---
Last Updated December 20th, 2021
Overview of neck pain
Musculoskeletal problems become very common after a certain age in both men and women. In due course of time, these are worsened by environmental and physiological conditions. A common disorder belonging to this category is "neck pain". It is more prevalent among IT professionals and elderly people. In the recent years, pain in the neck has become common in school-going children and teens as well. Environmental and emotional stress factors play a significant role in such cases.
In many cases, pain in the neck is assumed to be self-limiting in nature and is completely ignored. But there are many instances where neck pain does not resolve on their own and attain a chronic nature. Neck pain not only leads to decreased productivity and performance but may also cause permanent disability.
What is Neck Pain?
Neck pain is defined as the pain arising from the base of the neck that radiates to adjoining regions as well. The neck is a very vital part of the body that supports the head, protects the spinal cord and also facilitates movement of the head. The neck is made up of seven cervical vertebrae, intervertebral discs, facet joints, muscles, and ligaments. Injury, malfunctioning or structural abnormalities of any of these can cause serious complications. Pain in the neck may result from arthritic problems or physical and emotional stress factors.
Neck pain and upper back pain are often collectively viewed as the common cause of stiffness and immobility. Excessive strain on neck muscles due to incorrect postures or heavy lifting may also result in acute pain in the neck. Joint pain and joint damage may also lead to neck pain of severe nature. Neck pain of fatal nature may arise due to accidental injuries of the vertebral artery that supplies blood from the heart to the brain.
What causes neck pain?
Pain in the neck is triggered by several environmental, physiological and psychological factors. All of these factors may cause pain in the neck, followed by temporary or permanent immobility. Listed below are the common causes of the disorder-
Poor posture: A few incorrect postures inevitably lead to pain in the neck if continued for a long period of time. Some examples include- sleeping with the neck bent at an angle, standing or sitting for long hours with the neck bent forward (common in people working in laboratories), studying or working (desk jobs) for prolonged periods and lot more. Sleeping on very hard and stiff pillows or reading in bed without supporting the head and neck with a soft pillow can also lead to pain in the neck.
Improper lifting: Lifting of heavy loads (that is more than one's capacity) on a regular basis can give rise to pain in the neck. Construction site workers are the vulnerable groups of neck pain under such circumstances. Also, sudden lifting of heavy loads can create an unexpected strain on the neck muscles and generate pain in the neck.
Joint problems: Disorders of the temporomandibular joint can occur due to overuse on a regular basis. People who are habituated to over-grinding or gritting of the teeth while eating, excessive chewing, clenching and unclenching of the jaws have high risks of developing problems of the temporomandibular joint. This may slowly progress to pain in the neck.
Congenital defects: Some infants have defective joints and muscle problems from birth and may develop pain in the neck.
Headaches: On various occasions, neck pain may originate from headaches (especially migraine headaches) and vice versa.
Osteoarthritis: Patients suffering from osteoarthritis and spondylitis have neck pain due to severe inflammation and erosion of joints in the neck region. Dislocated or degenerated discs in the cervical region can also lead to neck pain of serious nature.
Injuries: Injuries caused by mechanical blow may occur in sportspersons, athletes and even in normal people after accidents (mainly road accidents). In such cases, the muscles, ligaments, soft tissues and joints present in the neck are stressed beyond the tolerance limit. This may cause pain in the neck.
Emotional stress: Mental stress due to various factors triggers the nerves passing through the neck and may cause pain in the neck.
What are the important signs?
Neck pain symptoms are elusive in nature in most cases. The person may not be able to tell whether it is a neck pain, headache or upper back pain. Hence a proper knowledge of the following symptoms of the disease is necessary-
Persistent pain in the middle or sides of the neck
Pain may radiate to shoulder blade, upper back or chest
Numbness or tingling sensation at the back of the neck (due to a trapped nerve)
Stiffness and temporary immobility of the neck especially in the morning (due to injured joints)
Cracking and crunching sounds originating from the neck during slight movements of the neck or head
Muscle spasms that cause the head to turn to one side (Torticollis)
Limited movements of the head and neck
Soreness and weakness of neck muscles
Dizziness
Disturbed sleep
What are the different types of neck pain?
Neck pain is broadly classified into the following types, based on the intensity and duration of pain. These are as follows-
Acute: It is temporary in nature and occurs due to accidental injuries that cause temporary damage to the muscles, joints, ligaments, and discs. It resolves within a few days to a few weeks.
Chronic: Neck pain that persists for more than 3 months is called chronic neck pain. It occurs due to some permanent damages like scarring of tissues, serious damage to nerves, erosion of joints etc.
What diagnostic tests are necessary?
The following diagnostic tests are usually recommended for neck pain-
X-ray of the vertebral column
MRI scan
CT scan (to look for disc dislocation or stenosis)
Treatment & Prevention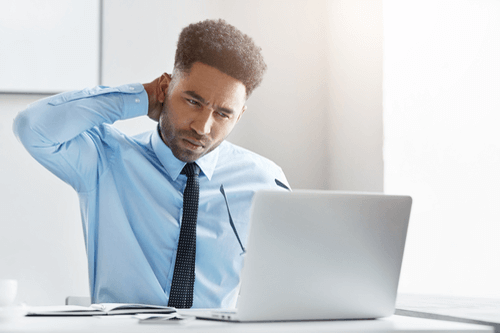 Neck pain may result from a number of underlying conditions. The treatment mainly depends on the cause and the severity of the pain. Some of the methods to treat neck pain are:
Physical therapy– Exercise and stretching can be done as advised by a registered physical therapist. This helps in relaxing the muscle spasms around the neck and reducing the pain and inflammation.
Ice and heat therapy– This helps in alleviating inflammation and the pain caused by muscle spasms.
Pain reliever medications- Over-the-counter pain medications may be taken in the initial stages. However, chronic neck pain requires the attention of a medical practitioner.
Corticosteroid injections– These injections help in alleviating severe pain and inflammation when the over-the-counter pain medications do not help.
Muscle relaxants– Medications such as carisoprodol or cyclobenzaprine may be prescribed in order to ease the muscle spasms.
Neck collar and traction– These help in supporting and repositioning the neck.
Antibiotics– Antibiotics are administered in cases where infections are the cause of neck pain.
In rare cases, surgeries and hospitalization may be required.
Alternative therapies can be employed but only after consulting a professional therapist. Some of the alternative therapies are acupuncture, chiropractic treatment, transcutaneous electrical nerve stimulation (TENS) and massage.
Prevention of neck pain can be done by using a good posture and strengthening the neck muscles by exercising regularly. Treatment of the underlying cause (if any) is essential for the prevention of neck pain.
Dos and Don'ts
Dos
Seek medical care when you observe symptoms such as a lump in the neck, swollen glands, severe pain, difficulty in breathing or swallowing etc.
Use good posture while reading, driving, working etc.
Strengthen your neck muscles by exercising daily. Take help from a registered physical therapist.
Don'ts
Cradle the mobile phone between your neck and shoulder.
Use a neck collar or brace without consulting a doctor.
Lift heavy objects if it strains your neck muscles. Straining activities such as sports, prolonged working hours etc. should be avoided until the symptoms subside.
Help
Others
Be
Fit
Trending Topics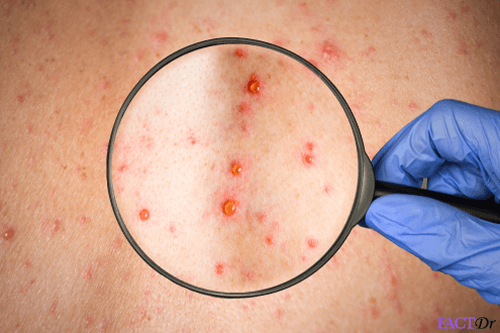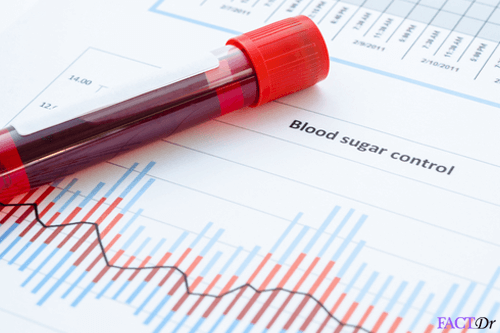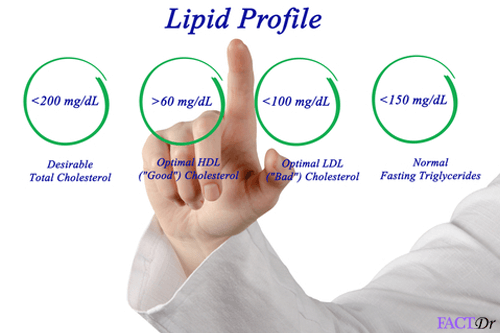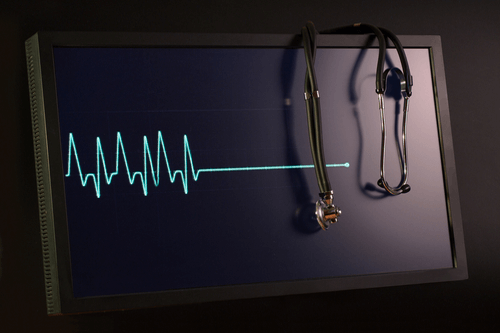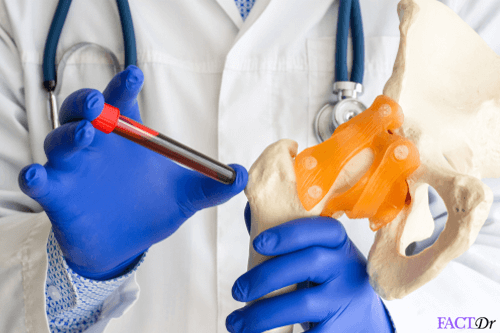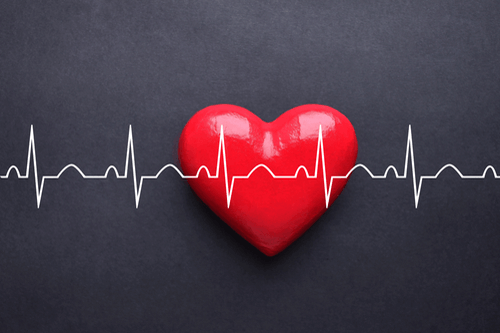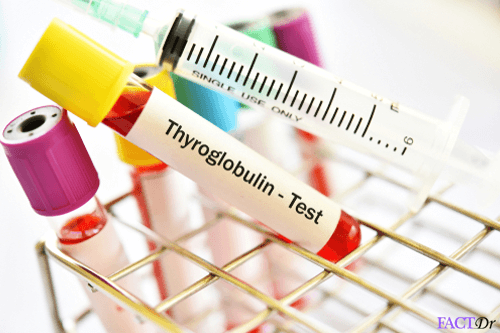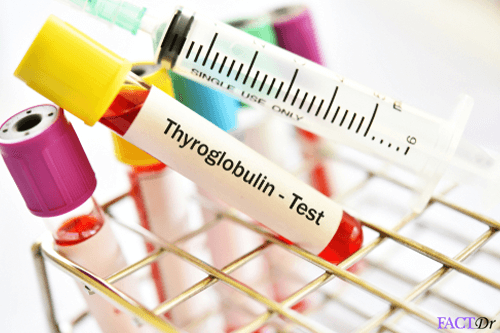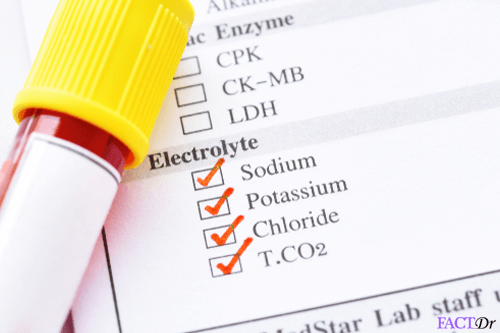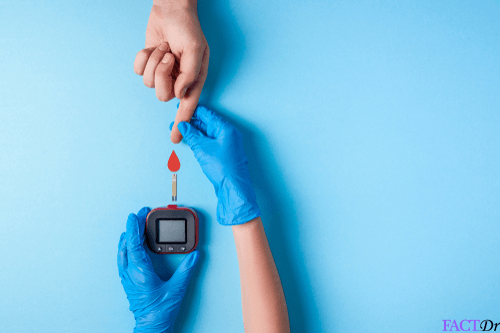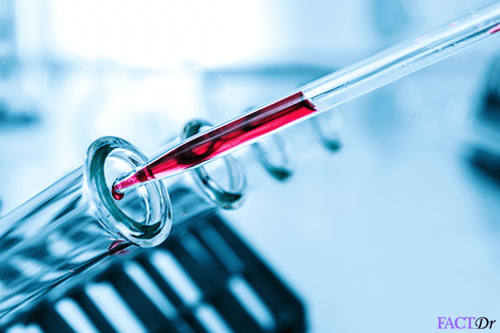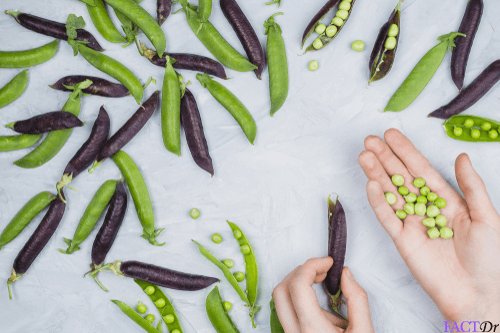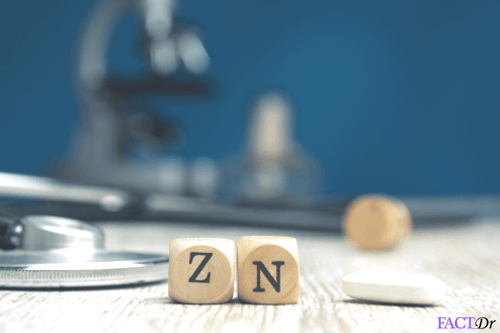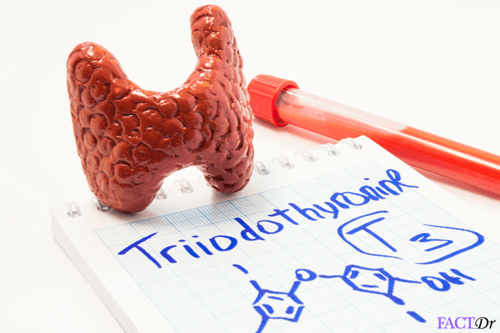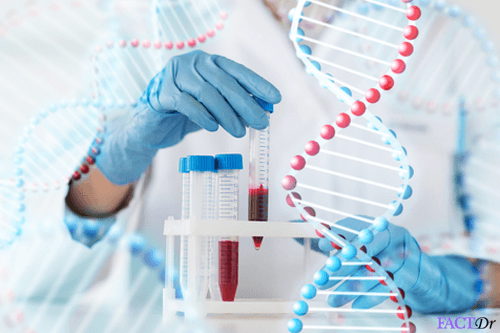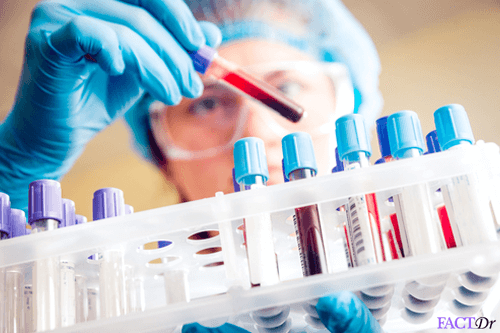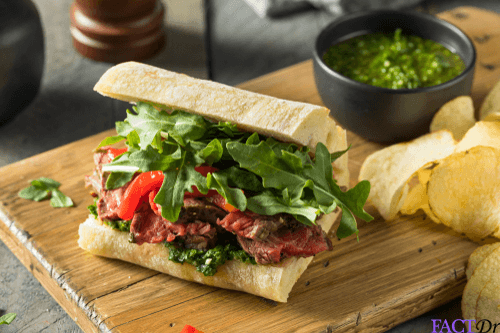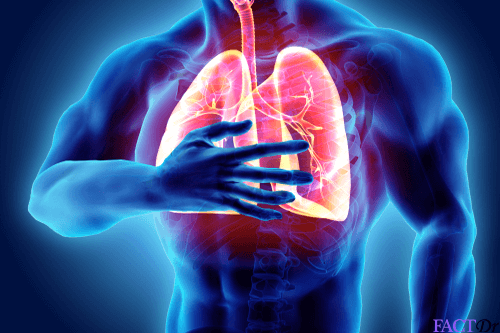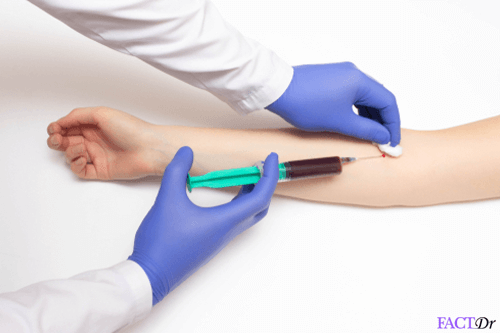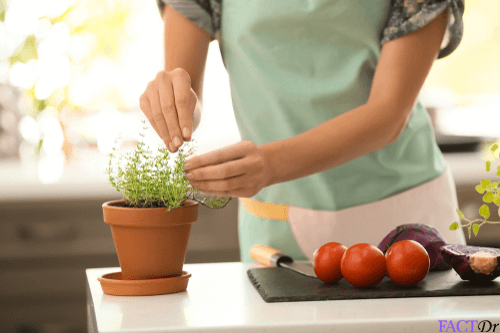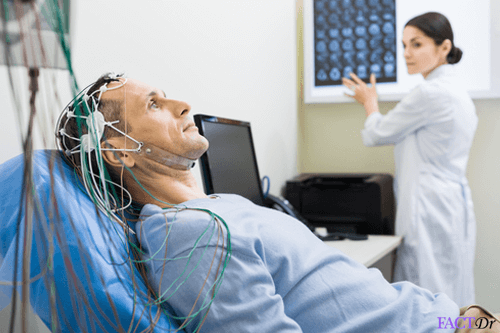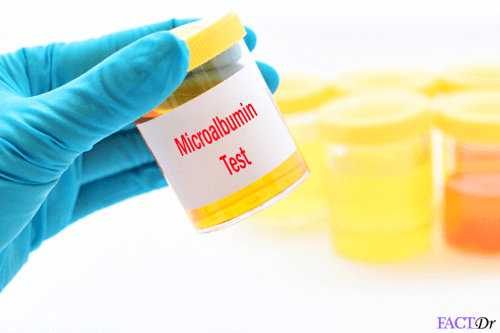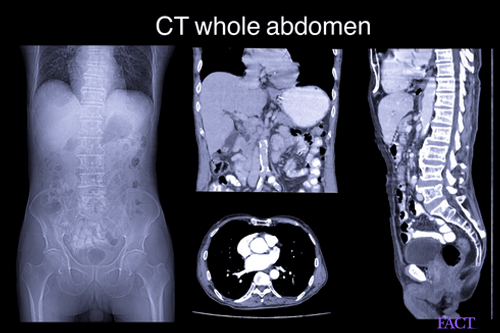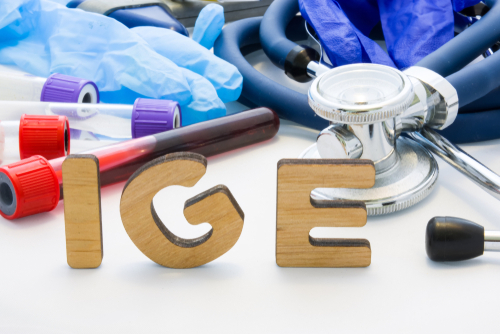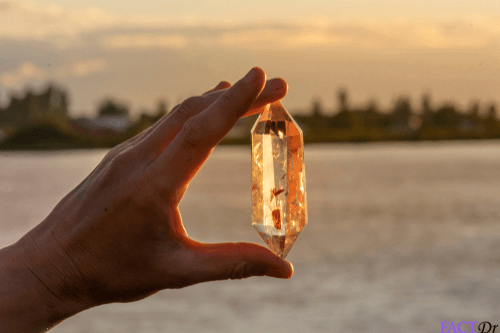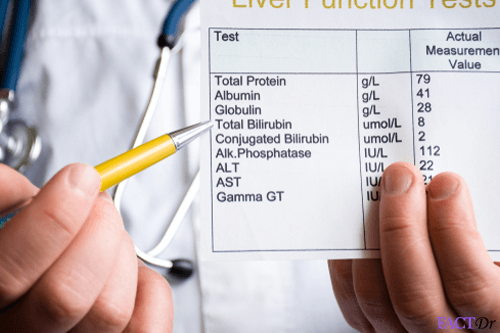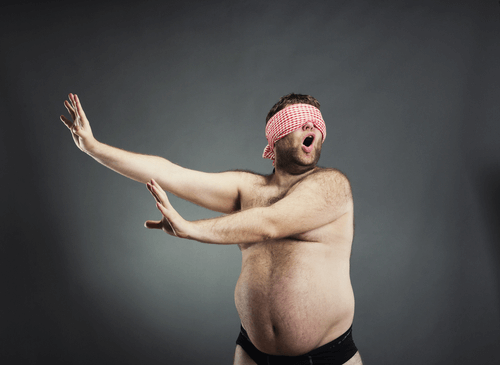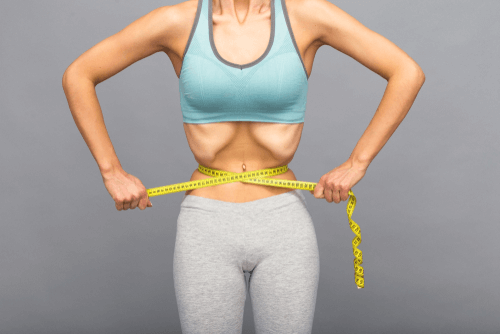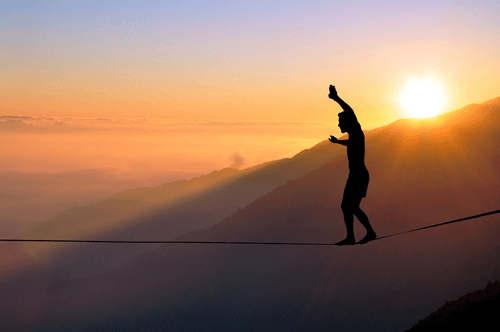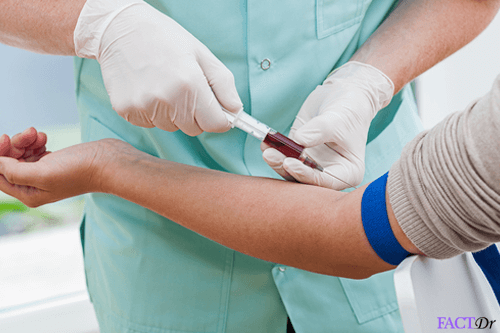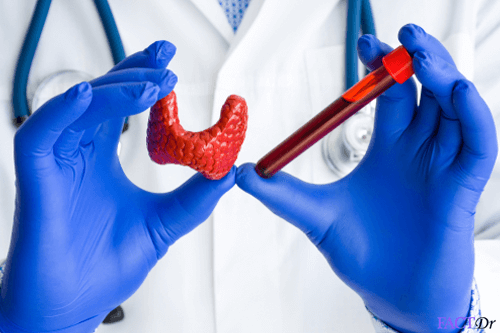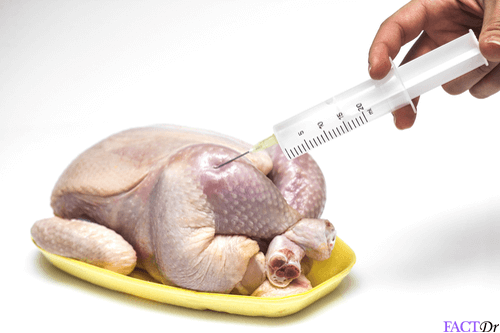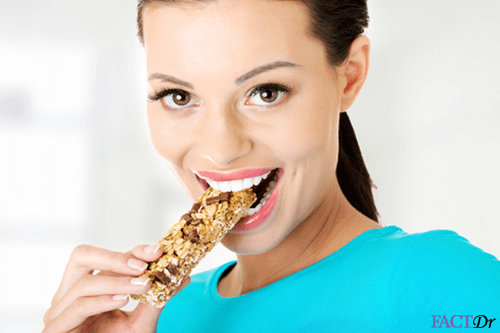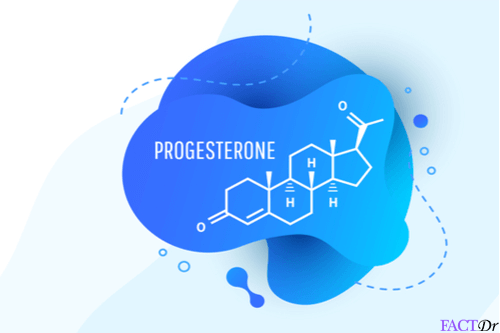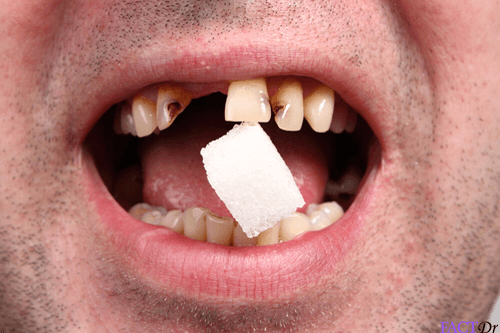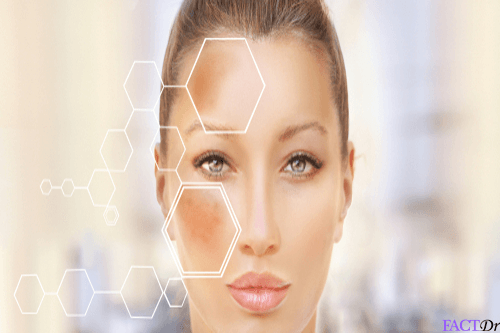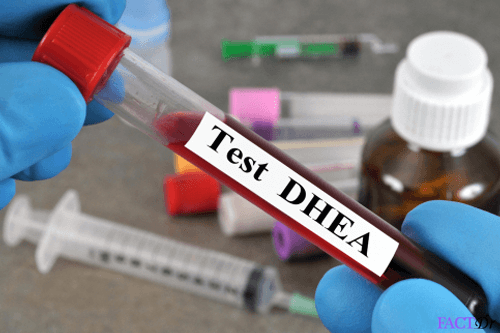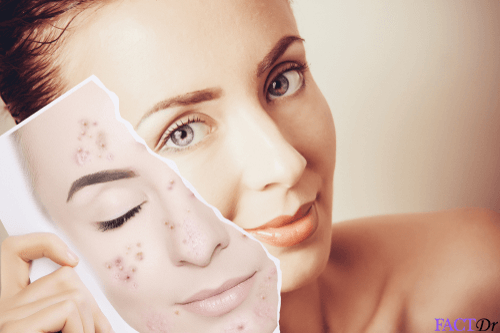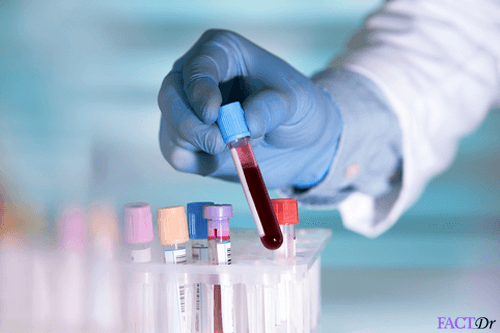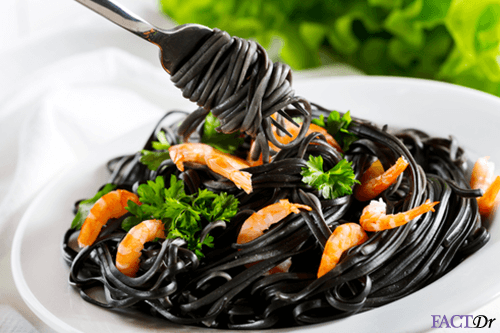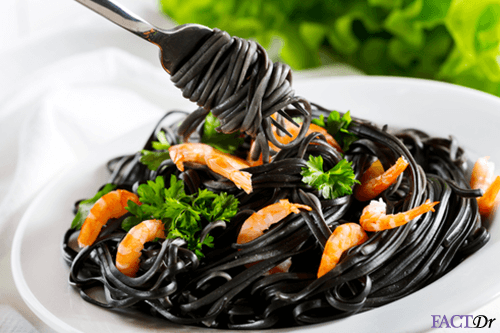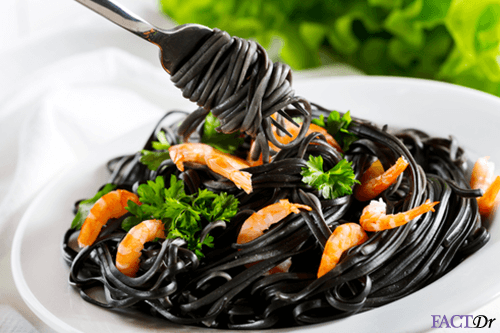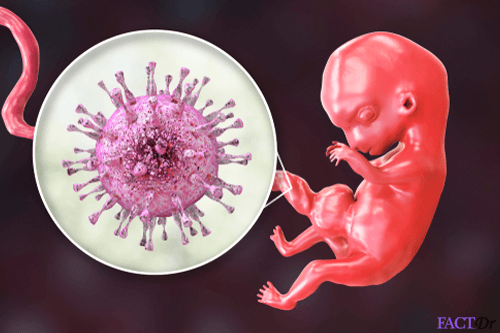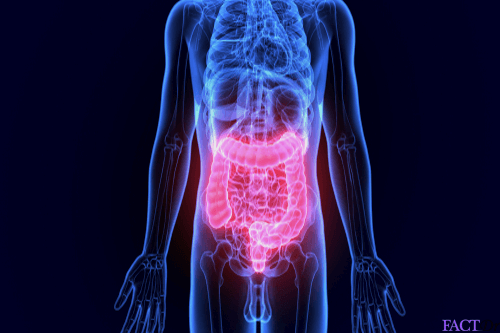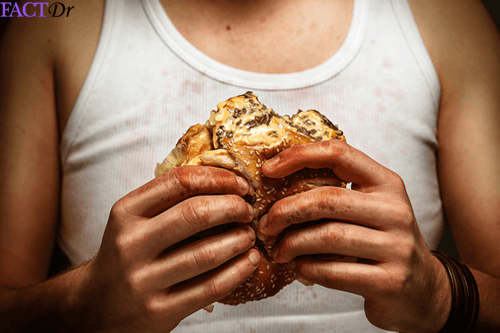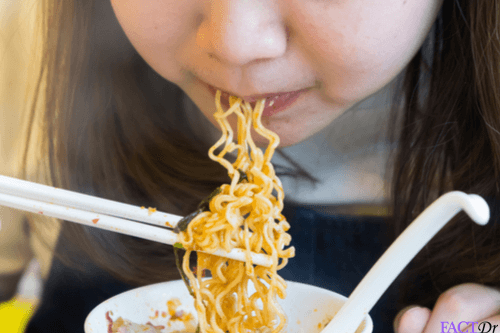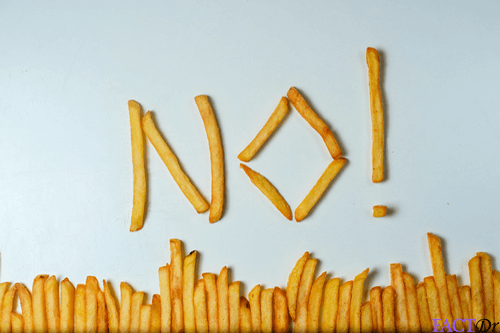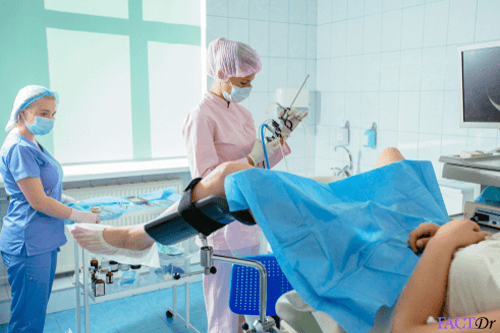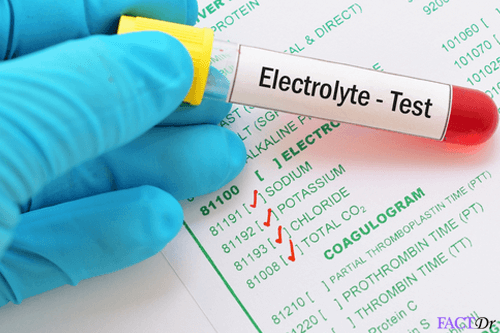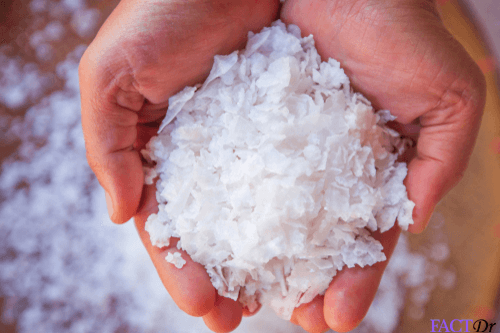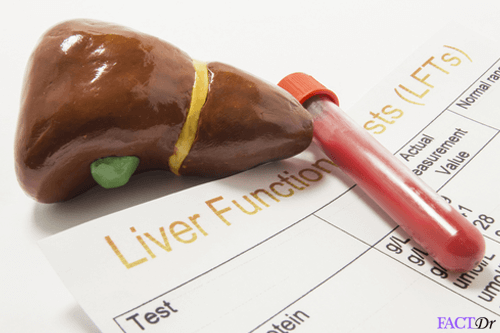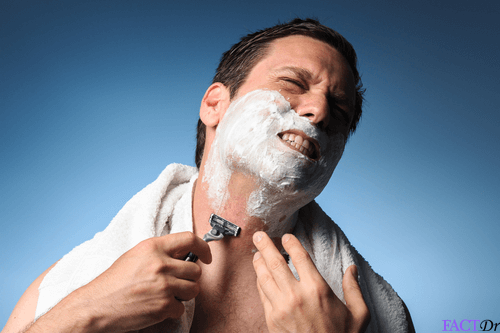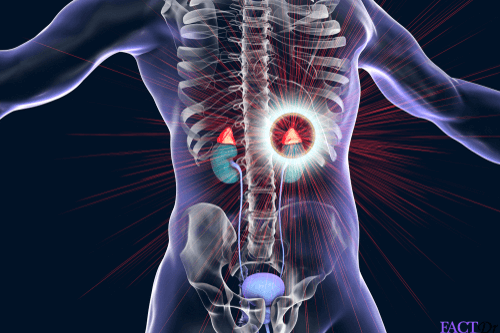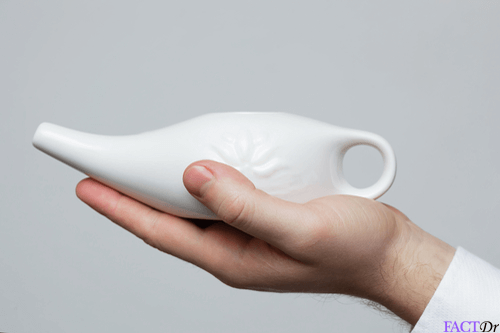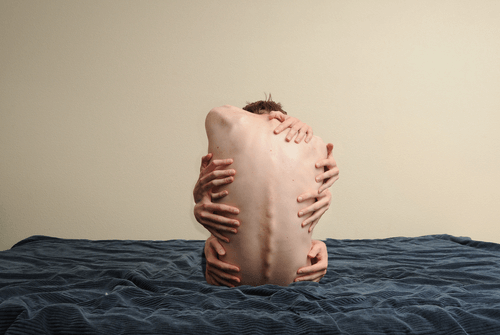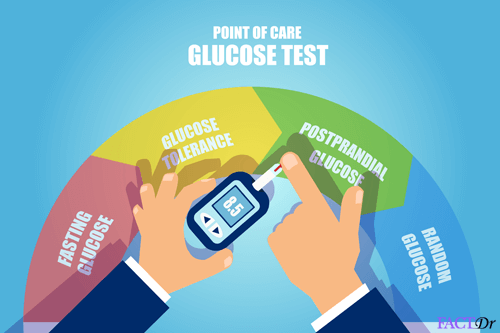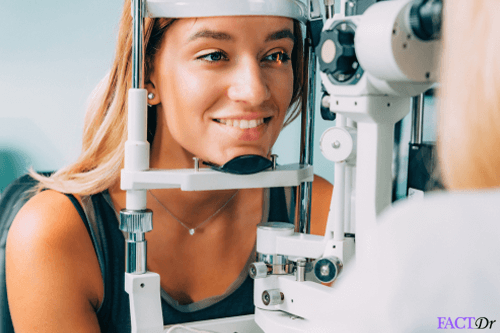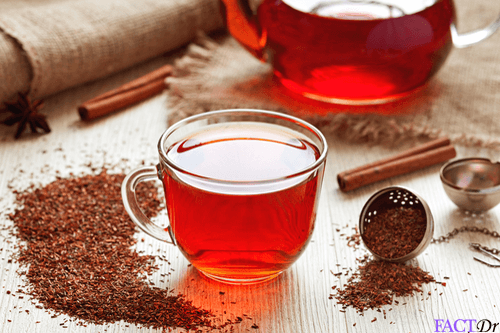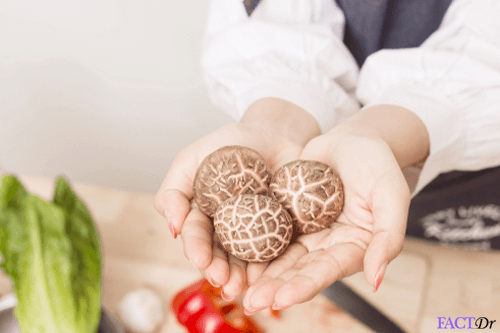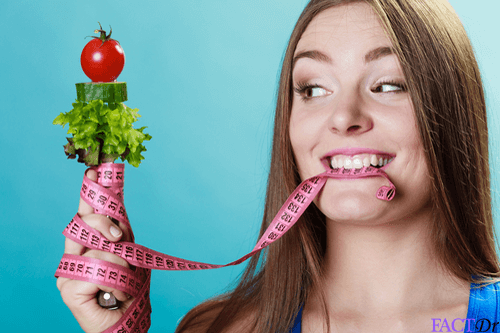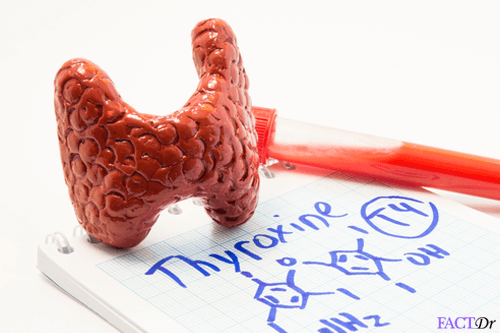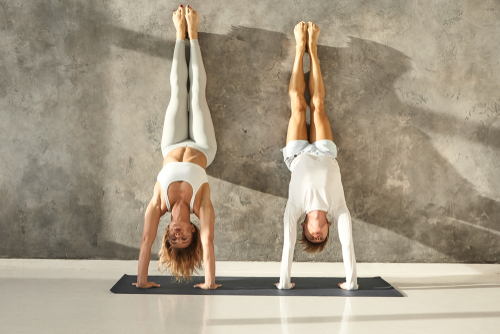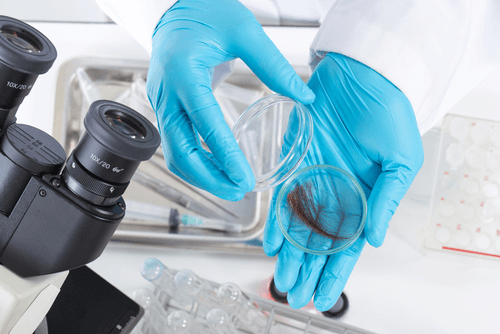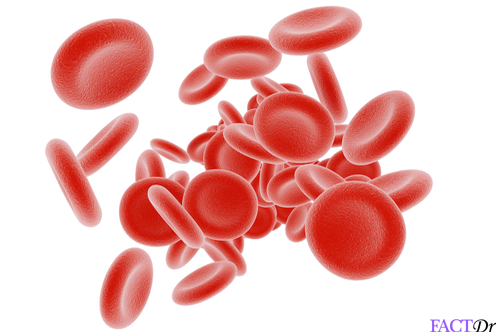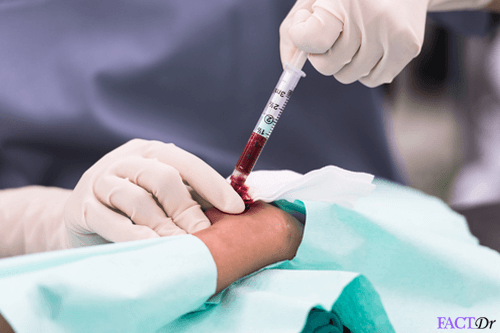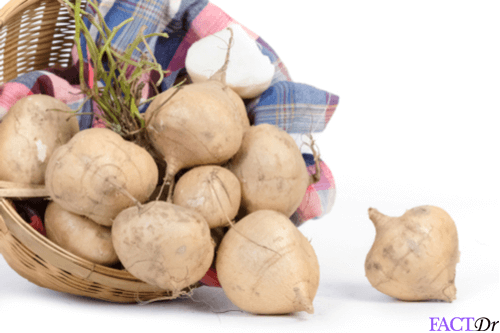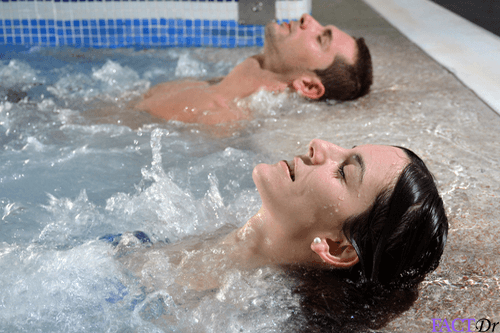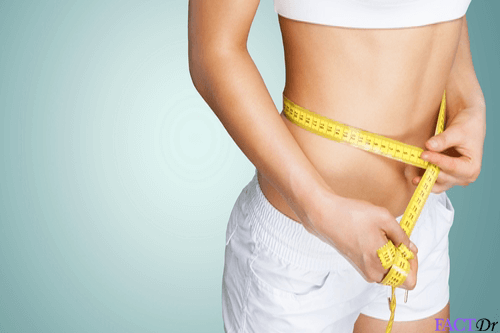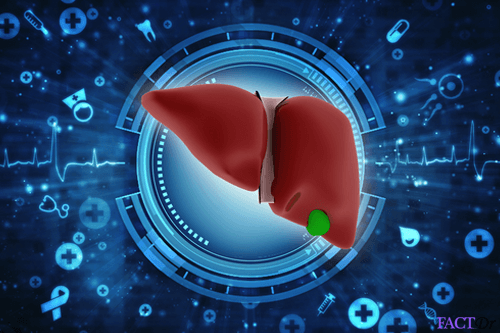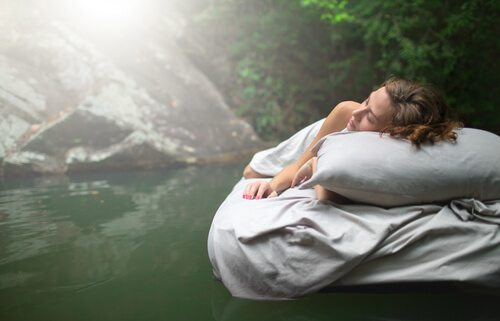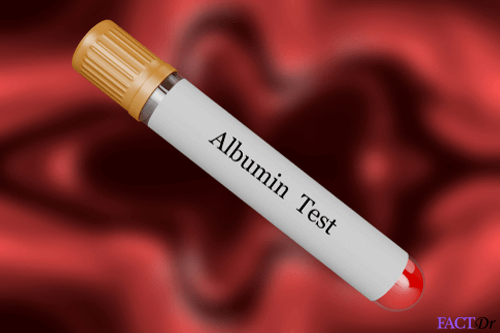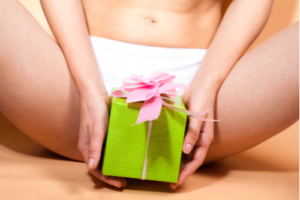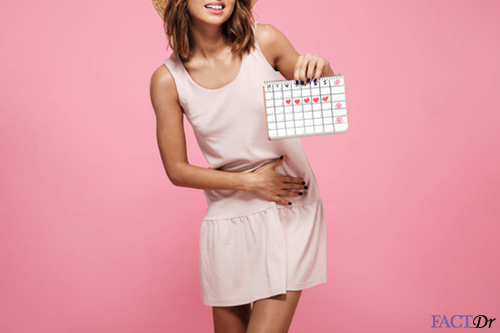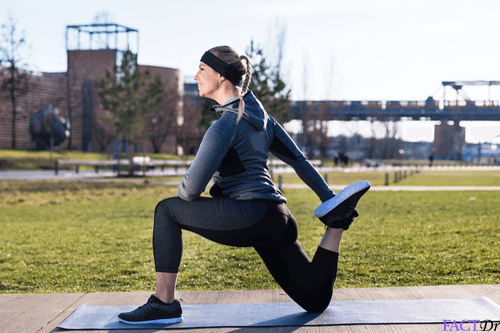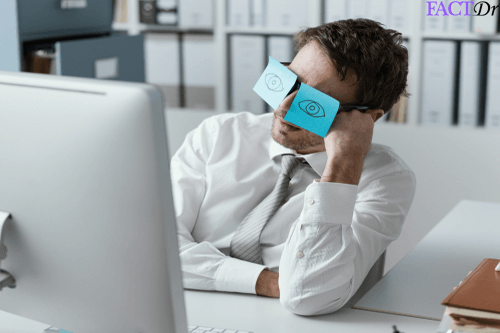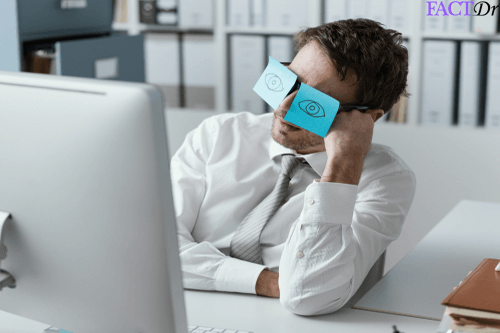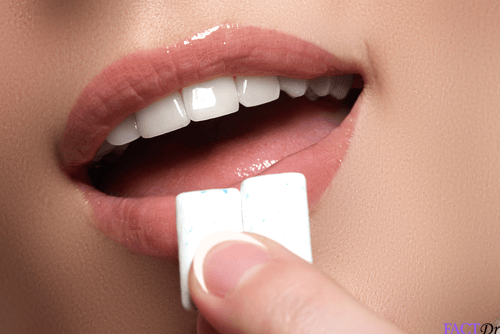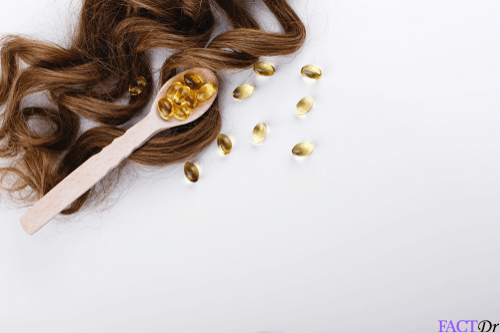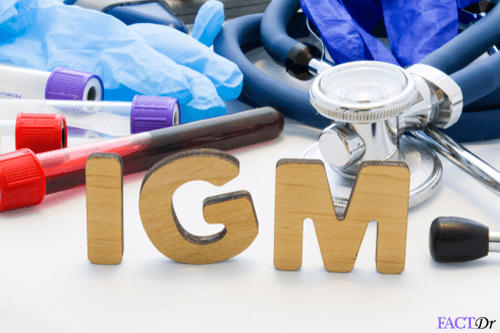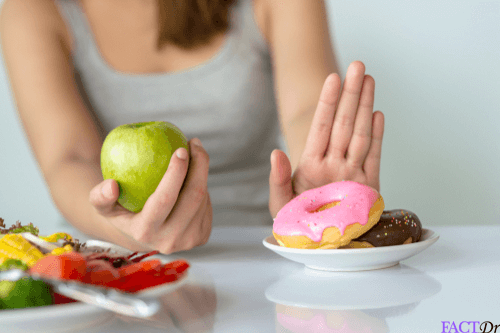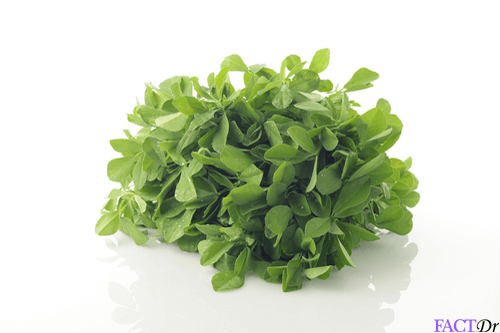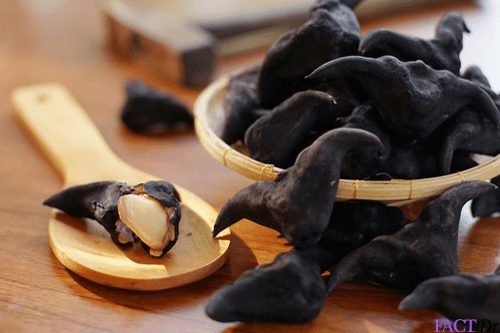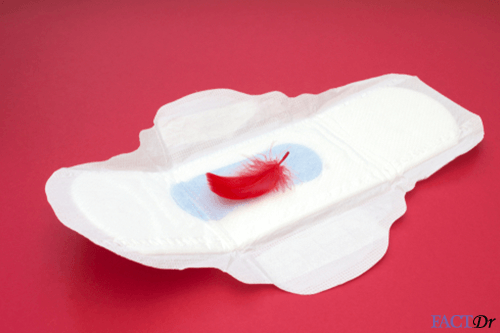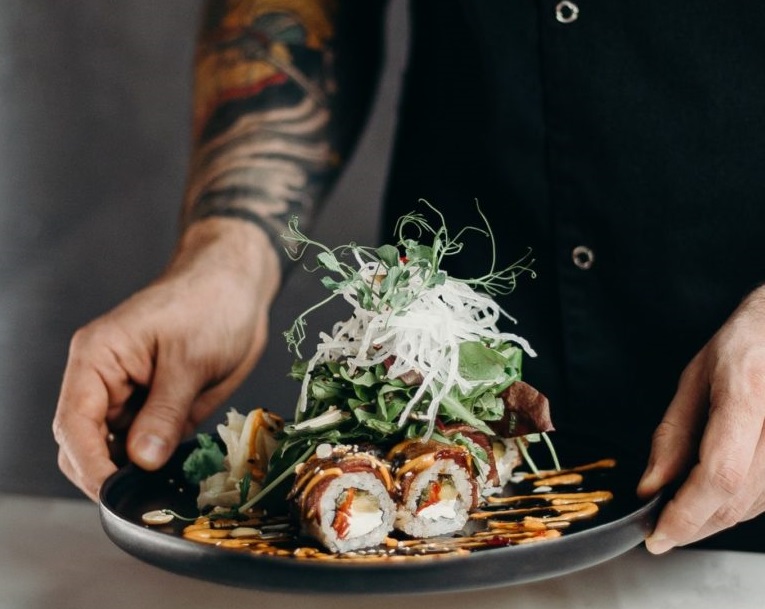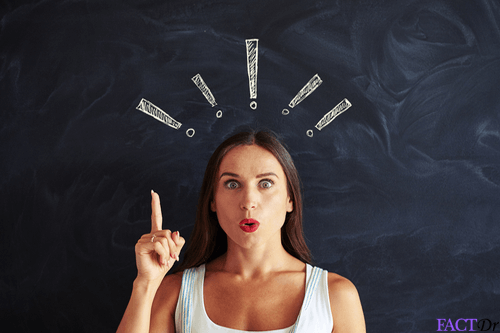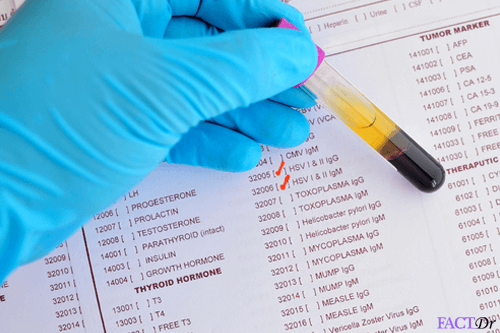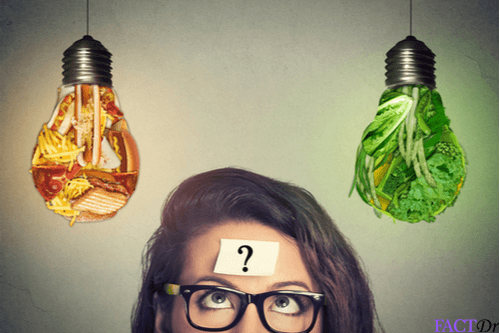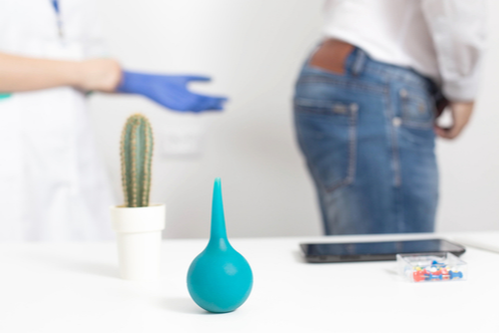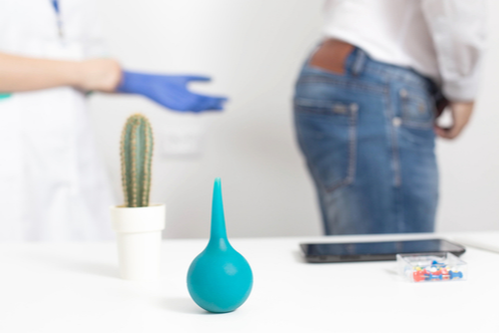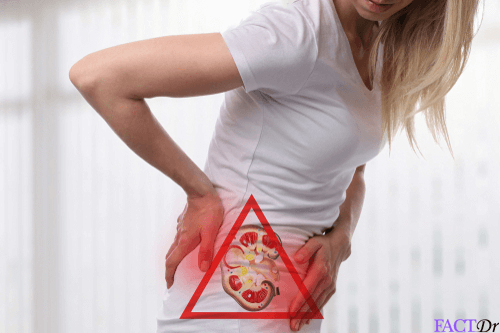 ---