---
Last Updated December 20th, 2021
What is muteness?
Muteness or Mutism is medically defined as a speech affliction wherein the patient is unable to have the normal capacity to speak resulting in the complete absence or at least a significant loss of verbal communication and is charted under both psychiatric and neurological diseases. Rarely occurring as an isolated disorder, it is often prevalent in association with other ailments pertaining to cognitive abilities, disturbances in behavior or a related physiological disorder. Owing to its widespread existence and a host of causal factor triggering it, an effective understanding of this disability involves an in-depth study of the underlying neurological and psychological issues that form the basis of mutism.
How can Mutism be categorized?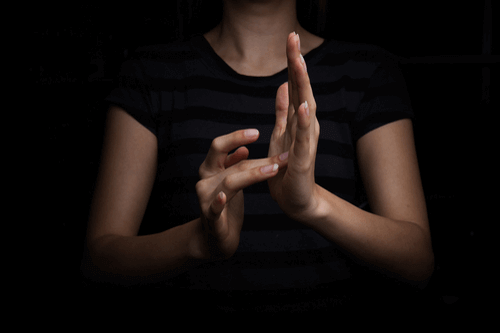 Mutism can be broadly categorized in terms of the type of factors that incite it in patients namely – Neurologically based and psychologically based.
Neurologically based mutism: The type of mutism which is caused by physical impairment of brain or speech motor system due to a multitude of reasons including birth defects, accidents, head or neck injuries, strokes or Parkinson's Disease.  A bilateral damage to the frontal lobe of the brain which renders the patient unable to move the Akinesia causes the Akinetic Mutism. Here, along with speech, other abilities such as motor control, arousal etc is also similarly impaired.
Another related type of mutism is prevalent in autistic children, where the child faces immense difficulty in developing normal speech patterns due to delayed development of social skills. There also exists Dyslalialic Mutism or muteness caused by deafness where damage to the larynx damages the vocal chords or in general, since the patient is not able to hear words he/she is unable to produce matching sounds to communicate.  For communicating with such patients, sign language is necessary.
Psychologically Based Mutism: The major kind of such mutism is medically termed as Selective Mutism, wherein there is a consistent failure to speak in specific social situations , often triggered by anxiety and presenting itself mostly in professional/educational / social advancement and the continuation of the behavior is more than a month. This is a direct result of an over-excited Amygdala (the fear-detecting centre of the brain) which determines the fight or flight mode of human beings.
Certain social gatherings , especially for a child 3 years who has just learnt speaking  and is entering into a new arena of school, can initiate such mutism. The biggest indicator of selective mutism, which mostly affect children, is that the lack of speech is not due to lack of knowledge or comfort with the spoken language. Children suffering from selective mutism are often additionally characterized with anxiety disorder, social phobia, excessive shyness, fear of social embarrassment and social isolation.
In older patients it is mostly caused by a traumatic event that has resulted in severe mental alterations within the patients.
How does mutism  affect people?
A consistent and unexplained fear of communication with others can have debilitating effects on a human being, irrespective of the age. Not only it discourages a healthy mental and social development, the underlying anxiety and associated fears show in the person's academic and professional performance. They often avoid active participation in activities because that would yield in others focussing their attention on the patient and would most possibly include the patient talking.
Since they are eternally clouded with the fear of being the centre of attraction or in general making mistakes and being noticed, a substantial amount of effort is spent in avoiding such gatherings in general. This in turn gives people an impression that the patient is anti-social and is just segregated from the normal crowd. Growing up in such a tormenting environment, where  every step is pre-calculated owing to unknown fears , snatches away the opportunity from the child of a happy , healthy and normal childhood.
Mutism in adults
While selective mutism is often more widespread in children, it is not uncommon in adults too. Often confused with depression or permanent vegetative state, this ailment needs to be addressed as the neuro-psychological disorder it is and treated before it takes up more severe forms such as Alzheimer's disease or Jacob-Creutzfeldt disease. Just as in the younger population, the adult mutism patients get panicked too easily when asked to speak. If left untreated in the childhood, selective mutism can manifest itself more significantly in the adulthood causing severely strained emotional bonding with others.
Researches show that the show of selective mutism is sometimes not only caused by the mute person, but also heavily depends upon the expectations of others from the patient to speak and socialize normally in gatherings. This makes the patient feel even more isolated and disconnected with his/her peers, plunging him/her deeper into the solitude.
Treatment & Prevention
Since a majority of cases of mutism are elicited by anxiety disorders , the requisite treatment protocol often focuses on the patient's mental well-being and thus most of times involves an active participation by the patient's family members and close friends. To diagnose the symptoms of selective mutism in children Speech –Language Pathologists along with paediatrician and psychiatrist are consulted who work in cohesion with the school and the parents to address the actual underlying issue culminating the speech disability.
The behavioural treatment program, often includes talking with the child in a relaxed manner and atmosphere pertaining to his/her comfort level, using physical gestures while talking to the child, and also having the watch his/her own video to instil confidence in him/her.  Addressing the anxiety disorder and inner esteem issues can be fruitfully used to pinpoint the cause of the selective mutism.
CBT or Cognitive Behavior Treatment is also a powerful contraption used to address and treat hidden anxiety disorders. This includes helping the patient focus on his/her perception about the world and gradually target least-anxiety causing situations to ease the way in of the patient into the therapy. Anti-depressants might be given , but to older children and adults along with the long term treatment to provide a holistic and permanent  freedom from the disability.
Dos and Don'ts
Dos
One should consult a speech therapist or a psychiatrist if the pattern of muteness exists for more than a month.
Play therapy, family therapy, and even psychoanalytical therapy are shown desired results in treatment.
Always get down the person's level and have a proper face-to-face conversation, even if he/she doesn't respond back. Maintain good amount of eye contact.
Always listen to them and positively encourage them.
Don'ts
Employ a forceful or pressured approach in dealing with this condition.
Push individuals to talk by aggressively interrogating them.
Bribe the individual for speaking up.
Confuse it with wilful or stubborn behaviour. You cannot discipline someone with muteness (or selective muteness) into speaking.
Help
Others
Be
Fit
Trending Topics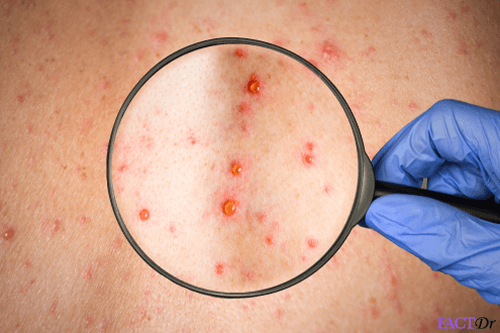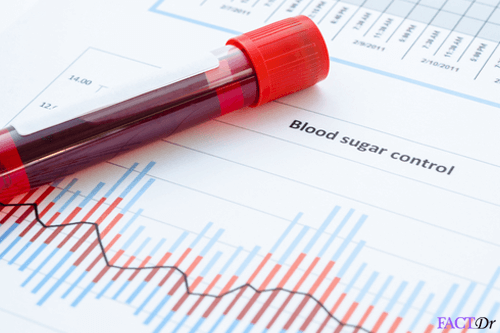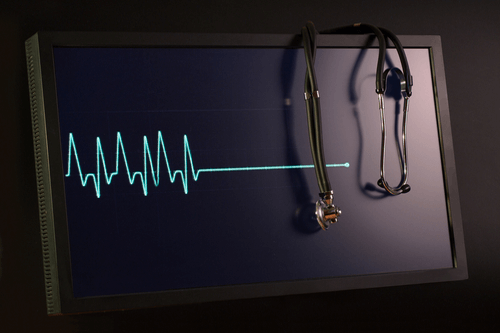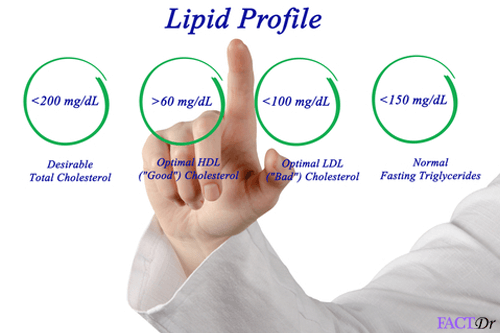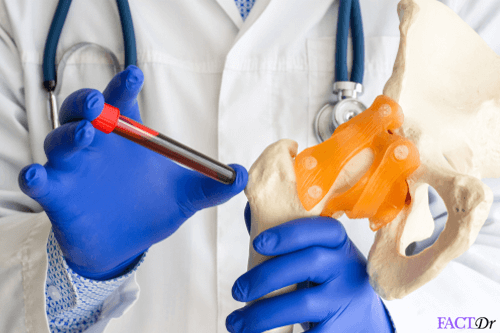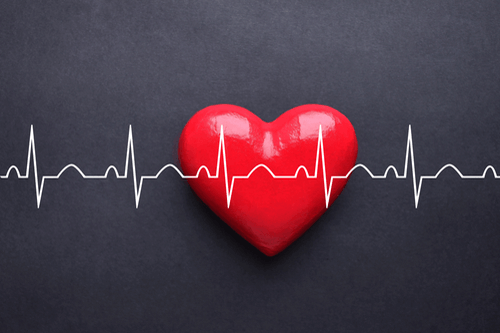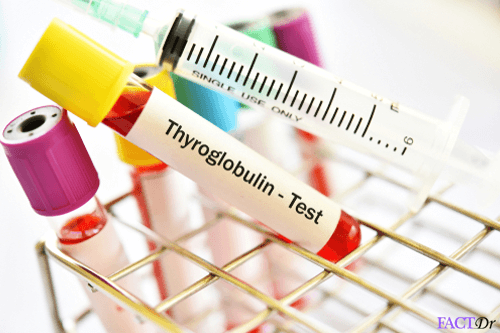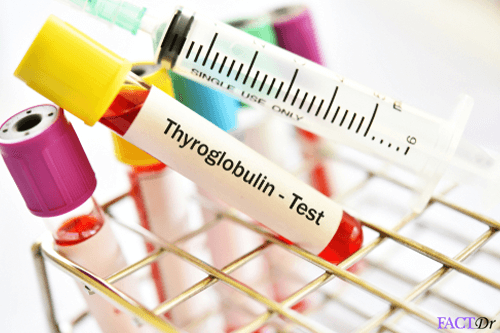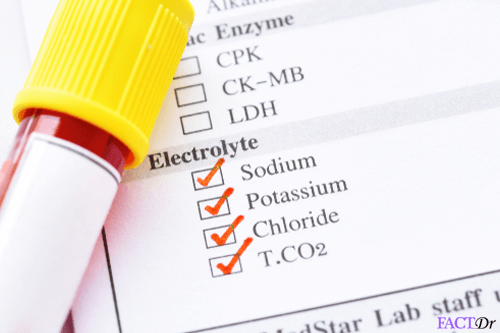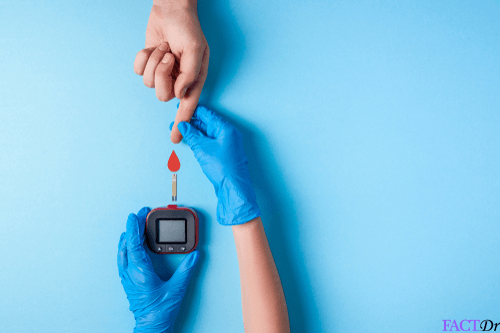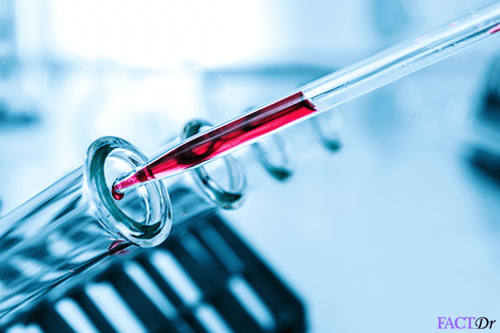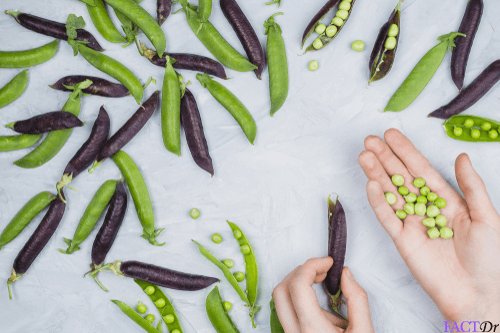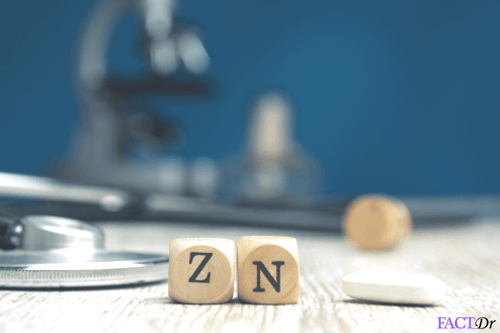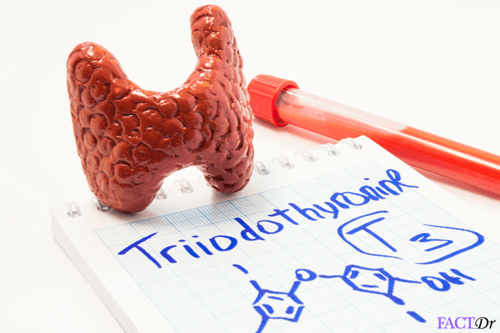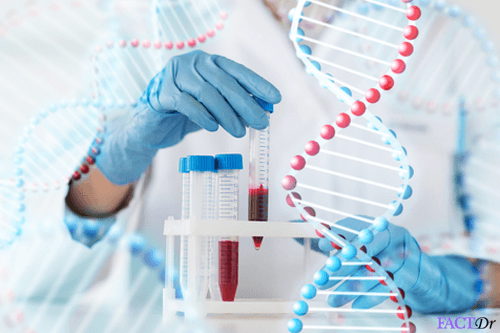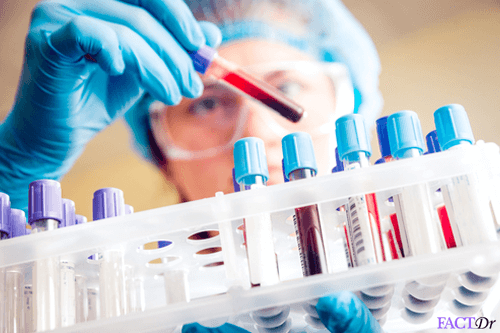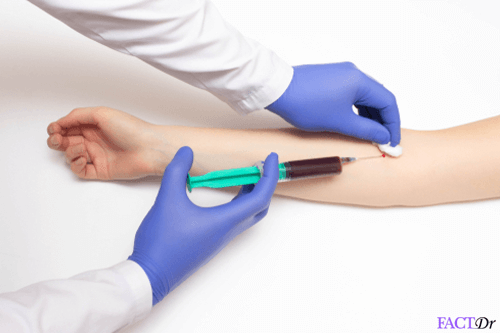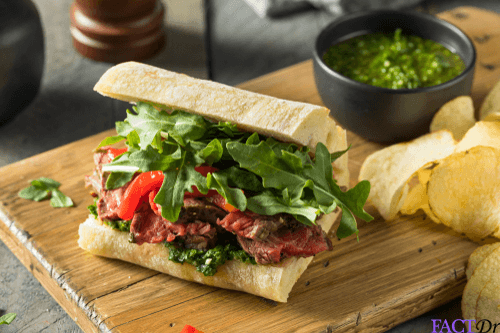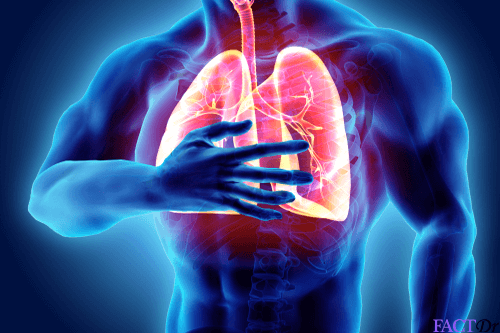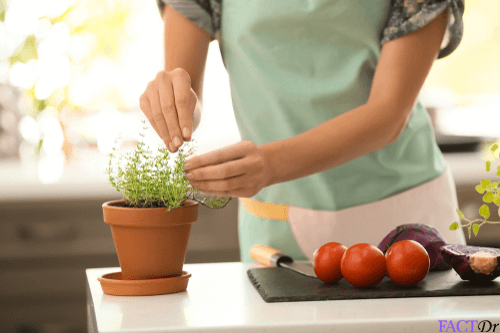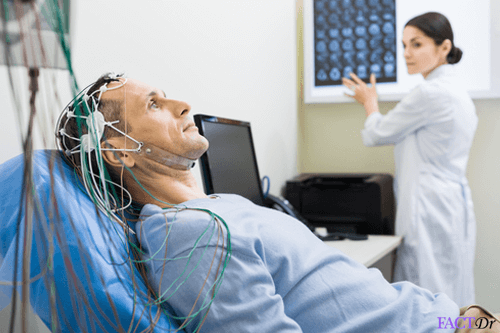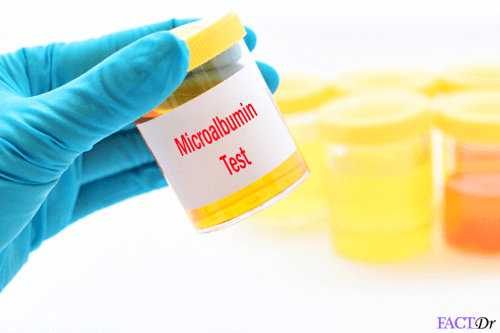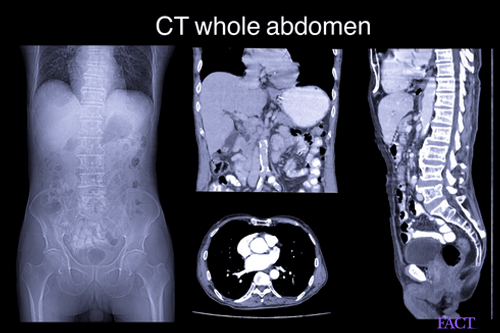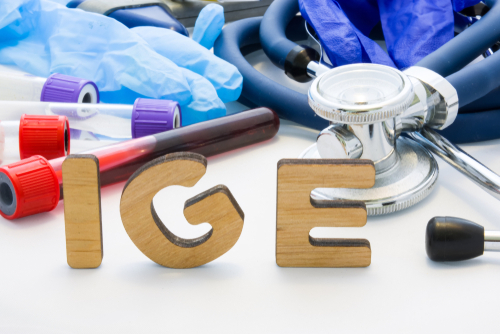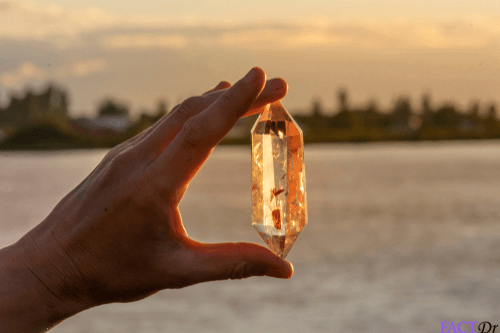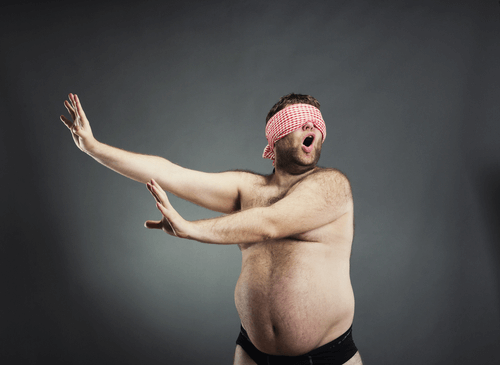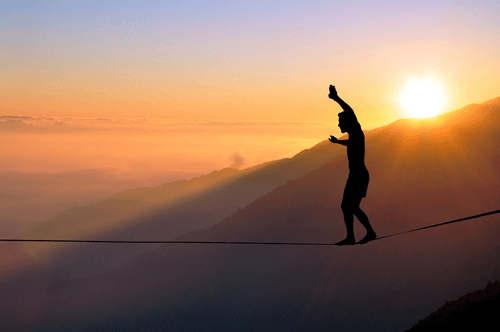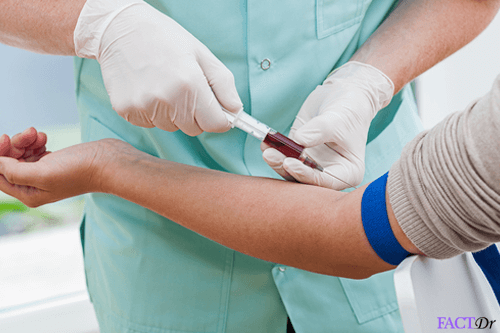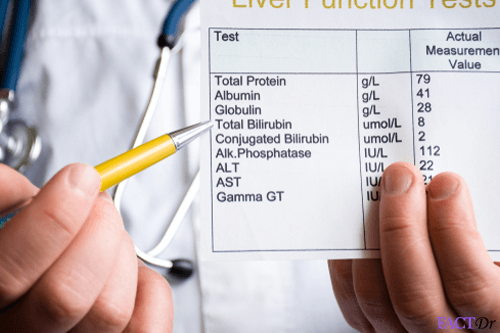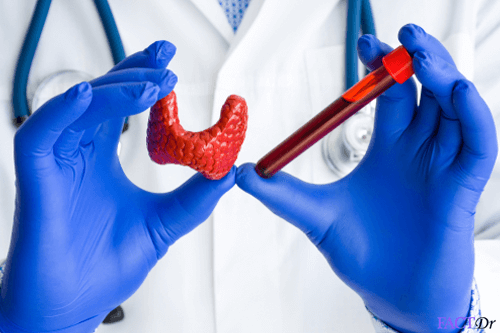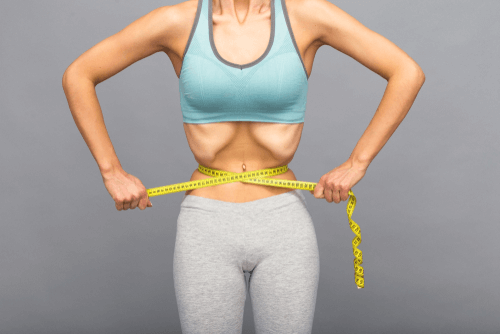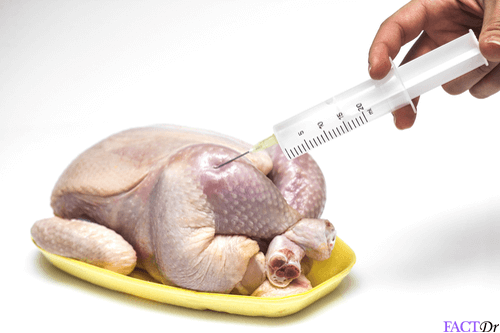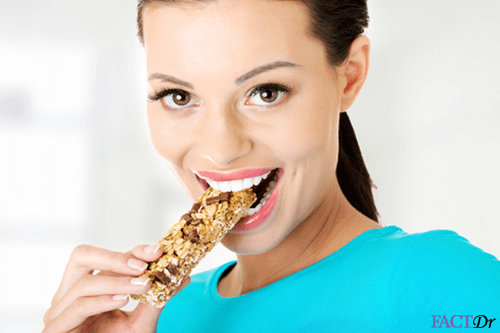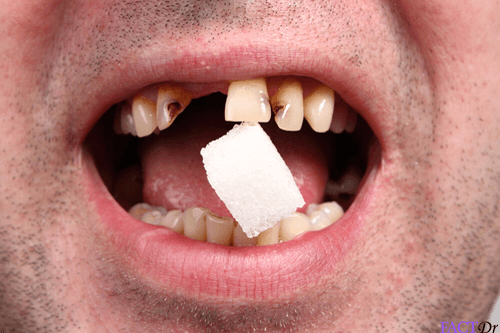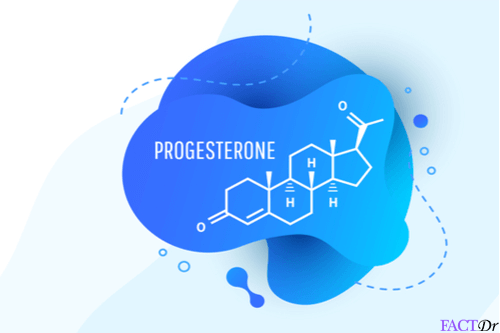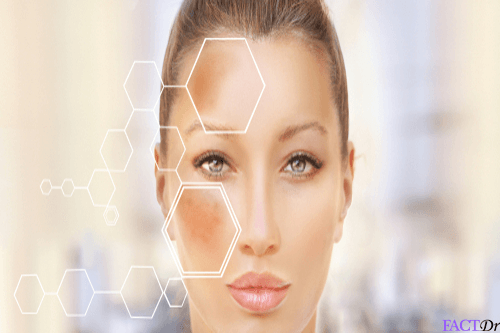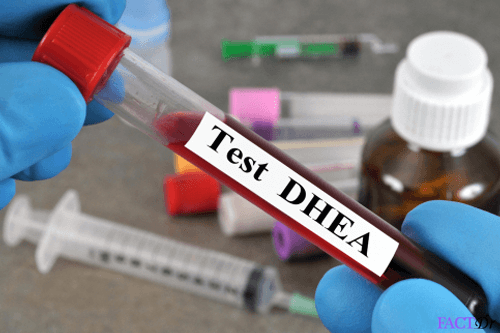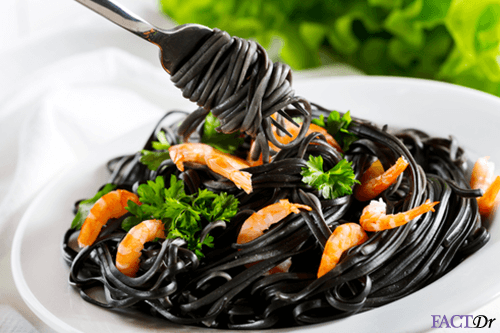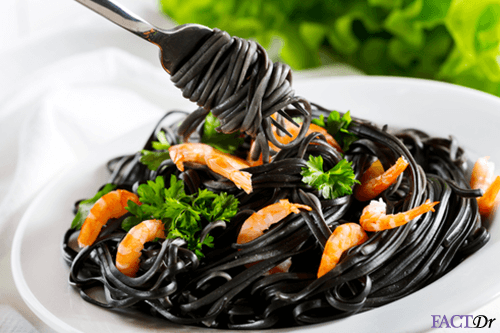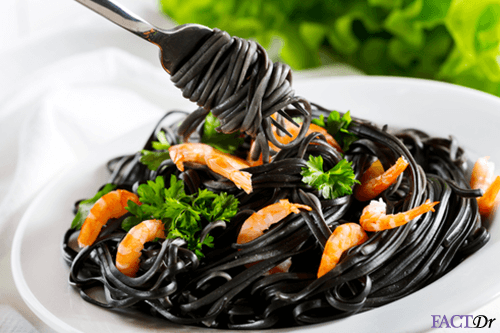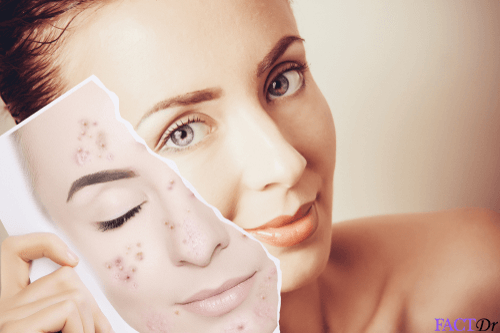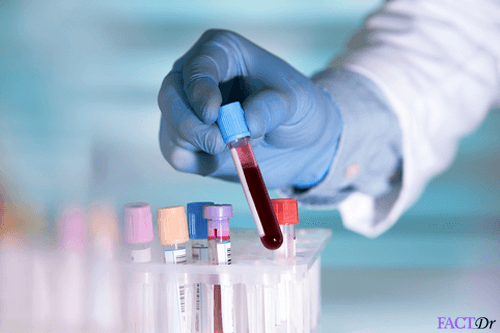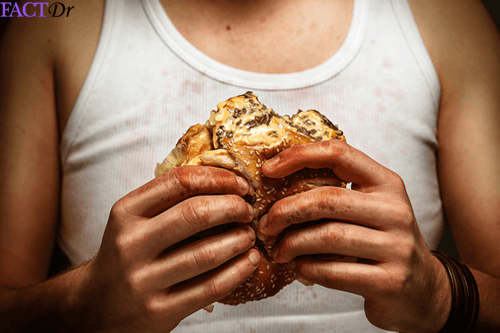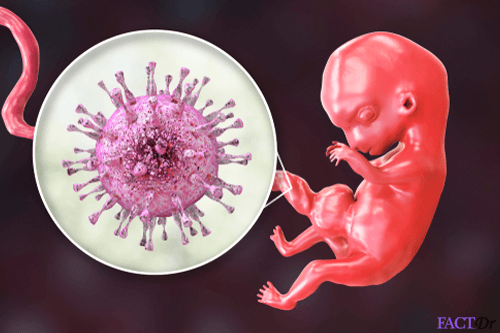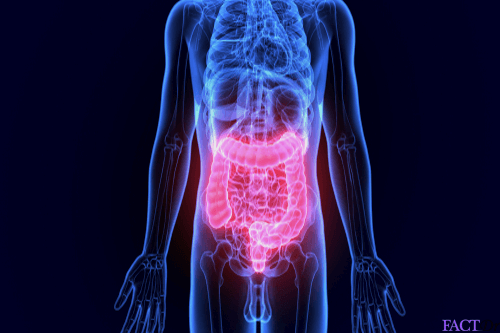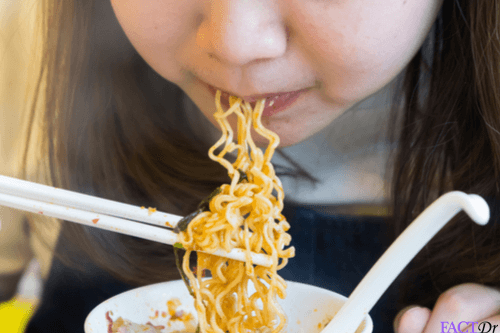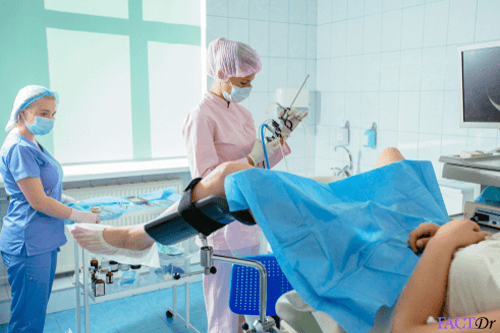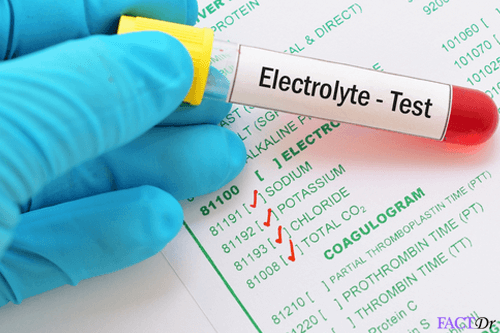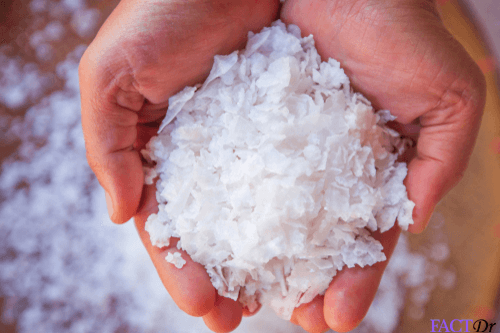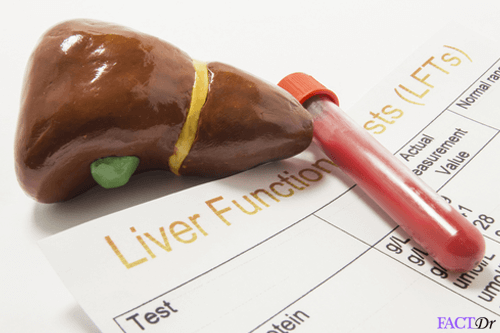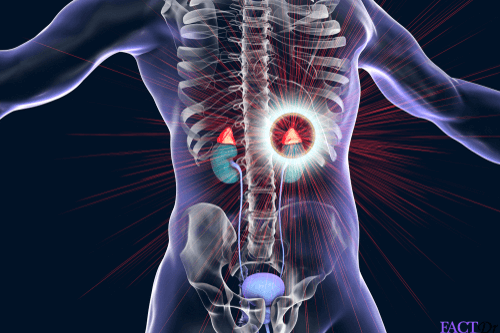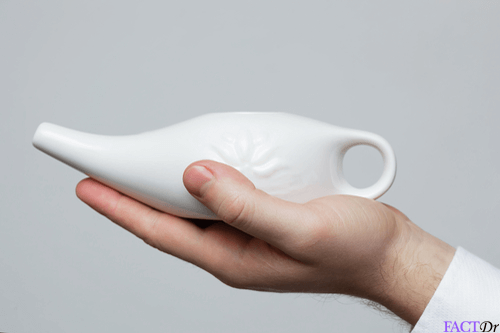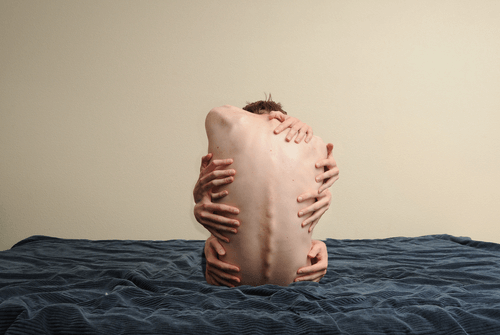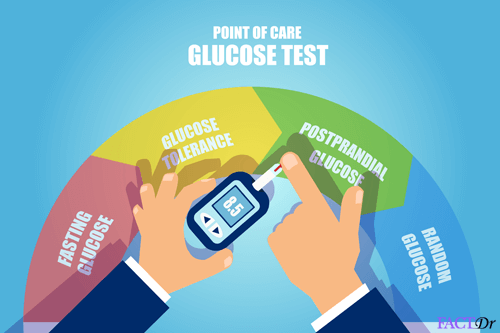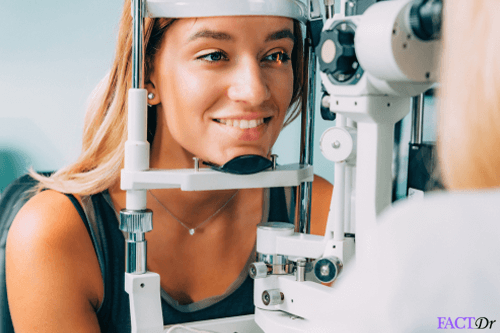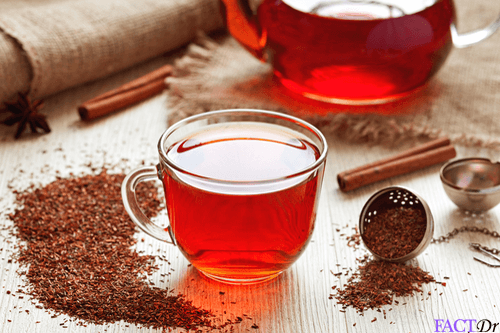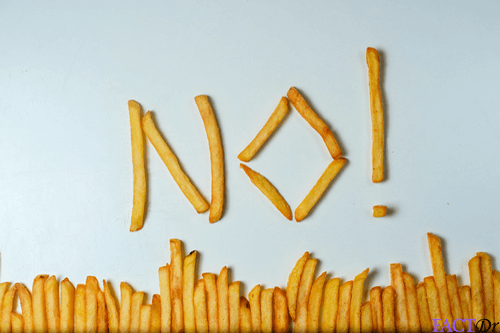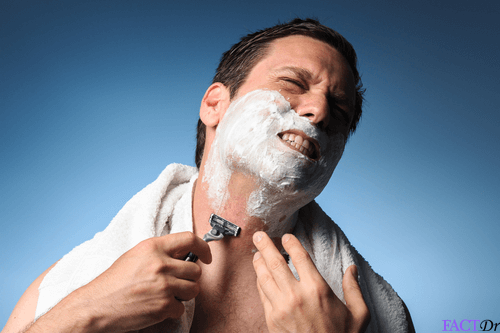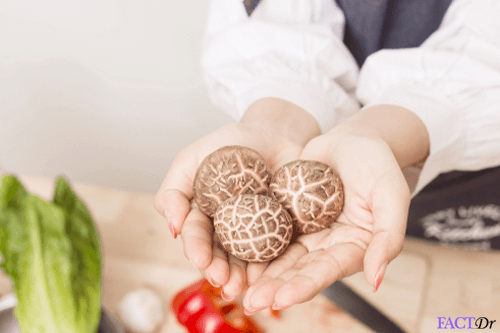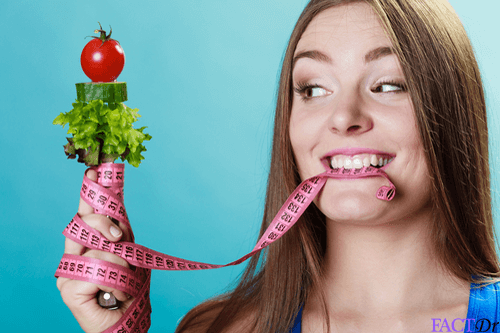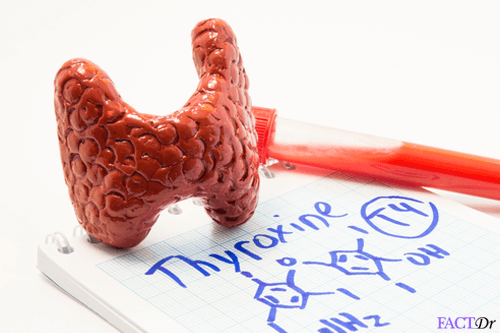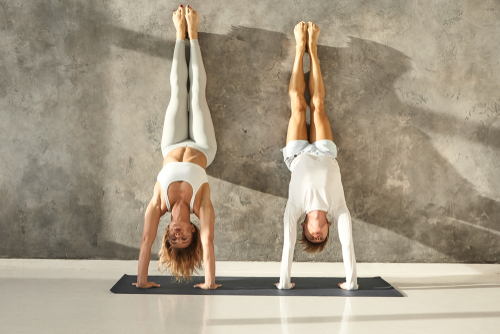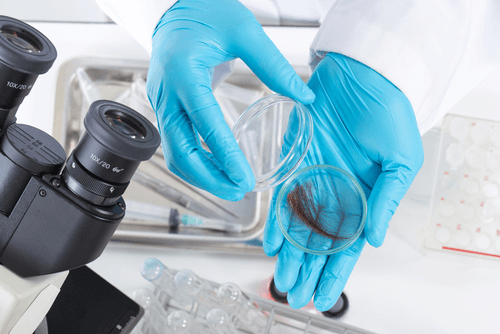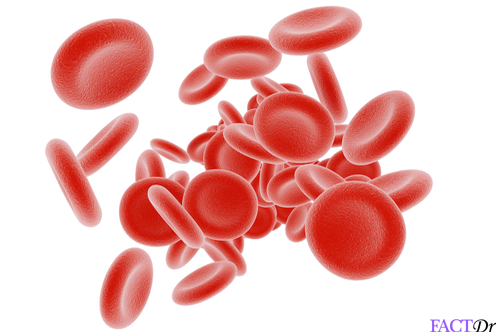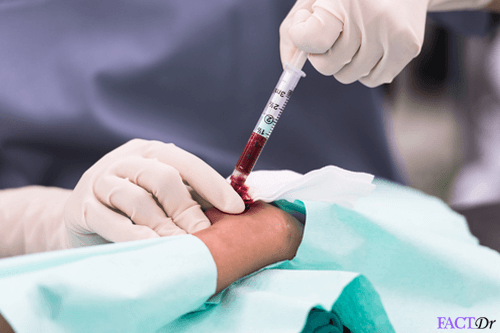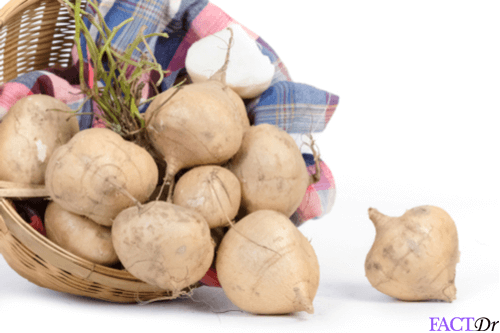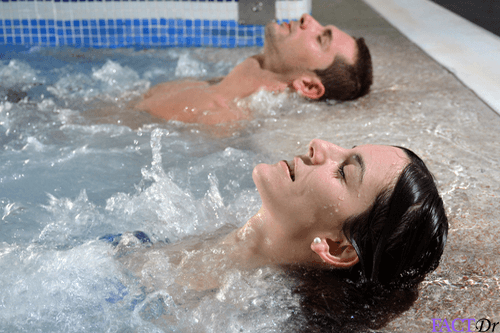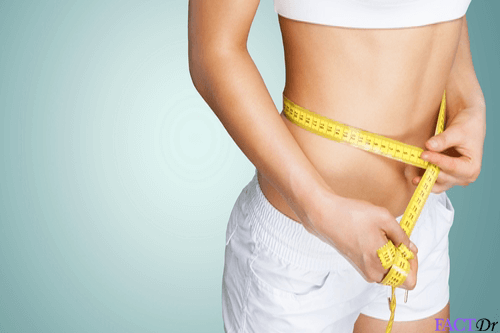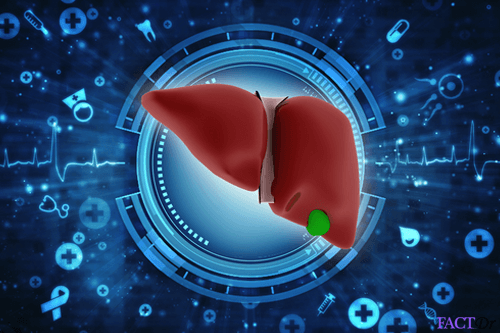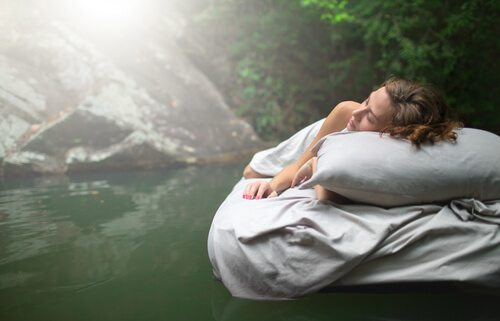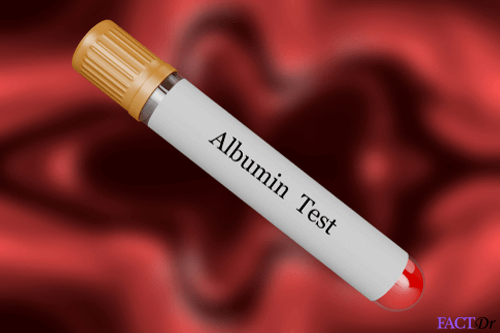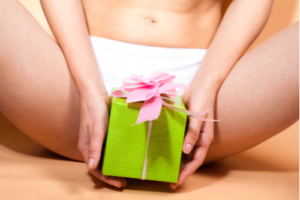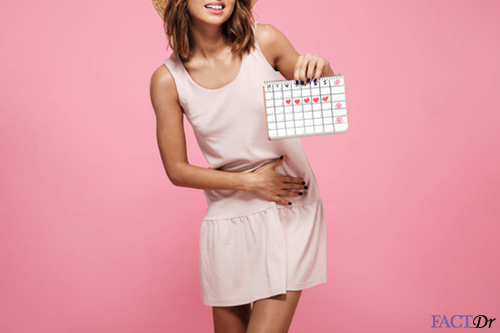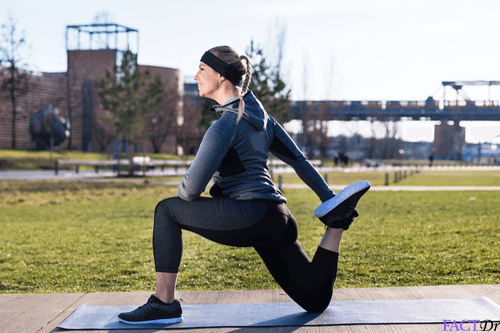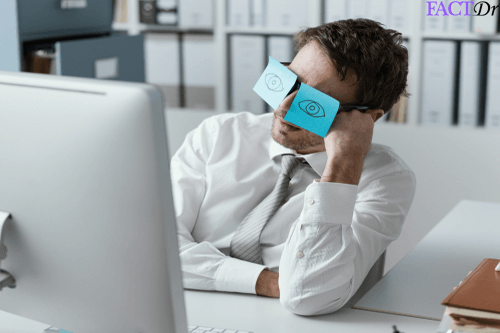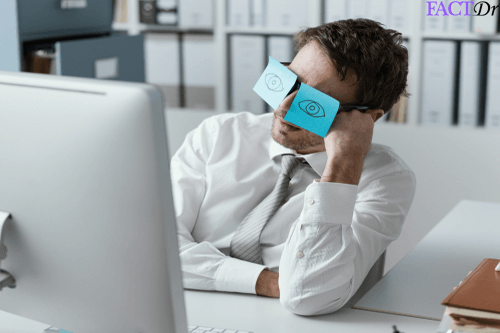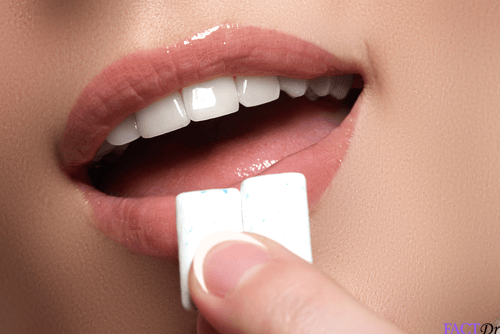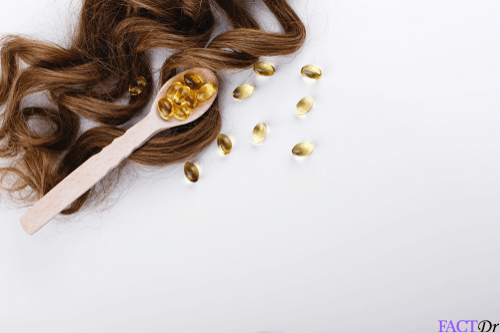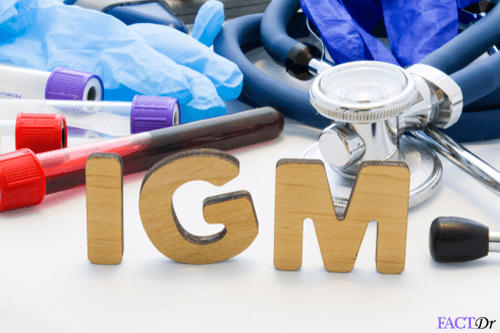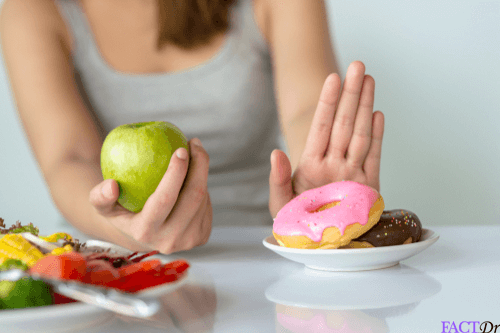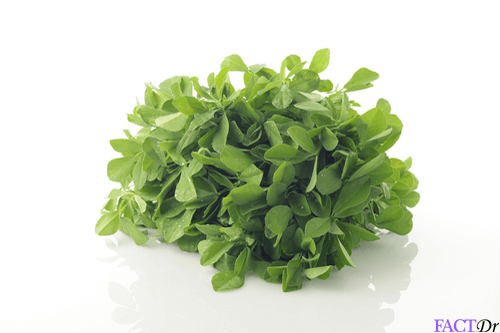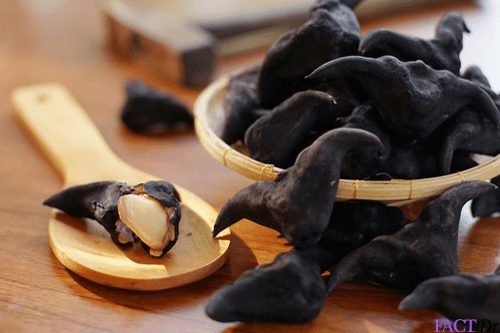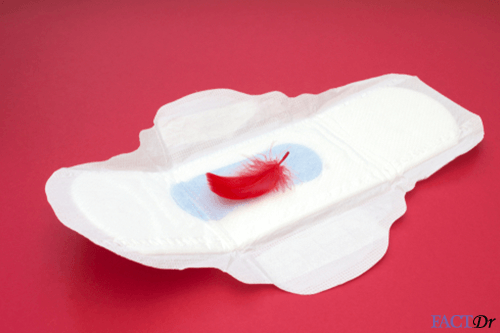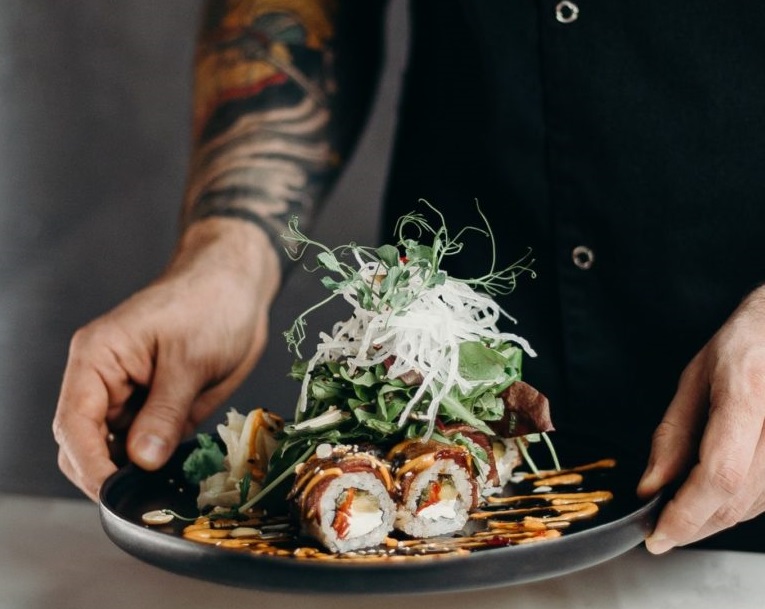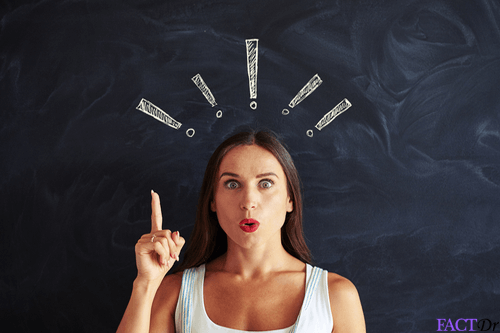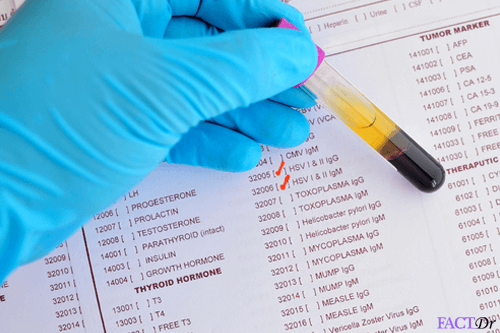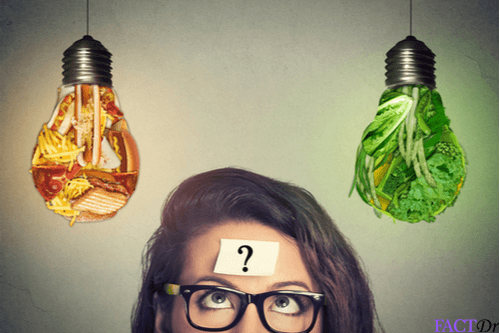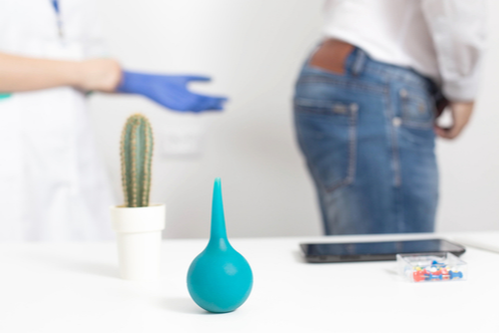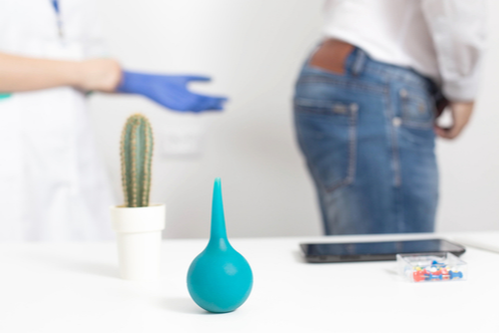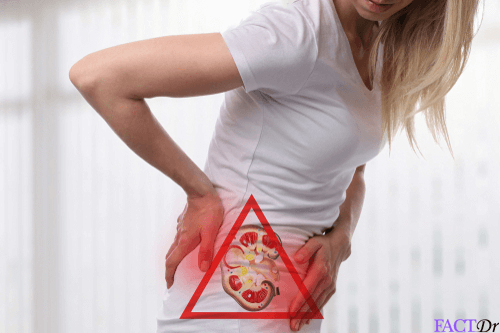 ---