---
Last Updated December 20th, 2021
What Is Acute Liver Failure?
Acute liver failure or fulminant hepatic failure is a condition involving rapid deterioration of liver function in a person without a previous history of liver disease. When the condition develops slowly and over an extended period of time, generally as a result of long-standing liver disease, it is known as a chronic liver failure. This is more common than the acute type which is more likely to affect young individuals.
Acute liver failure can have serious consequences that could even be fatal in the absence of a prompt and effective medical response. It can lead to severe bleeding or even neurological complications (a condition known as hepatic encephalopathy). The latter may manifest within a few weeks following the first onset of symptoms. In hyperacute cases, hepatic encephalopathy sets in rapidly, within about a week since the first onset of symptoms.
What Is Responsible For Acute Liver Failure?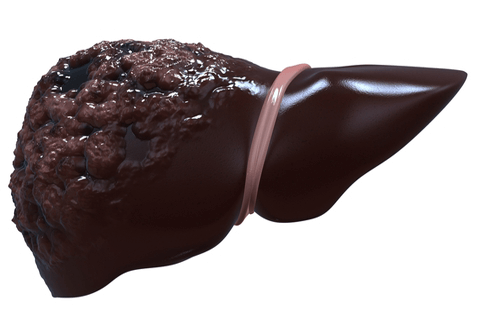 Causes of acute liver failure range from cancer and autoimmune disease to certain kinds of metabolic disorders. Sometimes, though, the cause is not identified. In general, it has been observed that viral infections are the most common causes in the context of developing nations. In the developed world, a drug-related liver injury is more often implicated as the cause of acute liver failure.
The list below lays out these and other recognized causes of acute liver failure:
Hepatitis A and E are the most common causes, although hepatitis B could also be responsible in some cases.
Less often, other viruses such as herpes simplex, cytomegalovirus, and Epstein-Barr virus could also be involved.
Acetaminophen-related hepatotoxicity. This is a form of drug-induced liver injury.
Hypoxic hepatitis.
Autoimmune hepatitis.
Typhoid.
Sepsis.
Wilson's disease, a metabolic disorder.
Cardiac failure.
Respiratory failure.
Budd-Chiari syndrome.
Certain toxins.
Eating poisonous mushrooms.
Cancer that either originates in the liver or spreads to the liver through metastasis.
What Are The Symptoms Of Acute Liver Failure?
Jaundice is one of the main signs of acute liver failure. Typically, patients complain of a sensation of tenderness in the upper portion of the abdomen. This condition is also recognized by the relative speed of onset.
Swollen abdomen.
Drowsiness.
Nausea.
Vomiting.
Jaundice.
What Are Some Complications To Watch Out For?
This condition escalates rapidly and the patient must be carefully observed lest any of the following complications should manifest:
It has been observed that the incidence of acute liver fever appears to be disproportionately higher among pregnant women. This can lead to complications in pregnancy as well.
Increased risk of infections, particularly bacterial or fungal infections.
Gastrointestinal hemorrhage; acute liver failure impairs the ability of the blood to clot in the event of bleeding. This is known as a coagulopathy.
Pulmonary complications; patients with acute liver failure tend to develop respiratory complications as the condition worsens. This may include pulmonary edema or even lung infections.
Kidney dysfunction.
Cerebral edema; an excess of fluid accumulates within the brain.
Although sepsis can be managed effectively, it is important to catch it early before it gives rise to hypovolemic shock which can be fatal.
Multiple organ failures.
Death.
How Is This Condition Diagnosed And Treated?
The outlook for survival is better in instances of early diagnosis. Based on the combination of jaundice and neurological complications, your doctor may already suspect acute liver failure but the actual cause for it will have to be pinned down so that the treatment can be aimed at clearing up the underlying condition to the extent possible. The condition should be treated as a medical emergency. The following procedures may be followed:
Physical examination.
Medical history.
Blood tests to help identify infections or signs of autoimmune activity.
Toxicology screen.
Pregnancy test.
Liver biopsy.
Treatment of acute liver failure demands a hospital stay. The intensive care unit (ICU) of the hospital which can even facilitate a liver transplant (if required) is the ideal requirement. In most of the cases, the treatment focus is on managing the complications and enabling the liver to heal.
Some of the treatment options are:
Medications– Acute liver failure caused by mushrooms, acetaminophen overdose, etc. can be treated with medications. For instance, acetylcysteine is a drug used to treat acetaminophen overdose. These drugs help in reversing the damage caused to the liver by poisoning.
Liver transplantation: In case of irreversible acute liver failure, the damaged liver can be surgically removed and replaced by a healthy liver from a donor.
Treatment of cerebral edema– Acute liver failure might result in fluid build-up in your brain. This condition is known as cerebral edema. Medications can be used to reduce the pressure build-up in the brain.
Blood and urine pathological investigations– These investigations are performed in order to screen you for any underlying infection. Medications are administered in case an infection is diagnosed.
Arresting bleeding- Medications are prescribed to arrest and prevent further bleeding. In case of excessive blood loss, a blood transfusion might be required.
Some of the treatment methods that are still being tested are- xenotransplantation, artificial hepatic assist devices, hepatocyte transplantation etc.
Dos and Don'ts
Dos
Maintain a healthy diet in order to boost your immune system. Certain viral infections such as hepatitis A, B and C can cause acute liver failure.
Seek medical attention in case you have a history of genetic abnormalities.
Don'ts
Ignore symptoms such as nausea, jaundice, loss of appetite, diarrhea etc.
Resort to self-medication. Acetaminophen overdose and certain herbal supplements can lead to acute liver failure.
Binge on excessive alcohol consumption as it adds stress to the liver.
Help
Others
Be
Fit
Trending Topics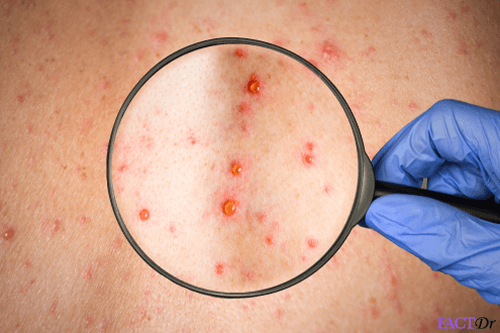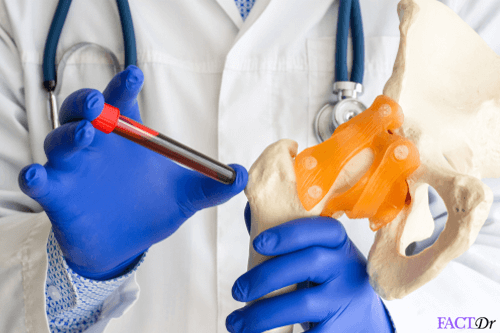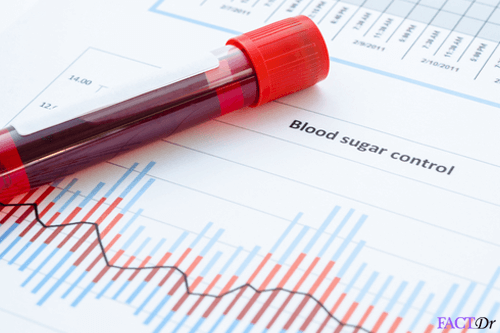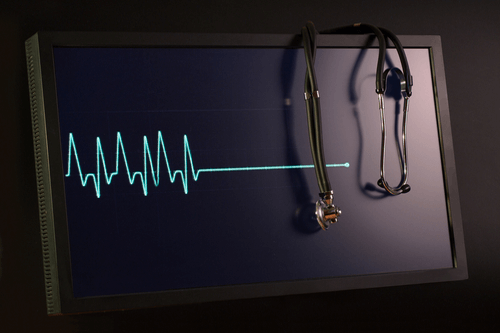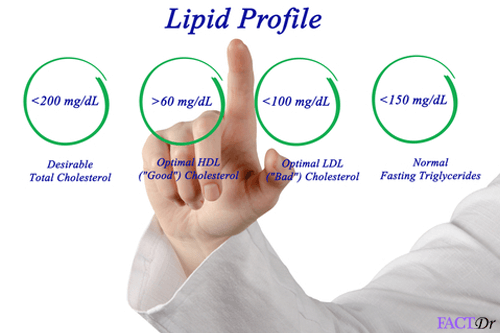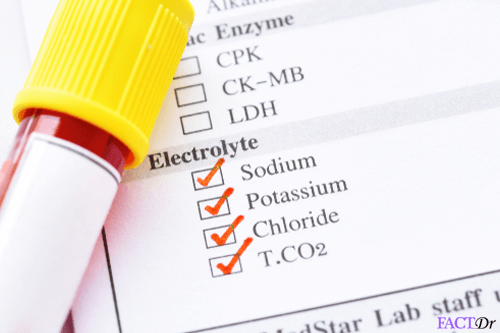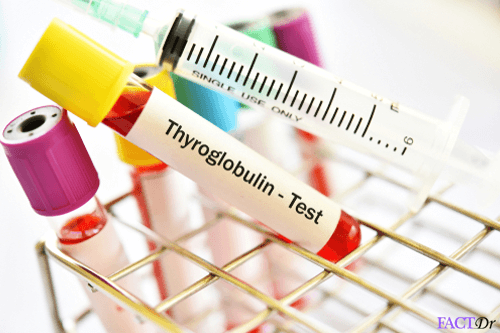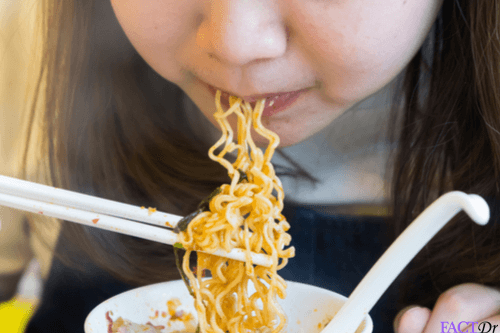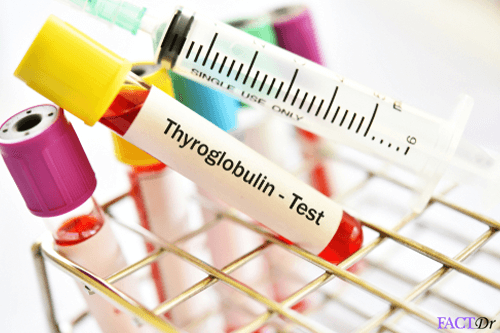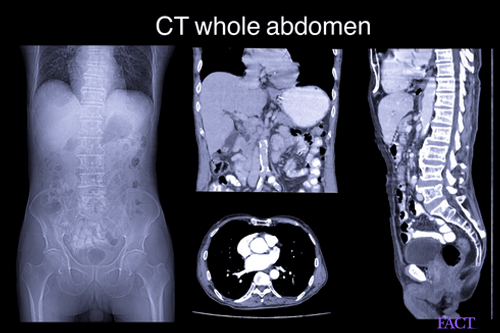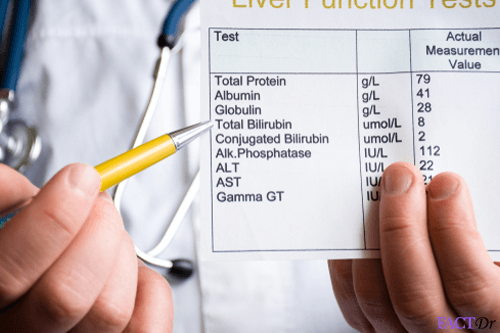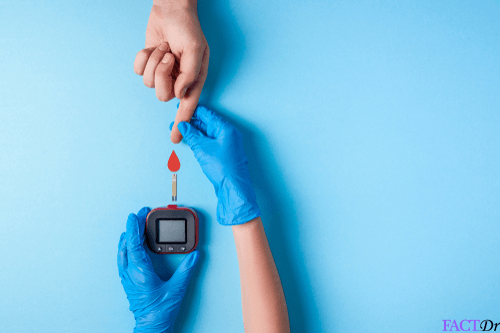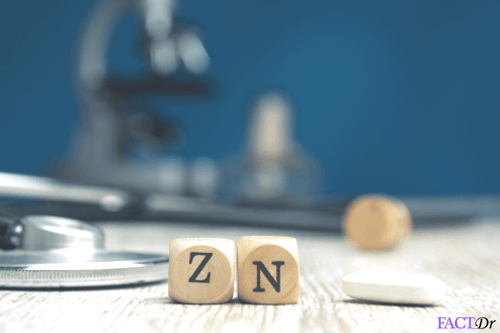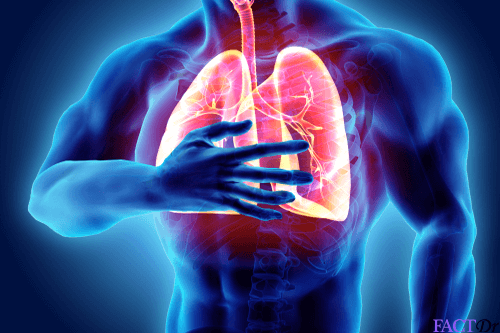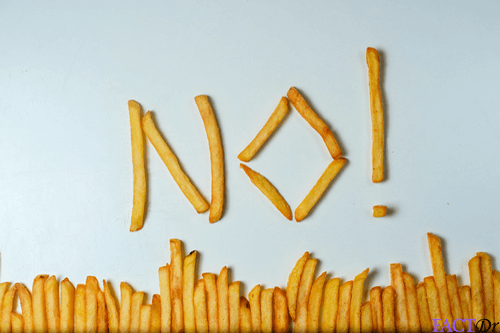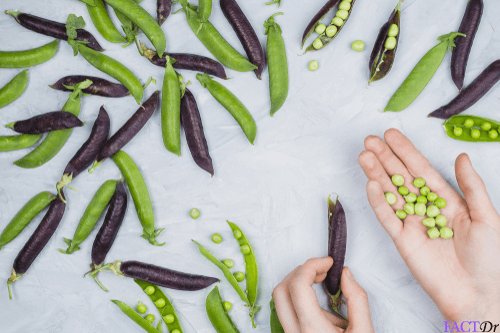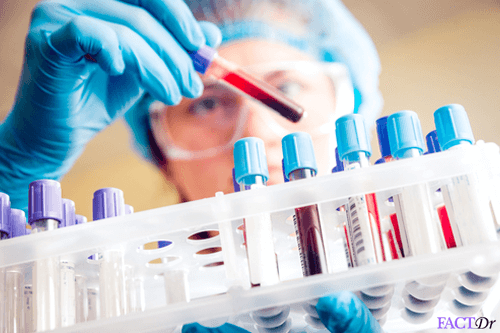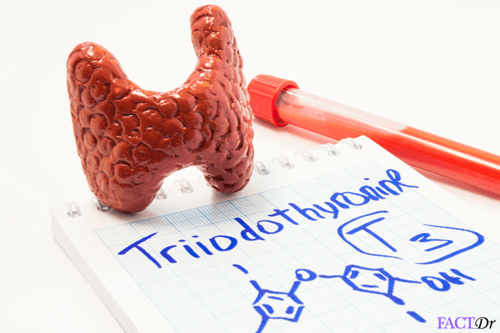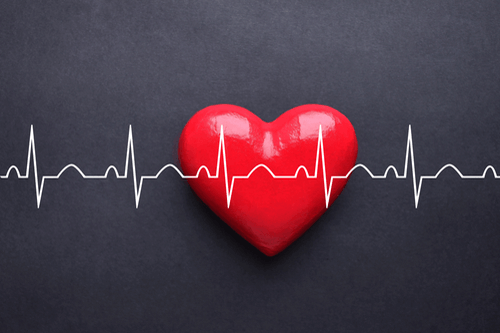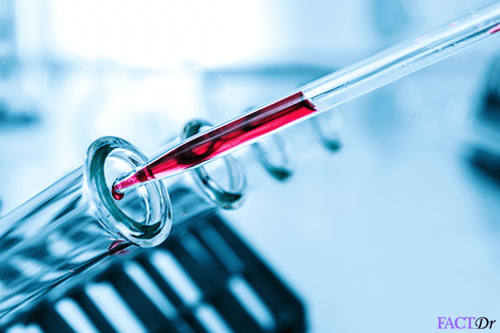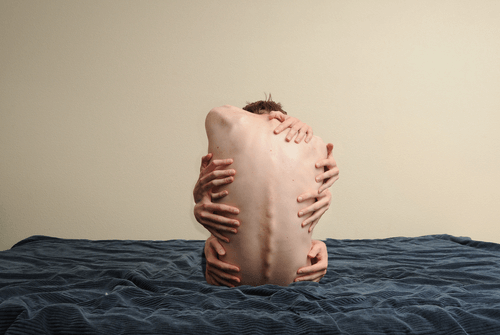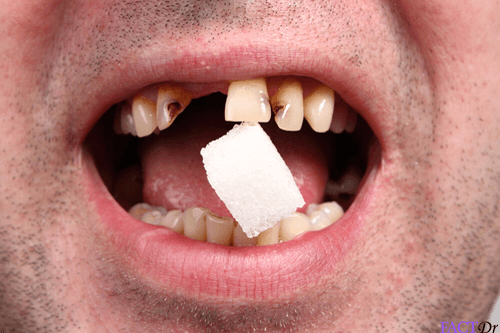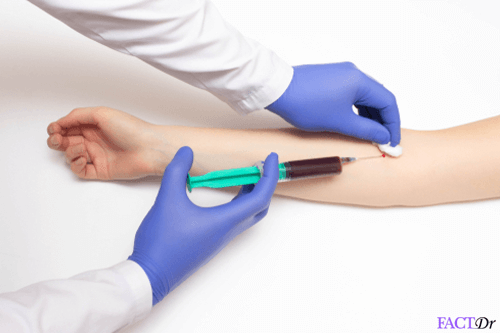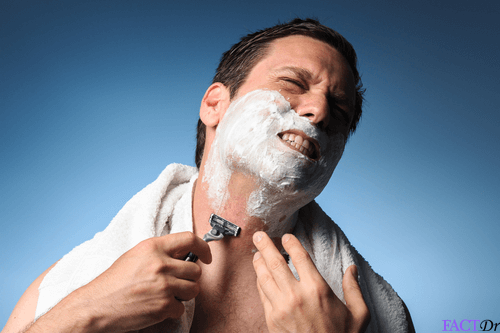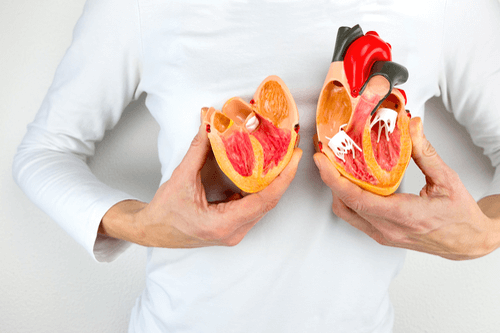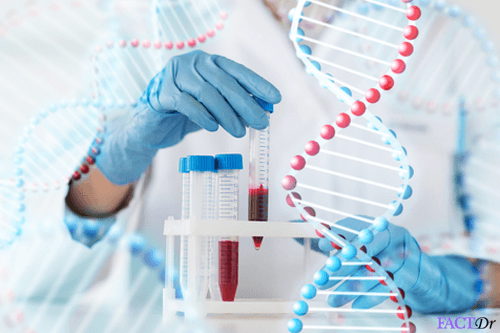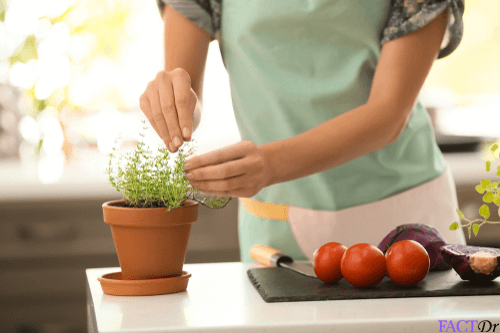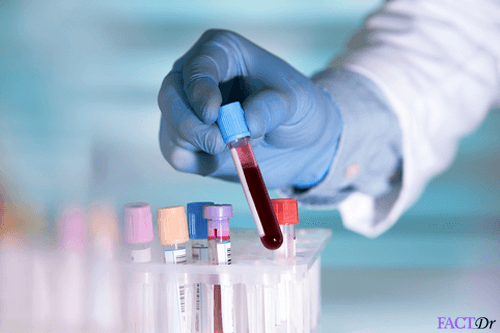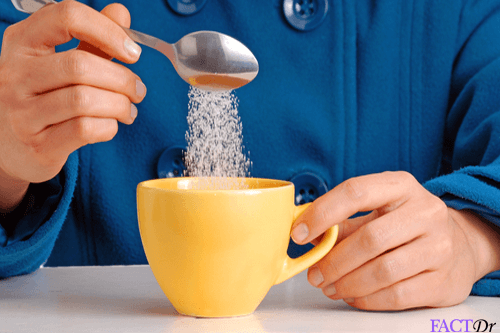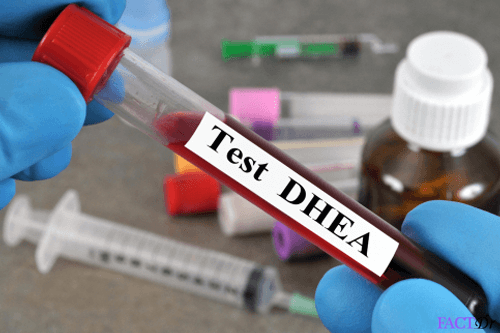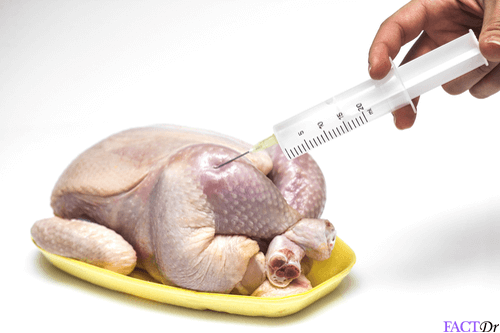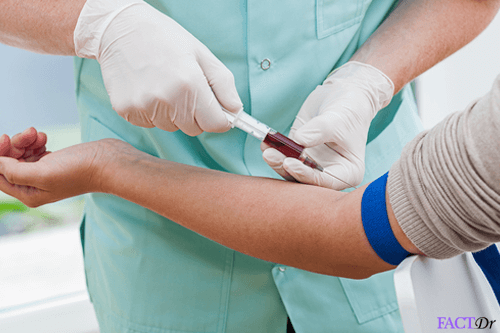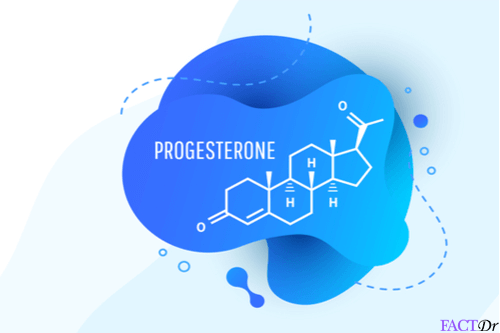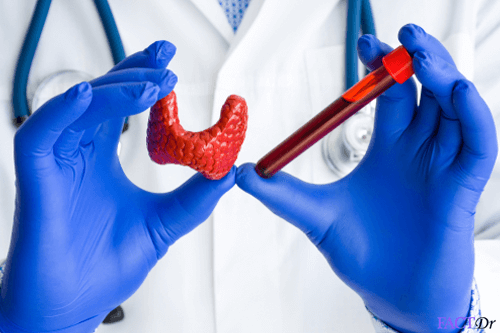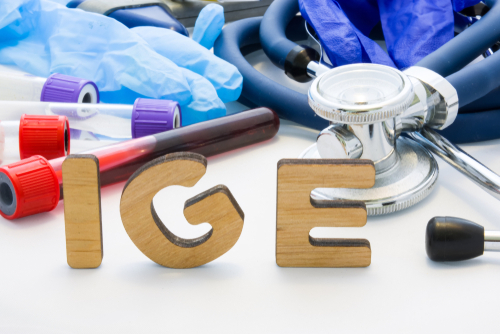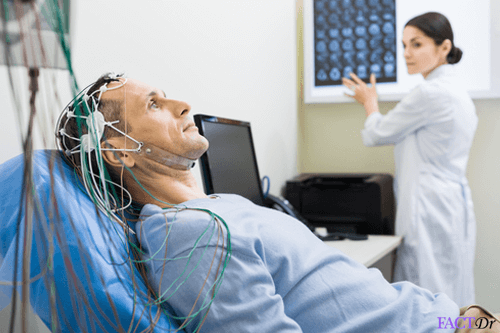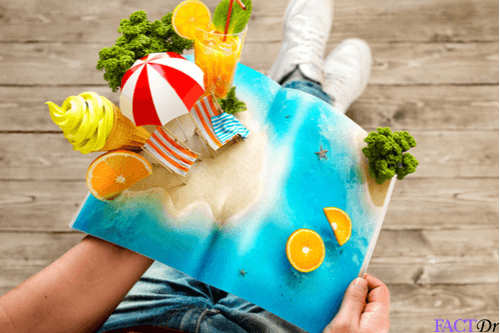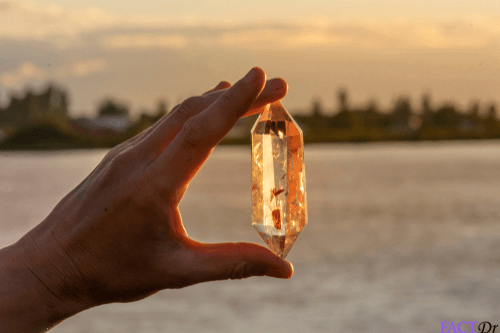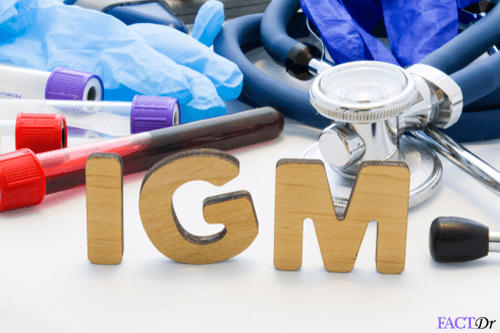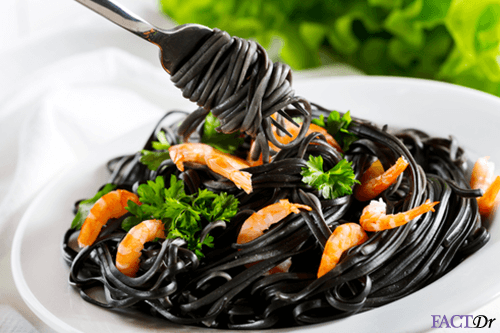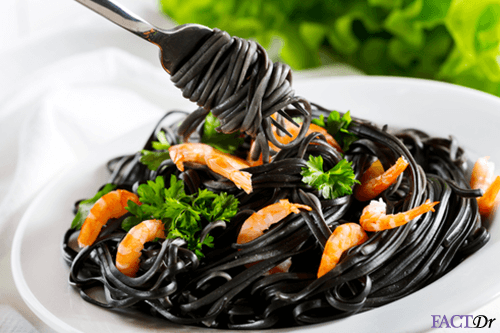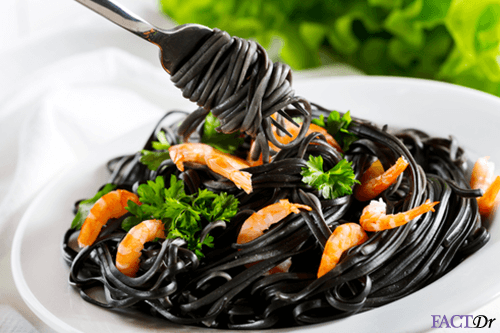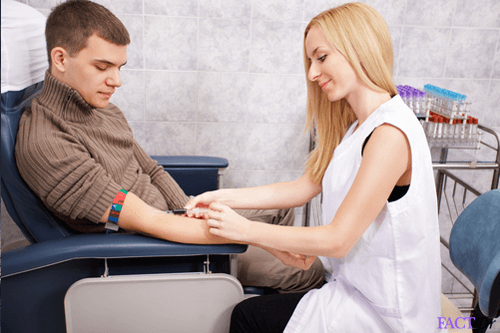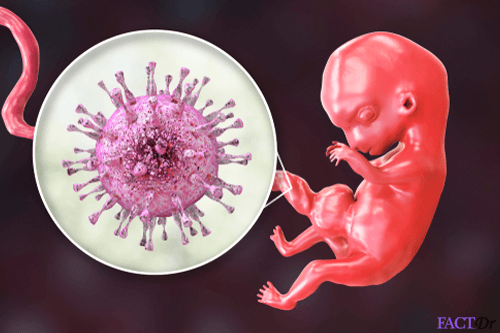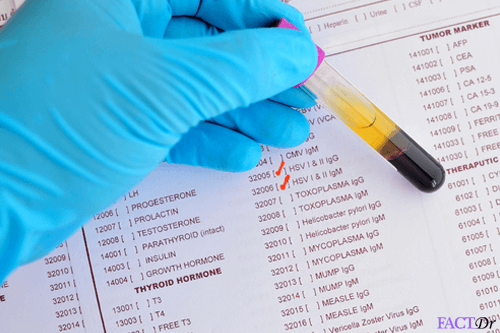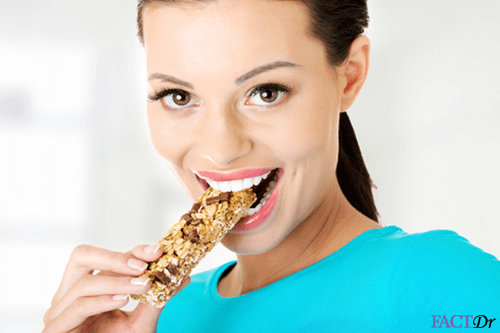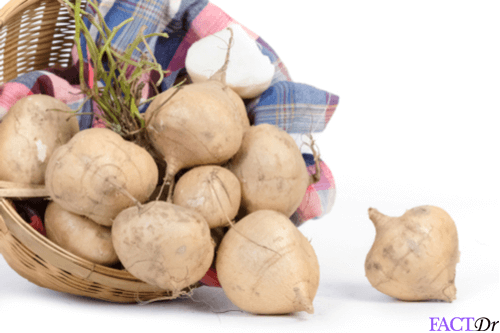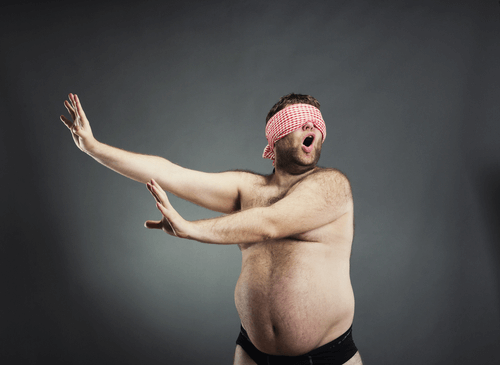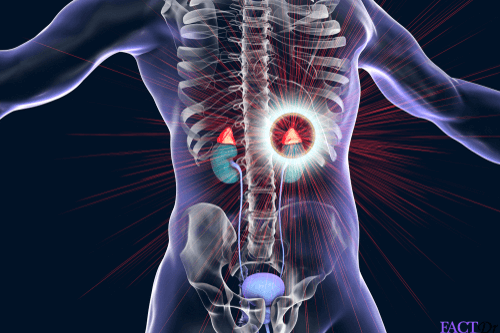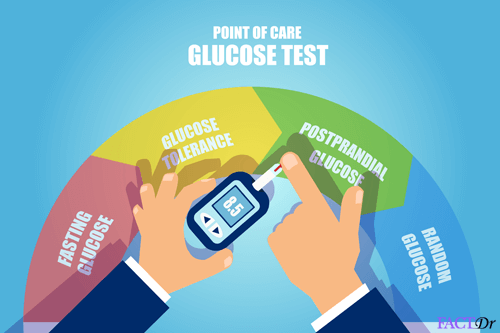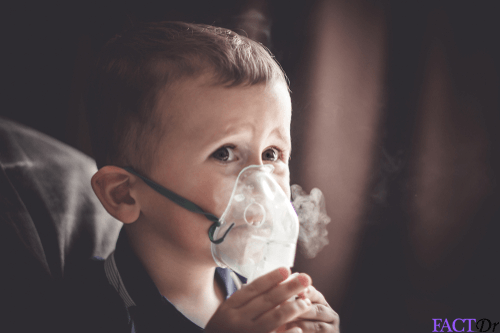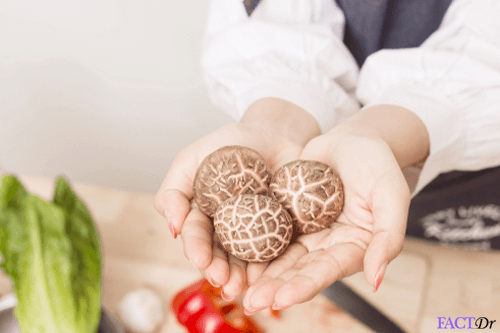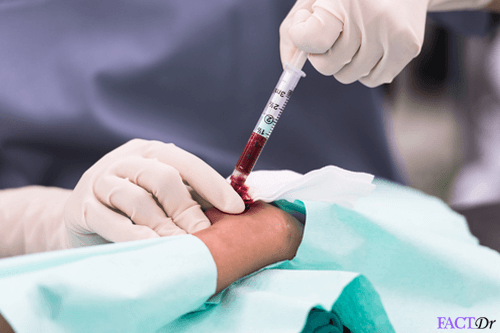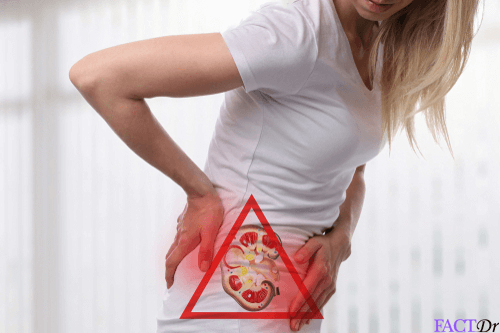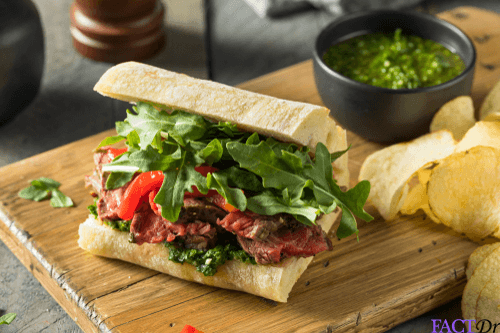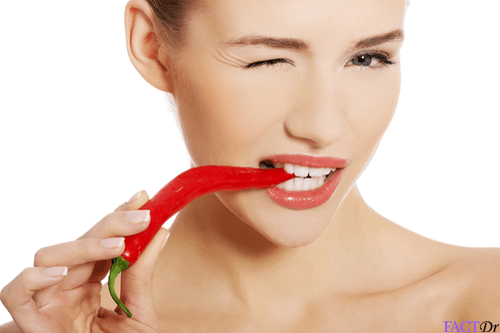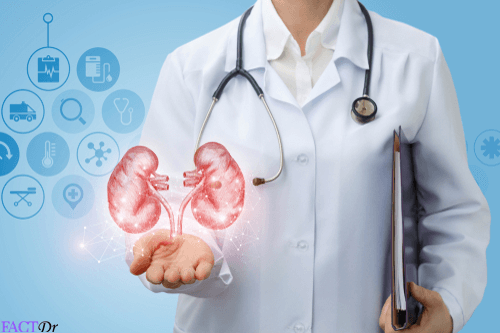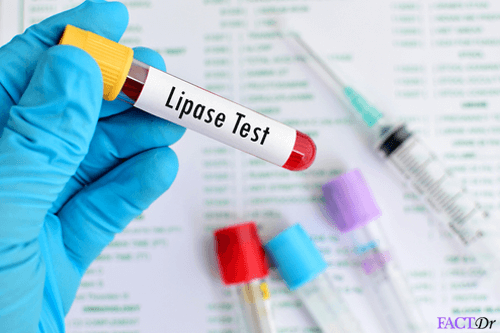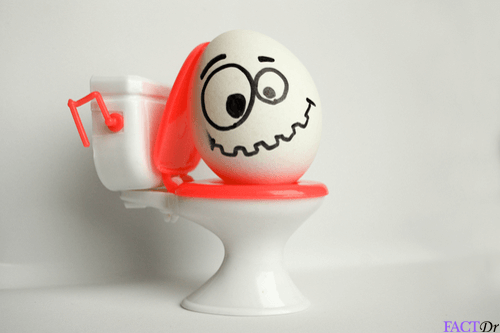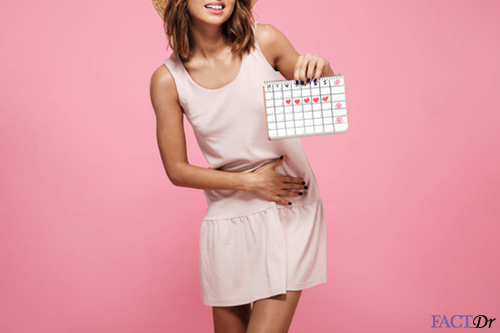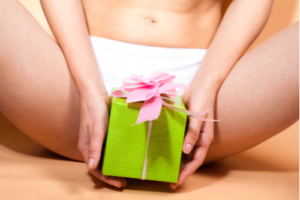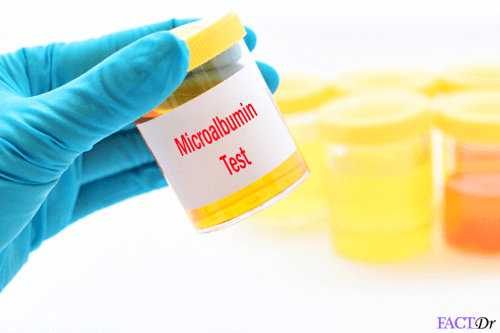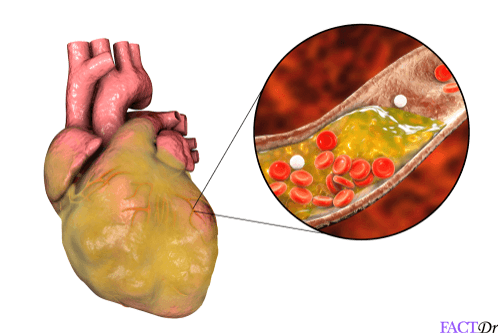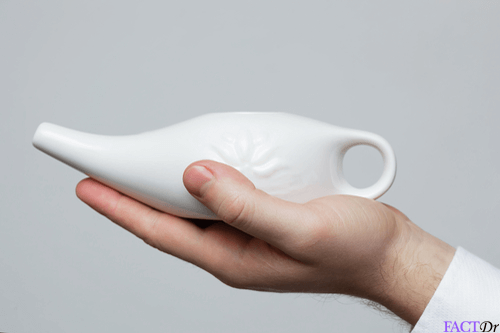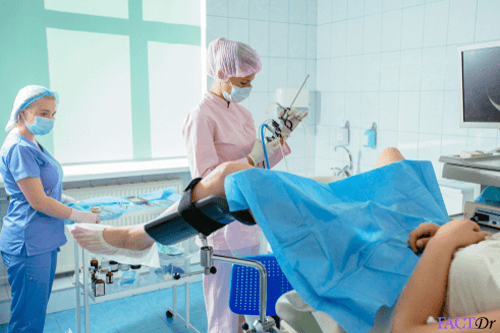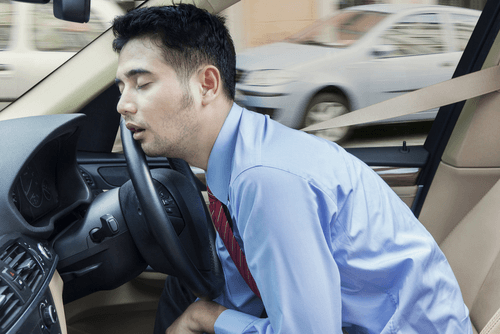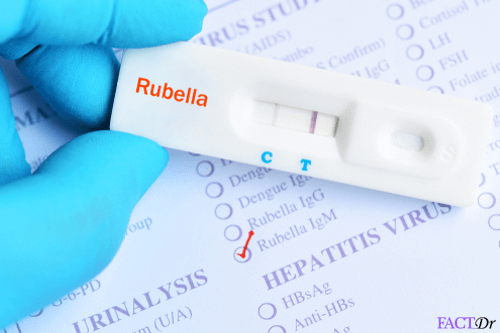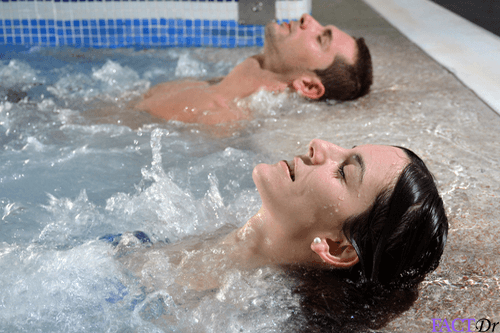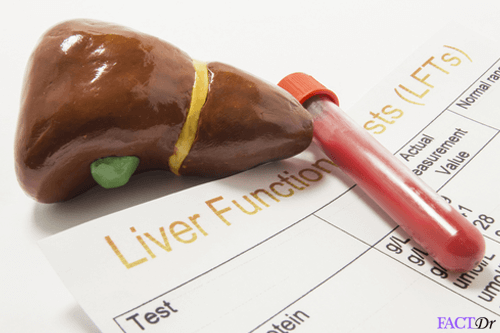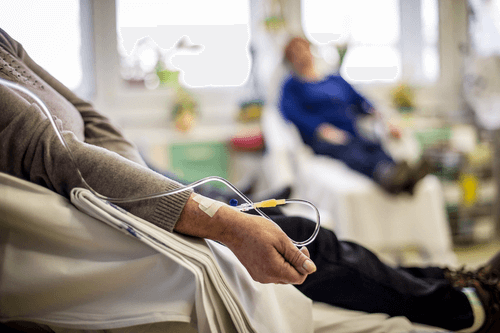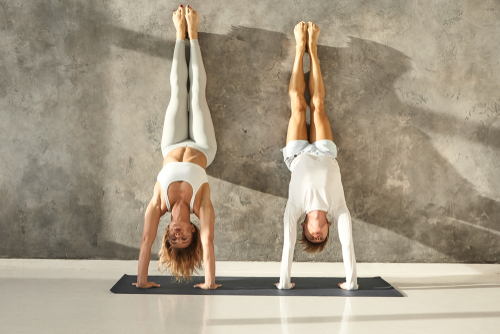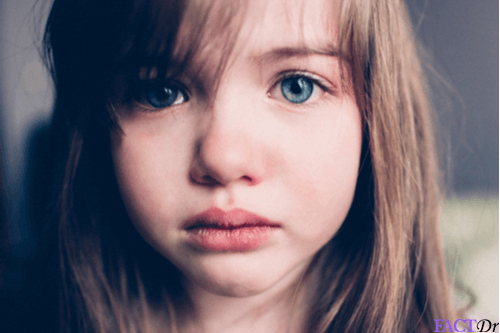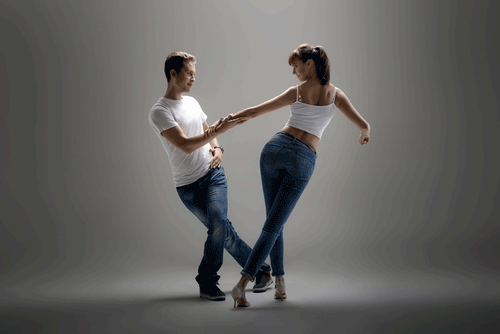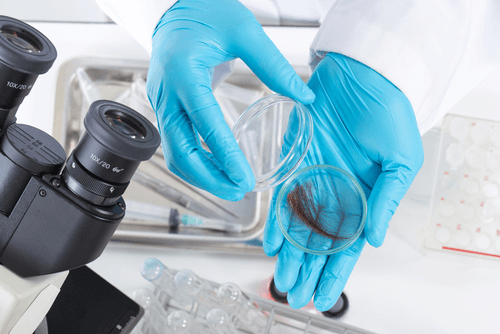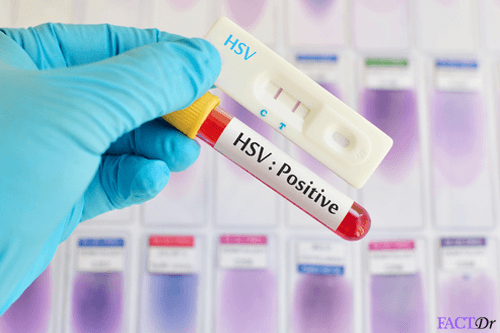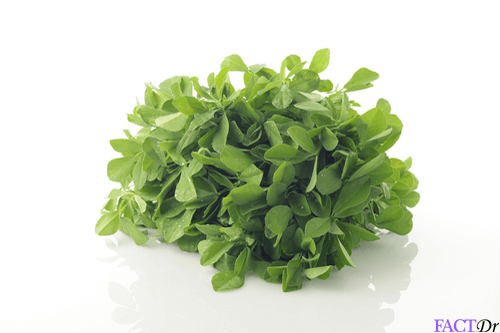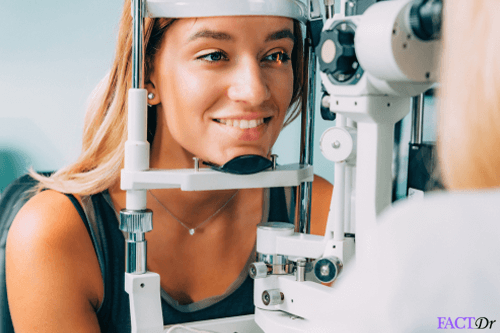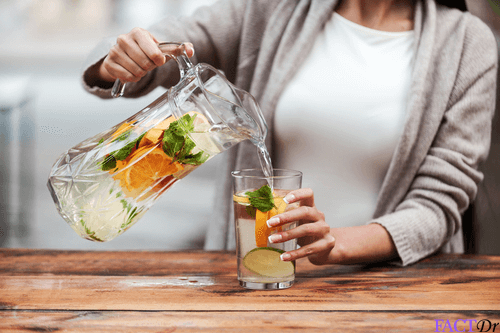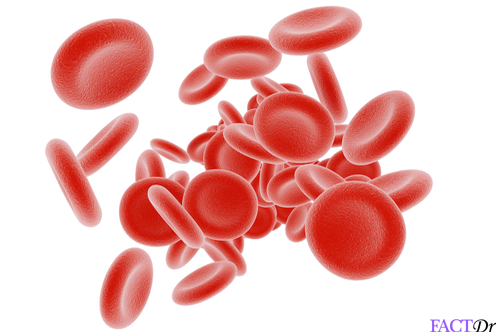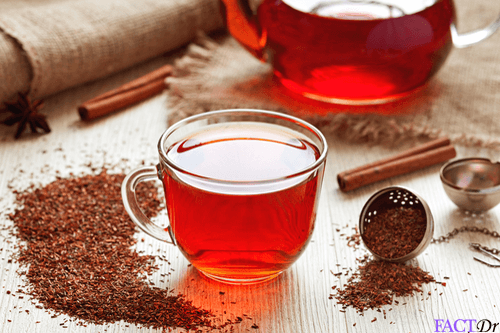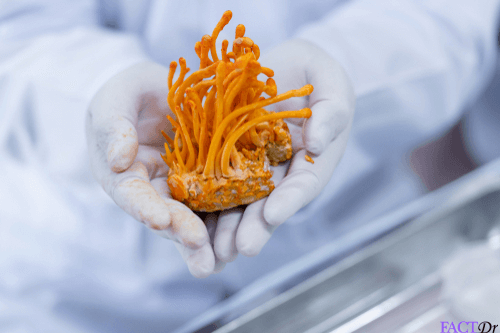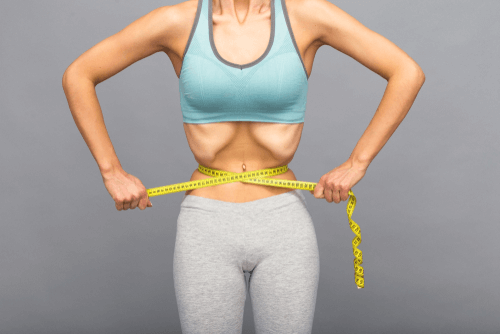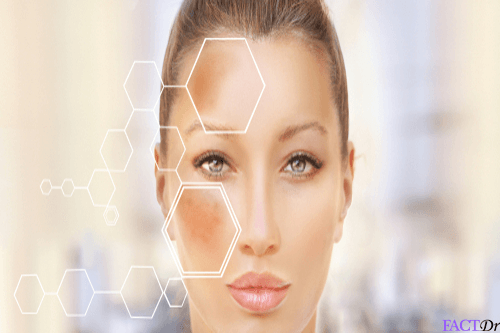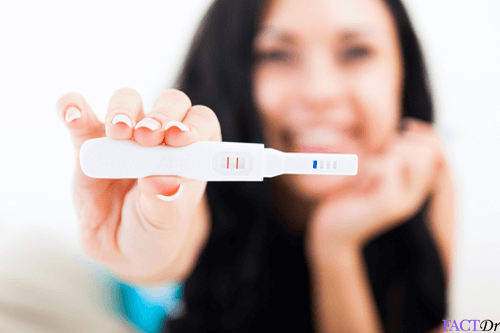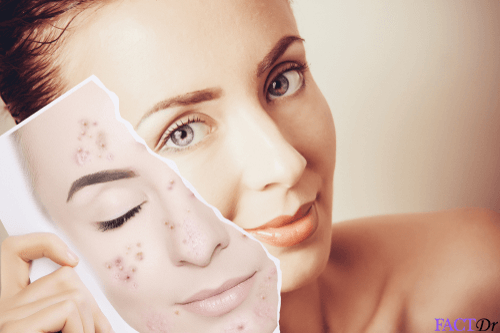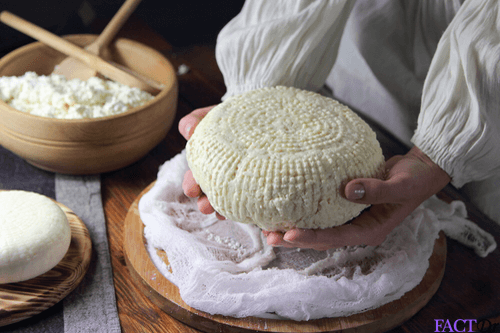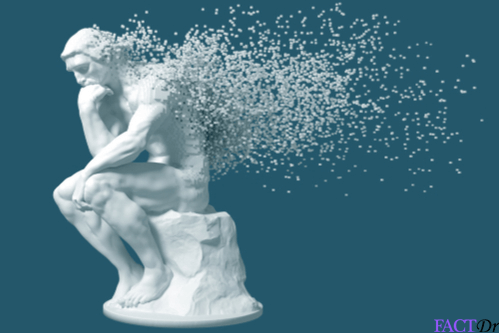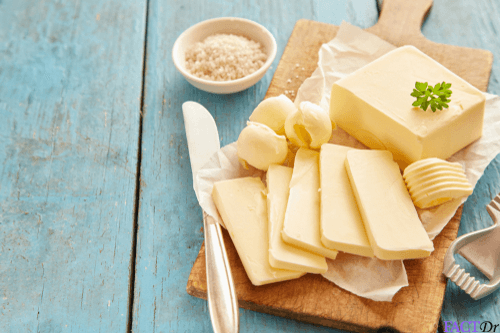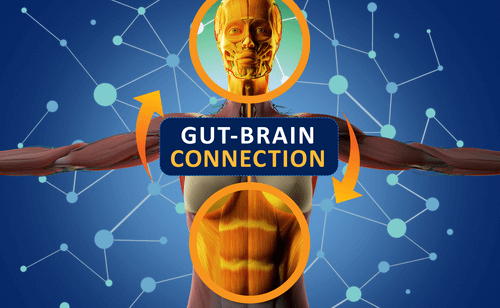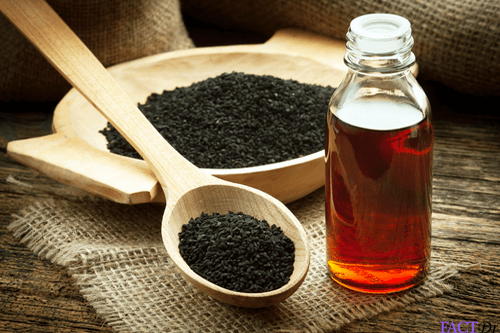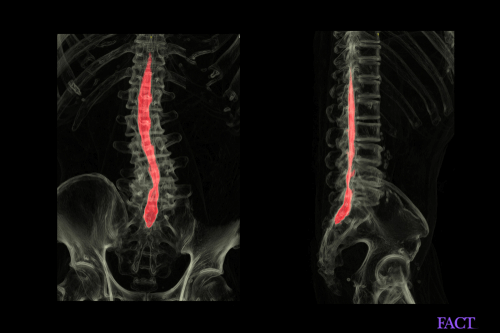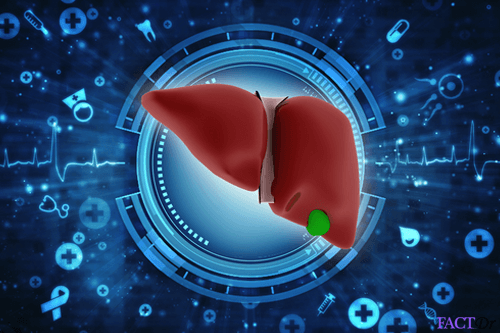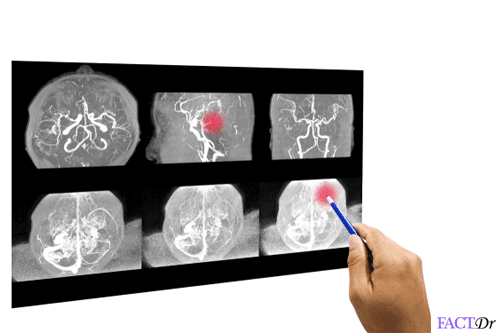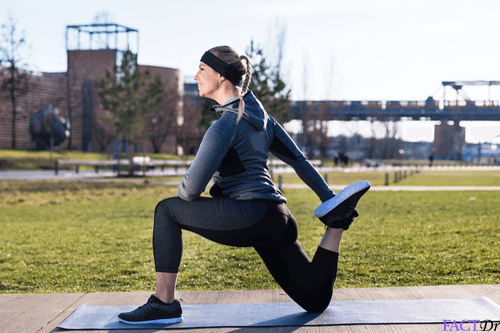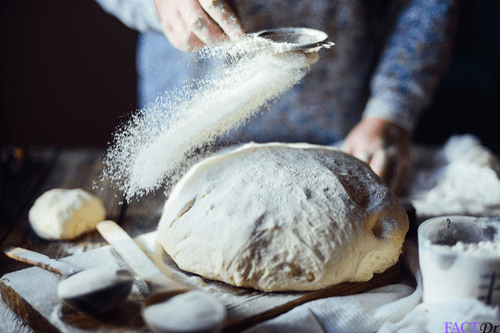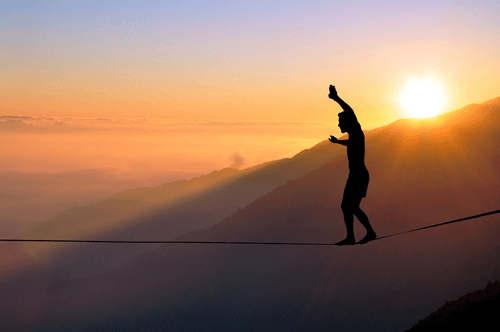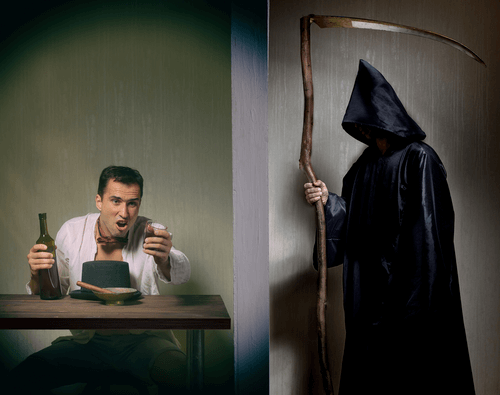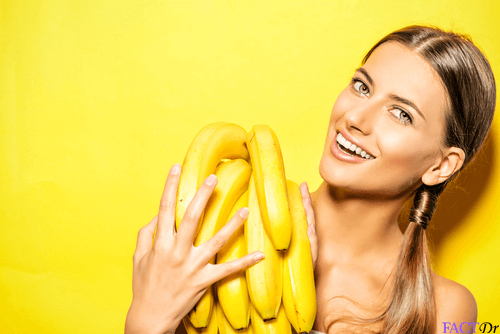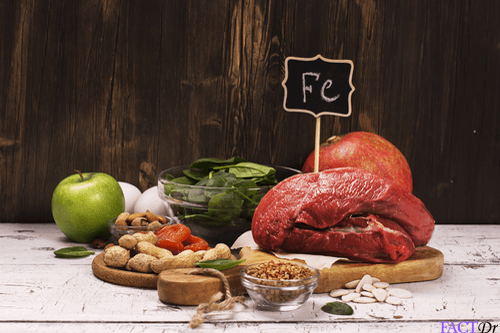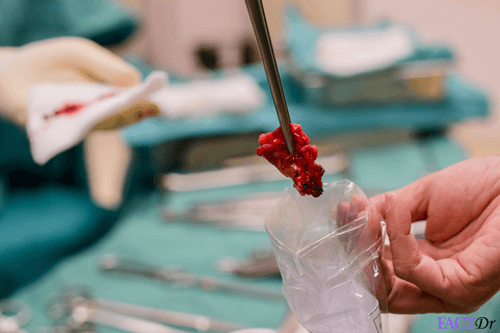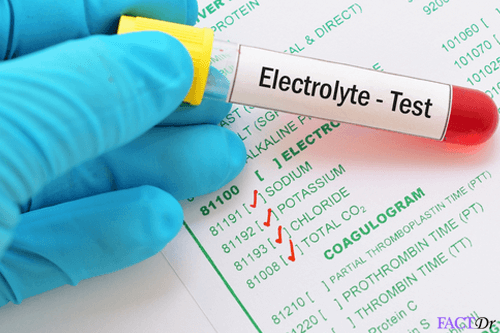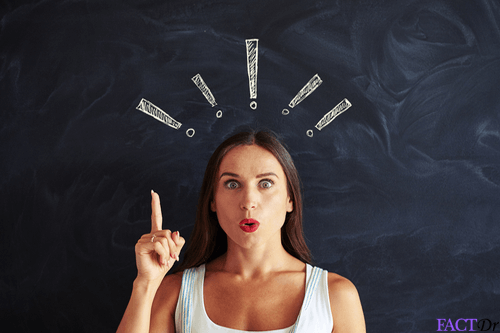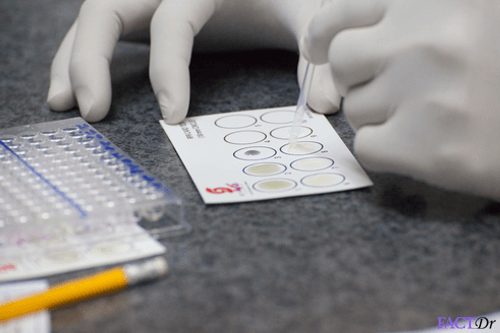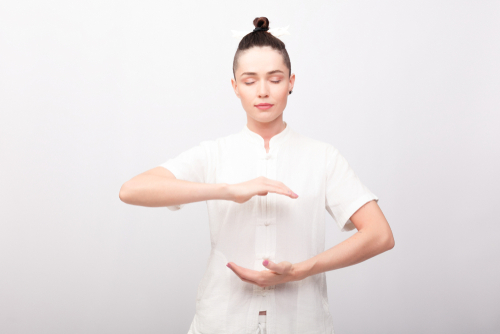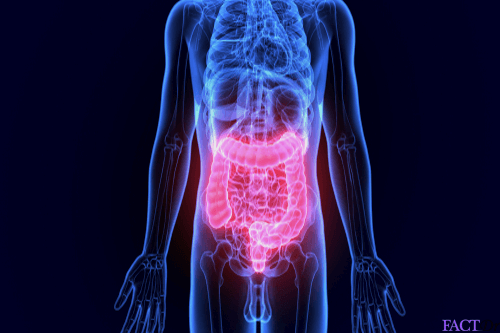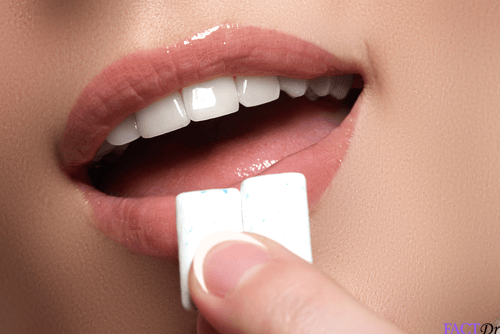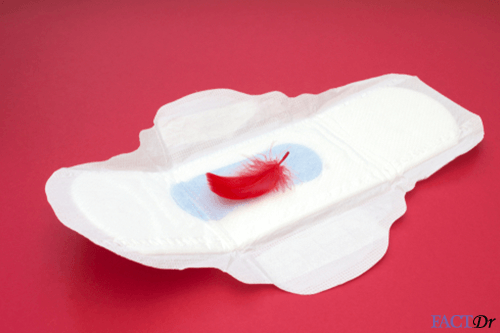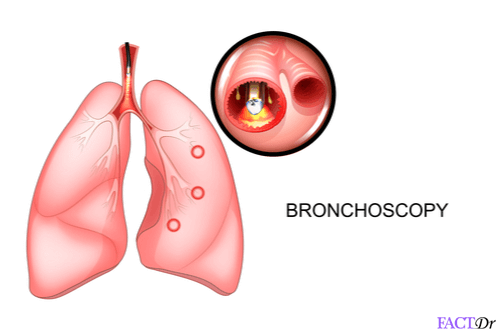 ---