---
Last Updated December 20th, 2021
Overview
Bleeding, be it internal or external is harmful to the human body since a huge amount of blood is lost in the process. External bleeding occurs due to accidental injuries and is not so severe in nature if proper first-aid is given to the victim. But "internal bleeding" is the most threatening phenomenon since it is not detected in the early stage in many cases, and may even lead to death. Hence adequate knowledge of internal bleeding is essential to save millions of lives that are lost each year due to internal bleeding of some form or the other. The worst fact about internal bleeding is that it may affect people belonging to any age group, including very small children.
Definition of internal bleeding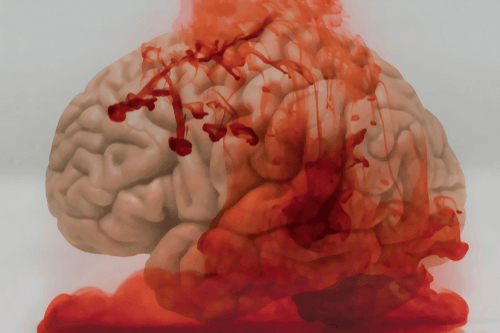 Internal bleeding or internal hemorrhage is defined as the substantial loss of blood from the vascular system (veins, capillaries or arteries) into the body cavity. In case of internal bleeding, no break in the skin is observed and the blood does not escape visibly. Internal bleeding is a critical condition and its severity depends on the amount of blood loss and the organs affected. Usually, the vital organs affected due to internal bleeding are- brain, heart, stomach, and lungs. Internal bleeding may also occur due to fractured bones. One broken femur (thigh bone) can cause an internal blood loss of more than 1 quart. An individual may experience internal bleeding due to stomach ulcers, scarred or cirrhotic liver or ruptured spleen which may lead to excessive internal bleeding and drainage of huge quantities of blood into the stomach. All these conditions may take place without any visible sign or symptom. This explains the severity of internal bleeding and the need for emergency care.
Causes of internal bleeding
Internal bleeding may be an outcome of multiple external or internal factors. The common etiological factors behind internal bleeding are listed below-
Mechanical trauma: Traumatic injury may result in various conditions like abrasion, excoriation, hematoma (lump of coagulated blood within body tissues), laceration, incision, puncture wounds (caused during inserting syringes in patients), contusion (ruptured blood capillaries), crushing injuries and ballistic trauma (during flight take-offs). Any of these conditions may lead to internal bleeding of severe nature.
Intravascular conditions: Increase of pressure and reduced production of coagulation factors within blood vessels may precipitate intravascular changes that may further lead to internal bleeding.
Intramural conditions: Certain medical conditions such as an aneurysm (localized swelling of arterial wall), dissections and vasculitides (inflammation of blood vessels) may lead to changes in the walls of blood vessels (intramural changes) that can cause internal bleeding.
Extravascular conditions: Certain pathological conditions such as pylori infection, brain abscess or a brain tumor can lead to changes outside blood vessels and can cause internal bleeding.
Medications: Certain over-the-counter medications such as Coumadin or few drugs containing estrogen and progesterone hormones can lead to internal bleeding.
Leisure activities: Various leisure activities or sports activities like car racing, surfing etc may cause accidental injuries and lead to internal bleeding.
External objects: Pointed and sharp objects such as knives, scissors etc can cause internal bleeding due to mishandling. Animal bites can also lead to similar conditions.
Venous dysfunctions: Certain venous disorders can result in valve dysfunctions, causing reverse flow of blood and internal bleeding.
Nervous system: Damage to the nervous system may occur due to obstructed circulation, indigestion, malnutrition, heavy menstrual flow and unstable mental state. This may predispose a person to internal bleeding.
Pregnancy: During pregnancy period, large quantities of blood within the body, abnormal circulation of the iliac veins, increased pressure due to blockage, loss of blood, inadequate rest and diet may occur, which can collectively contribute to internal bleeding.
Birth defect: Congenital vascular malformation, particularly in the limbs can lead to internal bleeding.
Symptoms of internal bleeding
In a majority of the cases, internal bleeding occurs without visible symptoms. But in a few extreme cases, the following signs and symptoms may be identified-
Abnormally moist skin (caused due to loss of peripheral perfusion)
Abnormal heart rate (tachycardia)
Delay in capillary refill
Production of reduced quantities of urine
Blood tinged urine
Rectal bleeding
The release of blood from the mouth
Vaginal bleeding (non-menstrual)
Vomiting with blood
Blackish or brownish discoloration of stools, along with obnoxious odor
Pain, tenderness, and inflammation of the affected area
Types of internal bleeding
Internal bleeding may be classified into the following types according to the source of bleeding-
Venous bleeding: Venous bleeding may occur due to loss of blood from the veins (due to accidental venous rupture) that get released into the body cavity. It may cause reverse flow of blood leading to internal hemorrhage. Venous bleeding may often result due to dysfunctions of the valves that impede the normal flow of de-oxygenated blood.
Arterial bleeding: Arterial bleeding often occurs due to rupture of arteries that releases the arterial blood into the body cavity causing internal hemorrhage. The blood released in this case is usually yellowish or bright red in color due to the high level of oxygenation.
Capillary bleeding: Capillary bleeding occurs due to release of blood from the capillaries (connecting the arterioles and venules), that get released into the body cavity.
The following classification is made according to the organs or regions affected-
Intracranial bleeding: It refers to bleeding within the cranium or skull. It is of the following types-
Intracerebral bleeding (includes intraventricular bleeding and intraparenchymal bleeding)
Subarachnoid bleeding
Epidural bleeding
Subdural bleeding
Joint bleeding: It is observed in case of joint injuries and also in hemophilic patients. In this condition, blood from the joints fills the joint cavities. This consequently increases the pressure within the joints and leads to joint swelling and bone deformities.
Muscle bleeding: Muscle bleeding may occur due to mechanical trauma or hemophilia. The muscle rupture usually occurs in deep within the muscle and often affects both small and large muscles. The released blood may either collect within the muscle or invade the muscular membrane and spread to the adjoining areas.
Gastrointestinal bleeding: Gastrointestinal bleeding may result from various medical conditions such as peptic ulcers, colitis, oesophageal inflammation or colonic polyps.
Diagnosis
Duplex Ultrasound Examination is usually recommended for severe cases of internal bleeding.
Treatment and prevention
Intracranial hematoma
Treatment 
In minor cases of hematoma where no signs and symptoms are present, surgery will not be needed.
If the blood is not clotting, a surgical drainage may be conducted to remove the excess blood that has been collected in the brain. Trepanation is conducted to treat the hematoma.
In cases of large hematomas, a hole is drilled in the skull to remove the excess blood that has been collected.
Prevention 
Always wear a helmet while riding a two-wheeler and make sure that your children wear a helmet too.
Always keep your seatbelt on while traveling in a car.
Do not take any head injuries lightly.
Brain abscess 
Treatment 
If the size of the brain abscess in not more than 2.5 cm, antibiotics will be prescribed to shrink the size of the abscess.
In case, the abscess does not shrink, surgery will be conducted to drain the abscess. Surgery is also conducted if the abscess in larger than 2.5 cm. The fluid that has been drained will be collected and sent to the lab to know the type of infection it is. Medications will be prescribed to treat the infection accordingly.
Surgery may be conducted if the abscess is about to rupture due to excess fluid accumulation.
Prevention 
Antibiotics can be prescribed in case the patient is diabetic or has any other ongoing medications that can cause blood thinning.
Visit the doctor before a dental or urological procedure, to understand the side effects of the respective procedures.
Make sure to treat all infections promptly and completely.
Hemothorax 
Treatment 
Hemothorax will need immediate medical attention. Upon arriving at the hospital a ventilator will be provided to the patient to breathe.
A surgery to drain blood, fluids or air out of the lungs will be conducted. Post the surgery a tube will be inserted into the lung that may have collapsed to help it inflate again. In case, there is blood coming out of the tube post surgery, another surgery may be conducted to locate the bleeding and stop it.
Heart aneurysm 
Treatment 
Generally, unruptured aneurysm does not require any surgical removal.
In case a patient wishes to remove an unruptured aneurysm, multiple factors such as the age of the patient, the medications that the patient may be on and the size of an aneurysm may need to be considered before operating.
In case the aneurysm has ruptured, a small slit at the hip will be made and a catheter will be used to put a stent in place and block the aorta rupture.
Brain aneurysm 
Treatment 
Until there is a risk rupture, the aneurysm will not be removed. Patients will be taught a way to manage the risk factors of the aneurysm rupture such as high blood pressure.
If there is a rupture a surgery to close an aneurysm will be conducted.
Prevention 
Do not smoke.
Drink in moderate amounts.
Consume healthy and foods rich in vitamins and minerals.
Get a regular check-up done to ensure that you do not have high blood pressure.
Exercise regularly.
Dos and Don'ts
Dos
Wash the wound with water, this method helps in sterilizing the wound to some extent.
Keep the injured part elevated as this helps in stopping blood loss and reducing inflammation.
Monitor your injury closely to ensure that it is healing properly and there are no signs of infection.
Don'ts
Use hydrogen peroxide to clean the wound. This solution tends to inhibit the growth of new skin cells.
Use heat on the wound. Use ice instead. This helps in reducing the swelling and inflammation.
Try to pick out any foreign particle that may have been embedded in the wound with your nails or any sharp external object.
Help
Others
Be
Fit
Trending Topics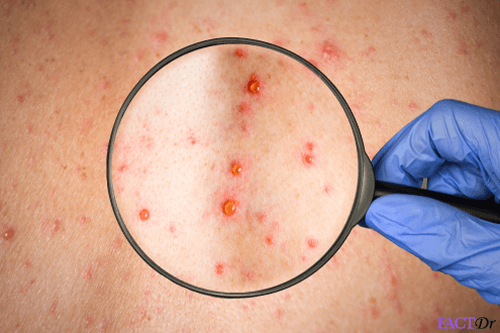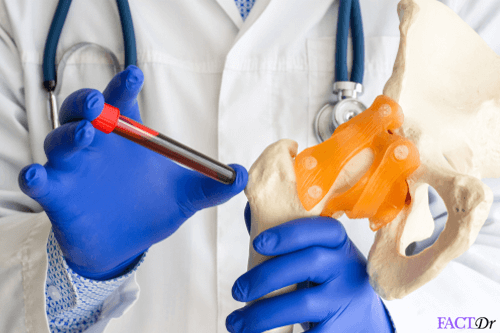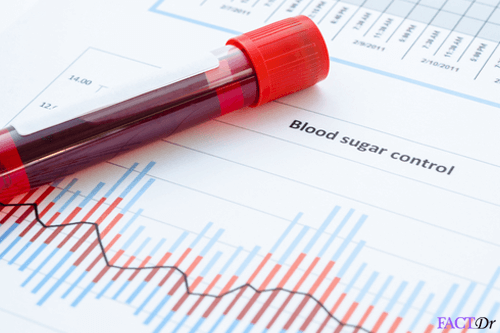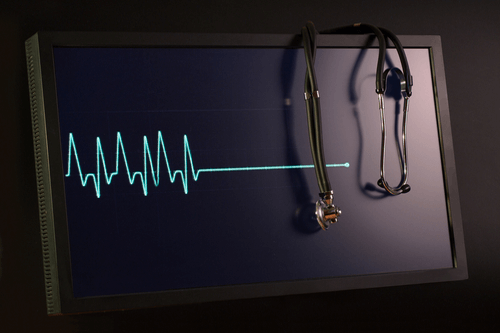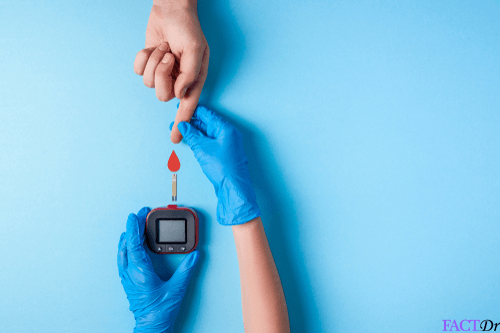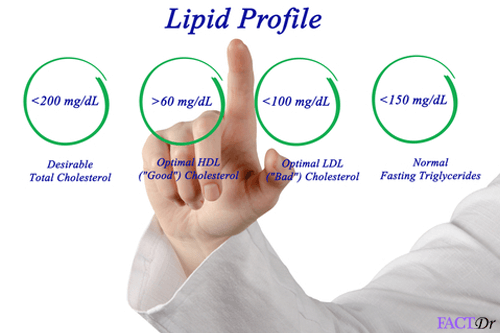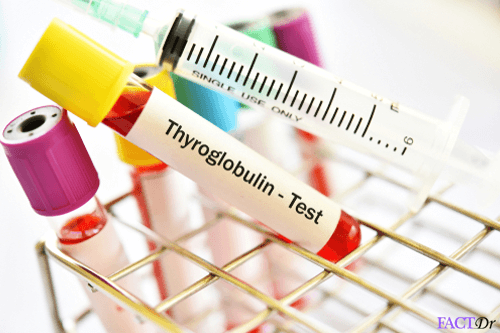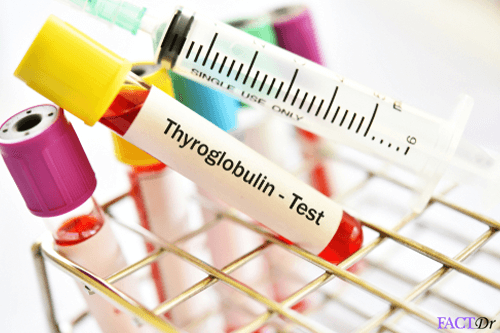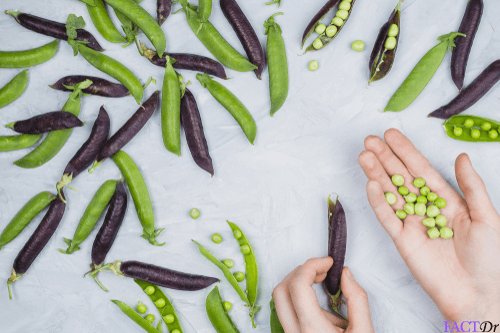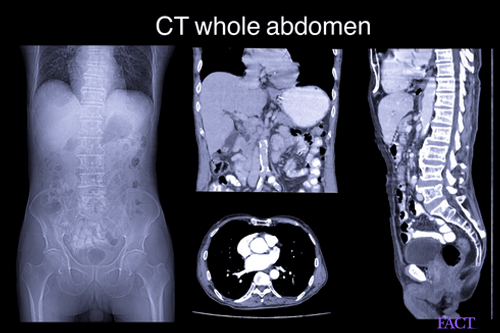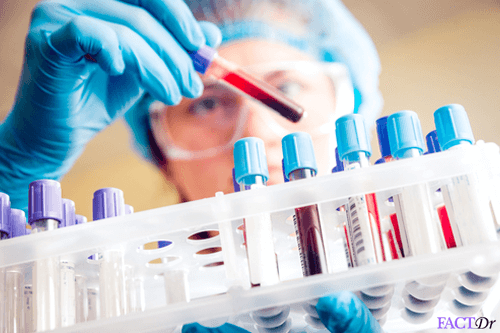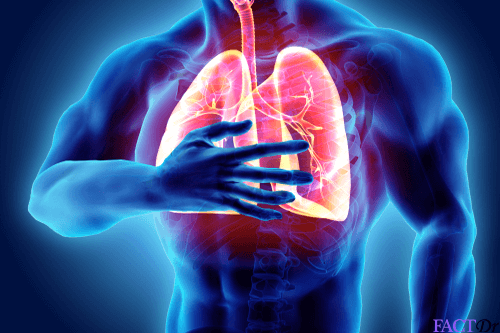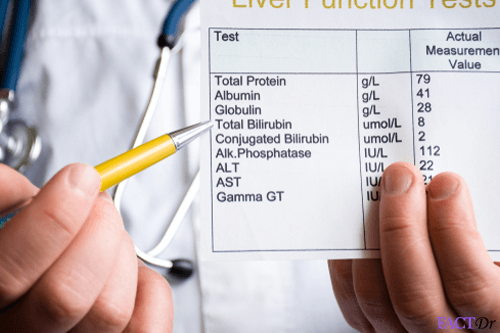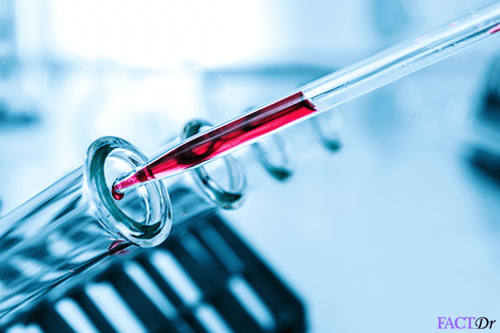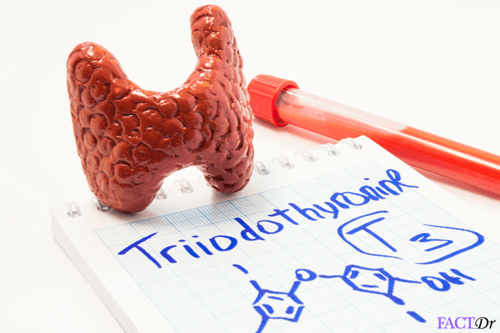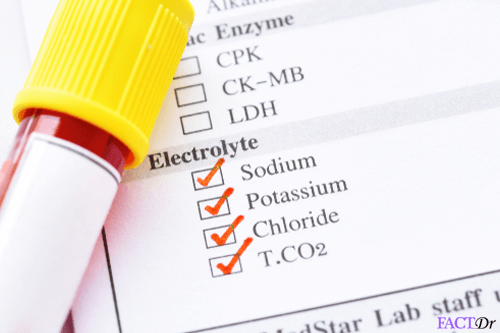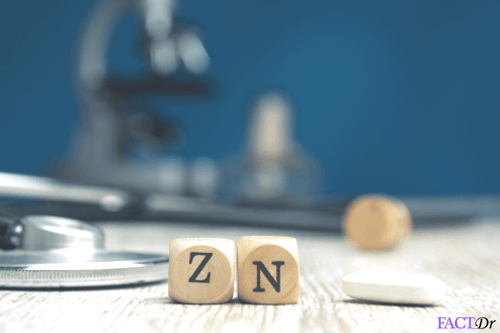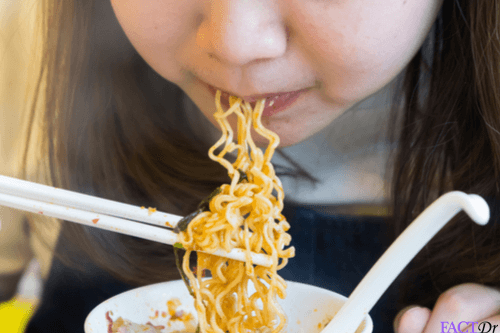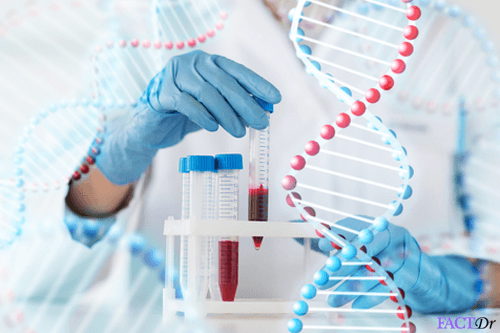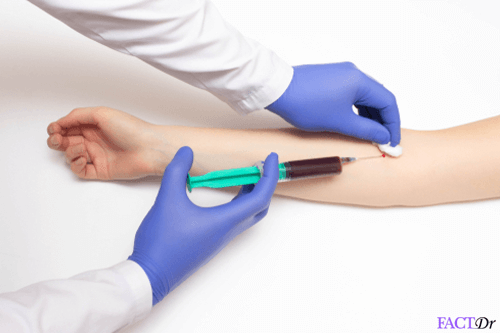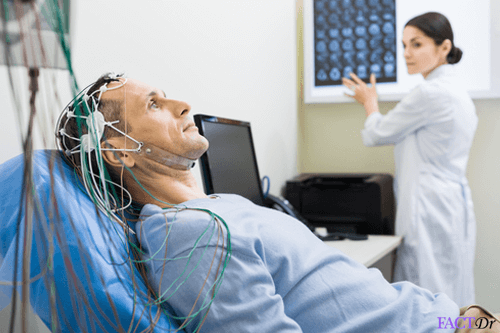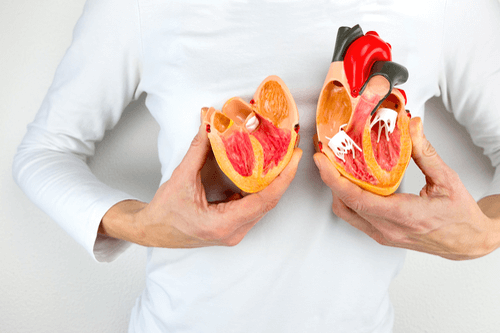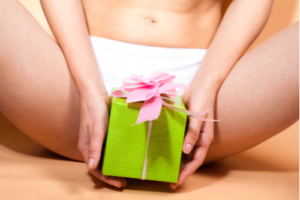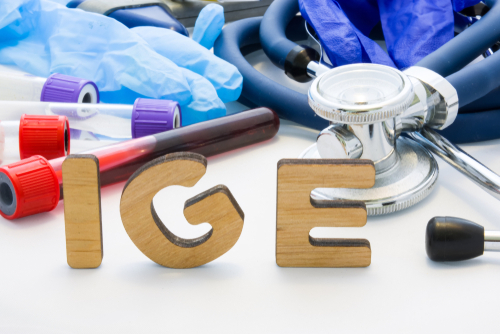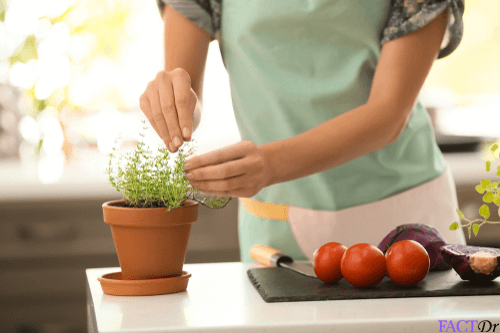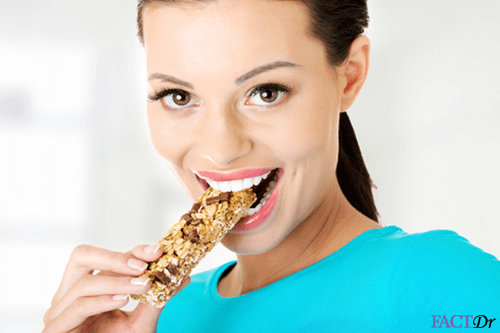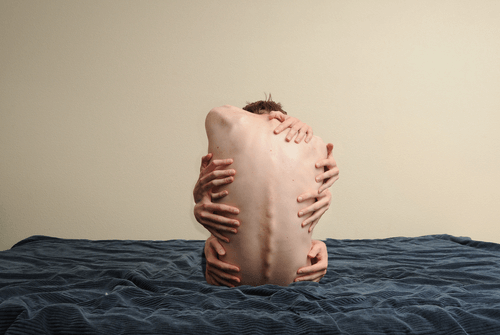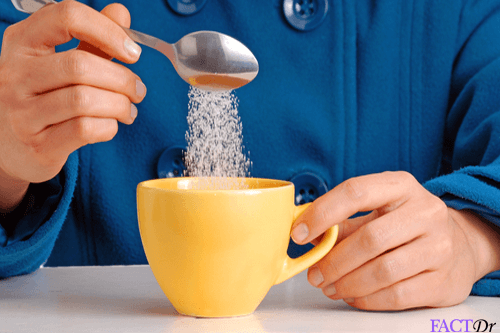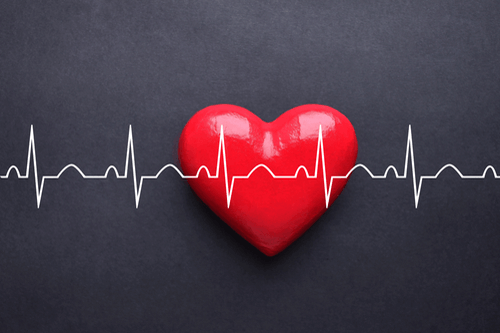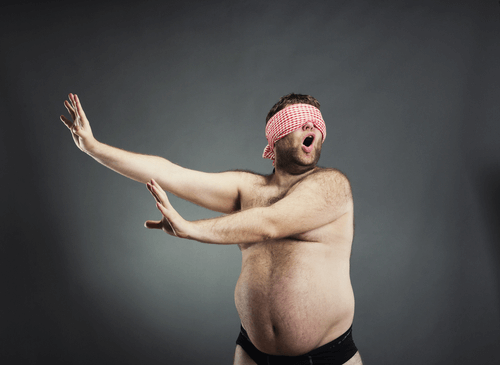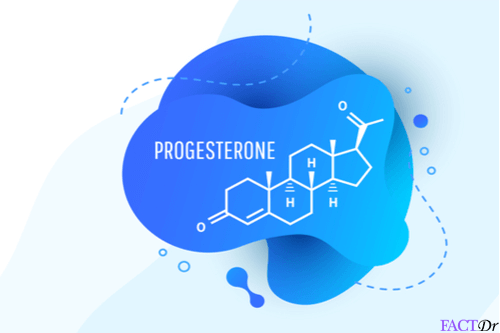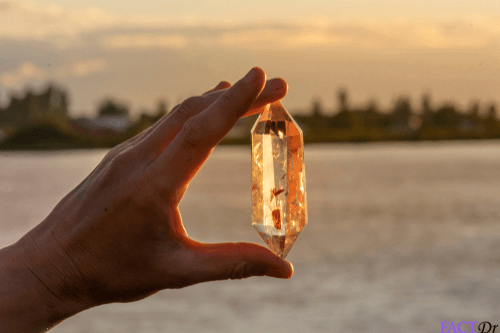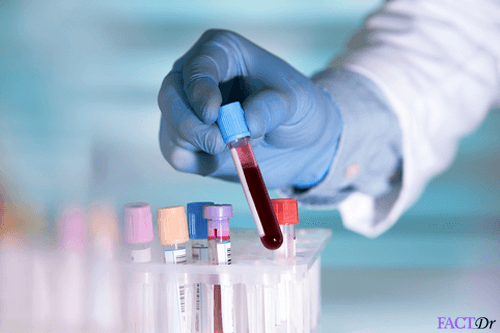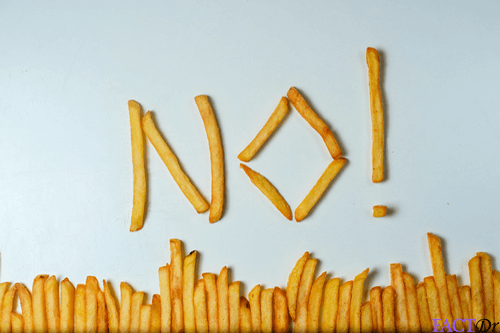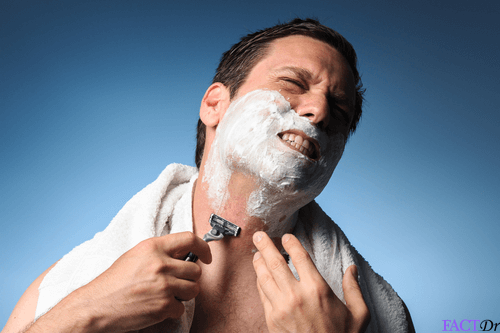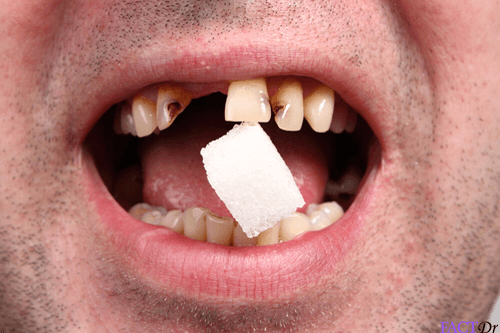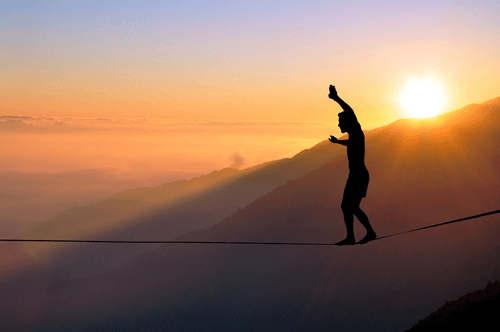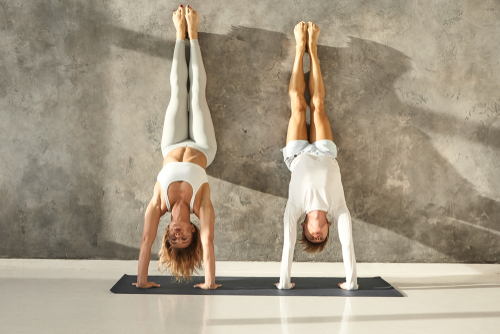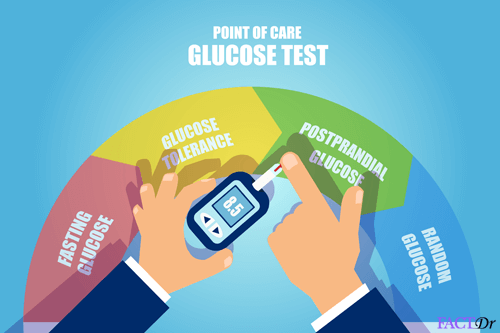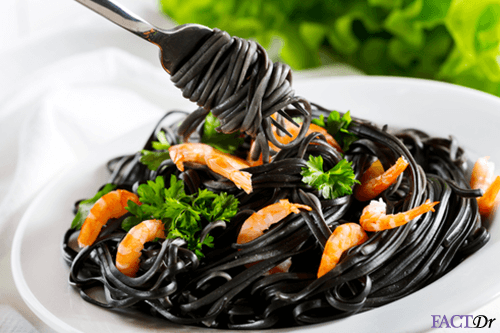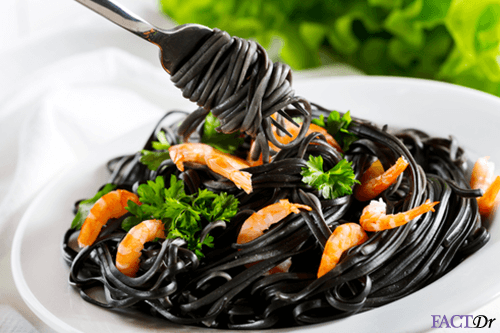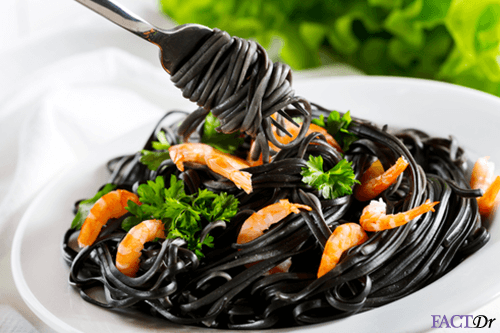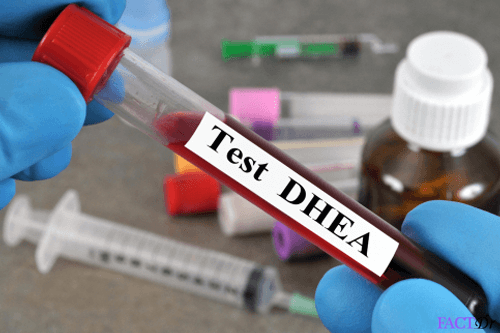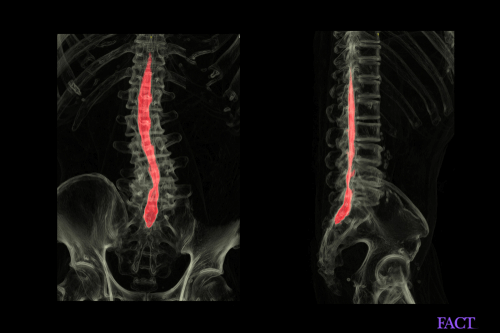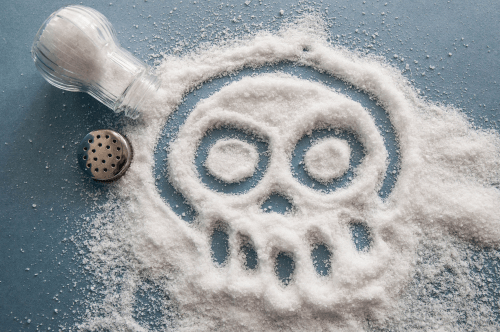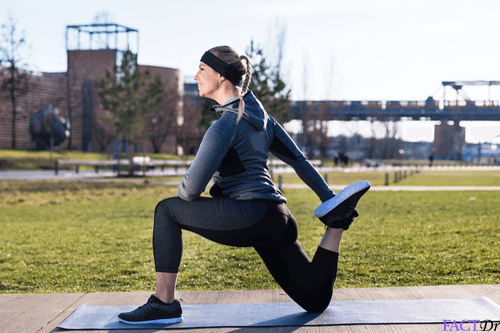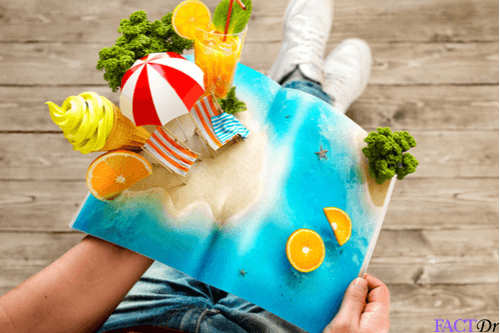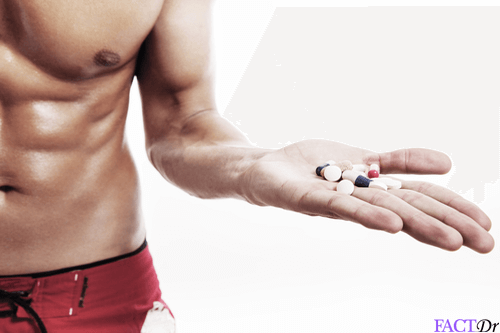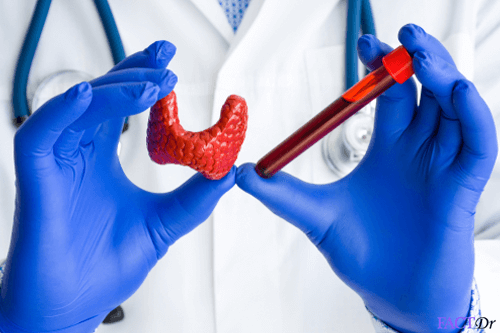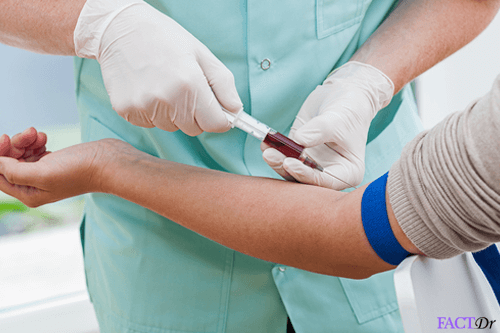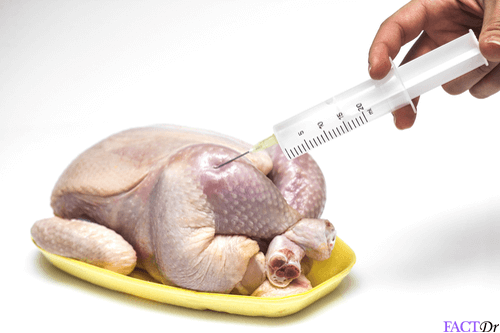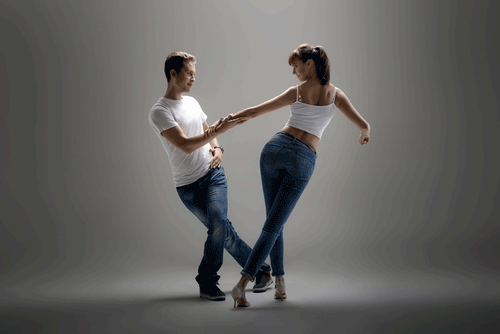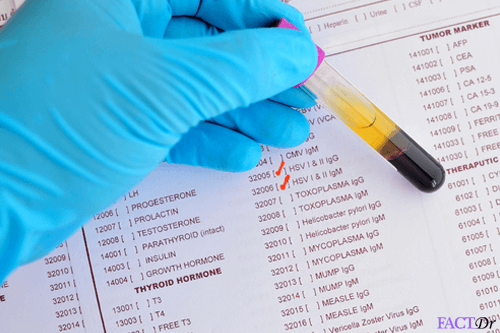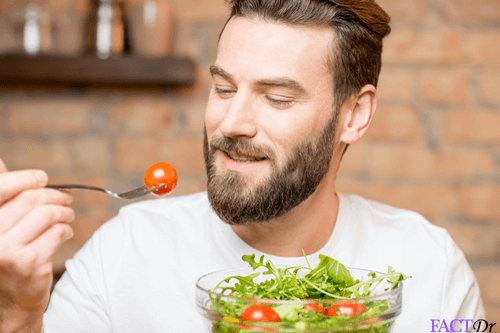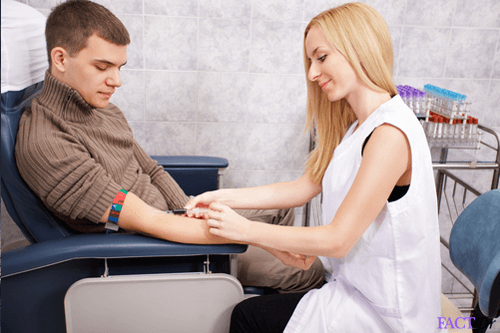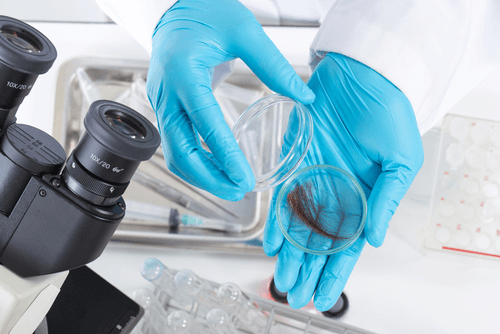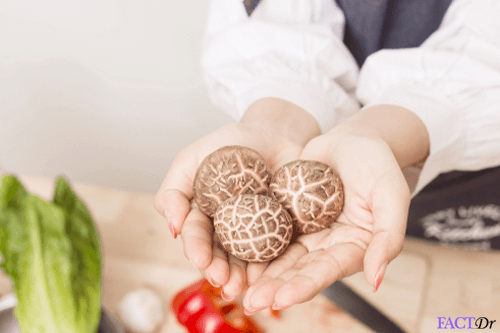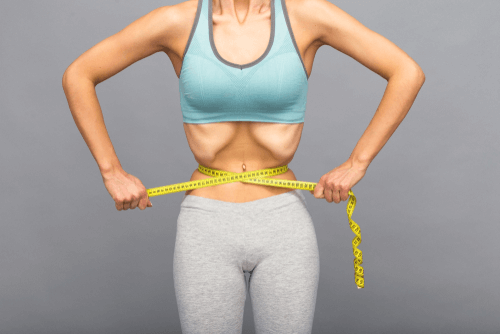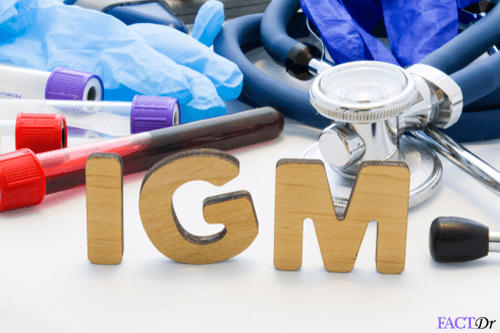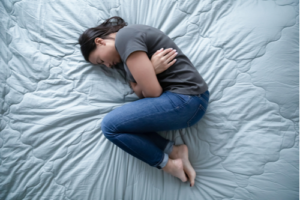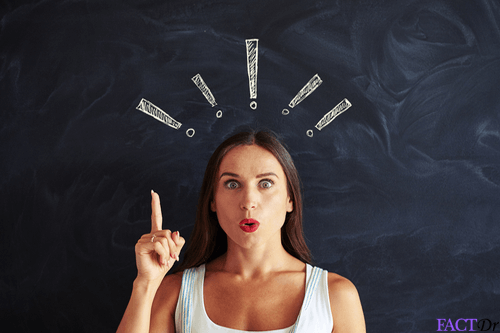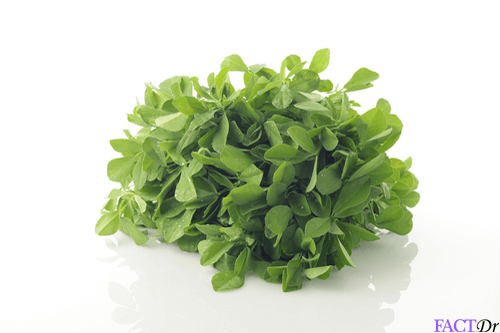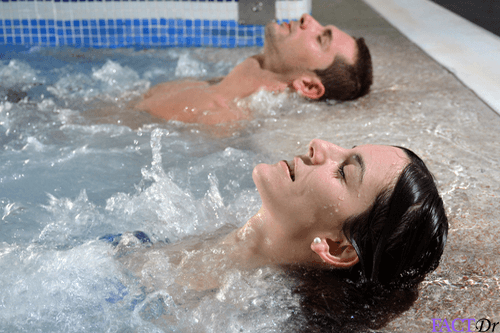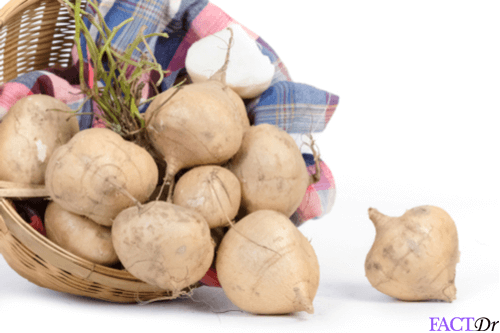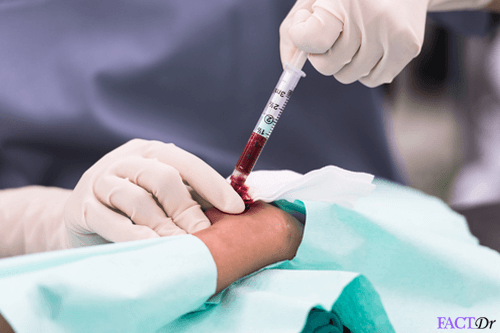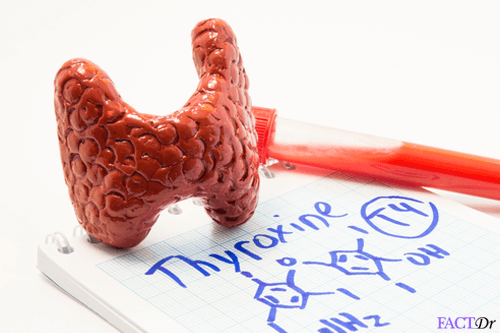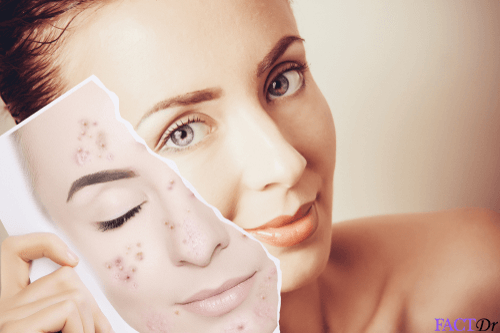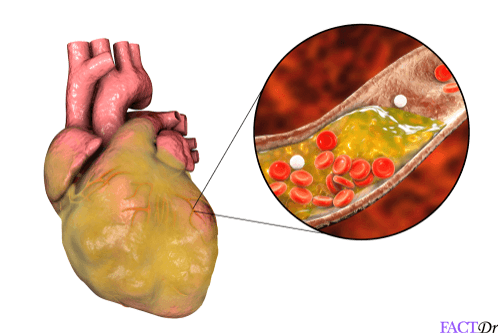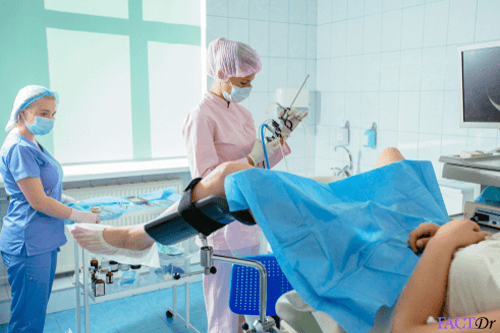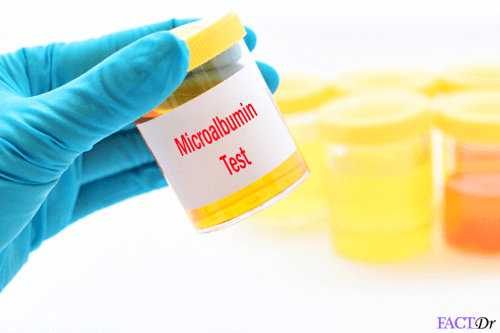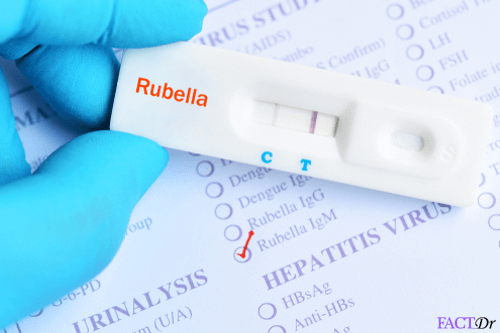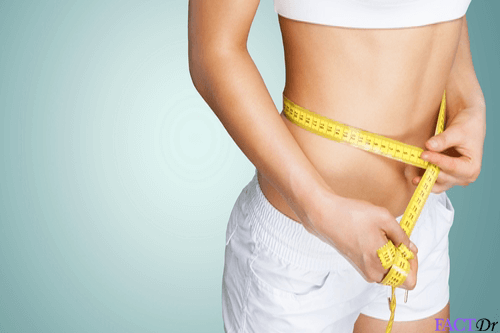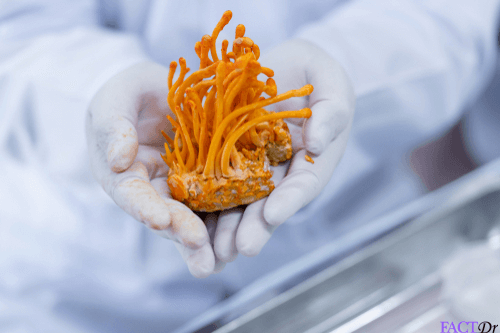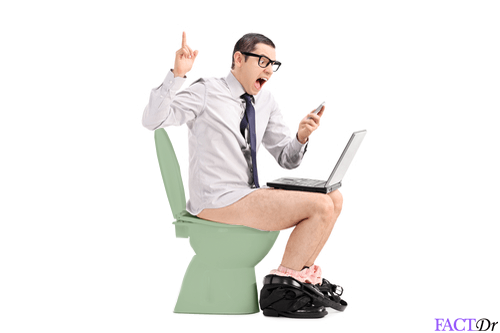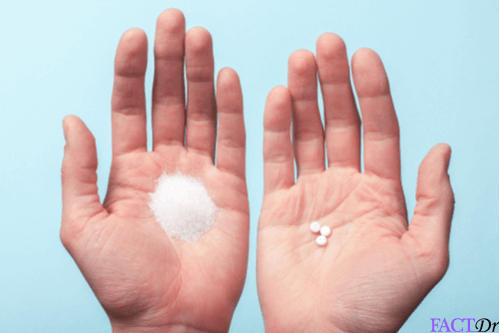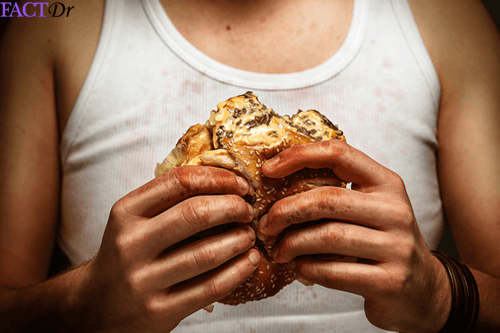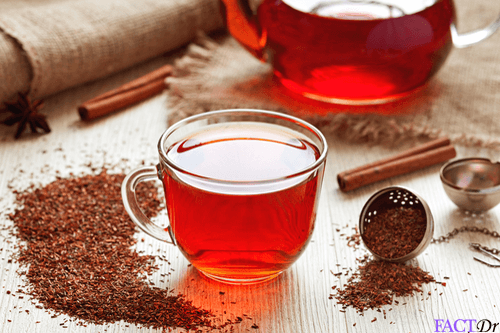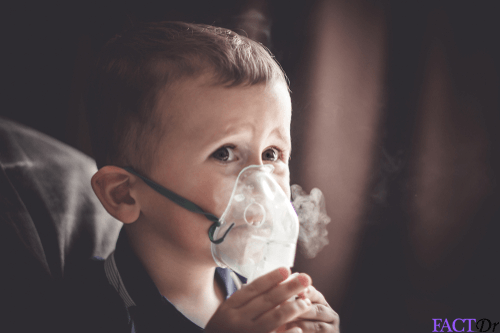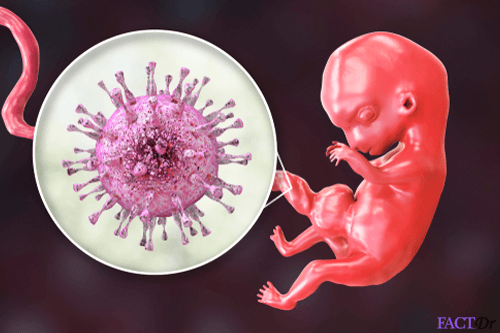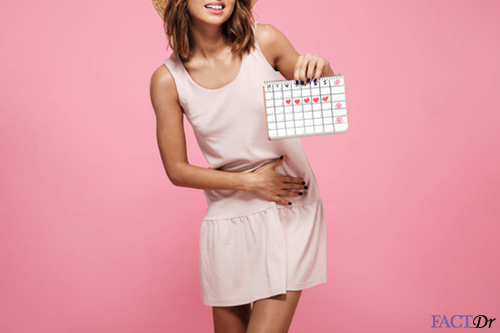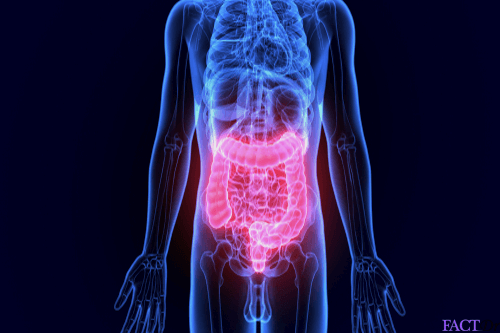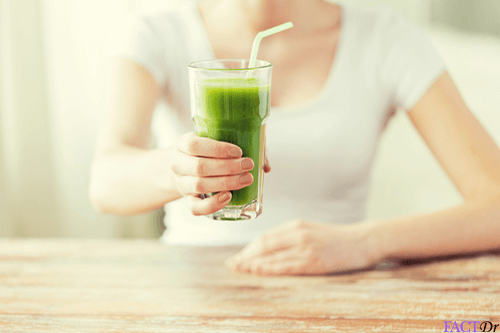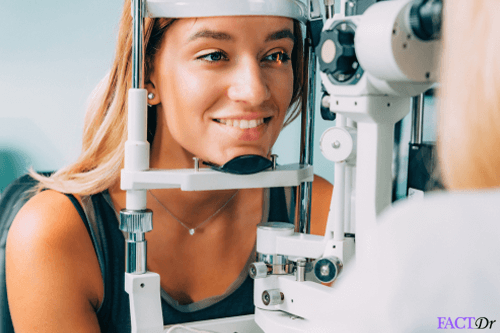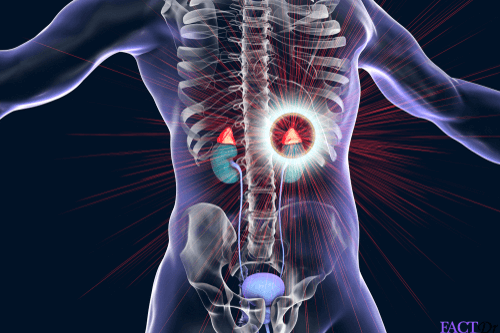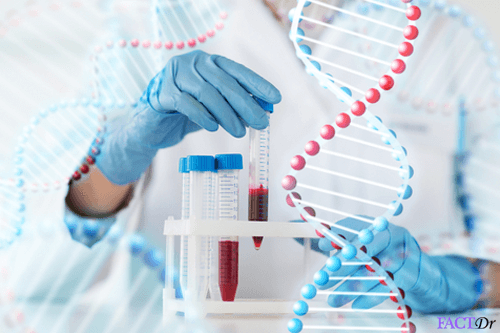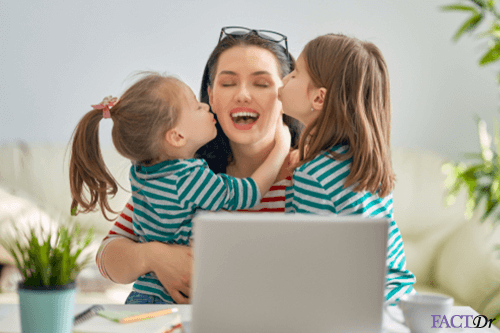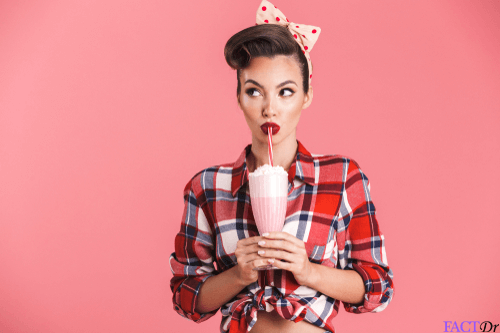 ---