---
Last Updated December 20th, 2021
Overview of tennis elbow
Joint damages and joint pains become very common after a certain age. But in recent years, people belonging to different age groups are victims of joint pains. The teens and young adults, especially the ones involved in athletic activities, often suffer from elbow and knee pain. Speaking of elbow pain, the most common disease observed in young people and in many cases in the elderly is "tennis elbow". Research findings by the Arthritis Foundation (United States) have revealed that nearly 15% of workers engaged in strenuous and repetitive jobs on a daily basis are vulnerable to tennis elbow conditions. They also established that about 50% of tennis players are victims of serious elbow pain and nearly 75-80% of these cases belonged to tennis elbow conditions.
What is tennis elbow?
Tennis elbow or elbow tendonitis or tendinosis is defined as the pain around the outer portion of the elbow joint and is caused due to excessive mechanical strain caused by strenuous sports or occupational activities. It is characterized by swelling and inflammation of one or more tendons present around the elbow region. These tendons are responsible for movements of the forearm and wrist. Inflammation of the tendon tissues occurs due to excessive wear and tear due to overuse injury. One important muscle called Extensor Carpi Radialis Brevis is also adversely affected in this case due to excessive gripping, grasping and twisting movements.
Tennis elbow is, however, a misnomer in many cases because it not only occurs in tennis players or athletes but can also affect people belonging to other professions as well (especially the ones demanding continuous muscular activities). The highest rate of occurrence of tennis elbow is observed in the age group of 35-54.
What causes tennis elbow?
Tennis elbow or lateral epicondylitis is primarily caused by overactivities of the elbow joints and muscles. The more specific causes of tennis elbow are listed below-
Overuse of tendons in the elbow region due to repetitive strenuous activities (especially games and sports)
Mechanical injury of tendons, muscles or joints in the elbow region due to accidental blows or other factors
Continuous activity involving gripping, stretching and twisting of the forearm (Example: Writing or desk activities)
Weakening and degeneration of extensor carpi radialis brevis (ECRB) muscle due to wear and tear of the tendon at the point of attachment with the lateral epicondyle
The postural and positional defect of the ECRB muscle for a long duration due to excessive bending and straightening of the elbow (causes repeated friction between the ECRB muscle and the bones of the elbow)
Trapped nerve (ulnar nerve) causing numbness and tingling in the pinky finger
Excessive weightlifting, which causes muscular strain
The rigorous physical exercise which may cause stress in the forearm muscle
Occupations of painters, plumbers, carpenters or writers where overuse of elbow muscle, tendons, and joints occurs
Use of defective equipment during gym activities
Incorrect stroke techniques (especially groundstroke) during tennis, golf or other sports
Microtrauma of the tendon due to injury (from overuse) of the extensor muscles
Symptoms of tennis elbow
Tennis elbow symptoms normally start at the elbow region and gradually radiate to the forearms and adjoining areas. The common and easily identifiable symptoms of tennis elbow are as follows-
Recurring and throbbing pain and inflammation on the outer portion of the elbow
Swollenness of lateral epicondyle
Tenderness and touch-sensitivity of the elbow and adjoining areas
Dull and persistent ache even during complete rest condition
Difficulty bending, relaxing, flexing or straightening the elbow
The stiffness of elbow (especially  in the morning)
Pain radiating from elbow to the forearm and neighboring regions
Pain experienced during very minor activities such as writing, twisting of the wrist during opening a bottle cap, throwing or catching something and many more
Sharp twinges felt during or after minor arm movement activities
Mild to severe discomfort in normally moving the arm
Sleep disturbance due to pain during moving hands and changing postures
Inability to perform activities such as weight lifting due to worsening pain
Types of tennis elbow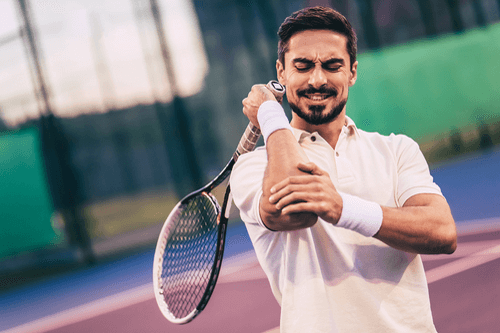 Tennis elbow conditions may be categorized into the following classes-
Lateral Elbow Tendinosis: It is also called backhand tennis elbow and usually experienced in the outer portion of the elbow. It is primarily caused due to excessive strain in one or more extensor muscles present in the forearm such as – Extensor carpi radialis brevis/longus, extensor digitorum communis or the distal tricep. All of these muscles generate from the lateral epicondyle region of the elbow. Hence in the initial stage, the pain is felt at the bottom of the epicondyle. Continuous and repetitive activities involving gripping, grasping, twisting, stretching and bending movements can exacerbate the pain. This kind of tennis elbow is usually persistent in nature and is very difficult to cure.
Medial Elbow Tendinosis: It is also called golfer's elbow (since it occurs mostly due to an exertion of the trailing arm in golf) and is usually felt on the inner portion of the elbow around the bulging bone. This type of tennis elbow is caused due to repeated and continuous mechanical stress on the flexor-pronator muscles attached to the medial epicondyle. It can also be caused due to compression of the ulnar nerve which causes numbness and tingling in the fingers. This type of tennis elbow is also observed in baseball players (due to pitching activities) and swimmers (due to pulling through strokes).
Diagnosis
Proper diagnosis of tennis elbow is very essential at the onset in order to prevent the disease from attaining a chronic nature. The following diagnostic tests are normally performed-
X-rays (to eliminate chances of arthritis)
MRI scan ( to detect arm pain due to herniated disc or arthritis in neck)
Electromyography or EMG (to rule out possibilities of nerve compression)
Treatment and prevention
Treatment 
 Physiotherapists will help ease the pain and the symptoms caused by this condition by monitoring game techniques and making changes in the patient's day-to-day life to help reduce stress on the arm.
In non-athletic cases, physiotherapy will be recommended if over-the-counter pain medications and lifestyle changes do not help as much. Exercises to help strengthen the arm will be taught to the patient.
In cases where physiotherapy is not as helpful, injections containing botox will be prescribed to the patient to help reduce pain.
Another treatment method known as ultrasound tendonectomy will be conducted to help relieve the symptoms of tennis elbow. Here, a needle is inserted into the damaged tissue through the skin and ultrasound energy makes the needle vibrate. Due to the vibration of the damaged tendon liquefies and can be removed.
A slit will be made over the affected area and the damaged tendon will be removed. This surgical procedure is known as an open surgery. The surgeon will remove a part of the bone to help increase the blood flow and reattach the bone. Rehabilitation is necessary post-surgery to help the patient recover and regain mobility and strength in their muscles.
Prevention 
Do not do any strenuous activities that puts additional pressure on your arms.
Rest your dominant arm intermittently.
Do not take any forearm pain lightly.
Dos and Don'ts
Dos
Take rest, doing so can help reduce the pain.
Stretch your arm before, during and after using your hand that may require strenuous activities.
Go for physiotherapy, this helps in strengthening your arm.
Don'ts
Do any strenuous activities, this may aggravate the pain and make the condition worse.
Use your laptop, computer or phone to play any games; doing so can make the condition worse.
Wear any splints, braces or bands over the affected area, as they tend to cause more pain.
Help
Others
Be
Fit
Trending Topics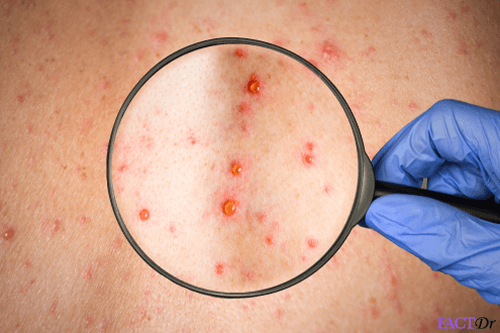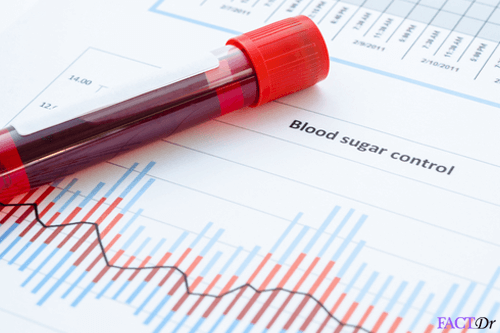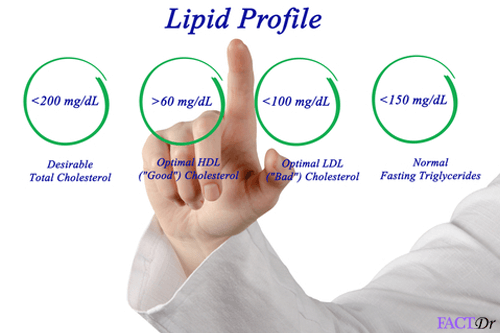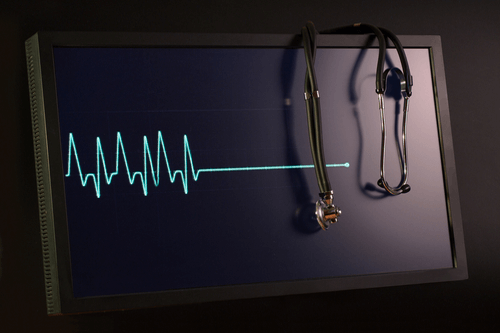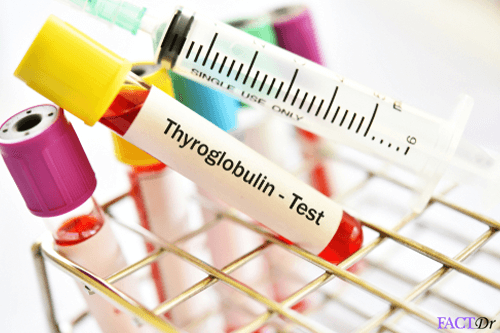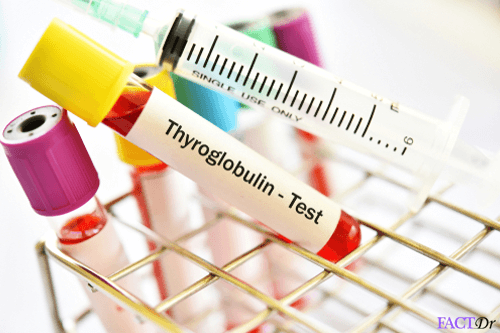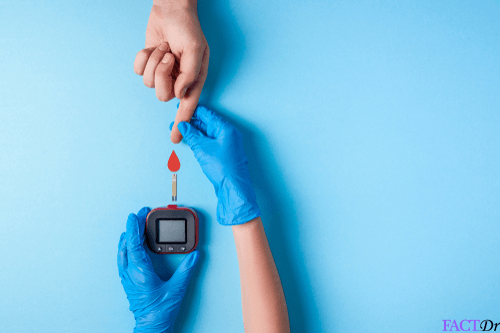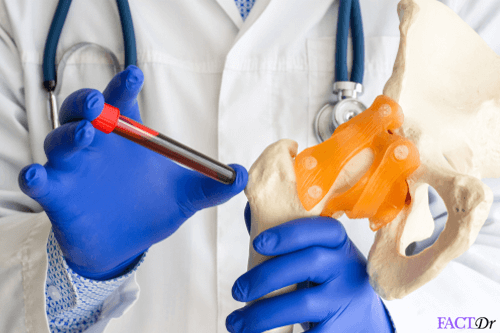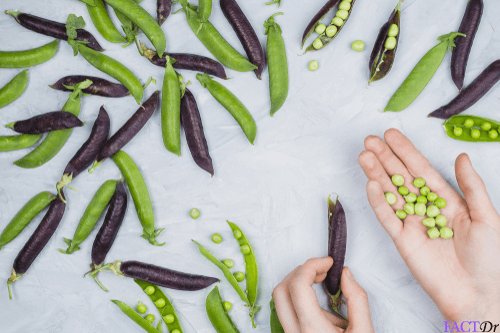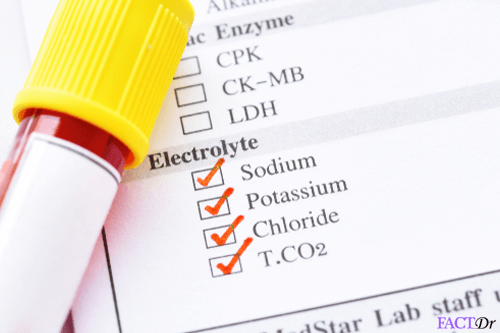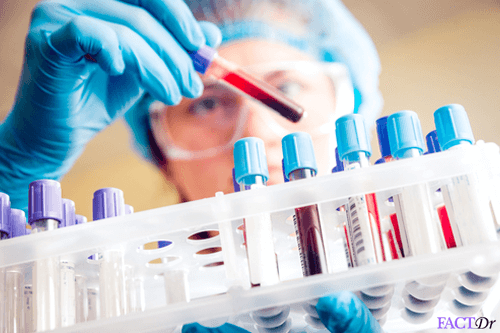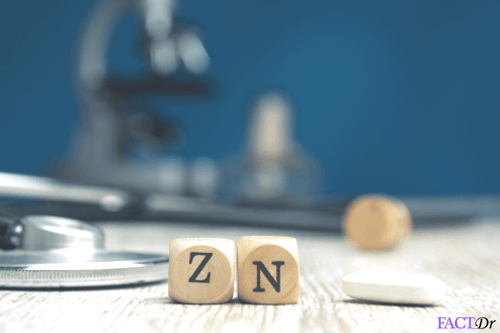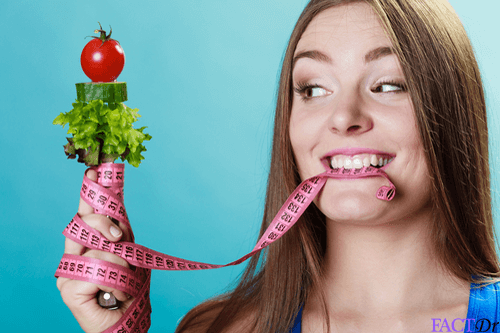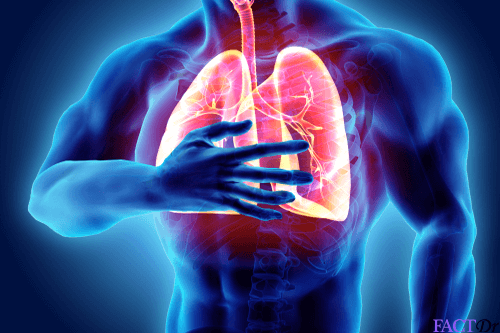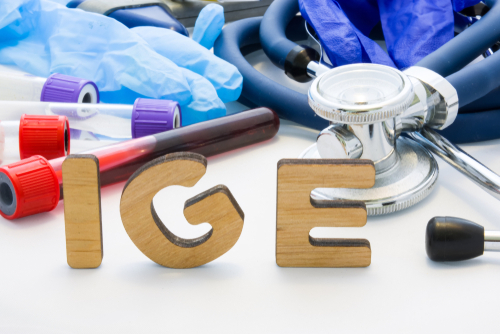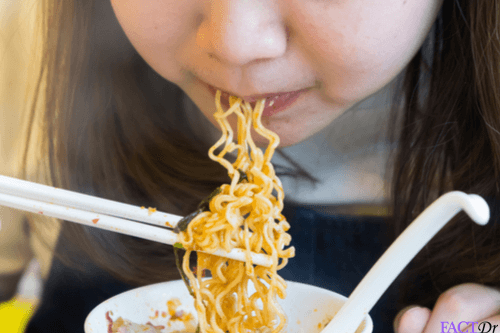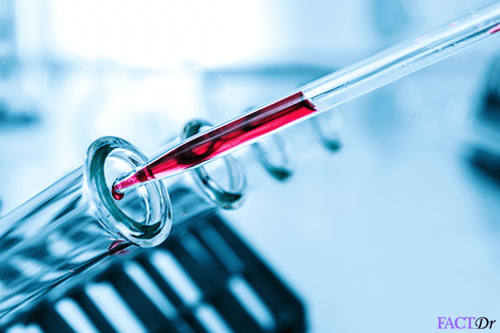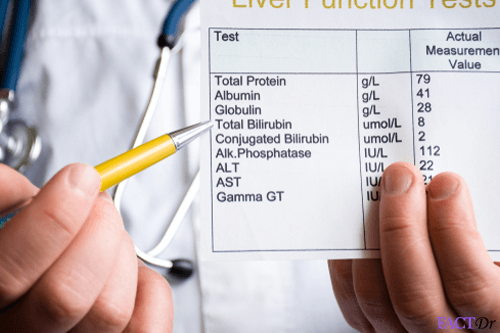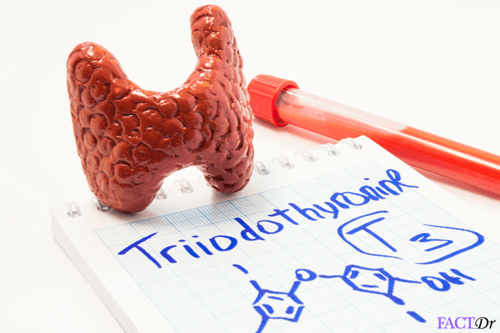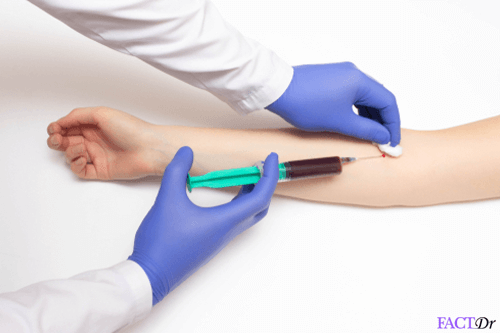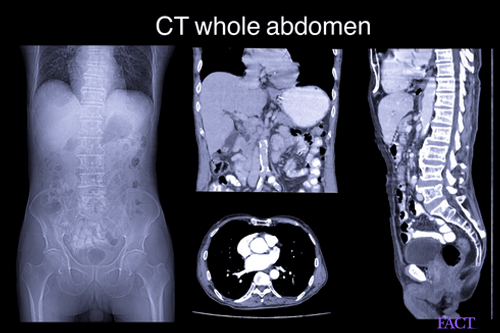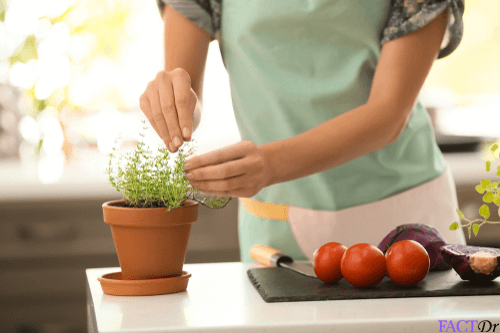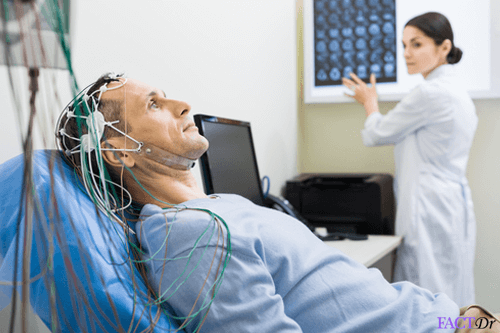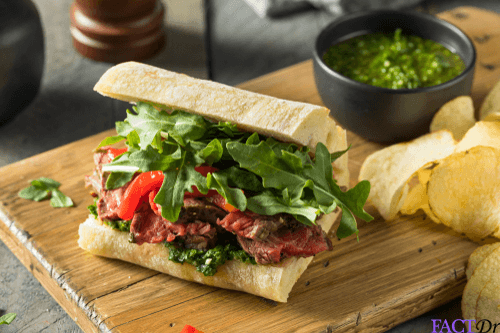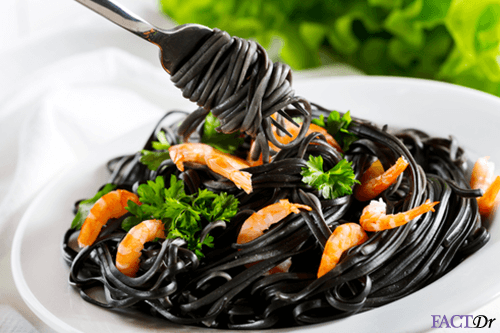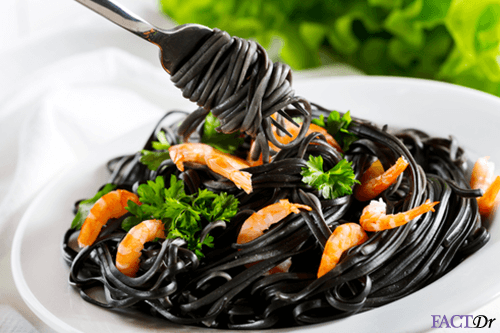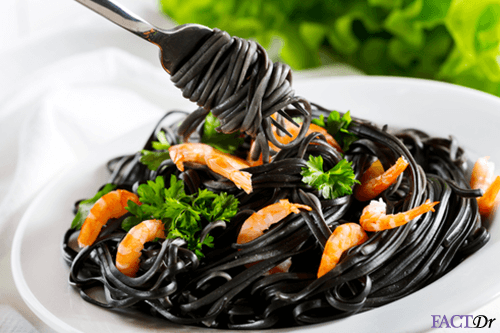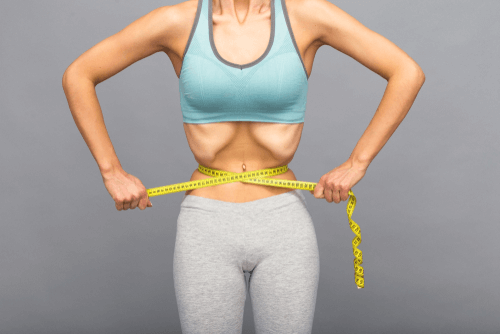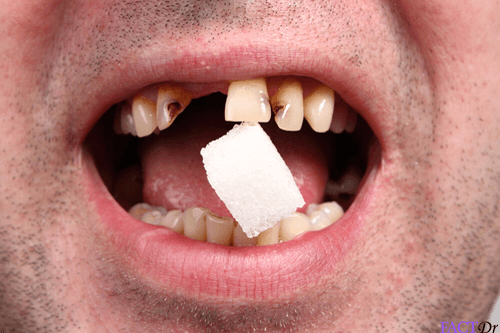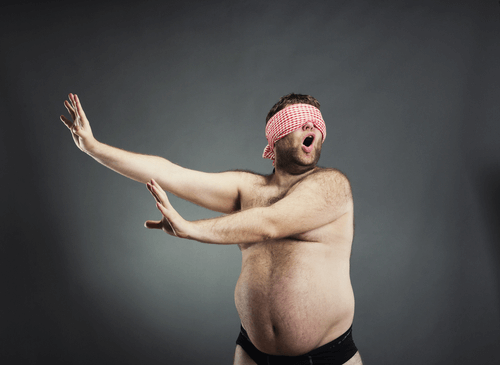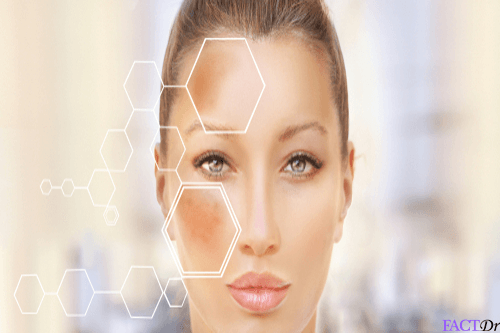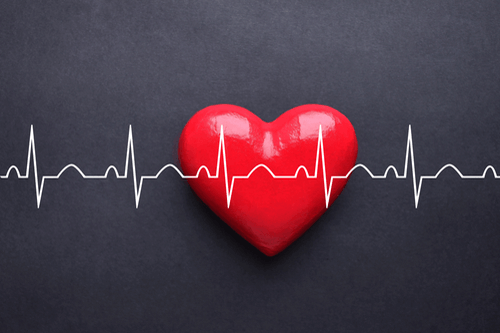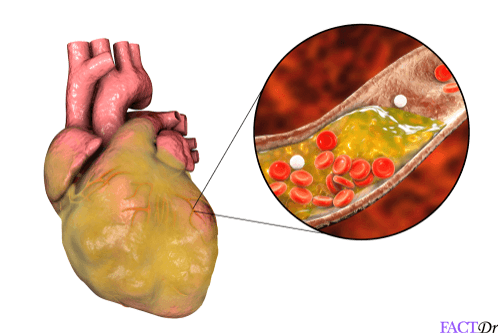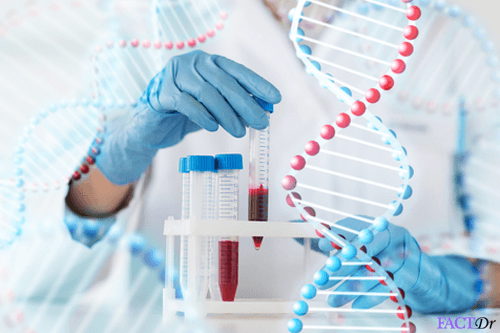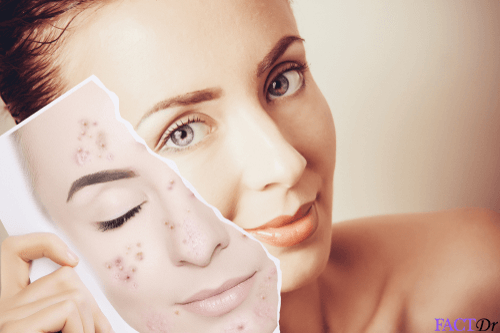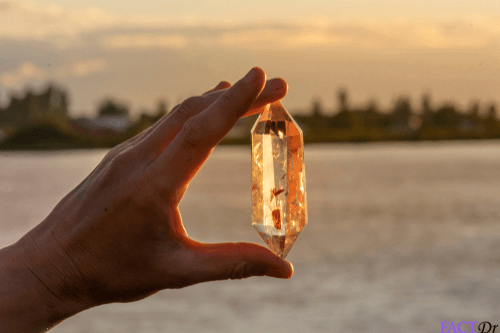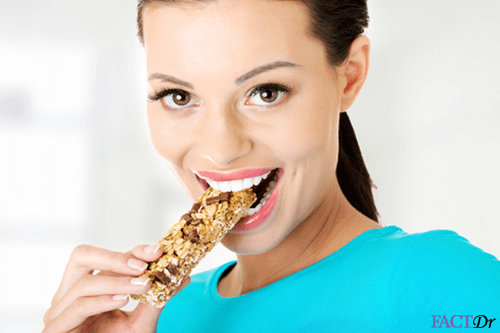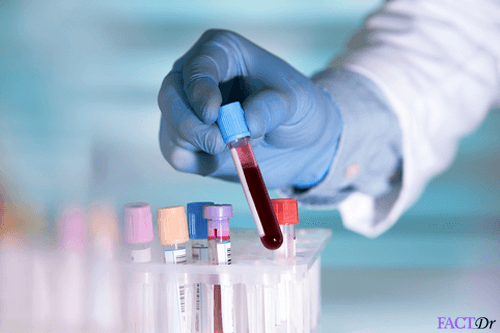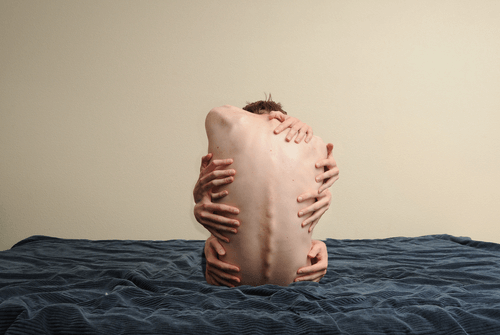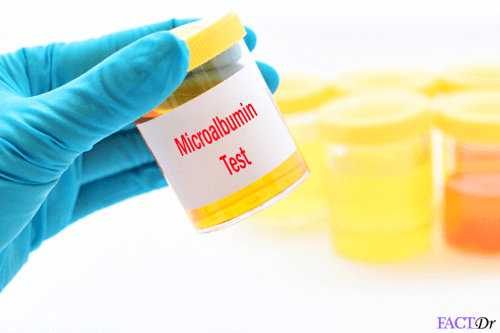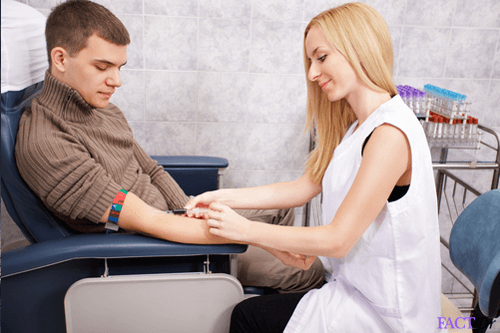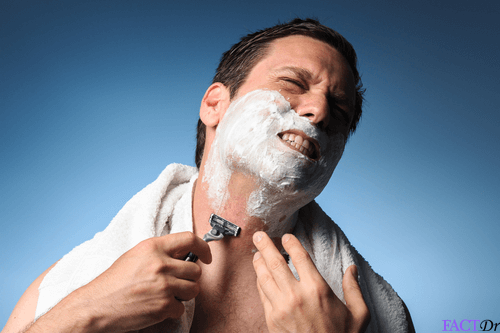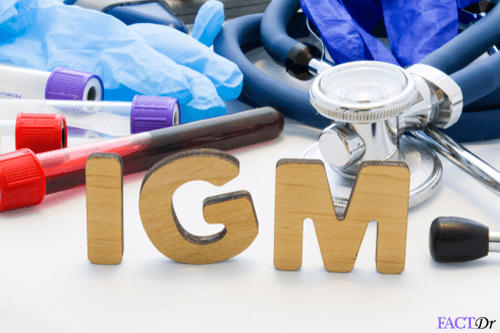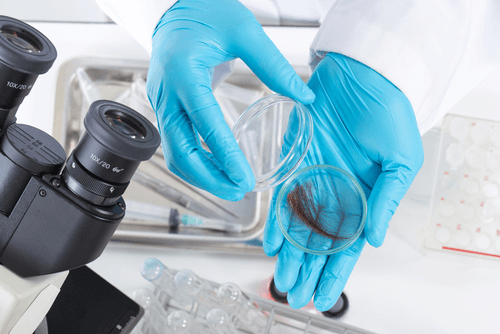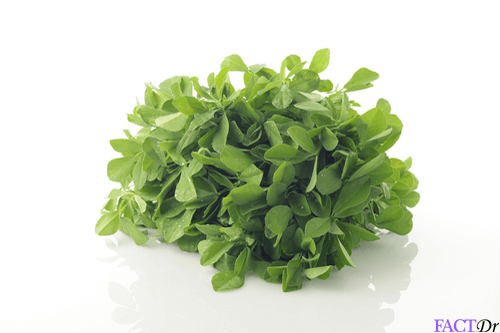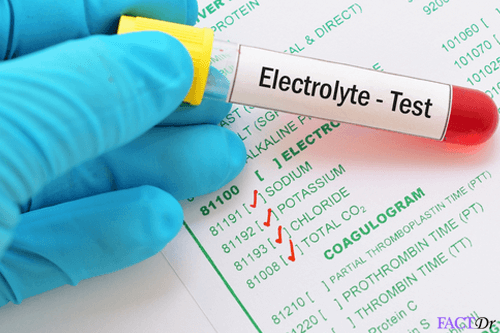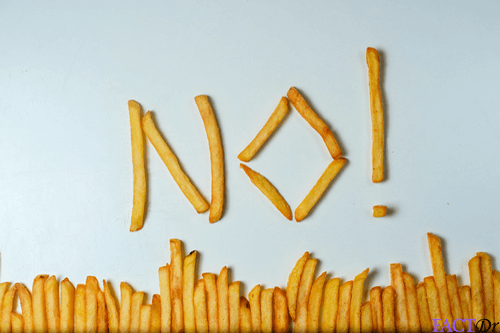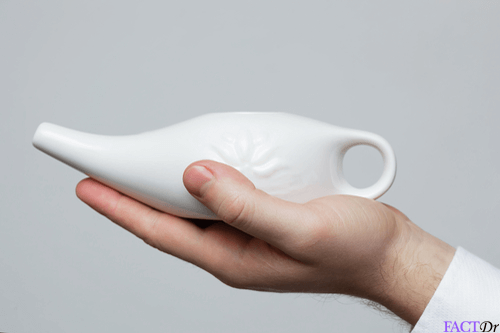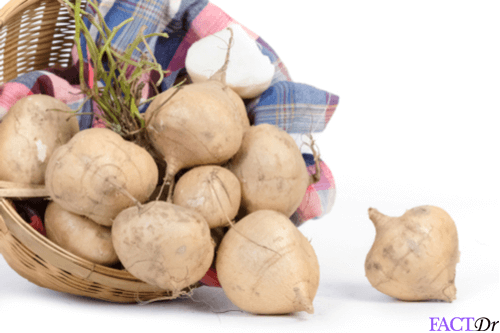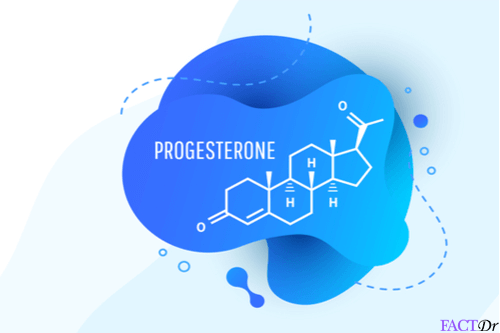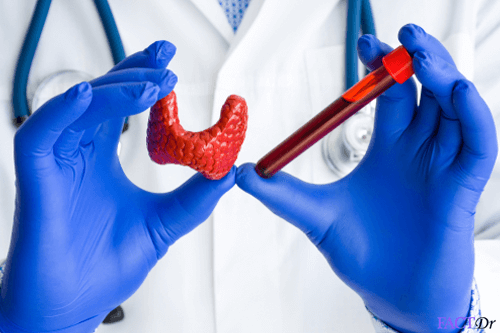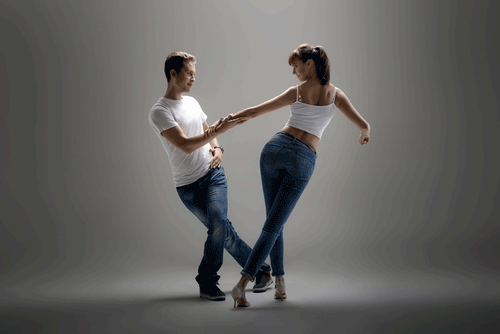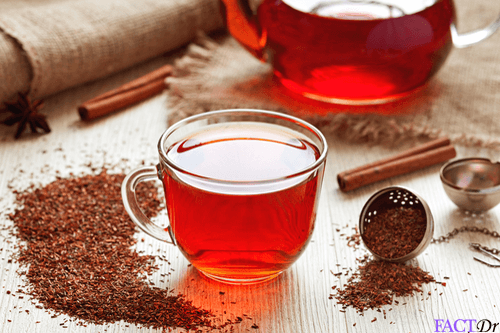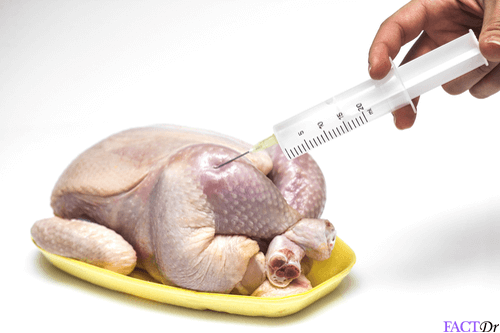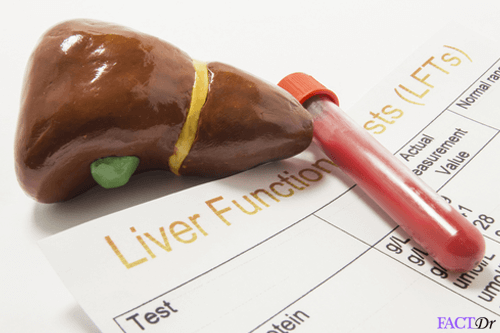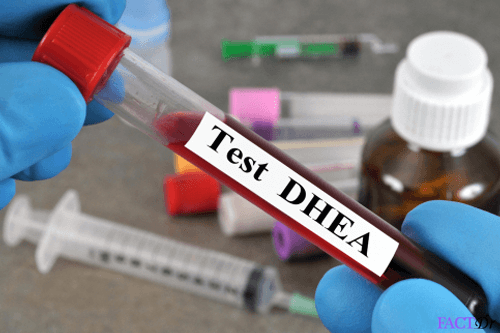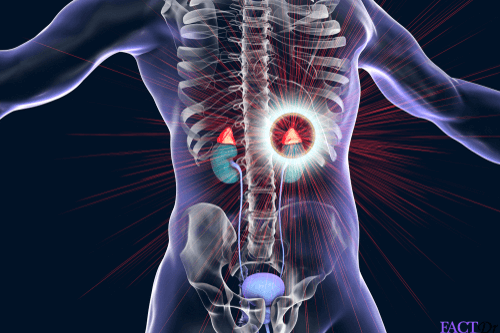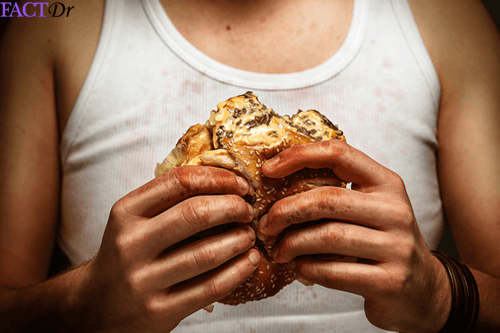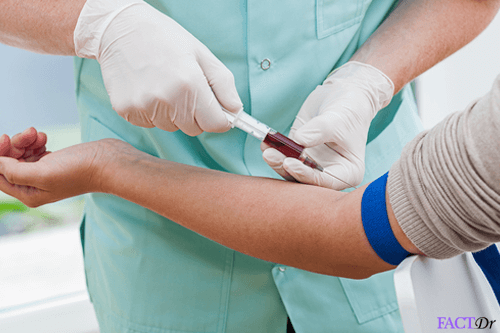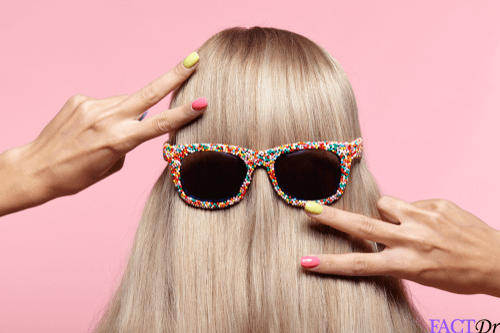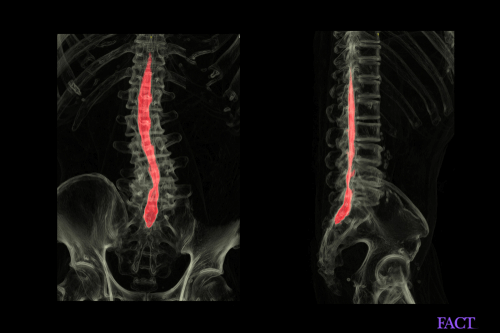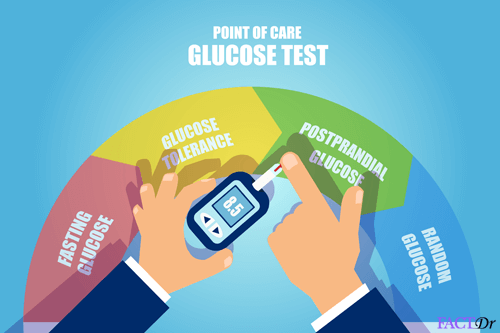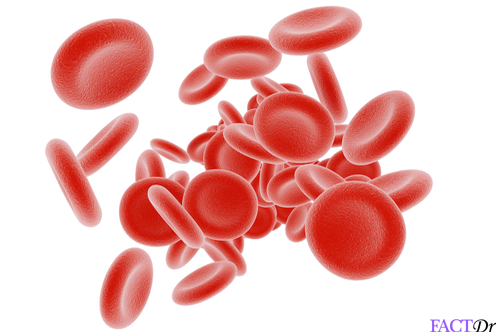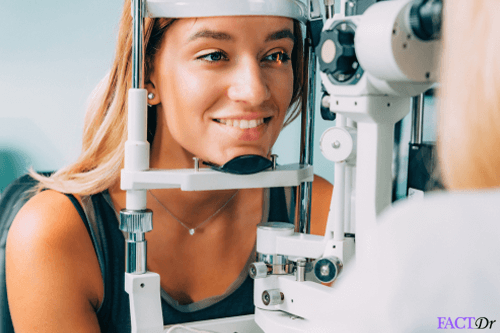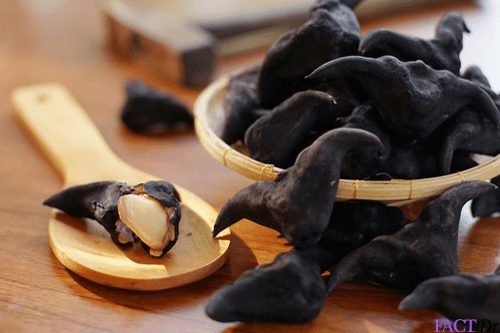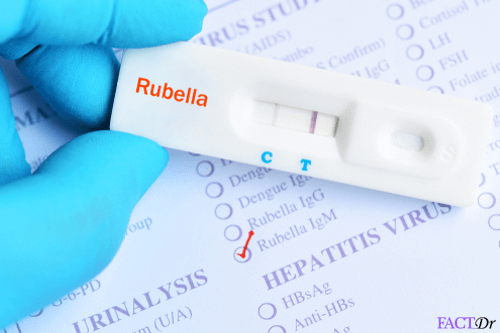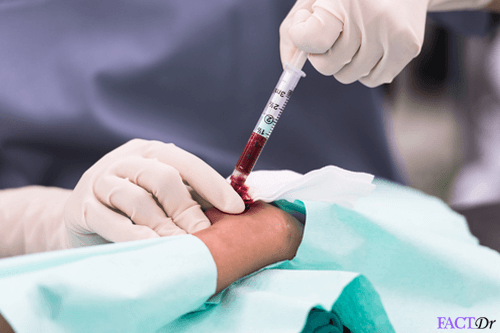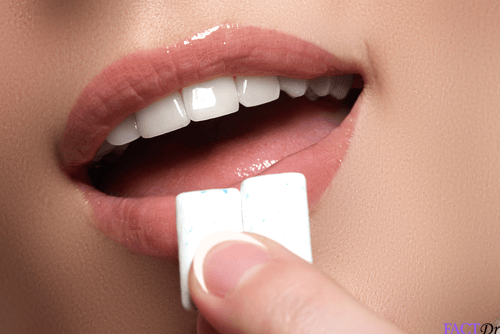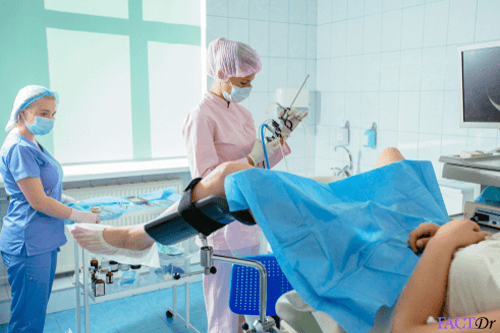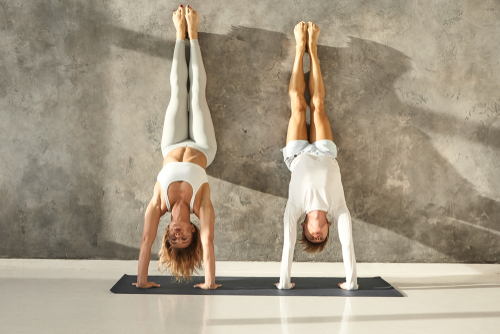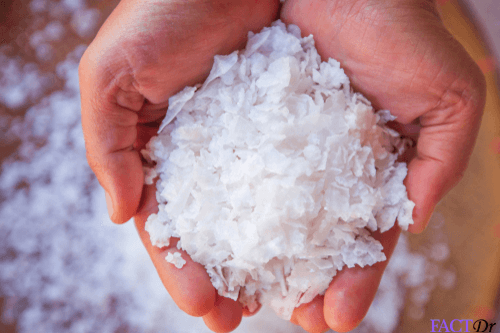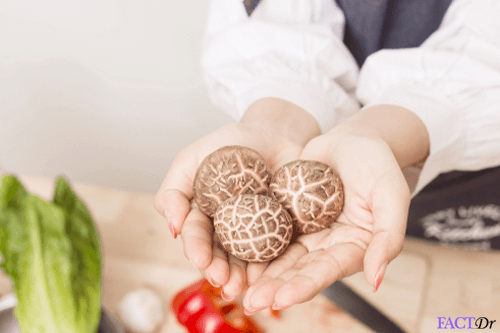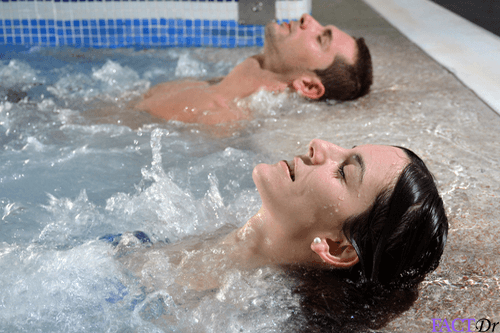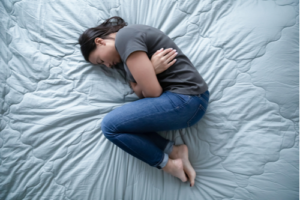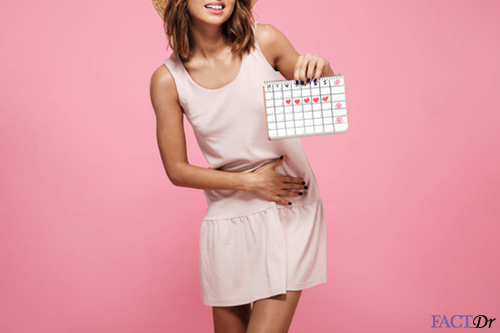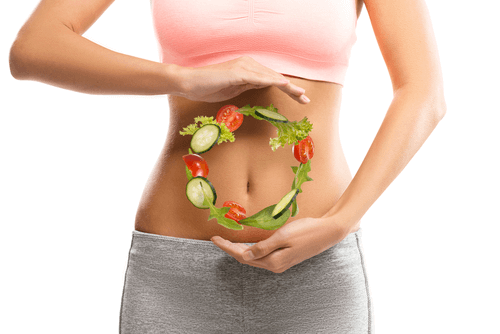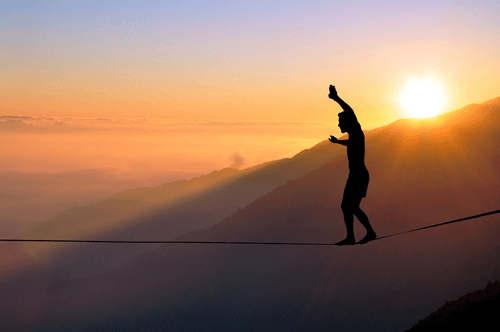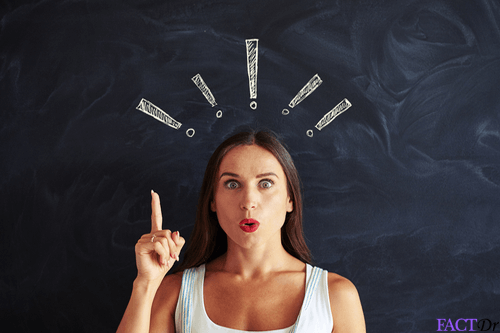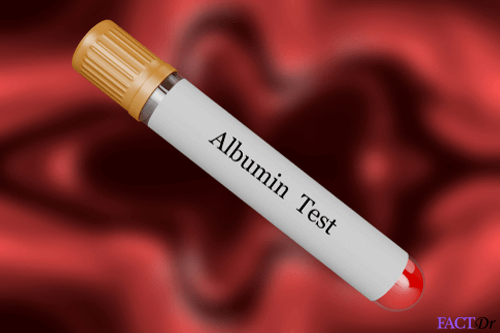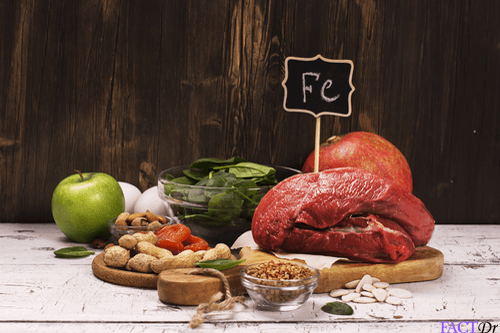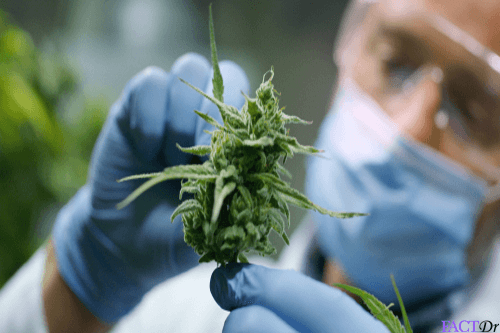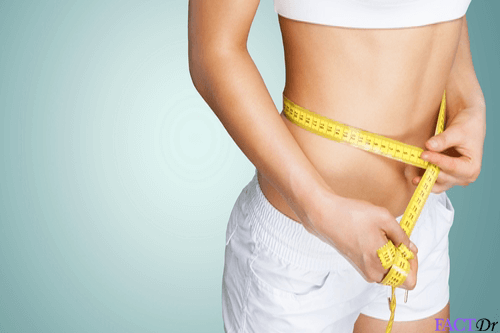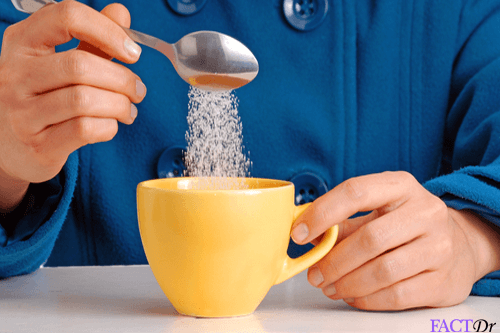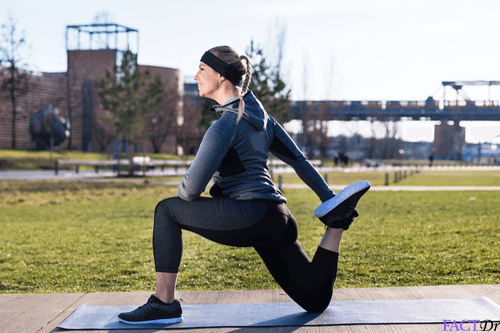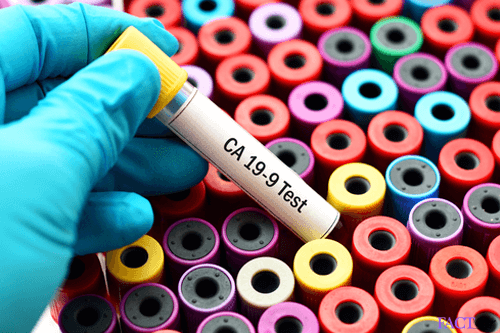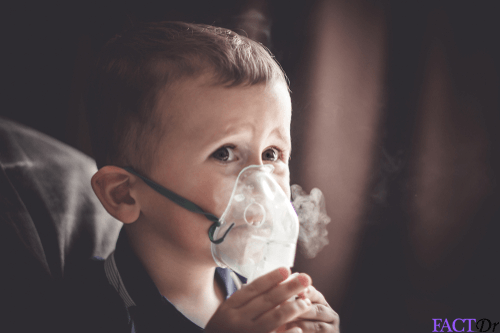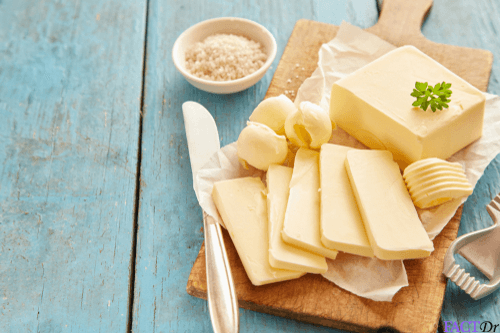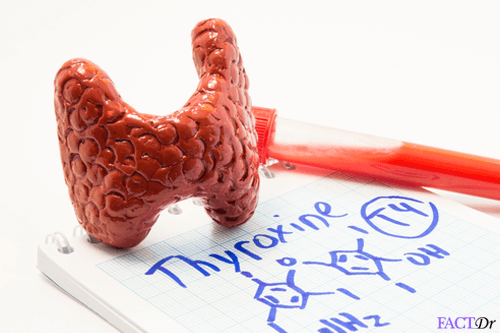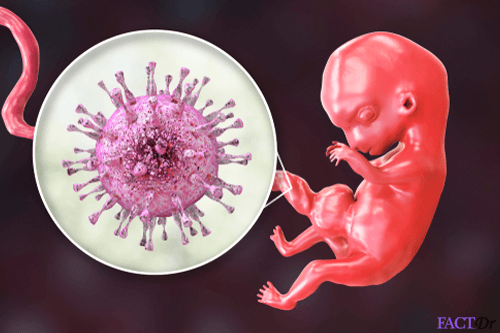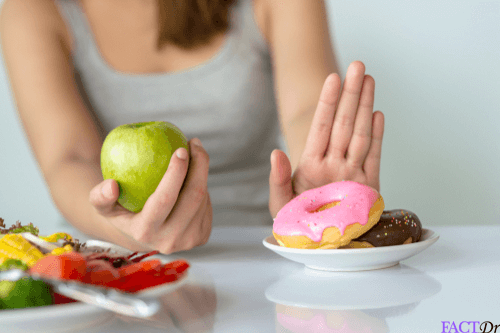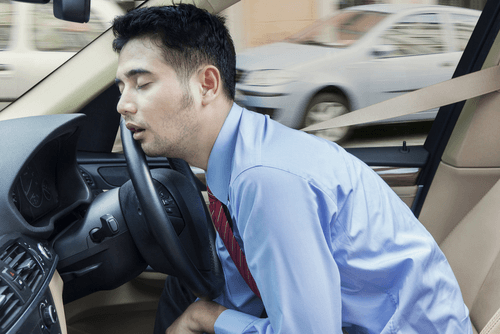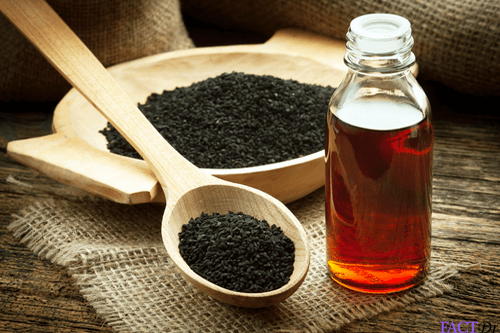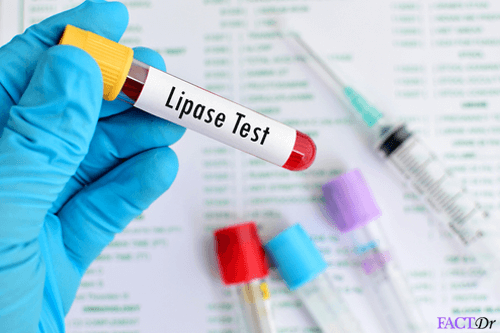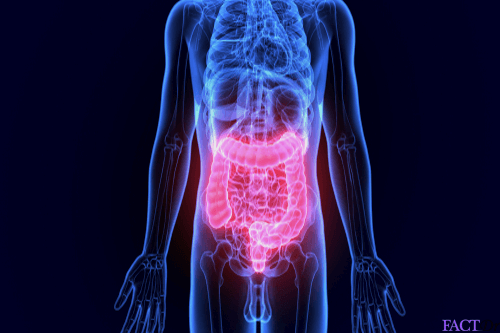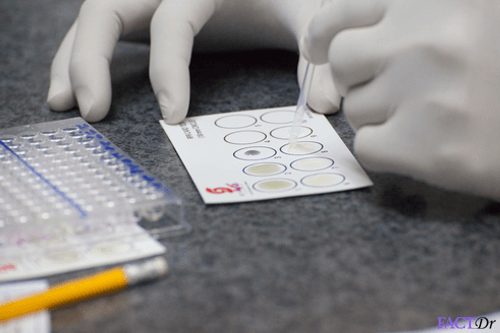 ---