---
Last Updated December 20th, 2021
Overview of coughs
The human body gets infected with several germs and diseases which manifest themselves at some point of time. A common symptom is a cough, which mostly indicates fever or throat infections. Coughs can be indicators of some serious illnesses as well. Hence even for minor coughs diagnosis is necessary.
What is a cough?
A cough is the forceful expulsion of mucous or other particles from the lungs and upper respiratory tract.
A cough is an outcome of a reflex triggered due to inhalation of an irritant which is signaled by the body to be expelled.
A cough may be productive (with mucus) or non-productive (a dry cough).
Normally a person coughs twice or thrice a day to remove irritants from the respiratory passage. If the frequency exceeds that, one must get diagnosed.
Causes of cough
The causes of coughs may be minor or major and can be identified from the nature of the coughs. Few common causes of a cough are:
Common cold: Coughs may be symptoms of common cold and fever due to a viral illness. They can stay for about 2-3 weeks even after recovery.
Bronchial disease: Coughs may be results of bronchial inflammation or bronchial spasms. These coughs usually occur at night.
Bacterial infection: Haemophilus influenzae, a particular bacteria can cause infections and generate coughs.
Fungal infections: Fungal infections like Aspergillosis, Histoplasmosis, and Cryptococcoses cause persistent coughs.
Allergens: Allergic agents present in the environment (pollen grains) can trigger coughs. These types of coughs are usually seasonal in nature.
Asthma: Chronic Asthma can cause dry coughs due to a shortage of air in the lungs.
Improper intake of the food item can generate continuous coughs until the food matter is expelled completely.
Cigarette smoking in active or passive form can produce chronic coughs.
Particulates and pollutants present in the air of industrial areas get inhaled by the lungs and produce a cough.
Serious respiratory disorders like pneumonia and sinusitis result in a cough even after complete recovery.
Medications: Few drugs like captopril, enalapril, and lisinopril that are used to regulate blood pressure produce coughs as side effects.
Congestive heart failure can cause excessive coughs in very rare cases.
Anxiety coughs: Coughs can be induced due to anxiety or nervousness. During these psychological conditions, the breathing rate becomes very high due to insufficient oxygen supply to the lungs. This causes irritation that generates a cough.  
Mechanism of a cough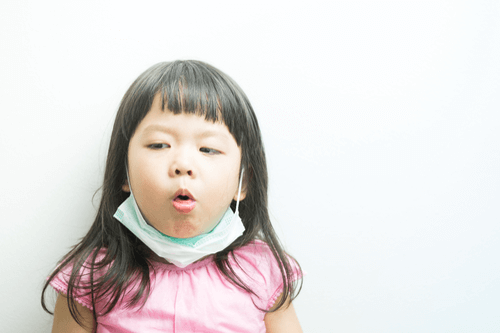 From the inhalation of an irritant to the expulsion of the foreign particles, a particular mechanism controls the occurrence of a cough. This mechanism can be subdivided into three phases – (i) Stimulation (due to inhalation of irritants) (ii) Compression of air at closed glottis and (iii) Expulsion (release of air and mucous). The pathophysiology of a cough is described below:
Receptors in the larynx, trachea and bronchial tubes are stimulated upon receiving a trigger (irritant)
Nerve impulses are triggered which reach the respiratory center at the brain stem via the vagus nerve.
A reflex motor response is generated which closes the glottis
The sensory impulse generated in the next step is then transmitted to the Central Nervous System via cranial nerve.
The cough center located at the medullar portion of the brain is informed about the accumulation of mucus.
Contraction of abdominal and respiratory muscles occur, releasing a sudden burst of air along with mucus.
Symptoms of cough
Clinically, cough itself is a symptom and indicator of several chronic diseases. But it is also associated with some secondary symptoms which are discussed below:
Throat inflammation in case of a persistent cough
Gruffness of voice
Nasal inflammation and congestion
Tightness and discomfort around chest and chest pain
Giddiness and nausea
Interrupted sleep cycle due to coughing at night
Physical activities like running or swimming
Irritation during normal activities like laughing
Headaches and body aches
Swelling of glands when a cough persists for 7-8a days
Production of greenish or yellowish sticky mucous (often containing blood)
Types of cough
Coughs are roughly categorized into two types depending on the presence of mucous-
Productive cough: This type of cough is accompanied by production of mucous or release of foreign matter. It can be acute in nature depending on the cause of cough.
Non-productive cough: This type of cough is usually dry and does not expel mucous. It is mainly caused due to smoking or inhalation of pollutants.
Based on the degree of infection, coughs can be classified into the following types:
Acute cough: It is usually caused due to infections and does not stay for more than 2 to 3 weeks.
Chronic cough: Caused due to inhalation of smoke or dust particles. It can last for several weeks.
Paroxysmal cough: It occurs due to bronchial spasms and is recurrent in nature
Bovine cough: It is a type of silent cough which occurs due to defect in the glottis
Psychogenic cough: It occurs as a result of anxiety or nervousness
Long-term impacts of a cough
A patient suffering from any type of a cough for a long time develops few complications within his body. Increased abdominal pressure might lead to a hernia in diaphragm or abdomen. A constant cough creates a pressure on the anus that causes piles or fissures. An increase of pressure in the chest can develop air emphysema.
Treatment and Prevention
The treatment chiefly depends on the underlying condition. Several conditions showing cough as a symptom can be treated as follows:
Common cold- OTC cough syrups are usually given in this case. As per the Food and Drug Administration (FDA) and the American Academy of Pediatrics, OTC medications for a cough and cold should not be given to children under 4 years of age.
Pneumonia– A cough suppressant medication can be given in the lowest dose that helps you to rest. Expectorants are usually not prescribed.
Allergies- The treatment focuses on the elimination of the allergen. Exposure to the allergen is reduced by maintaining sanitization at home, personal hygiene, maintaining low humidity and wearing protective gears such as masks to prevent inhalation of allergens.
Asthma- The asthma triggers should be eliminated or avoided. Triggers such as mold spores, pet dander, dust mites, pollens etc. should be taken care of. Allergy shots can be taken. Long-acting beta agonists such as salmeterol can be administered via inhalation to open the airways.
A cough can be prevented by treating the underlying condition promptly and maintaining personal and domestic hygiene so as to keep irritants away. Quitting smoking is essential to preventing a cough and other lung disorders.
Dos and Don'ts
Dos
Avoid giving your child two medications with the same active ingredient. This may lead to an accidental overdose.
Wear allergy masks that can prevent you from inhaling pollens or other allergens. Use a face mask to warm the air you breathe if the weather is cold.
Soothe your throat with salt water gargling. This can provide temporary relief from a sore throat. Having chicken soup can also render a soothing effect on your throat.
Don'ts
Indulge in smoking. Smoking can lead to a chronic cough which is difficult to treat.
Overheat your room. Keep it warm and optimally humid. Dry air can aggravate a cough and congestion.
Neglect fluid intake. It is essential to stay hydrated. Fluids help to loosen the mucus in the lungs.
Become a couch potato. A regular exercise routine can strengthen the heart and lungs which can help relieve asthma and allergy symptoms.
Help
Others
Be
Fit
Trending Topics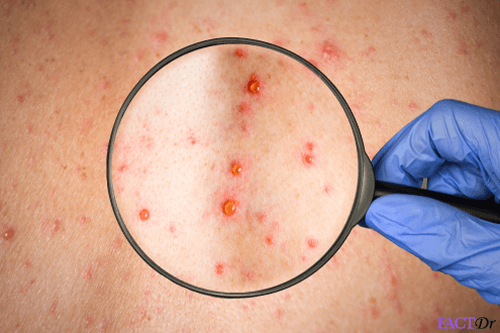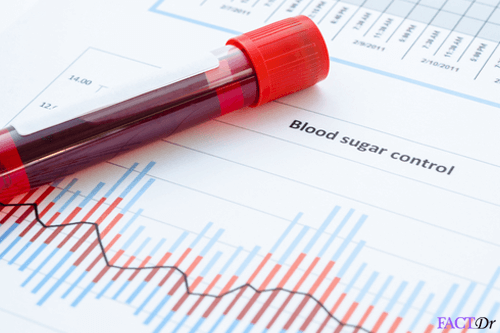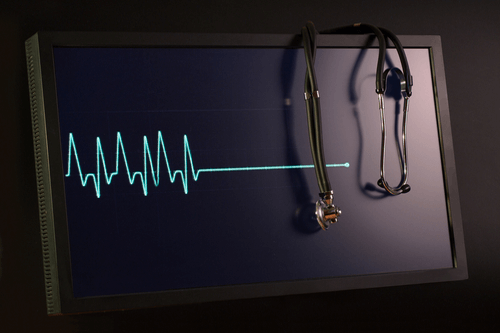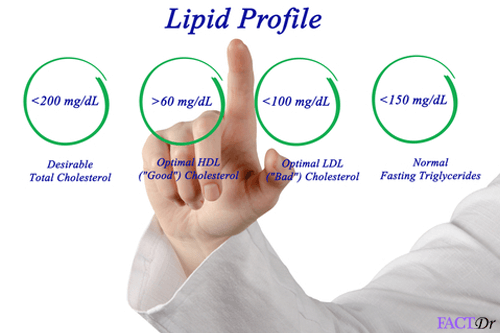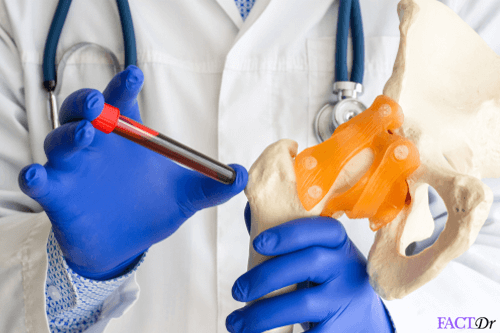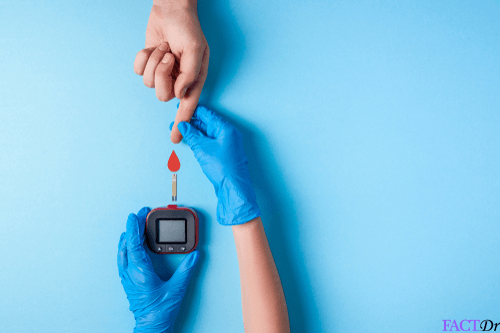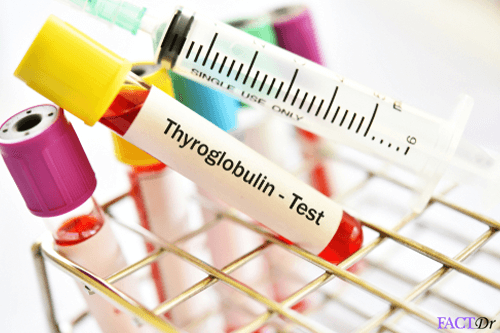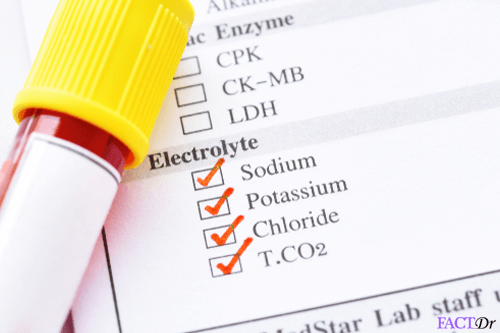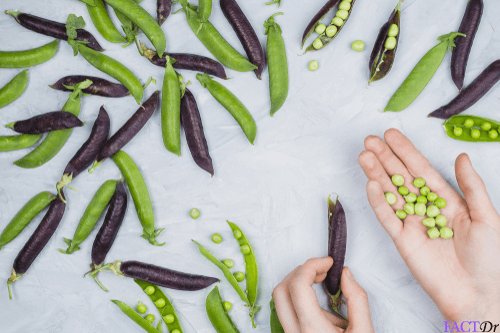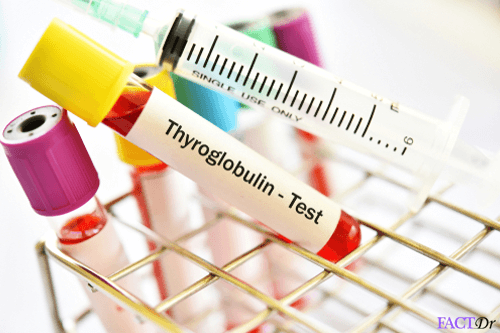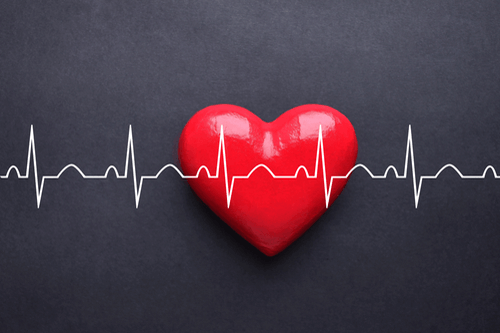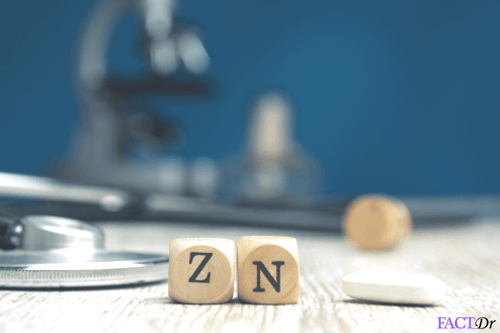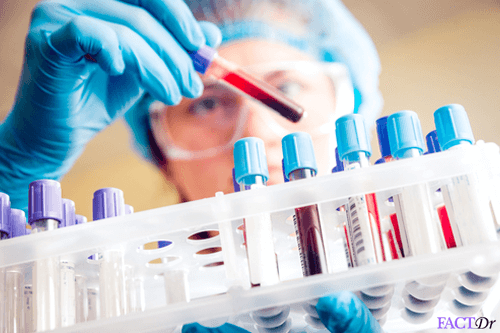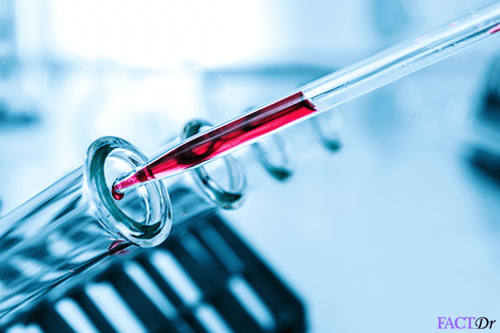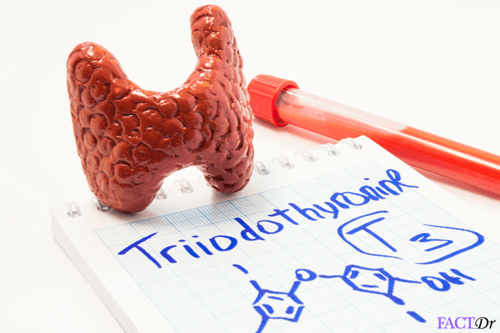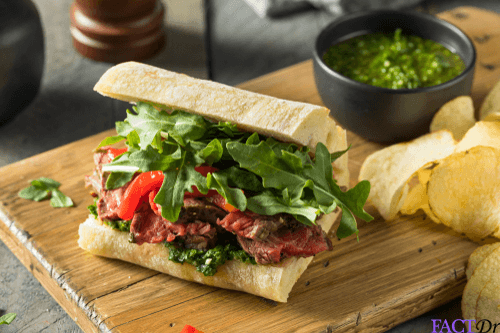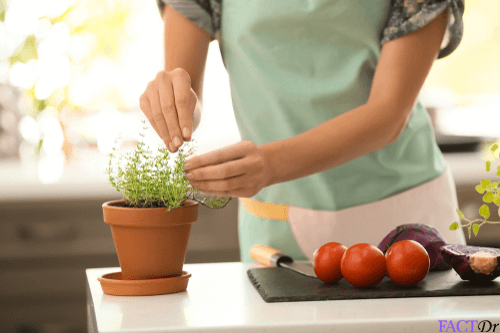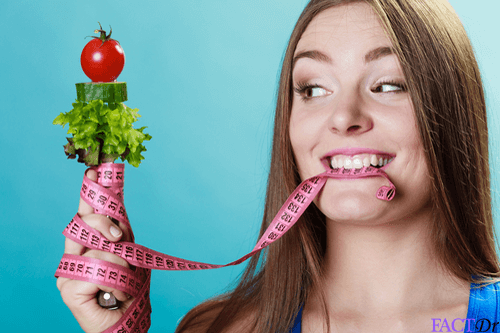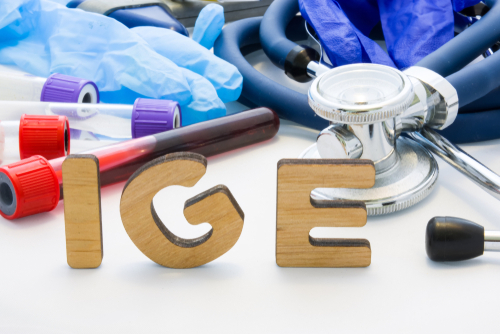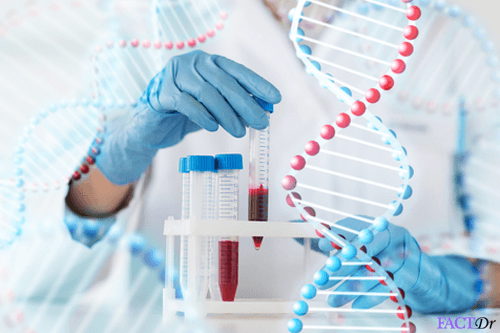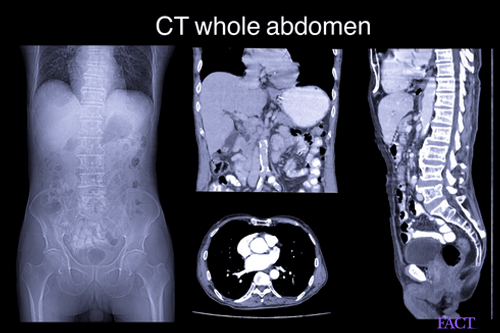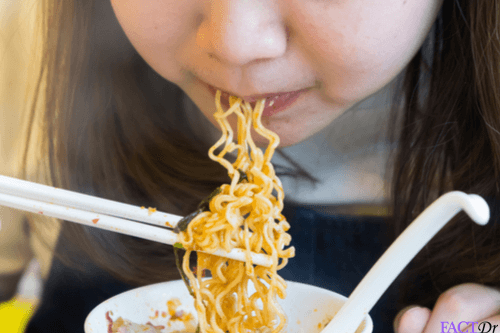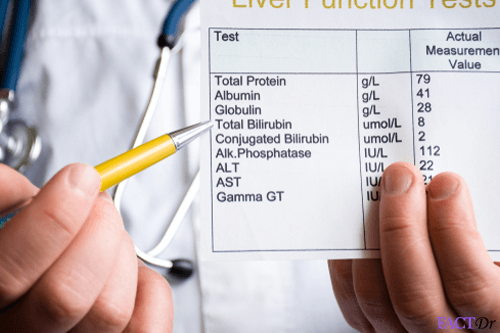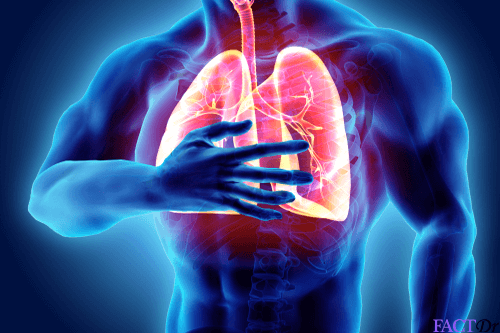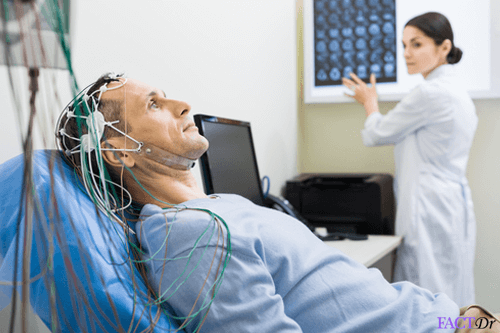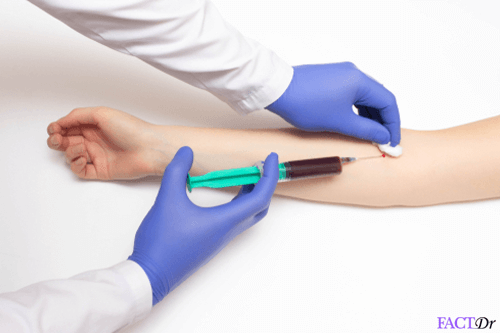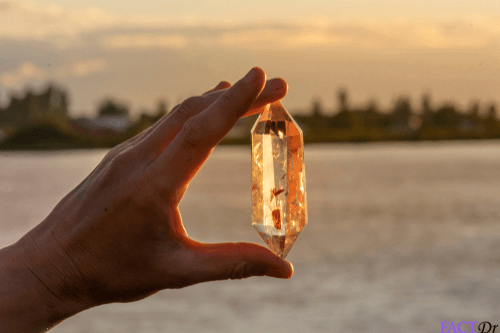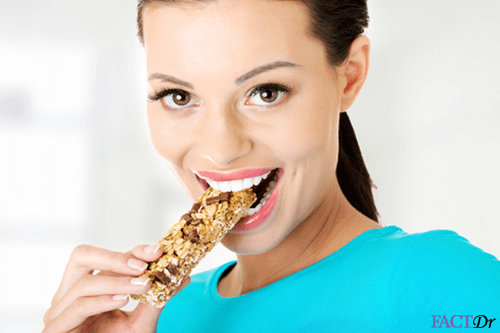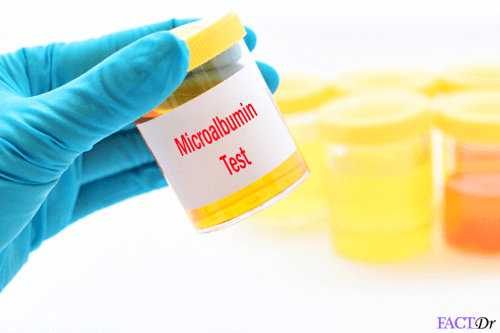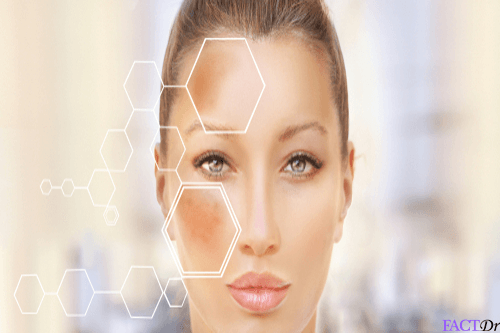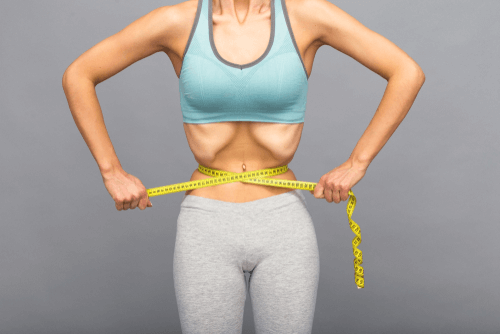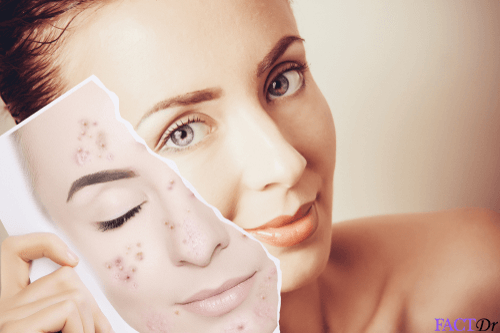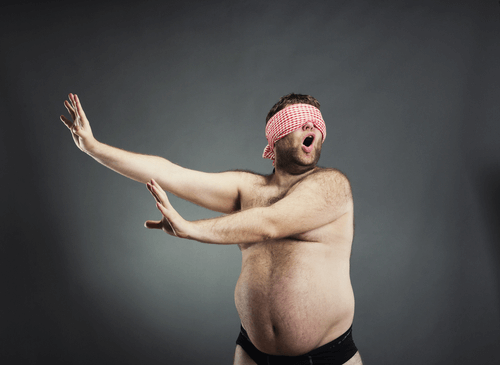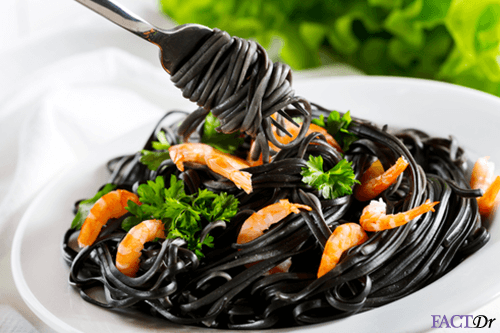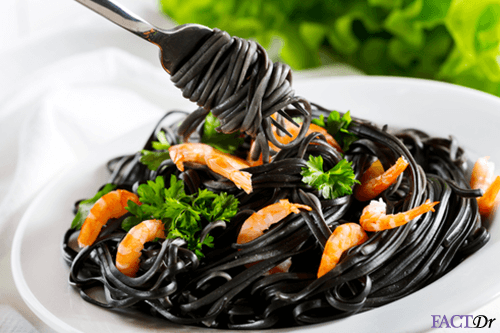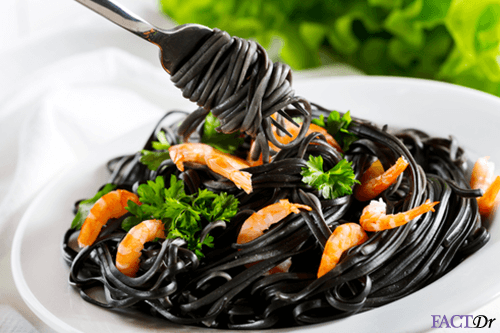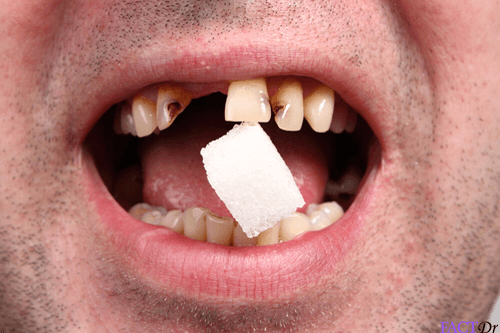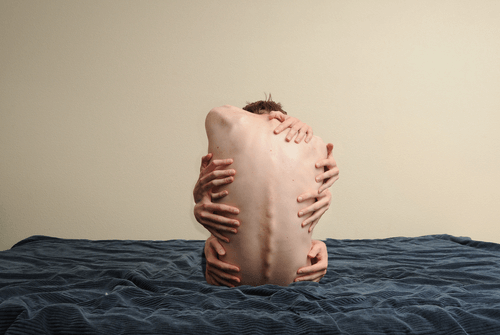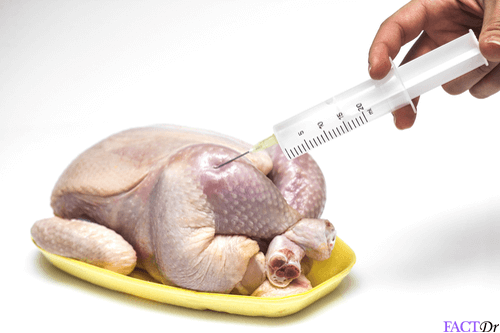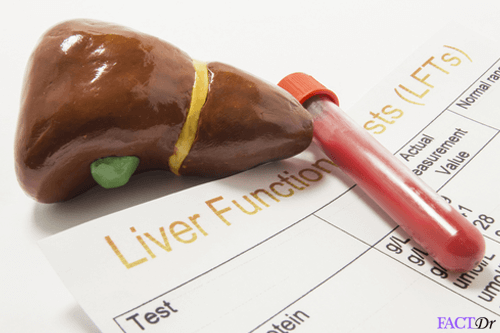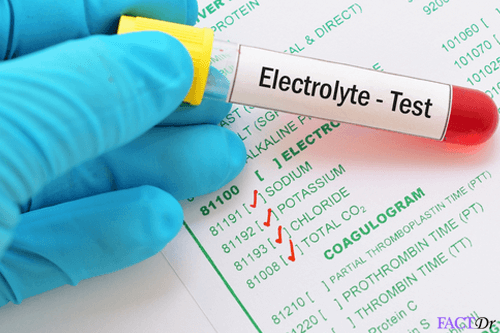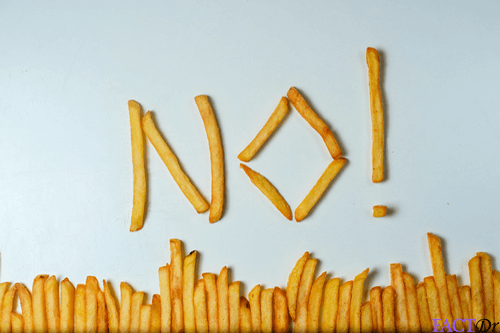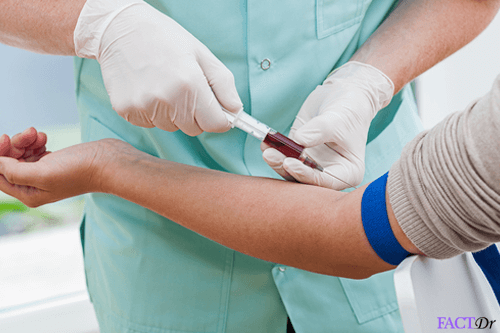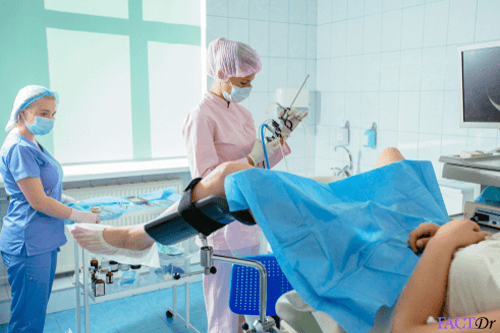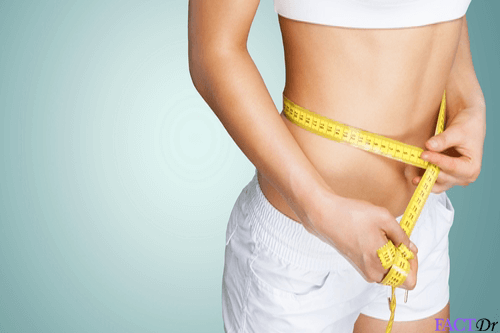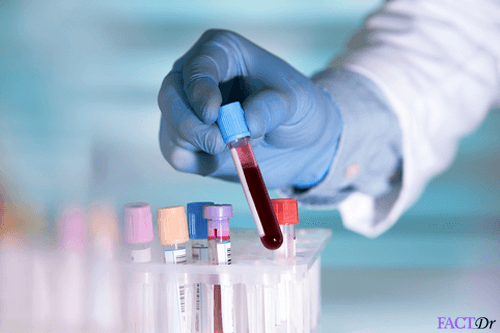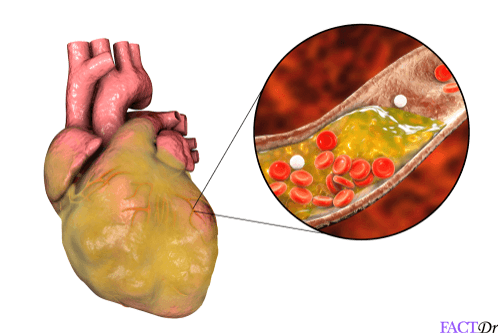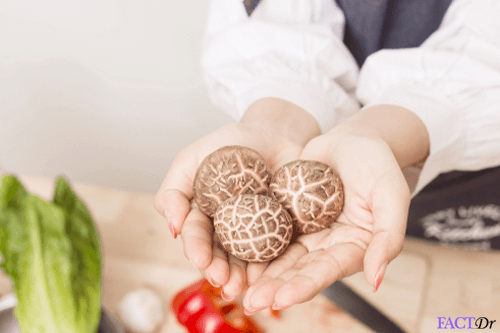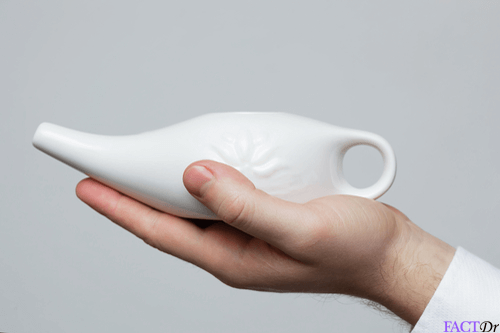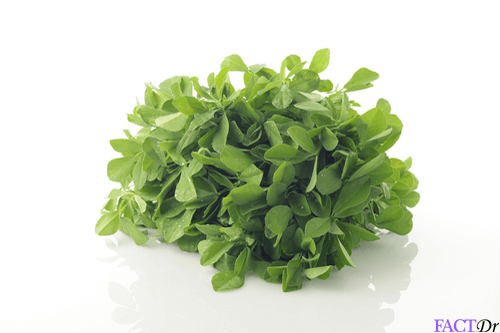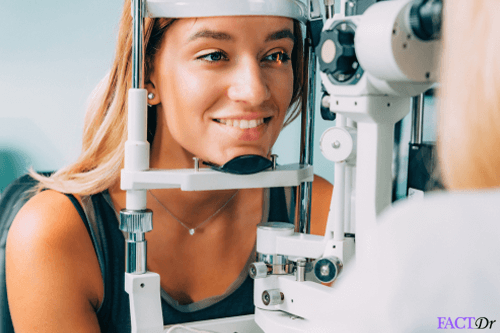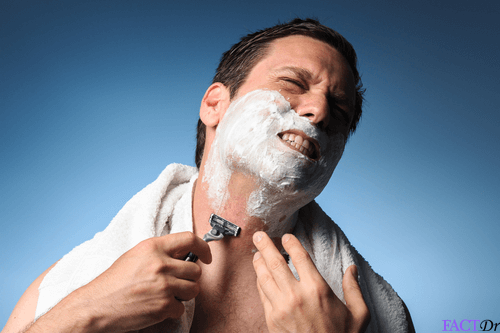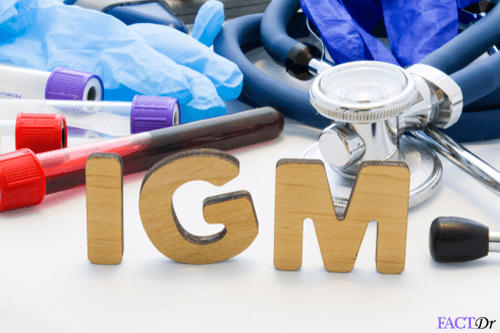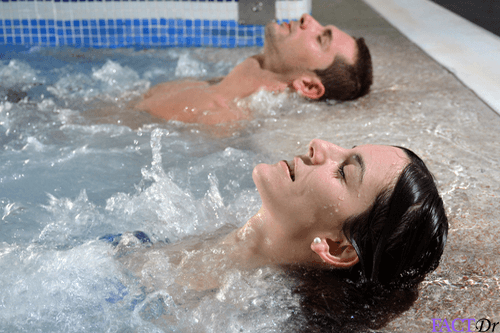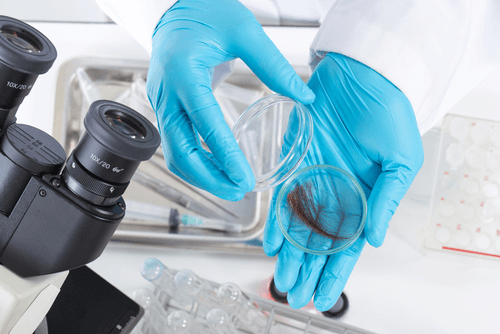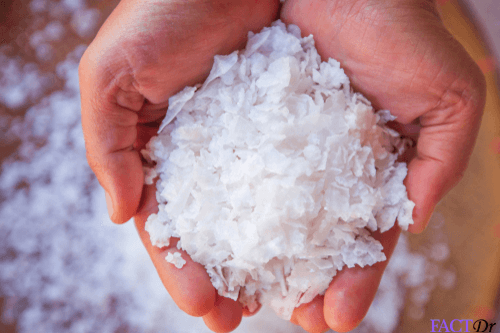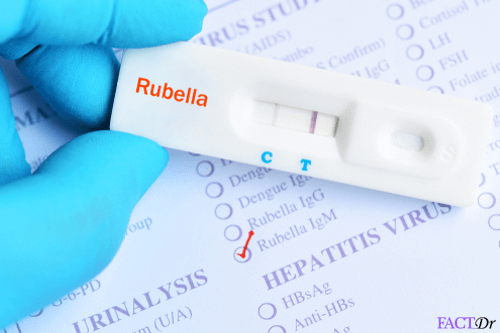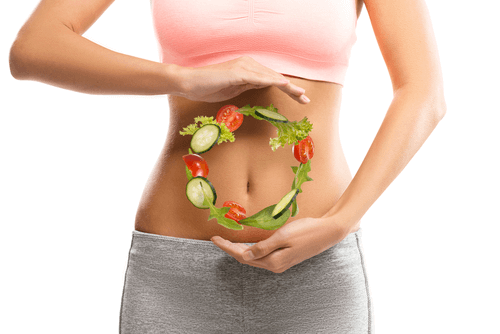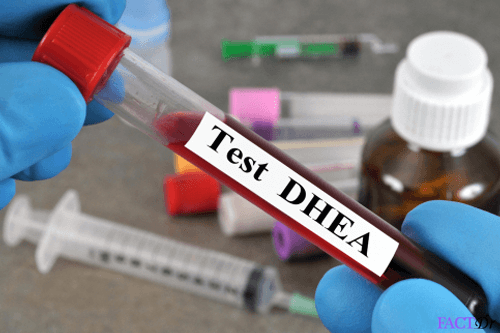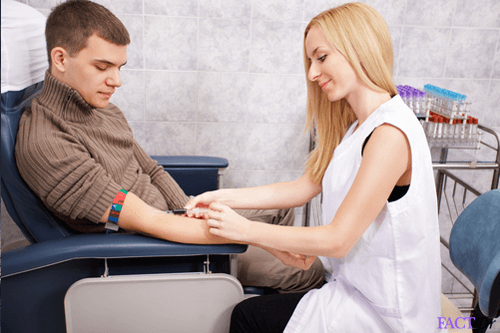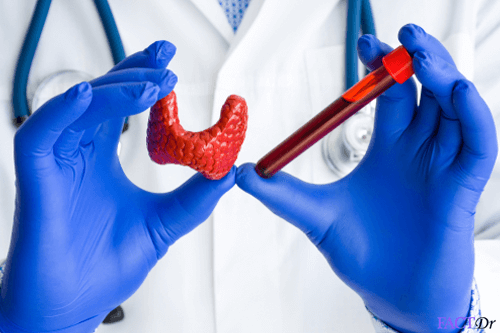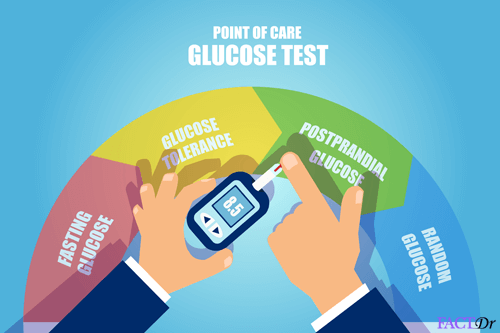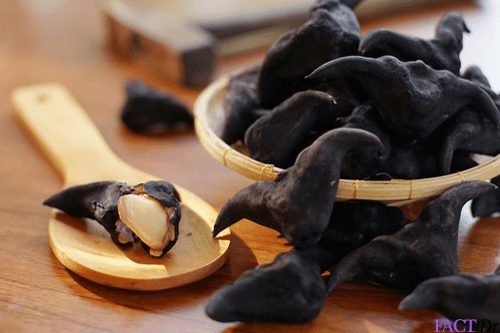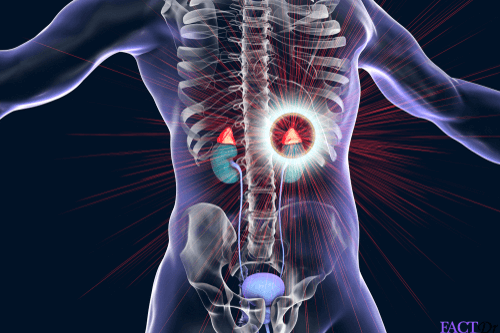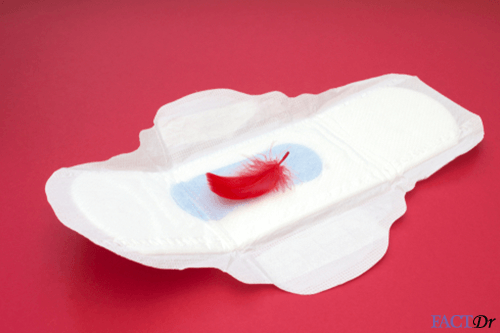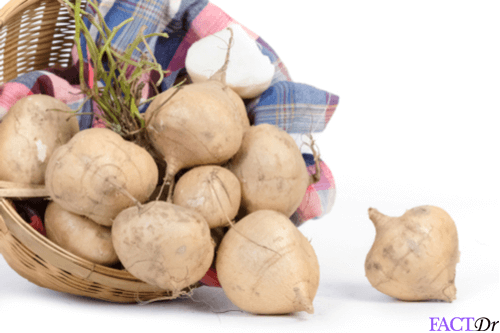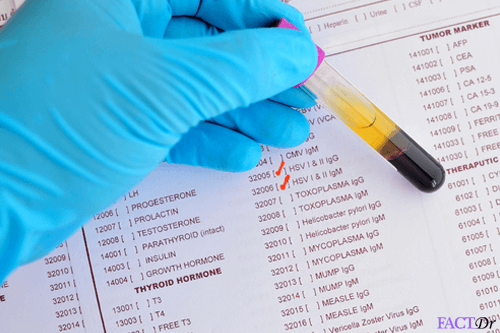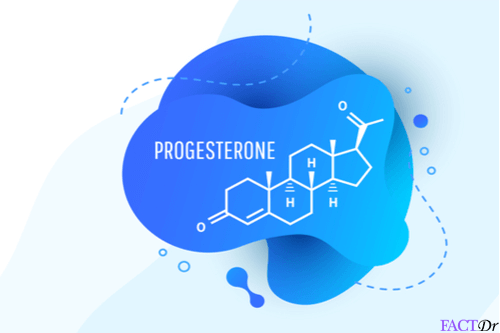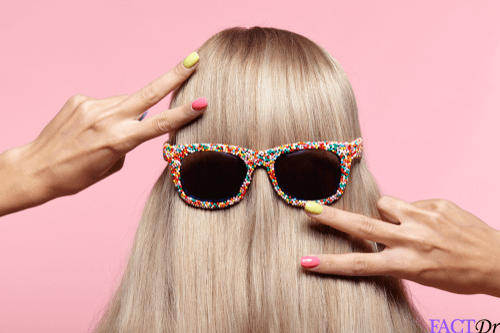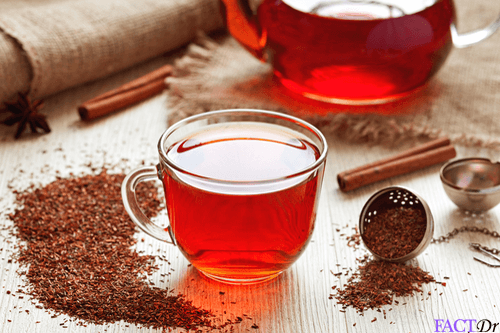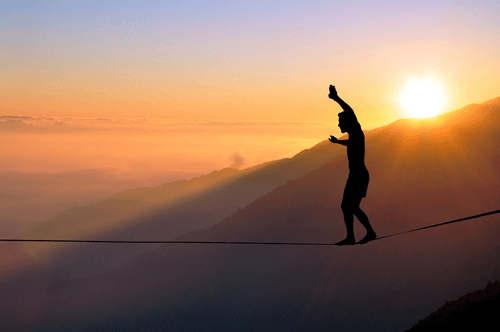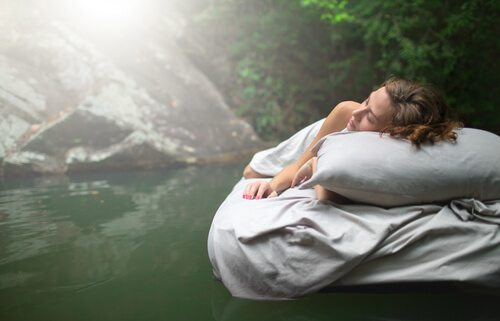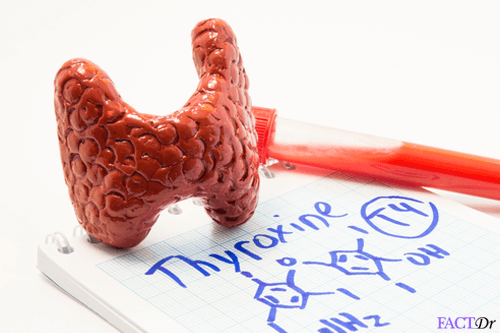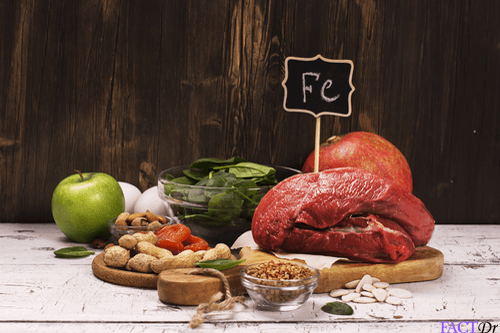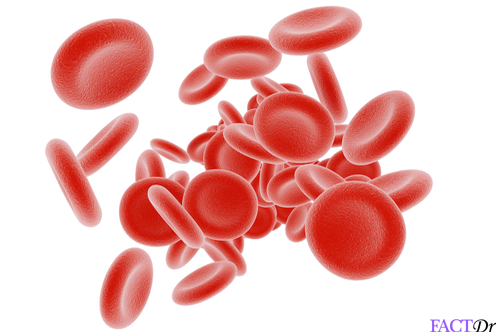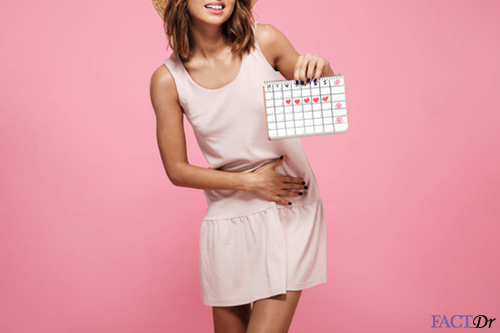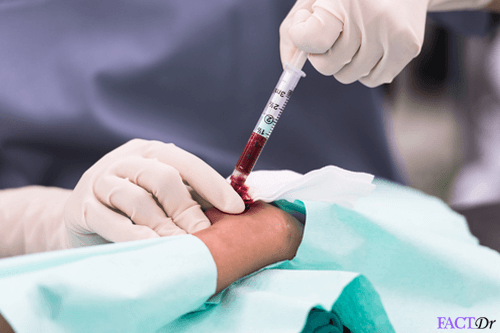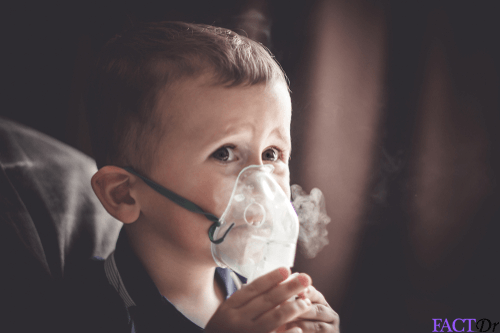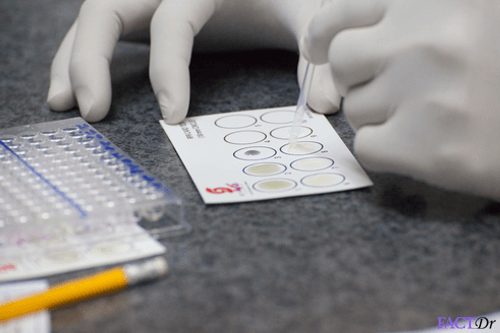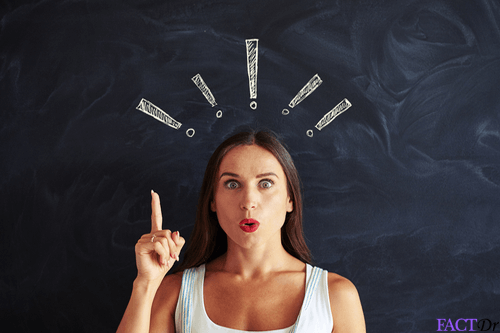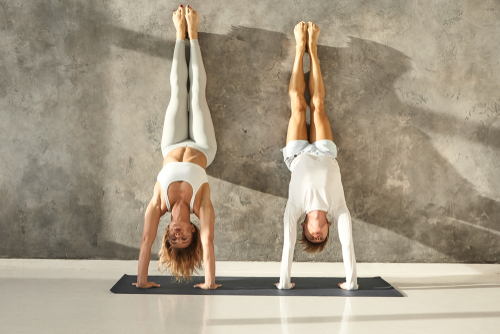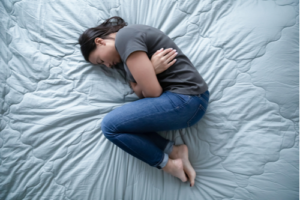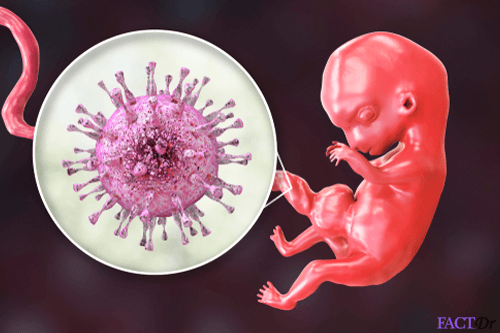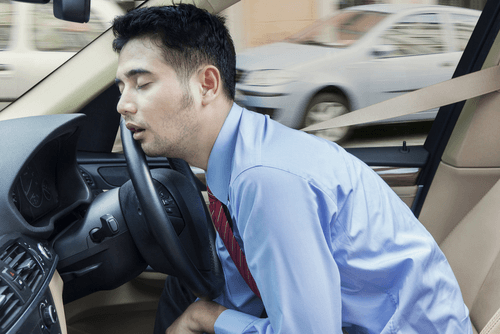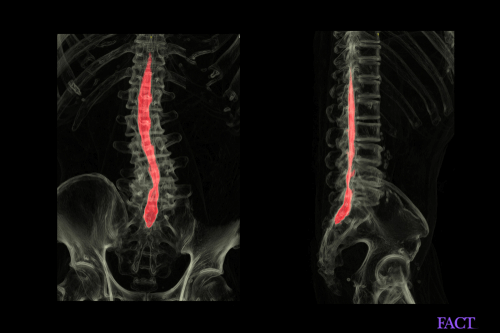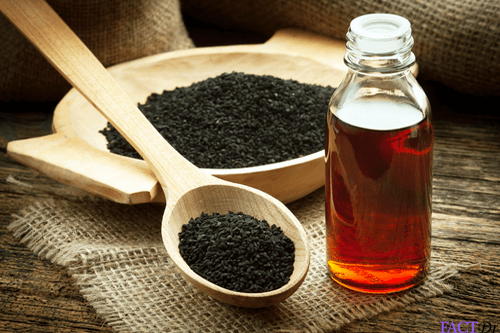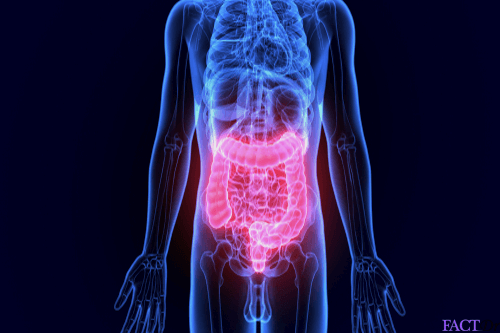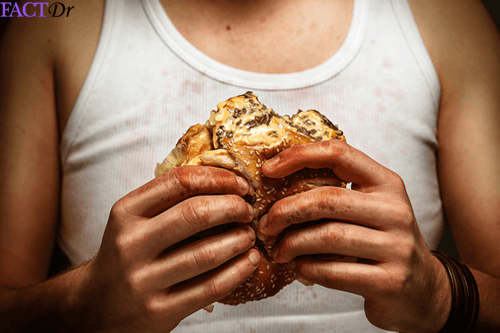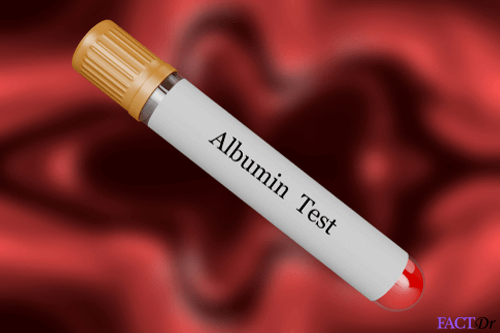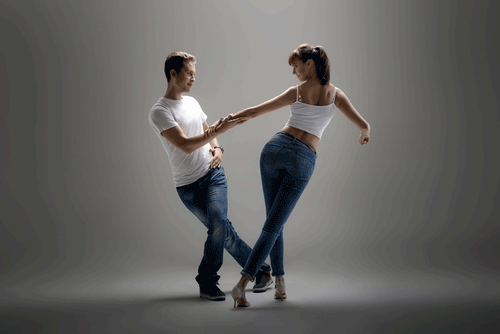 ---