---
Last Updated December 20th, 2021
Overview of bacterial infections
Infections of bacterial, viral or fungal origin are very common in the tropical and temperate regions of the world. These regions have weather and climate ideal for the growth and spread of the different types of microbes. These infections can be prevented in most of the cases through proper immunizations in childhood. But the low and middle-income countries of the world mostly lack adequate knowledge regarding vaccinations. Hence the inhabitants of these countries are immunocompromised and develop numerous infections. Dietary habits and general lifestyle trends also contribute towards these types of infections. Numerous death cases are documented each year due to infections of fatal nature. Proper diagnosis and treatment of the diseases associated with these infections must be done in order to reduce the rising morbidity and mortality rates.
What are bacterial infections?
Bacterial infection is defined as the pathological state in which the human body is attacked by one or more bacterial agents that propagate rapidly within the body. Bacterial infections occur when the immune system of the body fails to fight the invading pathogens. These infections are also triggered by unhealthy lifestyle and unhygienic dietary and sanitary habits. Very often, an individual may not show symptoms of any kind of infection. But he or she might be the carrier of the infection and may transfer it to another person under favorable conditions. Domestic animals and certain insects may also be active carriers of different infections. Severe diseases may occur due to infections of any kind. Some vital organs may be damaged in the course of a bacterial infection, leading to death.
Stomach Flu
Stomach flu or gastroenteritis is defined as the inflammation of the inner linings of the stomach and small intestine which causes acute pain and discomfort. Certain bacterial agents like Escherichia coli, Salmonella, Campylobacter and Shigella can cause this type of infections. The bacteria usually invade the human body through contaminated food and water and directly attack the mucosal linings of the stomach and small intestine. Patients usually exhibit symptoms of gastrointestinal disorder such as vomiting and diarrhea. Stomach flu is generally very contagious in nature and should be treated on an emergency basis.
 Under what conditions can stomach flu occur?
Certain environmental and dietary factors may precipitate stomach flu.
Having contaminated food or fluids
Having food without washing hands
Touching contaminated objects and putting the hand on face and mouth
Direct contact with an infected person
Sharing of common items of use
Using unclean and contaminated toilets
Washing hands in contaminated wash basins or sinks
Specific food items that irritate the stomach linings
Intolerance to certain food items such as lactose or red
Preparing food under unhygienic conditions such as an unclean kitchen or using contaminated water to cook
Consumption of uncooked or partially cooked foods (Eg: shellfish)
What are the common symptoms?
Discharge of semi-liquid or watery stools
Tarry stools
Abdominal pain and cramps
Nausea and vomiting
Pneumonia
Pneumonia is a respiratory disease in which acute inflammation of the lung tissues (lung parenchyma) occurs due to infections caused by bacterial agents. In this condition infection, blockage and inflammation of the bronchi, lung alveoli (becomes filled with pus and fluid) and other parts of the respiratory tract normally occurs which leads to impaired functioning of the lungs, resulting in acute respiratory disorders such as a cough (productive or non-productive) and breathing ailments accompanied by fever. Pneumonia is mainly caused by bacterial species like Pneumococcus, Staphylococcus, and Streptococcus.
What are the warning signs?
The following signs are indicative of Pneumonia:
Cough with phlegm
Blood in sputum
Fever and chills
Chest pain and tightness
Thoracic pain
What are the different types of Pneumonia?
Bacterial pneumonia is of two types-
Lobar Pneumonia: Lobar Pneumonia is induced by different bacterial species such Streptococcus, Staphylococcus or Pneumococcus. It affects a portion of the lobe, the whole lobe or both lobes of one or both lungs. It progresses in four distinct stages – the congestion stage, red hepatization stage, grey hepatization stage.
Bronchopneumonia (Lobular Pneumonia): It is usually caused by Staphylococcus, Haemophilus, Pseudomonas or Coliform bacteria. It is characterized by reddish or grey patches in one or both lobes.
Meningitis
Meningitis is an acute inflammation of the meninges (the membrane covering the brain and spinal cord), mediated by bacterial agents. It is caused by Streptococcus, Neisseria, Haemophilus or Listeria species.
What are the common signs of meningitis?
Meningitis patients show the following symptoms-
A severe headache
The stiffness of the head and neck
Sudden seizures and convulsions
High fever
Nausea and vomiting
Photosensitivity
Types: The two commonly diagnosed types are- Pneumococcal Meningitis and Meningococcal Meningitis.
Tuberculosis
Tuberculosis (TB) is an infectious pulmonary disease that mainly affects the lungs. It is usually mediated by the bacterium Mycobacterium tuberculosis. Some other bacterial pathogens responsible for the disease are- Mycobacterium bovis, Mycobacterium africanum, Mycobacterium canetti, Mycobacterium microti.
Types
Active Tuberculosis: The bacteria actively multiply within the patient's body and hence he /she is capable of spreading infections.
Latent tuberculosis: Here the bacteria stay in a dormant state within the patient's body for a long time and manifest themselves only after being stimulated by some external triggers.
Gonorrhea
A gonorrhea is a severe form of a sexually transmitted disease mediated by the bacterium Neisseria gonorrhoeae, that mainly affects people who are sexually active. In men, the disease presents as strong-smelling and sticky urethral discharge and painful urination. In sexually active women, the disease presents as infections of the urethral tube, which may eventually progress to urethritis or cervicitis.
How to tell if one has Gonorrhoea?
The following signs are indicative of Gonorrhoea-
Smelly and sticky vaginal discharge
Greenish or yellowish discharge from the penis
Swelling and pain in the testicles
Painful urination (dysuria)
Diagnosis
Given below is a list of diagnostic tests that can detect bacterial infections-
Chest X-ray, sputum and blood culture (Tuberculosis, Pneumonia)
Vaginal and anal swab tests (Gonorrhoea)
Cerebrospinal fluid analysis (Meningitis)
Treatment & Prevention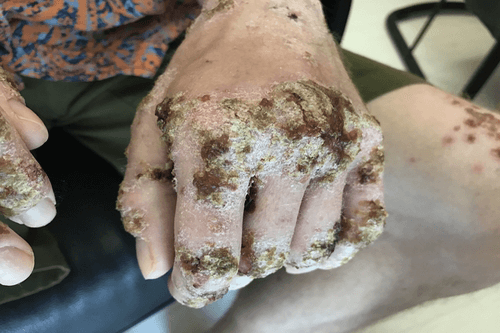 The best treatment for bacterial invasions is antibiotics. Antibiotics are powerful drugs which impede bacterial growth. But, if taken in the wrong form or dosage these can give rise to drug-resistant bacteria such as MRSA. Thus, it is important to consume the right dosage of antibiotics, taken for the full course to avoid worsening of the bacterial infection. Additionally, the site of infection should be kept clean and covered in order to prevent secondary bacterial invasion.  Since your gut or the intestines play a host to trillions of healthy bacteria, consuming yogurt after your antibiotics drug course will help in repopulating your body with healthy microbes.
The foremost step in preventing bacterial infection is keeping your surroundings clean and hygienic. Washrooms, public spaces, and eateries should be maintained at high levels of cleanliness because these are the key areas from where bacterial infections originate. Refrain from eating at unsanitary places and always use hand sanitizers while traveling.
Dos and Don'ts
Dos
Maintain proper hygiene at the site of infection. Keep it clean and sterile in order to prevent the onset of secondary bacterial infections.
Hands are the most common way through which bacteria spread so always wash your hands before eating and after using the washroom.
Use alcohol-based hand sanitizers.
Don'ts
Consume antibiotics prescribed for someone else. Self-medication of antibiotics gives rise to antibiotic-resistant bacteria.
Skip doses of antibiotics the moment you start seeing improvements in your condition.
Help
Others
Be
Fit
Trending Topics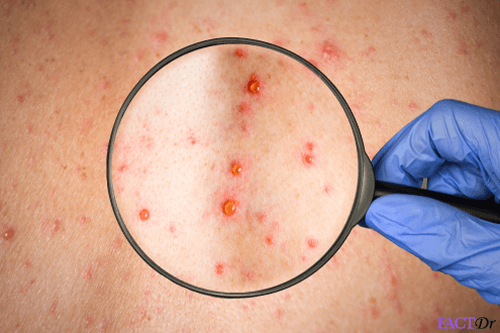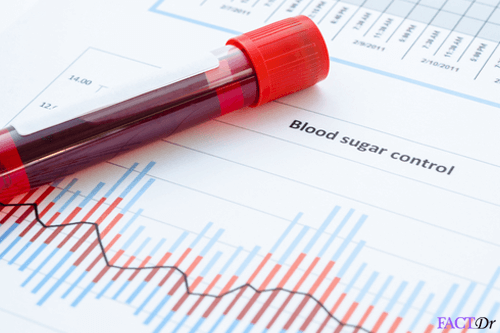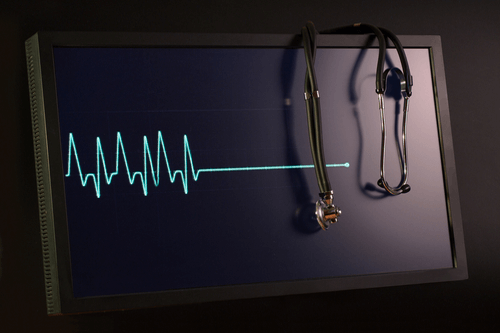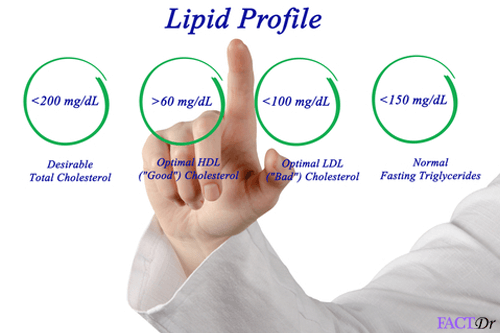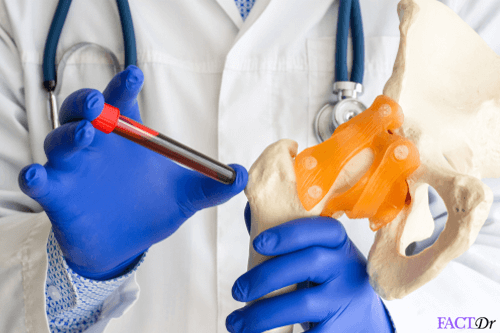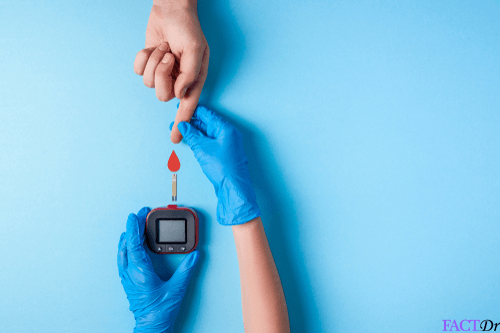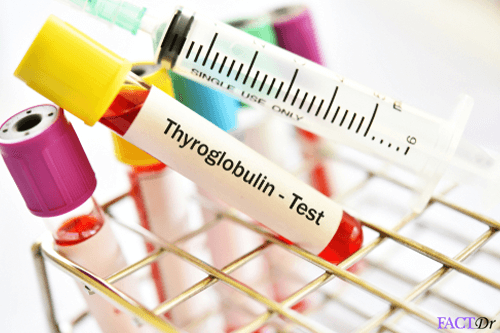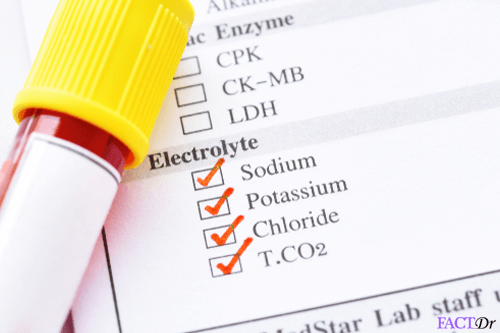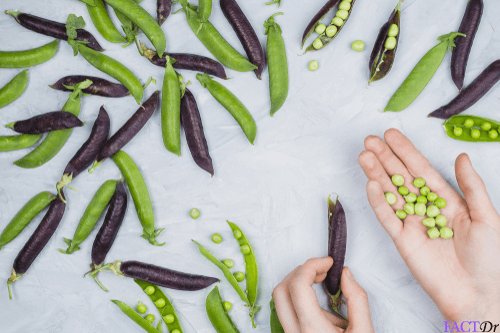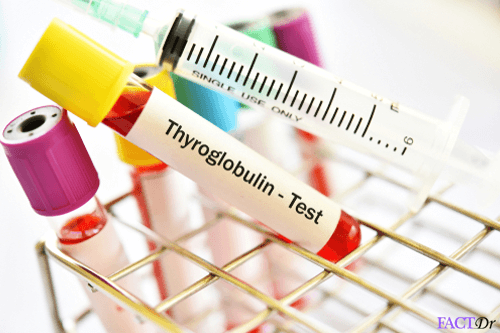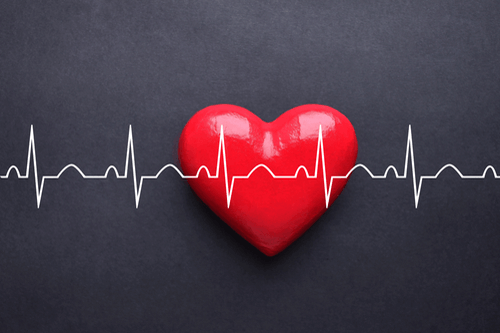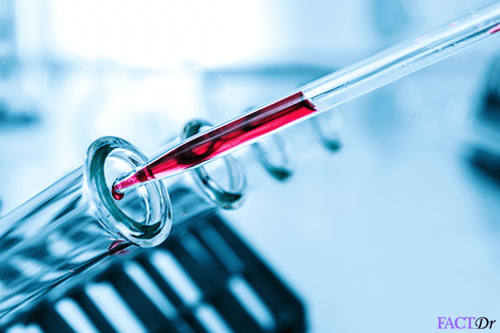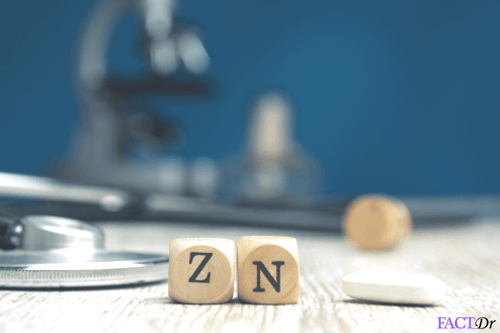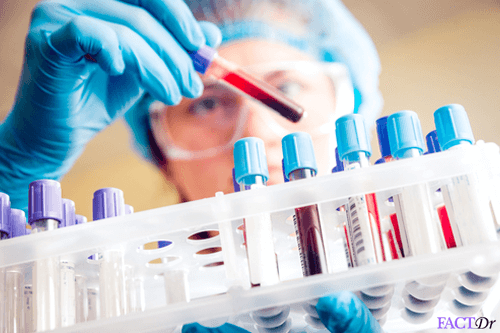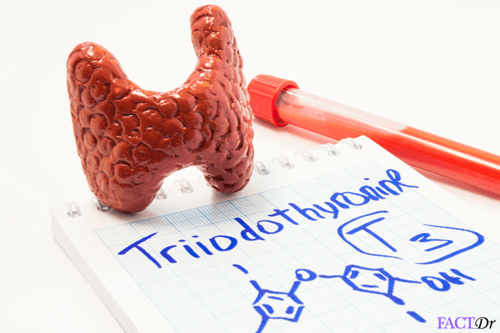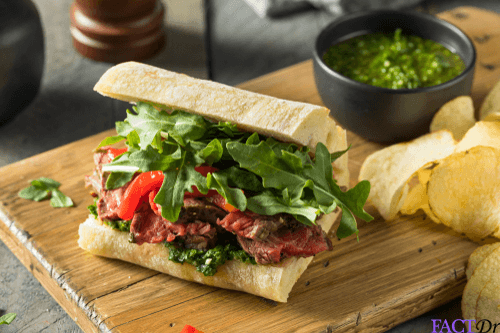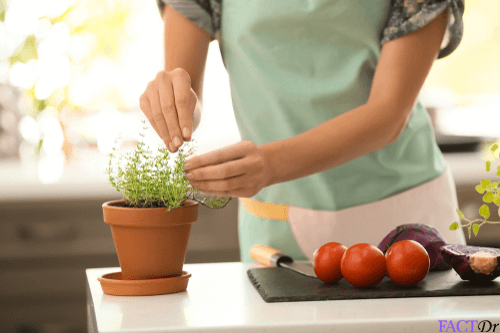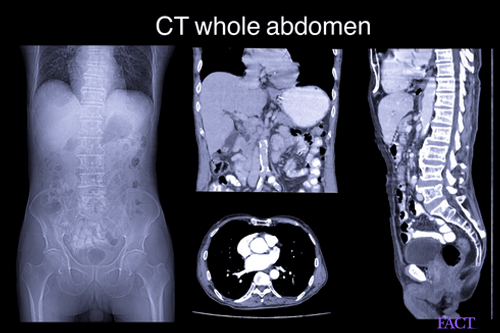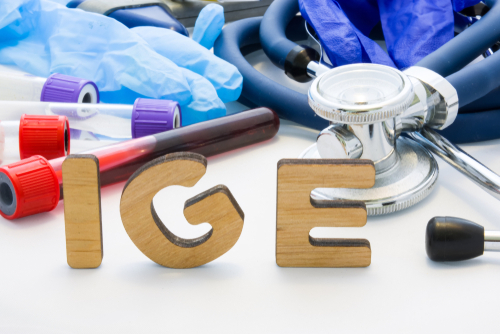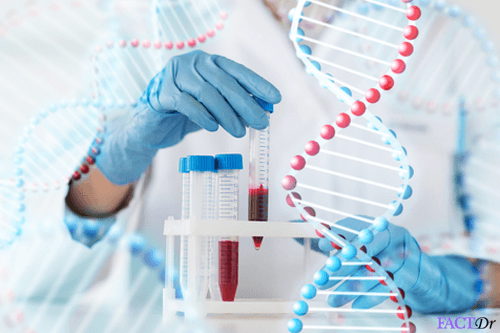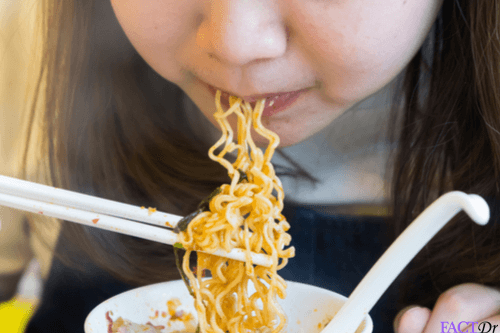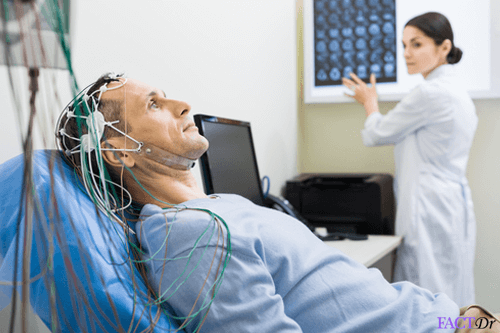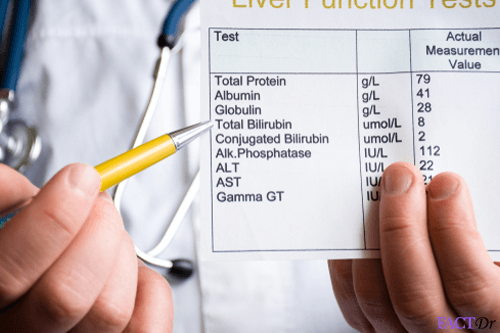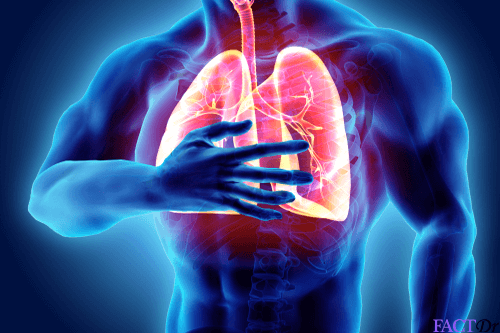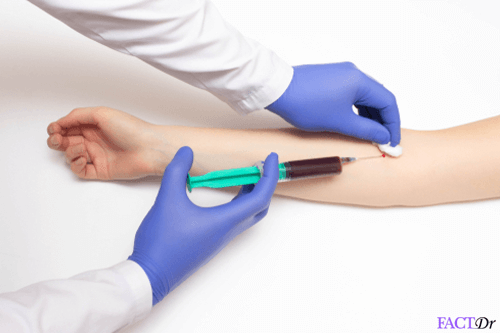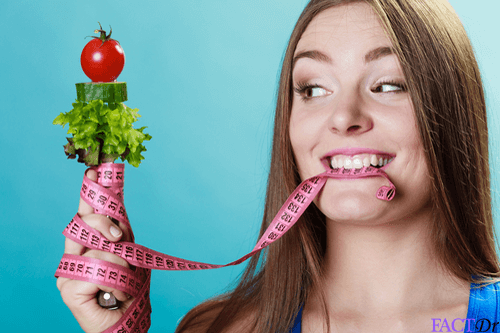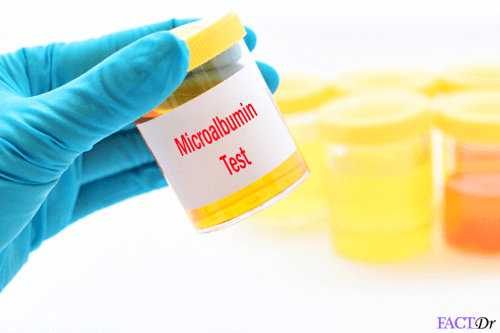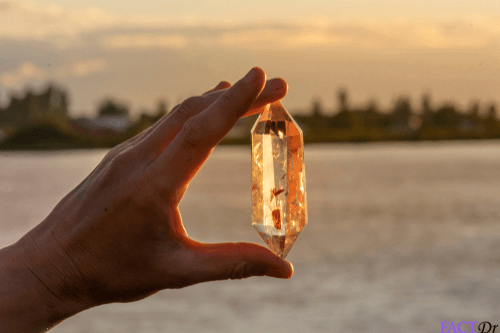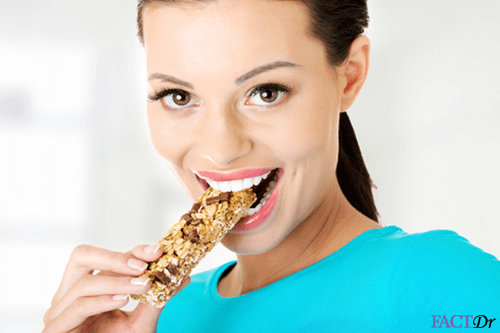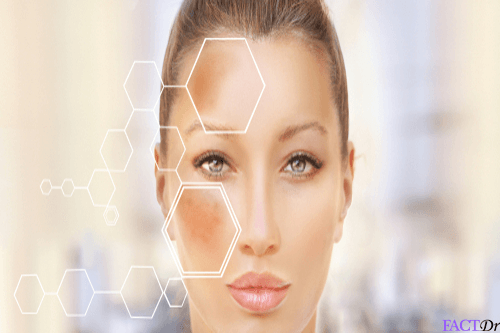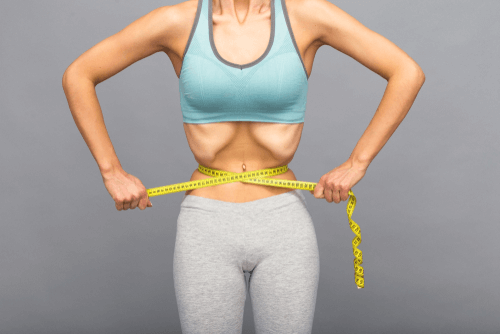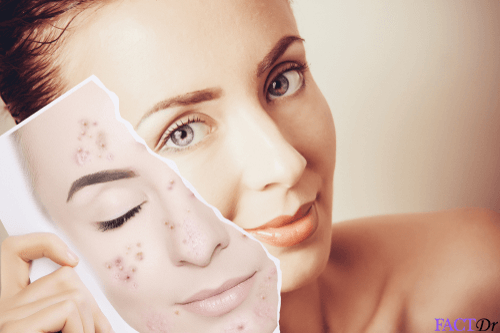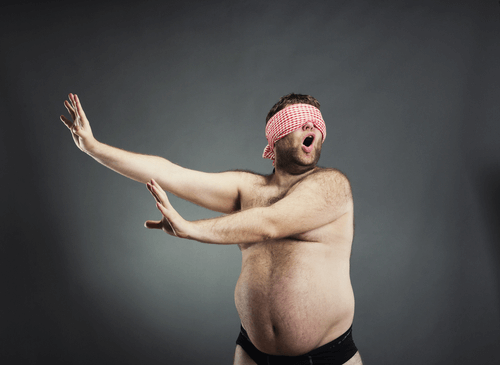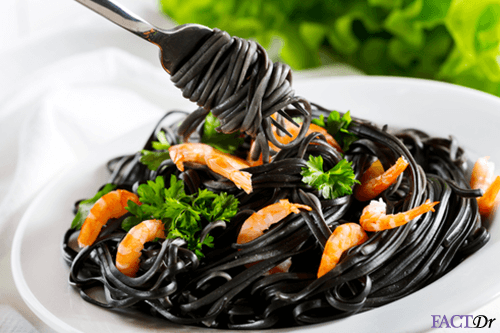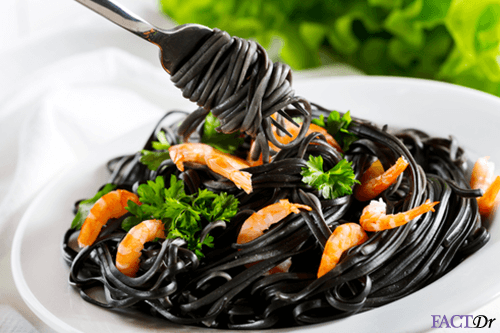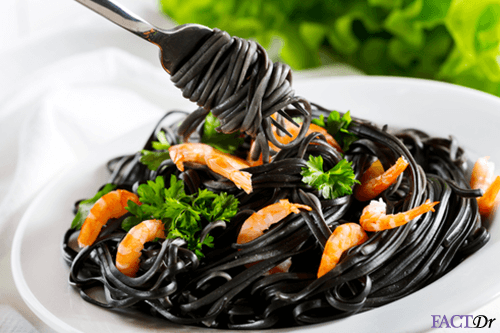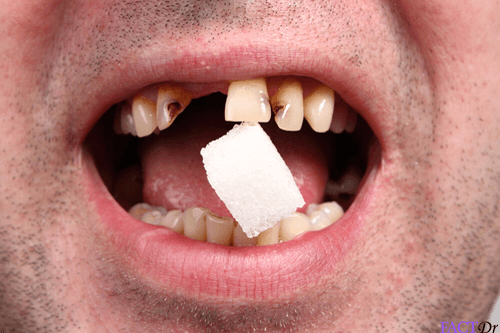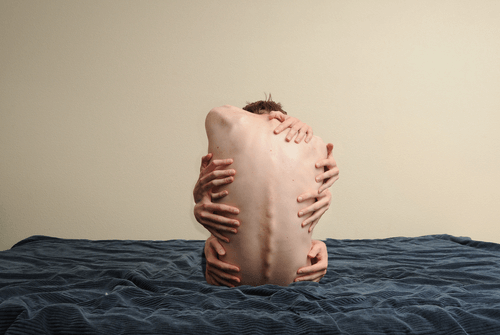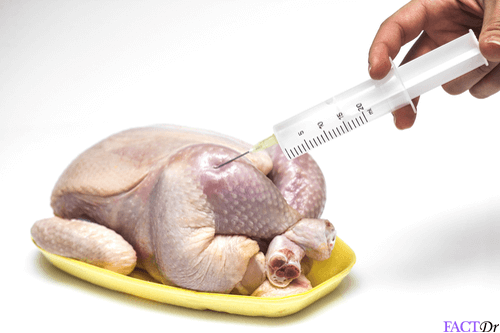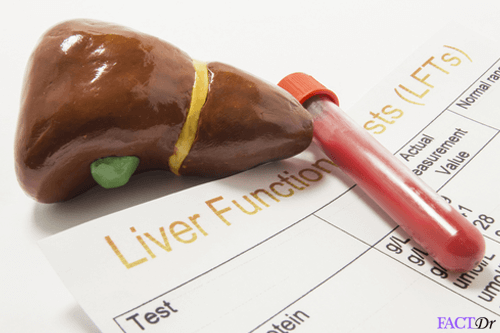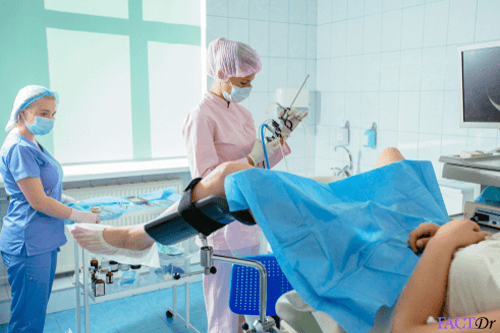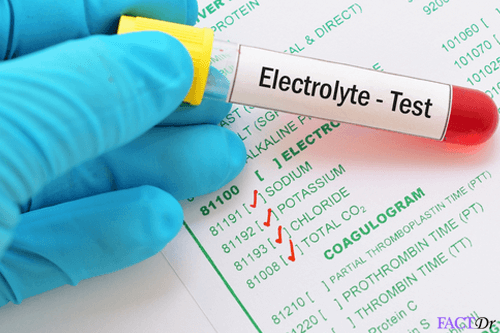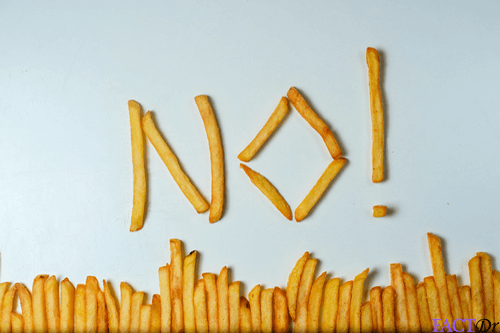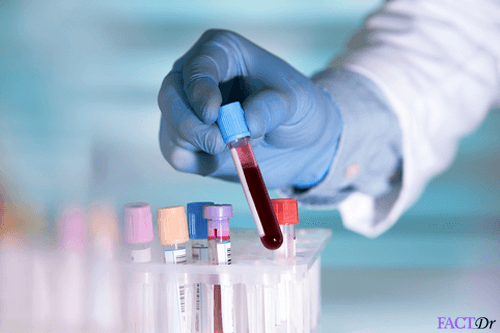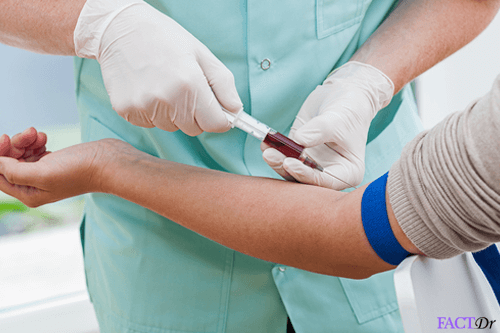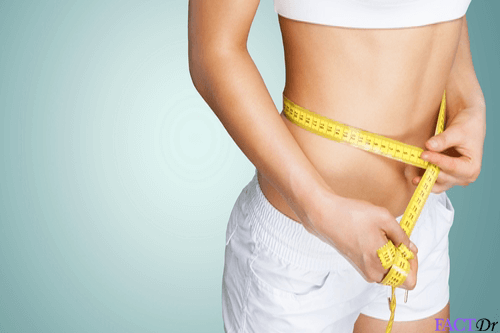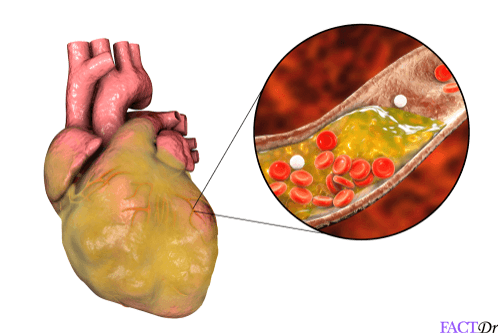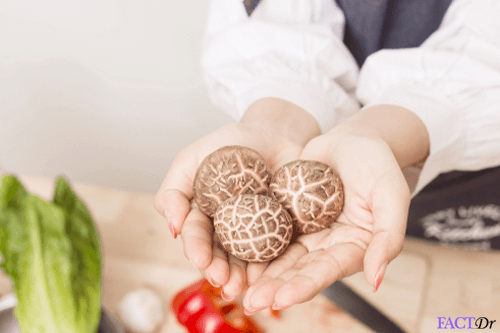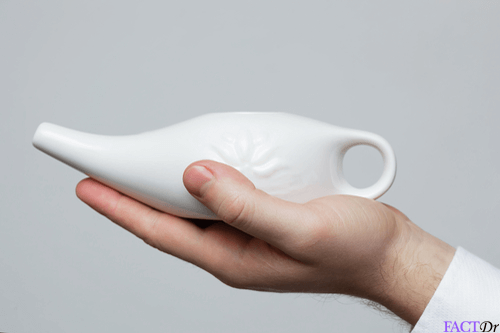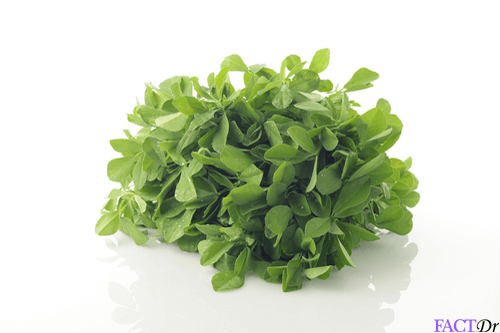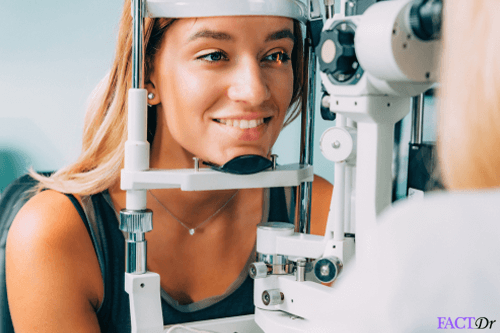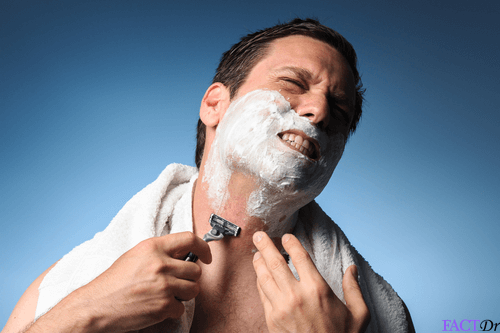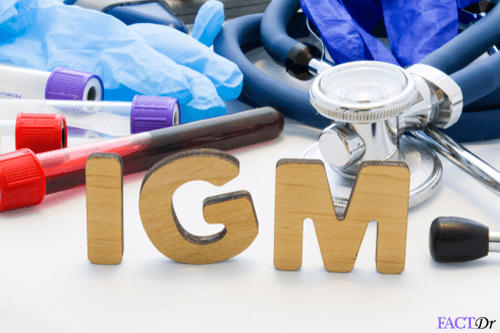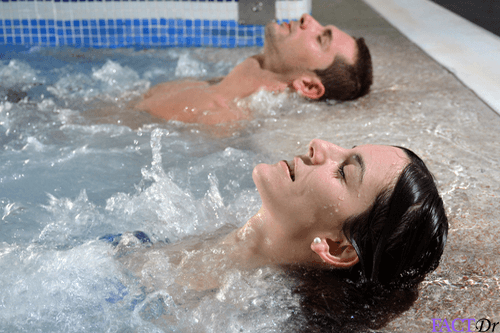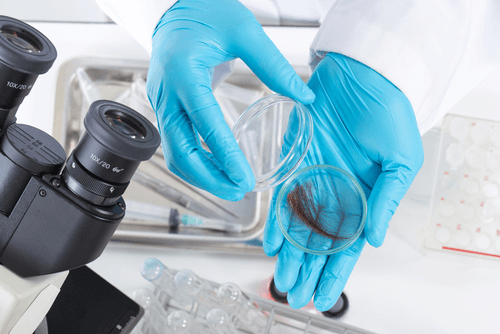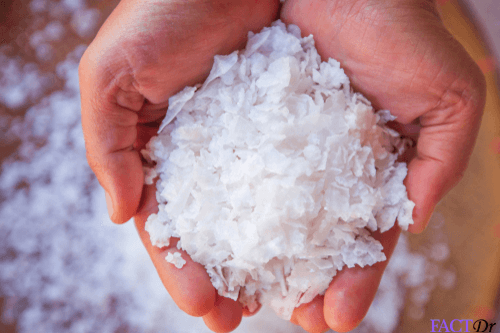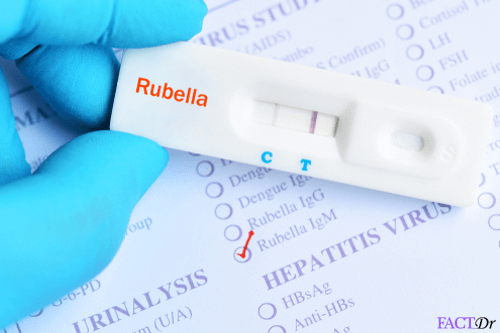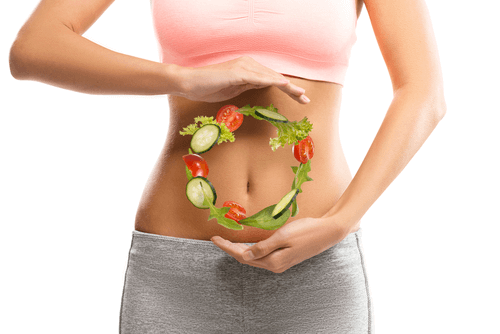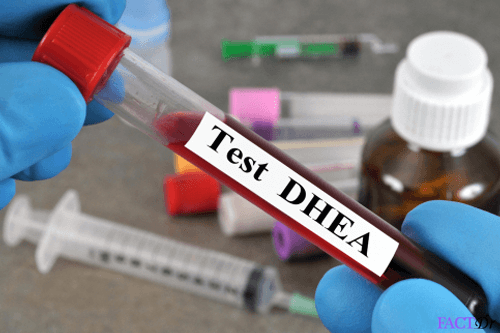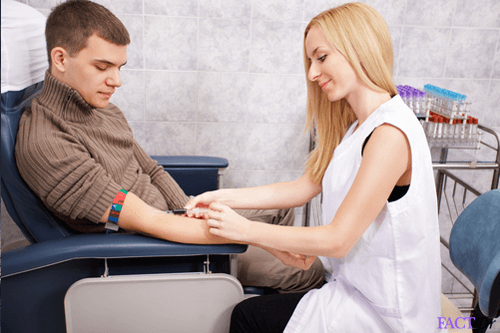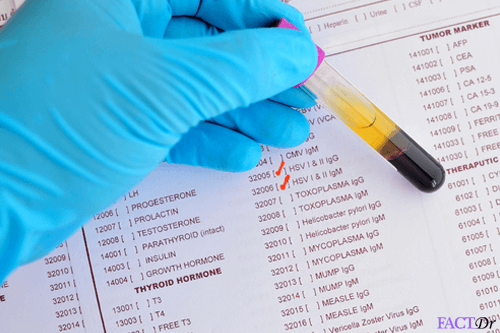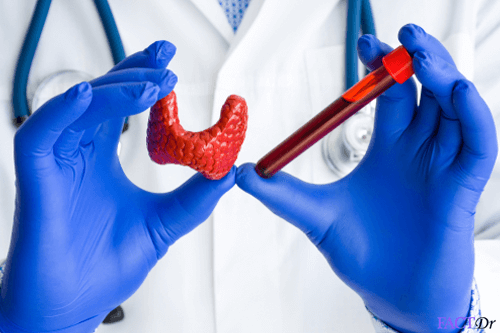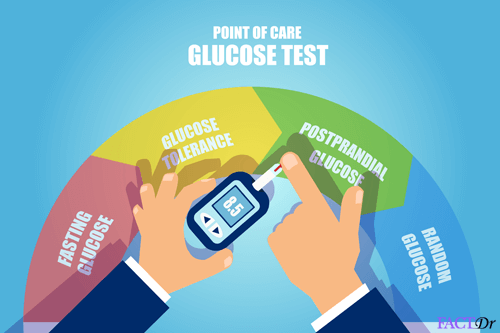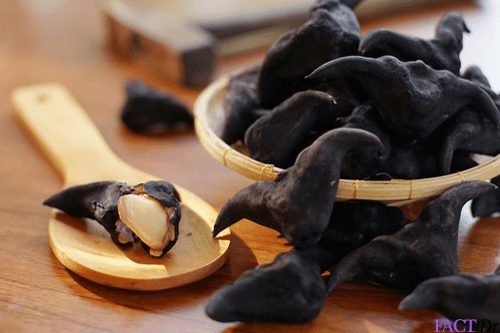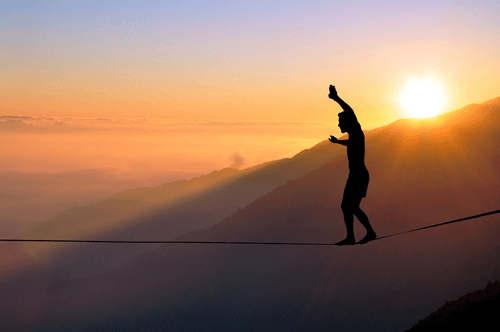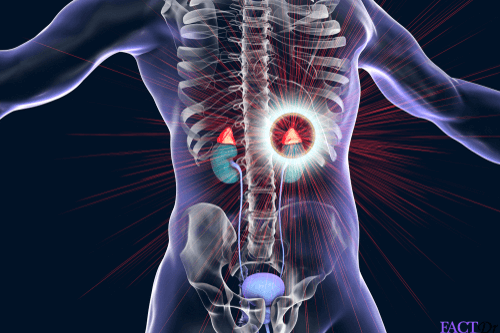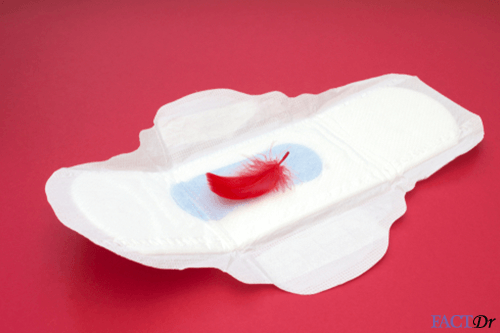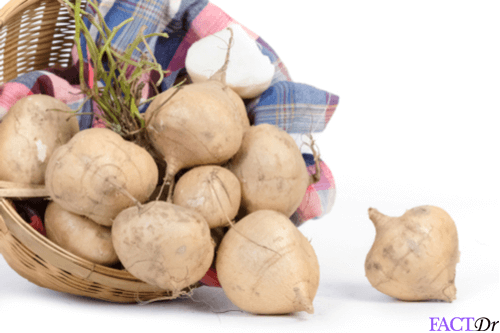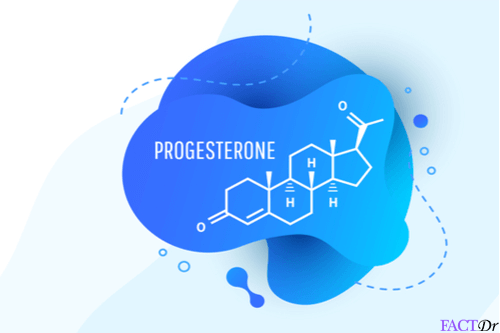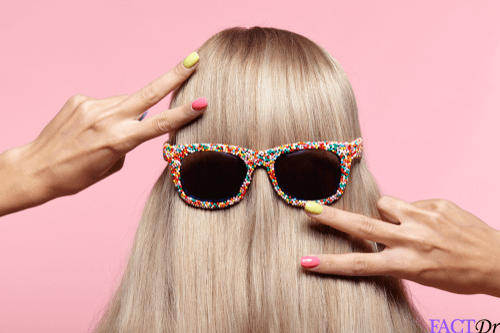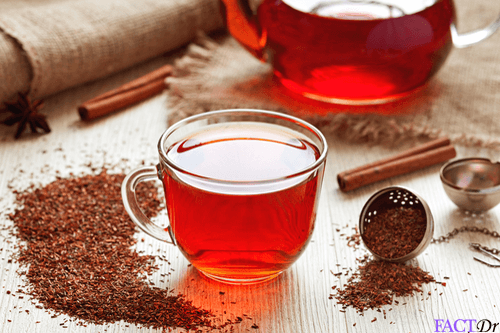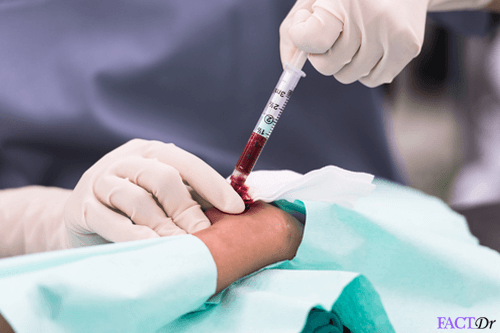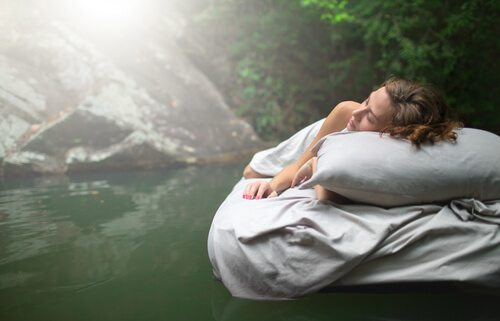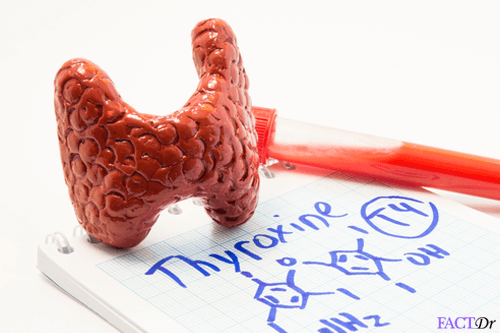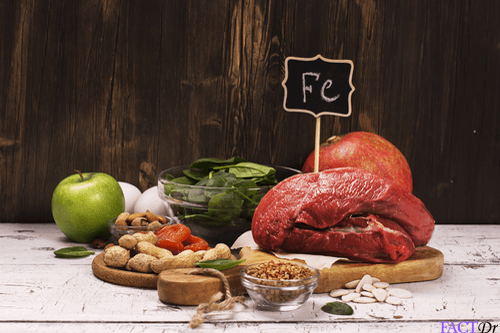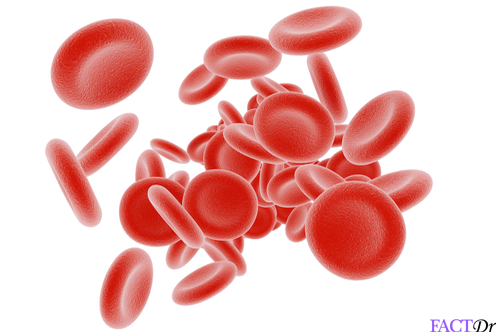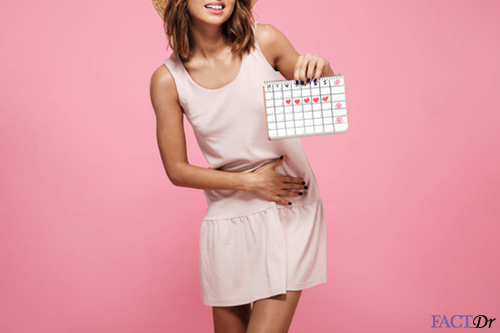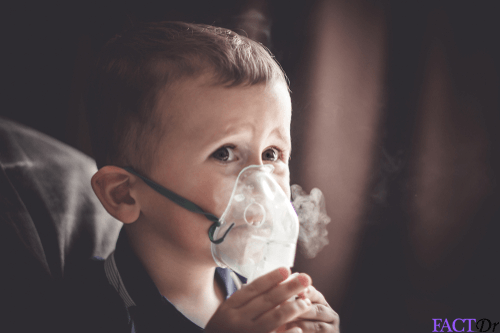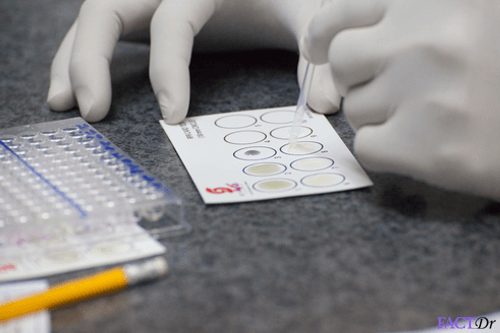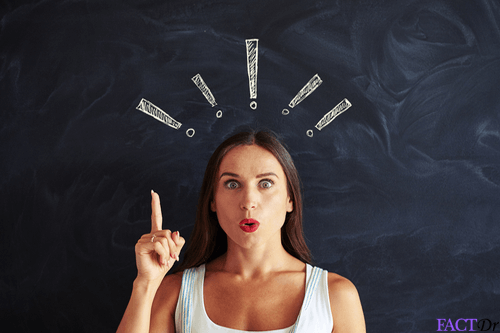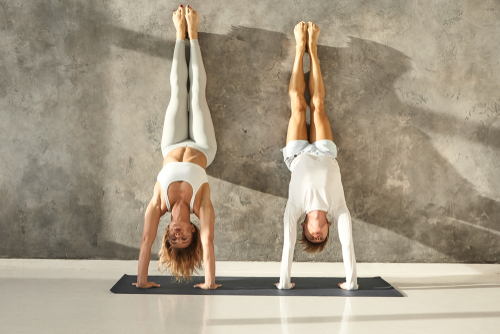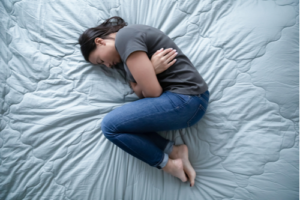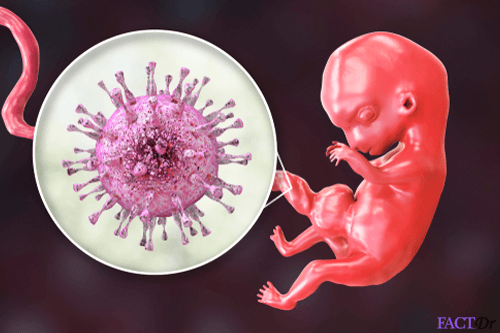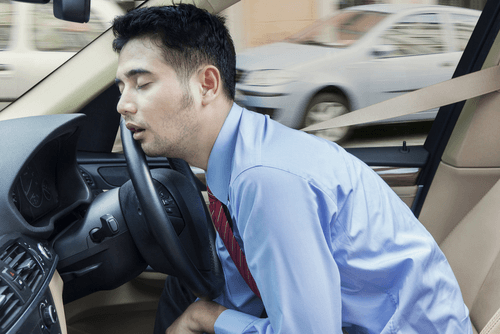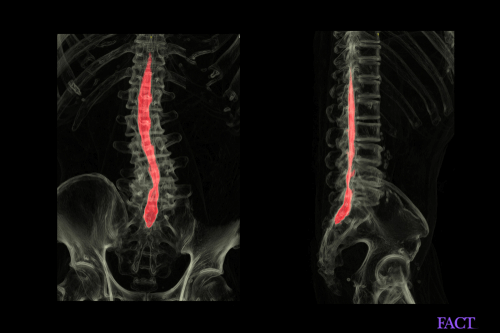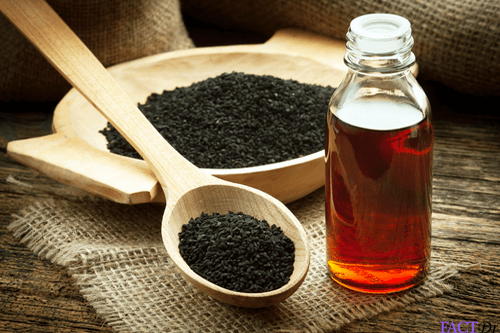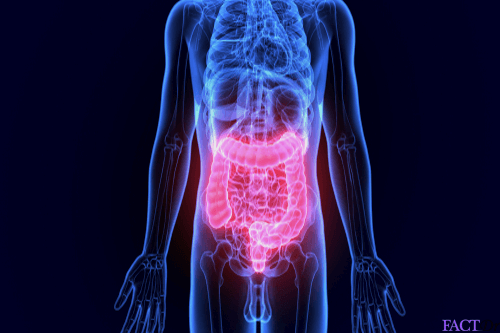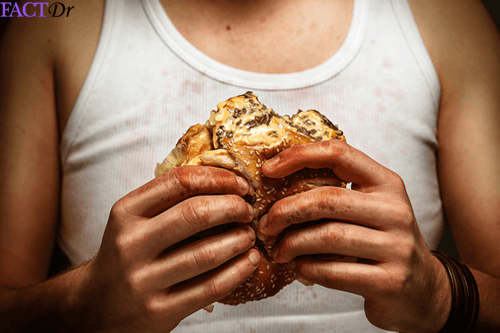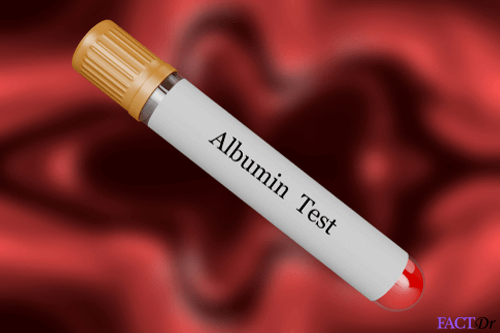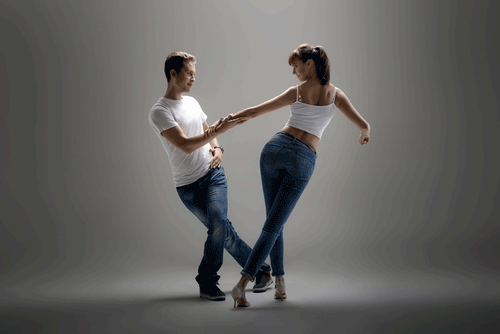 ---