---
Last Updated December 20th, 2021
Overview of skin tags
Aging is associated with several skin ailments which are in many cases benign. The most common among these are warts, moles, freckles and skin tags. Skin tags are a very common occurrence in aged people and are more prevalent in elderly men, especially the ones above 65. These tags are normally formed as portions of the existing skin and do not cause any harmful effects. At present, there is a lot of controversy regarding whether skin tags are indicators of skin cancer or not. But in most cases, they have been found to be completely benign and do not interfere with healthy living. Numerous techniques for removal of skin tags are recommended by dermatologists. But the effectiveness of such techniques has not been verified in several cases.
What are skin tags?
Skin tags medically termed as "acrochordons" are benign outgrowths of the skin that are found in elderly people and are often mistaken for moles or other skin outgrowths. They are usually manifested as soft, pedunculated (comprising of an elongated stalk of tissue), brownish or flesh-colored skin tumor (benign) that hang from the eyelids, neck or the armpit. Extensive research has revealed that these tags are closely linked to Diabetes, Insulin resistance, senility or obesity or few metabolic syndromes. These are essentially normal outgrowths of the skin and may be pigmented or non-pigmented. They appear to be loosely attached to the skin surface by a narrow stalk. A skin tag typically varies from 1 to 5 mm in length. But in a few cases, it might be larger in size.
Recent studies have revealed that skin tag forms on those parts of the body that are subjected to frequent friction such as armpits, the inner portion of thighs, eyelids, breasts etc. In numerous cases, the skin tag detaches and falls off from the skin surface due to lack of blood supply (due to irritation caused by rough clothing, jewelry etc). Skin tags are not indicators of diseases or associated complications. In some instances, skin tags have also been observed in young people.
What causes skin tags?
A skin tag may or may not arise due to specific etiological factors. Research findings have revealed that the following factors may increase possibilities of skin tags in aged people or even in young adults-
Degeneration of skin cells due to aging
Irritation and frequent friction in few parts of the skin (such as underarms, thighs, breasts and in some cases the genitals)
Hormonal fluctuations especially elevated estrogen and progesterone level during pregnancy or increased growth hormone (somatotropin) in few medical conditions such as Acromegaly.
Epidermal growth factor and alpha tissue growth factor
Obesity
Autosomal dominant disorders such as Birt-Hugg-Dube syndrome, that are manifested as benign tumor outgrowths of hair follicles such as in fibrofolliculoma or trichodiscoma conditions
Existing tumors of the gastrointestinal tract and kidneys which cause the release of skin factors that lead to skin outgrowths and skin tags
Type 2 Diabetes mellitus
Reduced glucose tolerance and insulin resistance
A family history of skin tags
Abnormalities in carbohydrate and lipid metabolism
Enzymatic dysfunctions
High blood pressure and hypertension
Overactivation of the mast cells and tumor necrosis factor
Abnormally high levels of cholesterol (LDL cholesterol)
Symptoms of skin tags
Skin tags are basically benign tumors made up of fibrous connective tissues. They are usually manifested through the following symptoms-
Formation of tiny to large elevated lumps on the skin, usually with a pointed tip
Size of lumps may vary from 1-2 mm on the eyelids to 1-2 cm on the trunk
Colour of lumps may vary from pinkish white to brownish black
Presence of pigmentation in a few cases
The stalk-like appearance of the lumps that hand very loosely from the skin surface
The surface of the papules or lumps are rough
Occasional bleeding from the papules on scratching
Itching and irritation of the papules
Occasional hair growth on or around the papules
Presence of clotted blood in a few cases, which are visible as black dots on the lumps
The stalk-shaped lumps can be moved back and forth with the finger
Lumps may get detached from the skin surface on being irritated or rubbed
Formation of lumps at the same site after old papules fall off
Types of skin tags
According to the size and growth pattern and also the region of growth, skin tag may be classified into the following categories-
Furrowed papules: They are the small papules mainly present on the neck and armpit (axilla) and are usually 1-2 mm in diameter and length.
Filiform lesions: They may be present singly or in groups and can occur at parts of the body other than the ones mentioned above. They vary from 2 mm in width to 5 mm in length.
A pedunculated tumor: They are usually larger in size and are usually manifested as nevoid and tender fibromas (made of connective tissues). These types of skin tags are normally found in the lower portion of the trunk.
Some other varieties of skin tags are also discussed here-
Lymphedematous: They are usually present on the male genitals.
Vulvovaginal: They normally arise due to itching or irritation caused by clothing or jewelry.
Perianal pyramidal: These are particular forms of infantile protrusions and are usually found in the anterior portion of the anus, along with the midline.
Diagnosis
Diagnosis of skin tags may be carried out in few cases if abnormalities like bleeding from skin tags or progressive enlargement of papules are observed. Biopsy of tumors may be recommended in such cases to rule out possibilities of cancer. Blood tests can be carried out to detect the physiological causes of skin tags like Diabetes or hormonal disorders.
Treatment and prevention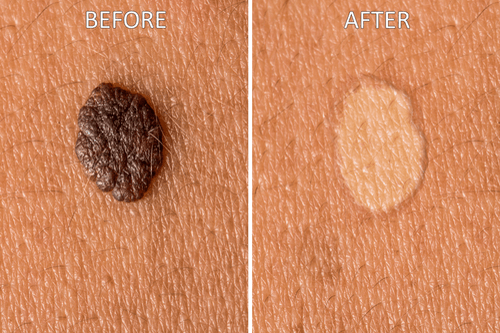 Treatment
Surgery – Surgery is done to remove the skin tags, which are present on the eyelid(s) or eyelid margin. An ophthalmologist will be needed to conduct the surgery. While the skin tags that are present in other areas can be operated on by a dermatologist or a skin specialist.
Over-the-counter medication – These medications are similar to the ones that are used to treat warts. These medications will freeze the skin tag and treat them within 7-10 days.
Prevention
Consume a healthy diet that is high in fiber and whole grains.
Avoid wearing tight clothes.
Use powder to avoid friction.
Maintain a healthy BMI since obesity is one of the key risk factors for getting skin tags.
Dos and Don'ts
Dos
Remove the skin tags on the eyelids early. They can grow in size and put strain over your eyes.
Identify the area of your skin tag if you wish to get it removed.
Eat foods that are low in saturated fats. Also, consume a low-carb diet.
Don'ts
Rush into getting your skin tags removed; removal is only required if your skin tags cause any irritation or if they get injured and pain consistently.
Pull out a large skin tag by yourself, as it can lead to excessive bleeding and infections.
Cut off skin tags, it can lead to bleeding and infections.
Help
Others
Be
Fit
Trending Topics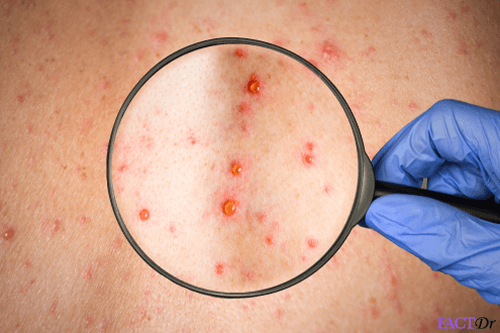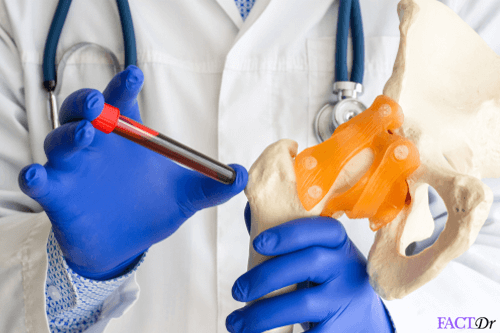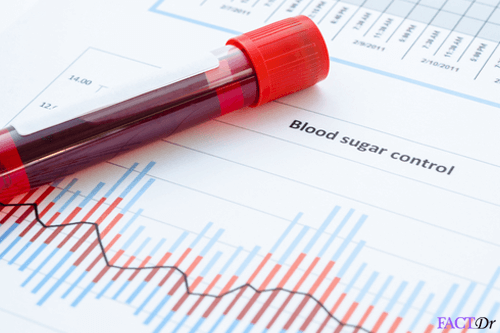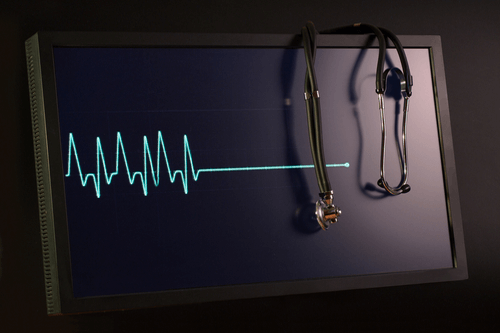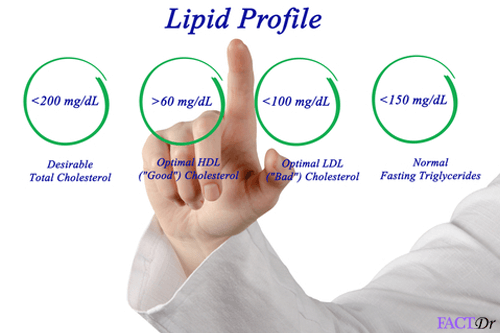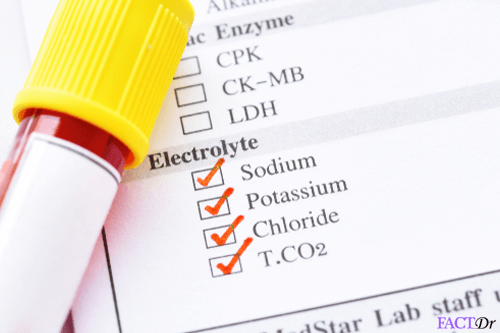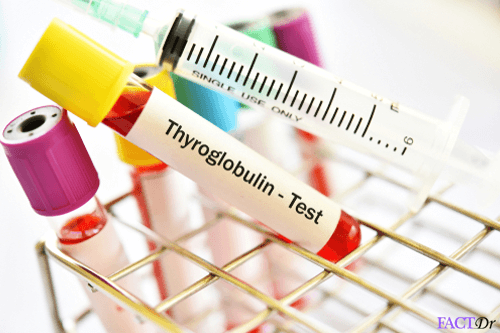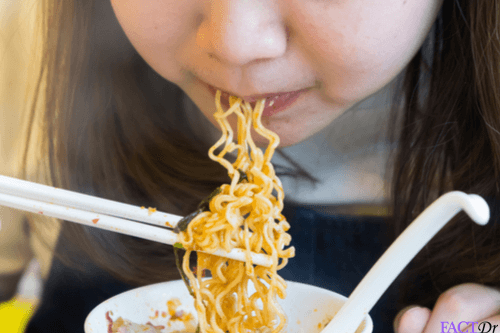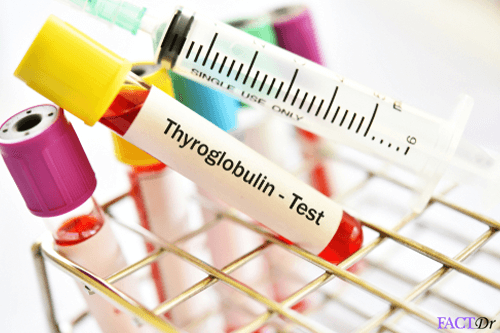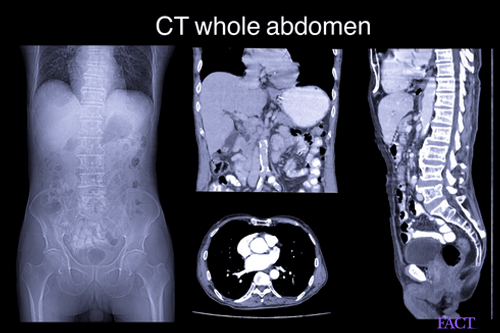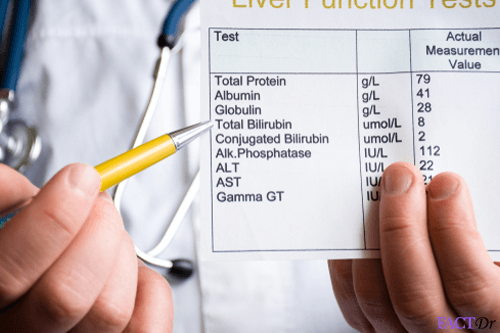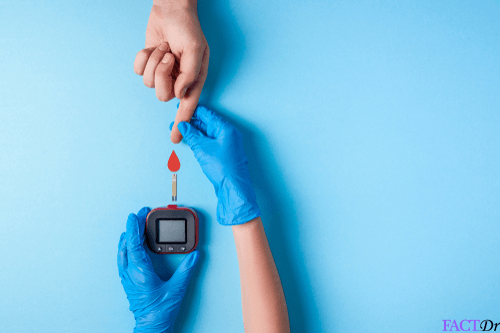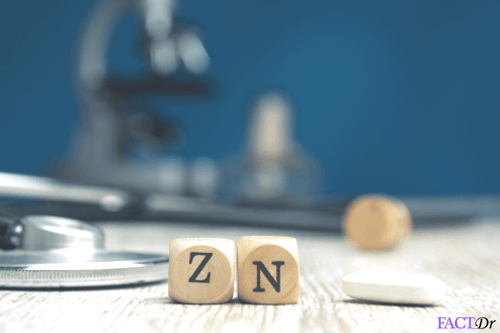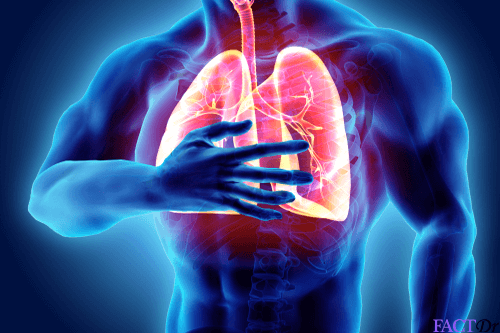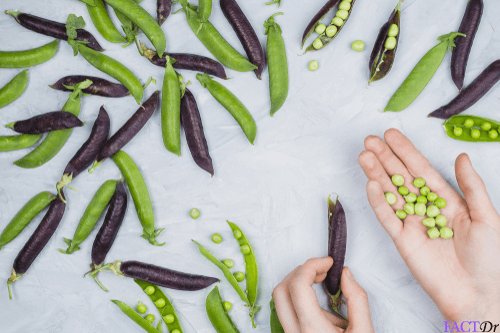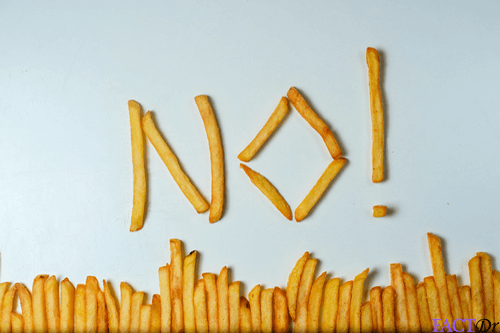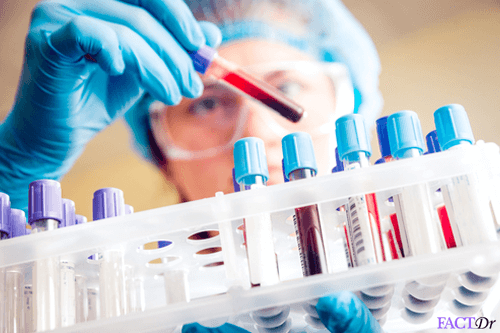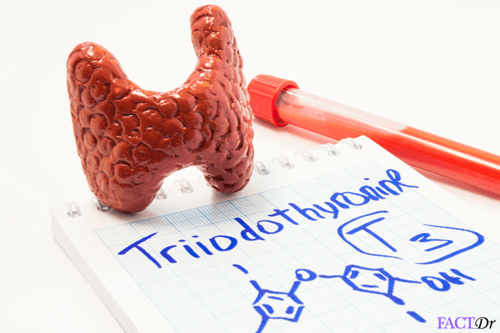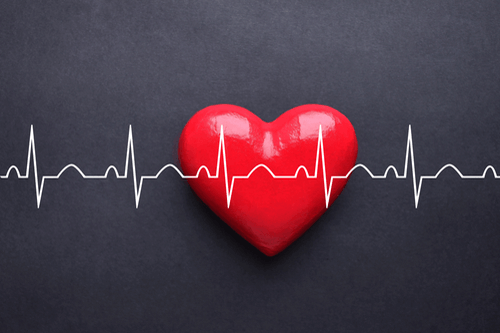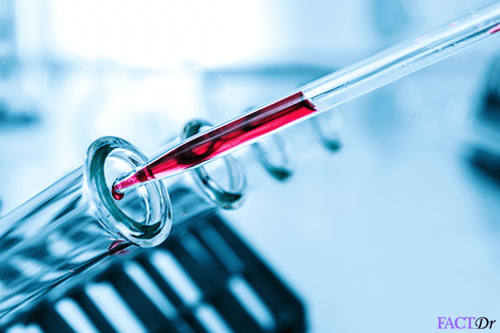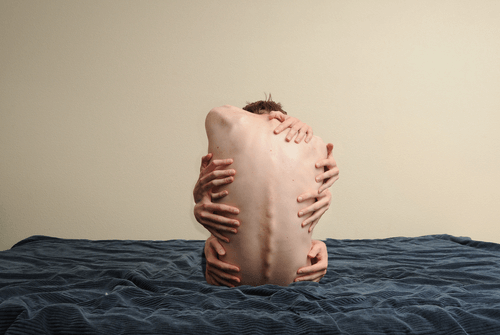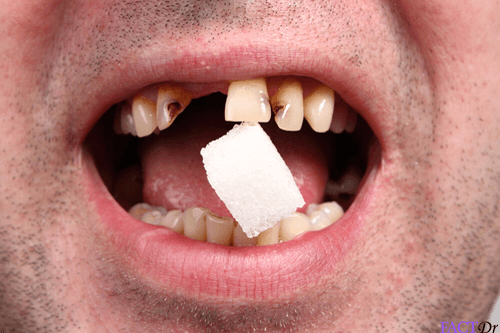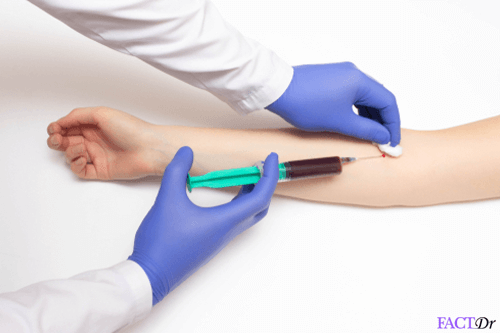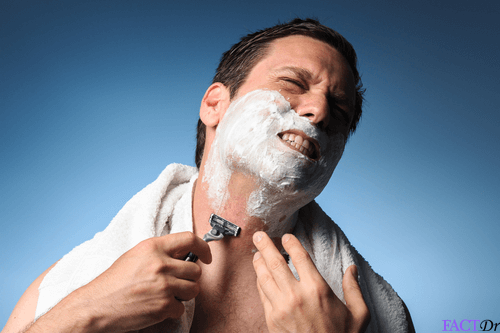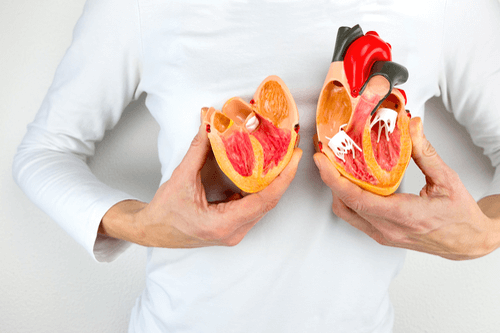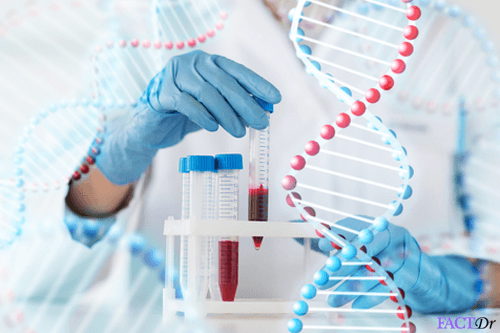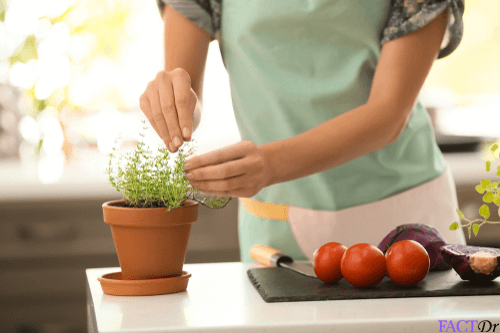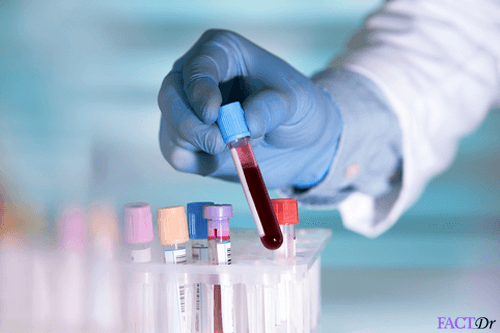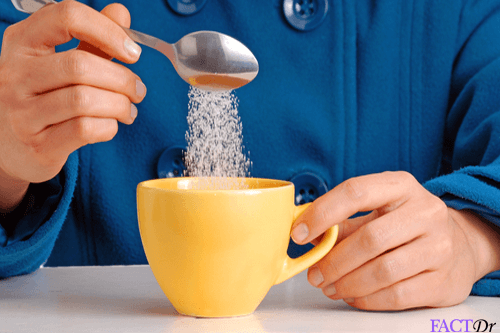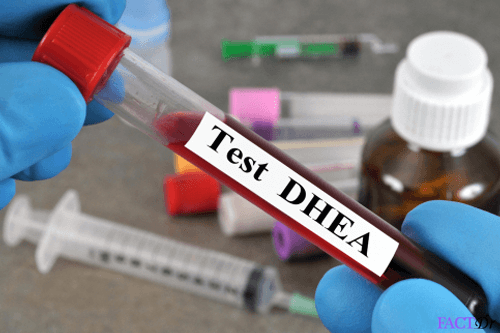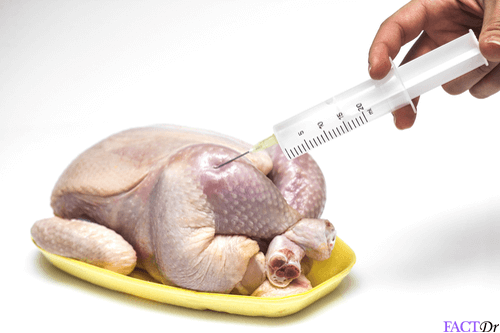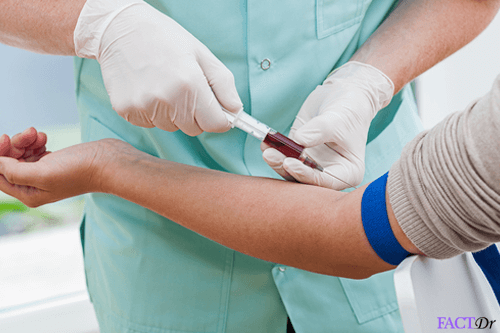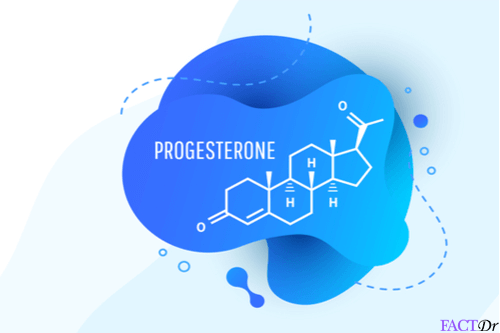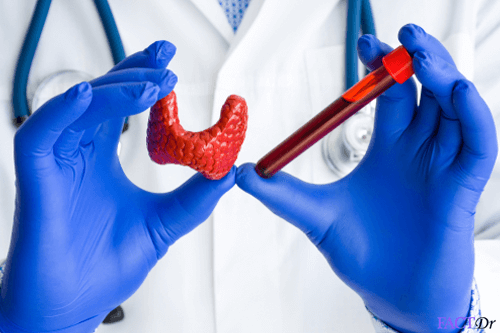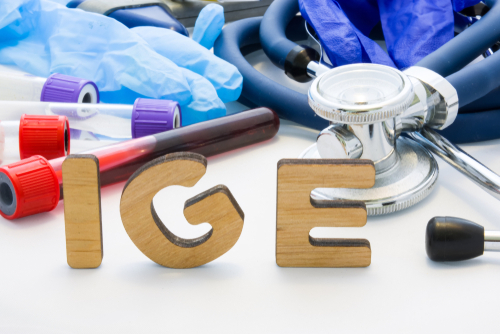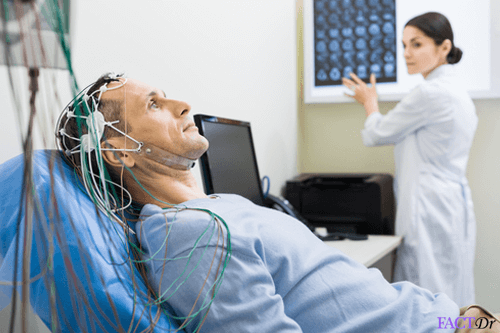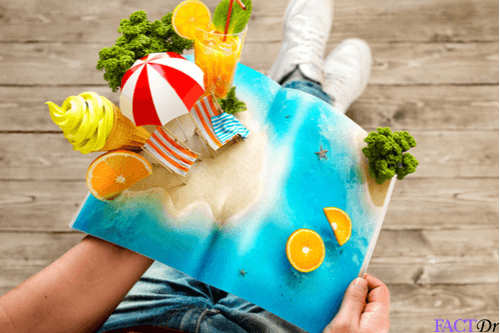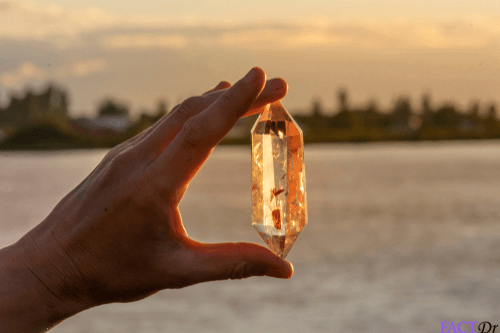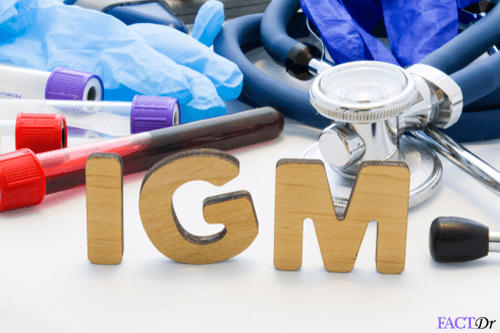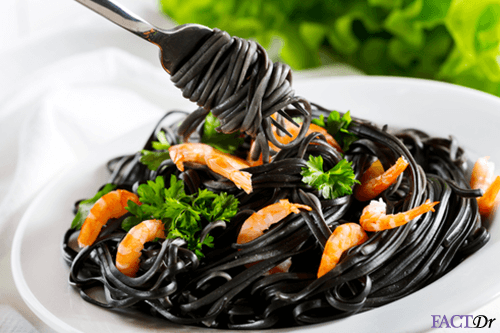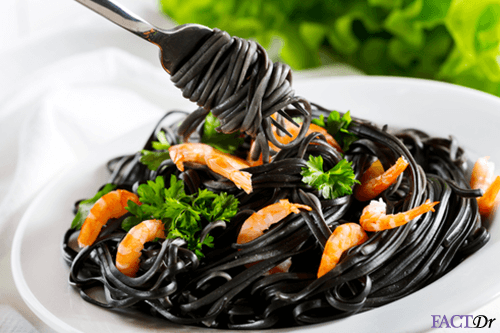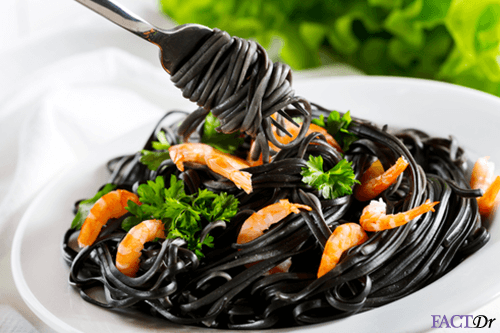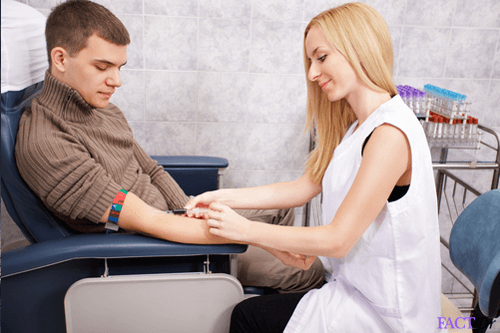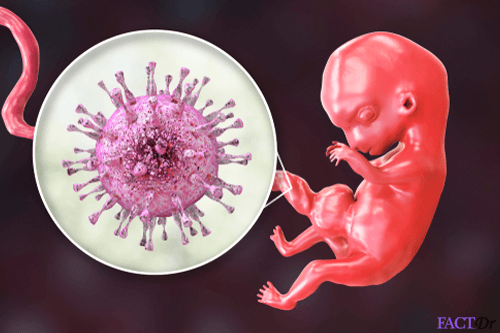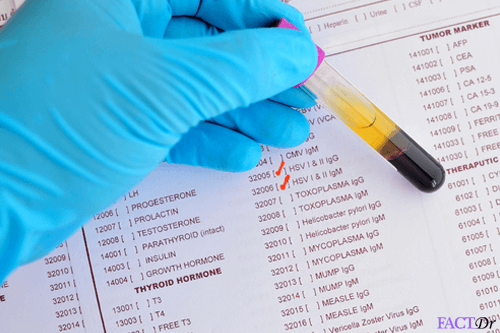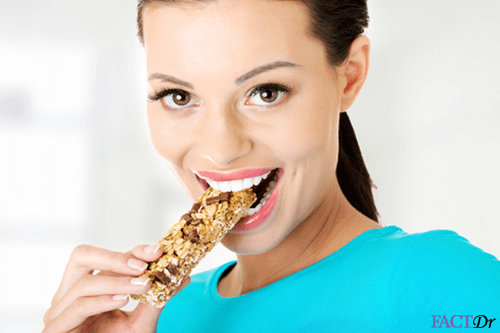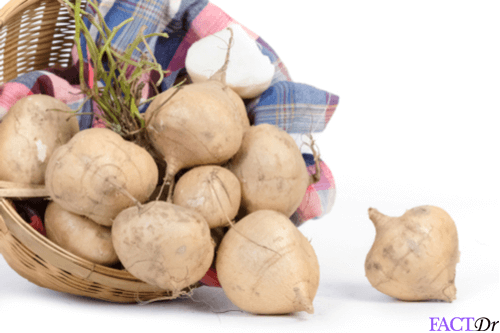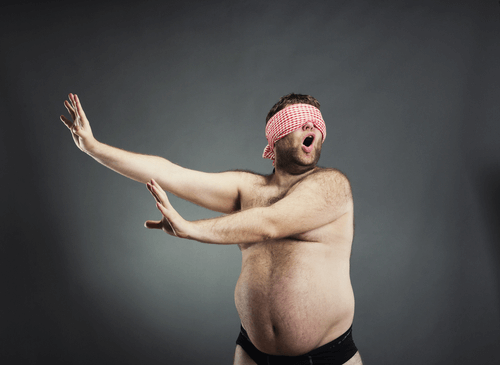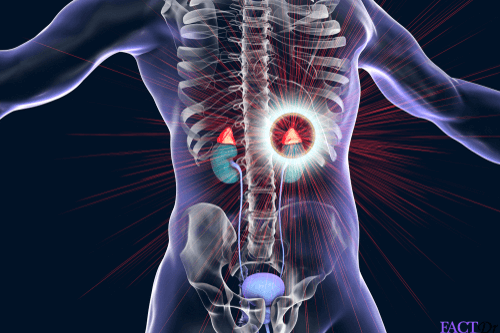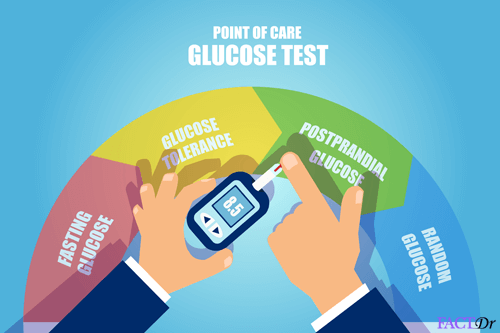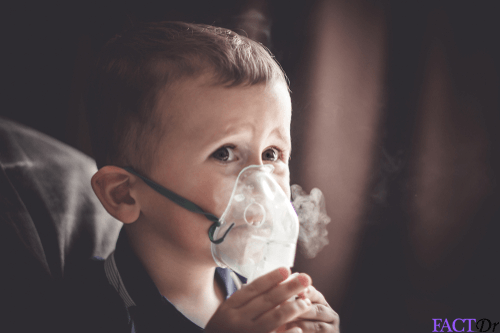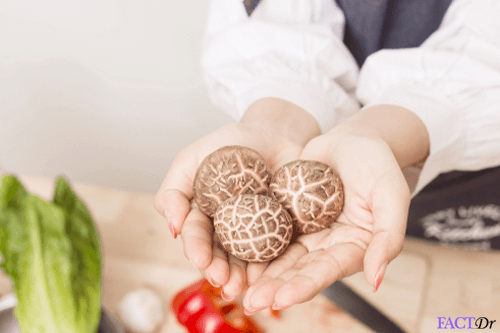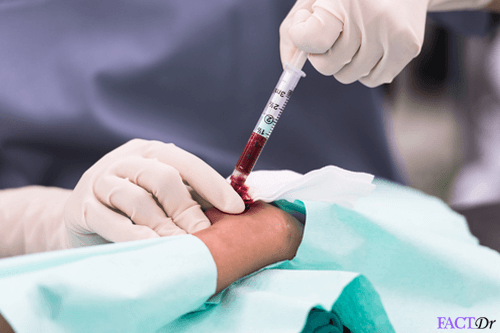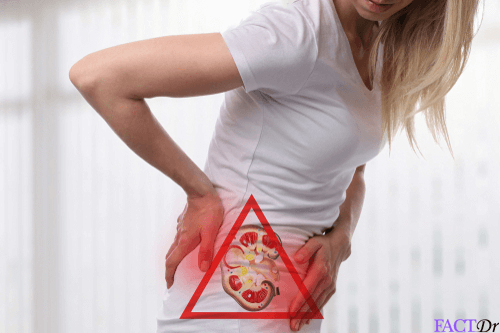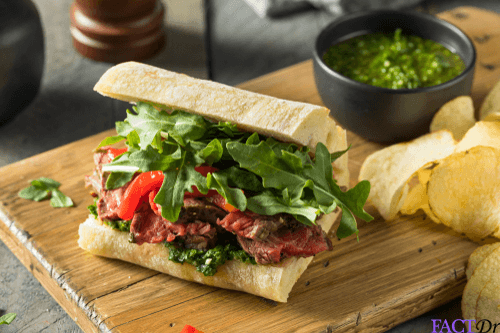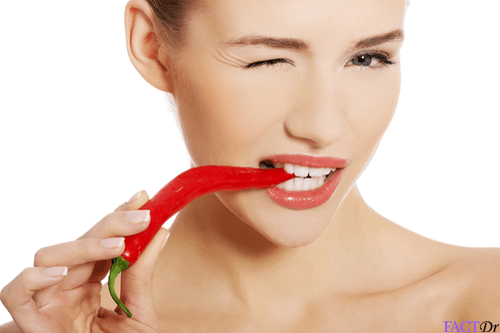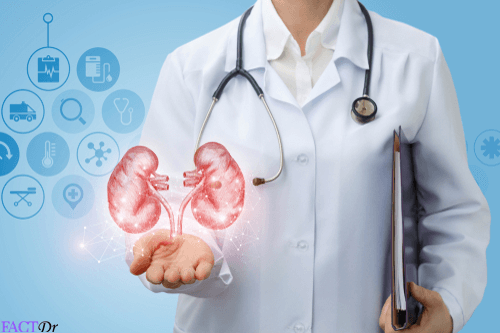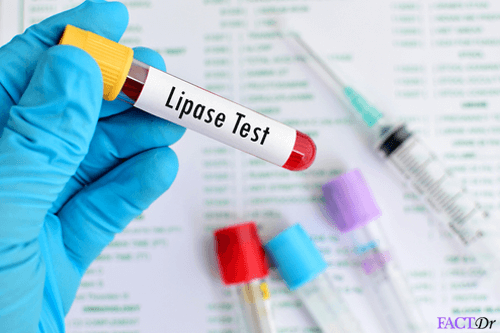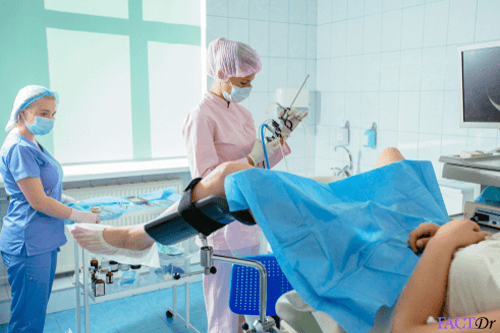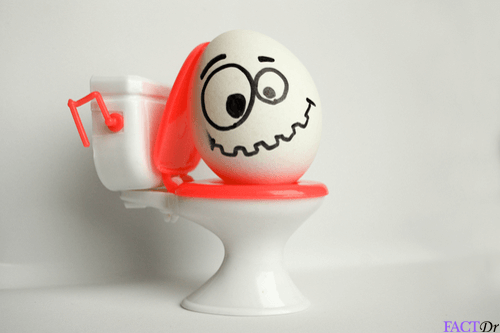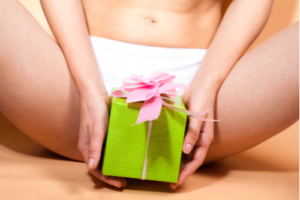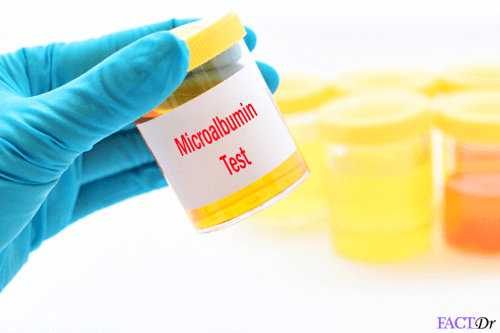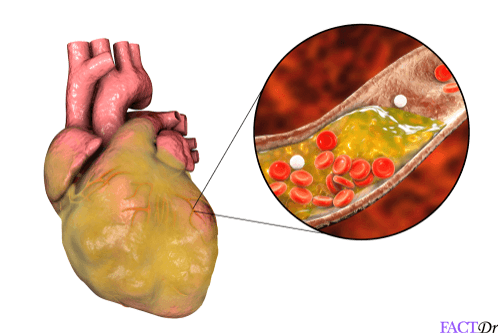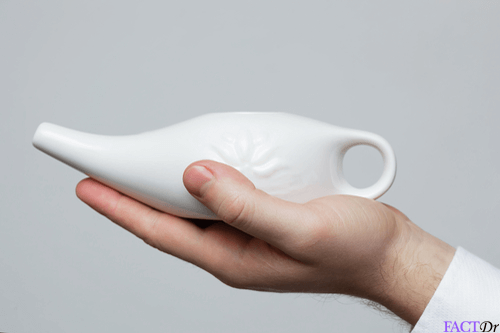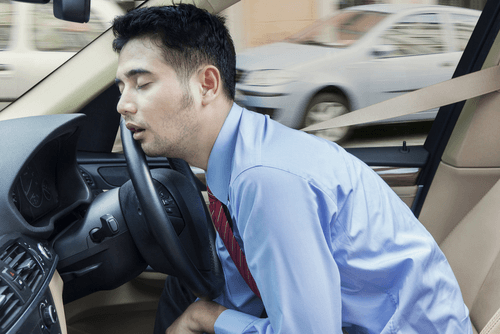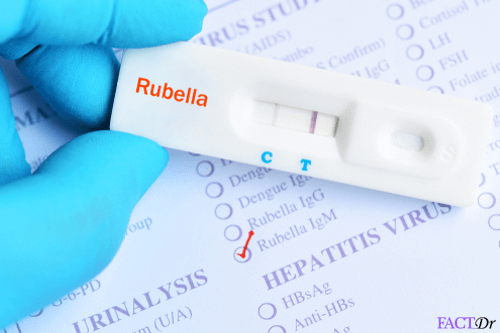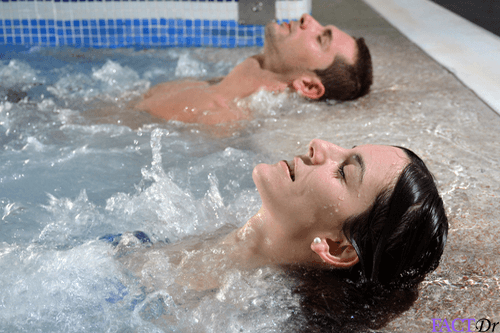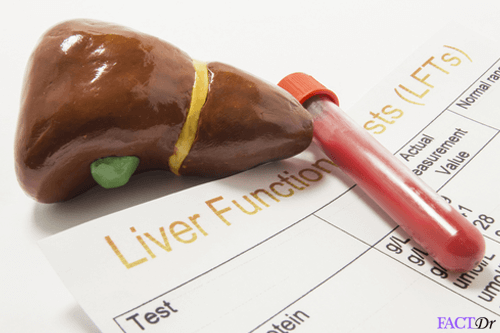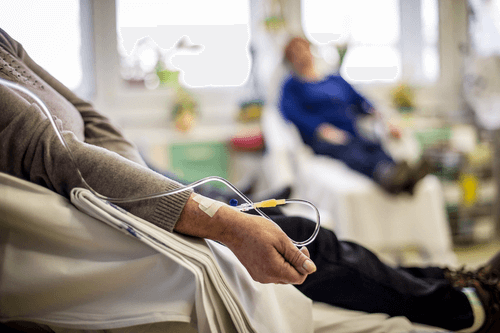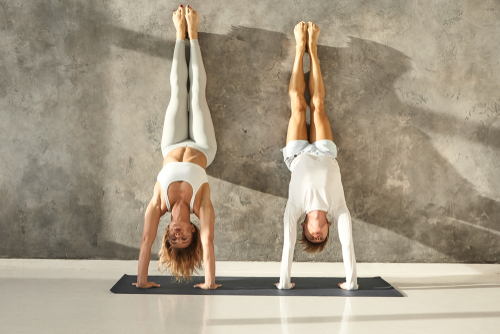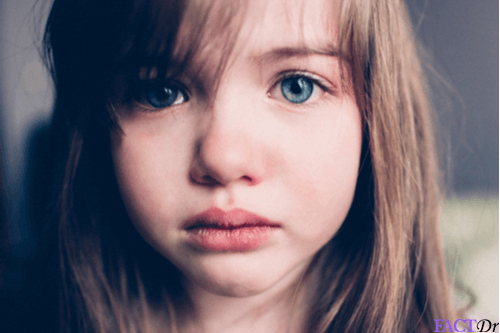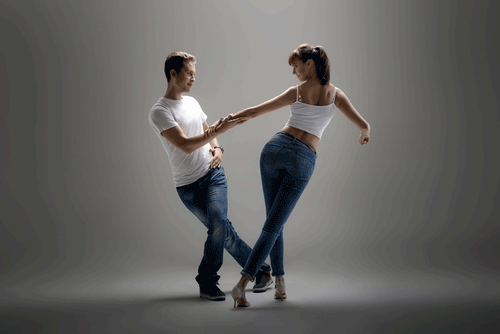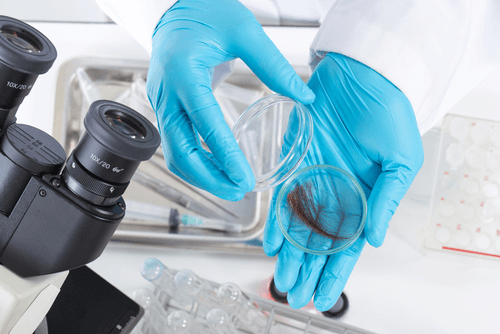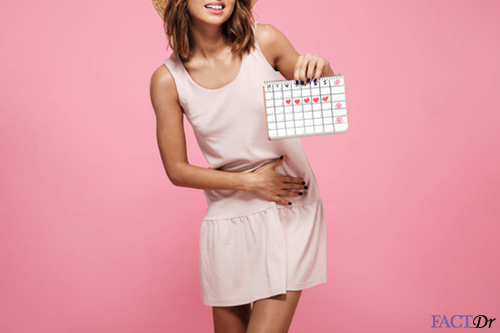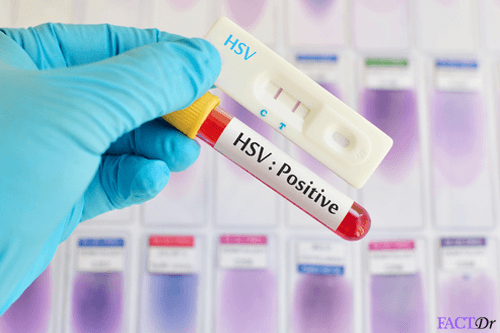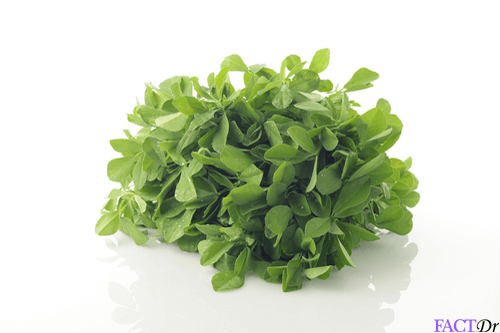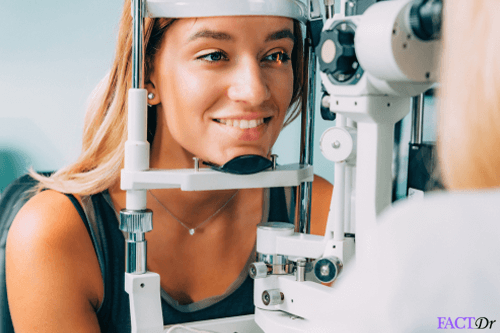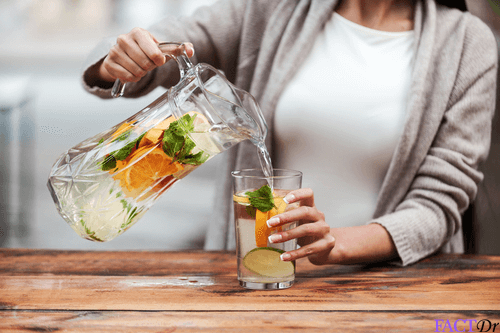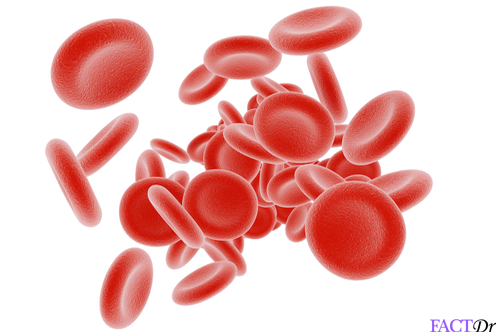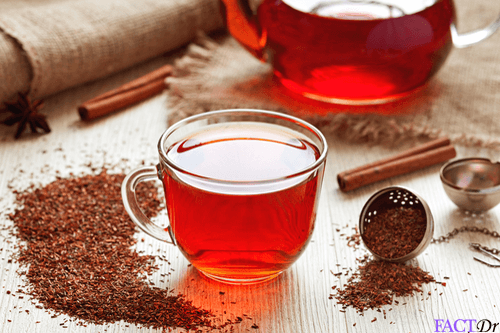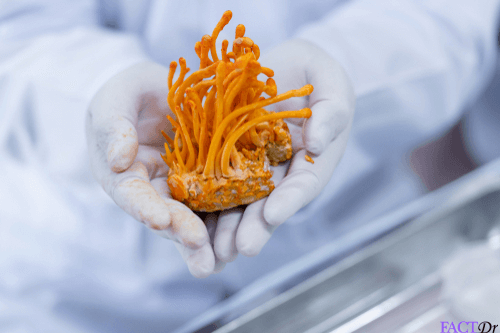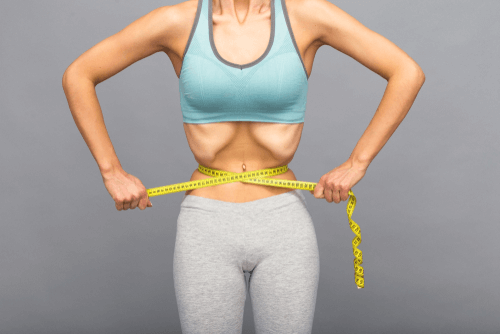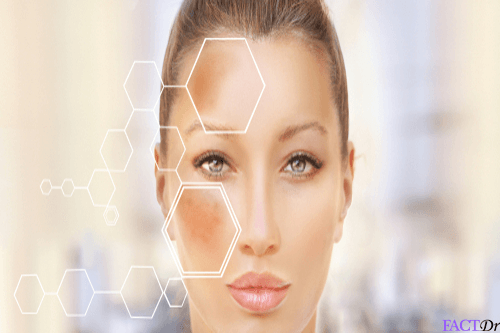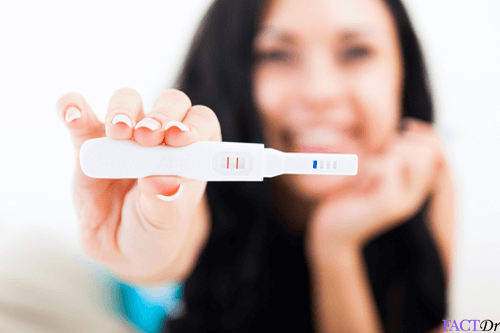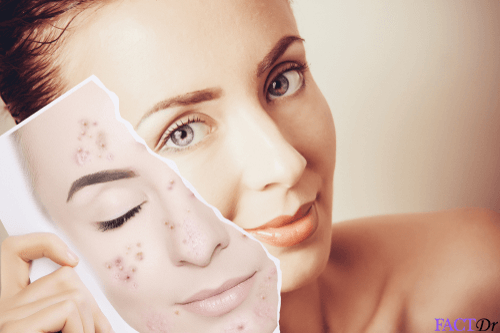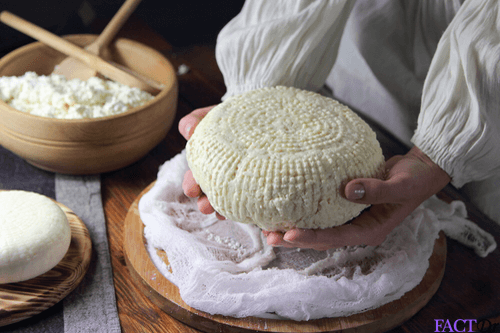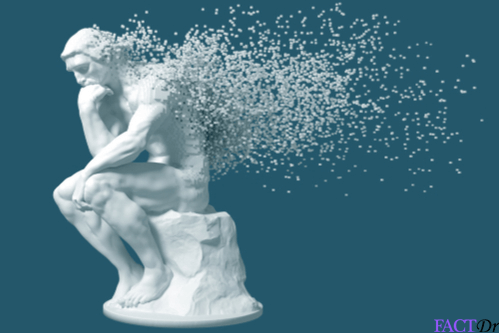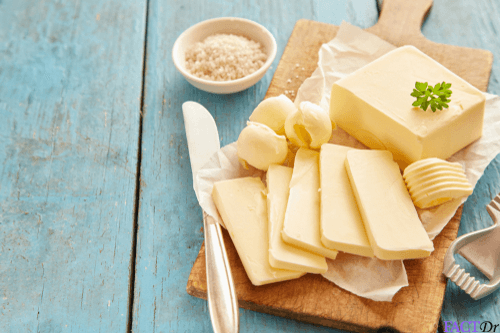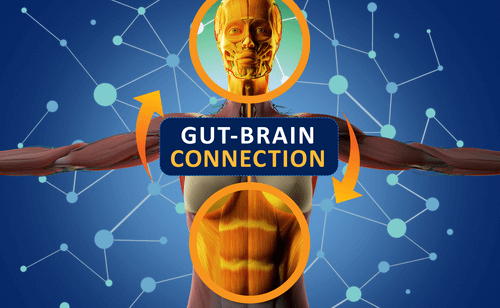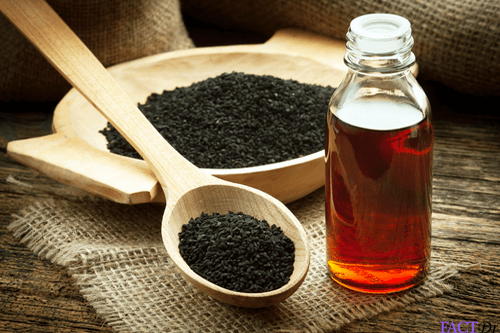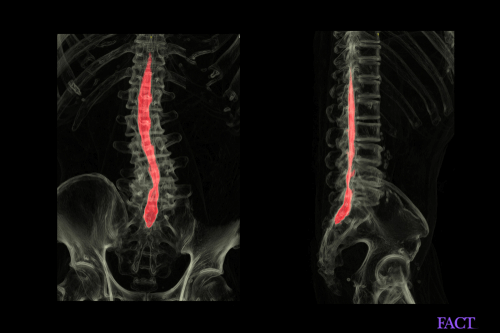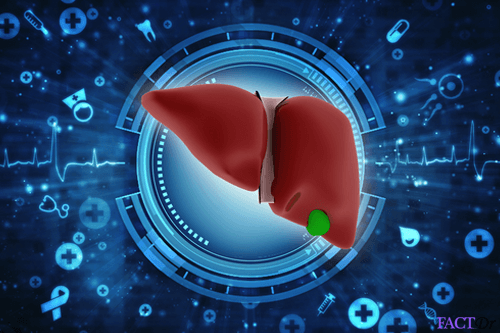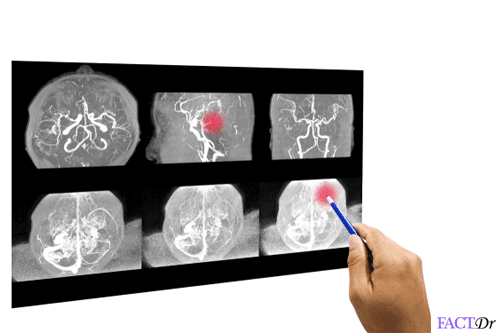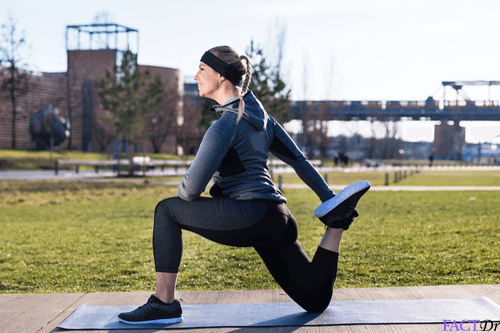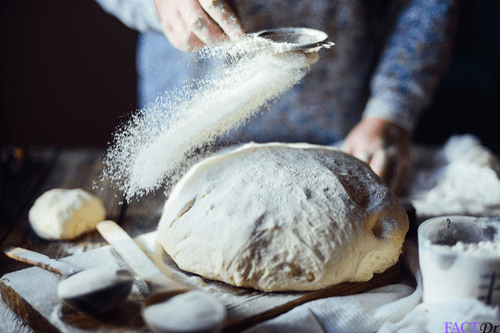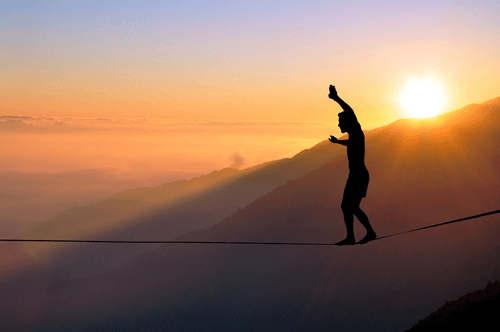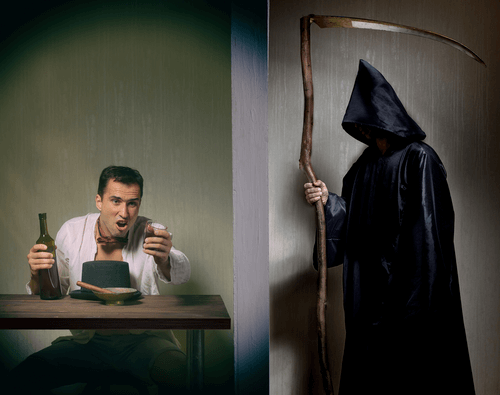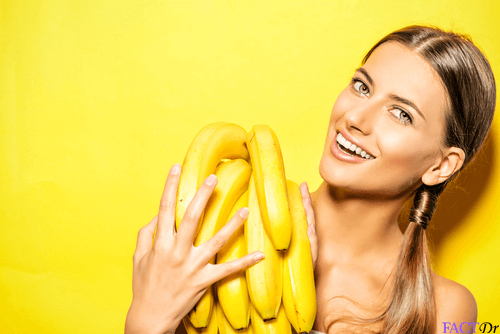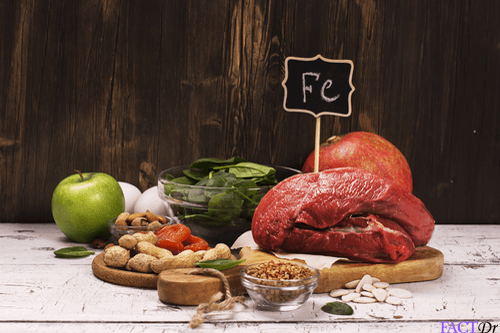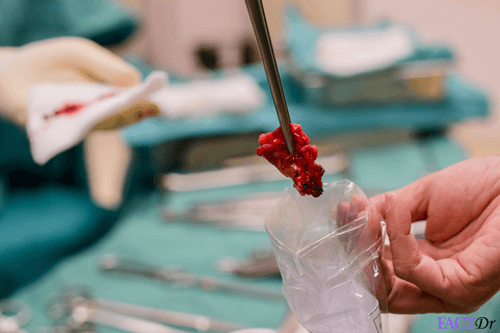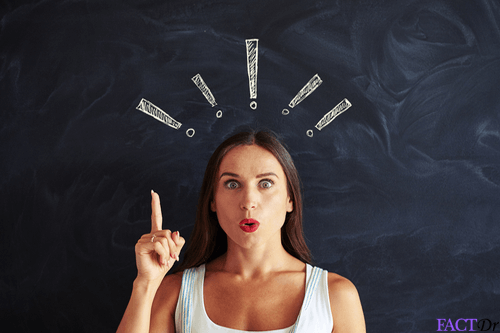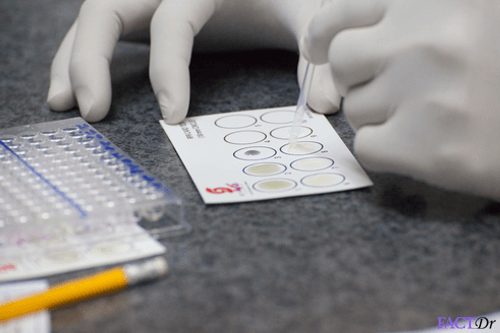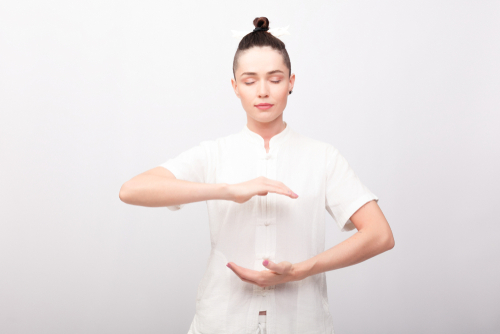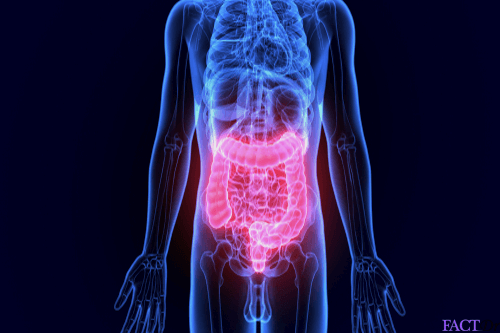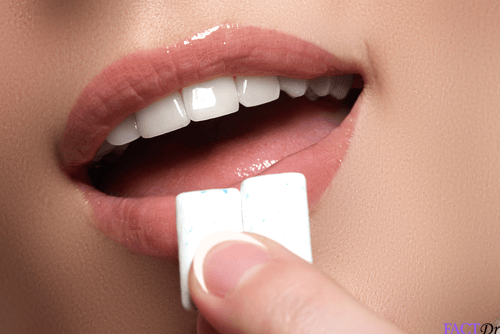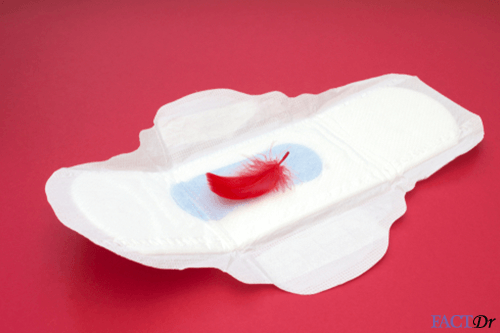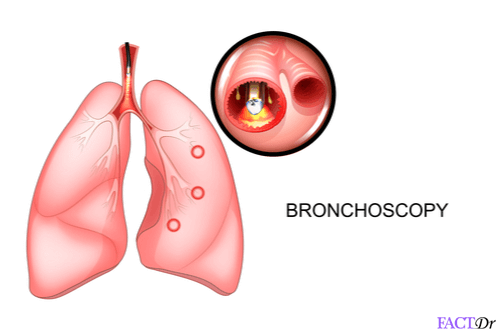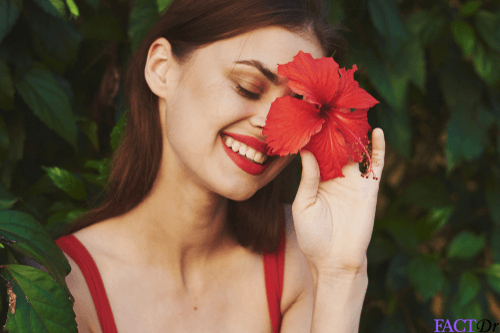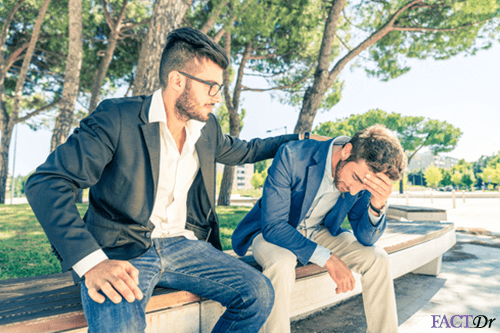 ---