---
Last Updated December 20th, 2021
An overview
A rare toxic tree from the genus Toxicodendron, which is closely related to poison ivy and poison oak plants.  It contains an organic compound called urushiol in higher concentration as compared to its counterparts.  These plants mainly grow along rivers and lakes and are native to southern or northeastern parts of the United States.  These trees are considerably taller and bigger as compared to poison ivy and poison oak.  These trees are known to grow up to 9 m tall.
The leaf has around 7 to 13 leaflets and measures around 5 to 10 cm long.  The leaf resembles the oval-to-oblong shape.  The leaf can have a reddish tint to it whereas the flowers are green in color.  The fruit has creamy white color and grows in clusters.  Studies have claimed that around 85% of the population is known to be allergic to the organic compound urushiol.  The allergic reactions caused by urushiol can occur anywhere between 24 to 72 hours.
How do I identify a poison sumac tree?
Signs and Symptoms of Poison Sumac Reaction
The signs and symptoms of a poison sumac reaction are similar to what we experience with other toxic plants such as poison ivy and poison oak.  Some of the common signs and symptoms are discussed below:
Causes & Risk Factors associated with a Poison Sumac Rash
As discussed earlier, it should be noted that the allergic reaction caused by the contact of this toxic plant is from the urushiol oil present in these plants.  These organic compounds are produced by these plants as a defense mechanism for their survival.  Since plants and trees are not capable to fend off a potential threat, they produce these compounds so that the animals do not feed on them.  Unfortunately, this powerful compound seems to be highly allergic to humans and lead to allergic reactions.  Some of the common risk factors associated with developing this kind of rash are discussed below.
There are numerous materials and tools that can harbor the toxic compound urushiol.  Since this compound is found in oil form they can be retained in several materials and a very small quantity is sufficient to trigger a reaction.  Some of the materials that can retain urushiol include equipment used for gardening such as gloves, shovels, as well as garden hoses.  They may also be retained in cotton clothing, shoes, socks, as well as hats.  A pet's fur may retain the oil as well as furniture, doorknobs, and sports equipment.
Conventional Treatments for Poison Sumac Reactions
Even a mild contact to any part of the plant can cause rash accompanied by itching, warmth, and swelling to the area.  A mild or moderate rash due to poison sumac will not need any specific medical treatment, but you may need to visit your doctor or go to the emergency room if the allergic reaction is severe such as affecting the face and areas close to the eye.  Hypersensitive individuals may experience anaphylactic shock and require immediate treatment in the emergency room.  Your doctor would prescribe antihistamine medications and in some cases even steroids if the rash is severe.
These medications are known to control the reaction of the immune system.  A corticosteroid shot is administered when the patient experiences a severe reaction from poison sumac.  Some of the commonly used corticosteroids are prednisone and triamcinolone.  In some cases, creams containing antihistamine or hydrocortisone are prescribed to calm down the reaction.
These medications do not guarantee that the rash would not return again when you are exposed to urushiol again.  It is by all means that you are going to experience an allergic reaction with any contact of urushiol oil.  Individuals suffering an anaphylactic shock would require hospitalization in addition to the above treatment in order to protect their airways.
Natural Ways to Prevent & Treat Poison Sumac
Important points to remember
Keep a watch of your surroundings and eliminate suspicious plants
If you are residing in wet areas near the river or lake, it is common to have plants and trees grow around your surroundings.  Try to educate yourself to identify these toxic plants and make a point to eliminate them.  When planning to cut these plants, make sure to cover yourself thoroughly to avoid contact with the plant.  Smother the plant by cutting them close to the ground to avoid re-growth.  You will need to cover the plant adequately after cutting since the plant would still carry the urushiol oil in them.  Never try to burn these toxic plants, as the toxic compound can spread through the air and if anybody inhales them, it can cause severe breathing complications.
Wear protective clothing and cover up exposed skin
It is important to wear protective clothing and cover up your skin in order to prevent any contact with this toxic plant.  It is quite common for youngsters to wear short clothes outdoors and especially when visiting watery places.  Since these are the areas conducive for poison sumac to grow, people wearing short clothes become easily exposed to these plants.  Wearing a long-sleeved shirt, full-length pants, closed shoes, and gloves would be a better idea when visiting such places.
Wash your skin thoroughly immediately after contact
The toxic compound urushiol would soak into your skin immediately following contact with the plant.  However, studies have found that there are several minutes available for you before experiencing an allergic reaction with the assumption that you do not have hypersensitive skin.  You should try to wash the skin thoroughly with soap and water immediately after coming in contact with the poison sumac plant.  Nowadays commercial washes that are more powerful than soaps are available in the market which can be used to remove urushiol completely.  If you do not have these washes you can go ahead and wash it with a normal soap since it seems to work in the majority of cases.  It should be noted that doing this procedure would not guarantee you that you will not have an allergic reaction since some of the urushiols might have already seeped into the skin.
Disinfect equipment and clothes
There is a high possibility that your clothes and equipment would carry this toxic compound and hence it is necessary to clean your clothes and equipment thoroughly before using it again.  Washing these clothes and equipment right away would be the best option since it can eliminate the toxic compound immediately.
Apply a soothing cream or oil to the affected skin
It will be highly tempting to pick or scratch at the affected area due to the severe itching and tingling sensation following an allergic reaction.  Since picking and scratching can cause infections, it is advised to apply a soothing cream containing antihistamine or hydrocortisone to provide relief from itching.  You could try some essential oil that can provide a calming effect on the skin.  Some of the essential oils used to treat skin conditions are discussed below.
Precautions Regarding Poison Sumac
Generally, allergic reaction associated with poison sumac is not a serious issue and would dissipate on its own.  Certain cases require medical treatment and individuals who are hypersensitive need immediate medical care.  Signs and symptoms of a severe allergic reaction include a rash that covers a large portion of the body, fever, nausea, and vomiting, shortness of breath, severe soreness, as well as swollen lymph nodes.  Immediate medical attention needs to be rendered in such cases and it is highly risky to delay medical treatment with these symptoms.
Help
Others
Be
Fit
Trending Topics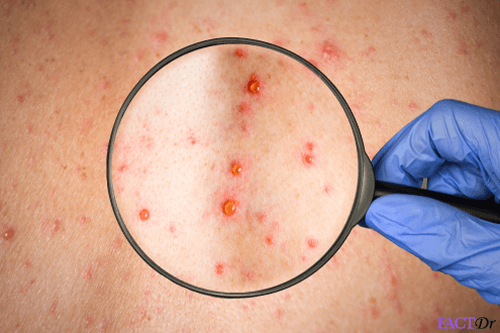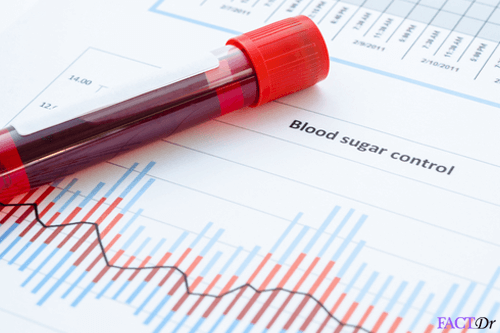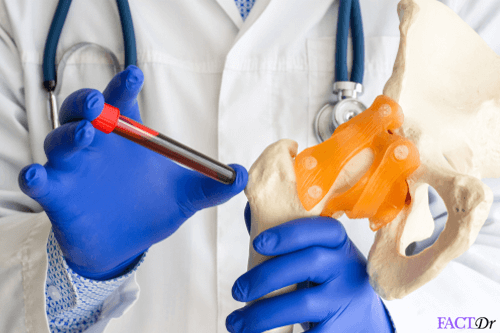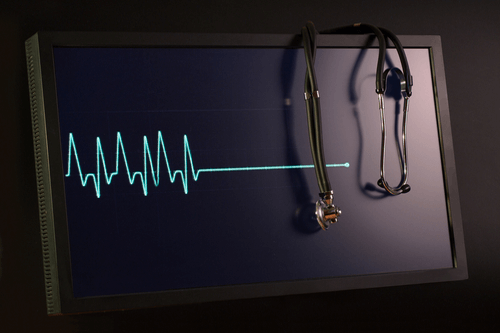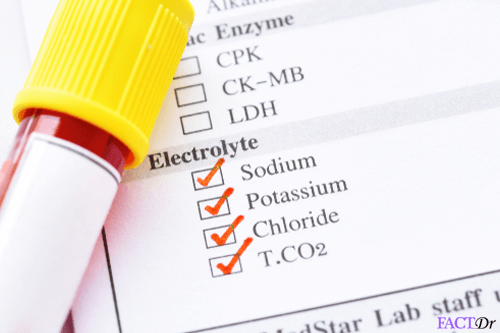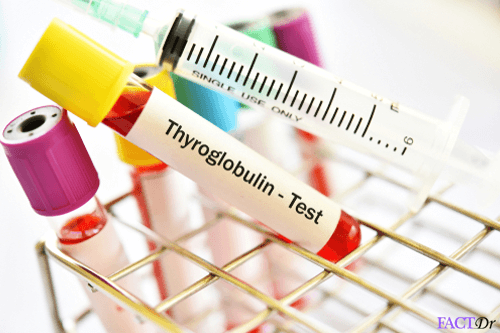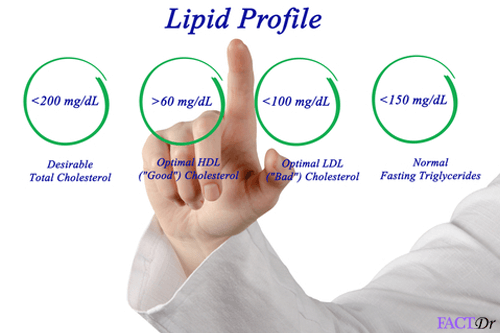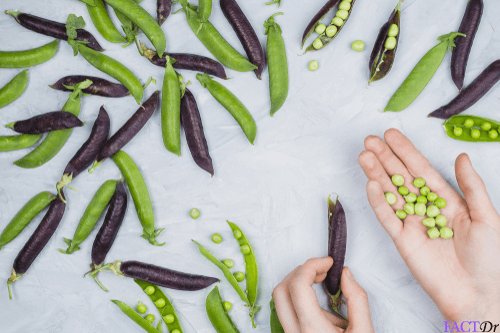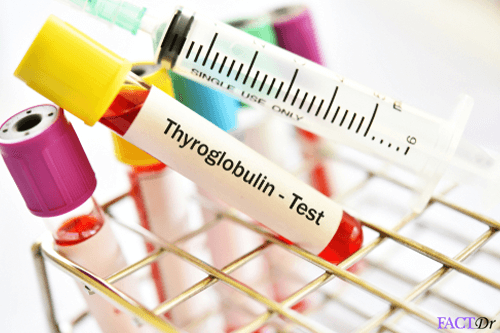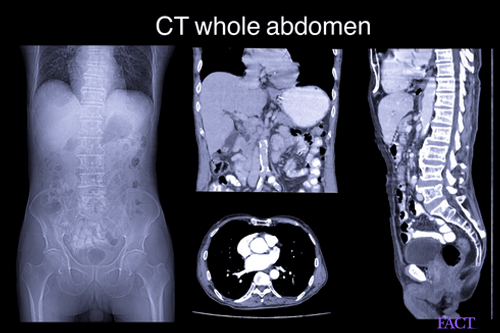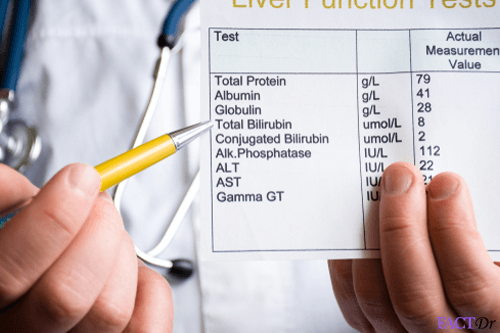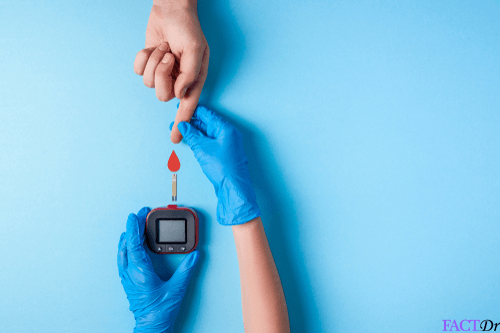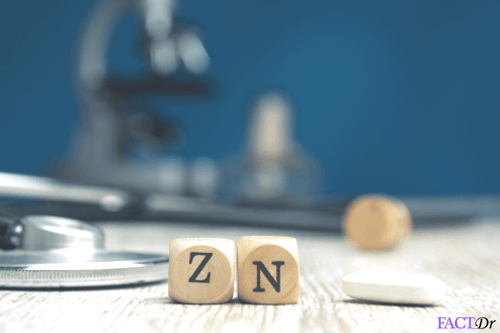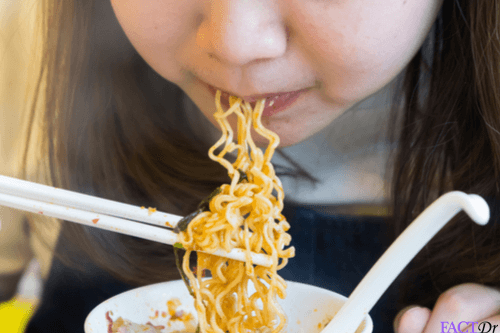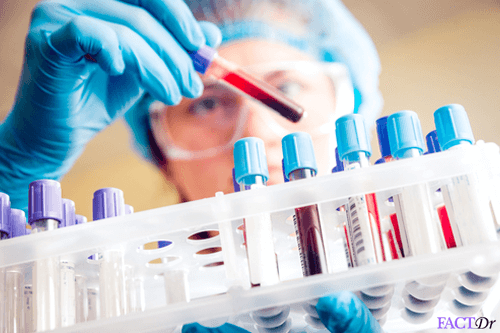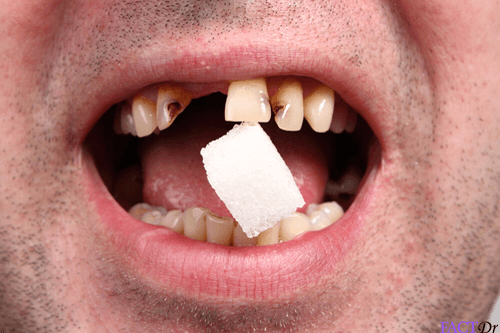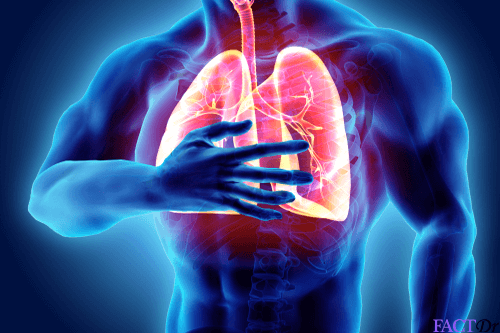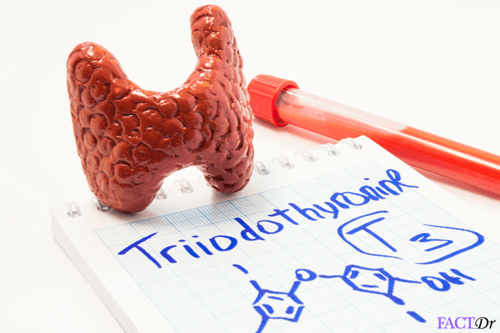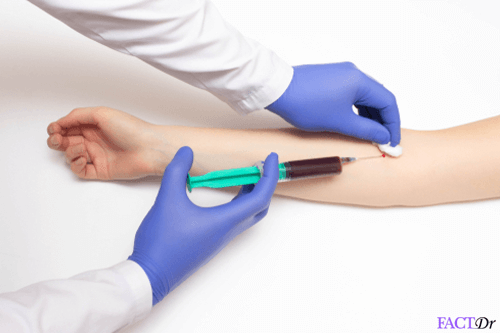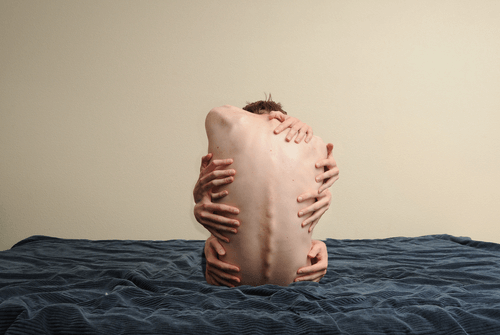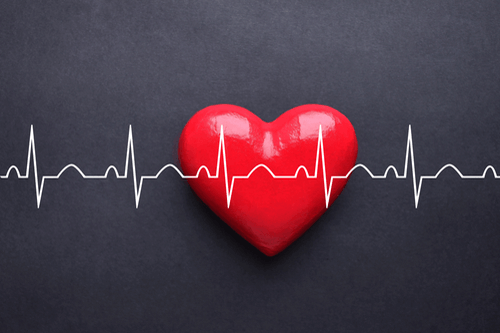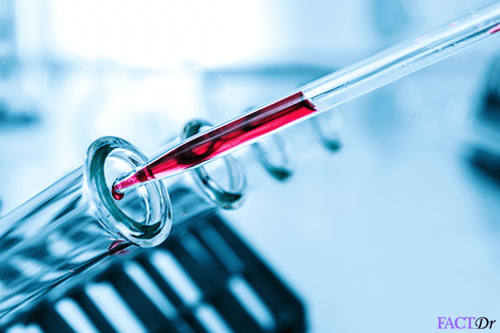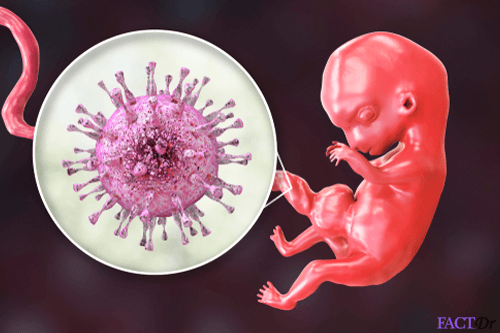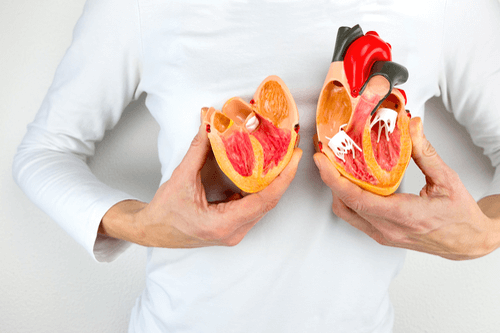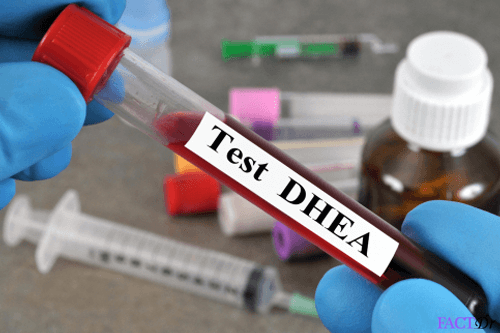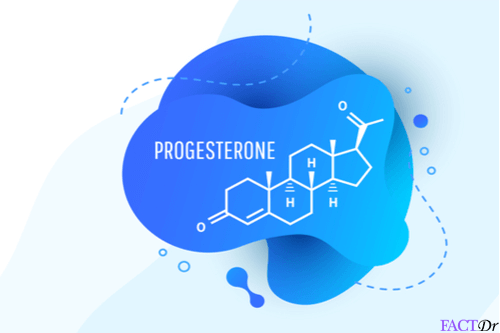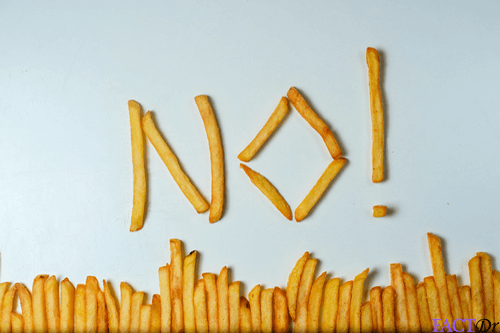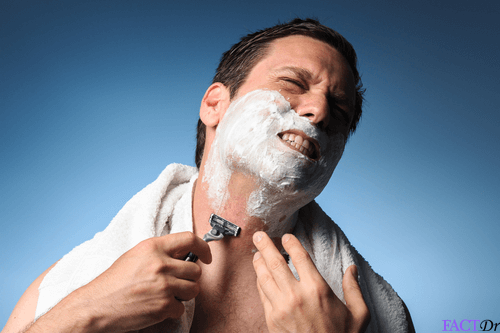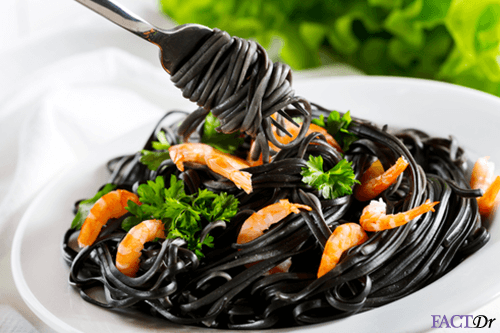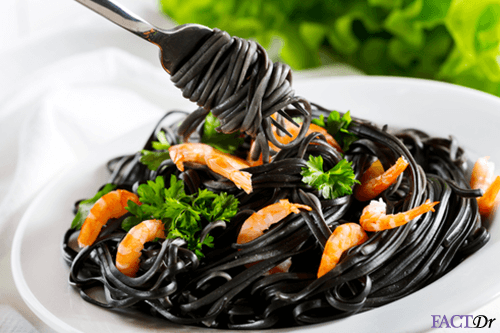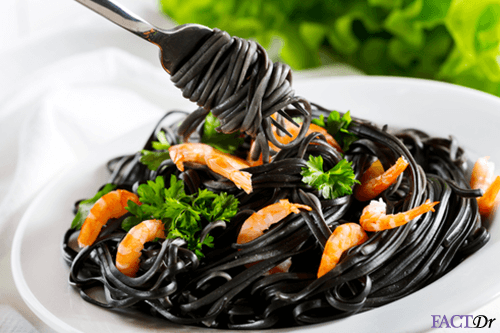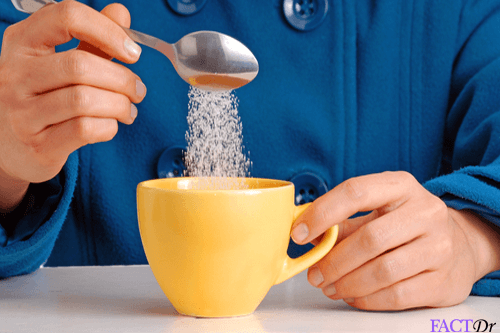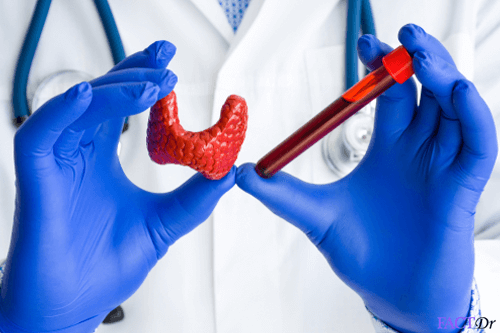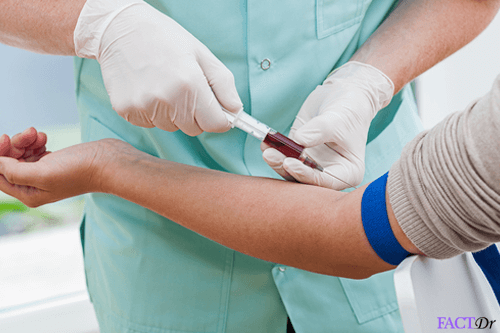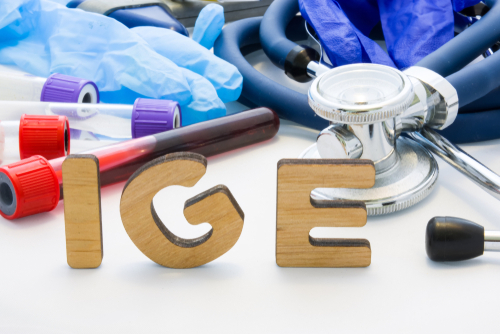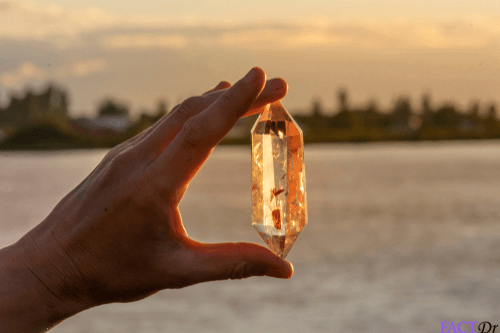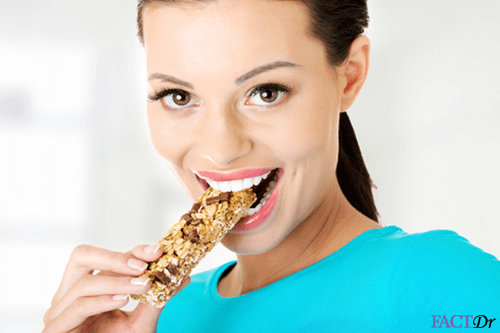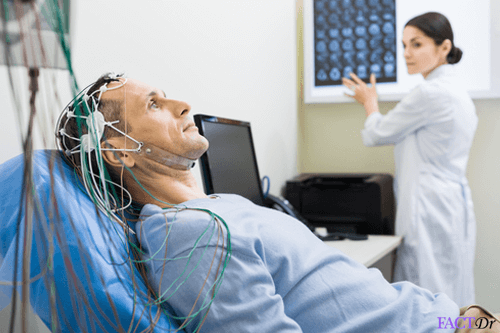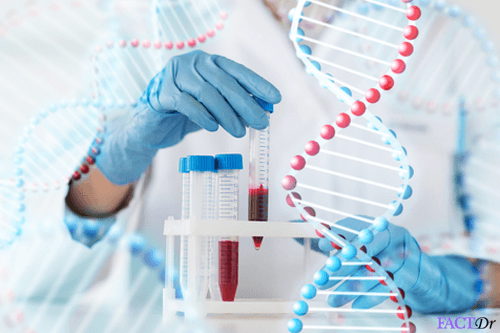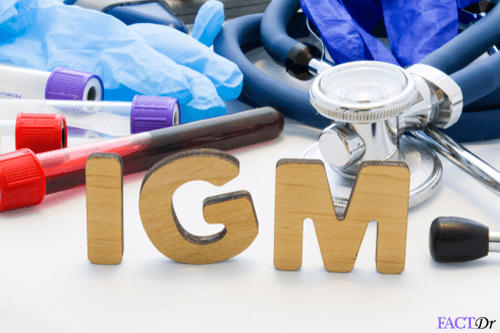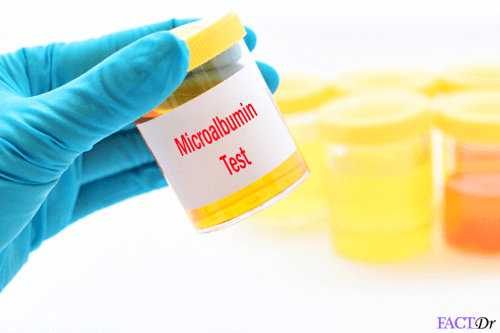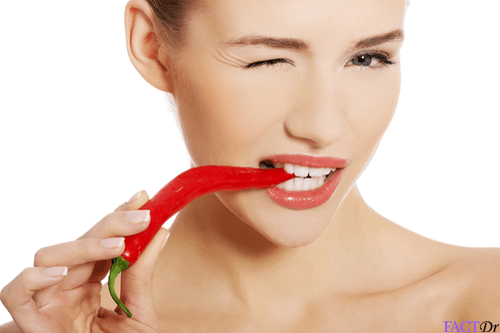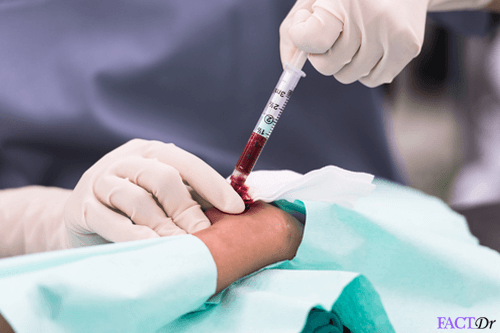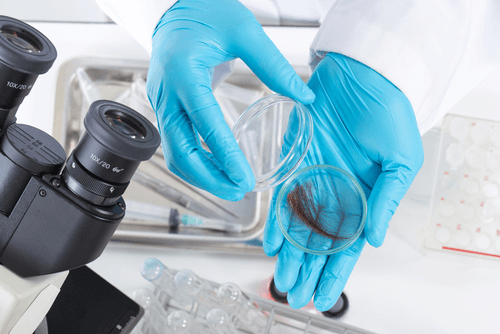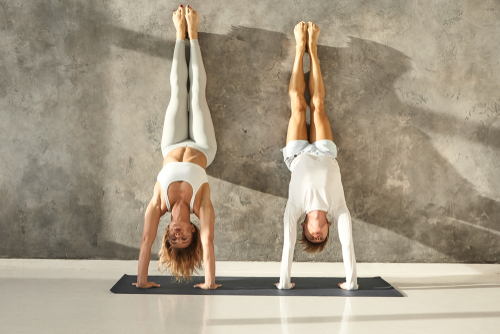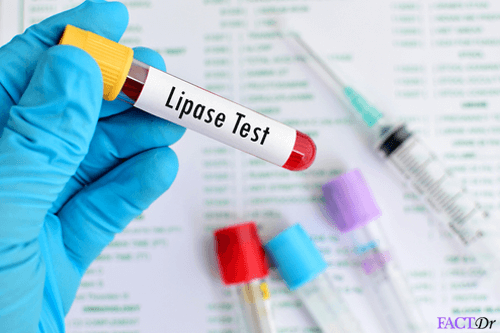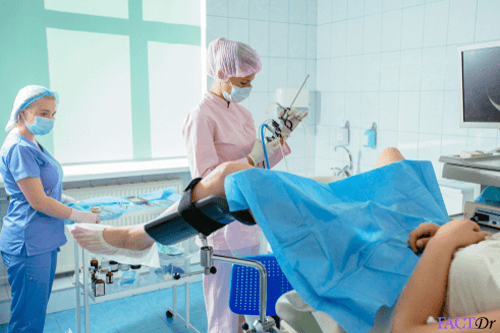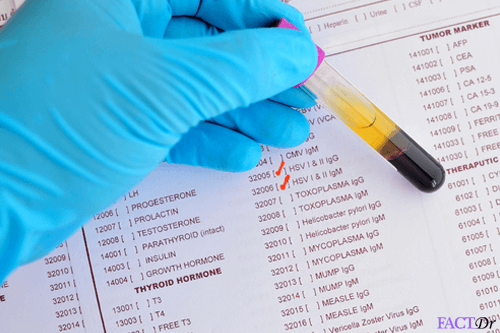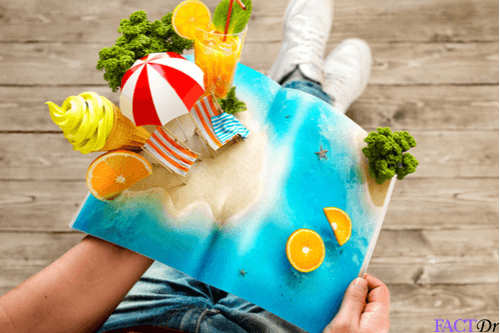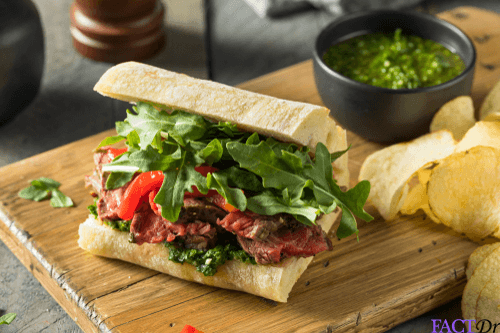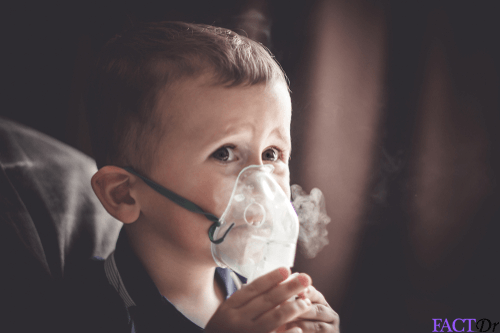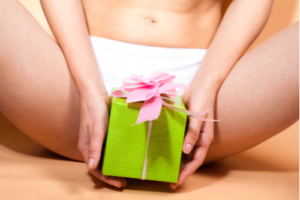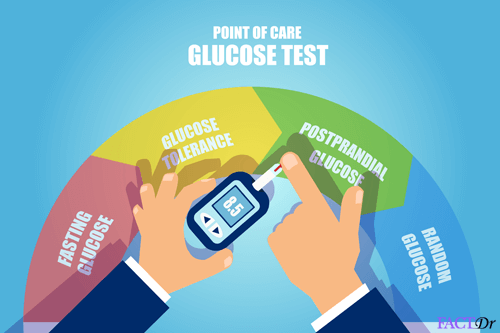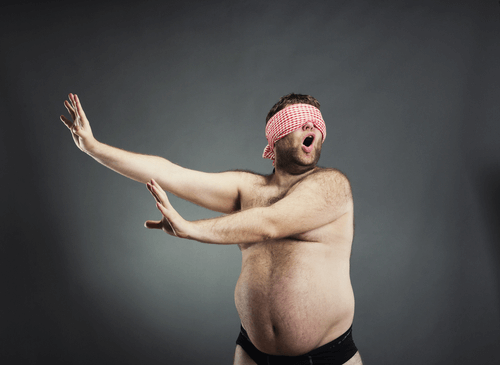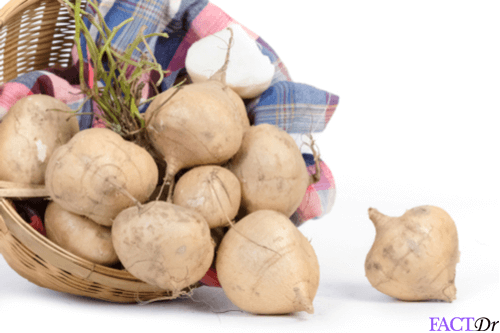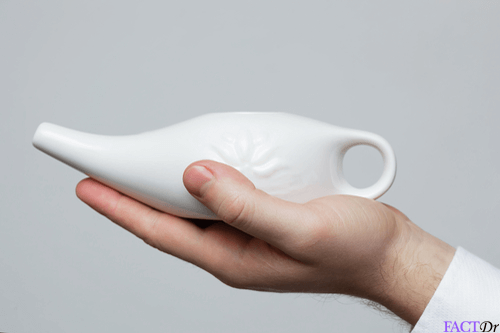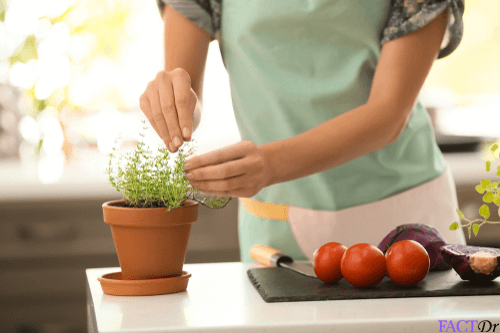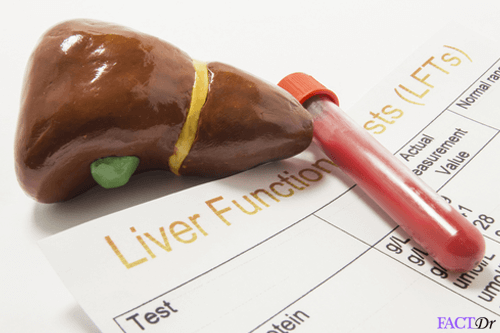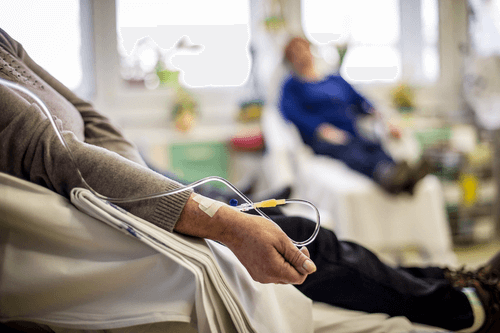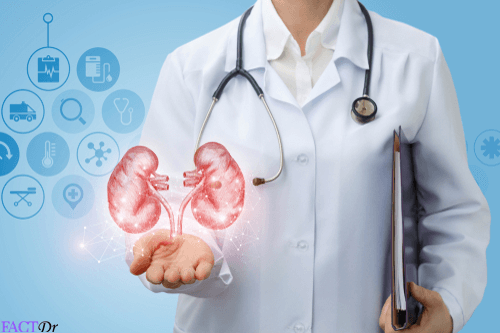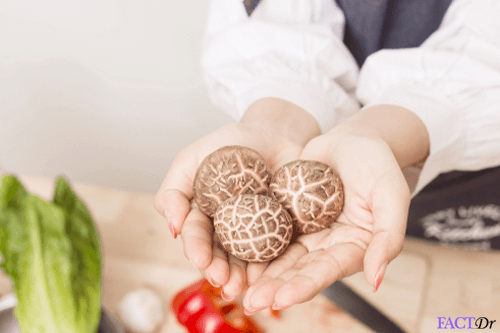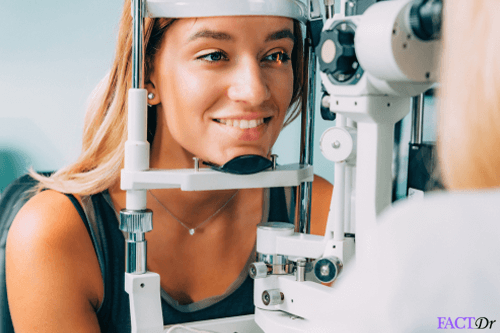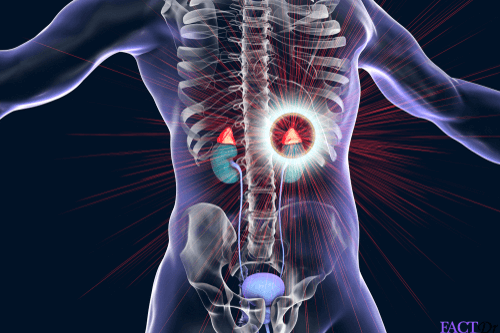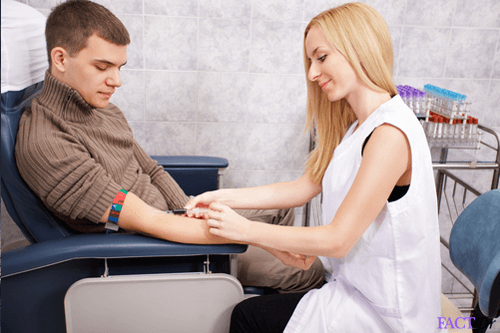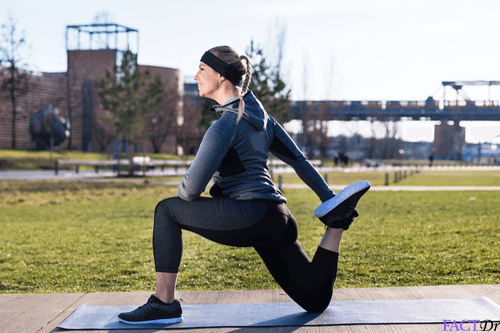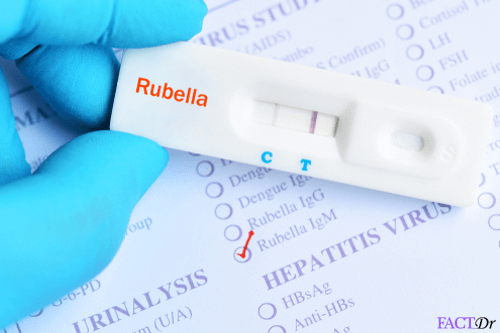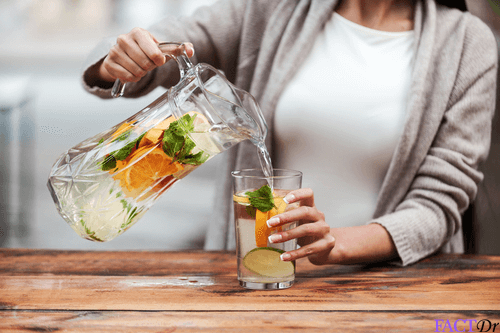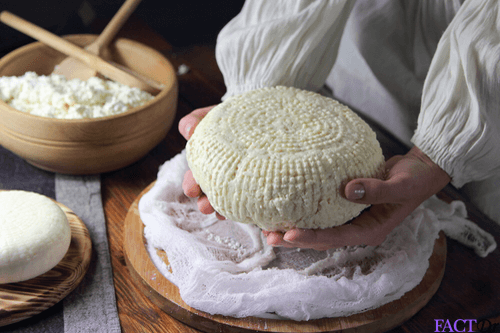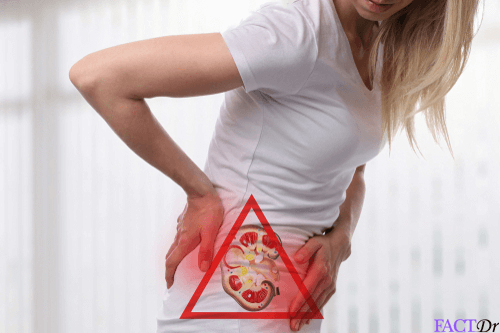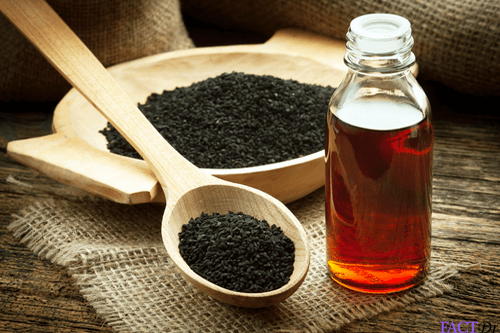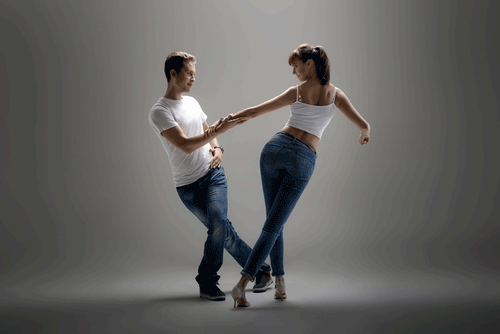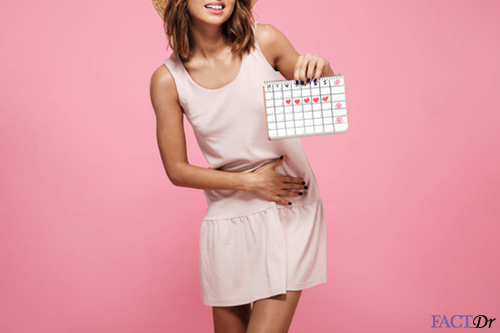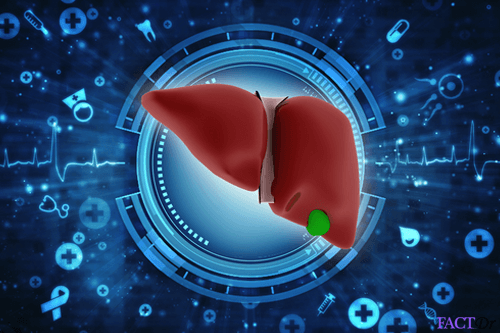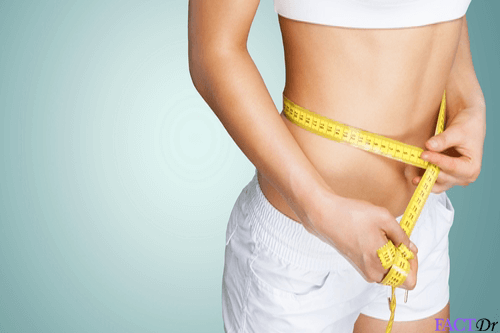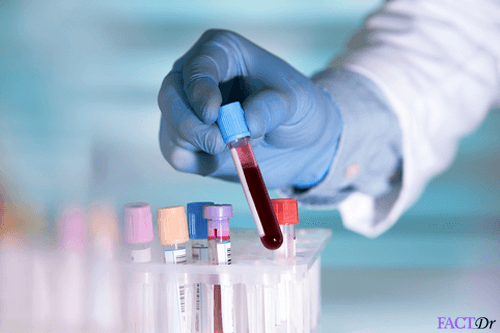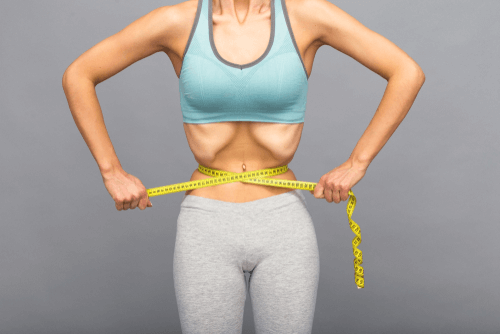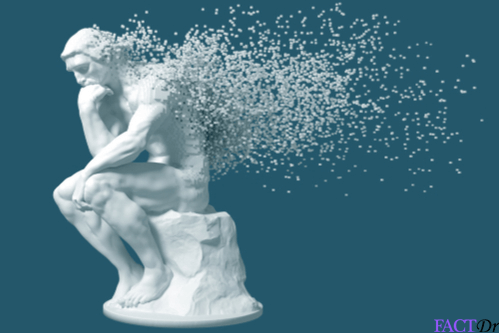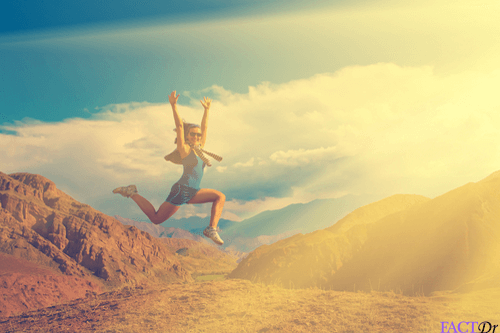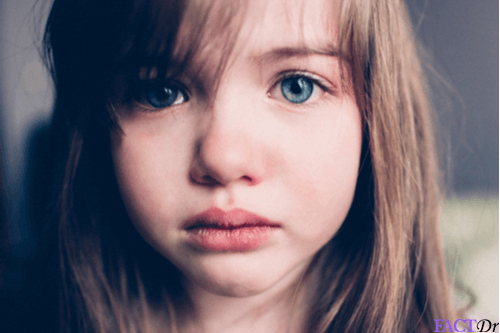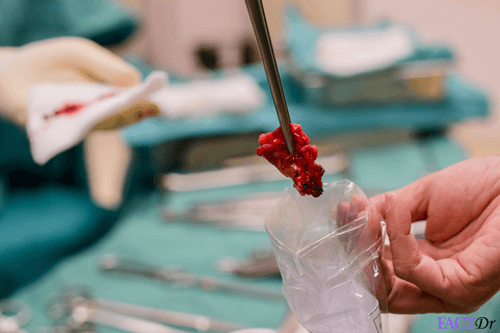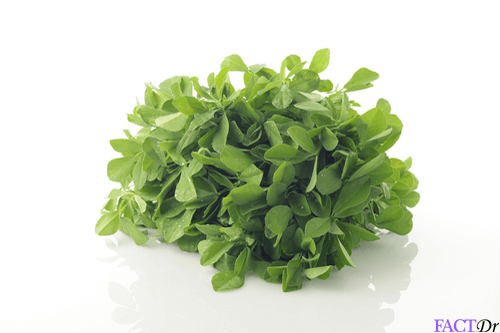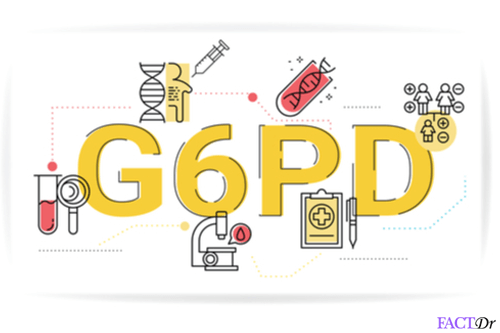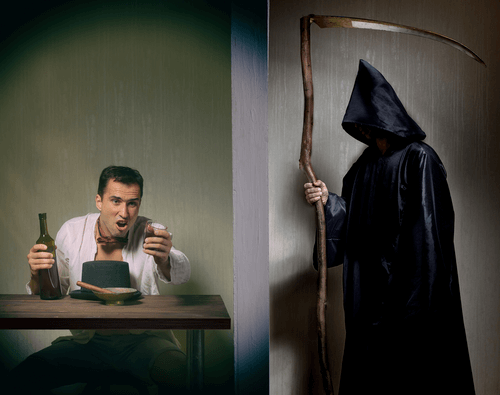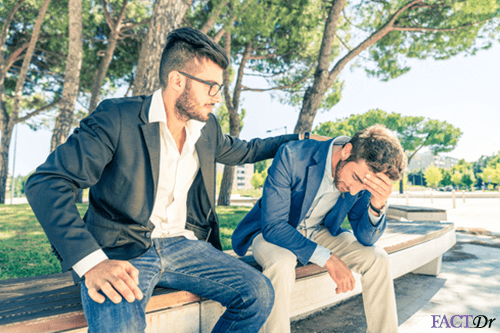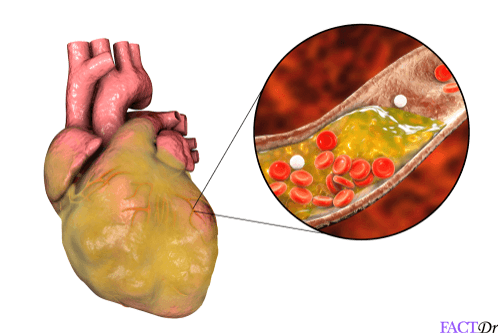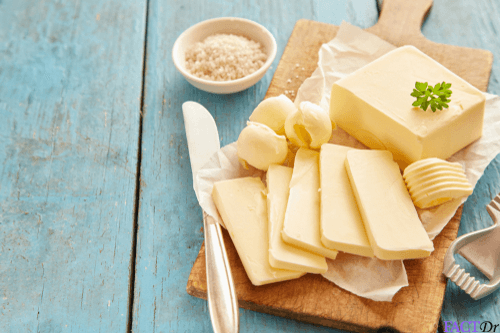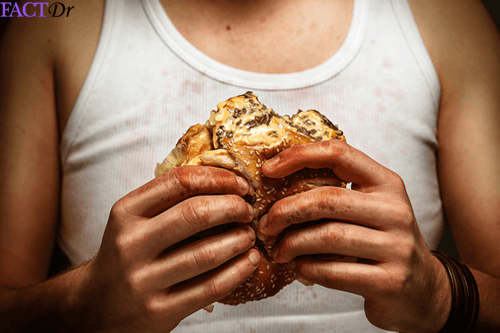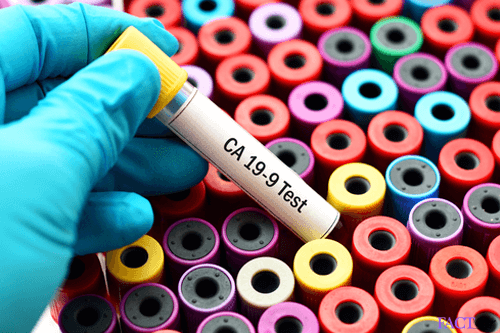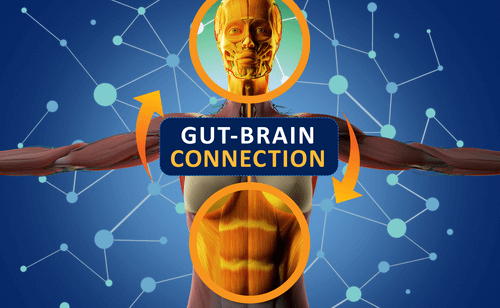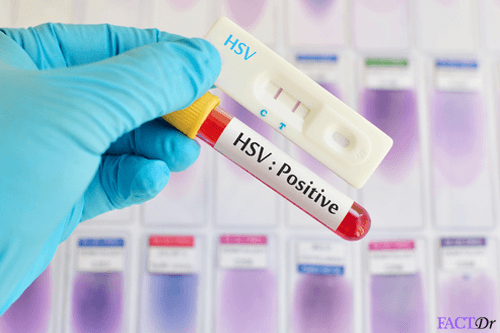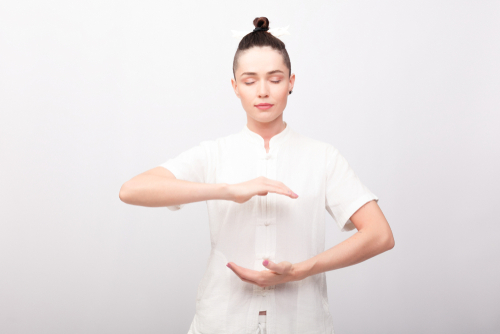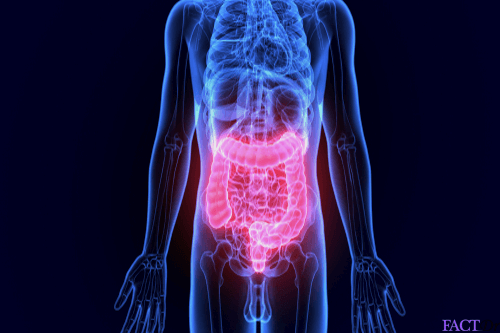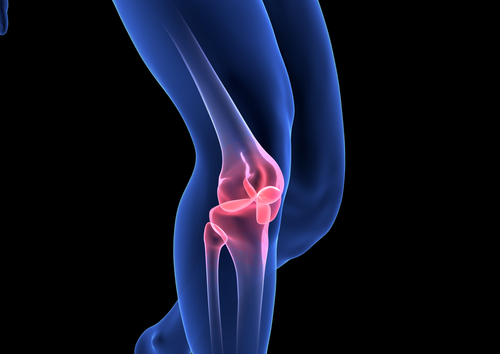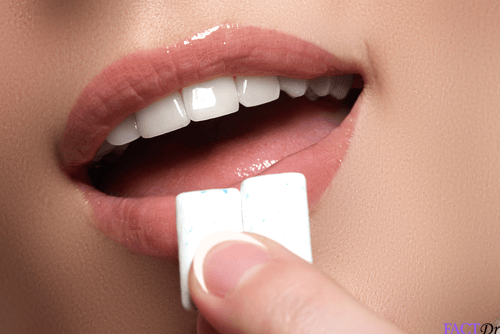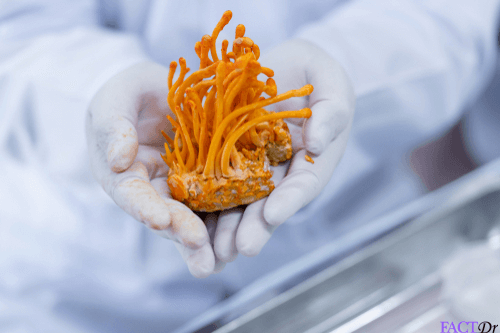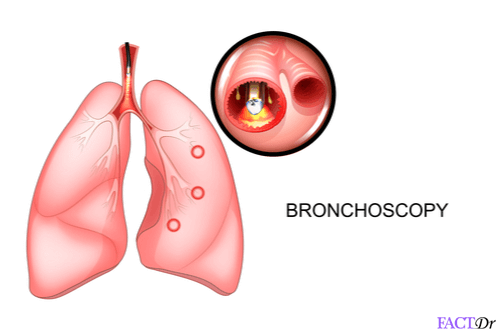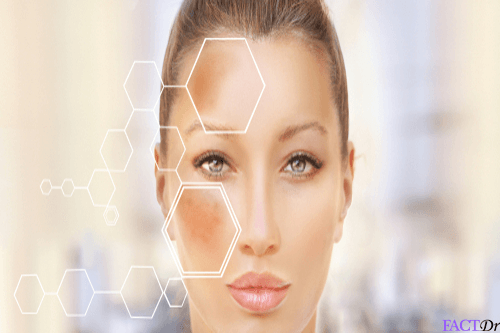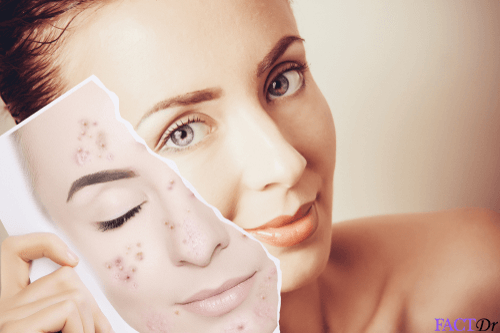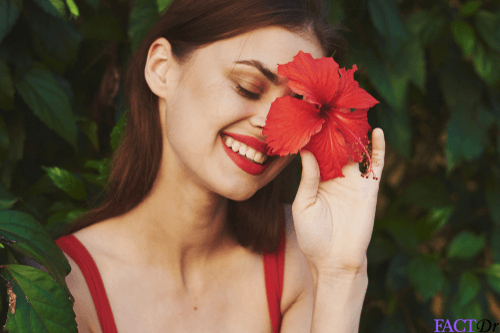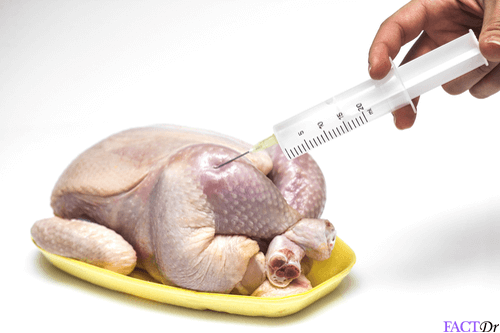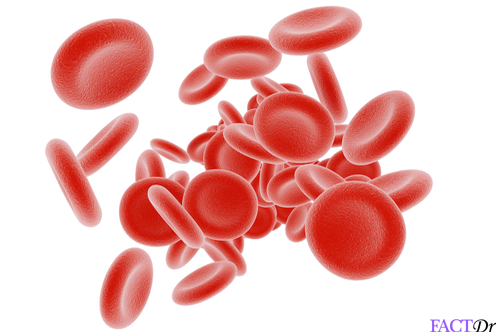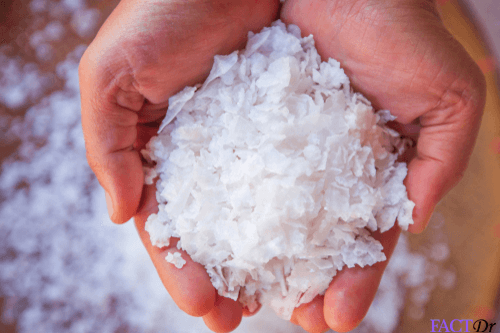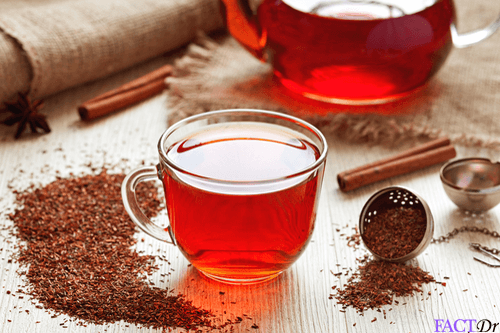 ---