---
Last Updated December 20th, 2021
Overview of liver failure 
The liver is one of the most vital organs of the body responsible for numerous physiological functions such as hormonal balance, purification of blood, glycogen storage, cholesterol metabolism, protein synthesis and a lot more. Abnormalities in liver functions may give rise to numerous liver diseases, which may slowly progress to "liver failure". In the recent years, liver failure has been a very common occurrence in countries lacking hygienic conditions necessary for maintaining a healthy life. According to recent statistics produced by the American Liver Foundation, nearly 6 million children all over the world suffer from liver dysfunctions, which when left undiagnosed lead to liver failure. Also, nearly 60% new-borns all over the world are diagnosed with jaundice (a type of liver disease) each year. Thus liver failure has increased infant mortality rates and reduced life expectancy in general.
What is a liver failure?
Liver failure is defined as the partial or complete failure of the liver to perform its functions (both metabolic and synthetic) due to various physiological and environmental factors.
Existing diseases of the liver are strong indicators of liver failure at some point of time if left untreated. Extreme cases of liver dysfunctions lead to hepatic cancer in many cases that may eventually lead to liver failure.
Adequate vaccinations are necessary in childhood in order to prevent liver diseases (and consequently liver failure) in an individual.
What causes liver failure?
Liver failure may be an outcome of several physiological, environmental and genetic factors. The commonly studied etiological factors behind liver failure are described below-
Virus: Infections due to Hepatitis A (via contaminated food and fluids), Hepatitis B (due to immune reaction), Hepatitis C (via contact with infected blood) and Hepatitis E can cause liver failure in the advanced stage. Nearly 50% of cases of this category have been reported in developing countries.
Bacteria: Bacterial infections of the liver may lead to granuloma, abscess, and inflammation, causing liver failure.
Medications: A few over-the-counter drugs like acetaminophen may induce toxicity within the liver, leading to liver failure.
Age: Degeneration of liver cells occurs with age, leading to an abnormal increase in the levels of aminotransferase and bilirubin, which may gradually lead to liver failure.
Liver injuries: Ischemic hepatocellular injuries or acute damage to liver parenchyma cells can lead to liver failure.
Fatty liver disease: Excess fat deposition in the liver is common in overweight, Diabetic, alcoholic and high cholesterol patients, and may progress to liver failure in future.
Gene: Certain genetic liver diseases such as Hemochromatosis (excess iron build up in liver), Wilson's disease (accumulation of iron and copper in the liver), Amyloidosis (protein deposition) can predispose the body to liver failure at some point of time.
Autoimmune diseases: Certain auto-immune diseases like Primary Sclerosing Cholangitis (inflammation of bile ducts), Primary Biliary Cirrhosis (excess bile accumulation in the liver), autoimmune hepatitis and few more can cause liver failure and damage to other vital organs.
Celiac disease: Patients suffering from celiac disease have reduced absorption of nutrients from regular diet (due to damage of intestinal linings). This may affect the liver and cause liver failure.
Liver cancer: Hepatocellular carcinoma can cause severe damage to the liver cells and may cause liver failure.
Cardiovascular disorders: Failure of the right auricular chamber may directly impact the venous return which in turn can affect liver functionalities, causing liver failure in due course of time.
Cholestasis: In this condition, an excess buildup of waste products (which are supposed to be eliminated through bile) in the liver occurs mainly due to obstruction of bile ducts, leading to loss of liver functions and liver failure.
Coagulation deficiency: Reduced production of certain coagulation factors such as prothrombin and fibrinogen can lead to internal bleeding and liver failure.
Substance abuse: Excess alcohol or tobacco consumption may affect the liver health severely, leading to liver failure.
What are the main signs and symptoms?
Liver failure is normally manifested through the following symptoms-
Yellowish discoloration of skin, sclera, conjunctiva, and mucosa (due to abnormalities in bile composition)
Yellowish, dark brown or amber colored urine with a strong pungent smell
Tarred or dark brownish stools
Skin irritation
Persistent pain in the upper right portion of the abdomen (due to liver enlargement)
A headache, fever, and fatigue
Nausea and vomiting
A feeling of a lump below the rib (due to spleen enlargement)
Loss of appetite and weight loss
Abdominal distension
Unexplained bruising and bleeding
Veins in the abdominal region become prominent
What are the different types of liver failure?
Liver failure can be of two main types, viz –
Acute failure: Acute liver failure is the medical condition in which abnormally reduced production of coagulation factors leads to coagulopathy, leading to scarring and internal bleeding within the liver. This condition is accompanied by encephalopathy (dysfunctions of the brain). Acute liver failure is usually short-lived and is curable in many cases.
Chronic failure: Chronic liver failure encompasses a group of conditions such as inflammation of the liver, liver cirrhosis, and hepatocellular carcinoma. It may persist for a period of 6 months or more.
What are the associated complications?
Liver failure not only impacts liver functions but also affects the other vital organs of the body.
The main complications of liver failure are described below-
Cardiorespiratory dysfunctions
Neurological disorders (Hepatic encephalopathy)
Renal dysfunctions
Splenomegaly (spleen enlargement)
Metabolic bone diseases (Osteopenia)
What are the important diagnostic tests?
The following tests must be carried out for an accurate diagnosis of liver failure-
Liver Biopsy (to check for cancerous cells)
Abdominal Ultrasonography
Blood tests (bilirubin, creatinine and International Normalized Ratio)
GGT test to check for liver enzyme levels
CT scan and MRI
Elastography (to measure liver stiffness)
Treatment
Fatty liver –
The first method of treating a fatty liver is via exercise along with a healthy diet.
Cutting down on alcohol is another method of treating fatty liver.
Doctors will recommend the patients to get a vaccination for hepatitis A and B, to help protect them from the viruses that could cause any further liver failure.
Liver cancer –
Surgery – In this treatment method, surgery is performed to remove the tumor from a part of the liver or replace the liver completely.
Localization therapy – Here, the cancer cells are heated or frozen, alcohol or chemotherapy drugs are injected into the tumor to treat the cancer cells.
Radiation therapy – High beam energy rays are used to treat the cancer cells.
Targeted drug therapy – The weak parts of the cancer cells are targeted to help treat this condition.
Palliative care – This treatment method is provided to those who have been diagnosed with cancer, to help reduce the signs and symptoms of cancer along with the side effects of the treatment.
Cirrhosis –
Treating alcohol dependency – Those who have been diagnosed with cirrhosis due to alcoholism, need to stop drinking alcohol. This is important as any consumption of alcohol by these patients is now considered toxic for the body.
Weight loss – If cirrhosis caused due to obesity, the patient will be put on a weight loss programme along with a healthy diet to aid the weight loss process.
Medication to control hepatitis – Medications to prevent any further liver damage will be provided to patients. If cirrhosis is caused due to hepatitis B and C.
Medication to control other causes and symptoms of cirrhosis – Certain medications can help slow down the process of cirrhosis.
Liver transplant – This treatment plan is considered a contingency plan for those who have been diagnosed with cirrhosis. This treatment method is mostly adopted for those whose liver has stopped functioning.
Substance abuse –
Detoxification is a treatment method that is followed to help rid the patients of all the drugs that they have consumed. This treatment method has withdrawal symptoms. Since the withdrawal symptoms are very high, the patients are kept as in-patients in the hospital to monitor their treatment. Patients who are undergoing the detox treatment are generally sedated to help reduce the withdrawal symptoms.
Therapy – Individual or group therapy is followed by the detox treatment method. This is done to help the patients adjust to their lifestyle without the need for any drugs.
Behavioral therapy – Patients who undergo rehabilitation for substance abuse or alcoholism tend to have a behavioral counseling session to help them understand to how to behave in the society without the use of heavy drugs.
Prevention
Fatty liver –
Maintain a healthy lifestyle of fruits and vegetables and consume minimal amounts of processed food. Doing so helps the liver function easily, thereby reducing the chances of developing a fatty liver.
Maintain a healthy weight, as being overweight tens to make the body resist insulin.
Exercise regularly, this helps in reducing the fat levels in the body and reduce the chances of developing fatty liver.
Liver cancer –
Maintain a healthy weight, this helps in reducing fat levels in the body, thereby reducing the chances of liver damage.
Certain fruits and vegetables such as broccoli and brussels sprouts help in increasing the liver's natural detoxifying enzymes to help improve damage if any.
To help reduce the level of damage on the liver, it is important to consume alcohol in moderate amounts.
Cirrhosis –
Reduce the risk of hepatitis, by getting the vaccinations needed.
Do not consume alcohol, as it tends to scar the liver leading to cirrhosis.
Maintain a healthy weight, as excess amounts of fat can damage the liver.
Liver Failure Home Remedies
In case of severe liver conditions such as liver cirrhosis or liver cancer, the damage to the liver is irreversible. Such damage can only be corrected by liver transplant. However, if the symptoms of liver disease or dysfunction are detected early on, in that case certain lifestyle and dietary changes can help improve the condition. There are a few home remedies that can aid the healing process of the liver.
The most important habit that needs to be followed is drinking plenty of water so that the toxins from the liver and the entire body are flushed out in a routine manner. And equally important is consuming a diet that is low in sodium, cholesterol, saturated fats, and trans fats. Oily and greasy foods can spell danger for an ailing liver.
One should try to eat freshly cooked home-cooked foods and say no to processed foods. The fiber content of the food should be high and it should contain more of whole grains and green leafy vegetables. The protein content should be brought down.  Plant-based fats should be opted over animal-based fats. Milk thistle extract has proven healing effects on the liver.  Same goes for high potassium foods such as bananas.
---
TL;DR?
Dos and Don'ts
Dos
Consume a lot of dark green leafy vegetables. These tend to provide the vitamins and nutrients necessary for the body.
Maintain your body weight, to ensure that there are no further medical illnesses.
Consume black coffee, without sugar; it helps in reducing the cholesterol levels in the body.
Don'ts
Consume alcohol, as it is not good for your liver and lead to many diseases and complications.
Follow any extreme diet plan, doing so would result in the decline of certain vitamins, minerals and nutrients that may be required by the body.
Consume fatty, processed, refined or oily foods, they tend to increase the cholesterol level in your blood and result in a fatty liver.
Help
Others
Be
Fit
Trending Topics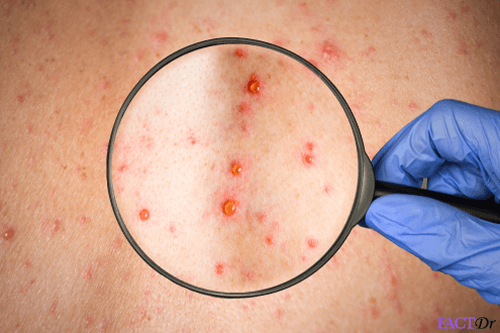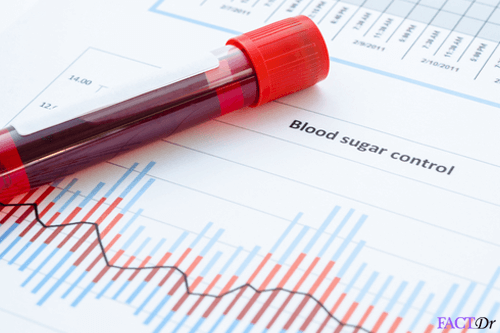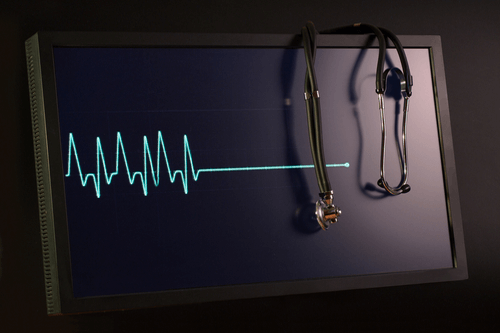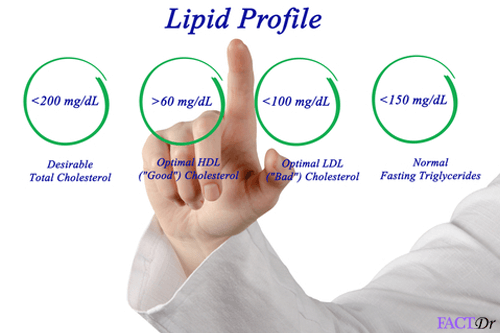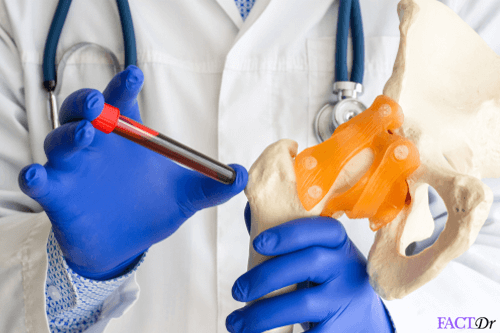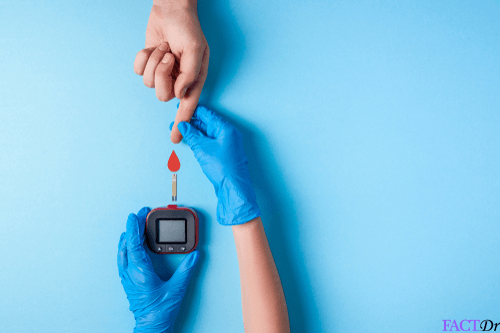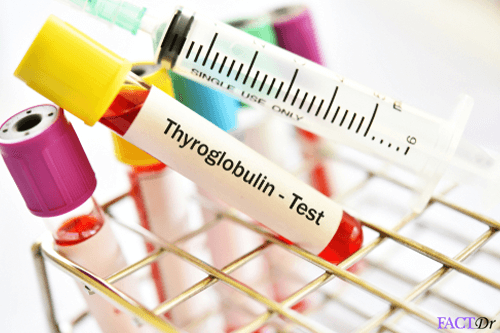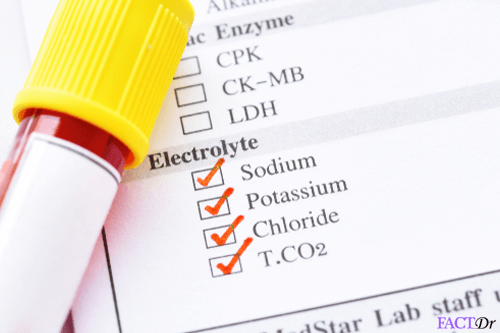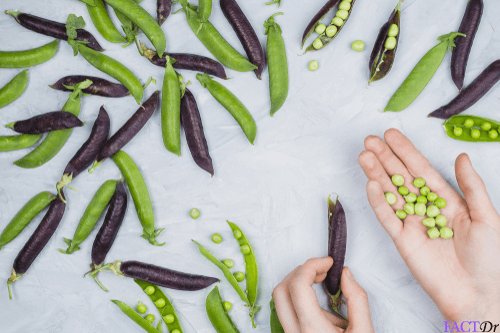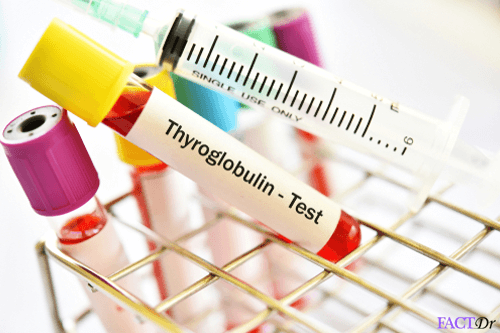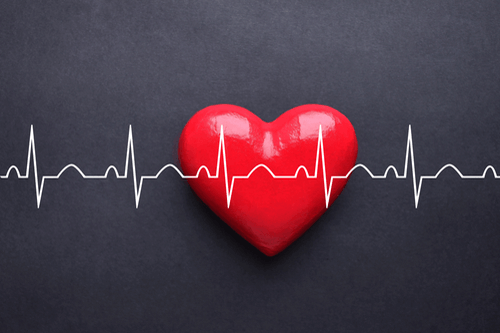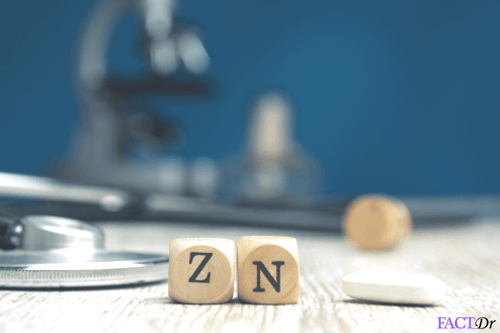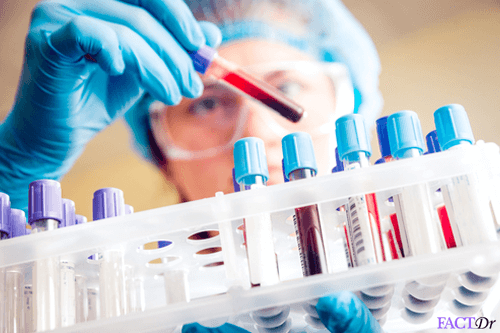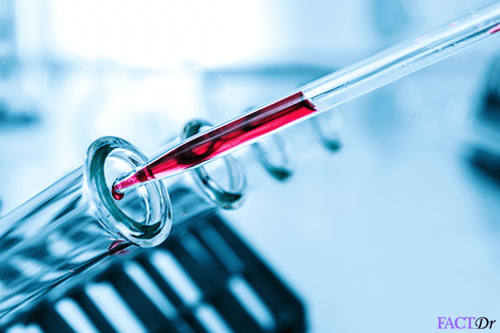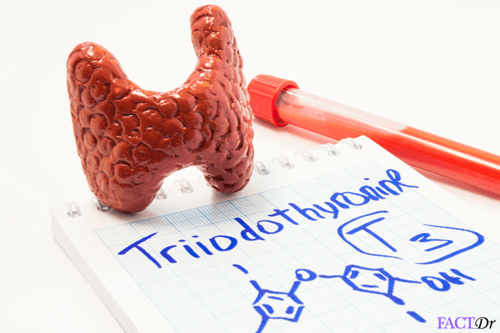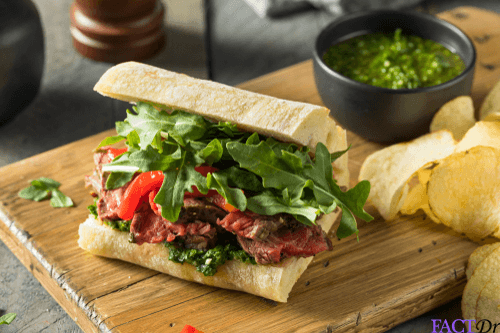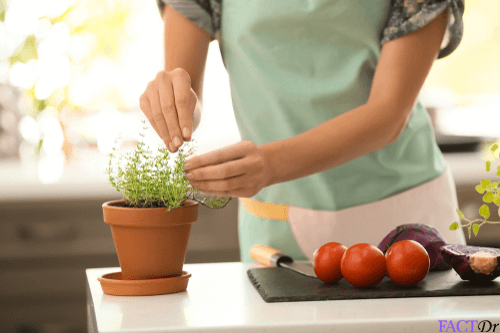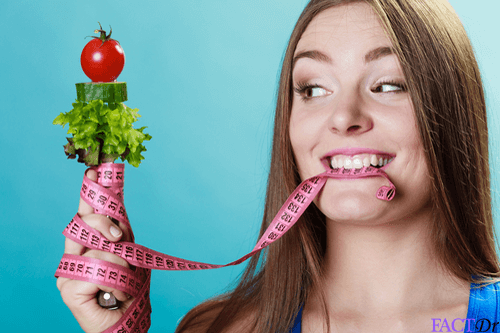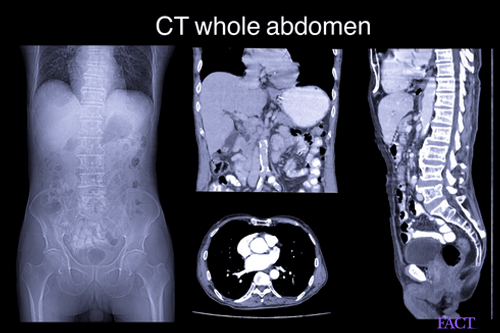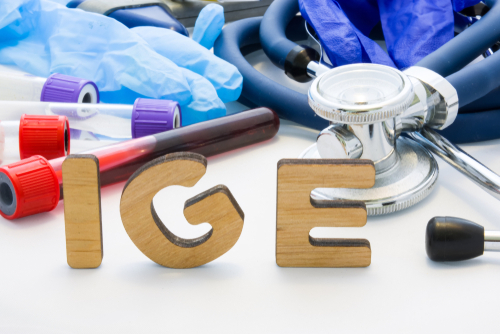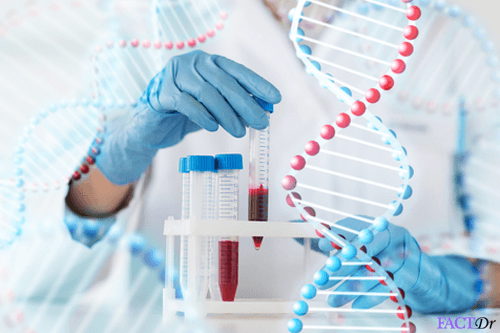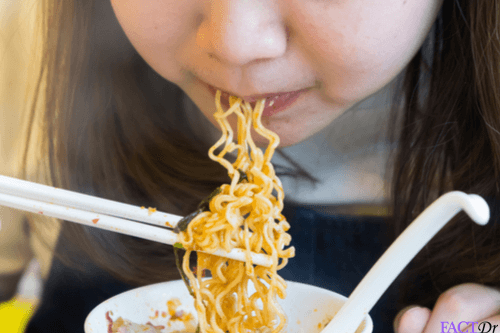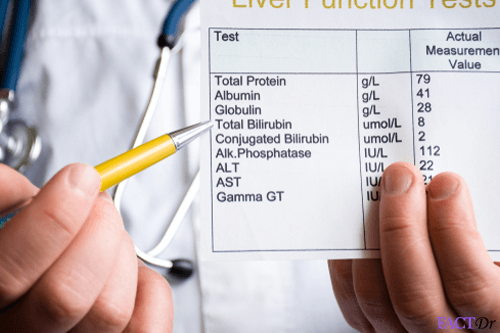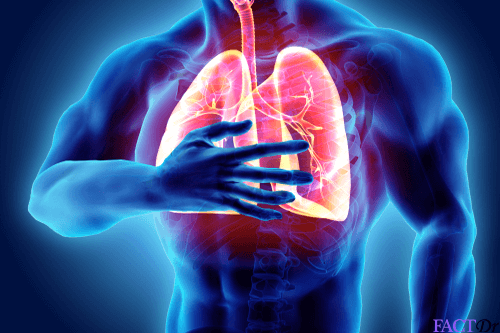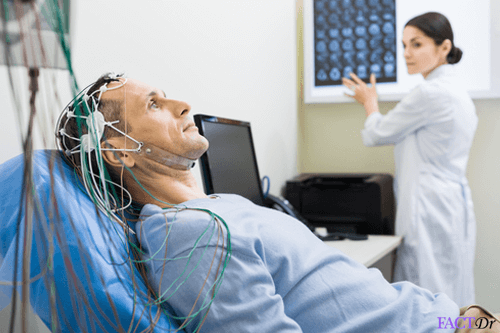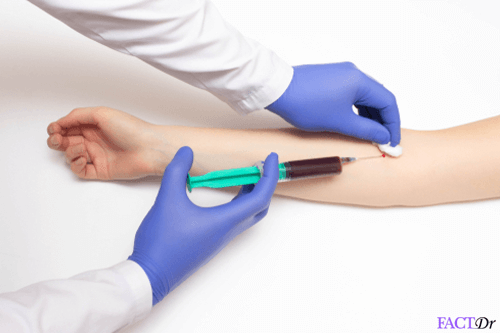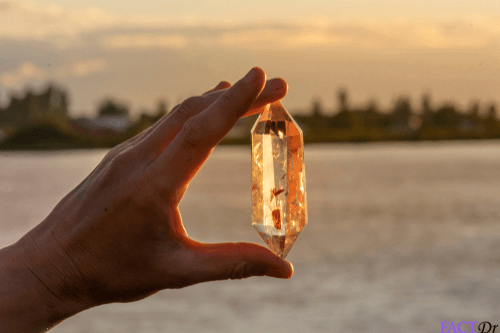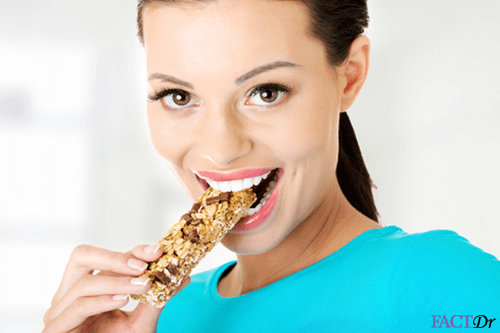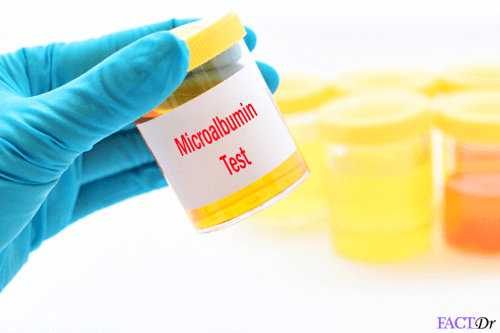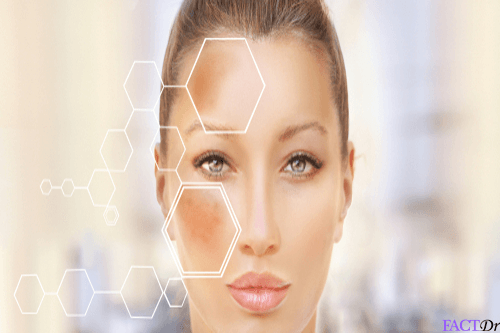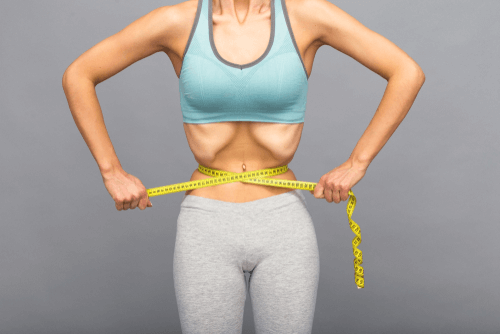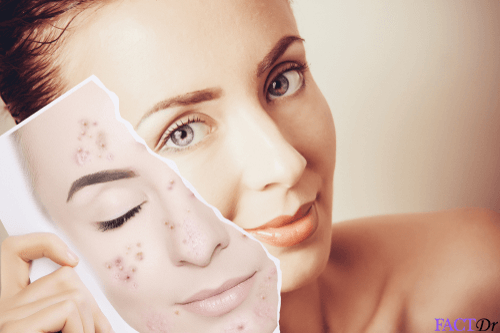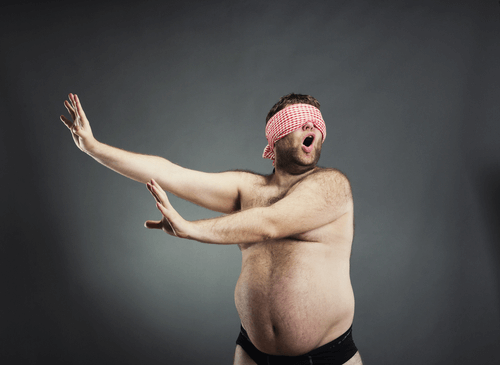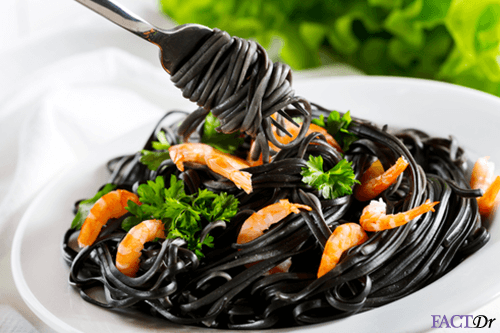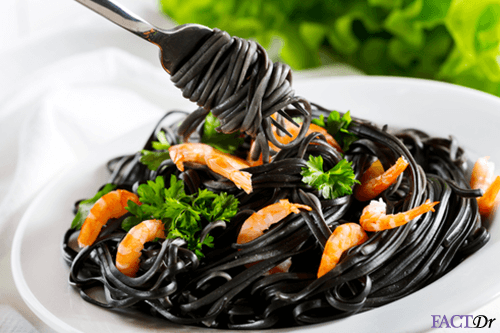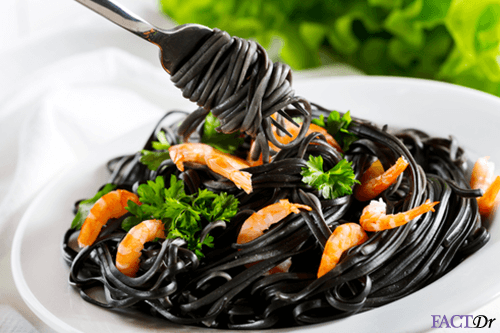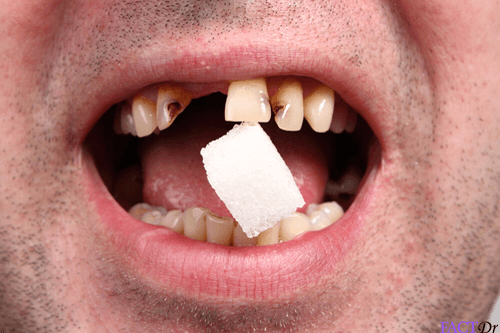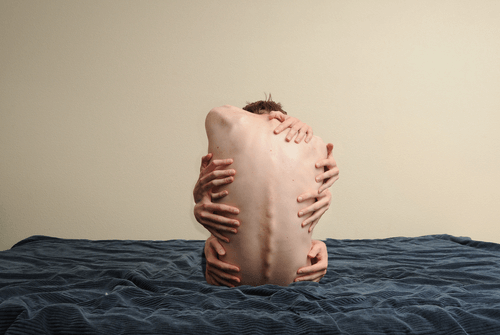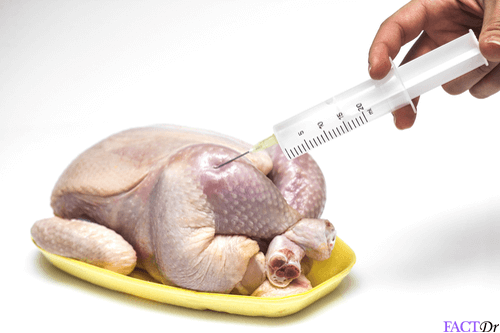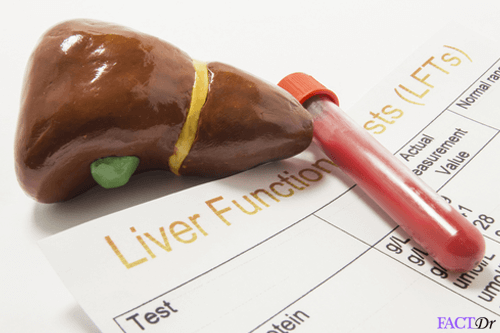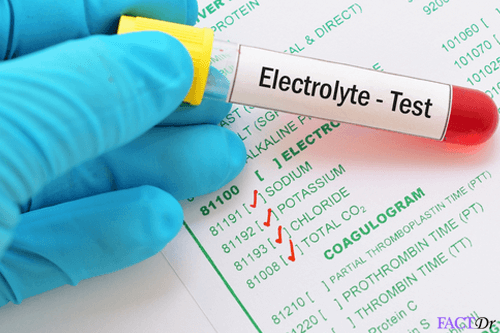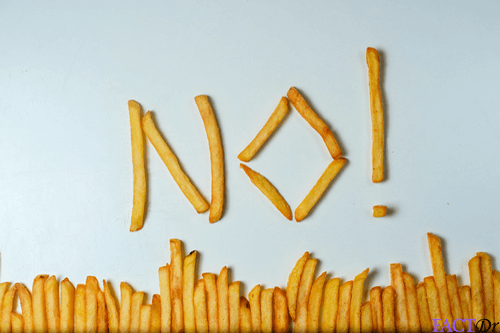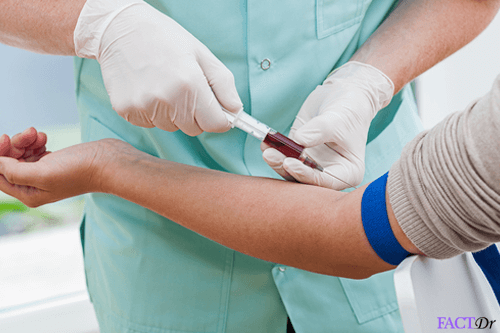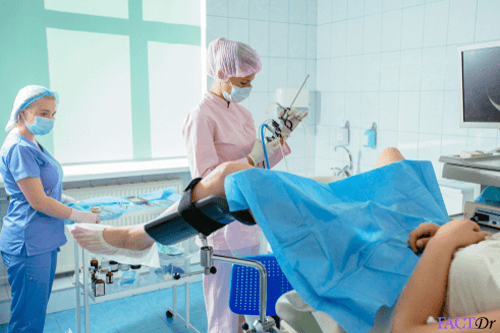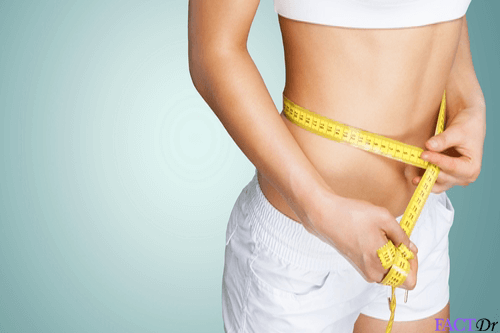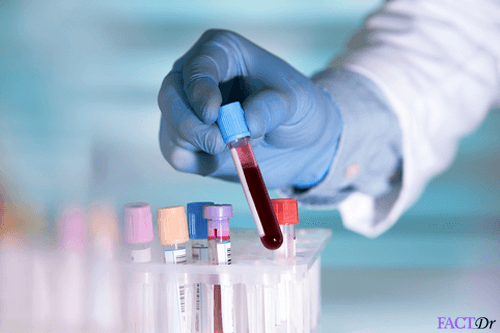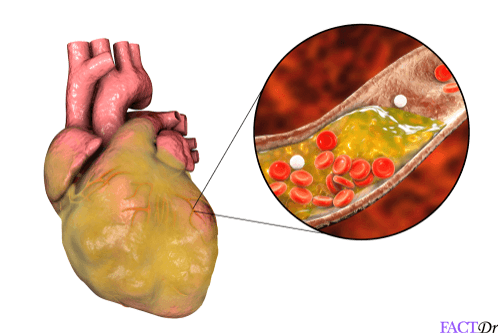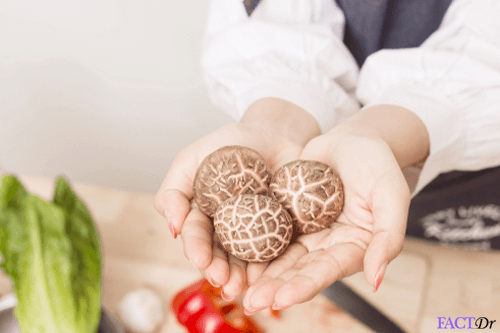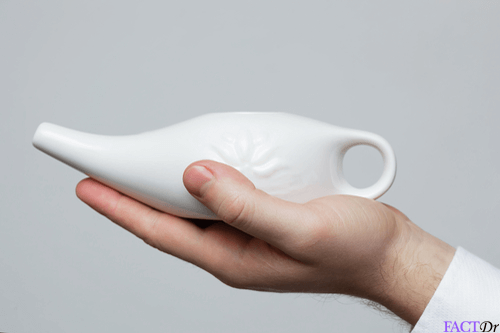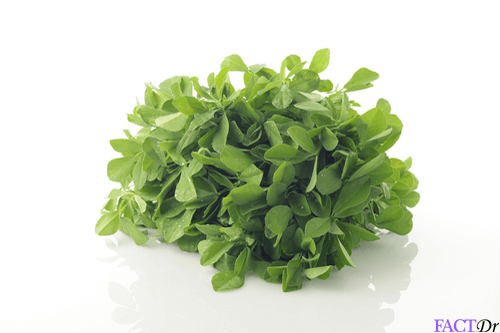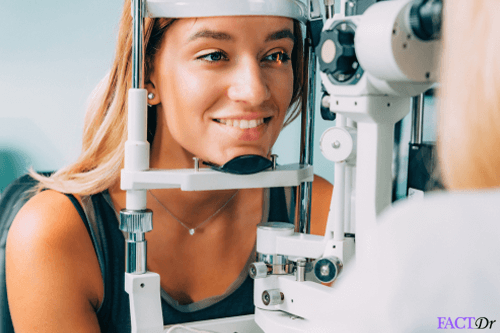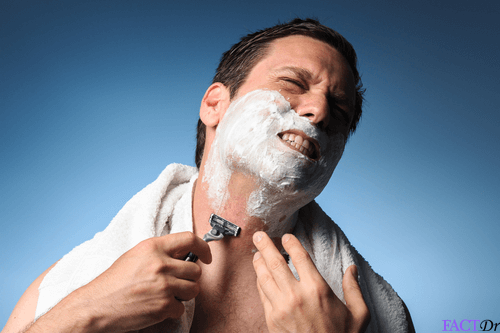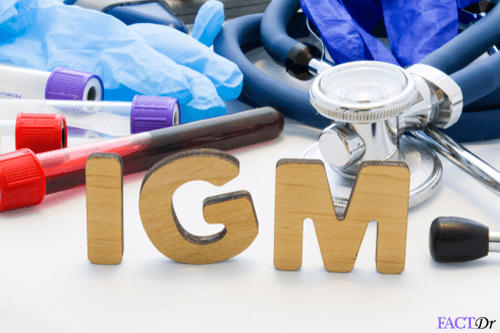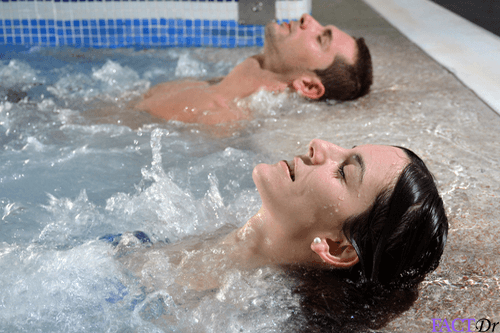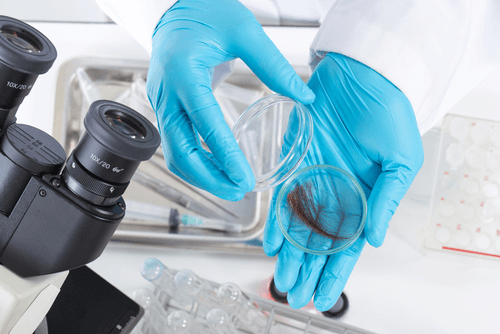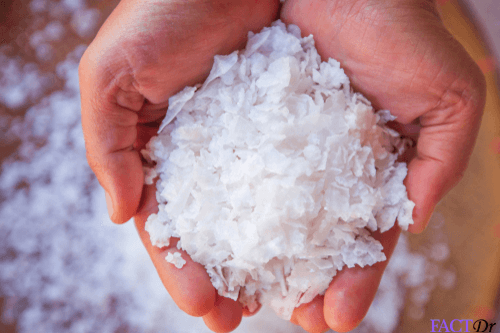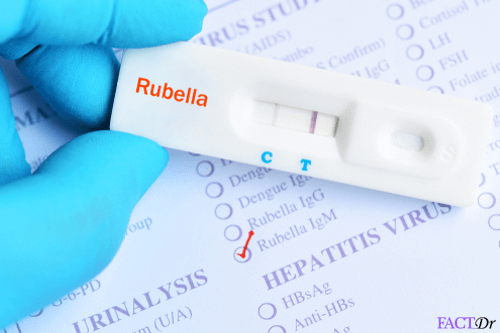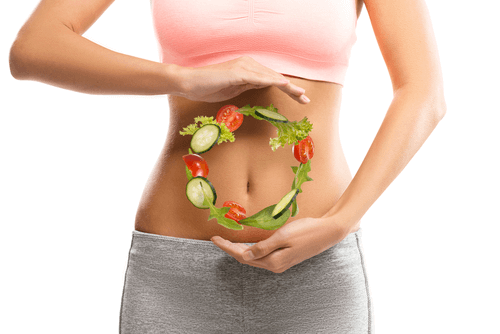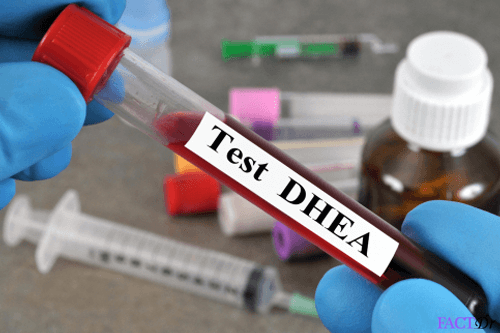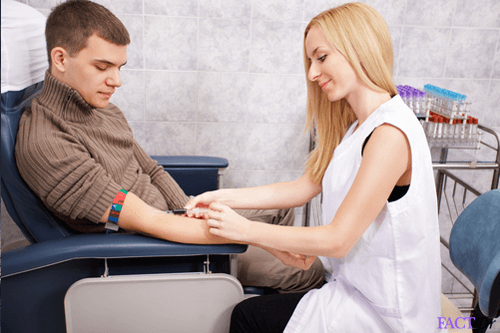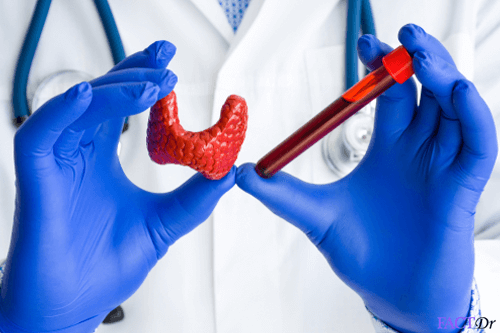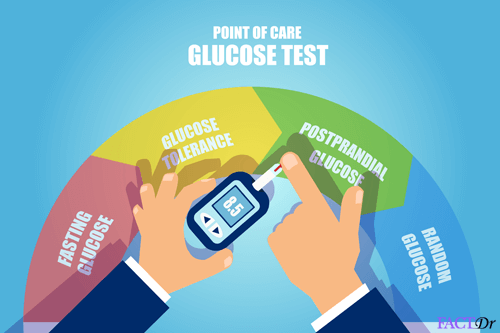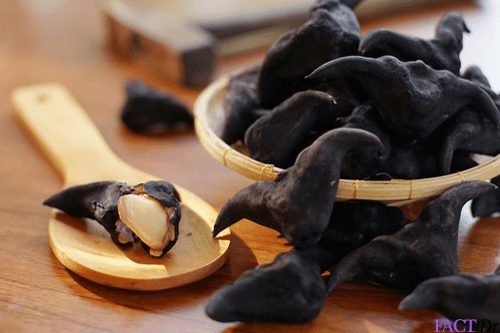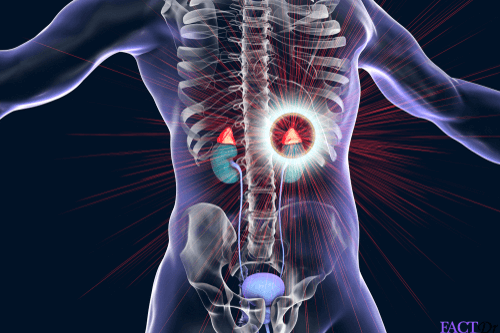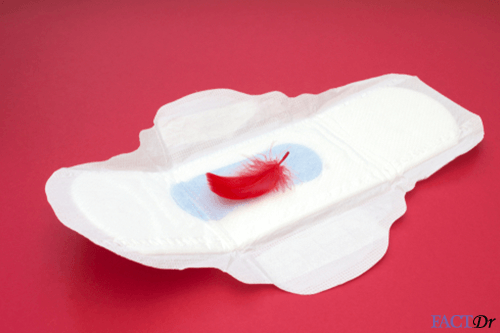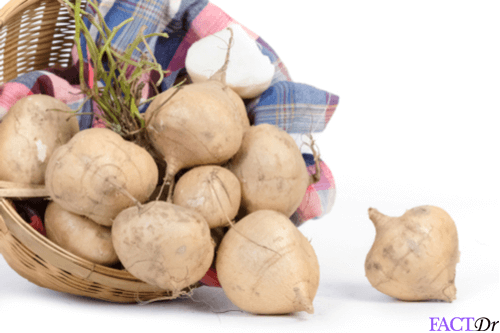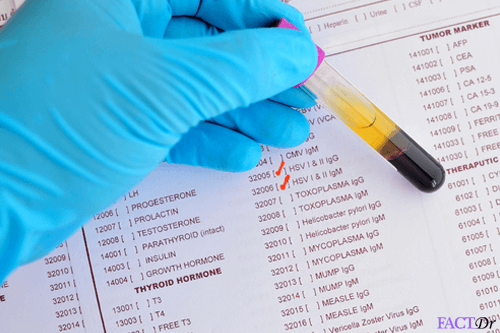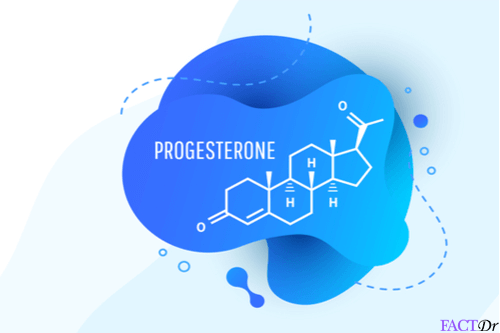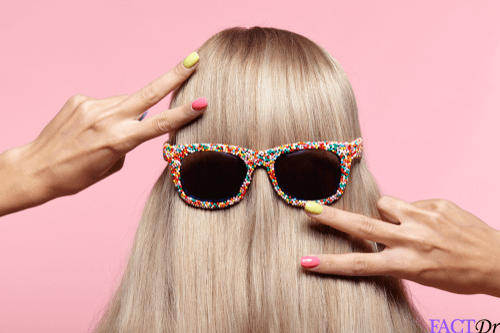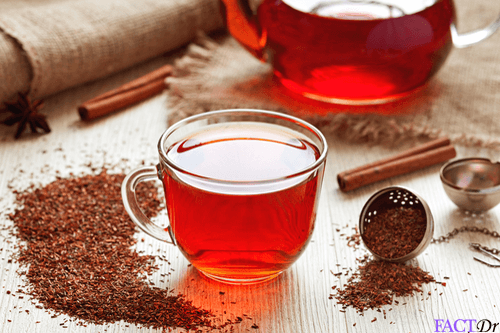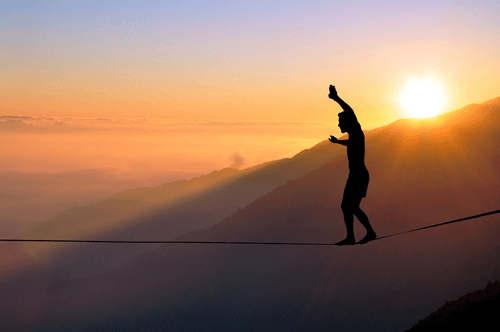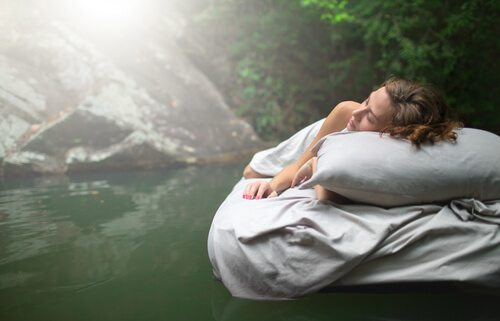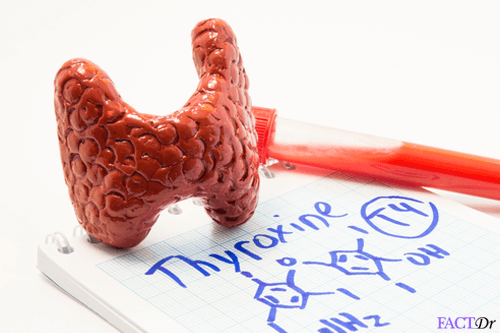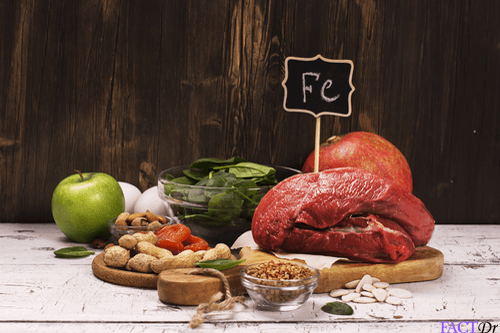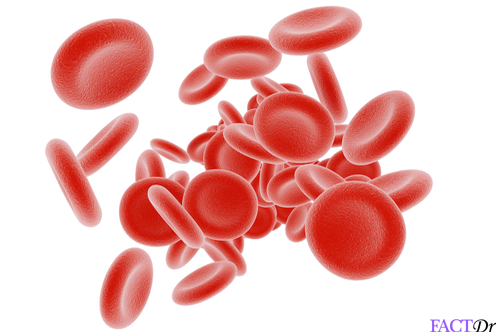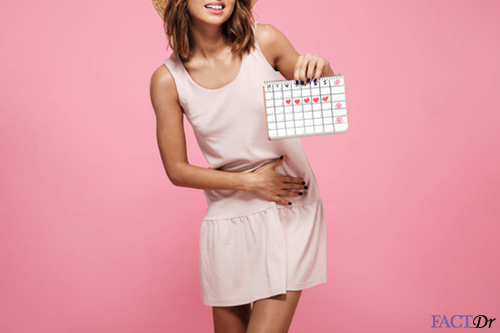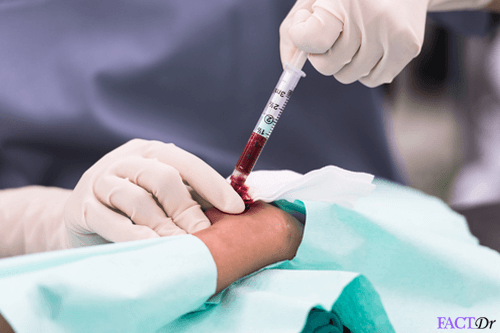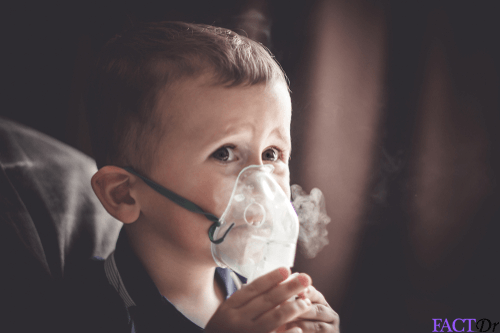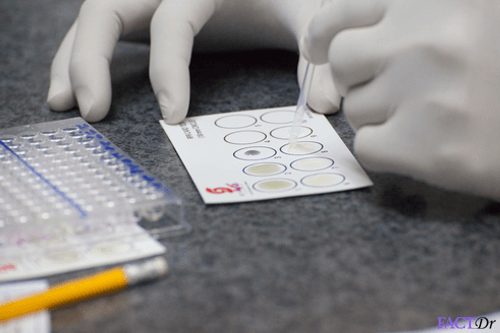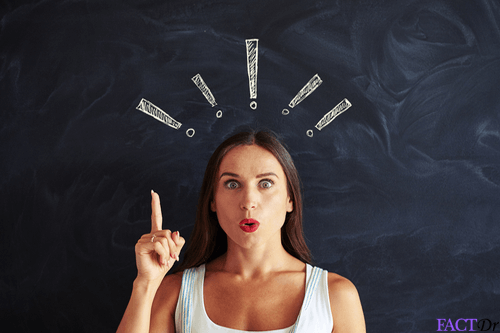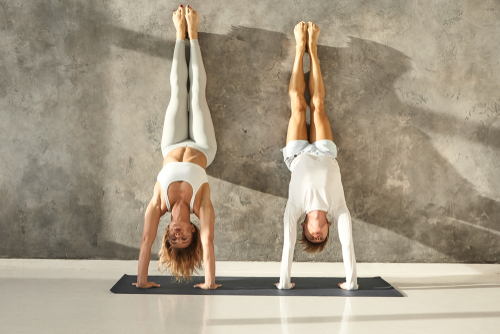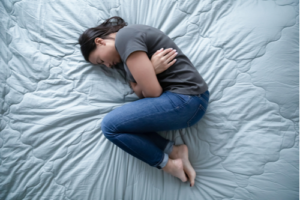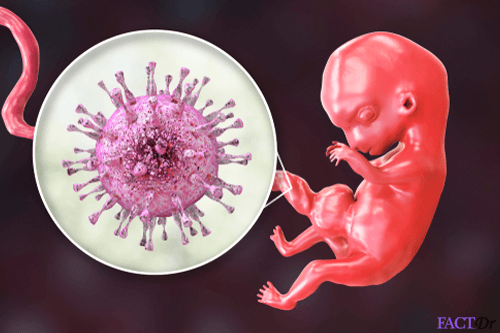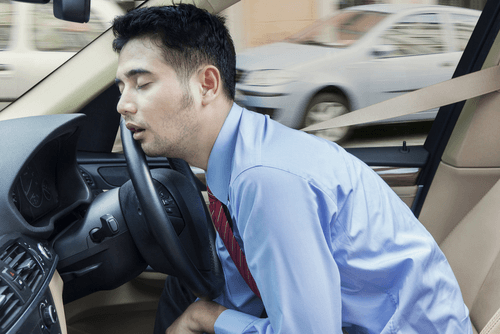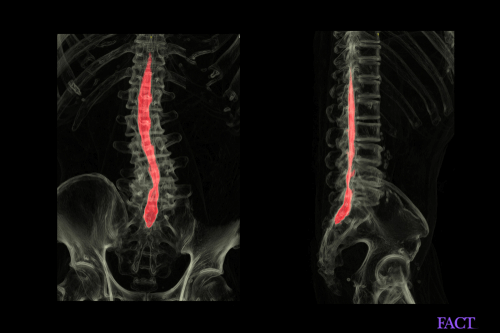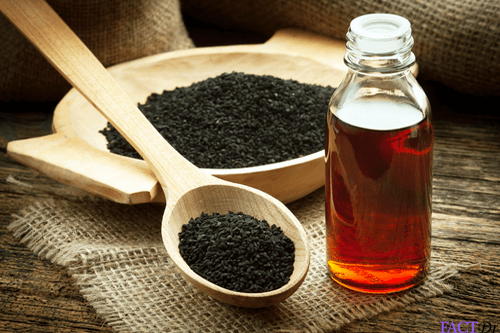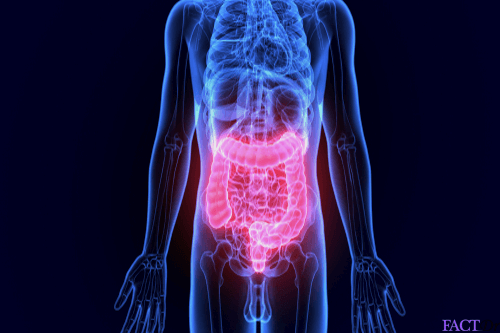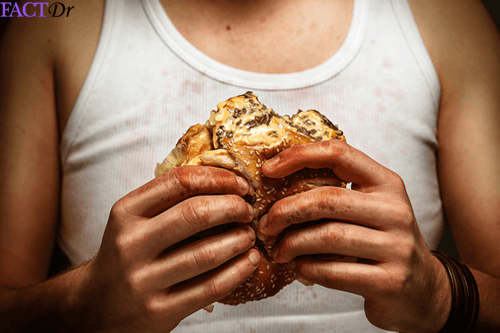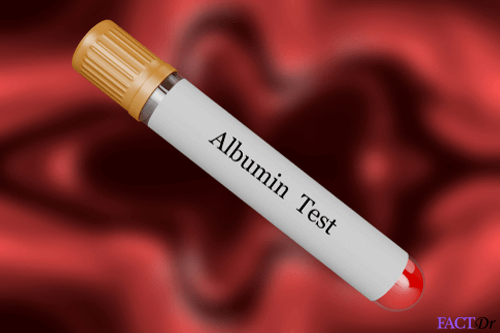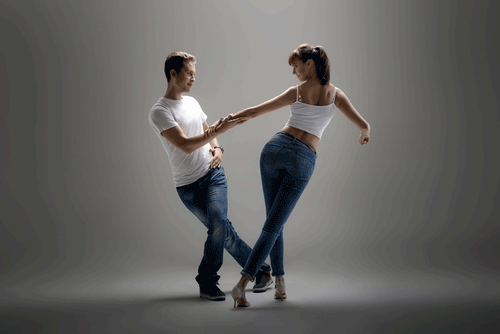 ---