---
Last Updated December 20th, 2021
Overview of tapeworm infection
Microbial infections are very common in those parts of the world which have ideal weather and climatic conditions for the growth and propagation of these pathogens. Parasitic infections are the most serious since these microbes can stay in the latent stage within the host's body for an inordinately long time without causing any visible symptoms. A very common form of infection seen in humans and other animals is "tapeworm infection".
It is mainly found in the digestive tract of humans and is consumed via contaminated food materials. Although tapeworms barely cause morbidity and mortality, the health organizations should spread awareness related to the disease in order to ensure an improvement in overall hygiene conditions of a country.
What is a tapeworm infection?
Tapeworm infection is the infection of the digestive tract of human beings by a variety of parasitic flatworms or cestodes, which are commonly known as tapeworms. An adult tapeworm consists of a head, neck and a series of additional segments known as proglottids. Tapeworms generally enter the human body through contaminated food and water, that is, the ones containing eggs or larvae. After ingestion, the tapeworm eggs may travel outside the intestines and form larval cysts within the vital organs and the body tissues. In a tapeworm infection, the head of the tapeworm attaches to the intestinal wall, while the proglottids grow and lay eggs.
It is to be noted that the intestinal tapeworm infections are relatively mild, while serious complications can occur from invasive larval infections.
What are the main causes of tapeworm infections?
Tapeworm infections mainly occur due to the intake of contaminated food and water. The contamination mainly occurs due to the ingestion of eggs and larval cysts. Both the cases will be discussed separately-
Ingestion of eggs: If someone accidentally consumes food or water contaminated with the feces of the infected person, he/she is most likely to ingest the eggs of the tapeworm. Let's take an example. A pig or any other animal having tapeworm infection can excrete the eggs through its fecal matter, which therefore gets mixed with soil. When this same soil comes in direct contact with consumable food and drinks, those get contaminated. A person acquires the infection on ingesting the food or water. On reaching the intestine, the eggs grow into larvae, which is usually mobile. In case these larvae swim out of the intestine, they are most likely to infect other organs and tissues, such as the liver, lungs etc. In severe cases, these larvae can even attack the central nervous system. It becomes very difficult for the patients to survive in such cases.
Ingestion of larvae cyst: This type of infection generally spreads through the consumption of the meat of the animals that have tapeworm infections. These animals (pig, cows etc) have the tapeworm cysts in their muscle tissues. Consuming the raw and uncooked meat of the infected animals causes the ingestion of the larvae. These develop into adult tapeworms in the intestines. These adult tapeworms may grow up to 15 meters and may survive as long as 50 years in the body of the host. Some of these worms attach to the walls of the intestines causing inflammation and irritation. The rest may exit through fecal matters.
Apart from the causes stated above, tapeworm infections may occur due to the following risk factors-
Poor hygiene: Transfer of contaminated matter is caused by infrequent washing and cleaning of clothes. People who take baths in unhygienic conditions or do not bathe regularly have higher risks of infections.
Livestock: Direct exposure to livestock can increase the risks of infections especially in those places where the waste matters of both humans and animals are not disposed of or recycled properly.
Traveling: People frequently traveling to different places particularly the developing and the underdeveloped countries have higher risks of developing these infections. This is primarily because these regions have poor hygiene and sanitation.
Food items: Undercooked meat or raw food materials contain tapeworm eggs and larvae. Consumption of these foods can cause tapeworm infection.
Endemic regions: Inhabiting or traveling to the areas where tapeworm infections are common can predispose a person to similar infections. These infections are common in Southeast Asia, Latin America, China, sub-Saharan Africa or certain other places where stray pigs are very common.
What are the some of the warning signs?
The warning signs and symptoms of tapeworm infection will be discussed under two separate subheadings- intestinal infection and invasive infection.
The signs of intestinal infection are given below-
Nausea and vomiting
Loss of appetite
Fatigue
Abdominal pain
Gastrointestinal disorders (diarrhea)
Abnormal weight loss
Inadequate absorption and utilization of the ingested nutrients
Invasive infection occurs only when the larvae migrate out of the intestines and infect the tissues and organs. This results in-
Cystic masses and lumps
Fever
Allergic reactions to larvae
Neurological symptoms (seizures)
What are the different types of tapeworm infections?
Tapeworm infections are caused by four common varieties of tapeworms namely- Taenia solium (pork tapeworm), Taenia saginata (beef tapeworm), Diphyllobothrium spp. (Fish tapeworm) and Hymenolepsis sp (dwarf tapeworm).
Taenia solium: This is an intestinal zoonotic parasite that spreads through pork.
Taenia saginata: It is a zoonotic parasite found mostly in cattle.
Diphyllobothrium spp: It is found mostly in fishes and causes Diphyllobothriasis.
Hymenolepsis sp: These are a class of cyclophyllid tapeworms that cause hymenolepiasis. Patients infected by this parasite generally experience acute gastrointestinal symptoms.
What diagnostic tests and treatments are commonly available?
The common diagnostic tests include-
Blood test
Stool sample analysis
CT scan and MRI
X-rays
The doctors generally recommend the following drugs for treating tapeworm infections-
Praziquantel (Biltricide)
Albendazole (Albenza)
Nitazoxanide (Alinia)
Prevention of tapeworm infection
Always wash/ sanitize your hands before consuming food and after using the washroom.
Don't consume raw foods when traveling to regions prone to food and water-borne diseases.
Make sure that human and animal feces are properly disposed of.
Cook meat to a temperature of 63 deg Celsius at least before consumption.
https://medlineplus.gov/ency/article/001375.htm
Dos and Don'ts
Dos
It is important to cook meat (beef, pork etc) at a high temperature of 145 to 160 F. Use a meat thermometer to keep a check on the temperature.
Similarly, it is important to freeze meat products to at least -4 F before consumption. Such low temperatures destroy the tapeworm eggs completely.
Coconut, garlic, and unripe papayas are great in detoxing your digestive tract from tapeworms.
Don'ts
Consume street food, if visiting places/ regions where the sanitation levels are not up to the mark. Always disinfect your hands before eating.
Consume raw meat, fish, and vegetables. Stock up on hand sanitizers.
Help
Others
Be
Fit
Trending Topics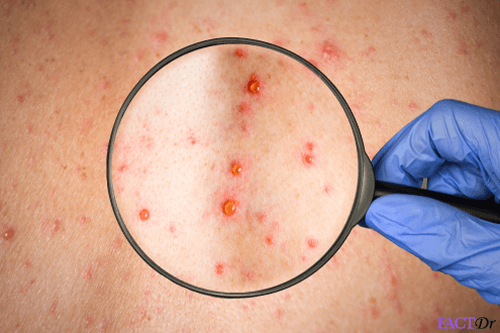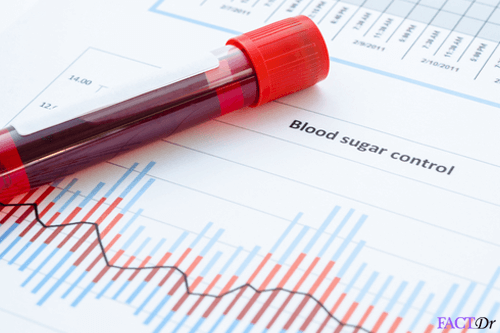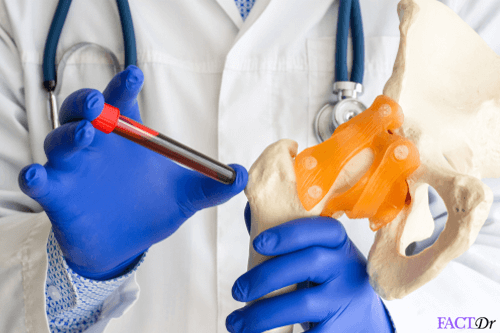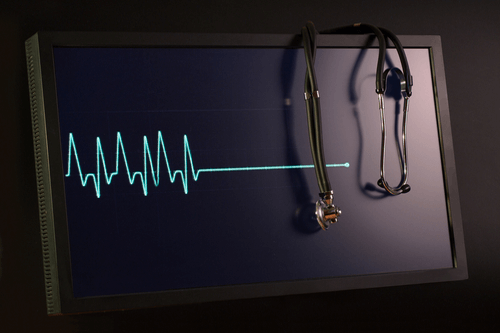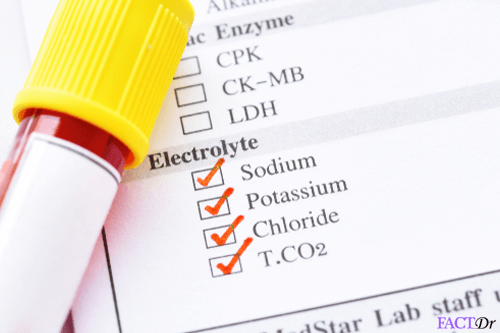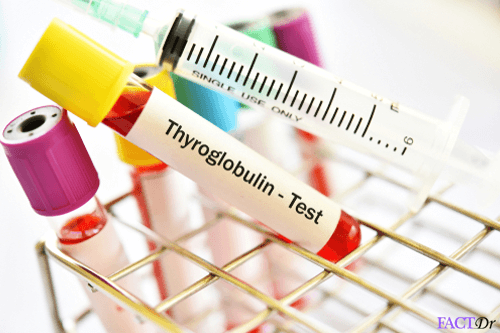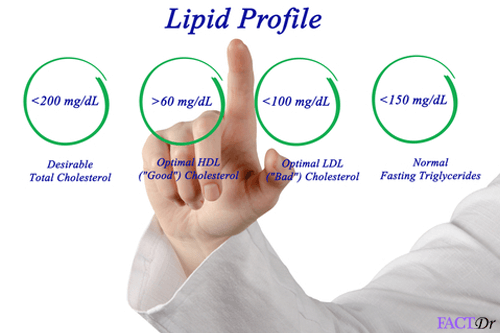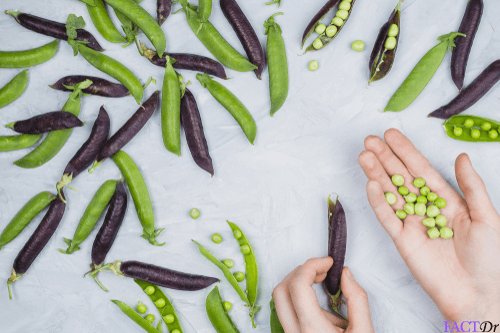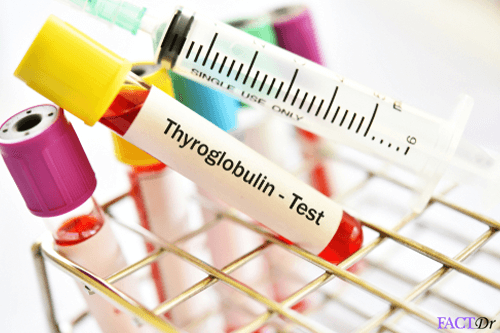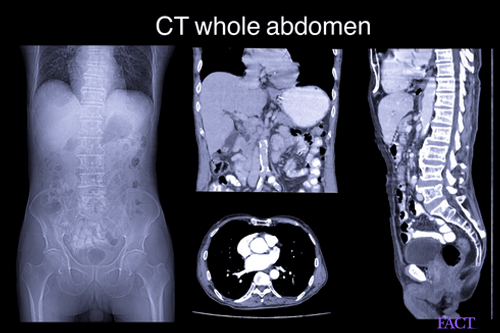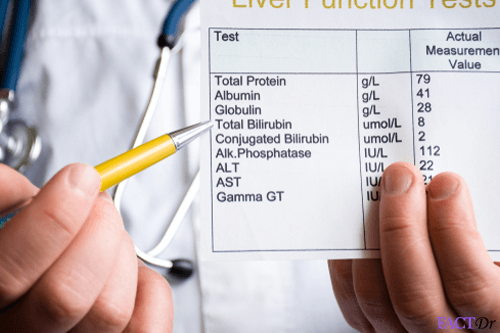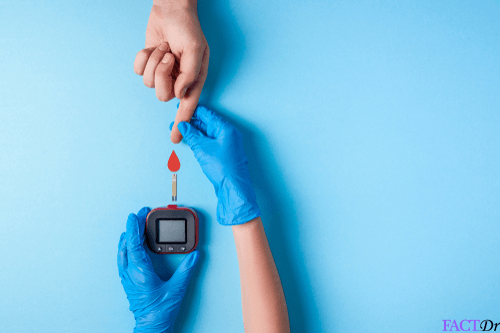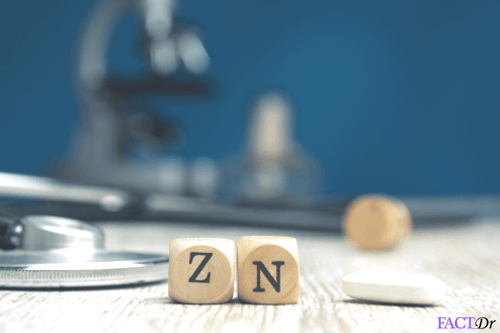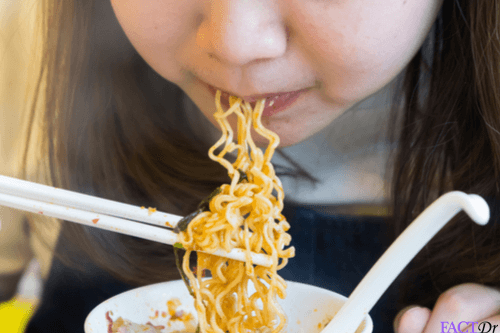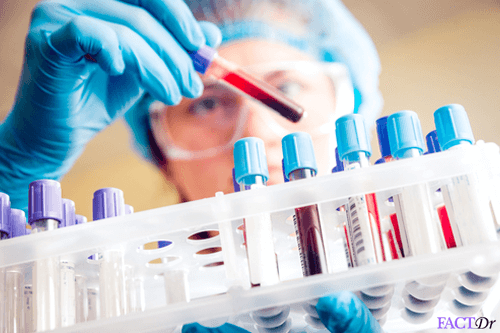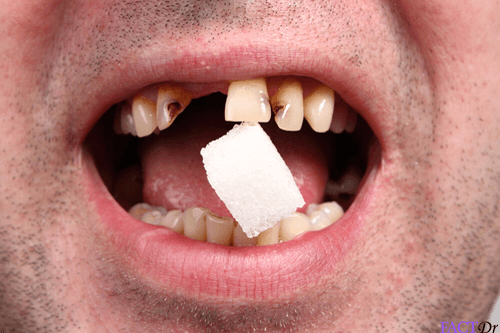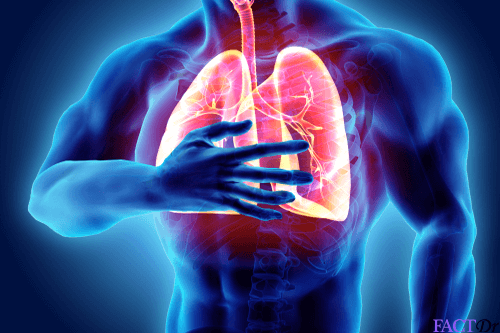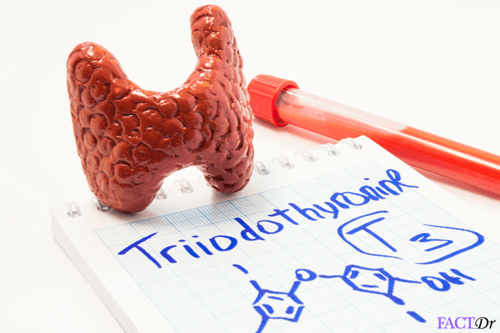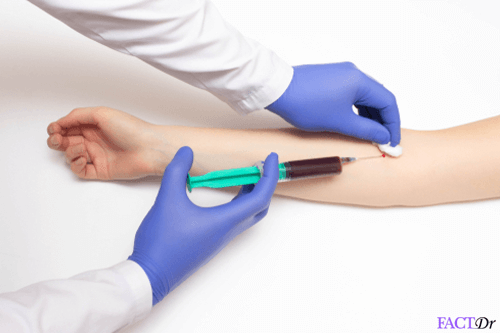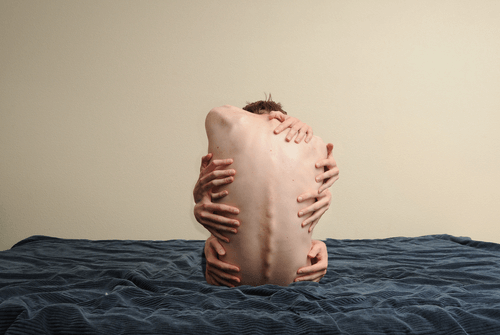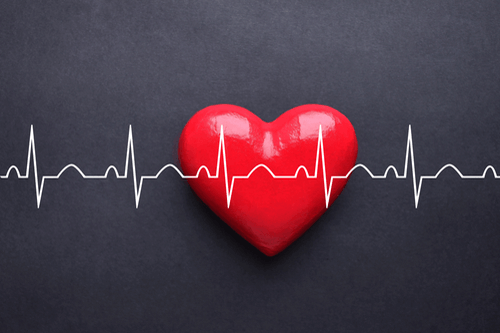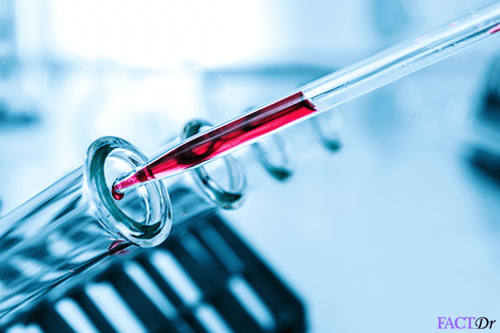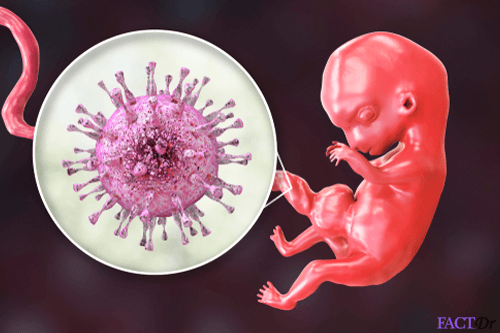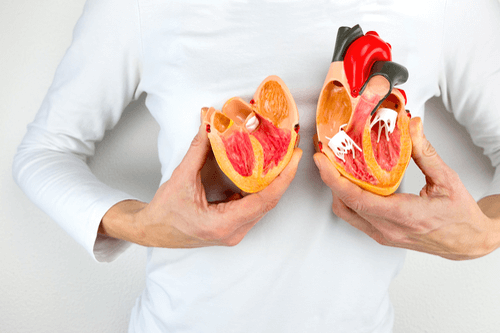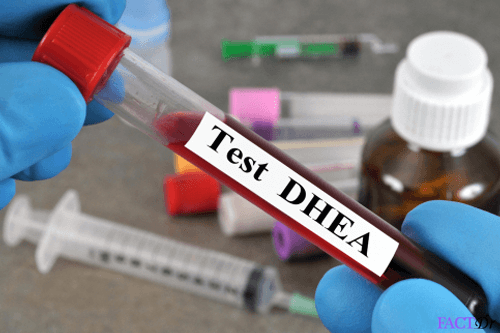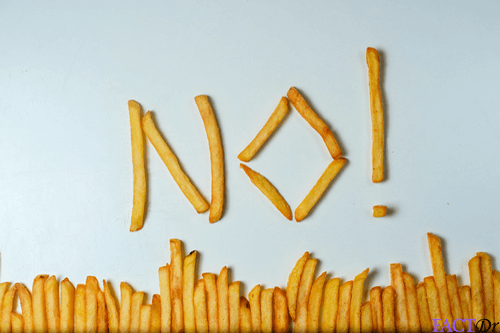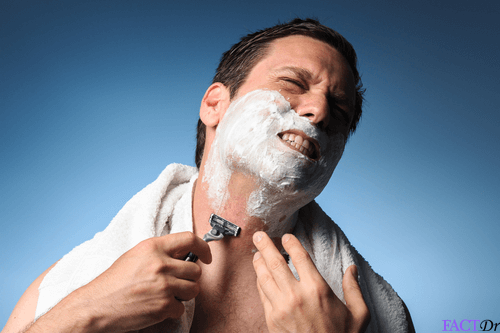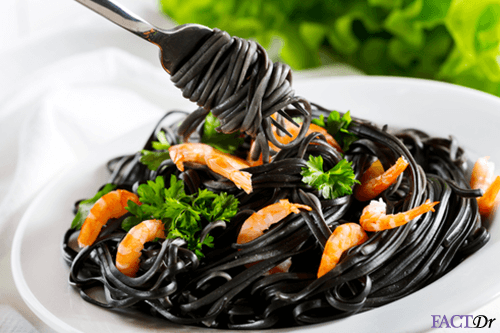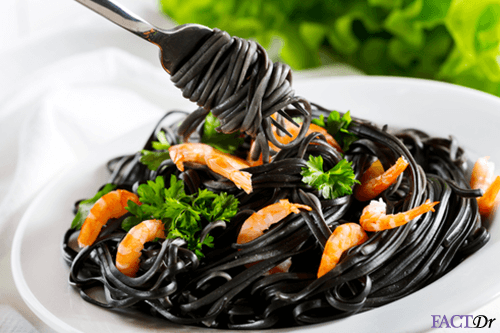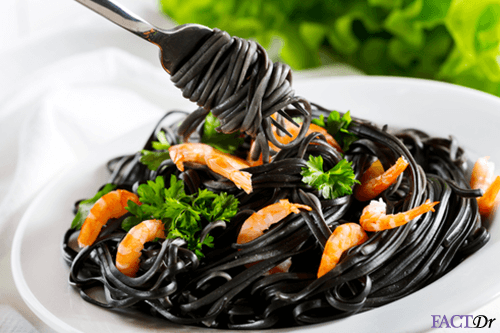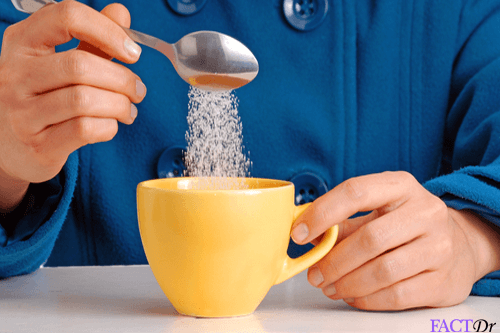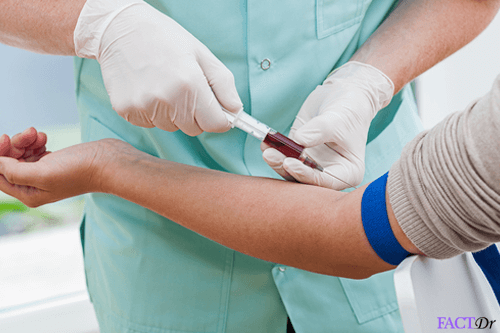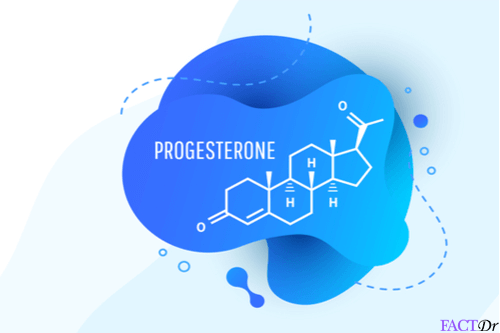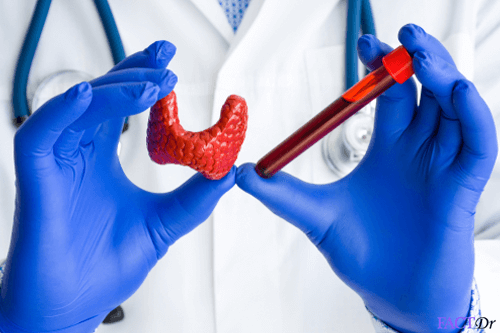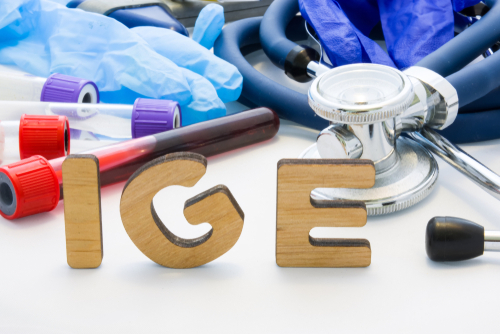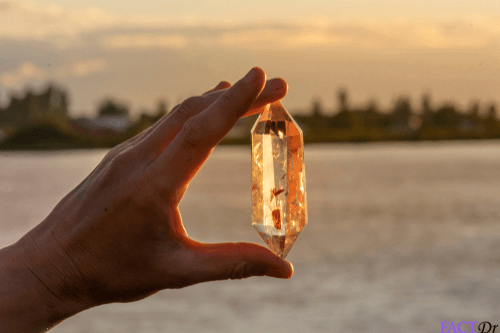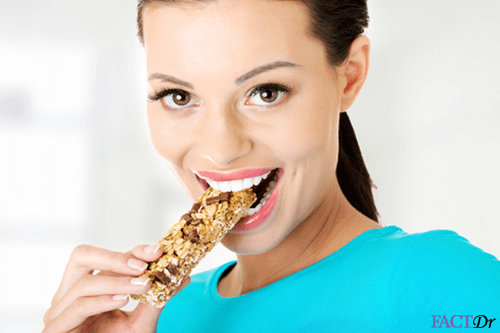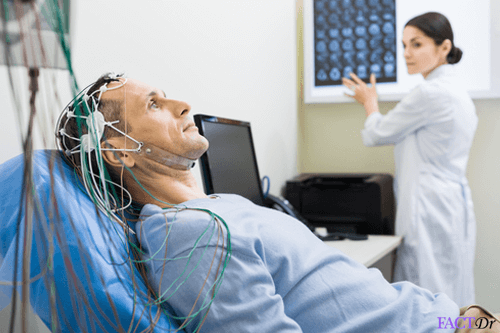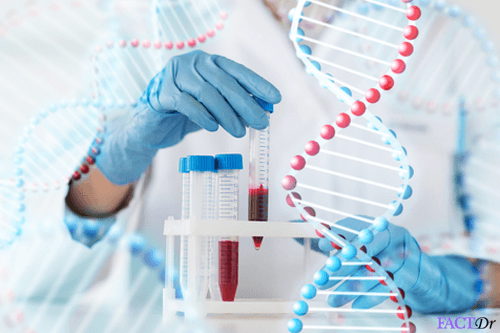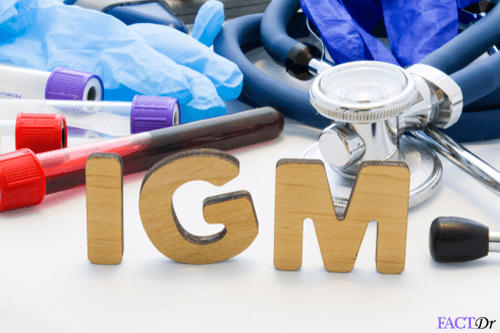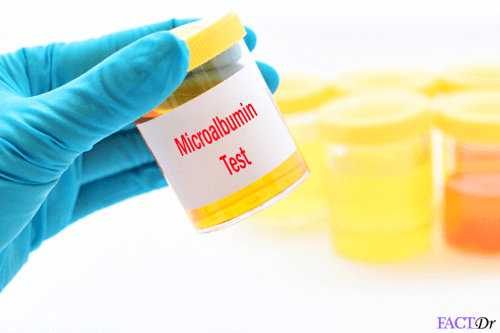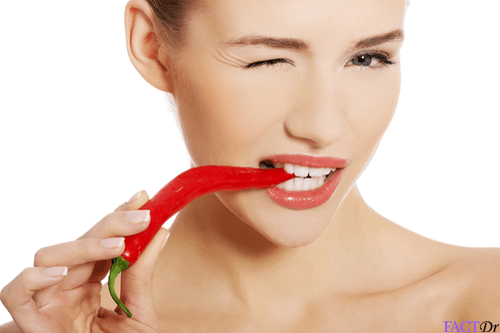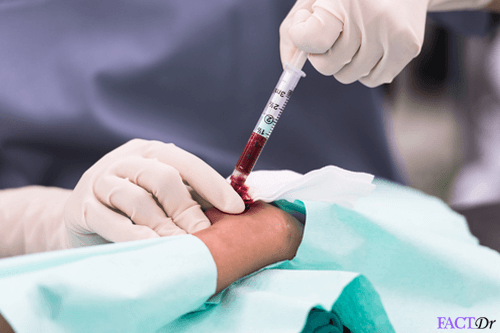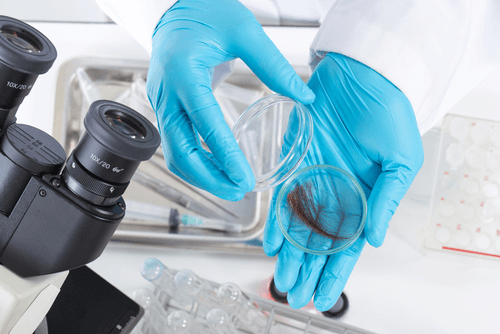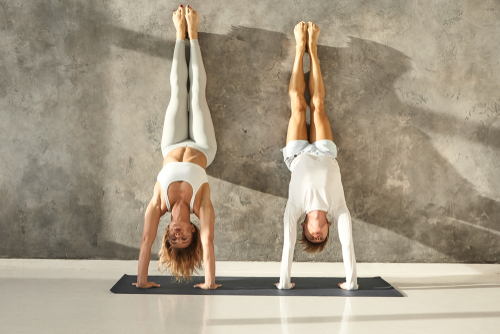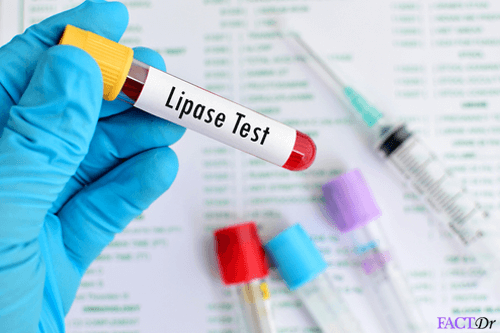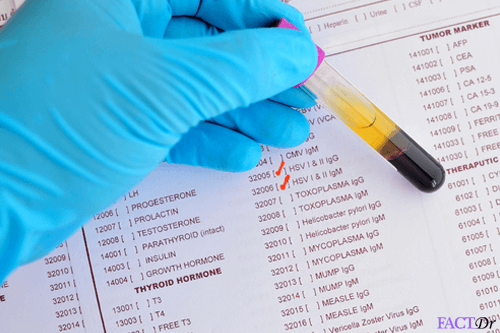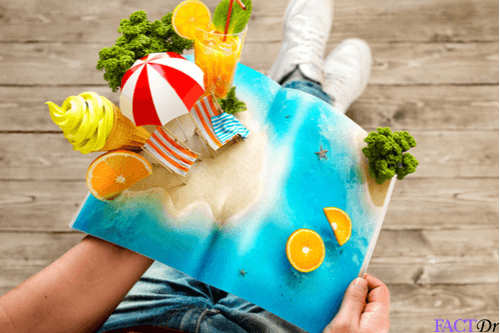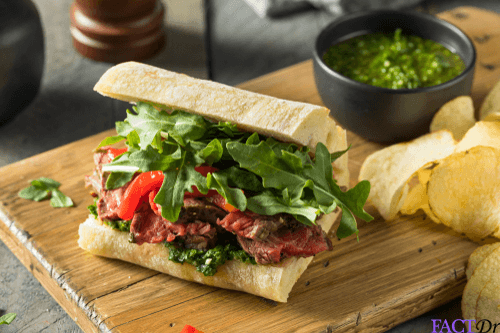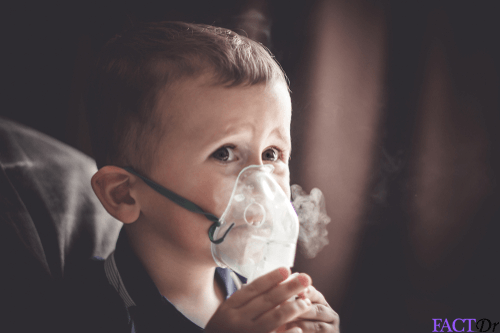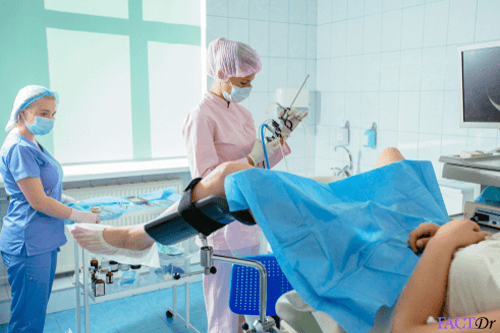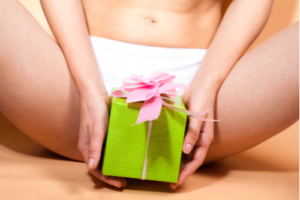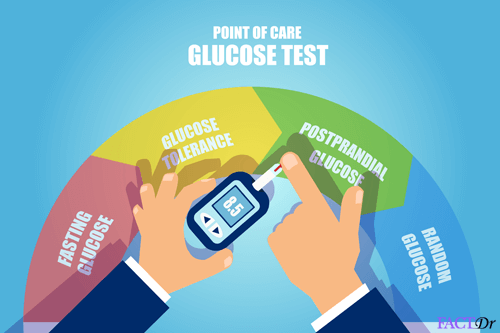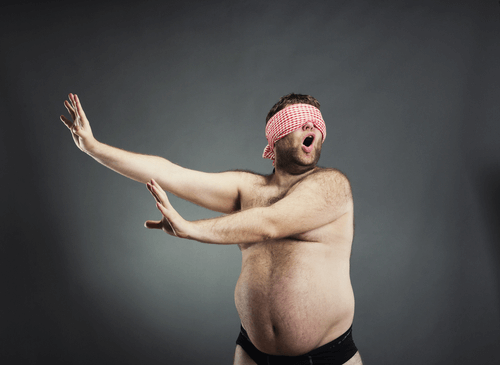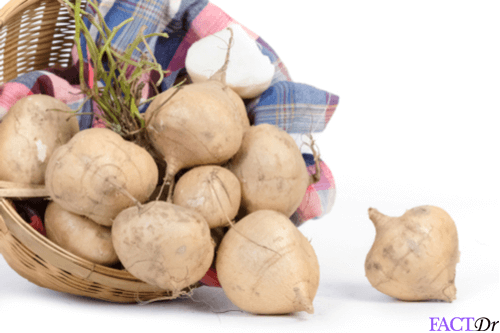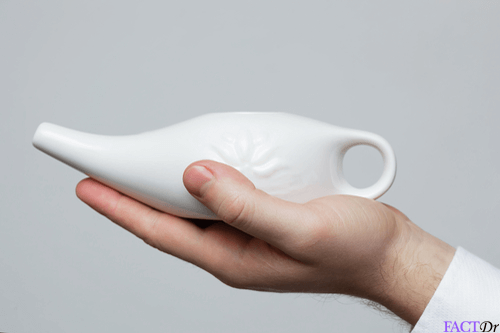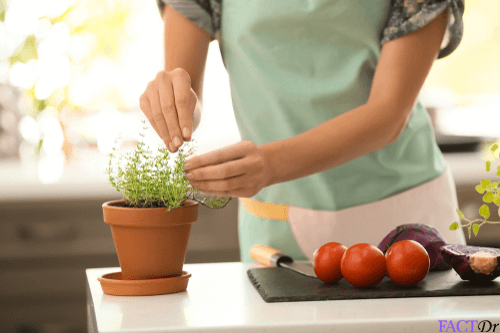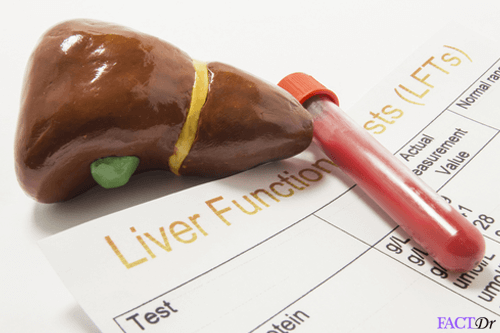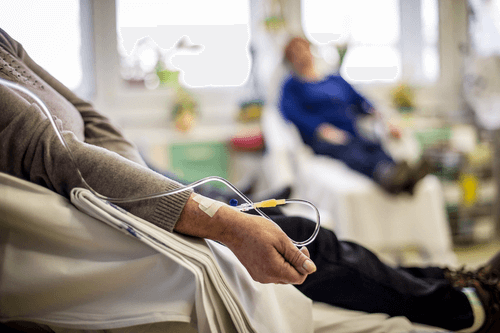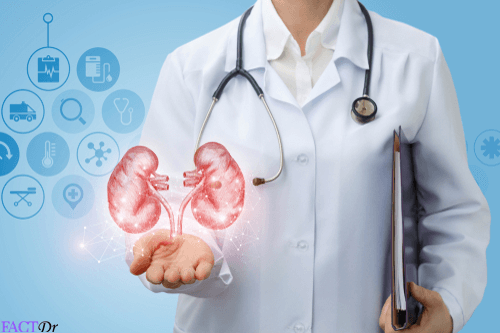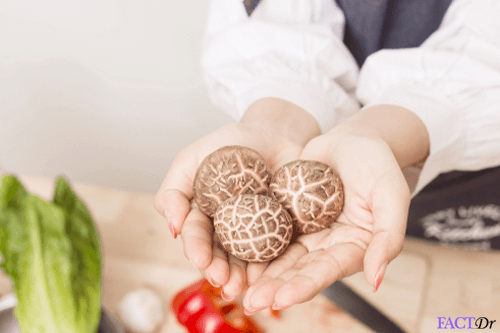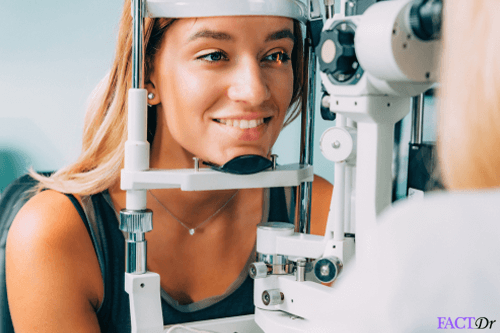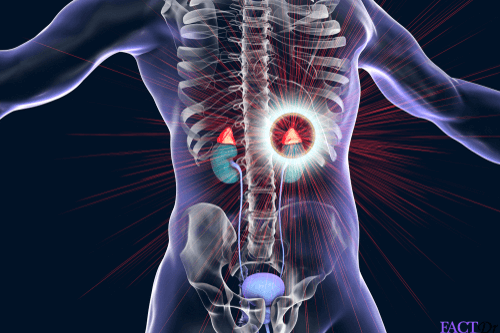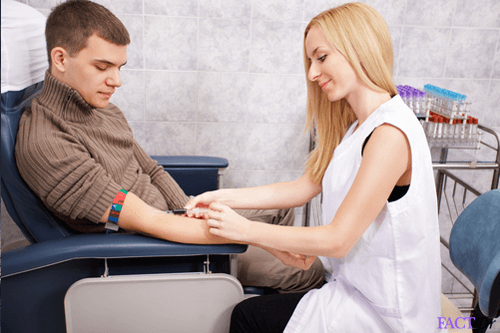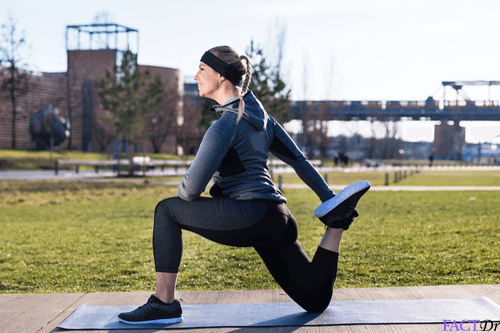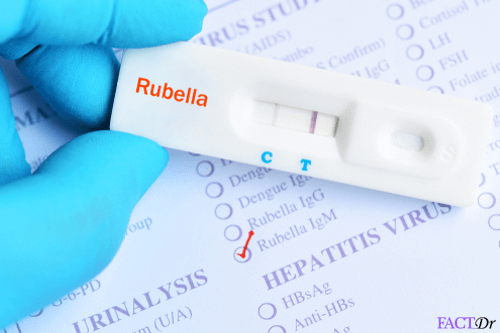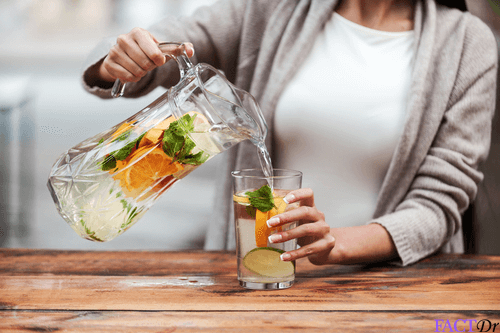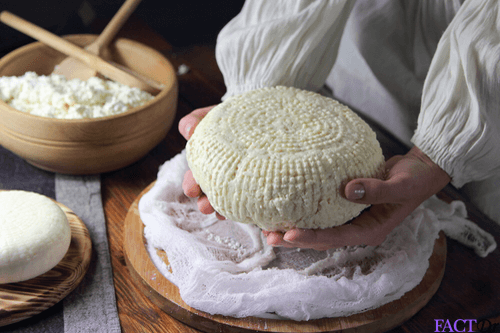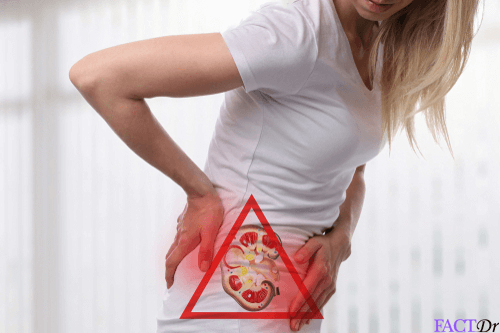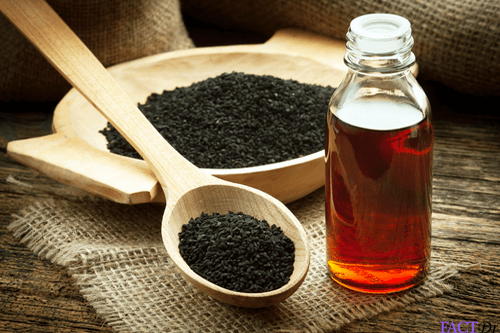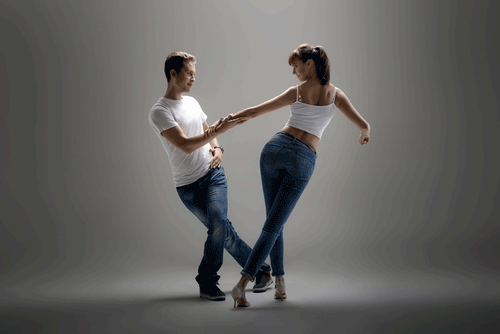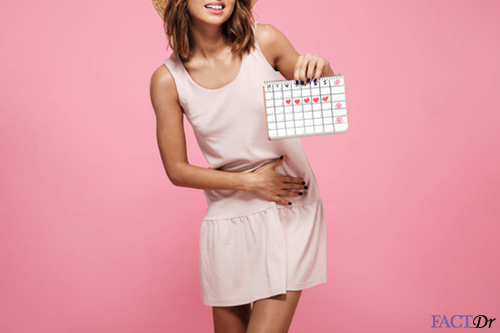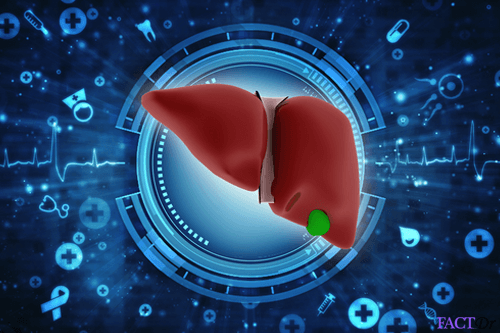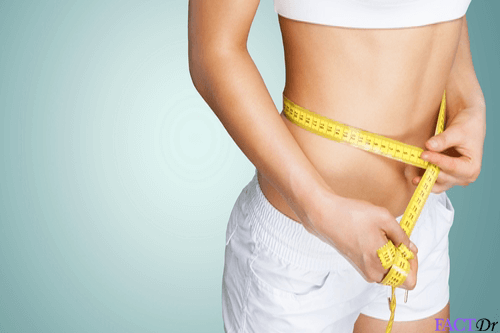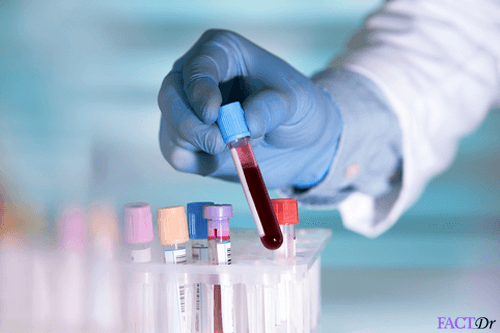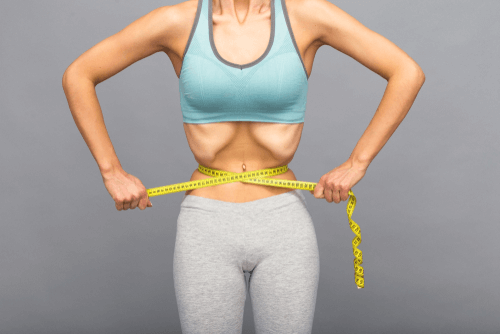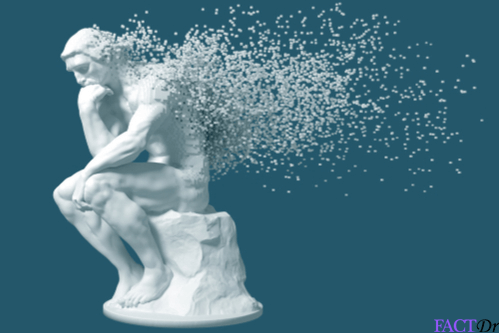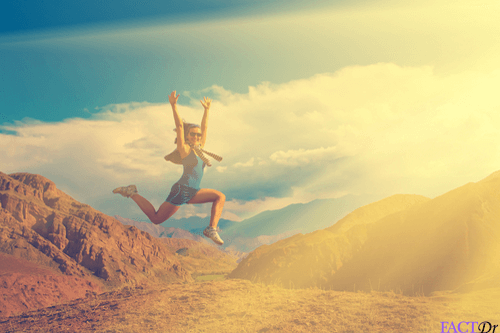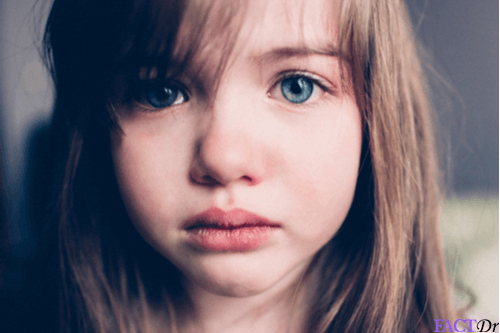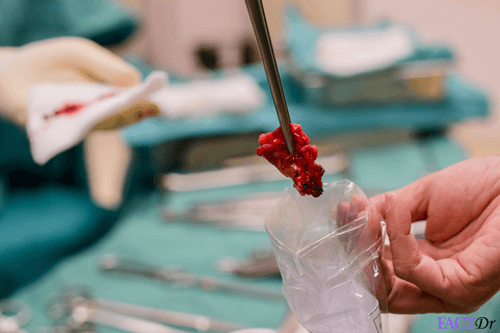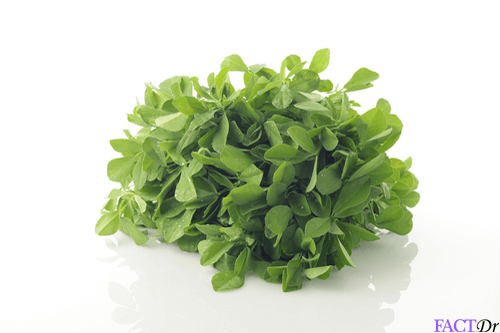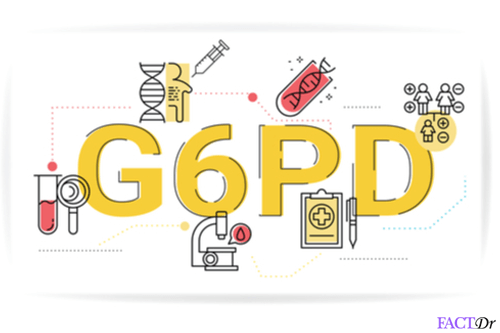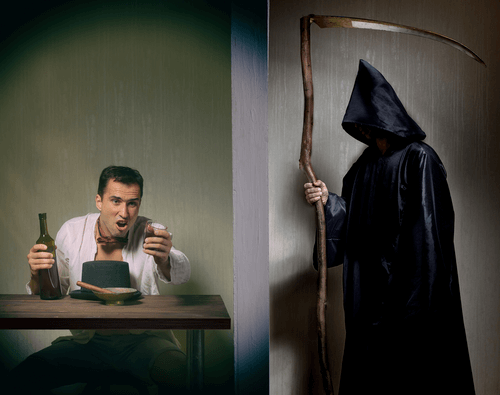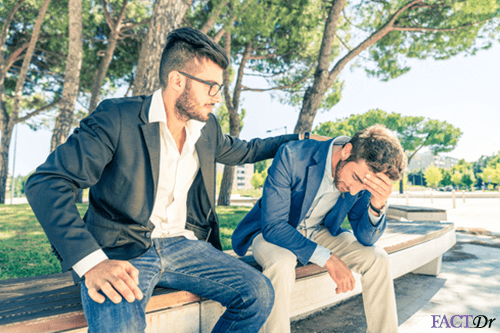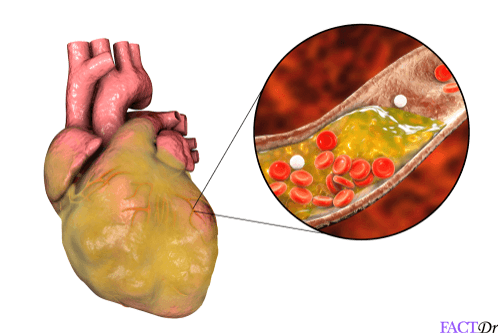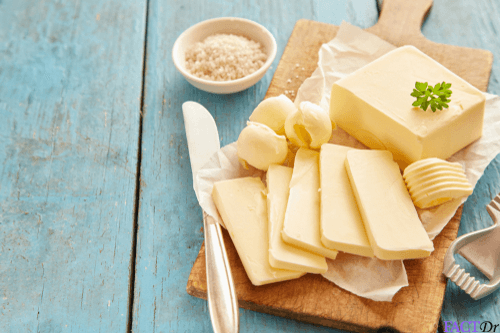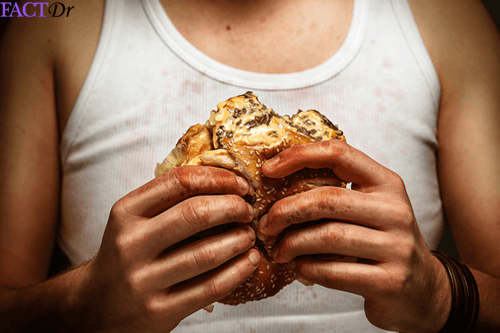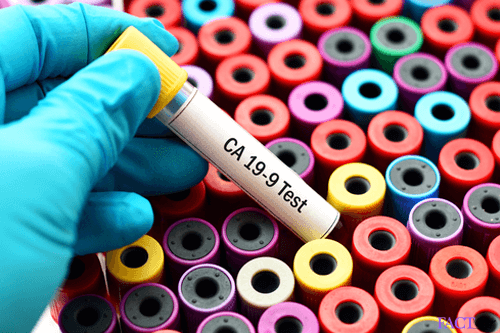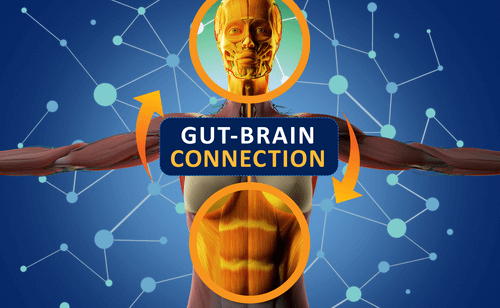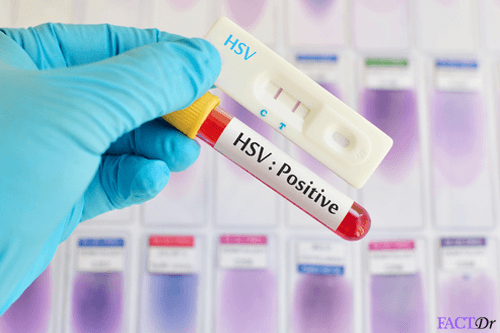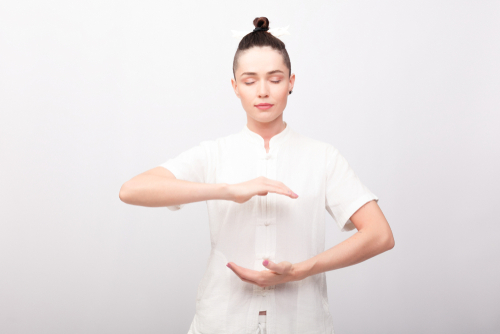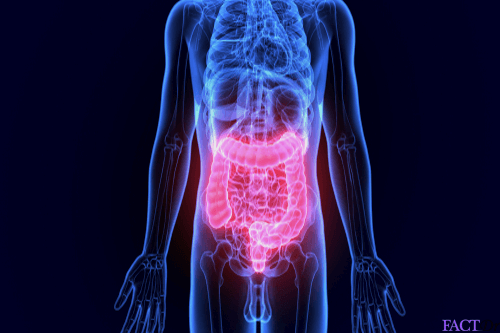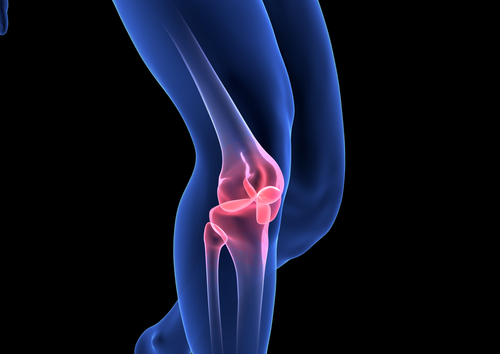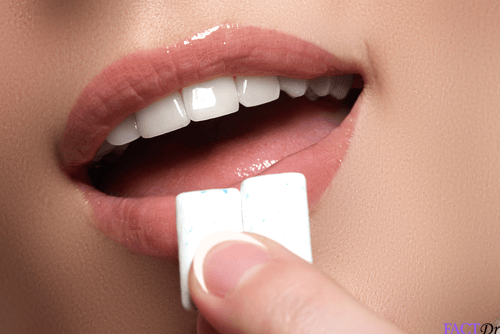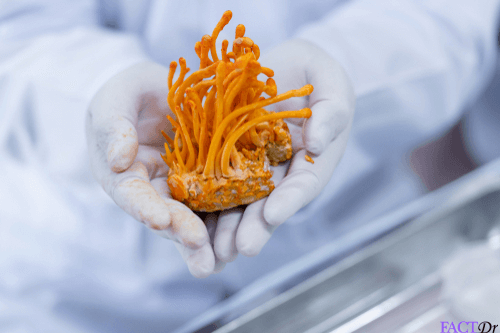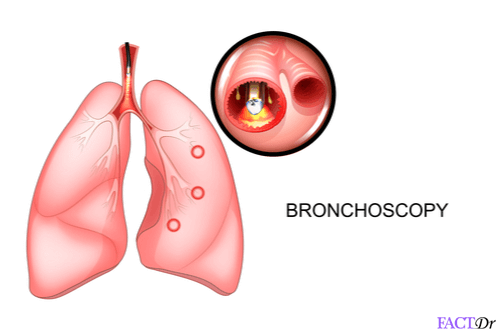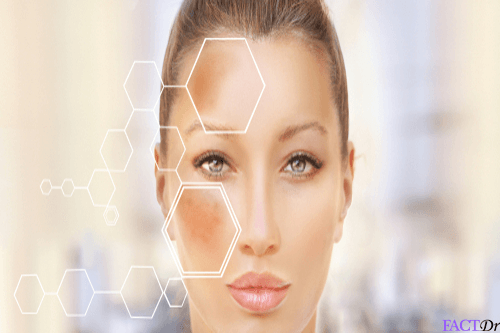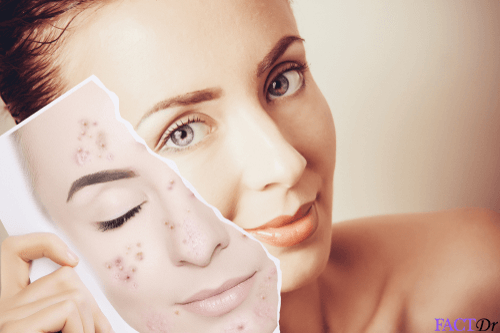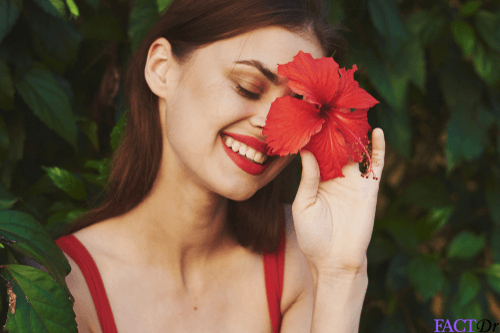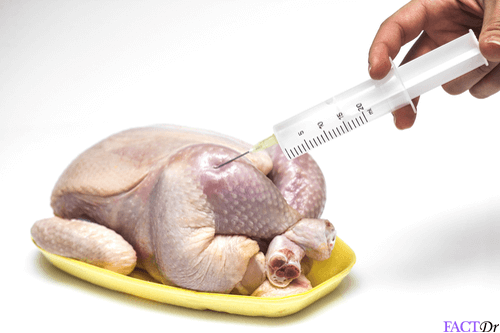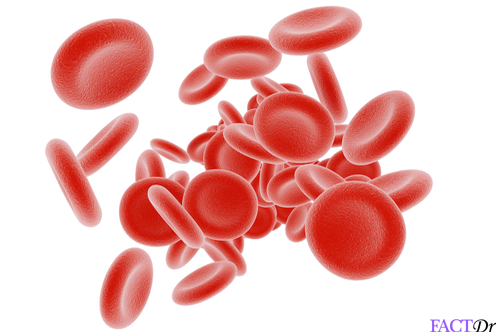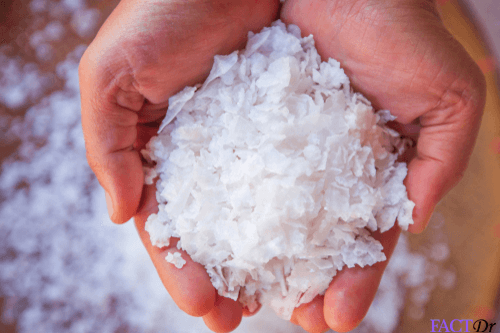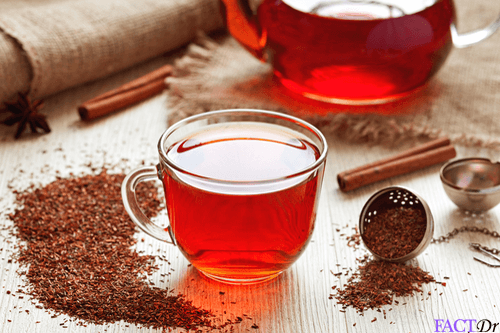 ---