---
Last Updated December 20th, 2021
Overview of Niemann-Pick disease
In the recent years, the statistics of Global Genes have shown that there are nearly 7000 rare diseases in the world and an estimated 300 million people live with those diseases. They have also established the fact that 6% of the babies are born with rare genetic diseases and about 30% of them die before the age of five.
A large number of these diseases are caused by autosomal recessive or dominant genetic traits. Niemann-Pick is one such disease where neurological and hepatic syndromes are observed. Children usually die from the disease at a very young age, in the toddlerhood in most cases. A few people with the disease tend to have a normal lifespan.
What is Niemann-Pick disease?
Niemann-Pick disease is a collective name for a group of inherited metabolic disorders which results in hepatic and neurological syndromes. Diagnoses of these patients have shown an accumulation of sphingomyelin in the lysosomes of the cells. Abnormal metabolism of the sphingolipids occurs in this disease. Sphingolipids are nothing but the fats present in the cell membranes. So this condition is often termed as sphingolipidosis, which is one of the major diseases belonging to the category of Lysosomal storage diseases.
What causes Niemann-Pick disease?
Niemann-Pick disease is inherited in an autosomal recessive pattern. This implies that both copies of the inherited genes should be defective for the disease to manifest fully. The disease primarily arises due to mutations in the SMPD-1 gene. If both the parents are the carriers of Niemann-Pick, there is a 25% chance of the disease getting passed on to the next generation.
What are the main signs and symptoms?
Niemann-Pick disease mainly presents with hepatic, neurological and skeletal symptoms. The symptoms basically are manifested in those organs where the sphingomyelin accumulates.
Hepatic symptoms
The patients may exhibit the following hepatic symptoms-
When these clinical features persist for a long period of time, the following symptoms may also arise-
Yellowish discoloration of the skin
Sclera, conjunctiva and mucosa turns pale yellow (in advanced stages)
Dark yellow or brownish discolouration of urine
Dark stool
Irritation of skin
Severe loss of appetite
Extreme fatigue
Occasional pain in the upper right portion of stomach
Nausea and vomiting
Occasional headaches
Fever (occasional)
Neurological symptoms
The neurological symptoms mainly arise from the build-up of sphingomyelin in the central nervous system and the cerebellum. The following neurological symptoms are observed-
Ataxia: This results in an abnormal gait. Following are the main features-
Unstable gait
Abnormal posture (while standing)
Fumbling steps
Prominent trembling (intention tremor)
Problems in writing
Slurred speech (dysarthria)
Cannot perform very fast and alternating movements
Problems judging distances or range of movements
Loss of check reflex (rebound phenomenon)
Heavy strikes during walking
Lack of equilibrium
Dysarthria: This presents as unclear and poorly formed speech. The symptoms are-
Slurred speech
Prolongation of certain syllables while talking
Breathy or husky voice
Random breakdown of articulation
A monotonous pitch with no modulation
Absence of pauses within speech
An abnormal nasal tone (hypernasality)
Dysphagia: It is a condition marked by a difficulty in swallowing. The main signs are-
Problems in controlling the food content in the mouth
Lack of capacity to control the salivary content inside the mouth
Not being able to begin swallowing at one go
Tendency of coughing and choking while swallowing food
Feeling of cervical obstruction while swallowing
Pain during swallowing food
Unexplained wetness of voice after swallowing food
Nasal regurgitation
Dystonia: It is a muscular disorder characterised by the following symptoms-
Painful and involuntary twisting of the neck
Head pulled near to the chest
Involuntary eye-spasms (Blepharospasms)
Problems in tongue and jaw movements
Difficulties in voice modulation
Problems in moving the hands and the arms
Sudden loss of muscle tone while laughing or talking (Gelastic cataplexy)
Some of the other neurological symptoms are- loss of voluntary eye movements, also called supranuclear gaze palsy. This results from the dysfunctions of the upper brainstem. Some patients may experience dementia and seizures when the cerebral cortex and the subcortical structures suffer damage.
Skeletal symptoms
A number of Niemann-Pick patients suffer from multiple skeletal symptoms which are given below-
Enlargement of the bone marrow cavities
Thinning of the cortical bone
Distortions of the hip bone (coxa vara)
What are the different types of Niemann-Pick disease?
According to the inheritance pattern and the manifestation of the symptoms, Niemann-Pick disease is of four types-
Type A: It results from the mutations in the SMPD1 gene. This results in a reduced activity of the lysosomal enzyme acid sphingomyelinase, which is responsible for the breakdown of the lipid sphingomyelin. This leads to classic infantile symptoms. Histological evidence show lipid-laden macrophages in the bone marrow and sea-blue histiocytes.
Type B: The etiology is the same as that of Type A, but visceral symptoms are observed in this case.
Type C: This affects the protein responsible for transporting the lipids. It is a type of juvenile Niemann-Pick disease and has two subtypes- Type C1 and Type C2. C1 is the common form, while C2 is a relatively rare variant.
Type D: The patients in this category are found to share a common mutation in the NPC1 gene.
Diagnosis, treatment, & prevention
Niemann-Pick disease can be detected through genetic tests. In the current scenario, there is no cure for the Niemann-Pick disease. The treatment is mainly supportive and aims to provide symptomatic relief.
Type A: Most of the children die in infancy. Some of them live up to the age of 4 years. There is no treatment for NPA. Only supportive care can be rendered.
Type B: Research is going on to establish definitive treatment options for NPB. Several treatment modalities that have been tried are enzyme replacement therapy, bone marrow transplants, gene therapy etc. Restriction on the diet does not help in preventing the accumulation of lipids in cells and tissues.
Type C: In order to cope up with mobility issues, physical therapy can be chosen. In order to prevent the build-up of fatty substances (such as cholesterol) in the body, an enzyme inhibitor called miglustat is currently being used. Miglustat prevents the body from producing fatty substances.
Families, who have carriers of the Niemann-Pick Disease, are advised to undergo genetic counseling and genetic testing in order to prevent this condition in the future generations. Genetic counseling for couples having a family history is worthwhile.
Facts
The Niemann-Pick disease is named after German physicians Albert Niemann and Ludwig Pick.
There are approximately 1,200 cases of the Niemann-Pick disease worldwide. Most of them are type B.
Type C Niemann-Pick Disease (NPC) has an estimated number of 500 cases diagnosed worldwide.
Facts
Niemann-Pick Disease is always fatal. In Type C, the sufferers usually die before the age of 20 years. Moreover, some of them die before 10 years.
Acid sphingomyelinase enzyme deficiency results in Niemann-Pick Disease, type A and B.
Individuals suffering from the type A Niemann-Pick Disease (NPA) usually die between the ages of 2 to 4 years.
Facts
The incidence of both NPA and NPB is estimated to be 1 in every 250,000 individuals.
The incidence of NPC is estimated to be 1 in every 150,000 individuals.
Each pregnancy has a 25% possibility of producing an affected child in case both the parents are carriers of the disease (each one has only one copy of the altered gene).
Subscribe to free FactDr newsletters.
REVAMP YOUR
LIFE
HEALTH
WELLNESS

If you're enjoying our website, we promise you'll absolutely love our new posts. Be the first one to get a copy!
Get factually correct, actionable tips delivered straight to your inbox once a week.
We hate spam too. We will never share your email address with anyone. If you change your mind later, you can unsubscribe with just one click

By clicking Subscribe, I agree to the FactDr Terms & Conditions & Privacy Policy and understand that I may opt out of FactDr subscriptions at any time.
Dos and Don'ts
Dos
Visit your doctor if you see symptoms such as dementia, seizures, psychiatric disorders, mental retardation, lung problems peripheral nerve problems, poor coordination etc.
Maintain hygiene so as to prevent infections as the child is susceptible to infections on the account of a compromised immune system.
Consult a registered general physician and contact support groups. This might help you to learn ways to manage the complications of the disease in a better manner.
Don'ts
Get annoyed, irritated or impatient, with children having mental retardation or learning disorders.
Miss the follow-up sessions of doctors, physical therapists, psychiatrists etc.
Help
Others
Be
Fit
Trending Topics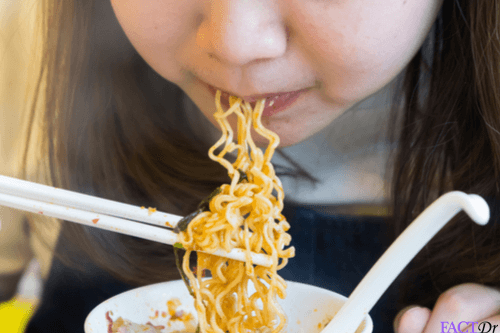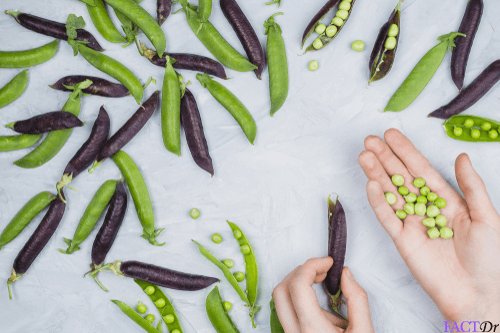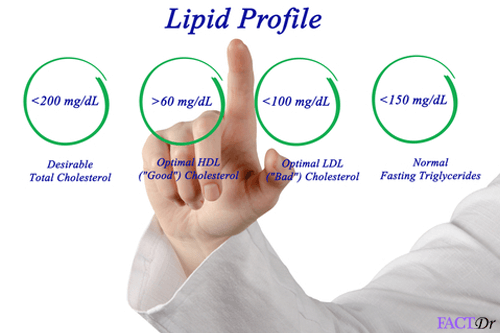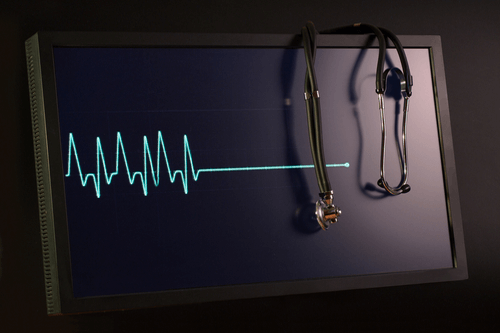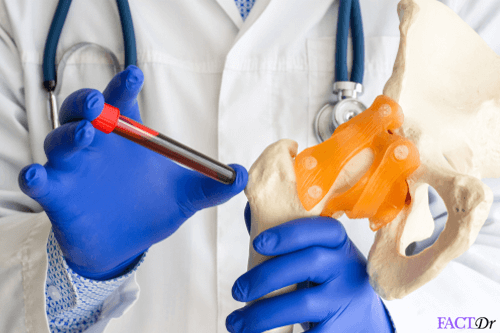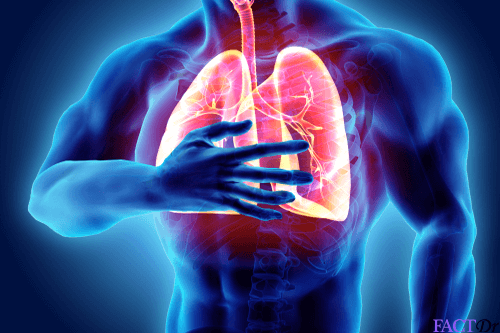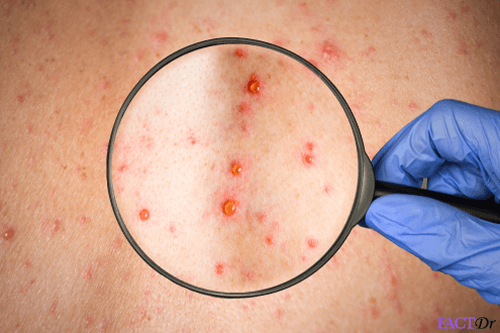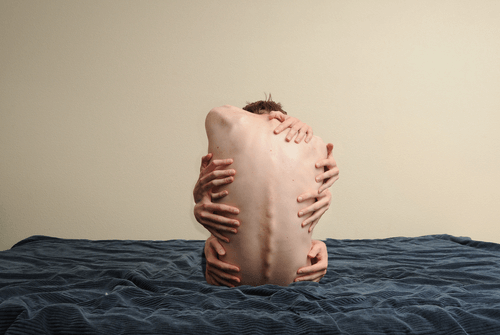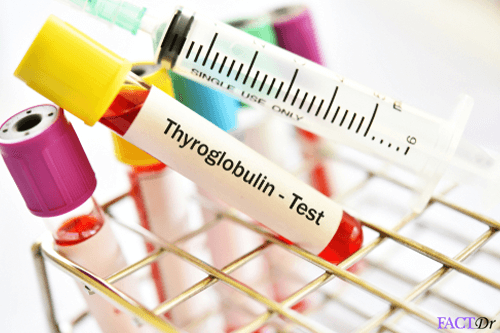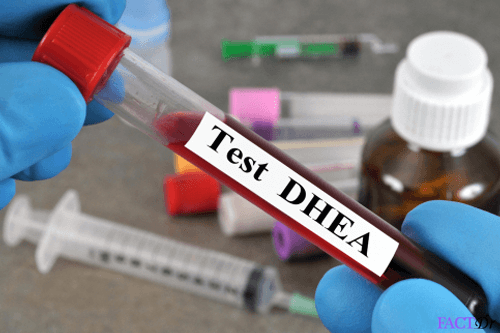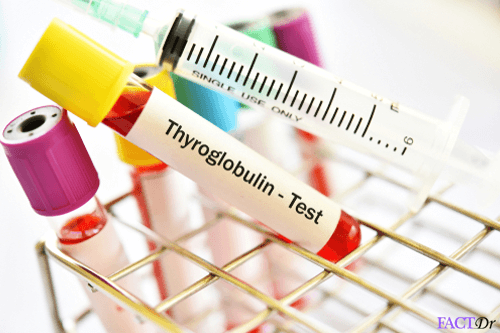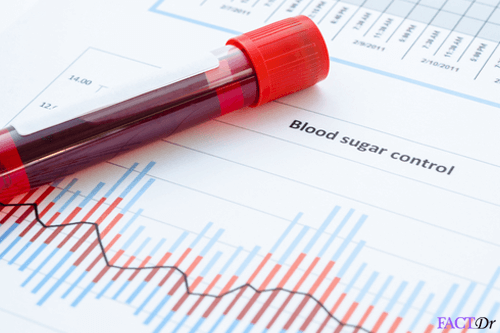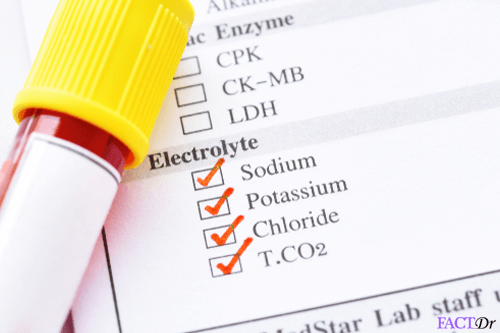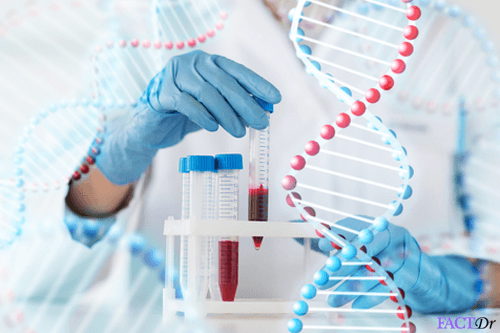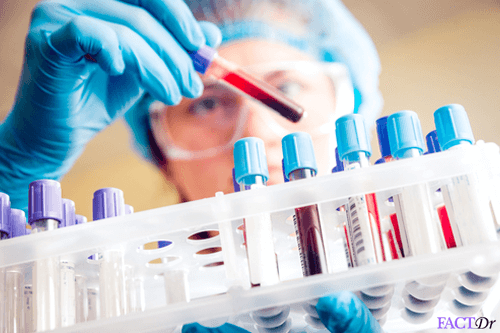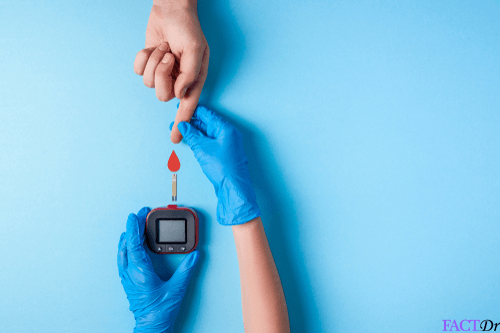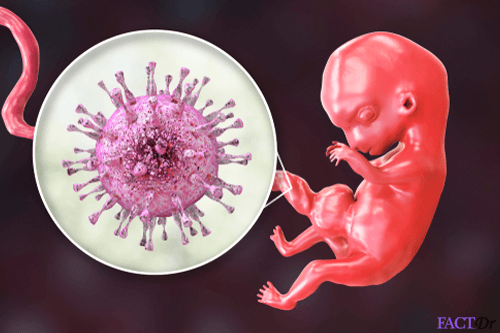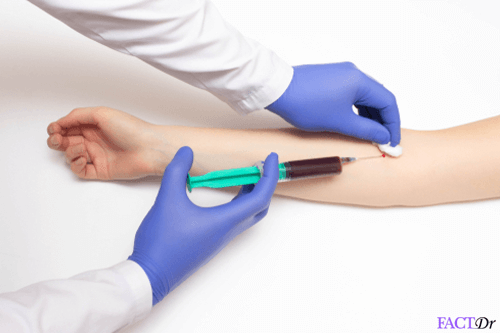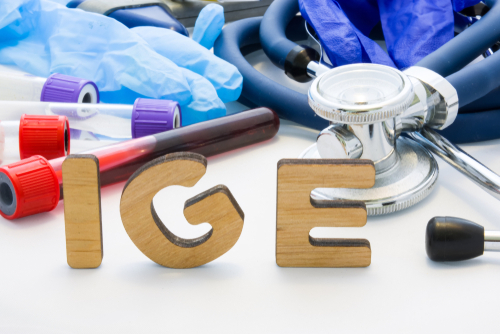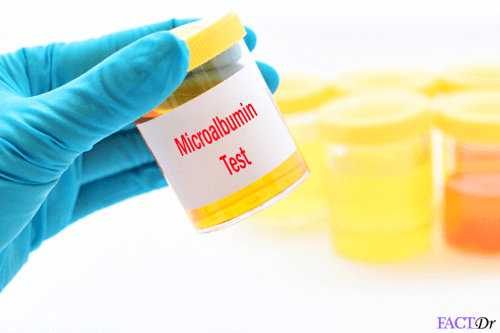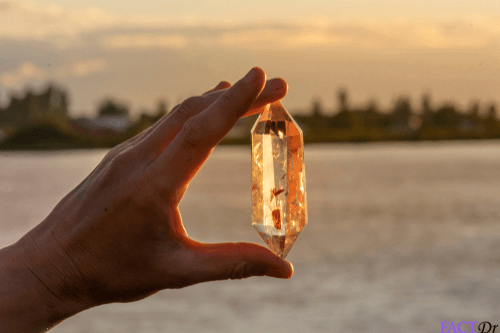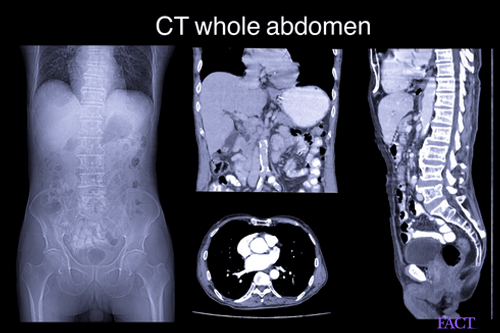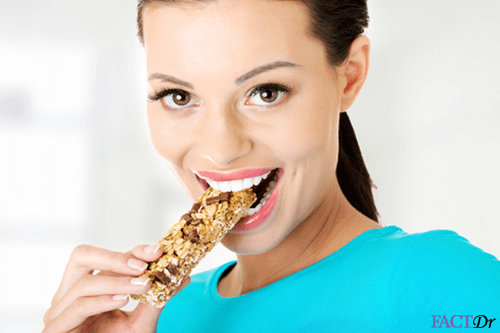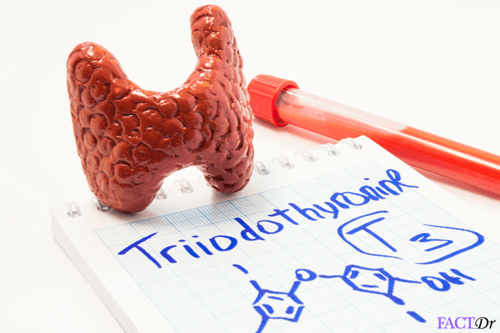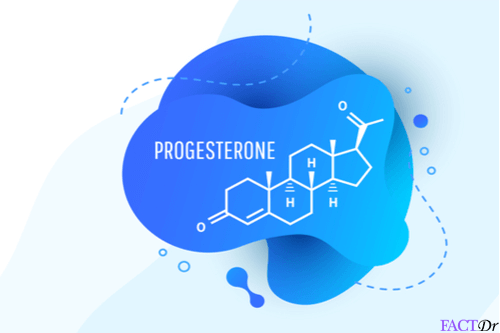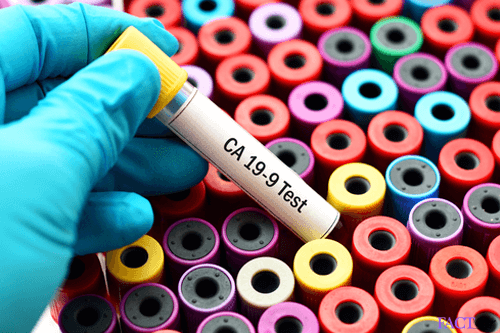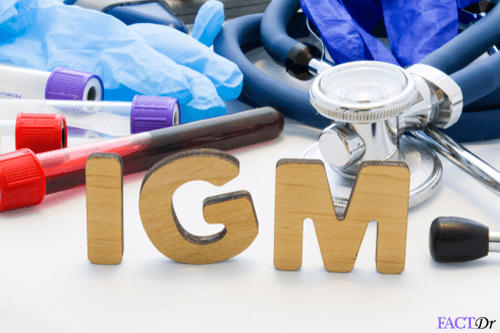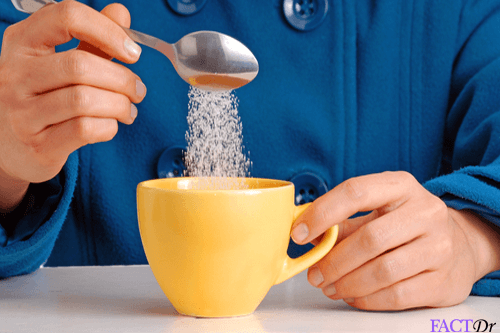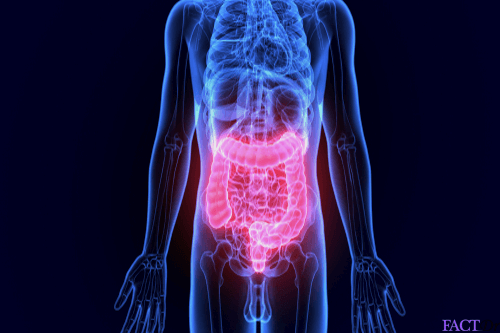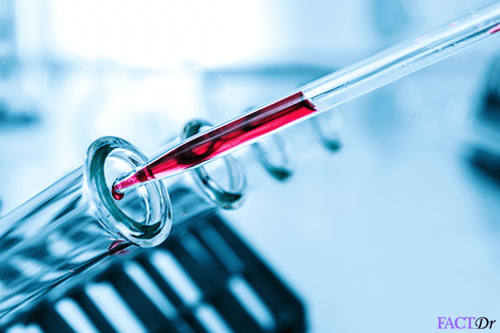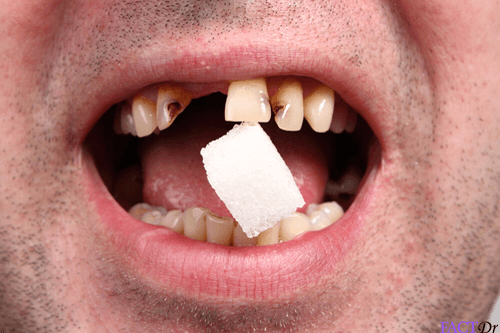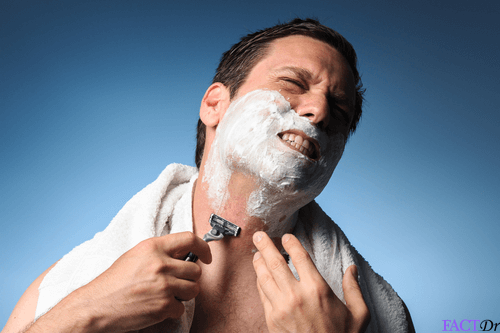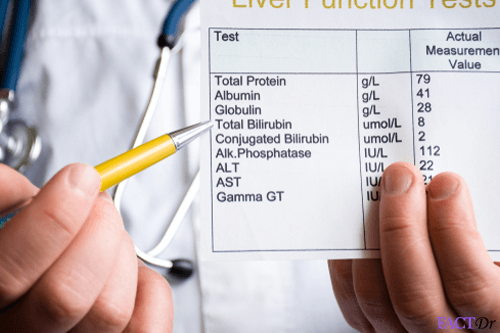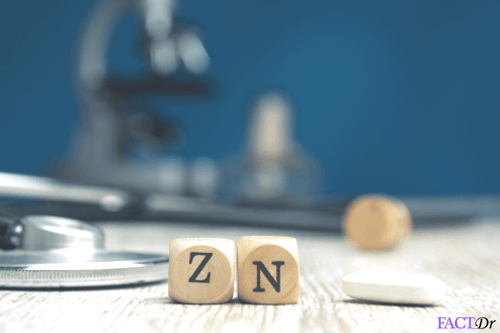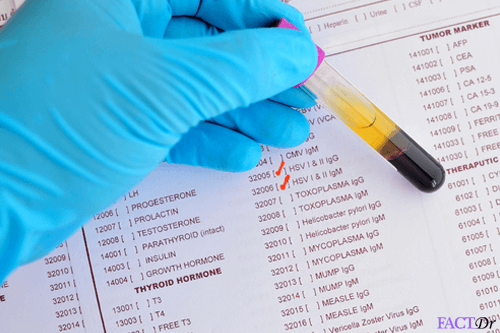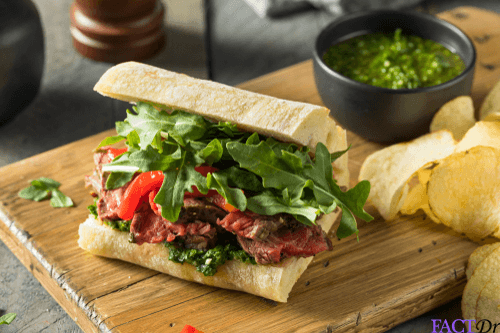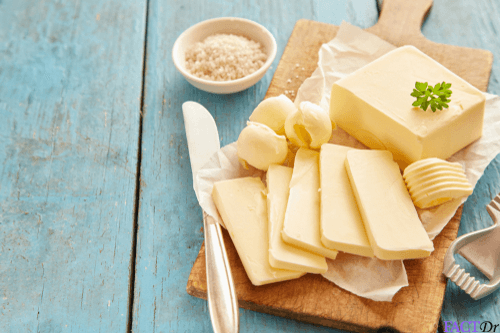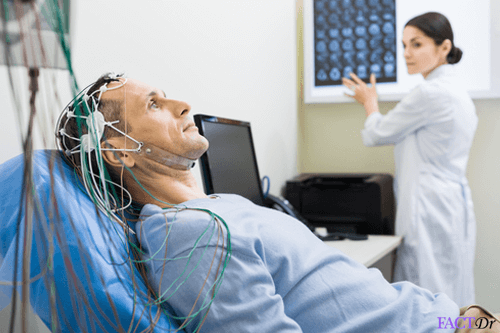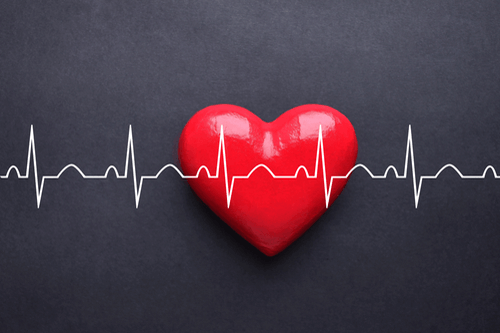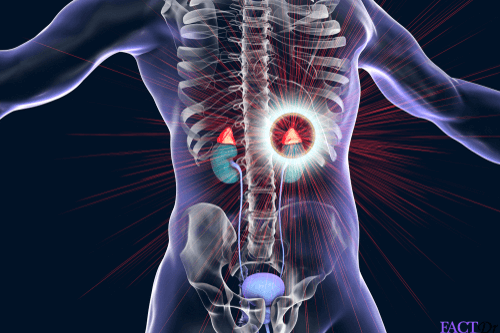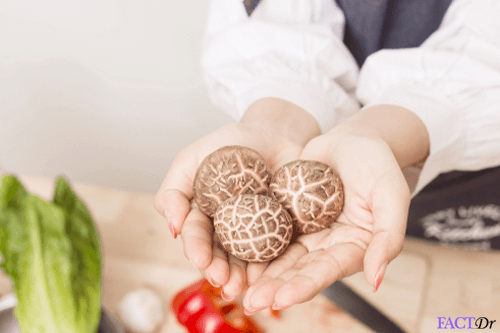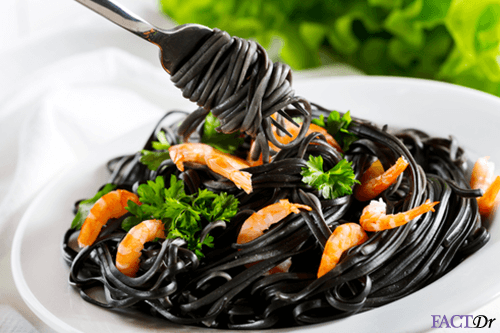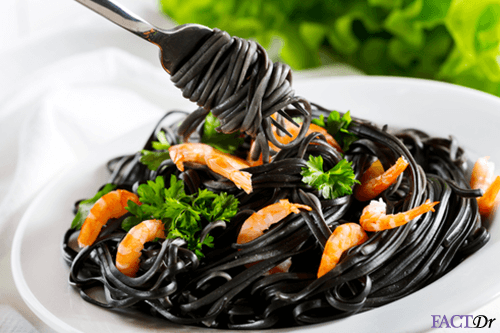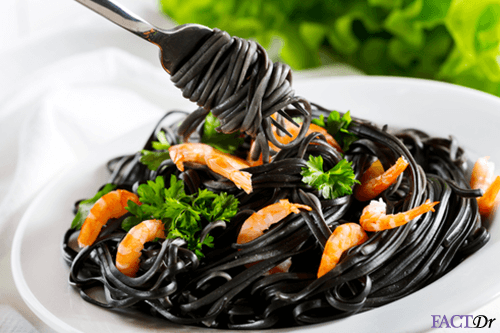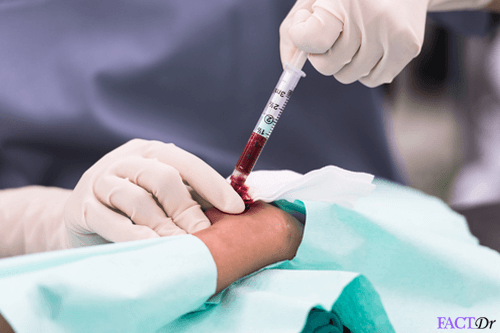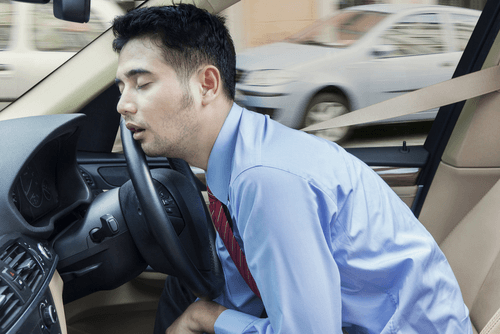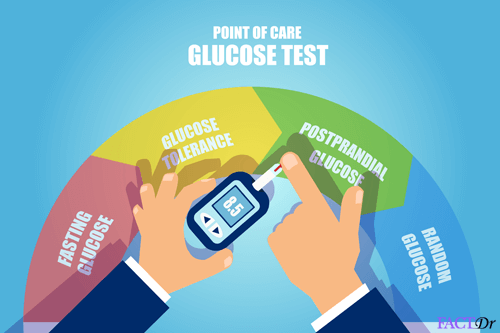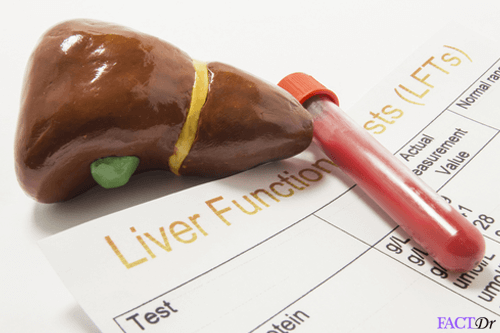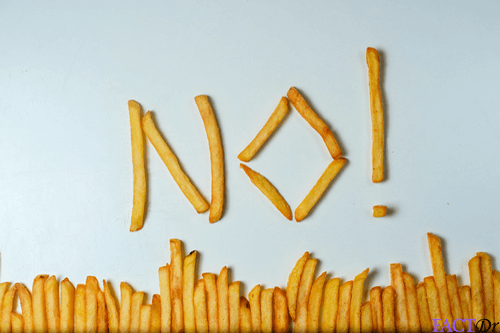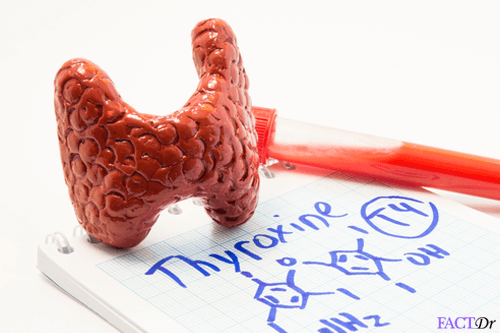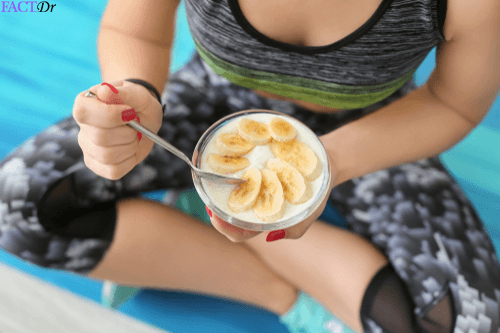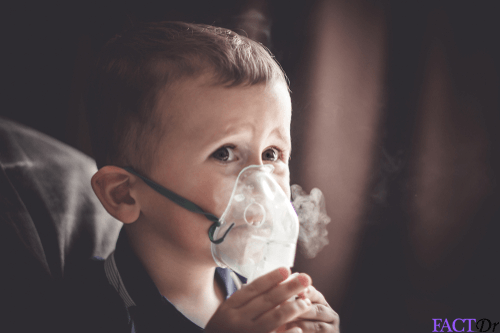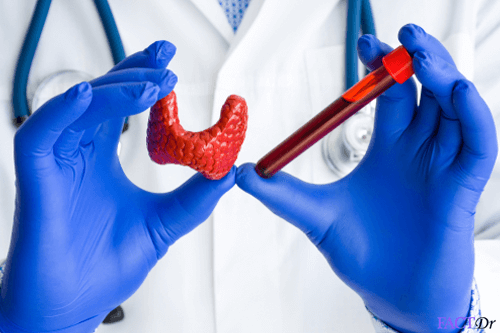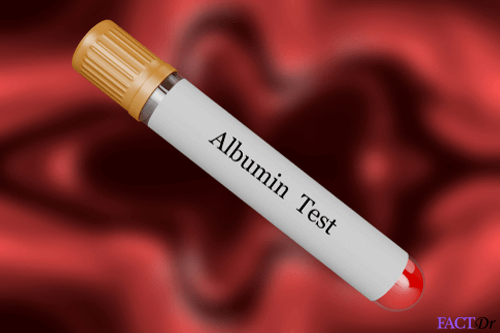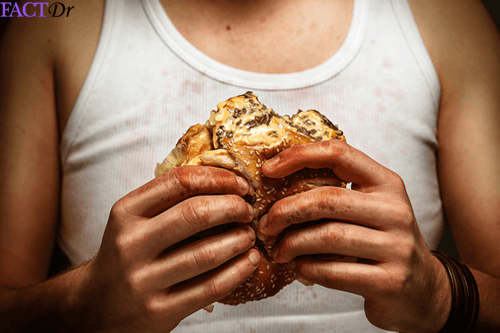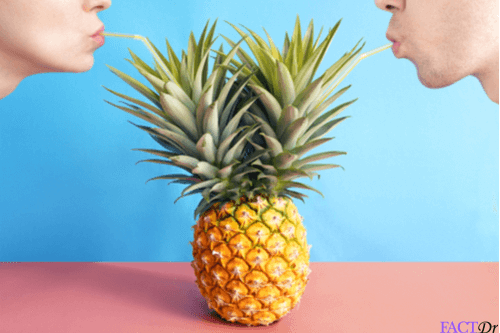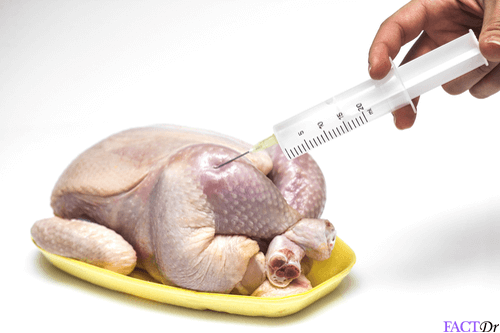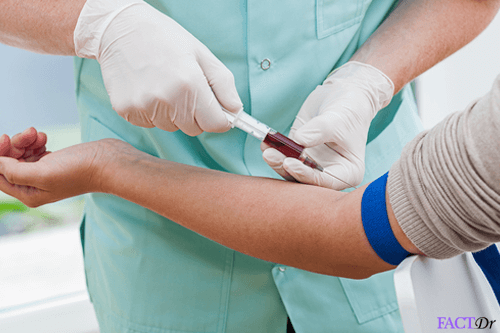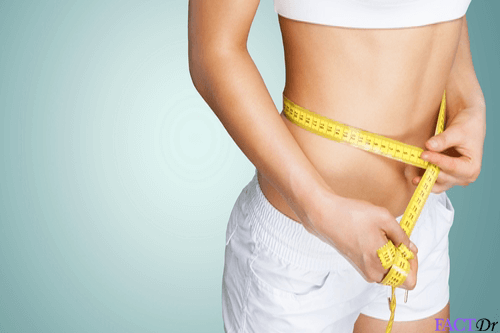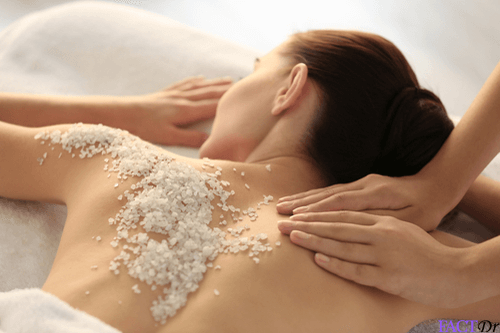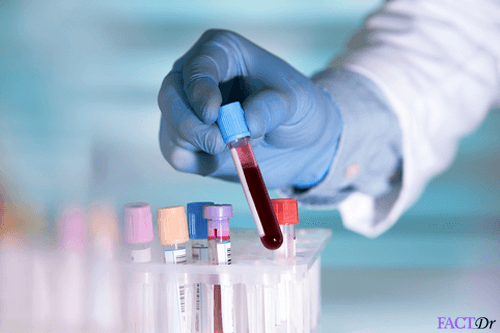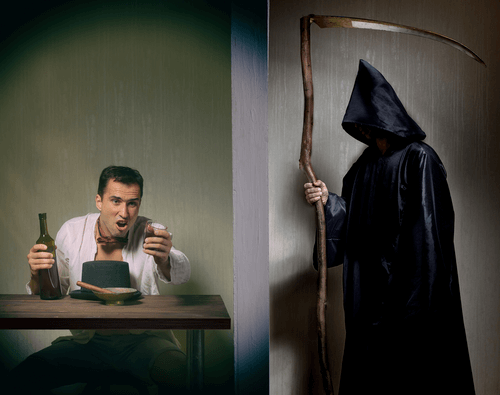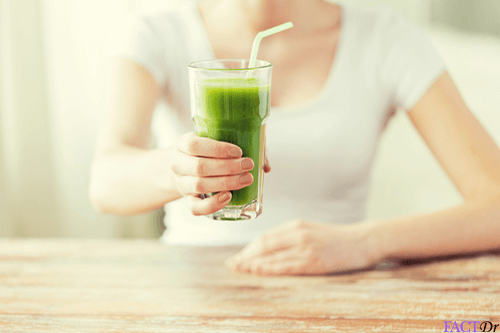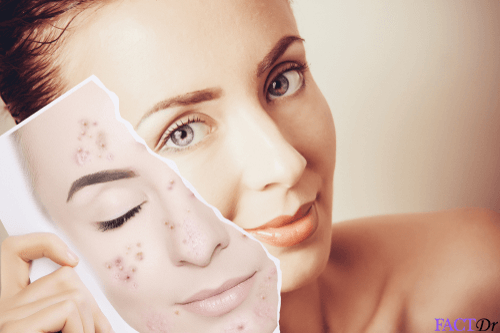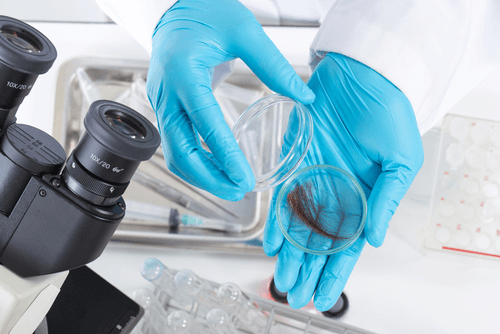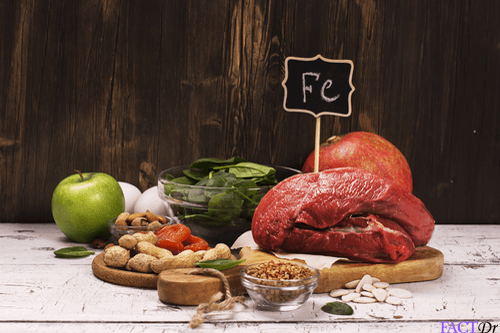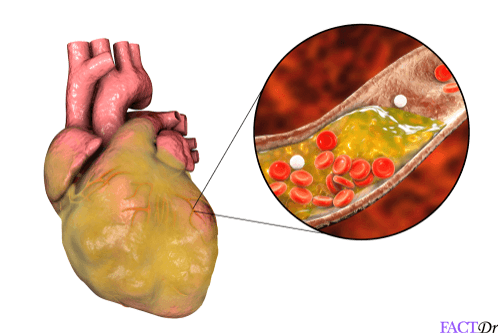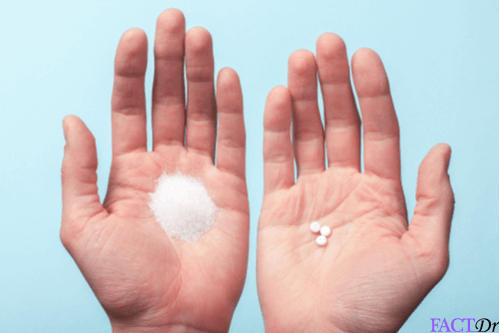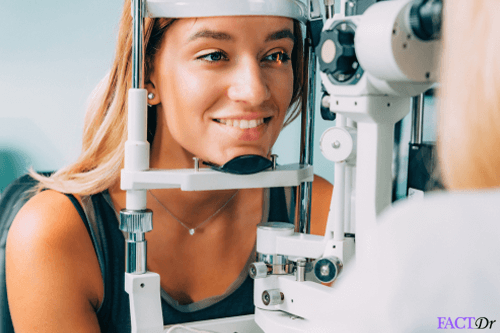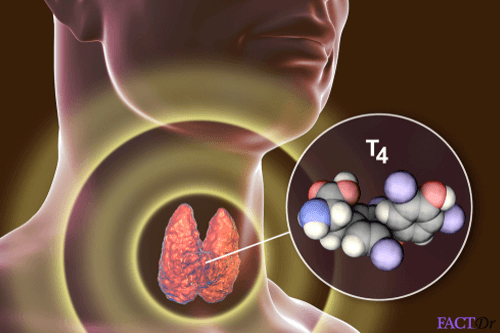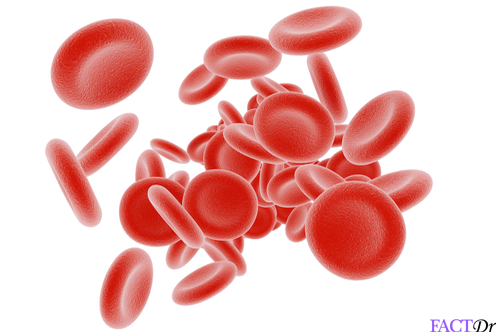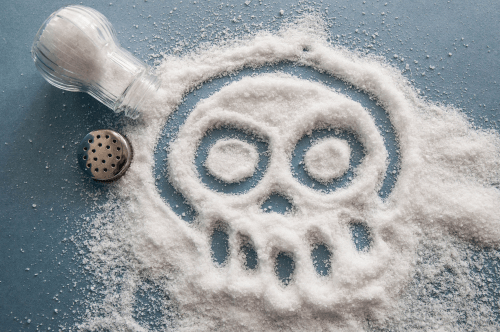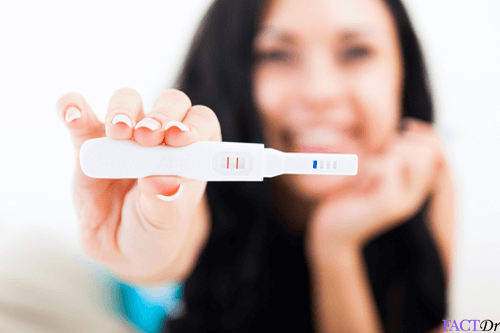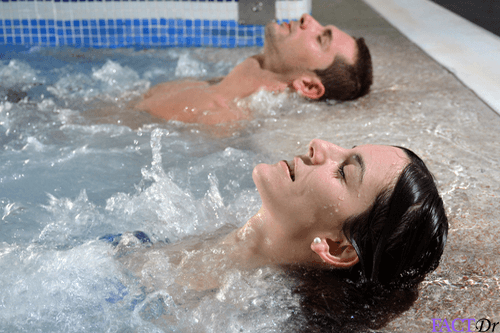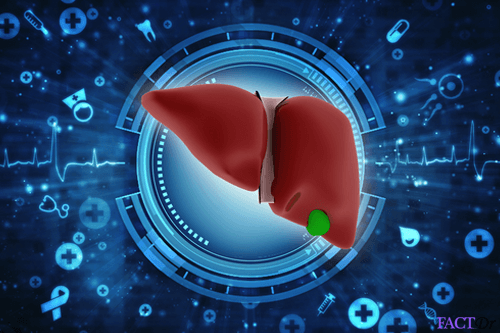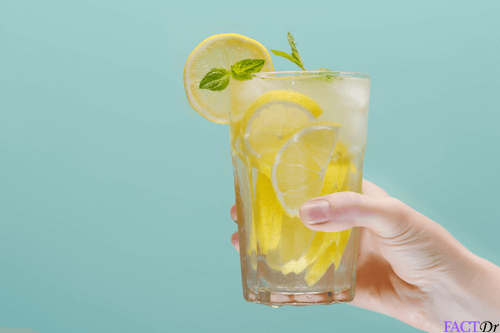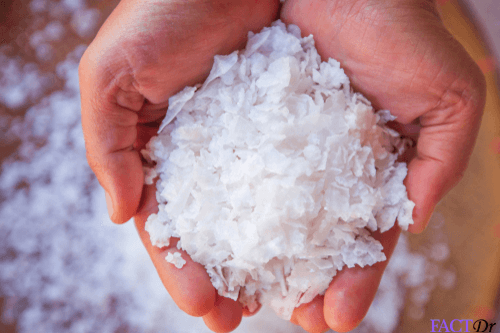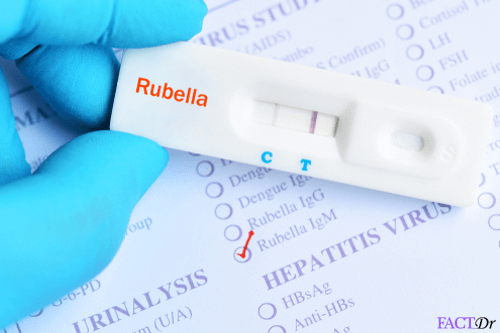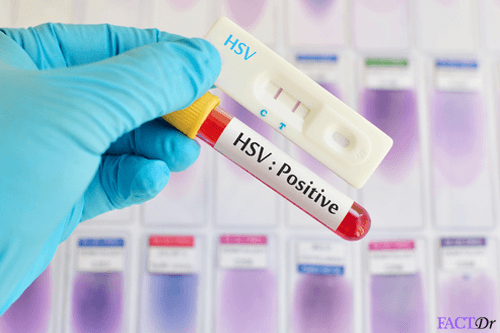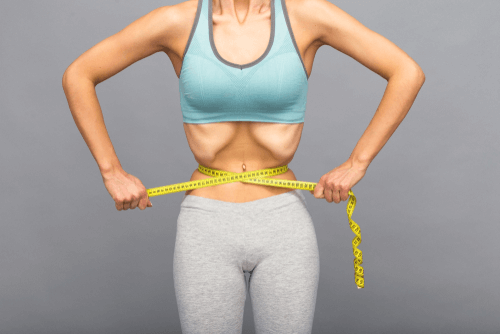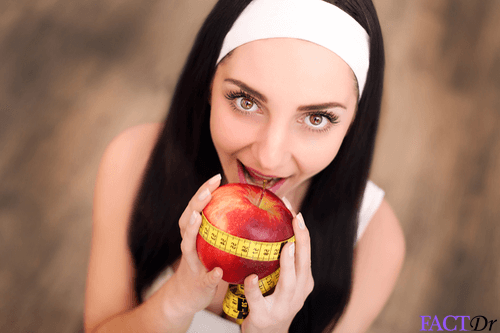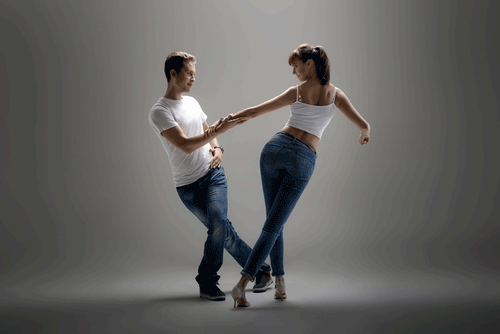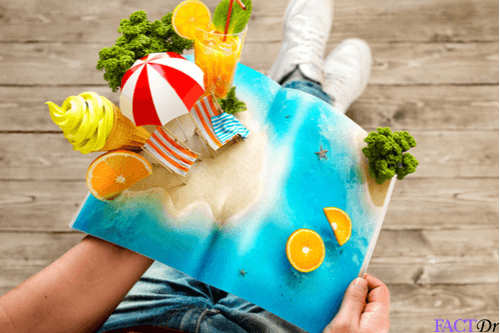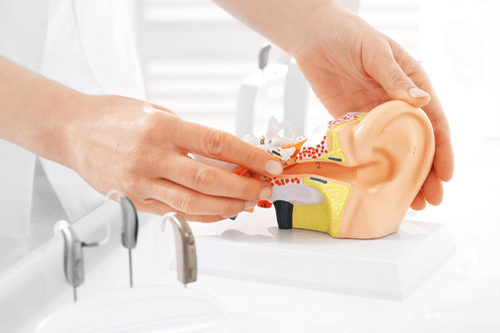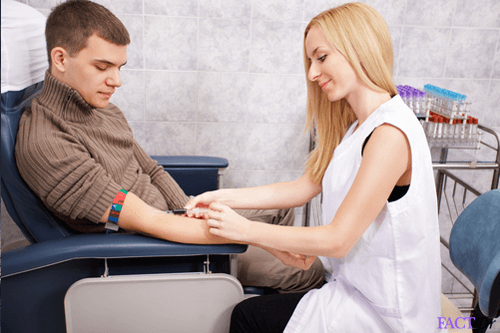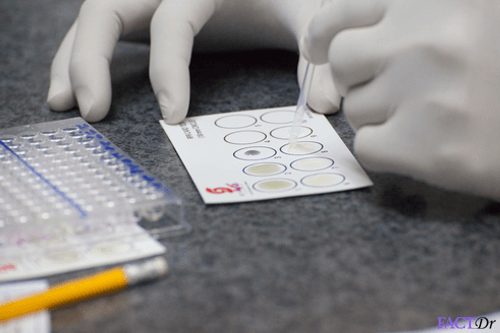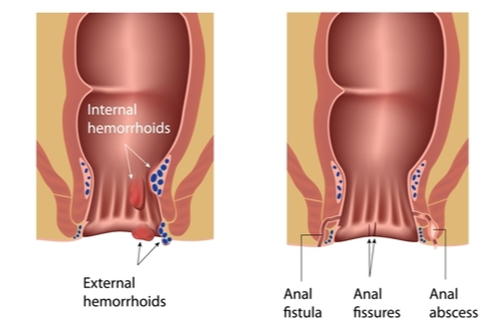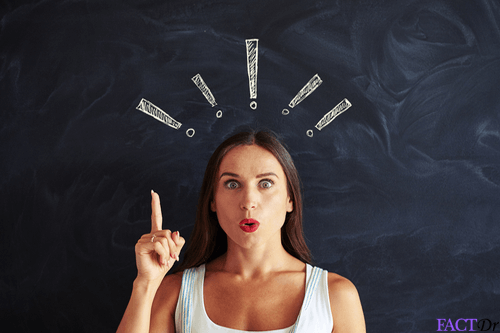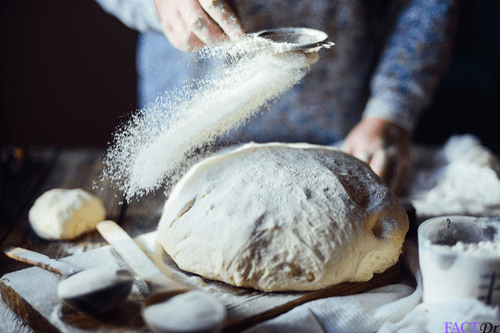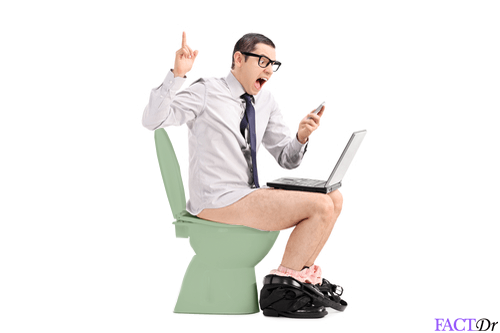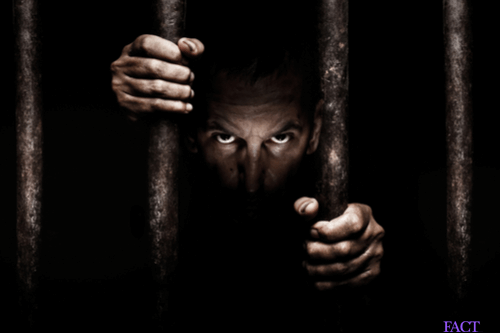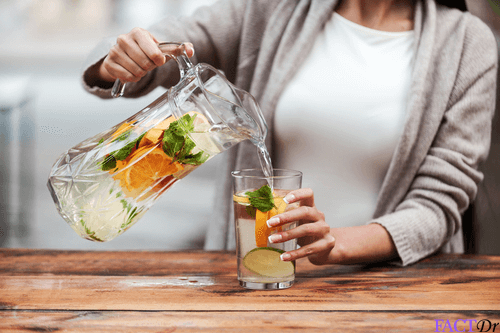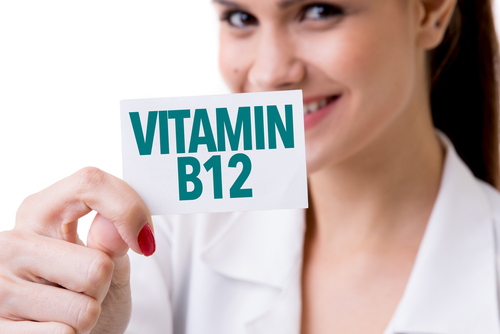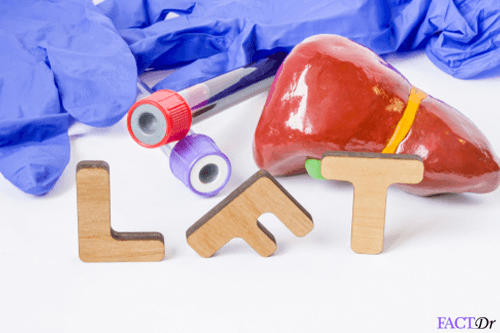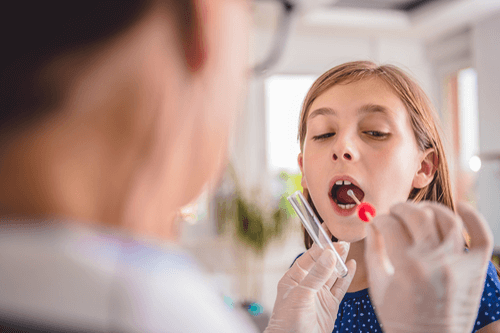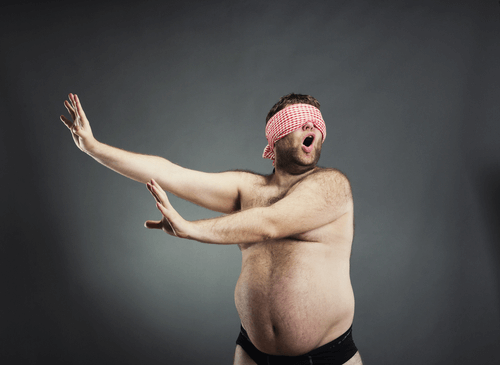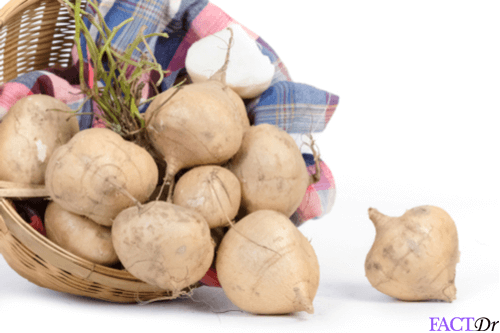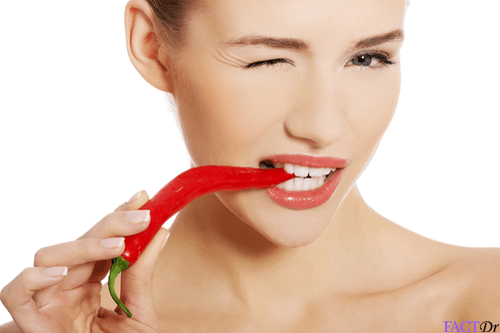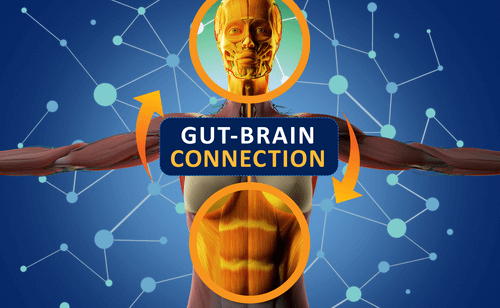 ---