---
Last Updated December 20th, 2021
Overview
Kidney disorders, renal dysfunctions, and associated urinary ailments give rise to numerous pathological complications within the human body. A common disease of this category that is more prevalent in women after a certain age is "Urinary Tract Infections". Numerous cases of urinary tract infections are reported each year especially in the low and middle-income countries which lack proper hygiene conditions and healthy dietary habits. According to epidemiological findings by the National Kidney Foundation, nearly 20% of women having a history of urinary tract infection are likely to develop a recurrent infection in future. Urologists worldwide are concerned about the global health burden due to a steadily increasing rate of urinary tract infections cases.
What are urinary tract infections?
Urinary tract infections refer to the series of symptoms which are manifested due to mild to severe infections of the urinary tract (especially in females) and the reproductive system.
These are mediated mainly by bacteria, although fungal and viral pathogens might have some role as well.
In most cases, bacterial species that enter the urinary tract are immediately removed by the body.
But in people having a weak immune capacity, these bacteria continue residing and propagating within the urinary tract and cause infections of severe nature. According to survey reports by the American Urological Association, nearly 50-60% of adult women experience urinary tract infections at some point in time.
Causes of urinary tract infections
The main causative agent behind urinary tract infection is the Escherichia coli bacteria. But these infections are also caused by multiple physiological, environmental and other factors which are discussed below-
Bacterial infections in the inner lining of the urinary tract (caused by coli)
Microbial infections of the urethra and reproductive system (mediated by Chlamydia and Mycoplasma species)
Obstruction of urinary tract due to the accumulation of protein and calcium wastes, the presence of stones (in kidney), or enlarged prostate gland in men
Obstruction caused by Indwelling Urinary Catheter (IDC)
Unprotected sexual interaction with an infected partner
Sanitary napkins in young females and nappies in babies
Accumulation of excess urine in the bladder due to Neurogenic bladder retention
Diabetes mellitus
Past occurrence of urinary tract infections
The structural defect of the urinary tract
Sickle cell diseases
Excess intake of sodium or purine in regular diet
Living in unhygienic conditions
Improper wiping or cleaning after a bowel movement (causes germs to invade the urethra)
Excessive and improper use of birth control pills, diaphragm or spermicides
Hormonal changes during pregnancy and menopause (fluctuation of estrogen level)
Presence of bladder or kidney tumors ( observed in people above 40)
Glomerular diseases or Polycystic kidney diseases
Malignancy of any kind especially within the urinary tract
Excessive intake of tobacco, alcohol, caffeine, and narcotics
Surgeries in the past
Heredity of urinary tract infections
Dehydration due to an insufficient fluid intake
Symptoms of urinary tract infections
Half of the urinary tract infections become chronic due to negligence and inadequate knowledge of the symptoms in the early stages. The following symptoms should be identified and diagnosed-
Frequent need for urination, especially at night
Passing a very weak stream of urine despite an excessive urge to urinate
Painful burning sensation in the bladder and urethra after passing urine
Feeling of a fullness of bladder even after passing urine
Persistent pain and feeling of pressure in the lower abdomen, pelvic region, and lower back
Brownish or reddish discoloration of urine (due to the presence of blood)
The frothy appearance of urine due to the presence of bubbles (Proteinuria)
Obnoxious odor and cloudy appearance of urine
Pain in the lower abdomen which may radiate to the pelvic region and lower extremities
Swollen legs, hands, feet, and face
Fever, nausea, and vomiting
Muscle cramps, body pain, and general weakness
Dehydrated feeling
Types of urinary tract infections
A broad classification of urinary tract infections is done based on the location of the infection. This is discussed below-
Asymptomatic urinary tract infection: It is characterized by the presence of huge amounts of bacteria in urine (greater than 1,00,000 / mL of urine). Severe and specific symptoms of urinary tract infection might not be present.
Symptomatic urinary tract infection: The symptoms are more severe in this case. It is further subdivided into the following types –
Acute cystitis: It is characterized by extreme bacterial infection (bacteriuria) wherein damage to the mucosal lining of the urinary bladder occurs. Few major symptoms of cystitis are dysuria (painful urination), nocturia (frequent urination at night), hematuria (blood in urine) and suprapubic pain.
Pyelonephritis: It is characterized by more than 1,00,000 bacteria in a standard sample of urine. The common complications are – inflammation of renal parenchyma, calyces, and pelvis due to systemic illnesses and failures. Pain in the flanks, pyrexia, intermittent chills, nausea and vomiting take place in this condition.
A very general classification of urinary tract infections is done based on complexity and origin of the disease-
Lower Urinary Tract Infection: It includes cystitis, urethritis (infection of the urethra) and prostatitis (inflammation of prostate gland).
Upper Urinary Tract Infection: It includes pyelonephritis, intra-renal abscess, and perinephric abscess.
Uncomplicated Urinary Tract infections: Minor localized cystitis may be observed which lasts for a very short duration (1-5 days).
Complicated Urinary Tract Infections: Infections due to structural and functional anomalies of the urinary tract. Few examples are – the presence of renal calculi and intrusion of indwelling catheters.
Few associated urinary tract infections are also observed, which are elaborated below-
Papillary necrosis: It is common in Diabetes patients and is marked by infection of renal pyramids. The common symptoms in this condition are- hematuria, flank pains, body chills, pyrexia and acute renal failure.
Perinephric and renal abscess: It arises from existing bacterial pyelonephritis and is observed in immunodeficient people. It causes partial blockage of urine flow.
Vulnerable groups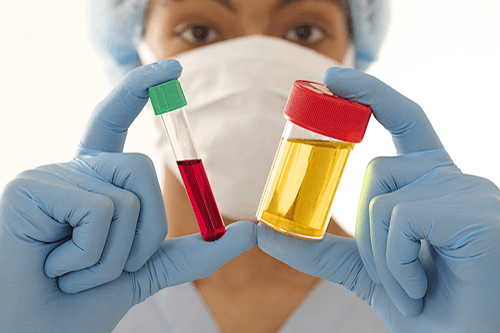 Urinary infections usually occur after a certain age and are more common in females. But there are other vulnerable groups as well which are listed below-
Patients of spinal cord injuries and nerve damages around the bladder (since they experience difficulty emptying their bladders completely)
People having kidney stones or renal tumors
Males having enlarged prostate gland (reduced gland secretion leads to increased bacterial growth)
Patients with bladder cancer, kidney dysfunctions or any other form of malignancy
Patients who have undergone kidney transplants
Type 2 Diabetes patients
Immunodeficient people
Diagnosis
Accurate diagnosis and thorough analysis of urinary tract infections are necessary to determine the underlying causes. The following diagnostic techniques are recommended-
Ultrasonography (to examine abnormalities in the functioning of bladder and kidney)
Voiding cystourethrogram (to detect abnormalities in urethra and bladder)
Computerized Tomography (CT) scan
Magnetic Resonance Imaging (MRI)
Radionuclide scan (to obtain information about the kidney functions)
Urodynamics ( testing kidney function)
Cystoscopy (to detect swelling, inflammation or other signs of infection)
Treatment and prevention
Treatment 
Simple UTIs are treated with a course of antibiotics that need to be administered for 3-5 days.
Pain relievers are given with the antibiotics to ease the burning sensation while urinating.
In case the UTI is at a severe level and may have affected the kidney, a heavier dosage of antibiotics will be prescribed.
In case of frequent UTIs, doctors may prescribe a low-dose long-term antibiotic treatment.
Antibiotics post sexual intercourse will be administered in case the UTI is caused due to sexual intercourse.
In cases of postmenopausal UTIs vaginal estrogen therapy will be recommended.
Prevention 
Drink plenty of water.
Discuss the side effects of birth control pills with your doctor before starting the course.
Do not use scented feminine hygiene products.
Wipe from front to back when using a toilet paper.
Consume 1 glass of cranberry juice per day and cranberry supplements.
Do not hold back the urge to urinate.
Drink water before sexual intercourse.
Go to the washroom after sexual intercourse.
Dos and Don'ts
Dos
Consume a lot of water, this helps in flushing out any infections or bacteria that may be present in the body.
Go to the washroom when you have the feeling to urinate, holding it in can increase the chances of getting an infection.
Consume probiotics; they help in fighting off infections.
Don'ts
Indulge in sexual contact, if you have been diagnosed with a UTI; it can make the symptoms worse.
Consume alcohol, it can irritate the bladder.
Consume caffeine, as it irritates the bladder worsens the infection.
Help
Others
Be
Fit
Trending Topics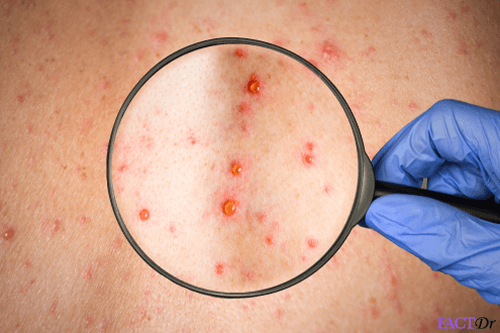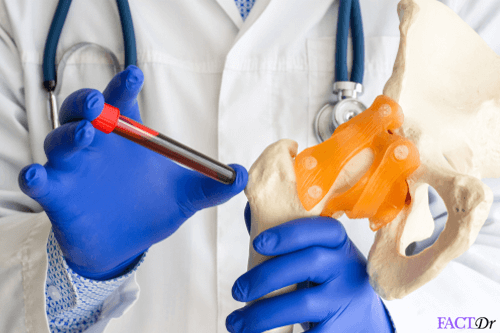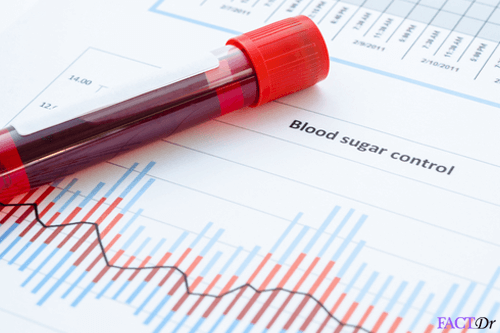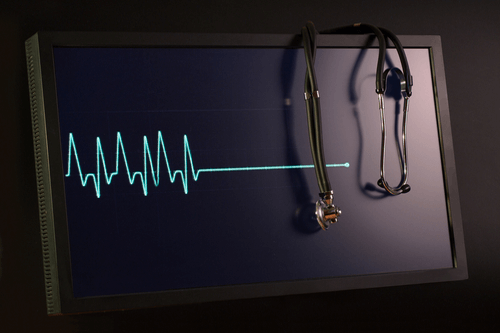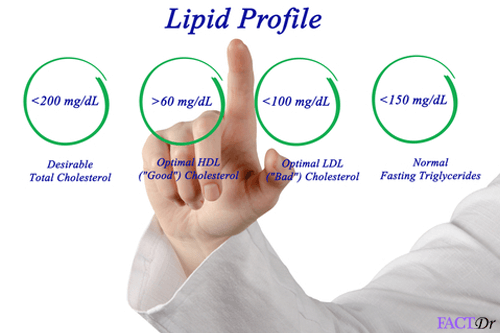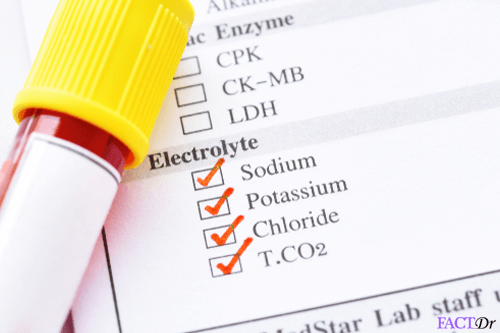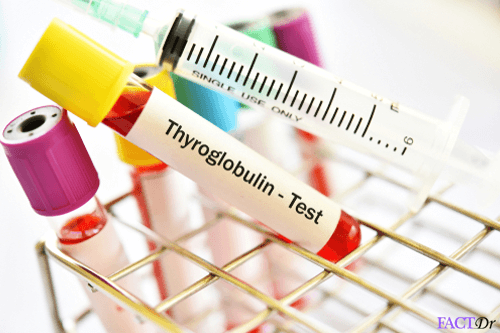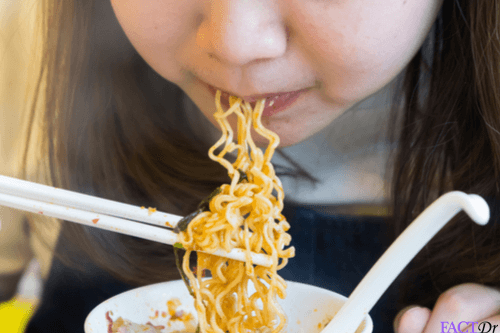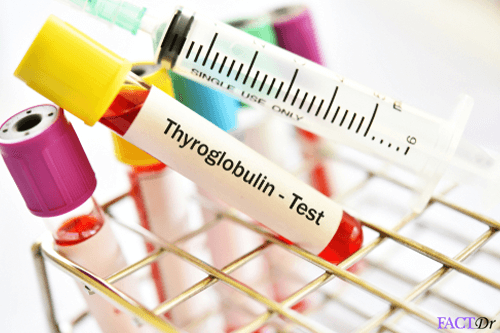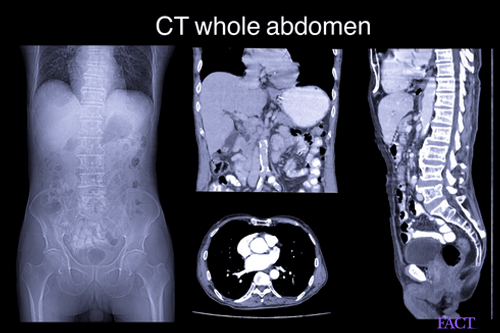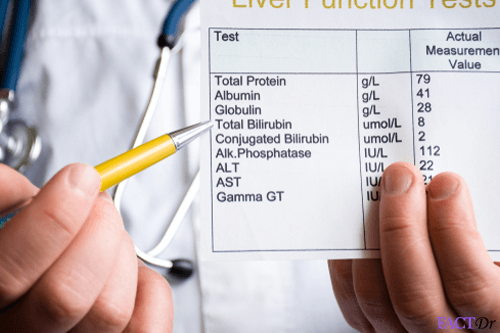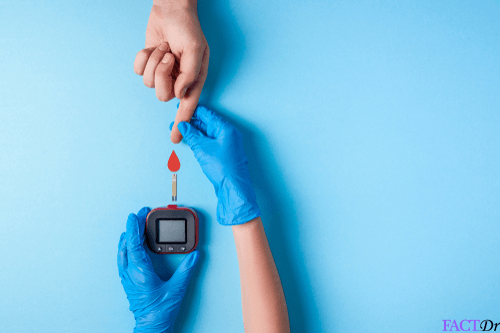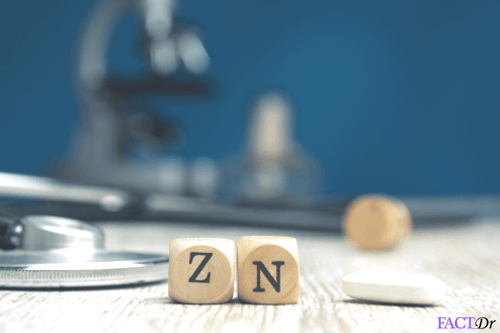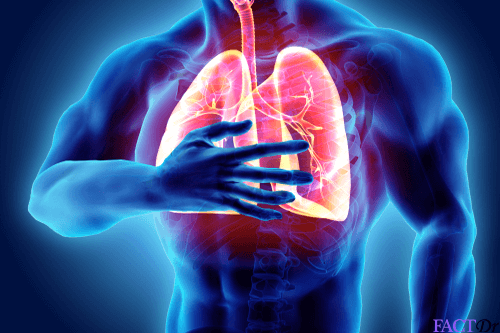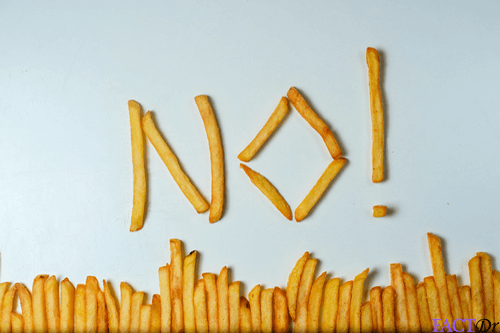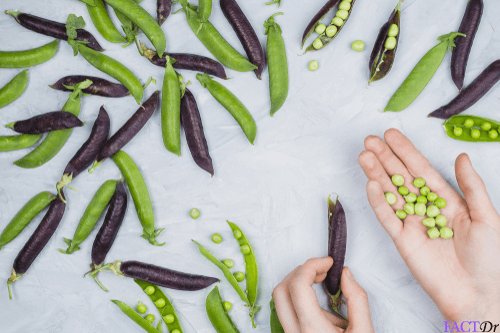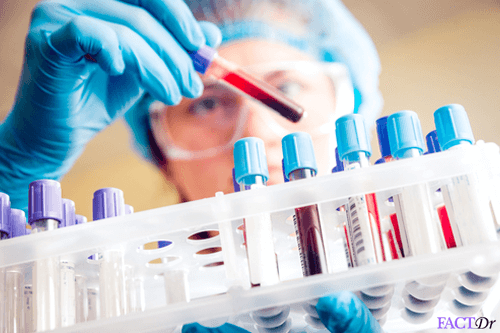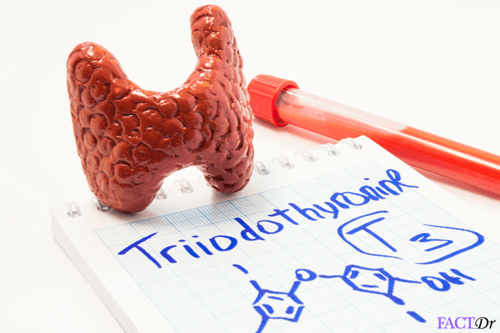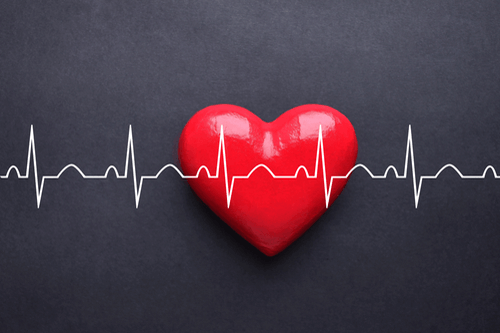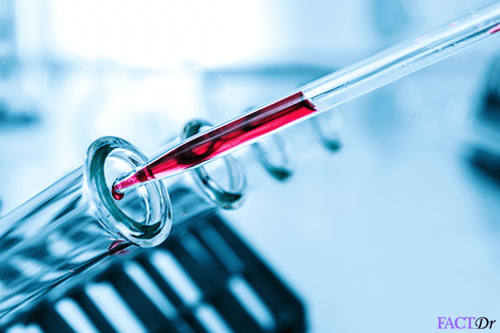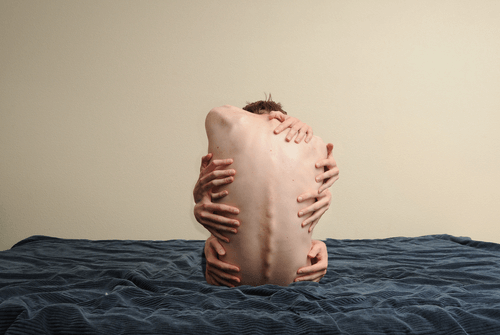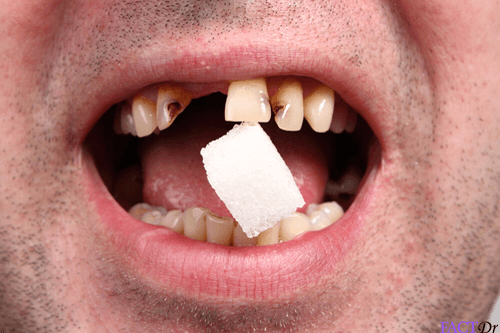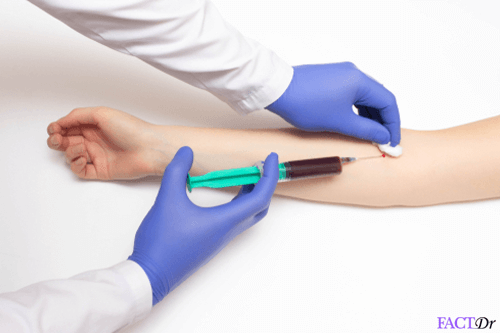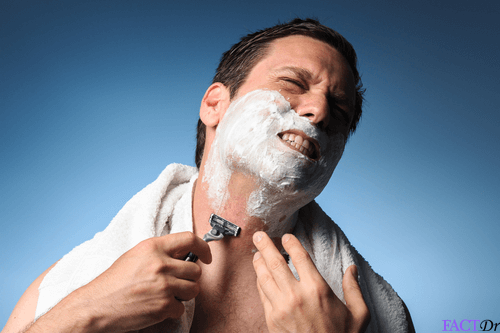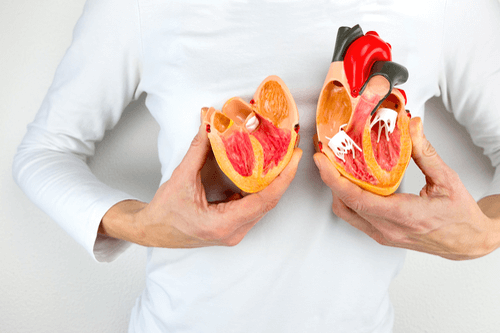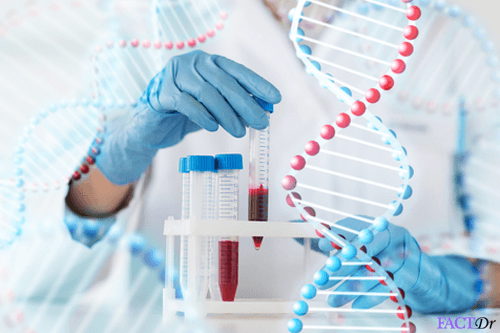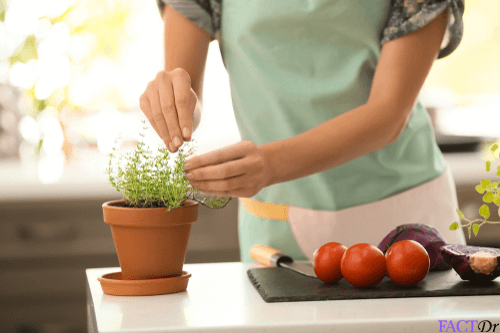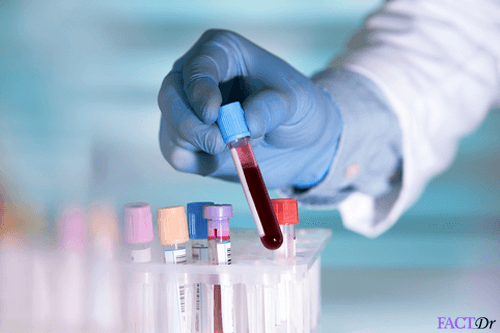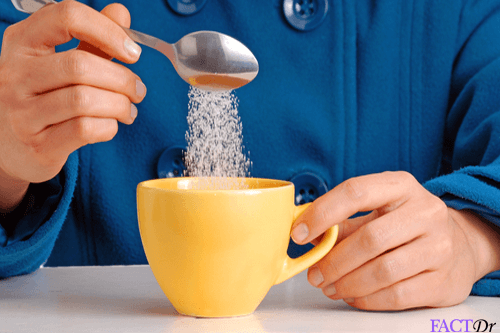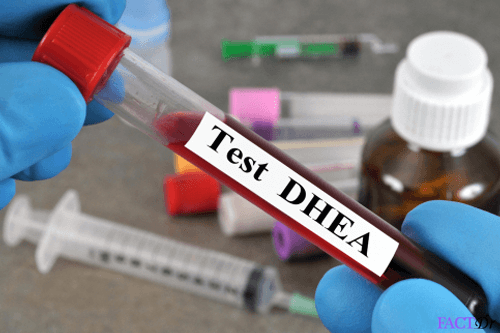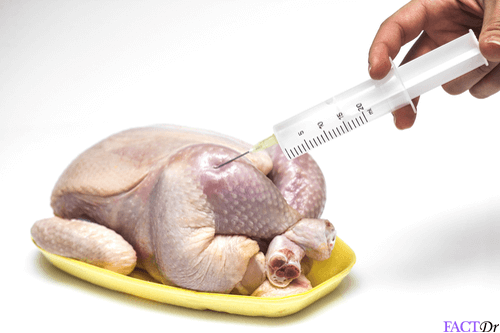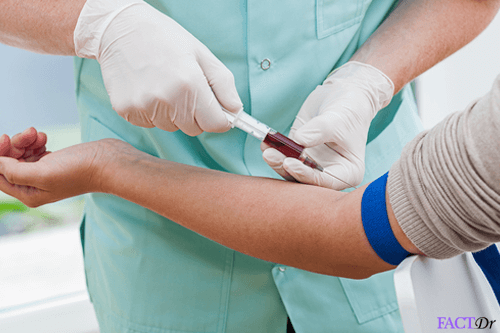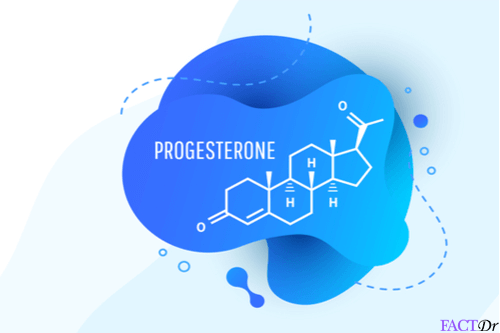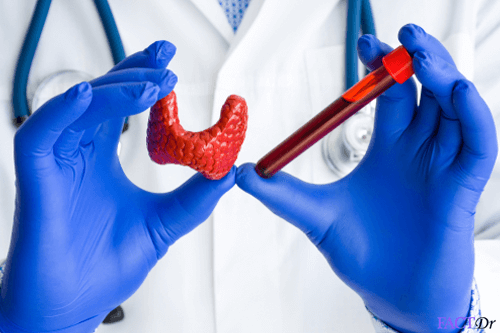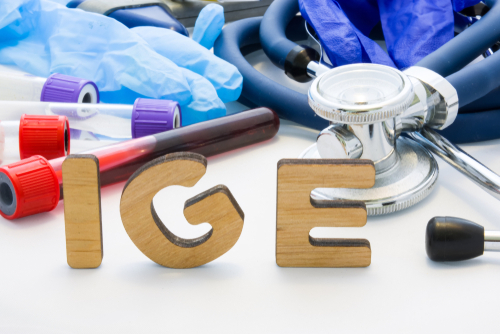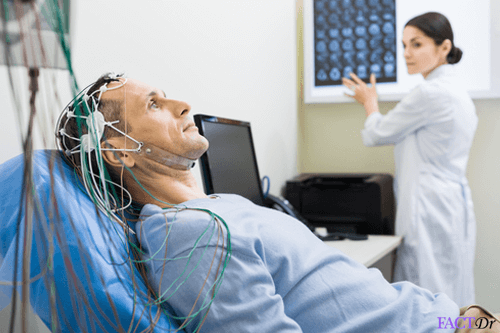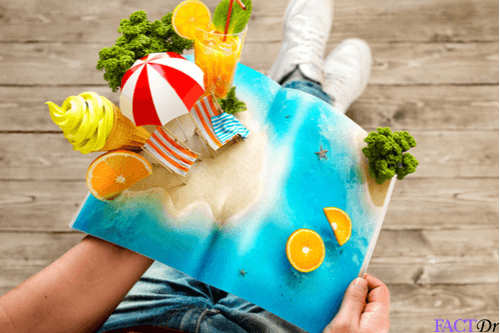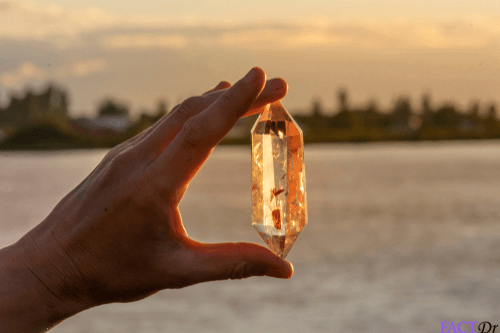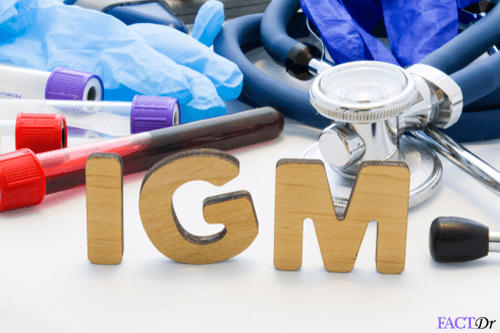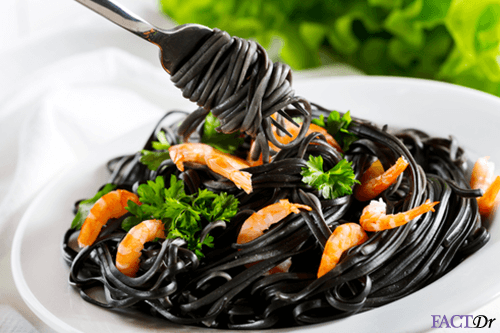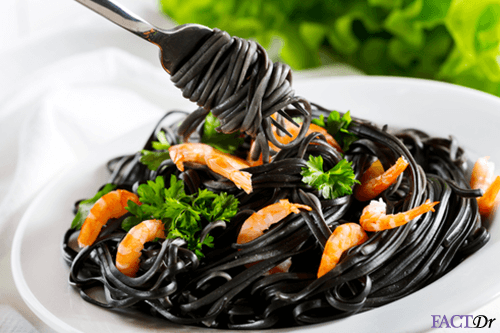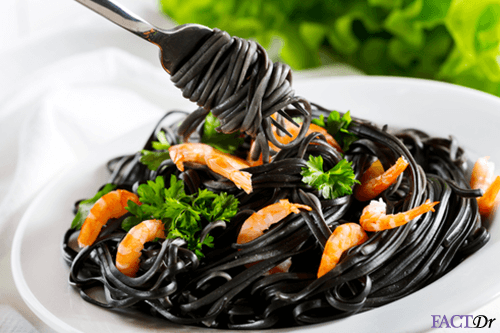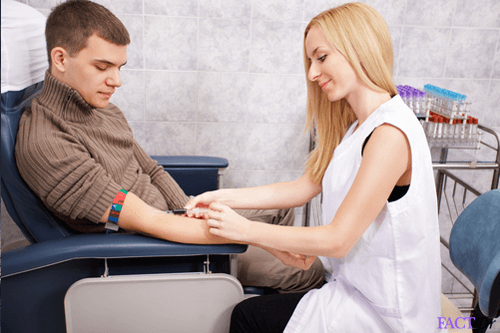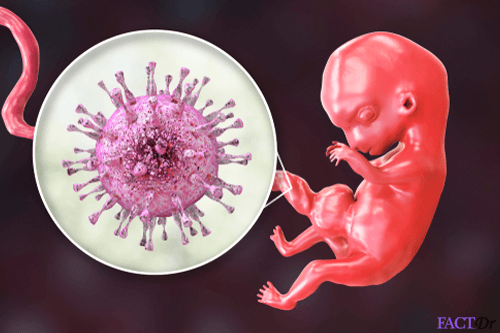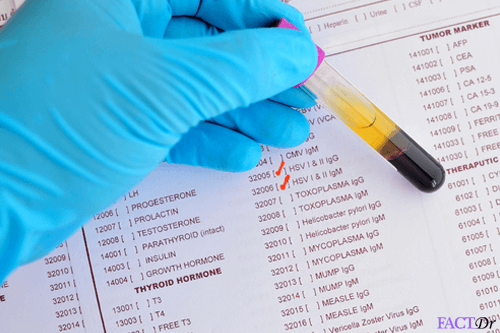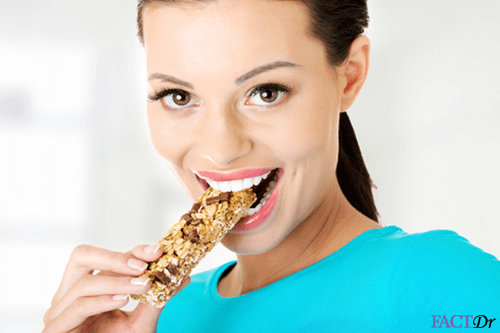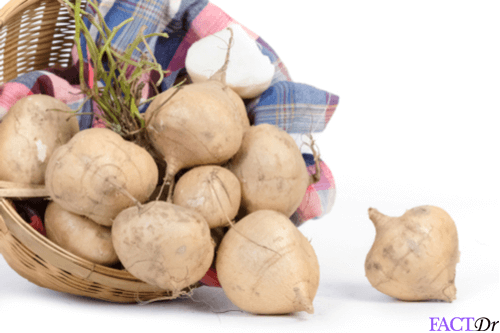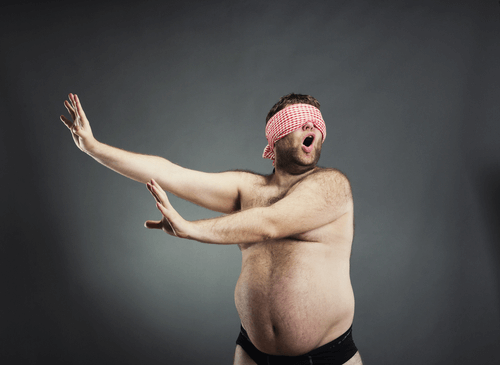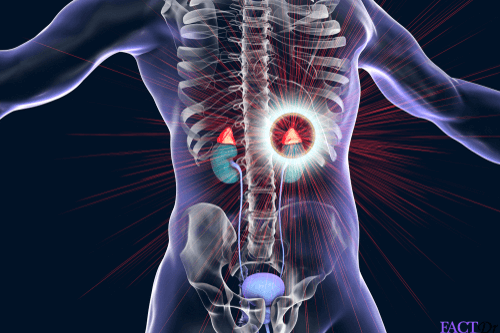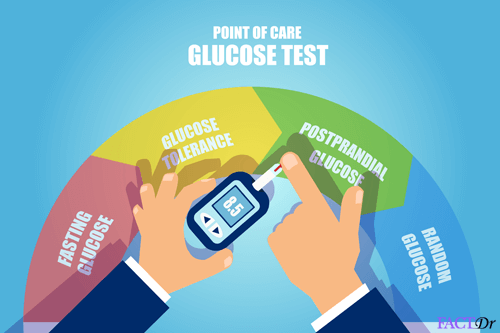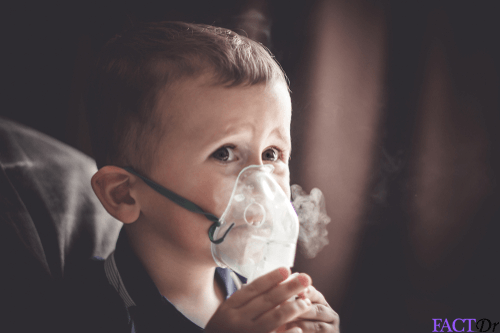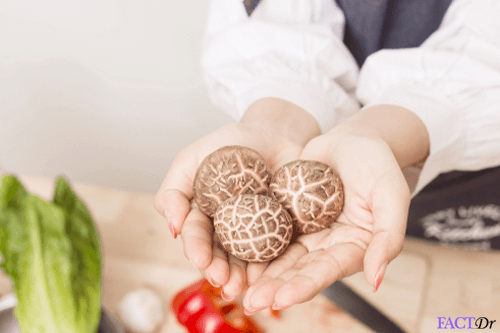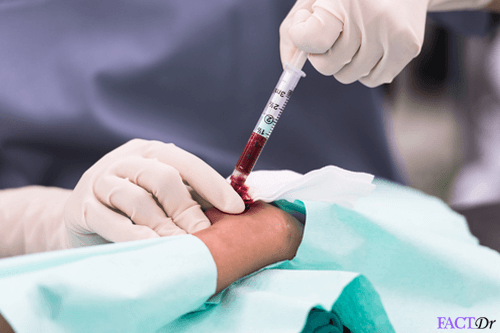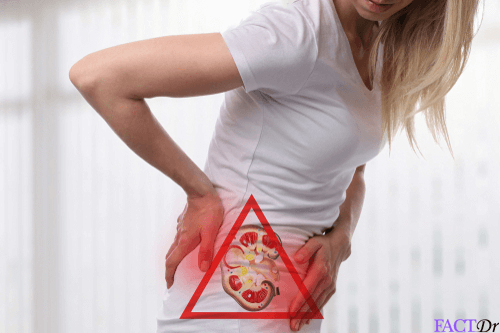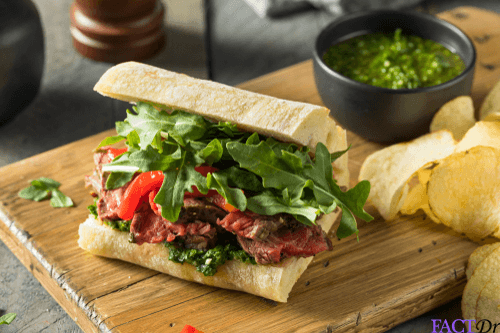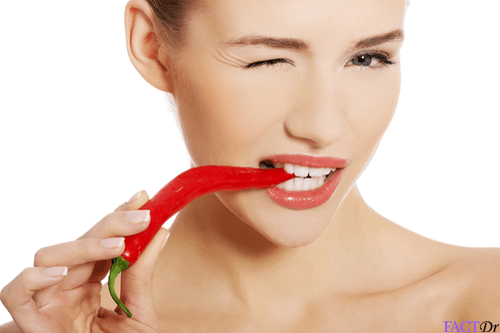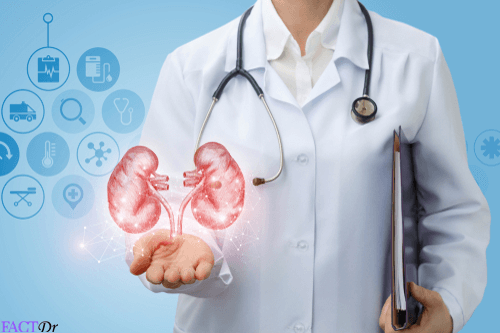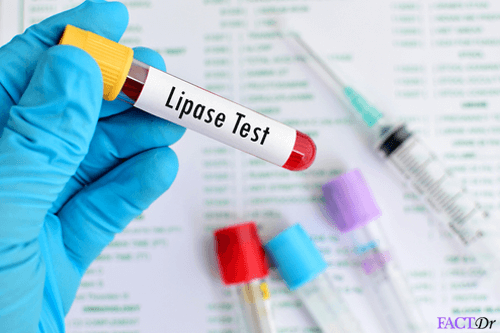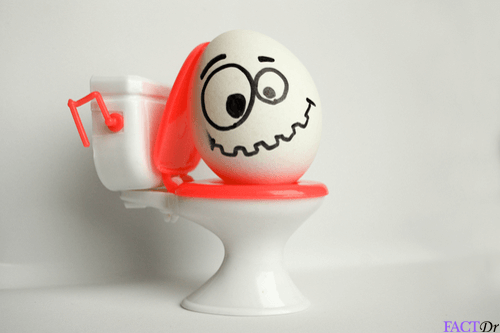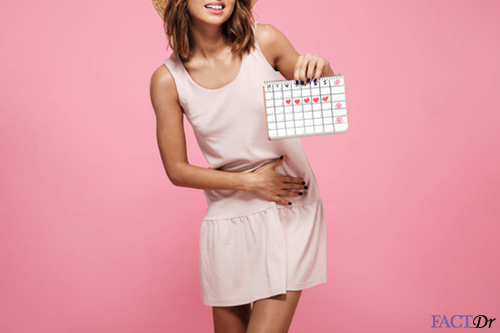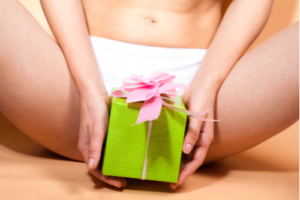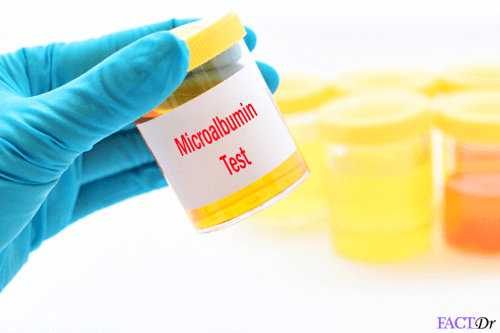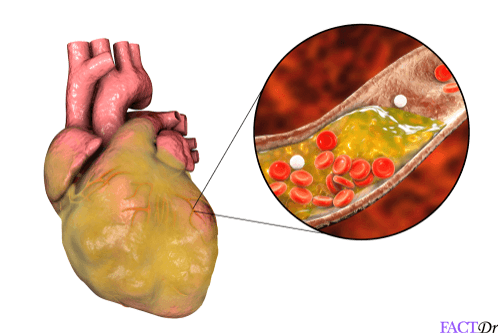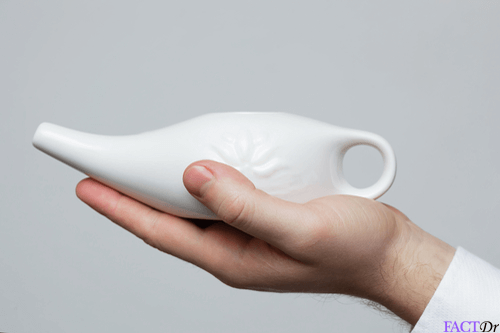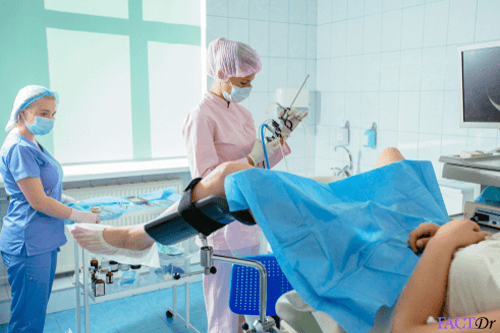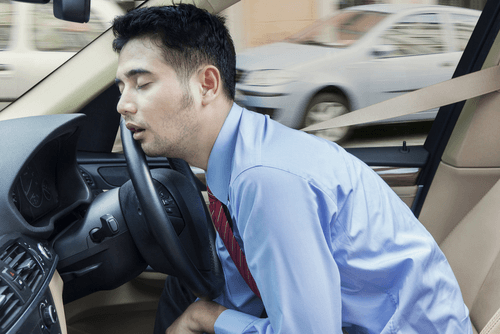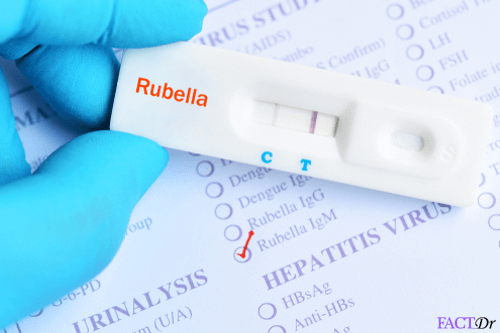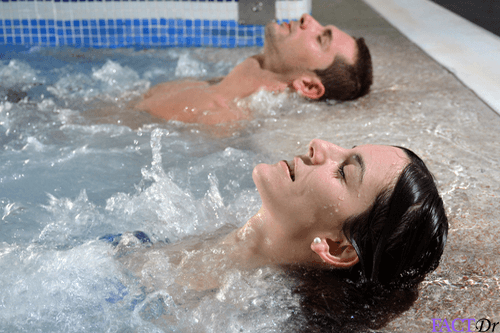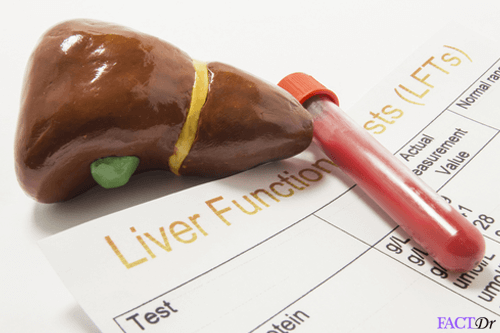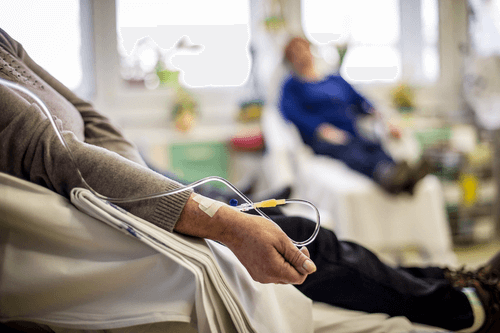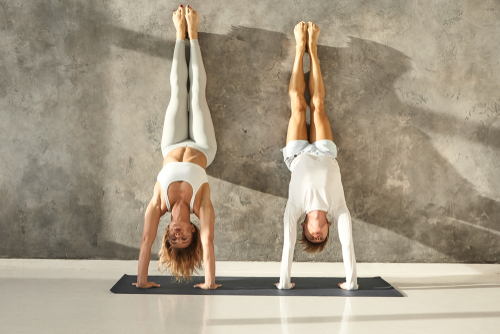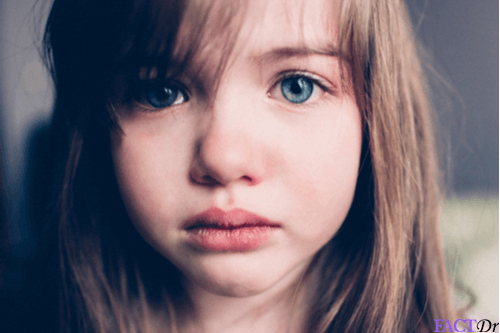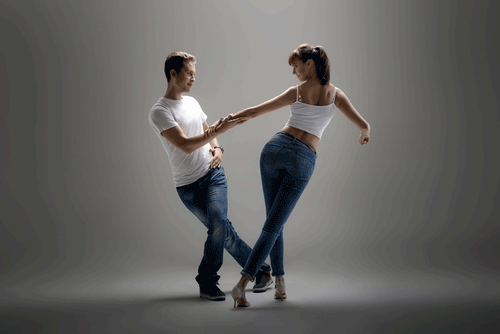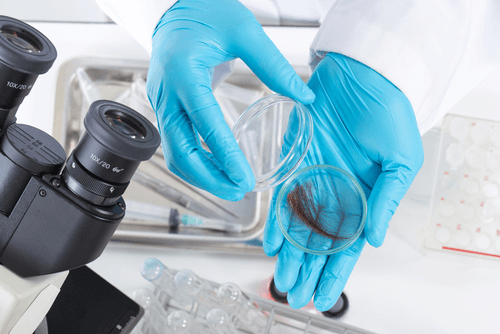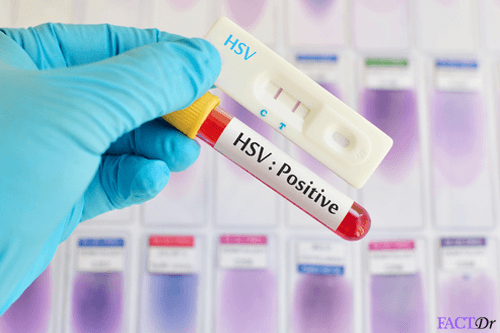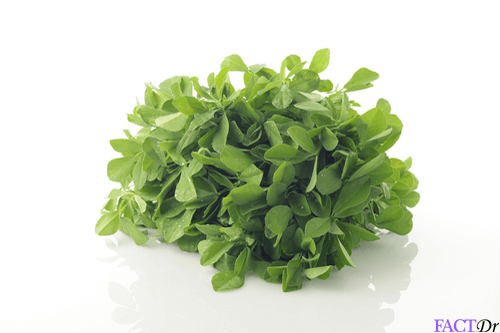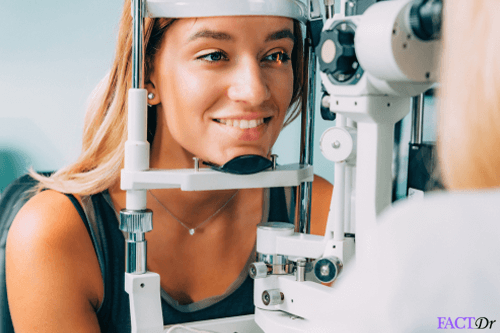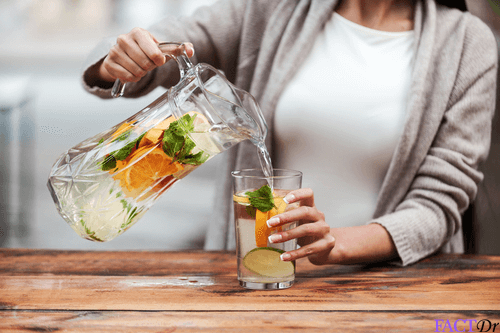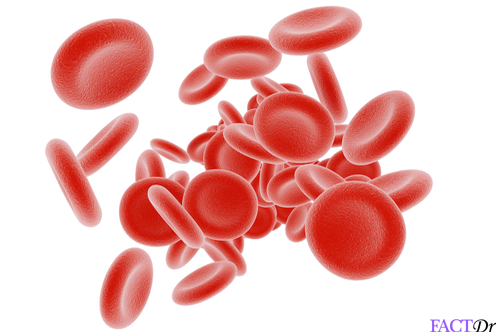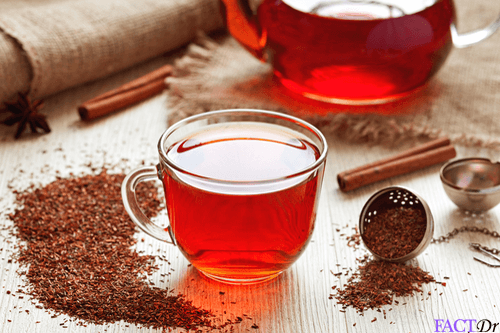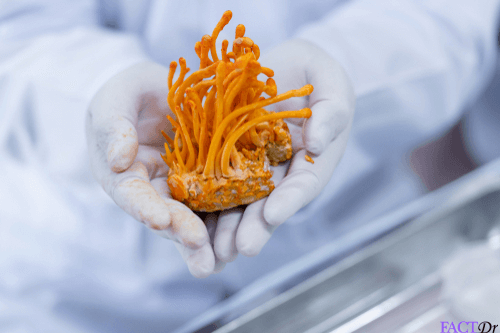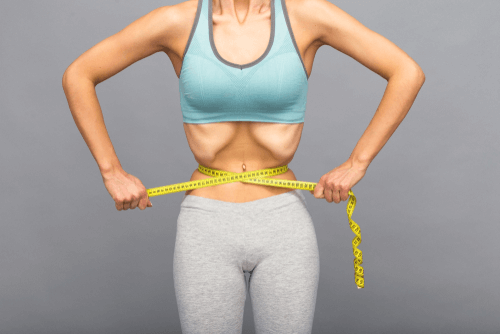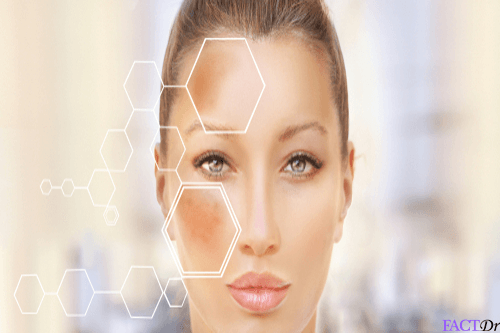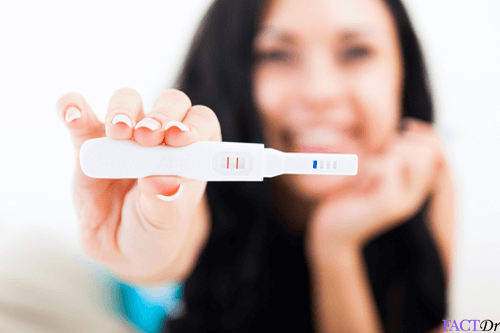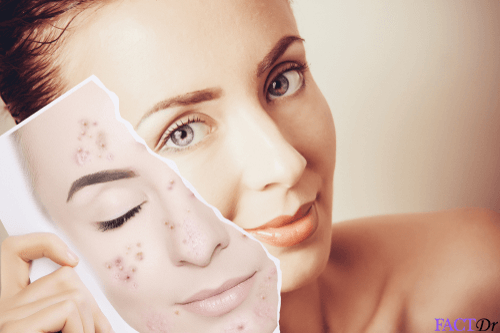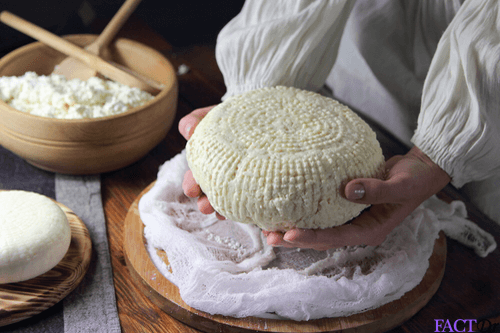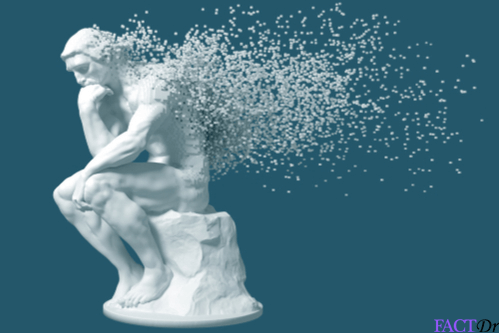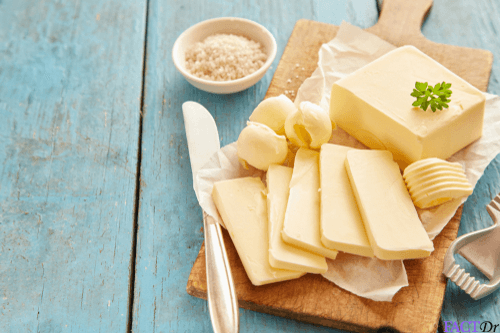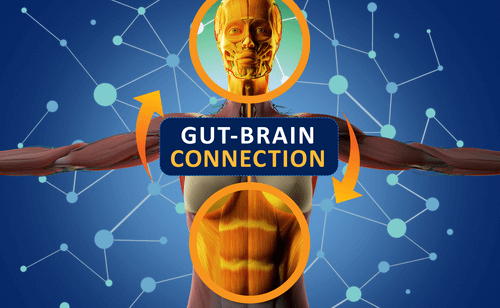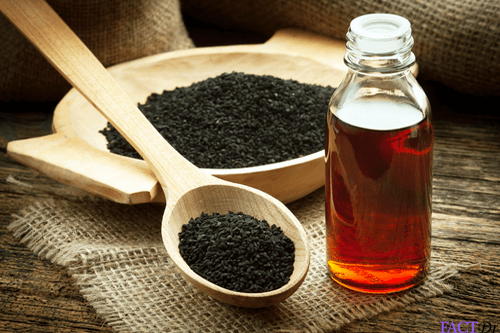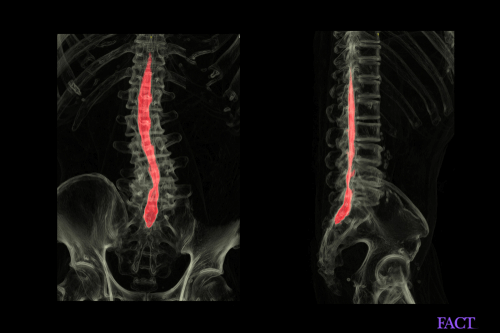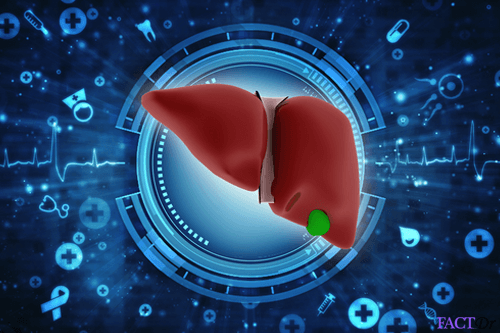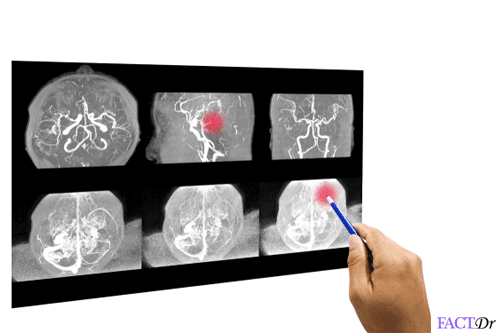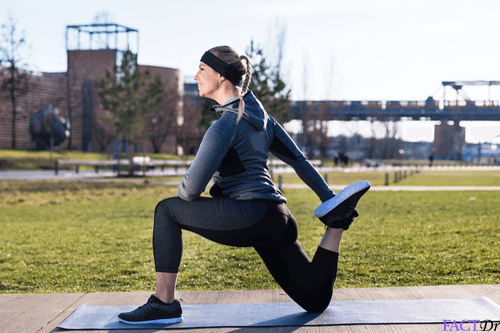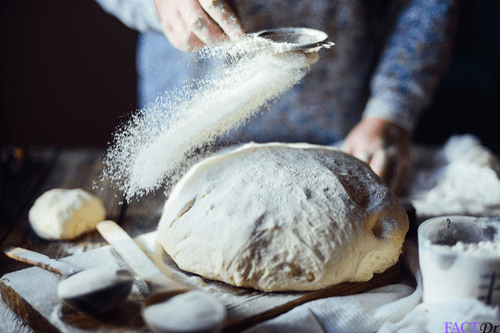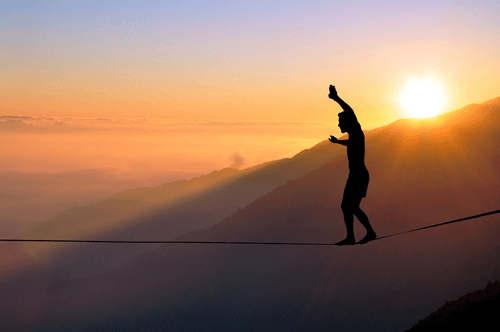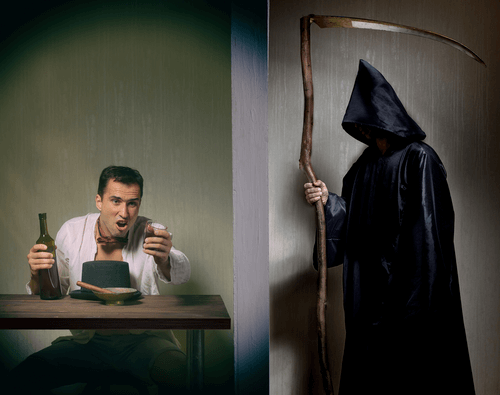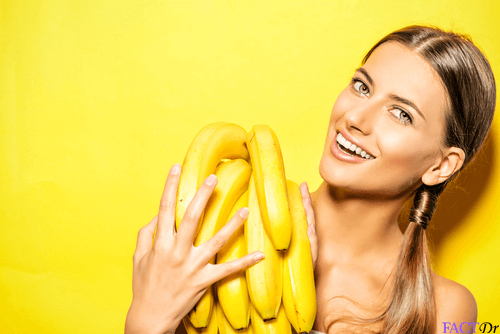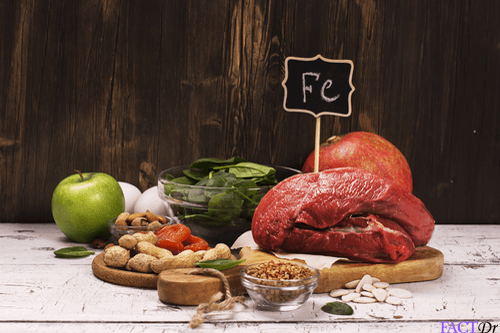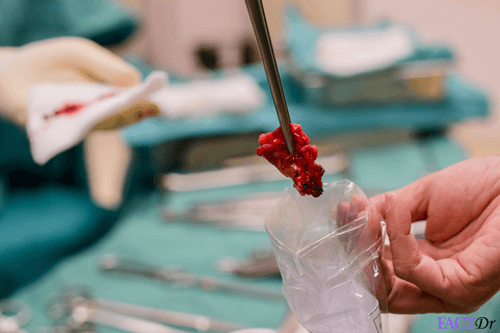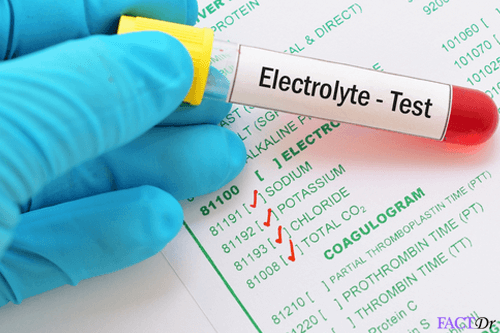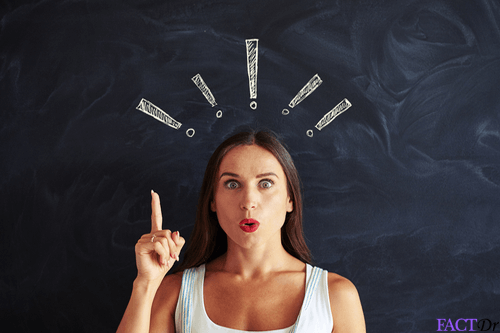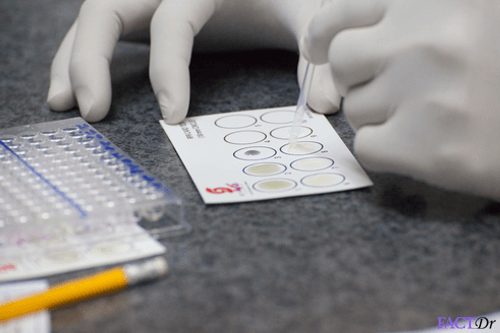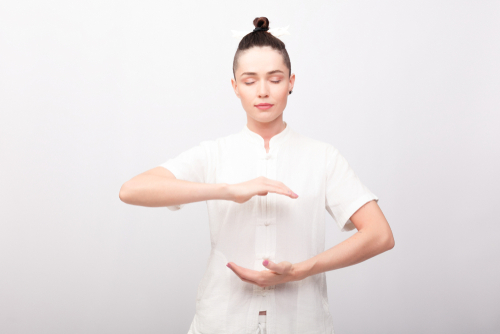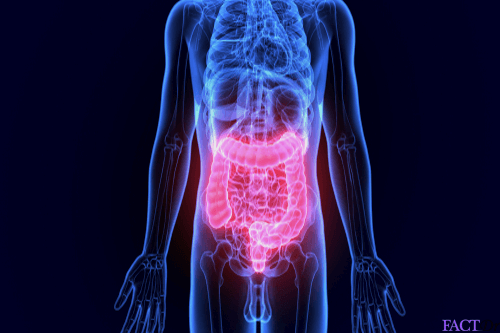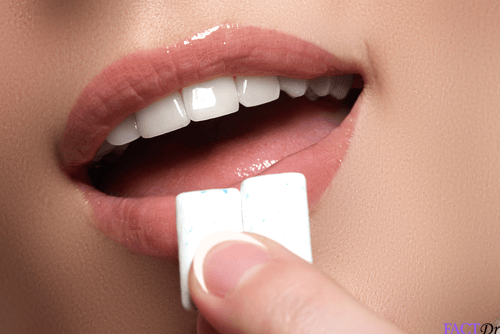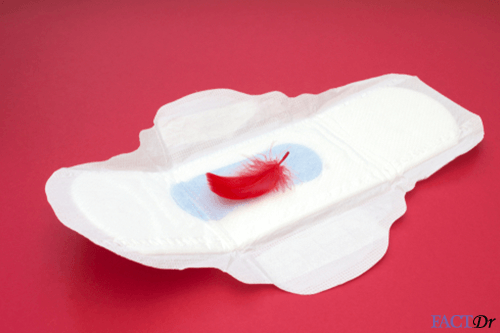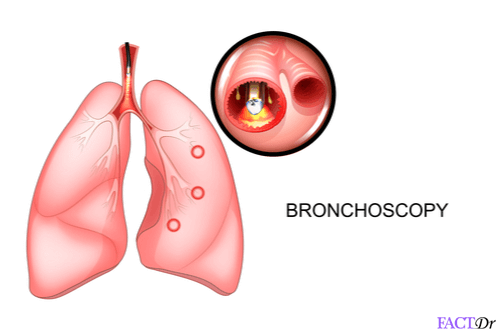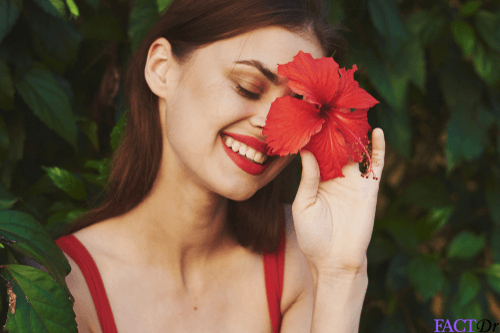 ---