---
Last Updated December 20th, 2021
Understanding prediabetes
Prediabetes (also known as borderline diabetes) is a health condition characterized by higher than normal blood sugar levels. However, it is not high enough to be diagnosed as type 2 diabetes.
People with prediabetes are unable to process sugar in the blood. Sugar in the body is normally processed by a hormone called insulin that is secreted by an organ called the pancreas. Insulin is responsible for removing the sugar from the blood and making it available for the cells.
When you develop prediabetes, the aforementioned process doesn't work properly. This usually happens when the body stops producing insulin or the cells become resistant to the action of this hormone. Prediabetes is an indication that you need to make certain lifestyle changes in order to avoid developing full diabetes. People with prediabetes also have a higher risk of developing heart diseases and stroke.
 A brief history of diabetes
The symptoms of diabetes have been found in documents left behind by the ancient Egyptians. The term diabetes was coined by Greek physician Araetus of Cappodocia, who lived between 81-133 CE. The presence of excess sugar in the urine and blood of diabetics was first discovered in 1776.
English physiologist Sir Edward Albert Sharpey-Schafer's study of the pancreas leads him to the discovery of insulin in 1910. The first insulin was extracted from dog pancreas in 1921. Later the extracted was purified so that it could be used in humans. The commercial production of insulin was started in 1923 by Eli Lilly and Company. Researchers created the first human-based insulin in 1978. Today diabetes can be managed by a combination of medications, exercise and diet control.
Symptoms
Prediabetes may not have any symptoms at all. However, you should get yourself tested if you are
Hungrier than normal: This happens because the cells are not getting the required amount of glucose
Have to urinate more often: This happens as the kidneys more harder to remove the excess sugar from the blood.
Thirsty all the time: Since you urinate more, you are also always thirsty.
Have unexplained weight loss: This happens as the cells and muscles of your body are unable to get nourishment.
Feeling tired all the time: This also happens as the cells and muscles of your body are unable to get nourishment.
How do you get prediabetes?
Prediabetes occurs when the cells in the body don't respond normally to insulin, a hormone that converts glucose to glycogen. Your body tries to produce more insulin until it is unable to keep up. This is when your blood sugar rises and you develop prediabetes.
Risk factors
The exact reason why people develop prediabetes not properly understood. However, there are certain factors that increase your chances of developing this condition. These are:
Being overweight: If a person is overweight (those with a body mass index of more than 25), his/her chances of developing prediabetes increase. People who have a lot of fat in their abdomen are at a higher risk.
Being physically inactive: If you're not physically active for at least 3 days a week, you are at the risk of developing prediabetes.
Family history of diabetes: If your father, mother or a sibling have diabetes, you are more likely to develop prediabetes.
Consuming a high sugar diet: If you consume a lot of sugary foods, you are more likely to develop prediabetes. This is because your pancreas produces more insulin to process the extra sugar in the body until it cannot keep up.
If you had gestational diabetes: This is a condition that affects women during pregnancy, when the body can't make enough insulin. Although this type of diabetes goes away on its own after pregnancy, you are at a higher risk of developing prediabetes if you've had gestational diabetes.
If you have polycystic ovary syndrome: This is a hormonal disorder in women that is characterized by infrequent or prolonged menstrual periods. The ovaries of women with this condition may fail to regularly release eggs
If you belong to a certain race or ethnicity: People who belong to certain ethnicities like African, Hispanics, Native Americans, and Asian are at a higher risk of developing prediabetes.
Age: Older adults have a higher risk of developing diabetes as the pancreas begins to secrete less insulin. People have an increased risk of developing prediabetes after the age of 45.
If your HDL cholesterol level is too low: HDL cholesterol (also known as the good cholesterol) helps remove the bad cholesterol from your blood. People with higher levels of HDL cholesterol also have a lower risk of developing heart diseases. You are more likely to have prediabetes if your HDL cholesterol is too low.
If you have hypertension: People who have high blood pressure have a higher risk of developing prediabetes.
Diagnosis
You should get your blood glucose levels checked if you're overweight or have any of the other risk factors mentioned above. If you are not overweight and do not have any of the above-mentioned risk factors, you should start getting your blood sugar level checked once every three years after you reach 45.
These are the tests that are used to diagnose prediabetes.
Fasting plasma glucose test (FPG): You will be asked to fast for at least 8 hours before doing this test. A blood sample is taken and examined. If your glucose levels are between 100 and 125mg/dL, you have prediabetes.
Oral glucose tolerance test (OGTT): You will again have to fast for 8 hours before this test. Your blood sugar levels will first be tested at the beginning of the test. This is the fasting blood glucose level. You will then be asked to drink 75g of a sugary substance and your blood sugar levels will again be measured after 2 hours.  If your blood sugar level is between 140 and 199mg/dL, following the ingestion of the sugar mixture, it means you have pre-diabetes.
A1C test: The doctor or the nurse will insert a needle in your vein and take a sample of your blood. Fasting is not required before doing this test, which means you can get it done any time of the day. If the A1C level is between 5.7 to 6.4% then it is an indication of prediabetes. If the results indicate that you have prediabetes but you've not experienced any symptoms, you may have to get this test done again on a different day.
Treatment
The good news about being diagnosed with prediabetes is that you have a very good chance of preventing or delaying type 2 diabetes. Making small lifestyle changes can cut the risk of a person developing full-blown diabetes. These are:
Start being more physically active
 Studies have shown that doing moderate exercises (like brisk walking or jogging) for 30 mins, 5 times a day can help you cut the risk of developing diabetes. When you work out, the body uses more sugar and this leads to the lowering of the blood sugar levels. Your body also becomes less resistant to insulin when you exercise.
Lose weight
If you are overweight or obese, you should start making an effort to lose weight as soon as possible. Shedding just 5 to 10 percent of your body weight can significantly cut the risk of you developing type 2 diabetes.
Start eating better
A change in diet can help you a lot if you've been diagnosed with prediabetes. Here are some tips that may help you
Avoid processed foods: Start eating home cooked meals instead of processed foods. Foods that are frozen or instant contain only empty calories as they have no nutrients in them. Additionally, they also contain a lot of salt. So you should start eating more fresh fruits and vegetables and whole grains.
Avoid aerated drinks: Apart from causing diabetes and obesity, sugary drinks may also lead to premature aging, liver damage. Instead of having aerated drinks, start drinking water and unsweetened fruit juices.
Eat smaller meals: Eating smaller meals at regular meals boosts your metabolism and helps you lose weight.
Eat more nuts and seeds: Chia seeds, flaxseed and pumpkin seeds are packed with nutrients and contain very little calories.
Medications
If you are at a very high risk of developing type 2 diabetes after being diagnosed with prediabetes, your healthcare provider may prescribe you medication. These medications like metformin work by stopping the liver from producing more glucose that is required.
Avoid or limit alcoholic beverages
If you have prediabetes, you should try to limit or avoid drinking alcohol. This is because alcohol interferes with the actions of insulin.  It can increase or decrease blood sugar levels. Alcohol also slows the metabolism of food and this can result in you in gaining weight.
Children and prediabetes
The incidence of prediabetes in children has been increasing due to unhealthy eating habits and lack of physical activities. Obesity is the biggest risk factor in children developing prediabetes. If your child has a high risk of developing prediabetes, you can take the following measures as a precaution.
Encourage children to play outdoors: Children who play outdoors are always fit. Playing keeps them physically active, which in turn help them maintain their ideal weight.
Don't let them drink sugary drinks: The best way to do this is by encouraging them to drink lots of water. Apart from that, you can also give them unsweetened fruit juices and smoothies.
Get them to eat more vegetables: You can do this by trying a new recipe or by adding a lot of vegetables in existing ones.
Complications
If left unchecked, prediabetes will eventually lead to type 2 diabetes. If diabetes is not managed properly, it can lead to several complications including
Cardiovascular diseases
Vision problems
Hypertension
Nerve damage
Foot damage
Kidney disorders
Hearing problems
Skin conditions
Dos and Don'ts
Dos
Try to stay more physically active.
Eat small meals at regular intervals
Enjoy a sweet treat occasionally
Don'ts
Smoke
Eat processed or sugary foods
Indulge in alcohol and/or soda drink consumption
Help
Others
Be
Fit
Trending Topics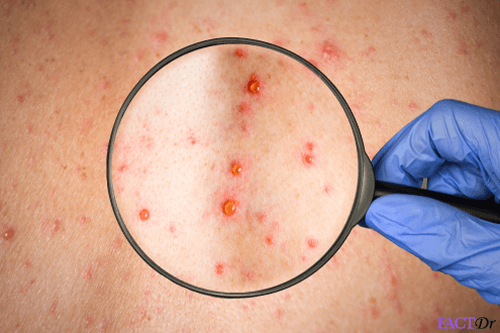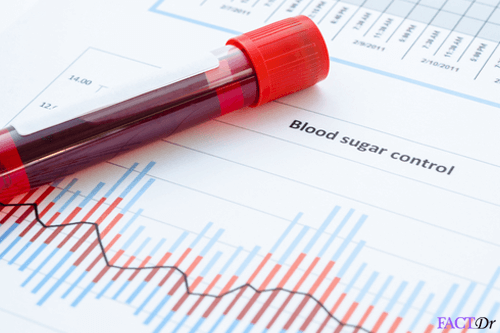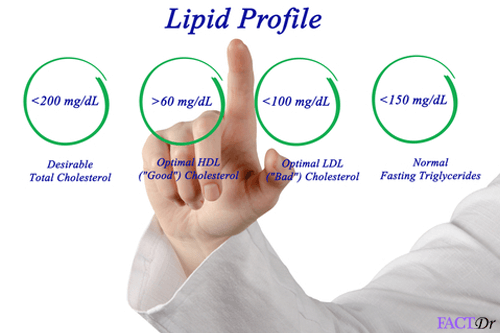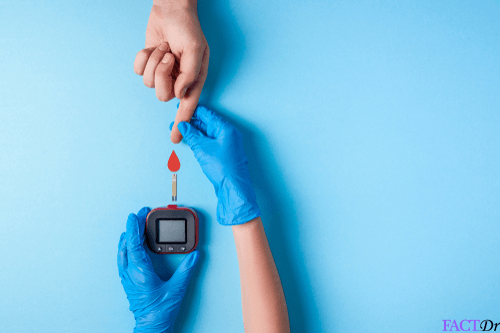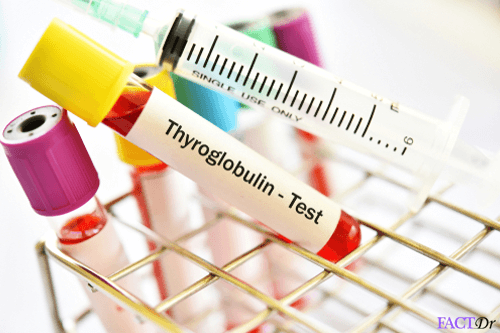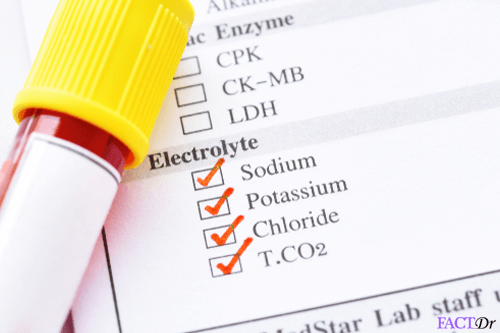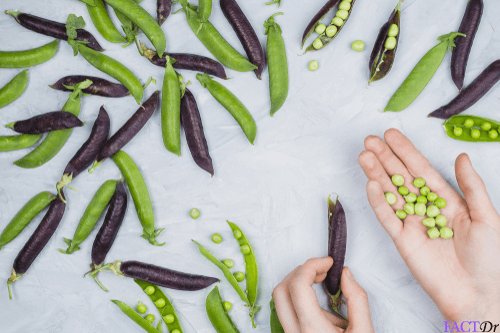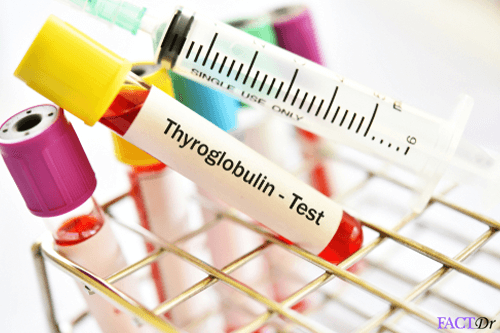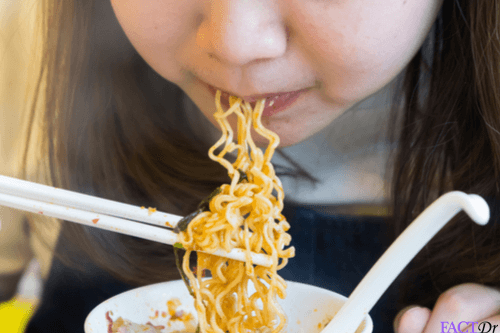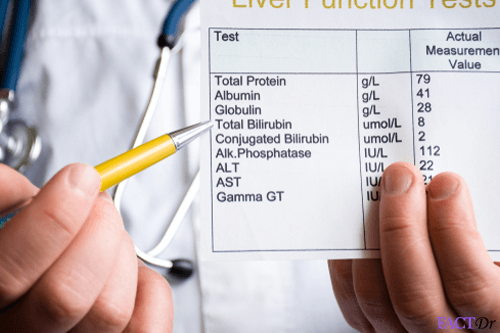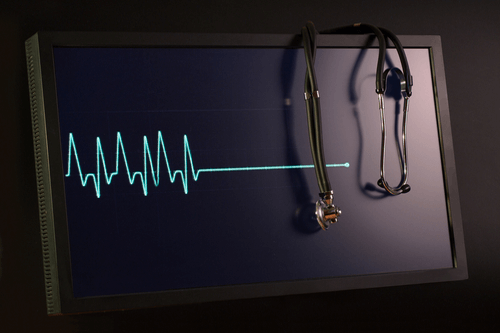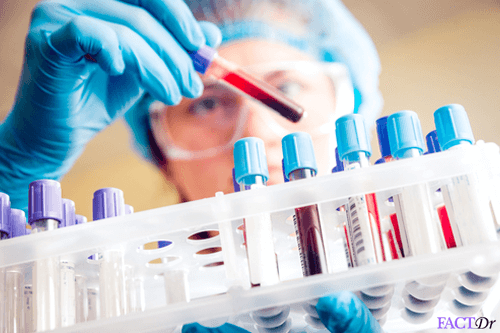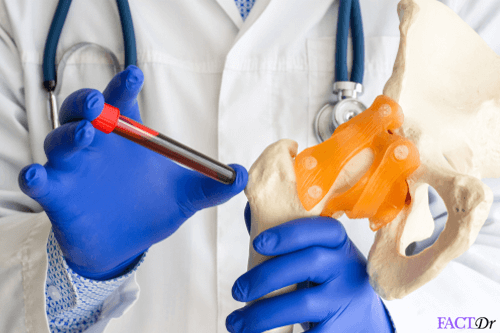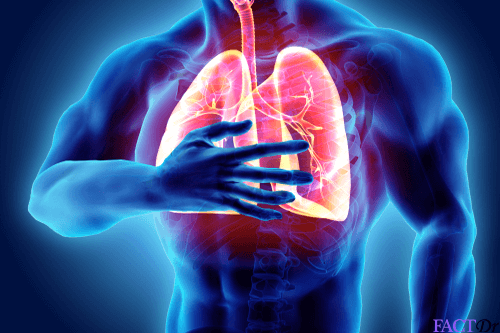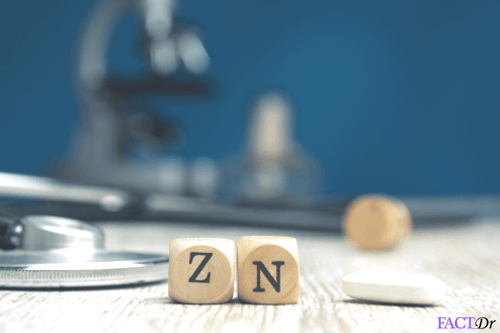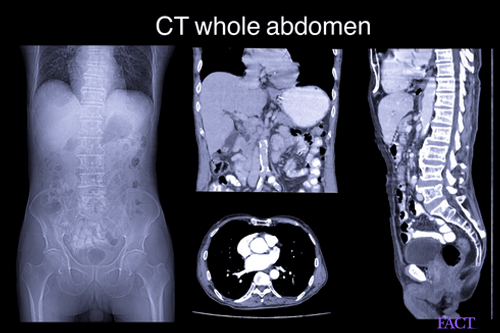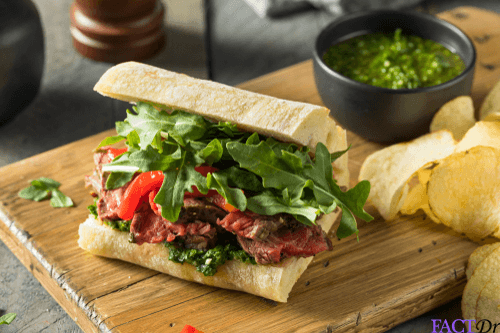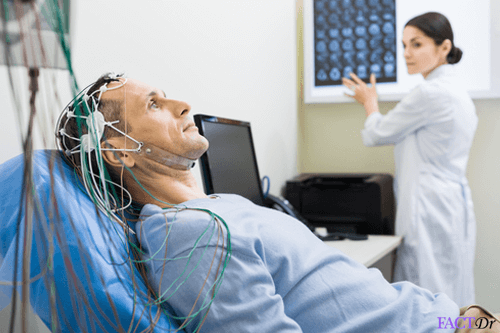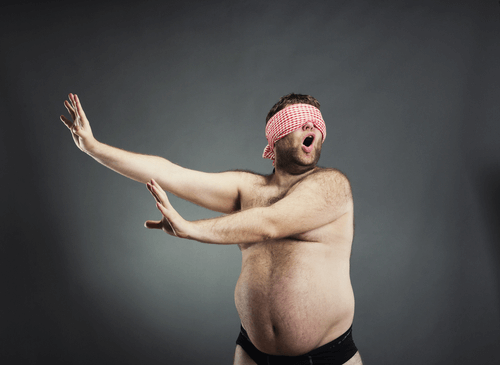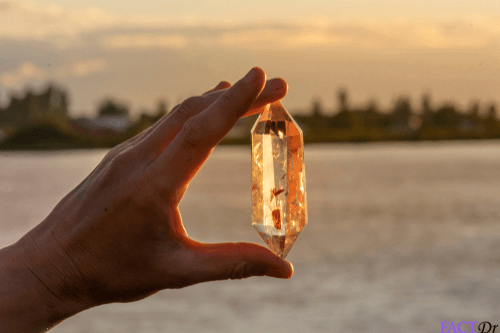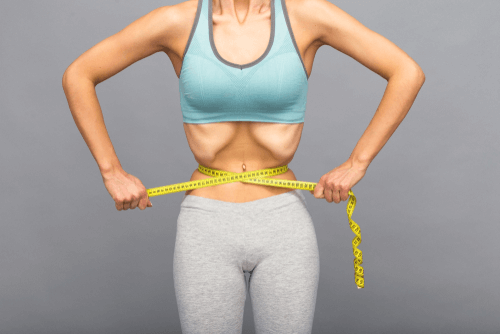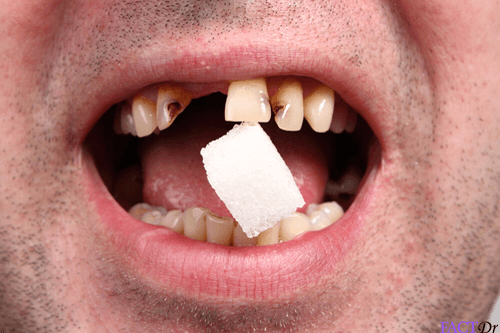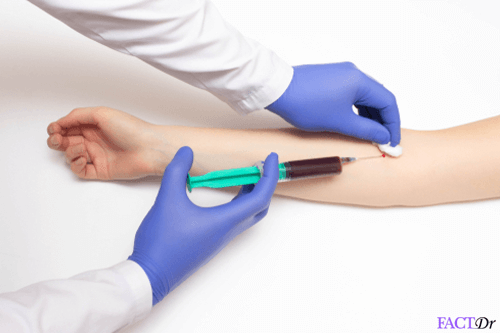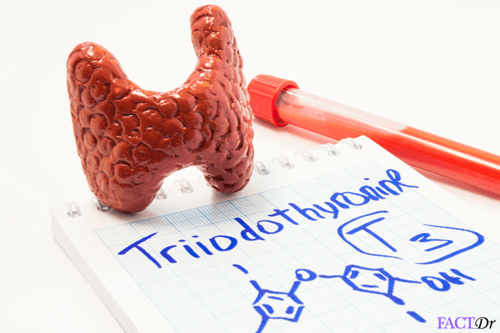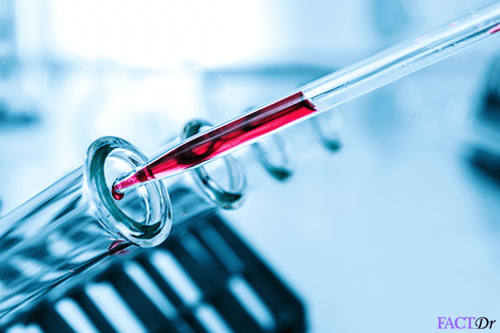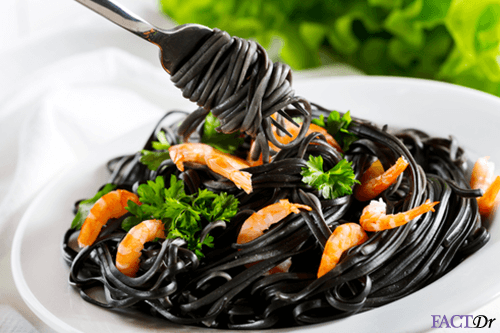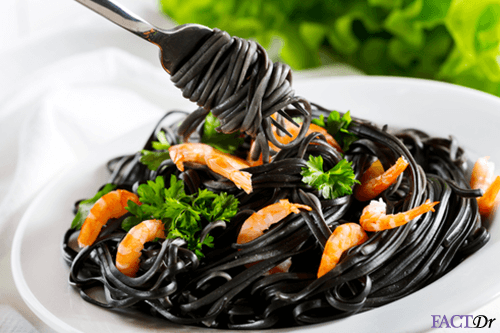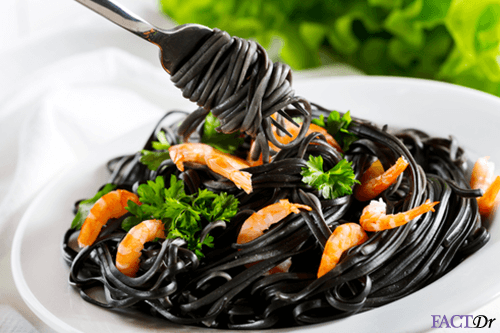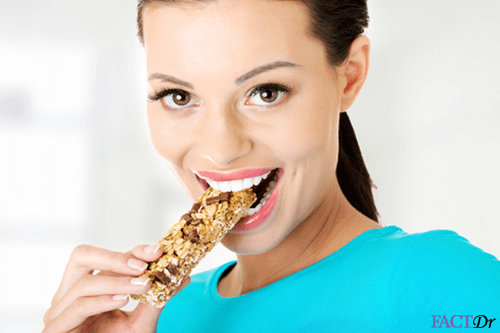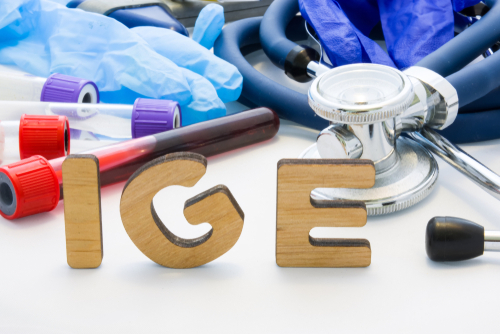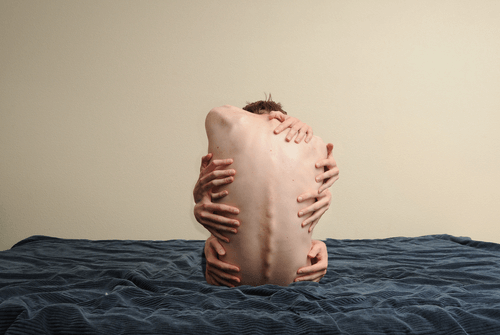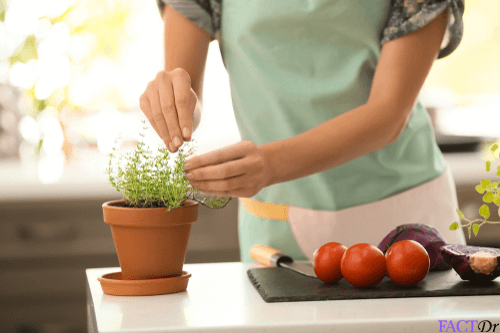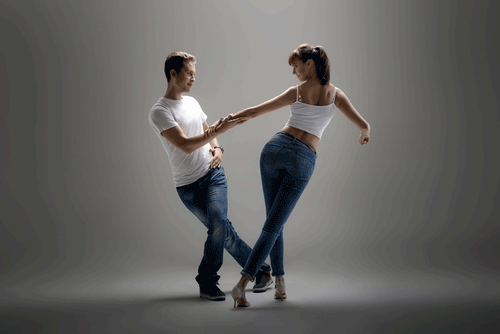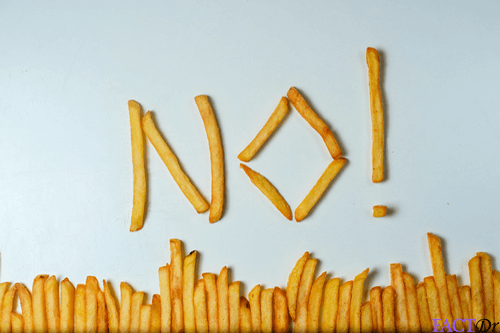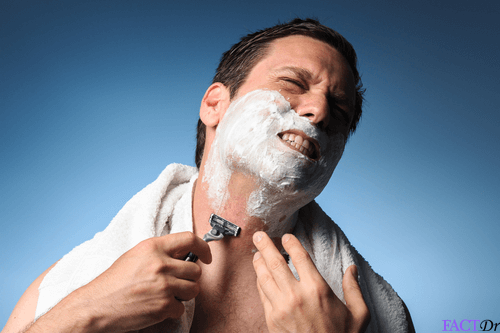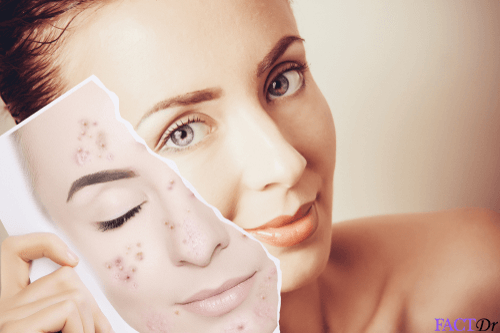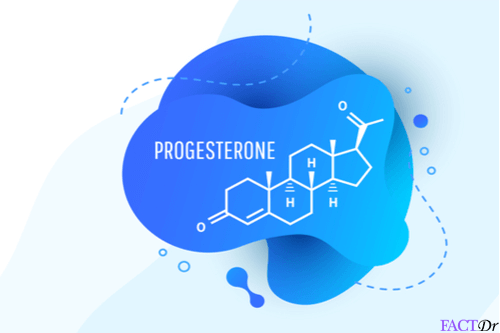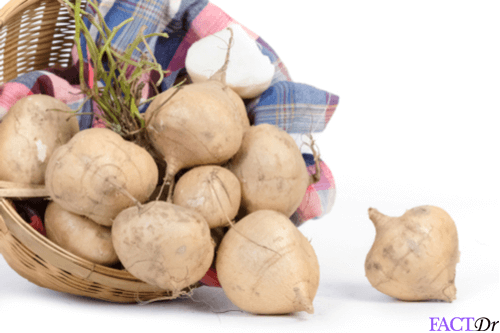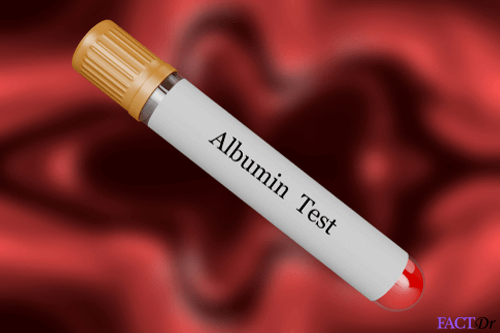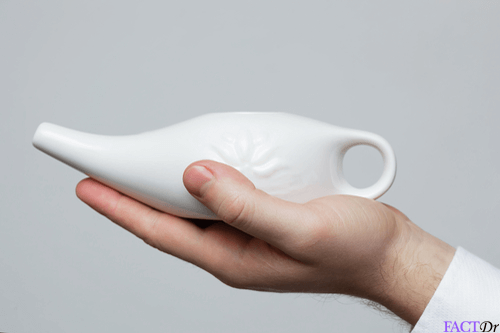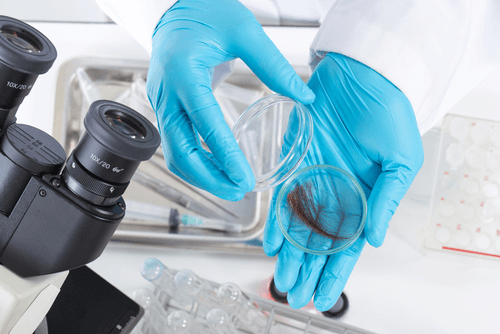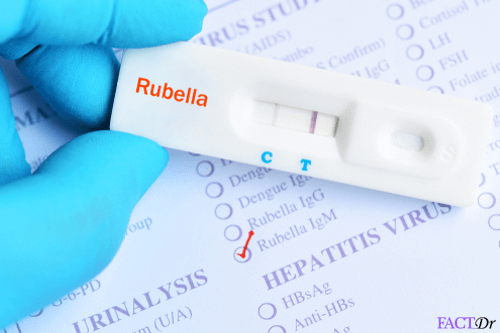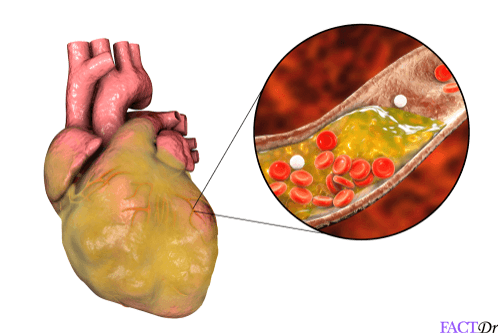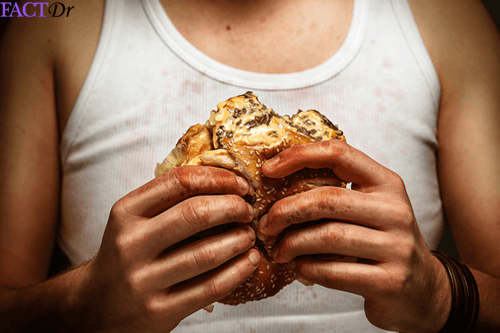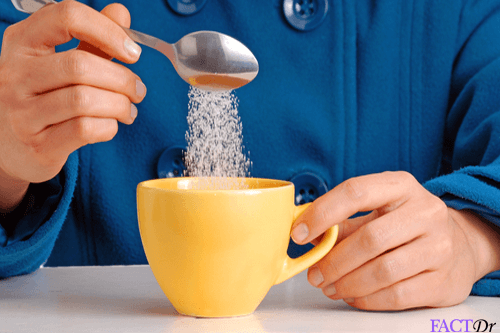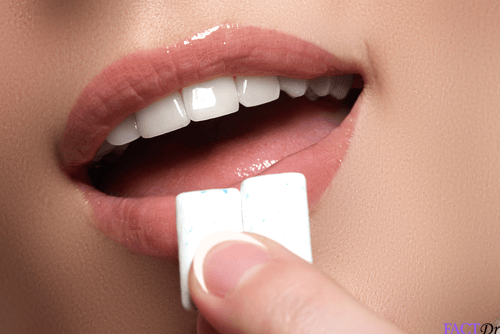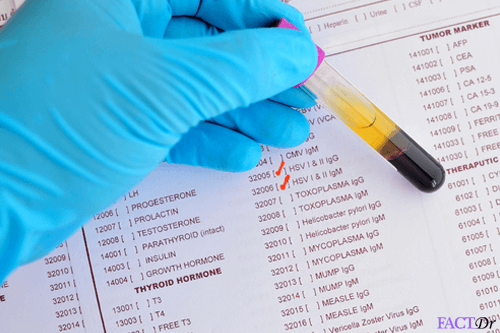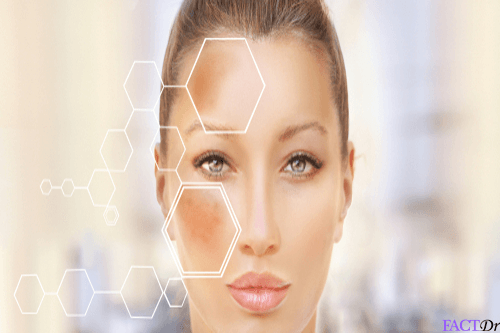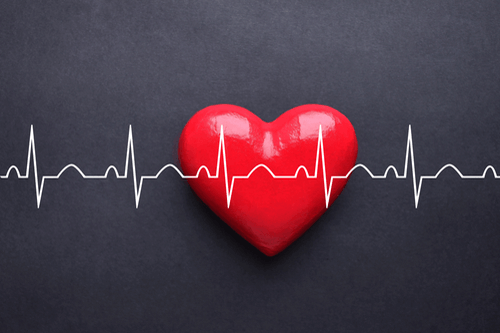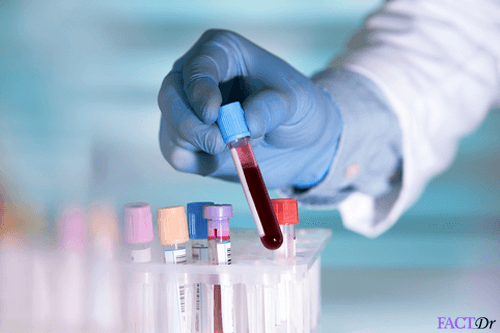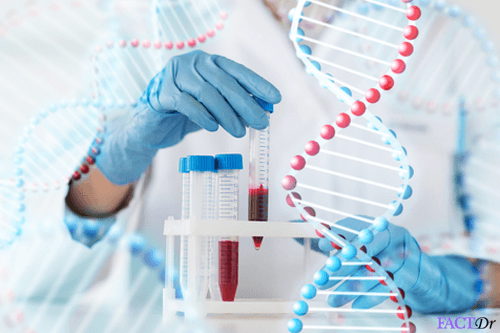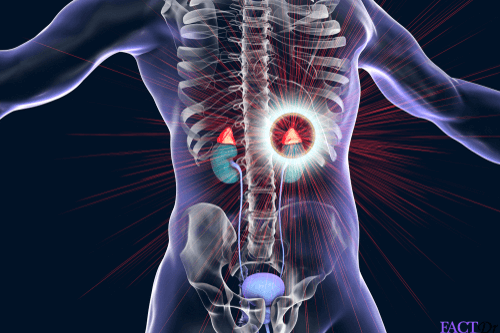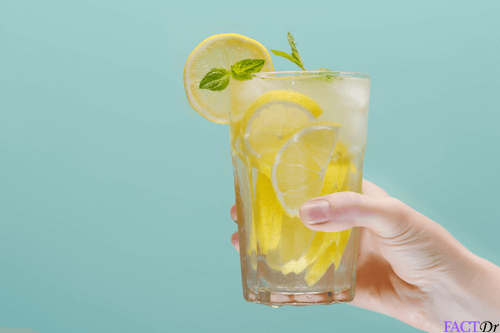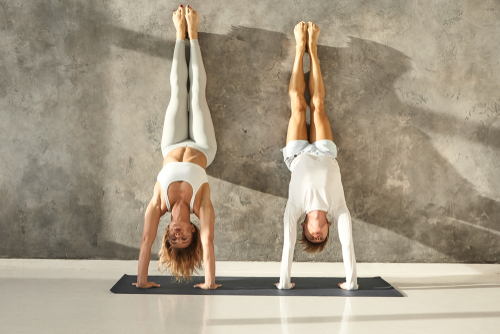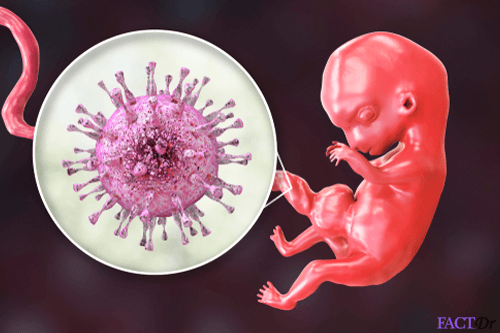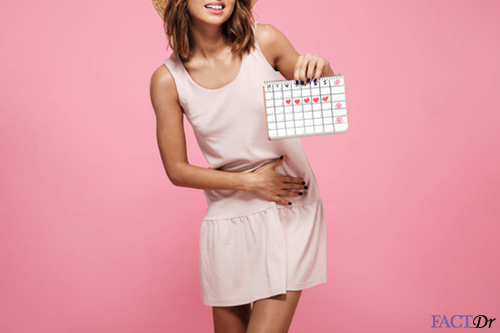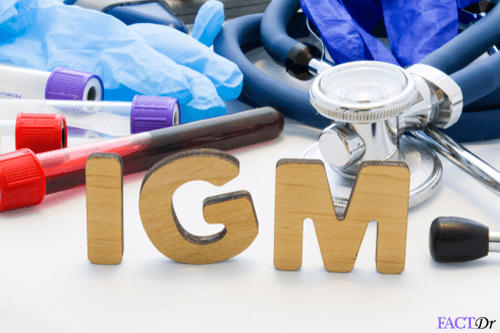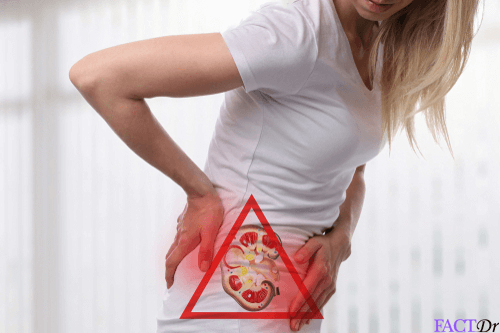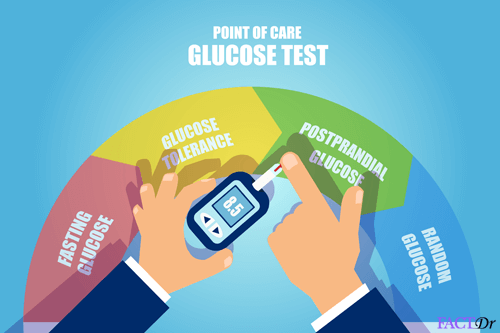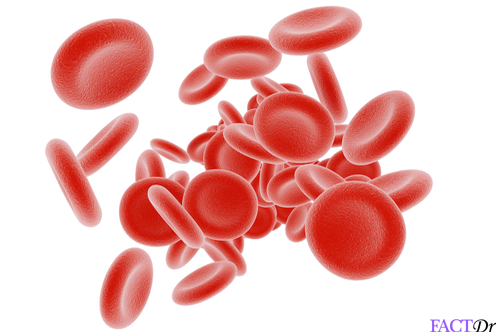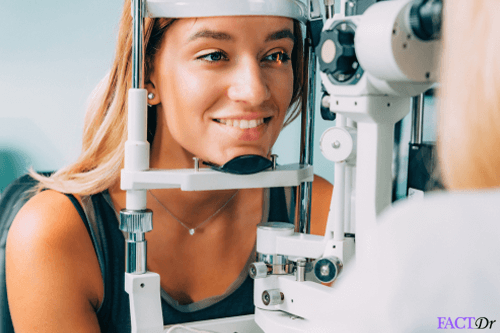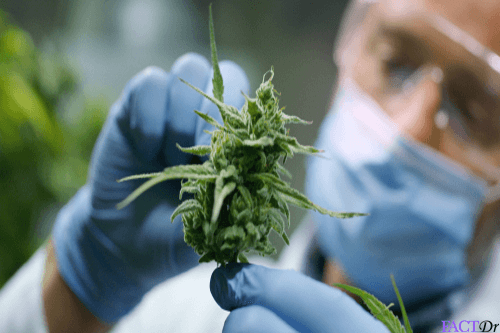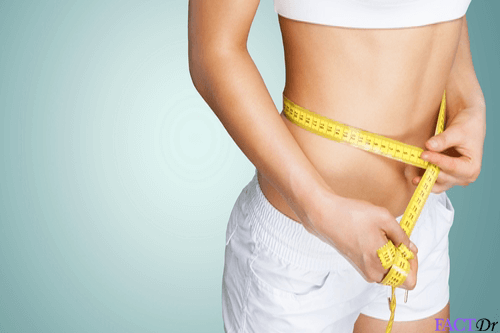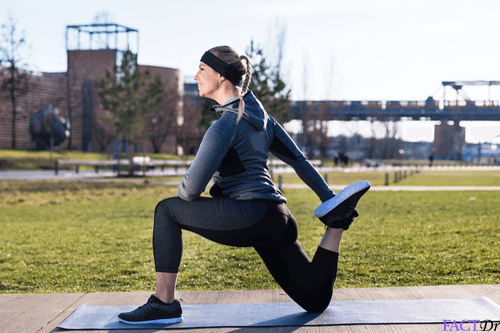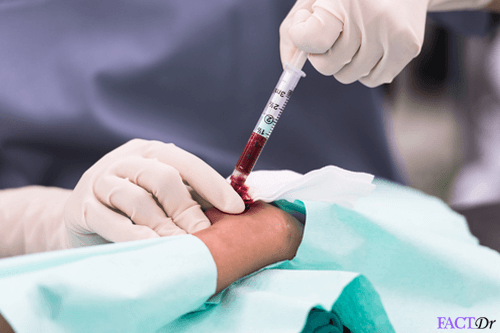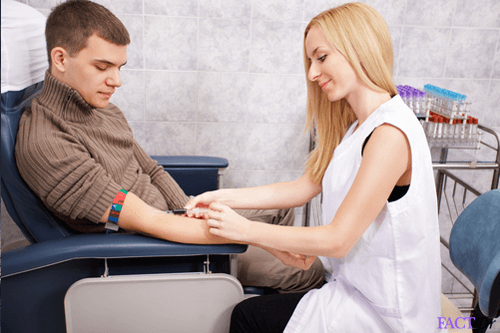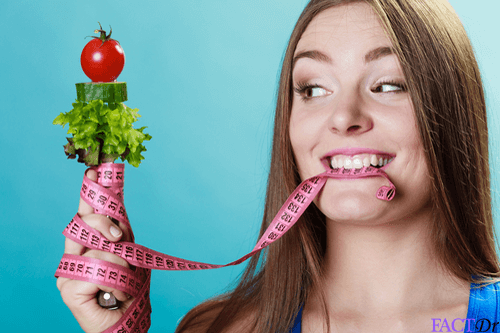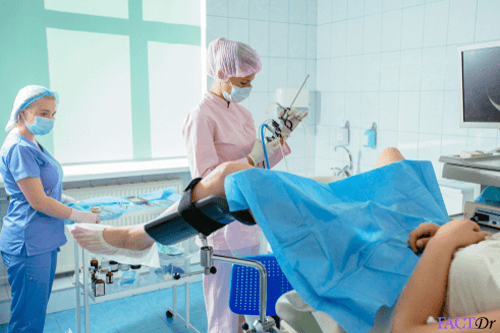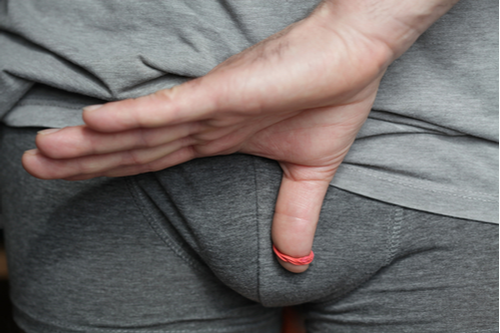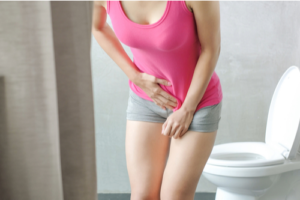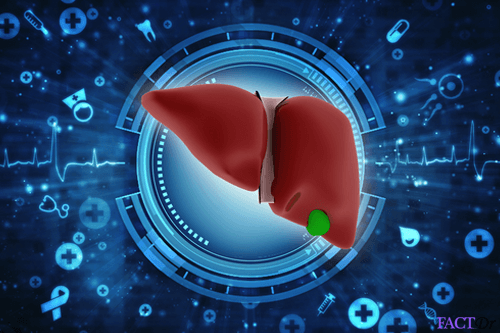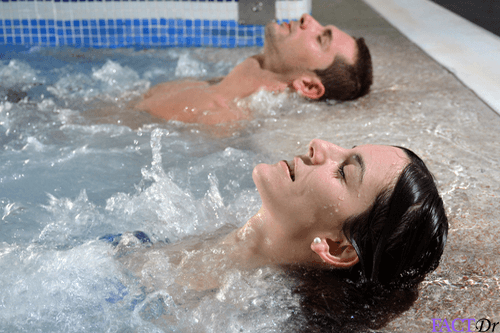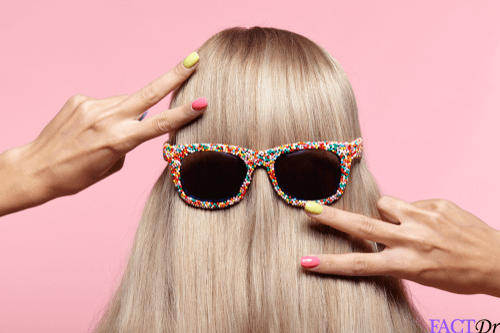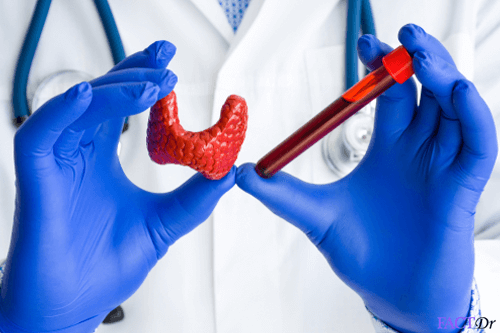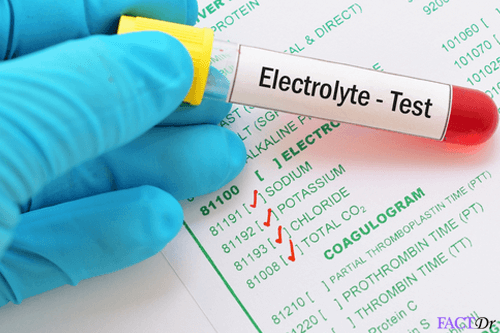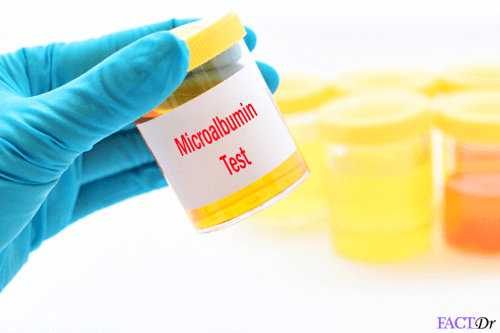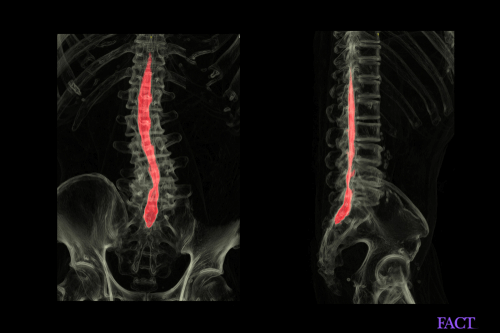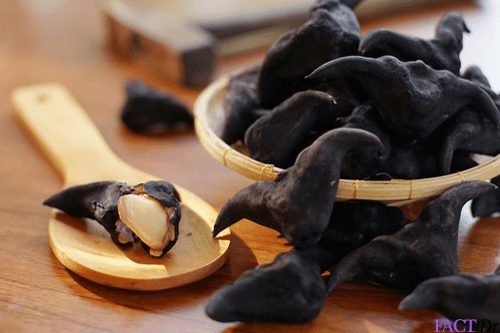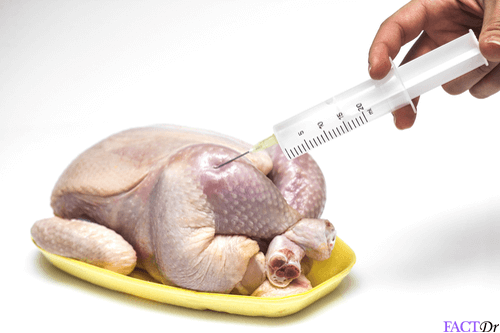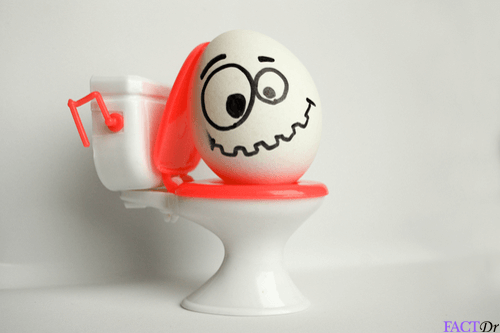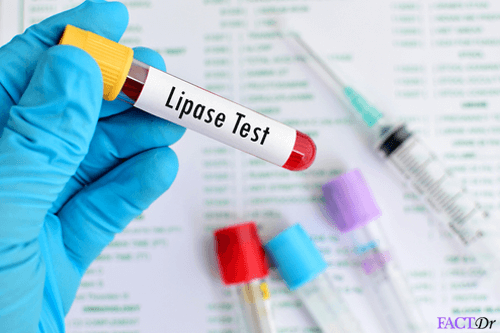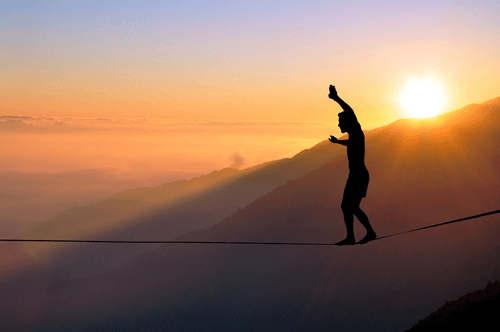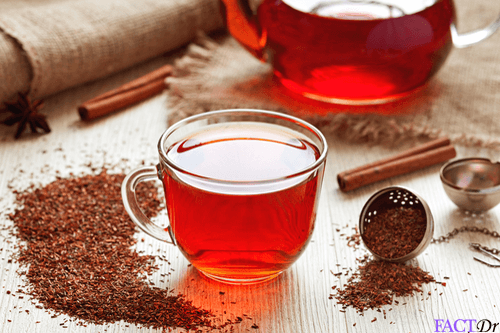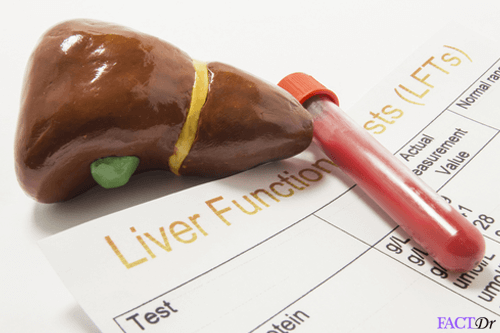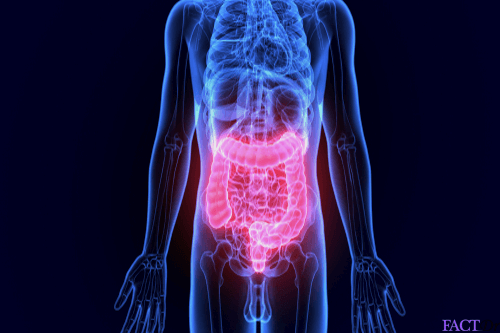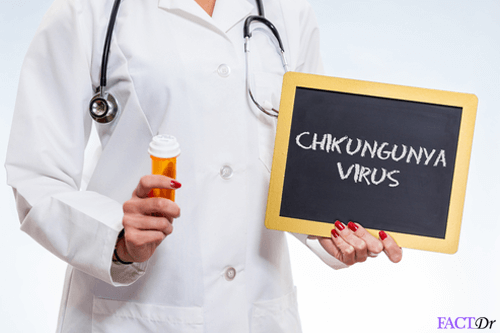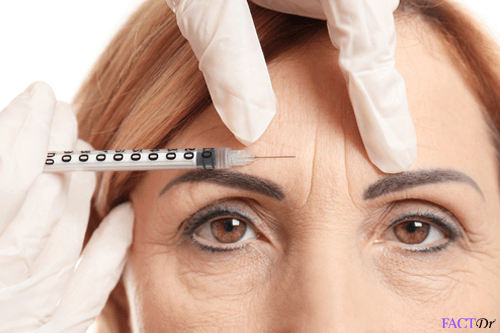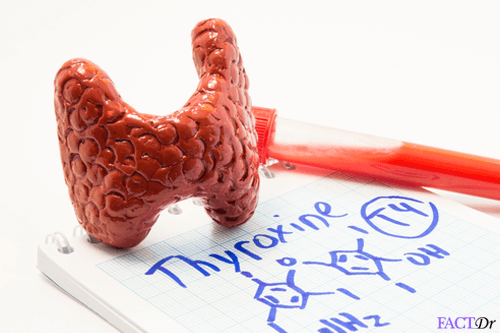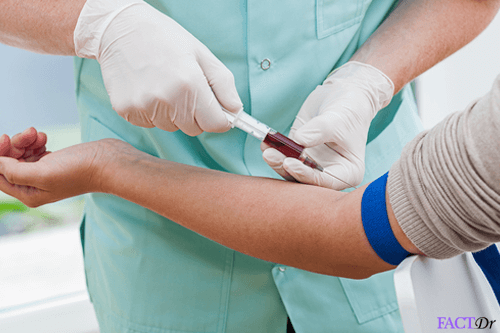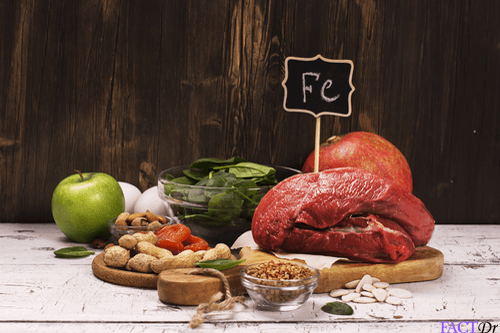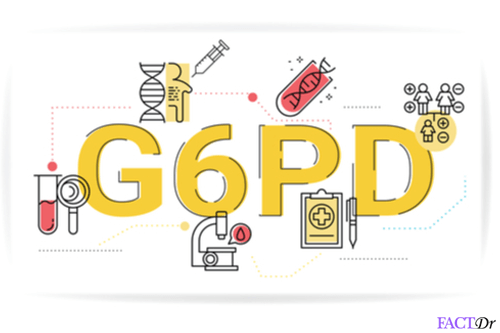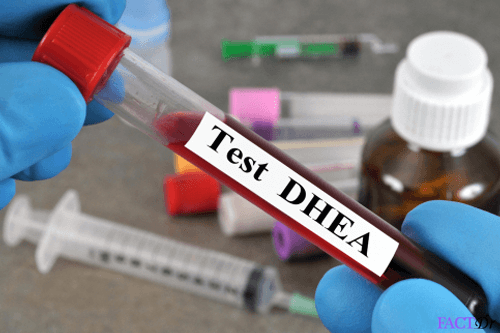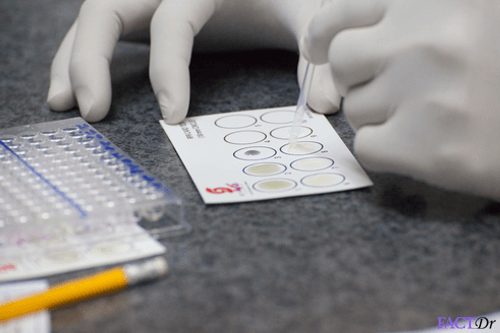 ---