---
Last Updated December 20th, 2021
Overview of asthma
 Globally, asthma is prevalent in more than 200 million people.
This has directly impacted the health and economy of India in the last few years. More than ten times a day we come across people battling to breathe. Question is, why do they fail to inhale and exhale with equal ease like others? Strugglers and onlookers both, in most cases, are not conscious, though not completely ignorant of the world threatening menace – "asthma".People normally mistake it for a temporary breathlessness due to over-exhaustion or mental pressure.This allows the disease to insidiously worm its way into the apparently healthy lives.
What is the current global statistics?
Nearly 8% of the present global population suffers from the disease and some related syndromes. It is really shocking that more children (~58%) than adults (~51%) have already experienced asthmatic attacks. This staggering figure serves as a warning to the rest of the living, "breathing" population.
Definition of Asthma
Asthma is a respiratory disorder in which sudden spasm attacks occur in the bronchi or lungs, causing disrupted airflow in the intrapulmonary tract. The disease is accompanied by breathlessness and is believed to be caused due to allergic agents, constitutional defects, and other environmental factors.
Causes of Asthma
It is difficult to pinpoint a particular cause of asthmatic syndromes since the factors differ from one patient to another. The very common causes of the disease are as follows:
Allergens like pollen grains, animal dander, dust mites etc.
Respiratory disorders like congestion, cold and flu
Excessive physical activity
Air pollutants like smoke and particulates
Few drugs like aspirin, ibuprofen, and naproxen
Preservatives and chemicals in food
Gastroesophageal reflux disease (GERD) caused due to stomach acids rushing up to the throat
What are the warning signs?
The symptoms of the disease are quite clear and conspicuous. So every time a person suffers from an attack, the following symptoms must be easily identified-
Sudden shortage of breath
Pain, and compressed feeling in the chest
A wheezing cough
Disturbed sleep
Feeling of extreme fatigue and weakness
Types of asthma
Asthma is a long-term menace and might appear in different forms. These types can be roughly categorized as (i) Extrinsic  (triggered by external agents) and (ii) Intrinsic  (caused due to internal factors). The most popular types are discussed below:
Cough-induced asthma: It is a common variant of the disease where a dry, persistent cough occurs without secretion of mucus. But this type is difficult to diagnose because the symptoms are similar to that of common cold and cough, bronchitis, sinusitis and viral fever. The constant coughing leads to interrupted sleep at night.
Exercise-induced asthma: It mainly occurs due to physical exertion and is very much dependent on the fitness of the body. A person suffering from this kind of respiratory syndrome experiences difficulty in inhaling air properly due to inflammation of the bronchial tubes and the expulsion of mucus.
Environment-induced asthma: The intensity of this respiratory disease hinges on the type of environment a person is exposed to. For instance, factory workers are exposed to toxic chemicals and gases throughout the year, which leads to asthmatic tendencies. Residents of urban areas have greater risks of the disease due to the constant contact with particulates, dust particles, pollutants emitted from vehicles and more.                                         
There is yet another classification which is done according to the age group namely- (a) Child onset asthma and (b) Adult-onset asthma. These are elaborated below:
Childhood-onset asthma: This disease that starts at the early stage of childhood. Nearly 95% of people have been said to experience their first asthmatic attack before the age of 6. Both genetic (parental history of asthma) and environmental factors (house dust mites, animal proteins, pollens) come to play in this case. Childhood-onset asthma also occurs due to viral and bacterial infections.
Adult-onset asthma: This particular type is evident mainly in women within the age bracket of 18-65 years. It is mainly caused due to atopic and allergic tendencies developed at a much later stage. Research results suggest that the female sex hormones play a major role in the development of adult-onset asthmatic syndromes.
What are the long-term health impacts of asthma?
Asthma if not detected and diagnosed in the premature stage, might take a toll on the body in the future. Chronic inflammation of respiratory channels has been found in asthma patients above the age of 50. Permanent damage to lung and bronchi might take place which will invariably interfere with the healthy living of an individual.
What role do the genes play?
Unlike most of the other diseases, heredity plays a key role in asthmatic syndromes and the related respiratory disorders. A person having a parental history of respiratory problems is three times more likely to evince asthmatic symptoms at a sooner or later stage.
A typical allergic syndrome that is passed on from generation to generation is "Atopy", that evidently predisposes an individual to the disease. Asthma genes and gene complexes identified till date are – ADAM33, PHF11, DPP10,GRPA, and SPINK5. Among these genes, the ones controlling environmental risk factors are – DPP10, GRPA and SPINK5.
Treatment & Prevention
There are no known cures for asthma. The only way to deal with this condition is managing the symptoms and avoiding asthma attack triggers.
Medication for asthma falls into two broad categories- short-term medication and long-term medication.
Short-term medications are usually prescribed in case of acute asthma attacks which relax the tightened chest muscles and allow proper breathing.
People who suffer from asthma should always carry an inhaler with them. Long-term asthma medications work by preventing asthmatic symptoms to surface. Discontinuity in long-term medications can result in worsening of the condition.
In order to prevent asthma attacks, one should avoid trigger and allergens. Allergens that mainly cause asthmatic attacks are pollen, spores, dust mites, pet hair and dander, cold air, environmental pollutants. In addition to these, sudden intense physical activities, stress, strong emotional response, and even GERD (Gastroesophageal reflux disease) can cause asthma attacks. People with asthma should refrain from consuming processed foods because the chemicals present in preservatives such as sulfites tend to trigger asthma attacks.
With each passing day, the slow and simmering effects of the disease are palpable all over the world. Rapid industrial development witnesses growth and prosperity on one hand and a steep decline of human health on the other, asthma is one of the critical instances. A complete cure of the disease seems impossible unless sustainable environmental conditions are established. Doctors all over the world are recommending a "healthy and green" way of life over "medications" to recuperate from this life-threatening respiratory disorder. "Breathe and let breathe" is most definitely the mission the world is looking forward to at the moment.
Asthma home remedies
In addition, the bronchodilators and inhalers prescribed to the asthma patient, the following home remedies can also be applied to reduce the congestion and ease breathing:
In case of wheezing and chest congestion, rub a mixture of powdered camphor and mustard oil on the chest. This will help in attaining quick relief from troubled breathing.
Another effective way of clearing up the air pathways is to add few drops of eucalyptus oil in steaming water and inhale this steam.
You can also soak dried figs overnight and eat the soaked figs the next morning and drink the water to reduce the frequency of asthmatic attacks.
Ginger and honey together form a powerful combination in treating asthmatic symptoms. Mix ginger juice in warm water along with a teaspoon of honey and drink it 2-3 times a day to attain relief from congestion and breathlessness.
Include omega-3 fatty acids rich foods in your diet to reduce inflammation in your respiratory tract. Nuts, seeds, whole grains, and fish are rich sources of omega 3.
---
TL;DR?
Dos and Don'ts
Dos
Keep your house dust-free and get rid of animal hair and dander.
Practice deep breathing exercises and meditation.
Protect yourself from mould, spores, cold air, and infections
Don'ts
Expose yourself to fumes from industrial chemicals, paints, and solvents.
Indulge in intensive physical activities.
Consume foods that are too cold or have added color and preservatives.
Help
Others
Be
Fit
Trending Topics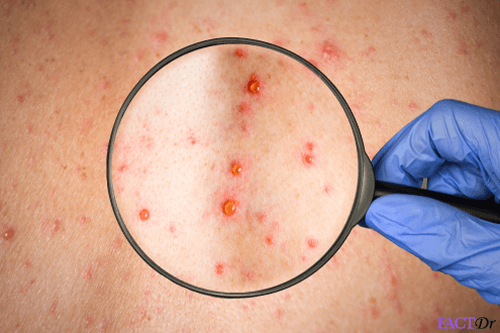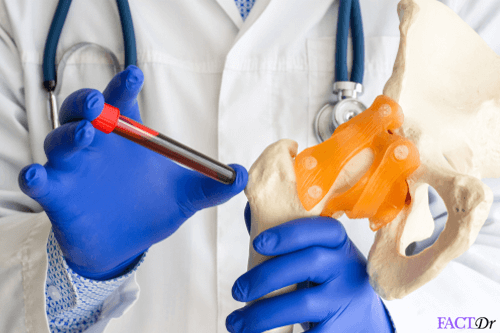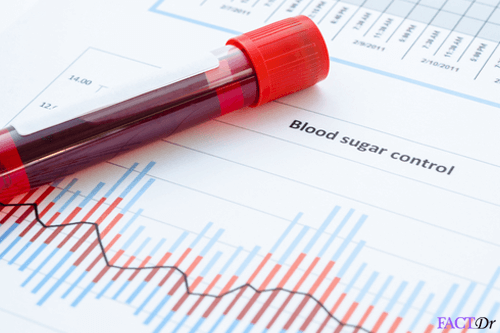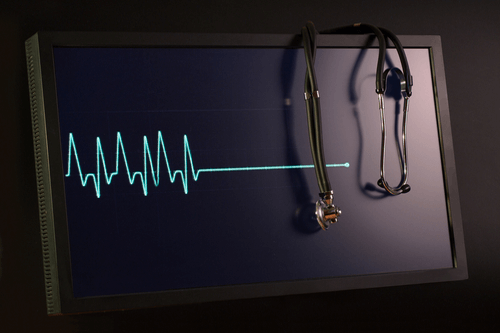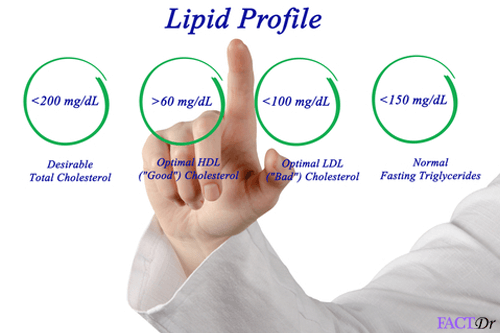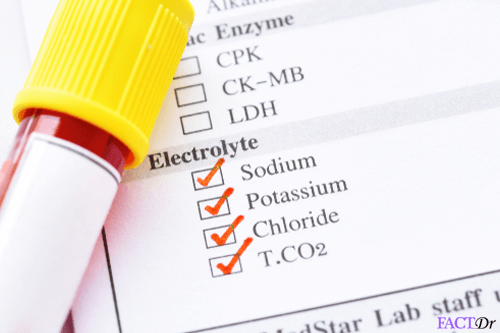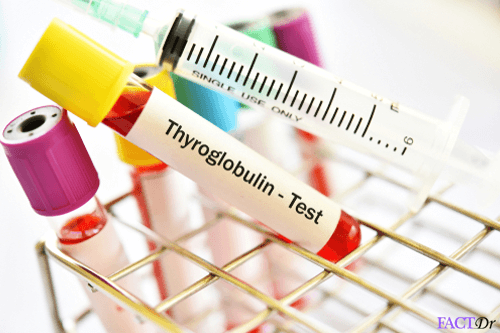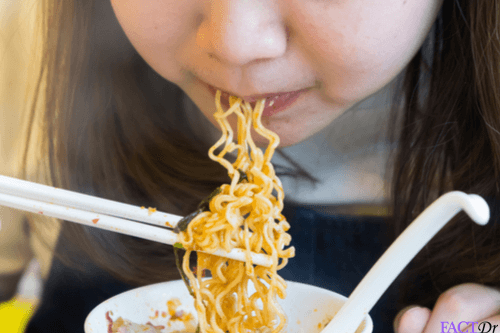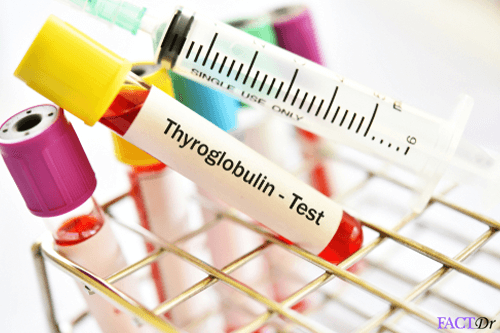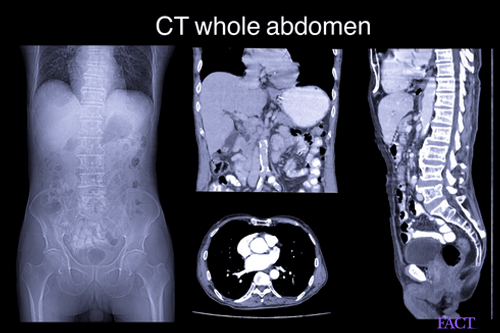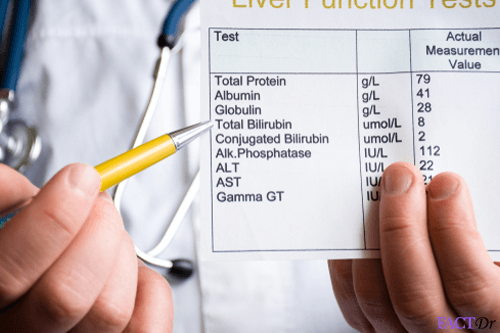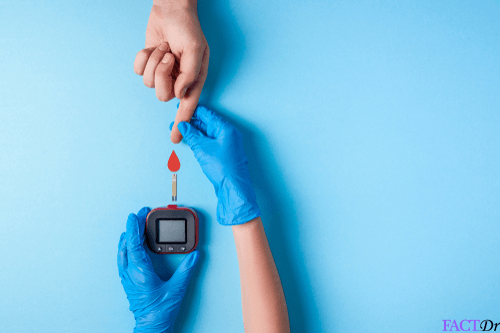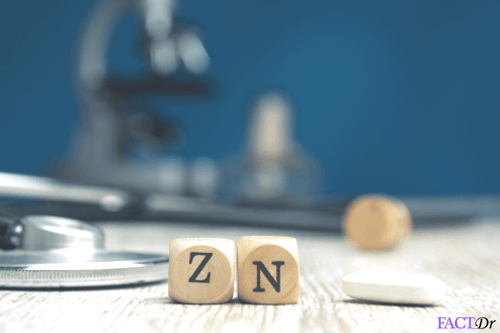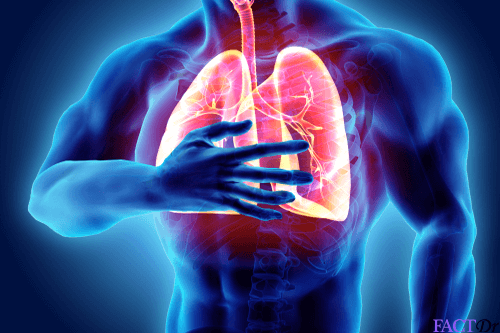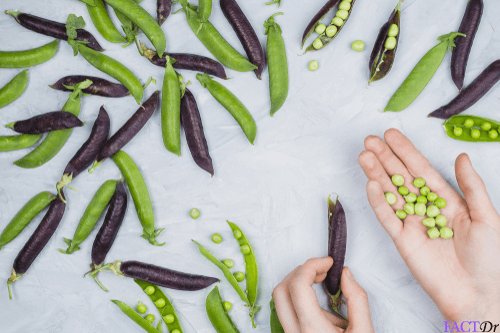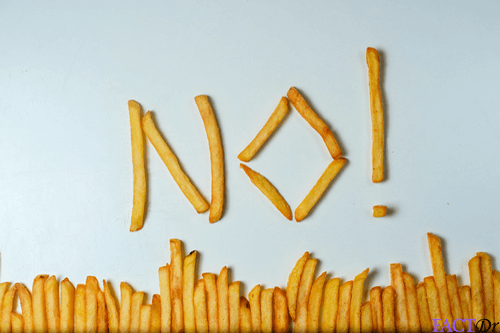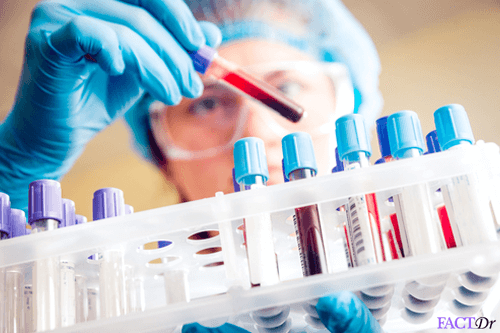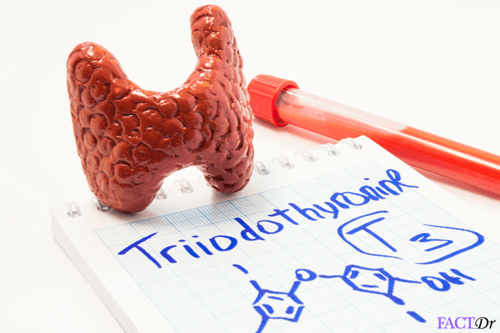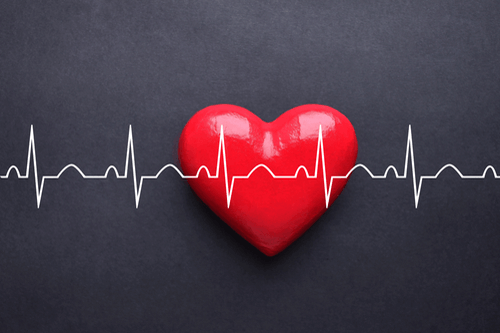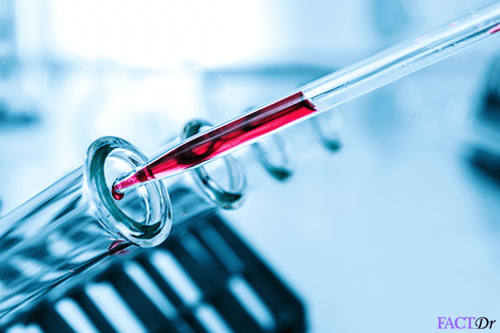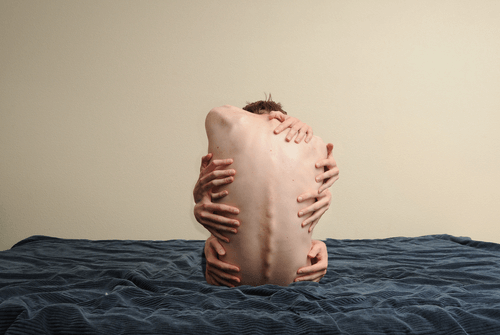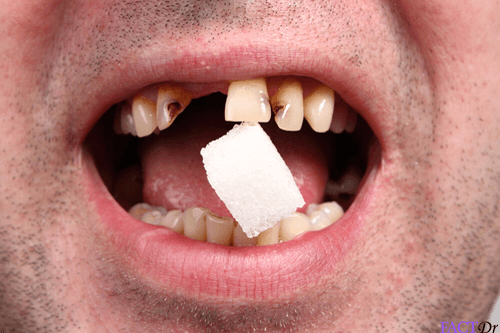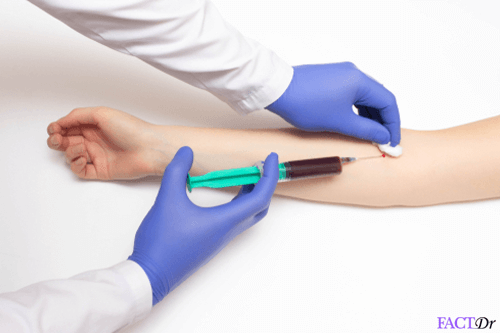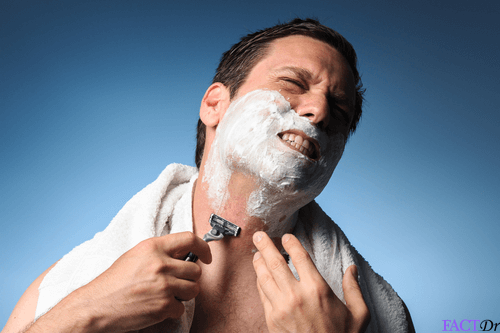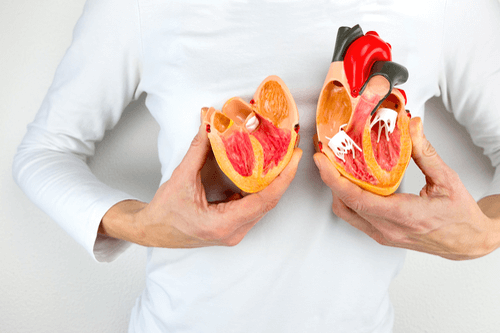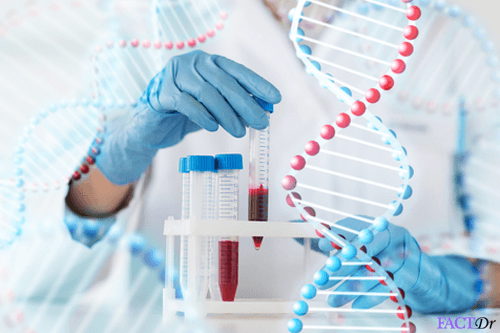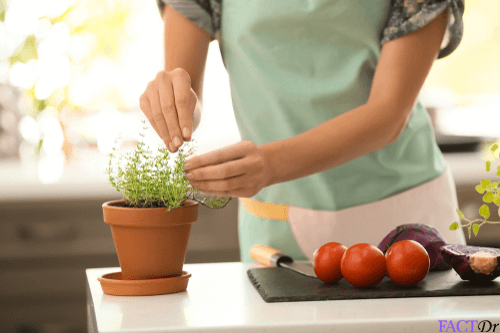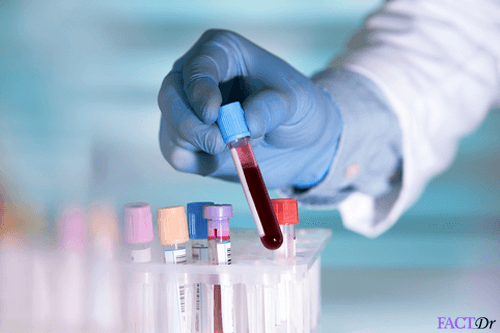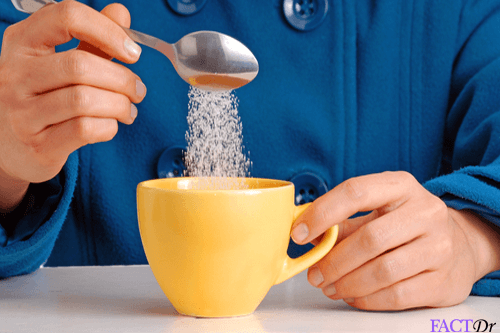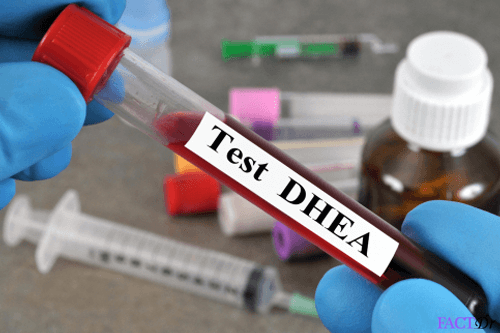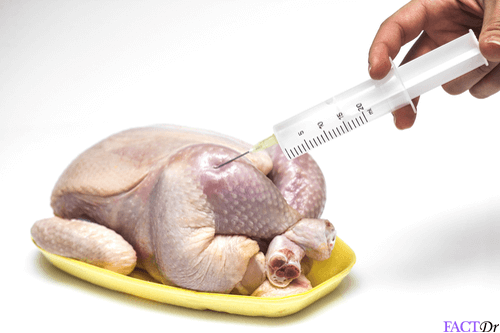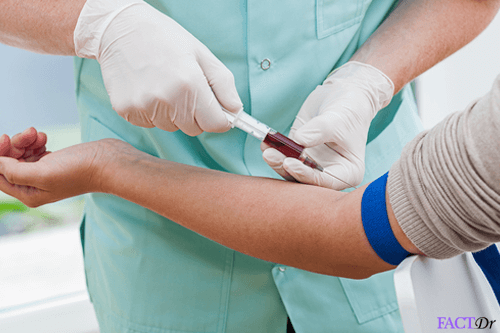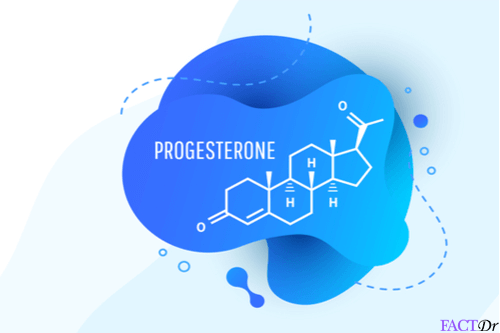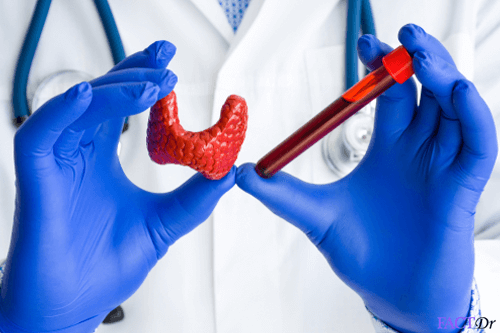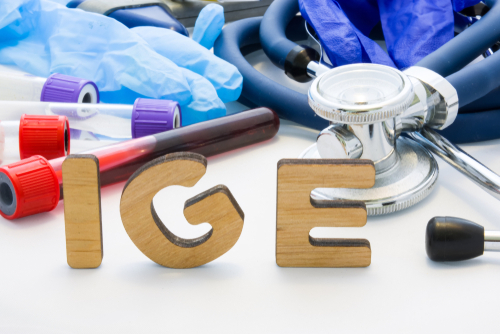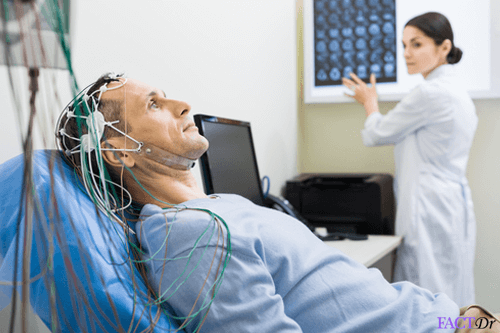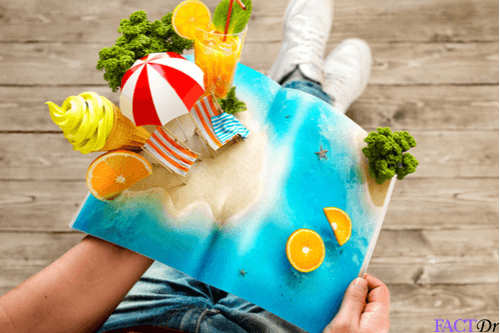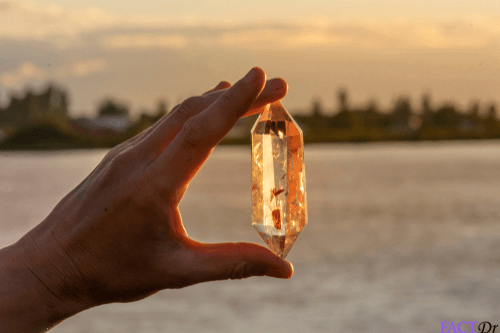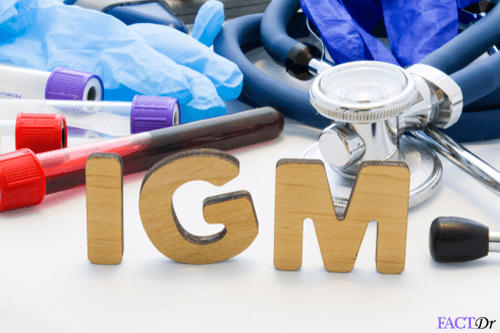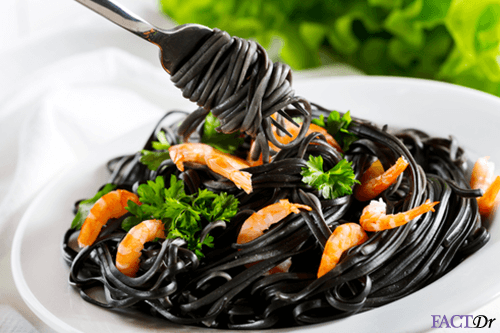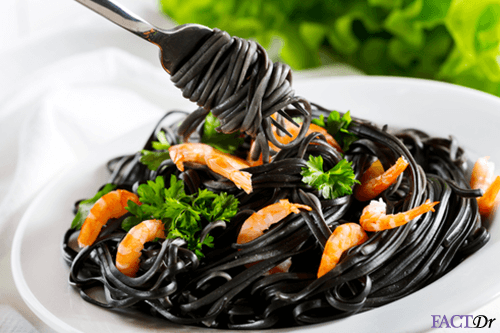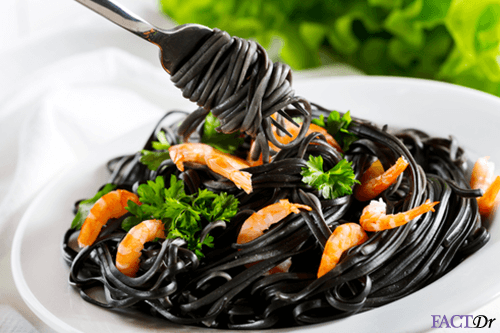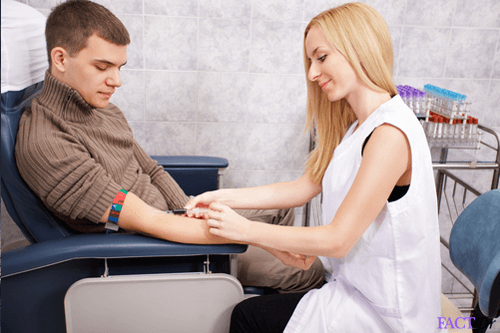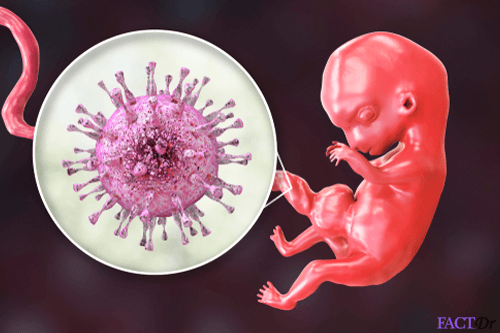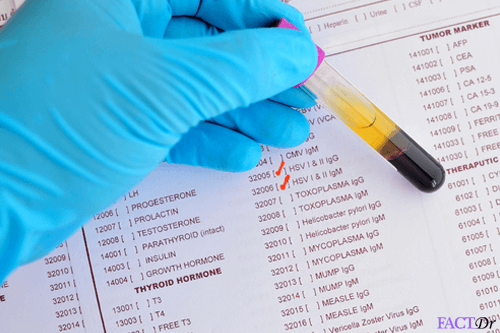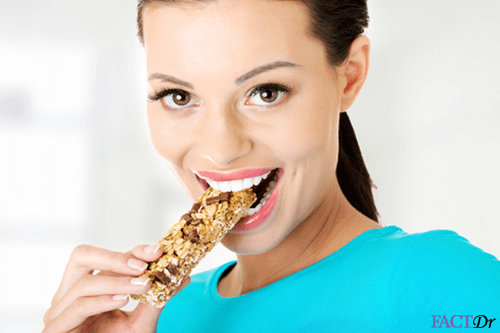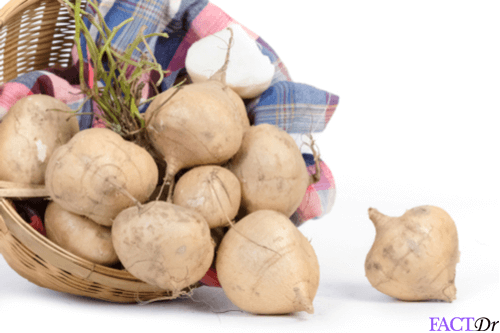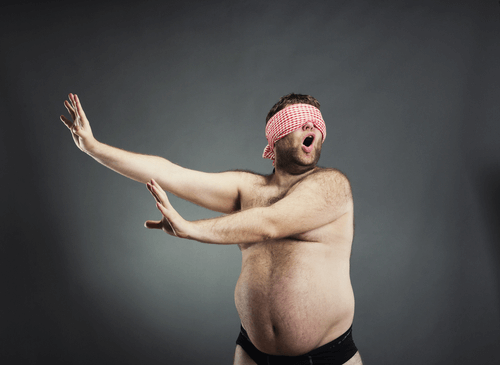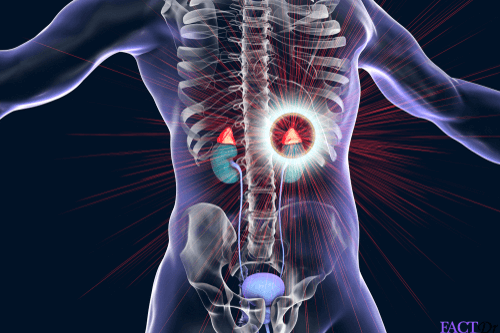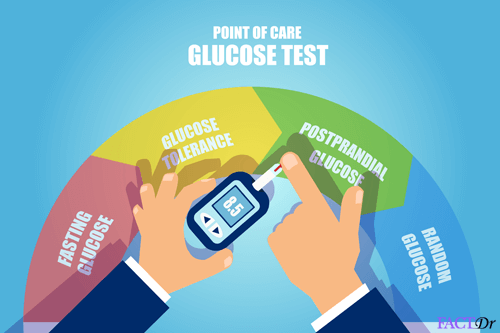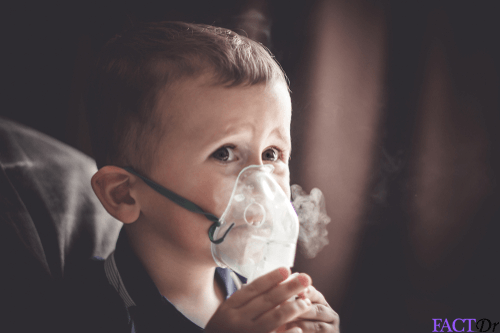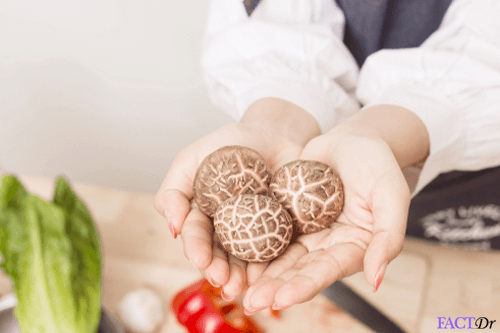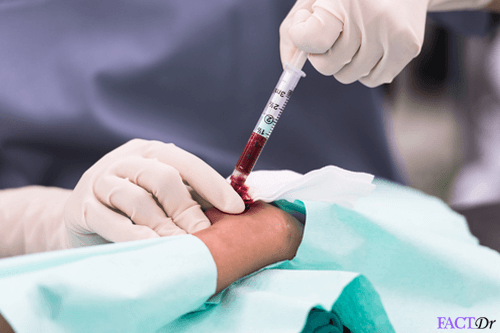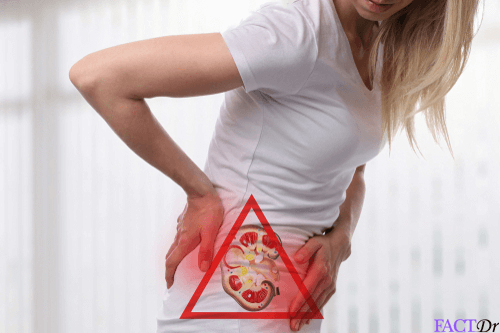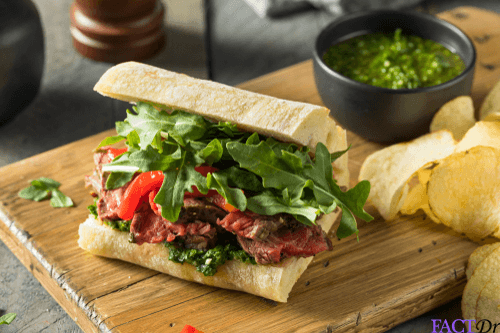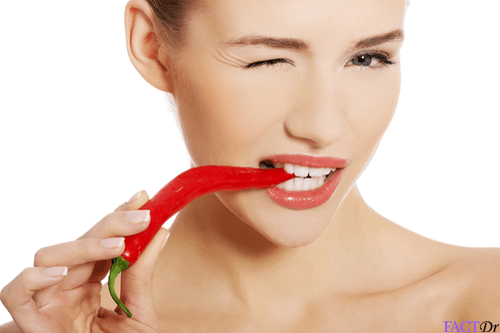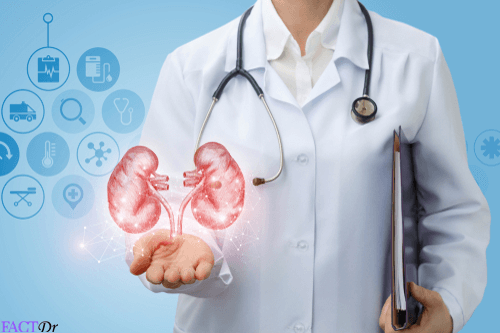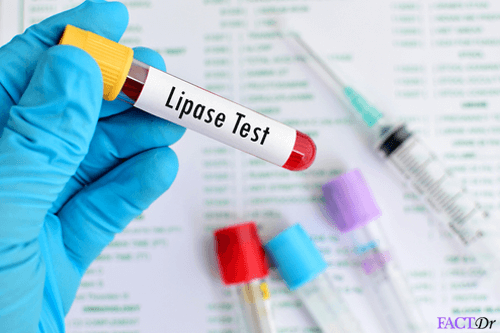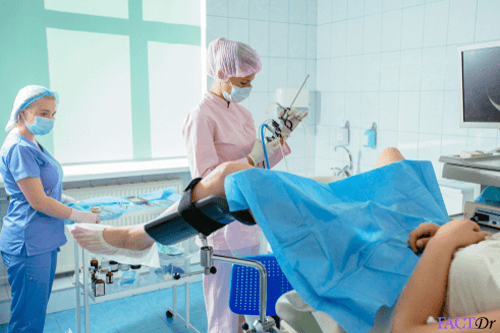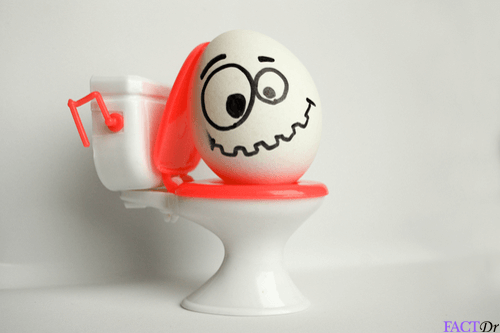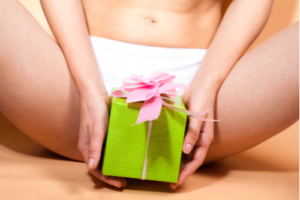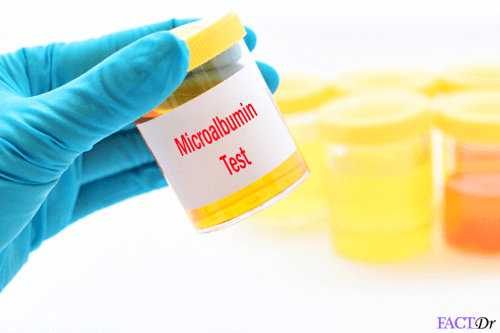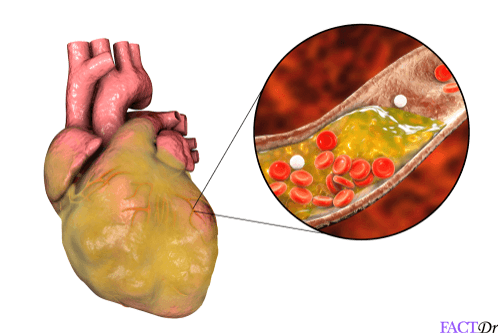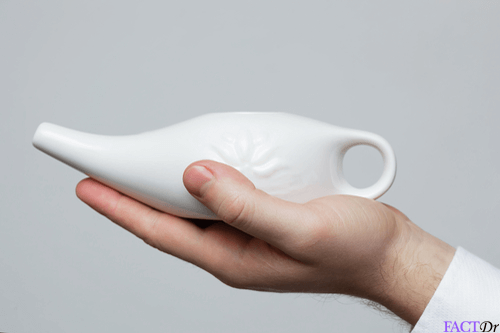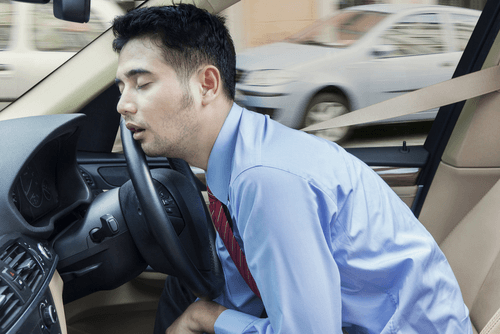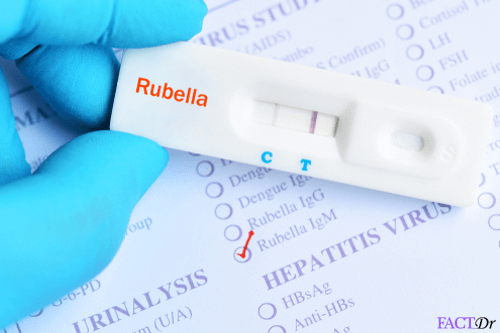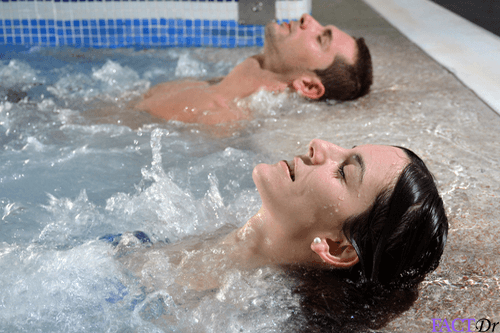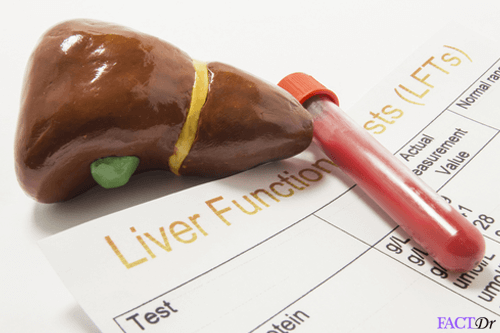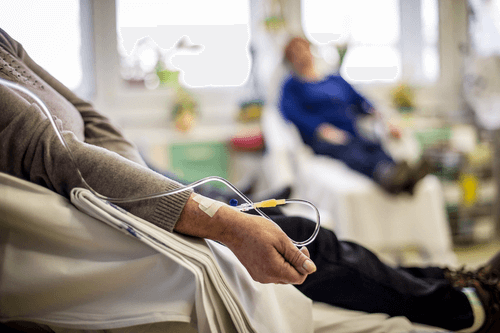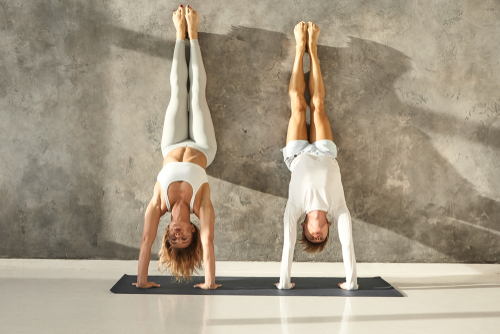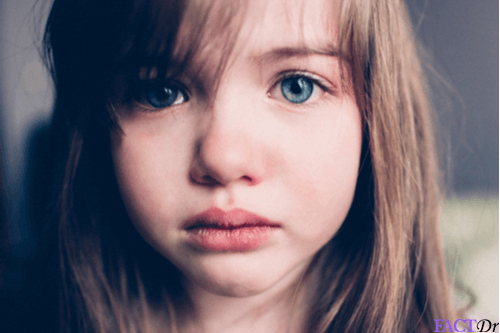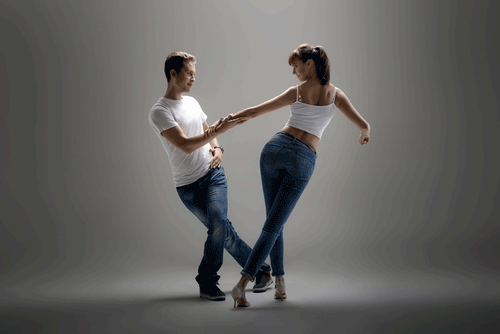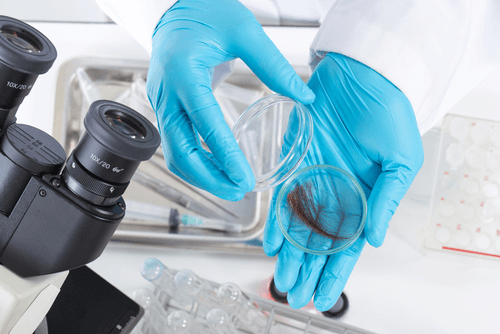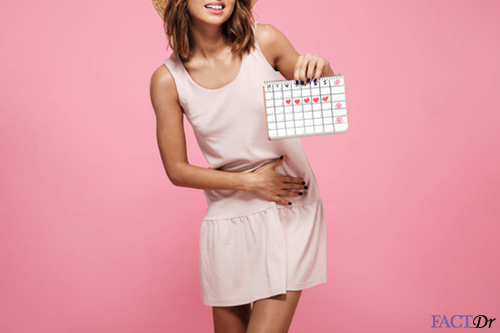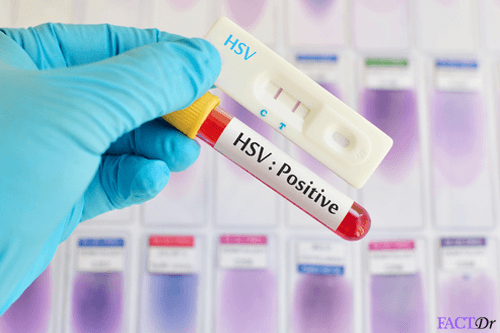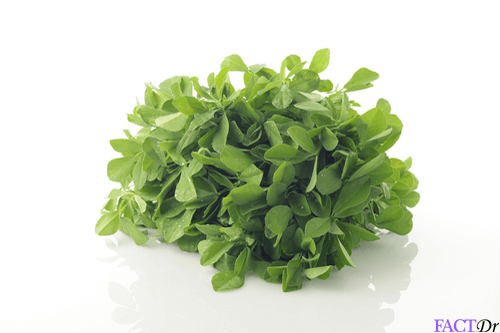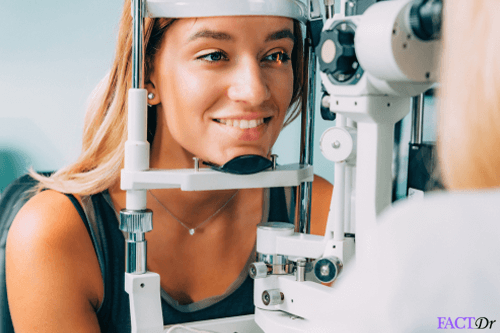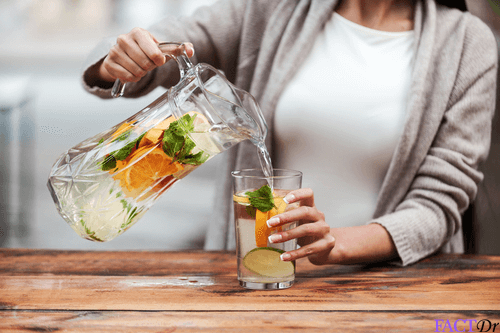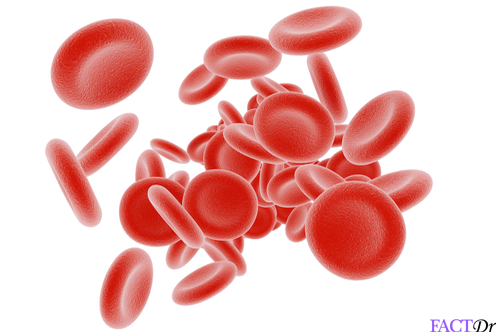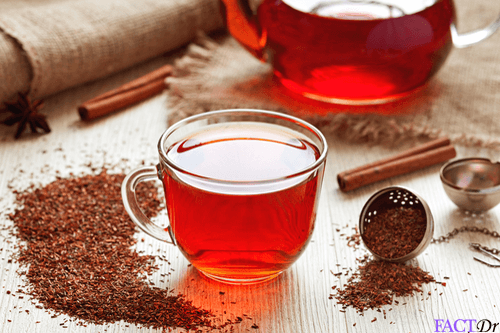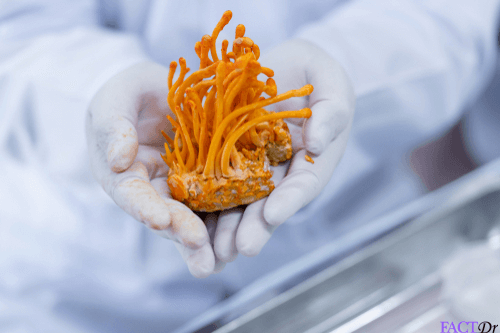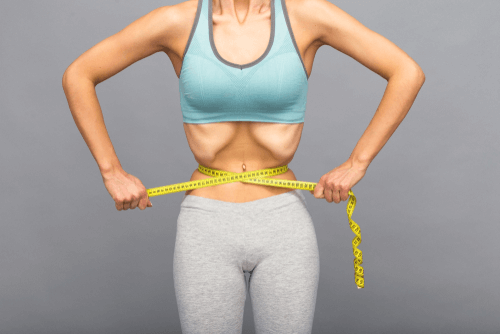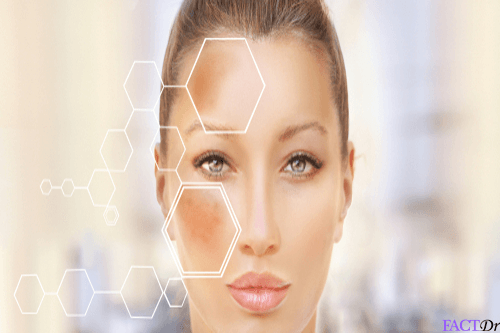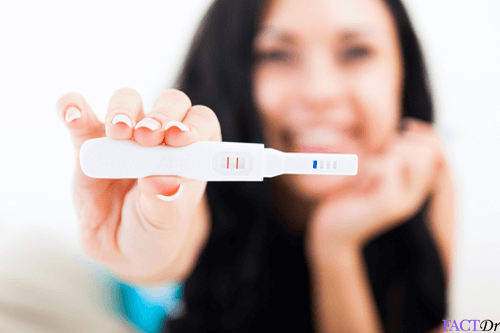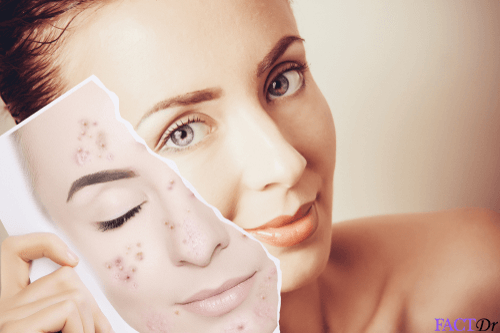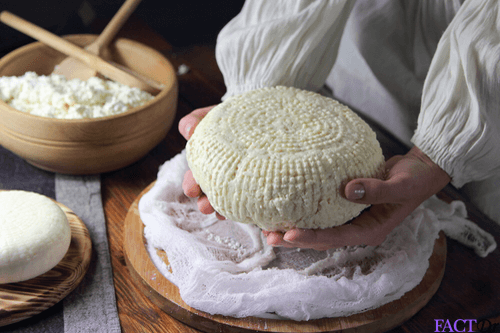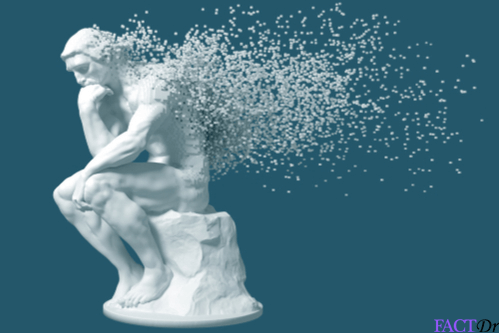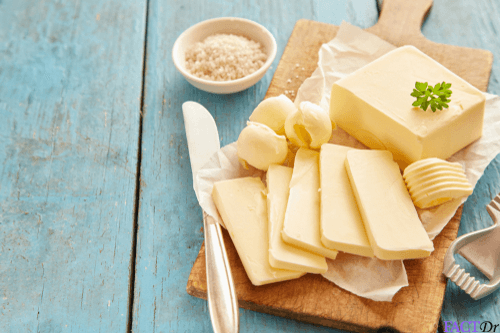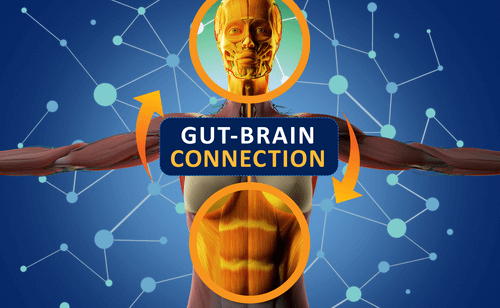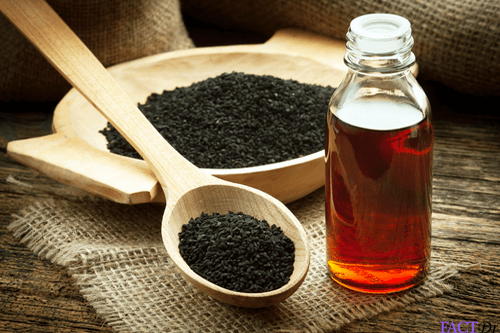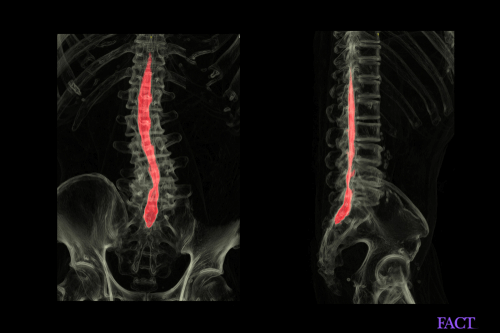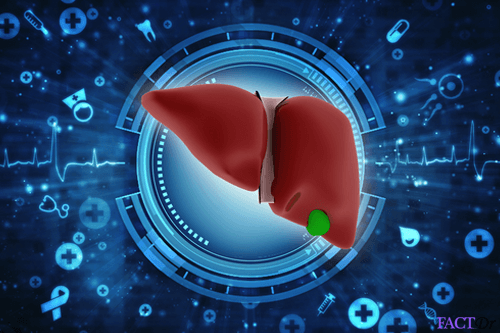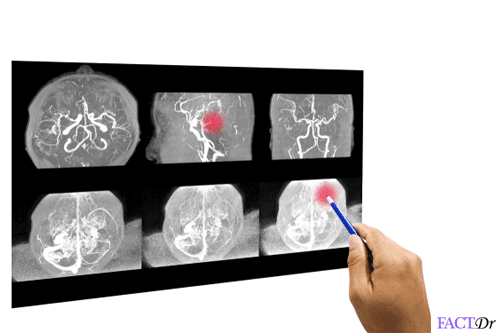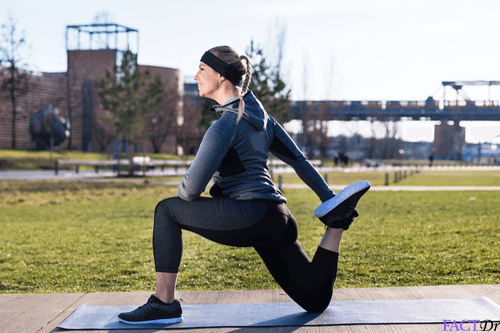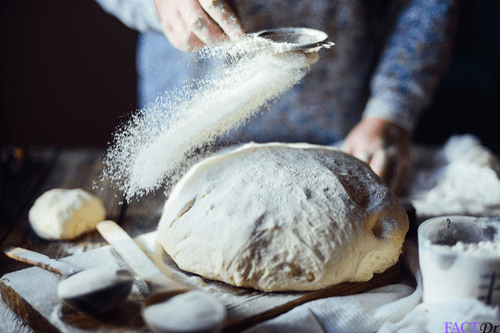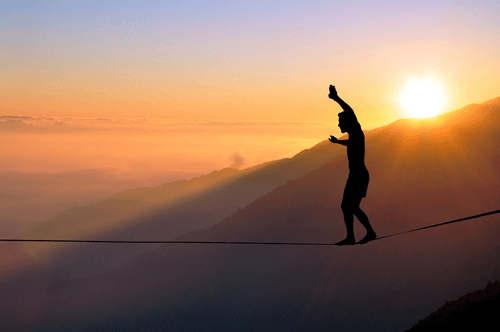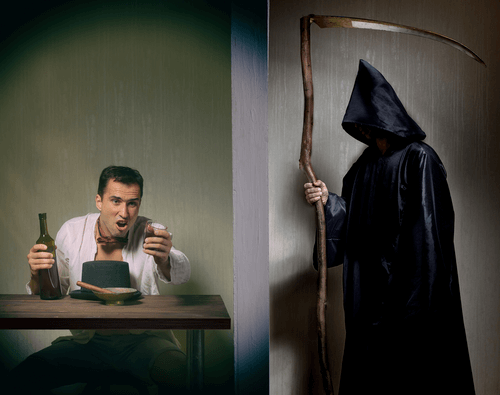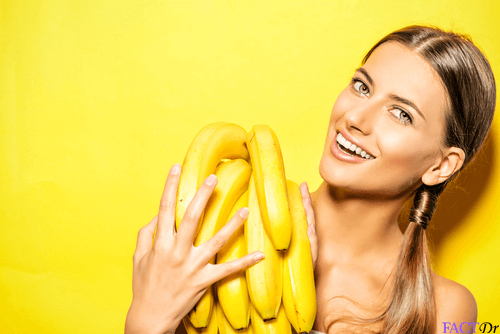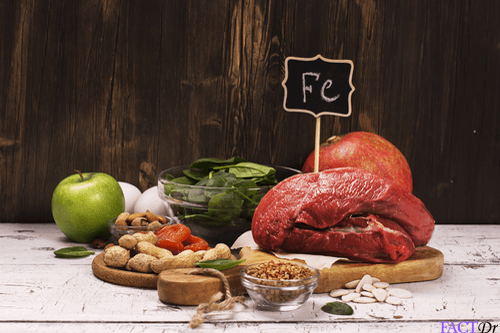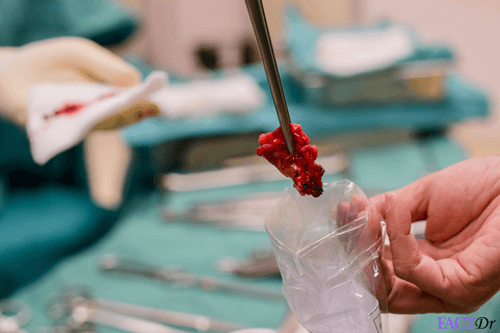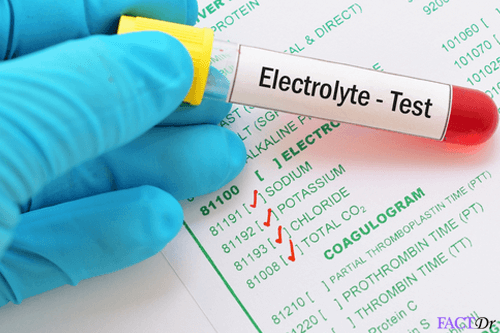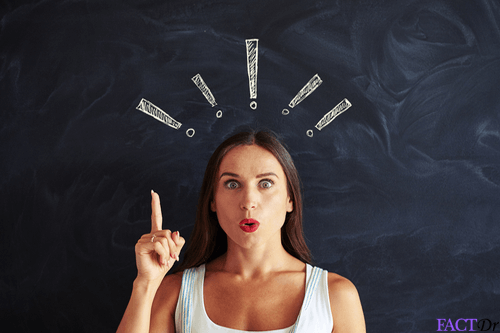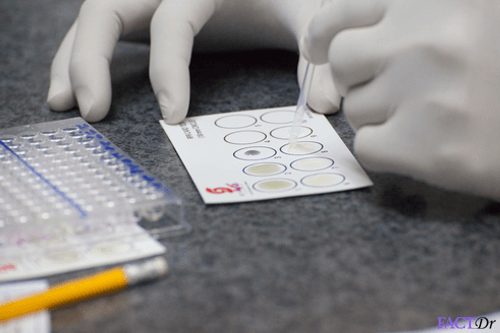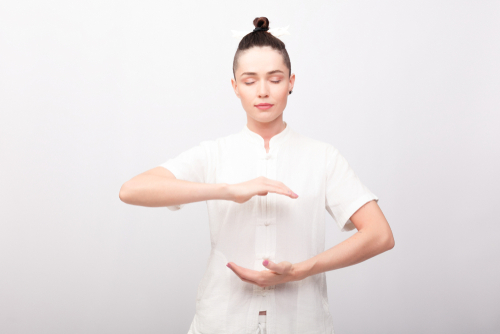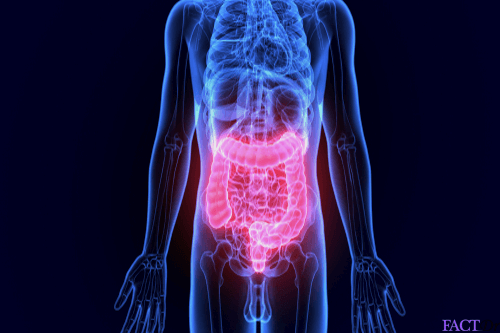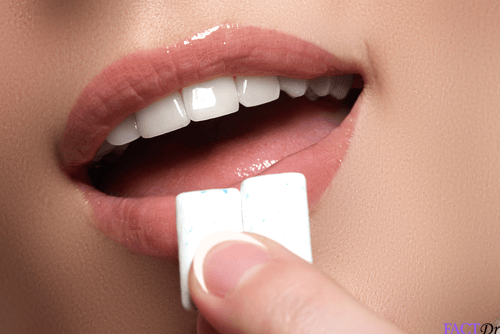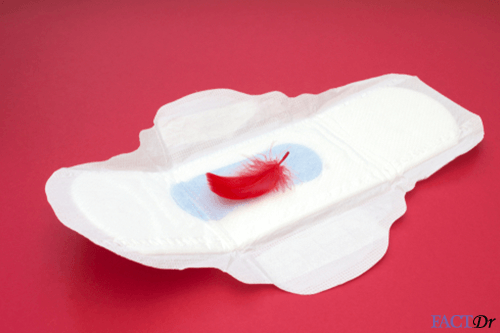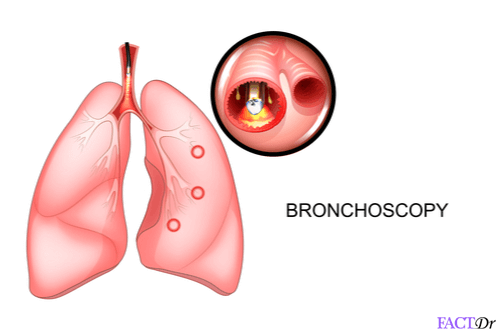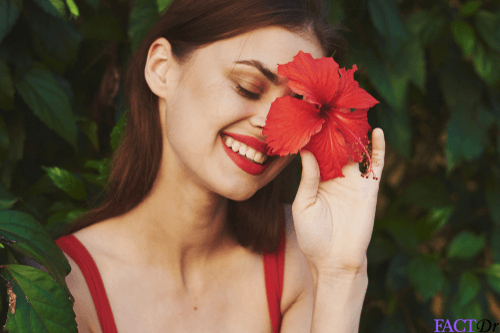 ---