---
Last Updated December 20th, 2021
Overview
Unlike men, women are fertile and capable of reproducing only during a certain period in their lives. This is the period between menarche and menopause. Most women attain menopause sometime around their 40s or 50s. However, some may begin to notice the signs as early as the third decade of life.
Menopause does not involve an immediate and sudden cessation of the menstrual cycle. Instead, there is a progression of changes that gradually lead up to it. This set of changes in the period leading up to menopause is known as perimenopause. It can be highly distressing and discomfiting. There can be severe complications as well, not the least of which is depression. Perimenopause can last from anywhere between one year to a decade.
Definition
The term 'perimenopause' refers to the period of transition towards menopause in women. Although the symptoms may be painful and disturbing, this is not a disease but a completely normal aspect of aging. Perimenopause is characterized by fluctuations in the levels of hormones such as estrogen, progesterone, follicle stimulating hormone (FSH) and luteinizing hormone (LH).
This causes changes in the length of the menstrual cycle. Other typical symptoms include hot flashes, mood swings, anxiety and vaginal dryness. Naturally, perimenopause is associated with a diminished ability to conceive. However, conception during this time is entirely possible. Officially, a woman is considered to have attained menopause when she has gone twelve consecutive months without a menstrual period. This signals the end of perimenopause.
Causes
Human ovaries contain a limited number of ova and a human female is born with all the ova her body will ever produce. During the fertile reproductive years of a woman's life, a mature ovum is released every month so that it may unite with a sperm and become fertilized. When this does not occur, the uterine lining that was prepared for pregnancy is shed through the vagina. This is the mechanism underlying menstruation in a healthy human female.
This process is governed by rhythmic and finely tuned hormonal changes. As a woman nears menopause, this balance of hormones begins to change. Further, the numbers of ova in the ovaries are depleted and their quality is diminished, leading to an irregularity of menstrual periods. This is a typical feature of perimenopause. The age of onset varies from one individual to another. However, earlier onset is associated with the following risk factors:
Smoking.
Having a family history of early onset of menopause.
Surgical removal of the uterus or ovaries. When the uterus alone is removed and the ovaries remain intact, the latter continues to produce estrogen and the woman will experience natural perimenopause although onset may be sooner than otherwise. This is so even if one ovary is removed. Women who have had both ovaries removed will go into menopause all of a sudden and without experiencing normal perimenopause. They will suffer symptoms associated with perimenopause although onset will be sudden and severe.
Undergoing chemotherapy or receiving radiation therapy to the pelvic region can hasten perimenopause.
Symptoms
The experience of perimenopause varies widely from one woman to the next. Some suffer severe symptoms while others have a fairly smooth transition into menopause. The length of time is variable as well. While some may continue to experience a few problems even after menopause, symptoms associated with perimenopause are temporary by nature and do not persist in the long term. They do not usually have any lasting adverse impact on one's general health. The main factor responsible for these symptoms is fluctuation in the levels of the hormones estrogen and progesterone. Typical symptoms include:
Irregular periods. The length of menstrual cycles will typically fluctuate, becoming shorter and longer in an unpredictable fashion. The severity of bleeding may vary significantly. As one nears menopause, the temporal gap between consecutive periods may increase progressively until the woman has gone 12 months without a period, at which time she is deemed to have attained menopause.
Declining fertility and increasing difficulty in conception.
Hot flashes. This is a sudden feeling of warmth, typically in the face, neck, and chest along with perspiration and elevated heart rate. When it subsides, the patient may experience chills.
Heart palpitations.
Sore breasts.
Mood swings.
Nausea.
Excessive sweating at night.
Loss of sleep.
Vaginal dryness.
Pain during intercourse.
Fluctuations in libido.
Weight gain.
Anxiety.
Mood swings.
Irritability.
Fatigue.
Difficulty in concentrating.
Clinical Complications
The following complications may arise during perimenopause:
Anxiety and depression.
Elevated risk of heart disease as a result of changes in cholesterol levels.
Increased susceptibility to urinary and reproductive tract infections.
Increased risk of developing urinary incontinence.
Heightened risk of osteoporosis.
Pregnancy during perimenopause is difficult to achieve because of declining fertility. However, it remains a possibility until the woman attains menopause. Pregnancy during the late 30s and 40s is already associated with risks because of declining quality of ova and advancing maternal age. Pregnancy complications such as gestational diabetes, hypertension, placenta previa and ectopic pregnancy are more likely. Further, in such instances, childbirth is more likely to require a Caesarean section.
Diagnosis
Most women are aware of the changes associated with menopause and may have sought advice from family or friends. If the symptoms are manageable, they may not seek medical help. However, when symptoms become intense or unbearable or women face difficulties in conceiving, they may approach medical practitioners for treatment and relief. There is no test that can confirm perimenopause. Instead, the physician may have to rule out other possibilities before arriving at a diagnosis.
Although blood tests can help assess hormone levels, these are rarely effective in diagnosing perimenopause unless a series of comparative tests are performed on a number of different occasions.
The irregularity of periods is the most common presenting symptom and, initially, it may be put down to other conditions such as polycystic ovary syndrome (PCOS). The physician will take into account the patient's age, overall health, lifestyle, medical history and family history. If other conditions such as fibroids or PCOS are suspected, this can be ruled out by means of imaging tests.
Management
The following important points should be kept under check during the perimenopause period:
Healthy dietary practices should be followed. Include loads of fresh fruits and vegetables, antioxidants, high-fiber foods, and low-fat dairy products.
Exercising regularly is essential. Since there might be chances of weight gain; one should try to maintain a healthy BMI.
One should completely refrain from smoking as this causes a further dip in estrogen leading to more severe and frequent hot flashes.
Eat foods rich in vitamin D – beef liver, fatty fish, cheese, yogurt, and egg yolks.
Manage stress and adequate sleep every night.
Dos and Don'ts
Dos
Include healthy doses of vitamin D and calcium in your diet in order to prevent bone degeneration.
Include at least weekly 150 minutes of brisk exercise in your routine.
Drink healthy amounts of water and fruit juices to ensure that you don't get dehydrated.
Don'ts
Expose yourself to too high temperature or indulge in high caffeine consumption as these can cause hot flashes.
Delay in getting medical tests done, ranging from hormonal levels to bone density.
Indulge in crash diets (since this phase could cause weight gain too). Instead, have a low-sugar diet and exercise regularly.
Help
Others
Be
Fit
Trending Topics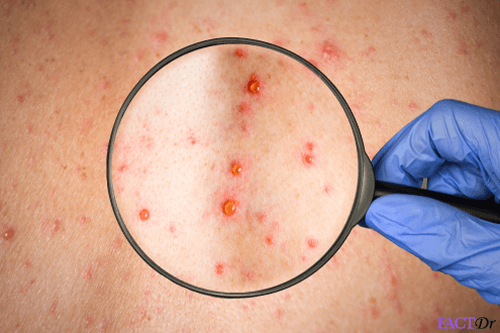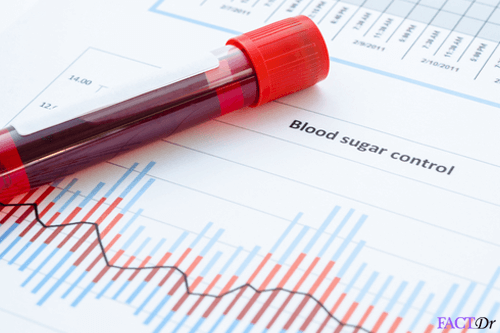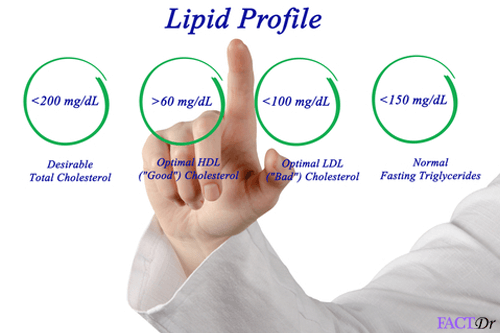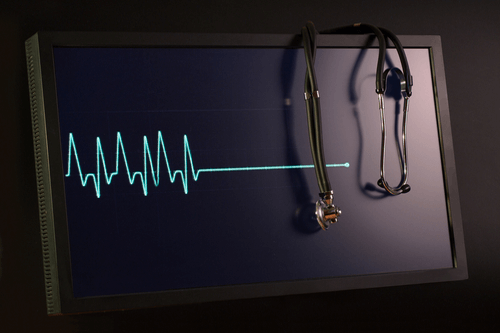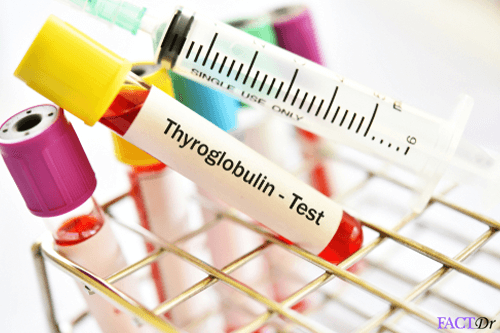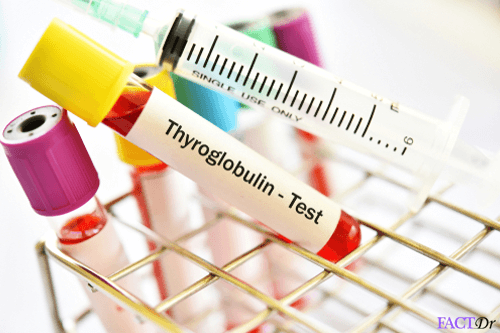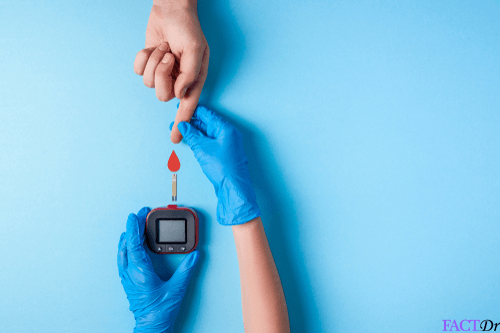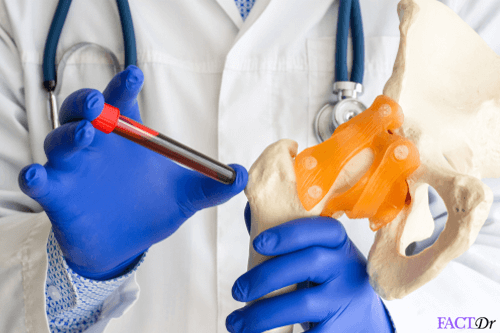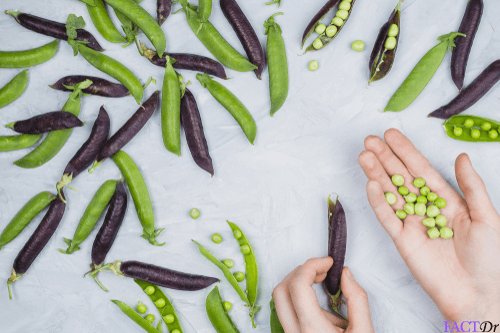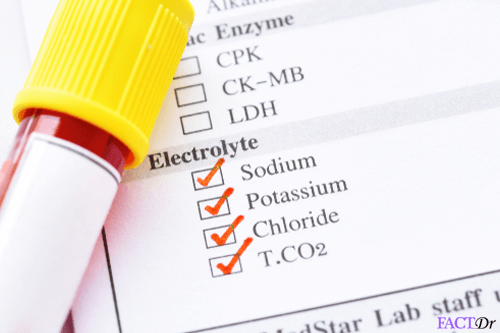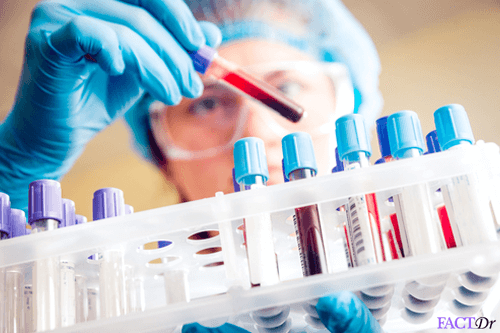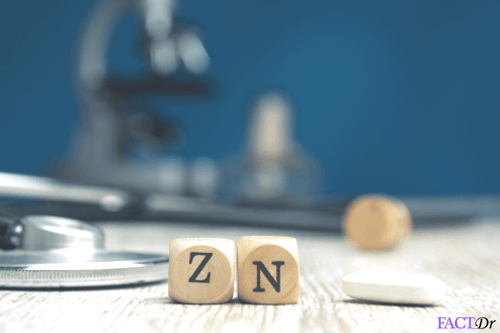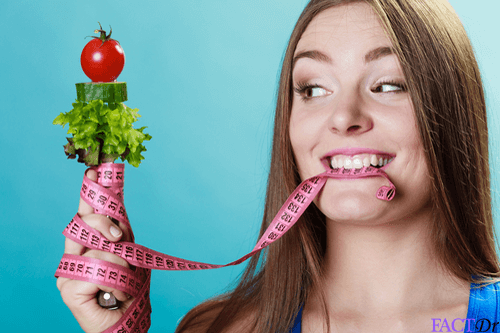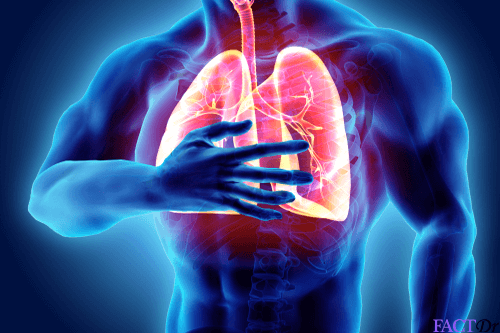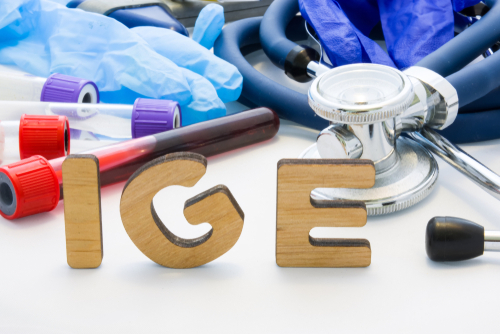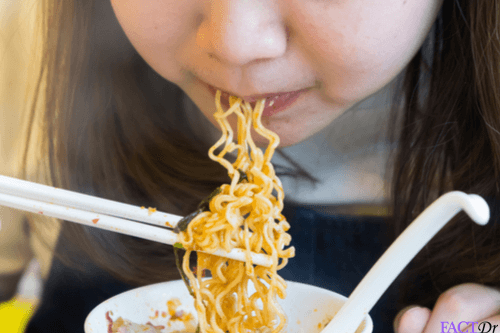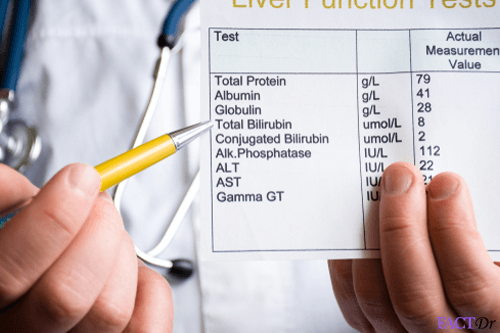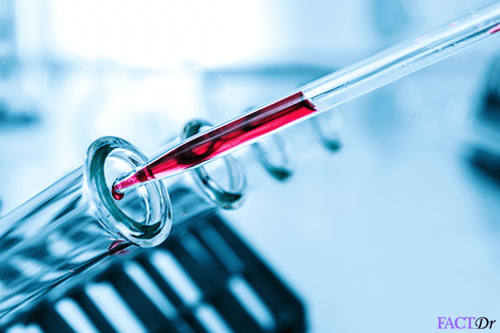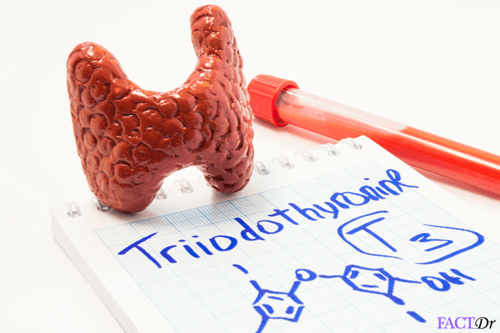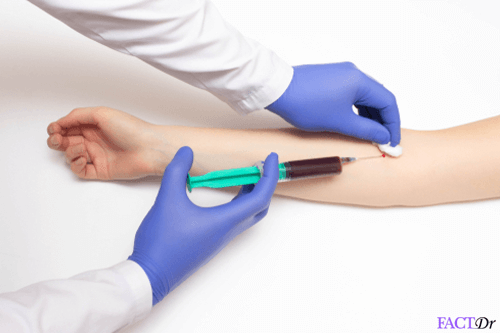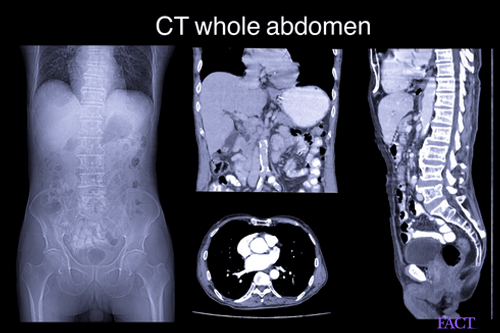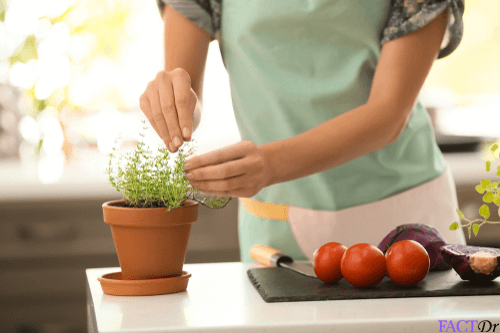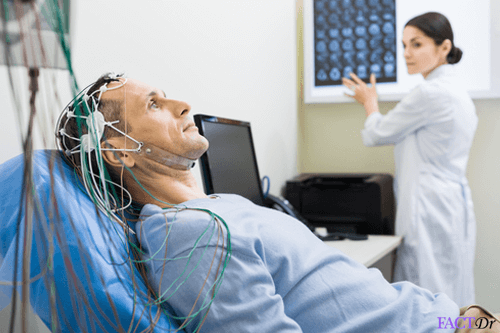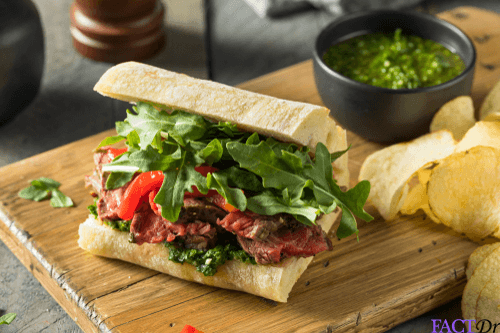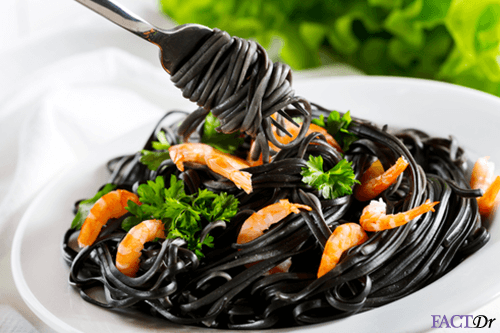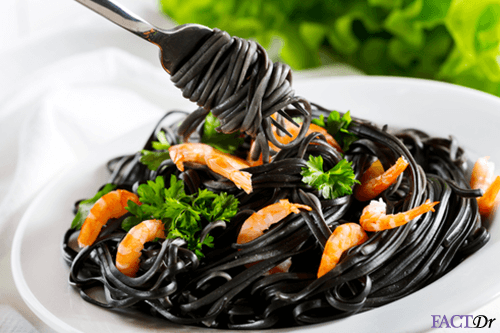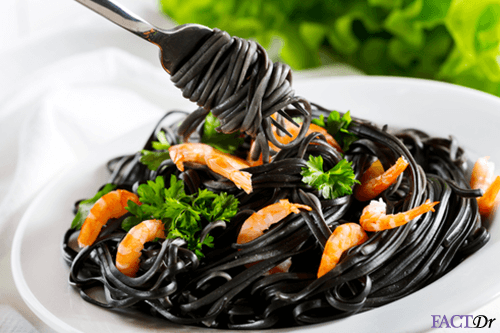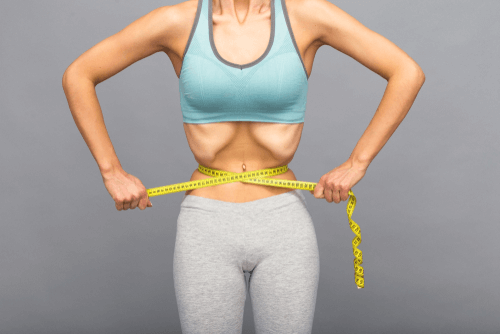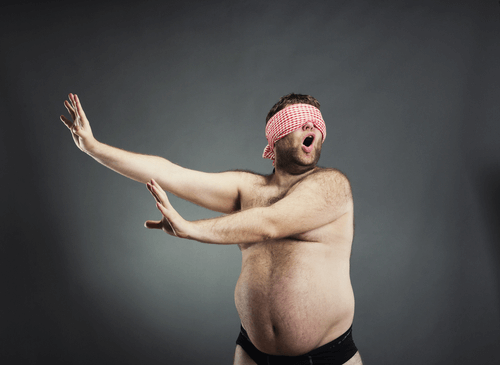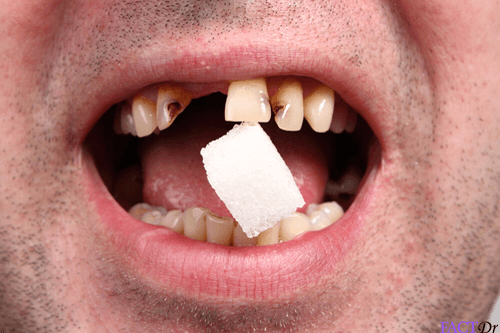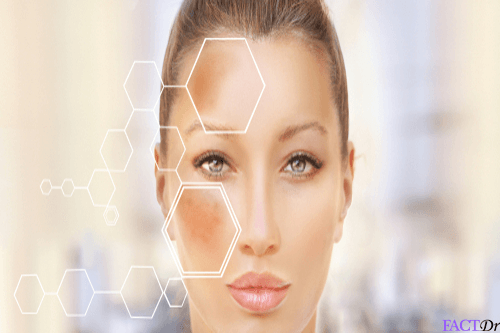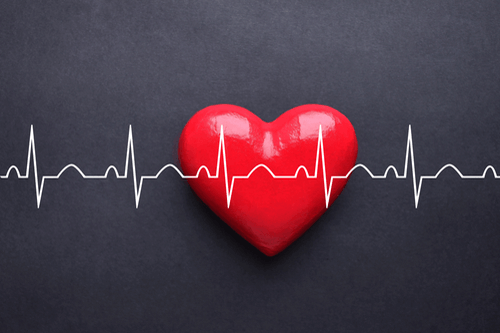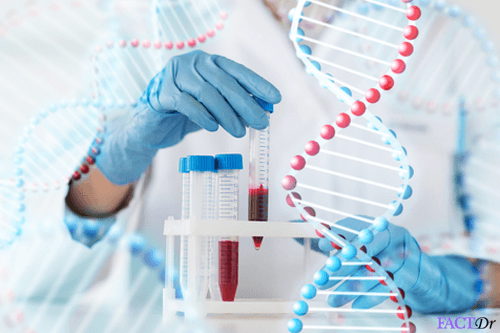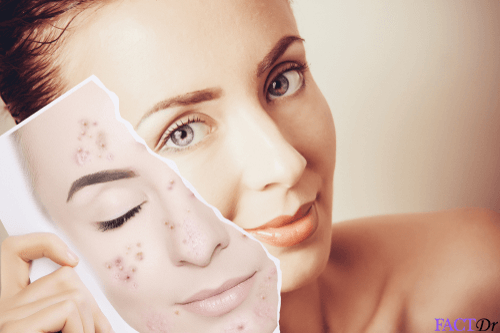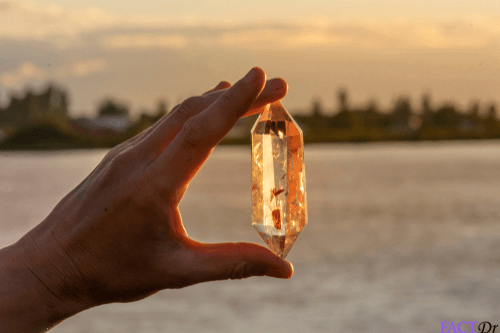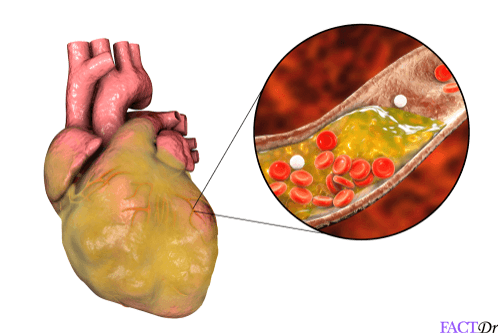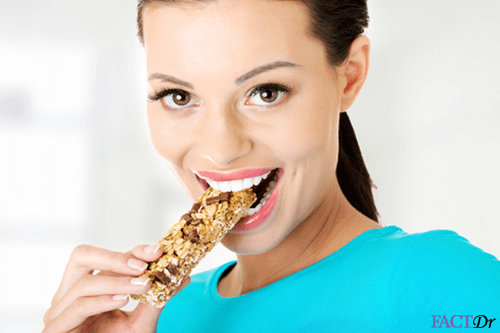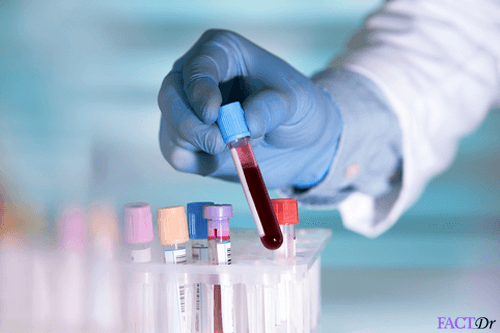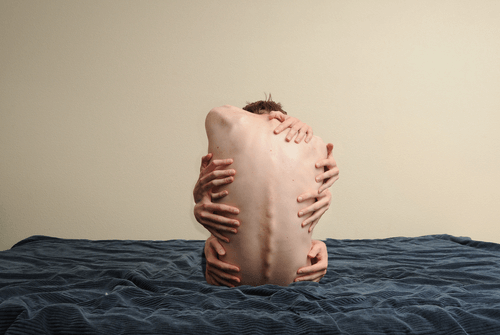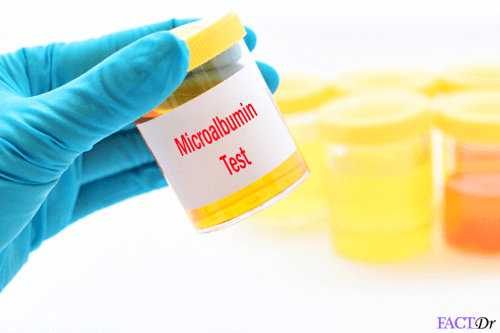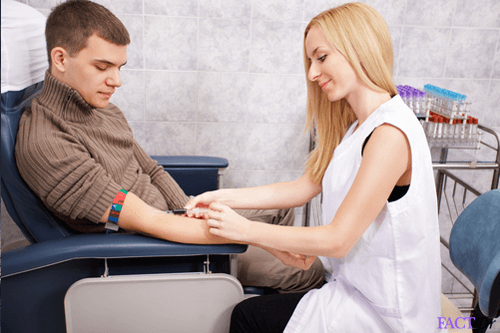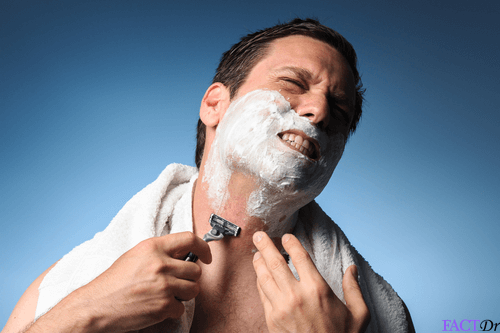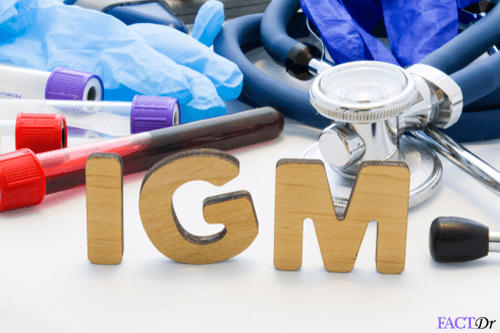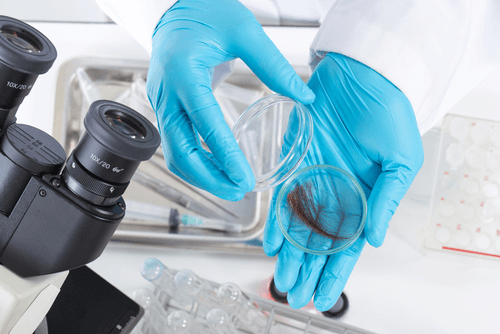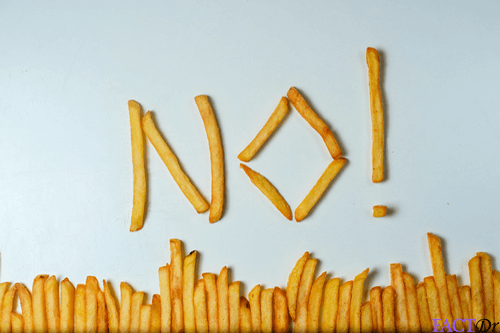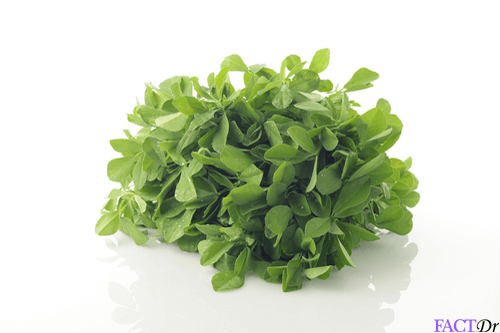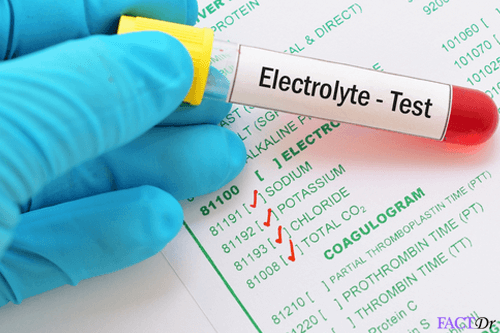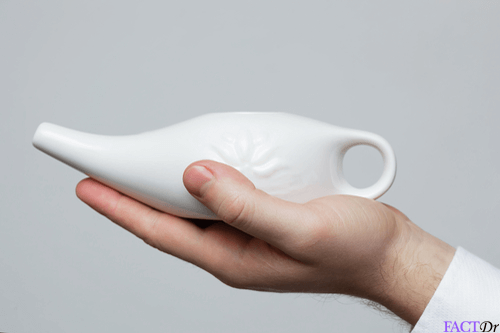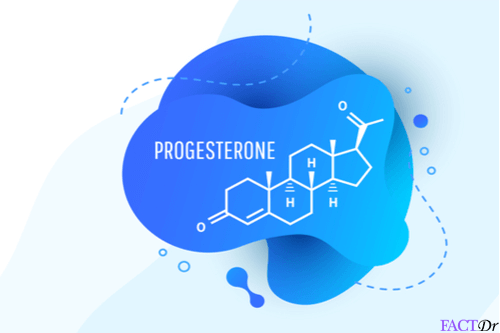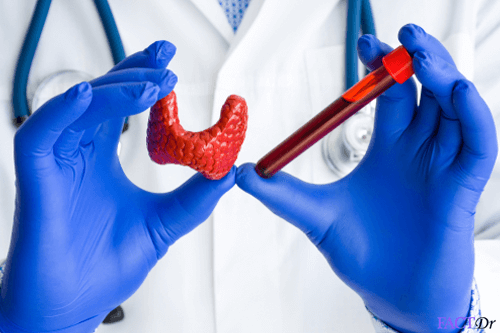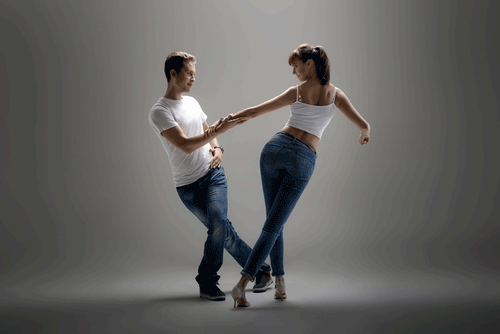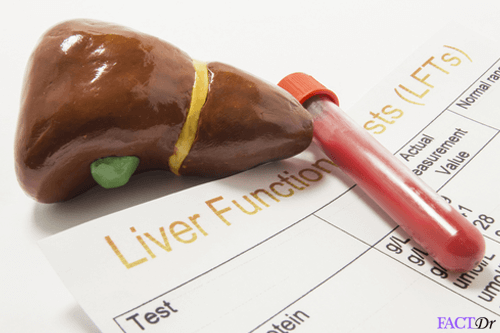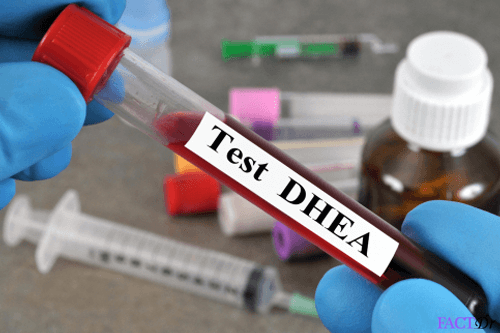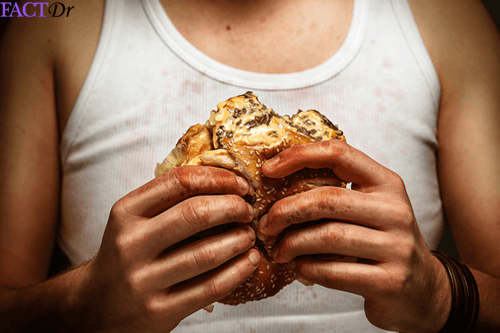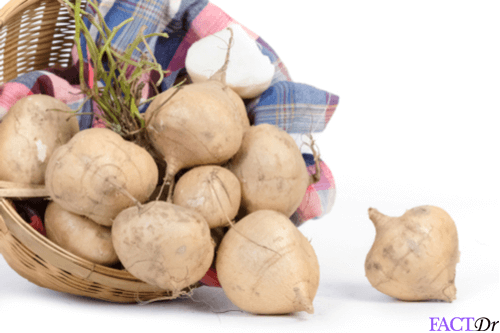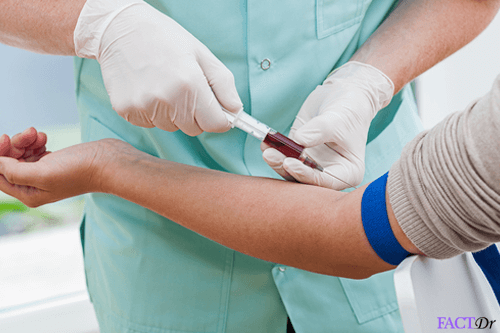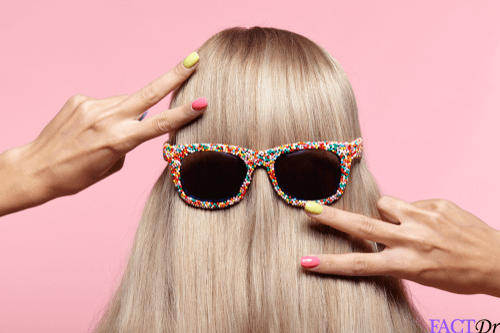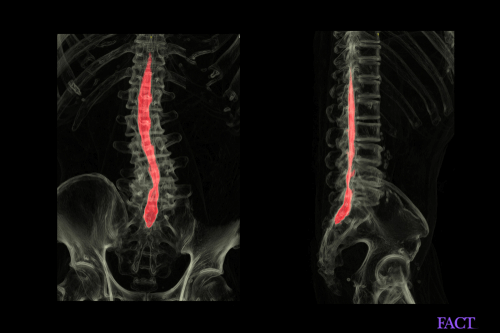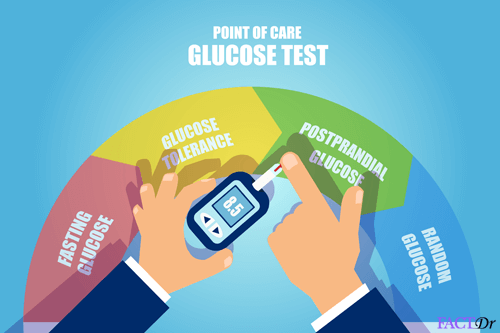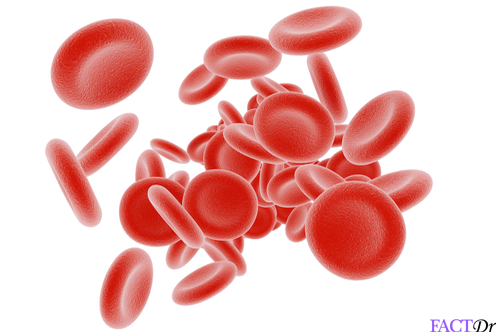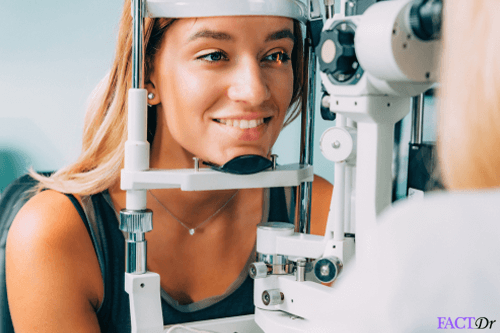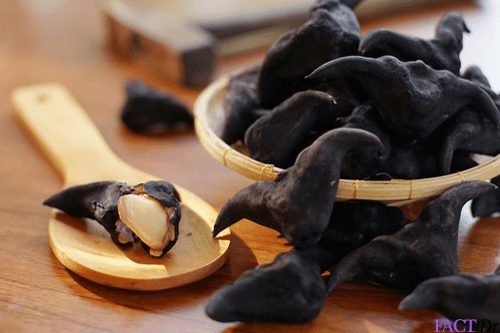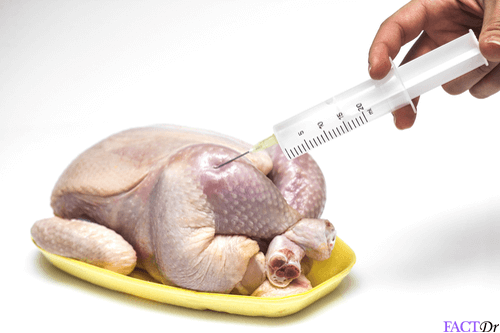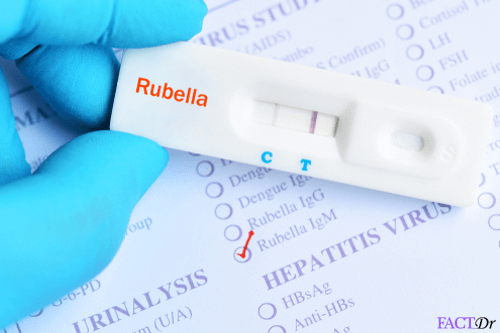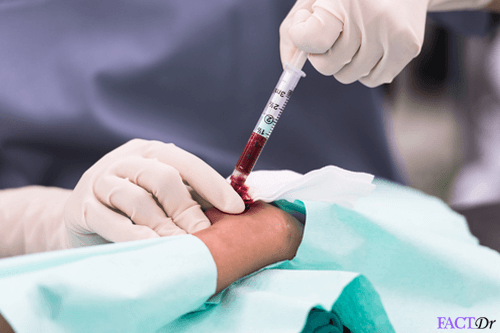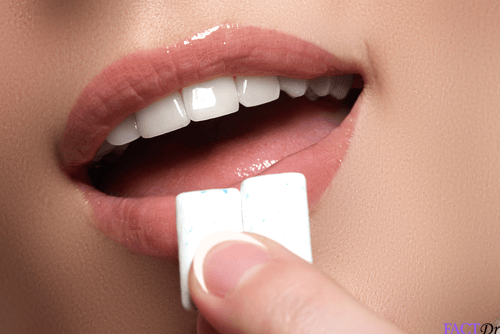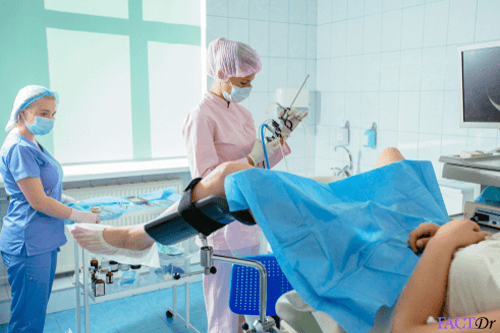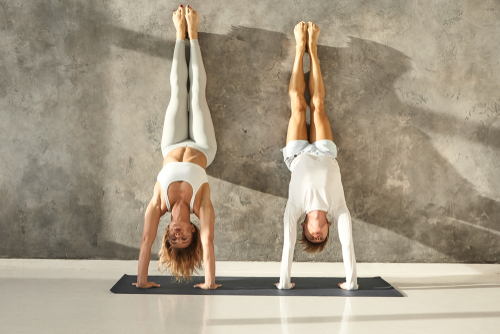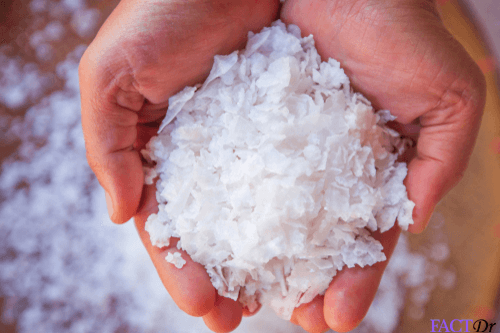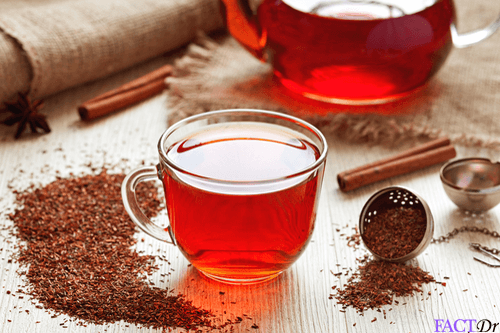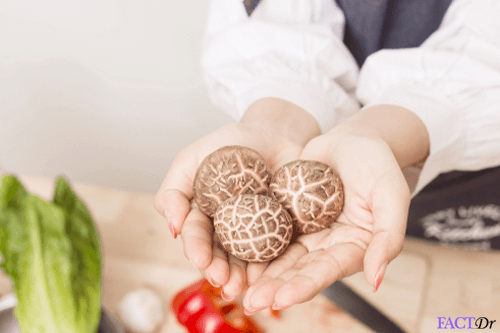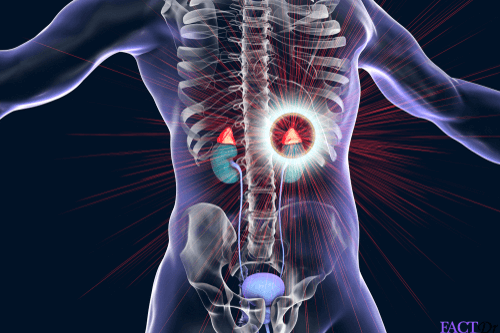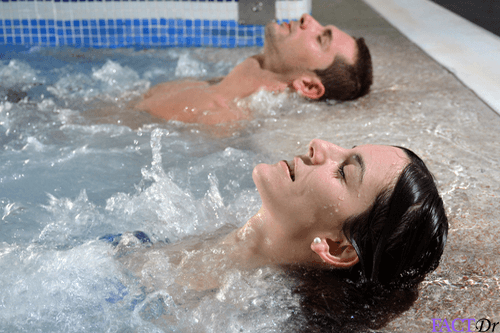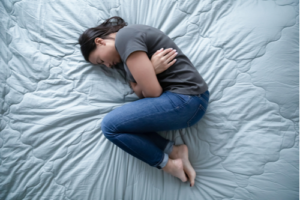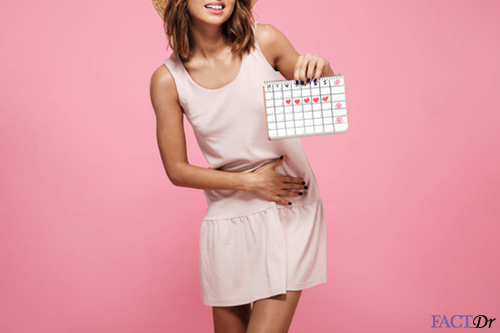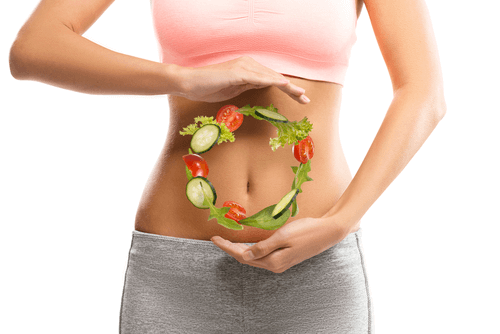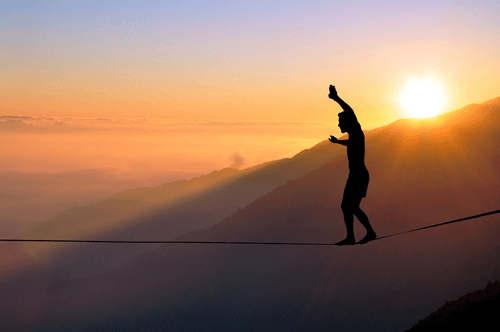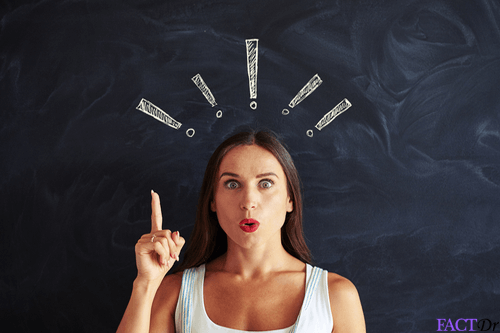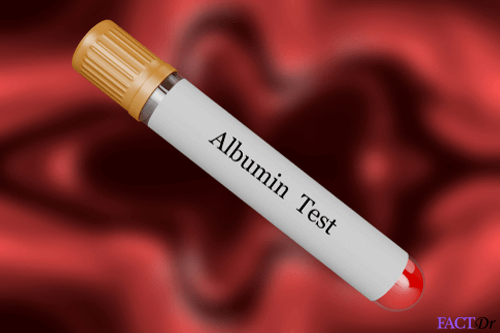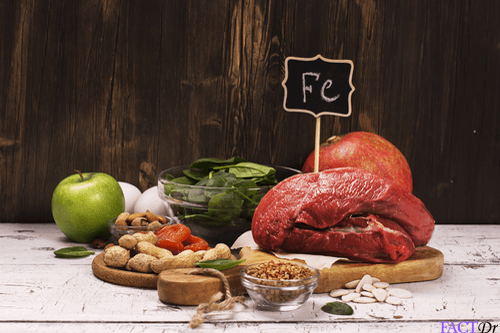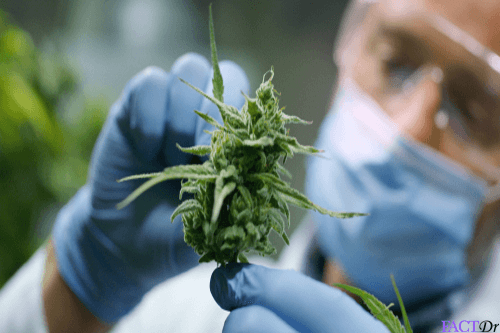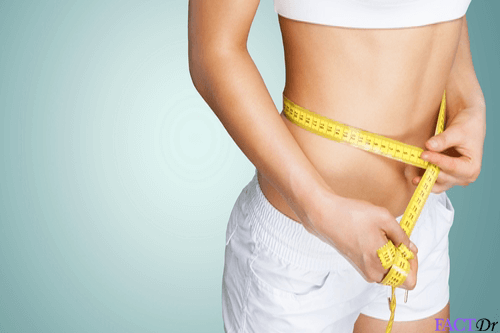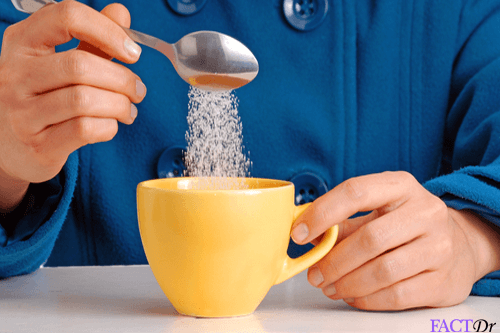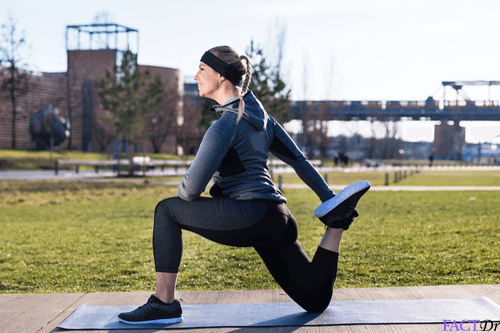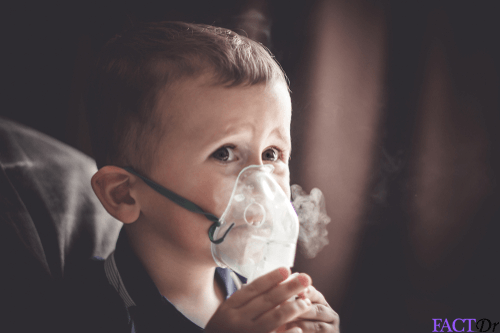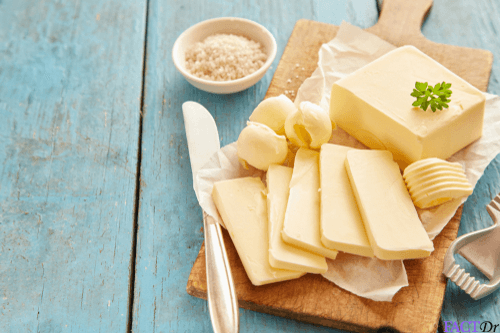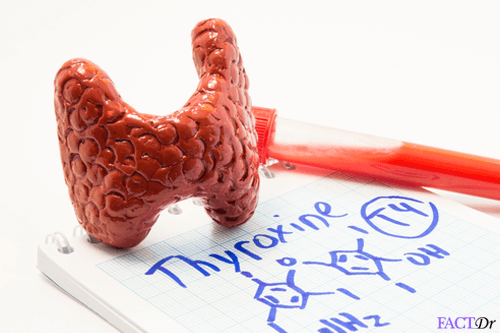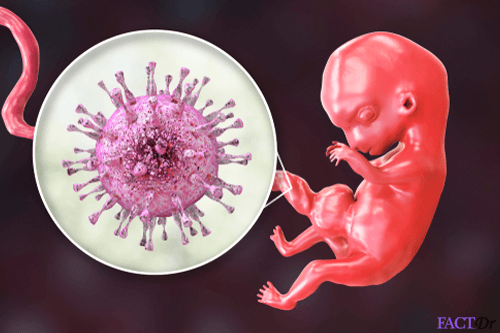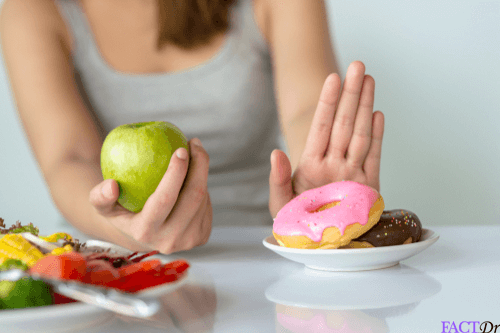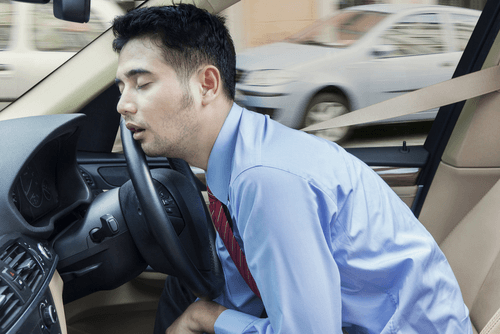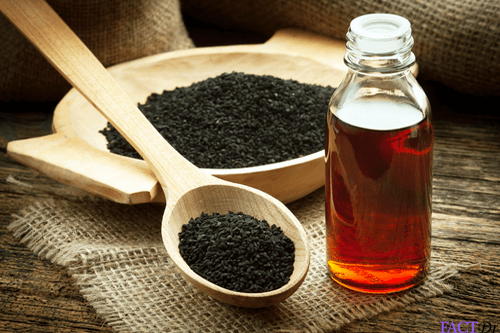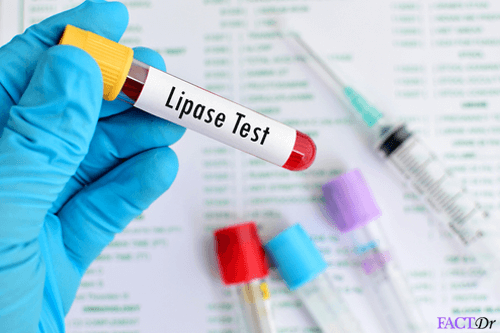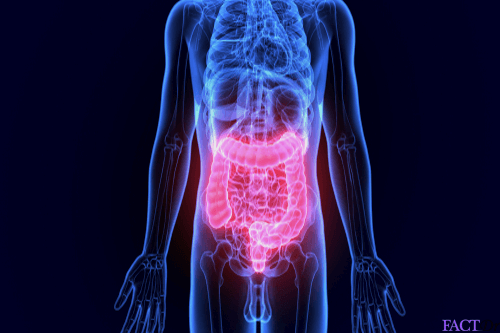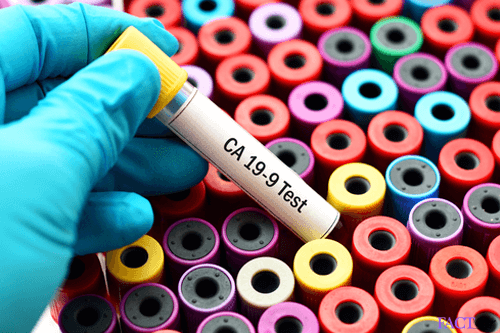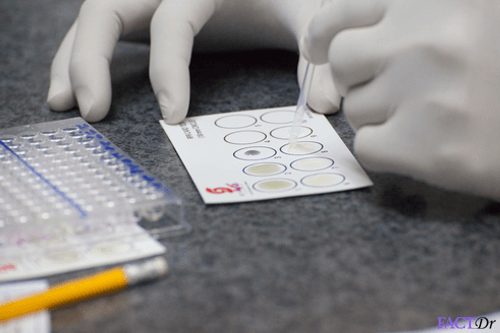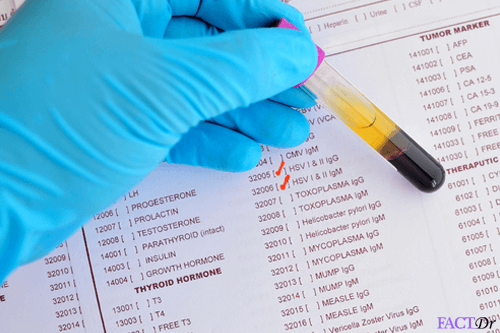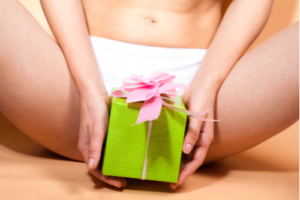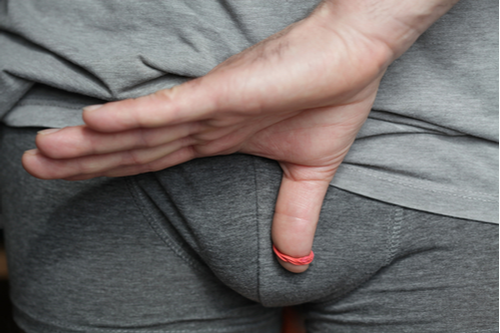 ---