---
Last Updated December 20th, 2021
Overview of anxiety and panic
From the moment we wake up, we are dragged half-willingly into the rat-race of life. Things and events turn grave at times, leaving one with no option but to escape from the situation. A physical escape is always not possible, but a "mental escape" occurs in certain instances. The only escape route turns out to be "anxiety", wherein the mental immunity is attacked and the mind starts shutting itself away from the aggravating events around it. Anxiety and panic cripple a person mentally and destroy his capacity to fight adversities.
What are anxiety and panic?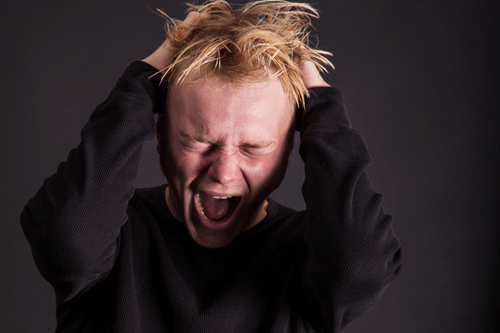 Anxiety is the uneasy, unbalanced and uncomfortable state of the mind, occurring as an outcome of repeated exposure to the stress-evoking environment.
It is the emotional and physical manifestation of the worries a person is subjected to at any point in time.
Anxiety is a major threat to healthy living and can affect adults and children equally.
Anxiety and panic attack
A panic attack is usually an outcome of anxiety. It is an instantaneous response of the body and mind to threatening conditions or the possibility of imminent dangers. It is closely associated with the "fight-or-flight" response, where the mind and body co-ordinate and make decisions to fight or flee from a threatening circumstance. This coordination is catalyzed by hormones like adrenaline and cortisol which increases blood pumping rate and increases mental alertness.
What are the causes of anxiety and panic?
Social, economic and environmental factors contribute significantly towards anxiety. The basic causes of anxiety have been identified as-
Past events: Unfortunate incidents of the past can leave a person completely traumatized. Even after he recovers from the trauma, the mind bears the impressions of the mishap. On being subjected to similar circumstances in future, the fear factors of the mind are triggered again and the person suffers from anxiety due on assumption of recurrence of the same chain of frightful events.
Daily habits: There are few recurrent practices of everyday life which predispose a person to anxiety. These include but are not limited to-
Professional stress
Tension in personal relationships
Stress at an educational level
Extreme fatigue due to long working hours
Dietary habits (intake of nutrient-deficient diet )
Stressed situation within the family
Financial troubles
Health factors: Anxiety can be an offshoot of ill-health conditions which impacts the body and mind equally. Physical problems of persistent nature can directly affect the mind, causing anxiety. In few cases, existing depressive conditions of the mind slowly lead to anxiety symptoms.
Medications: Few medicines like steroids or anti-malarial drugs can have detrimental effects on the body and mind and can eventually lead to anxiety.
Heredity: Genes play a crucial role in determining the tendency of a person towards anxiety. Research works have established that a child having a history of anxiety in his family is four times more likely than others to develop similar traits at some point in time.
Typical symptoms of anxiety and panic
Anxiety manifests itself in myriad symptoms which are subtle to conspicuous in nature. The most common symptoms of anxiety are as follows:
Increased heart rate (palpitations) due to rapid blood pumping into the oxygen-deficient areas of the body
Dizziness and loss of control
Chest pains accompanied by perspirations
Numbness followed by intermittent chills (caused due to constricted blood vessels)
Heavy limbs causing temporary immobility
Feeling of suffocation
Dry throat
Compressed feeling around the chest
Stomach pain followed by sudden digestive disorder
Feeling of nausea and extreme fatigue
Constant shivering
Nail biting and rapid blinking
Constant coughs (due to irregular breathing and irritation in the throat due to a shortage of oxygen in the body)
Eruptions or red spots on the skin surface due to change in hormonal level (a rare occurrence)
"Pavlovian Aversive Conditioning" forms the basis of all symptoms of anxiety and panic attack. It depicts a close connection between a "neutral" stimulus and a "repulsive" stimulus. A very rare symptom is observed in few cases where the panic-attack patients experience depersonalization which makes a person feel detached from himself and watch his actions like an outsider. The world and happenings around start appearing unreal and blurry. This condition is very rare and is not easily identifiable unless a person has prior knowledge of it.
Types of anxiety and panic
Different people might experience anxiety at different levels and hence must be aware of the different types of anxiety. Listed below is the standard classification of anxiety:
Panic disorder: It is marked by a sudden repulsive response to a certain external stimulus that might appear threatening to the person. Often the reasons behind anxiety in such cases are baseless and restrict the person from performing normal activities of life.
Obsessive Compulsive Disorder: This is characterized by repetitive acts (Eg: washing hands repeatedly) which occurs due to fear (obsession) of a particular agent (Eg: germs).
Post Traumatic Stress Disorder: Occurs as an after-effect of a traumatic incident (For example sexual abuse) and haunts a person lifelong unless diagnosed.
Social Phobia: Occurs due to repulsion towards behavioral traits of the society one dwells in.
Generalized Anxiety Disorder (GAD): Marked by unreasonable worries and stress related to factors which are of negligible importance.
Long-term effects of anxiety and panic
Failure to control and eliminate anxiety at a very nascent stage can lead to "phobia" of permanent nature. Very frequent panic attacks can take a toll on the nervous system and can cause permanent mental instability. In case of children, anxiety issues should be handled delicately via constant counseling and empathy.
Treatment and Prevention
The various treatment methods used to treat anxiety and panic disorders include:
Medicines: Anti-depressants such as Prozac can work as anti-anxiety drugs as well.  In other cases, anxiolytics ( anti-anxiety drugs)  such as Xanax and Klonopin might be helpful.
Counseling and Psychotherapy: Cognitive Behavioral Therapy (CBT) helps in identifying behavior patterns and anxiety triggers.
Lifestyle and dietary changes: Caffeine intake should be controlled as it interferes with anti-anxiety medications and may even cause mood changes. Getting adequate aerobic exercises and sleeping properly will help control panic attacks.
Preventing anxiety and panic attacks include:
Be more aware of the reality of the situation and try to live more in the present.
Perform mindful exercises and meditation to keep stress and anxiety at a bay.
A healthy diet which eliminates excess caffeine, sugar, and preservatives is critical in preventing anxiety disorders.
All of these preventive measures become more important if one has a family history of anxiety-related disorders.
---
TL;DR?
Dos and Don'ts
Dos
Be supportive and patient to people suffering from anxiety or who suffer from panic attacks.
In case a person is experiencing a panic attack, help him/her breathe calmly and consistently. This will help them calm down a bit.
If you suffer from anxiety, it would be helpful to focus on engaging and interesting hobbies and activities.
Engage in meaningful conversations with people who understand your situation. Express what you are going through.
Don'ts
Resort to isolating yourself because of your condition. This will worsen the anxiety symptoms.
Talk about your anxiety and related issues for more than 5% of the time. This will make you even more anxious.
Surround yourself with people who fail to understand your condition and treat anxiety as a sign of weakness of character.
Help
Others
Be
Fit
Trending Topics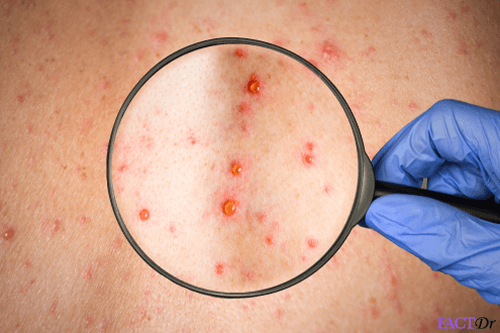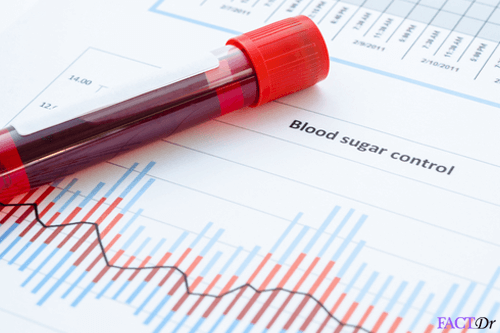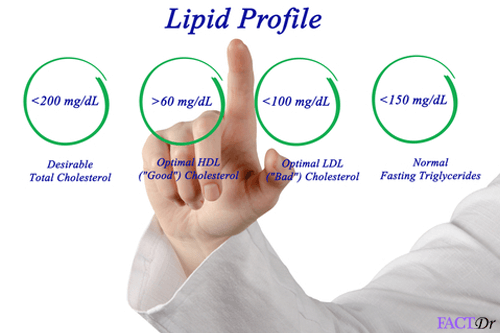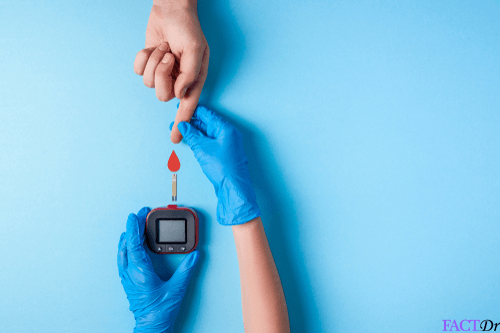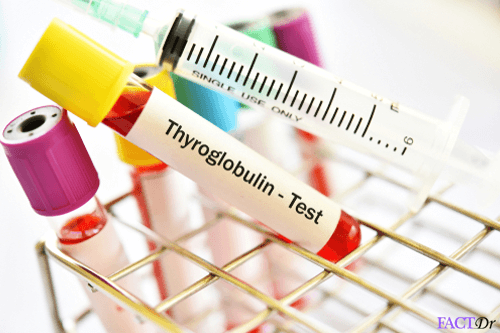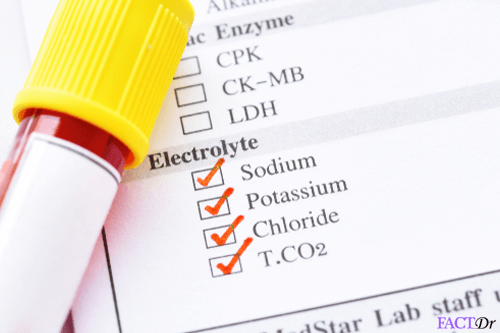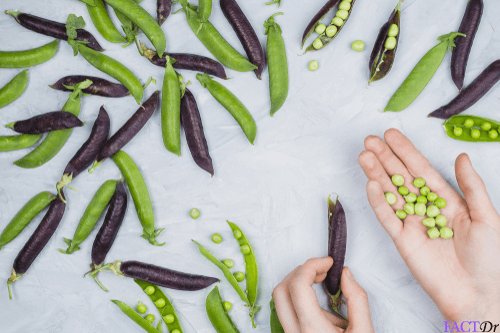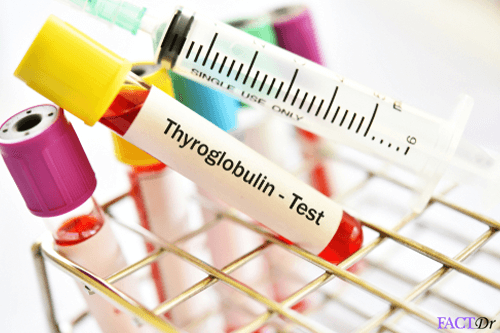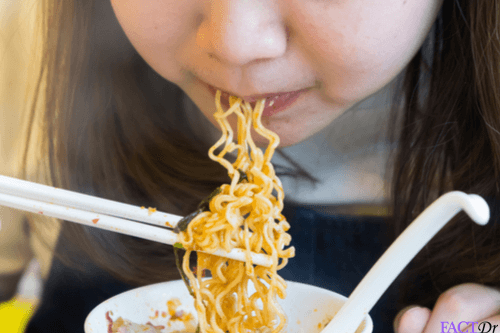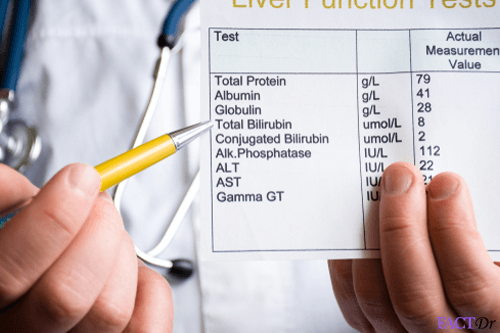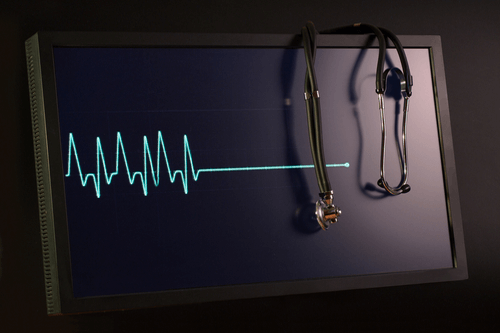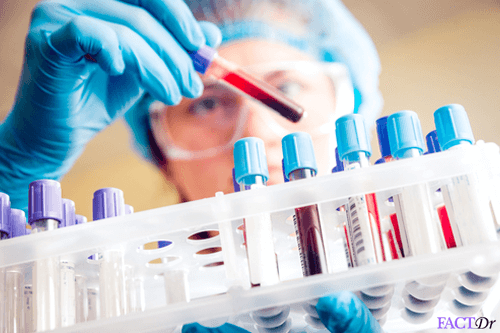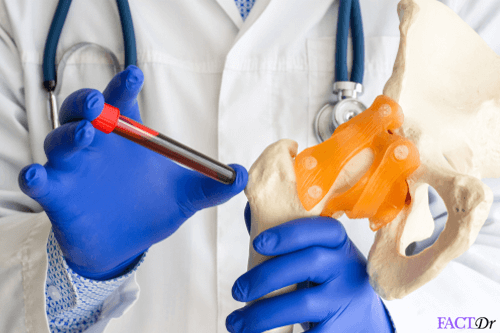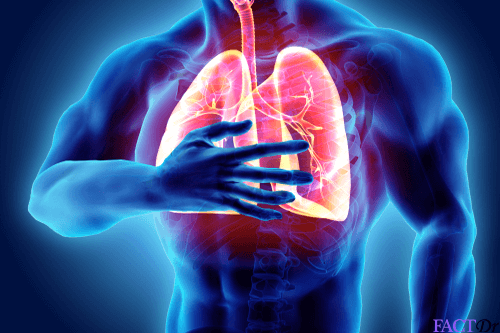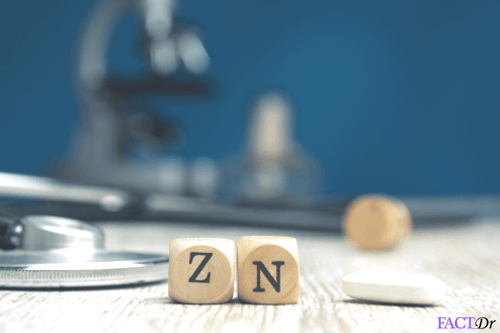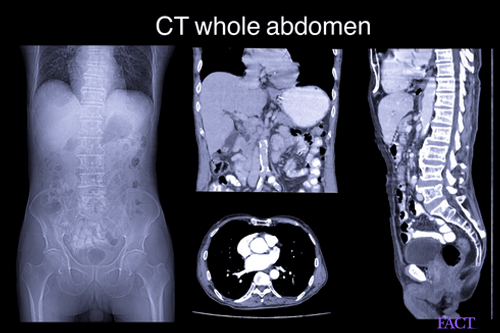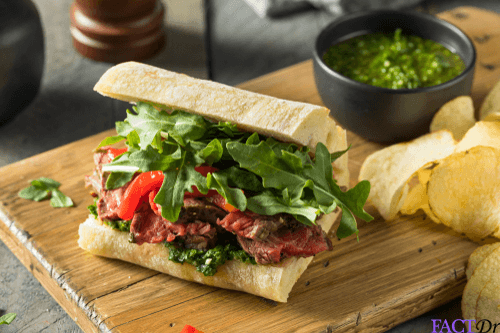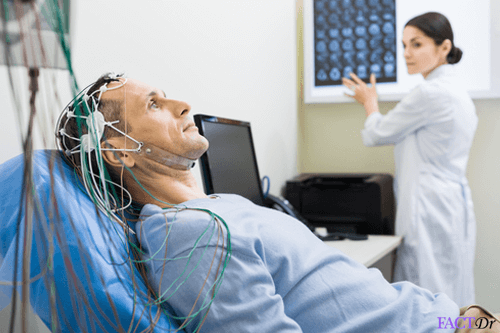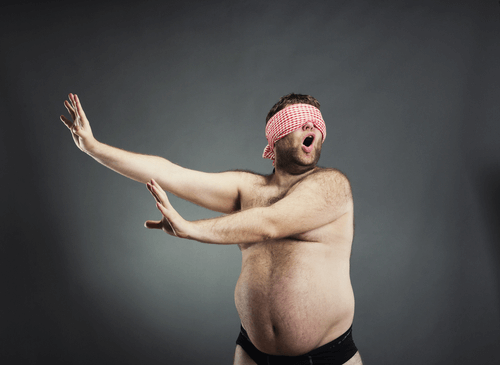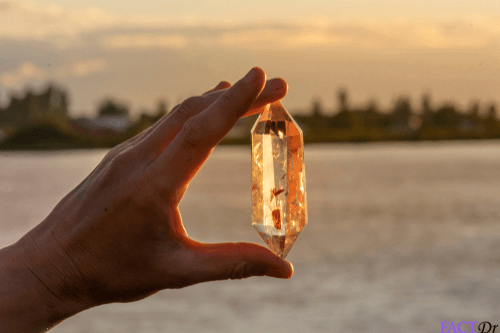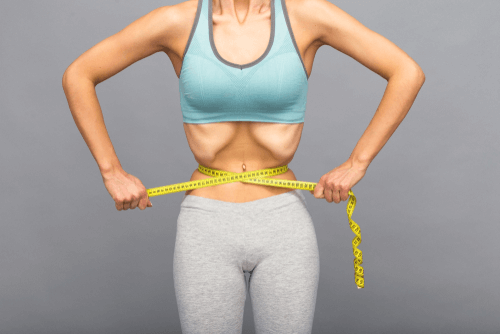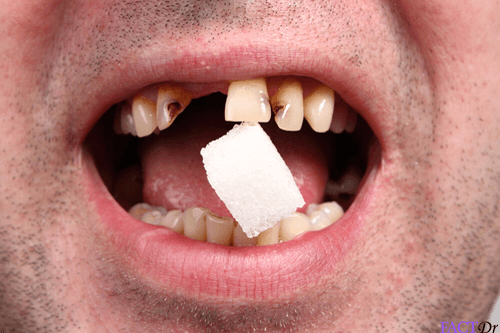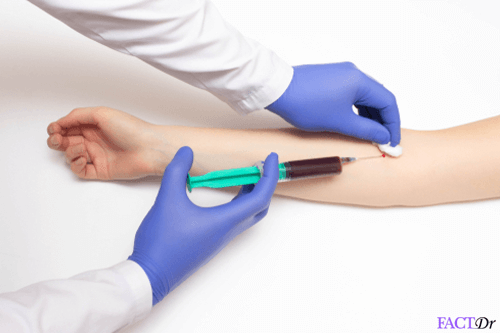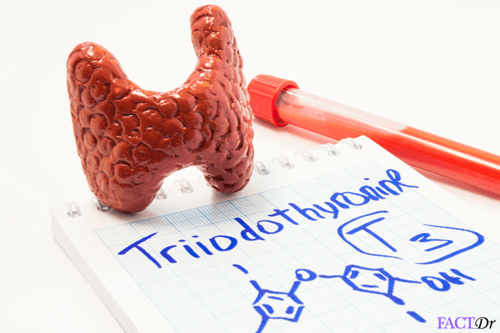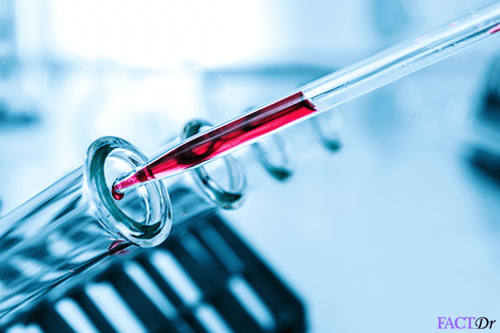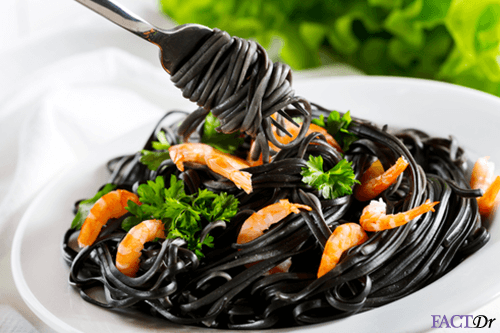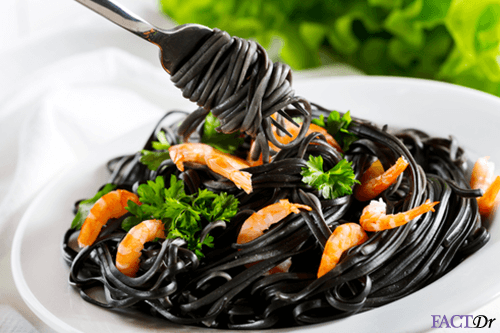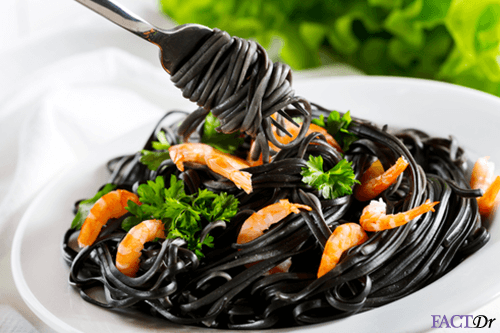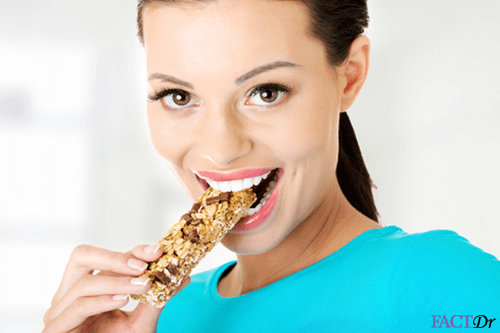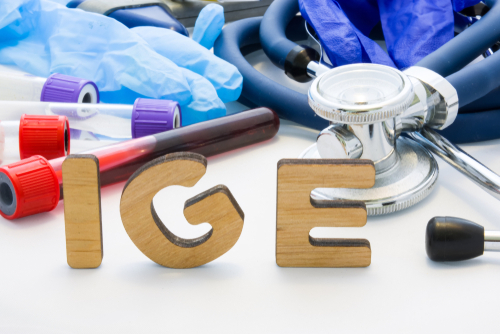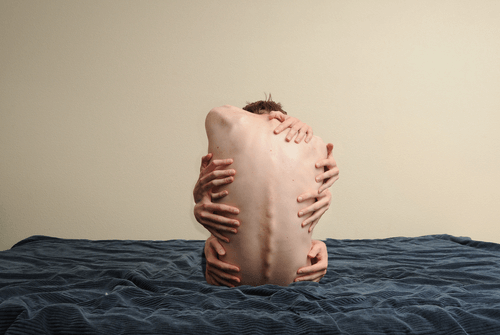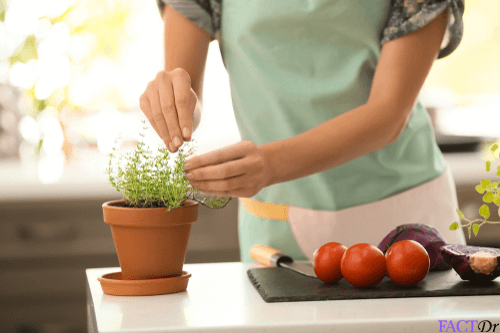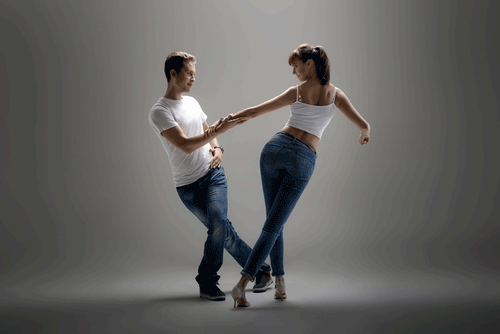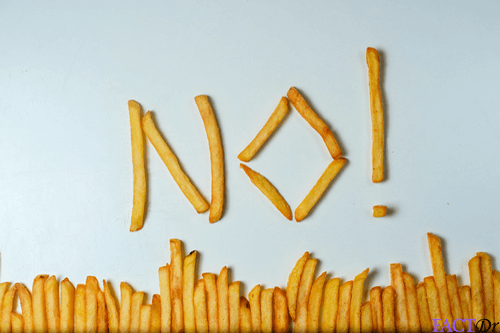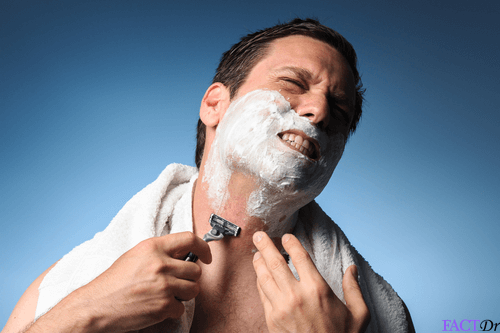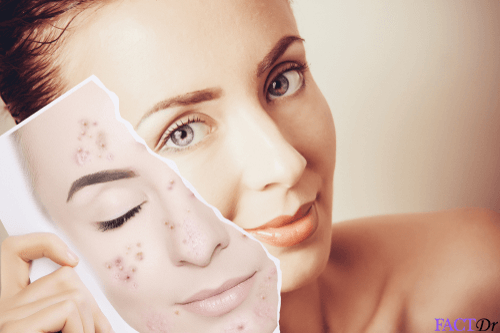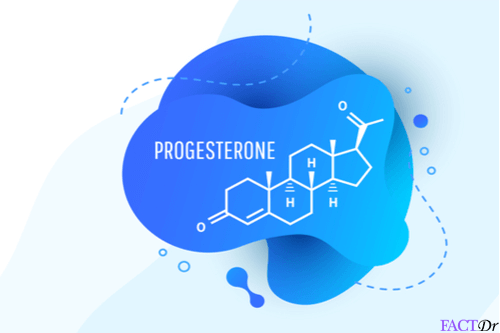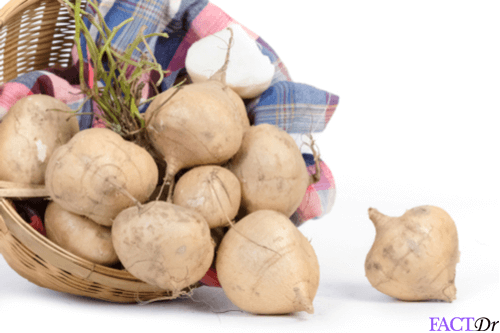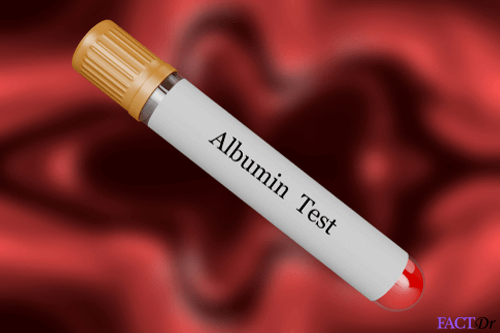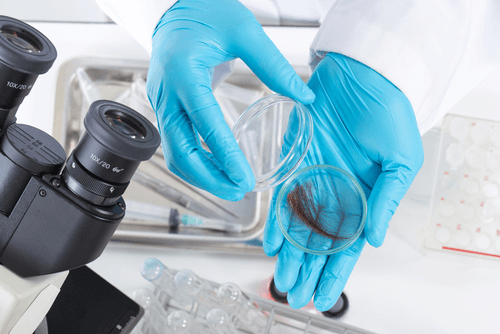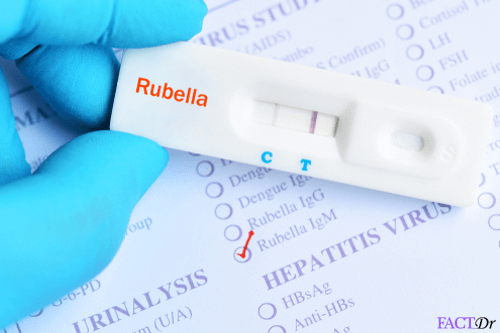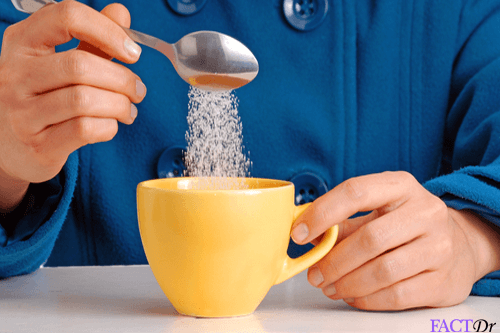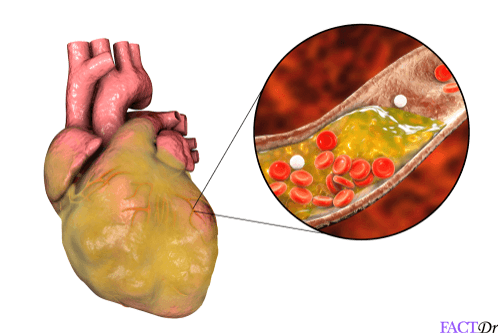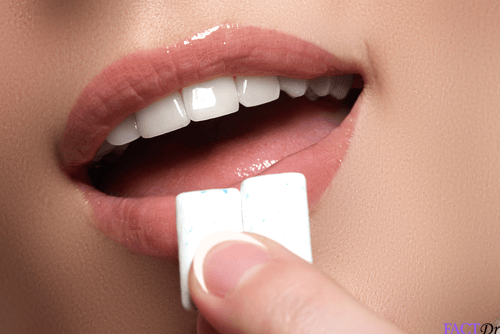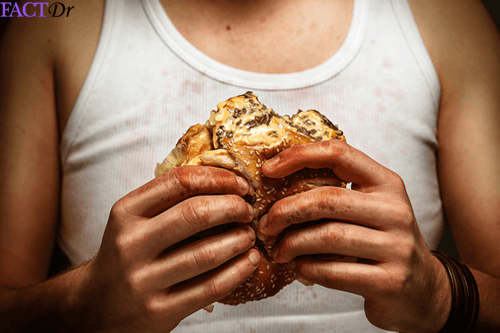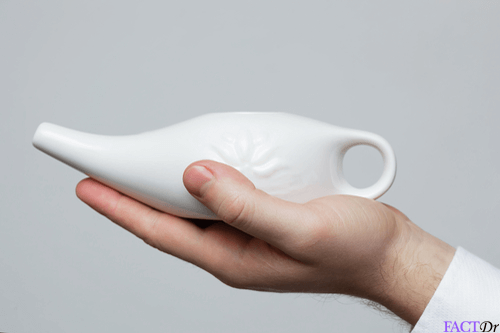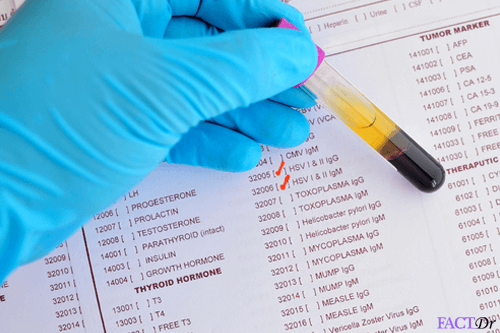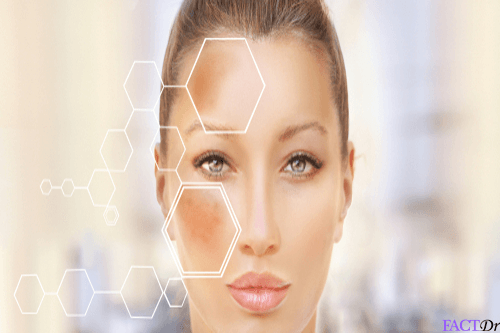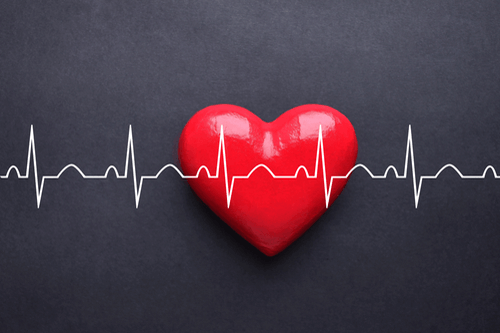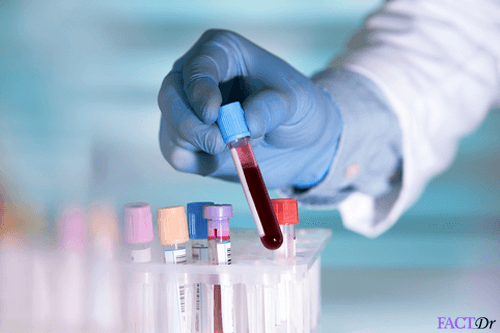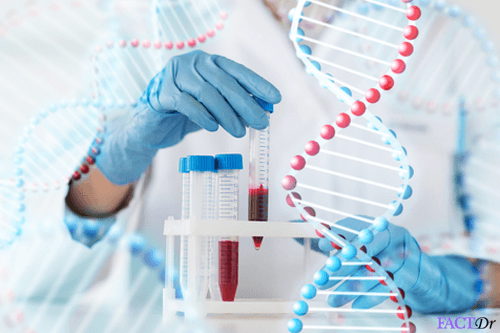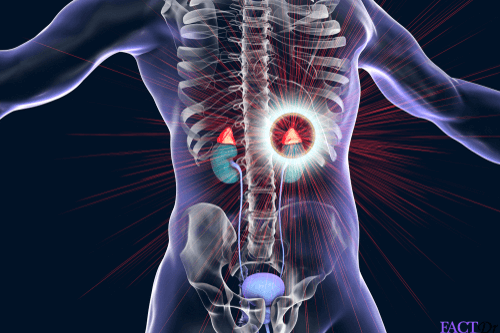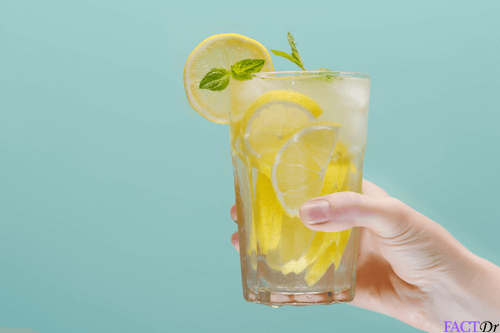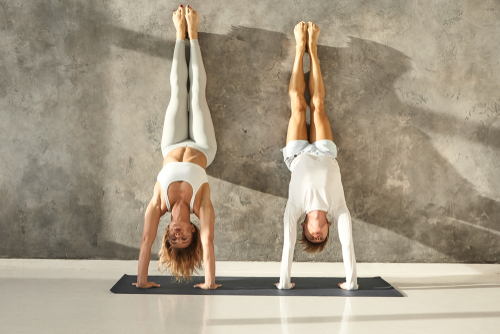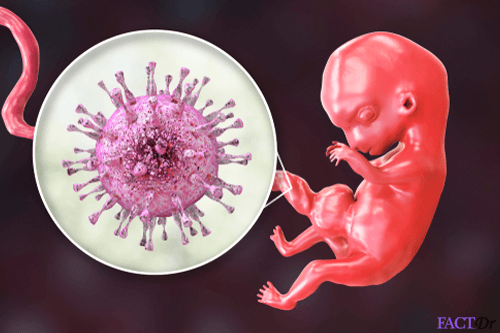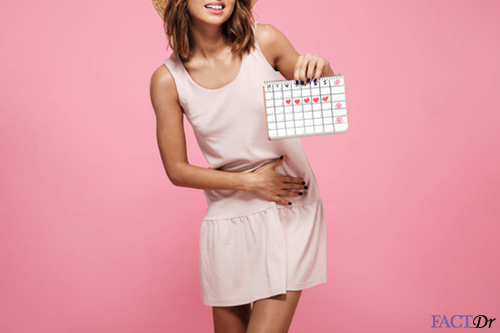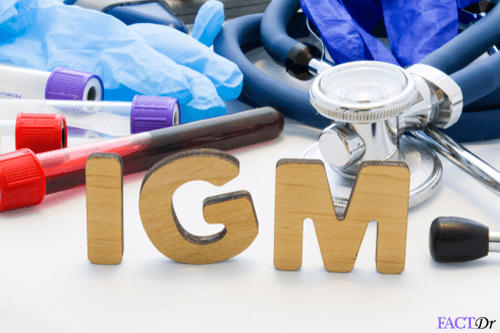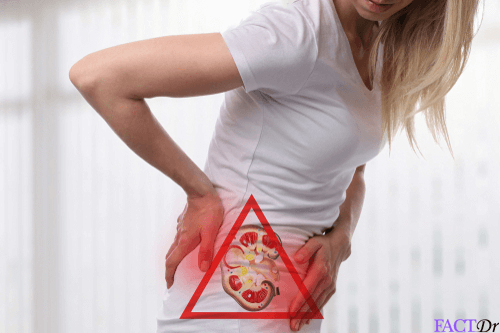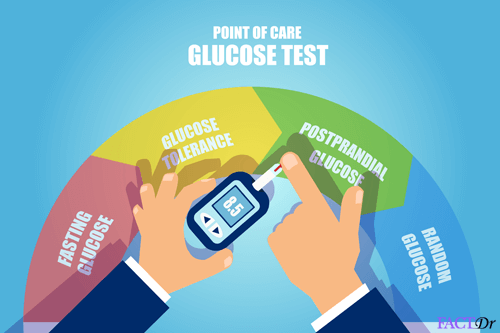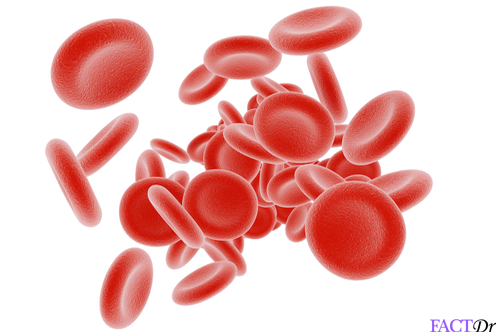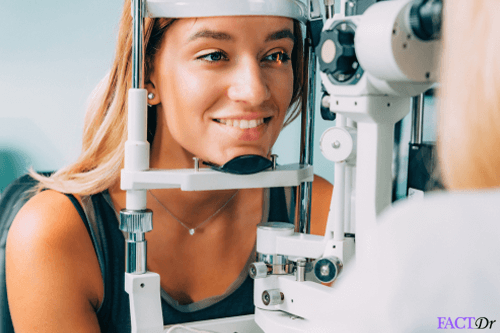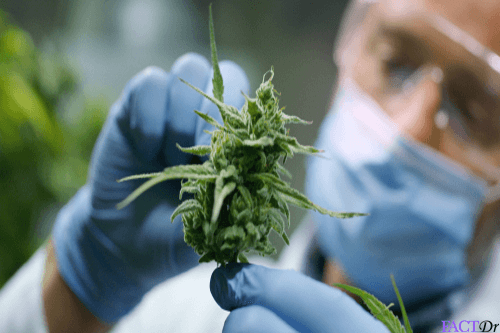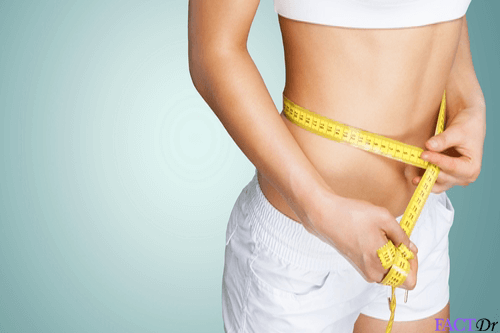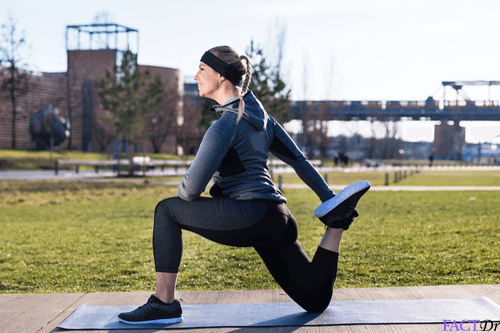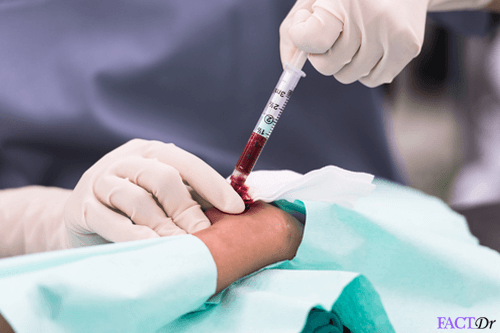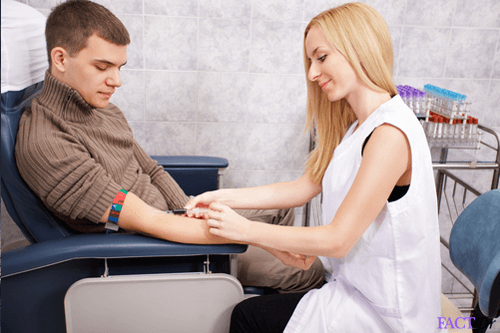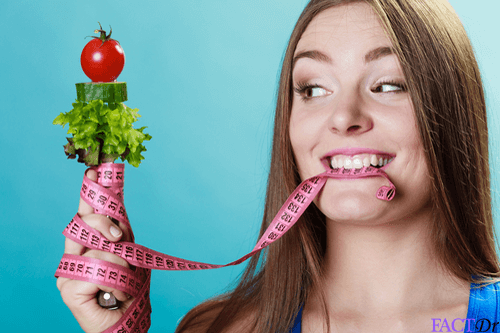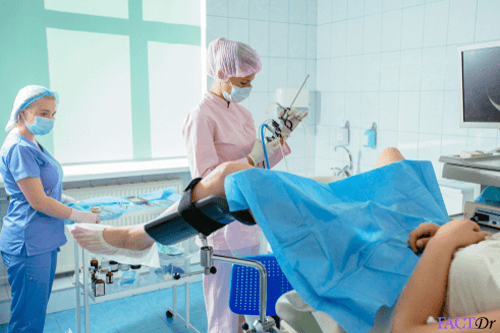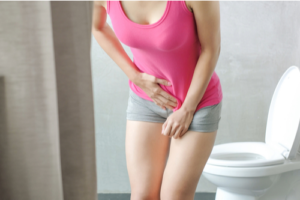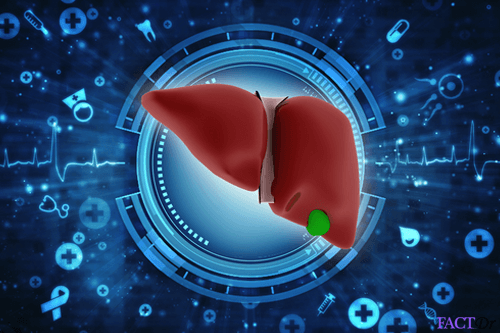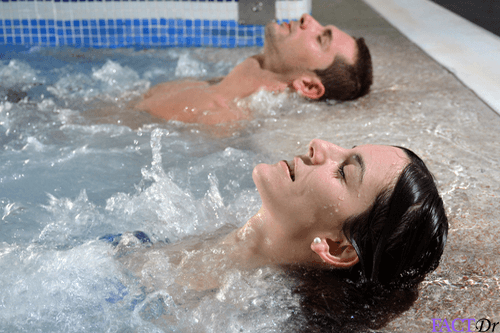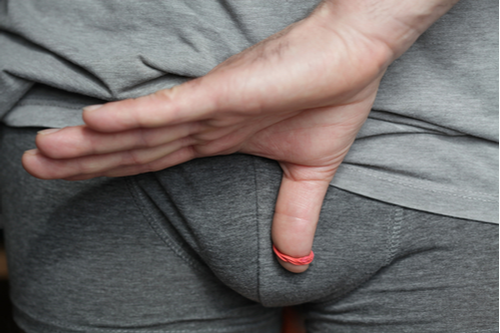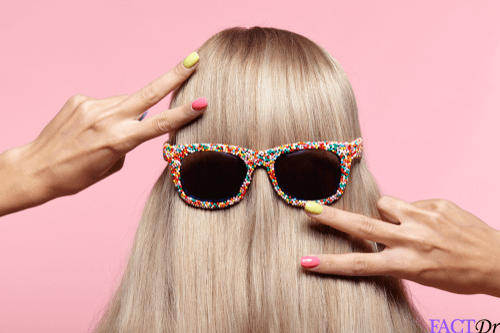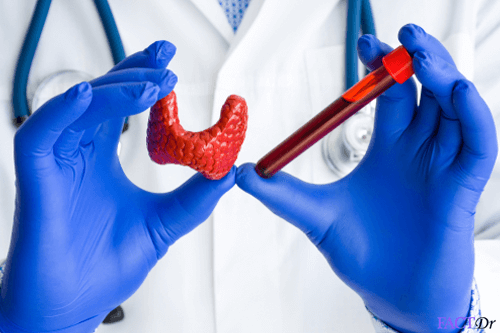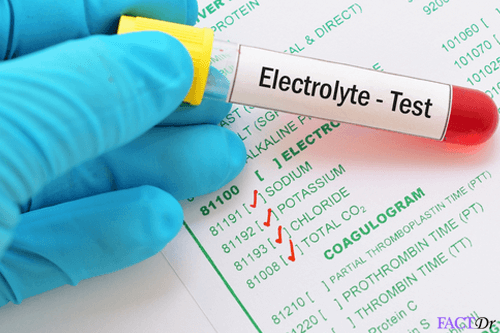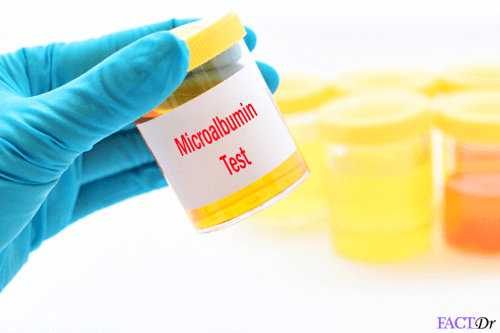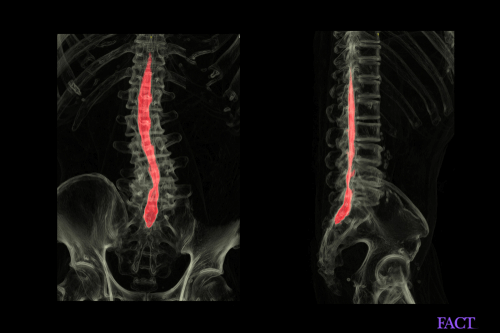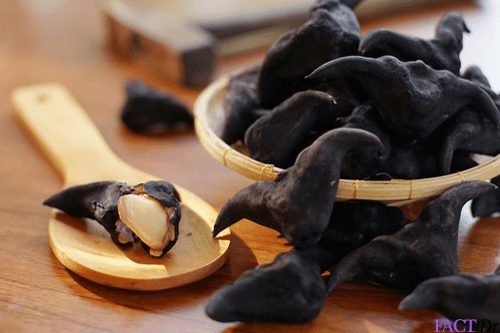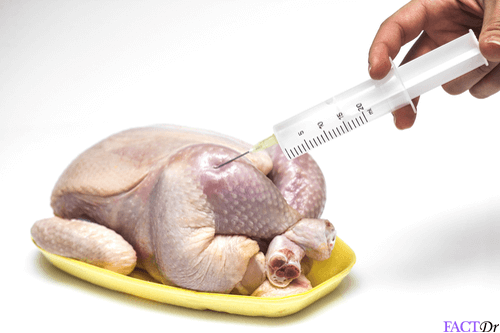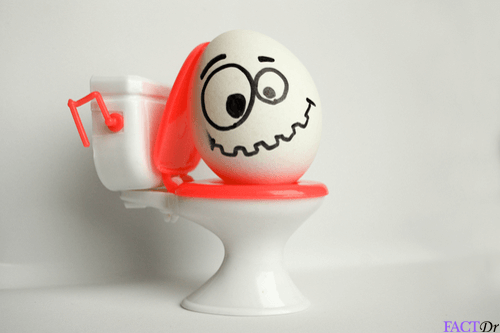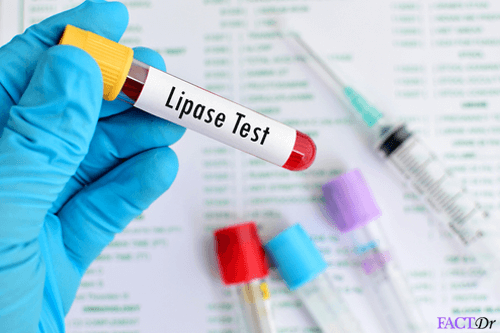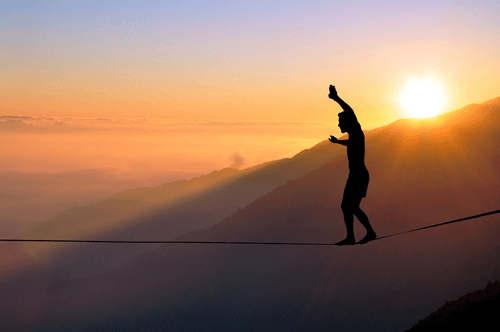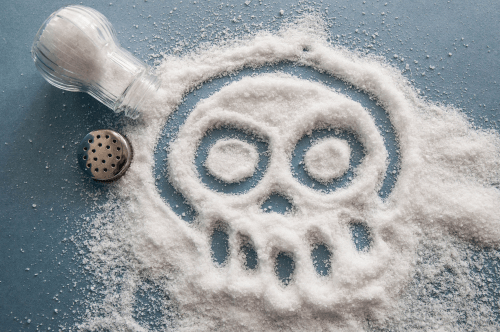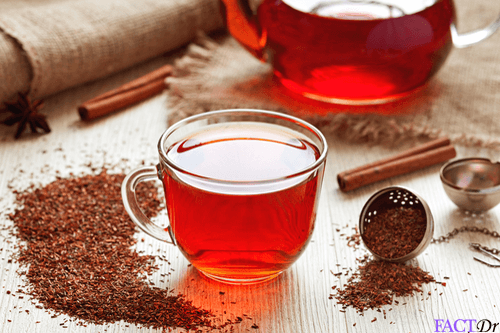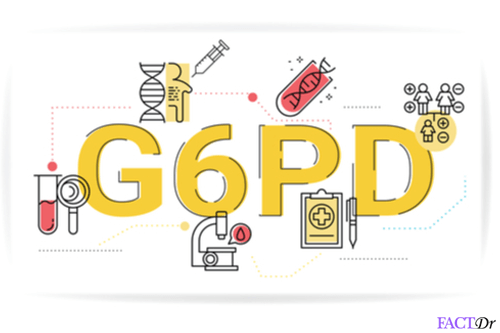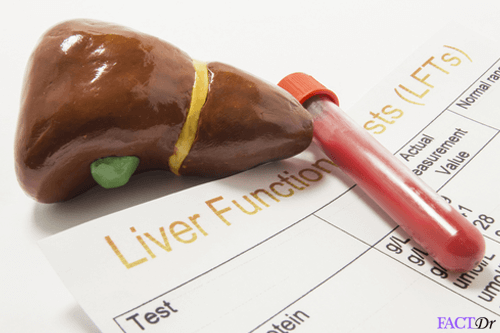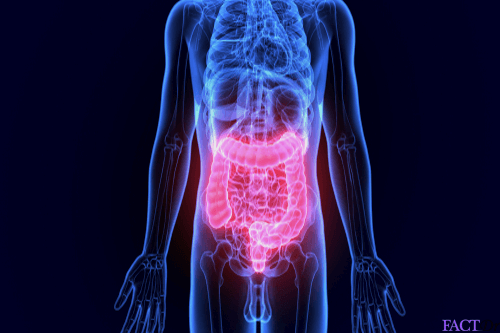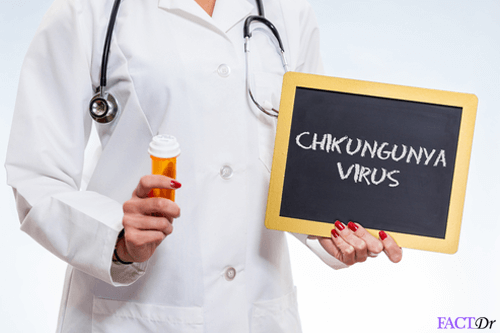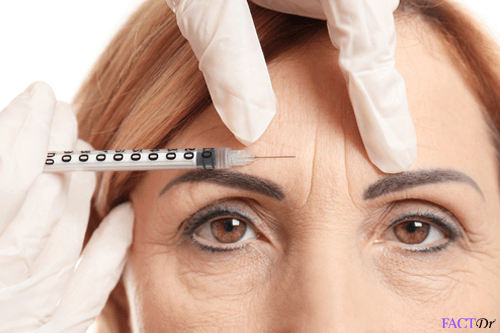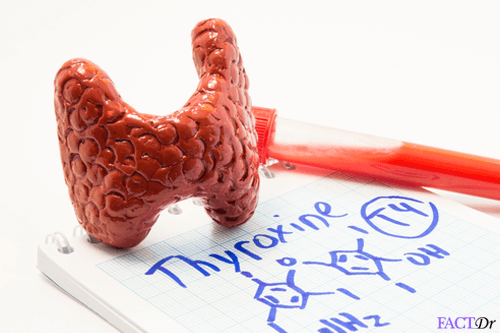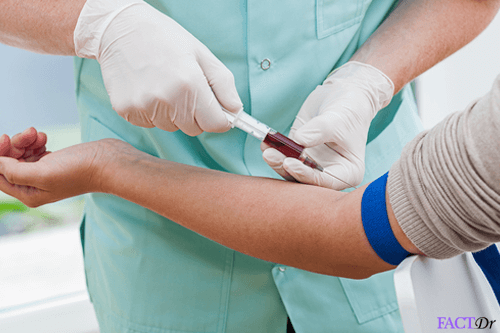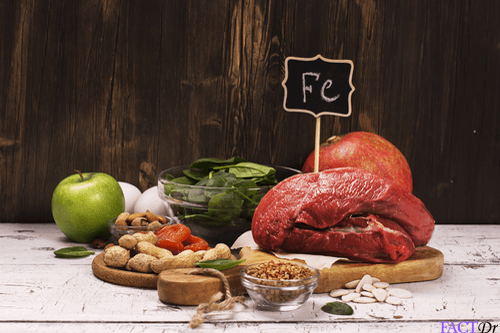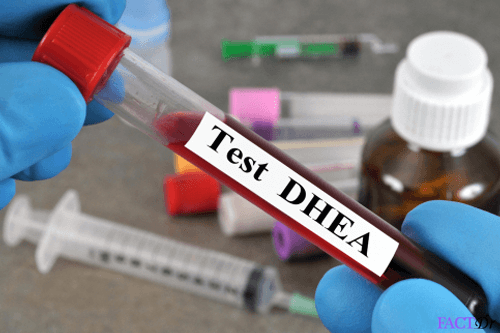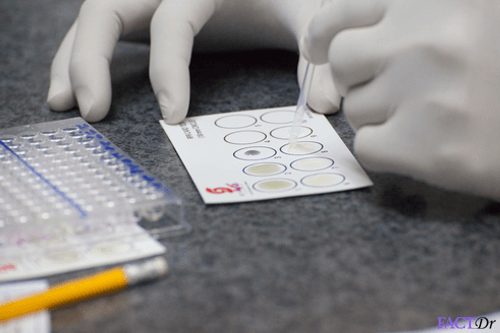 ---