---
Last Updated December 20th, 2021
Overview of AIDS
Health organisations all over the world are bent upon curbing the "wildfire" growth of the most dreaded disease – Acquired Immuno Deficiency Syndrome (AIDS). Campaigns are being organized worldwide to educate people about the causes and consequences of the disease. Unfortunately AIDS has no "absolute cure" although it can be diagnosed and treated. About 30 million people affected by the disease lost their lives in the last decade. So it has become necessary to spread mass awareness related to the pros and cons of AIDS so that no more loss occurs in the millions of happy families.
What is AIDS?
Acquired Immuno Deficiency Syndrome (AIDS) is a form of a sexually transmitted disease that attacks and destroys the immune system of the body making a person predisposed to long-term infections and eventual death.
It does not manifest itself in the nascent stage, but as time elapses, the disease makes progress and settles permanently within the body, destroying the White Blood Cells (WBC) completely. A person belonging to any gender, age group or ethnicity can acquire AIDS.
What causes AIDS?
The main causative agent behind AIDS is the Human Immunodeficiency Virus (HIV). The way this virus attacks and kills the cells governing immunity is shocking. HIV typically attacks two categories of White Blood Cells (the T cells) – CD4+ Lymphocytes and Monocytes (Macrophages).  The CD4+ cells and Macrophages (also called 'helper' T cells) are responsible for detecting and killing viral and bacterial agents intruding into the bloodstream. HIV targets and kills these helper cells and makes the body susceptible to infectious diseases.
What are the main transmission mediums?
There are few misconceptions germane to the transmission routes of HIV virus. These include but are not limited to – handshakes, coughs/sneezes, items of common use (utensils, bed-sheets, towels), insect stings and a lot more. The actual transmission routes of HIV infection are:
Unguarded sexual interaction: Unprotected sexual intercourse can spread AIDS through semen, pre-seminal fluids, vaginal fluids. AIDS spread via sexual means depends on few factors like – presence of broken skin in the inner linings of sexual organs, virus count in the transmitted fluids and most importantly, a probability that either of the partners is already infected with HIV
Sharing of contaminated needles: Using infected needles to inject drugs into the body or for piercing purpose can definitely cause AIDS. This frequently occurs in hospitals or clinics where needles or syringes are not properly sterilized. Surprisingly enough, the sharing of acupuncture needles can also increase the chances of risk.
Transfusion of contaminated blood: It is often not known whether the donors at several blood donation camps are carriers of HIV virus or not. For this reason, the number of patients (undergoing blood transfusion) who acquire HIV via infected blood is steadily increasing.
Mother To Child Transmission (MTCT) or Vertical Transmission: This can occur both in the prenatal and postnatal stages. During the pregnancy period, the child is directly in contact with the mother's body fluids and catches the infection if the mother is a carrier of HIV. After birth, the child can acquire HIV through infected breast milk. This is undoubtedly the most severe means of HIV transmission.
Appropriate precautionary measures like sanitization and protection can eliminate the basic grounds of transmission of AIDS.
What are the main warning signs?
HIV triggered symptoms are roughly classified as – asymptomatic, mild, advanced and severe. But a clear understanding of the symptoms is possible if the classification is done based on age groups.
Symptoms in children
Children in most cases are the indirect victims of HIV infection and usually show the following symptoms:
Itchy skin with blisters (Pruritic Eruptions)
Fungal infection in nails
Reddish and patchy gums with secretions (Gingival Erythema)
Dilated blood capillaries
Swollen parotid glands and tonsil
Malnutrition and anemia
Acute lung ailments and pneumonia
The growth of tumors (might lead to sarcoma in critical cases)
Symptoms in adults
Adults usually have direct exposure to causative mediums of AIDS. The following symptoms are usually observed:
Nausea and fatigue
A constant cough an breathlessness
Impaired vision
Abrupt weight loss
Seizures, loss of coordination and short-term memory loss
Respiratory tract ailments like pharyngitis, sinusitis, and tonsillitis
Oral ulcers
Skin eruptions and dermatitis
Shingles due to inflammation of nerve ganglia
Fungus in nails (can lead to mycosis)
Diarrhea and related intestinal disorders
Abnormal swelling of lymph nodes
Intermittent and long-lasting fever accompanied by sweating
Corrugated tongue surface (leukoplakia)
Pelvic inflammatory diseases
How does the disease progress?
In the more advanced stages of AIDS, the count of CD4+ cells in the blood drops abnormally and the body stops fighting external infections. The macrophages, on the other hand, store the HIV viruses for a longer period of time and during the advanced phase of the disease, it directly releases those viruses into the vital organs like lungs, kidneys, and heart, causing gradual failure of these organs.
What are the long-term effects of HIV infection?
HIV virus nested within the human body for an inordinately long time (at times few years)  can impact the body destructively and permanently. Gradual deterioration and complete failure of Central Nervous System occurs in a few cases. In a few other cases, permanent renal failure is also observed.
What is the genetic connection?
HIV infection is immensely impacted by genetic history. A particular type of protein called the CCR5 binds with CD4 cells and paves the way for HIV virus within a particular cell. In few people, where a mutated variant of CCR5 gene namely CCR5 delta-32 exists, the body is considered immune to HIV attack.
Treatment and Prevention
There are no methods known to science for treating HIV/AIDS. The only form of medications prescribed to HIV patients is an antiretroviral drug. This helps in preventing the patient from becoming resistant to any single medication.
Regular blood tests are done to monitor the levels of infection-fighting blood cells in the blood.
HIV patients should consume a nutritious diet and get proper sleep.
The following important preventive measures can help in combating the spread of this disease:
Be aware of your and your sexual partner's HIV status.
Always practice safe sex. Use a latex condom, irrespective of whether you are engaging in heterosexual or homosexual intercourse.
Don't indulge in injectable illicit drug use.
---
TL;DR?
Dos and Don'ts
Dos
AIDS patients should be provided with a high-protein and high-vitamin diet along with safe water to drink.
Safely dispose any sanitary or dressing item that might have traces of blood of the infected individual.
Practice safe sex. Always use a latex condom.
Don'ts
Encourage the stigma around the disease. Treat the patient with respect and refrain from probing into how the person got infected.
Isolate the person or estrange him/her with his/her family.
Feed the infected individual with gloves. This infection doesn't spread through bodily fluids such as sweat, tears, and saliva.
Help
Others
Be
Fit
Trending Topics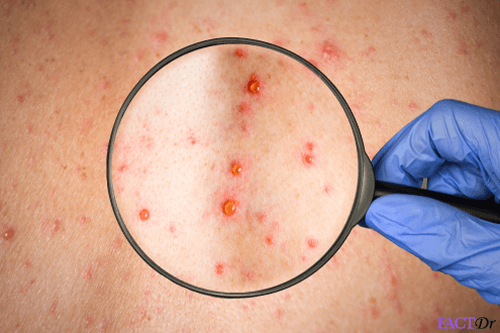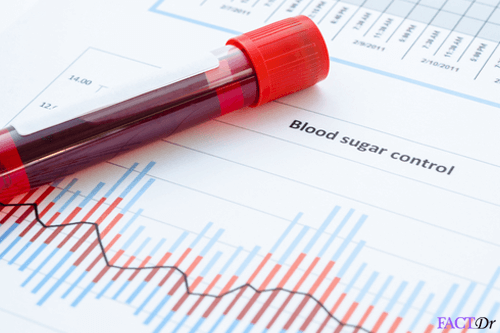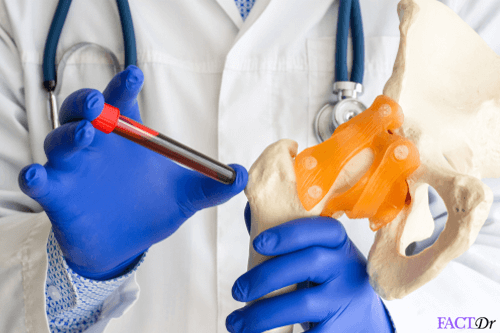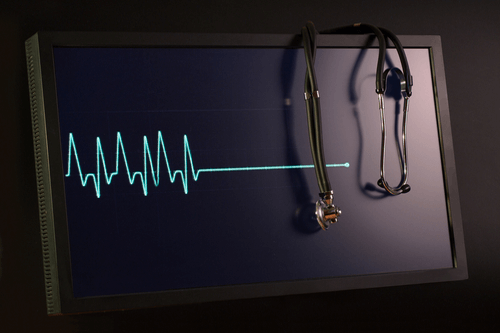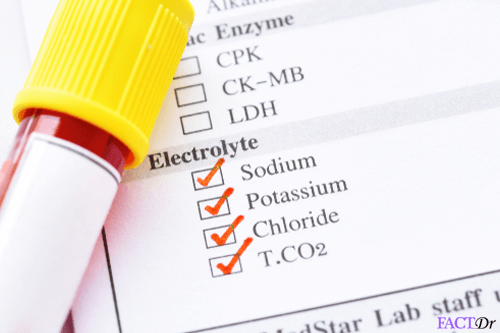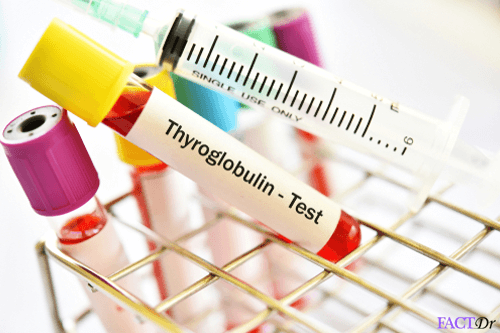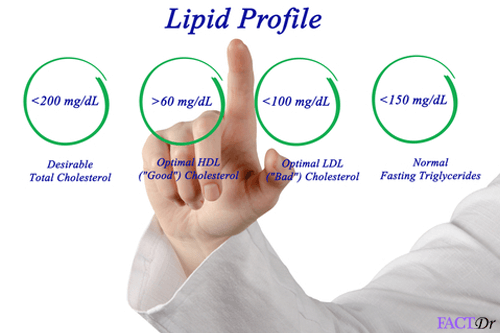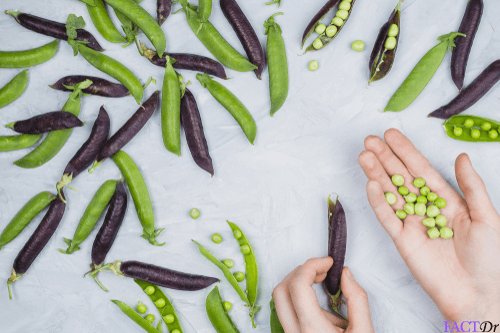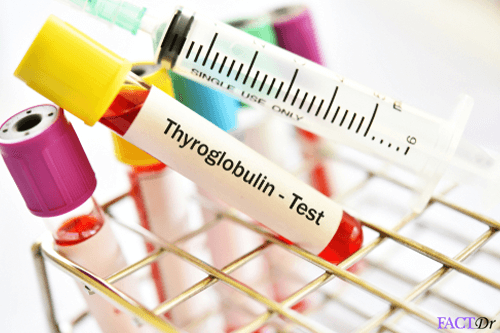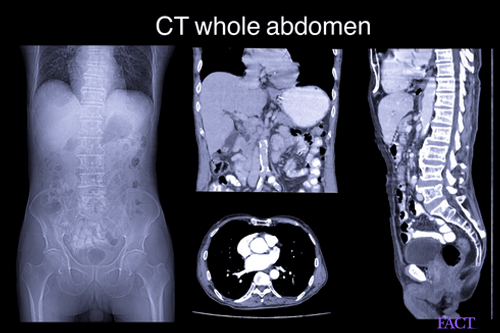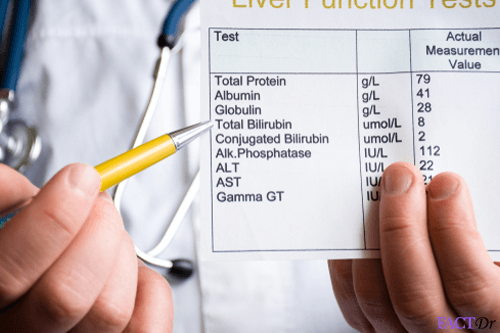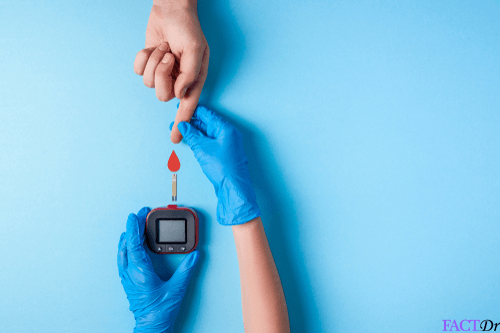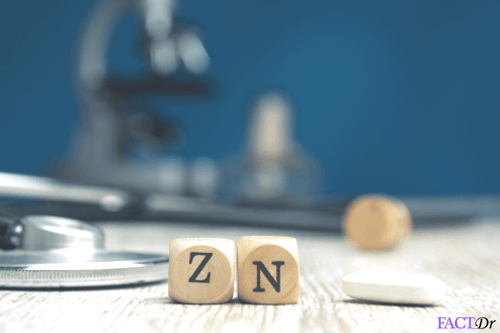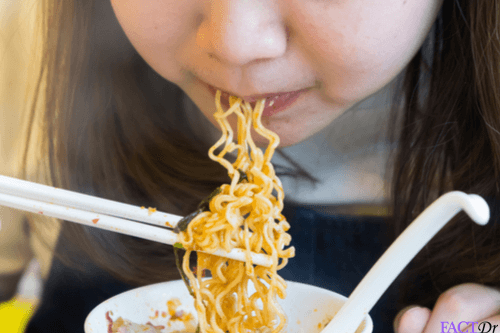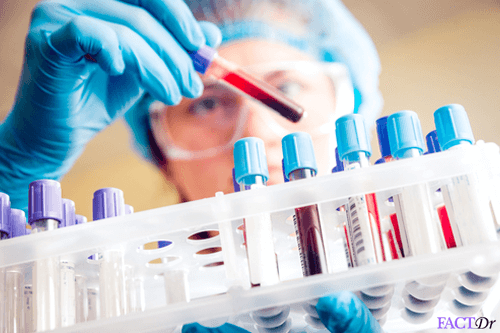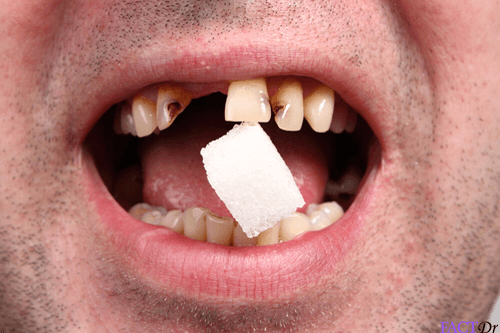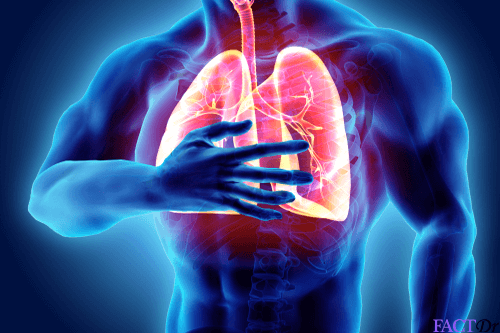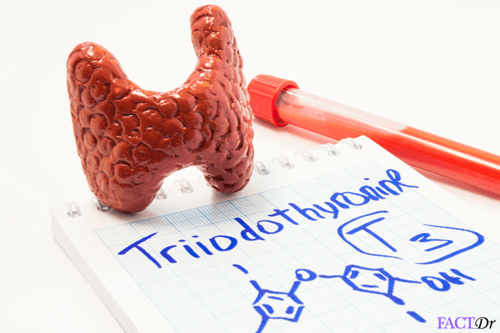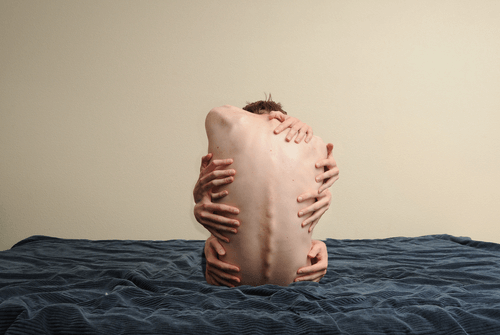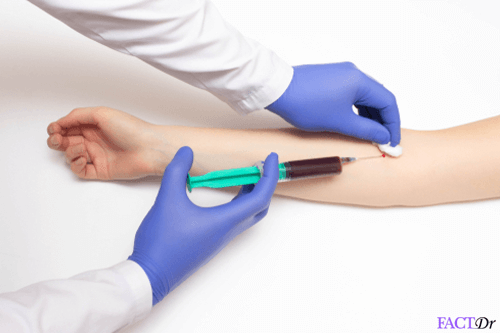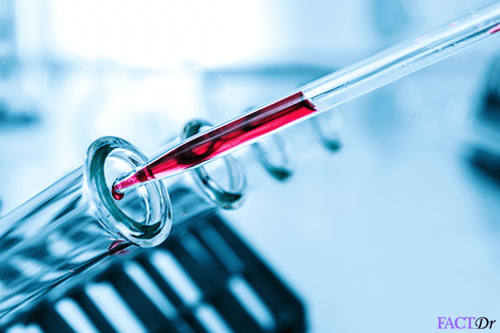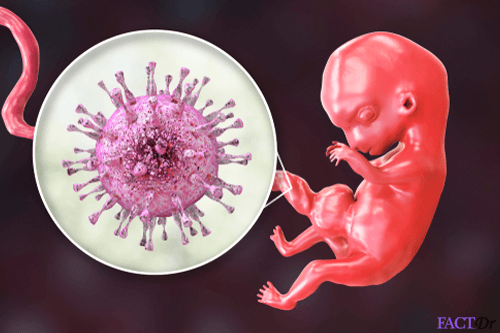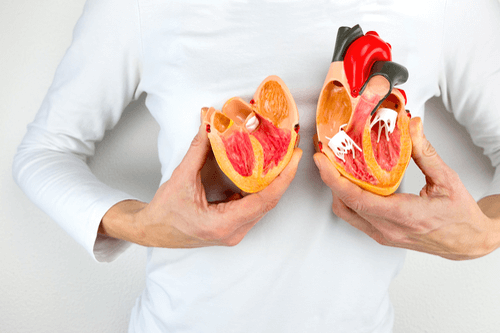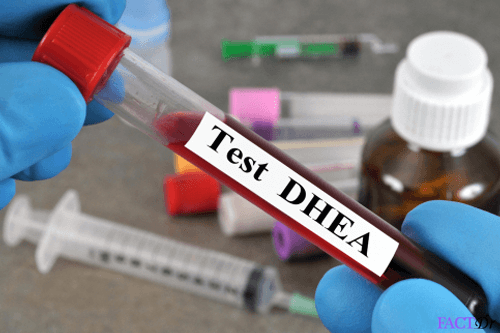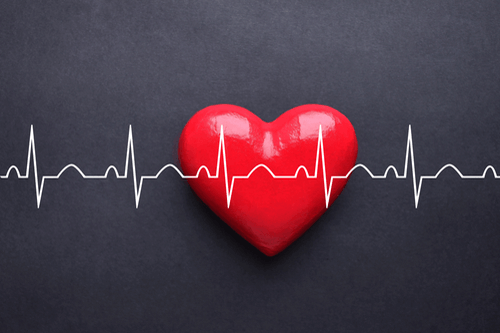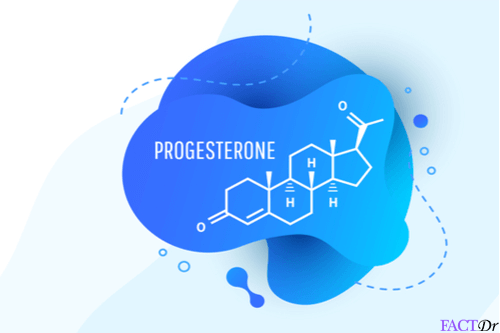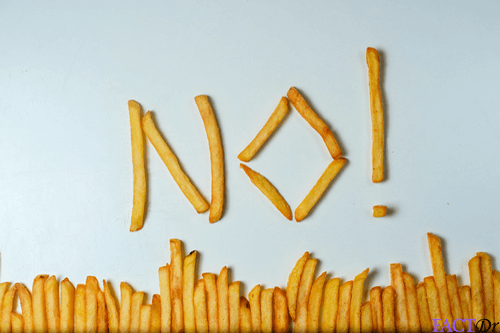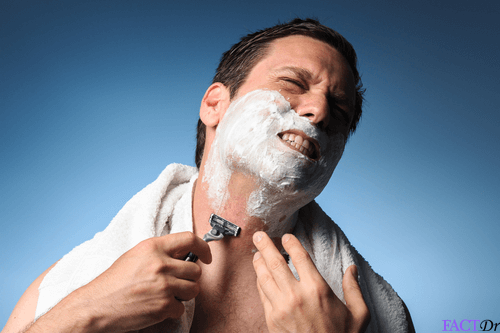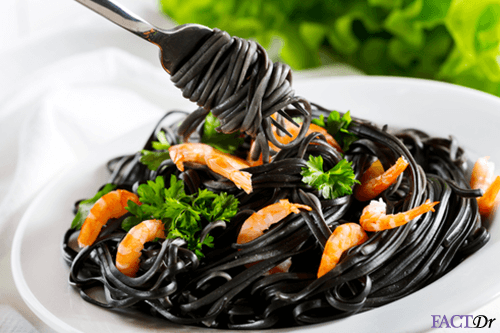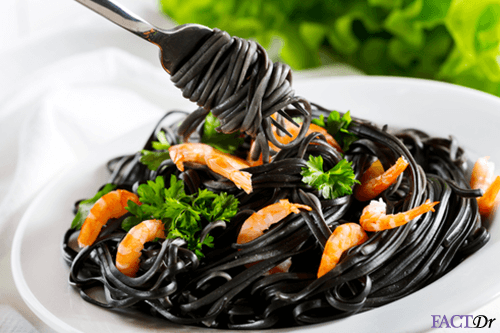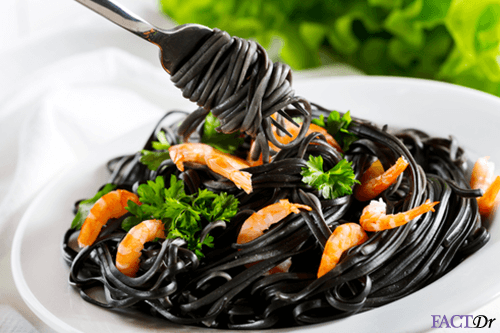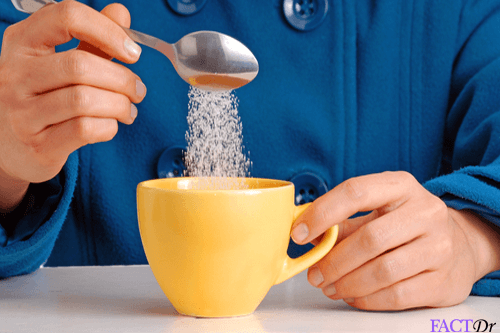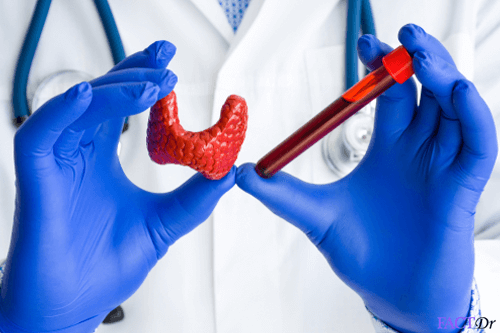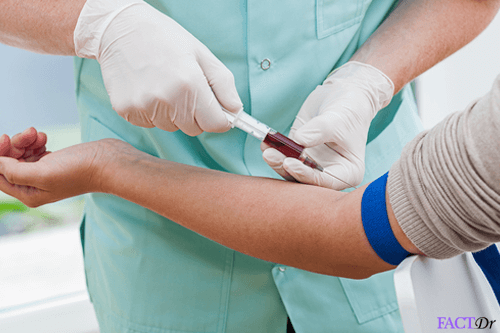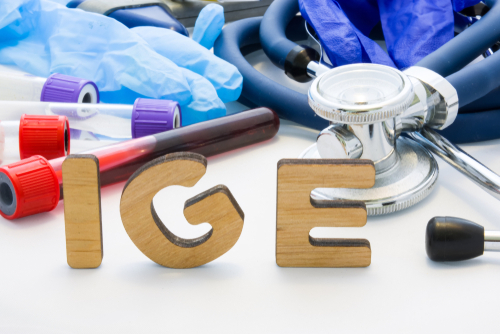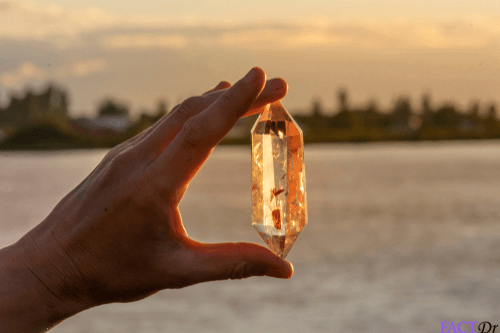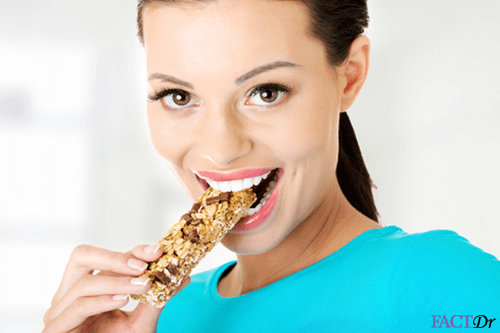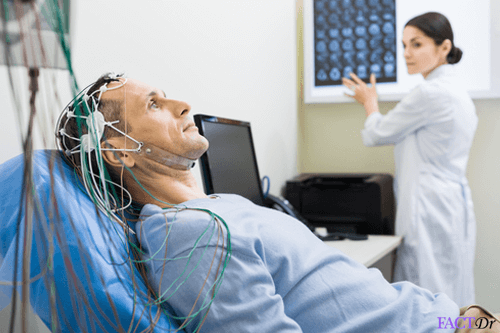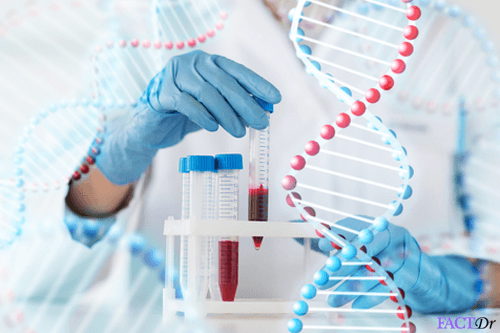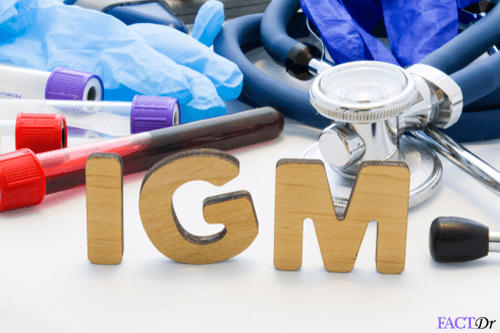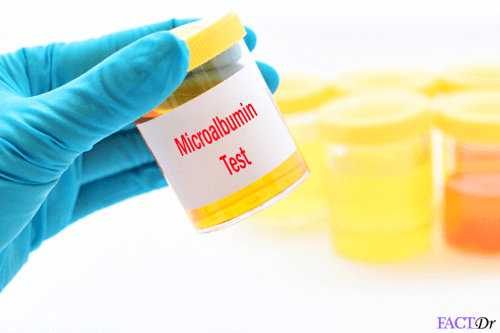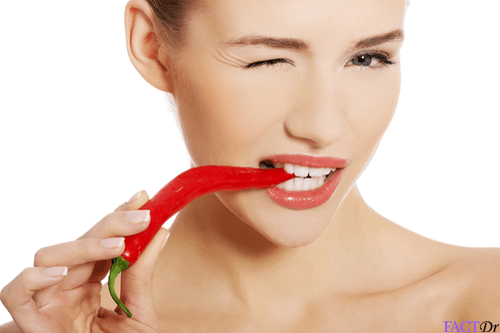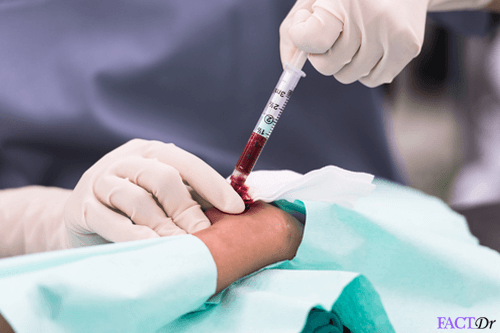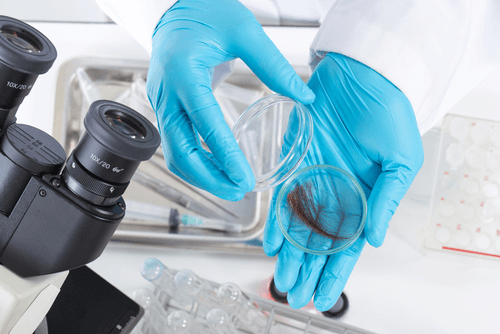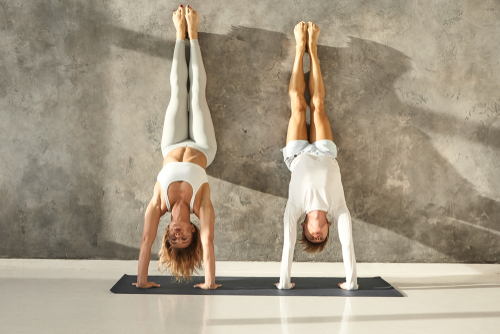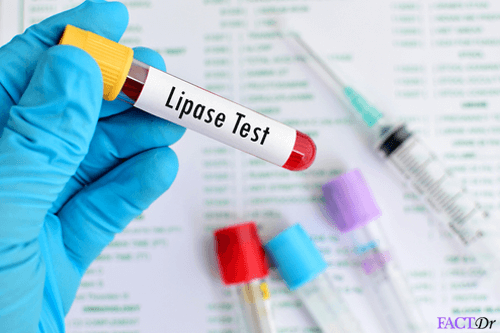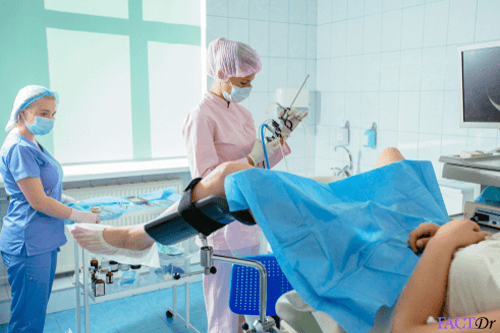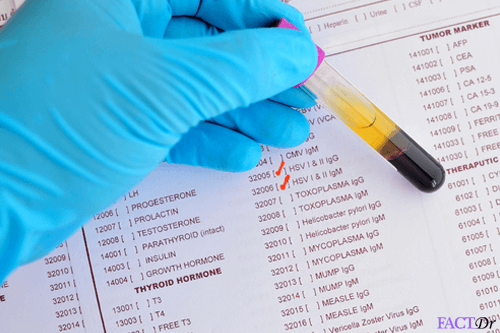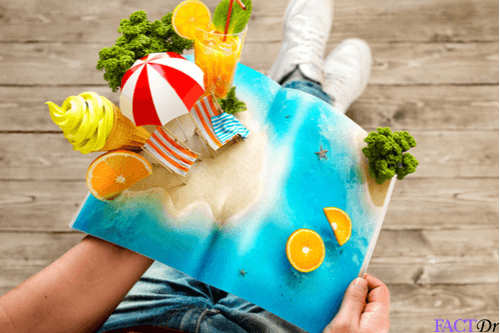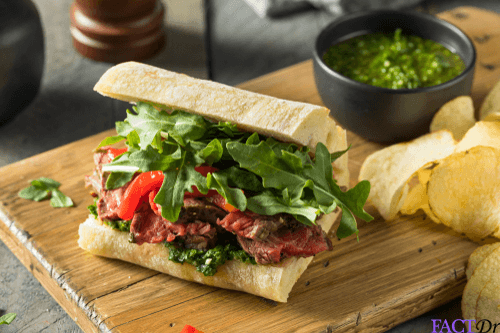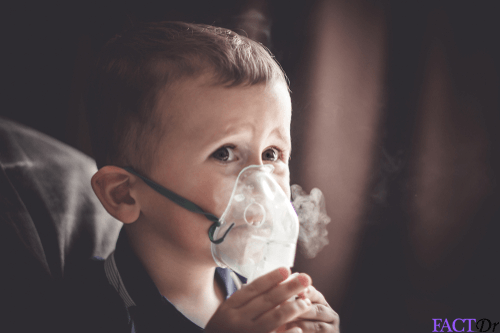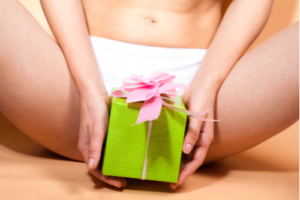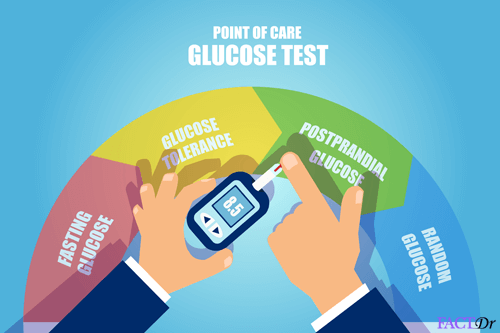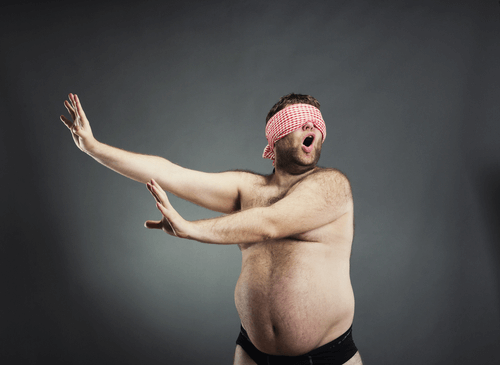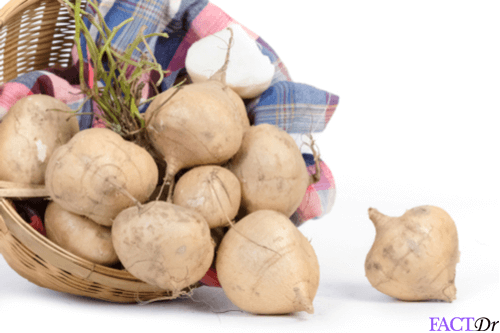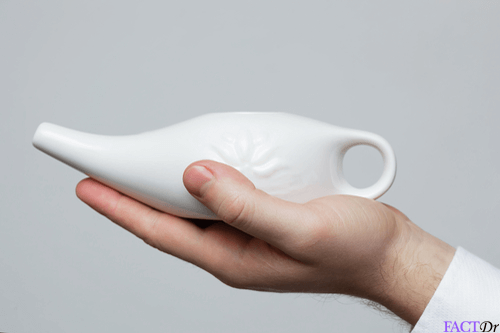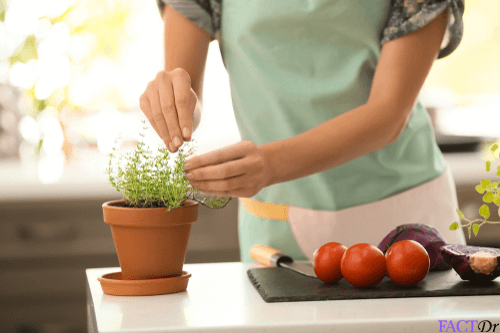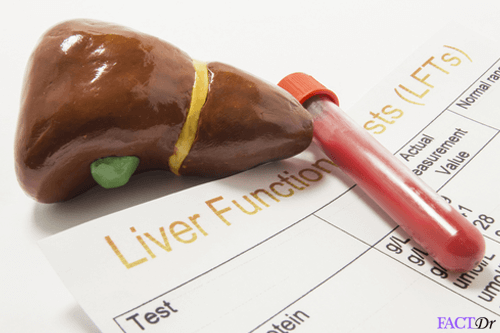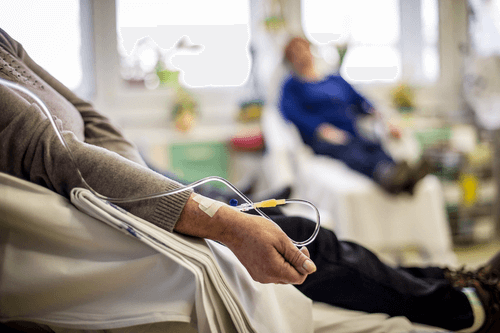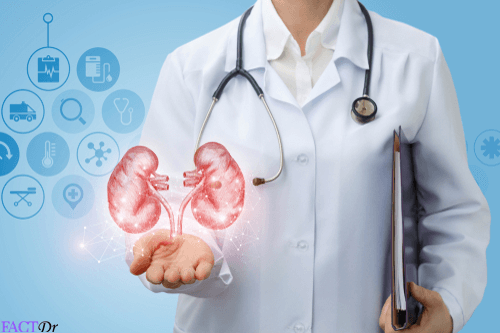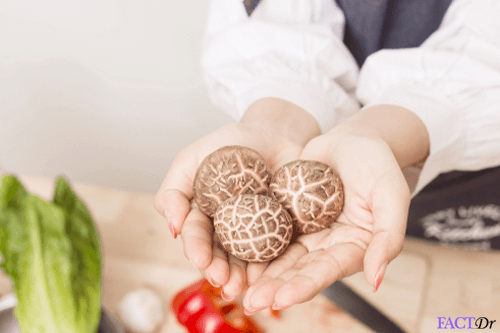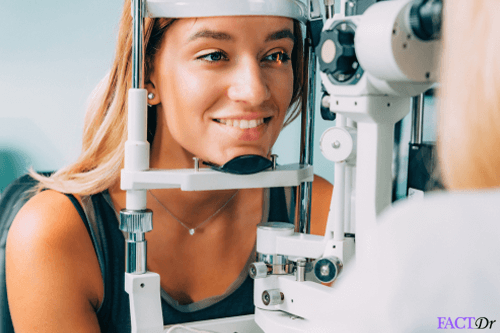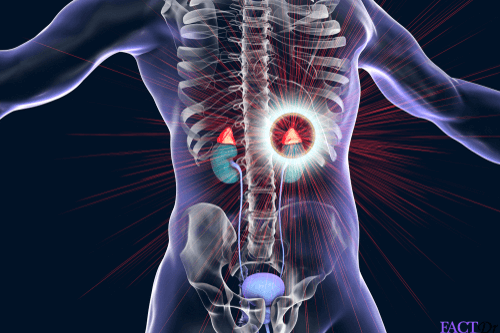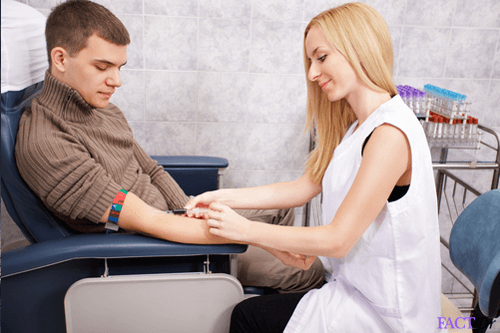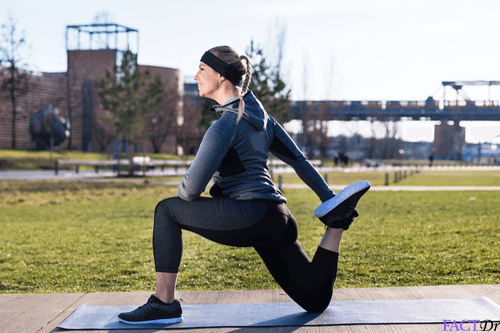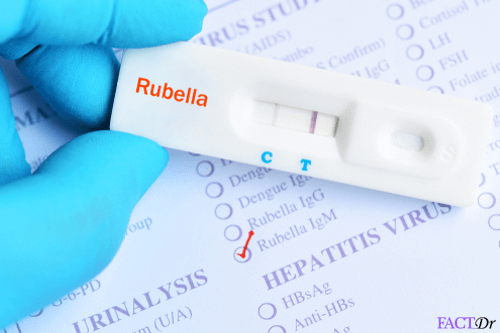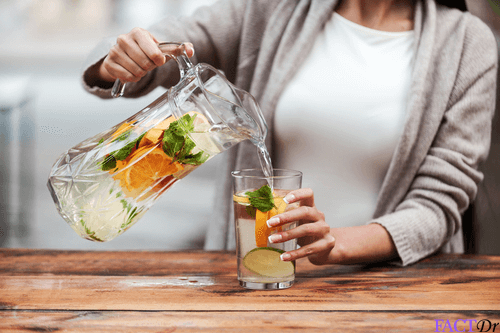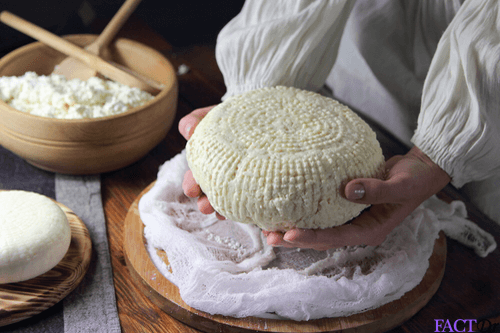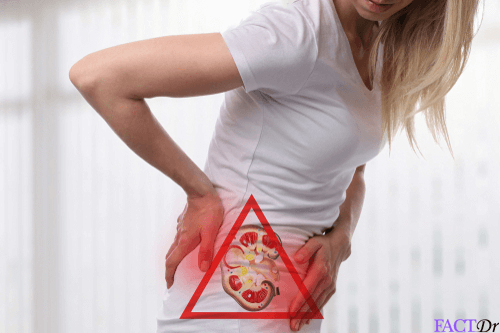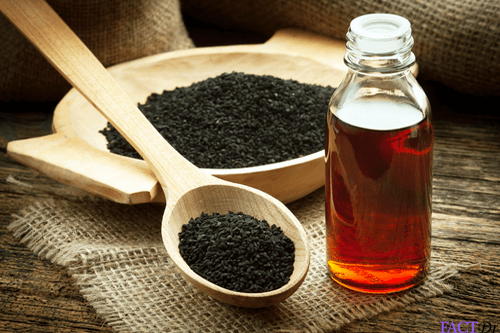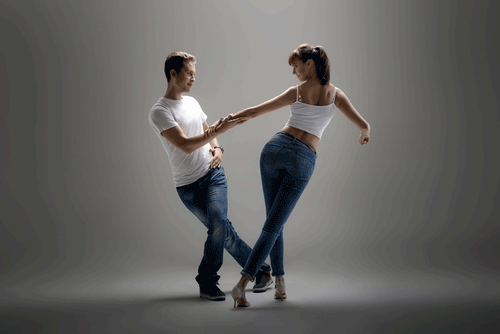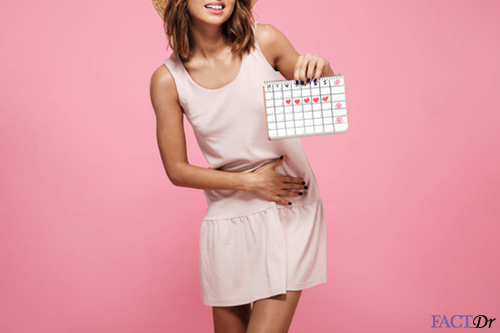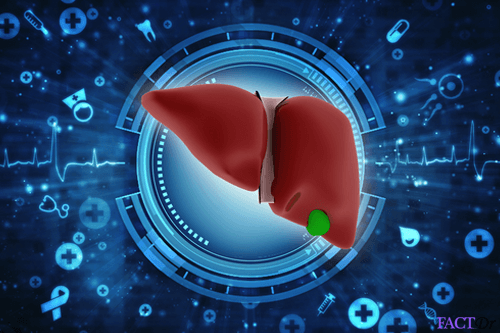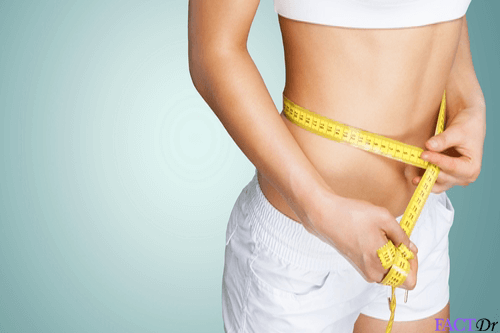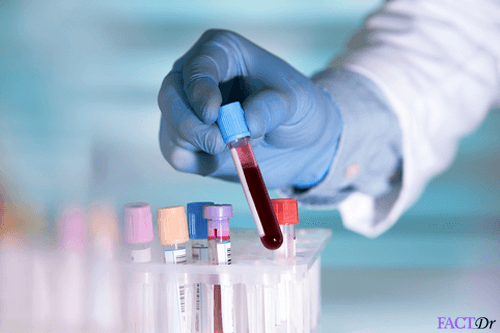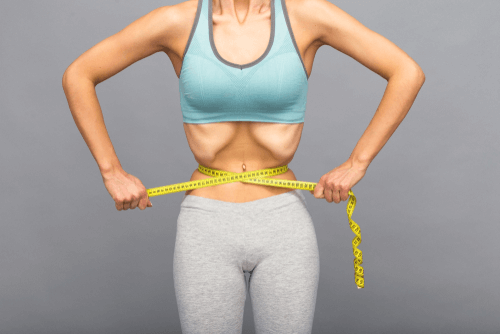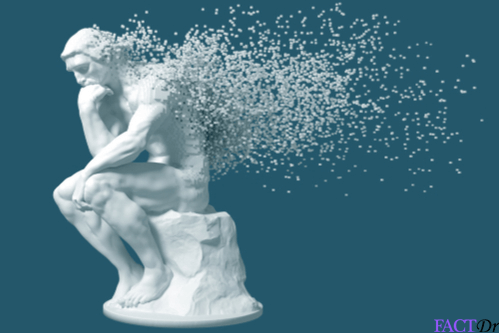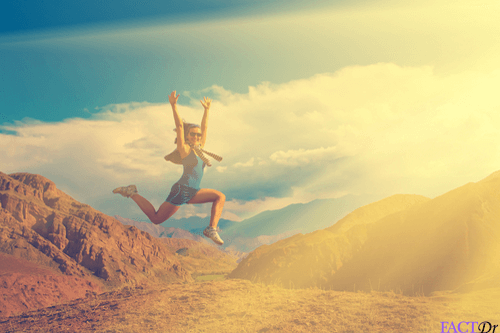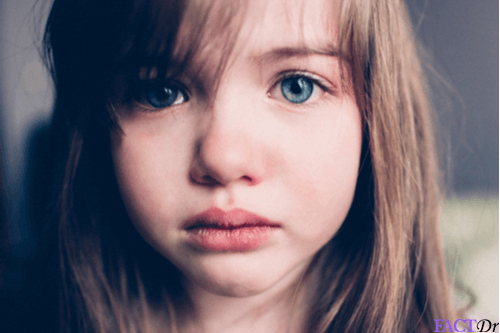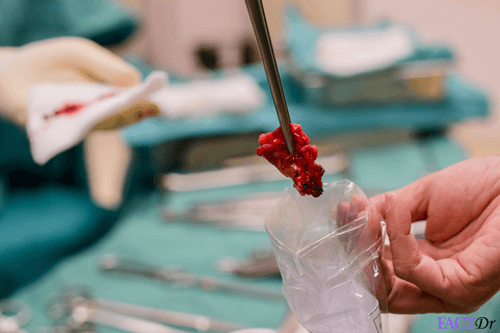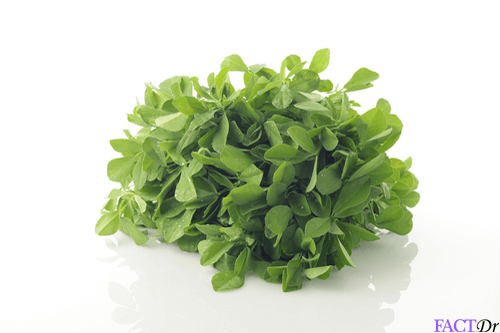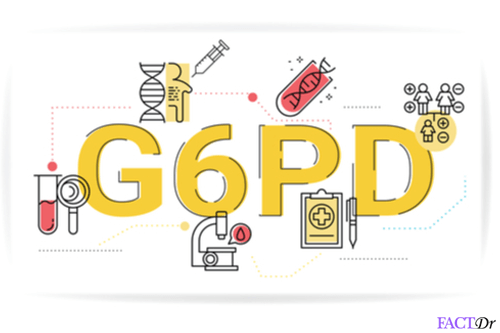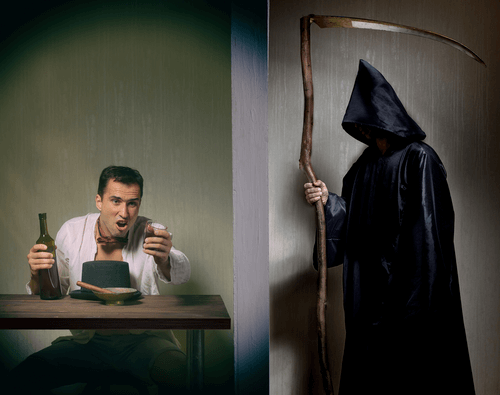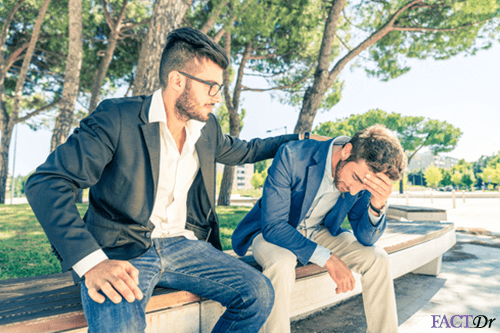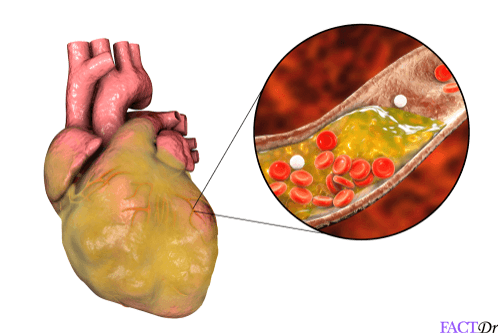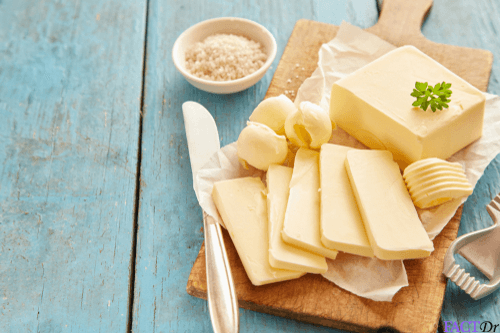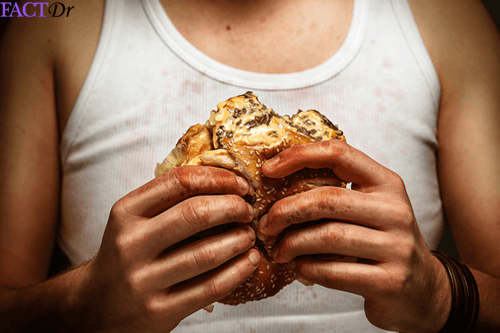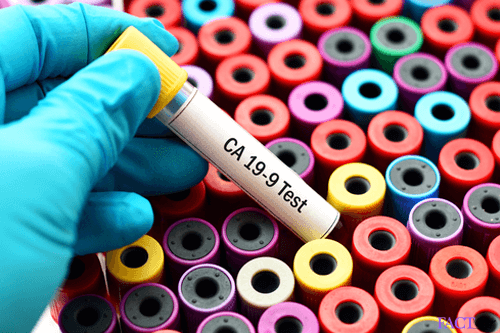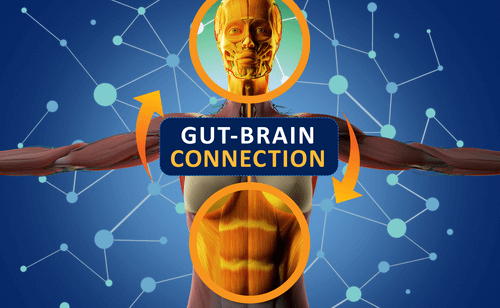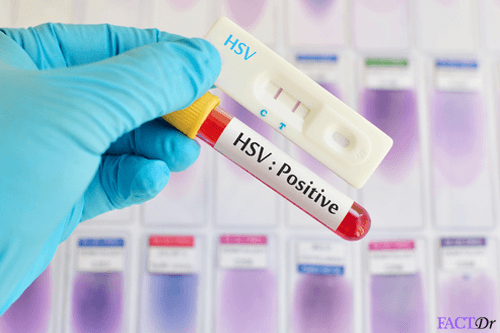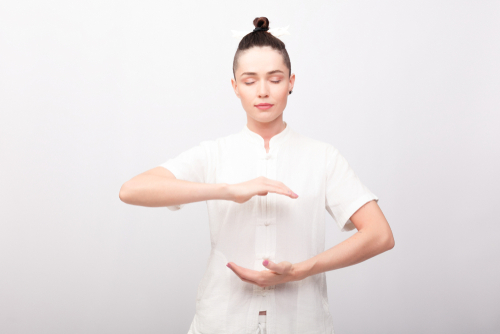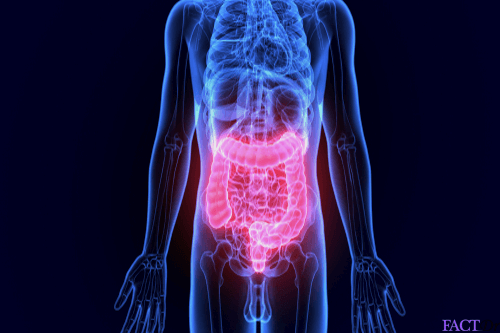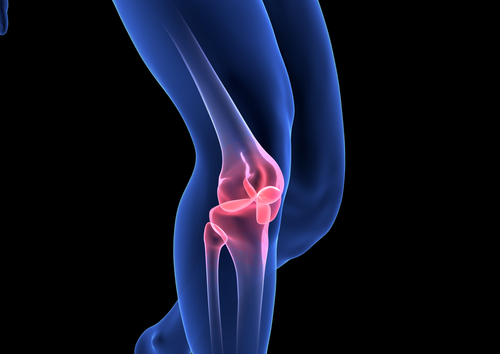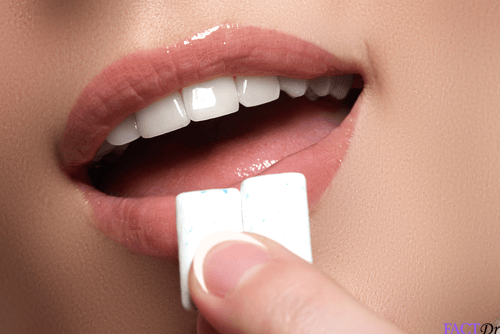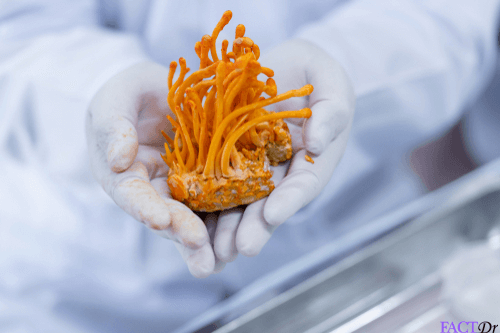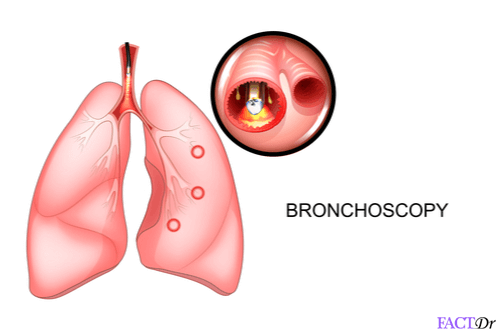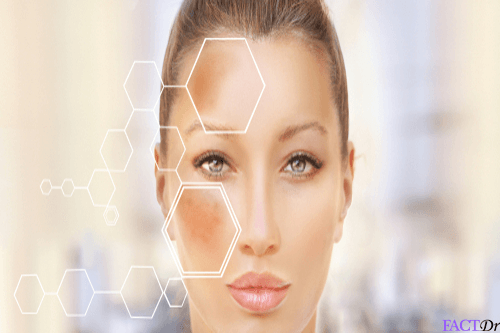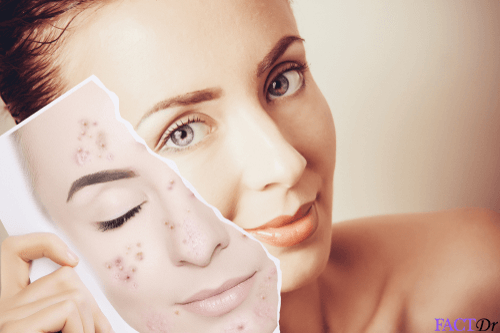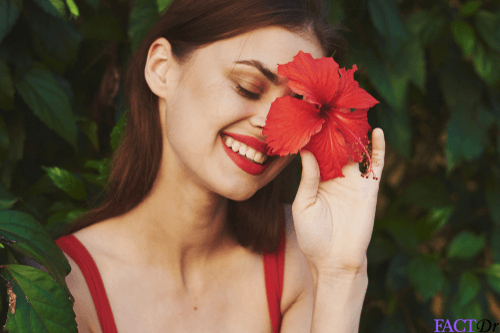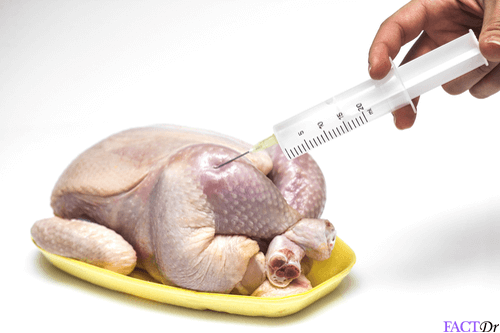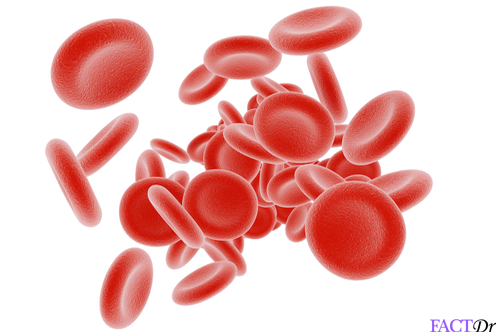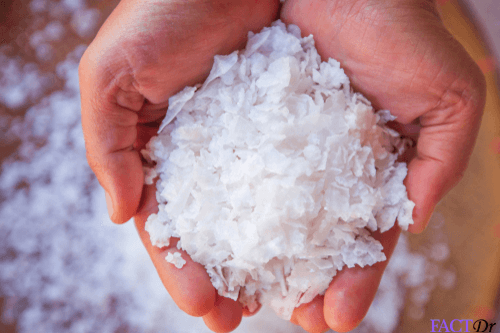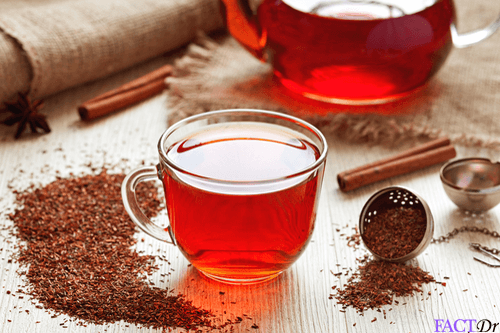 ---