---
Last Updated December 20th, 2021
Overview of Dyslexia
Cognitive and learning disabilities are very common among children. In the majority of the cases, the problem is resolved as the child grows up. But in many other cases, the problem persists and leads to some major problems in future. The medical name for this learning disorder is "Dyslexia". According to the reports of the Dyslexia International, the incidence rate of Dyslexia is 1 out of 10 people. They have also reported that 700 million people worldwide are subjected to social exclusion due to illiteracy, both of which are attributed to Dyslexia. It is therefore quite clear that the disease is directly impacting productivity and performance, which in turn has an adverse effect on the socio-economic backbone of the country.
The government bodies and the health organizations in different countries are taking initiatives to spread awareness related to learning disabilities. The schools and other educational organizations are also being directed to take special care of the students with visible learning difficulties.
What is Dyslexia?
Dyslexia is a type of neurological disorder that interferes with the capacity to read, write and learn. It represents some major cognitive disabilities. In many cases, it is a familial disorder, while in some other cases it arises from environmental factors or other stressors. Dyslexia may range from difficulties in expressive and receptive language to phonological processes in reading, writing, learning, handwriting, spelling, and maths. A very common misconception about Dyslexia is that it is associated with low IQ.
In reality, Dyslexia is a constitutional language-based disorder and is marked by the incapability to decode words and numbers in verbal or written forms. The patients typically exhibit a conspicuous lack of proficiency in spelling and writing. The dyslexic children are often found to have poor short-term memory, problems in sequencing and take a long time to process information. In a word, they lack the key skills needed to sustain in daily life.
What Causes Dyslexia?
The research workers have identified three primary factors that form the neurobiological basis of Dyslexia. These are detailed below-
Neuroanatomy: The neurobiologists have found a positive correlation between the anatomical and functional defects of the brains of dyslexic people and their learning difficulties. The learning difficulties in Dyslexia have been traced to less electrical activities in the left lobe of the brain. Some major problems have been identified in the ventral temporal cortex, the inferior parietal lobule, and the inferior frontal gyrus. Some scientists have proposed a cerebellar theory to explain Dyslexia. According to this theory, dysfunctions of the cerebellum controlled muscles impede the perception and formation of words. This also leads to problems in fluency. The children also exhibit imbalance and motor task abnormalities.
Genetics: Dyslexia has often found to be of familial origin. People belonging to this category have cortical malformations (ectopias), vascular malformations and microgyrus in the language centers of the brain. These abnormalities mostly arise before six months of fetal brain development. The genes associated with these anomalies are- DYX1C1 (chromosome 15), KIAA0319 and DCDC2 (chromosome 6).
Gene-environment interaction: Experiments related to gene expression and methylation have revealed that the genetic factors are expressed more in favorable environments (proper parental education and teacher quality) than in the less supportive ones. In the past years, environmental pollution (lead pollution in particular) combined with genetic and epigenetic modifications have led to a worsened scenario of learning disabilities among children.
What are the common symptoms of Dyslexia?
The symptoms of Dyslexia are broadly categorized into the following divisions-
Cognitive impairments: It encompasses the difficulties in perception and information processing. It has the following features-
Phonological processing: The dyslexics often evince lack of phonic skills in reading and spelling. They tend to misread new or unfamiliar words.
Short-term memory: The children often face problems in retaining sound-letter association, which arises mainly due to the delay in access to the mental lexicon.
Automatising skills: One perfect example of automatizing skills deficiency is the inability to comprehend the content and mechanics (spelling, grammar, punctuation) of a written subject matter.
Visual processing: The affected children normally experience visual discomfort and binocular instability. This condition is often described as "Scotopic Sensitivity Syndrome" or "Irlen syndrome".
Reading and perception: The following problems are normally observed- 
Mistakes in oral reading
Problems in comprehending written material without re-reading
Visual irritation (glare) and distraction
Writing problems: These typically include-
Frequent spelling mistakes
A tendency to omit words
Very slow writing speed
Poor handwriting
Marked discrepancy between oral and written forms
General difficulties: A few other difficulties observed in general are listed below- 
Ear infections (Otitis Media)
Immune system disorders
A dearth of oral and numeracy skills
Co-morbidity and other developmental disorders 
What are the different types of Dyslexia?
Based on the characteristics, Dyslexia can be categorized into the following types-
Central Dyslexia: It has the following subclasses-
Surface dyslexia: In this case, the children tend to read the words with regular pronunciation more accurately compared to the ones with irregular pronunciation.
Phonological dyslexia: People belonging to this group have difficulty pronouncing unfamiliar words.
Deep dyslexia: The affected people typically read out a word and utter a related meaning instead of the actual meaning of the word.
Peripheral dyslexia: This type of dyslexia normally arises due to brain injury. It has the following subclasses- 
Pure dyslexia: It is characterized by word-blindness or inability to decipher a written sequence of letters. Speech impairment is normally not observed.
Hemianopic dyslexia: This disease is marked by loss of visual field due to a major injury of the primary visual cortex.
Diagnosis and treatment
The two commonly used screening tests for Dyslexia are the Bangor Dyslexia Test and the Aston Index. A number of management strategies have been devised to help these patients cope with the disease. Several audio-visual and speech therapies are found to improve the existing conditions to some extent. The best approach devised so far is the orthographic technique.
Recent research findings have revealed that Dyslexia may give rise to some associated complications like Dysgraphia, ADHD, Auditory Processing Disorder and Developmental Co-ordination Disorder. It is therefore essential on the part of the society, the family members and the caregivers of the patient to help him or her cope with the disease and gradually be able to lead a normal life.
Dos and Don'ts
Dos
Poor pencil grip, inability to rhyme, difficulty in tying shoelaces and telling time should be taken as early symptoms of dyslexia.
Contact licensed and qualified professionals such as psychologists and speech pathologists to help your child get a better grip on language and reading.
It takes 2-3 years for the treatment of this condition so stop expecting overnight results.
Don'ts
Overly rely on schools to correctly identify and diagnose dyslexia.
Blame the child for such a condition. Learning disabilities often lead the child to suffer from emotional traumas. Don't add more to it.
Be dependent on self-help books to treat dyslexia on your own.
Help
Others
Be
Fit
Trending Topics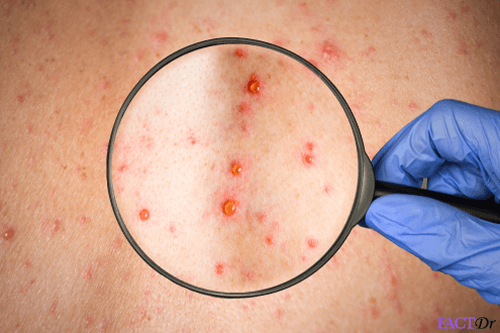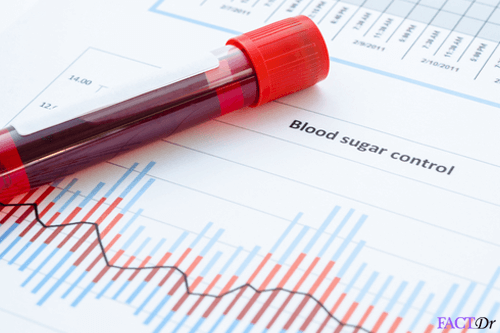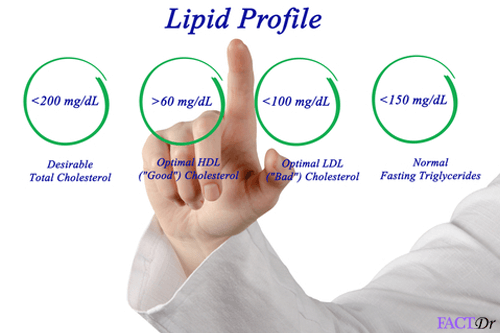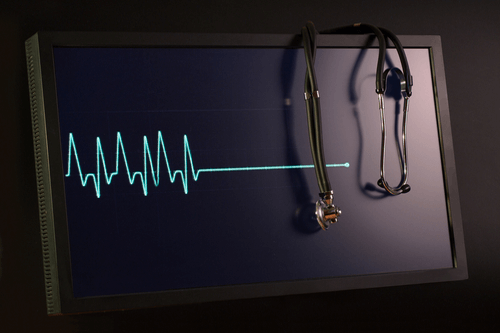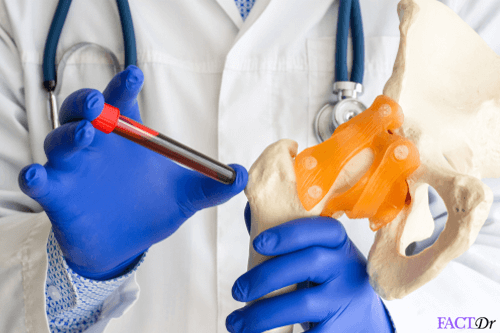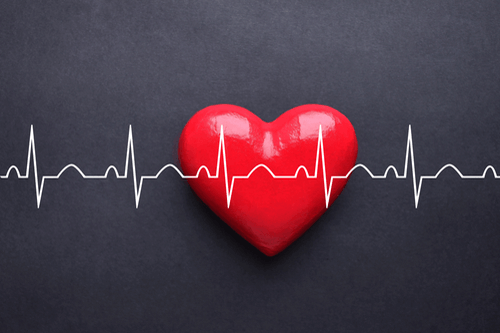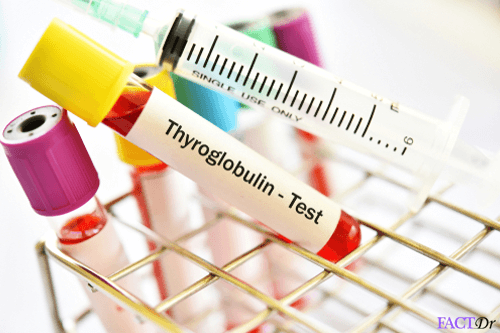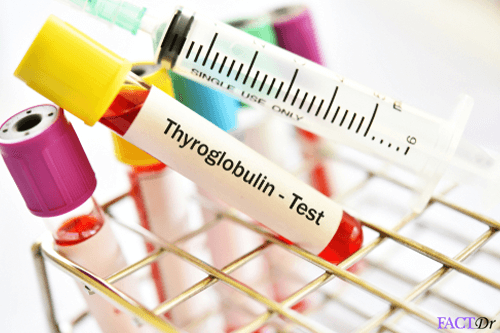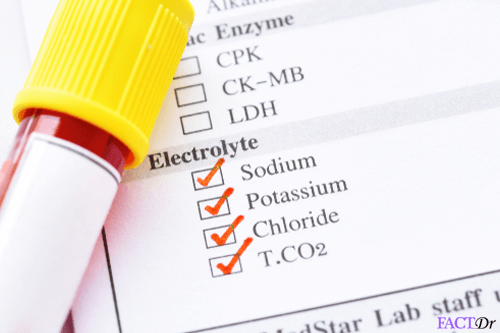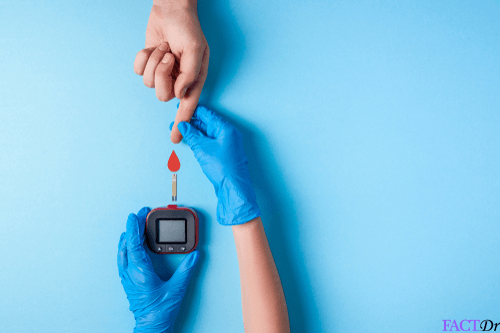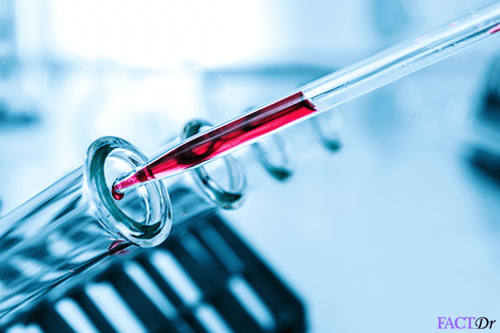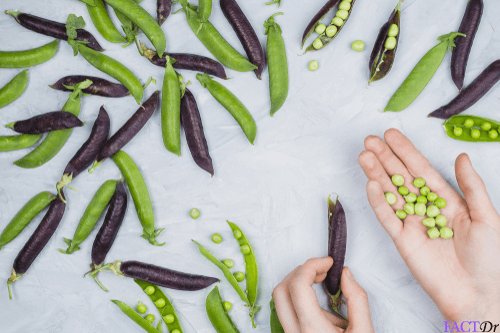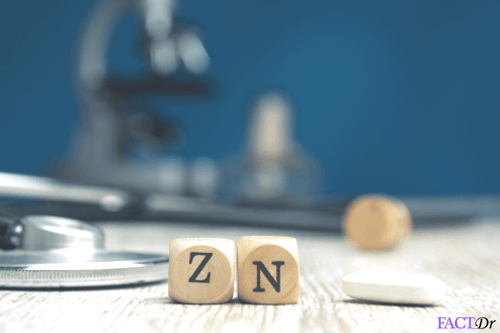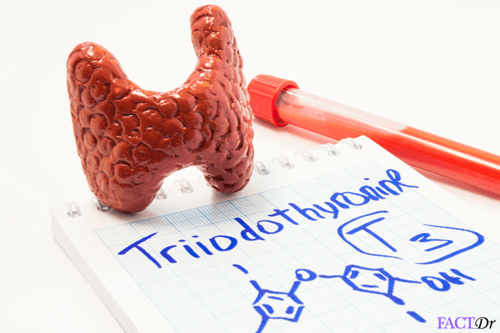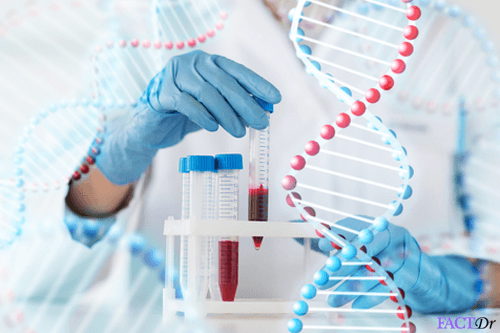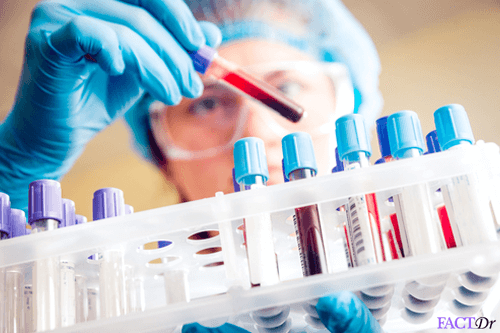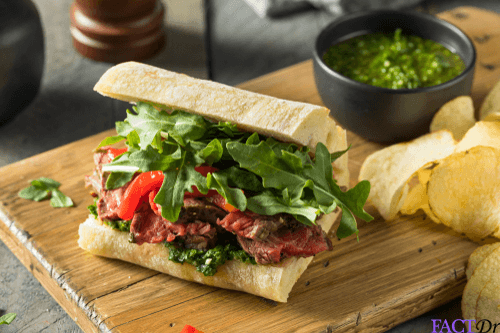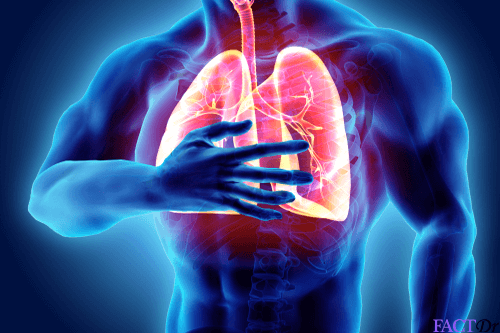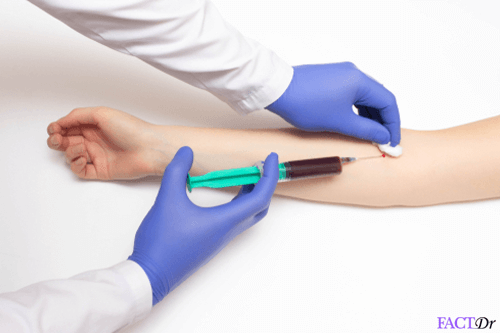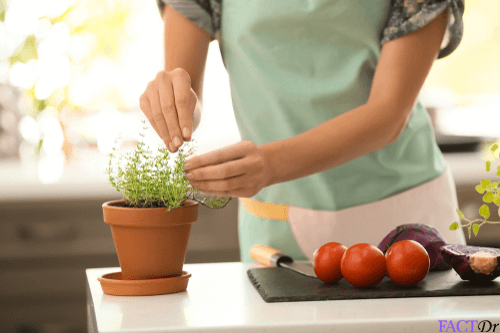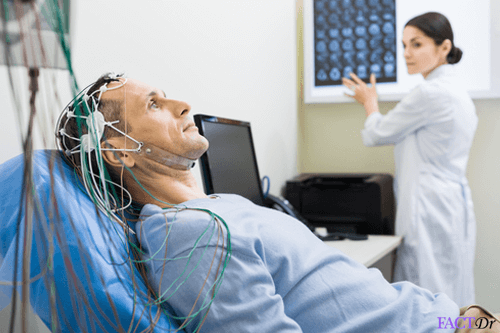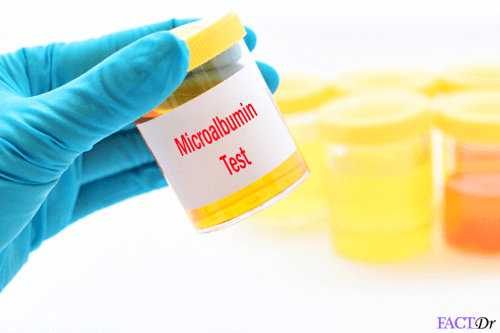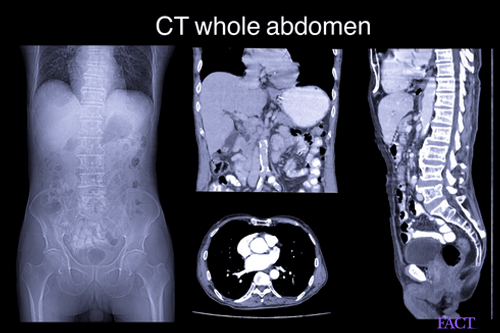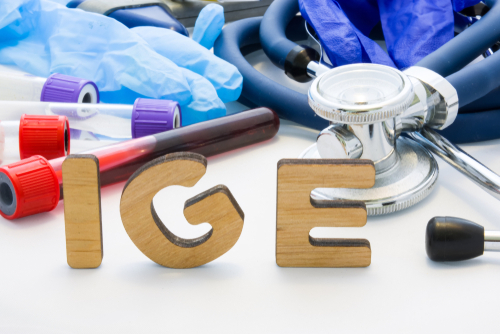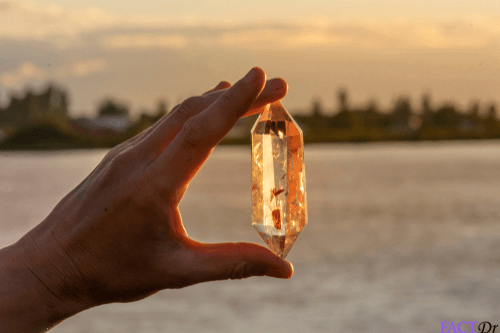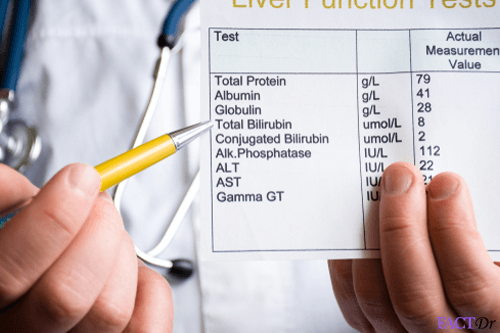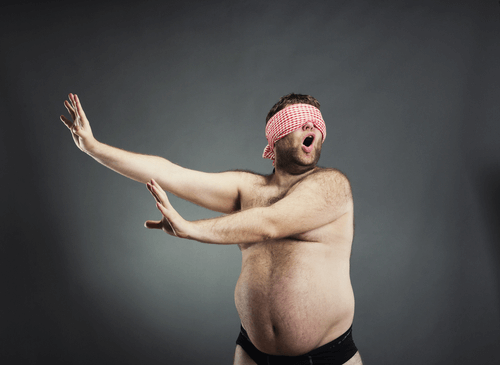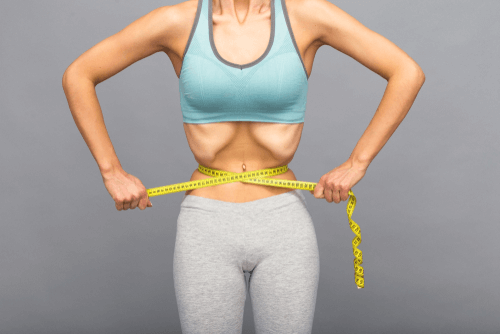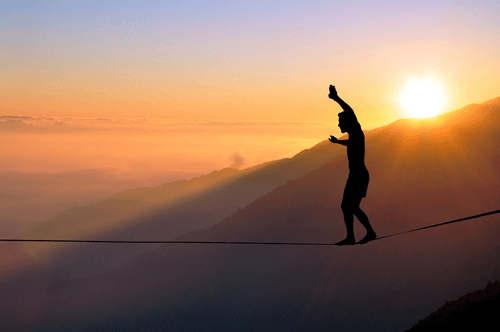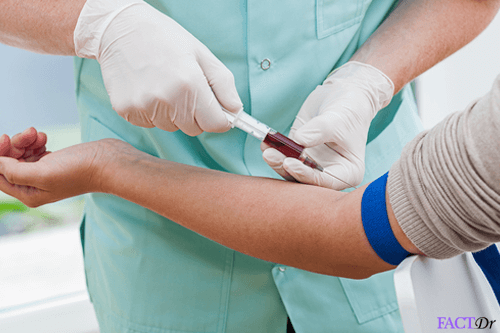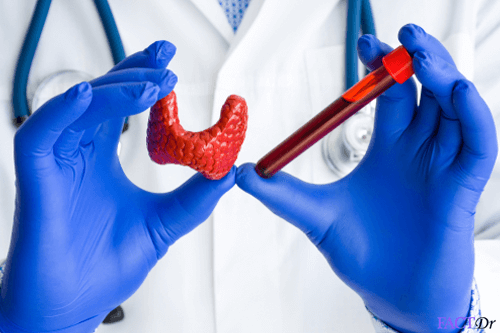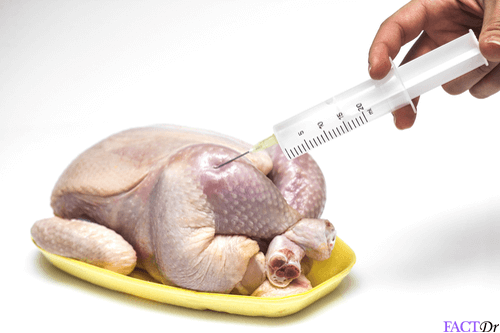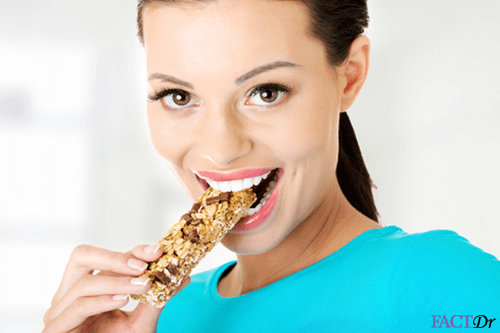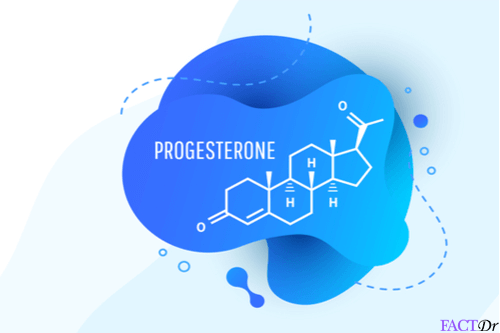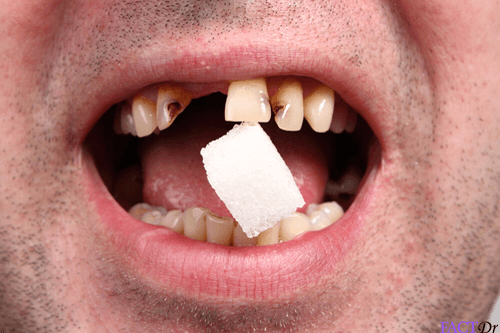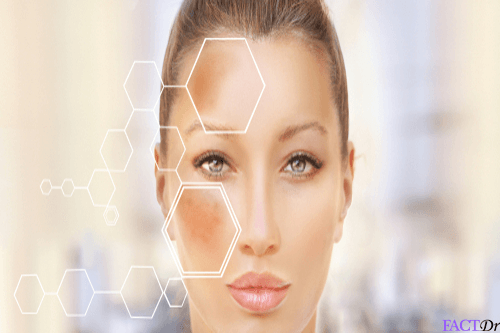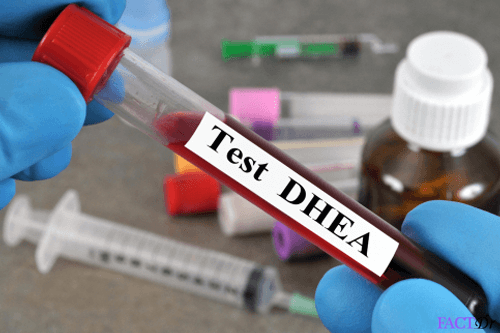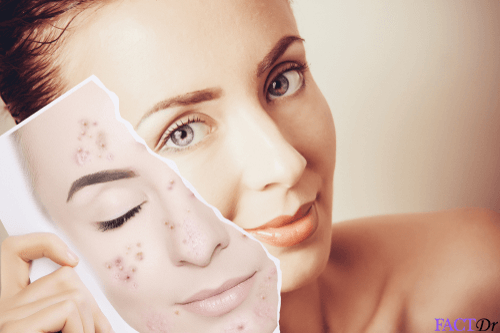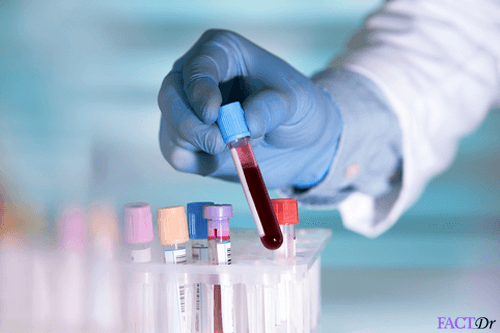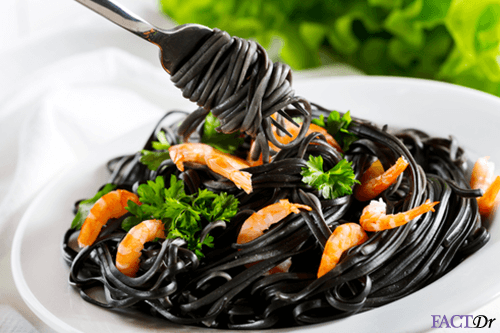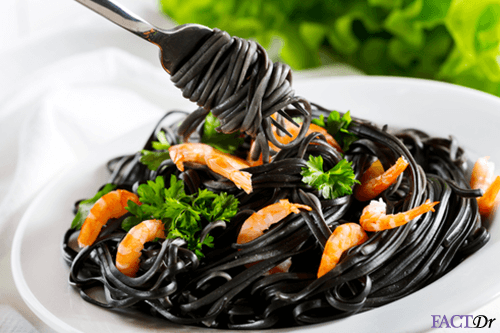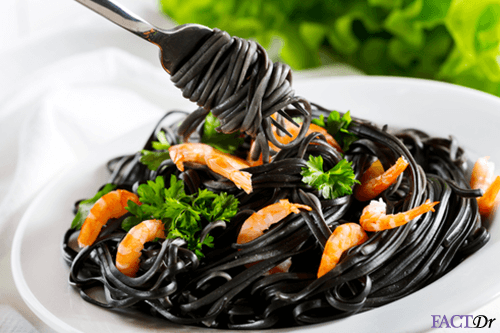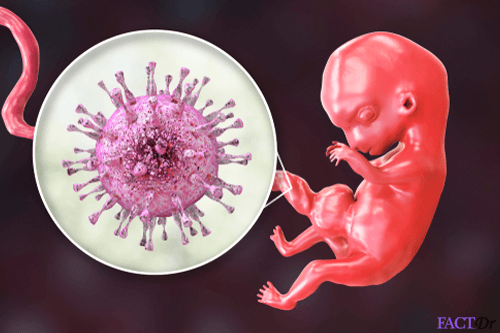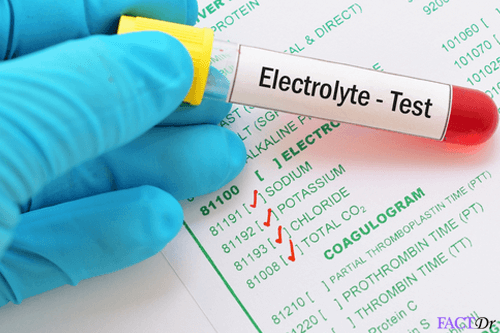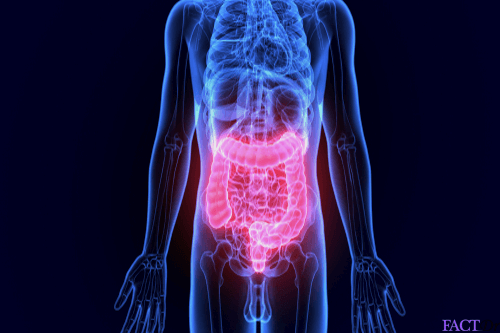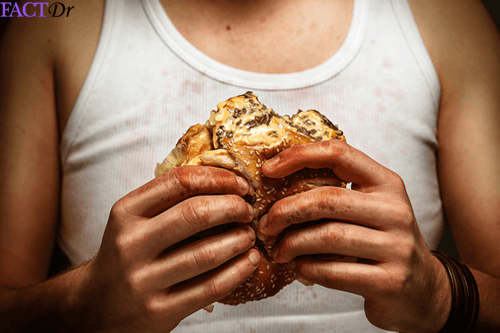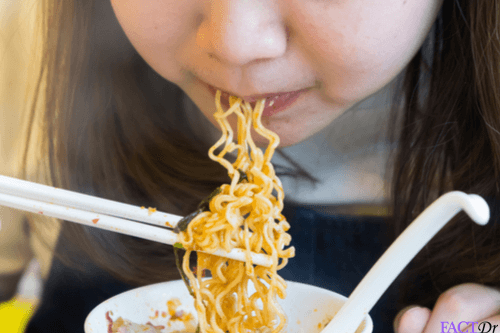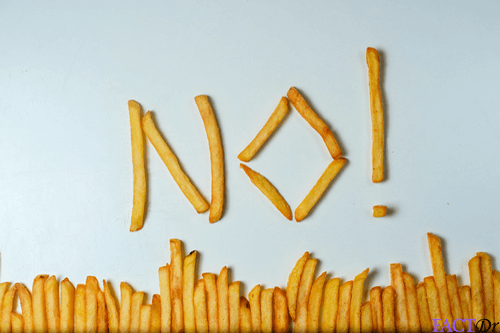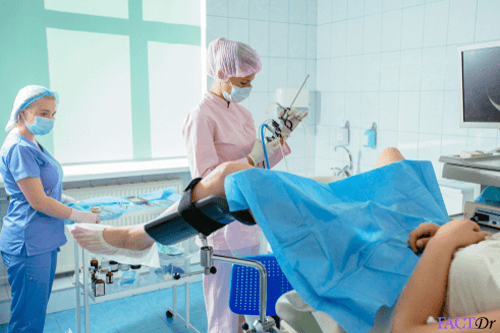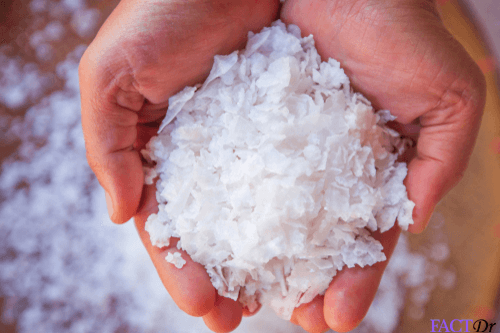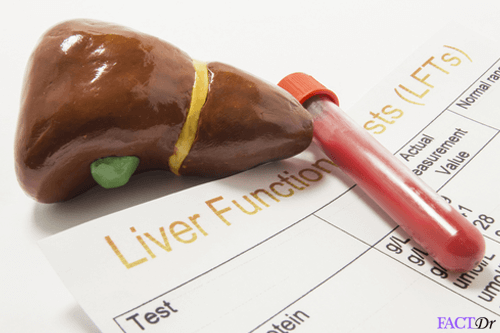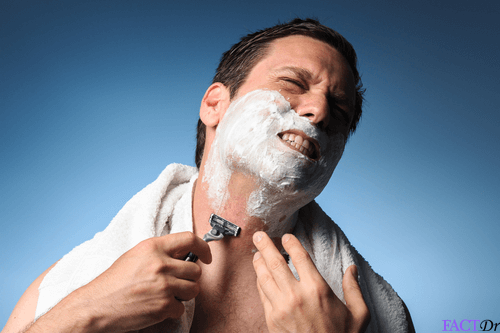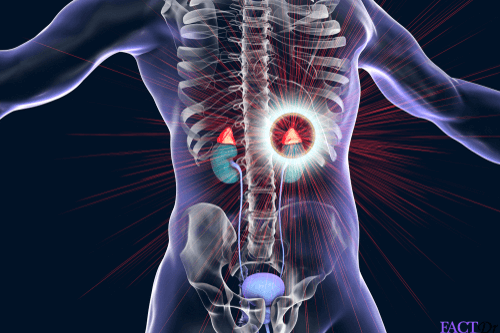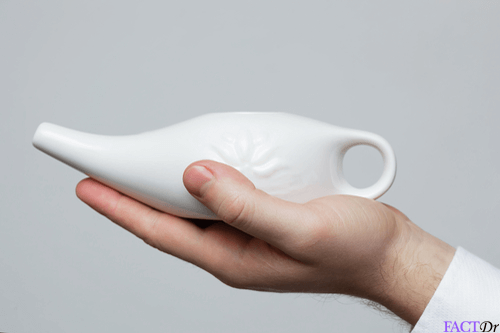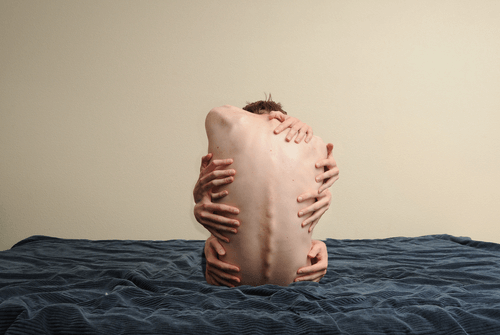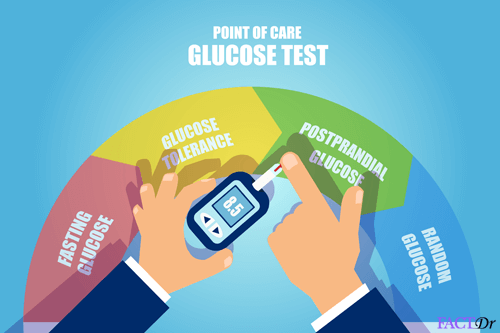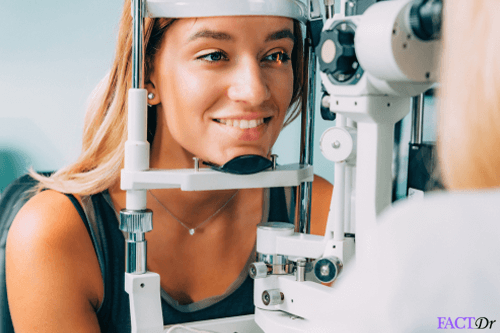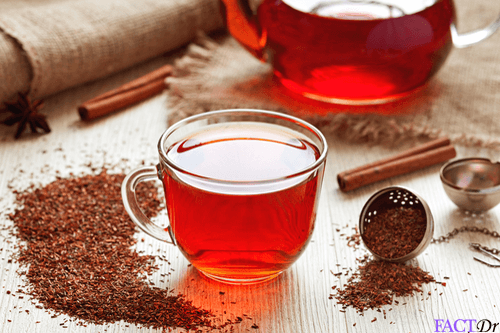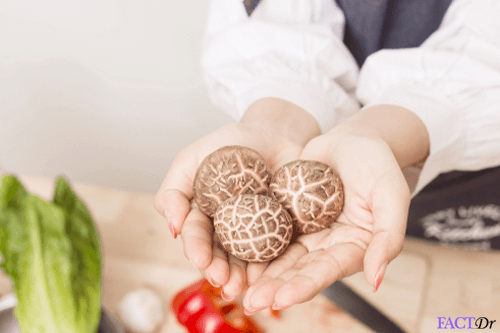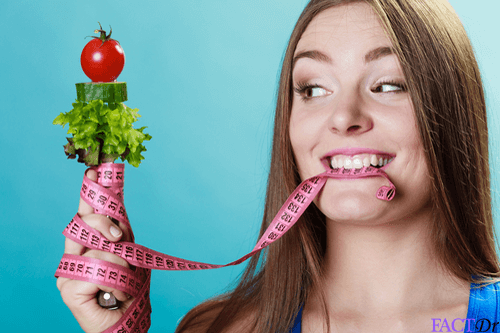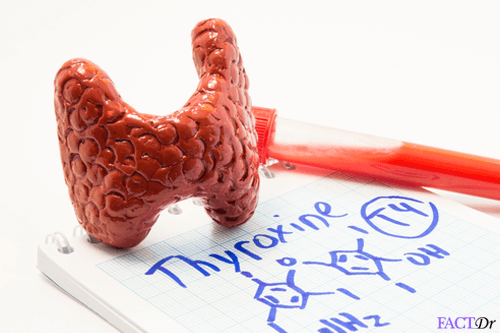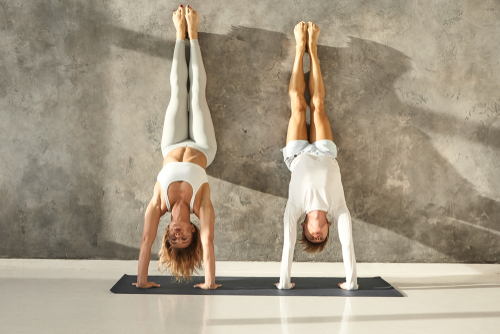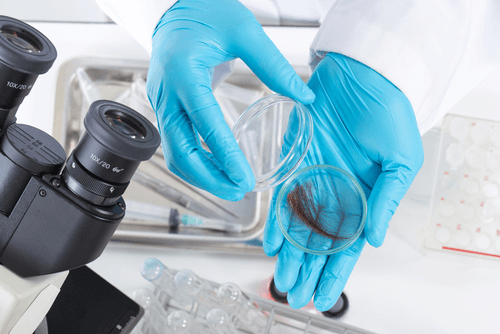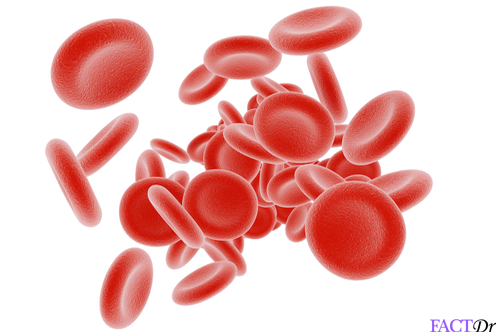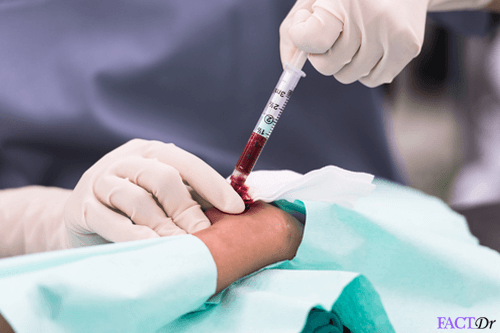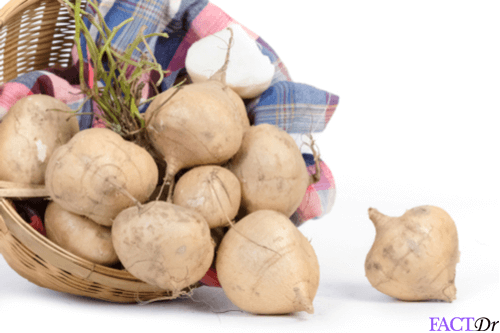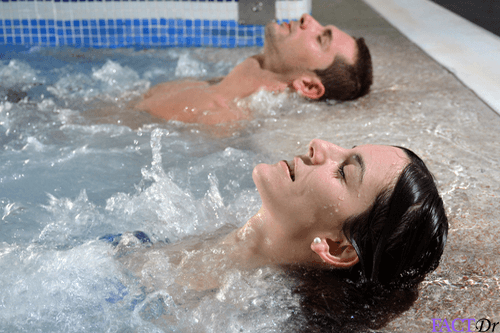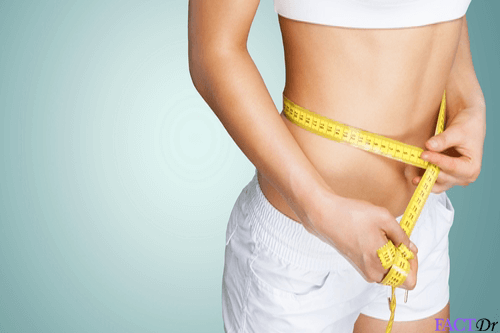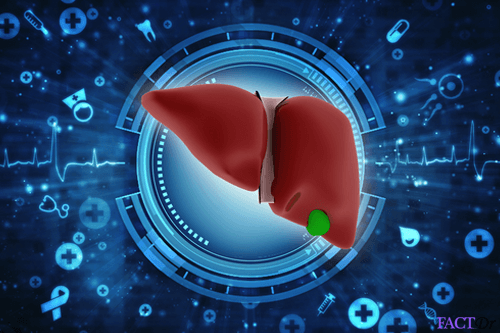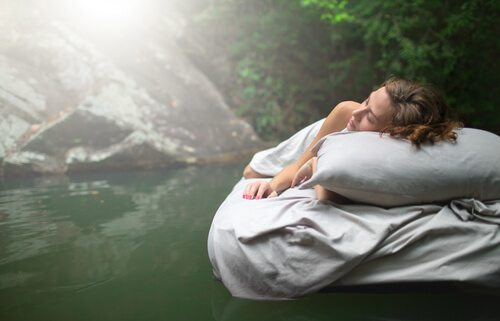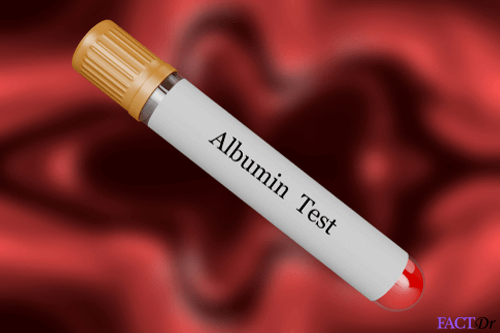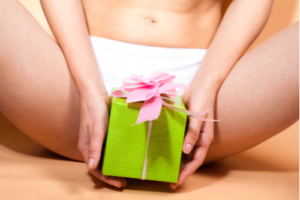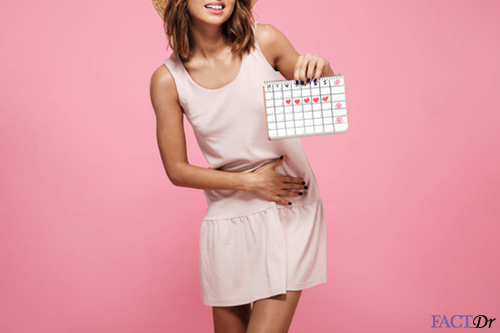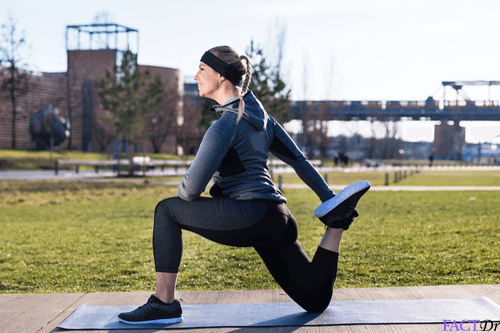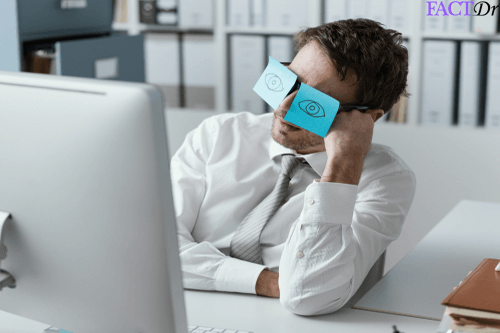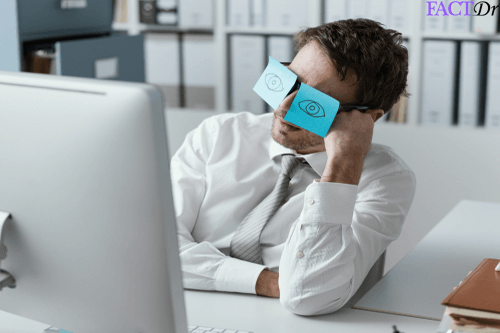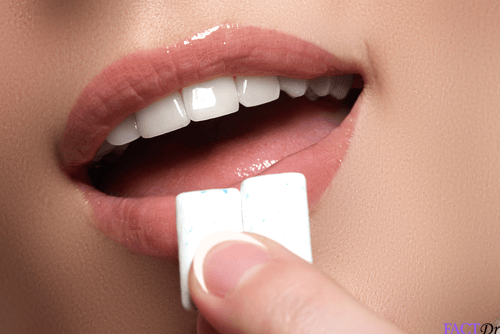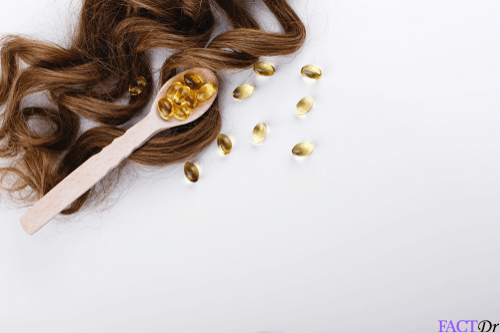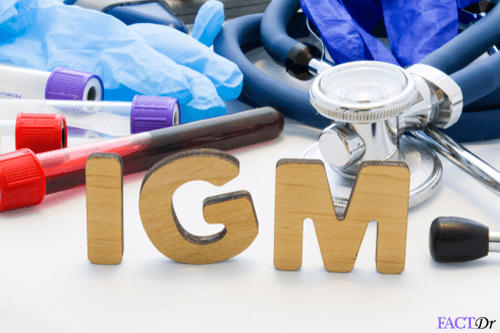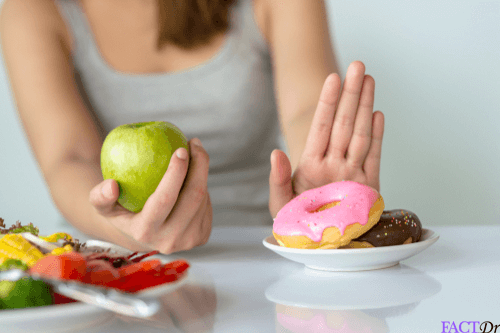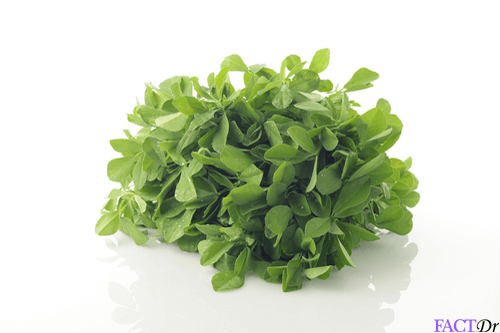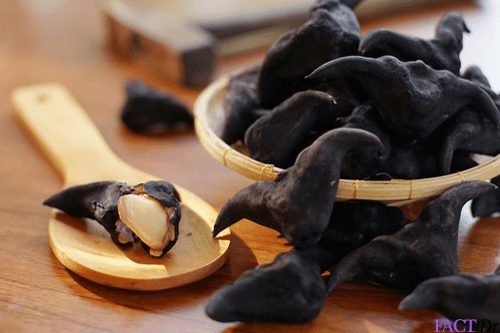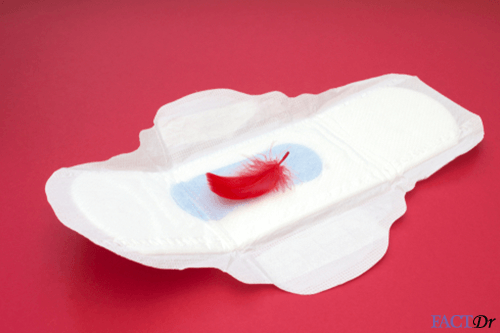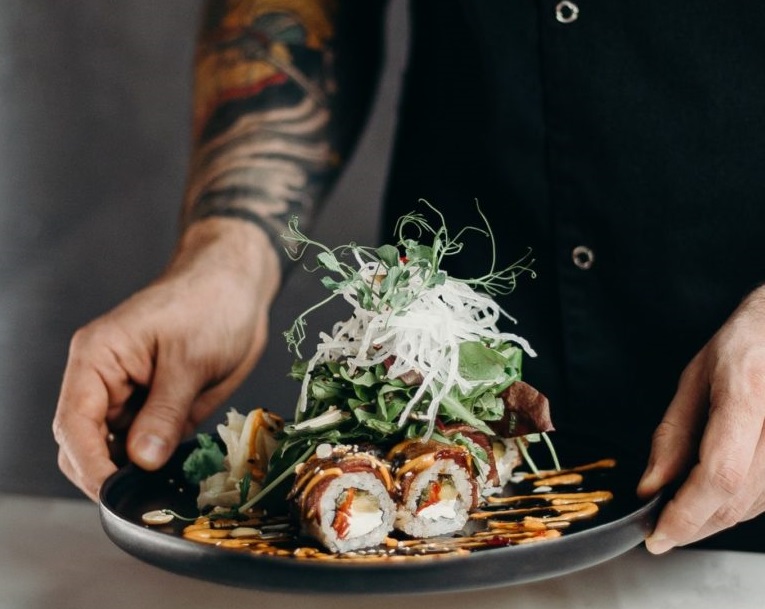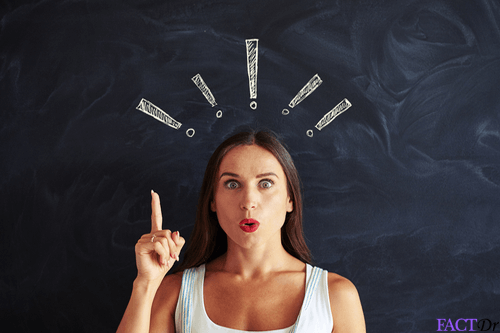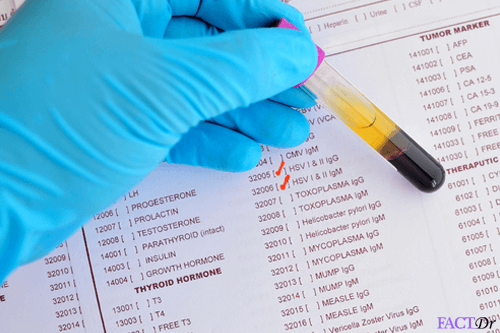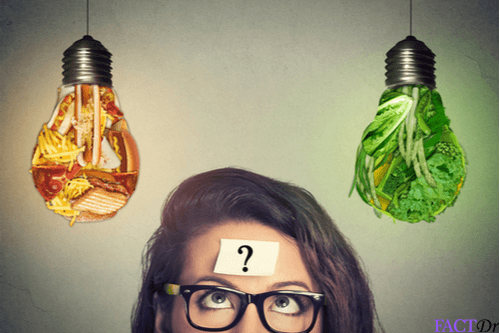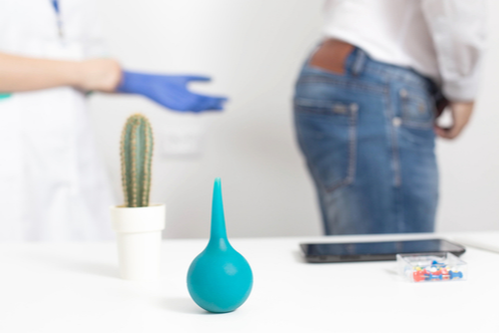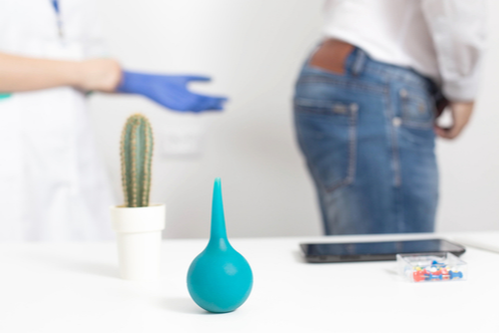 ---