---
Last Updated December 20th, 2021
What is Dwarfism?
Dwarfism is another name for a condition that causes a person to be significantly short in stature in adulthood. Some groups define this as an adult height lesser than 5 feet while others place the upper limit at 4 feet 10 inches. There a numerous identified causes of this condition. The two most common disorders responsible for dwarfism as achondroplasia and growth-hormone deficiency. The common terms 'dwarf' and 'midget' are generally considered offensive or derogatory. Some groups prefer the appellation 'little people'.
What are the causes of Dwarfism?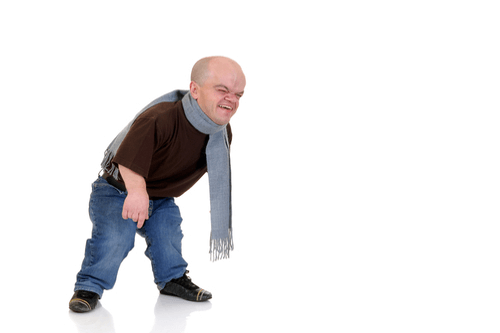 Dwarfism may be congenital or acquired. Congenital conditions are those in which the disorder is already present at birth.
This may take the form of abnormal bone growth or hormone deficiencies.
Disproportionate dwarfism is often attributable to congenital abnormalities. Acquired causes are those that develop post birth and leave an adverse impact on childhood growth leading to restricted adult stature.
Examples include malnutrition and the use of steroid medications.
A fuller list of causes is provided below:
Constitutional or familial short stature: Being born to parents with lesser than average height can lead to dwarfism.
Skeletal dysplasia: This is a group of more than 200 disorders affecting normal bone and cartilage development.
Endocrine disorders such as hypopituitarism and hypothyroidism. These may be congenital (as in Turner syndrome) or acquired conditions.
Absent or incomplete chromosomes as in the case of Turner syndrome and Down's syndrome.
Genetic disorders such as Bloom syndrome and Russell Silver syndrome can cause proportionate dwarfism.
Growth retardation in utero: For often unknown reasons, some fetuses fail to grow normally during gestation.
Chronic systemic diseases such as rheumatoid arthritis in childhood. Disorders and infections affecting the kidneys, liver, and heart may also be responsible for growth retardation.
Prolonged use of steroid medications, often for treatment of chronic diseases such as those mentioned immediately above.
Malnutrition.
Malabsorption of nutrients as a result of celiac disease.
Psychosocial causes such as emotional neglect or abuse in childhood.
What Are The Types of Dwarfism?
Dwarfism can take two main forms:
Disproportionate Dwarfism
Individuals belonging to this category will typically display either an average-sized trunk with shortened limbs or average-sized limbs with a smaller torso. Achondroplasia is one of the most common causes of disproportionate dwarfism. It is discussed below:
Achondroplasia: This is a form of skeletal dysplasia. In other words, it involves abnormal development of the skeletal system. These abnormalities are visible even at birth. Individuals born with achondroplasia typically exhibit large heads with protruding jaws and prominent foreheads. They also tend to be bow-legged. Achondroplasia is an autosomal dominant disorder. This means that having a single copy of the defective gene is sufficient to manifest this disorder. This gene mutation is not always inherited, though. It can occur spontaneously upon conception.
Proportionate Dwarfism: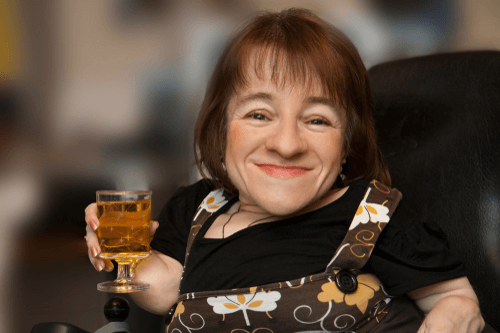 Individuals under this category will have all their body parts in proportion with one another. The most common cause for this is hormone deficiency. An example is described below.
Pituitary Dwarfism: The pituitary gland is responsible for secreting an important hormone known as growth hormone. As its name indicates, this hormone promotes growth. The reasons for growth hormone deficiency can range from genetic disorders, other endocrine deficiencies, tumors of the pituitary gland, trauma to the gland or removal of the gland. In some cases, the cause is unknown. In instances of congenital growth hormone deficiency, an abnormally low rate of growth is observable right from infancy. Depending on the severity of the hormone deficiency, a normal onset of puberty may be delayed or absent entirely. The onset of an acquired deficiency in adulthood as a result of trauma or removal of the pituitary gland does not result in dwarfism although other effects such as loss of bone density may be observed.
Clinical complications
The list below enumerates some complications associated with congenital as well as acquired forms, proportionate as well as disproportionate forms of dwarfism:
Delayed developmental milestones with regard to motor abilities.
Poor development of internal organs.
The delayed or absent onset of puberty.
Recurrent ear infections.
Difficulties with hearing or vision.
Difficulties with breathing or swallowing.
Sleep apnea.
Abnormal accumulation of cerebrospinal fluid in within the brain.
Pregnancy complications. Women with dwarfism who are pregnant will usually have to deliver by means of Caesarean section.
Infertility.
Joint degeneration.
Diagnosis
The following procedures are helpful in making a diagnosis of the various forms of dwarfism:
Physical examination.
Medical history. The patient may have a history of endocrine disorders or other diseases that may have a bearing on the retardation of growth.
Blood and urine tests can help identify endocrine disorders and nutrient deficiencies. Blood tests can also help detect chromosomal abnormalities.
Growth hormone stimulation test helps detect growth hormone deficiency.
Diagnostic imaging can help detect features such as tumors of the pituitary gland. It assesses the condition of internal organs. X-rays help to study skeletal abnormalities such as spinal defects.
Biopsy.
Treatment and prevention
Treatment – Most dwarfism treatments do not increase stature but may correct or relieve problems caused due to complications.
Surgery – This treatment method may be used for those who have been diagnosed with disproportionate dwarfism. Correction of the direction of bone growth, stabilizing and correcting the shape of the spine, placing a shunt to remove excess fluid from the brain if it occurs etc.
Limb lengthening – Waiting for the person with dwarfism to be old enough to participate in this surgical decision is important.
Hormone therapy – In most cases, children with dwarfism receive daily injections for several years until they reach a maximum adult height. Treatment with synthetic versions of the growth hormone may increase the final height in some individuals.
Prevention – There are no known prevention methods for dwarfism. Taking the steps given below, the chances of dwarfism can be avoided or reduced.
Avoid radiation – Pregnant women should try and stay as far away from radiation as possible. As this could affect the growth hormone, hence resulting in dwarfism.
Avoid stress – High levels of stress can produce epinephrine (adrenaline) which could reduce the growth hormone levels present in the body and cause dwarfism.
Dos and Don'ts
Dos
While referring to them always use an adjective and not a noun.
Get regular check-ups done for ear infections, spinal stenosis and sleep apnea.
Adults with dwarfism should be monitored and treated for problems that occur throughout their life.
Don'ts
Use the word "midget" as it is considered very offensive.
Take pictures without asking.
Refer to dwarfs as handicapped.
Help
Others
Be
Fit
Trending Topics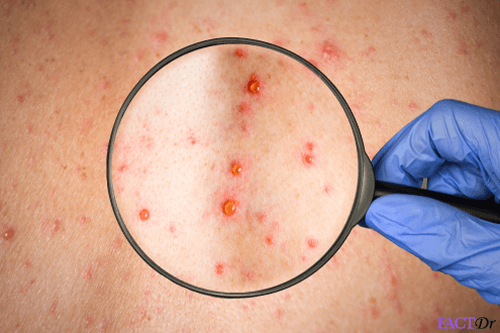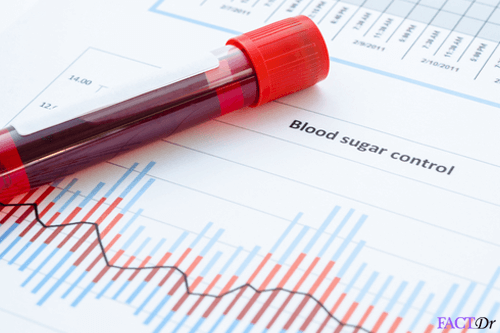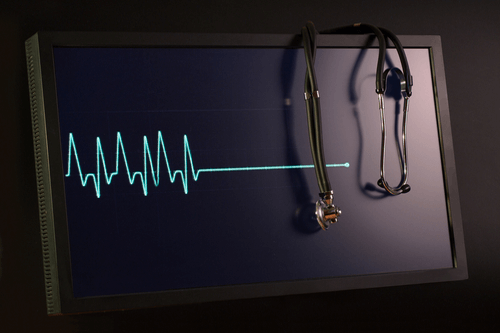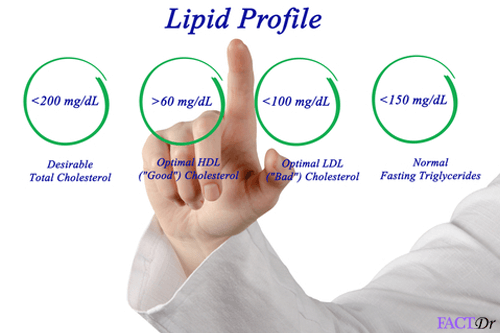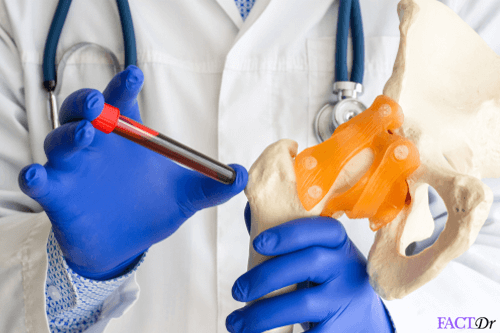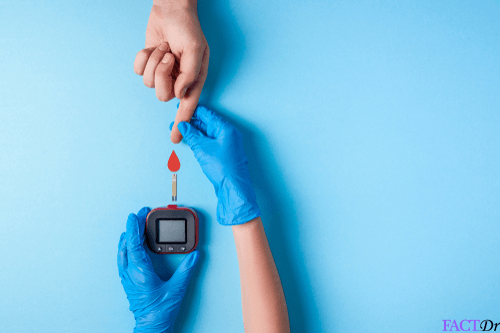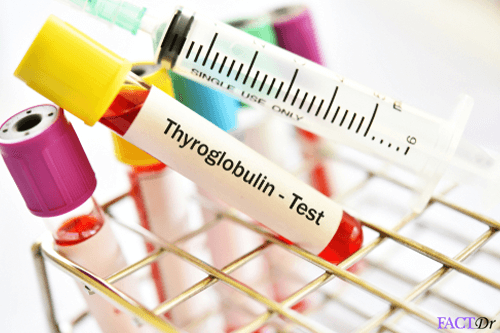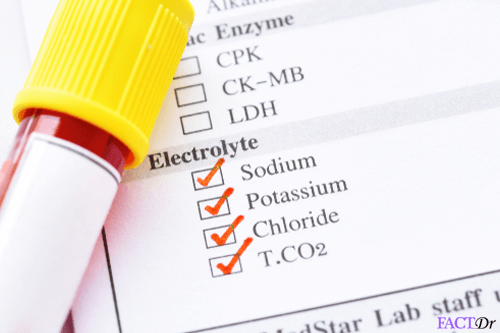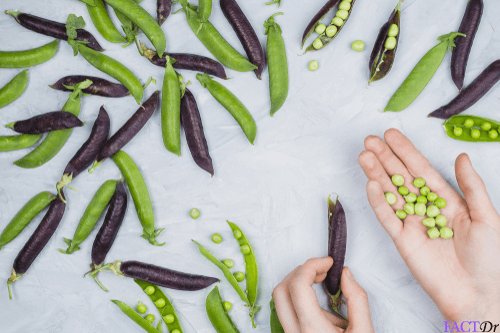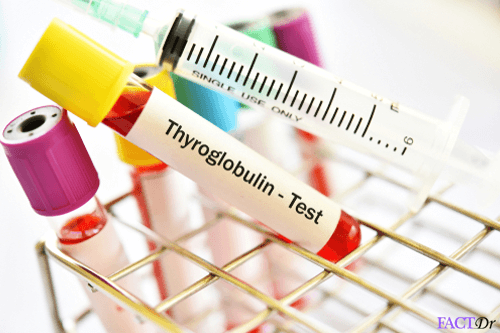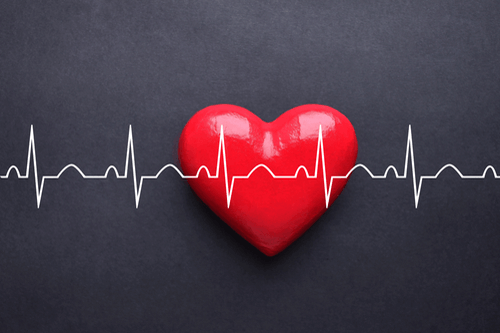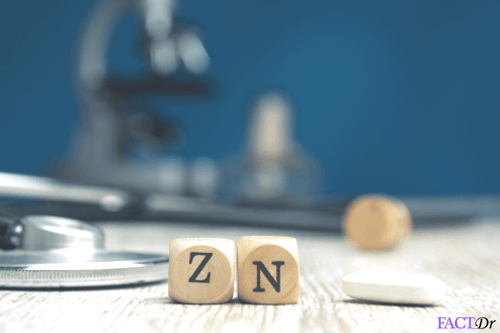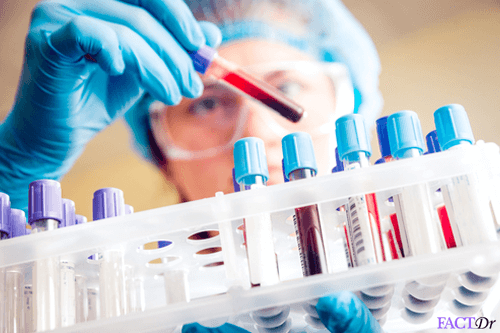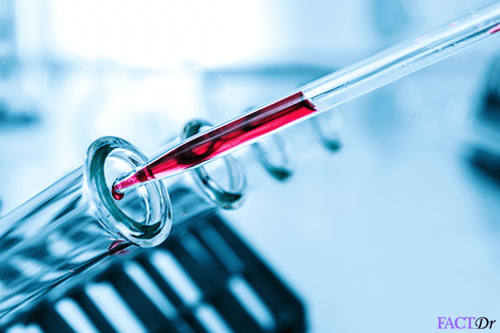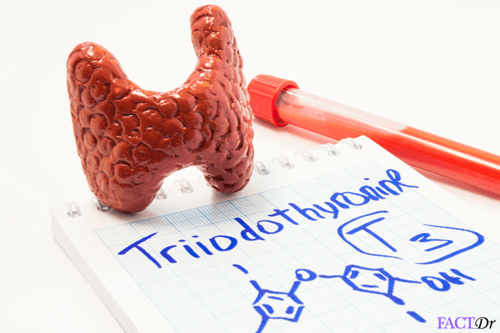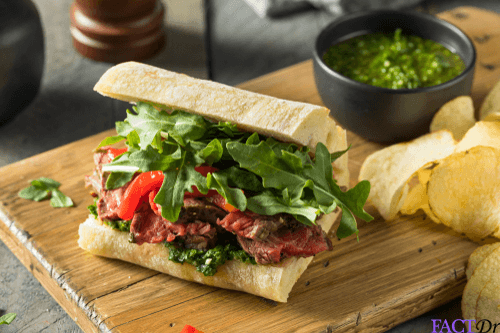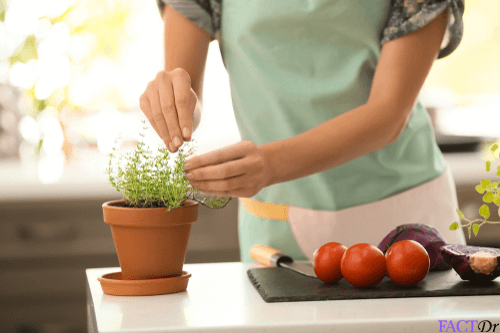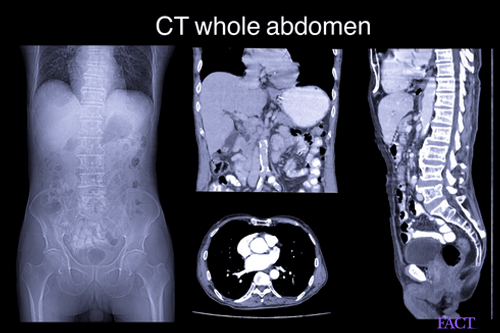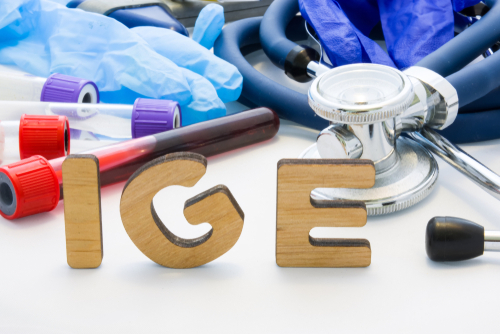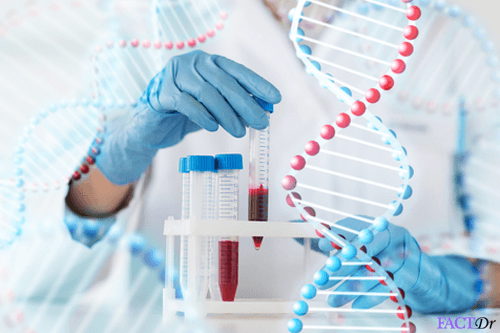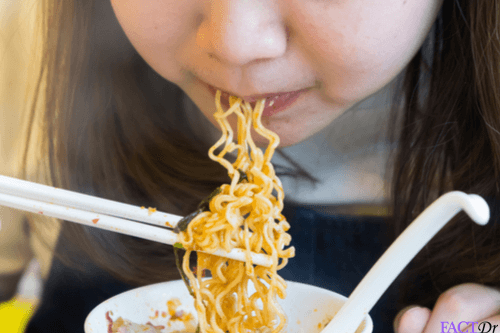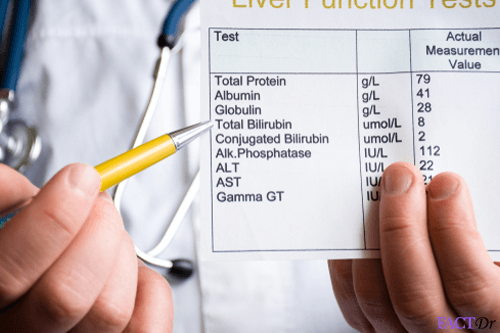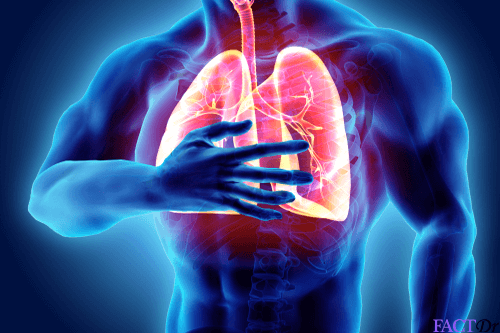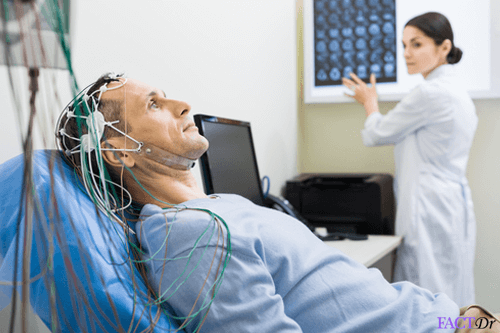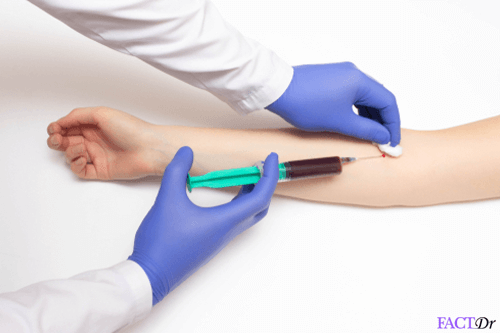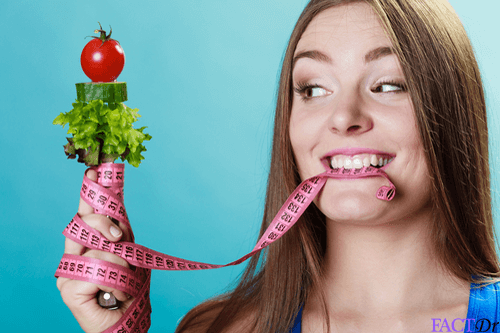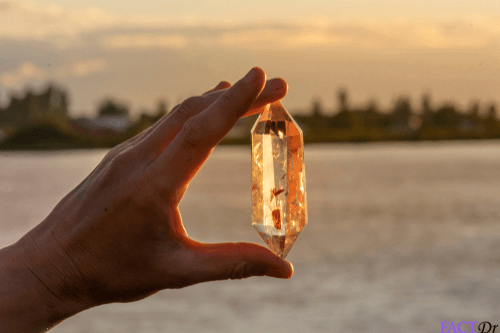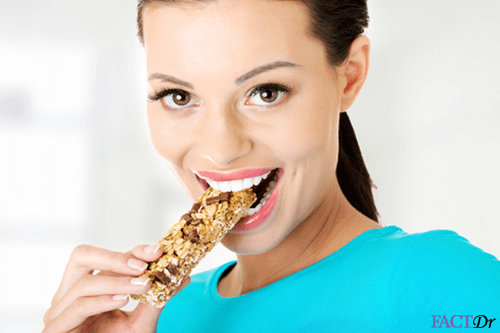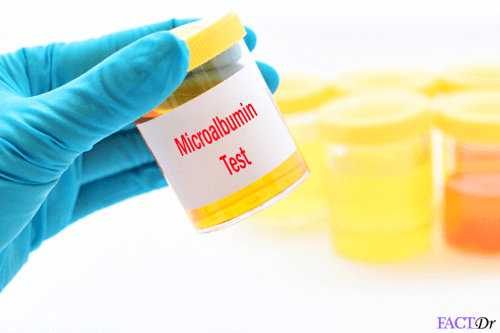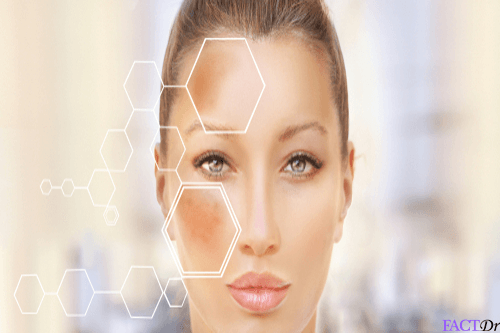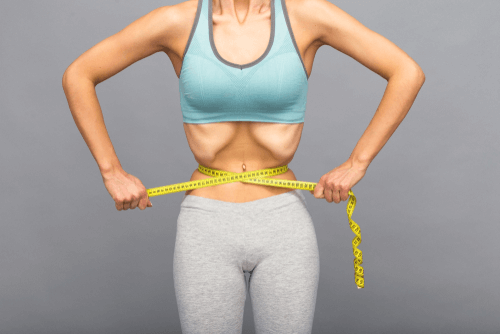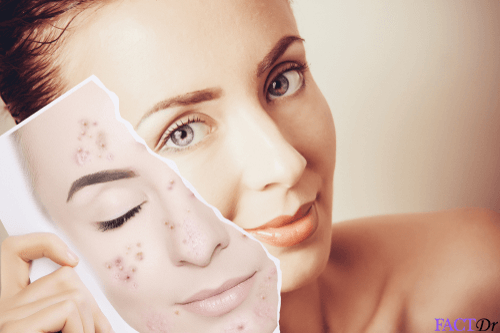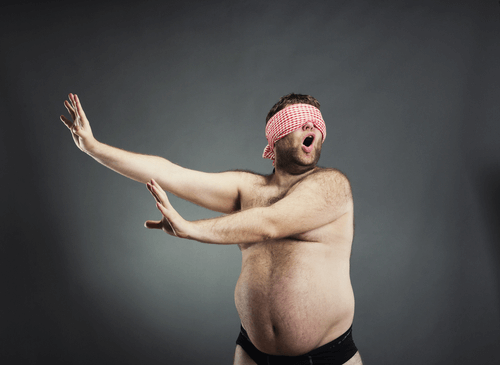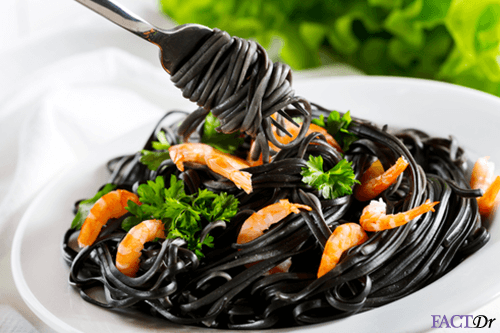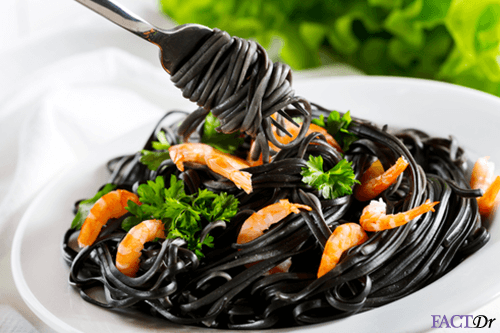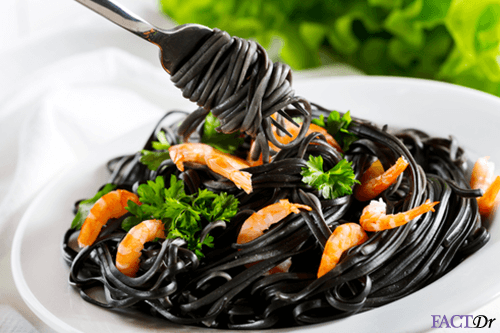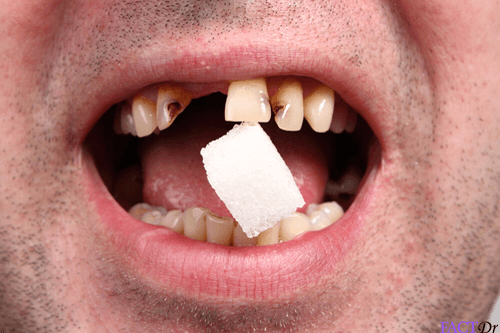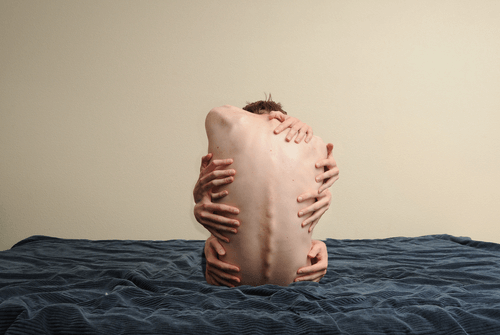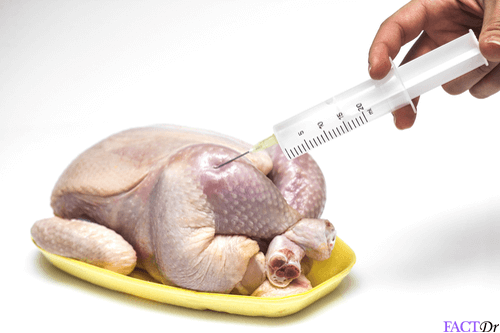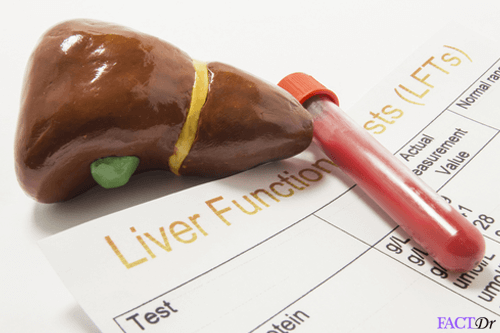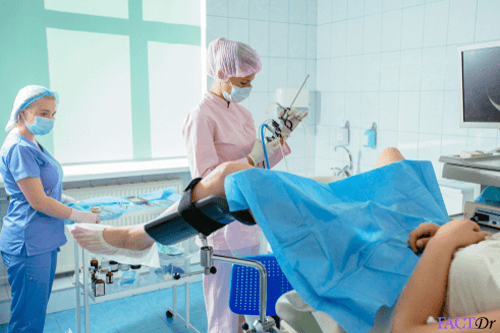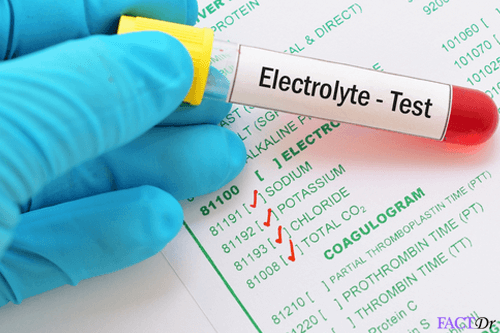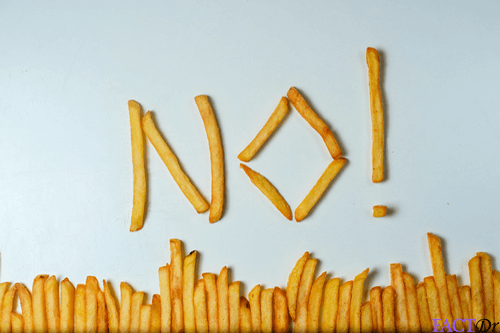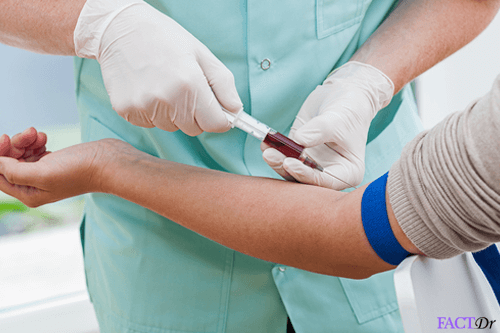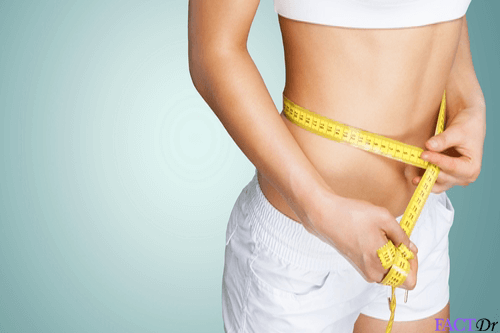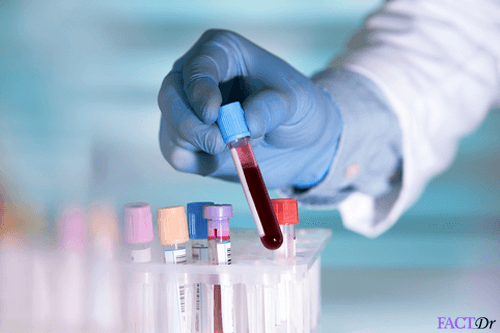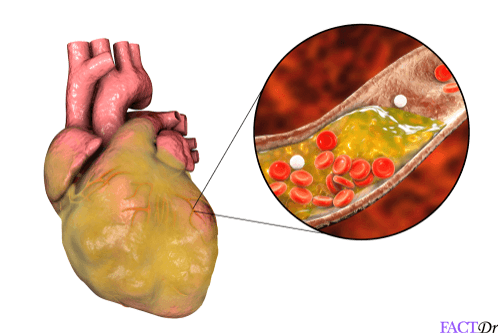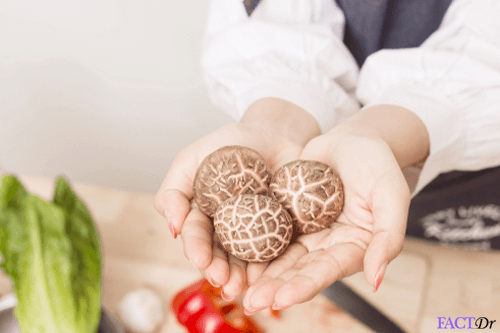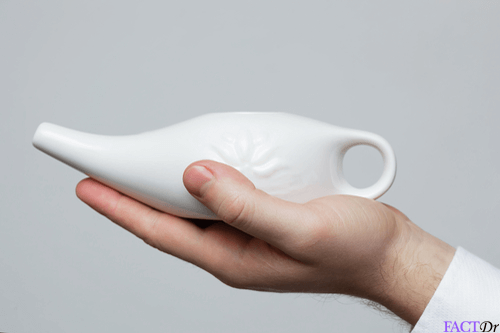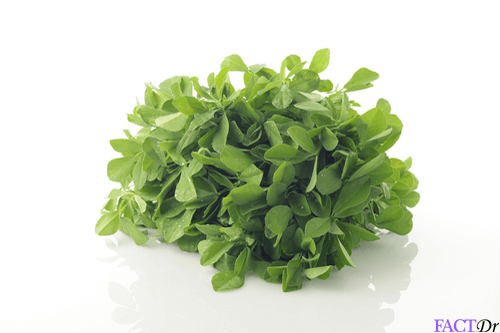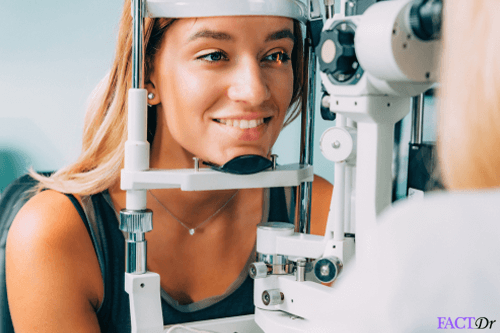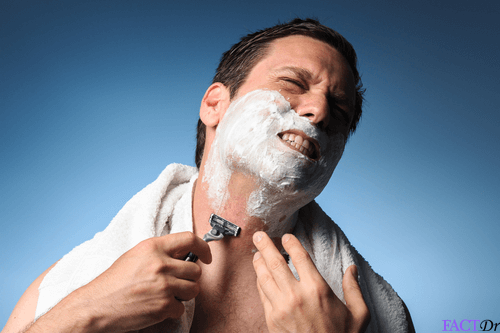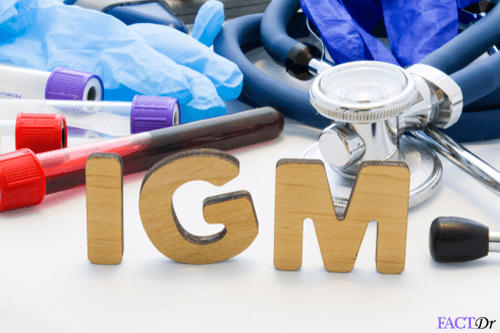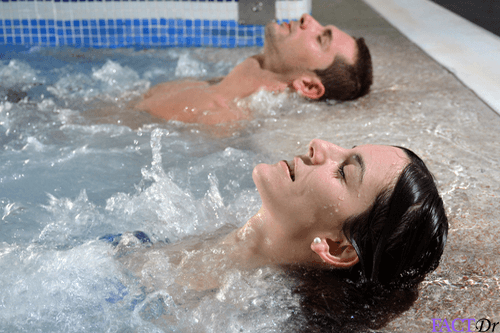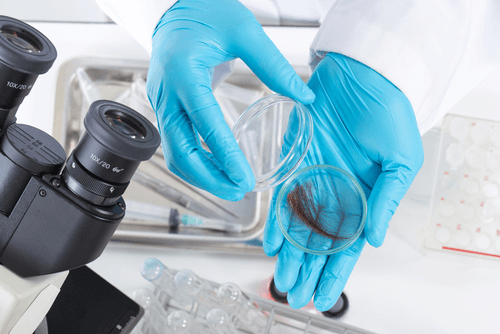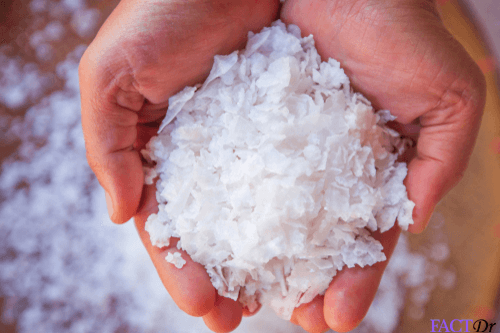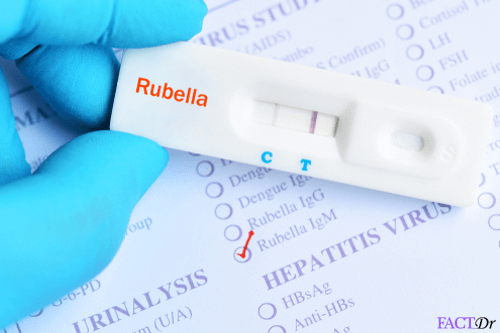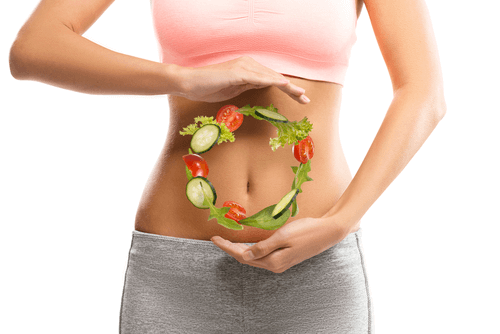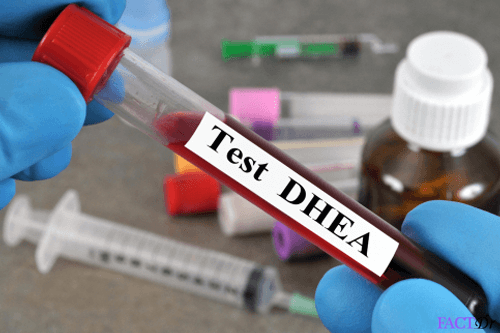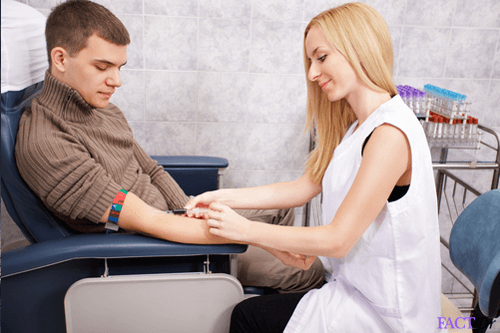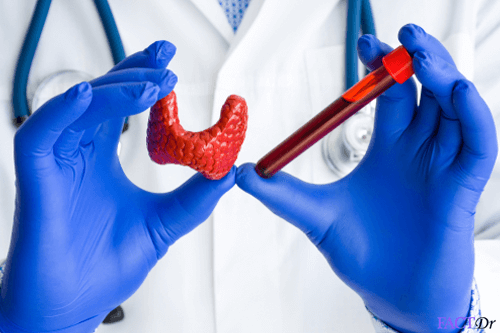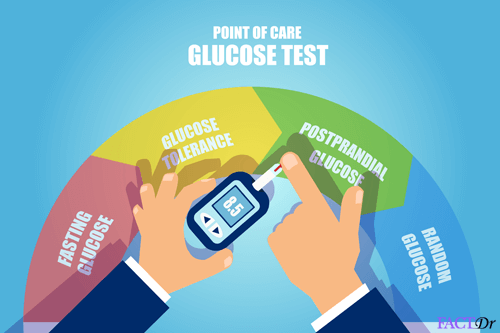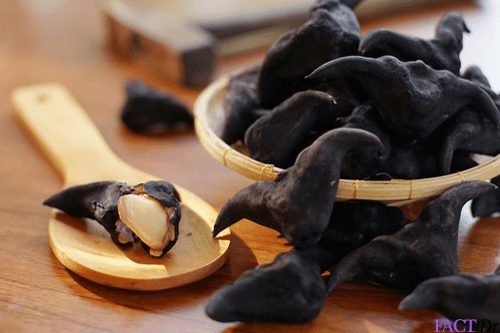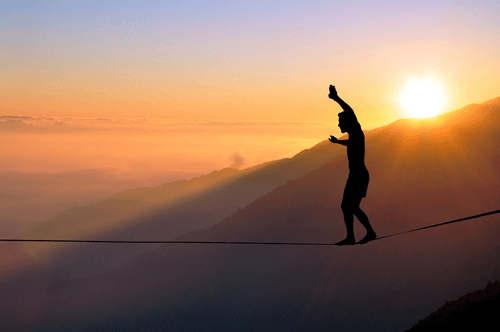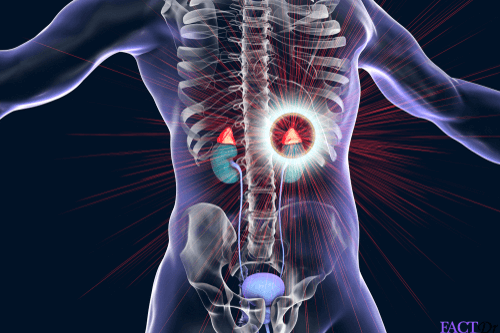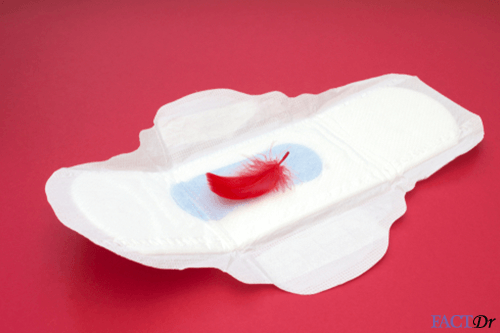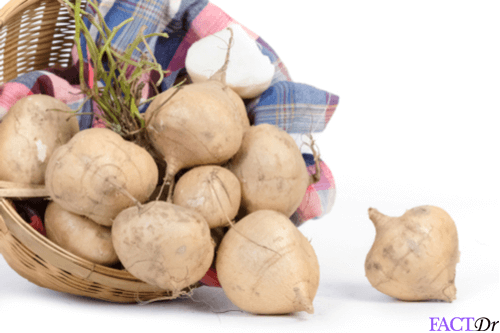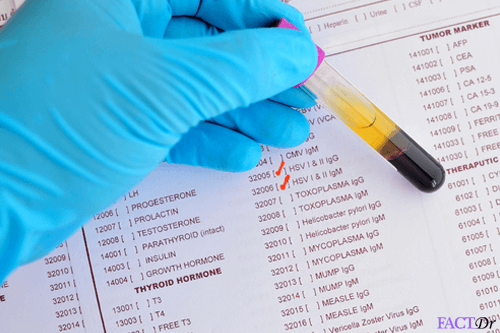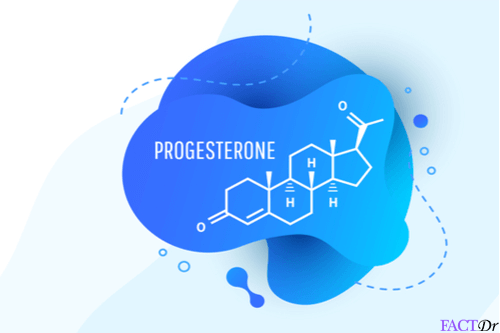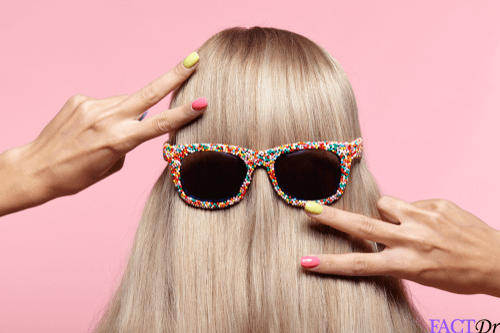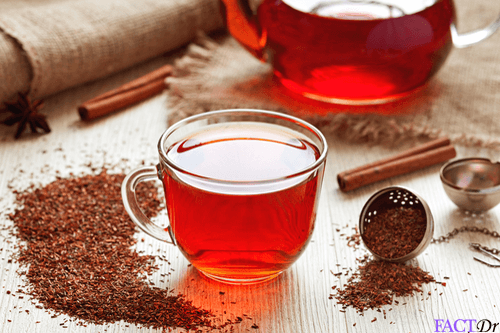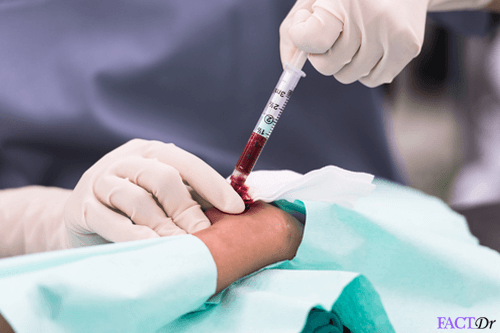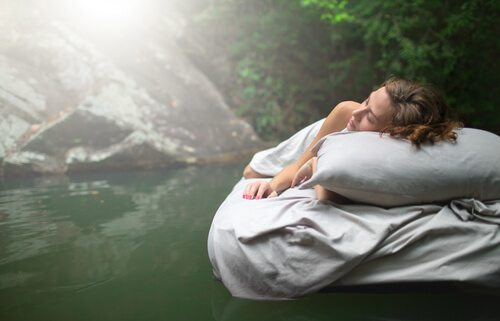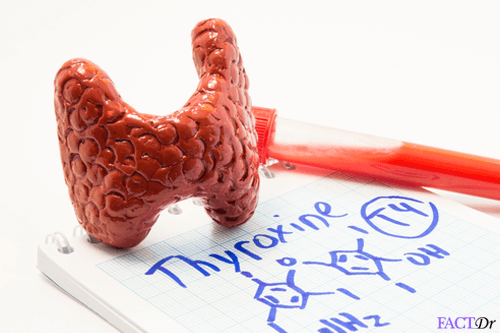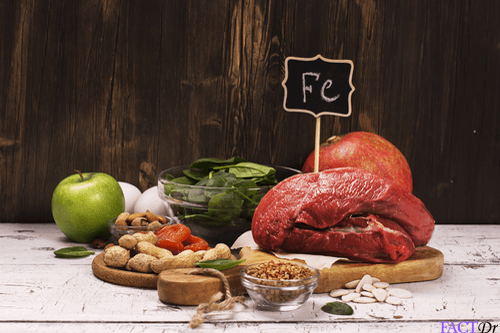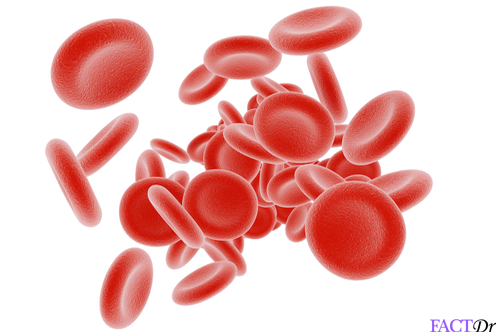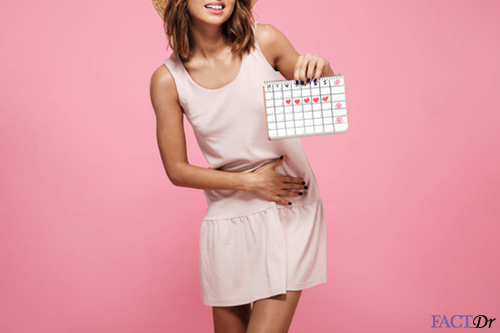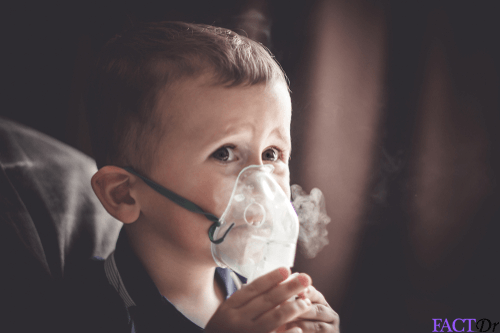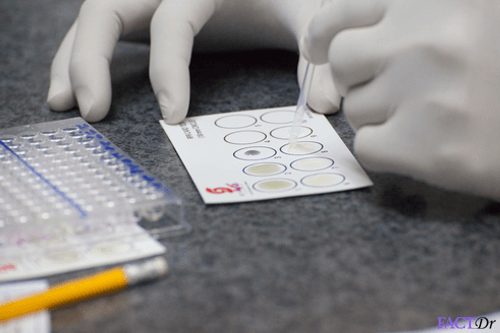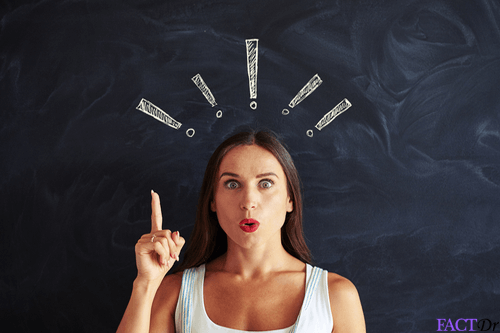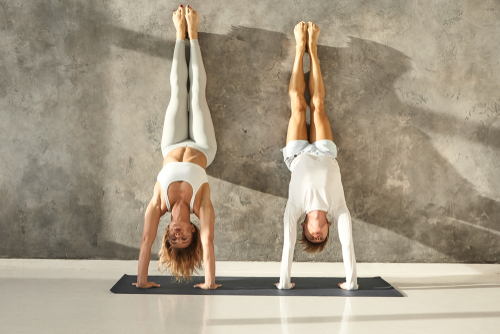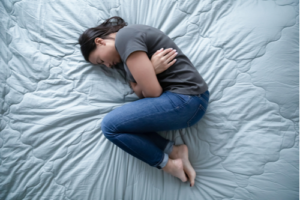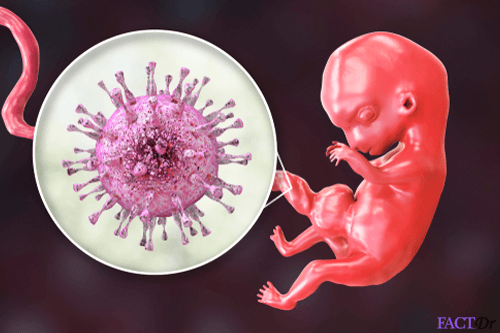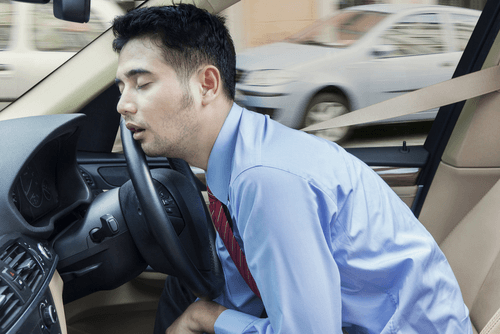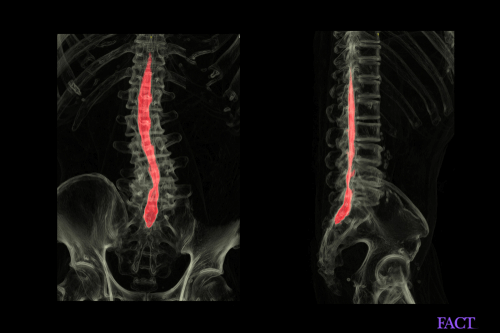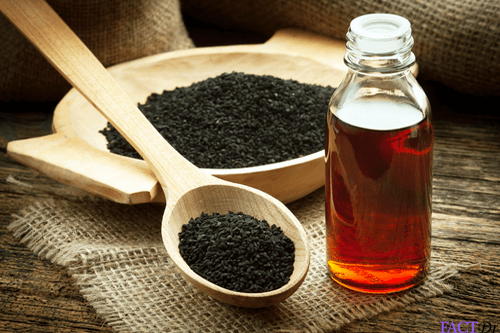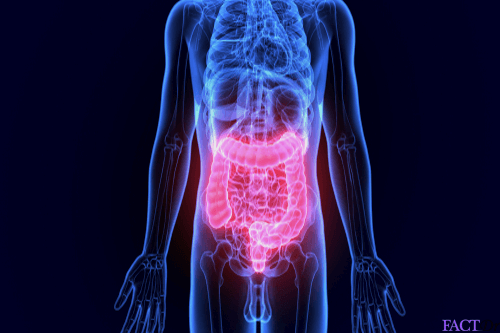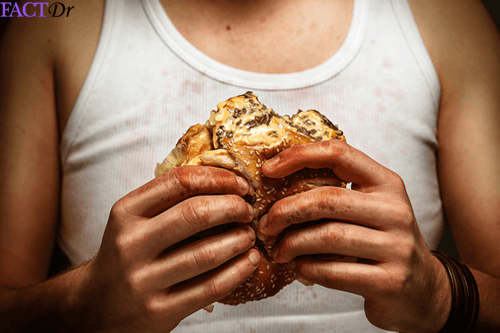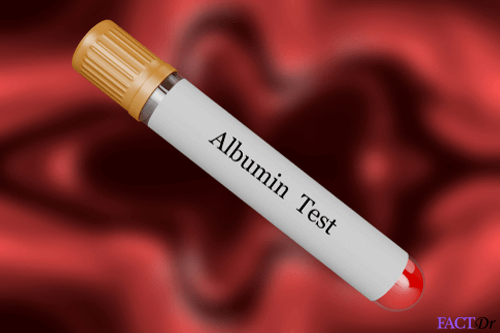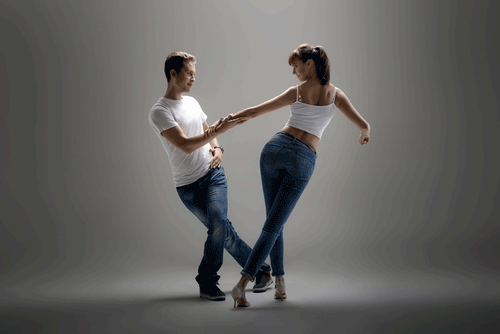 ---