---
Last Updated December 20th, 2021
Overview of hyperthyroidism
The thyroid gland is a vital organ of the human body. It has a number of critical functions such as regulation of metabolism and temperature. It also plays an important role in the normal growth and development of an individual. Dysfunctions of the thyroid gland may lead to multiple endocrinal disorders and disrupt healthy living. Thyroid disorders are becoming increasingly common in all age groups, genders, and ethnic groups.
The reports of the American Thyroid Association reveal that nearly 200 million cases of thyroid disorders have been reported worldwide in the year 2016. In many cases reported in the underdeveloped countries, thyroid diseases even progressed to thyroid cancers due to poor diagnosis and lack of treatment. "Hyperthyroidism" is a common form of thyroid disorder that is contributing largely to the global health burden at present. This article will discuss the different aspects of hyperthyroidism in details.
Definition of hyperthyroidism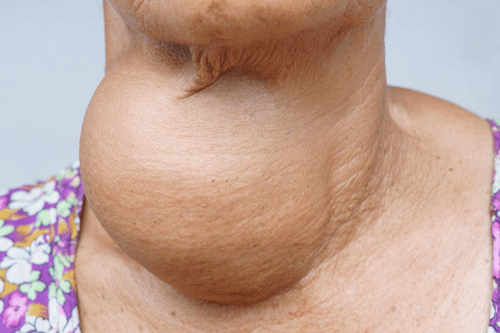 Hyperthyroidism is a serious medical condition arising from overstimulation of the thyroid gland that causes the production of excess thyroid hormone within the body. The thyroid gland normally generates two types of thyroid hormones- Thyroxine (T4) and Triiodothyronine (T3). After being released into the bloodstream, a major portion of the Thyroxine hormone gets converted into Triiodothyronine, which is the active thyroid hormone regulating body temperature and metabolism. Under hyperthyroidism conditions, thyroid hormones much more than that required by the body is secreted. This results in an elevated level of thyroid hormones in the blood. This condition is medically termed as "thyrotoxicosis".
The excess thyroid hormones are transferred to different parts of the body via the circulating blood. They henceforth impact the different vital organs and tissues of the body adversely. Hyperthyroidism conditions are more 5-10 times more prevalent in women than in men. About 15% cases of Hyperthyroidism are observed in people above 60 years of age (source: reports of American Thyroid Association).
Causes of hyperthyroidism
The following factors have been identified as the main causes of hyperthyroidism-
Excess production of thyroid hormones by the thyroid gland (as in Grave's disease)
Autoimmune disorders that stimulate the thyroid gland to release more thyroid hormones
Abnormal activities of the thyroid gland due to diseases of the endocrine system or some functional abnormalities of the pituitary gland
Presence of benign tumors (follicular adenomas) in the thyroid gland can lead to overproduction of thyroid hormones
Infection and inflammation of the thyroid gland due to viral infection
An unregulated release of thyroid hormones during or after pregnancy (usually cured by hormone-replacement therapy)
High iodine intake through regular diet (Eg: iodine salt)
Some medications like Pacerone, Cordarone, and Kelp tablets which are used for the treatment of cardiovascular disorders
An overdose of thyroid hormones in patients undergoing Hormone-Replacement therapy
Tumors present in the pituitary gland that causes excess secretion of Thyroid Stimulating Hormones (TSH)
Prolonged exposure to different ionizing radiations used for the treatment of other diseases
Addictive habits like smoking and alcohol consumption (can worsen Hyperthyroidism)
Stress (negligible contribution)
Symptoms of Hyperthyroidism
Hyperthyroidism is manifested through the following symptoms-
Abnormally increased heart rate (sometimes more than 100 beats per minute)
Tremor and shaking
Abnormal weight loss (even after having a proper meal)
Hair loss
Increased perspiration
Inability to live in warm and hot temperature
Loss of muscle tone (especially the muscles of upper arms and thighs)
Loosening of fingernails from the nail-bed
Blank stare
Bowel incontinence
Protrusion of eyeballs (double vision may occur in some cases)
Increased chances of osteoporosis and fracture (due to loss of calcium and essential minerals from the bones)
Abnormally smooth skin
Mental instability
Anxiety, nervousness, and panic
Increased risks of miscarriage
Types of Hyperthyroidism
Description of the different categories of Hyperthyroidism is given below-
Grave's disease: Grave's disease or "toxic diffuse goiter" is a kind of autoimmune disorder that causes abnormal enlargement of the thyroid gland. In this condition, a particular type of antibody called Thyroid Stimulating Immunoglobulin (TSI) is produced by the immune system of the body. TSI attaches itself to the thyroid cells and temporarily mimics the actions of the TSH hormone. It stimulates the thyroid glands to produce abnormal quantities of thyroid hormones. Grave's disease is characterized by abnormal protrusion of the eyeballs. Excess production of thyroid hormones occurs in this disease. In many patients, swelling of the muscles and tissues around the eyes occurs. This leads to bulged eyeballs with double vision and general discomfort in the eyes. It is more common in young women.
Toxic multinodular Goitre: It is common in patients who had Goitre for several years. This becomes overactive due to the presence of multiple toxic nodules. It is mainly observed in patients above the age of 50 and causes abnormal heart rate.
Thyroid nodules: Presence of benign tumours and unnatural lumps in the thyroid gland can lead to overproduction of thyroid hormones. These nodules are also called toxic adenomas.
Subacute Thyroiditis: It is characterized by infection, pain and inflammation of the thyroid gland caused by viral infections. This results in the release of huge quantities of thyroid hormones into the bloodstream. Subacute Thyroiditis usually resolves once the viral infections go away.
Post-partum Thyroiditis: This condition is observed in 5-10% women after several months of childbirth. It may be followed by a few months of Hypothyroidism. The thyroid functions return to normal after a few months.
Diagnosis
Hyperthyroidism is properly diagnosed through the following laboratory examinations-
Blood tests (to determine the blood levels of T3 and T4)
Thyroid antibody test (TSI test)
TSH test (to monitor activities of the TSH hormone)
Ultrasonography of the thyroid gland (to detect enlargement of the thyroid gland)
Radioiodine scan (to check for Thyroid Cancer)
Thyroid fine-needle biopsy
Treatment & Prevention 
The main course of treatment of hyperthyroidism involves medications that control and regulate the production of the thyroid hormone. In many cases, radioactive iodine might be administered that destroy the cells responsible for over-production of thyroid hormone. In extreme cases, a thyroid surgery can be prescribed to remove a part of the thyroid gland.
In order to prevent hyperthyroidism, one must practice healthy lifestyle habits such as staying away from smoking, drinking, and consumption of junk food (and refined sugar). Have at least 30 minutes of physical exercise, 4 times a week, and reduce stress from life. Make sure that you are drinking filtered water that completely eliminates the fluoride content from the water. Fluoride consumption is linked to the onset of hyperthyroidism.
According to the epidemiological studies by the World Health Organization, the worldwide prevalence of Hyperthyroidism is around 2% in women compared to 0.2% in men. Regular clinical check-ups are recommended for people having a family history of Thyroid diseases. This may help in a timely diagnosis and treatment of Hyperthyroidism.
Dos and Don'ts
Dos
Hypothyroidism is often a life-long condition. Have your medications on-time and keep getting your thyroid levels checked regularly.
Consume foods which are healthy for your thyroid such as liver, crab, shellfish, almonds, sesame, anti-oxidant rich fruits, and plenty of vegetables.
Don'ts
Indulge in tobacco and alcohol consumption. These suppress the working of the thyroid gland.
skip on macronutrients (carbohydrates, proteins, fats). A low-carb and non-fat diet might be counter-productive to the healthy functioning of your thyroid gland.
Consume foods that contain trans-fats.
Try to adjust your thyroid medication dosage by yourself. Always refer to the doctor before starting any medication routine.
Help
Others
Be
Fit
Trending Topics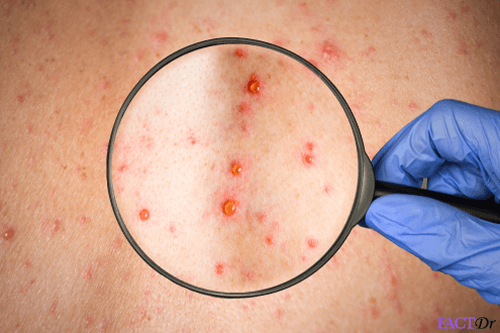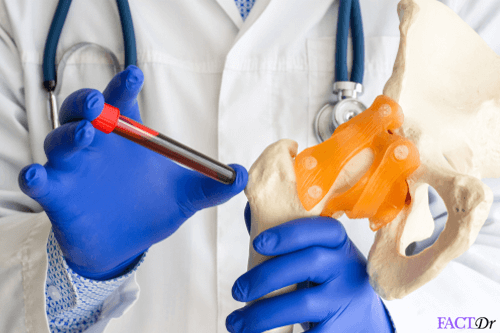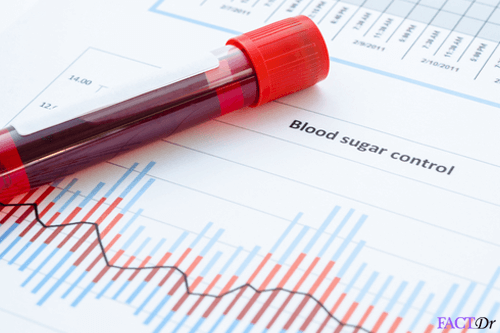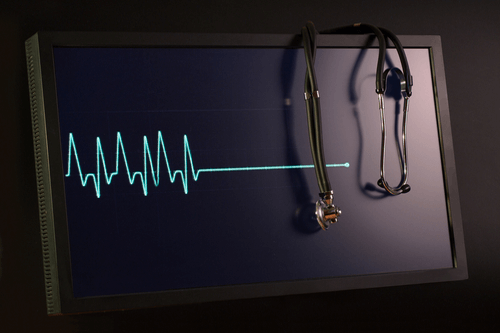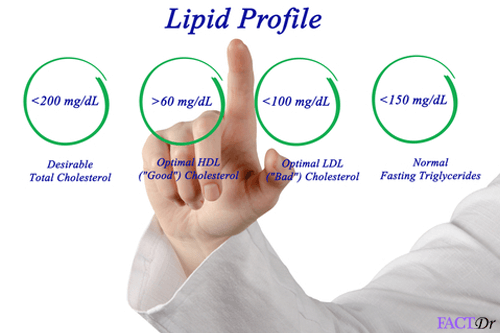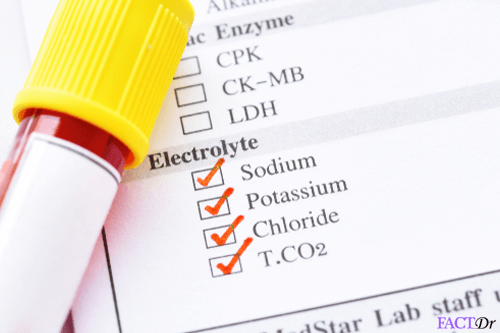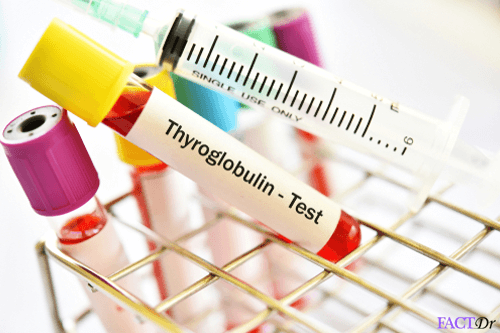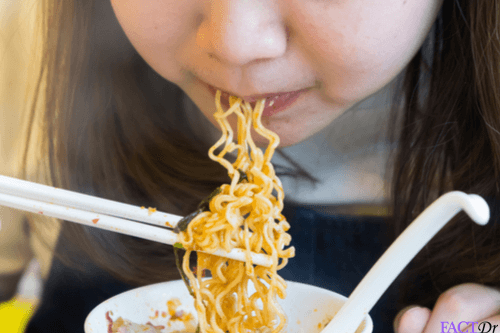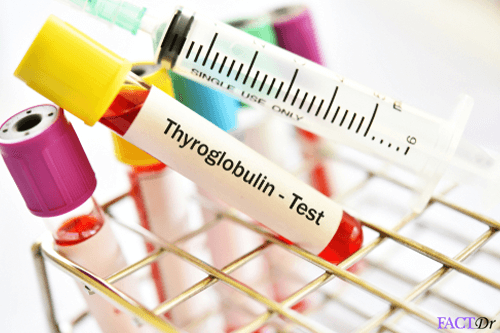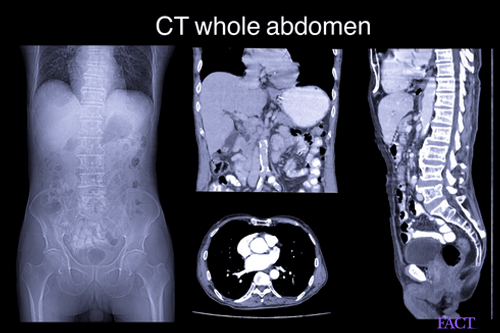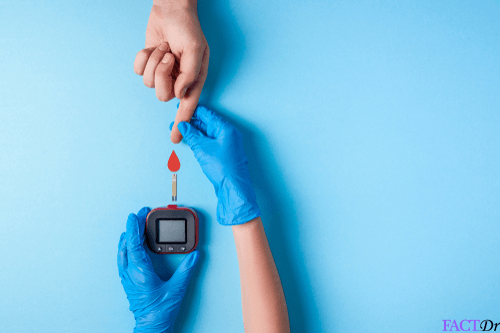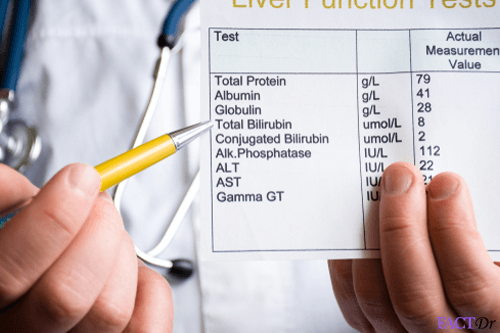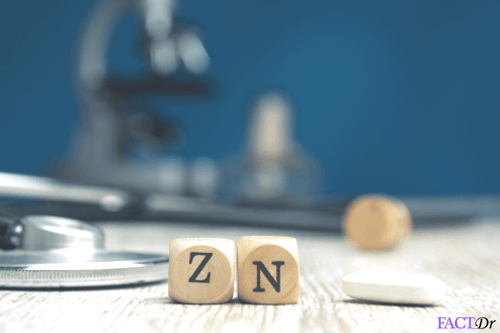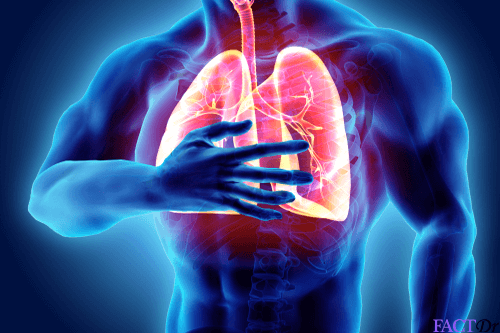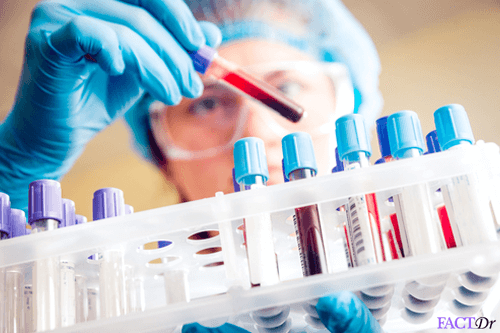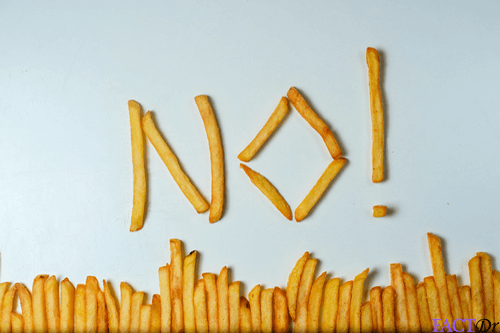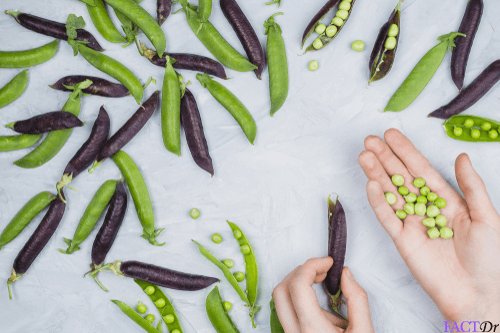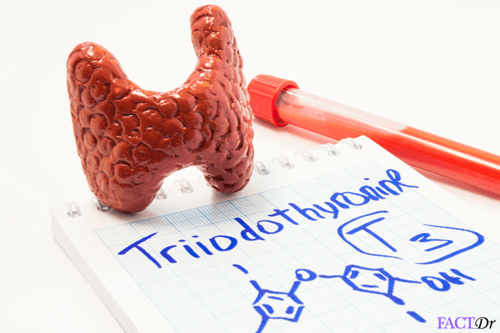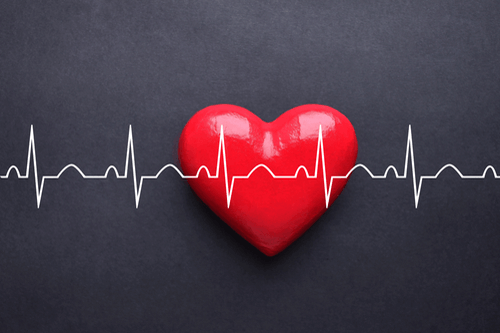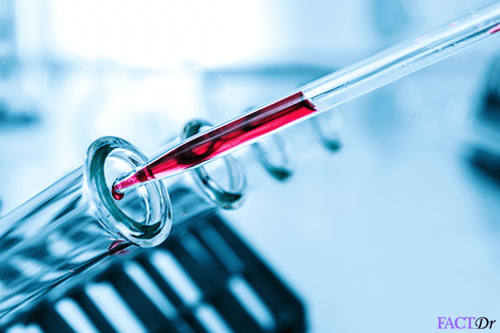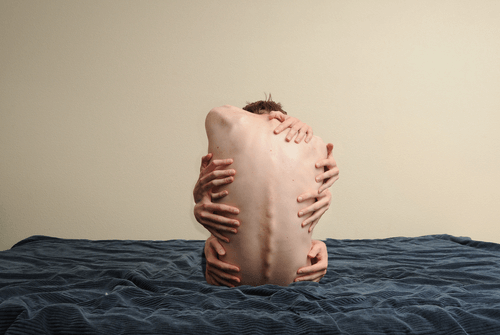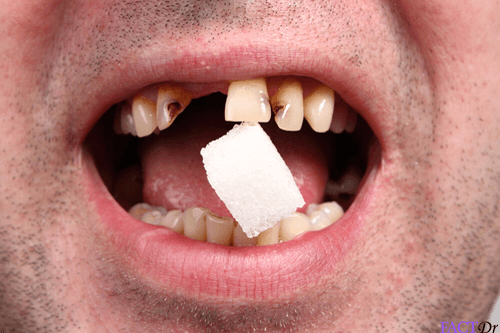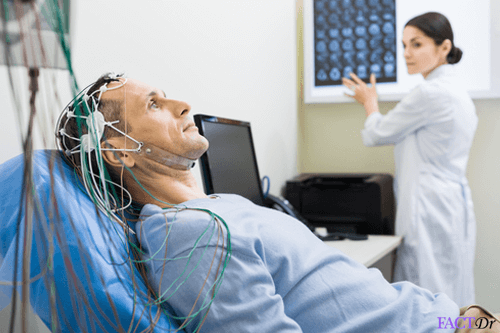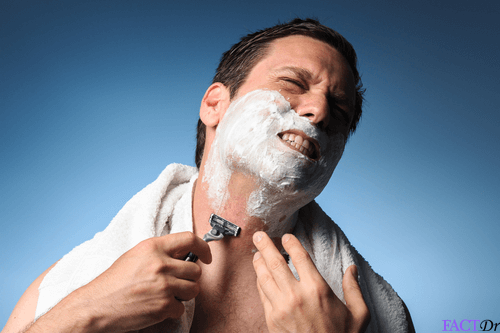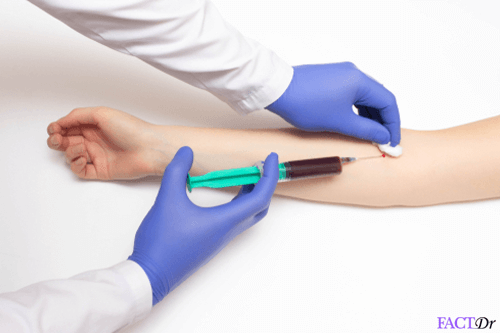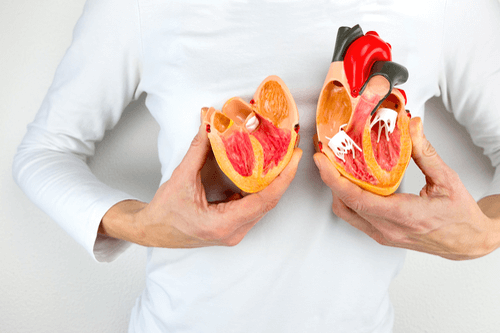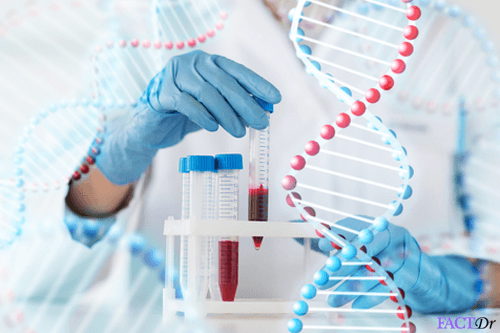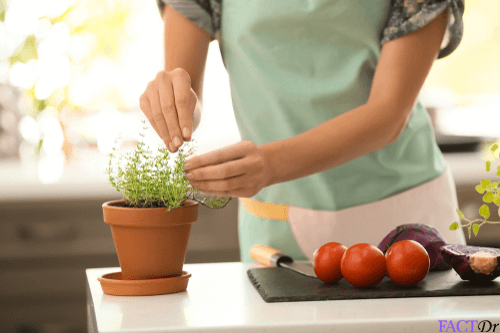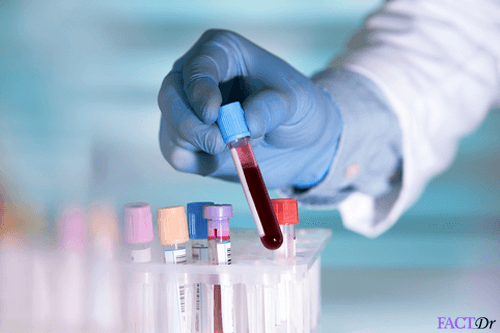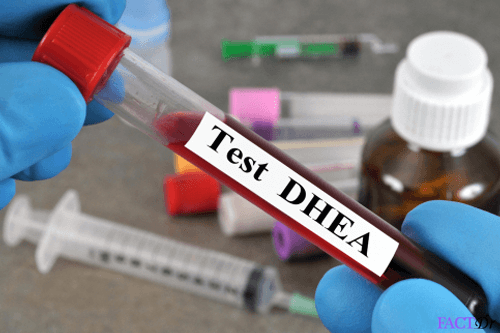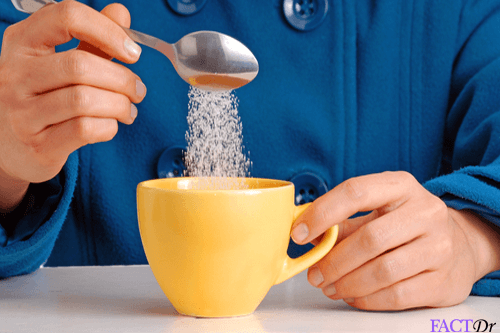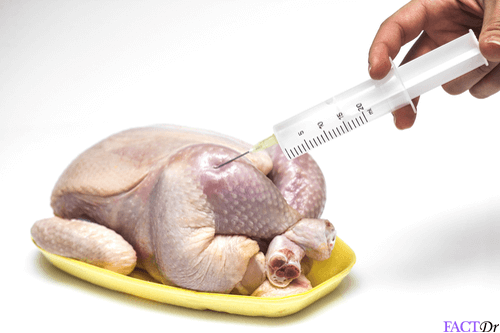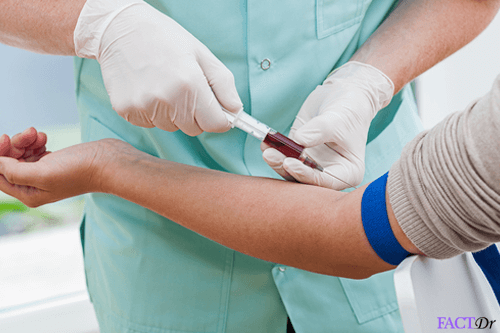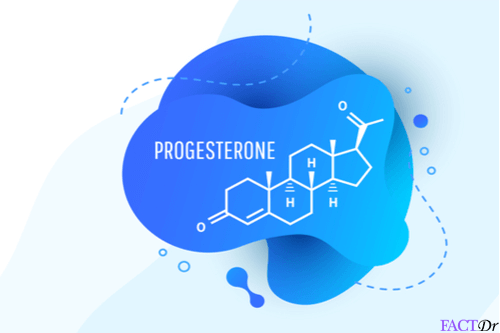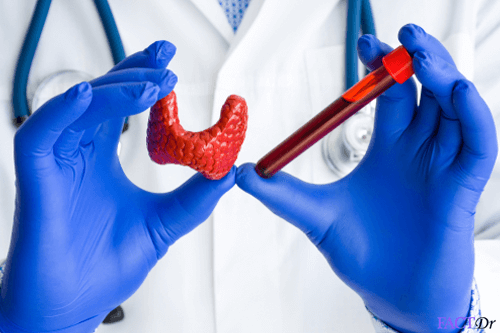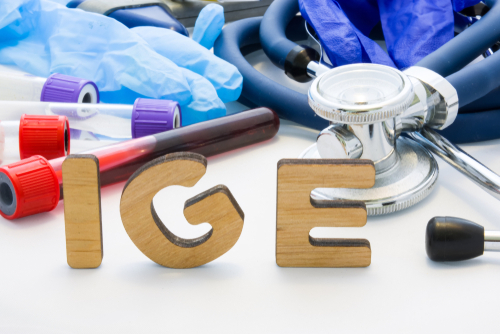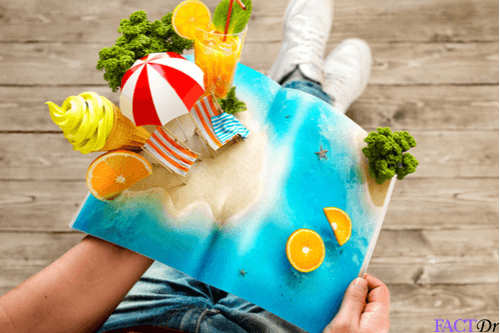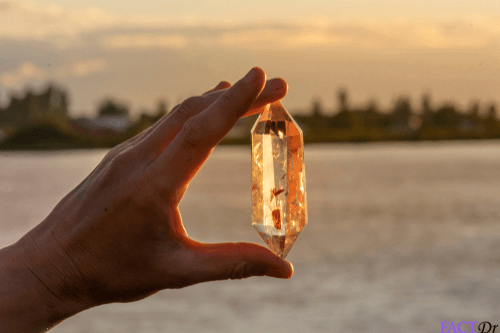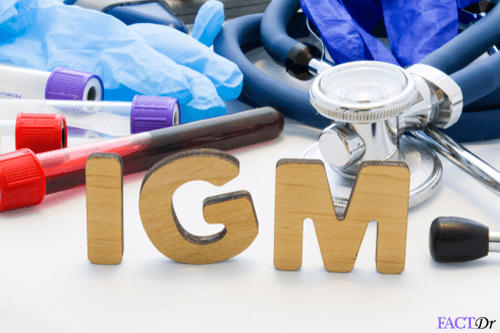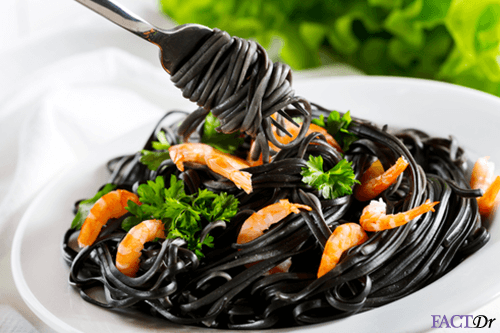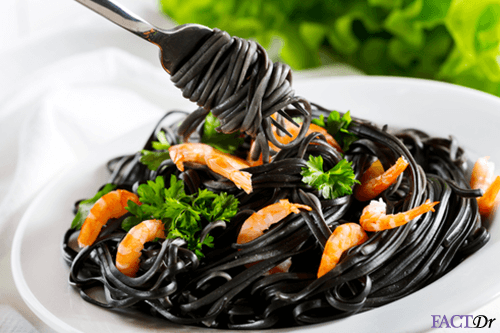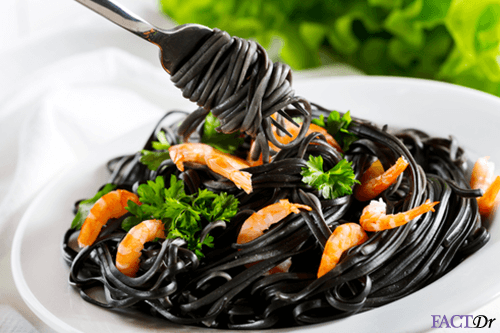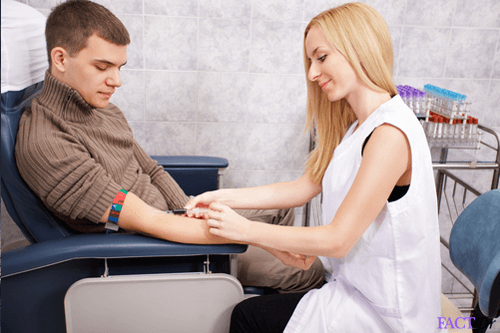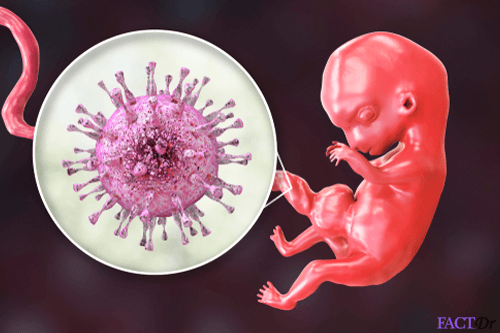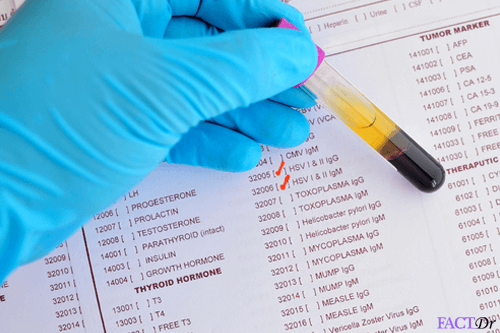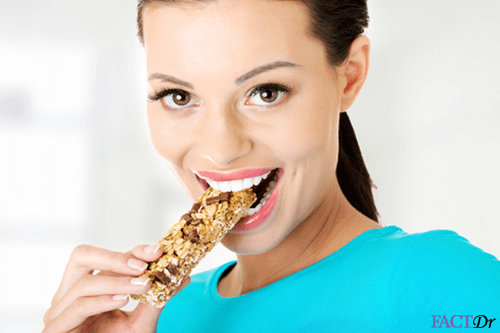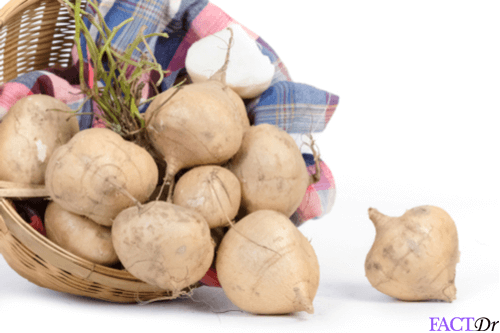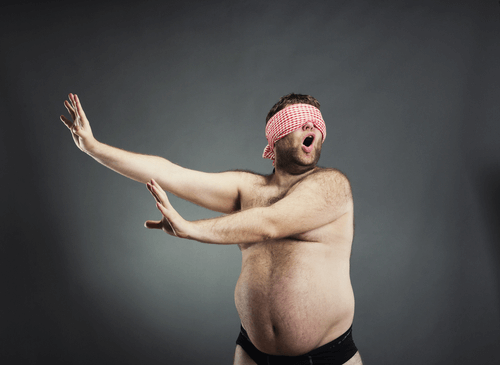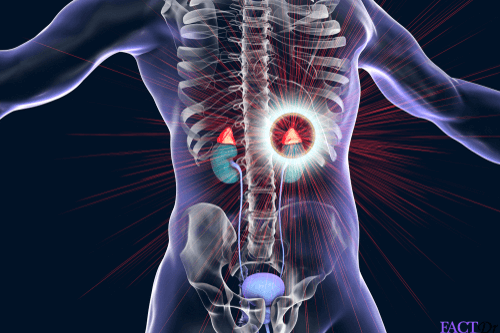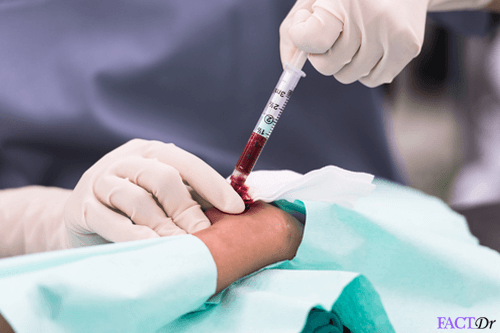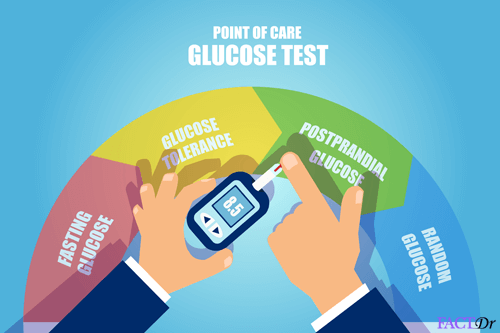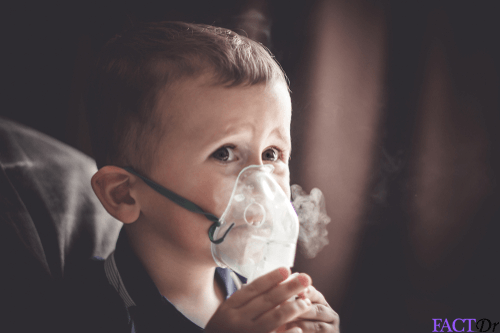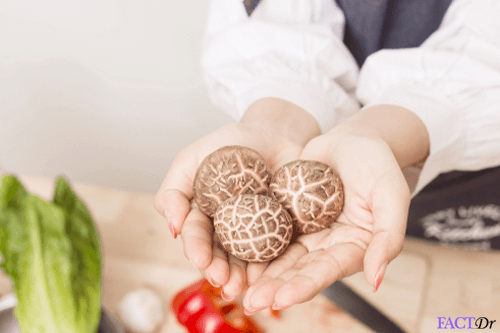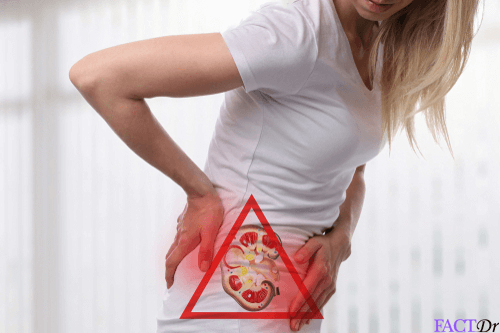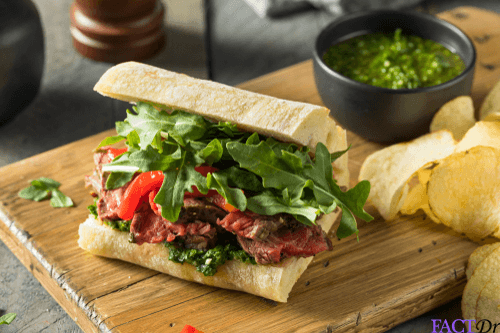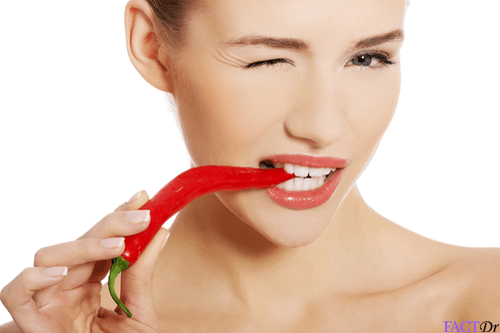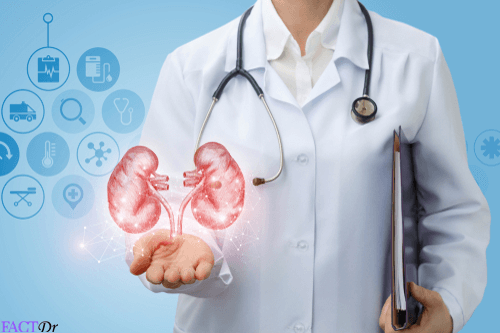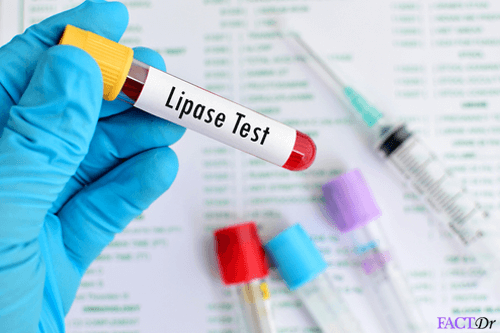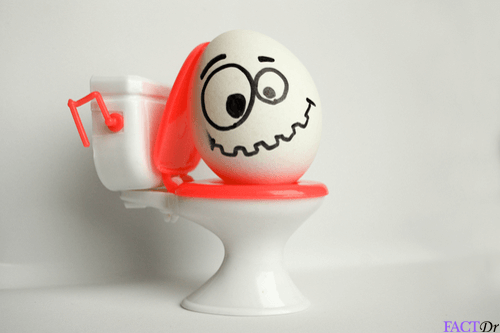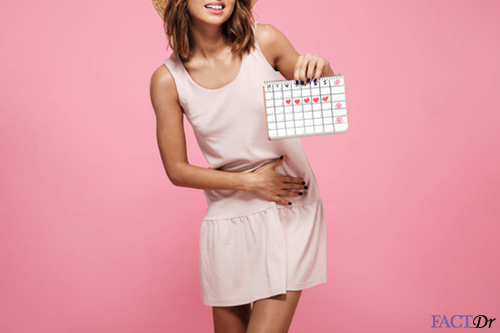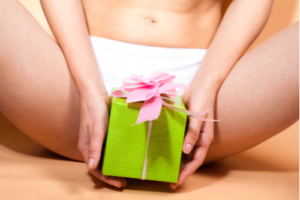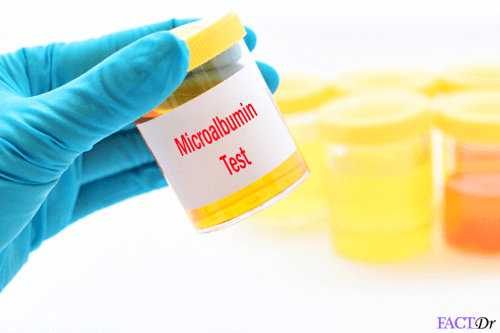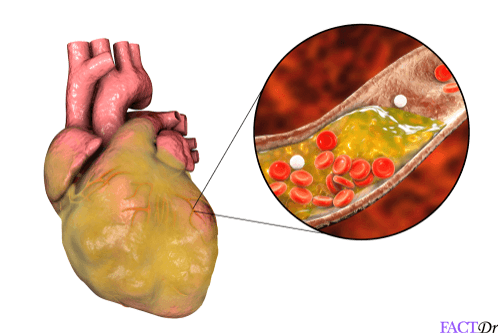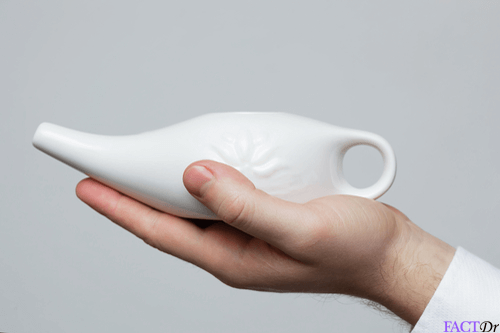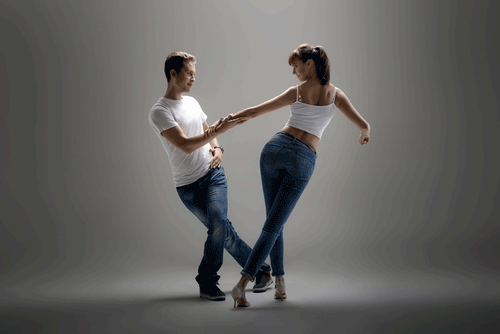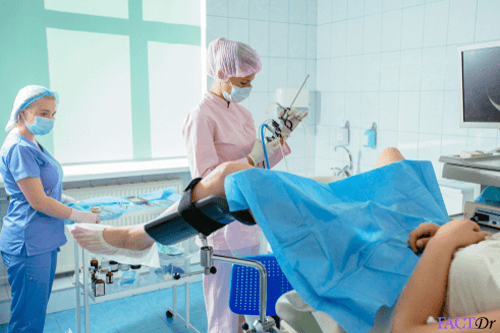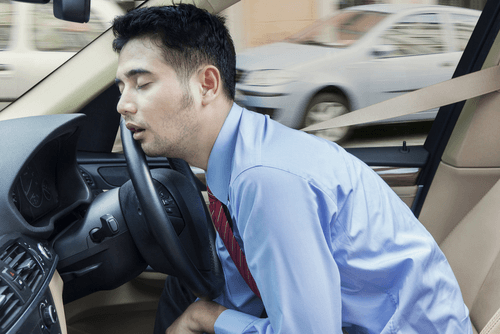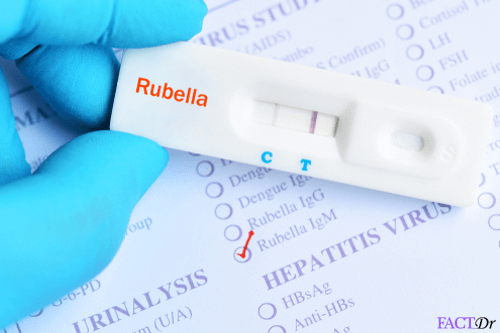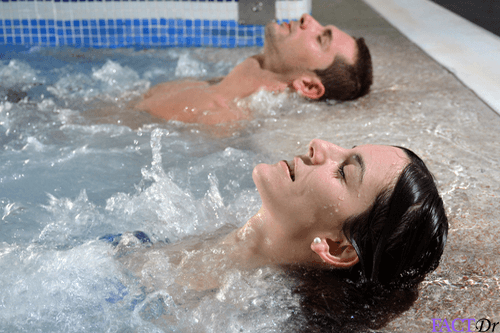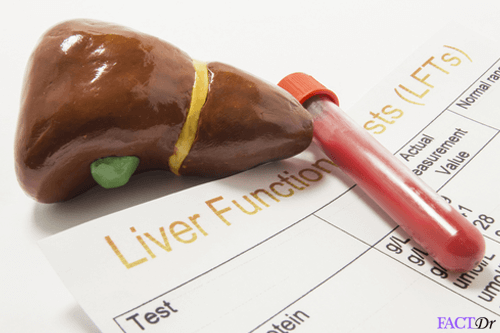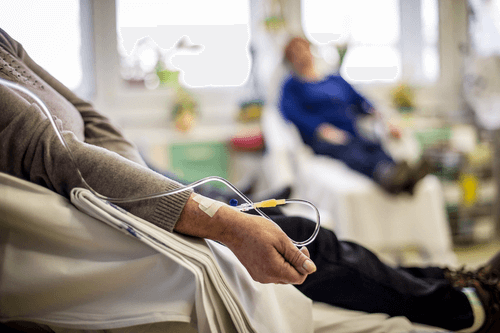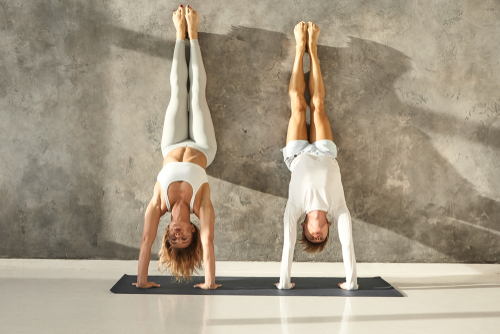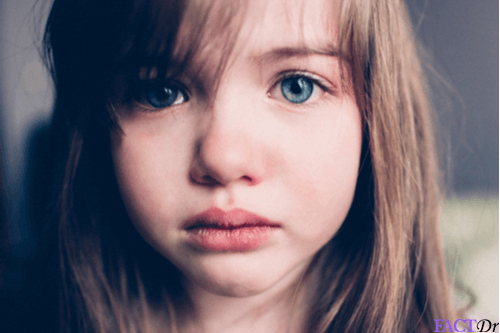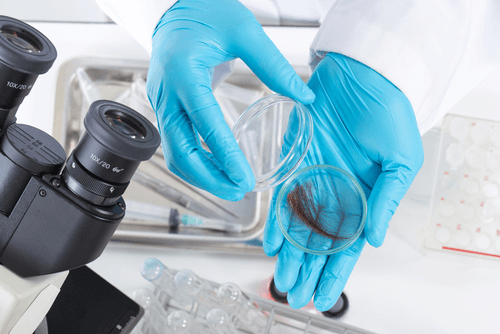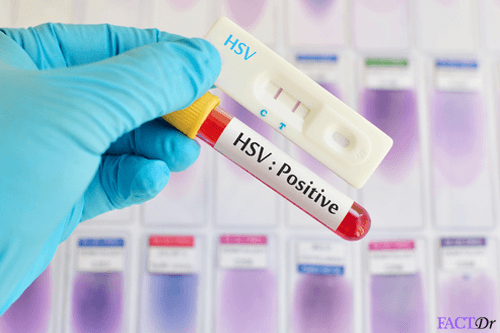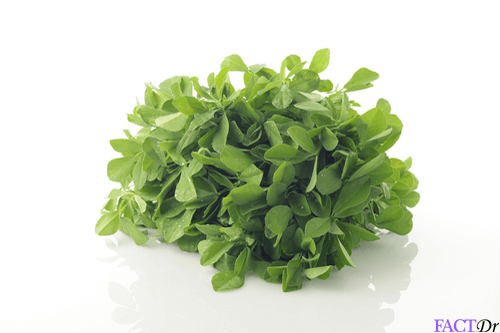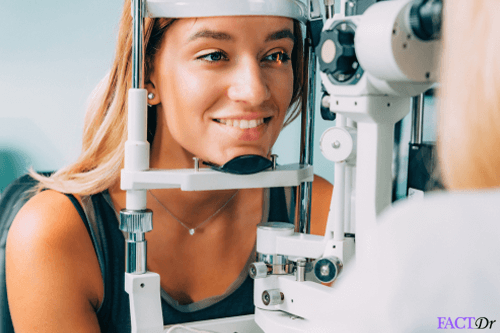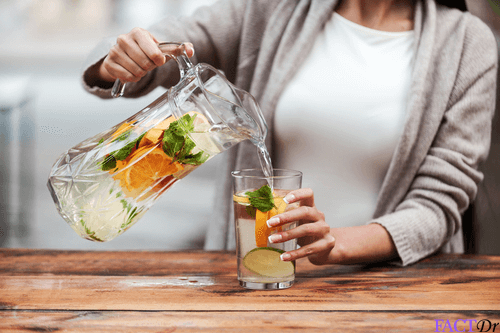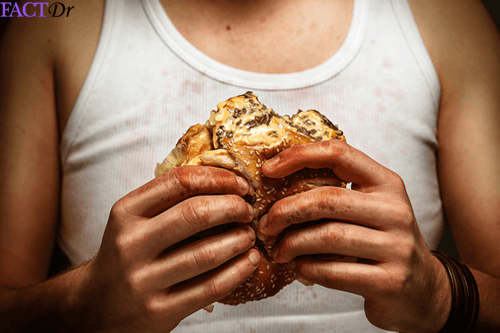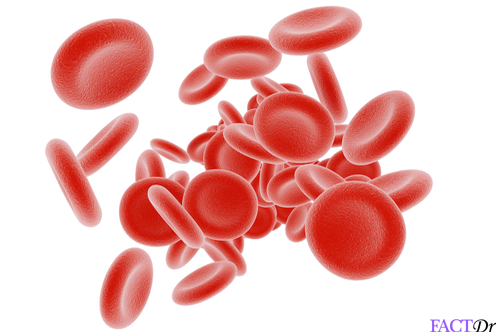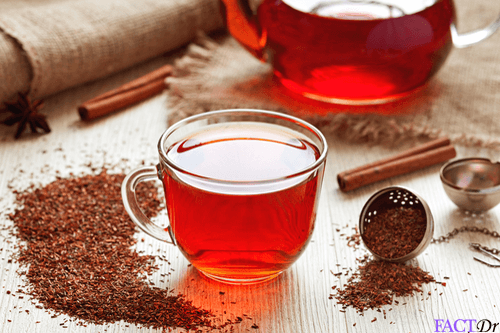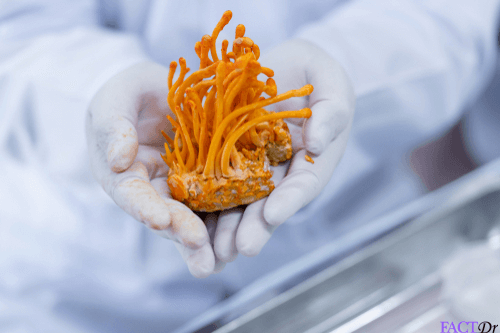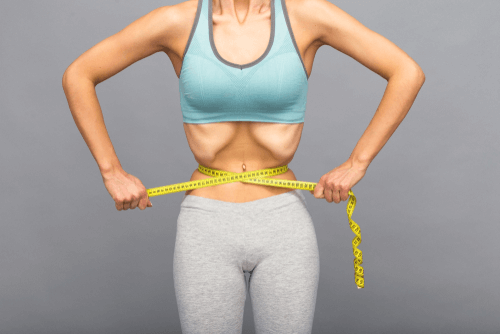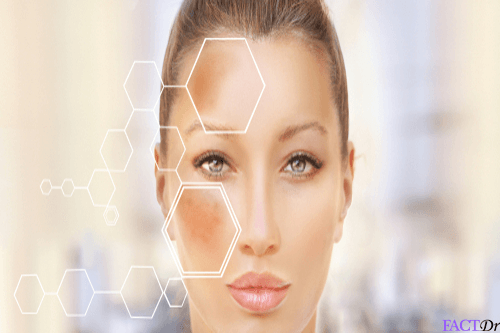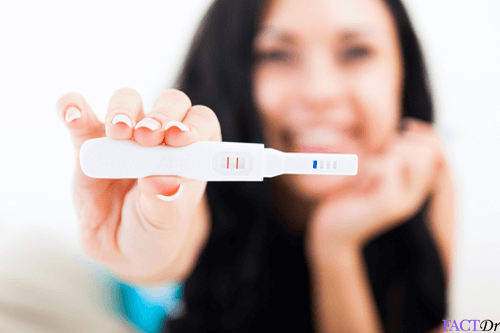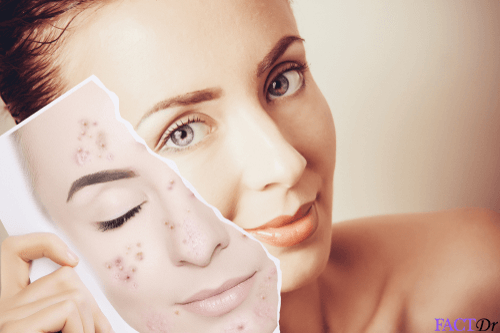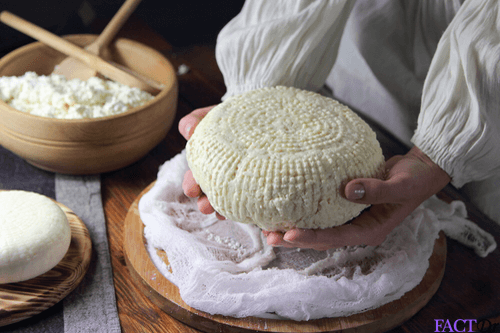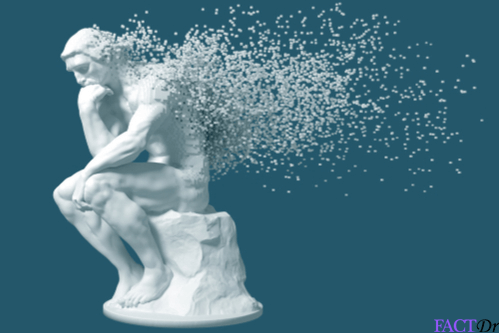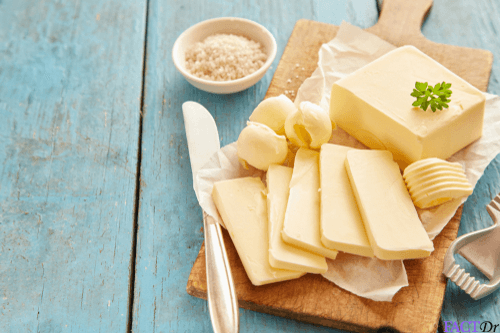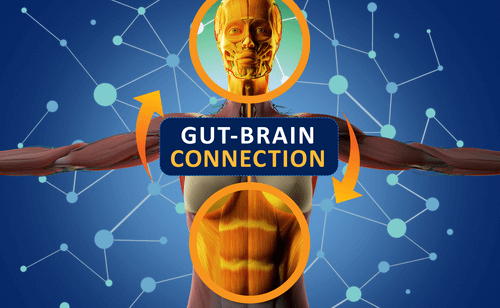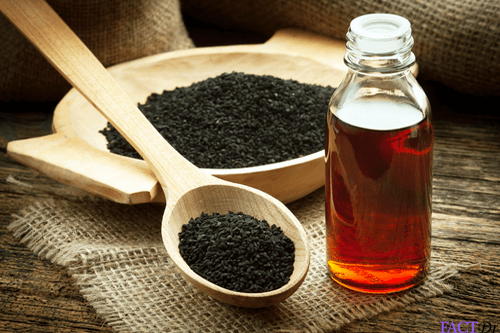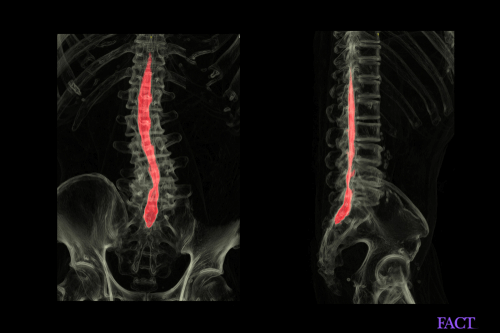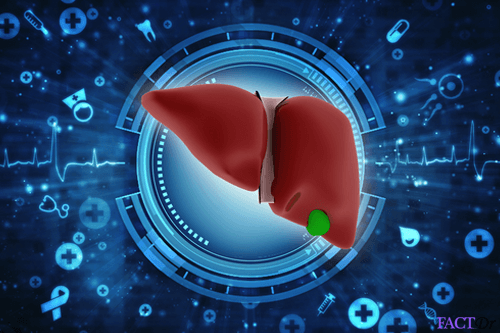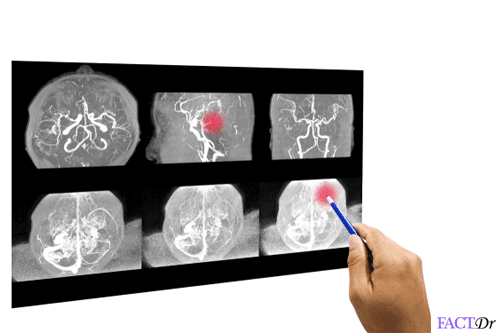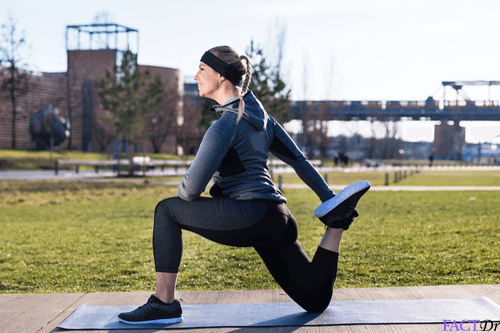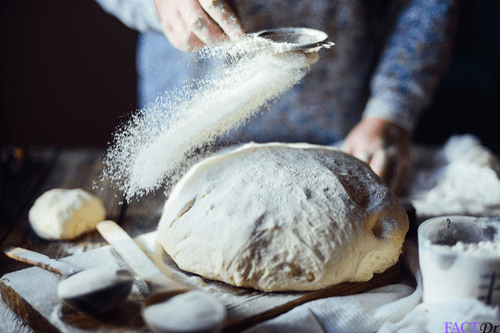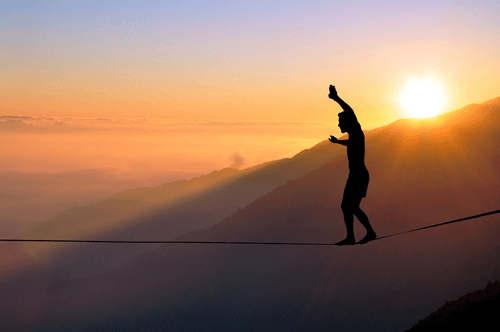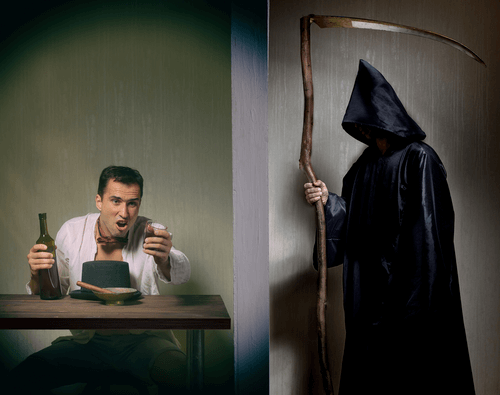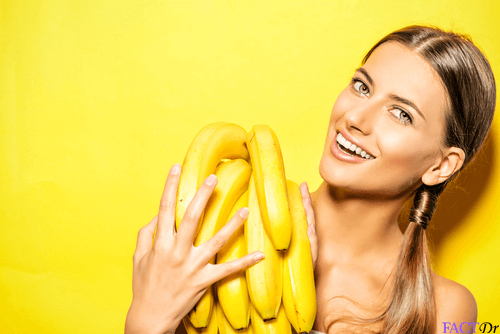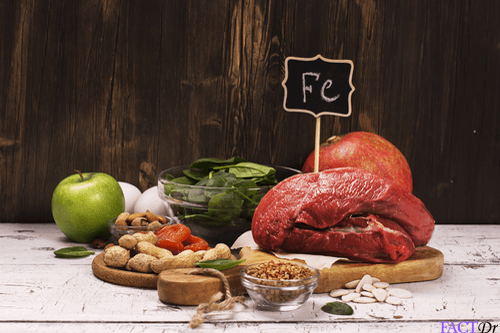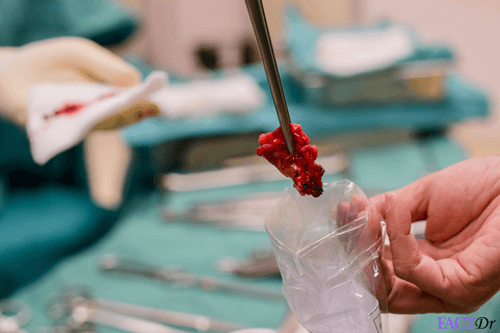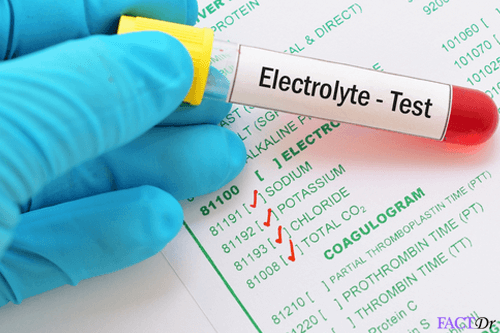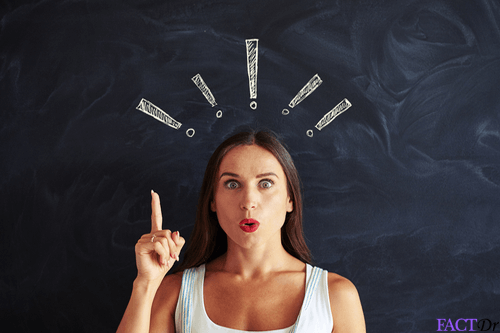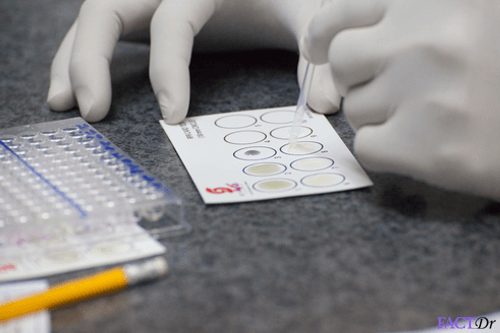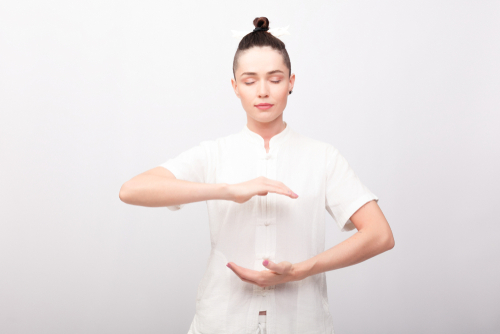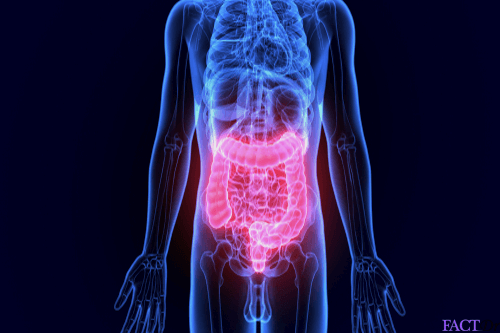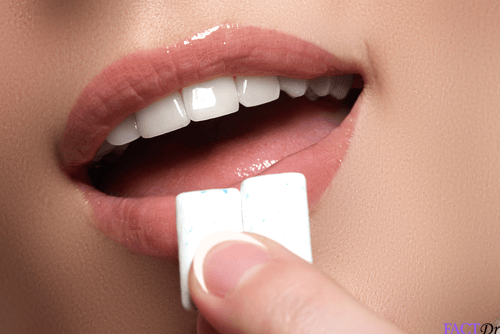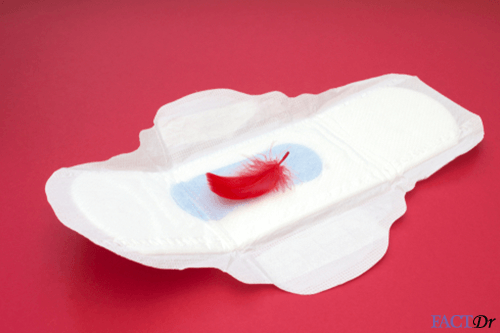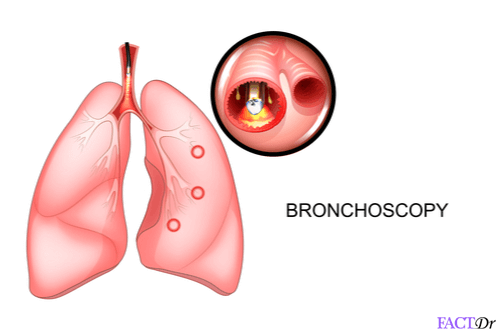 ---