---
Last Updated December 20th, 2021
Overview
Diabetes is a medical condition in which the patient has elevated levels of glucose in their blood. This may be inherited or acquired. Gestational diabetes is an acquired form of diabetes and it is usually a temporary condition, manifesting during pregnancy and usually disappearing soon after. This can lead to certain complications in pregnancy and childbirth and sometimes even afterward.
If detected well in time, controlled and monitored carefully, the risk of complications is drastically reduced. Because this is a common problem, doctors will usually screen pregnant women for increased blood glucose. Once diagnosed, the patient will need to pay close attention to her diet and continue to monitor her blood sugar for some time after the end of the pregnancy.
Definition
Gestational diabetes is a condition in which a pregnant woman has abnormally high levels of glucose in her blood. This occurs because certain hormones produced by the placenta disturb the body's normal process of glucose metabolism and production, leading to elevated levels of glucose in the blood.
Since the production of these hormones is increased during the latter half of pregnancy, this is the time at which gestational diabetes is most likely to manifest.
Significant weight gain associated with pregnancy also raises the risk of developing gestational diabetes. This condition usually resolves soon after childbirth or the end of the pregnancy.
Causes
The main function of the hormone insulin involves regulating glucose levels in the blood by maintaining a fine balance between glucose metabolism and production. Certain hormones produced by the placenta during pregnancy disturb this process by changing the way that the body normally produces insulin and responds to it. In women with gestational diabetes, the increase in placental hormone production as the pregnancy progresses leads to a clinically significant increase in blood sugar levels. All pregnant women are at a risk of developing gestational diabetes. However, certain factors heighten that risk:
Being overweight or obese at the time of conception.
Gaining weight rapidly during pregnancy.
A history of having developed gestational diabetes during a previous pregnancy.
A family history of type 2 diabetes, particularly with regard to close relatives such as parents or siblings.
Having previously delivered a baby weighing 4 kilograms or more.
Having elevated levels of blood sugar (although not high enough to be diagnosed as diabetes) at the time of conception.
The risk rises with an increase in age.
Having suffered a stillbirth in a past pregnancy.
Having polycystic ovary syndrome.
Certain ethnic groups show an increased incidence of gestational diabetes. These include South Asian, Middle Eastern, Hispanic and Chinese women among others.
Symptoms
Usually, the pregnant mother shows no clear outward signs of diabetes herself. In instances where blood sugar reaches exceedingly high levels, the pregnant woman may experience the following symptoms:
Dryness in the mouth.
Feeling thirsty and hungry very often.
Fatigue.
Most of these symptoms are normally expected in a healthy pregnancy. Hence, these do not necessarily correlate with gestational diabetes. A blood test is needed to establish the diagnosis.
Clinical Complications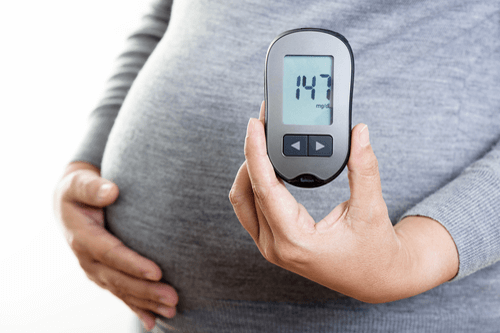 Even when gestational diabetes has been diagnosed and kept successfully under control, it can still have certain long-term effects.
Mothers are at an increased risk of diabetes and cardiovascular disease later in life. Children born of such pregnancies are at an increased risk of adolescent obesity and type 2 diabetes later in life.
In instances where gestational diabetes goes undetected and untreated, there can be serious consequences for both mother and child:
The baby can grow abnormally large, leading to complicated labor and likely necessitate a Caesarean section.
Excess accumulation of amniotic fluid.
Pre-eclampsia, a dangerous complication that can be fatal for mother or child if not recognized and addressed in time.
The risk of stillbirth and birth defects is increased.
The blood glucose level of the baby may drop severely after birth.
The baby may develop jaundice soon after birth.
Diagnosis
Screening for gestational diabetes is an important part of prenatal care in developed countries. This may not be so in other parts of the world.
Normally, gestational diabetes is diagnosed during the third trimester, but it may also be detected as early as the 20th week which marks the halfway point in the pregnancy. If diabetes is diagnosed any earlier it normally suggests that the woman was already diabetic at the time of conception.
Since women with gestational diabetes do not generally show any symptoms, this condition may not be diagnosed early enough in case the physician is not proactive in anticipating it. A simple blood test is sufficient for checking blood glucose level. The patient is screened by being asked to consume a sugary drink following which her blood is tested for elevated glucose level one hour later. If she tests positive, she undergoes further testing for confirmation. The same procedure is repeated but after fasting for a period of about 8 hours. Blood samples are taken before consuming the drink and afterward at hourly intervals.
Once she has been diagnosed, she must maintain a regular regimen of monitoring blood sugar after rising in the morning and two hours after meals.  This can be done conveniently by means of a small portable device. Frequent urine tests may also be performed to check ketone levels. Presence of ketones in the urine is another indicator of diabetes. Ultrasound examinations will be needed to check whether the baby has grown abnormally large or whether there is an excess accumulation of amniotic fluid.
Treatment and prevention
Treatment 
Monitor your blood sugar levels – This is done 4-5 times a day. Once in the morning and after every meal. This is done to make sure that your blood sugar level stays within the healthy line.
Healthy diet – Making sure that you eat the right kind of food is important to keep your blood sugar levels in check and maintain your weight.
Exercise – Regular physical exercise is important before, during and post pregnancy. This helps in moving the glucose into your cells which helps in providing you energy. Exercise also increases the cells sensitivity to insulin, which will make your body produce less insulin to transport sugar.
Medication – If diet and exercise are not enough, insulin injection will be given to the mother to reduce the blood sugar levels. 10-20% of women with gestational diabetes are given insulin injections to meet their blood sugar goals.
Monitoring the baby – Monitoring the baby's growth and development regularly by ultrasound or other tests. In case you do not go into labor on or before your due date, then the doctor will induce labor.
Preventions 
Make sure that you are not overweight before you get pregnant.
Maintain a regular exercise regime.
Work towards maintaining a healthy diet.
Dos and Don'ts
Dos
Check blood sugar levels at regular intervals.
Go for walks and exercise whenever you feel that you are up for it.
Make sure that you eat right.
Don'ts
Consume any sugary goods.
Skip your medications.
Consume alcohol, caffeine and carbonated beverages.
Help
Others
Be
Fit
Trending Topics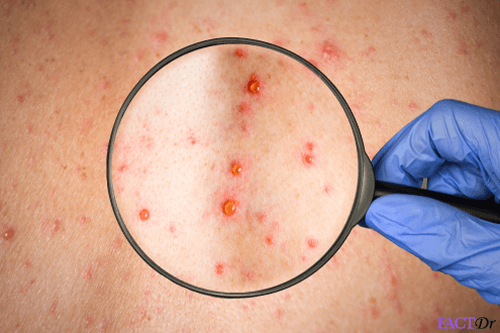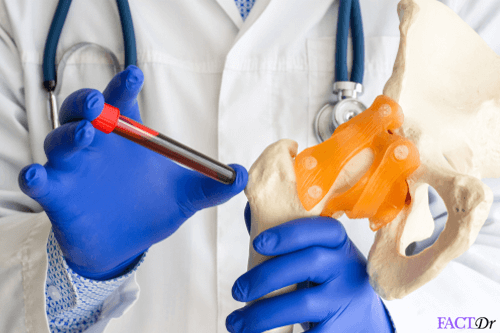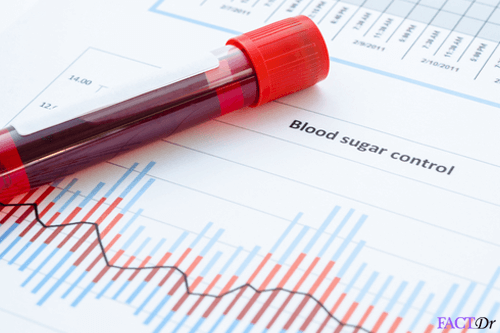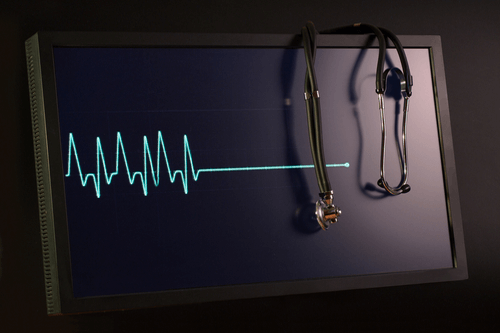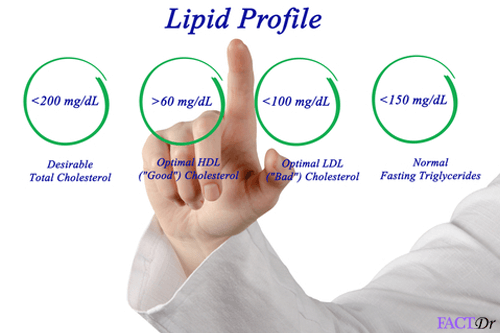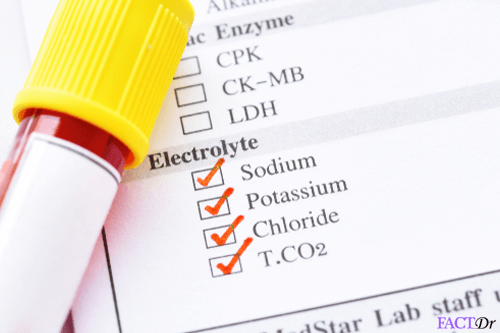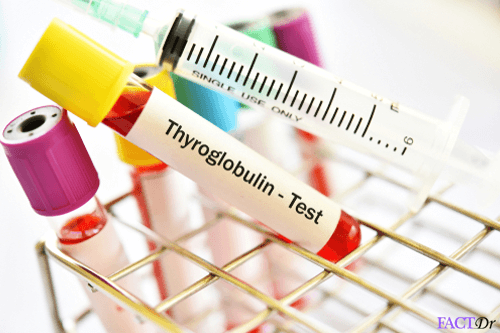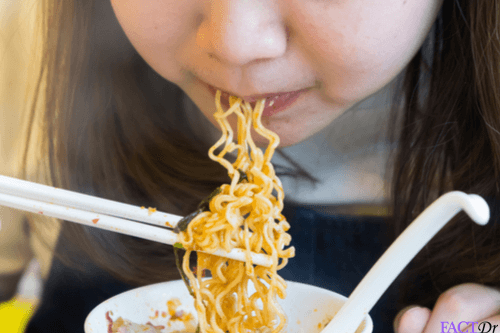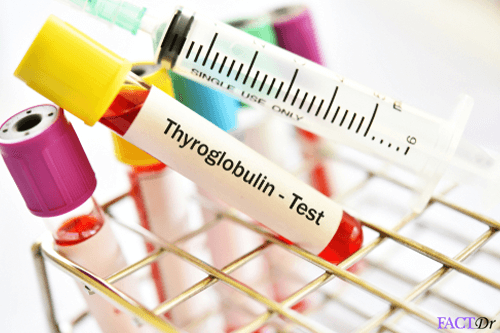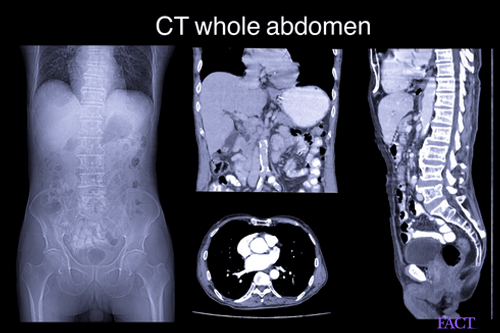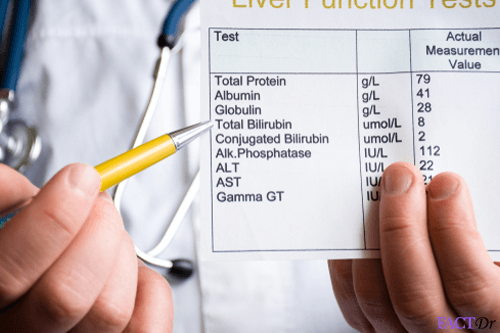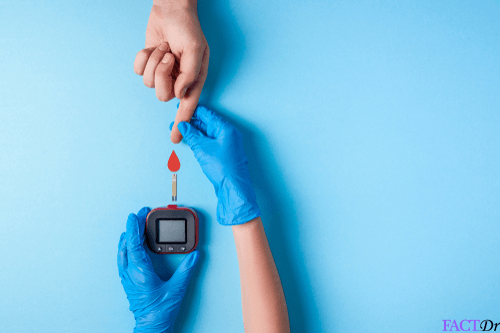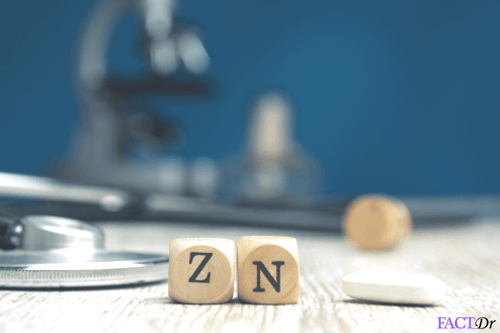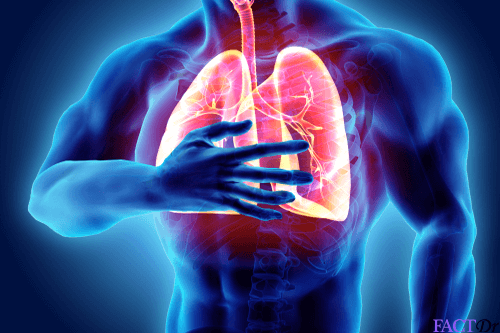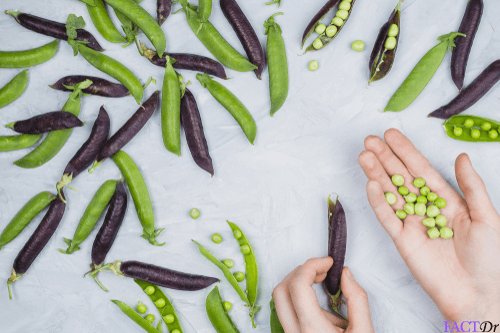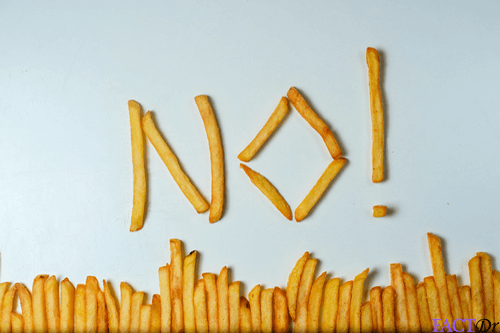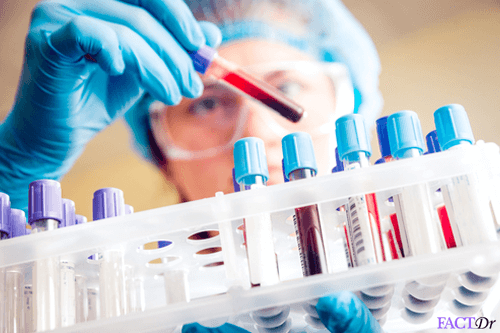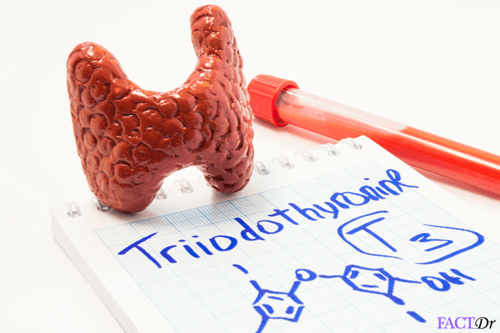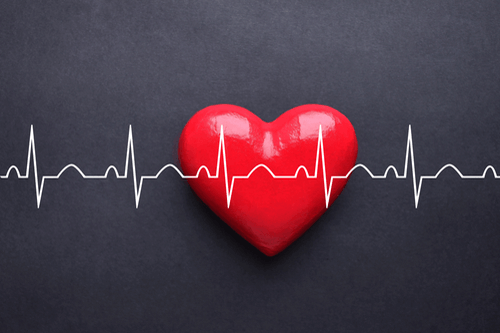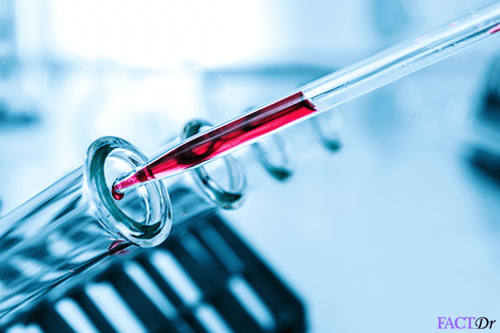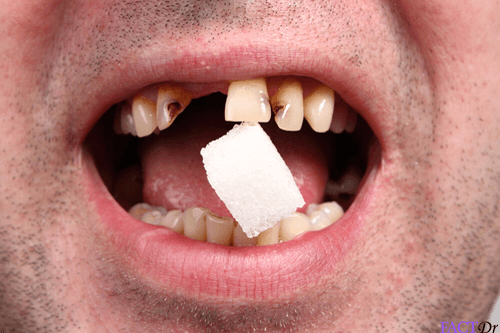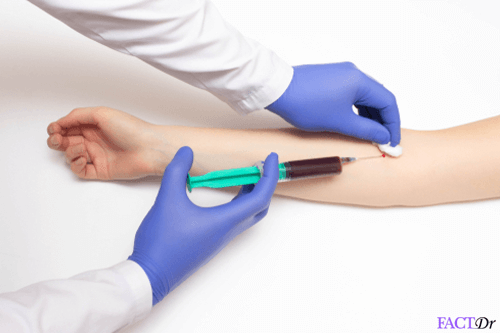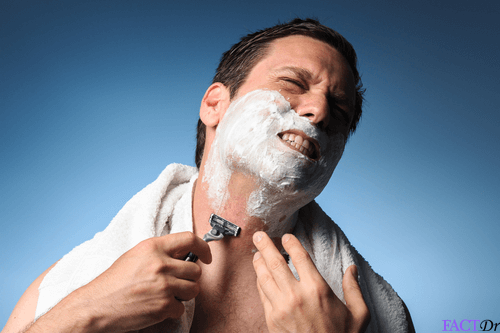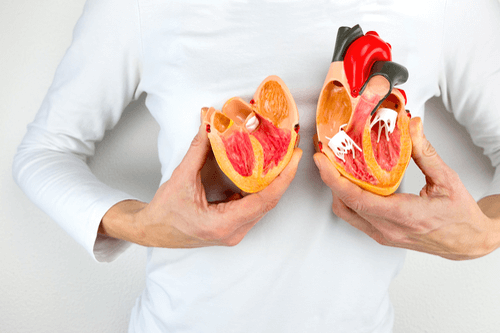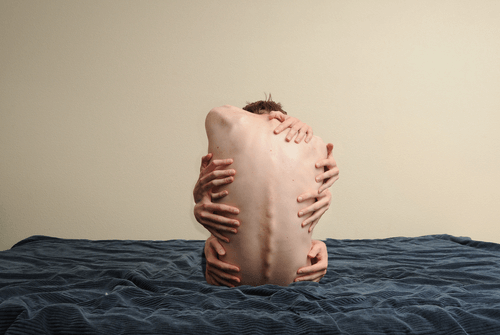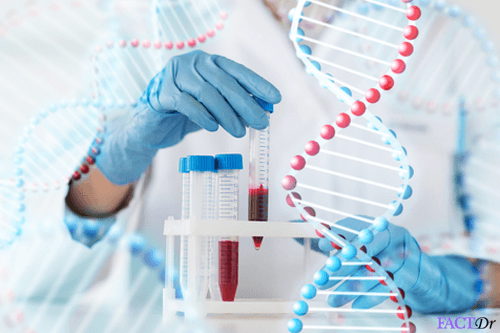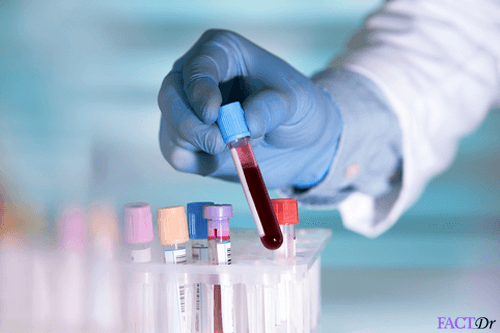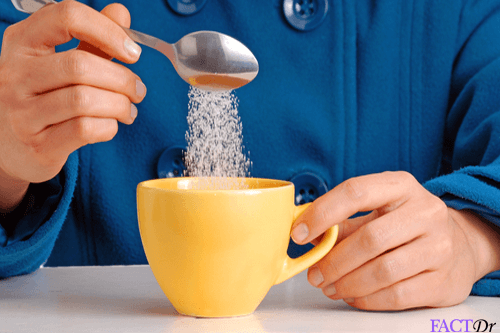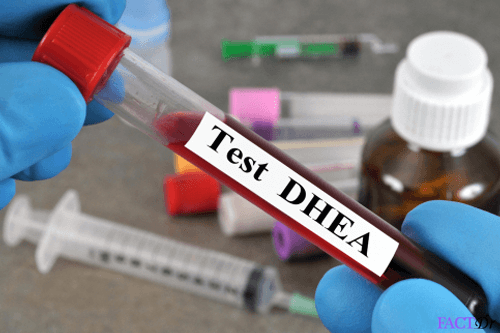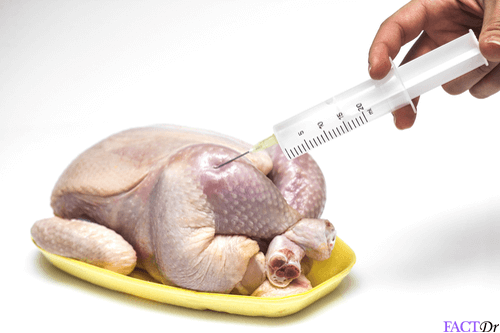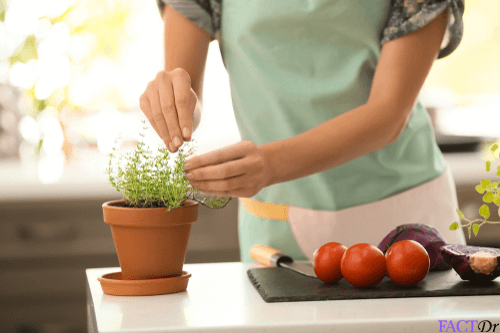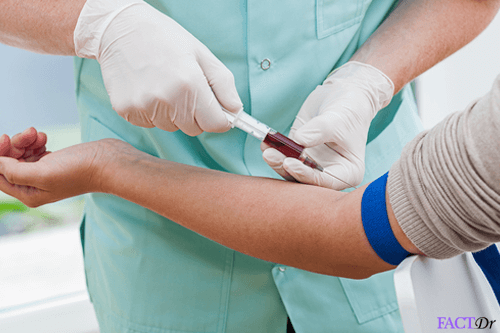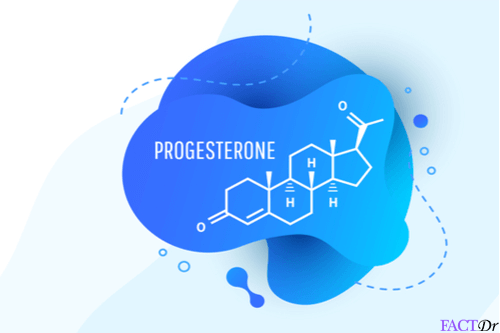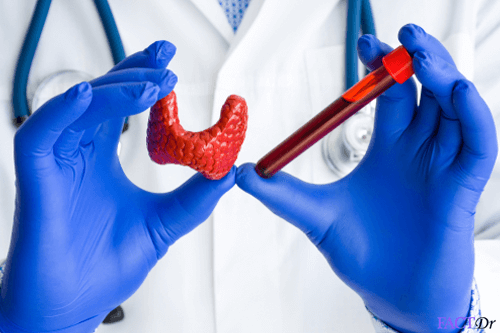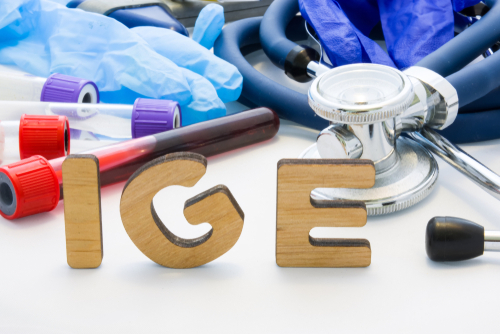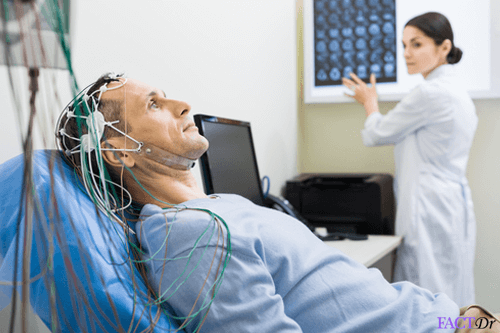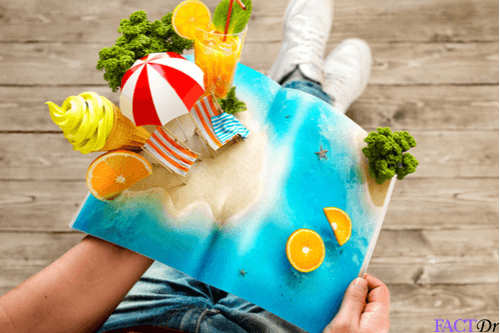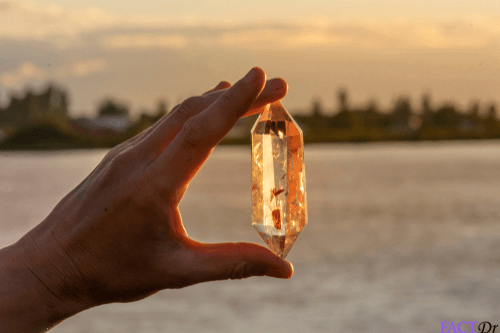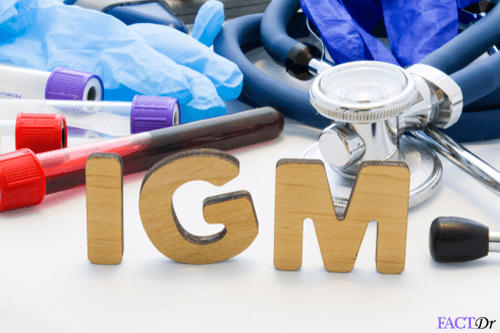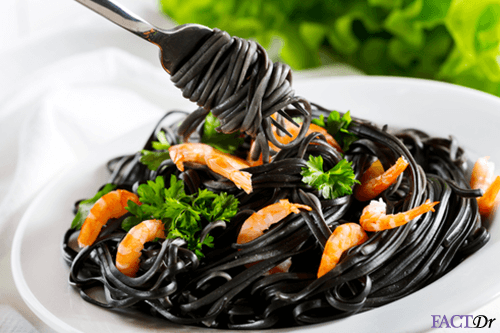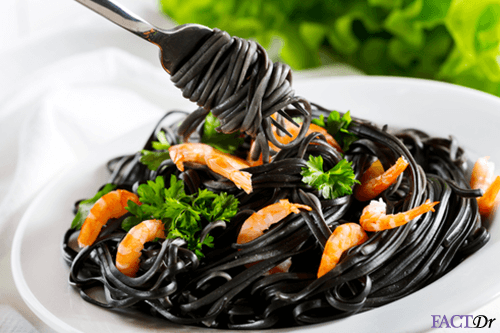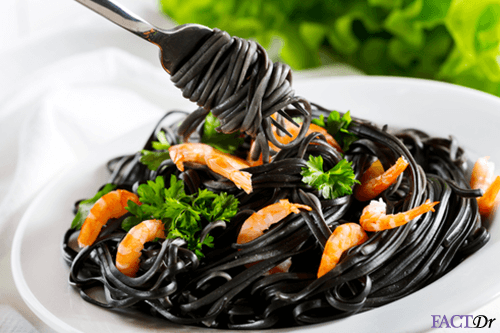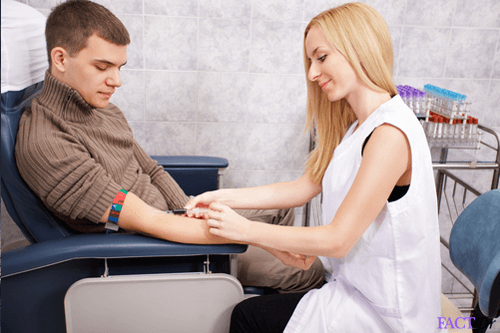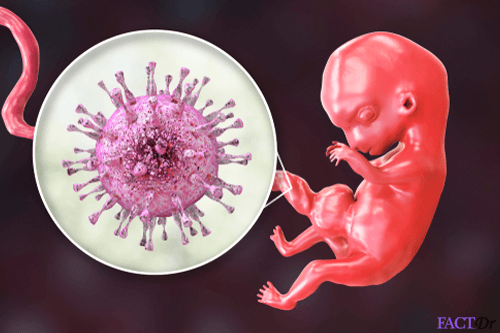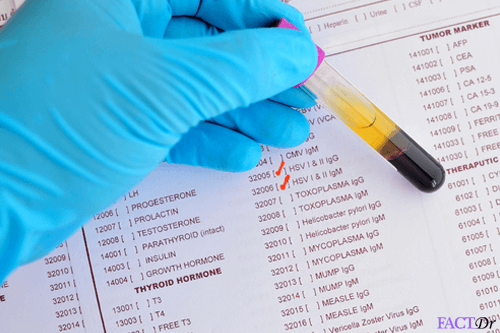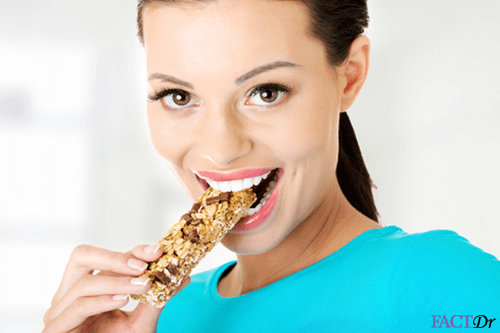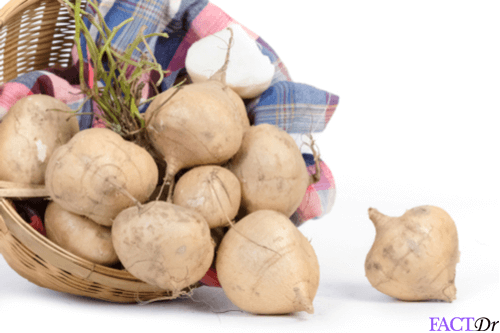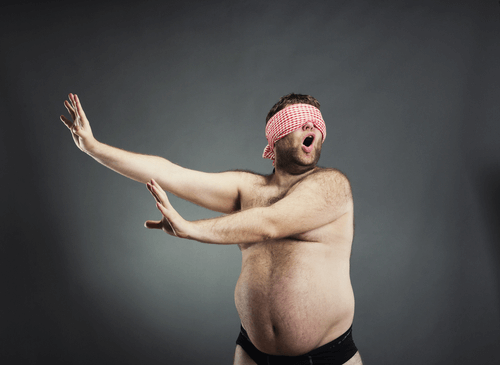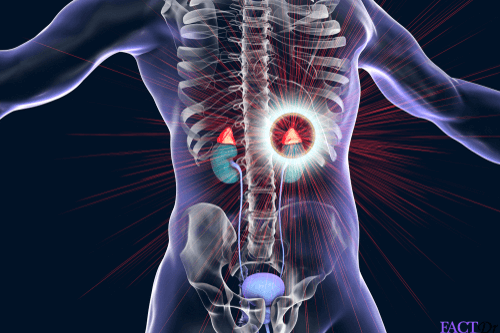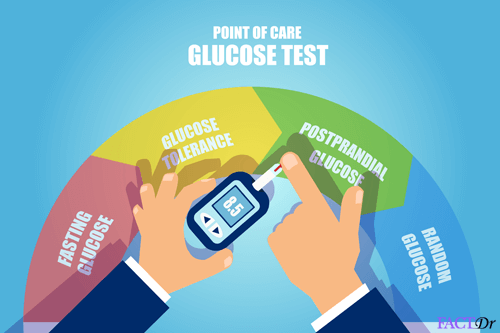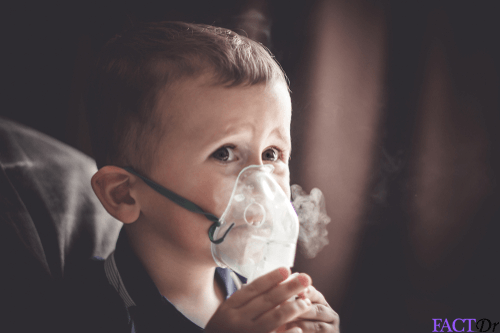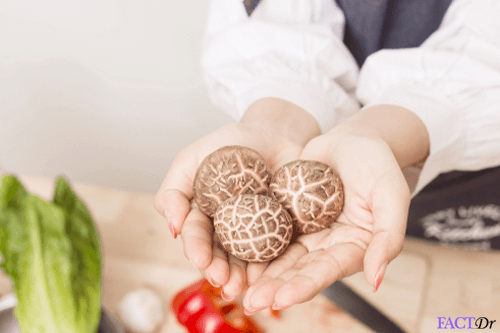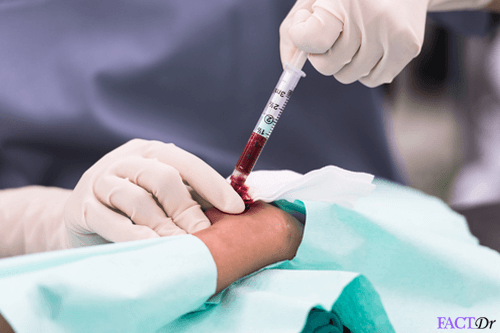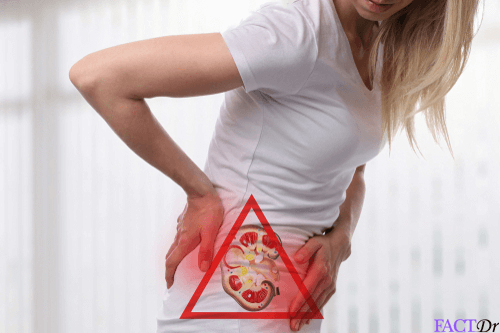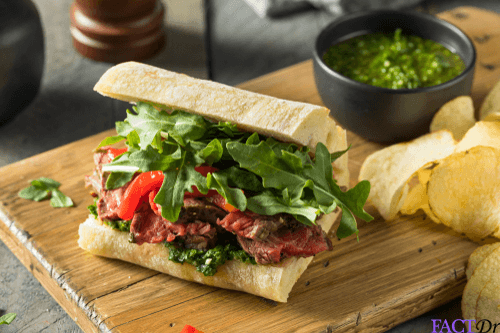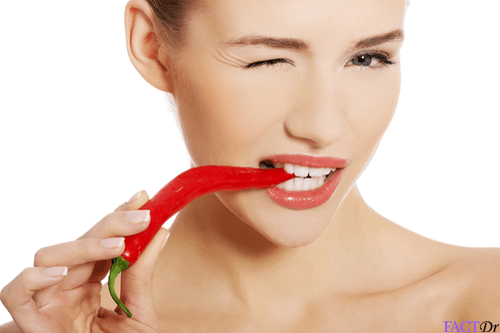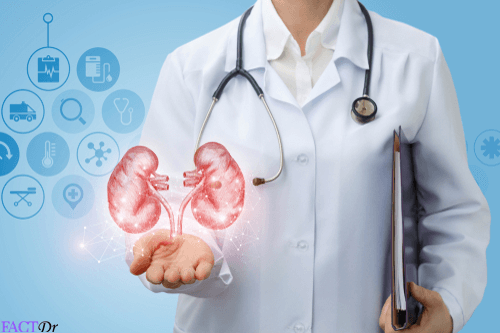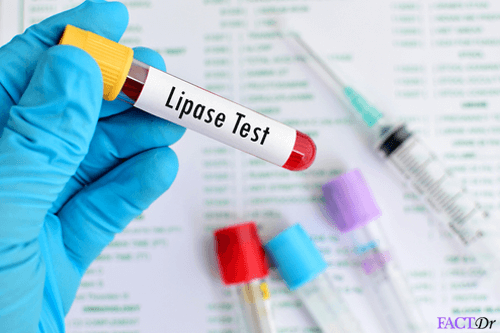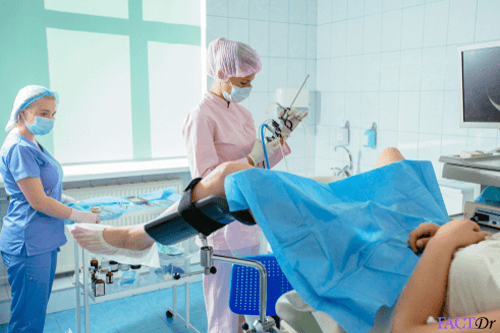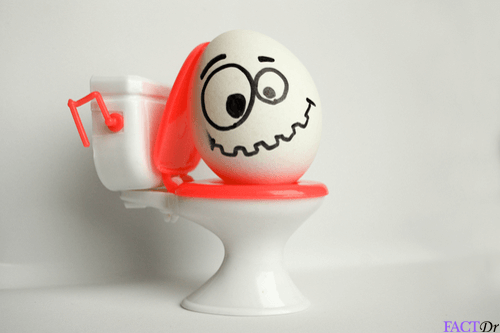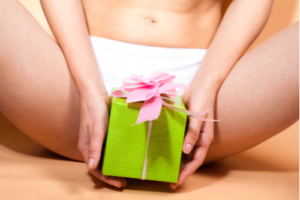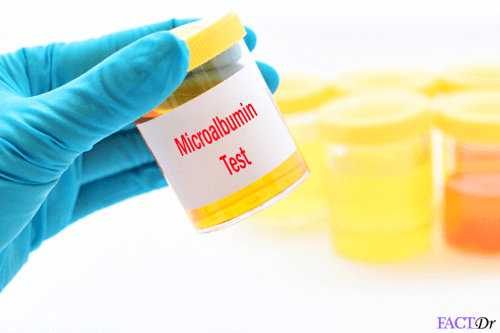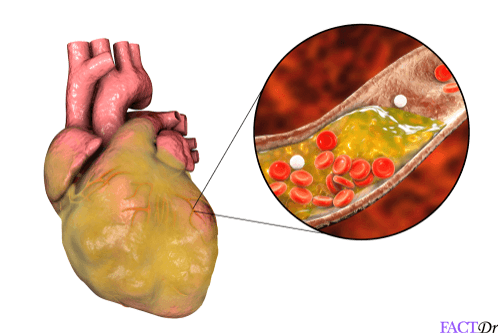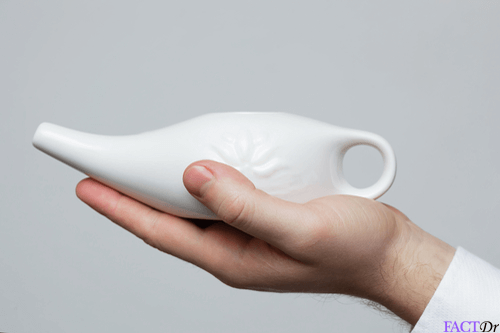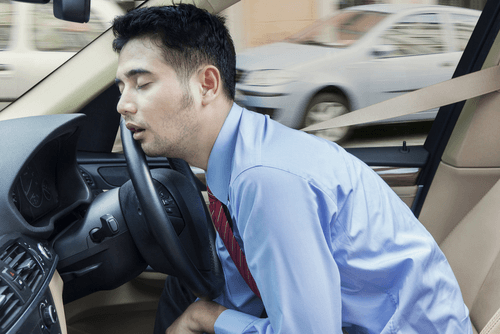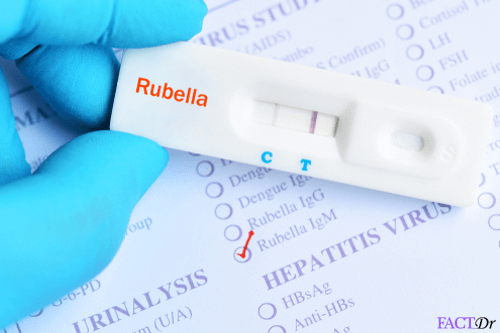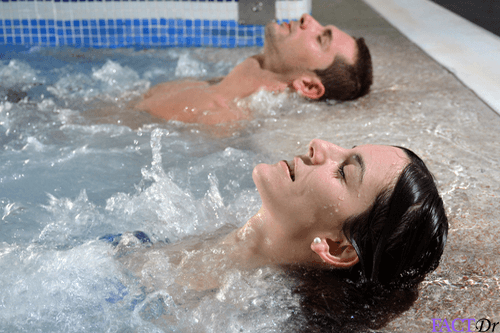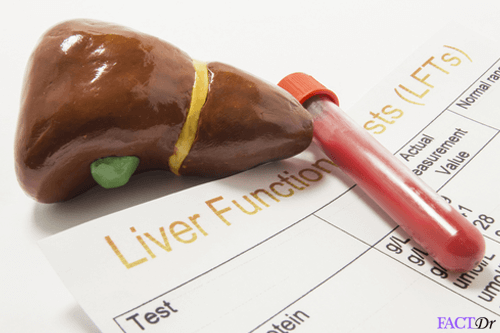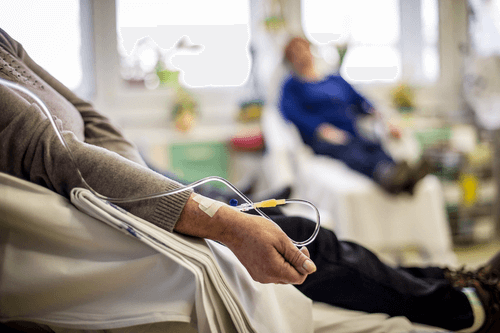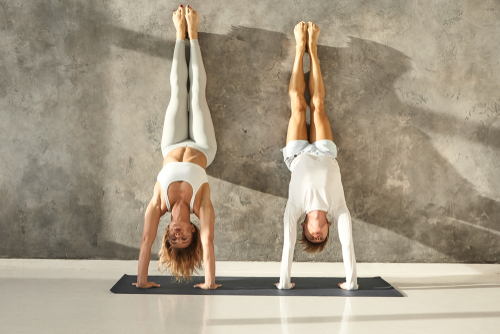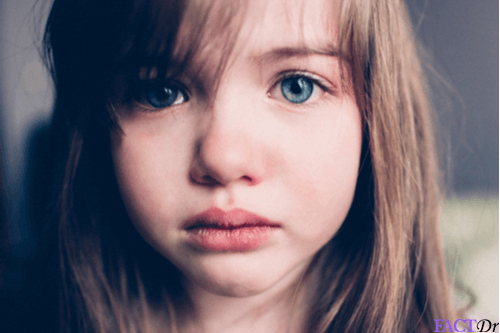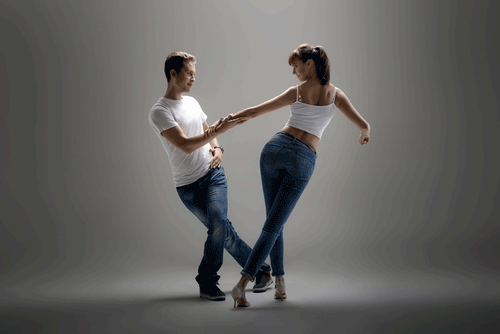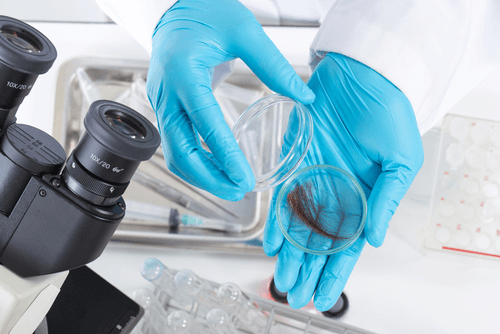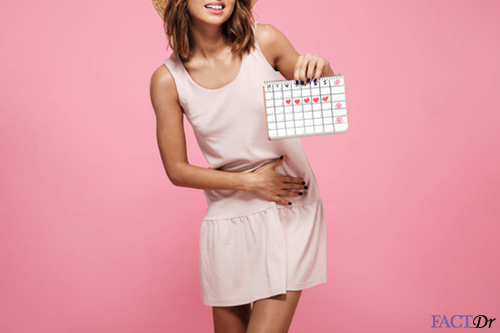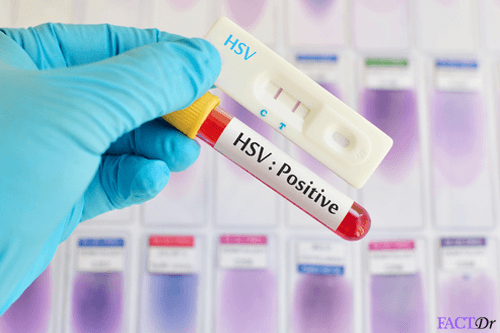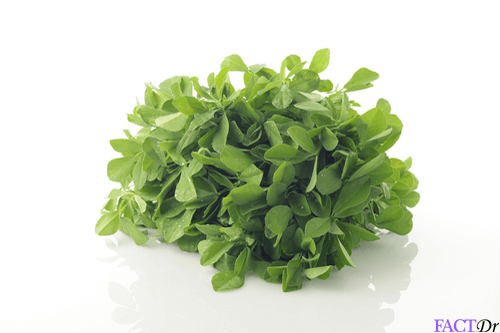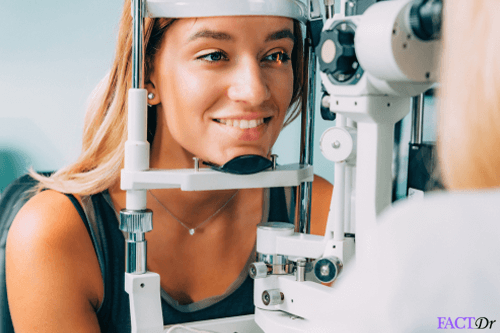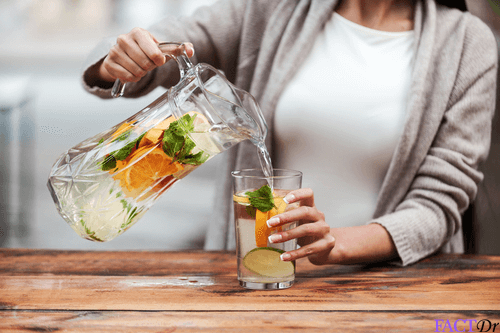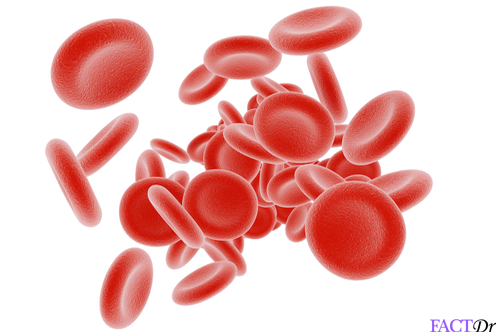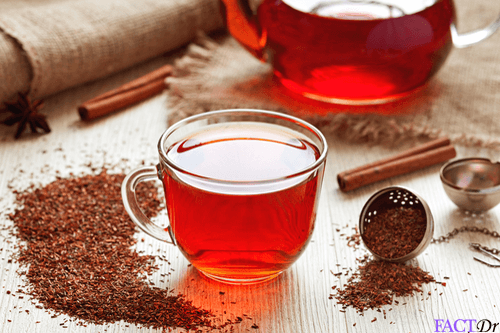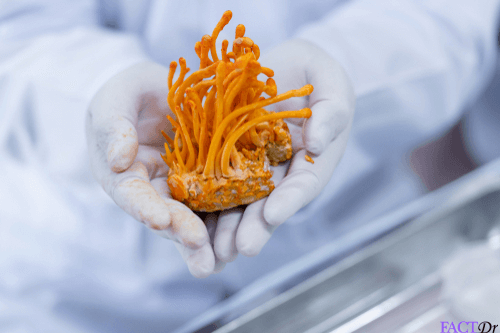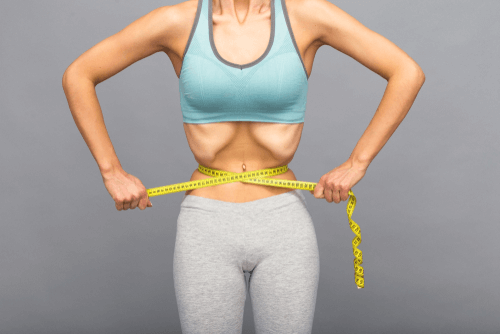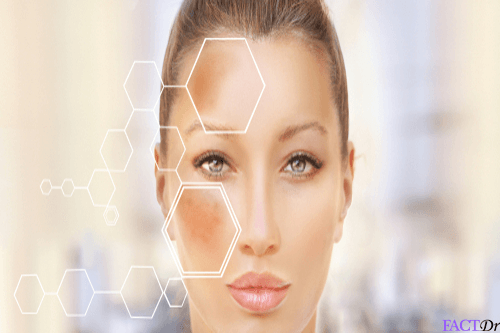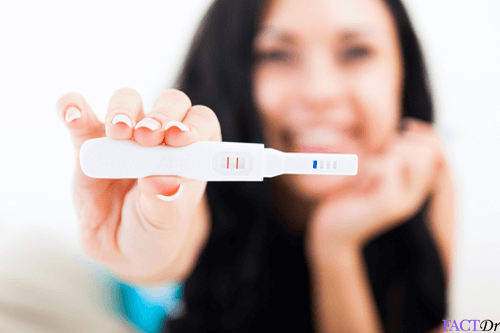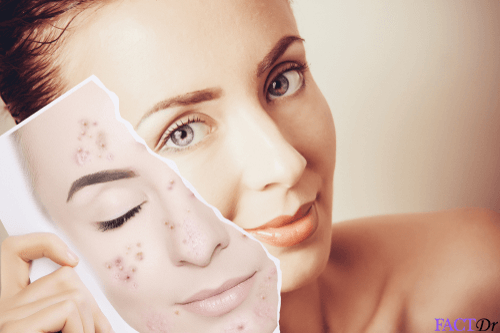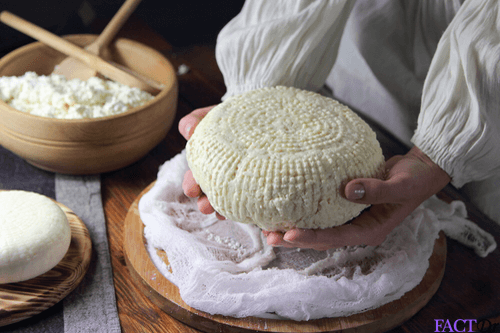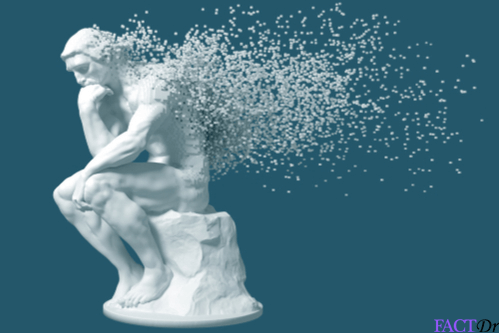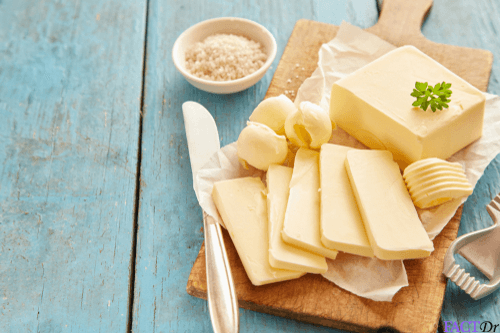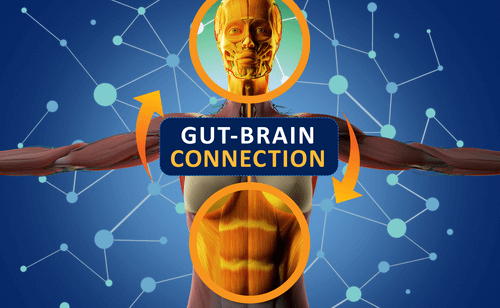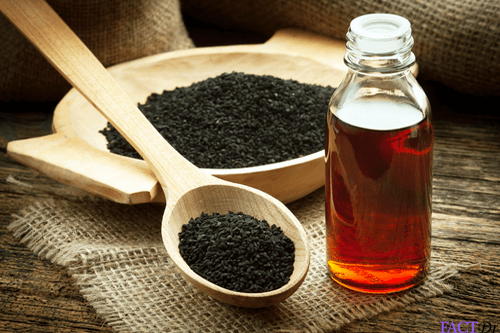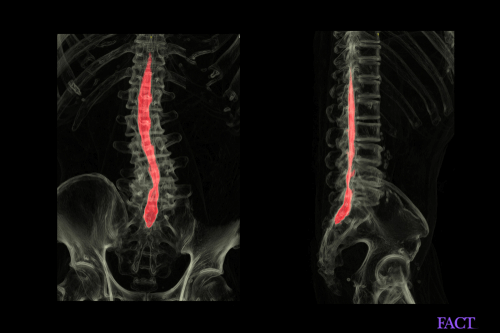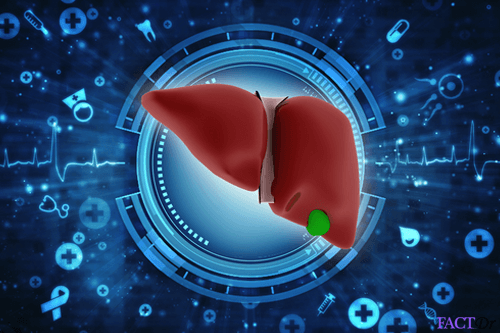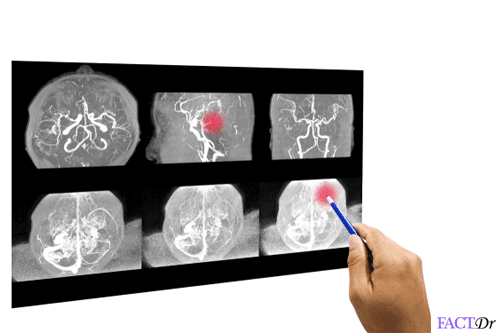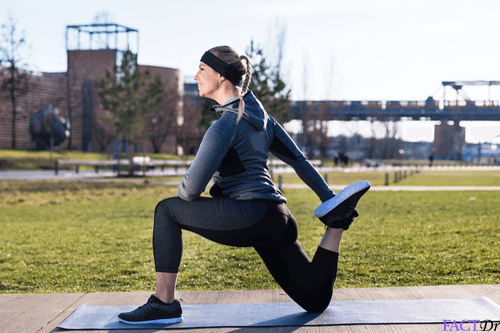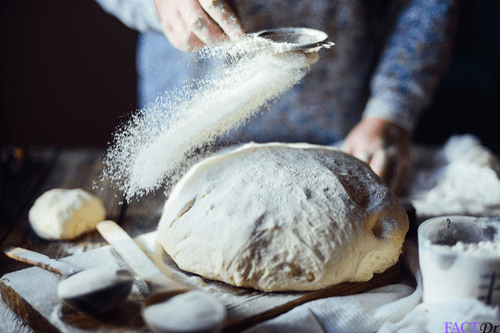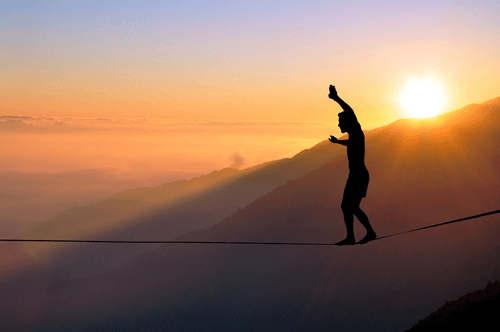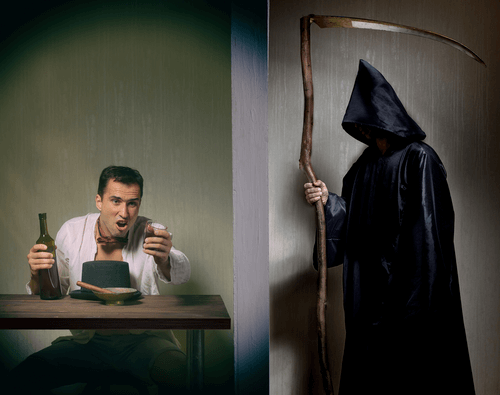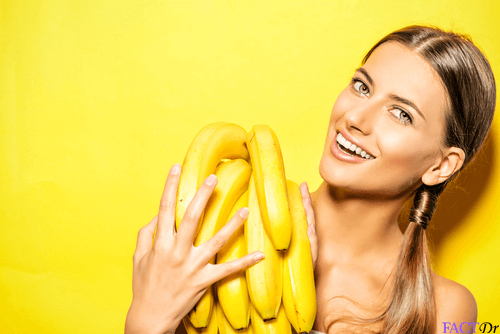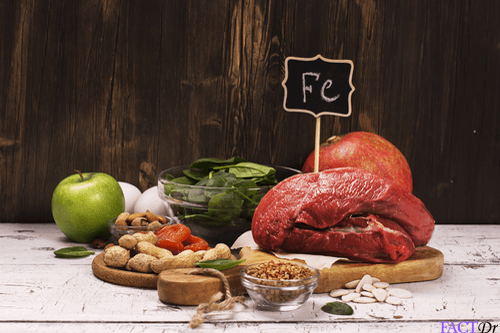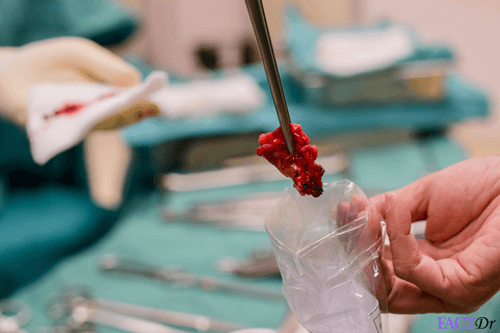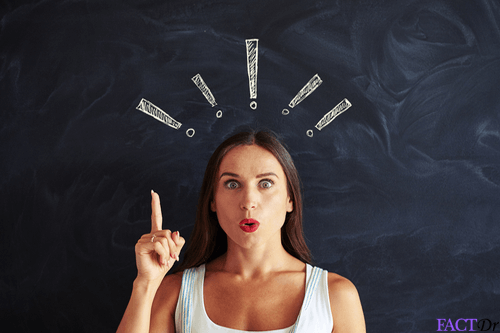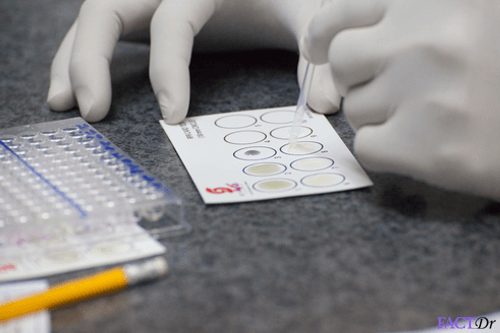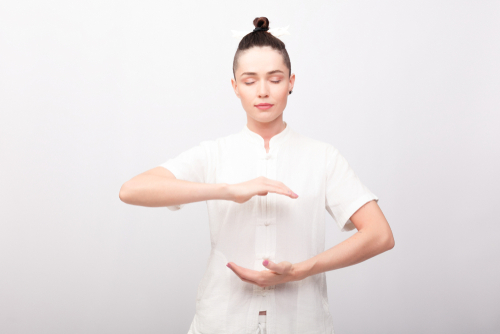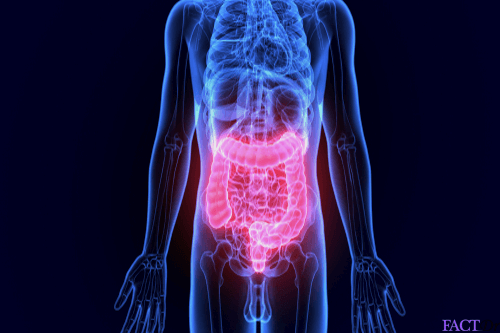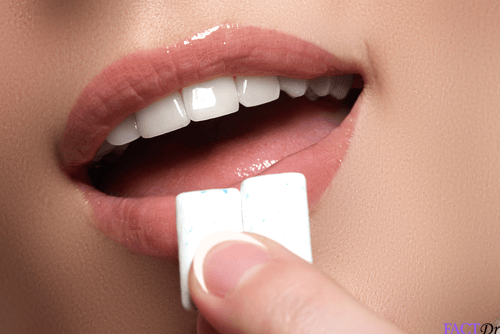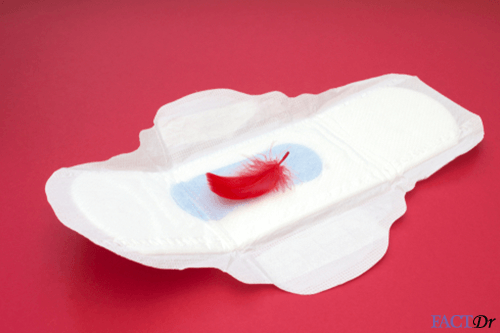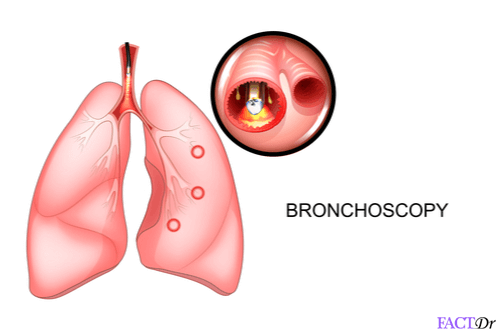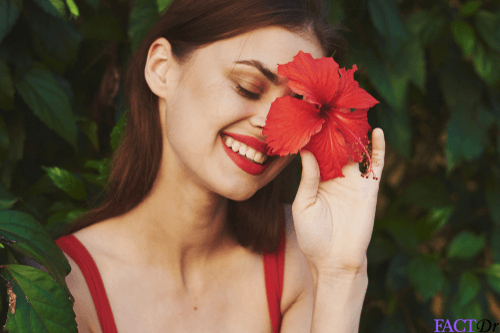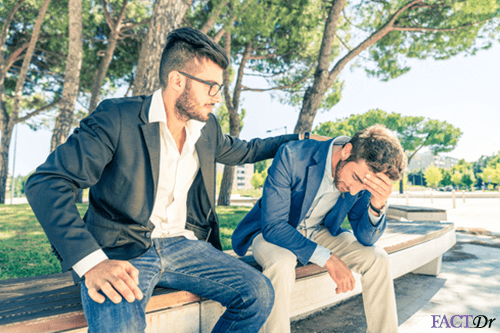 ---