---
Last Updated December 20th, 2021
Overview of Gonorrhoea
The World Health Organisation (WHO) recently presented a statistics that shows that nearly 498 million people all over the world in the age group of 15-49 suffer from different types of sexually transmitted diseases (STD). Therefore the global burden of STDs is very high. This is mainly attributed to unprotected sexual activities or a stark lack of sexual health.
Gonorrhoea is a type of sexually transmitted disease that arises from Neisseria infections. The 2012 findings of the World Health Organisation brought to light that the global prevalence of Gonorrhoea among females (age group: 15-49 years) was nearly 0.8% and that of men was around 0.6%. Awareness related to sexual health and safe sexual practices is being spread through unnumbered health campaigns in different countries in order to bring the current health burden under control.
What is Gonorrhoea?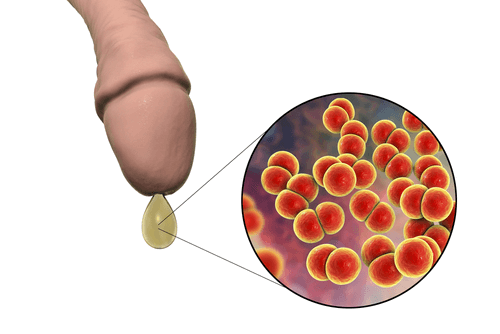 Gonorrhoea is a severe form of a sexually transmitted disease mediated by the bacterium Neisseria gonorrhoeae, that mainly affects people who are sexually active. Both men and women belonging to different age groups, ethnic and geographical groups may develop gonorrhoea and associated infections. In men, the disease presents as strong-smelling and sticky urethral discharge and painful urination. In sexually active women, the disease presents as infections of the urethral tube, which may eventually progress to urethritis or cervicitis. Studies have shown that 20% of the women having Gonorrhoea may develop uterine infections in future. In a few rare cases, Gonorrhoea transmits from a mother to the child through breastfeeding or via the maternal-fetal circulation.
Transmission routes of Gonorrhoea
Gonorrhoea is a communicable disease. However, it does not spread through casual contact, contrary to the popular myth. It spreads only through sexual interactions with an infected person or sharing personal items, especially towels or bed-sheets with the patient. Unexpected occurrence of Gonorrhoea may occur due to spread of the bacteria (Neisseria) to the rectum or the respiratory tract. Vertical transmission of Gonorrhoea may occur due to breastfeeding by an infected mother or trans-placental connection in the gestation period. It should be clearly remembered that Gonorrhoea does not spread through handshakes or acts like sneezing or coughing.
What are the main causes of Gonorrhoea?
Gonorrhoea is triggered by multiple factors, mainly the ones related to sexual activities. The most common factors that induce Gonorrhoea are as follows-
Infections caused by Neisseria gonorrhoeae
Being sexually active from a very young age
Oral sex with an infected partner
Having multiple sex partners
Lack of knowledge of healthy sexual habits
Having intercourse with a person infected with other STDs like AIDS, Syphilis, Chlamydia etc
Having sex with a person of the same gender
Sharing needles or syringes with an infected person
Blood transfusion (infected donor)
Vertical transmission (mother to child)
Maternal foetal circulation (Trans-placental transmission)
Sexual abuse (infection acquired forcefully)
Past occurrence of sexually transmitted infections
Vulnerability owing to ethnicity (Eg: African Americans)
Pathophysiology of Gonorrhoea
The Gonococci primarily attacks the cuboidal and the columnar epithelium. Next, they attach to the mucosal epithelium and actively multiply after intrusion into the cells. From the mucosal cells, they penetrate the sub-epithelial cells and the infection takes place in the sub-epithelial space. The attachment and penetration of the bacteria into the host cells are facilitated by some specific proteins namely- opa, pili and porin. The inflammatory response and the release of TNF-α are catalyzed by the gonococcal lipooligosaccharide (LOS). This gives rise to the symptoms and complications associated with the disease. Severe neutrophil response occurs at this stage that leads to three conditions-
Slough formation on the mucosal epithelium
Formation of sub-mucosal microabscesses
Release of purulent discharge from the abscess
What are the main signs and symptoms?
Gonorrhoea is characterised by the following symptoms-
Smelly and sticky vaginal discharge
Greenish or yellowish discharge from the penis
Swelling and pain in the testicles
Painful urination (dysuria) along with a burning sensation
Vaginal bleeding and spotting (bleeding in between consecutive menstrual cycles)
Appearance of itchy rashes on the vagina
Painful bowel movements
Itching and irritation in the rectum
Pain in lower abdomen
Increased vaginal and genital (male) discharge
Decreased flow of urine
Painful sexual intercourse
Bleeding after intercourse
What are the main clinical complications of Gonorrhoea?
Gonorrhoea is associated with a number of clinical complications. These are discussed below-
Urethritis in men: Men with Gonorrhoea often suffer from Anterior Urethritis. This condition is characterized by purulent urethral discharge and painful urination.
Urogenital infection in women: It is characterized by mucopurulent cervicitis, that takes place in the endocervical canal.
Proctitis: Inflammation of the lining of the rectum occurs in this case.
Pharyngeal infection: This results from orogenital contact and may result in exudative pharyngitis and cervical adenitis.
Pelvic inflammatory disease: Here, infections of the endometrium (endometritis), fallopian tubes (salpingitis) and the peritoneum (pelvic peritonitis) take place.
Diagnosis, treatment, & prevention
The following diagnostic tests are normally recommended when the doctor suspects Gonorrhoea-
Gram stain and culture
PCR-based testing methods
PID test

Urethral / Cervical swab test

Vaginal/anal swab test
Gonorrhoea detected in the early stage is reversible and the patient can recover completely through proper treatment. In the earlier years, the doctors used to recommend penicillin. But in the recent years, penicillin has proved to be less effective due to the chromosomally mediated alterations in the penicillin-binding proteins. Recently, the third generation cephalosporins are the most recommended method for treating gonococcal urethritis or cervicitis.
Since it's a bacterial infection, the first course of treatment includes antibiotic drugs.  Non-pregnant patients are generally prescribed drugs such as cefixime or ofloxacin. These are usually prescribed if the genital areas remain affected by gonorrhea. In case of oral gonorrhea, similar antibiotics are prescribed but it takes a longer time for this type of gonorrhea.  In more complex cases, where the gonorrhea infection has contaminated the bloodstream, the antibiotic medications are administered intravenously.
The most effective way to prevent gonorrhea is to abstain from all sexual activities. If you are sexually active, the preventive measures should include:
Use a latex condom every time you indulge in sexual acts (vaginal, oral, or anal).
Be monogamous and have a monogamous partner who is not infected with the infection.
Dos and Don'ts
Dos
A sexually active male (bisexual, gay, or performs sexual acts with males) should get tested for gonorrhea every year.
Use latex based condoms every time you engage in sexual acts. This might not provide 100% guaranteed protection but it drastically reduces the spread of STDs.
Don'ts
Have multiple sexual partners or engage in unprotected sex.
Delay medical treatment for gonorrhea as it can lead to serious bodily complications.
Leave the antibiotic medication course without completing the prescribed dosage.
Help
Others
Be
Fit
Trending Topics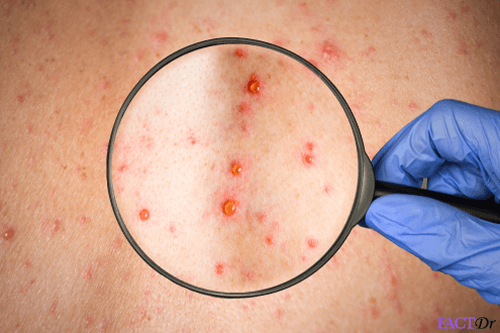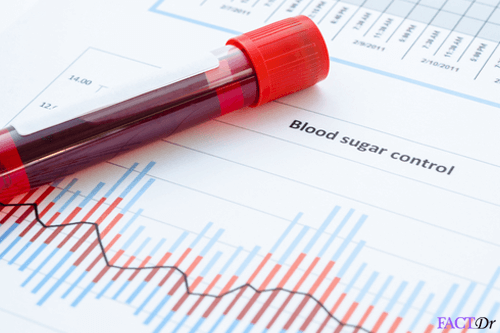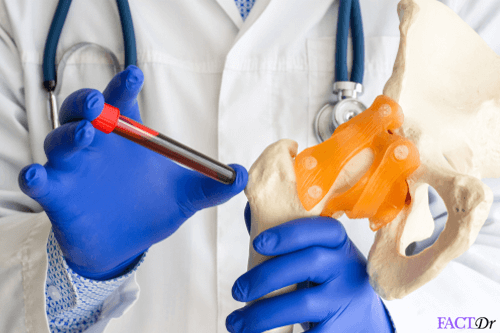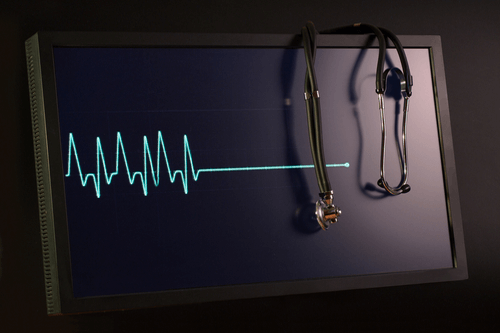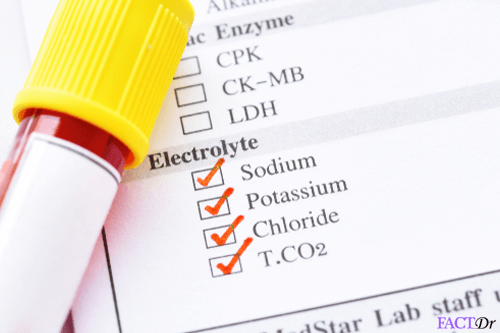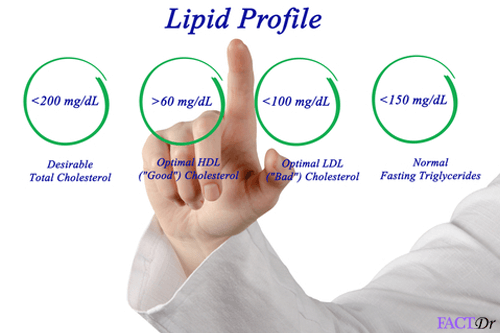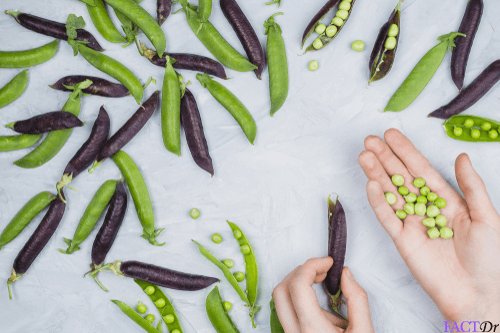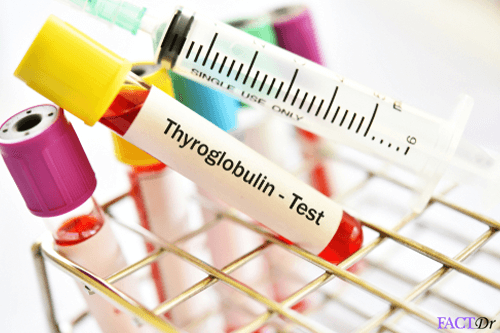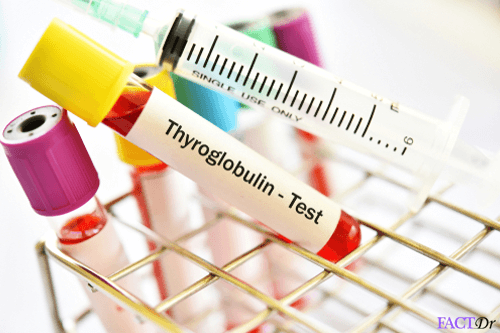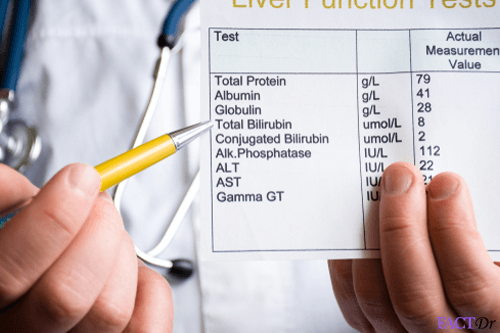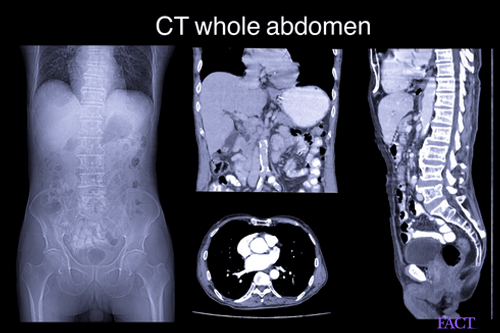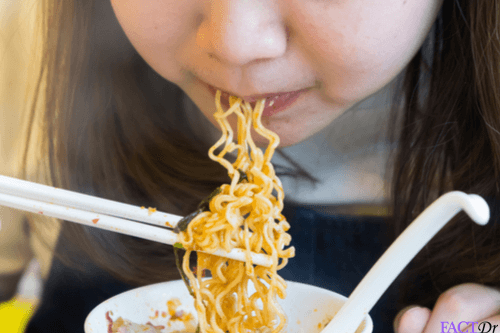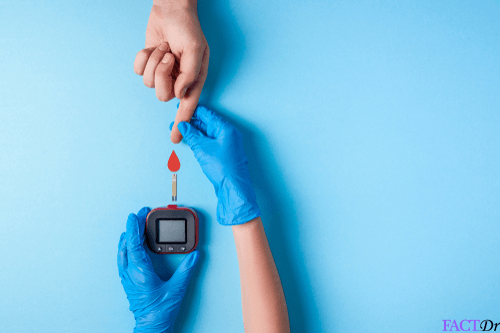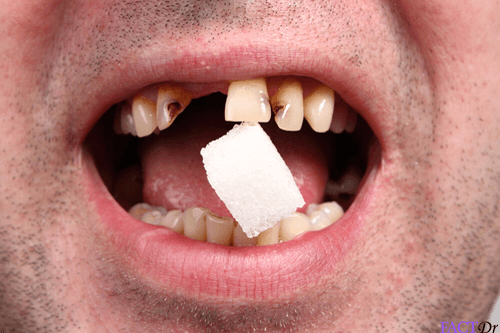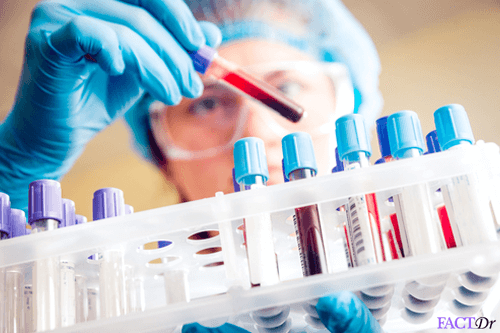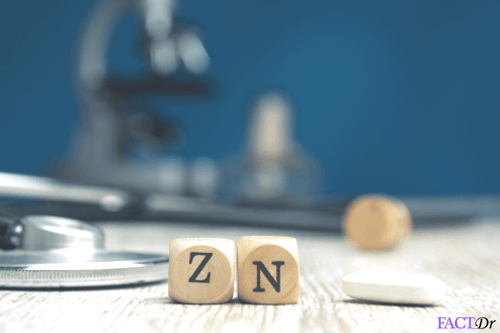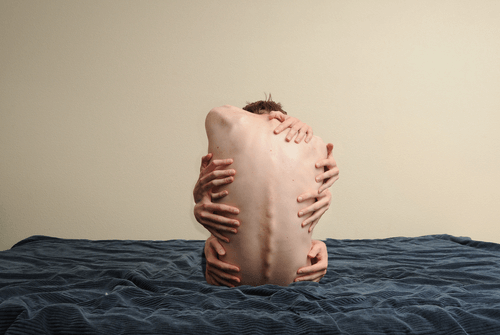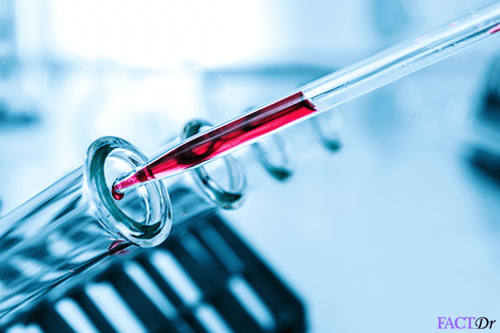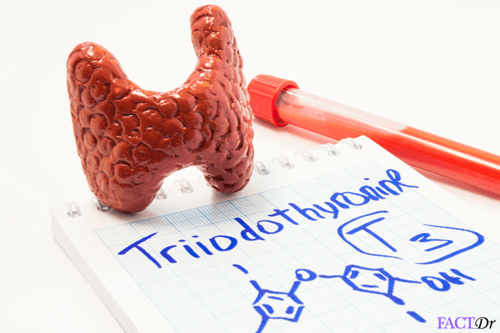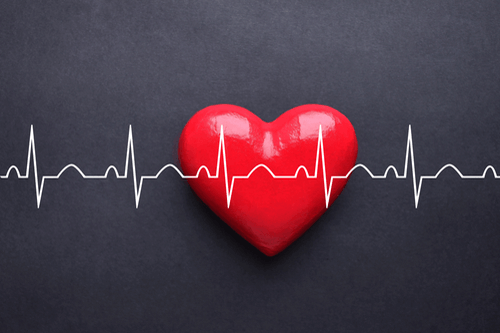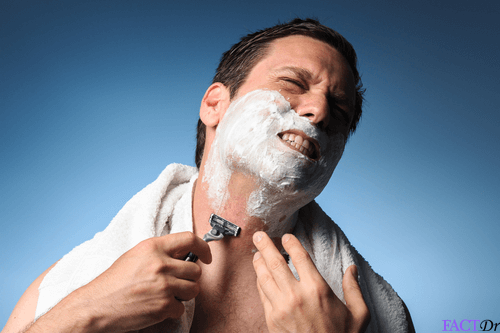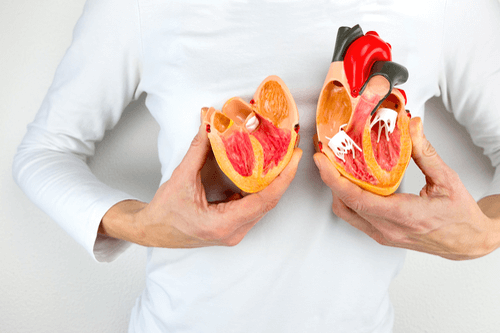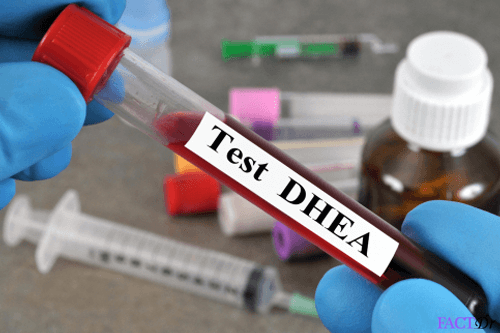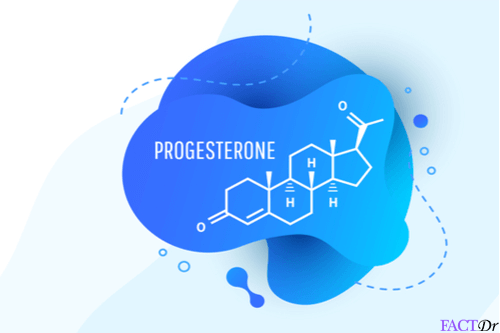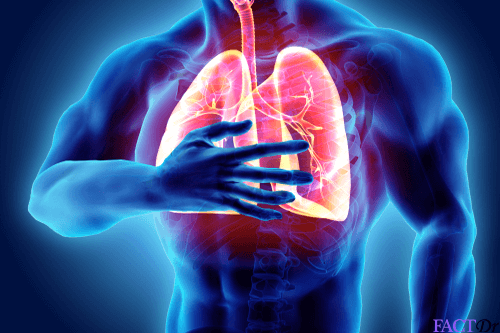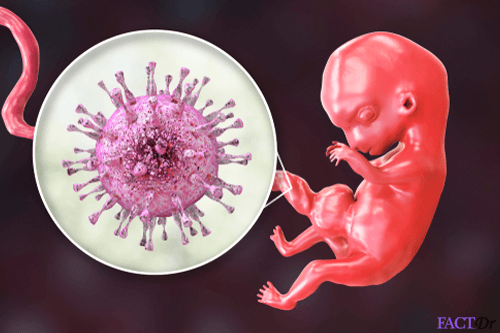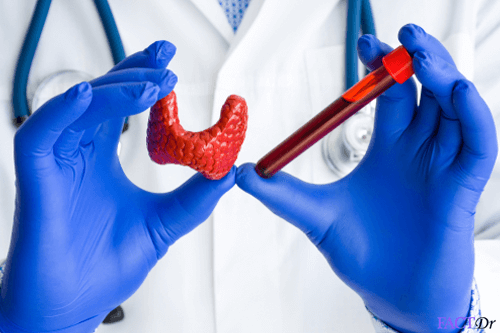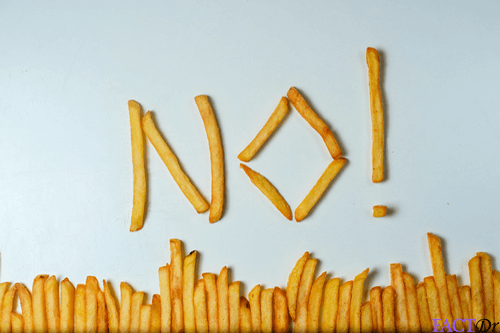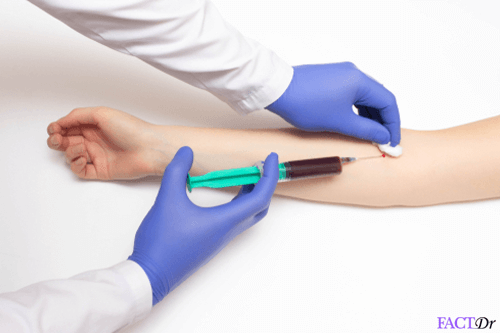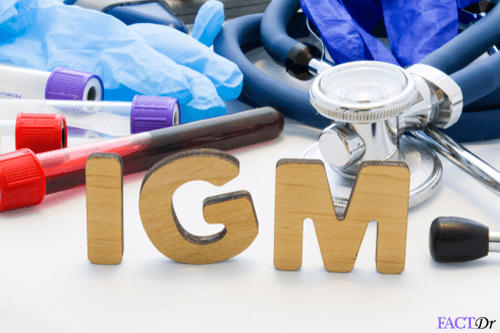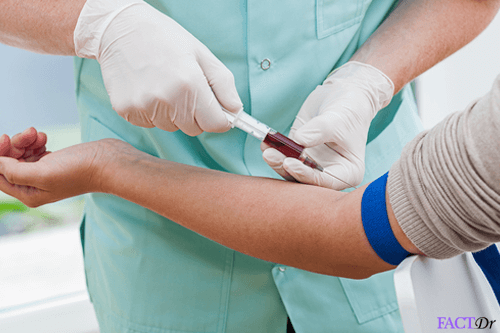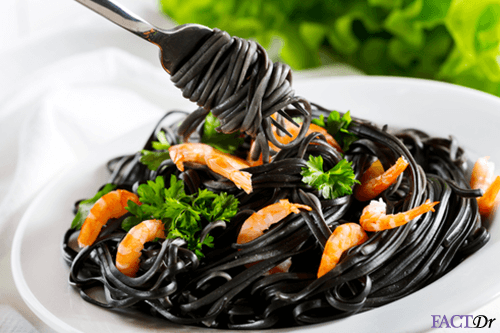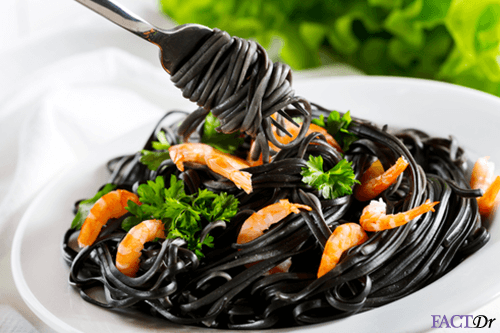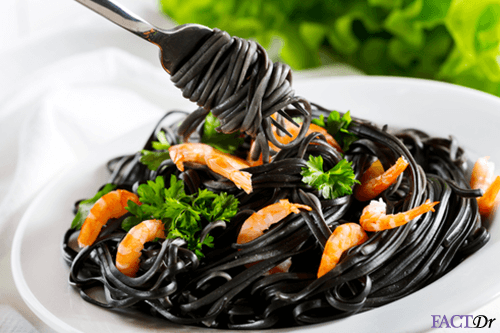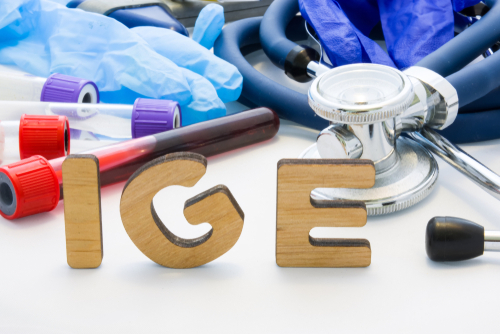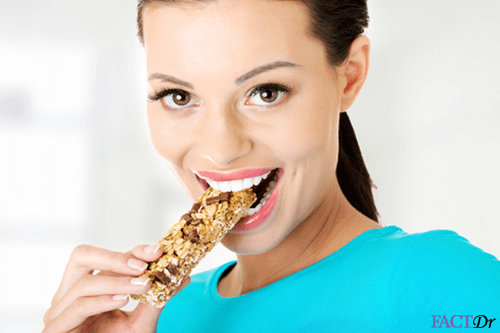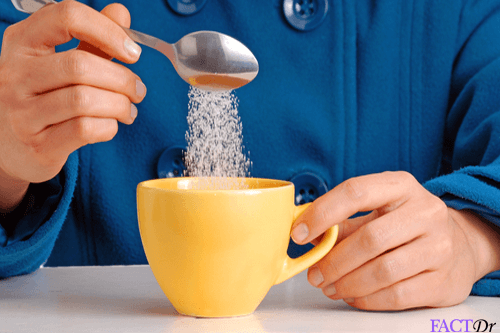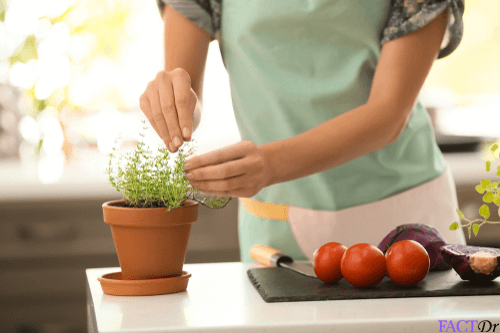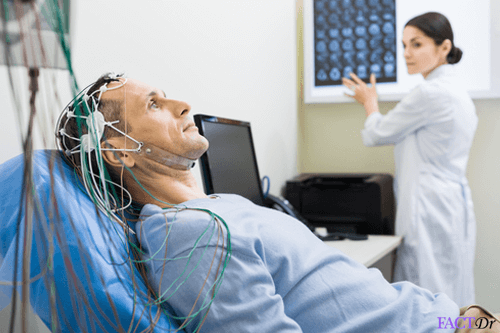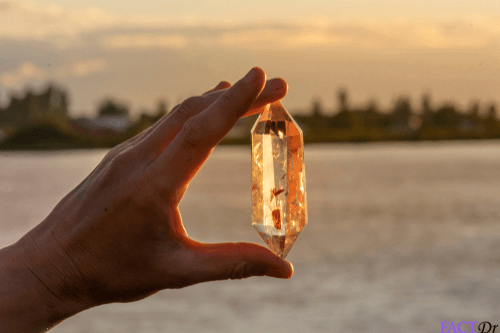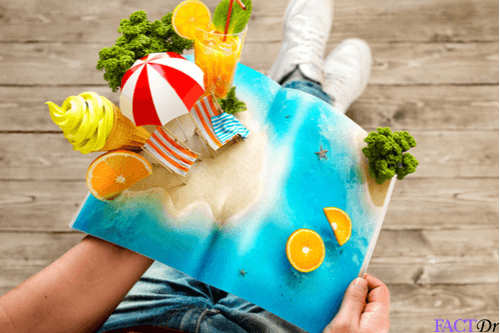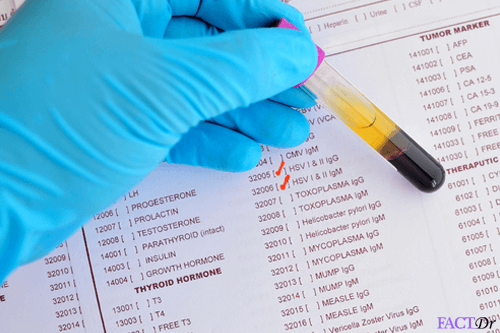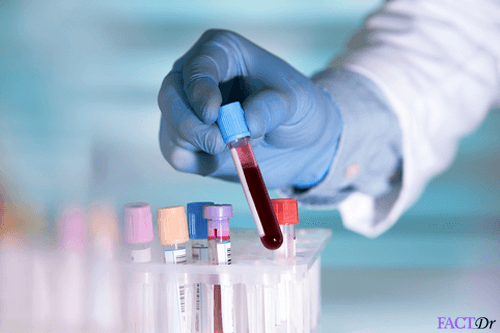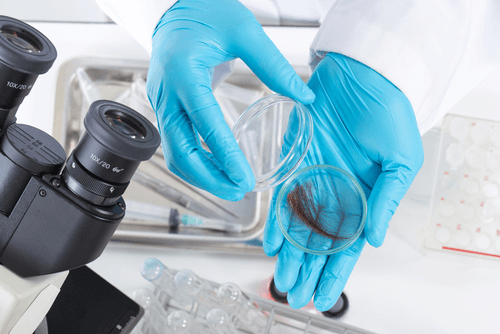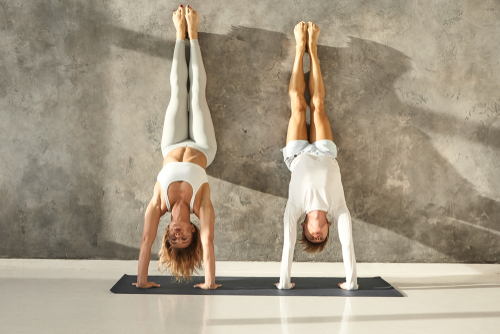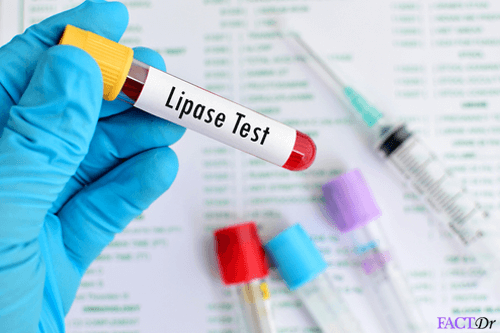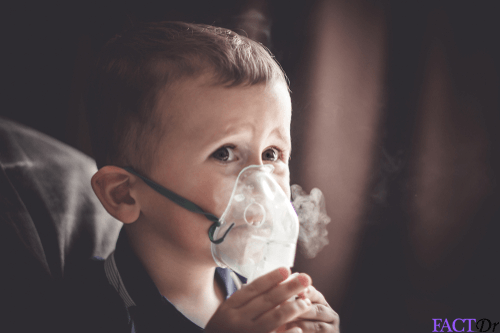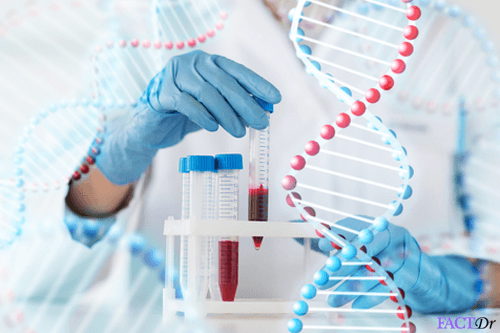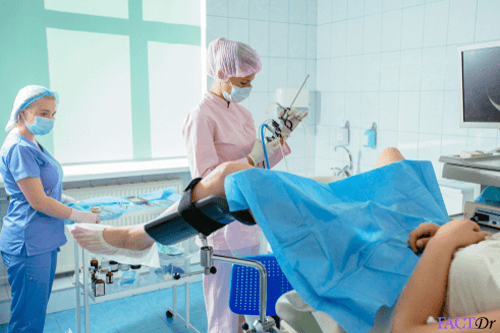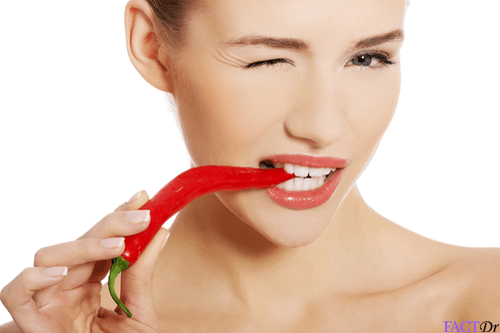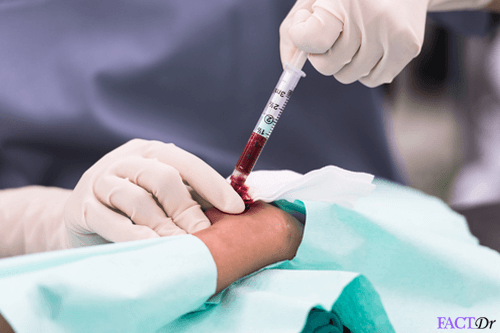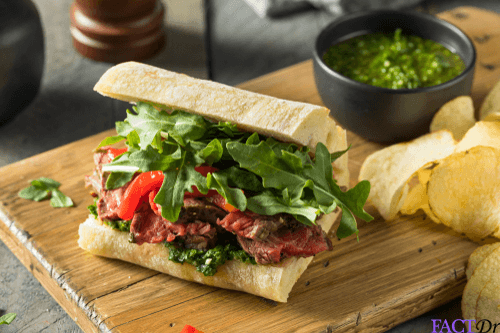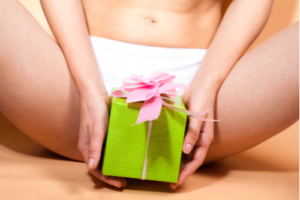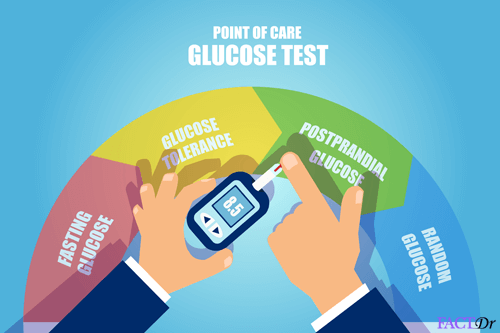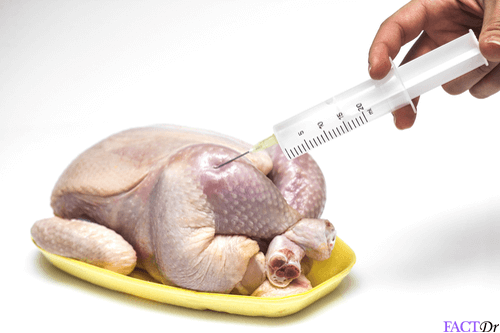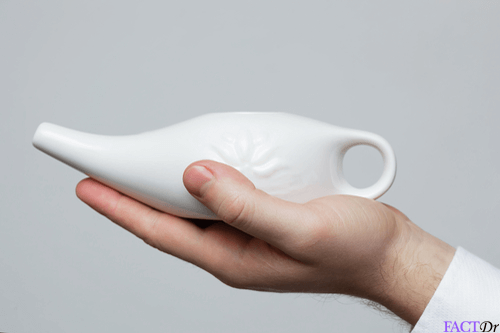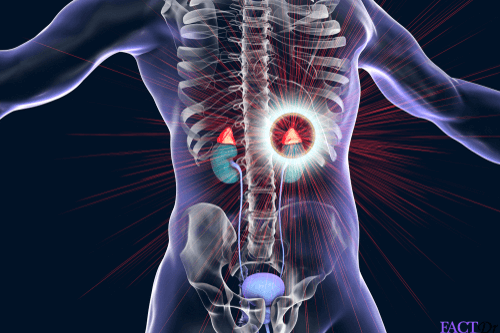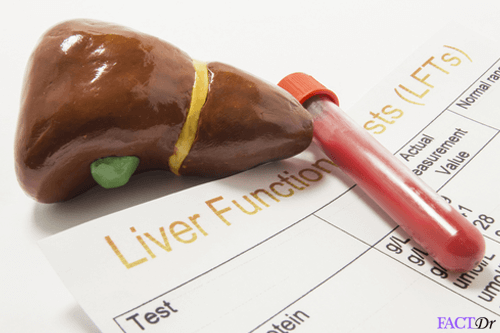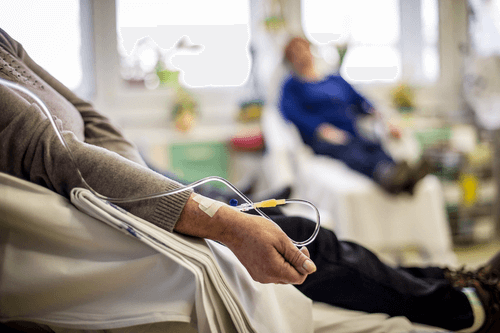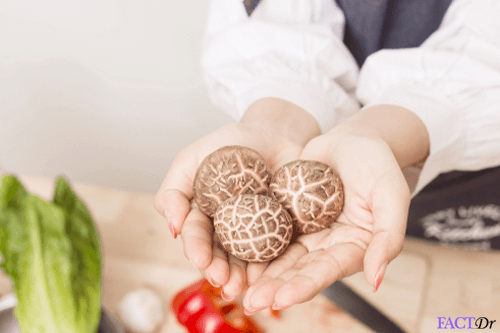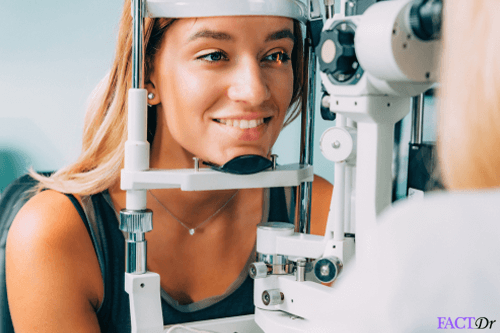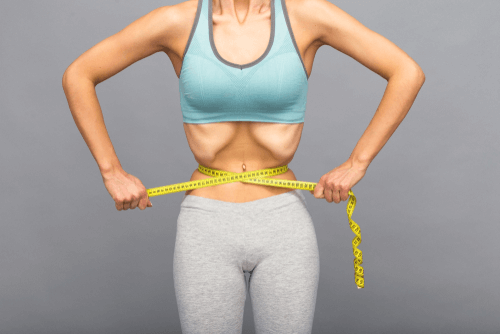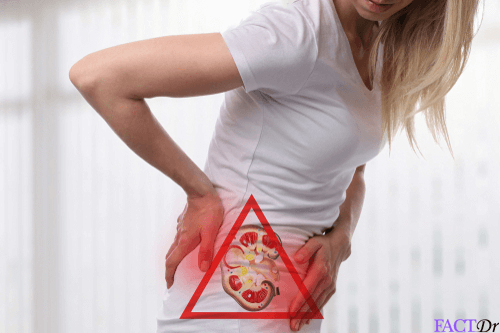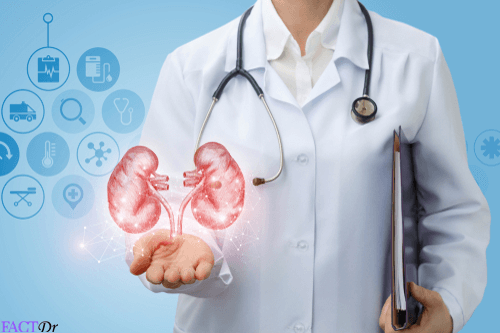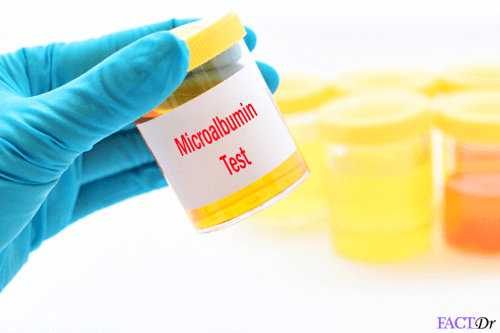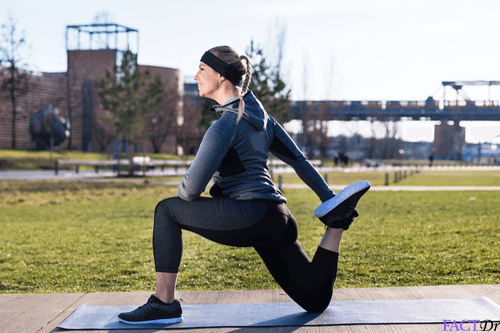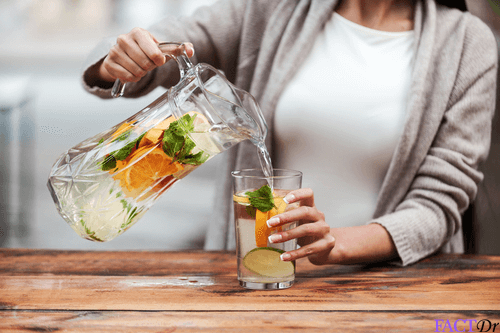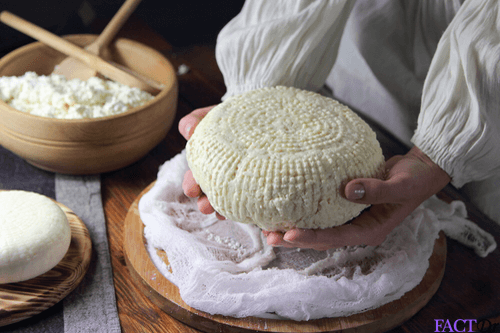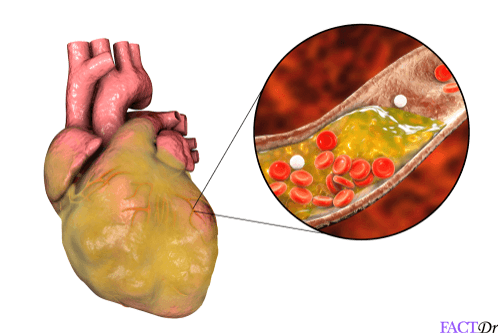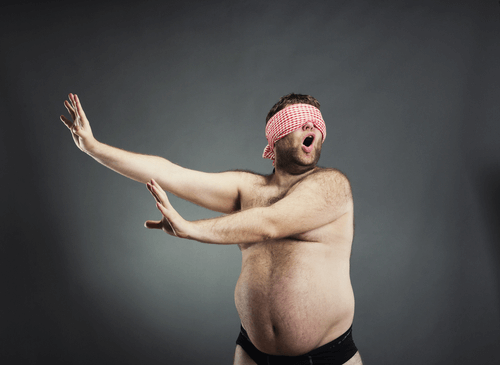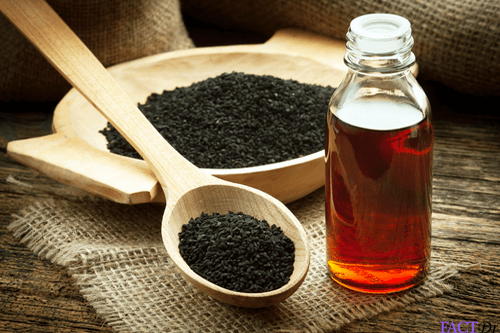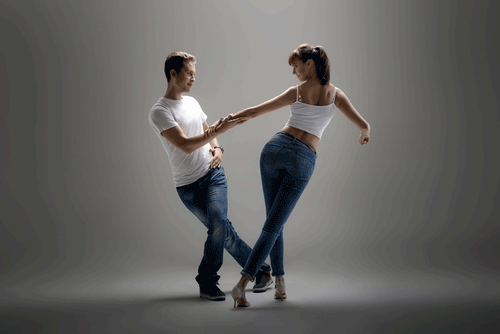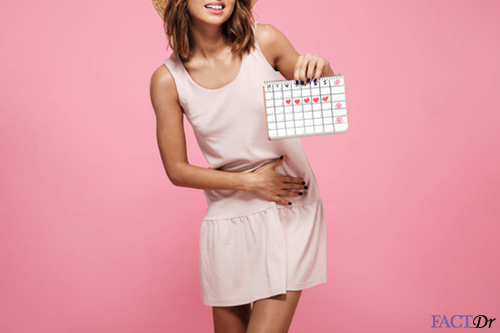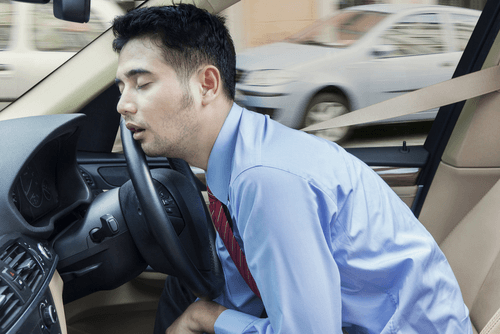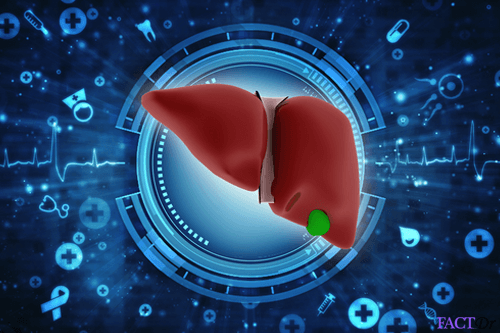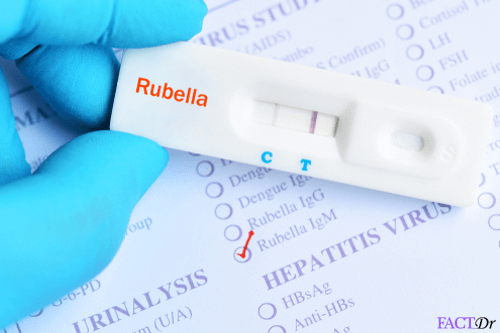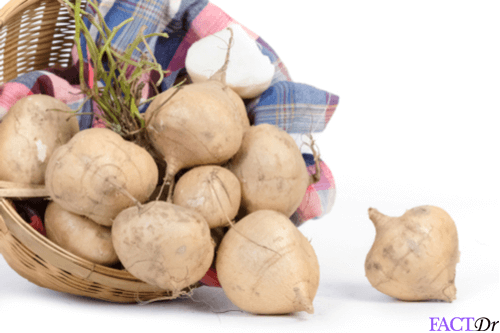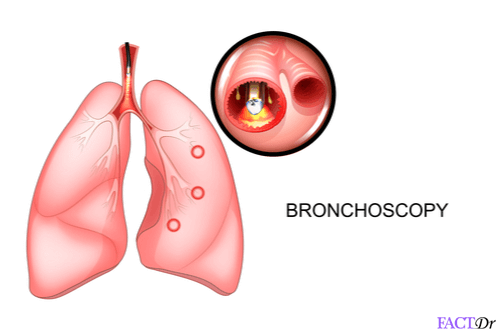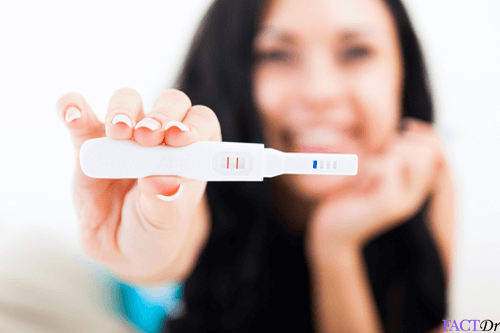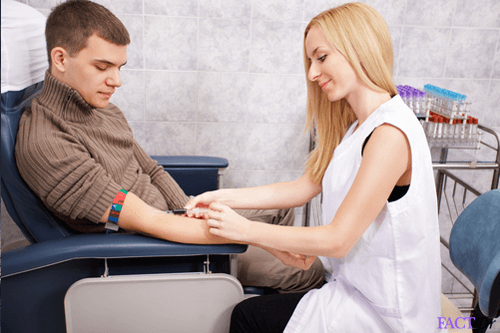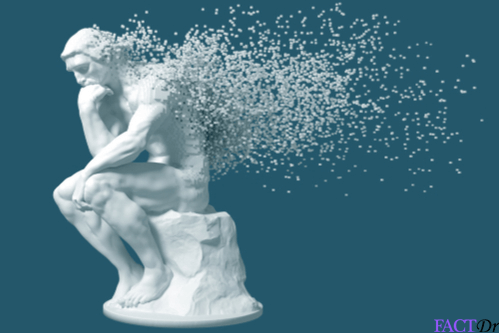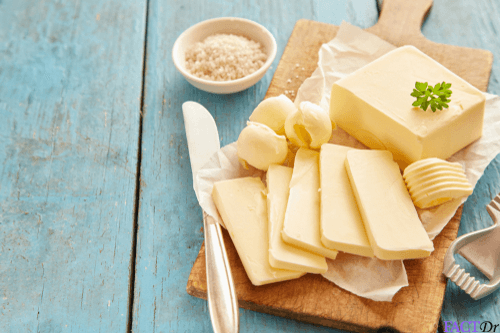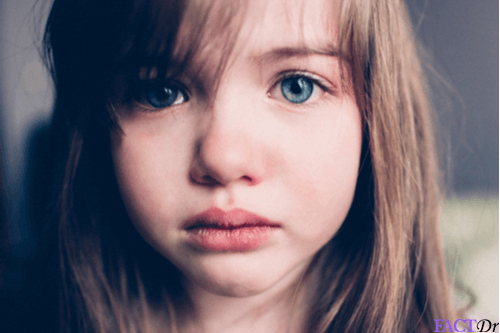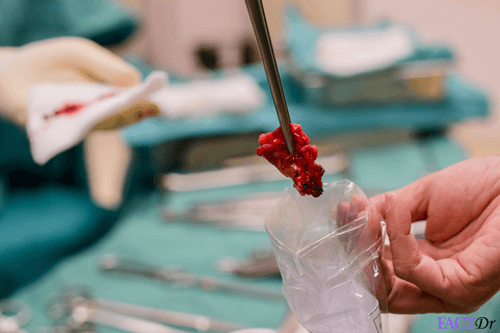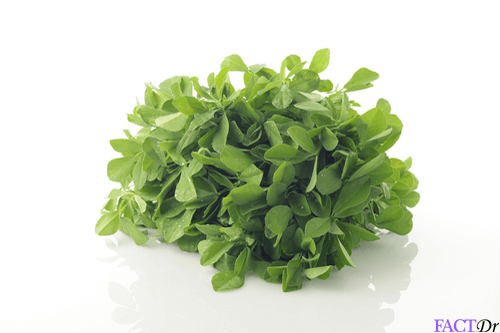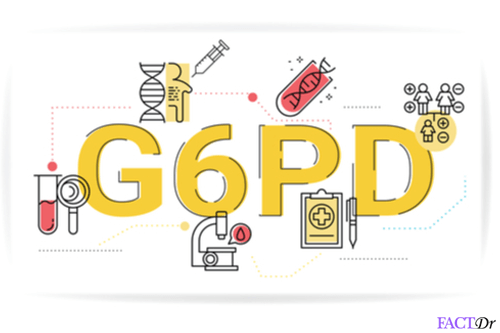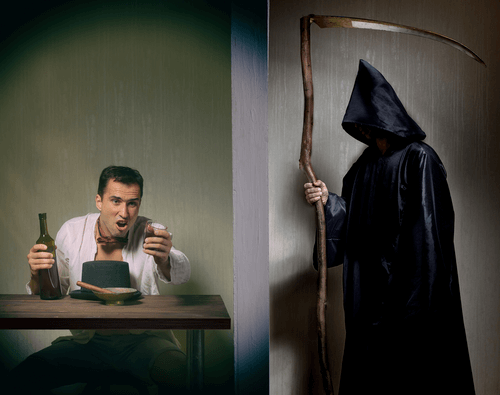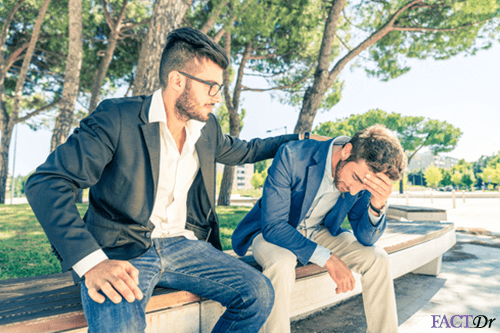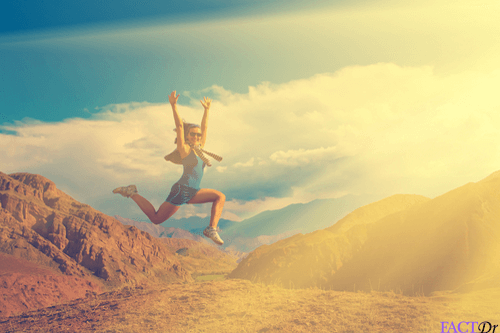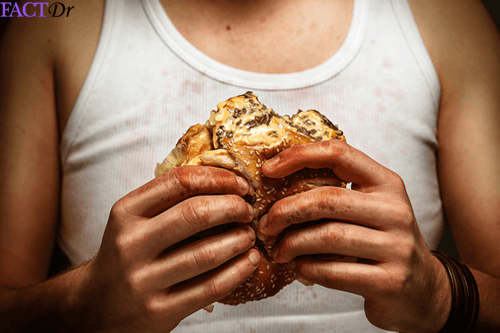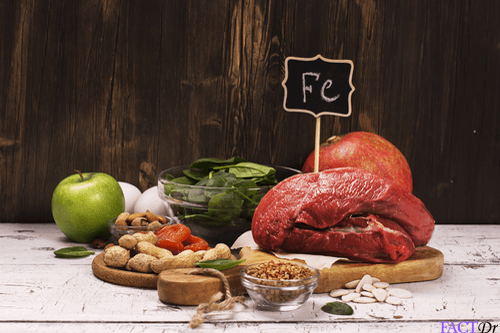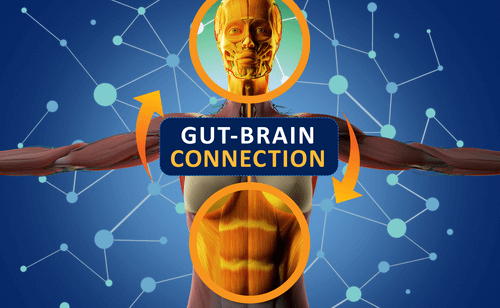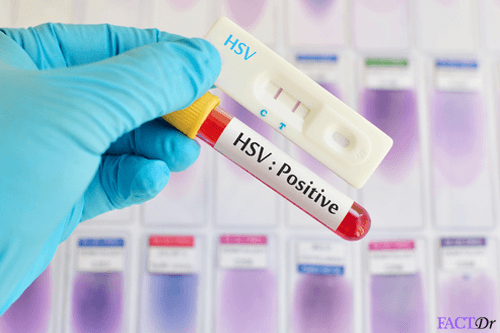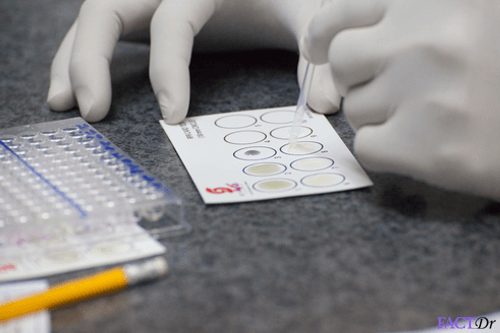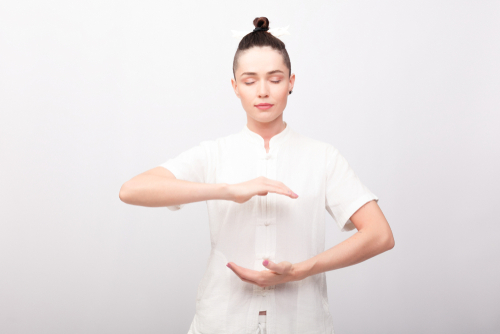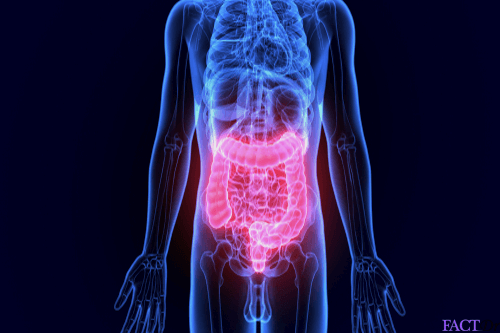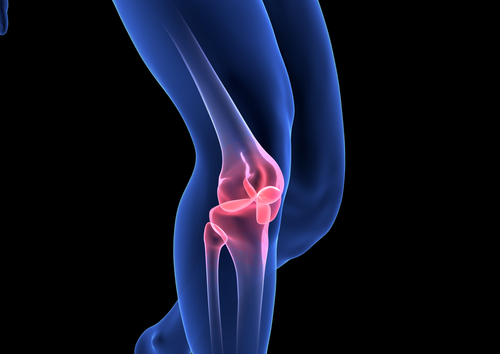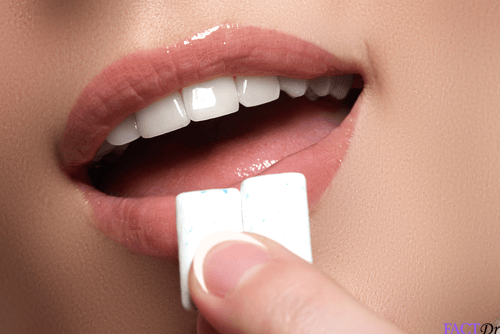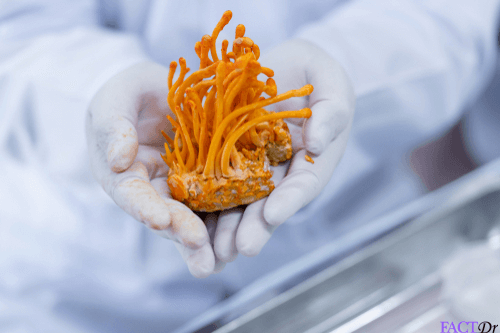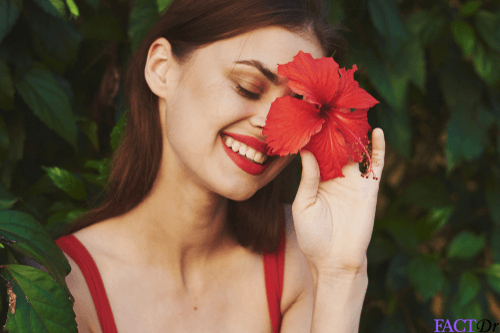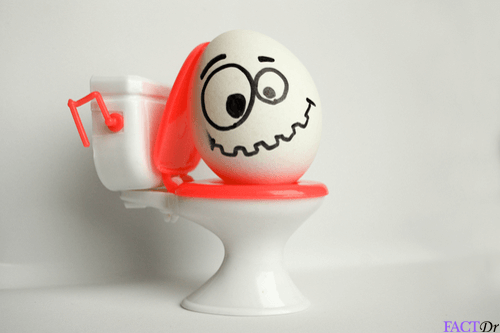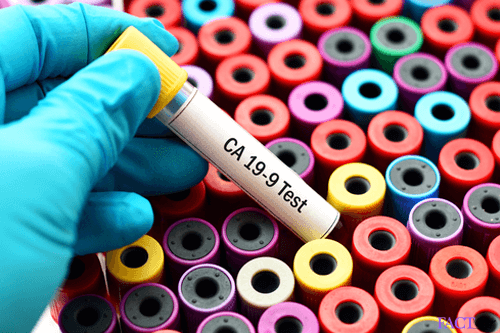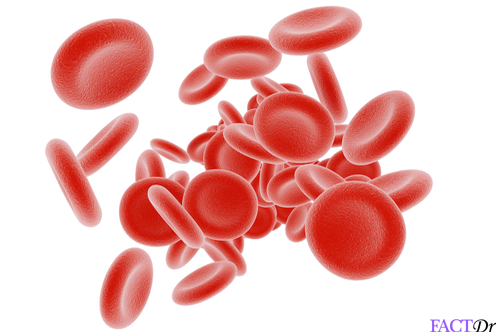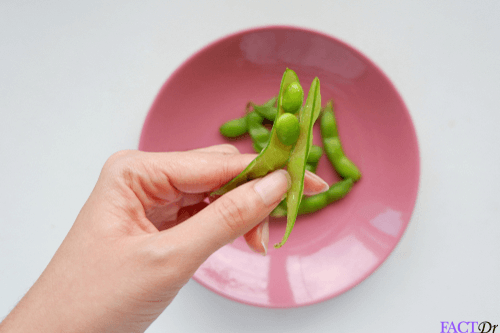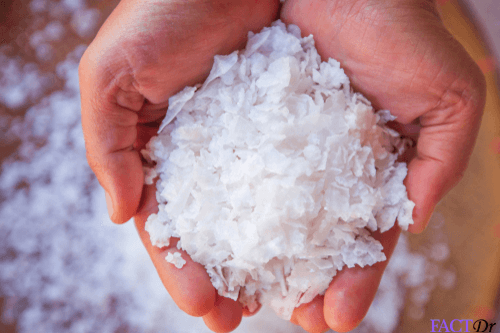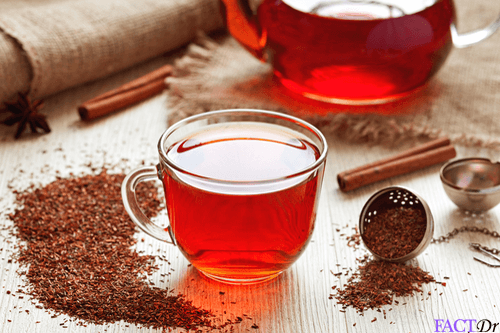 ---