---
Last Updated December 20th, 2021
What Is An Enlarged Heart Or 'Cardiomegaly'?
When the heart becomes abnormally enlarged, often to a cardiovascular disease, the patient is said to be suffering from cardiomegaly. In other words, the enlargement of the heart is a symptom of a deeper medical problem. Most often, it arises as a consequence of common conditions such as hypertension (high blood pressure) or coronary artery disease. In many cases, the condition is asymptomatic, however, it is generally related to a higher risk of congestive heart failure and cardiac arrest. If detected early, the condition can be managed well and complications can be avoided.
What Causes This?
Some individuals are born with an abnormally large heart. In others, cardiomegaly can be an acquired condition on account of certain lifestyle factors. Genetic factors may also have a role to play. Any condition that damages heart muscles or weakens them can potentially become a cause for the enlargement of the heart. For instance, a patient who has suffered from myocardial infarction may have permanently lost function in a certain section of heart muscle. In order to compensate for this, other areas of the heart have to work harder.
In general, a heart that is overworked is susceptible to cardiomegaly. This can also happen when the patient is suffering from atherosclerosis, often in the form of coronary artery disease. Alternatively, the patient may be suffering from a rare connective tissue disorder called Marfan syndrome which causes weakness in the connective tissues. Some recognized causes for cardiomegaly include:
Chronic hypertension or high blood pressure.
A family history of cardiomegaly or even of other cardiovascular conditions such as hypertension or heart attack.
A diet high in cholesterol.
Smoking.
Substance abuse.
Being pregnant.
Anaemia.
Viral infection of the heart.
Atrial fibrillation.
Heart valve disease.
Thyroid disease.
Connective tissue disorders.
Atherosclerosis or buildup of plaque in the arteries.
Coronary artery disease.
Diabetes.
Amyloidosis.
Cancers such as breast cancer.
Congenital heart failure.
Disturbed breathing during sleep.
Pericardial effusion or the buildup of fluid around the heart.
Hemochromatosis.
Advanced kidney disease.
What Are The Signs Of An Enlarged Heart?
When the heart is abnormally enlarged, it becomes less able to pump blood as it should. As the organ struggles to keep up with the requirements of pumping oxygenated blood to the other organs and tissues, the patient may suffer from heart palpitations and feel breathless. They may even faint. However, in some cases, the condition remains silent and does not produce any clearly noticeable symptoms.A fuller list of possible symptoms appears below.
Shortness of breath.
Cough.
Swelling in ankles or feet.
Weight gain, usually around the midsection.
Fatigue.
Dizziness.
Chest pain.
Fainting.
Skipped heartbeats.
Abnormal heart rhythm or arrhythmia.
Are There Different Types Of Cardiomegaly?
Yes, there are two main forms of cardiomegaly, namely, the dilative and hypertrophic types.
Dilative cardiomegaly is linked with any condition that causes dilation of the myocardium which is the thick muscular tissue forming the middle layer of the heart wall. Usually, this is associated with a condition known as dilated cardiomyopathy which is a disease of heart muscle.
The second type of cardiomegaly arises as a result of overworking the heart's muscles. This is known as the hypertrophic form of cardiomegaly and develops as a consequence of conditions such as chronic hypertension, valve damage and even myocardial infarction, all of which can place abnormally high stresses on the organ.
Am I At Risk Of Developing Any Severe Complications?
Possibly, yes. Patients with cardiomegaly should be alerted to the risk of developing secondary problems, some of which can be critical and even life-threatening. An abnormally large heart may not be able to perform its pumping action effectively, and eventually, this may lead to congestive heart failure which can be fatal. The enlargement of the heart can even interfere with valve function, preventing the valves from closing properly when they should. As a result, there can be problems like regurgitation and clot formation.
More details regarding some probable complications of cardiomegaly are given below:
Blood clots: Abnormal heart rhythm as a result of cardiomegaly increases the risk of developing blood clots. These clots can then travel through the bloodstream until they become lodged in a blood vessel and obstruct blood flow, depriving the organ or tissue of the oxygen it needs. When a clot gets stuck in an artery feeding the brain, the outcome is a stroke and this can even be fatal. Alternatively, it could lead to a pulmonary embolism.
Congestive heart failure: When the heart muscles are too weak to pump efficiently, the heart is simply unable to reach enough blood to all the tissues and organs that need it. This condition is known as heart failure. It is a medical emergency.
Sudden cardiac death: This is also known as cardiac arrest. It usually occurs as a result of abnormal heart rhythm. The patient may completely collapse and stop breathing.
What Tests Are Needed To Diagnose An Enlarged Heart?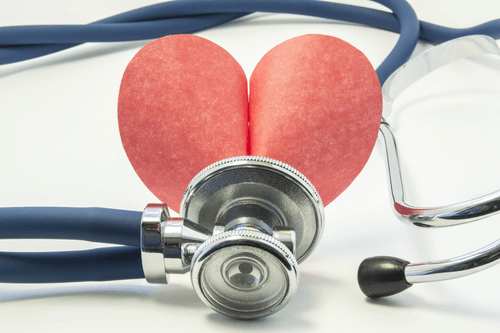 If you have observed a few or more of the symptoms listed above and have some of the risk factors mentioned earlier, you should visit a doctor in order to get a formal diagnosis. The following procedures may be performed:
Physical examination. Relevant findings include hypertension, shortness of breath and swollen legs. Auscultation with a stethoscope may reveal relevant indications such as heart murmurs or abnormal heart rhythm.
Medical history. Relevant findings include a family history of heart disease or a personal history of smoking, diabetes, atherosclerosis or breast cancer.
Blood tests can help to identify endocrine disorders or infections.
Chest X-ray.
Electrocardiogram.
Echocardiogram.
Exercise stress test.
Computerised tomography (CT) imaging.
Magnetic Resonance Imaging (MRI) tests.
Tissue biopsy.
Treating an enlarged heart involves medications and might even require surgical intervention, in case of extreme cases. The list of medications that are usually prescribed to such patients is:
Diuretics to reduce sodium content from the blood.
ACE inhibitors which regulate blood pressure.
ARBs, for those who cannot be prescribed ACE inhibitors.
Beta blockers and anticoagulants to improve cardiac function.
Surgical procedures generally performed are:
Heart valve surgery or coronary by-pass surgery if a coronary artery disease is responsible for the condition.
Fixing up the patient with a pacemaker that regulates heartbeat.
Heart transplantation if the above methods prove ineffective.
Prevention of any cardiac disorder involves following a heart-healthy diet, performing physical exercises, and refraining from substance abuse. If one has a family history of heart disease, one must go for regular heart check-ups. One can also prevent cardiomegaly by controlling other associated conditions such as high blood pressure, diabetes, and sleep apnea. Managing stress is also directly linked to prevention of heart diseases.
Dos and Don'ts
Dos
Studies suggest that drinking green tea can lower LDL cholesterol levels. Drink green tea to improve your overall cardiovascular health.
Maintain a level of physical activity but stop immediately you feel dizzy our nauseous.
Limit the consumption of low-nutrient foods such as processed foods or junk.
Don'ts
Start any fitness or exercise routine without consulting your doctor. The type of exercise one is allowed to do vary from patient to patient.
Perform sudden or fast moving exercises/ sports.
Consume a high –salt diet. Similarly, eliminate alcohol, sugar, and trans-fats from your diet.
Help
Others
Be
Fit
Trending Topics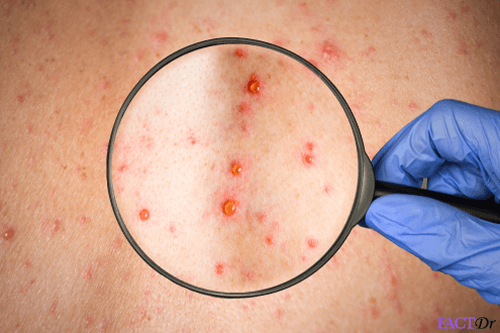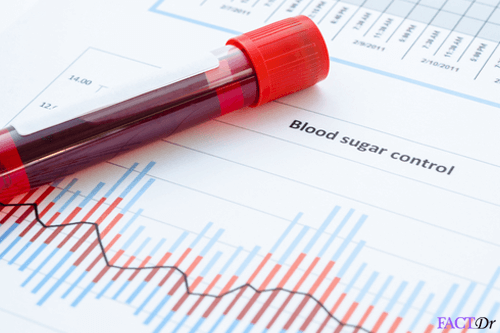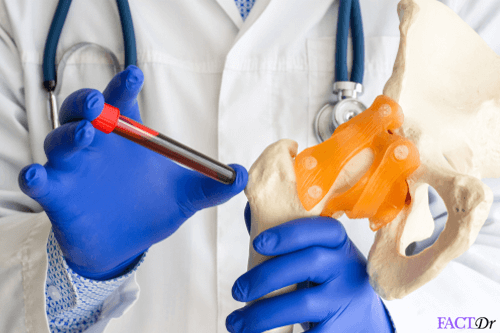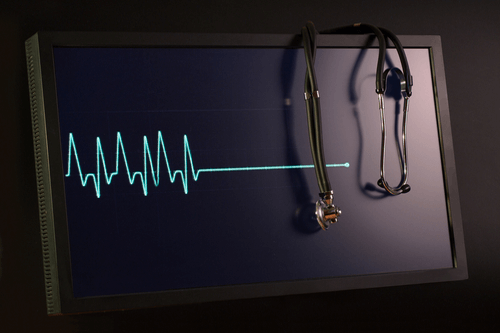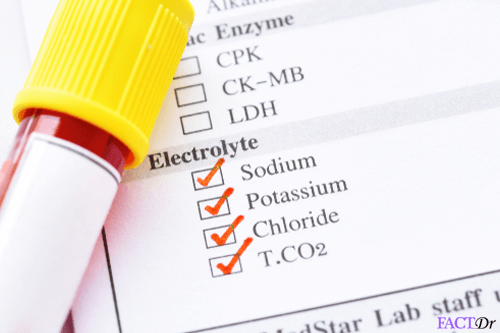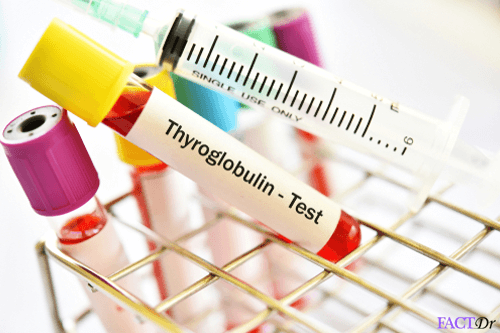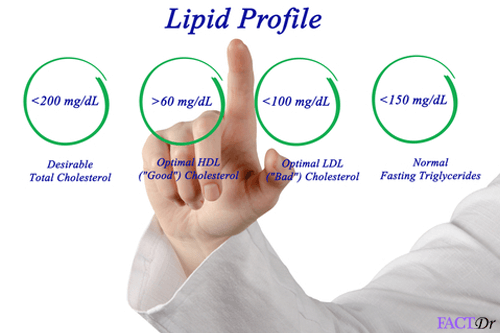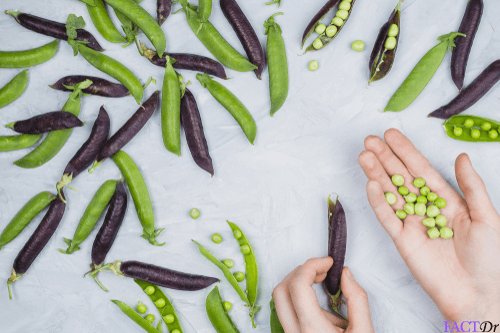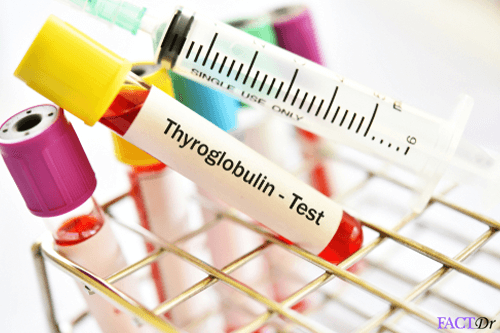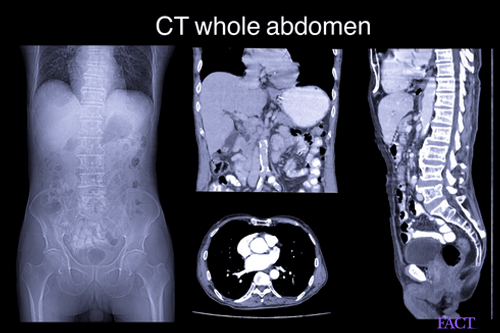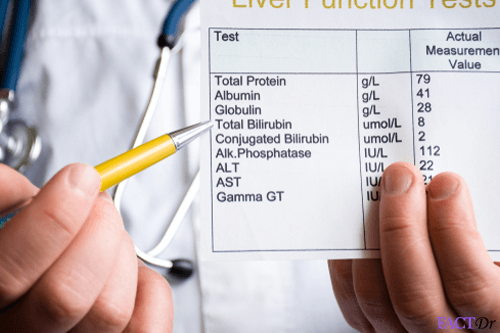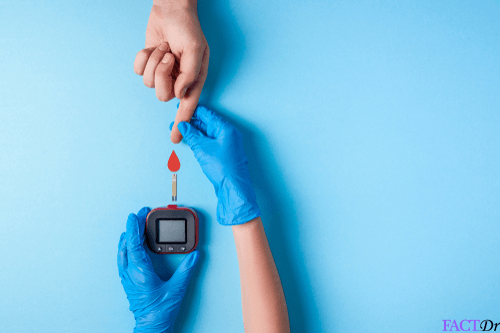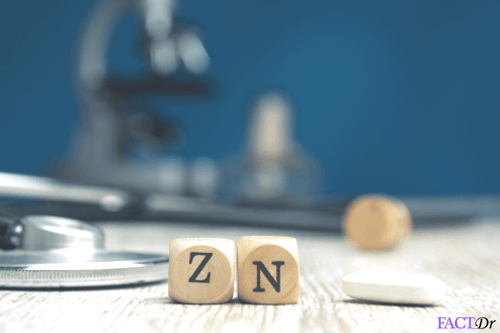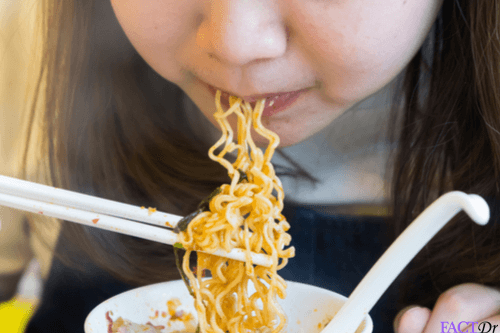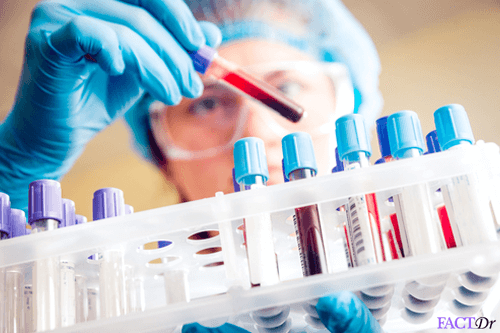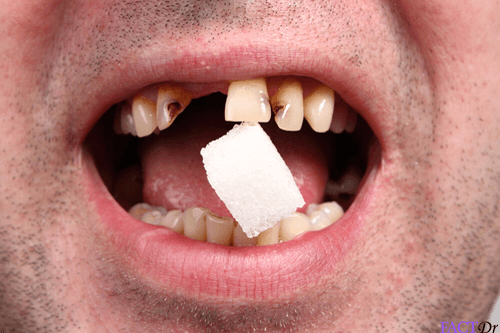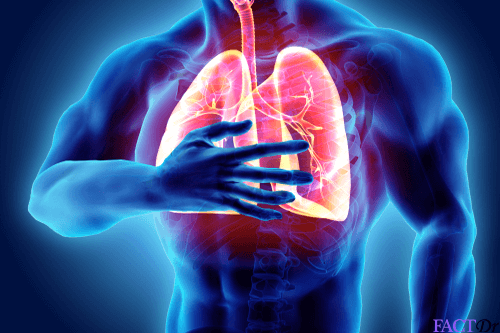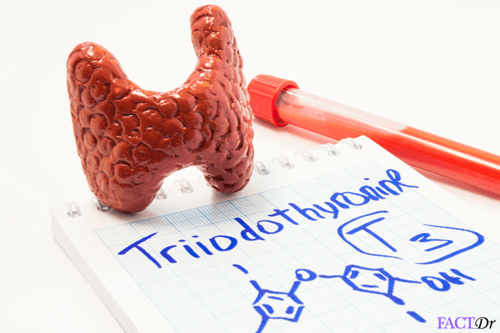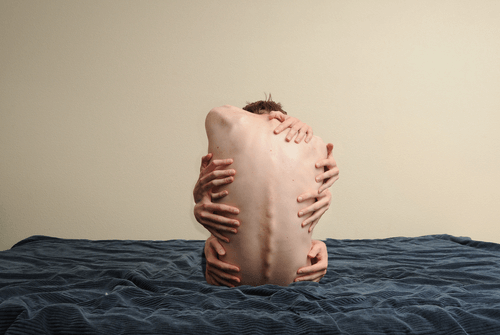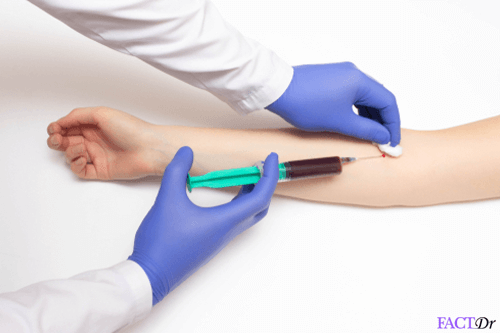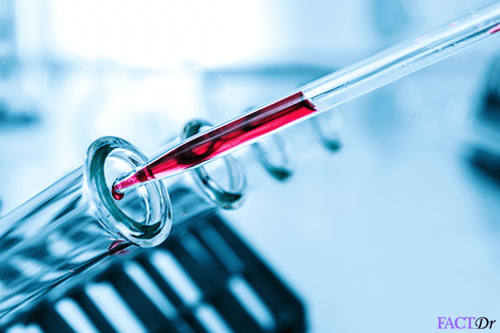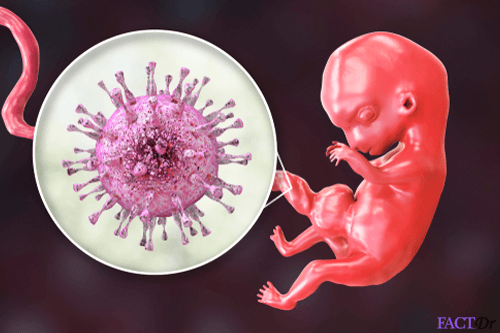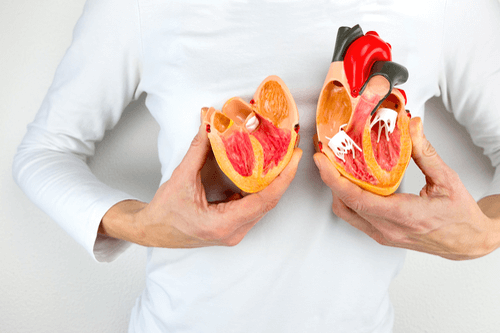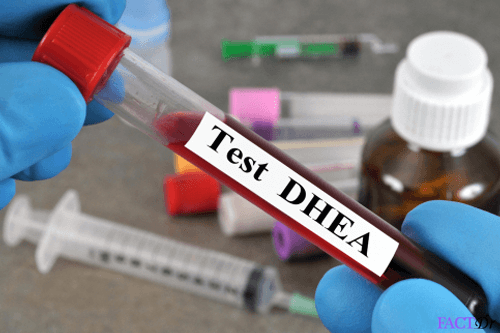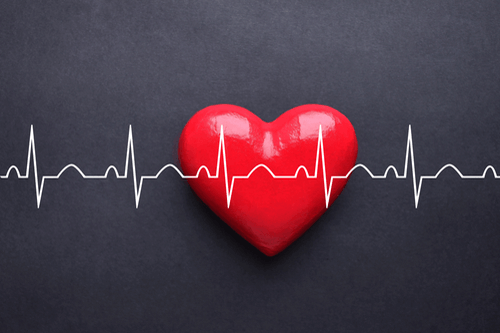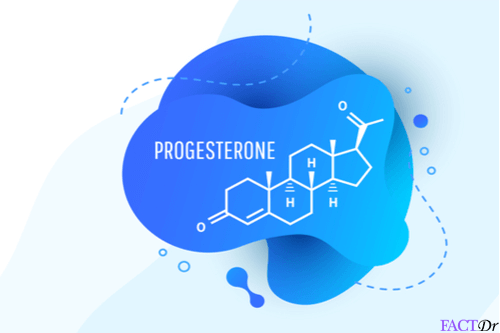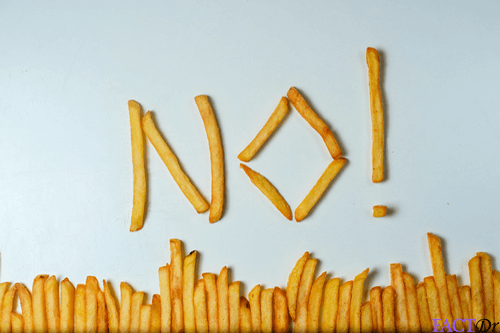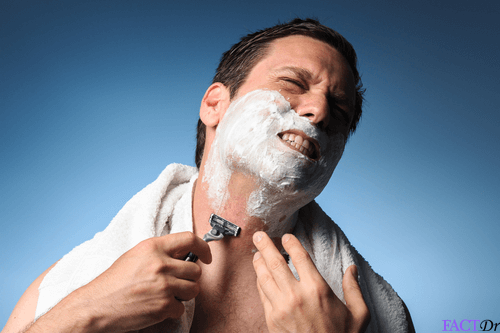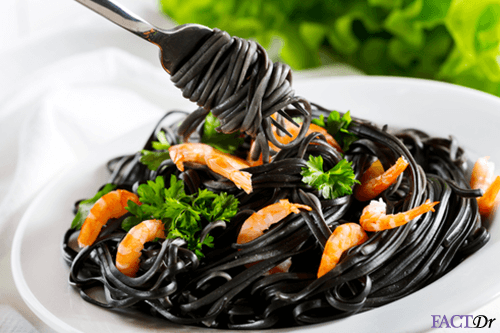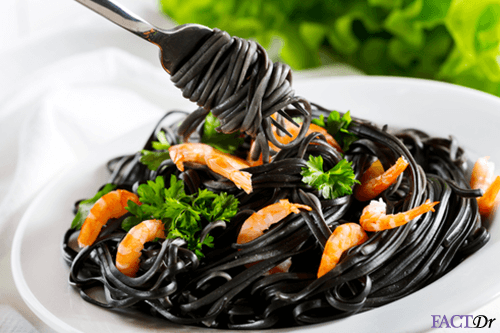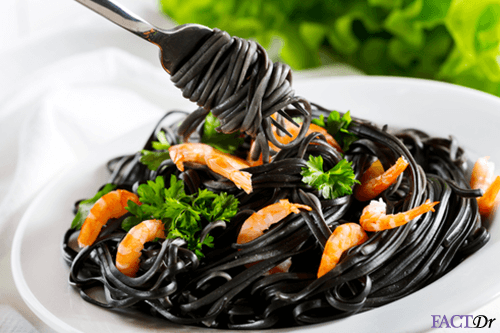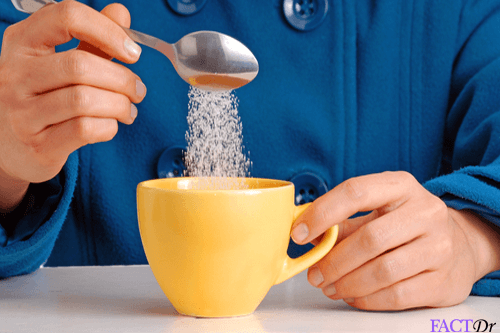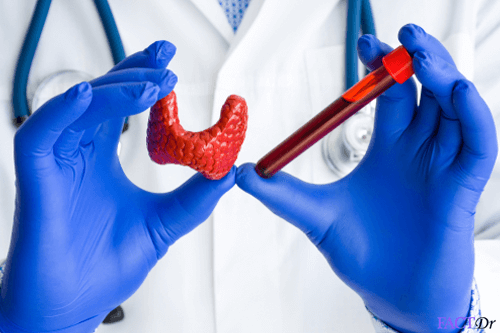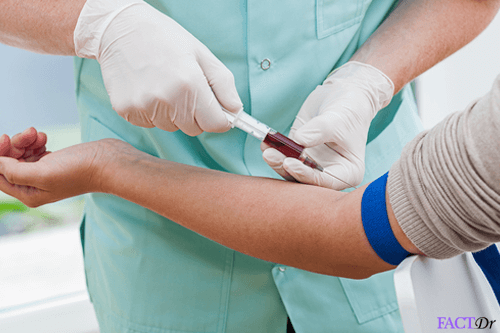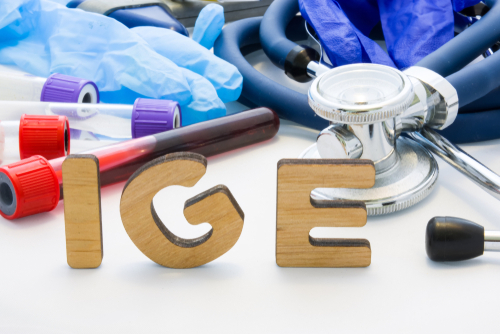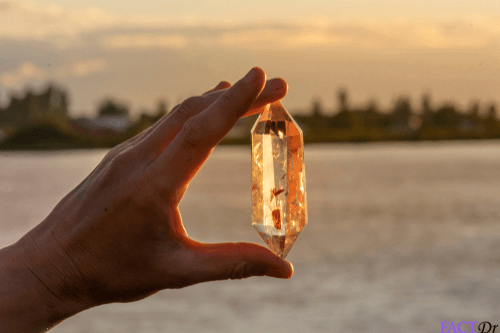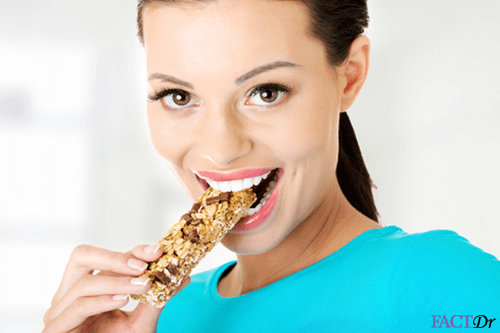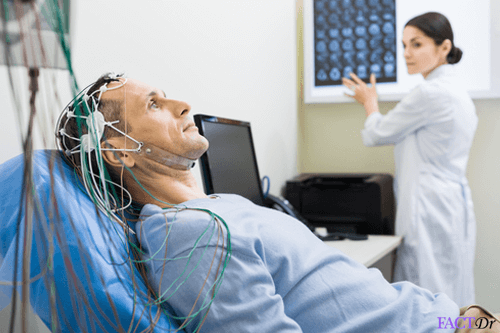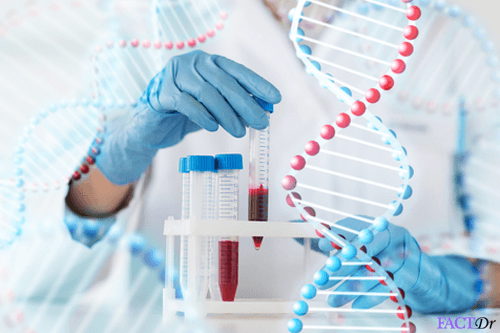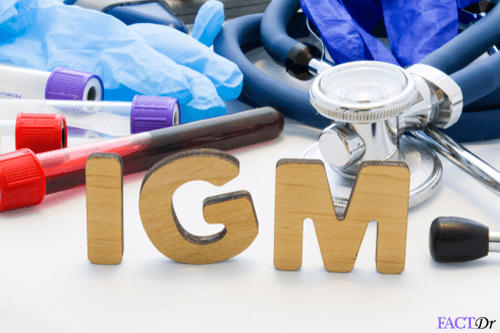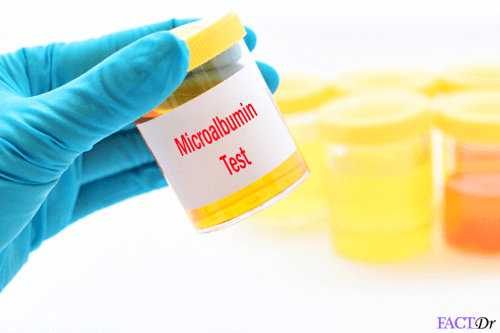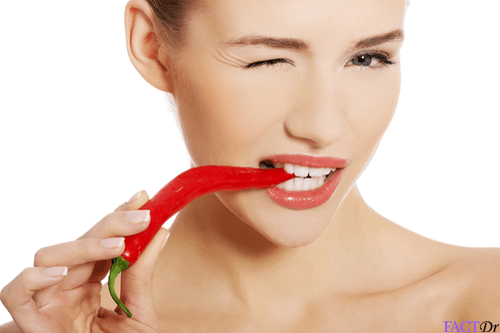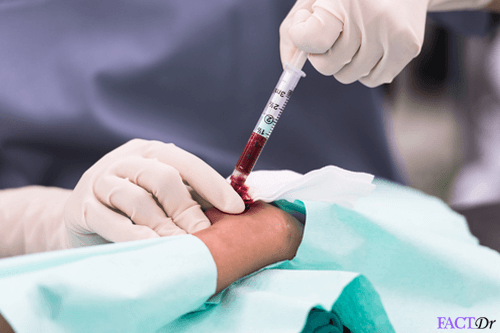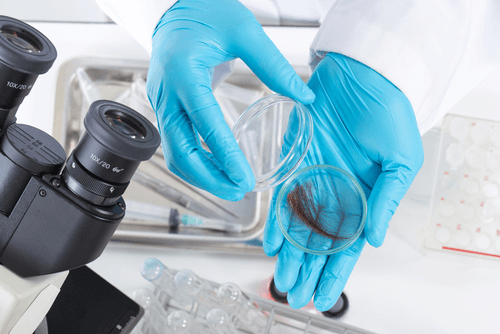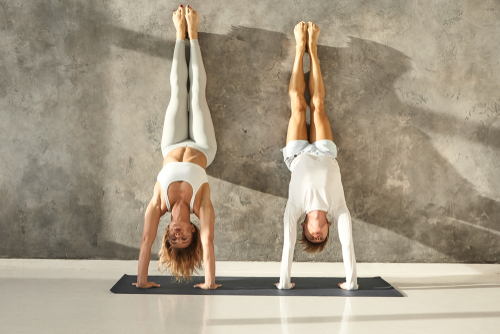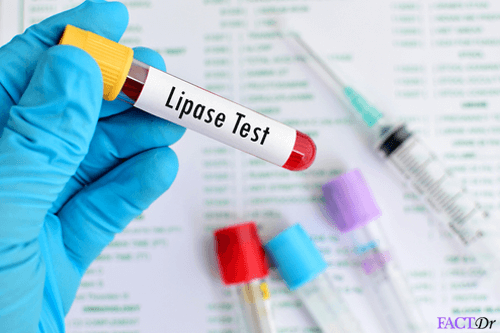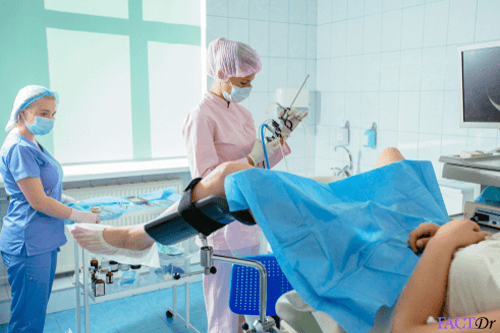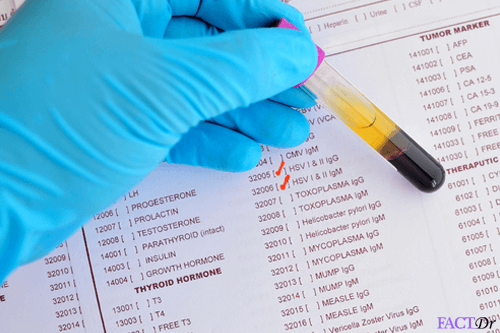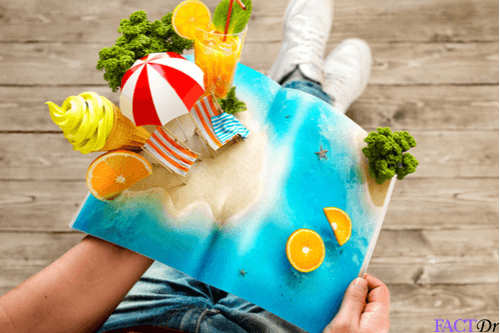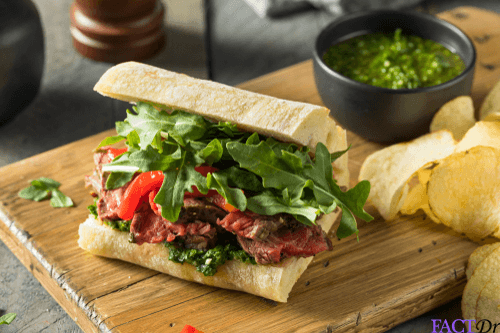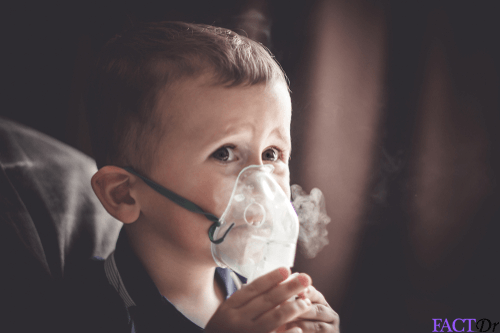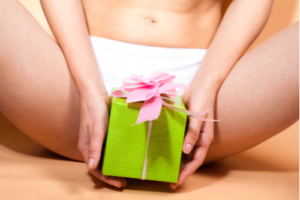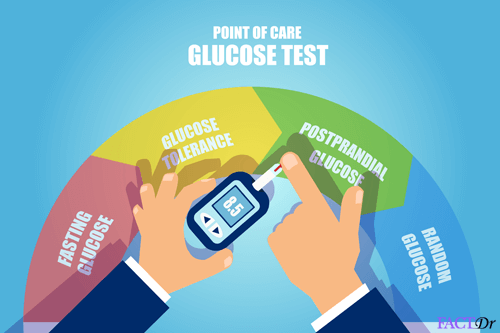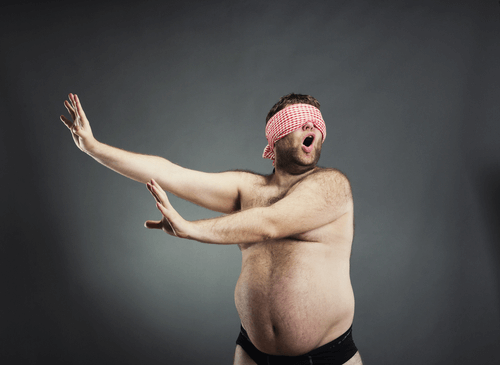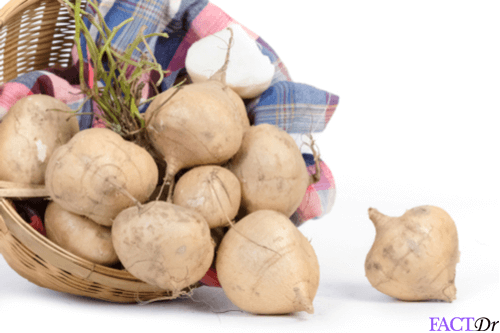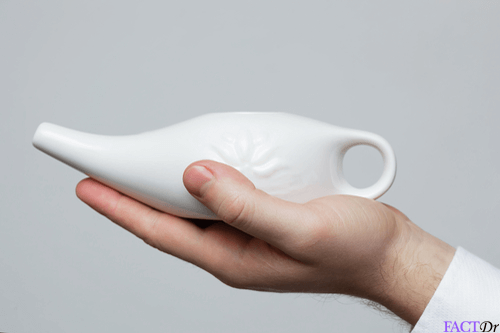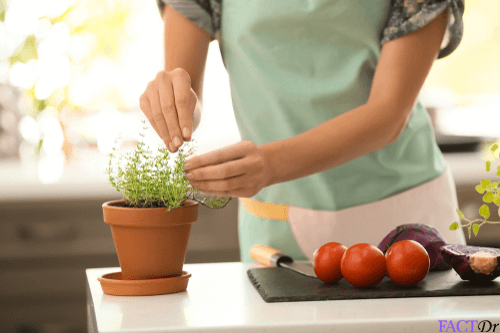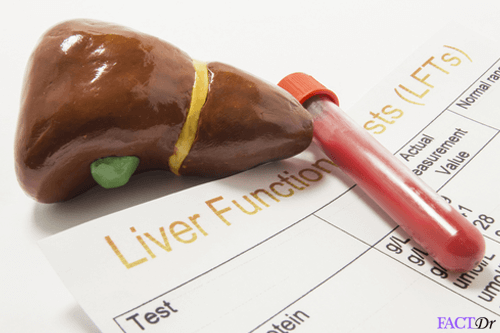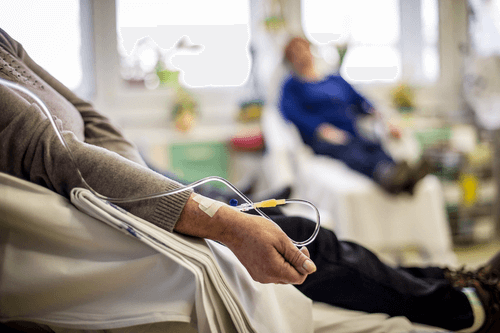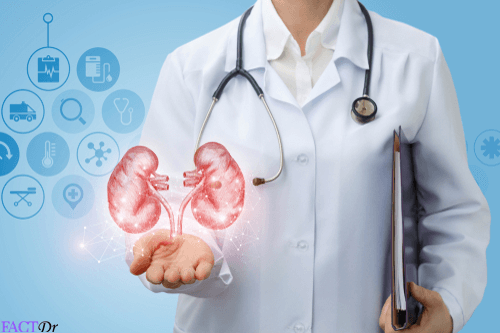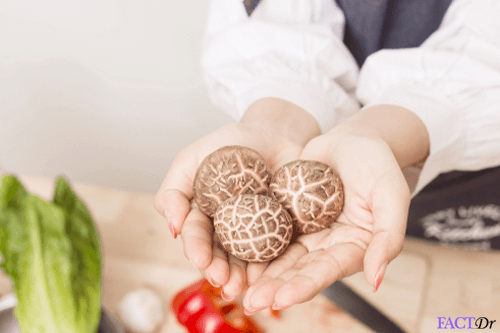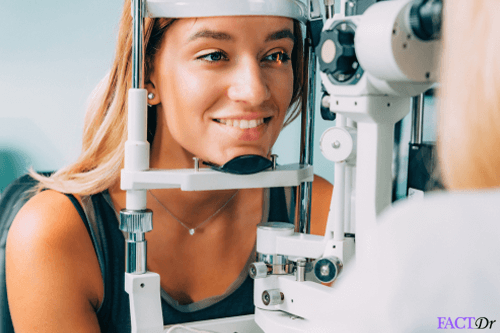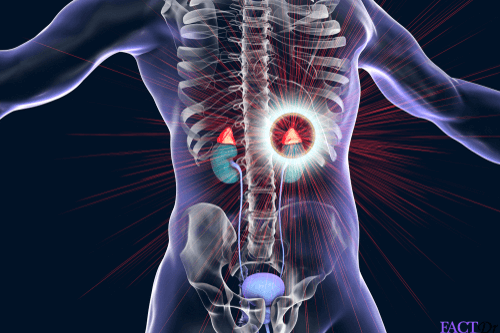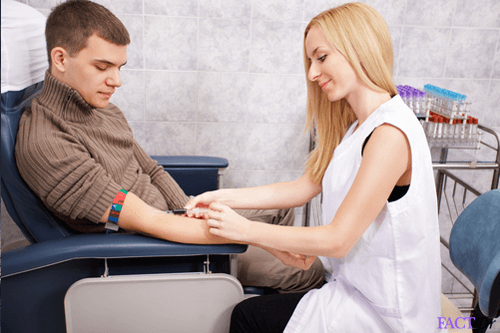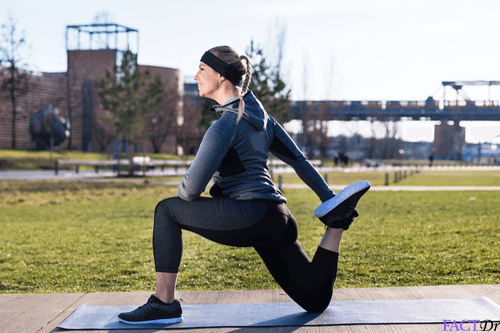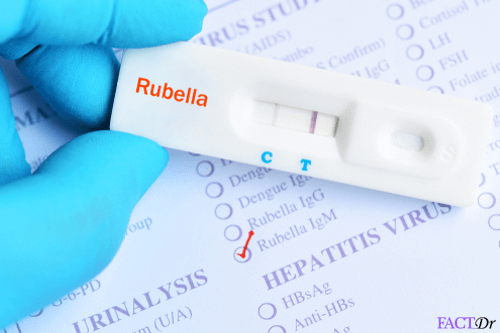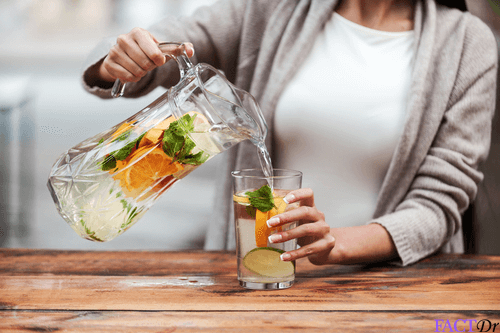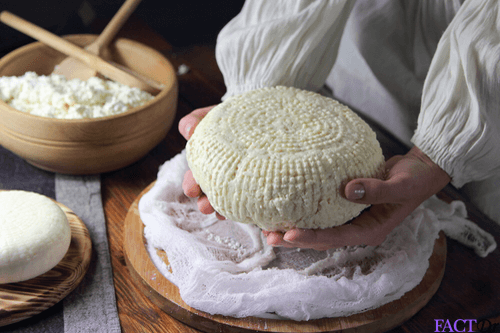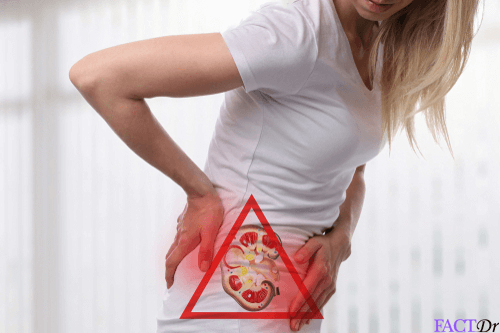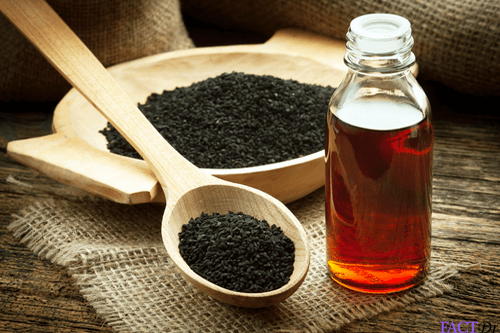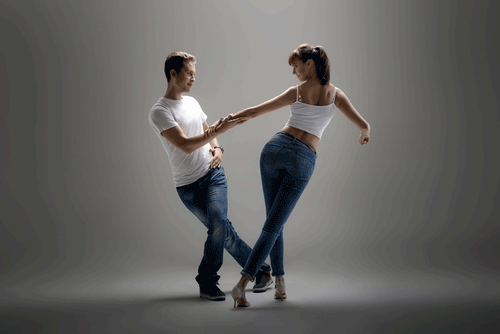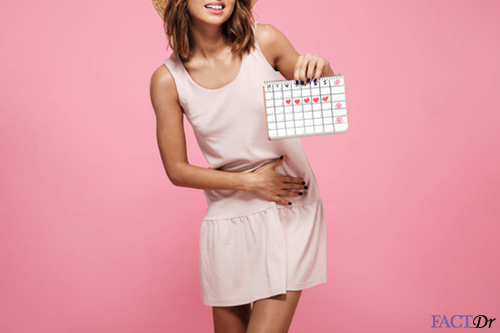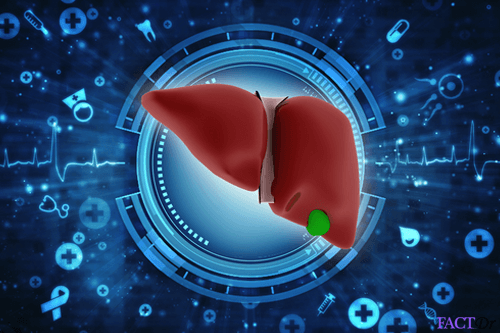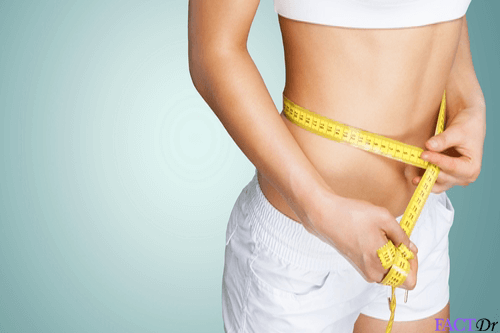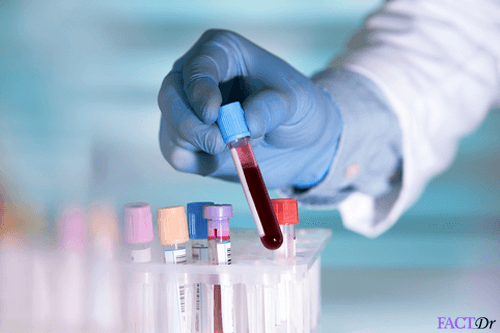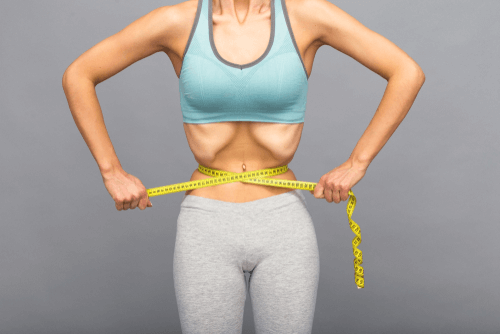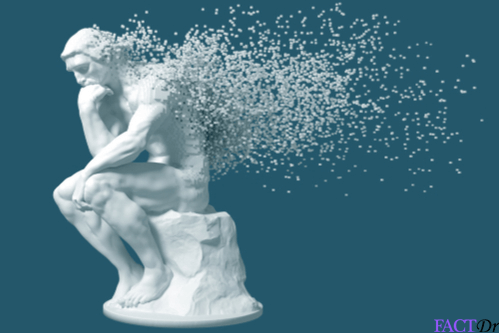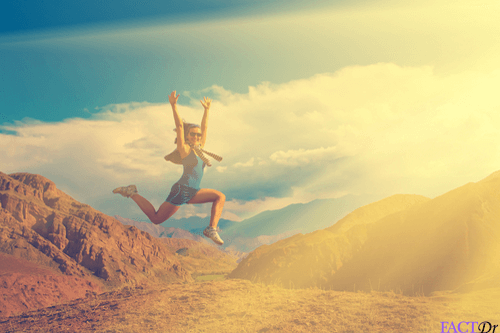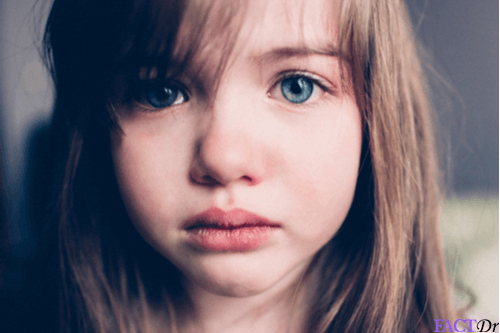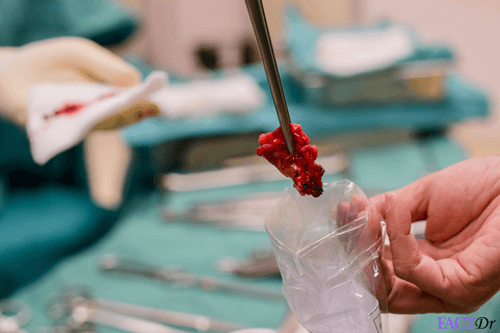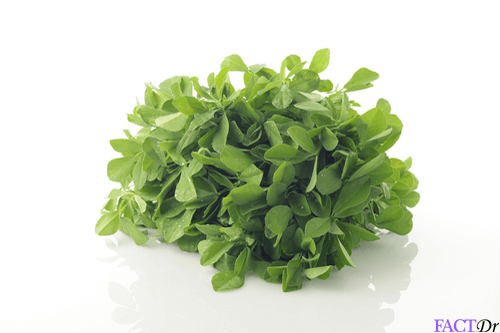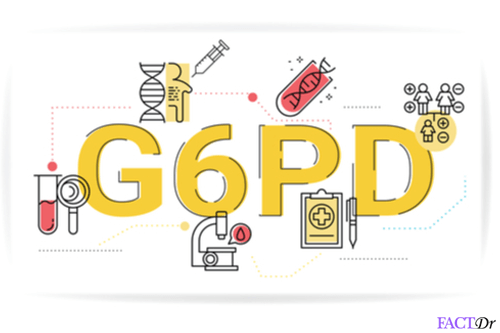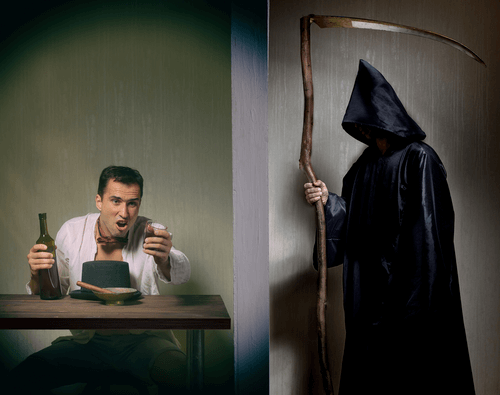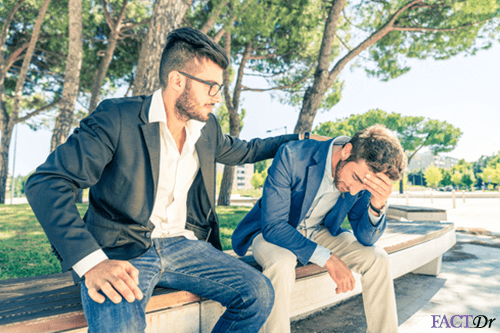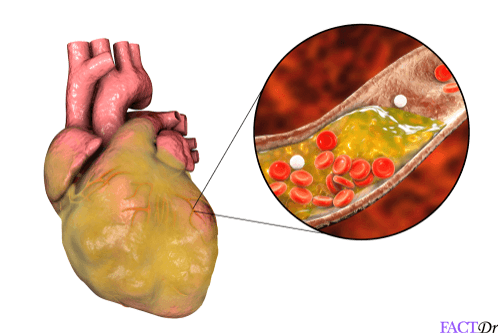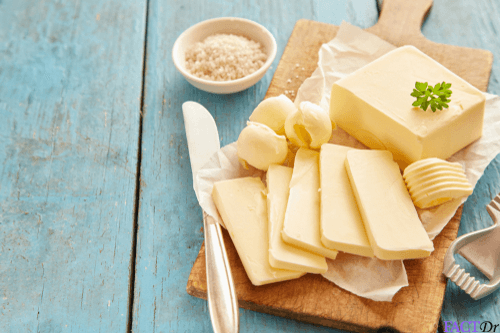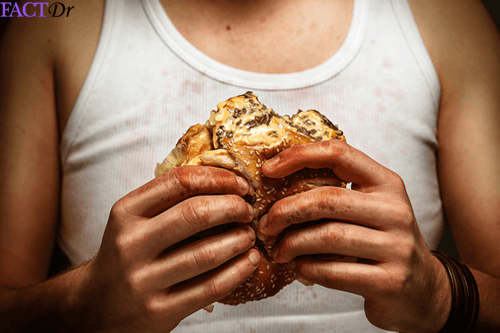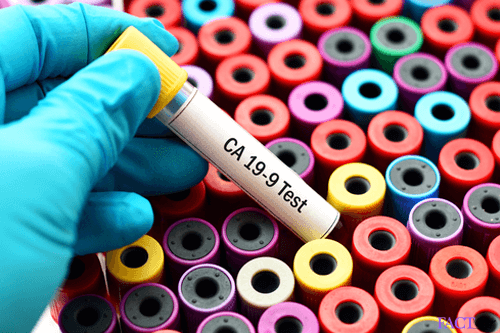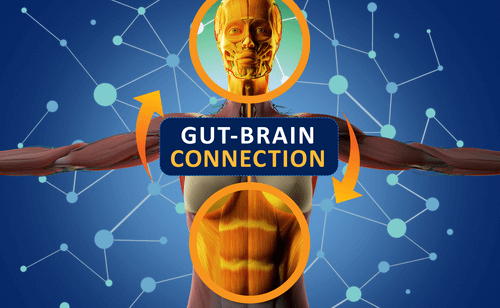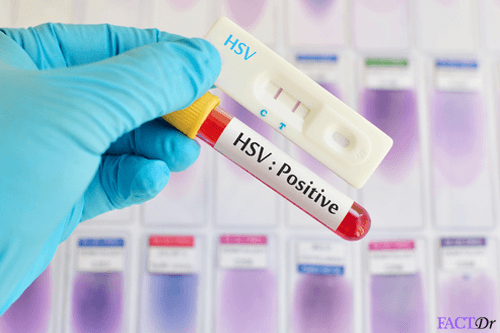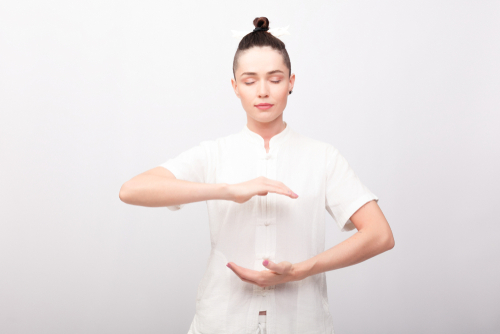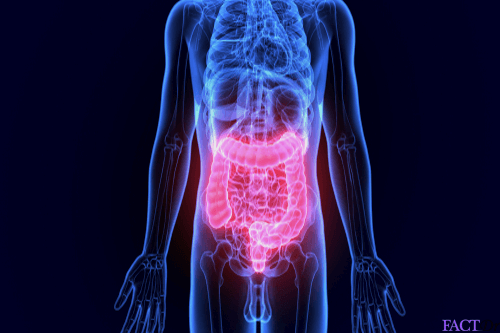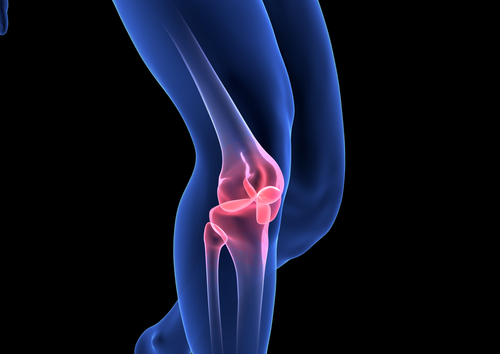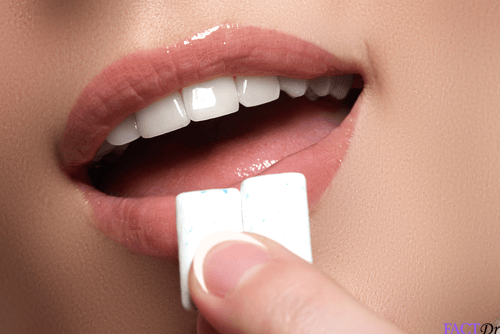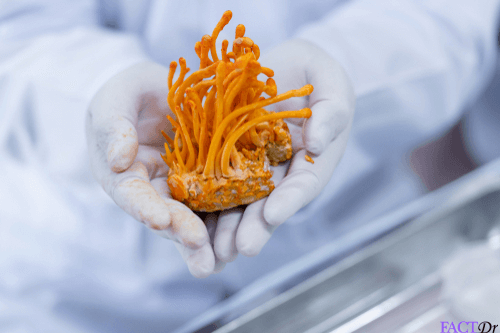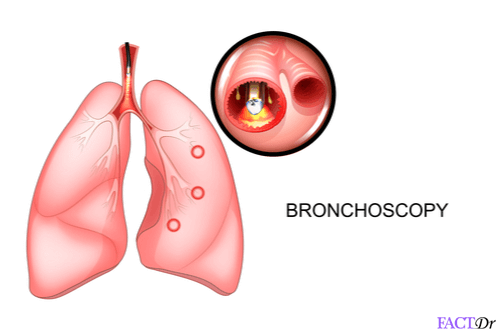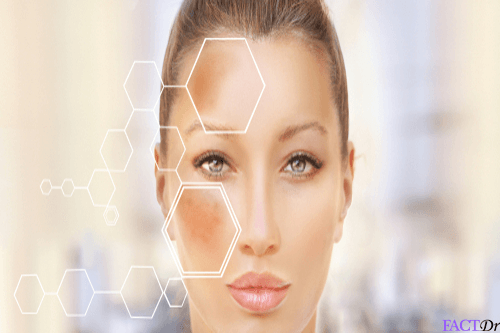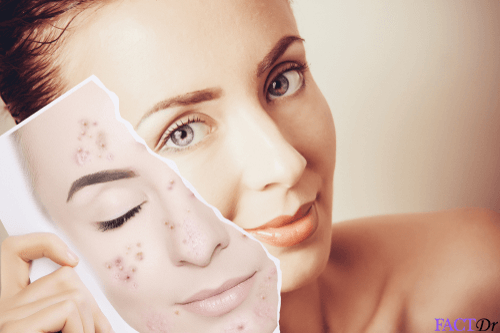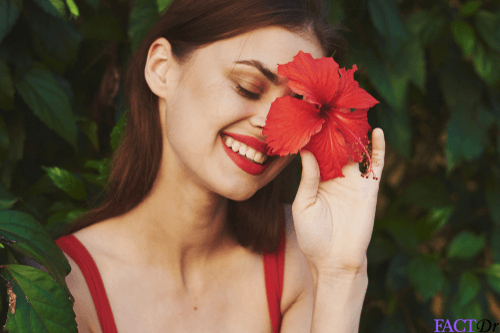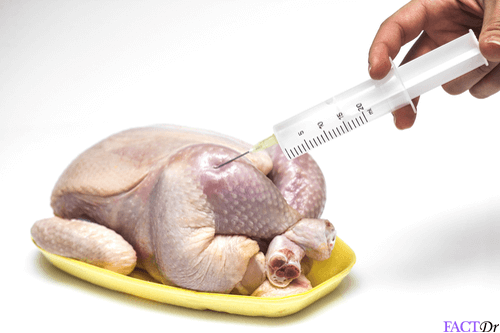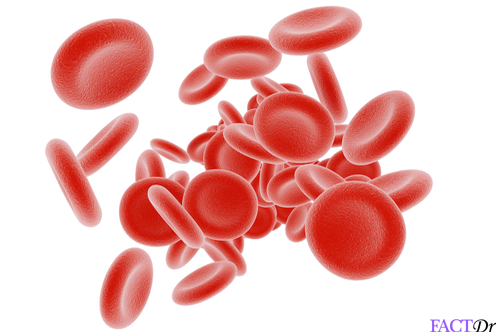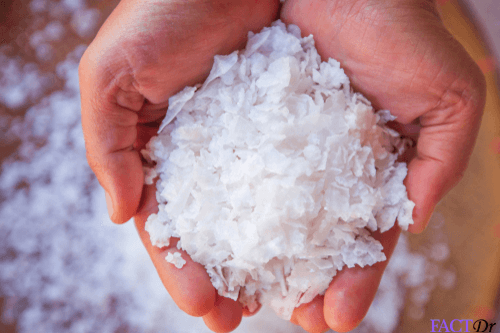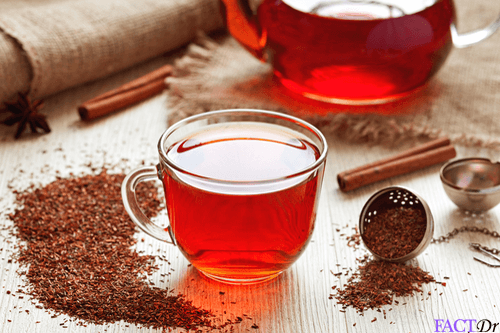 ---