---
Last Updated December 20th, 2021
Overview

Cancer arising in the lymphatic system and affecting its lymphocyte cells is known as lymphoma. This can be of two types, namely, Hodgkin's lymphoma or non-Hodgkin's lymphoma (NHL). These two types are distinct in their patterns of progression and symptoms. Under the microscope, a Hodgkin's lymphoma is identified by the presence of malignant cells called Reed-Sternberg cells (RS cells).
When these are absent, the lymphoma is classified as NHL. However, the common feature of both forms of cancer is that the patient's immunity is severely affected. This is because the main function of the lymphatic system is to ensure that the body remains free of infection and it is this function that is impaired as a result of malignancy.
What Is Non-Hodgkin's Lymphoma?
Non-Hodgkin's lymphoma is a type of cancer that arises in the lymphocyte cells of the lymphatic tissue.
There are two main types of lymphocytes, namely, B-lymphocytes and T-lymphocytes (B-cells and T-cells).
Either kind might be implicated in NHL. Since lymphocytes are present in the lymph nodes and other lymphatic organs such as the spleen and bone marrow, this form of cancer can arise in any of these locations and give rise to tumors.
These supplements can help you
What Is Responsible For Non-Hodgkin's Lymphoma?
The lymphatic system is an important component of the body's circulatory system. Instead of blood, however, it is a clear fluid called lymph and lymphocyte cells that travel through channels known as lymph vessels. Lymphoid tissue composed of lymphocytes is present in various organs including the lymph nodes, spleen, adenoid, tonsils, bone marrow and digestive system.
The lymphatic system, thus, forms a network that is spread across the entire body. Lymphoma can arise in any of these locations when lymphocyte cells turn malignant and begin to multiply at increased rates.
Malignancy in B-cells or T-cells arises when there are certain changes in the genetic material of these cells causing them to multiply abnormally and refuse to die when they get old or worn out. Certain factors increase the chances of this occurring.
Proven risk factors are listed below:
Exposure to certain industrial chemicals (like benzene), certain pesticides and chemotherapy drugs are associated with an elevated risk of developing NHL.
Being overweight or obese is a risk factor in some instances of NHL.
Having certain kinds of infections can increase the likelihood of having NHL. Infections caused by the Epstein-Barr virus (EBV), human T-cell leukemia/lymphoma virus (HTLV-1) and human herpesvirus 8 (HHV-8) are known to induce malignant transformations in lymphocyte cells.
The risk for developing certain types of NHL increases with age, while other forms are more likely to affect younger individuals. Most often, persons over 60 years of age tend to develop NHL.
Accidental, occupational or therapeutic exposure to radiation.
Scar tissue associated with breast implants can develop a certain type of NHL called anaplastic large cell lymphoma.
Pre-existing weakness or abnormalities in immunity. This could be in the form of HIV infection, hereditary immune deficiency or even as a result of taking immunosuppressant medications for organ transplantation. Having autoimmune disorders such as rheumatoid arthritis and systemic lupus erythematosus is also a potential risk factor.
Generally speaking, men are at a higher risk of developing NHL. However, certain forms of NHL are more common in women than men.
Statistics show that NHL is more common in developed countries, particularly in North America and Europe.
Certain racial groups are more susceptible than others. In the context of the USA, white Americans tended to exhibit greater susceptibility than Asian-Americans or African-Americans.
Not all of the above risk factors are necessarily pertinent to all types of NHL.
What Are The Possible Symptoms?
The most common sign is enlargement of the lymph nodes. However, NHL can take many forms and occur in any of several possible locations. Hence, symptoms vary accordingly. Some common symptoms are:
Swollen lymph nodes. The swelling is usually painless.
Fever.
Excessive sweating at night.
Itching.
Distended abdomen.
Feeling short of breath.
A cough.
Pain in the chest.
Fatigue.
Anemia.
Nosebleeds.
Petechiae or small darkened spots beneath the skin indicating bleeding from ruptured capillaries.
Weight loss.
What is the Classification of Non-Hodgkin's Lymphomas?
The most widely accepted scheme of classification is that endorsed by the World Health Organisation.
It takes into account the histological features of cancer cells, chromosomal indicators as well as protein formations on cell surfaces.
It recognizes two main categories of NHL on the basis of whether malignancy arises in B-cells or T-cells.
NHL exhibiting B-cell malignancy accounts for a majority of cases and can be of the following kinds:
Diffuse large B-cell lymphoma: This form is characterized by rapidly growing masses composed of large cells. Often these masses arise within lymph nodes but they can also appear in the brain or intestines. This type is likely to affect persons older than 60 years of age, yet it often indicates a good prognosis. Further, cure is possible.
Follicular lymphoma: This type is so named because the cancer cells tend to grow in circular formations within lymph nodes or bone marrow. Although the rate of growth is slow, this type is difficult to cure. About a third of these cases progress into diffuse large B-cell lymphomas.
Chronic lymphocytic leukemia (CLL) and small lymphocytic lymphoma (SLL): These types exhibit small lymphocytes, a specific form of a cancer cell. Some sources treat CLL and SLL as the same. Both forms tend to progress slowly, although CLL is the slower of the two. While CLL tends to affect the blood and bone marrow, SLL is more likely to affect the spleen and lymph nodes. CLL is more common. At present, it is not possible to cure either type.
Mantle cell lymphoma: This type is more likely to appear in men than women and often affects individuals older than 60. It generally affects the bone marrow, lymph nodes, and the spleen.
Marginal zone B-cell lymphoma: This is a slow-growing type that tends to affect persons older than 65 years of age. It is characterized by cancer cells that appear relatively small upon histological examination.
Burkitt lymphoma and Burkitt-like lymphoma: One variety of Burkitt lymphoma is endemic to Africa, affecting the jaw or other facial bones. This is a high grade or rapidly growing form and often suggests a history of Epstein-Barr virus infection. The other type has no correlation with a viral infection and tends to form tumors in the abdomen or ovaries, spreading to other locations from there. Most often, Burkitt lymphoma tends to affect men.
Lymphoplasmacytic lymphoma: This is a rather rare type. It affects the bone marrow, lymph nodes and spleen.
Hairy cell leukemia: Under the microscope, these cancer cells appear surrounded by projections, earning them the moniker 'hairy cells'. This form of NHL affects the bone marrow, spleen and blood. There is generally a good outlook for recovery following treatment.
Primary central nervous system lymphoma: This type tends to affect the brain, spinal cord or the areas around the eye and produces neurological symptoms. It is more common in patients with weak immunity and indicates a high risk of mortality.
NHL having to do with T-cell malignancy is comparatively rare. It can be of the following types:
Precursor T-lymphoblastic lymphoma/leukemia: This usually arises in the thymus which is a major center for the production of T-cells. This form of NHL, unlike many others, tends to affect young adults. The tumor is a fast growing one and the outlook is good as long as malignancy does not progress to the bone marrow.
Peripheral T-cell lymphomas: Unlike the other type of T-cell associated NHL, this type tends to involve more mature forms of T-cells. This category encompasses several subtypes including cutaneous T-cell lymphoma and angioimmunoblastic T-cell lymphoma among others.
Of these types, three are likely to also affect children and teenagers. These are Burkitt lymphoma, lymphoblastic lymphoma, and large cell lymphoma. All these are fast growing or high-grade cancers.
What Are The Potential Complications?
Certain forms of NHL tend to respond well to treatment. Others are difficult to cure and indicate a higher risk of mortality. Hence, as in the case of many other kinds of cancer, fatality is a possible adverse outcome of NHL.
Possible complications are:
Weak immunity.
Increased chances of developing other forms of cancer.
Depression.
Death.
What Is The Process of Diagnosing Non-Hodgkin's Lymphoma?
Tests for diagnosing NHL include:
Physical examination. The patient will usually have swollen lymph nodes although other signs such as swollen abdomen and petechiae may also be present.
Medical history. There may be evidence of past viral infection that could have a bearing on the NHL. Or the patient may have undergone chemotherapy or radiation therapy in the past.
Blood and urine tests help rule out infection as the primary cause of symptoms. Infections may otherwise be present as a result of weakened immunity.
Tissue biopsy. A sample of tissue from an affected lymph node or from the bone marrow will be examined under the microscope. A biopsy can also take into account samples of cerebrospinal fluid or pleural fluid.
Treatment and prevention
Treatments for this condition are –
Chemotherapy – This is the most common treatment for a disease like cancer. Here, a drug is ingested into the system orally pill – or intravenously through the vein or the muscle.
Stem cell transplant -All patients are not eligible for this kind of treatment. The cells are removed from the bone marrow – along with the abnormal ones – and replaced with new ones.
Radiation – High power beams are used to cure cancers and tumors. Radiation can be done alone to treat the problem or use other treatments.
Medication -Can be used to boost the immune system or to enhance the medicinal isotopes to bind cancer cells.
Preventions – Since there are no sure shot preventions for this condition, there are certain steps that you can take to reduce the risk of developing this condition:
Limiting the risk of certain infections, by taking extra care of your immunity.
Avoid the risk of HIV, an intravenous drug, and unprotected sex.
Try staying away from immunosuppressant drugs – as this can lead to the development of lymphoma.
Dos and Don'ts
Dos
If you notice any of the symptoms – swollen lymph nodes in the neck, armpit or groin, abdominal pain or swelling, persistent fatigue etc. get an appointment with your doctor immediately.
If diagnosed with NHL, join a support group to help you with the healing process.
Take appropriate steps to strengthen your immune system – medication (take immune system strengthening medication prescribed by your doctor), food (have immune system enriching food) etc.
Don'ts
Take any immunosuppressant drugs after a transplant. Expose yourself to chemicals that are used to kill insects.
Neglect your immune system if you are over the age of 60-years-old.
Help
Others
Be
Fit
Trending Topics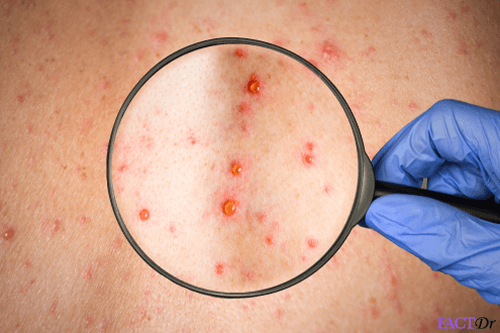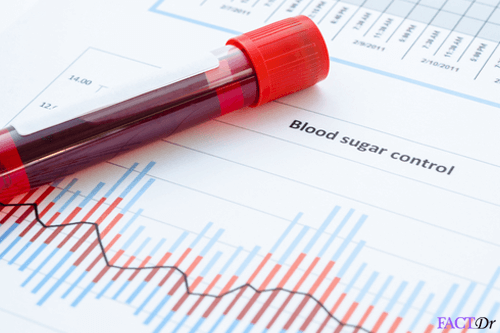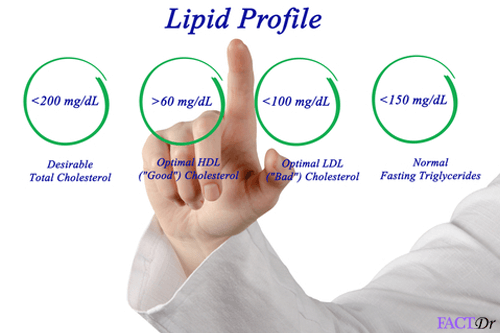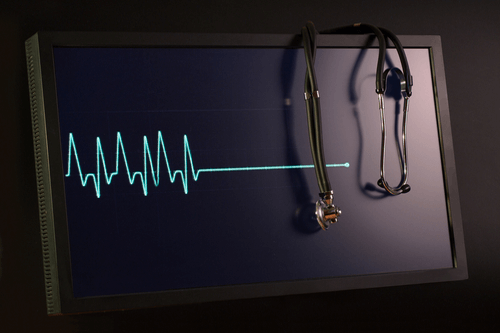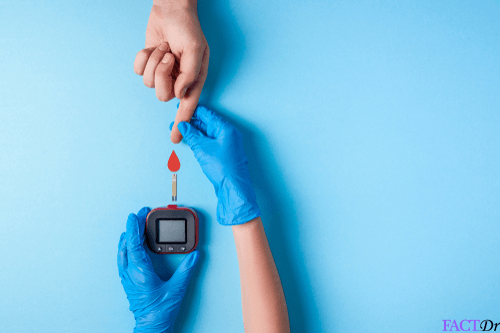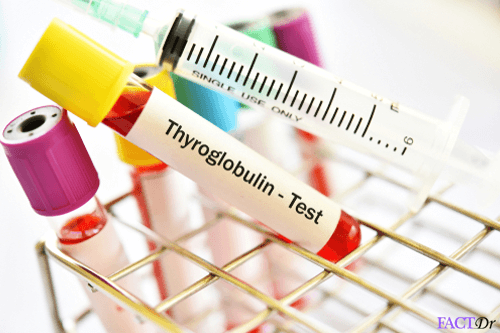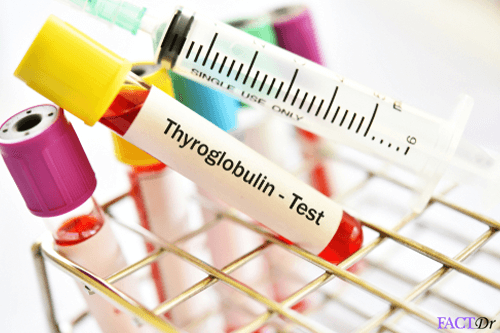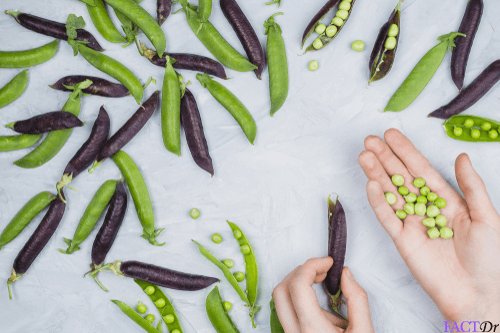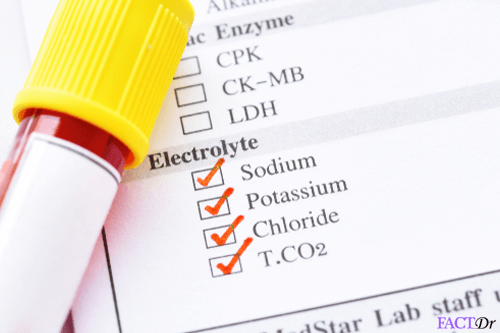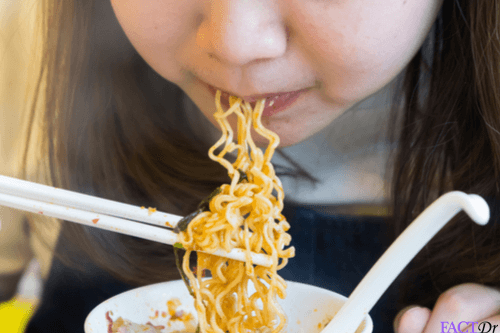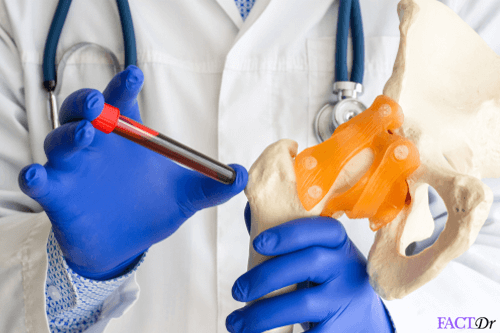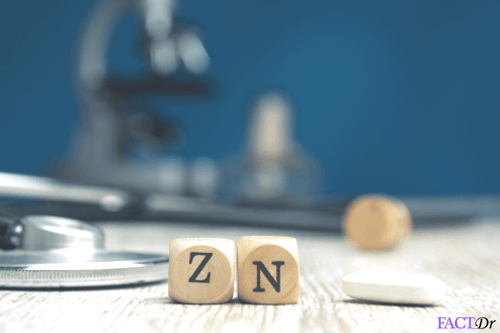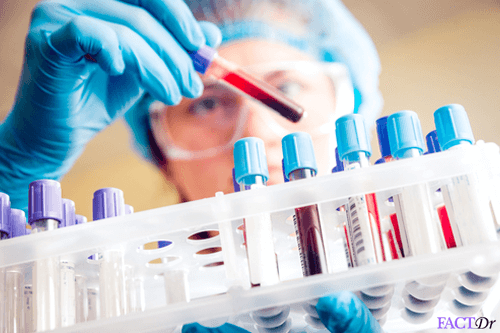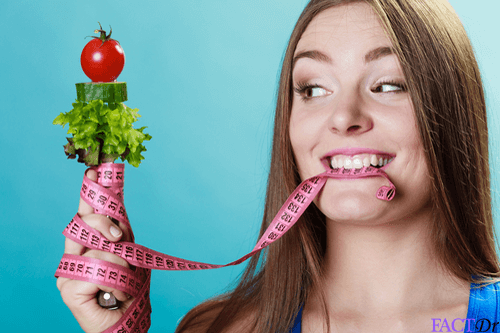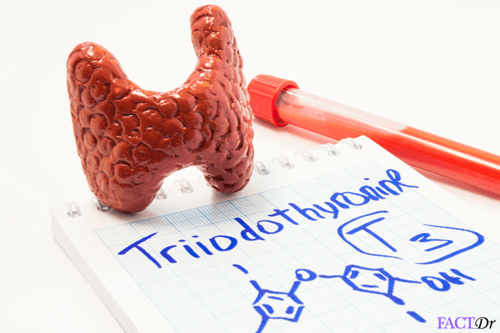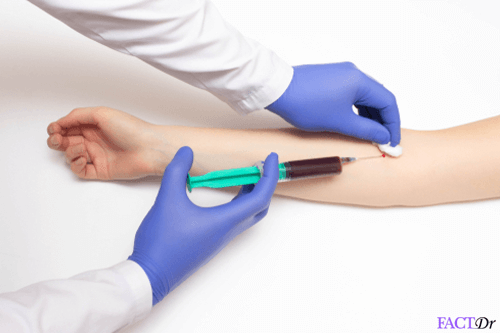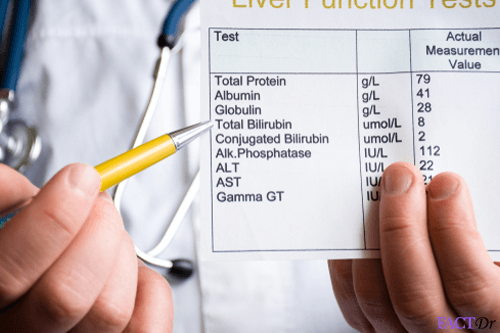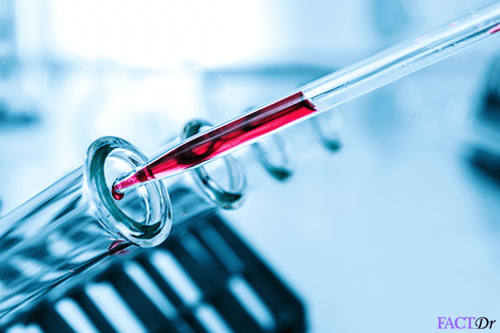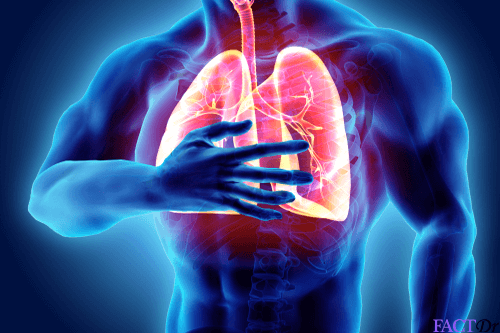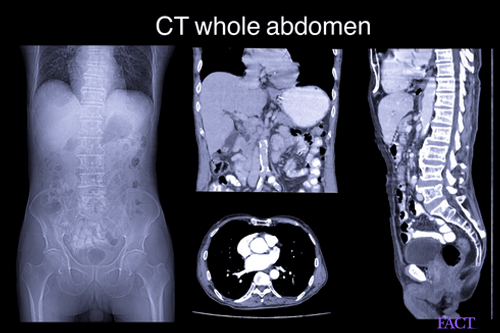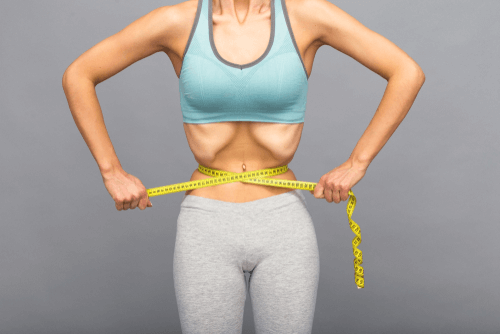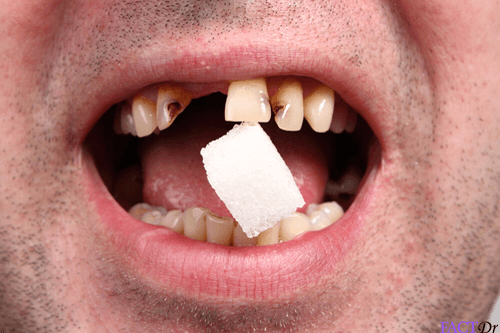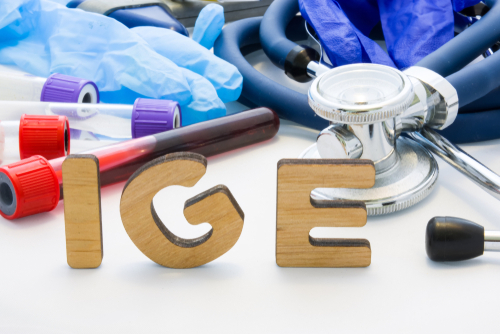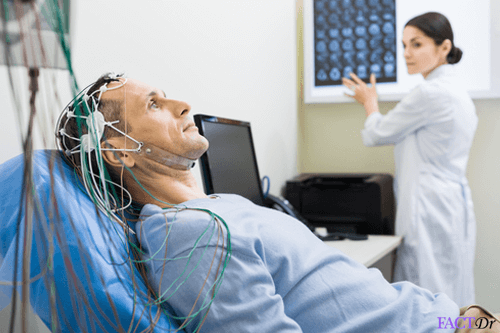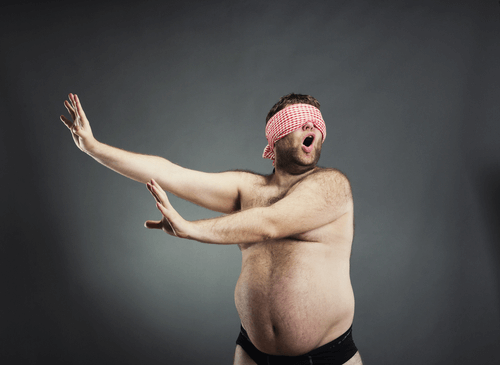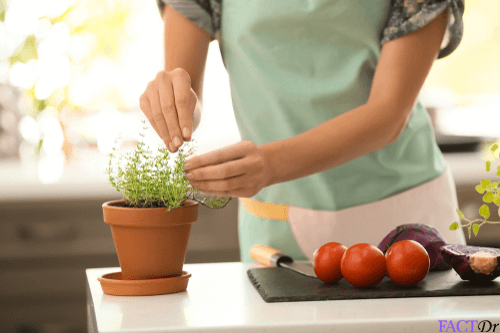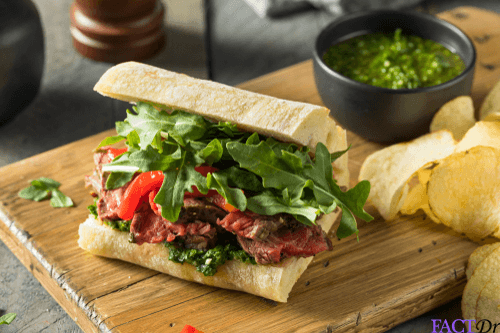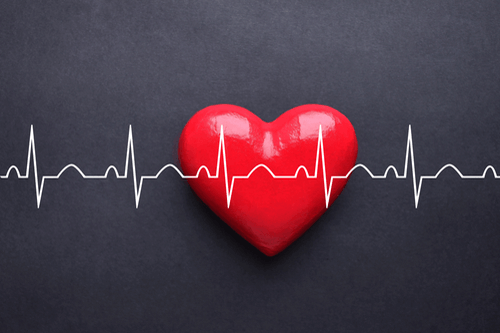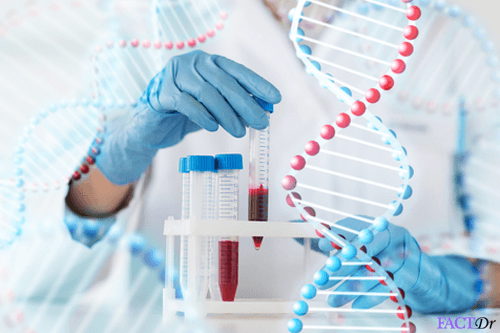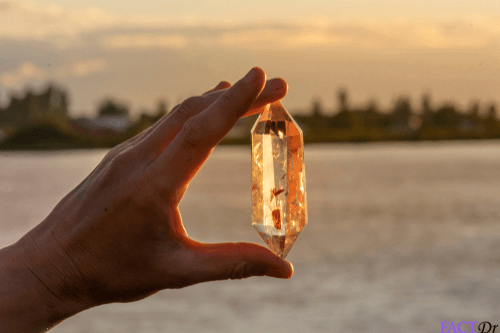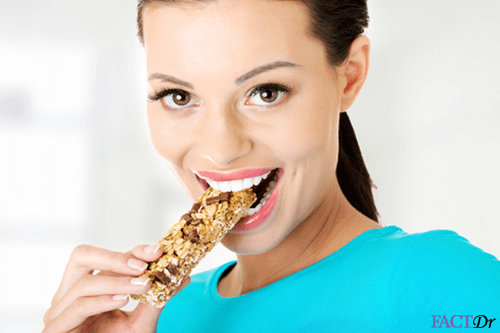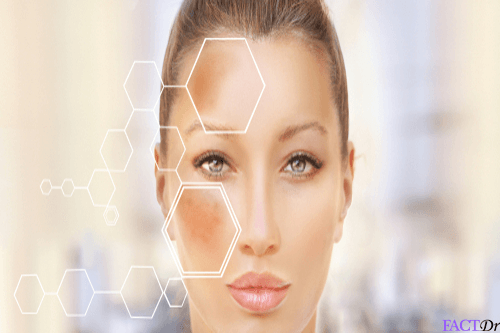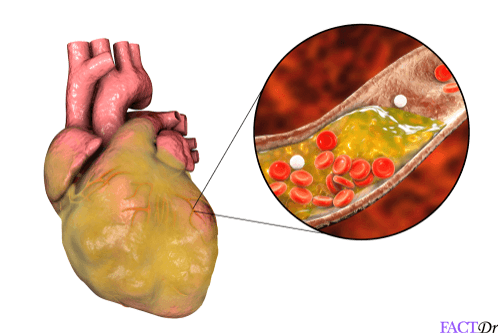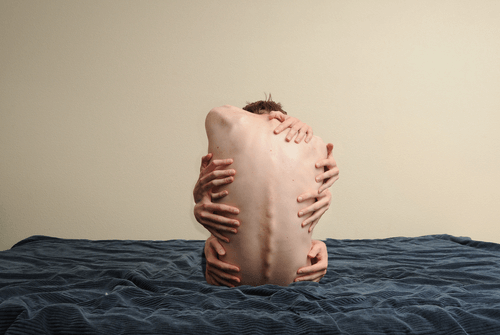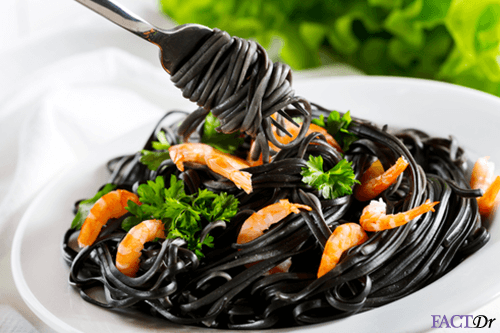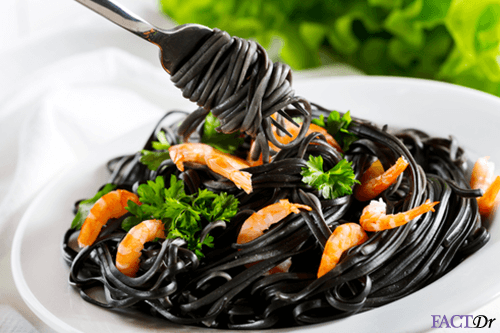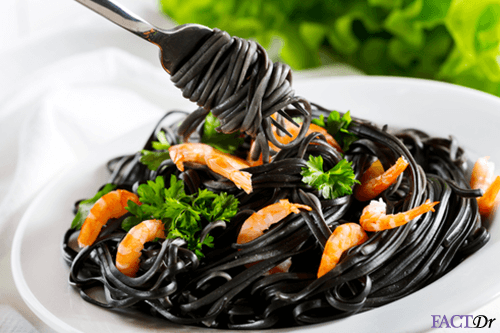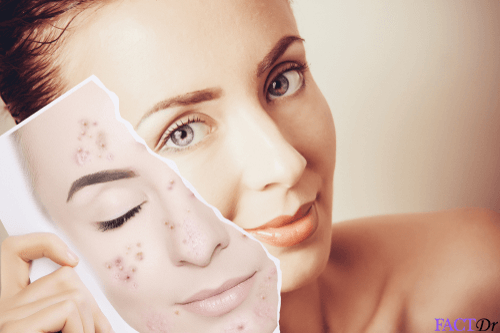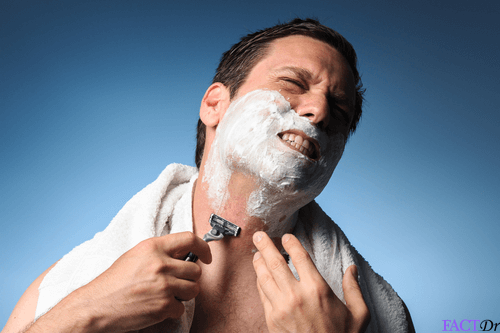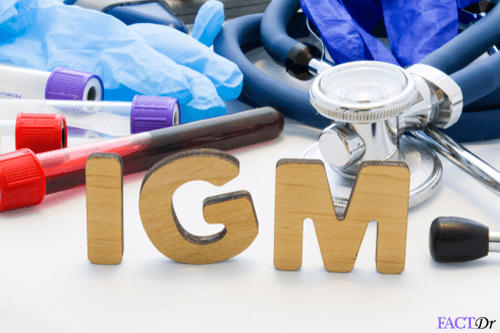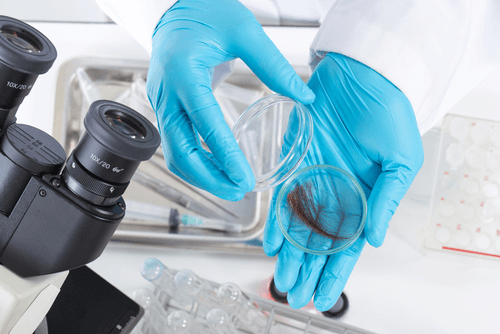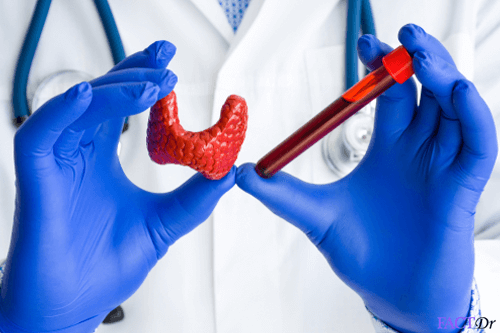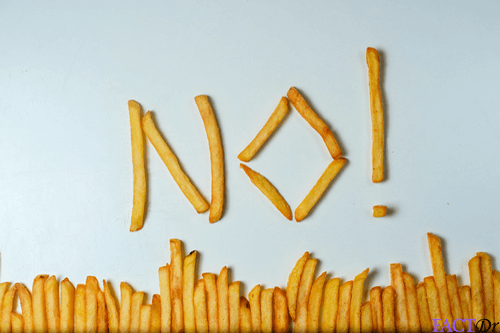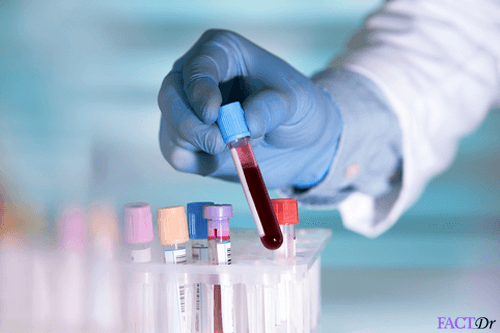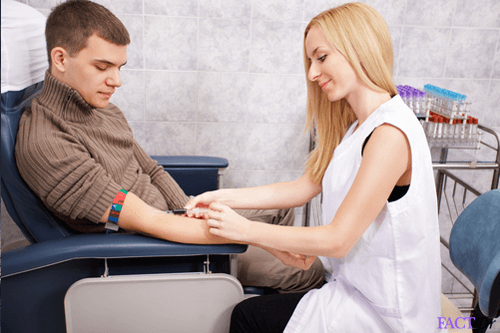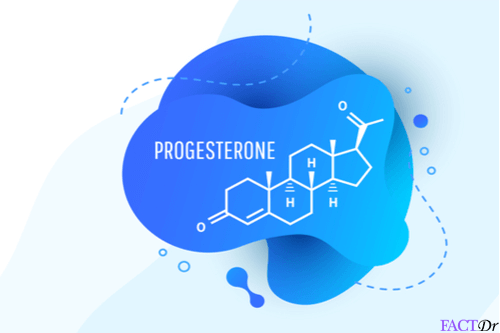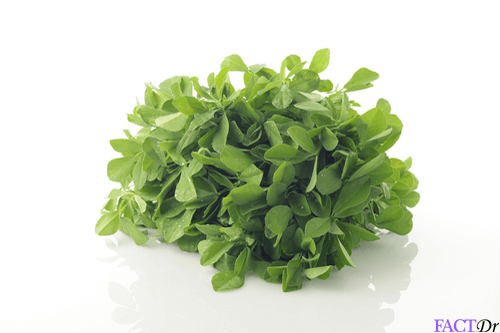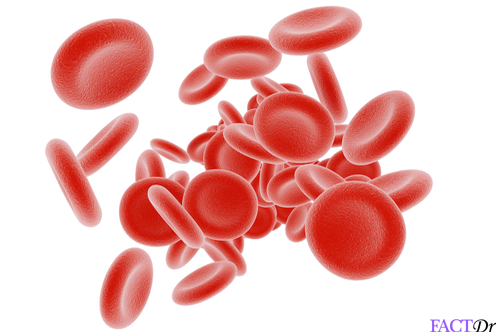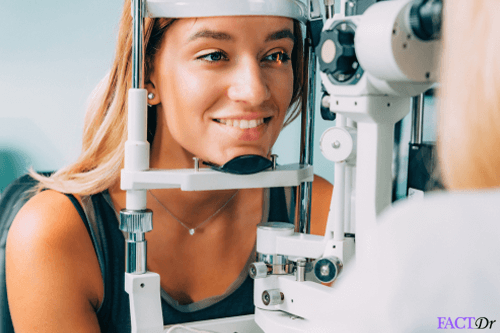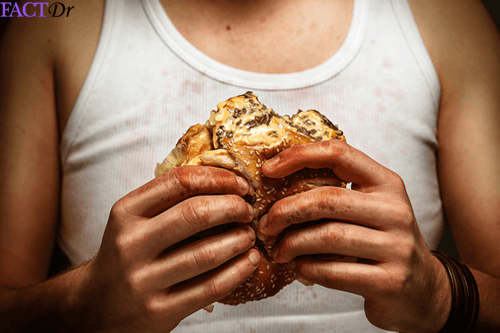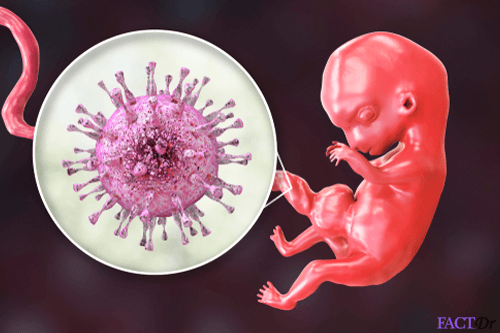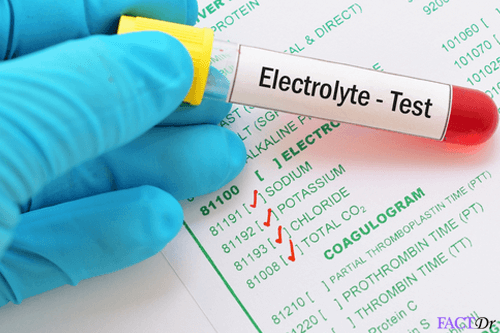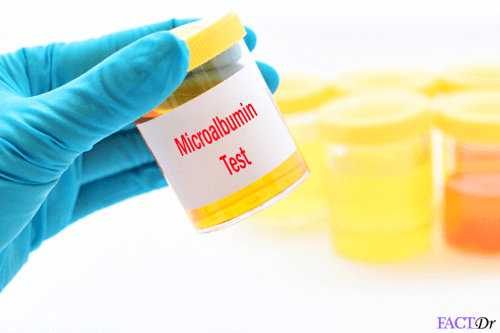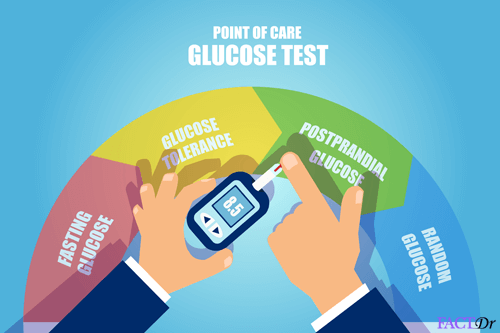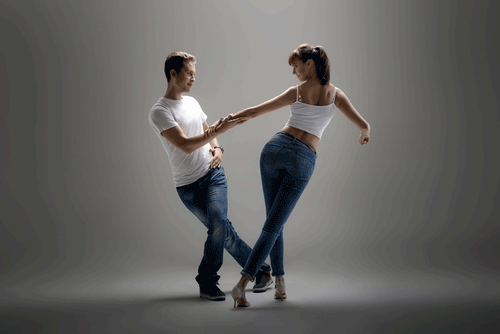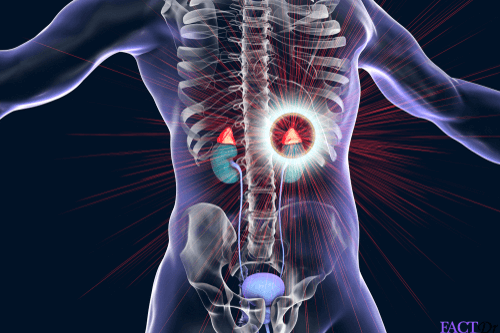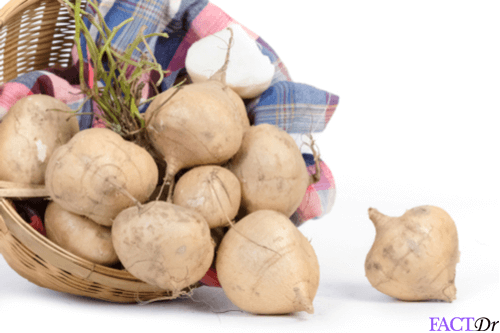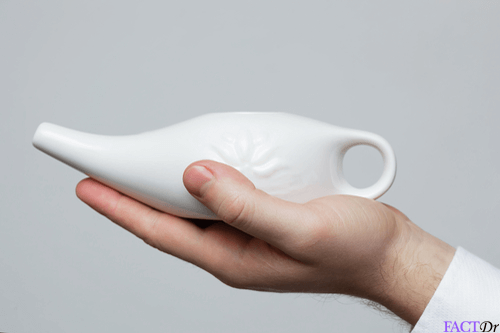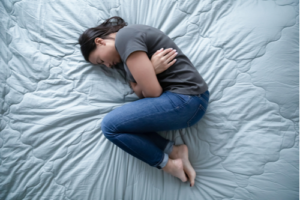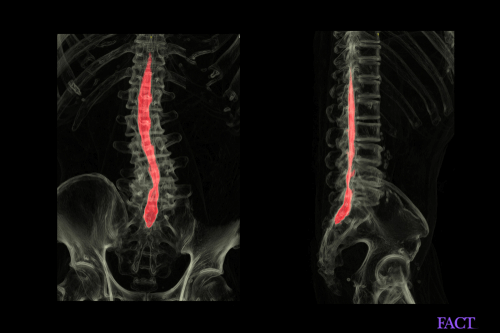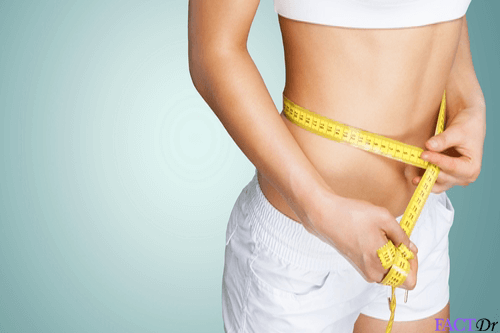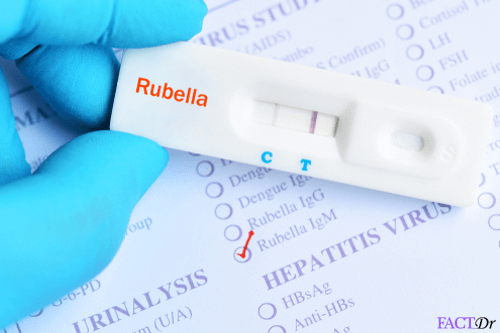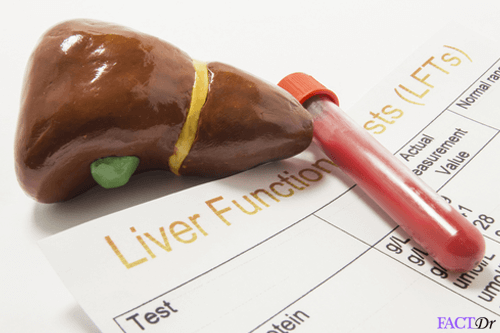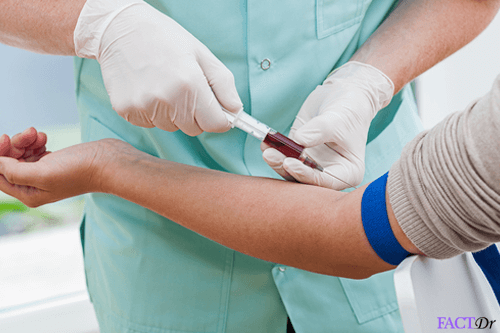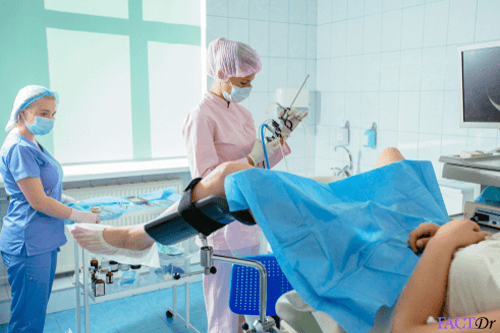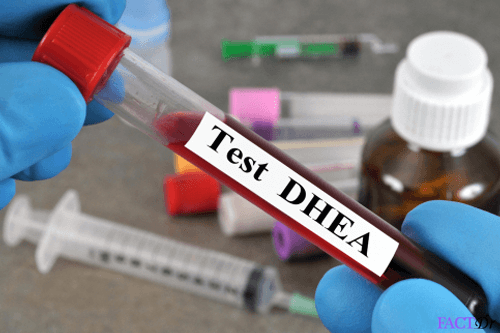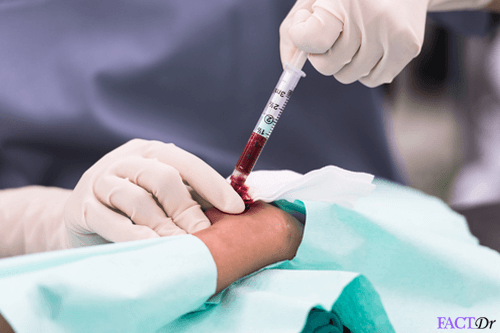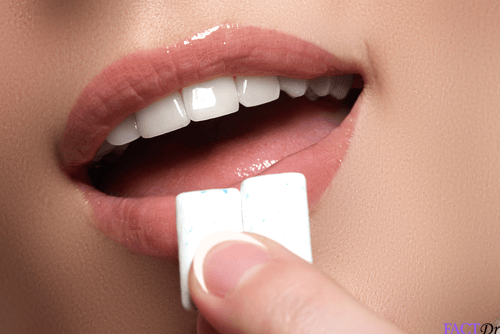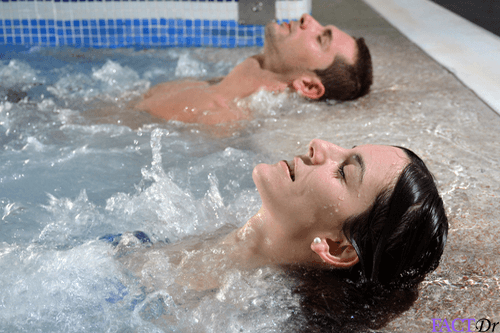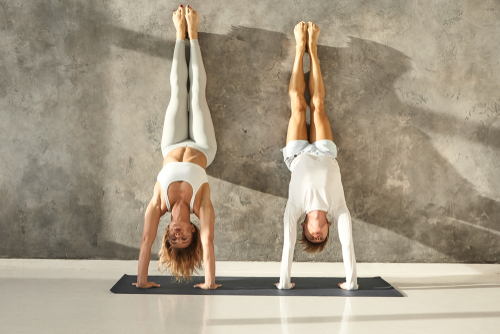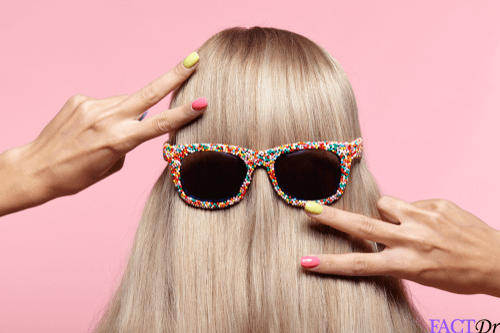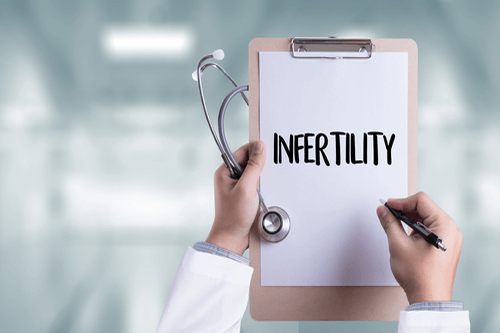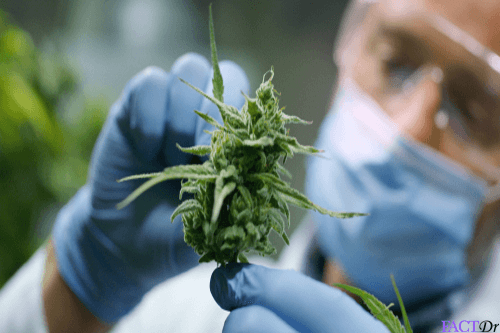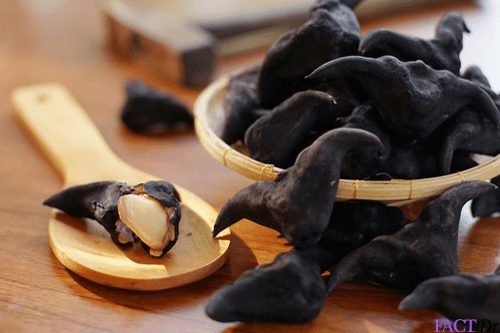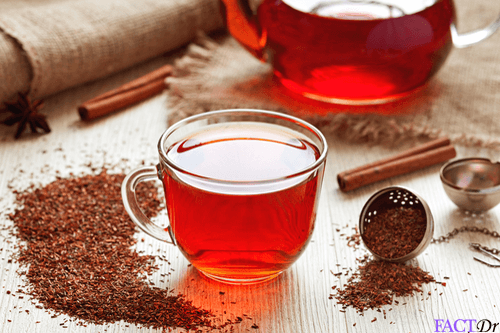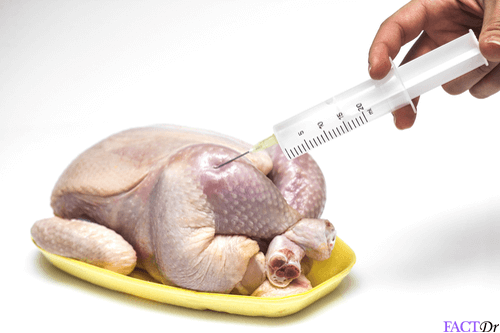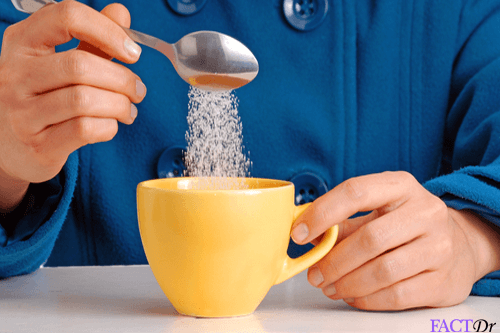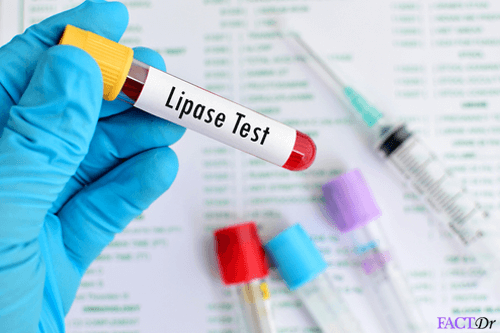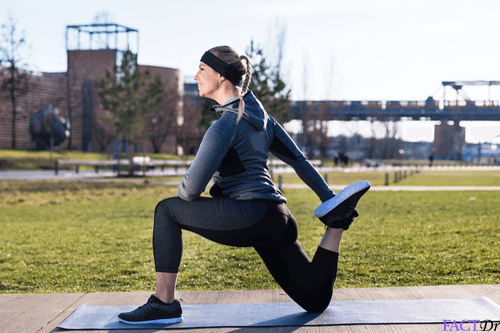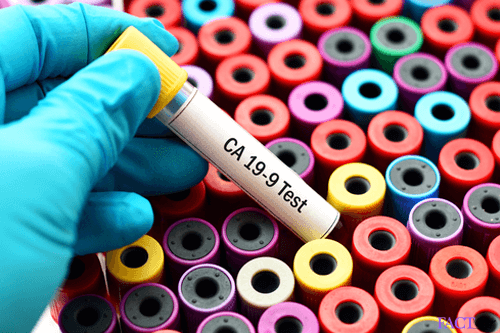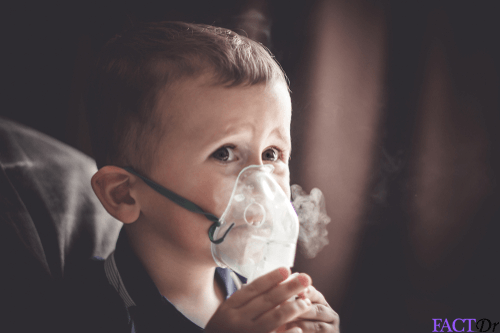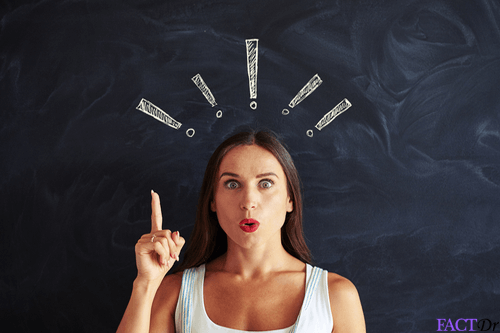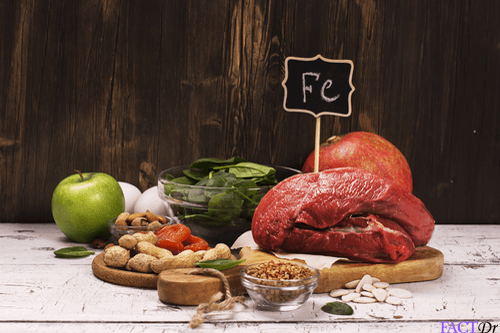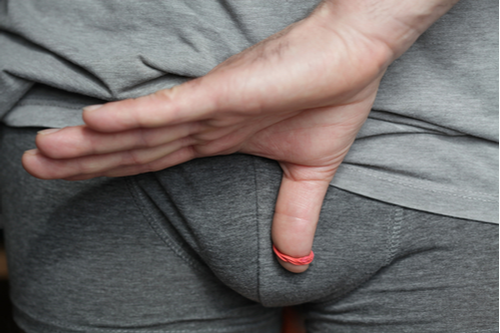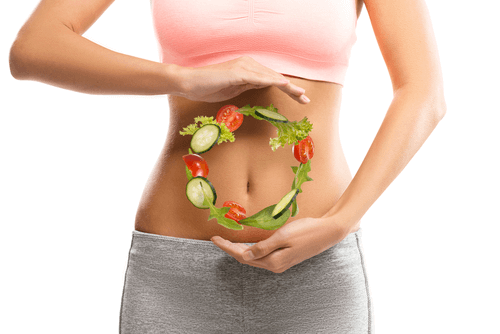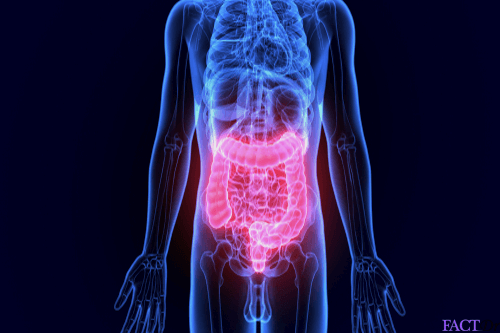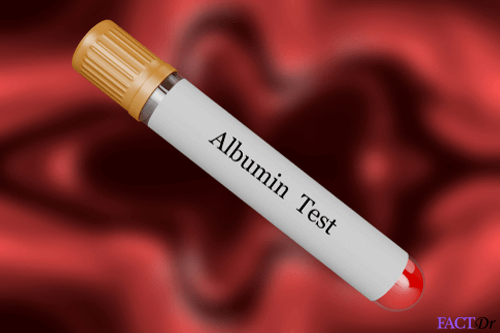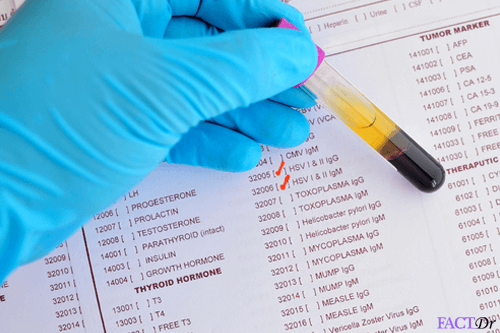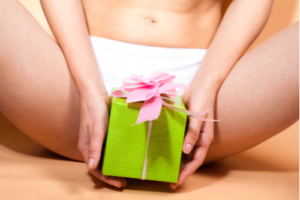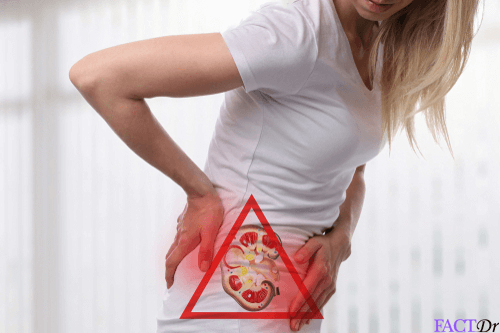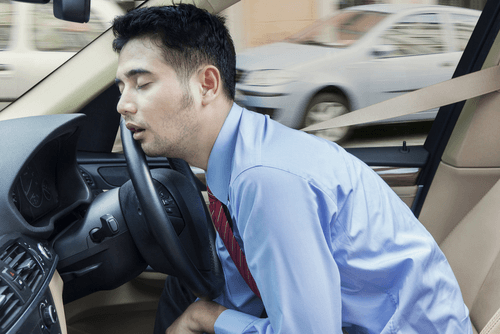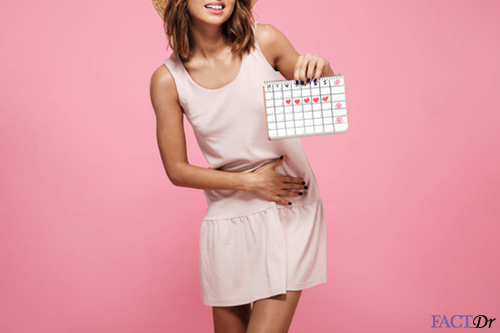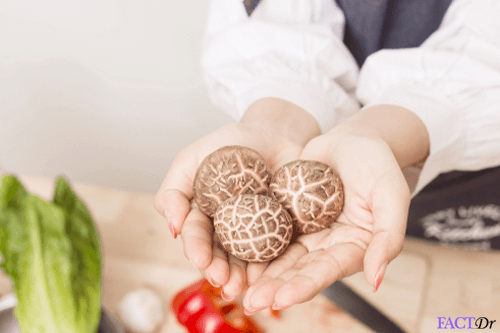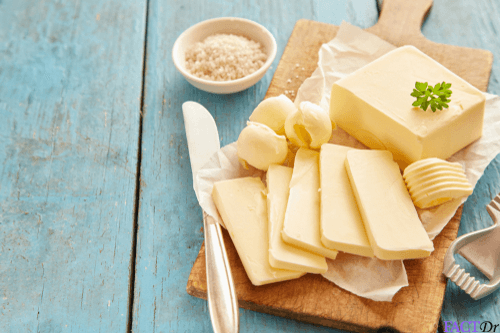 ---