---
Last Updated December 20th, 2021
Overview
Chondromalacia Patella is a condition of the knee, where the articular cartilage situated behind the knee softens and wears out. Bones now rub against one another causing friction and pain. It is also referred to as runner's knee. This deterioration of the cartilage happens due to overworking of the knee as in the case of sportspersons, and among older adults due to arthritis.  In certain cases, poor alignment of the kneecap is also a cause of knee pain.
Strenuous activity and sitting with bent knees for longer periods aggravates the pain. Resting alone may not help alleviate pain. Grinding sensation along with pain is severe when the knee and the thighbone (femur) rub together. Improving the alignment of the knee is important to manage pain.
What Causes Chondromalacia Patella?

Many conditions and circumstances lead to Chondromalacia Patella. Although it involves deterioration of the cartilage, repeated infections, and overuse of steroid injections, there can be other factors leading to this condition.
Abnormal rubbing of the kneecap- Improper movement of tendons and ligaments attached to the kneecap causes it to rub against the thighbone.
Congenital alignment problems.
Weak hamstrings and quadriceps due to lack of exercise.
Overworking of the knees especially in the case of sportspersons and runners.
Improper alignment of the kneecap because of a trauma.
Muscle imbalance between the outside and inside of the thighs known as adductors and abductors respectively.
Rheumatoid arthritis or osteoarthritis.
Repeated bleeding in the knee joints.
Symptoms
Discomfort and knee pain is the main indication of chondromalacia patella. If you notice any of the following symptoms, seek medical assistance.
Grinding or cracking sensation with knee movements.
Discomfort and pain in the knee that worsens by running or sitting for long hours.
Difficulty climbing the stairs.
Inability to stand for long hours.
The weakening of quadriceps resulting in pressure on the kneecap.
Inability to exercise due to discomfort in the knee.
Knee tightness.
Mild inflammation around the knee.
Constant nagging pain.
Difficulty standing from a sitting position.
Difficulty walking on slopes.
Who Are At Risk of Chondromalacia Patella?
Sportspersons are prone due to the strenuous use of their knees.
Adolescents and young adults going through growth spurts can face short-term muscle loss.
Obese individuals, for whom additional body weight puts a lot of pressure on the knee leading to wear and tear of the knee.
Women experience greater muscle loss as compared to men.
A sedentary lifestyle causes muscle loss.
Victims of knee injury are at high-risk of knee pain.
Arthritis causes inflammation in the knee joints causing acute pain
Flatfooted and knock-kneed people
Complications
Chondromalacia patella can impact the quality of life severely if not treated on time.
Since cartilage loss is permanent, timely action is crucial.
Surgery is the last resort even though it does not guarantee 100 percent recovery of the knee.
Diagnosis
Consult an Orthopaedic specialist for chondromalacia patella. The specialist usually performs the following steps before diagnosis.
Doctor clinically examines the hips, knee, thigh muscles, and ankles to evaluate the strength of the leg.
Observes the presence of any cracking or grinding sounds while moving the leg upwards and downwards.
Evaluates positioning of the knee, and checks for deformity, tenderness, and fluid in the joint.
X-ray of the knee to ascertain positioning of the kneecap.
MRI is performed to accurately assess the stage of the medical condition.
Grading of chondromalacia patella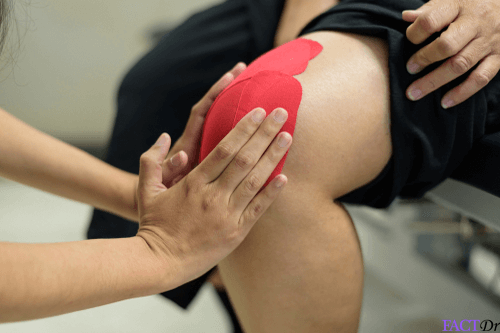 Chondromalacia patella is categorized into four stages depending upon its severity.
Grade 1 indicates softening of the cartilage in the knee.
Grade 2 shows abnormal surface characteristics along with softening of the cartilage, marking the beginning of tissue erosion.
Grade 3 points to further thinning of the cartilage with the faster deterioration of tissue.
Grade 4 is obviously the most severe stage indicating the exposure of bone with very less cartilage presence. In this stage, bones rub against one another, which cause severe pain.
After grading of chondromalacia patella, specialists assess the progression of the condition and design treatment methods.
Treatment for Chondromalacia Patella
Anyone experiencing persistent knee pain must consult a medical specialist. Physical therapy and surgery are the two options available for treating chondromalacia patella. Doctors recommend surgery only when there is no relief with physical therapy. Therefore, the treatment always begins with non-surgical options.
 Physical Therapy
Initial treatment focuses on pain management for which some painkillers like Ibuprofen, naproxen are prescribed.
Patients must go slow with any kind of physical activity. Physiotherapy for 4 to 6 weeks with stretching and strengthening exercises reduces Chondromalacia patella.
Avoid squatting on the floor, climbing stairs and walking on inclined surfaces.
Strengthening the quadriceps, calf and hamstring muscles help in strengthening the knee for effective and permanent rehabilitation of chondromalacia patella.
Proper running shoes also keep knee pain at bay.
Quad sets are performed to a count of 10 and these sets of 10 contractions are ideally performed 15-20 times per day.
Avoid full squat exercises with heavy weights.
Cross-training exercises like swimming besides breaststroke can help to strengthen the thigh muscles.
Apply ice after exercise for pain and swelling.
For anatomic abnormalities such as flat feet, patients can look into orthotics for solutions.
Physical therapy also includes patellar taping and patellofemoral joint mobilizations.
Bracing is used where physical therapy does not yield good results. The patellar knee sleeve is the most commonly used braces along with patellar brace with rigid patellar restraints.
Kneecaps keep the knee joints centered and allow for free movement without causing friction to the joints or cartilage.
Injecting corticosteroid is a non-surgical option often used in treatment.
Viscosupplementation is used for pain management when the physiotherapy does not yield the required results.
Surgery
To examine the position of the knee joint, doctors perform Arthroscopic surgery. A camera is inserted into the joint after making a tiny incision to check the misalignment of the knee.
Few ligaments may be removed to allow more movement as it releases tension.
Smoothening the back of the kneecap, implanting a cartilage graft are some surgical options to treat chondromalacia patella.
In the case of patellar tracking abnormalities, a procedure called distal patellar realignment also helps.
Total knee replacement surgery(TKA) can help patients with chronic knee degenerative conditions. Victims of osteoarthritis also benefit from Such patients are able to regain use of their knee and enjoy the quality of life.
Home Remedies for Chondromalacia Patella
Few home remedies can help ease pain and discomfort associated with chondromalacia patella.
Cold compress: Apply cold packs to ease pain and help in healing.
Rest: Take a break from regular workouts and other activities to enable rest to the knee. Runners immensely benefit from resting as it reduces the pressure on the knee joints.
Massage: Use coconut oil, mustard oil, castor or garlic oil to massage gently on the knee. It gives relief from pain and swelling. This allows drainage of excess fluids and gives relief from arthritis.
Turmeric: Contains curcumin, which helps reduce inflammation and pain. Apply turmeric to improve blood flow in the knee.
Apple cider vinegar: Is good for runners as it reduces pain and swelling in the knee.
Cayenne pepper: Contains capsaicin, which contains natural pain relieving properties. Mix Cayenne pepper with coconut oil and apply on the knee twice or thrice a day. Wash with Lukewarm water to heal the pain quickly.
Elevation: Keep the knees in an elevated position above the chest level in a sleeping position, for better blood circulation. This also eliminates toxins from the affected area.
Ginger: Contains amazing healing properties. It is a natural painkiller and reduces inflammation.
Castor oil pack: Relieves discomfort associated with Chondromalacia Patella.
Compression: Compress the affected knee with a bandage to reduce fluid and inflammation.
Prognosis of Chondromalacia Patella
Prognosis of this condition depends upon the grade of classification during diagnosis.
Grade 1 has a good chance of recovery.
Grade 2 classification is not bad too as patients can recover well with proper care, medication, and physical therapy.
Grade 3 and 4 are more severe which requires surgery.
Complete recovery from chondromalacia patella is not possible because of poor healing of articular cartilage.
In the case of teenage girls, who undergo immense physical changes, the recovery rate is much better. Recovery time is long but one can expect a significant recovery in the case of younger people especially if the condition is diagnosed under grade 1.
Where physical therapy does not bring good results, surgery is the only option.
The success rate of surgery is 60 to 90 percent approximately. Patients' commitment to treatment and strict adherence to guidelines enables a better prognosis of the condition.
Prevention of Chondromalacia Patella
Follow simple measures to prevent or at least delay the occurrence of chondromalacia patella.
Exercise the quadriceps, calf muscles, and hamstring muscles to strengthen and reduce weight on the knee joints.
Perform stretch exercises before and after any physical activity.
Wear kneecaps while exercising.
To correct any misalignment, wear appropriate footwear.
Excess weight exerts pressure on the knee joints. Weight management is the key to prevent knee problems.
Exercise under the guidance of a trained professional to prevent overworking of muscle groups as well as enable the right exercise for strength training and weight management.
To correct flat feet wear shoe inserts.
Dos and Don'ts
Dos
Seek the guidance of a professional trainer with strength training fitness programs.
Perform warm-up stretch exercises before and after physical activity.
Try wearing a kneecap.
Consume a balanced diet, high in nutrition and low on calories to keep weight in check.
Wear appropriate footwear for supporting the knee.
Don'ts
Sit or stand for long hours.
Overexert
Perform lunges and deep squats.
Be inactive for long periods.
Cycle or run with knee pain.
Increase the pace of running suddenly.
Help
Others
Be
Fit
Trending Topics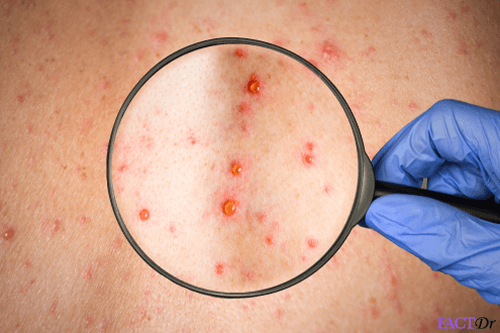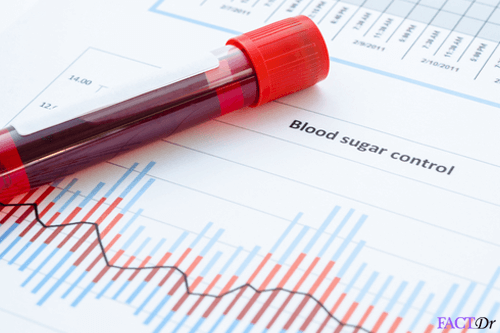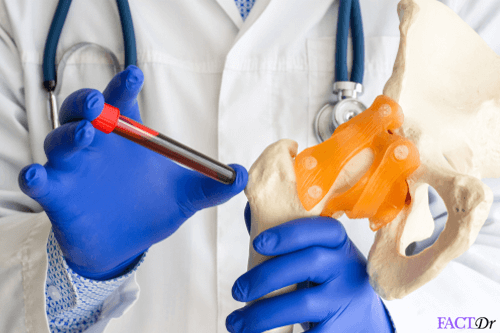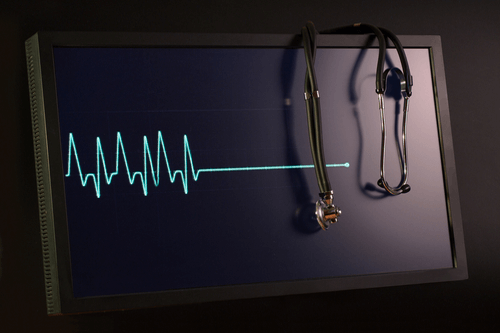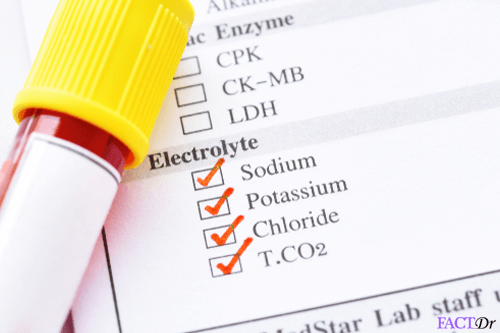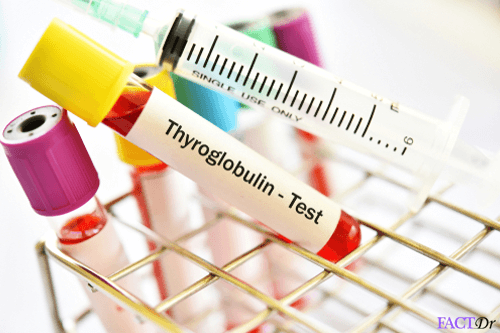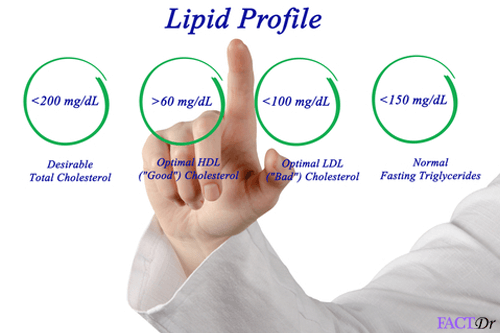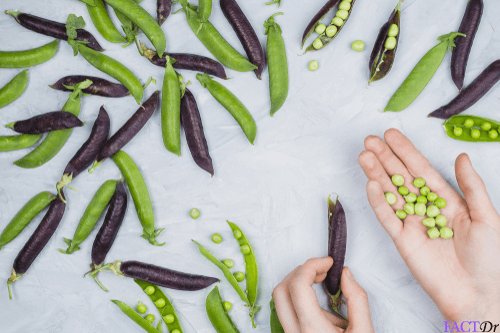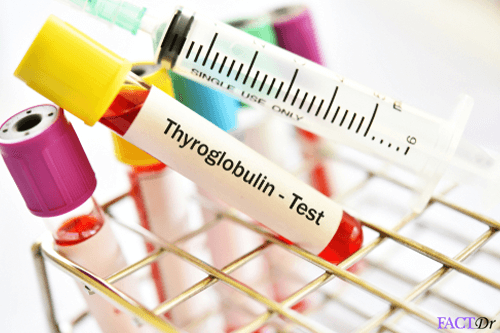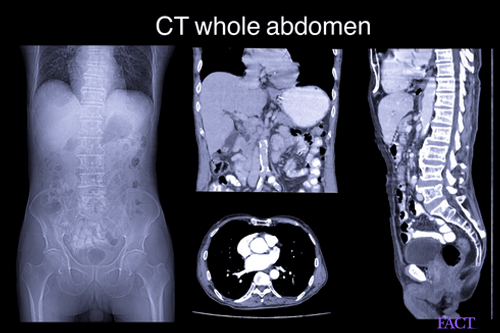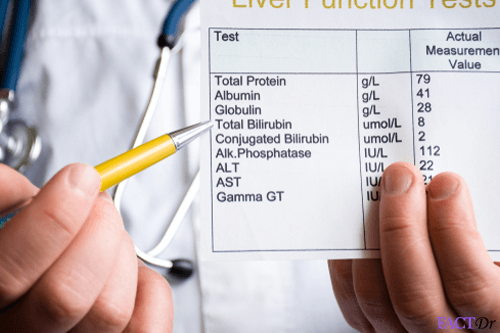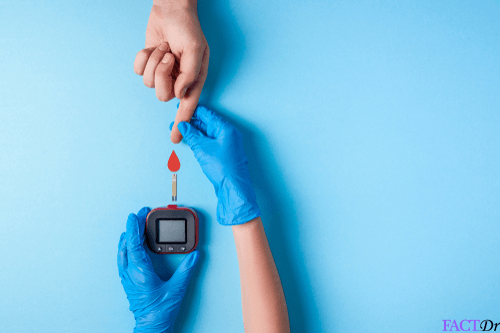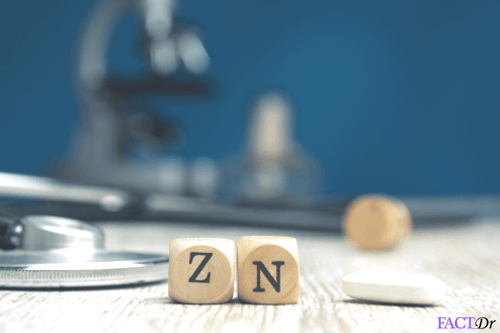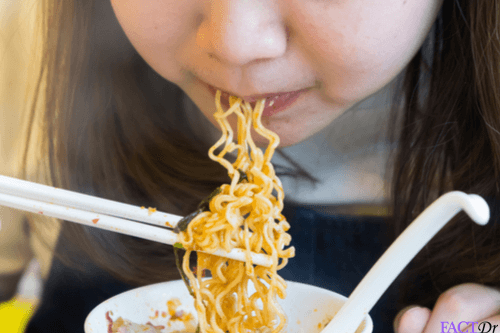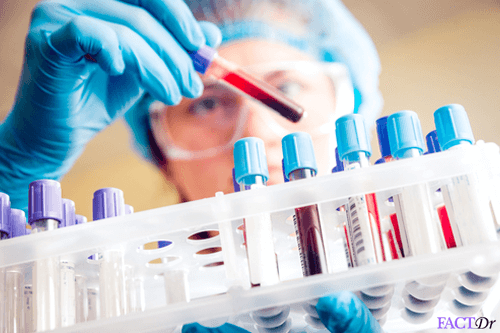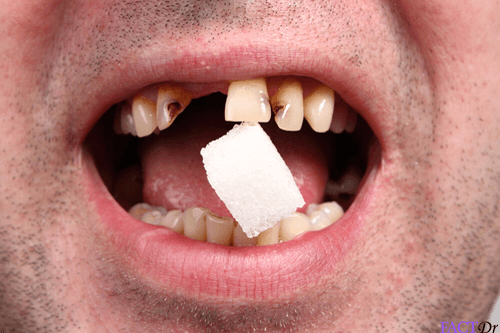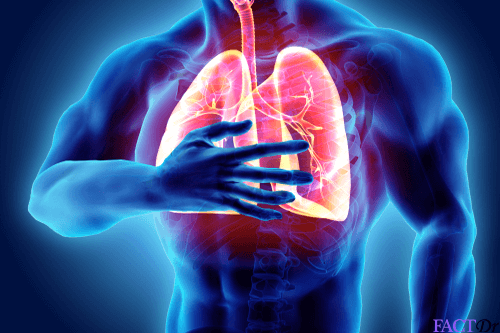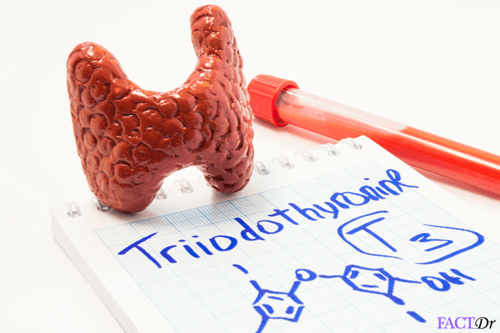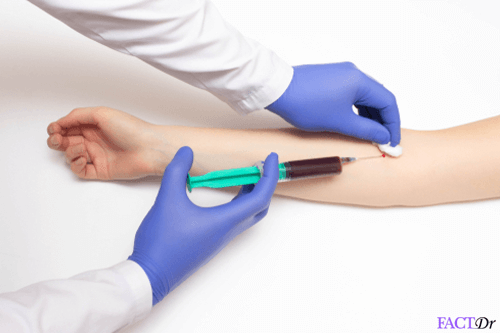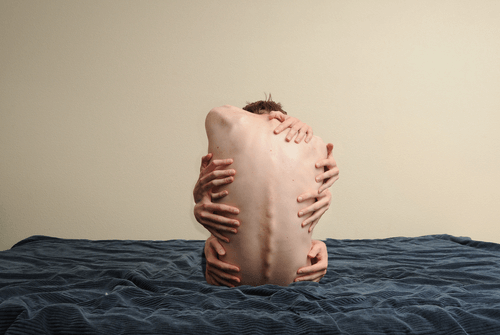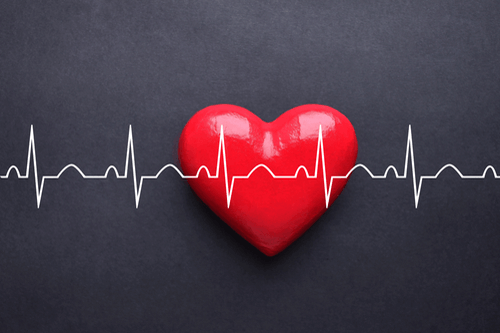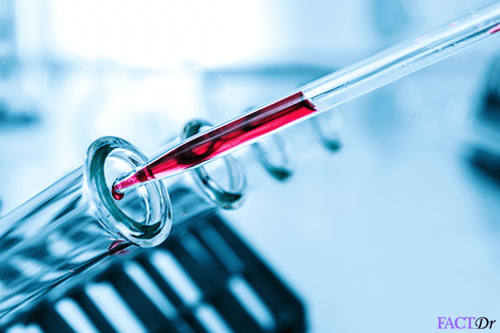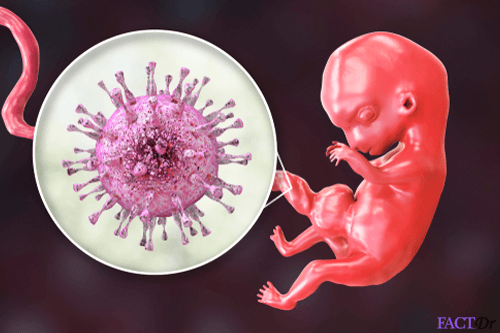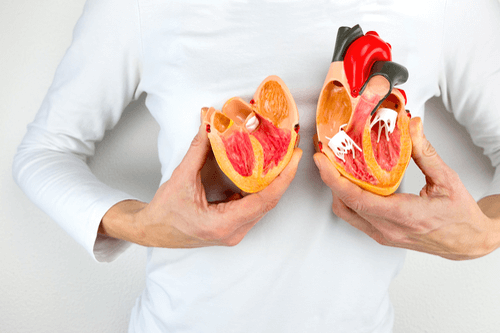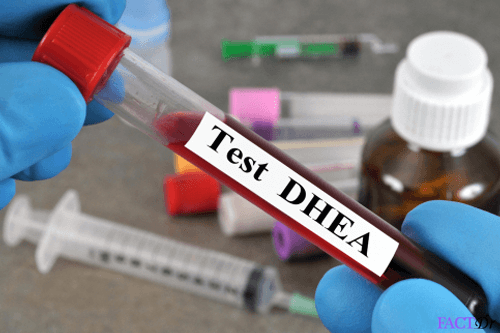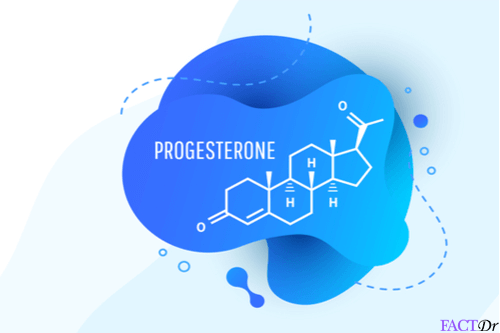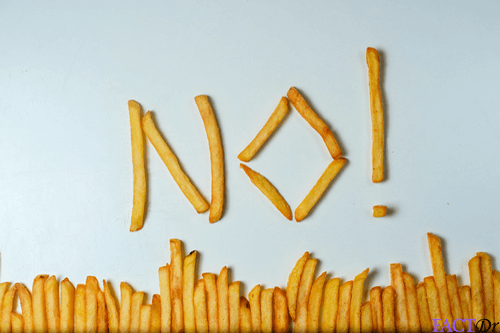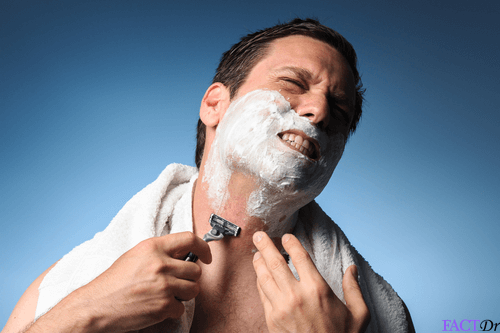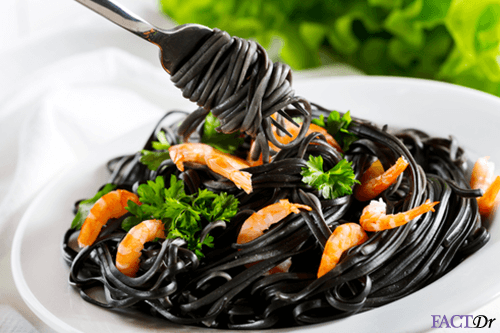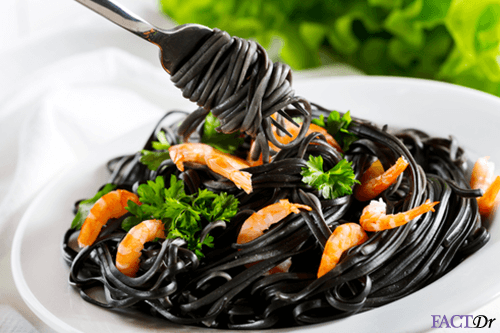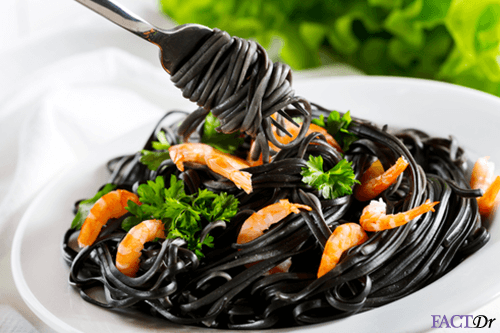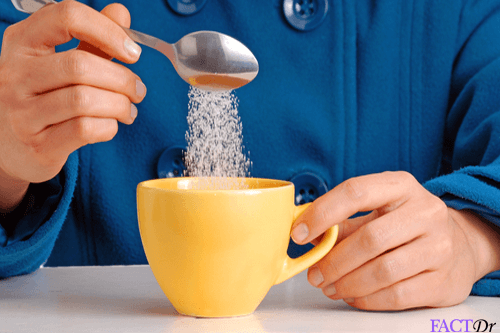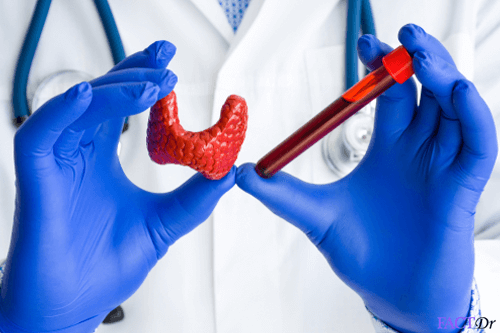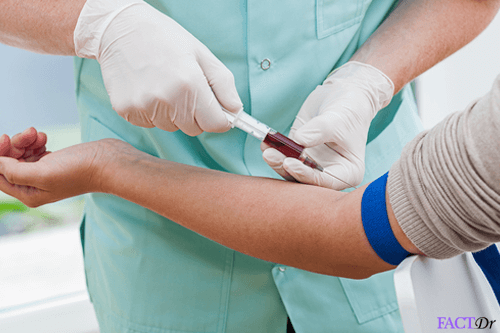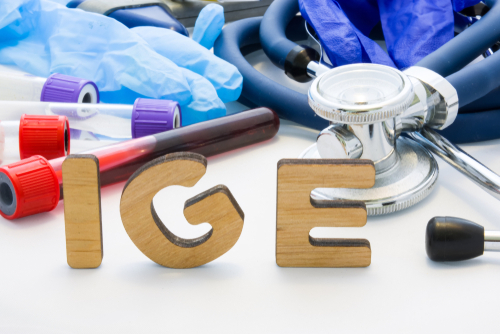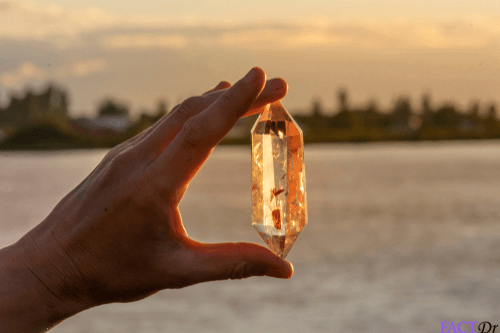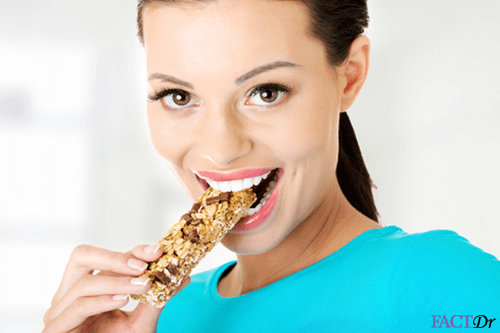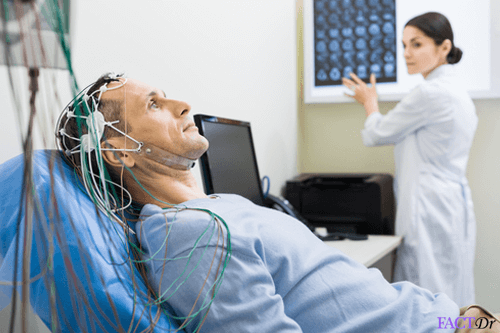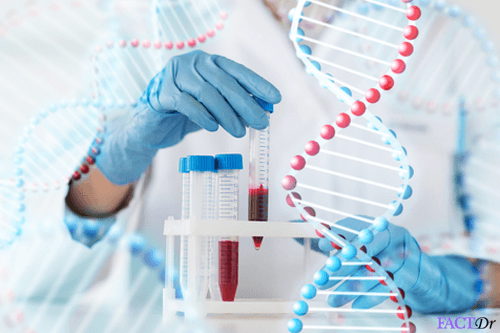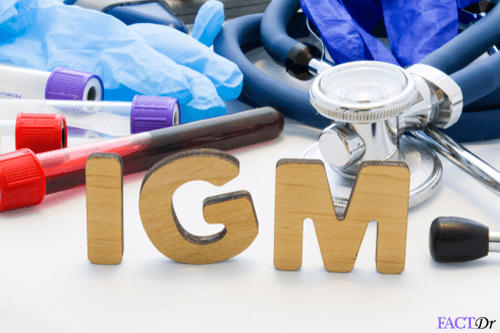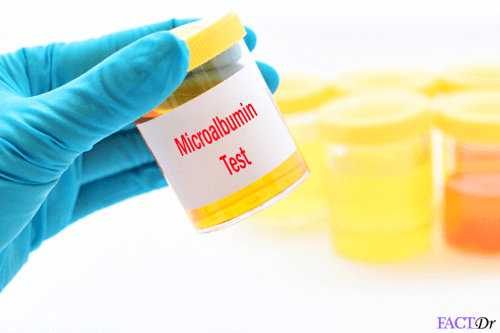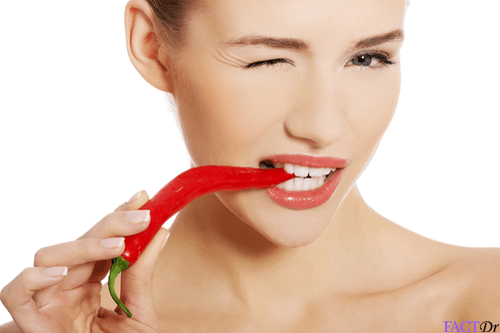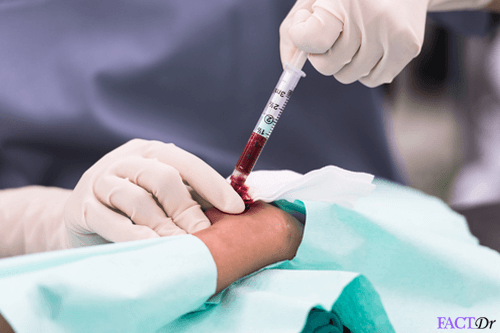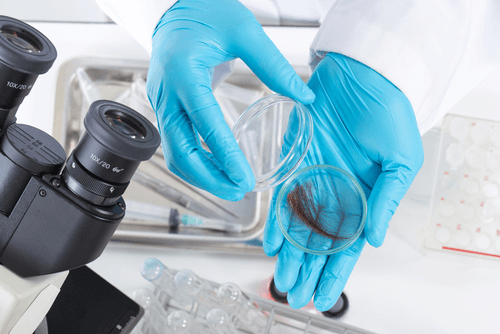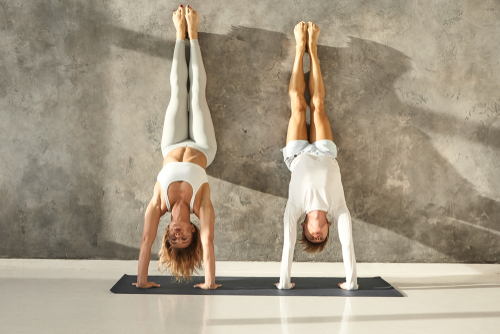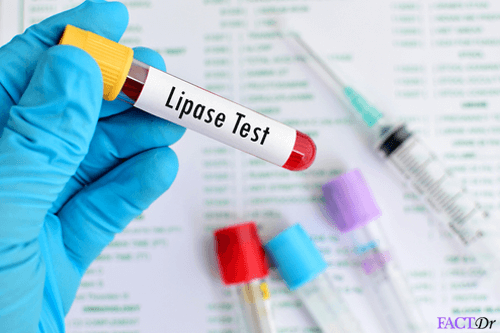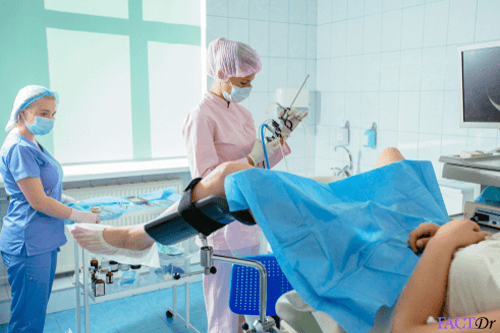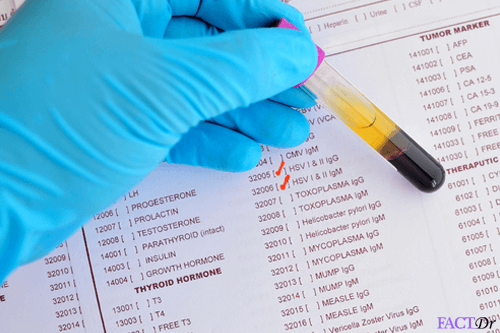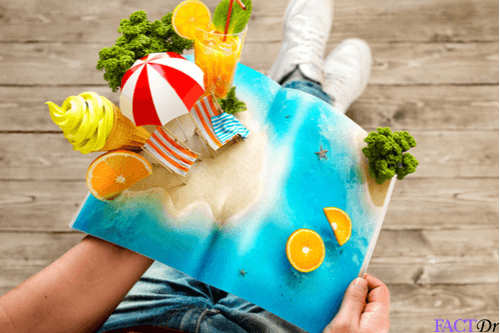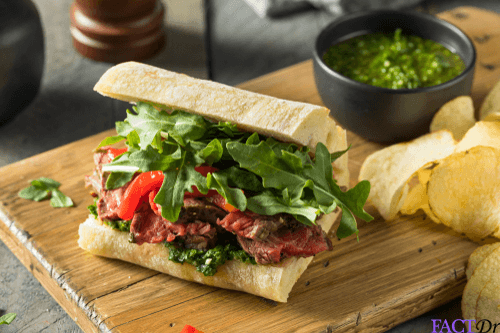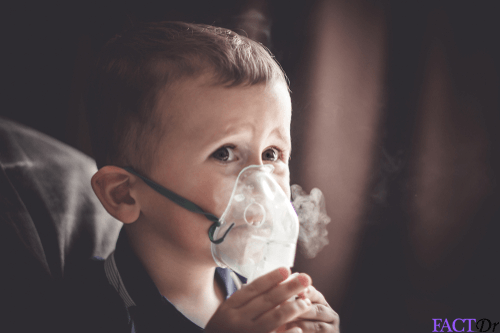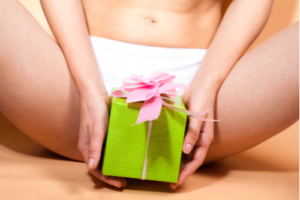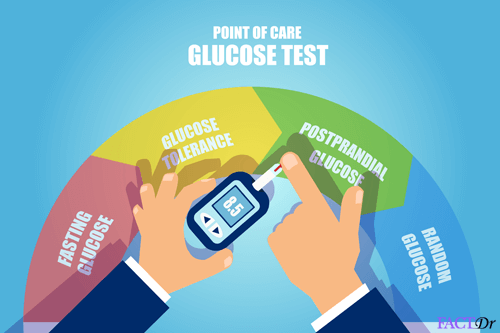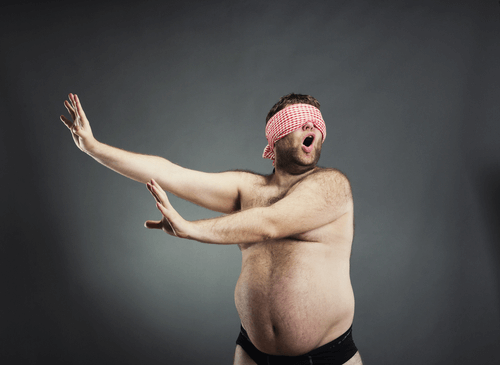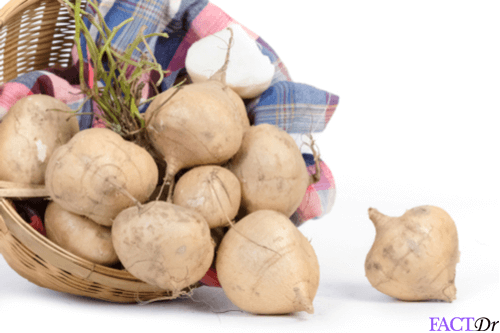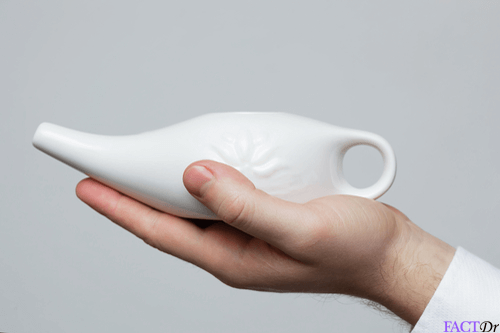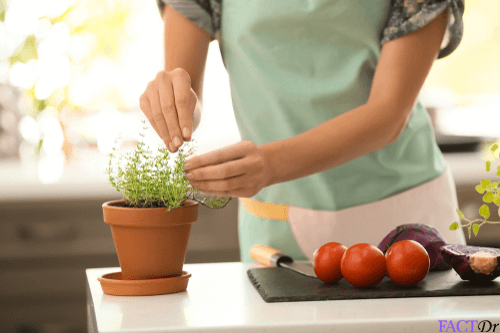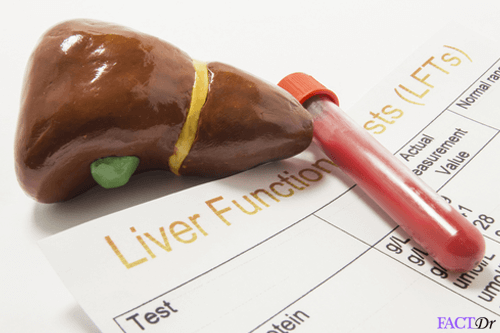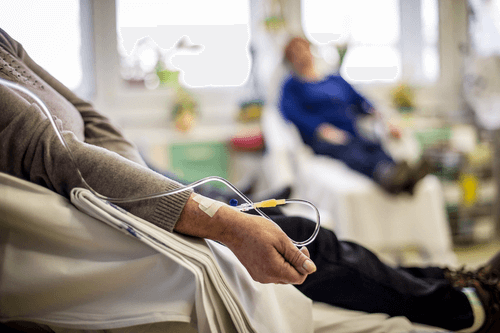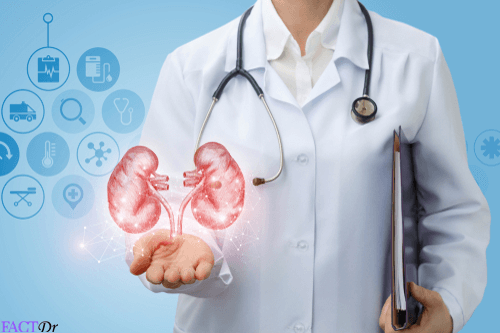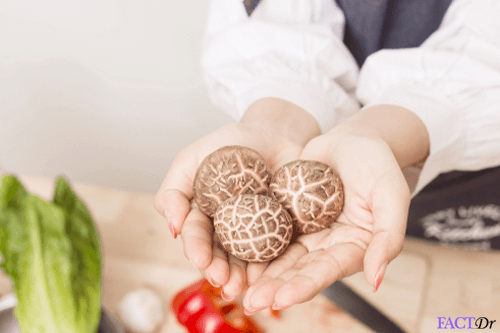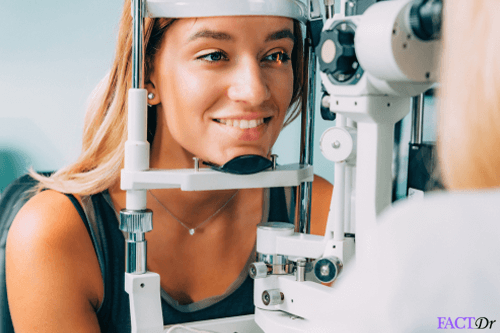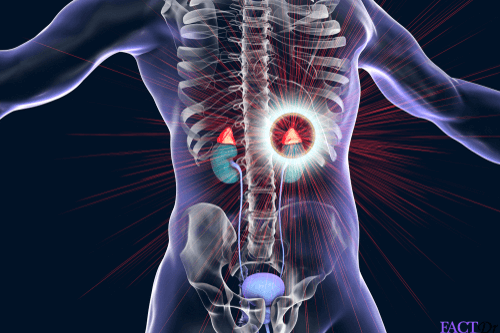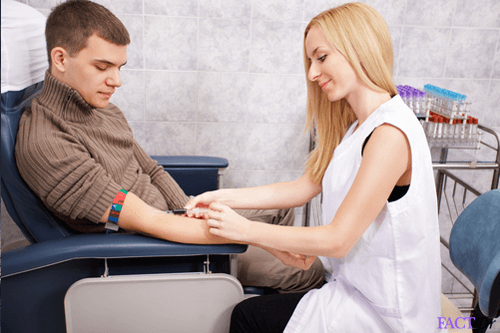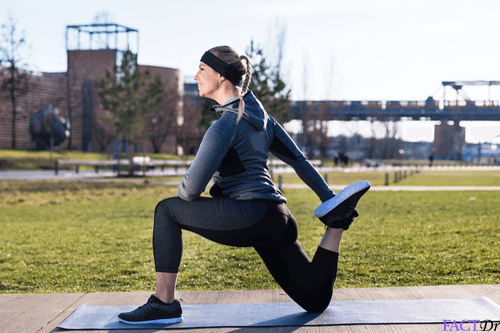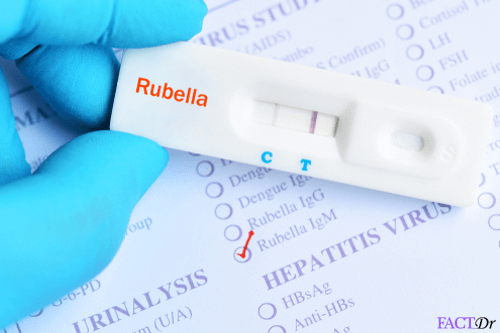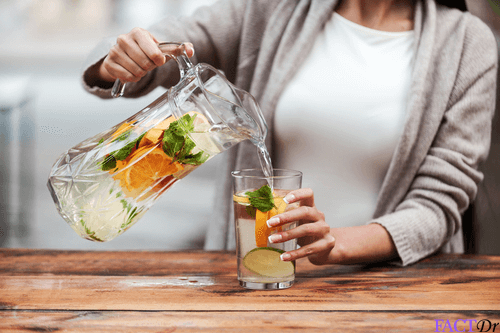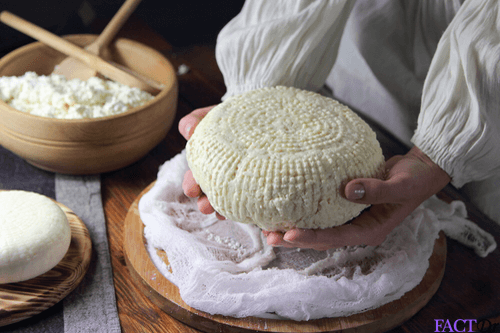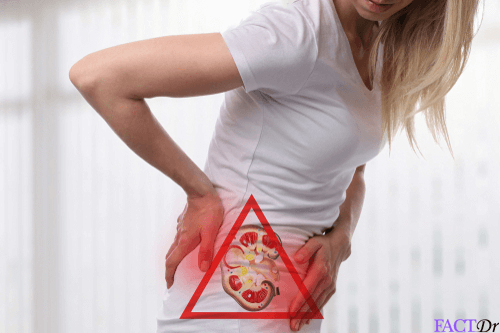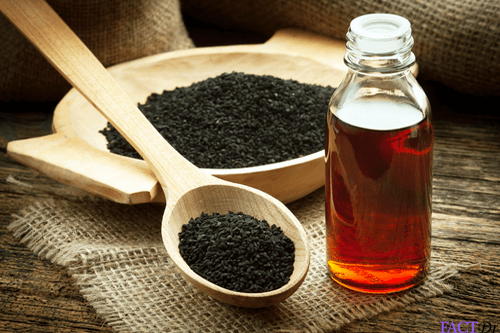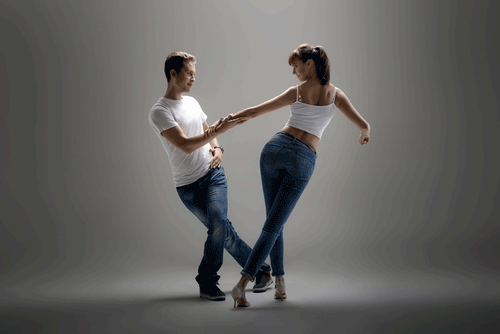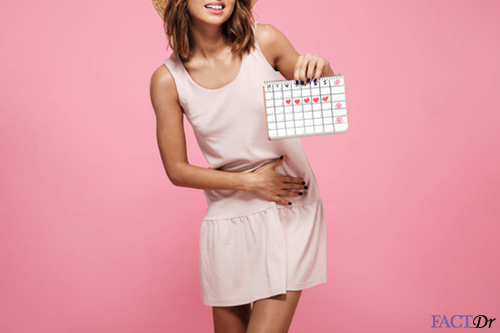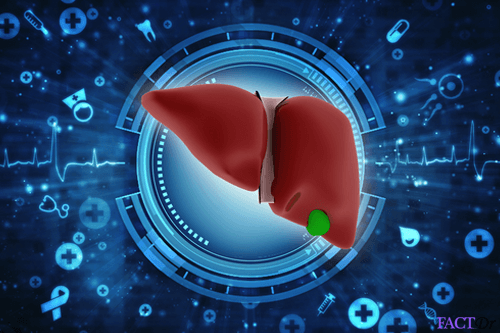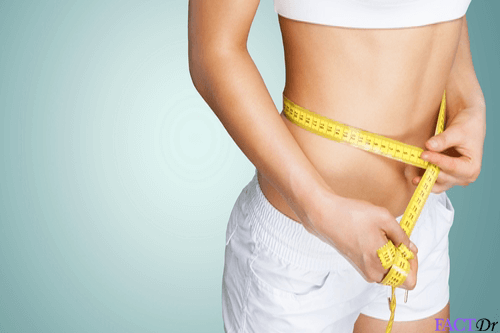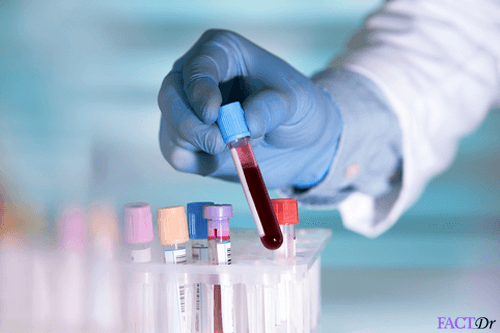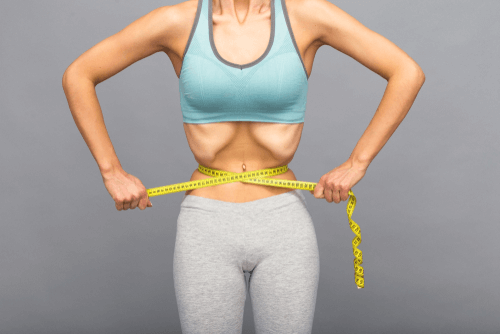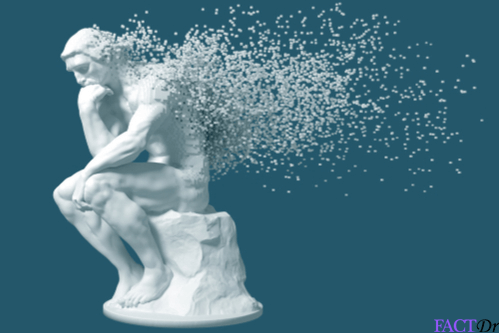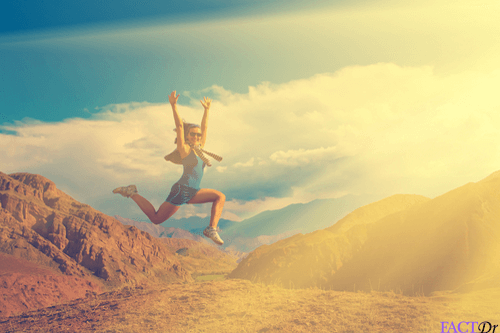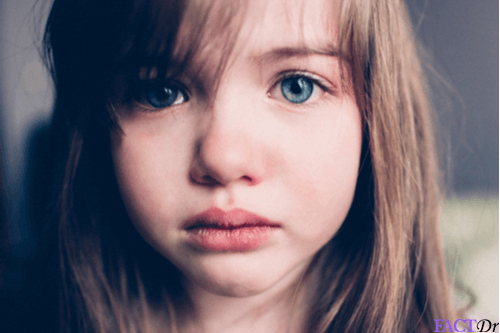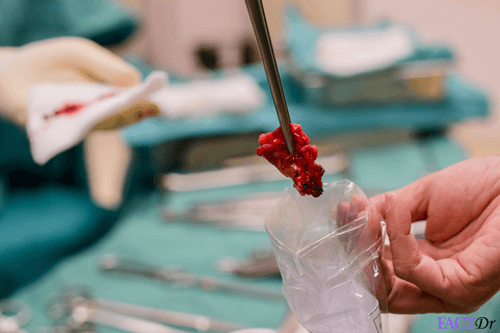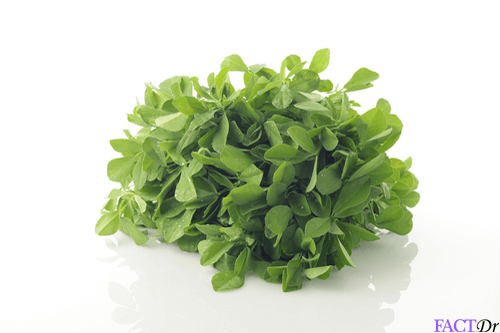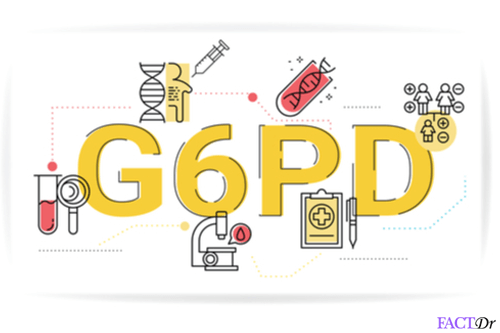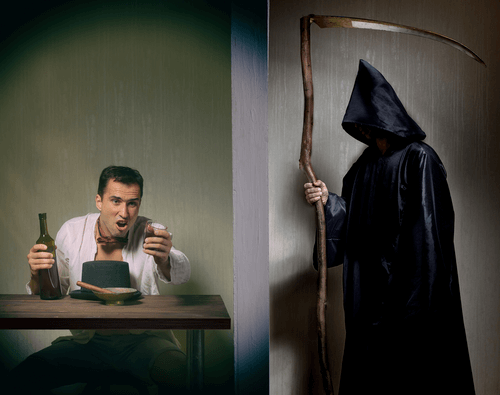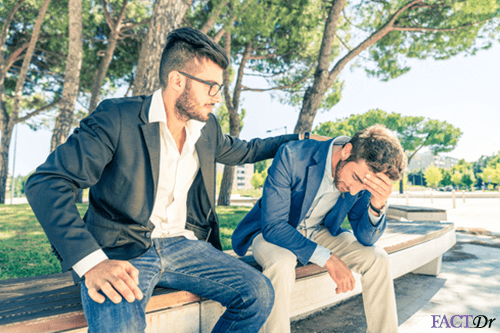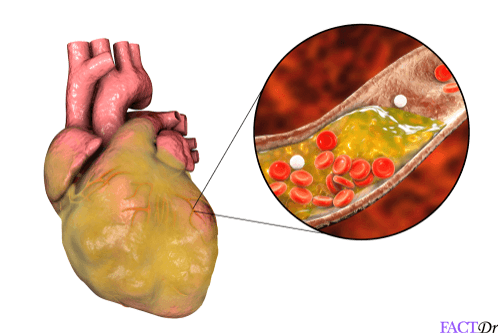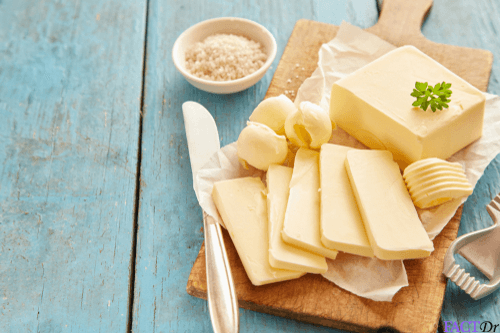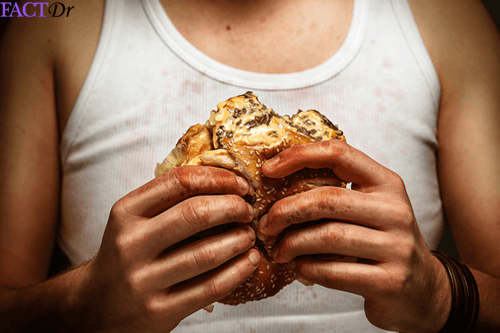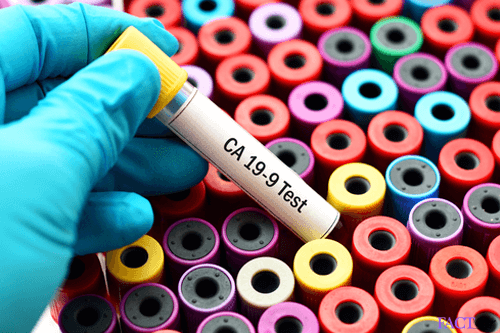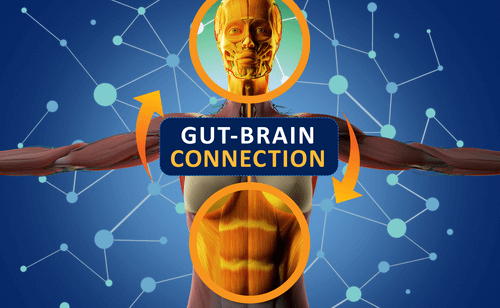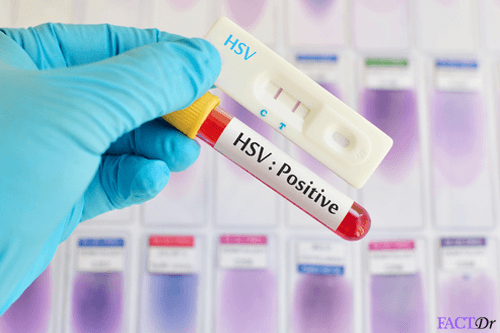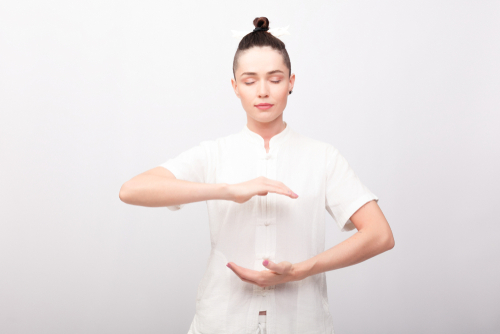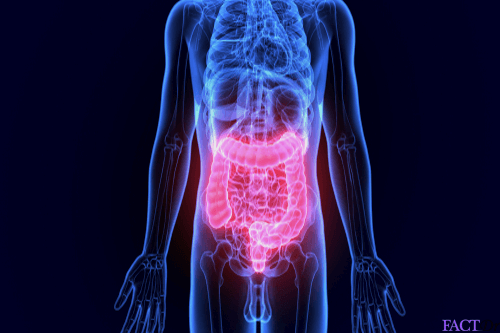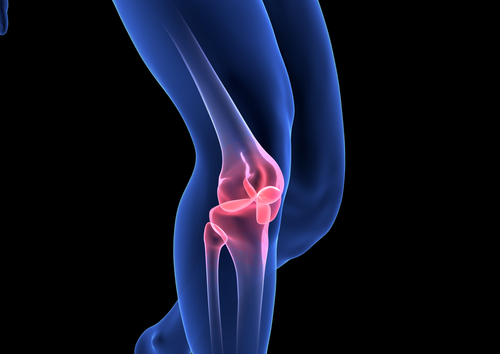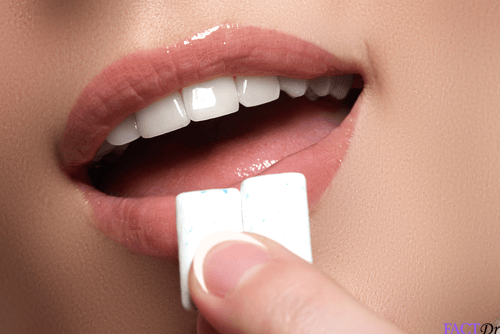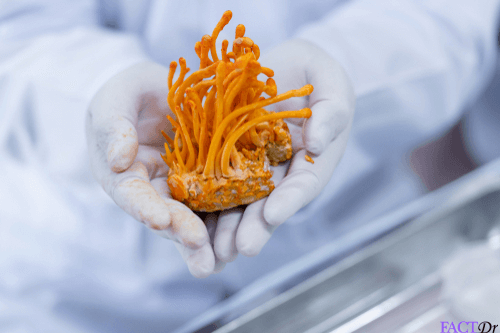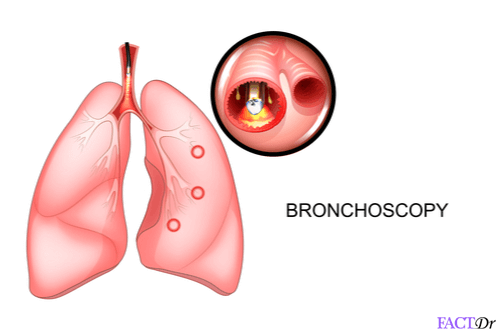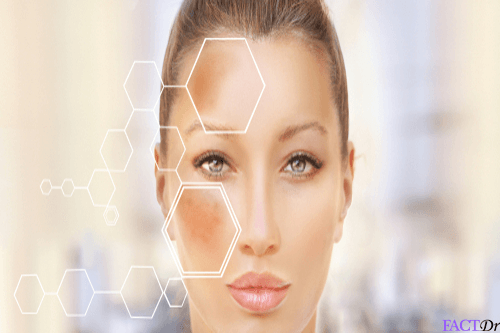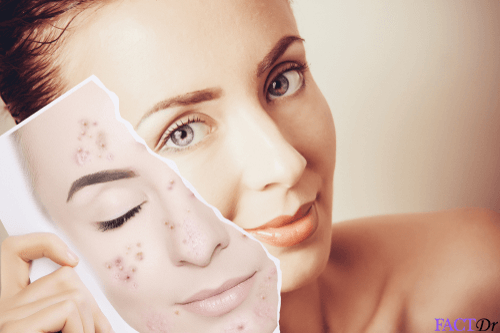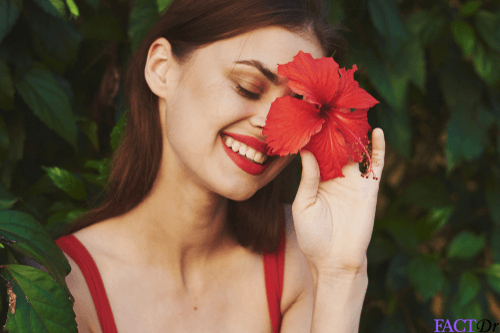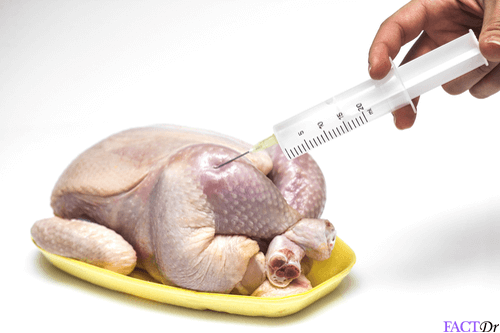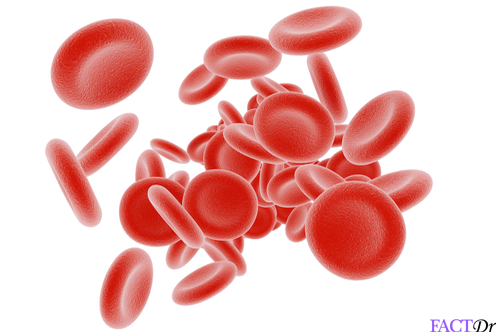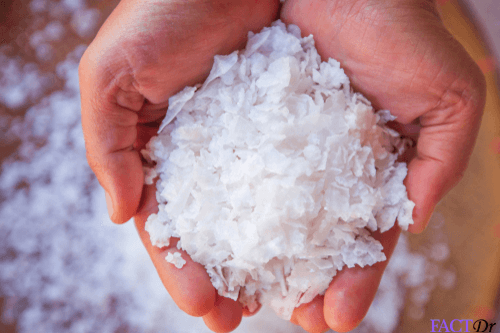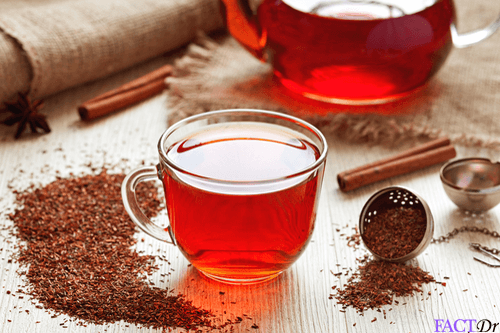 ---