---
Last Updated November 3rd, 2022
Yes. Feeling irritated, nauseated, or bloated are some of the common signs in early pregnancy as well as PMS. The symptoms gradually disappear once your period starts. If the symptoms remain and you miss your period, consult a doctor and get a pregnancy test done.
Infrequent abdominal cramps are common during early pregnancy as the uterus grows. If the pain is intense and persists, you must consult the doctor immediately.
During early pregnancy or days before the period, your body goes through some hormonal changes. During this period, it is natural to experience some mood swings.
Overview
Premenstrual syndrome (PMS) is a series of symptoms associated with the menstrual cycle. The symptoms include muscle cramps, a rise in body temperature, irrational food cravings, and mood swings which are as troublesome as early pregnancy. So, there is a tendency to get confused between the two. At the same time, there are also unique differences between the two conditions. The easiest way to confirm whether you are pregnant or not is through a pregnancy test by using home test kits that are easily available in all pharmacies. It has been estimated that around 85% of women go through at least one PMS symptom in their menstrual cycle. While no exact causes behind PMS have been found yet, it is assumed that the change in hormonal levels coupled with certain external factors results in the symptoms. It has also been observed that some health problems like asthma, allergies, and migraines can get worse during a menstrual period.
The confusion between PMS and pregnancy is more common when the periods do not happen in time and are irregular. Some of the most common symptoms that are related to PMS are listed below.
Physical signs:
Cramps and muscle aches
Sore or sensitive breasts
Bloated tummy
Hunger pangs
Joint pain
Fatigue
Emotional signs:
Irritability
Anxiety or tension
Rapid mood swings
Emotional outbursts
Sleeplessness
Overwhelmed feelings
Behavioral signs:
Loss of mental focus
Forgetting things
Less sexual desire
Feelings of loneliness and paranoia
Lowering of self-esteem and confidence
What is PMS?
There are theories that suggest that the changes in sex steroid production result in the symptoms even though the details are not clear. Other theories suggest a preovulatory peak in oestradiol level or a postovulatory increase in progesterone level as a trigger for the symptoms. The roles of progesterone and oestrogen in PMS are still a subject of research. PMS is a complex condition and research regarding the same has indicated the following facts.
Women with PMS are hypersensitive to the hormones (progesterone and oestrogen) during their menstrual cycle.
Certain brain chemicals like neurotransmitters serotonin and gamma butyric acid, play a role in PMS.
The symptoms do not occur during pregnancy or after menopause.
Apart from the hormonal and chemical factors some other factors that contribute to PMS are listed below.
Stress.
Overall psychological state.
Poor physical health or certain diseases.
It has been noted that overweight women with a BMI higher than 30 are three times more likely to be affected by PMS than those with a normal weight.
Smokers are more likely to have severe PMS symptoms than non-smokers.
Genetics or family history.
The cultural and social environment often affect the symptoms.
Around 3 to 8 percent of menstruating women suffer from seriously incapacitating PMS, which is often termed premenstrual dysphoric disorder (PMDD). PMDD can have a serious effect on the overall health of a woman and can restrict her from leading a normal life. PMS does not have any specific diagnostic tests, as the hormonal levels do not undergo a drastic change in that phase. The diagnosis is done through the study of medical history and a description of the symptoms. The doctors often recommend keeping a written record of the symptoms related to the menstrual cycle that can help in the process of diagnosis. In case the symptoms do not resolve after menstruation and there is no pregnancy, there can be other causes that may need a deeper investigation.
Management of PMS
There are no specific treatments for PMS but it can be managed through some steps and lifestyle changes. Some of these are listed below.
Lifestyle changes
These changes include exercising regularly so that the increased level of endorphins can counter the symptoms. Other steps include decreasing caffeine and alcohol intake and stopping smoking. Taking the right steps to get enough sleep and reduce stress is also important. This includes practicing meditation, sports, mindfulness, walking, or gardening.
Dietary modifications
It is common to crave high-fat and high-sugar food items during PMS and these can include items like chocolate, biscuits, pastries, and ice cream. Remedies include eating smaller meals throughout the day instead of three large meals. Reducing the intake of salty food items, staying hydrated, and consuming more fruits and green vegetables is also an effective step. Choosing healthy snacks over processed food items and reducing dairy consumption are also needed.
Using supplements and hormone treatments
The doctor can prescribe some medications depending on the symptoms and these can include mood stabilizers and antidepressants. There are also treatments involving oral contraceptive pills and using specific agents that suppress ovulation. Many women also seek help from cognitive behavior therapy and complementary therapies. It is best to consult the doctor before opting for such therapies.
What makes PMS and pregnancy similar?
The following symptoms are common between the two states making it difficult to differentiate one from the other.
Mood changes are a common factor between early pregnancy and the days leading up to a period. There may be symptoms like irritability, sadness, getting anxious, or crying spells. For PMS, the symptoms disappear with the onset of menstruation but in the case of pregnancy, the symptoms persist and the period is missed. Around 10 percent of pregnant women in the world experience a mental health condition including depression. If the symptoms continue for more than two weeks, it is best to consult a doctor.
Headaches and migraines which are often accompanied by back pain are common both during pregnancy and before the periods.
The hormonal changes and specifically the changes in progesterone levels can affect bowel movement and lead to constipation. This can happen in the second half of the menstrual cycle as well as in the first two trimesters of pregnancy. The condition can affect up to 38 percent of the pregnant woman and when it is related to PMS, relief can be experienced once menstruation starts.
Tenderness and pain in the breasts are also common problems related to PMS and early pregnancy. This can include breast soreness, pain, heaviness swelling, sensitivity, and enlargement. The symptoms can vary between patients and in the case of PMS, this is most significant just before the onset of the menstrual period. For pregnant women, such symptoms can begin within 1 or 2 weeks after conception and can continue through pregnancy.
The experience of fatigue is another common point and when it happens during the periods, it is linked with the hormone progesterone. For women who suffer from iron deficiency or anemia, fatigue can last throughout menstruation. In the case of pregnancy, fatigue is most common during the first trimester. However, some women may feel tired for the full 9 months along with other symptoms like difficulty in sleeping and frequent night-time urination.
Cramping is also a common symptom in both PMS and pregnancy. In the case of pregnancy, the cramps generally occur in the lower part of the abdomen. This is related to the implantation of the foetus and the stretching of the uterus. When it is a case of pregnancy, such cramps can continue for weeks.
Changes in appetite are also a common factor for both cases. While it is a common symptom of pregnancy, the cravings for sweet or fatty foods are also related to PMS. Some women crave specific foods and often have aversions to the sight and smell of others. However, such aversion is uncommon during PMS. In some exceptional cases, some pregnant women can crave non-food items like ice or dirt. This is a condition called pica that needs medical intervention.
Differences based on the symptoms
While the symptoms may be common, there are small differences between them that can help in differentiating PMS from pregnancy.
When it comes to PMS, there will be no bleeding or spotting until the start of the period. In the case of pregnancy, there can be some light spotting as a result of implantation during which the embryo gets attached to the uterus. This generally happens 10 to 14 days after conception and can last for a few days.
There is a difference in the way a woman experiences fatigue between the two conditions. In the case of PMS, fatigue can be felt even without any strenuous activity and it goes away with the onset of the periods. When the periods are delayed and there is a sense of extreme fatigue, pregnancy can be the cause. Such fatigue is caused by a drop in blood pressure and sugar levels as a result of an increase in progesterone levels.
When it comes to food cravings, PMS can lead to a high appetite and cravings for sweets, carbohydrates, or salty foods. In the case of pregnancy, there can be extreme cravings for some food and a noticeable aversion for some others
It is essential to know the exact reason that is causing the symptoms so that you can opt for the right care and treatment. So, taking a home pregnancy test can be a very good option.
The unique features of pregnancy
There are some features that are specific for pregnancy and will not appear with PMS. These are outlined below for reference.
A missed period can be a positive sign of pregnancy and a pregnancy test can confirm that. However, there are some other scenarios that can result in a missed period. These include mental stress, polycystic ovary syndrome, low body weight, thyroid-related issues, diabetes, birth control pills, and menopause.
Nausea and vomiting are related to pregnancy and are not symptoms of PMS. They are signs of early pregnancy and nausea can affect up to 80 percent of pregnant women. For most women, these symptoms subside after the second trimester of pregnancy.
Due to the changes in the oestrogen levels during pregnancy, the size of the areola or the overall nipple can expand. The darkening of the areola can happen within 1 to 2 weeks of conception and progress with pregnancy. Such changes rarely happen during PMS.
For pregnant women, the basal body temperature can rise slightly ranging between 0.5 to 1.5 degrees. This can continue for around 18 days or more during the period of ovulation and continues to remain high during pregnancy. In the case of PMS, the temperatures do rise but drop back to normal once the menstrual period begins.
In case a woman has conceived, there is a distinct change in the cervical mucus that becomes white, thin, and milky. Before periods, the vaginal discharge is transparent without any white tinge.
Many pregnant women experience shortness of breath as the embryo needs more oxygen for development. This does not happen during PMS.
The bottom line
As there are many similarities between the symptoms, close observation of the symptoms is needed to come to the right conclusion. Both these conditions are interlinked but are completely different in their own ways. For any woman without prior experience of pregnancy, distinguishing between the symptoms can be difficult at times. The psychological symptoms of PMS vary and may lead to anxiety and depression. Hence, an accurate diagnosis is necessary. The International Society for Premenstrual Disorders recommends that only after reviewing the data recorded for two consecutive menstrual cycles, a diagnosis can be confirmed. It is to be noted that PMS is a normal phenomenon and a few changes in lifestyle can help in overcoming the effects. When there is such an extreme scenario, it is necessary to consult a doctor who can suggest appropriate medications. Pregnancy involves a different series of hormonal changes and symptoms that prepare the body for the growth of the foetus. So, preparing for it needs a completely different set of rules, lifestyle changes, and care. It is important that you track your symptoms to help in obtaining the correct diagnosis and the right treatment.
Yes. Feeling irritated, nauseated, or bloated are some of the common signs in early pregnancy as well as PMS. The symptoms gradually disappear once your period starts. If the symptoms remain and you miss your period, consult a doctor and get a pregnancy test done.
Infrequent abdominal cramps are common during early pregnancy as the uterus grows. If the pain is intense and persists, you must consult the doctor immediately.
During early pregnancy or days before the period, your body goes through some hormonal changes. During this period, it is natural to experience some mood swings.
Dos and Don'ts
Dos
Take high-calcium foods.
Eat small and frequent meals.
Include fruits, a lot of vegetables, and whole grains in your diet.
Don'ts
Skip breakfasts.
Drink caffeine.
Take alcohol.
Help
Others
Be
Fit
Trending Topics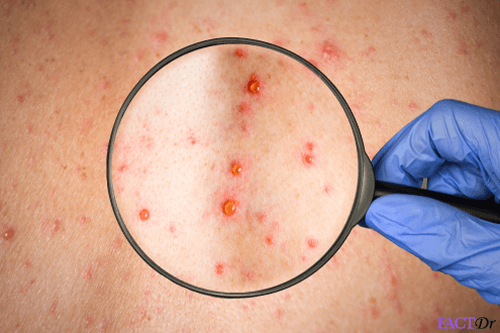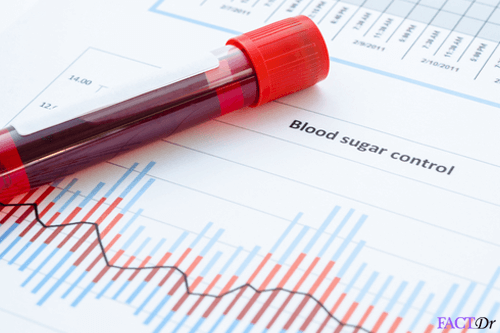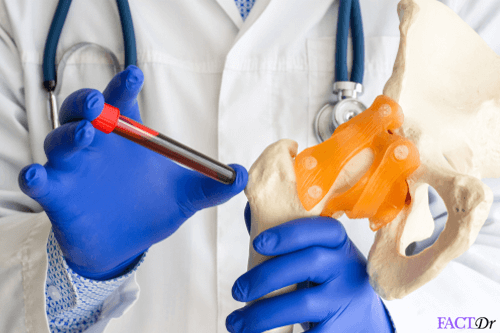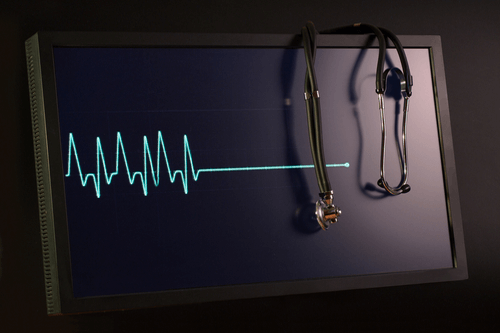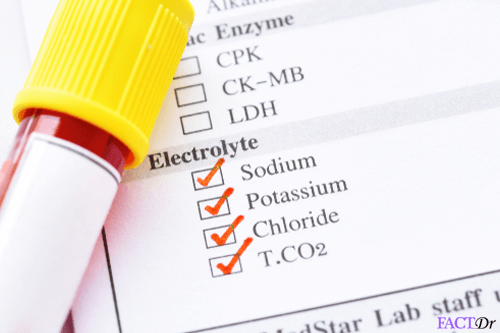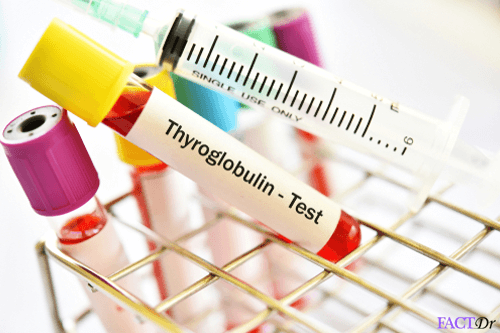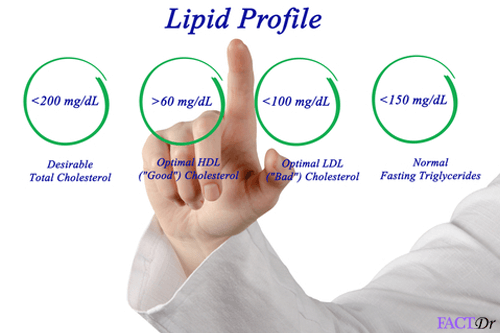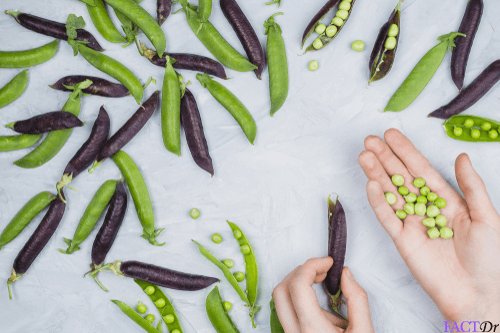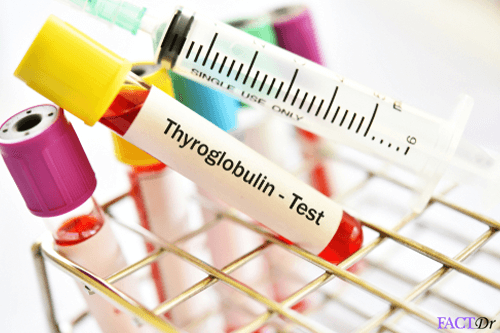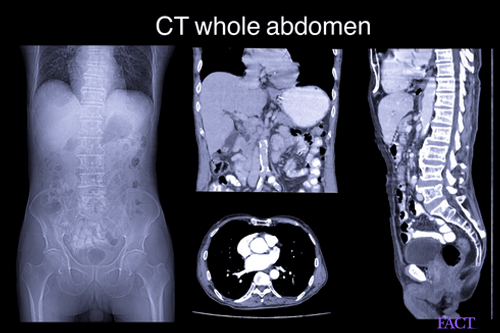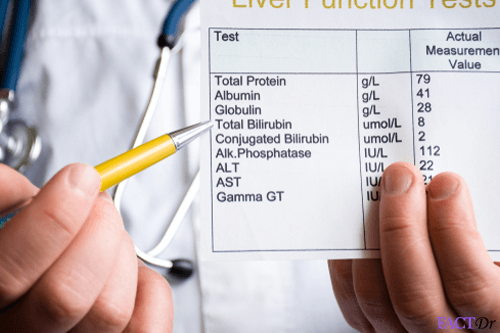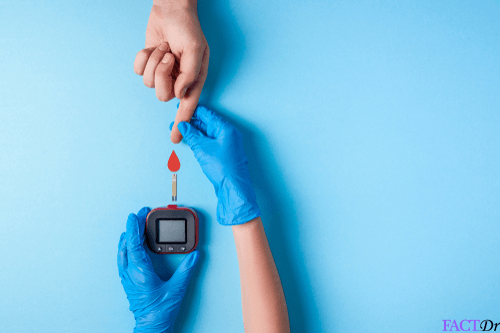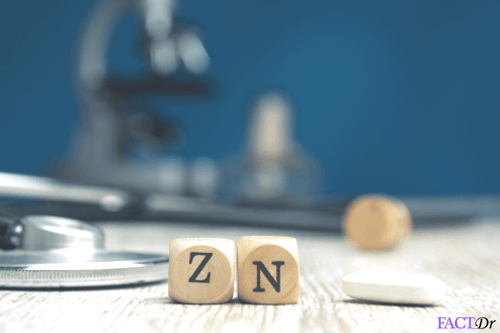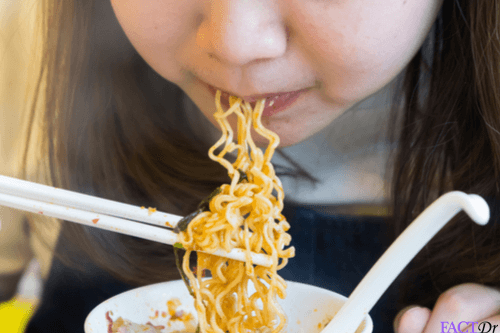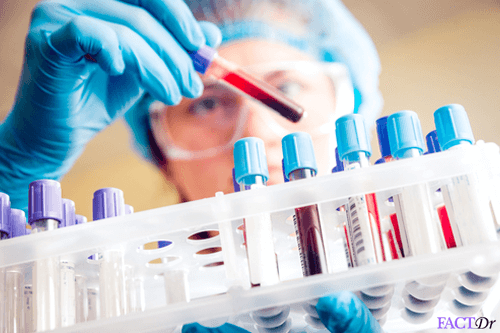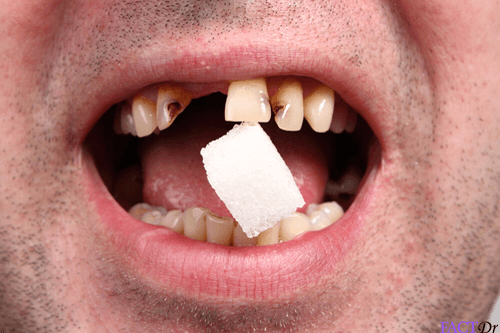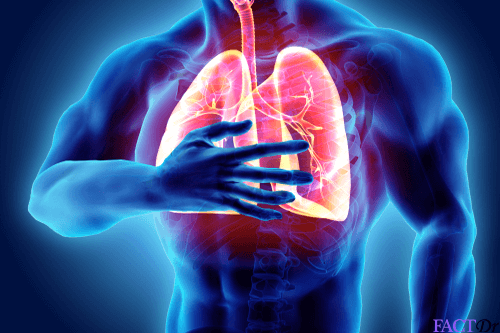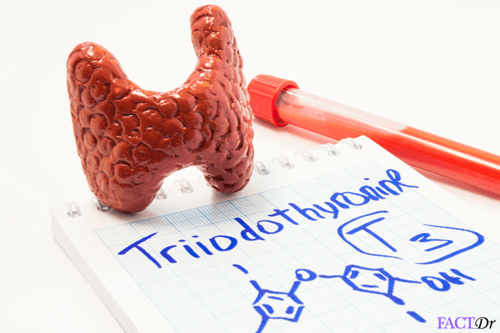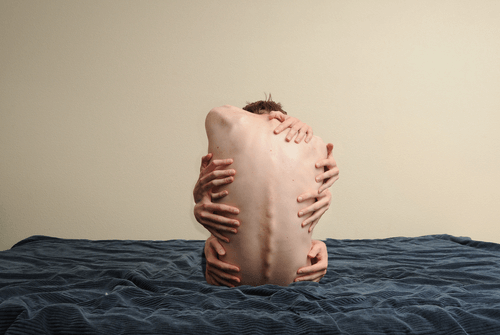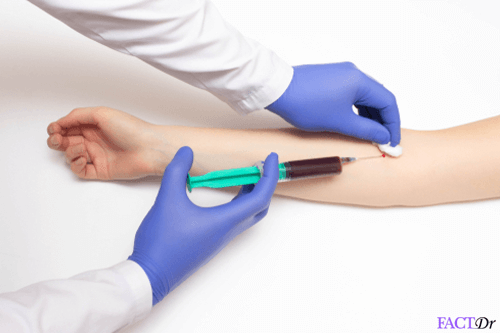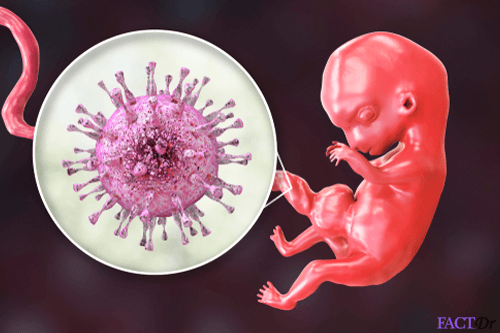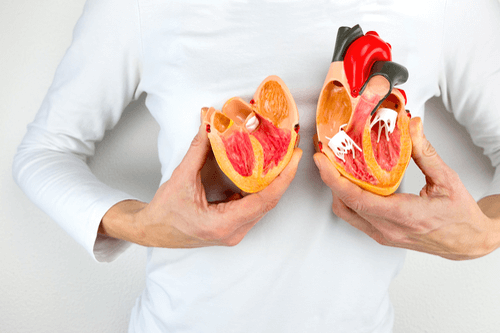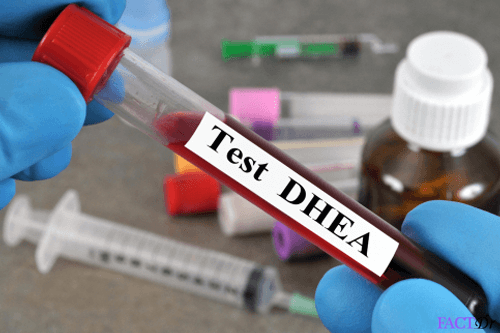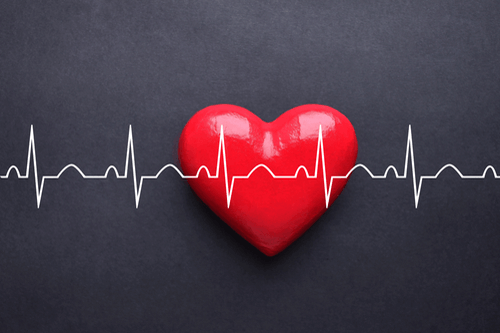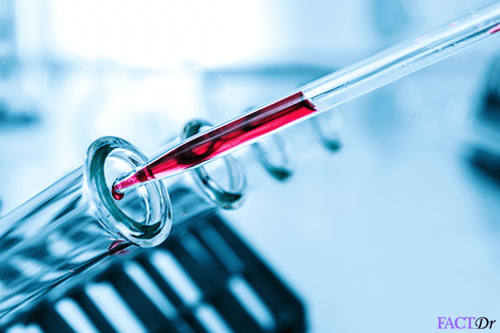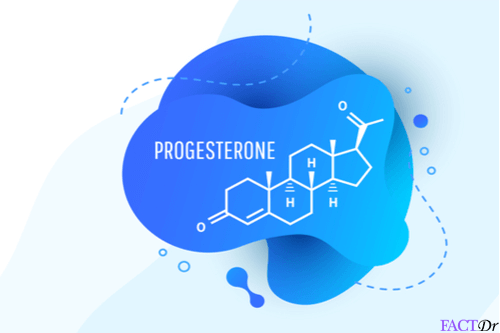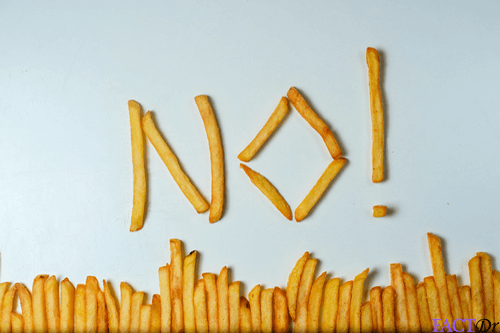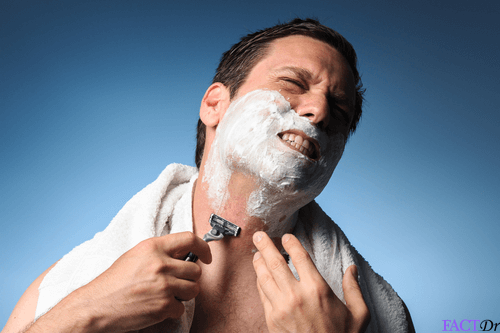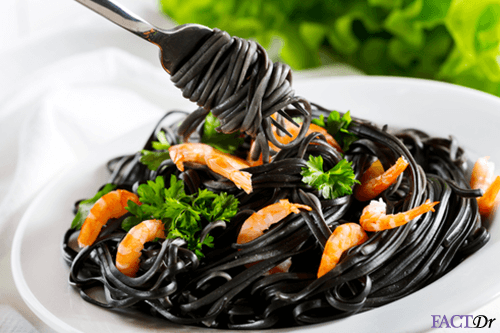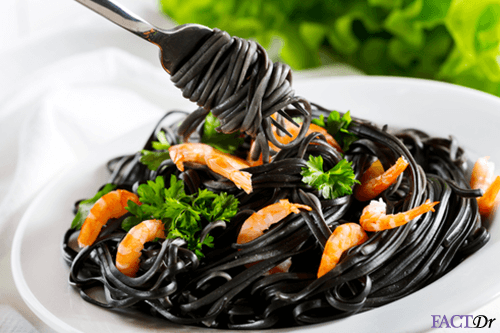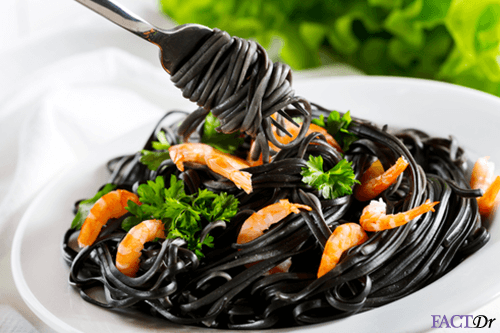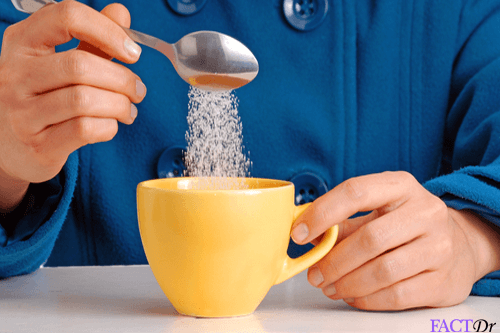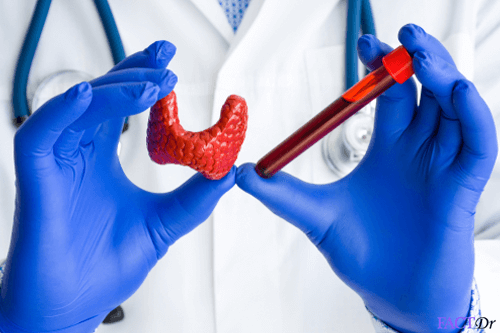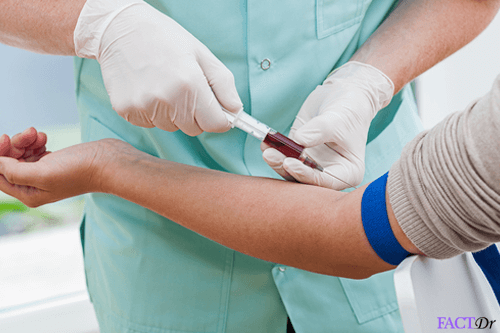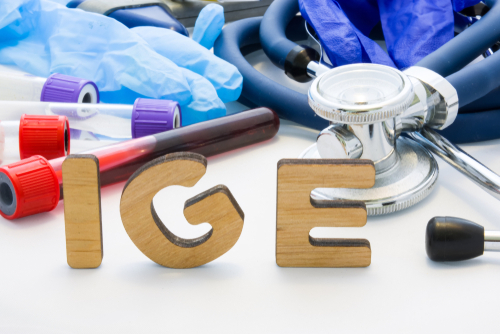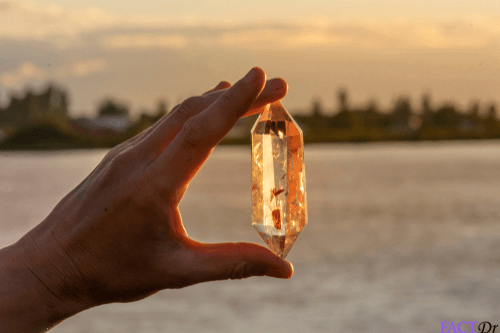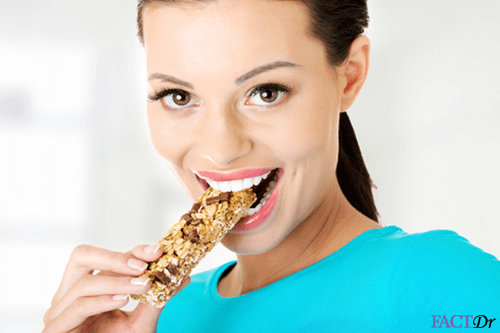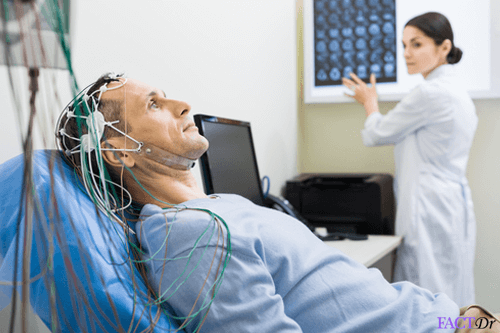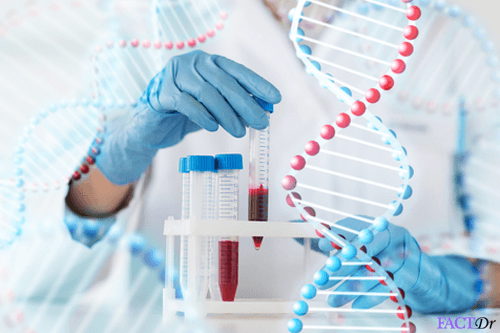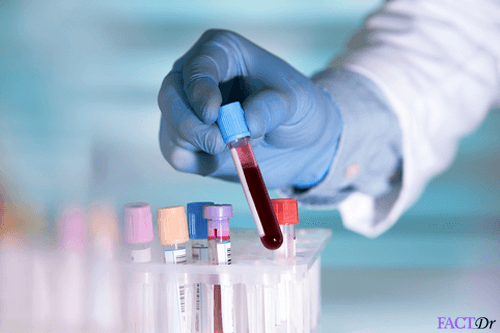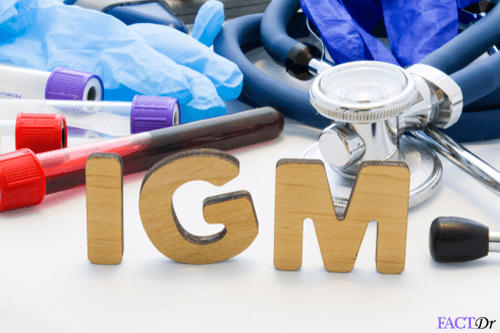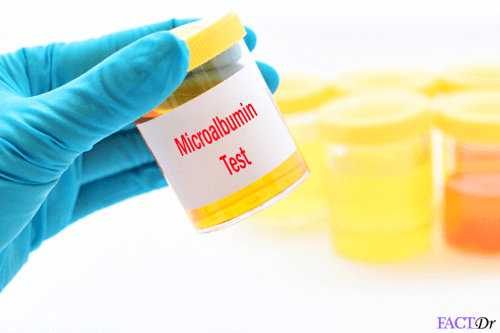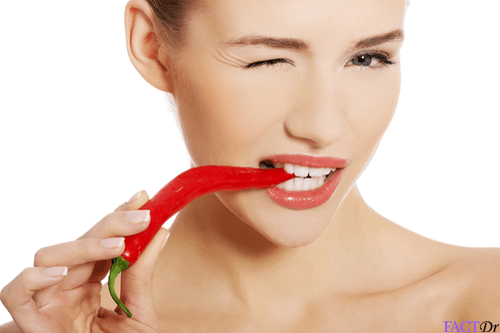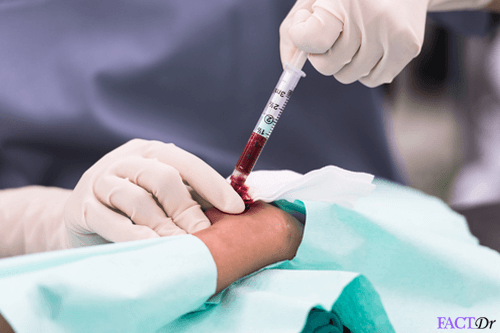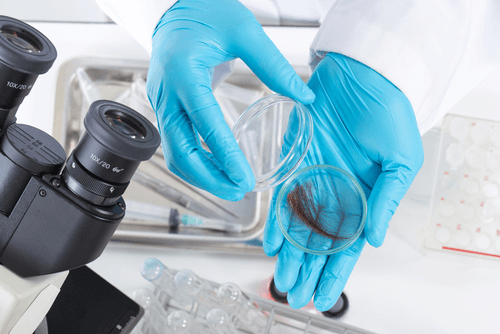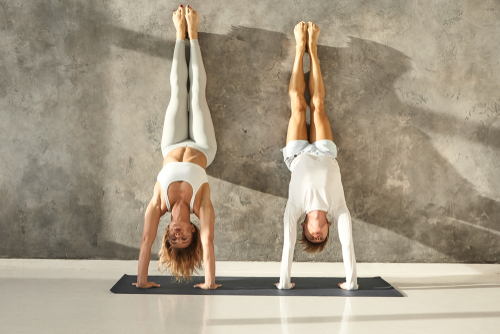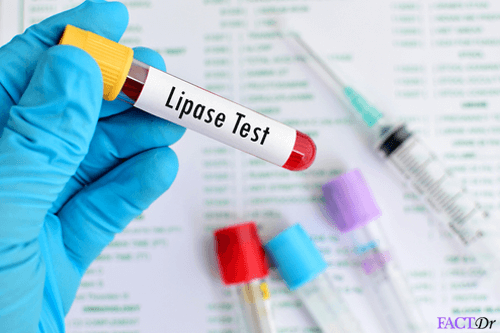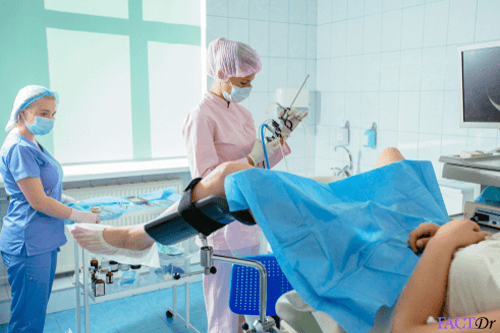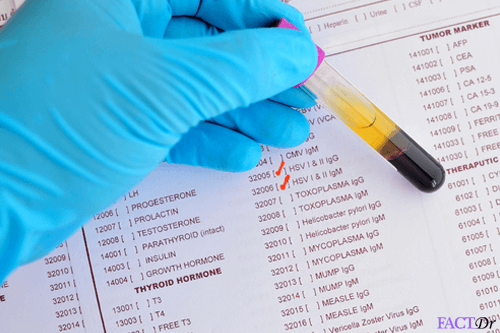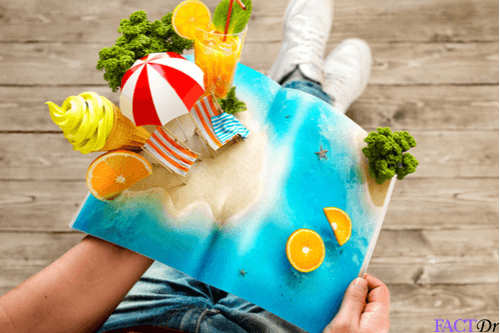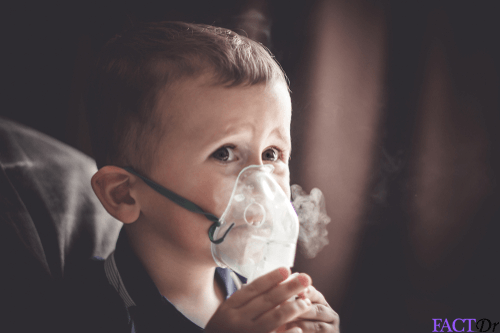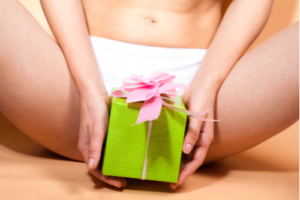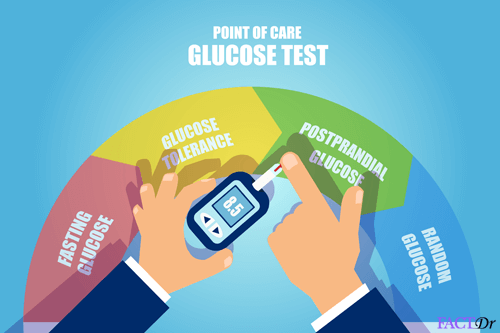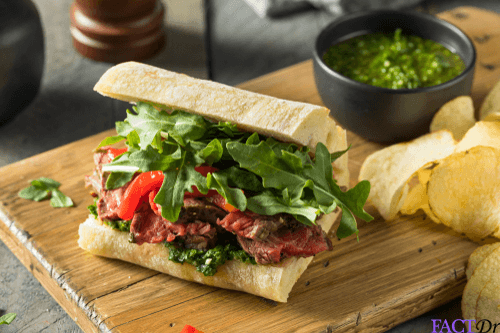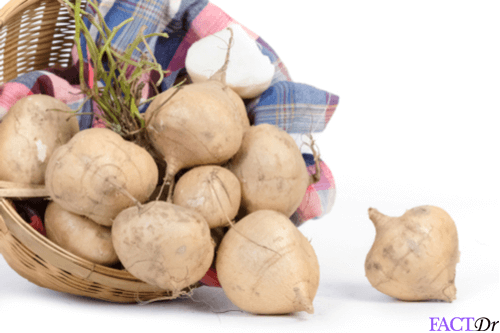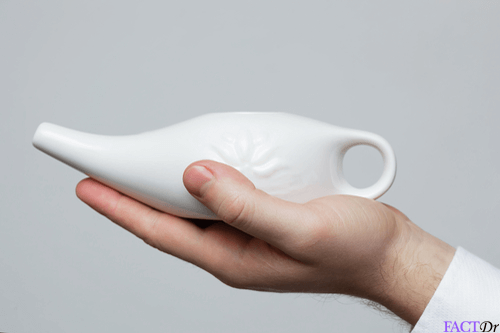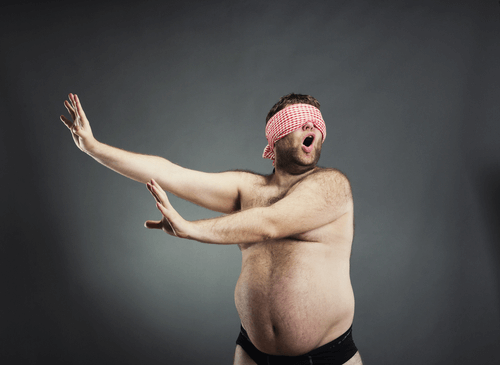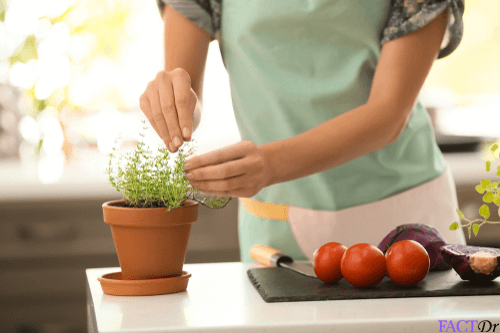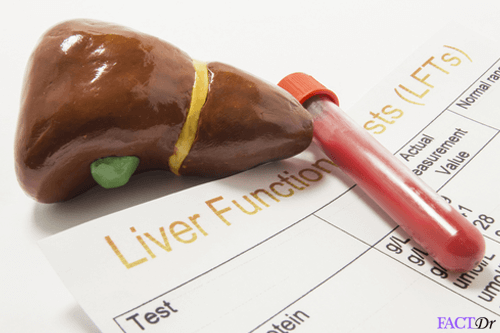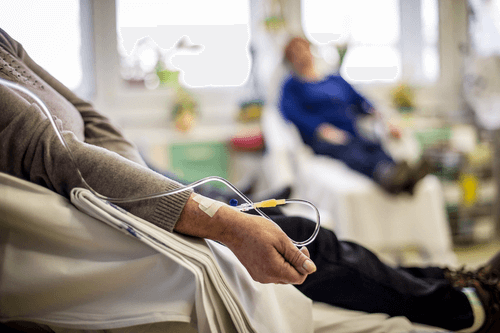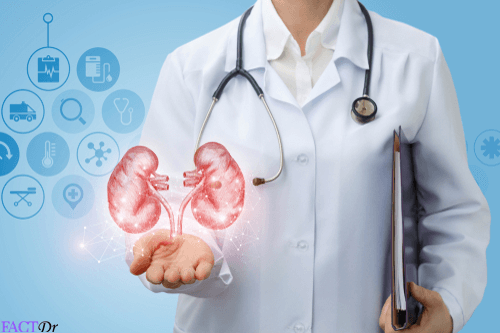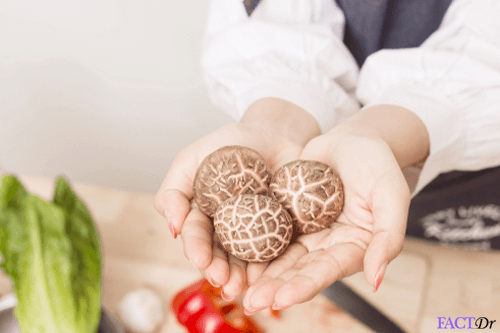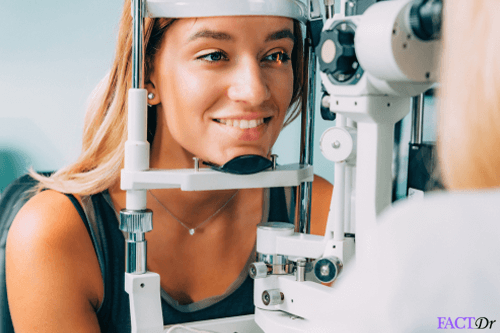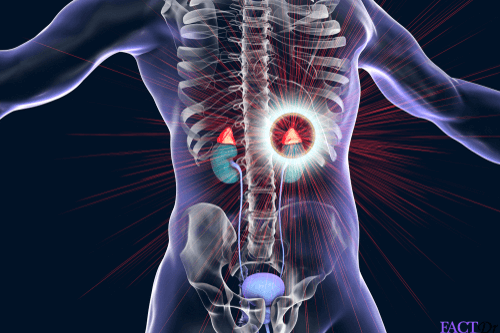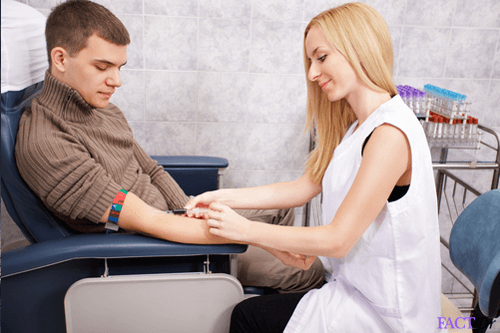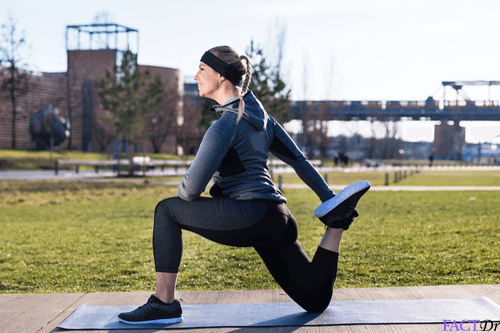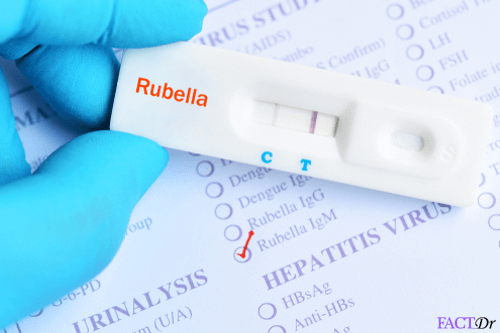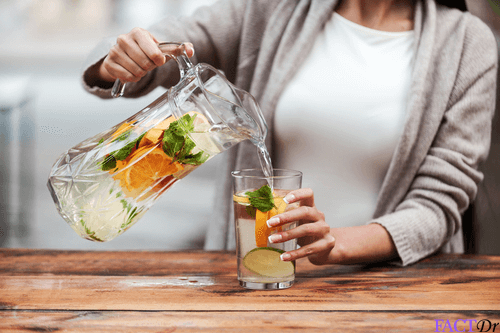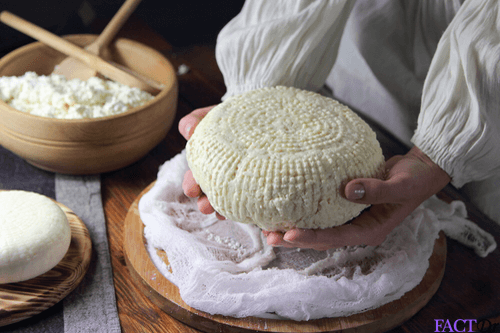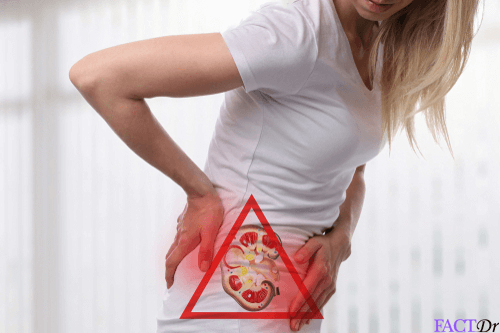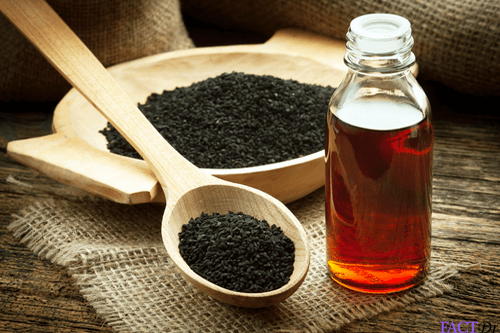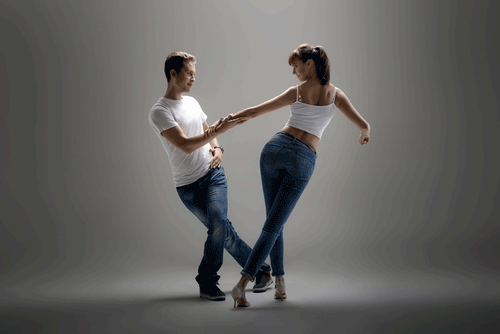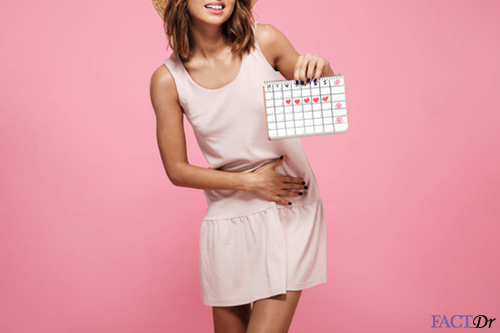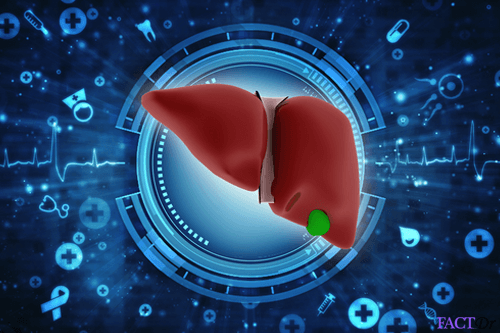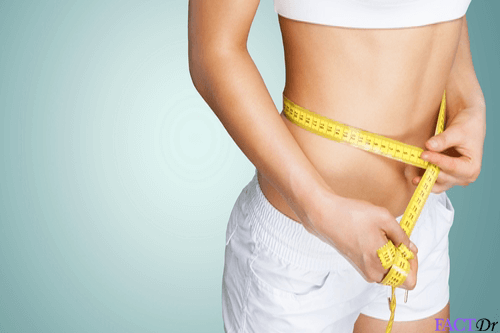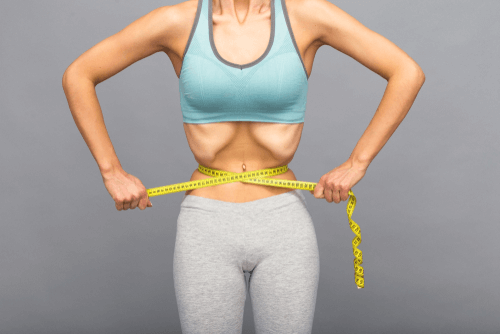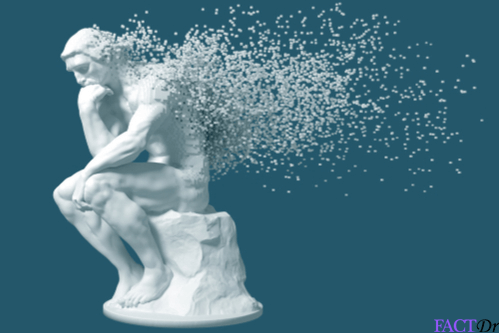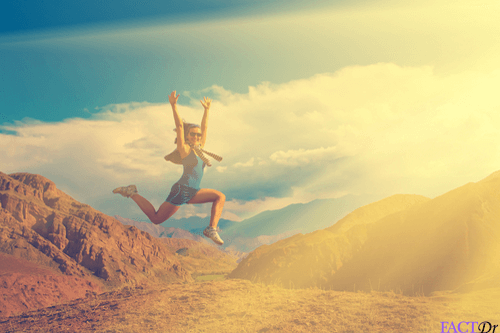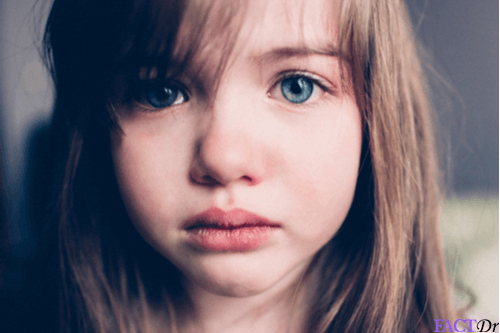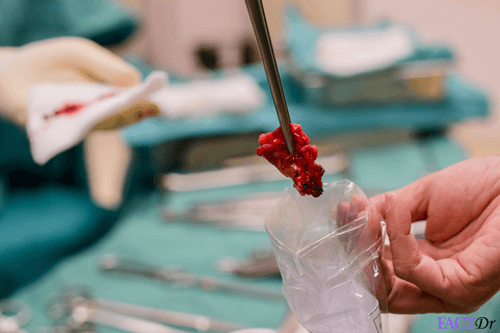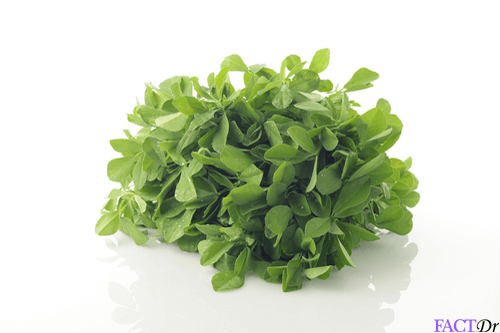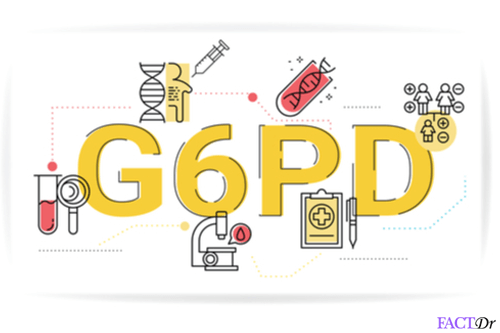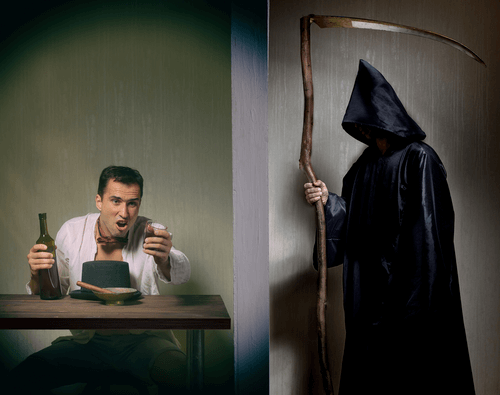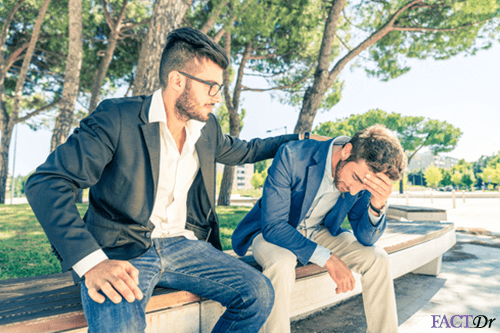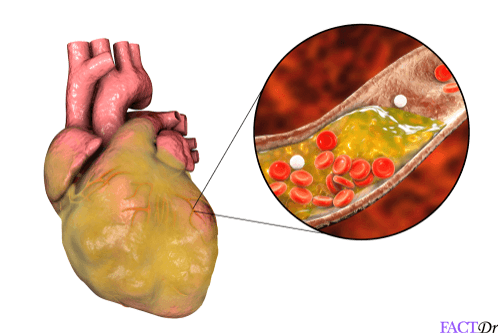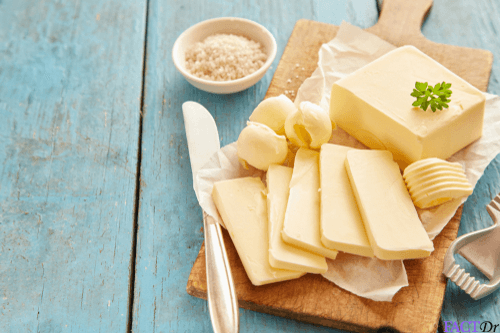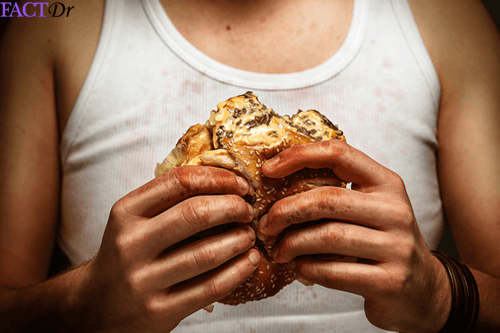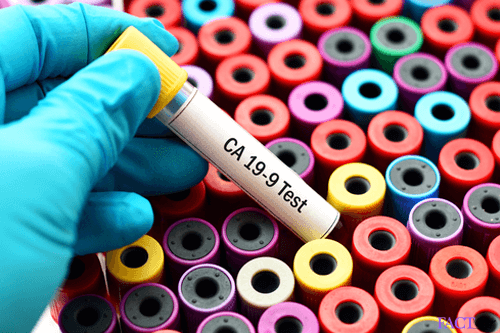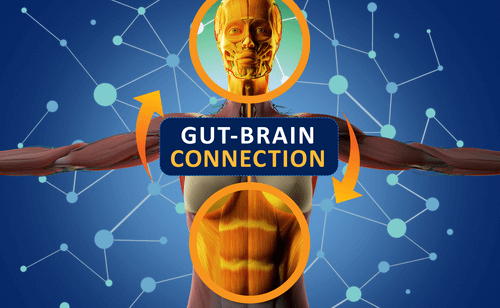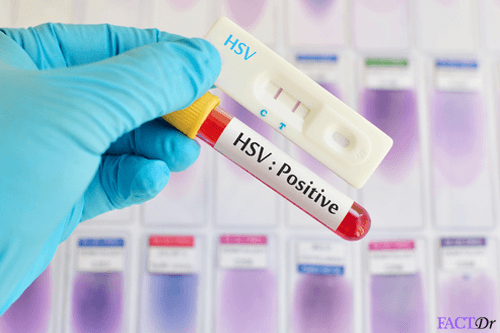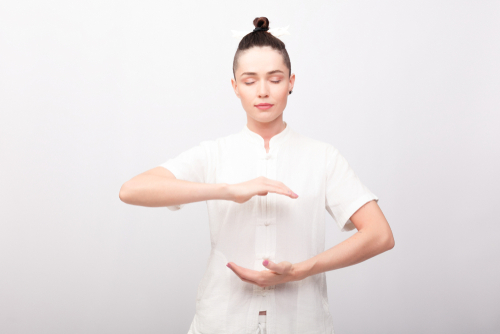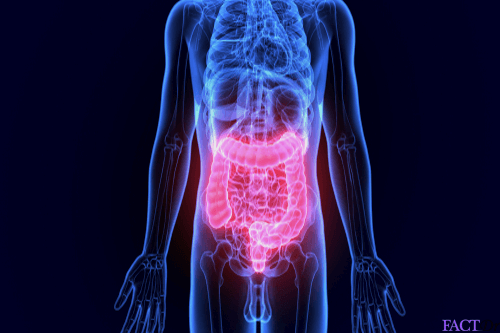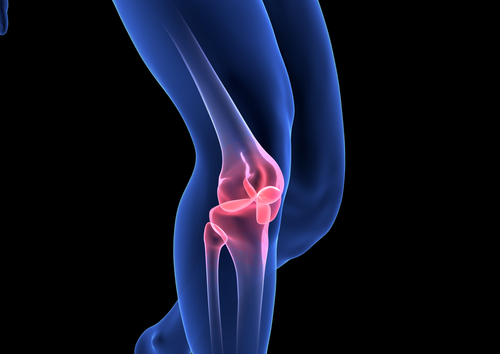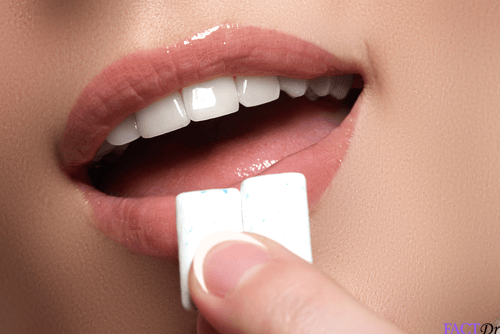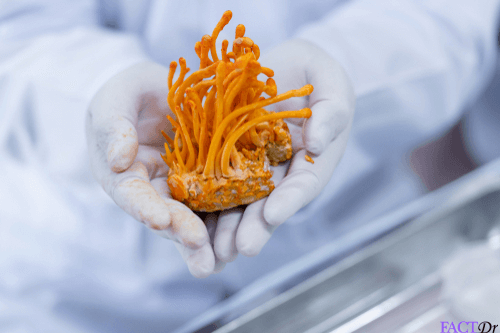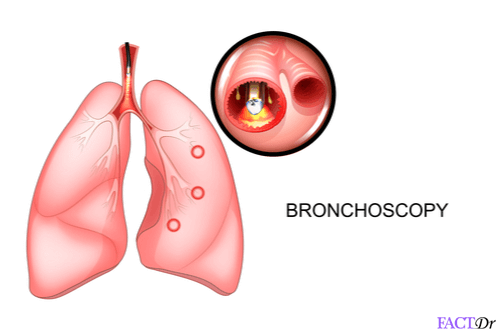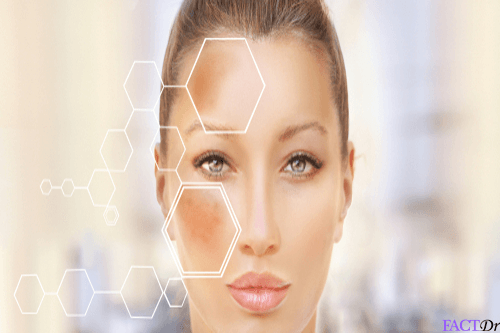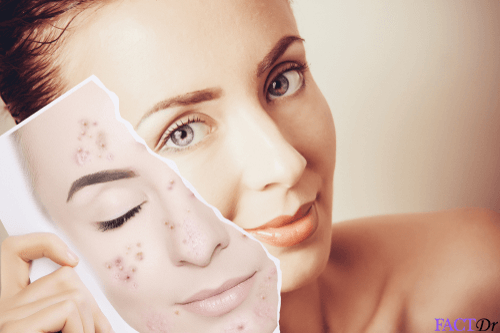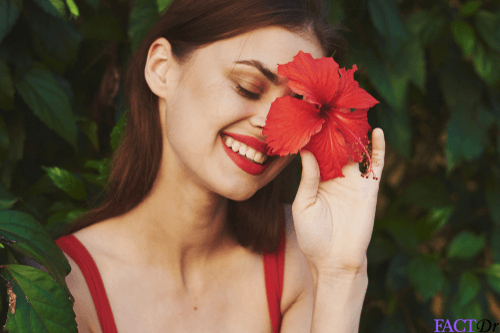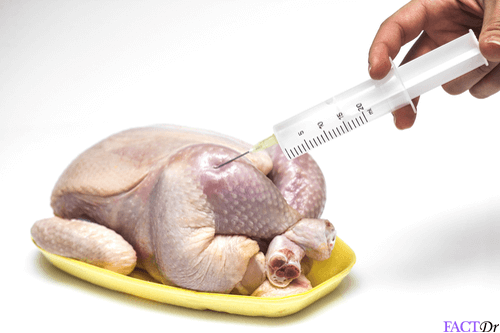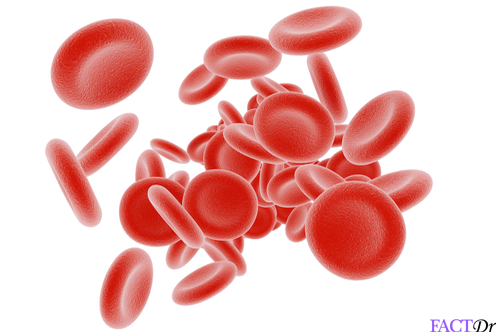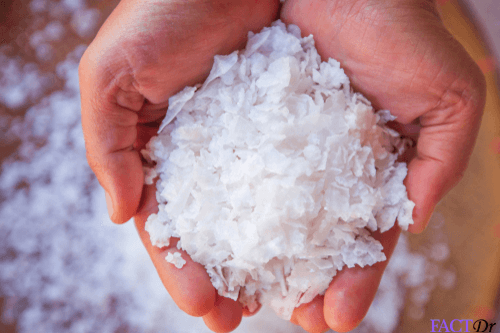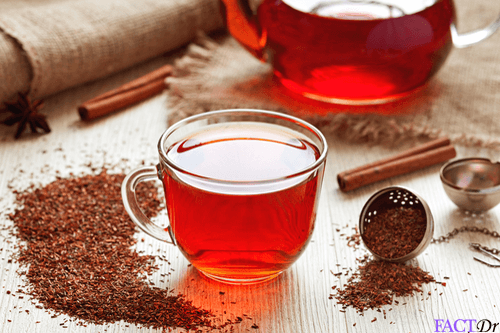 ---