---
Last Updated December 20th, 2021
Overview of stress
The complexities of daily life can predispose a normal healthy person to abnormal physiological and psychological conditions. "Stress" is one such serious medical condition. According to the recent statistics of the World Health Organization, nearly 75% of the adult population of the world suffer from either physical or mental stress. Due to the increasing burden of studies and workload in the recent years, even school-going children are being diagnosed with acute stress conditions. The steady increase in the number of visits to the psychiatrists in the recent years has been alarming.
What is stress?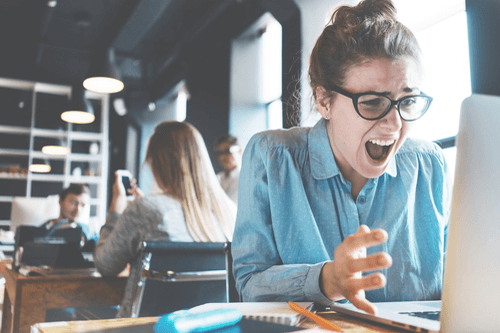 Stress is defined as the natural reaction of the body to some external or internal trigger that acts as a "threat". It is a mental condition of being overloaded, overburdened or worried. It can be an instant response to a certain situation or a progressive condition that grows and worsens over a period of time. The instant reaction is medically termed as the "flight or fight" response. This condition is marked by the release of certain hormones as a response to a "threat" or "unexpected event". It is basically the body's natural reaction to some negative changes in the environment. It is usually manifested through some major external and internal changes which occur instantaneously. In the long term, "stress" conditions of persistent nature can lead to numerous systemic complications.
What causes stress?
Stress can be induced by numerous etiological factors. These are discussed in details in this section-
Environmental factors: Multiple environmental factors can cause a person to be stressed. Some of the factors (conditions) encountered on a daily basis are- extreme weather conditions, pollution, crowd, traffic, noise and a lot more.
Social factors: Daily worries related to the people one deals with can cause worries and tension. These may include, pressure related to children's academics, concern about the health of aged parents, relationship troubles etc.
Professional factors: Excessive workload, unhealthy competition with workmates or classmates (for school-going children), the daily worries of meeting deadlines (for both students and professionals) and extremely long and tenuous working hours can lead to stress.
Economic factors: Financial burden faced at any point of time can make a person stressed to the maximum level. A major percentage of the population of low and middle-income countries are subjected to extreme financial stress.
Physiological factors: Multiple physiological changes occur within the body during puberty, menstruation, menopause, and pregnancy. The body takes time to adapt to these changes. This may give rise to stress. Existing diseases, a complete absence of physical activities, sleep disorders and malnutrition can also induce similar conditions.
Personal thoughts: The general pattern of a person's thoughts or brain activities determine whether a particular incident should be perceived as a stressor or not. The same incident may trigger stress and pain in a person, while another person subjected to similar conditions may remain completely neutral.
Medications: A few over-the-counter medications such as anti-malarial drugs, corticosteroids or androgenic drugs can induce mental stress in an individual if taken for a long time.
Past events: Stressful events of the past may leave a long-lasting impact on the mind of an individual and deter the person from leading a normal life.
How to tell if a person is stressed?
Stress is easily detected through some common symptoms. These symptoms are categorized into the following classes-
Physical symptoms: 
Dry mouth
Low muscle tone
Profuse sweating
Increased respiratory rate
Digestive disorders
Dizziness
Flushed face
Reduced appetite and weight loss
Disturbed sleep
Behavioral symptoms: 
Abstaining from activities or situations that might cause stress
Escaping from slightly challenging situations
Extreme (and unnatural) proclivity towards perfection
Always trying to keep events and things under control to eliminate risks of danger
Stammering and other speech problems
Impulsive acts
Laughter due to nervousness
Constant clenching of the jaw
Psychological symptoms: 
Anxiety and panic
Irrational fear
Nervousness
Irritability
Constant feeling of public embarrassment
Changes in thoughts: 
Unexplained worries
Catastrophic thoughts
Low self-esteem
Poor concentration
A constant irrational feeling of an imminent danger
Fear of failure
Forgetfulness
Difficulty making decisions
What are the different types of stress?
Depending on the intensity and duration, stress can be broadly categorized into three types. These are described below-
Acute: It is experienced by almost all categories of individuals on a daily basis. This condition is usually short-termed and is caused by temporary stressful events. Some common examples of acute stress are- peer pressure, pressure due to academics etc. It usually resolves on its own, once the person is out of the adverse situations.
Episodic: Acute stress of recurrent nature can lead to episodic stress. This type is usually experienced by people setting targets much above their capacities and a desperate effort to meet those targets.
Chronic: This condition is of relatively permanent nature. It arises from long periods of exposure to stressful conditions. Some common examples are- a failed marriage, long-term relationship problems, dissatisfaction with the job, physical abuse by some family member etc. Chronic stress may lead to some major systemic diseases such as cardiovascular disorders.
Treatment & Prevention
Stress can be managed by several methods. However, it is essential to first identify the factors or situations that trigger stress.  Some methods by which stress can be managed or prevented are as follows:
Relaxation techniques- These help you to repair the toll that stress takes on your mind and body. Common relaxation techniques are meditation, yoga, progressive muscle relaxation, tai chi, mindful breathing etc. Sometimes relaxation can be as simple as taking a stroll in the park. Regular practice of these techniques is advised so as to gain maximum benefit out of them.
Physical activity– Follow an exercise routine. Regular physical activity is essential for reducing stress and improving the sleep pattern. It also helps to keep the blood pressure under control and maintaining a healthy body weight. Moderate aerobic activity on a regular basis can help to keep you energized throughout the day. It stimulates the brain to release chemicals known as endorphins. These chemicals help in reducing the perception of stress and pain and trigger positivity. A short stroll in the park can help to pump oxygen into your lungs and revive your physical and mental strength.
Seek help and support– Take help from friends and family in situations which are tough to deal with. Sharing your problems and concerns can make you feel better. Support groups can help you to learn new methods to manage stress.
Take a break– Take a break from stressful situations. Plan a holiday, watch a movie, play games, catch up with old friends or read a good book.
Finding a method that works best for you is helpful. In case things don't work out, consult a registered psychiatrist or psychologist who can help you deal with your stressors.
Dos and Don'ts
Dos
Prioritize your health and well-being. Eat well and stay hydrated. A healthy body is essential for the mind to be healthy.
Rest and relax. Get a good night's sleep. Learn to de-stress by practicing yoga, meditation, mindfulness, deep breathing etc.
Be optimistic. Adopting a positive mindset can help you in coping with stress effectively.
Learn to say no. Draw the line where you find the situations are too stressful to handle. Taking control over your life will reduce the stress.
Don'ts
Waste time worrying. Wasting time in unnecessary things will leave no time for important tasks. Rushing around whole day will leave you stressed and fatigued. Manage your time smartly so as to reduce stress.
Be a slave to technology. Avoid social networking and the use of mobile phones when not required.
Help
Others
Be
Fit
Trending Topics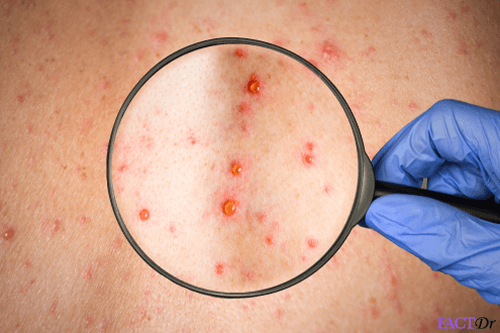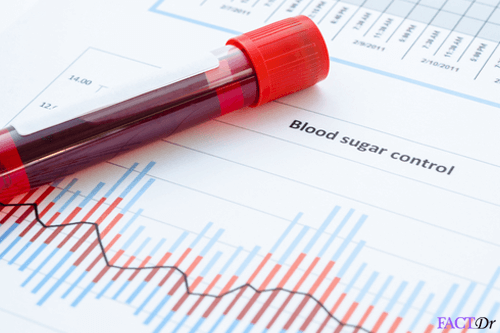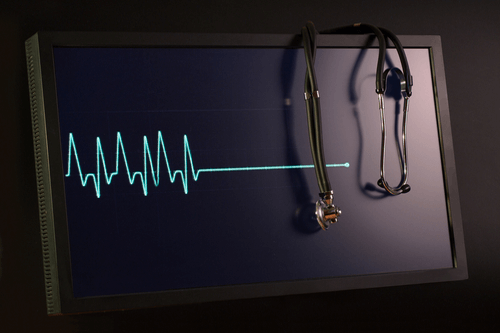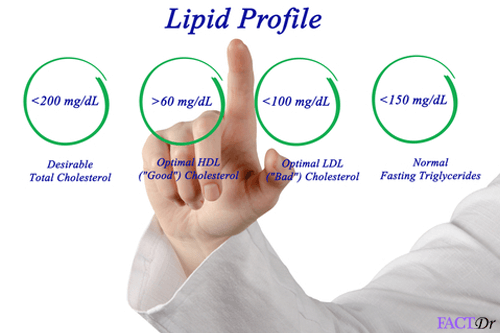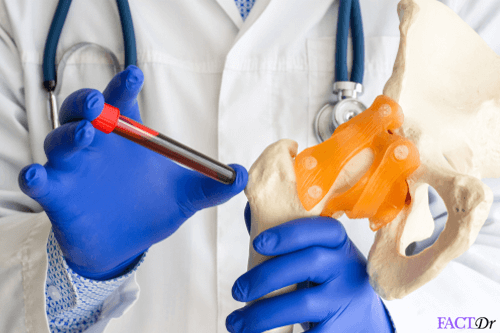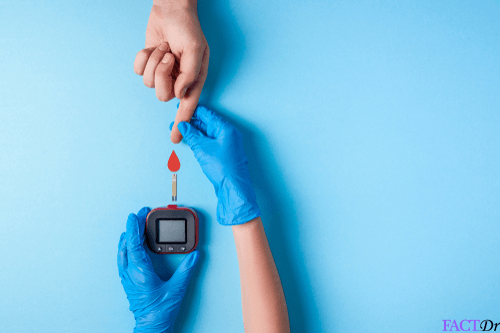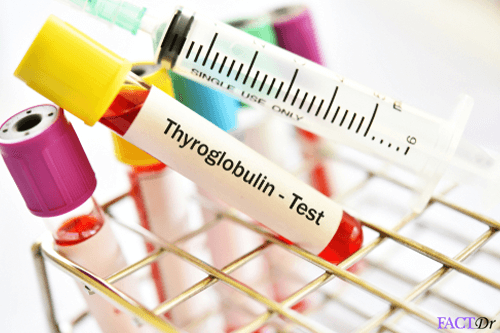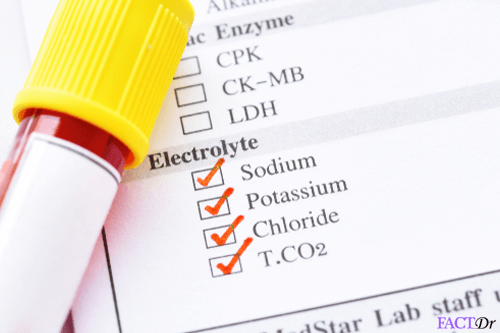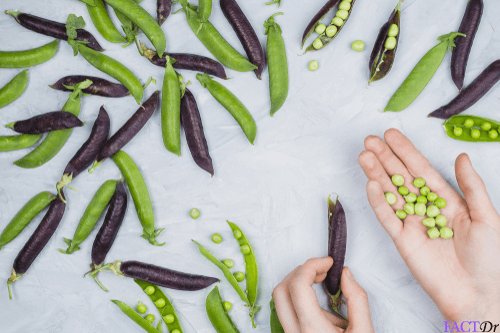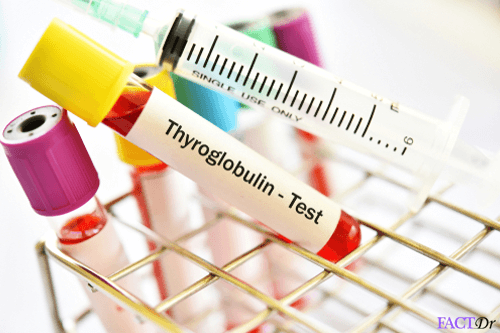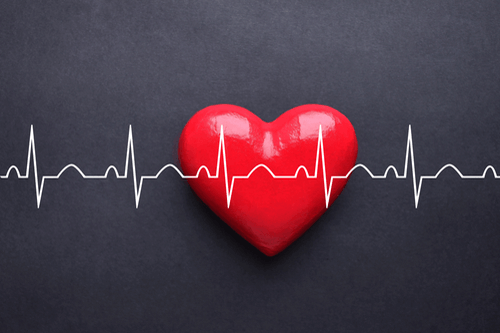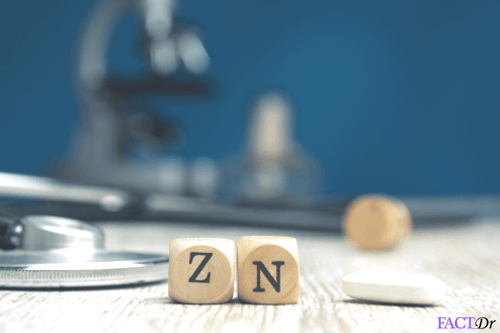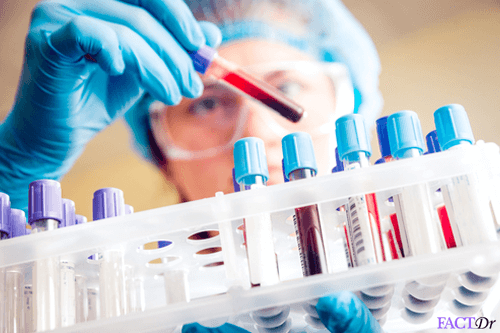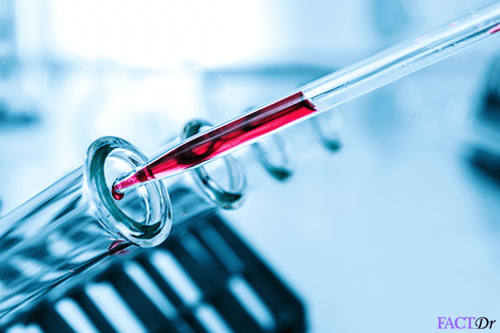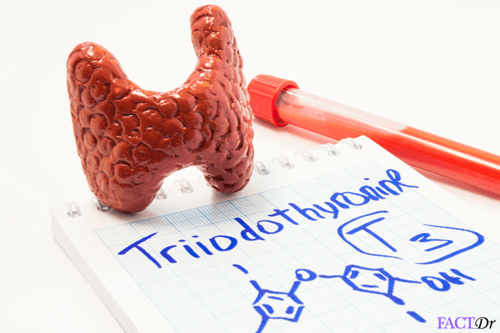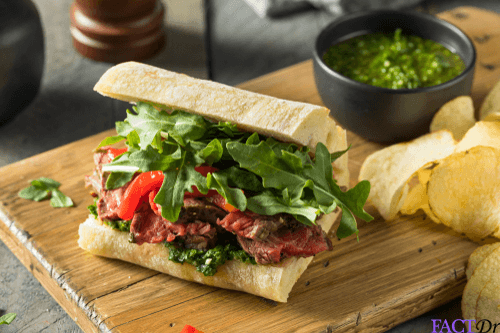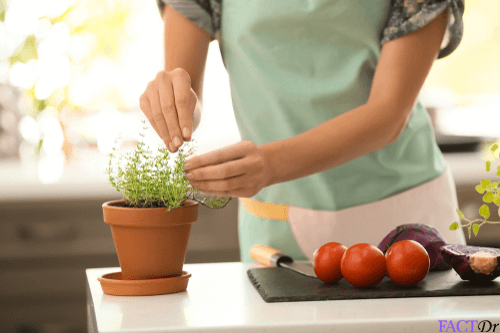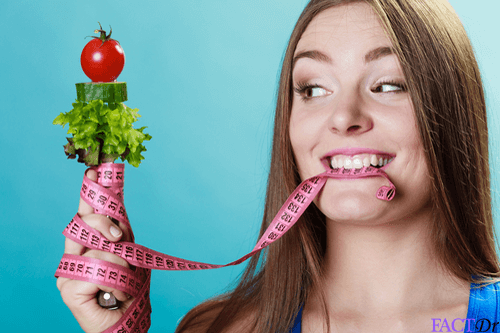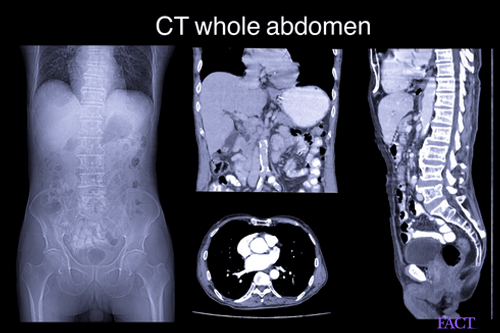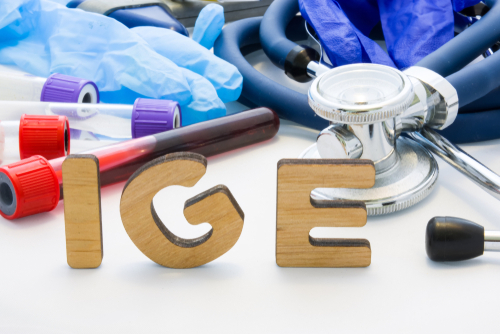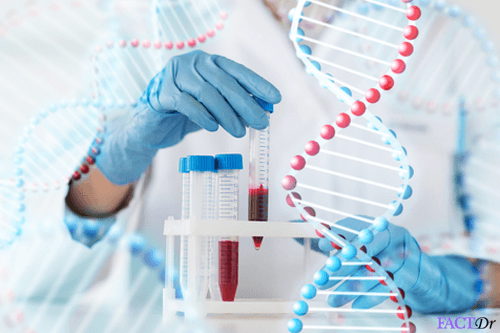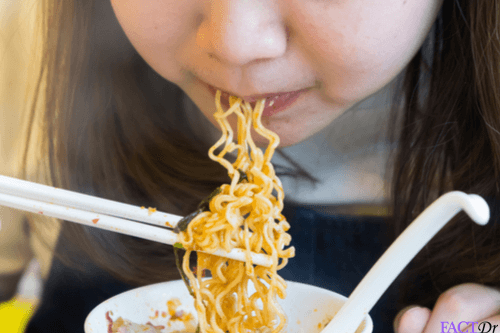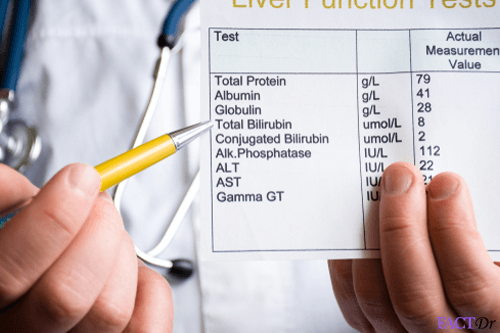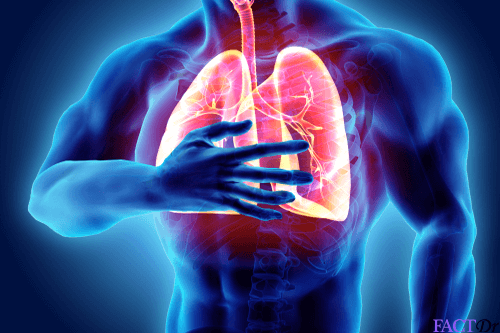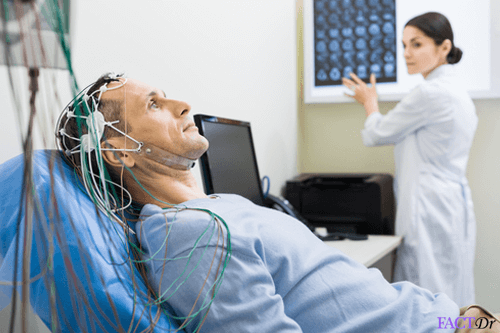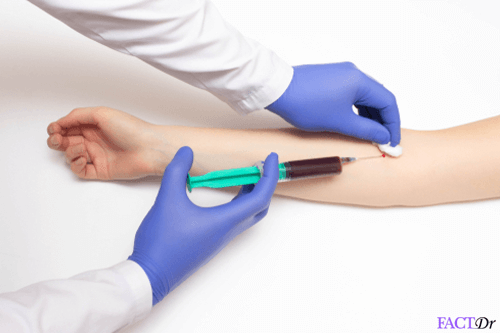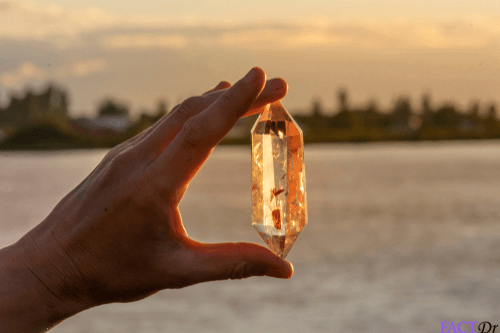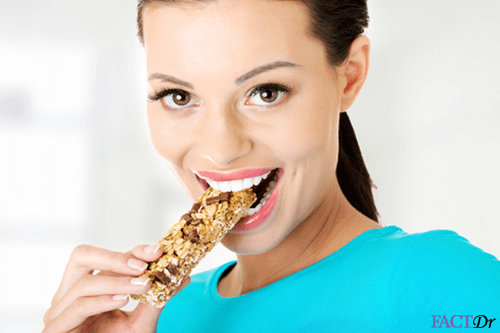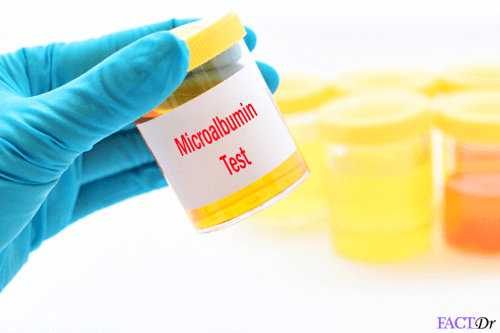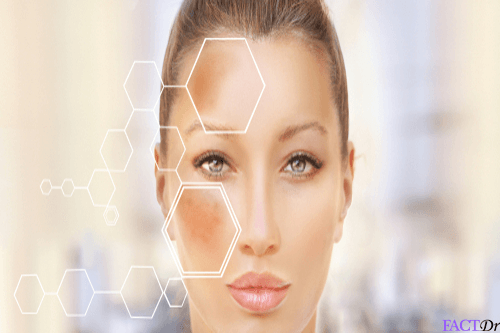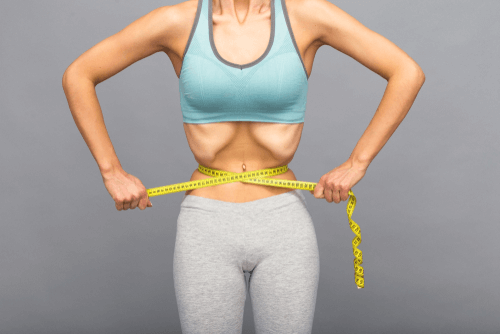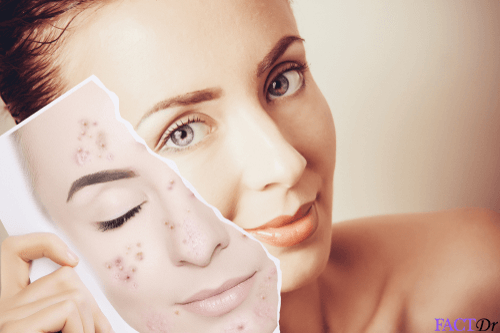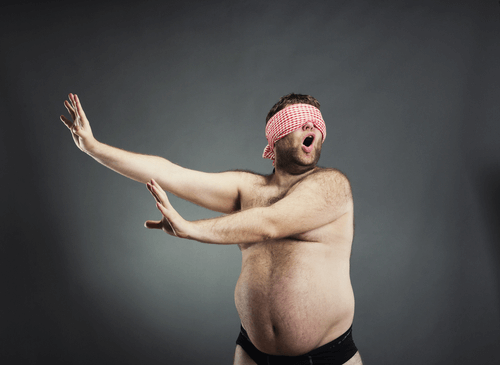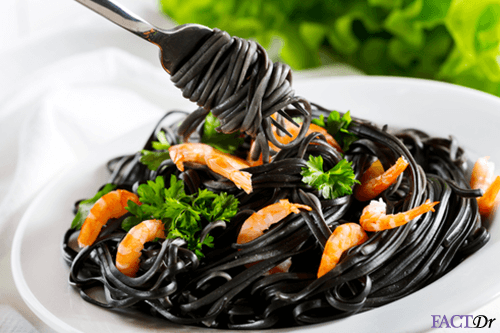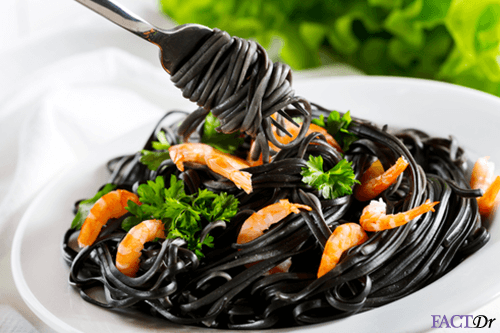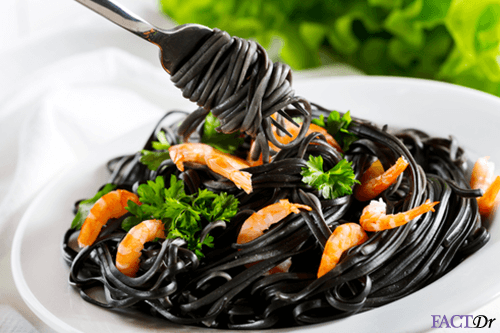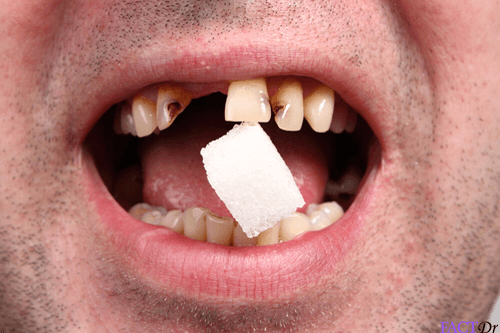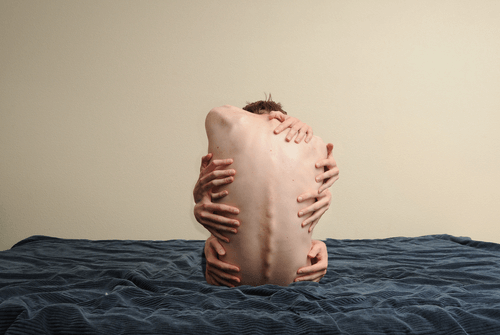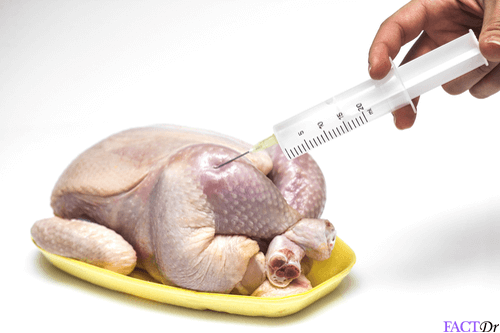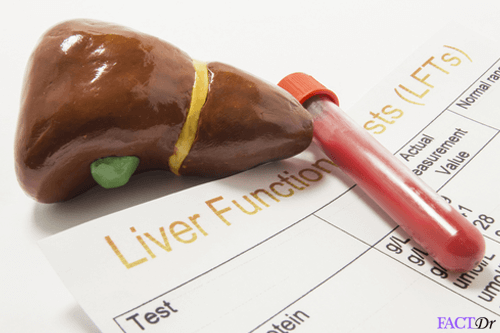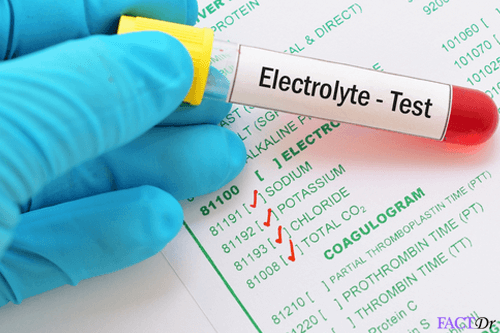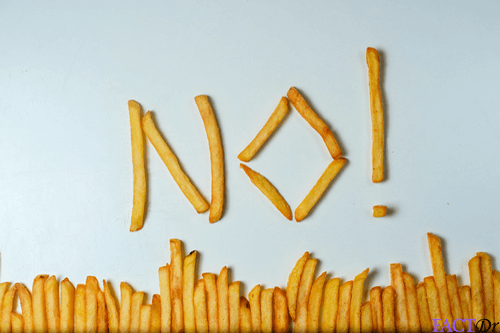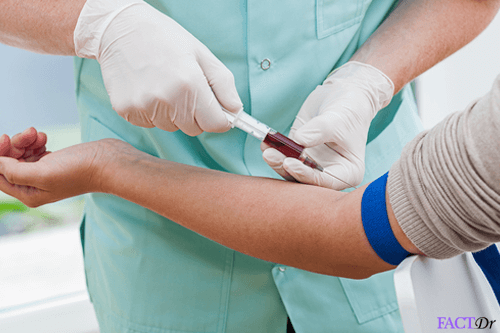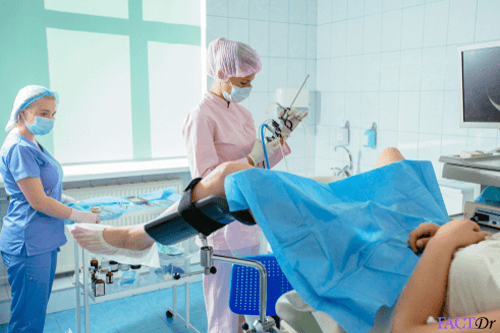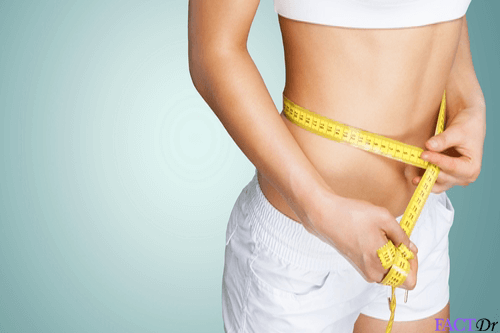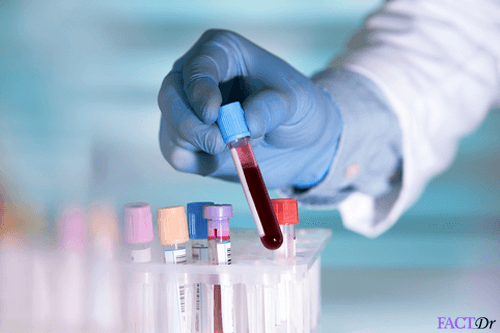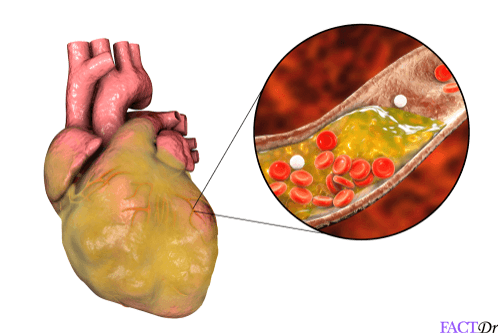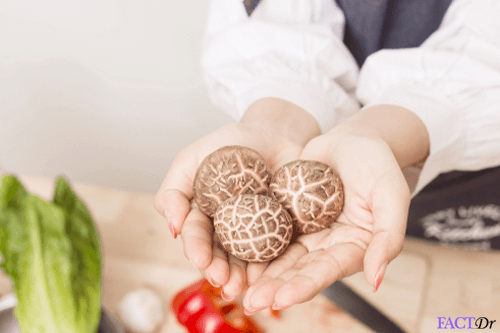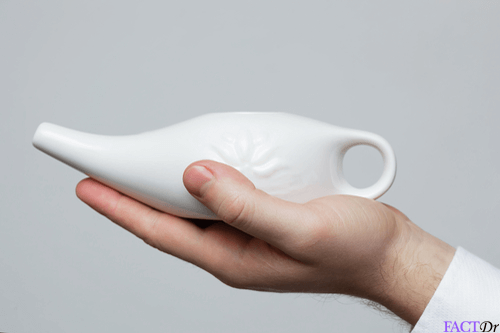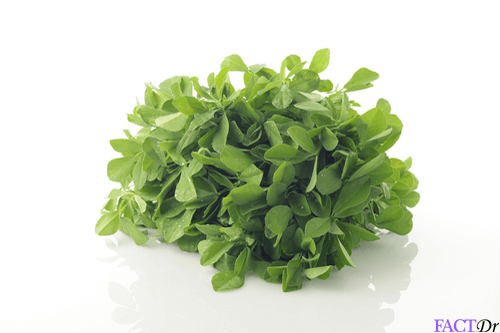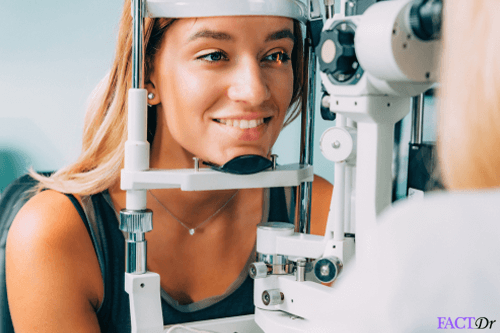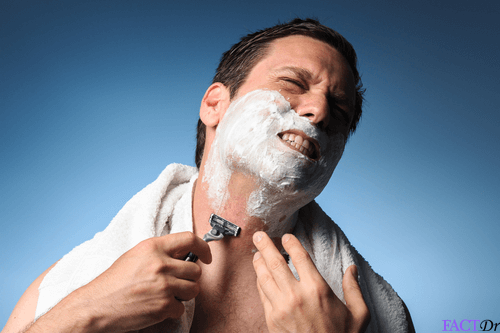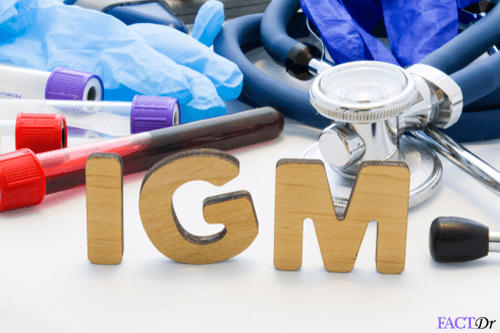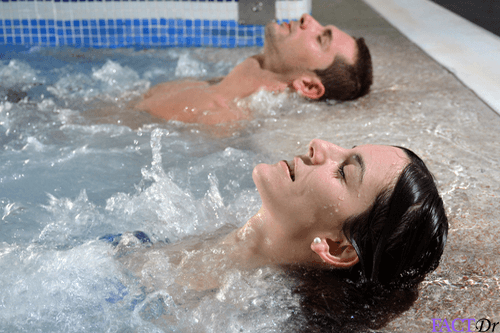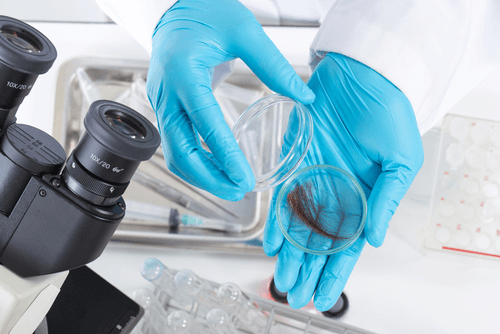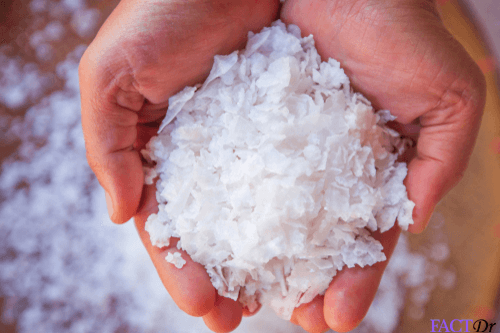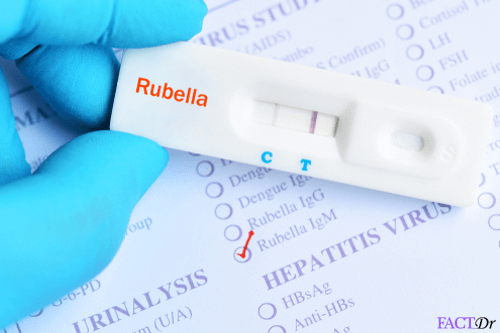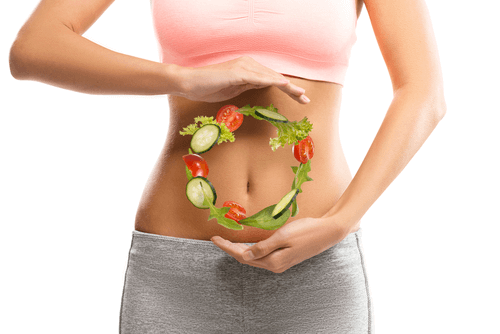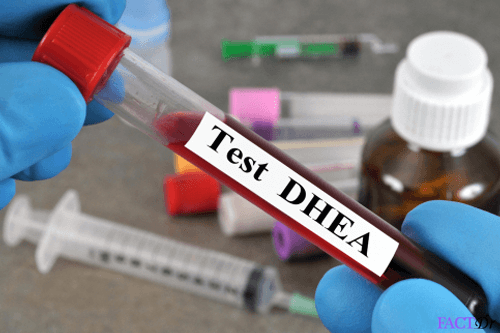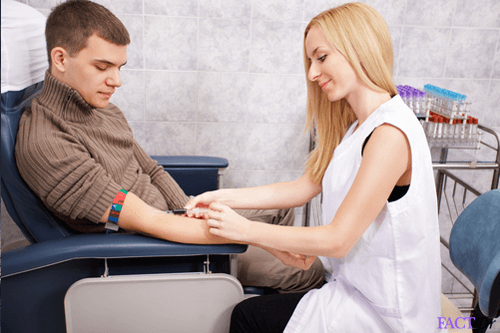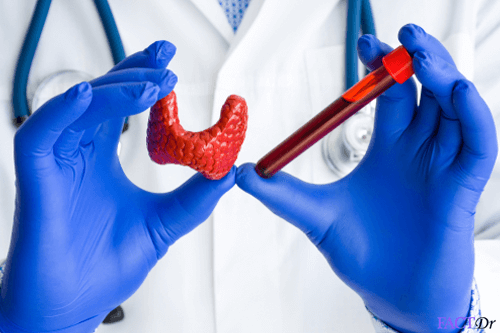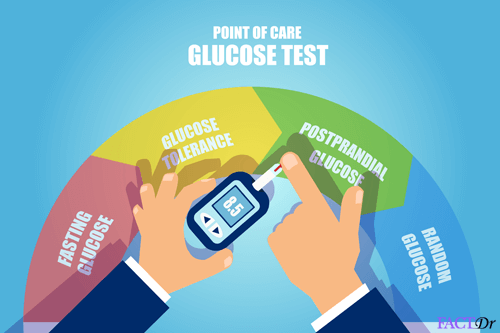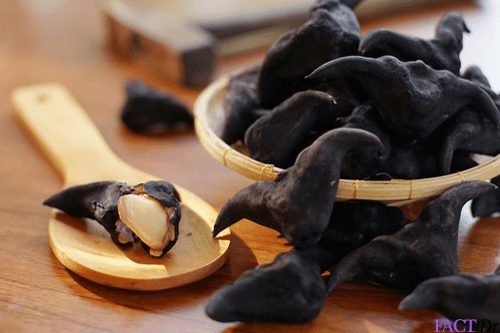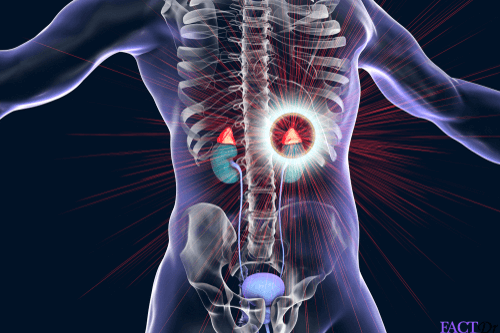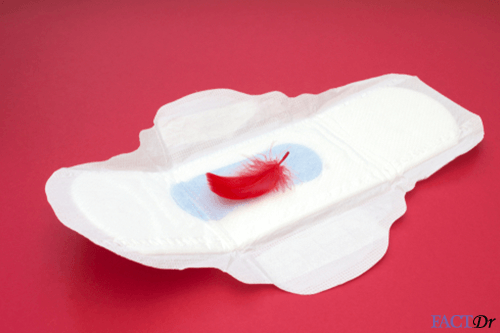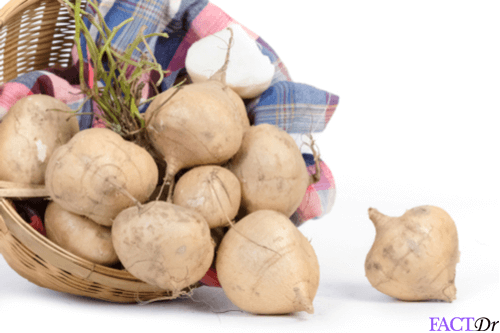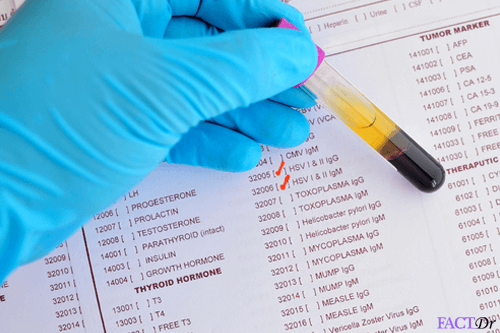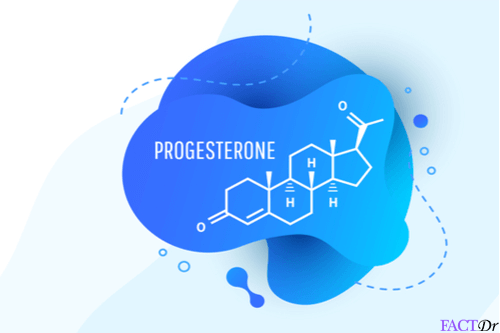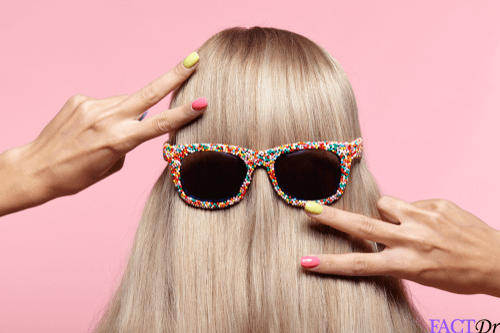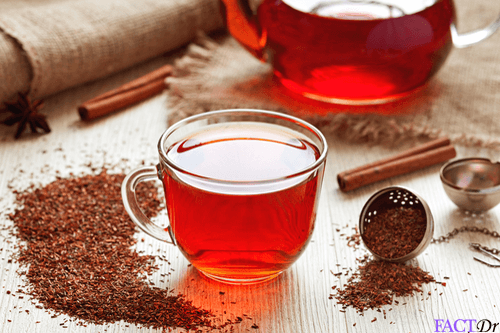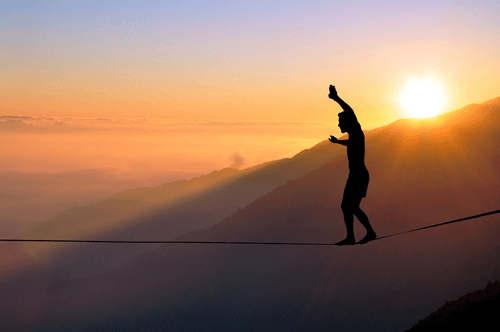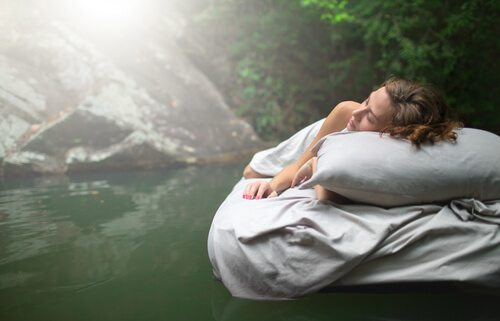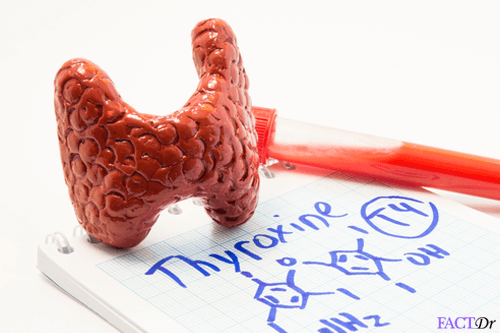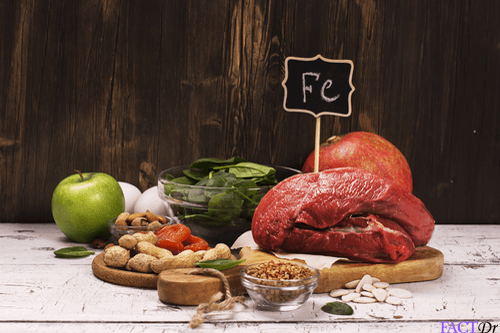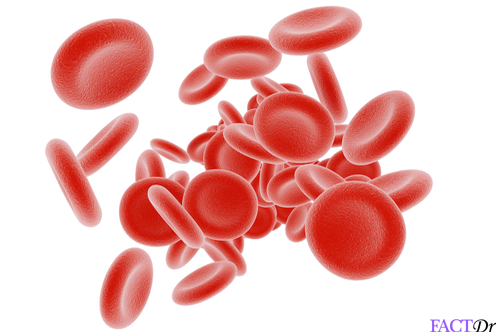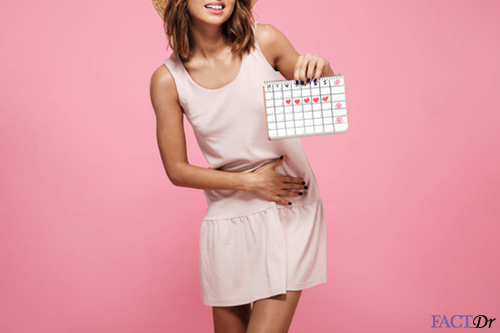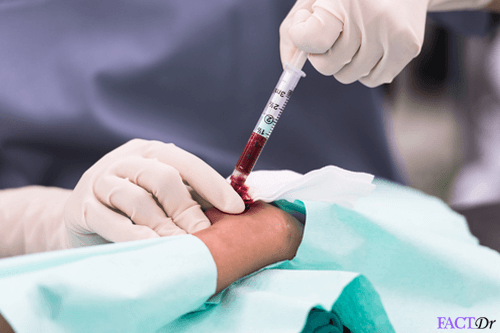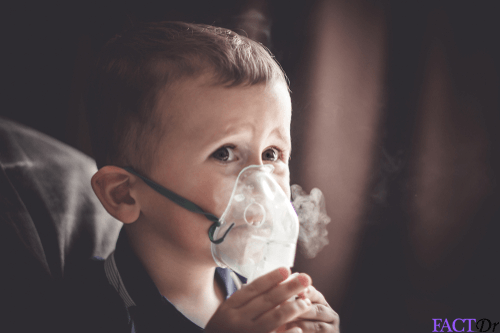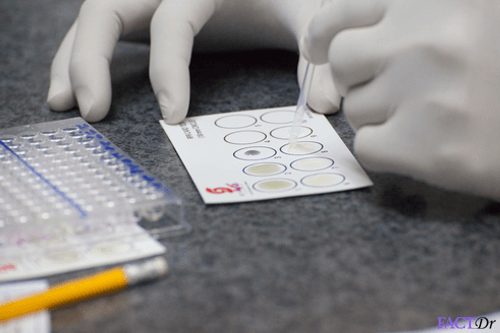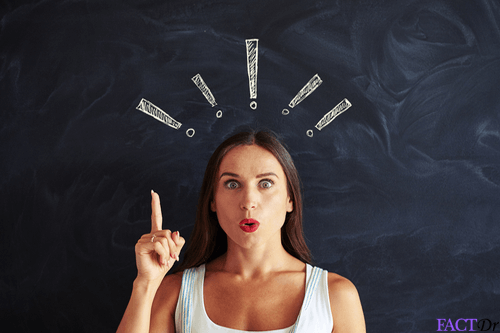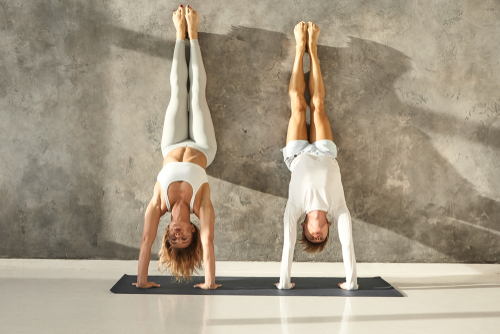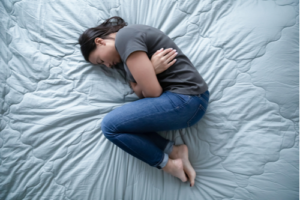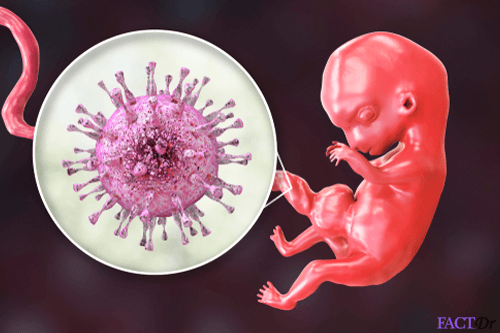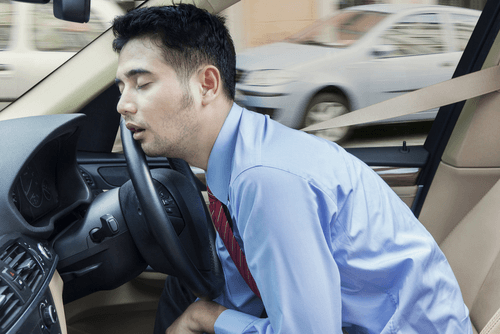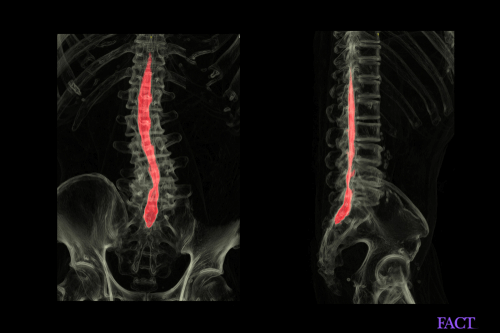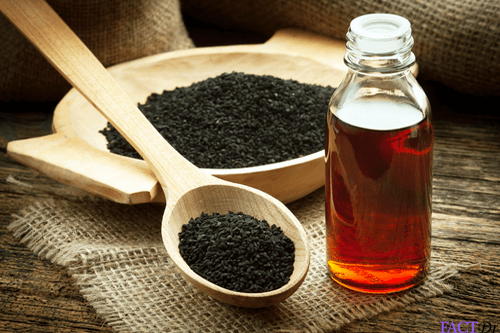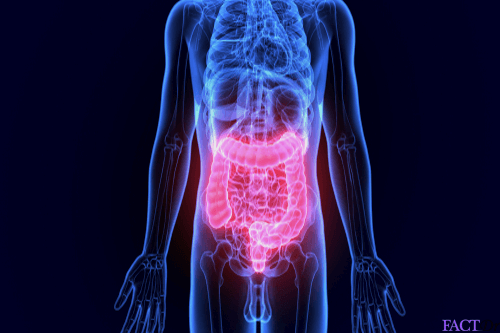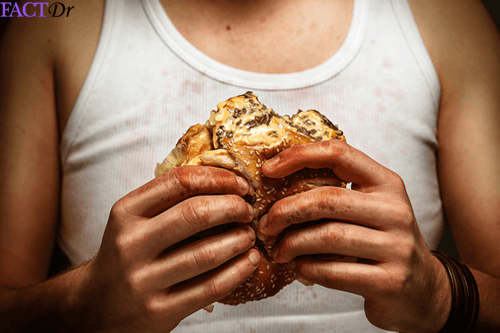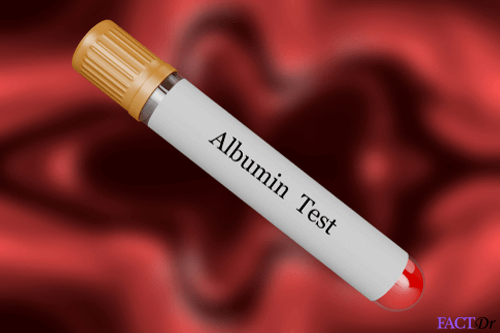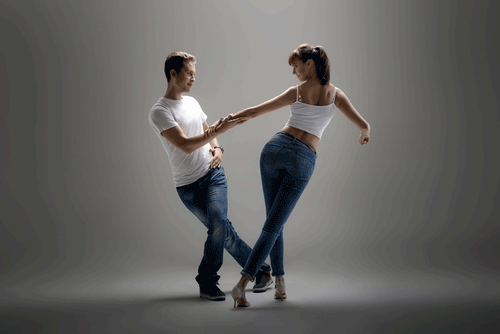 ---