---
Last Updated December 20th, 2021
Overview
Most of us have experienced episodes of runny noses and sneezing. This condition is known as rhinitis. Often, as in the case of the common cold, this clears up within a matter of a week or a fortnight. Some people, however, continue to experience these uncomfortable symptoms throughout the year either persistently or in an intermittent manner.
Rhinitis can occur as a result of an allergy, as in the case of hay fever, typically involving symptoms such as watery eyes or itching sensation in the nose. However, the same rhinitis symptoms can occur without any underlying allergic trigger and this affliction is called 'non-allergic rhinitis'.
There can be a wide variety of triggering factors such as viral infections, spicy foods, medications, strong odors or even exercise. While such triggers are always present in the environment, it is believed that some people are more sensitive than others as a result of which they suffer from non-allergic rhinitis.
What Is Non-Allergic Rhinitis?
Non-allergic rhinitis is a rather vaguely defined condition identified by the intermittent occurrence or persistence of nasal symptoms such as sneezing, runny nose, postnasal drip or nasal congestion without any associated allergic response. An allergy is the result of an immune response to allergens. However, non-allergic rhinitis is brought about by triggers that physically irritate the mucous tissues of the nose. Hence, some sources refer to it as 'irritant rhinitis'.
Its triggers can range from infection or drug reaction to endocrine disorders and even acid reflux. Although the term 'rhinitis' refers to inflammation of the nasal mucous membranes, this is not necessarily present in all instances. Patients with non-allergic rhinitis, may, at some time, also develop allergic rhinitis or display features of both types. In such cases, the condition is identified as mixed rhinitis.
What Causes Non-Allergic Rhinitis?
Non-allergic rhinitis usually involves inflammation brought on by the dilation of blood vessels in the nasal cavity, leading to symptoms such as nasal congestion. This condition is observed more often in adults than in children. There are several possible causes and triggers for this:
Infection, usually bacterial or viral.
Dysfunction of the autonomous nervous system.
Fluctuation in environmental conditions, such as changes in humidity or temperature.
Hormonal changes or endocrine disorders.
Having an underlying chronic inflammatory disorder such as systemic lupus erythematosus.
Stress.
Dietary triggers.
Acid reflux.
Structural abnormalities. These may be congenital or the result of injury. Examples include deviated septum and narrow nasal passages.
Having nasal polyps.
Sexual arousal.
Emotional triggers.
Smoking.
Taking certain medications, such as sedatives.
What Are The Symptoms of Non-Allergic Rhinitis?
Often, non-allergic rhinitis presents with inflammation of the nasal mucous membranes, along with its associated indications such as a sensation of having a stuffy nose. However, in some cases, there is an absence of any identifiable inflammation. Symptoms such as itching in the eyes or nose are typically absent because these are associated with allergic reaction. Common signs of non-allergic rhinitis include:
Nasal congestion.
A runny nose.
Mucus running down the back of the throat. This is known as postnasal drip.
Sneezing.
Coughing.
A headache.
Enlargement of tonsils and adenoid.
Difficulty in breathing.
Impairment of the sense of smell.
What Are The Different Types of Non-Allergic Rhinitis?
The term 'non-allergic rhinitis' encompasses a number of distinct conditions that share the common feature of rhinitis symptoms. Hence, there are several different types, identified by the triggers responsible. The following list enumerates some of these:
Infectious rhinitis: This occurs as a result of upper respiratory tract infection and acute onset is typical of viral infection.
Vasomotor rhinitis: This type is also referred to as 'idiopathic' non-allergic rhinitis by some sources. This refers to the fact that the direct cause of the rhinitis symptoms is not identifiable.
Occupational rhinitis: This type is associated with occupational exposure to irritants that cause the symptoms of rhinitis. This can include chemical substances or even particulate matter.
Hormonal rhinitis: This is triggered by fluctuations in hormone levels within the body. Hence, it can be brought on by hormonal changes associated with the menstrual cycle, pregnancy or even in relation with endocrine disorders such as hypothyroidism.
Drug-induced rhinitis: Certain medications tend to trigger rhinitis symptoms. These include sedatives, oral contraceptives, and non-steroidal anti-inflammatory drugs.
Gustatory rhinitis: Eating certain kinds of foods, particularly spicy ones, can trigger the symptoms of rhinitis. This may be accompanied by tears in the eyes and sweating.
Can There Be Any Complications?
The nasal symptoms and the resultant discomfort can cause patients to lose sleep and feel tired and drowsy during the daytime. This can lead to loss of productivity and concentration.
Patients with persistent symptoms may develop benign growths known as polyps in the lining of the nasal cavity. These can affect normal breathing if they grow particularly large. These can also appear in the sinuses. Persistent nasal congestion also increases the risk of developing sinusitis or middle ear infections. Further, studies show that patients with non-allergic rhinitis often tend to develop allergies later on.
Diagnosing Non-Allergic Rhinitis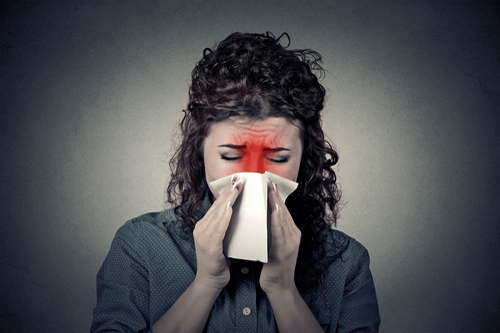 When a patient presents with the symptoms of rhinitis, the first step is to determine whether it is a case of allergic or non-allergic rhinitis. This can be challenging because the criteria for differentiating between the two are not very clear-cut. The first step would be to assess the medical history of the patient and to conduct a physical examination. Patients may have identified the triggers themselves, in which case it would aid in the process of making the diagnosis.
If signs of allergic rhinitis such as watery eyes, fever, and swollen lymph glands are absent then it is likely to be a case of non-allergic rhinitis. Laboratory tests help to detect signs of allergic reaction or confirm the presence of infection. There are certain other conditions that can mimic the signs of non-allergic rhinitis. For instance, leakage of cerebrospinal fluid through the nasal passages or down the back of the throat may be mistaken for a runny nose or postnasal drip caused by rhinitis. Confirming this suspicion requires diagnostic imaging tests.
Treatment and prevention
Though non-allergic rhinitis is not that serious a condition, it does tend to take a toll on your day-to-day life and can cause a lot of irritation. There is no exact treatment for NAR but taking certain steps to ease the symptoms are –
Rinsing your nasal cavity to keep it clean
Avoiding triggers
Making sure that over the counter medications bought to suit your body as every system is wired differently.
Dos and Don'ts
Dos
Make sure to keep an eye out for the medications that you take. Prescribed by the doctor or bought over the counter.
Visit the doctor is the symptoms are severe.
Women need to take extra precautions as they are more prone to NAR, especially during their menstrual cycle or pregnancy due to hormonal changes.
Don'ts
Do any activity that is stressful as it may aggravate the symptoms and allergy.
OOverusenasal sprays as they tend to worsen the symptoms and eventually the allergy.
Consume spicy food and alcoholic beverages as they tend to cause the membrane in your nose to swell.
Help
Others
Be
Fit
Trending Topics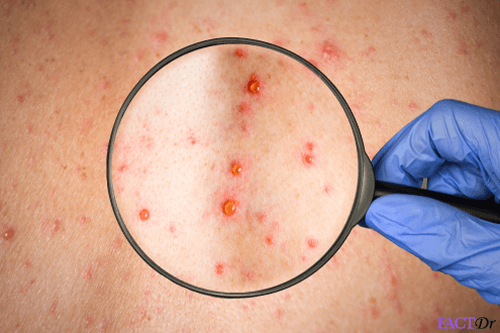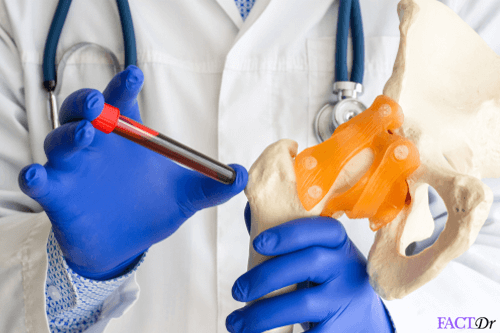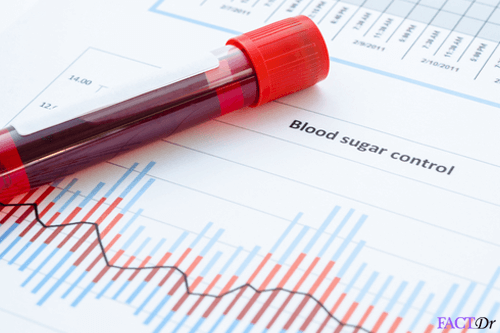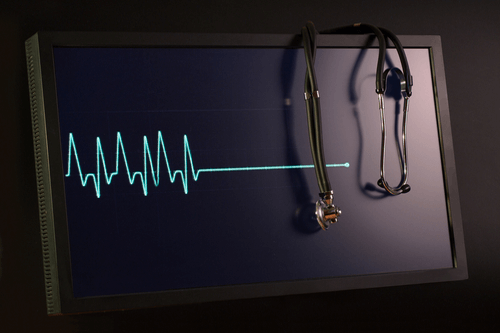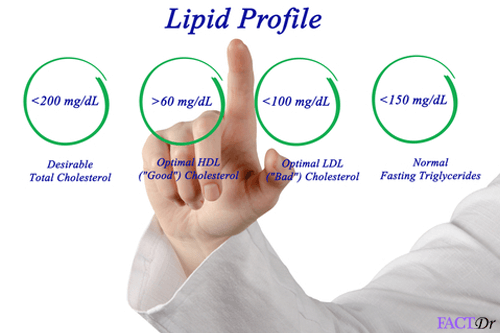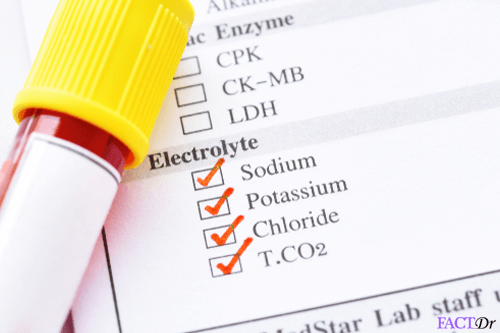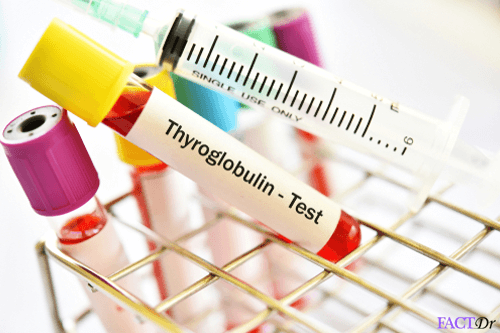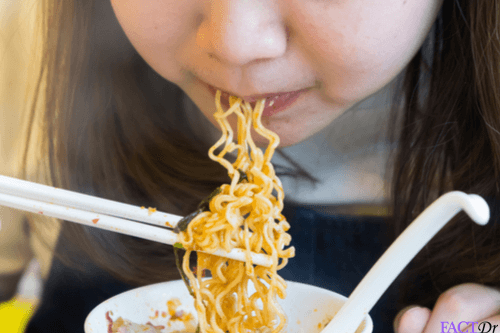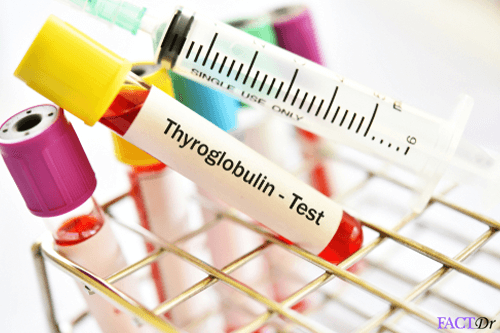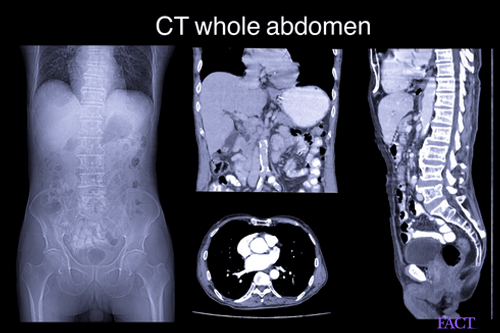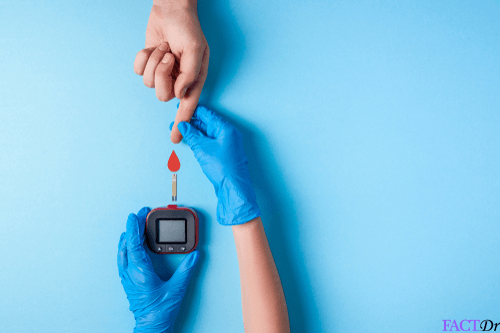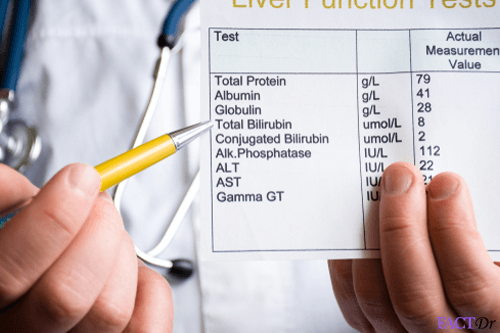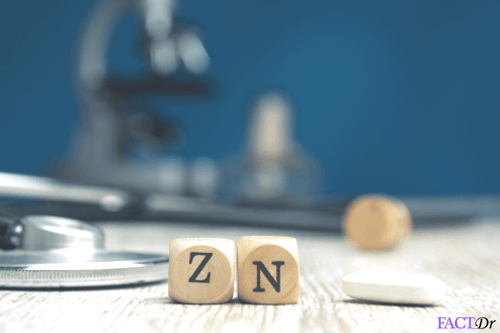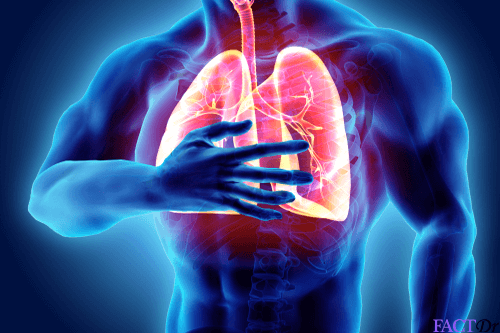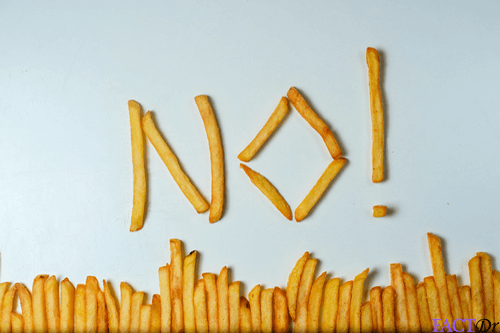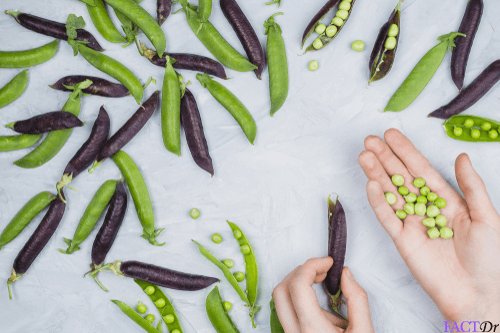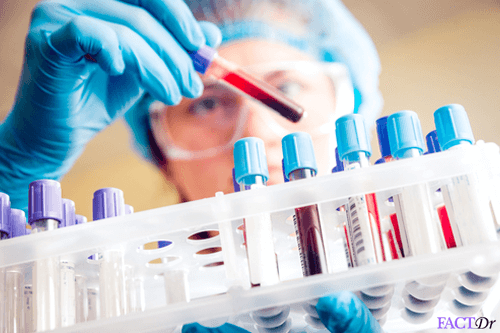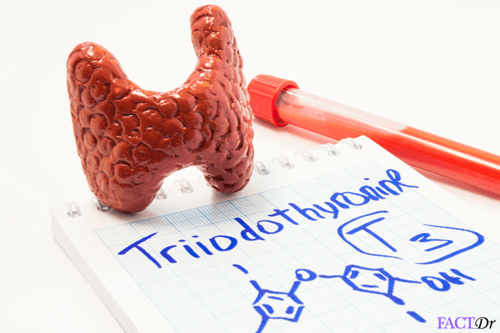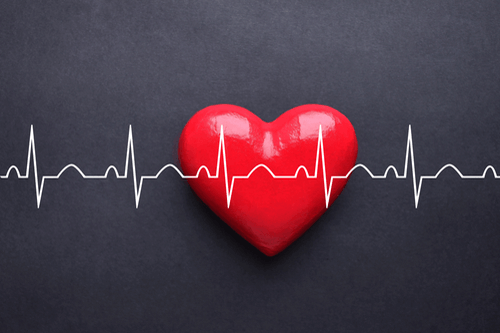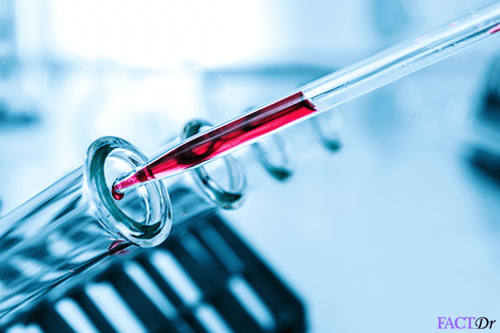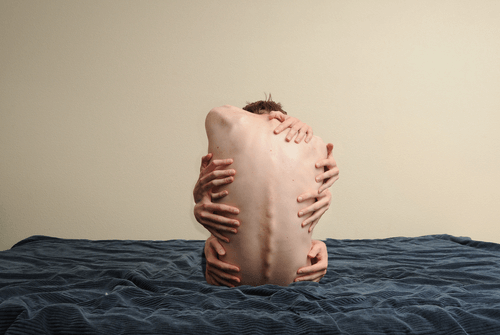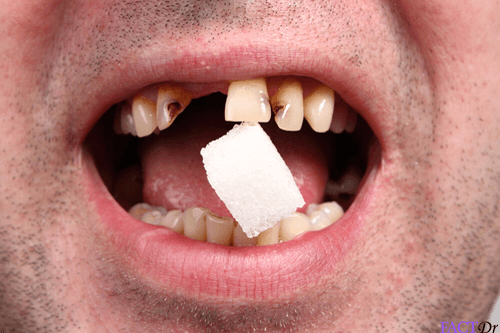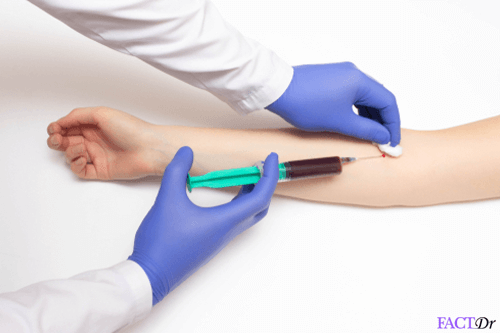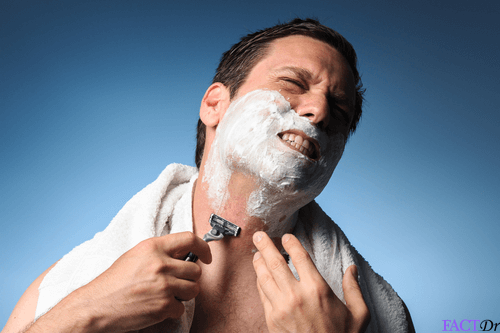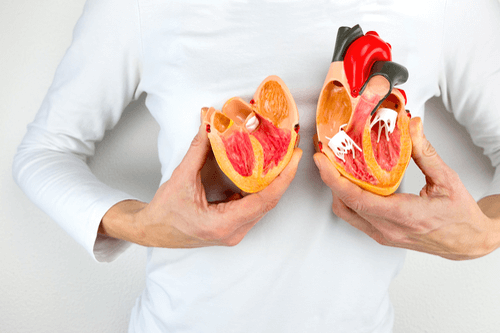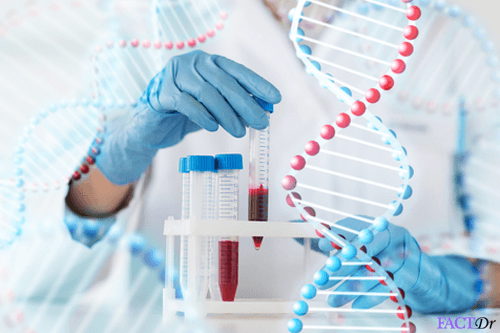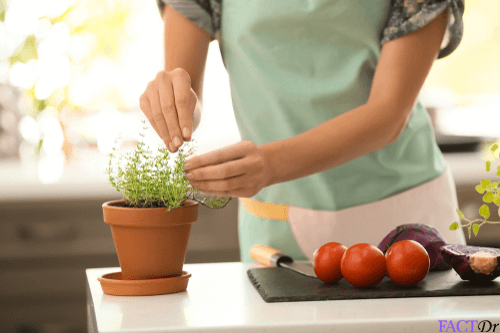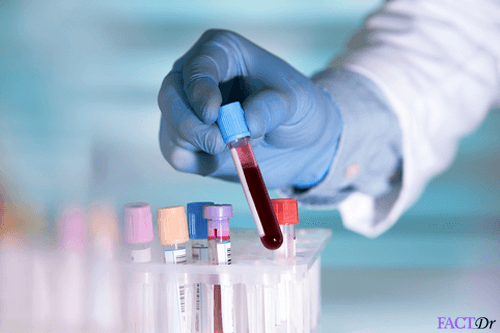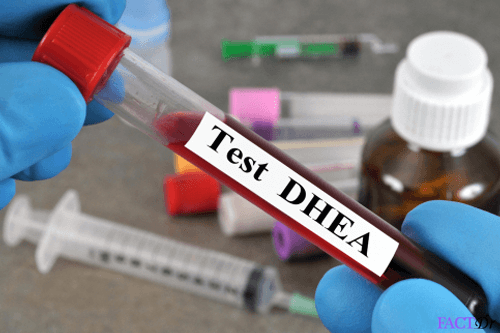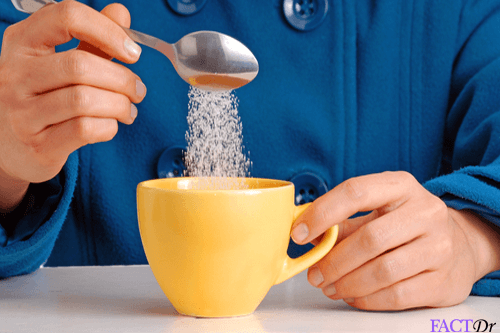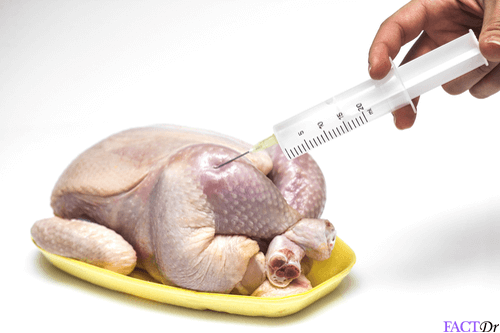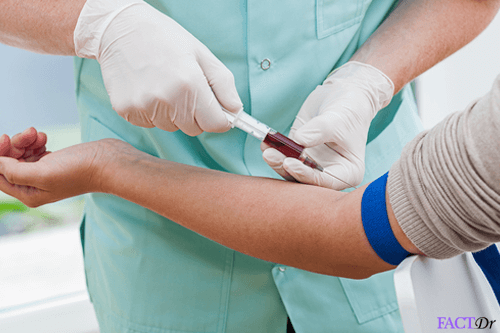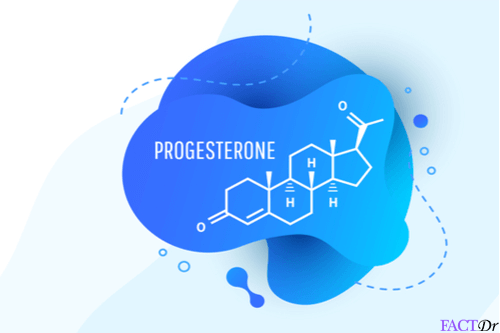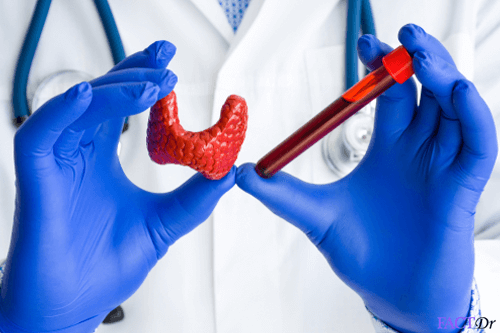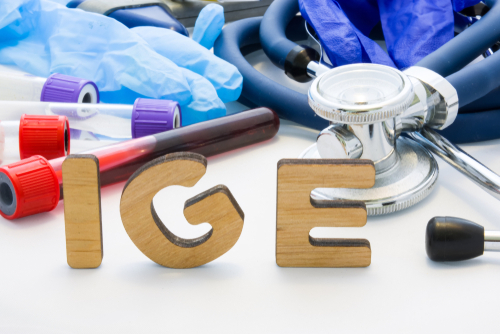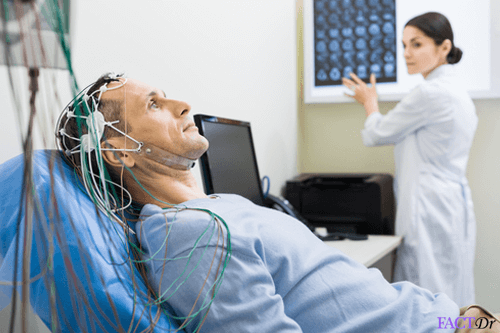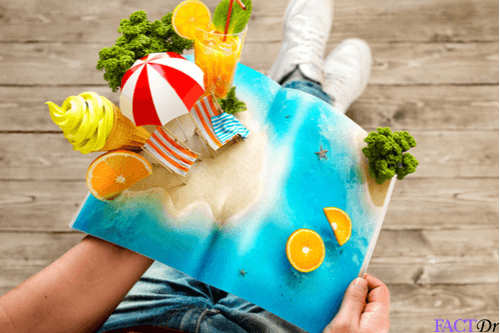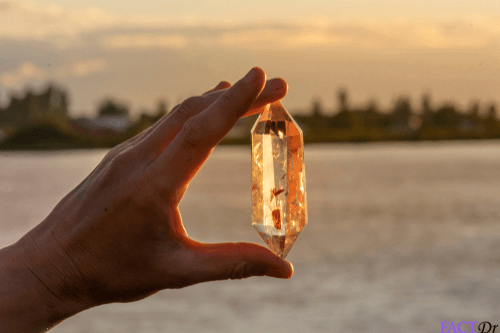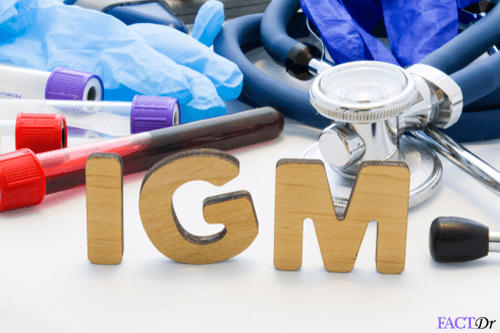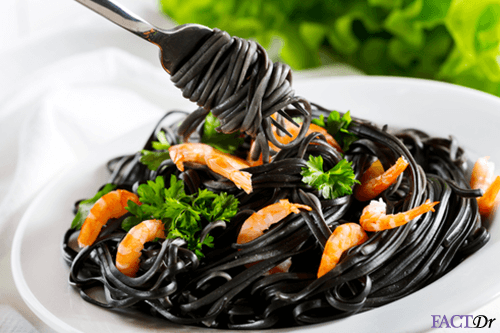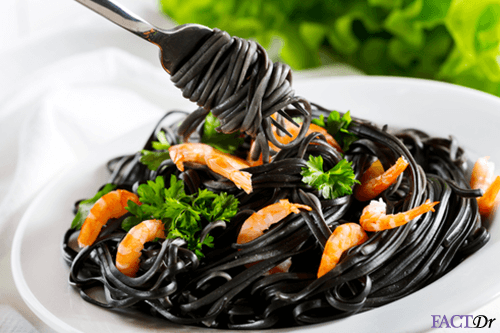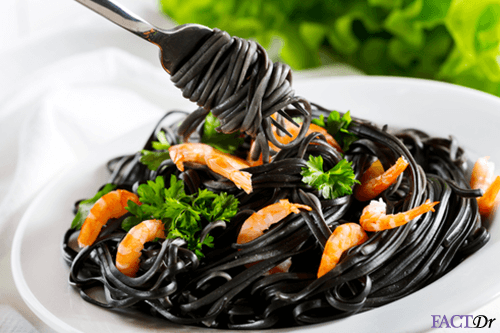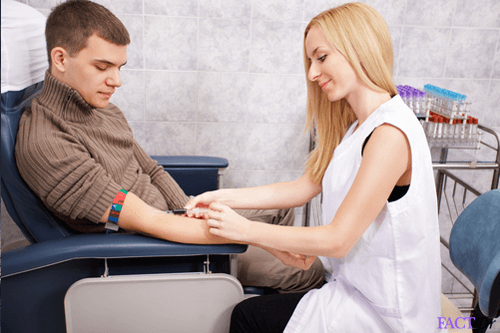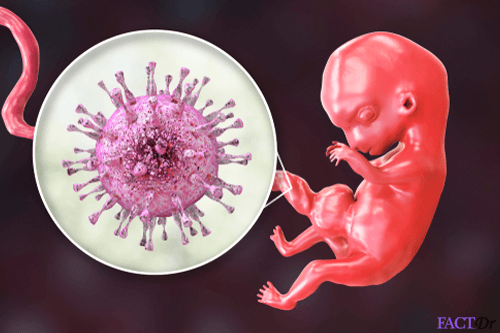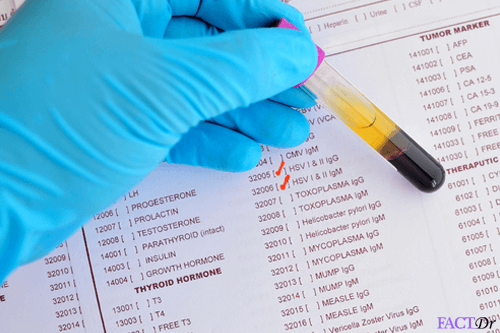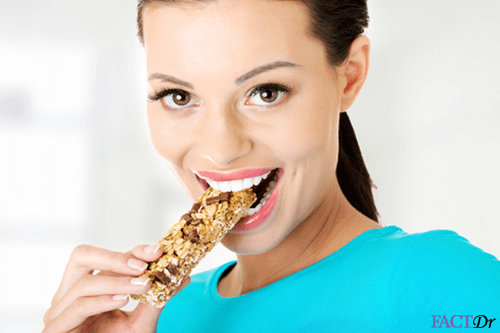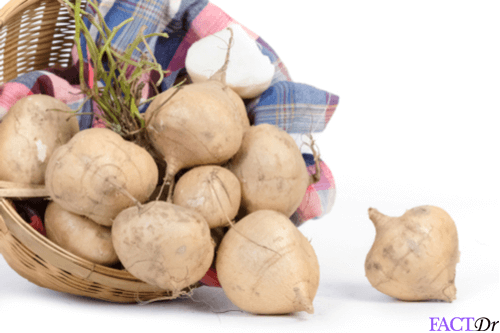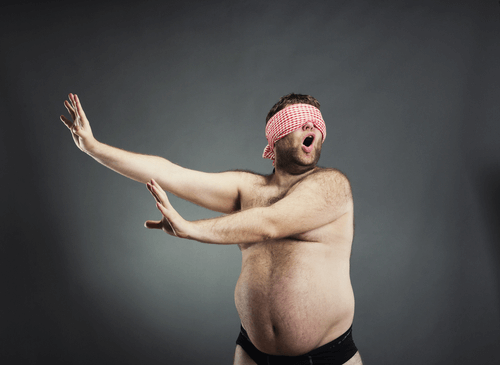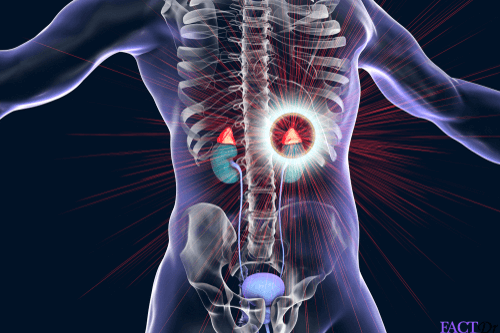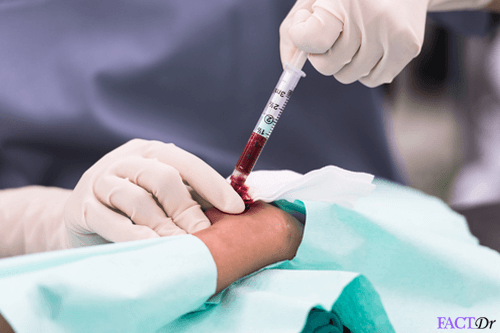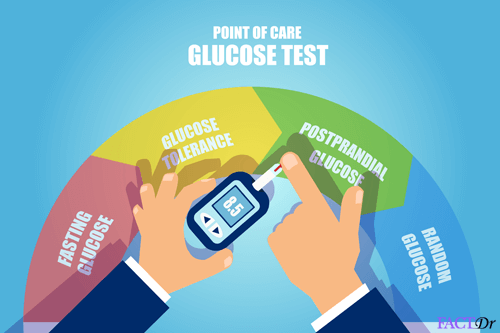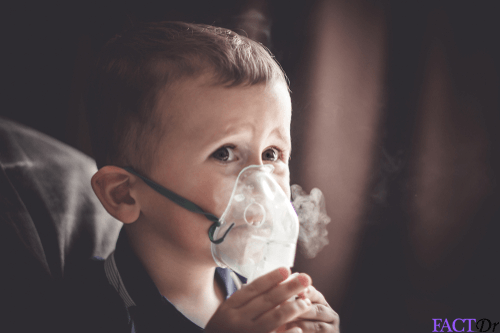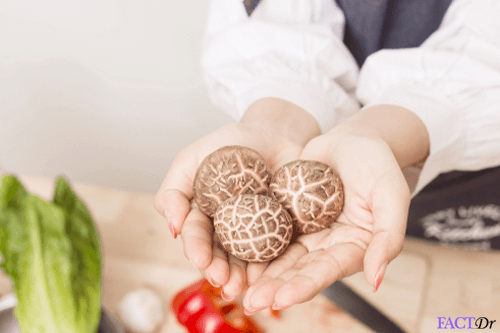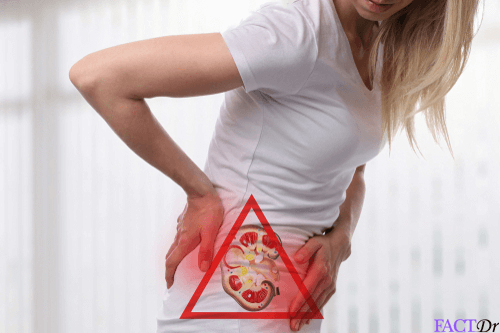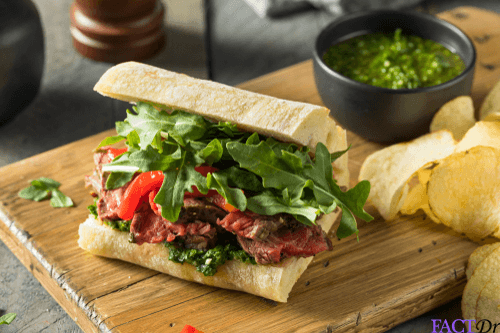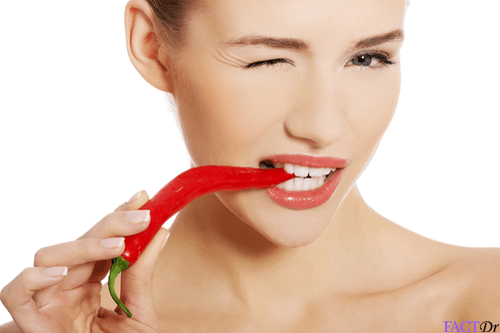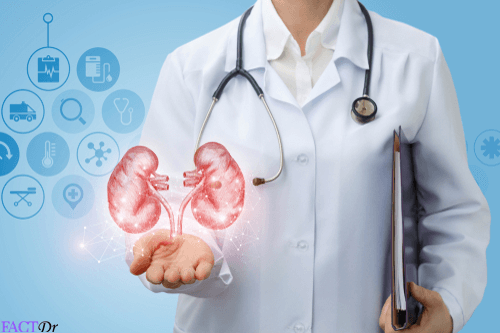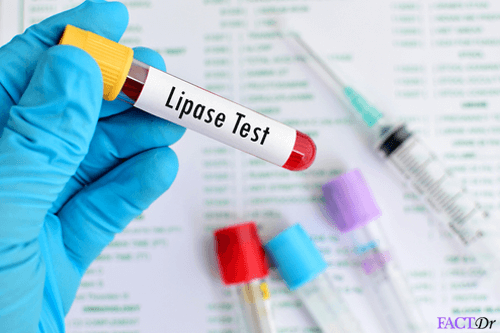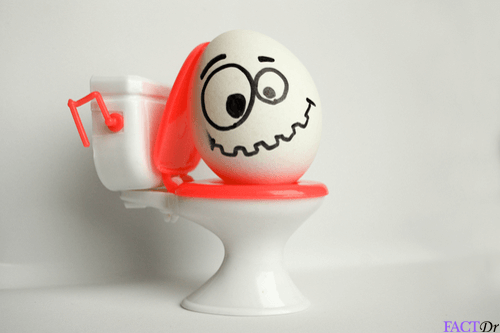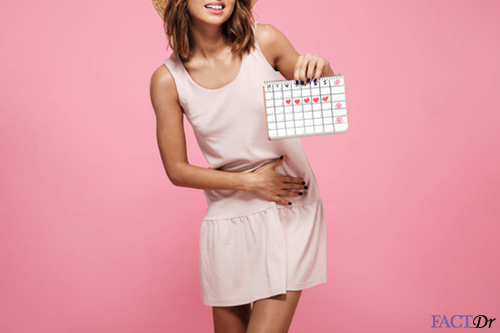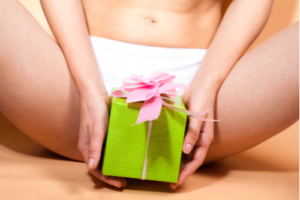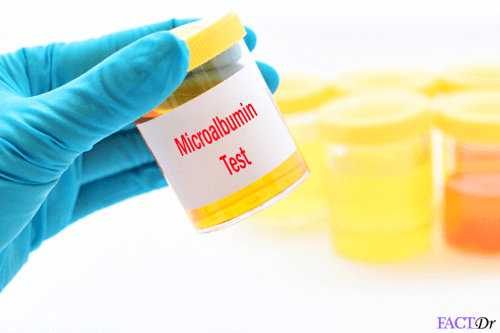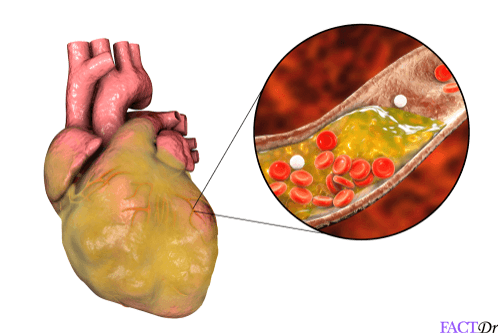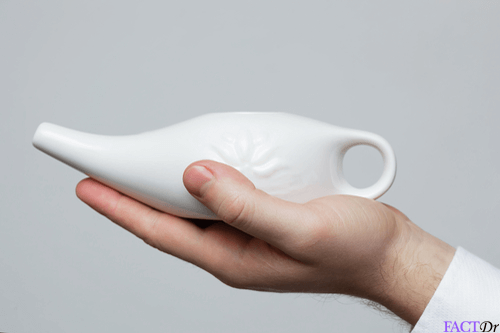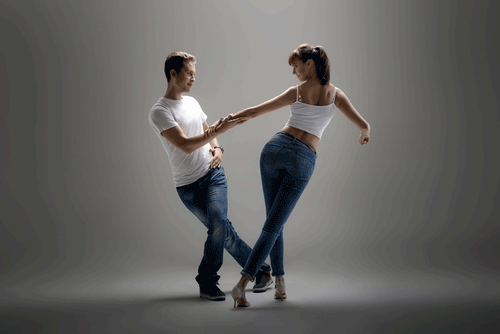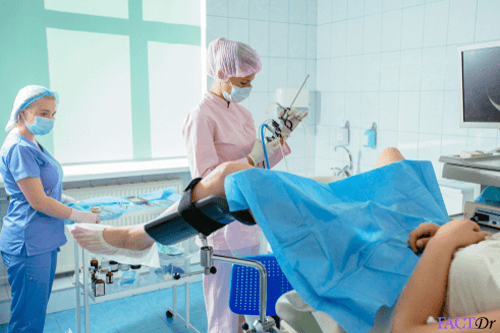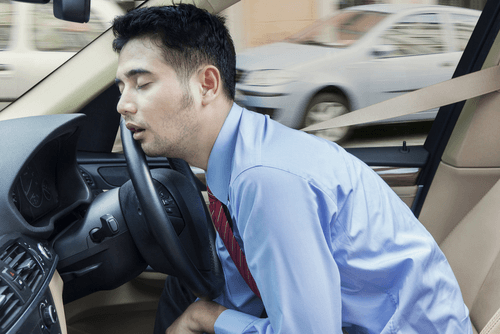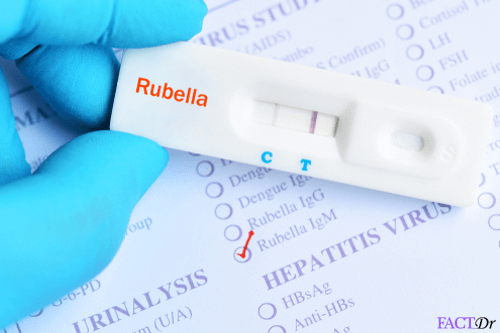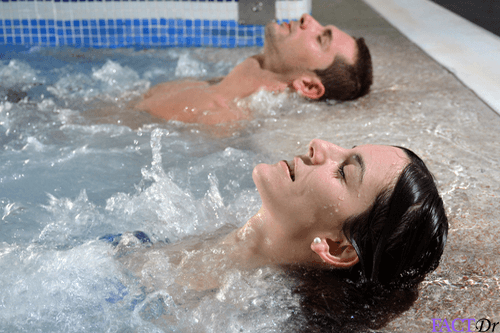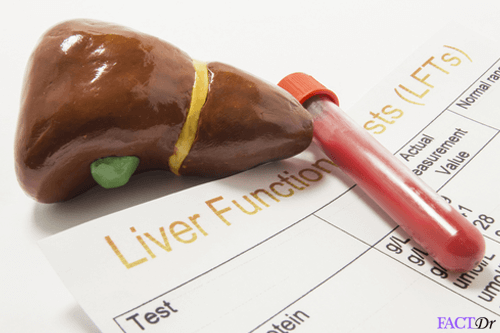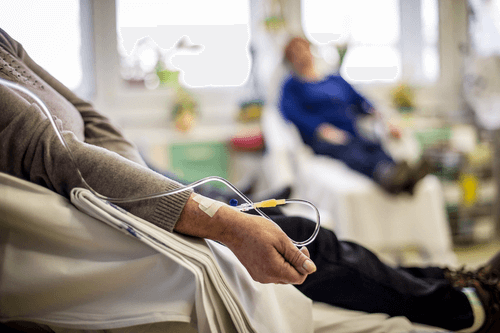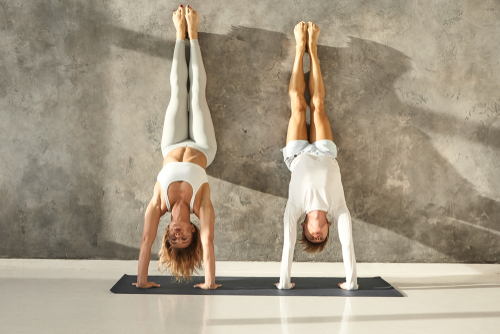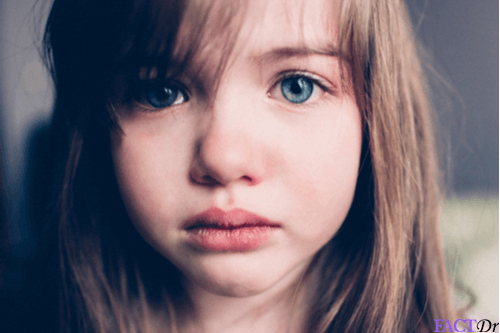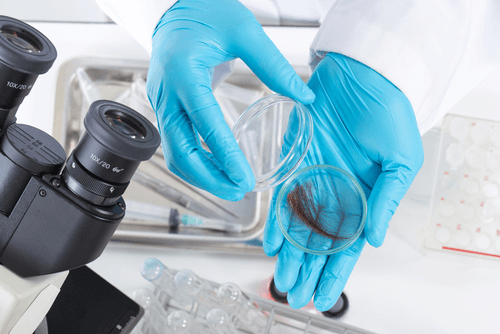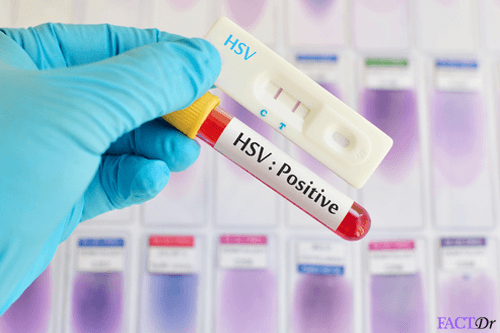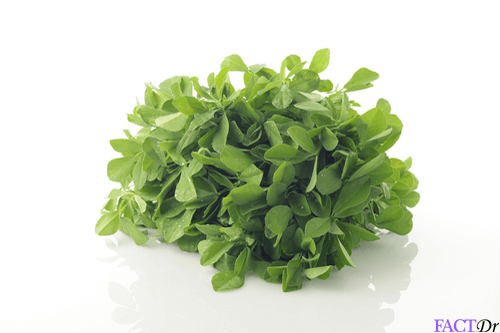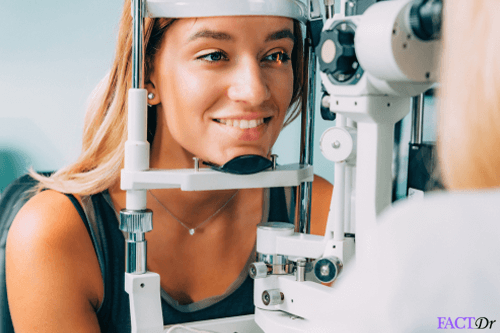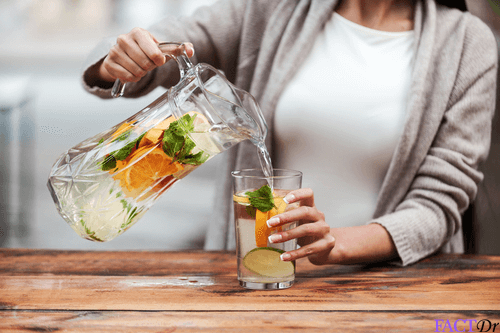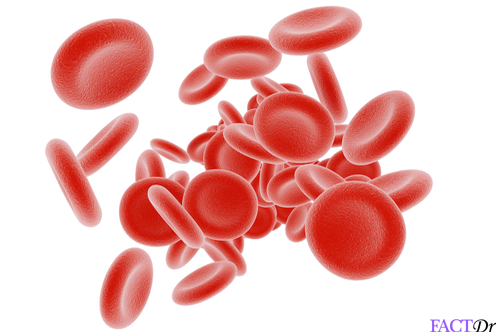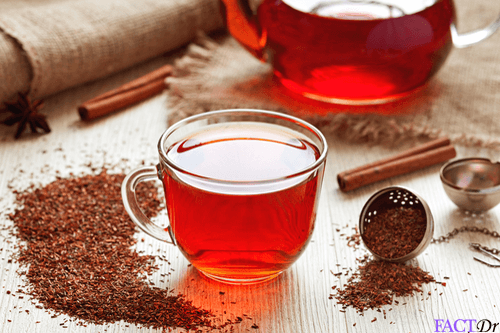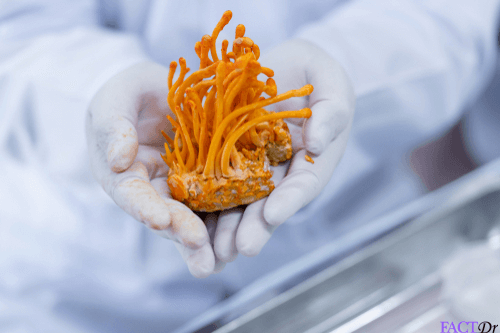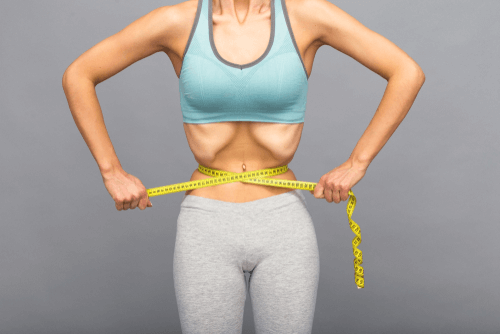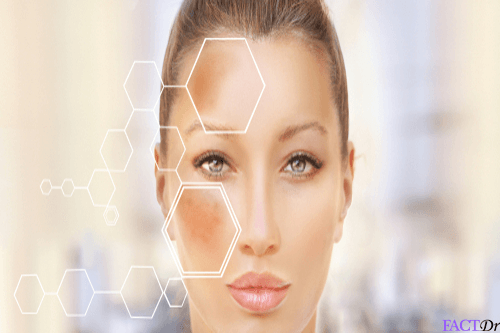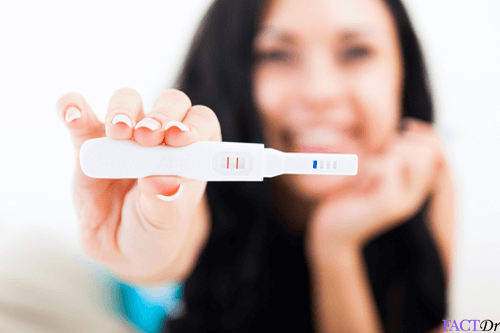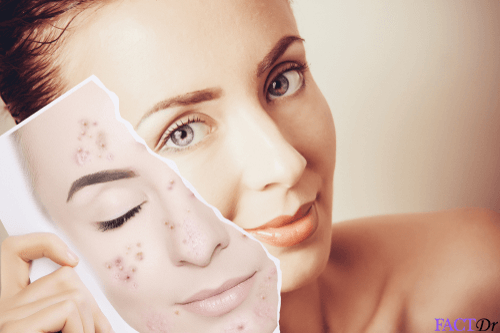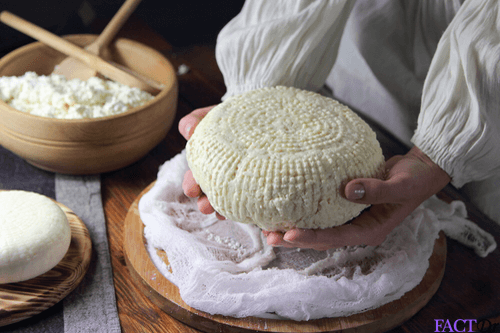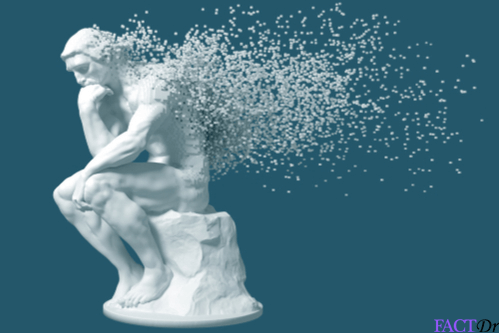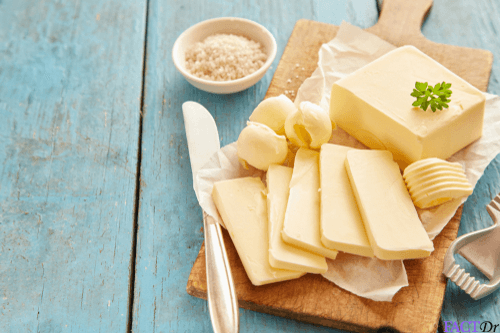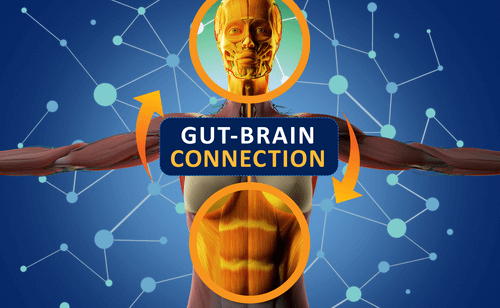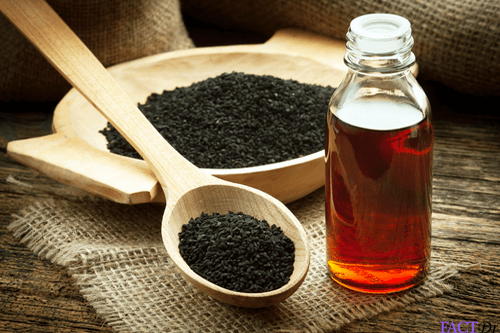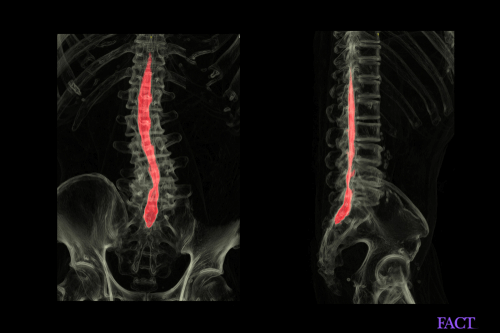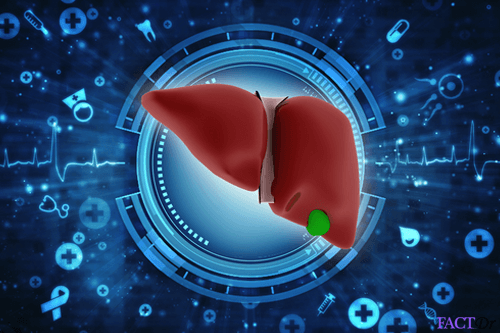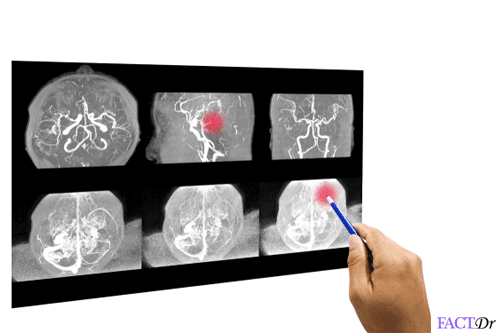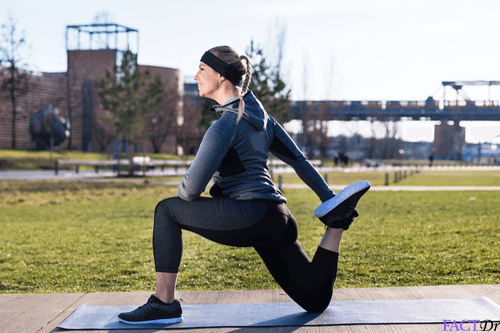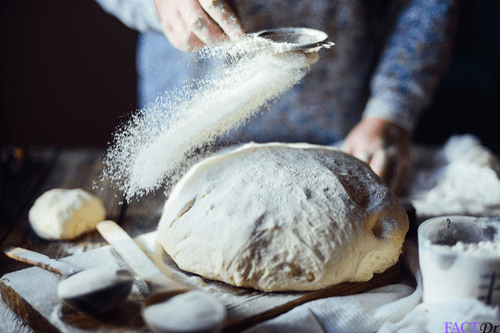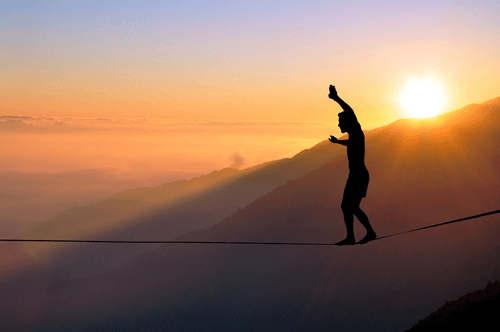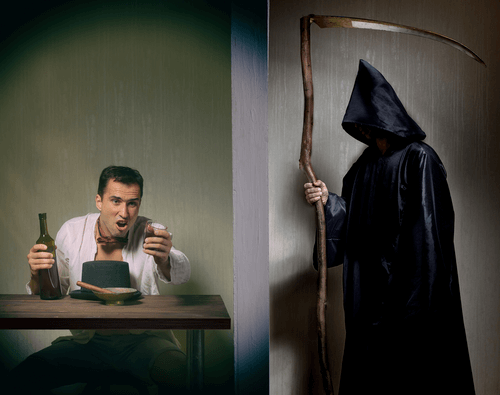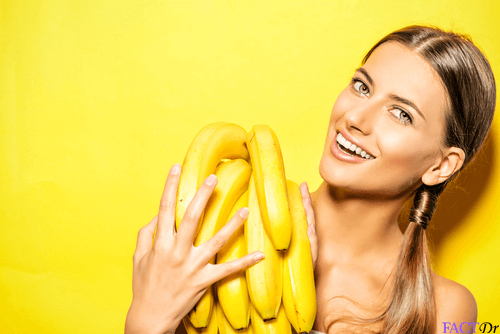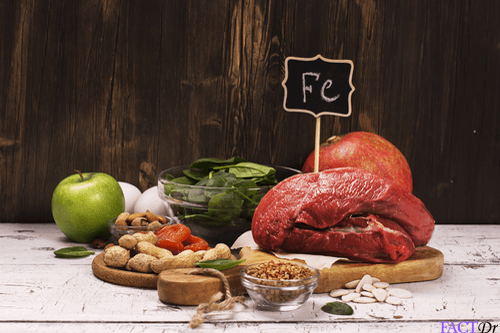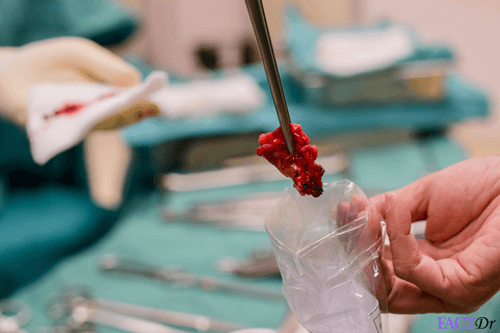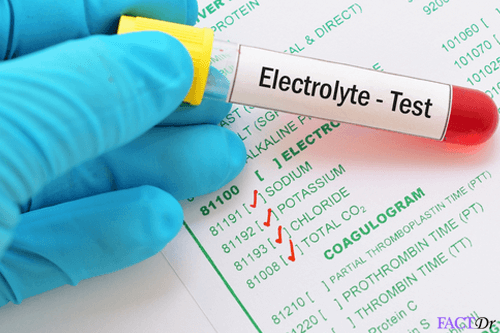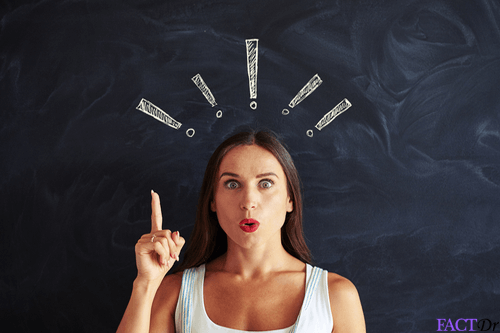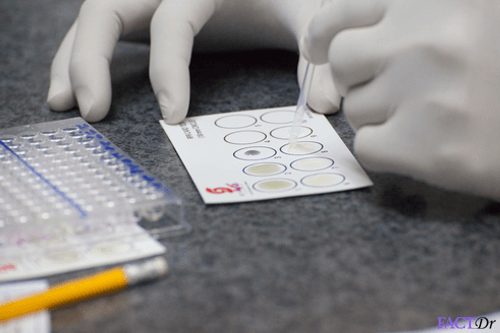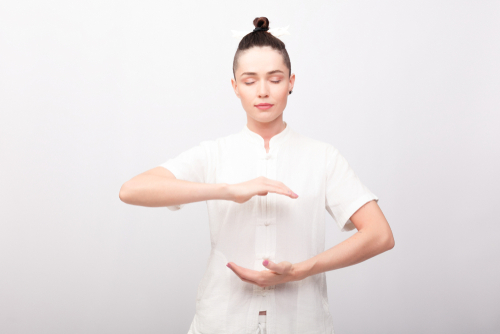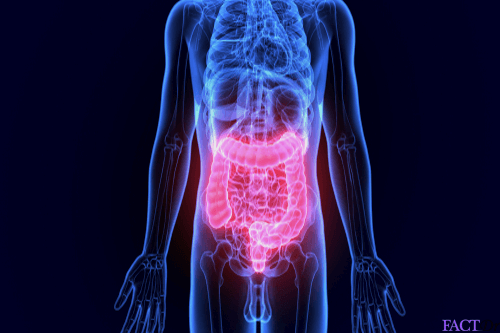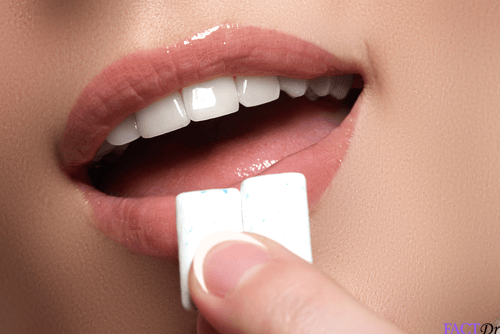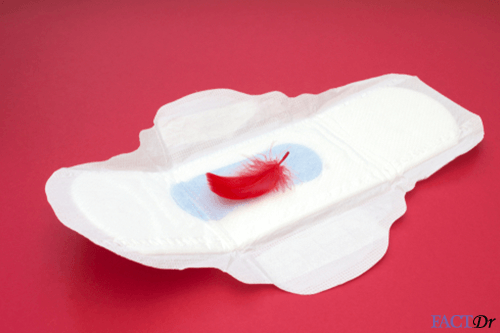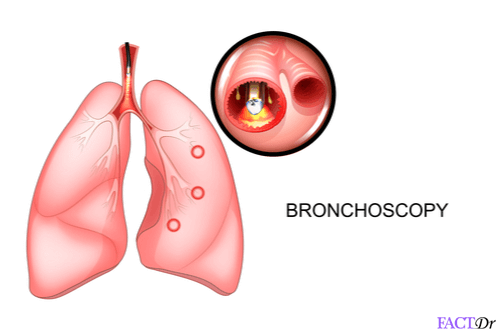 ---