---
Last Updated December 20th, 2021
Overview
Infections mediated by virus or bacteria are usually contagious in nature. Despite appropriate vaccinations and occurrence of the same disease in the past, patients of all age groups and ethnicity are vulnerable to all kinds of viral and bacterial infections. World Health organization(WHO) has identified Chicken pox as one of the most contagious viral disease. Adequate vaccinations and related campaigns have been organized in different countries to curb the effects of the Chicken pox virus. WHO has reported a steady decline in the rate of chicken pox infected patients by 90% in the United States, after the chicken pox vaccine was licensed in 1995.
What is chicken pox?
Chicken pox is a form of viral infection caused by the Varicella Zoster virus (also called Herpes Zoster virus), which is mainly observed in children, especially the ones under 12 years of age.
World Health Organization has confirmed that 90% people not getting immunized against Varicella virus in childhood are susceptible to chicken pox in future.
Although this illness can occur throughout the year, but in temperate regions of the world it occurs mainly towards the end of Winter or beginning of Spring.
Center for Disease Control and Prevention (CDC) has reported the highest rate of Varicella infection in the United States during March to May, and a lowest rate between September and November. In tropical countries the Varicella virus is not so seasonal in nature.
What causes this illness?
It is primarily caused by the Varicella Zoster virus. But at a later stage, multiple complications can arise due to secondary bacterial infections of the skin lesions (caused by Streptococcus or Staphylococcus species). Children below 1 year of age may be victims of secondary bacterial infection causing pneumonia.
Studies reveal that primary infection by the Varicella Zoster virus causes Chicken pox. But sometimes the Varicella virus resides in dormant state in the sensory nerve ganglia after the first occurrence of infection. Reactivation of this latent Varicella virus at some later stage causes shingles (Herpes Zoster).
How Does The Varicella Virus Affect The Human Body?
The Varicella virus invades the body via respiratory tract and conjunctiva (eye membrane). The virus then multiplies at the site of intrusion, mainly in the nasopharynx and the lymph node regions. A primary viral infection (viremia) occurs after 4 to 6 days, which spreads the virus to vital organs such as liver, spleen and sensory ganglia. Secondary viral infection (secondary viremia) takes place due to subsequent replication of the virus in the viscera. This causes viral infection of the skin.
How Can One Recognise This Disease?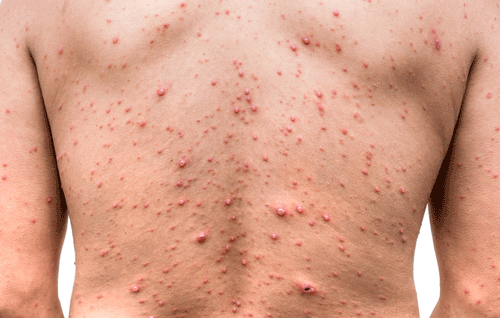 The symptoms of chicken pox start manifesting themselves after 10 to 21 days of exposure to the Varicella Zoster virus. The primary symptoms of chicken pox are listed below:
Mild symptoms at the beginning include skin rashes (within 3-4 days) , low-grade fever, body pains, head-aches, fatigue, loss of appetite and runny nose.
In advanced stages, rashes (250-300 in number) appear at multiple regions of the body like face, chest, back and limbs. In extreme case, rashes might appear inside the mouth or on the scalp.
As the disease matures, the rashes turn into fluid filled, elevated blisters which worsen on itching
After this fluid is discharged, the blisters degrade and form crusty surfaces (scabs) (occurs after 5-7 days)
Sunken sores appear on the skin after the crusts peel off.
Scarring occurs after the rashes disappear
Persistent fever occurs even after the rashes are gone. 
What Are The Differences between Chicken pox and Shingles?
A clear understanding of the differences between chicken pox and shingles is necessary to facilitate proper diagnosis. Shingles usually occur in adults with a history of chicken pox. It is characterized by rashes (which closely resemble rashes in chicken pox) within a specific region (usually on one side of the body). Severe pain occurs due to damage of a particular nerve by the virus, and the rashes normally appear wherever the nerve passes through.  Even after the rashes disappear, continuous pain and irritation persist. This is known as post-herpetic neuralgia. Survey by CDC suggests that among 1 million people affected by shingles annually in USA, about 50% are above 60.
What Are The Possible Transmission Routes?
Chicken pox is highly contagious and can invariably spread from one person to another. The infection spreads mainly one or two days before appearance of eruptions and five days after the crusty scabs are formed. The usual transmission mediums of chicken pox are as follows:
In the early stage, the infection is spread due to normal acts like coughing or sneezing
In the mature stage, the virus spreads due to direct contact with the fluid within the blisters (especially during dressing of blisters).
Sharing of common items of use like towels, utensils, bed-sheets etc which might contain the fluid from blisters.
Congenital Type
There is a 30% chance of occurrence of chicken pox in a new-born if the mother is infected with the virus about 2-5 days before the delivery. In the post natal stage also, chicken pox can spread from mother to the child via breast milk.
What Are The Long-term Effects?
In few patients the following permanent physiological damages occur even after remission of chicken pox infections:
Staph or Strep infections due to damage of skin and soft tissue
Inflammation of brain can lead to encephalitis
Pneumonia can occur in infants
Prevention and Treatment
High fever, sensitivity to light, weakness, and dehydration are some of the main symptoms, in addition to the boils on the skin.
While most cases  of chicken pox can be managed at home, it is always advisable to seek medical intervention.
Cold compresses and calamine lotion when applied on the blisters provide relief.
Refrain from using Benadryl-containing (diphenhydramine) lotions.
You can also take cool baths every 3-4 hours with neem leaves or baking powder added to the bathing water. This provides substantial relief from the itching. Don't scratch the blisters as it may lead to secondary bacterial infections. Drink plenty of fluids as dehydration is common in chicken pox. There are certain drugs such as aspirin which shouldnt be given to chicken pox affected children.
Chicken pox usually helps the body build immunity against future infections by the Varicella virus. People having no past infection and people who were not provided immunization vaccines (like MMRV vaccine) in the childhood are more prone to Chicken pox in future than others. Recommendations related to vaccinations in childhood should be authentic to avoid complications like swollenness, fever etc due to vaccines. Two doses of Chicken pox vaccine should be injected before 4-6 years of age to prevent future infections. People having HIV infection or undergoing blood transfusion should consult an expert before getting vaccinated for Chicken pox. Mass awareness should be spread via health campaigns to solve the global health issue related to Chicken pox.
Chickenpox home remedies
There are several effective home remedies to speed up the recovery process for chicken pox. The most potent home remedy against chicken pox virus is neem leaves. In a tub of lukewarm water add 10-15 neem leaves and let it soak for 10-15 minutes. Take bath from this water 1-2 times a day. The strong antiviral properties of the neem leaves will help in getting rid of the virus effectively. Baking soda baths also help in reducing the itching.
Another useful kitchen ingredient in treating chicken pox is oatmeal. Take finely ground oatmeal and add it in a tub of warm water. Let it soak for some time and then take bath from this water. Just like neem, this will also help in reducing the itchy symptoms. Applying calamine lotion on the blisters can also soothe the itching. It is important to understand that under no circumstance must one scratch or prick the blisters, regardless of how much they itch. One must wear mittens or gloves in order to keep oneself from scratching and poking the blisters.
---
TL;DR?
Dos and Don'ts
Dos
Keep your body well-hydrated and get plentiful of rest so that your immunity builds up faster.
Neem leaves are excellent for getting rid of the persistent itching and rashes. Spread neem leaves on the bed and take bath with water boiled with neem leaves.
The key to treating chicken pox is keeping your body cool. Avoid oily and spicy food.
Wear light and loose clothes.
Don'ts
Resort to scratching the rashes and blisters, even though these are extremely itchy.
Leave the patient alone during the first 72 hours. During the first three days, the patient is likely to suffer from extreme weakness and can even faint.
Administer aspirin to children suffering from chicken pox as it may lead to the onset of Reye's Syndrome.
Help
Others
Be
Fit
Trending Topics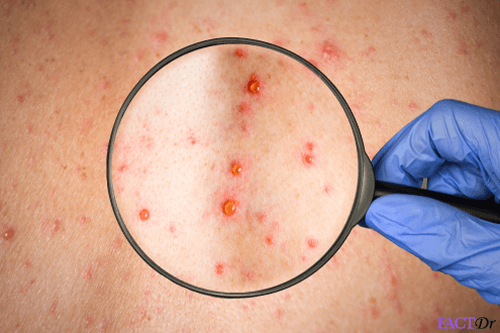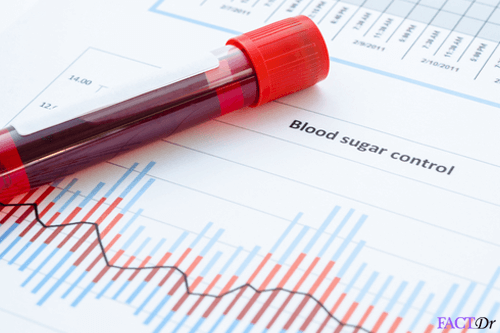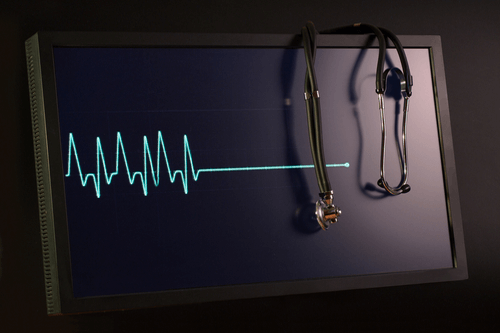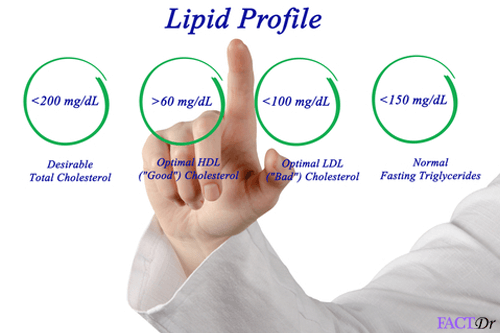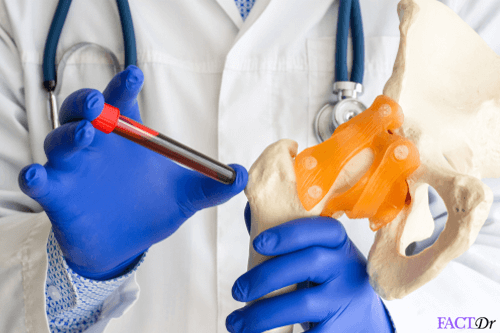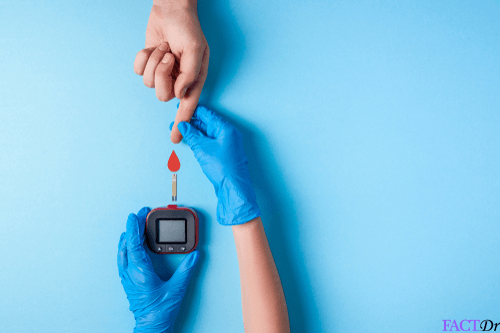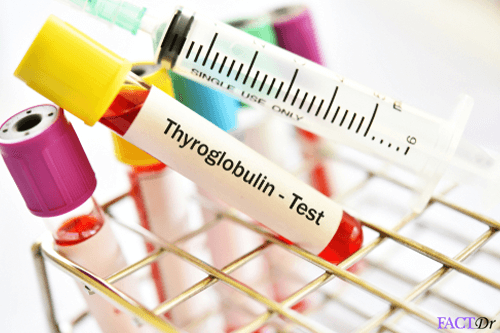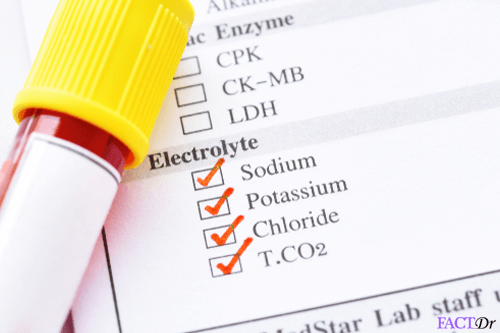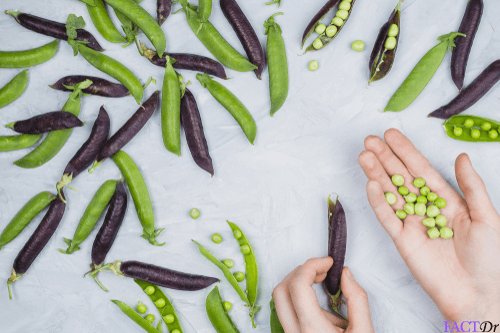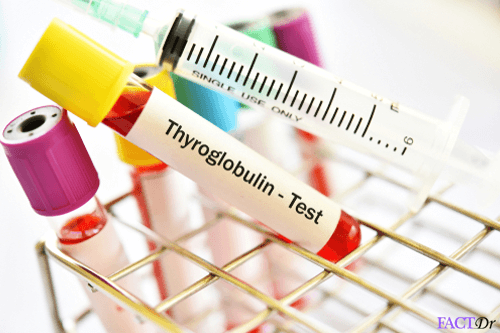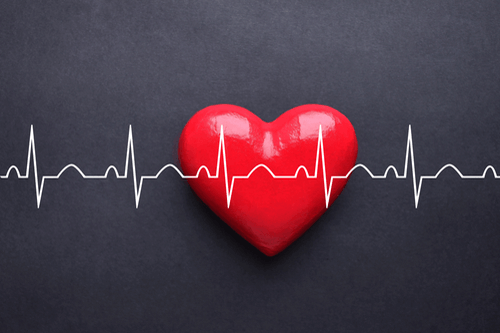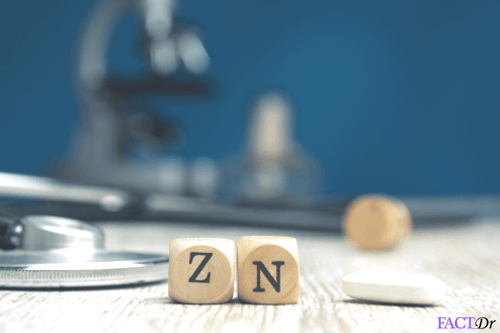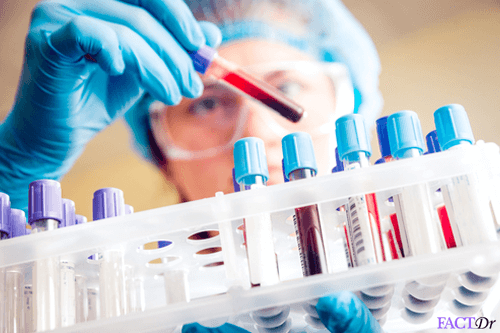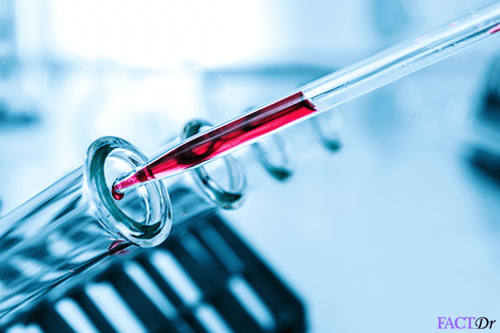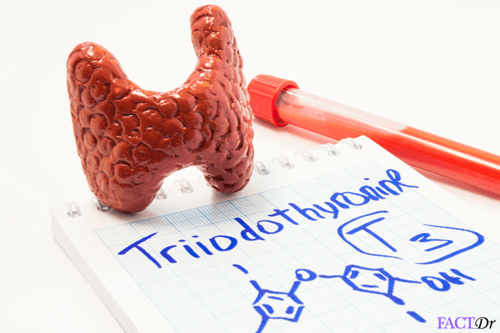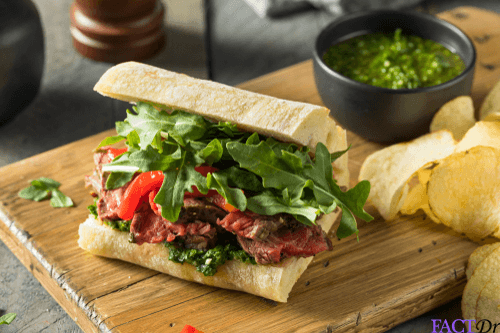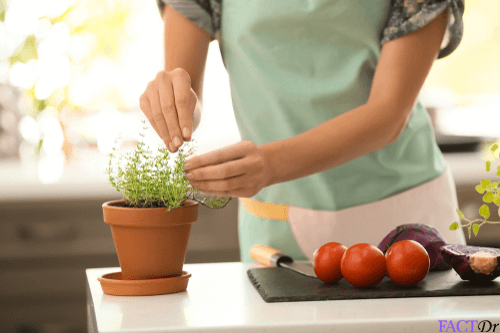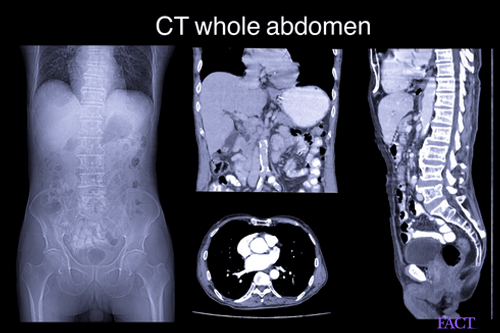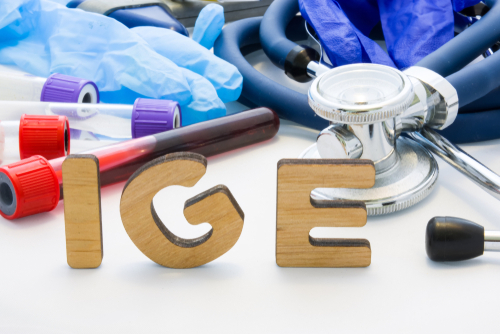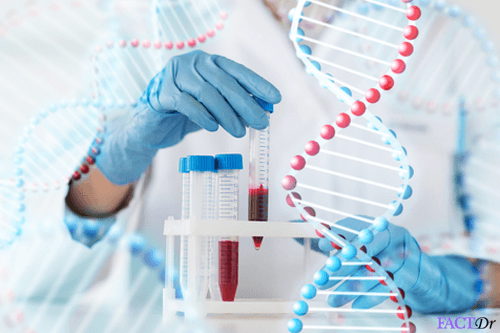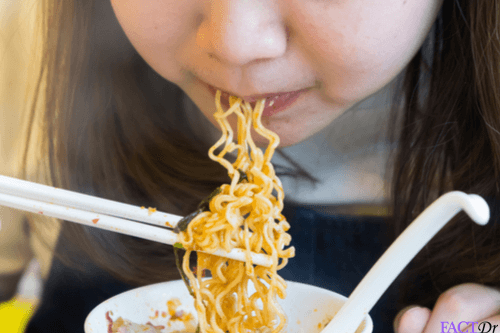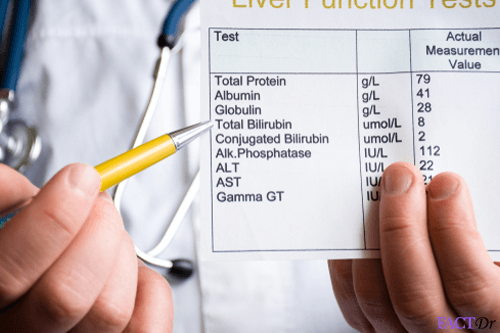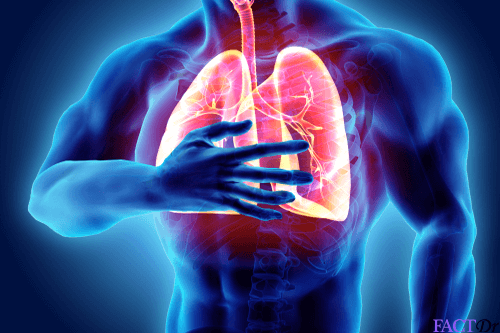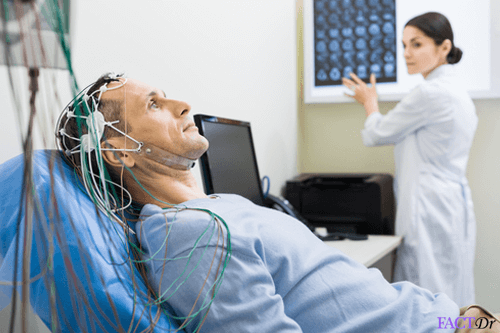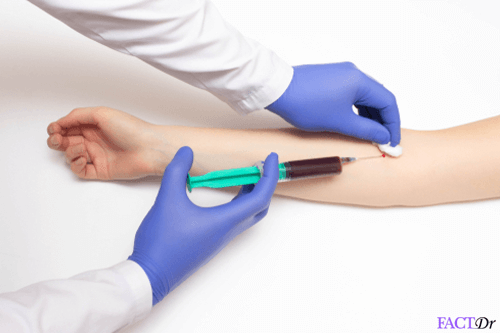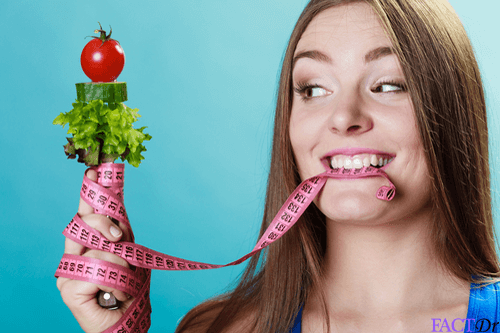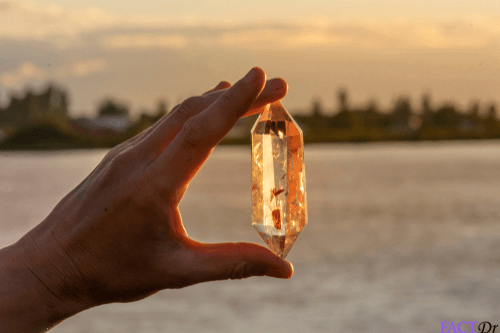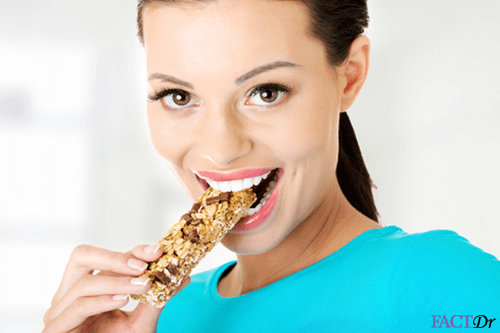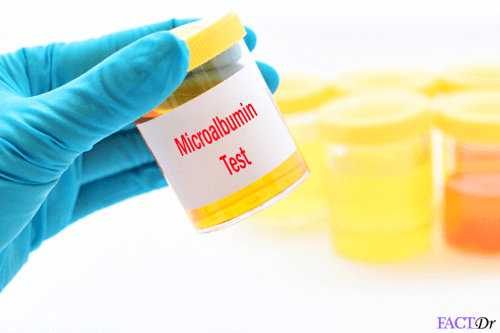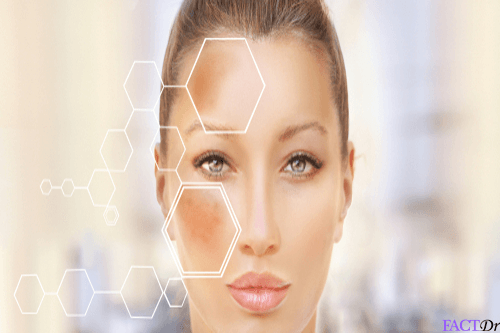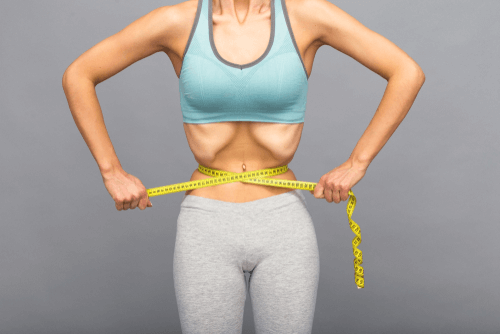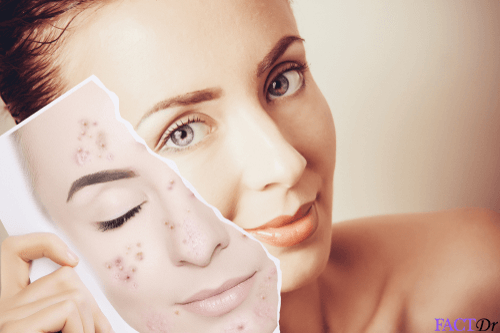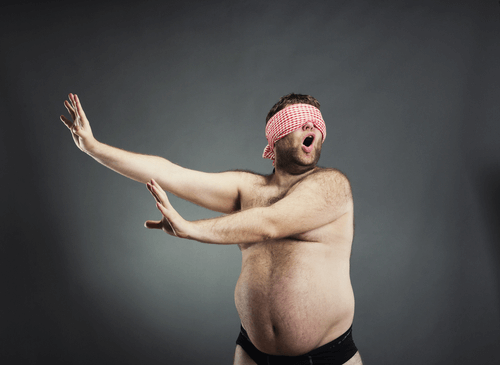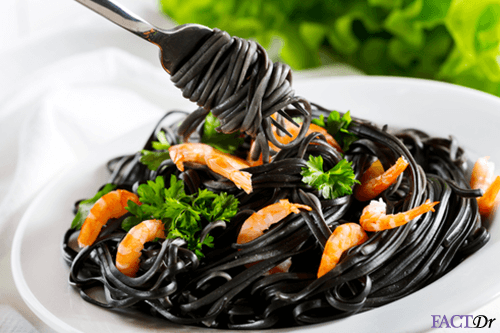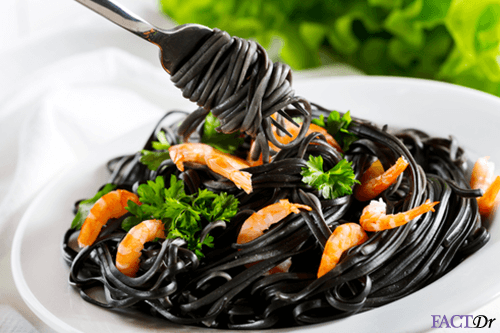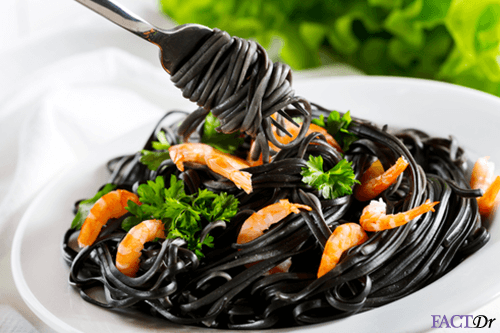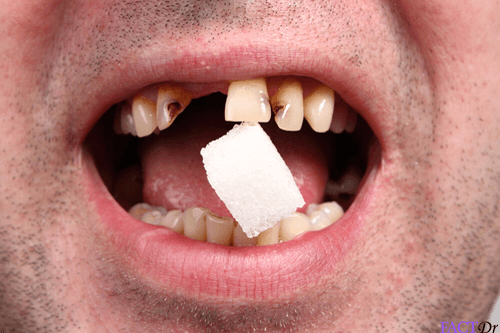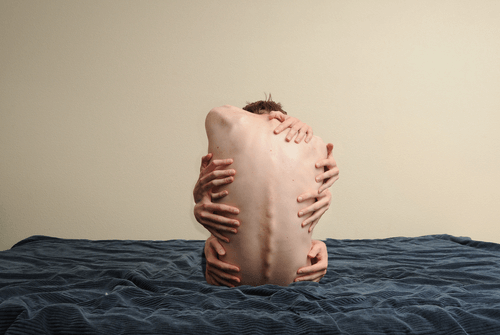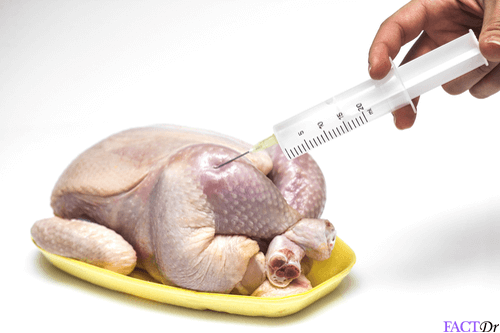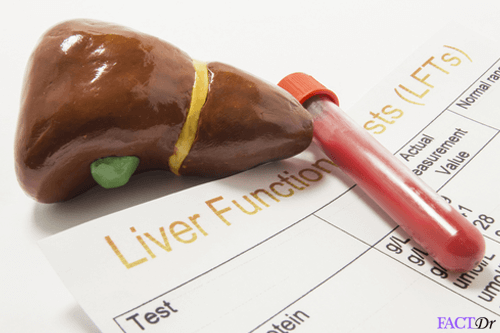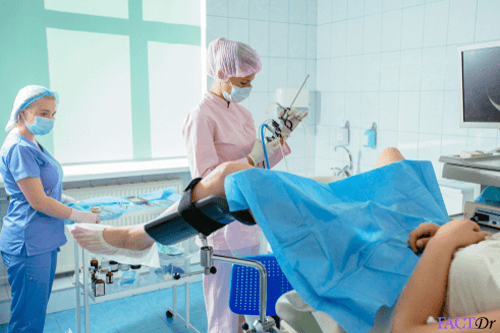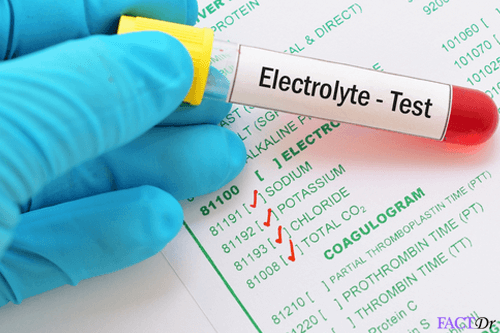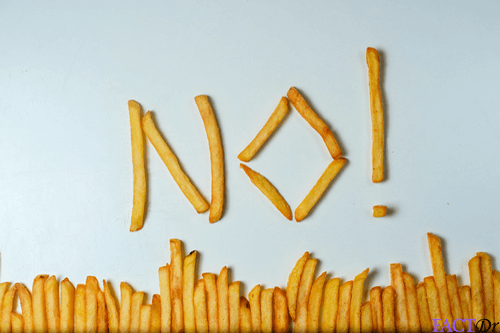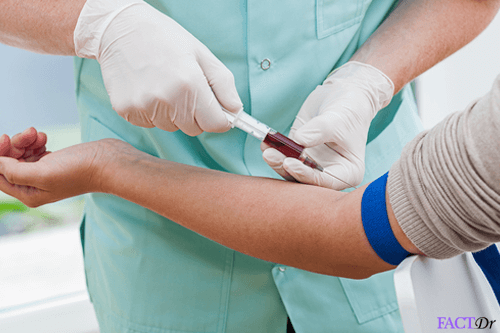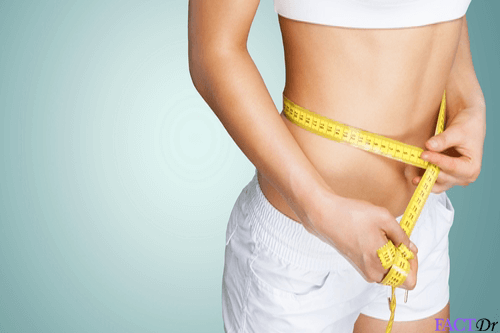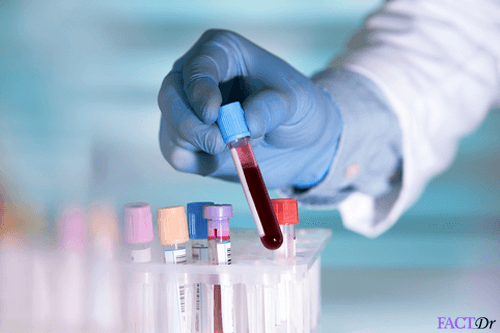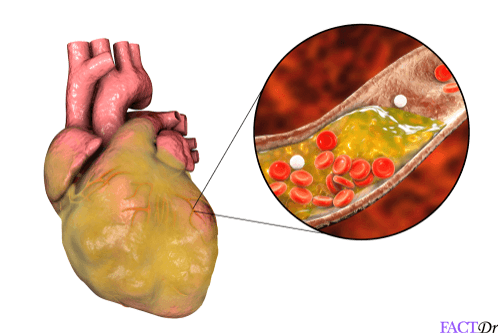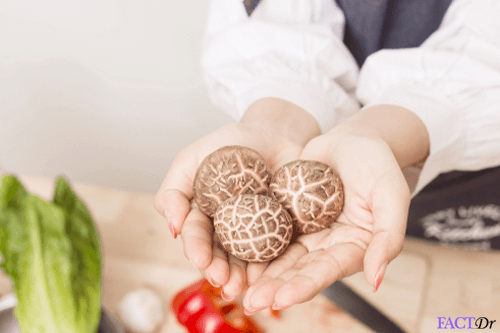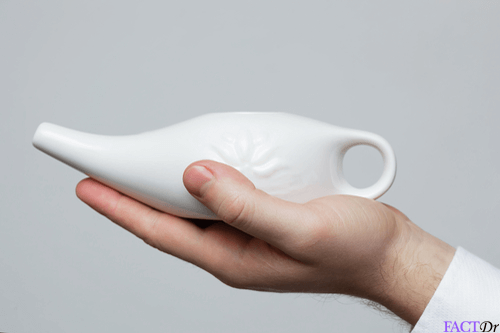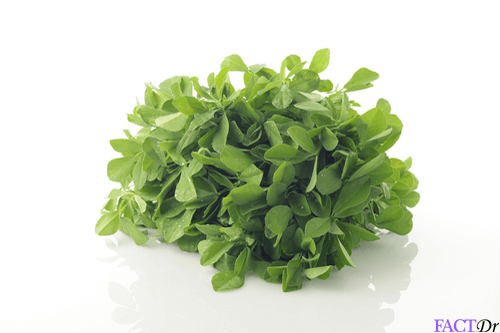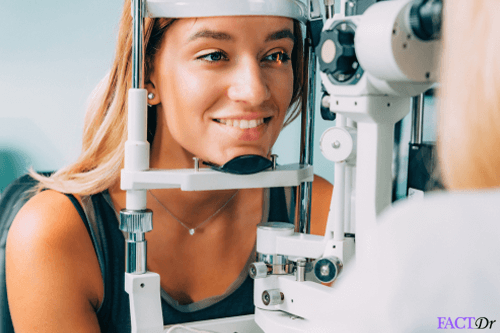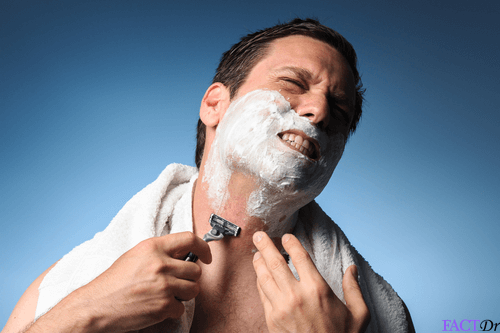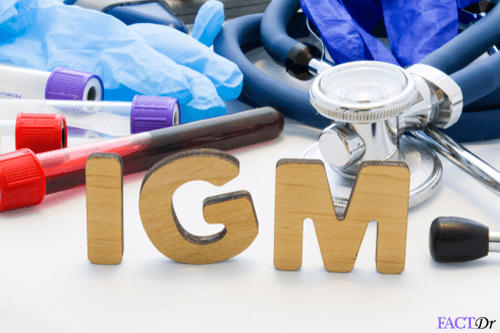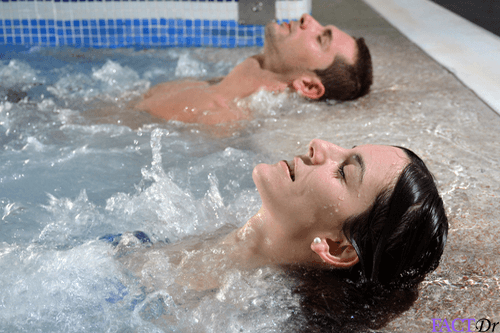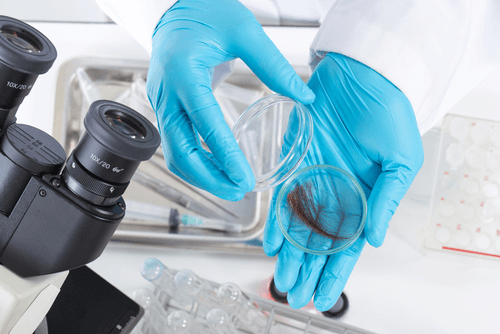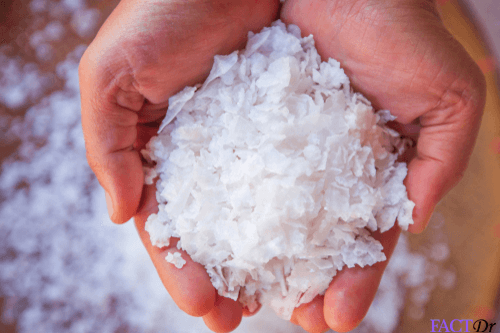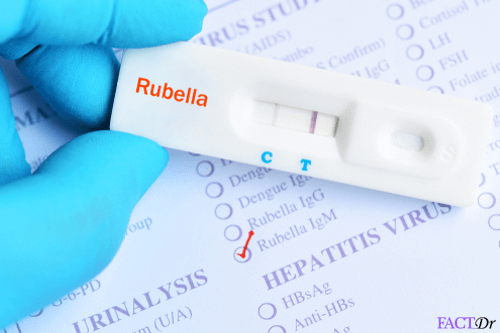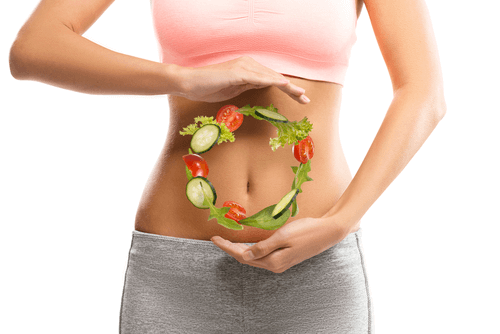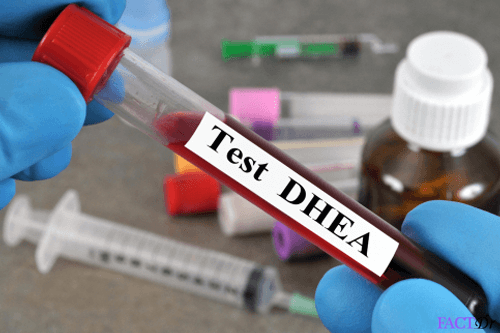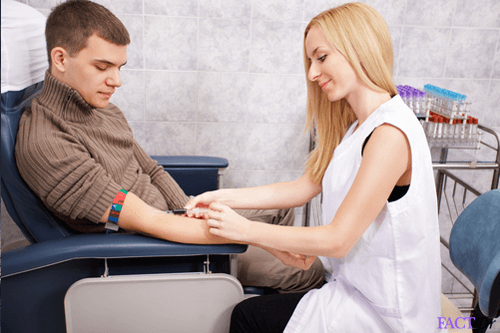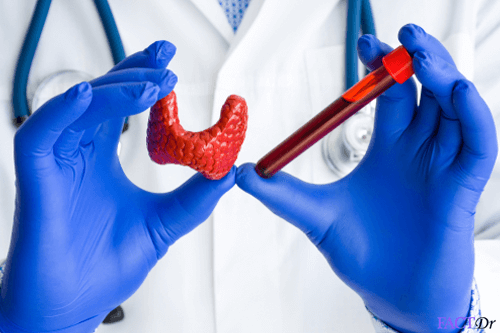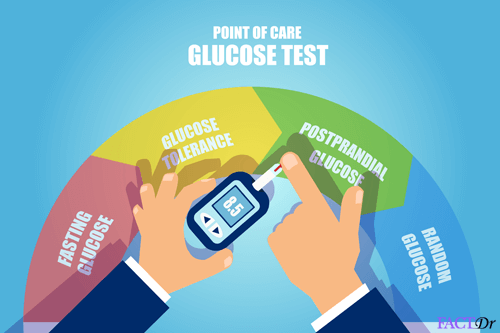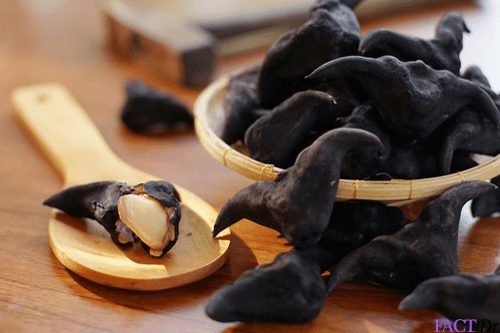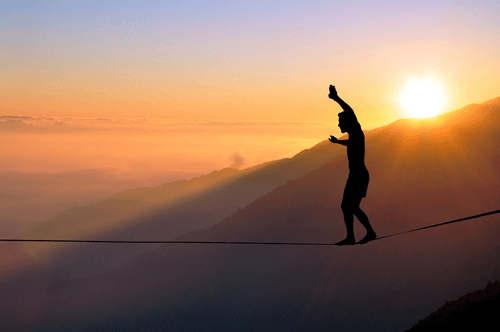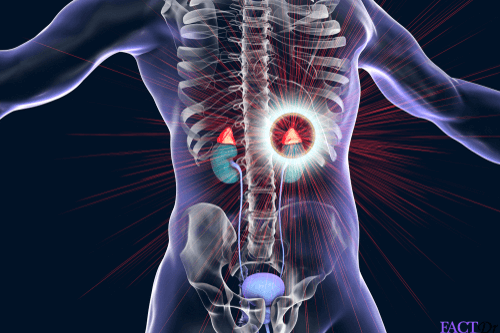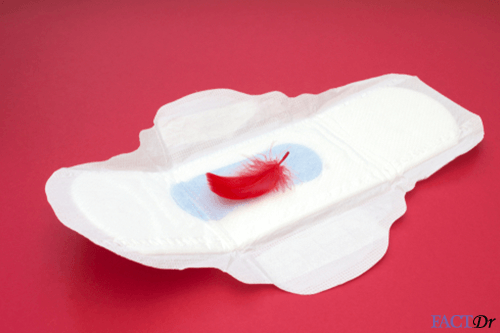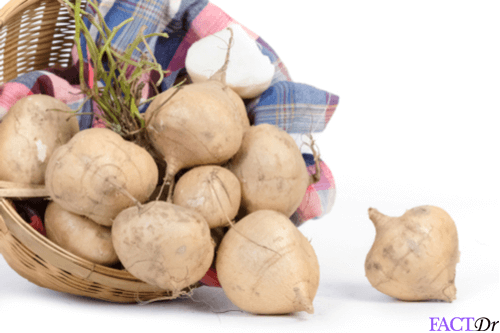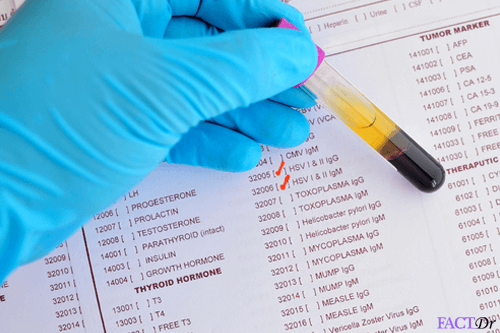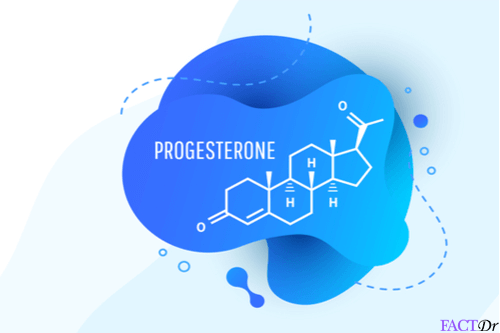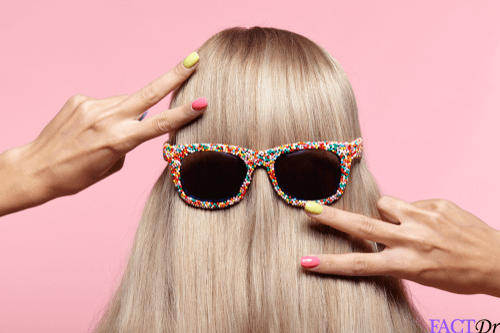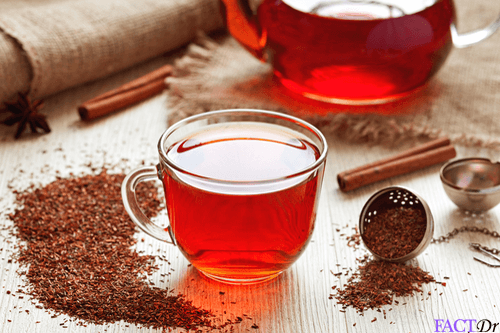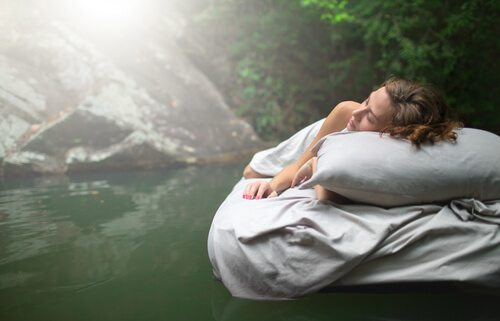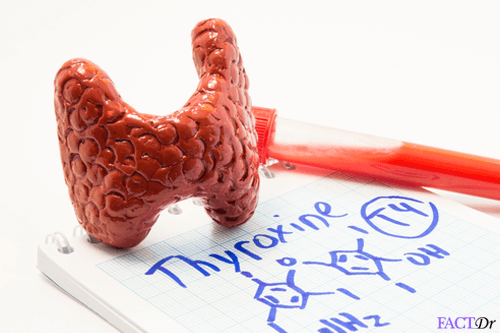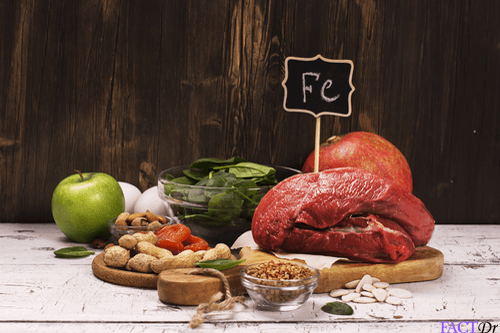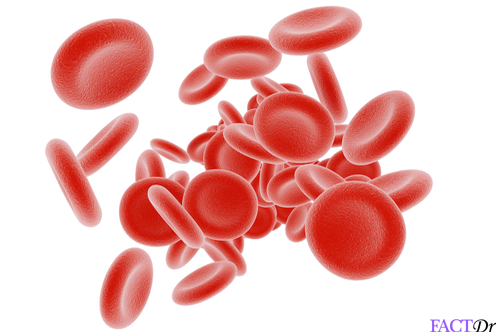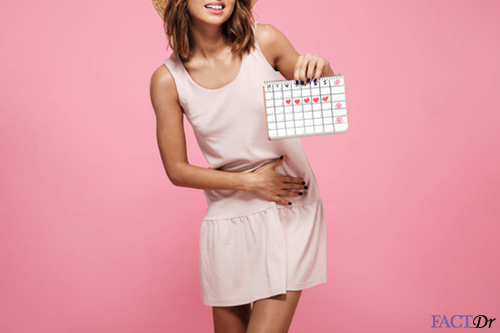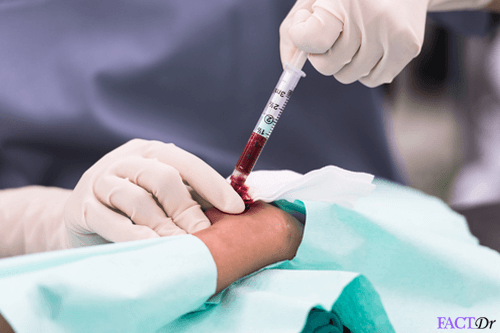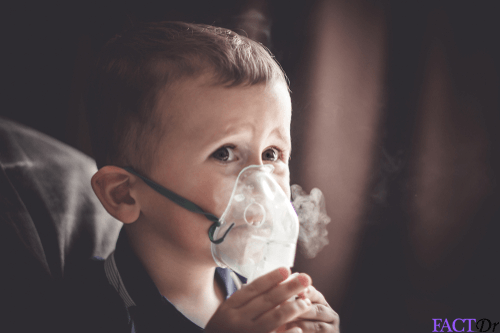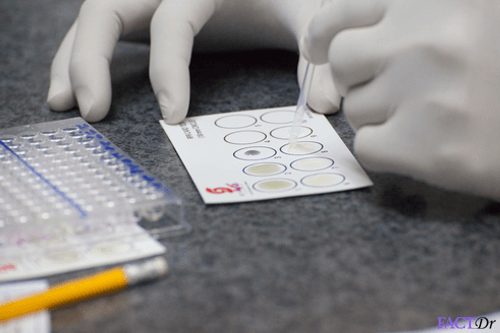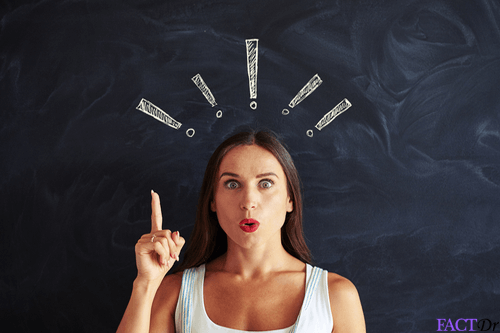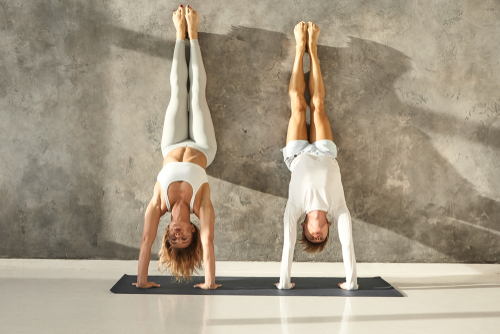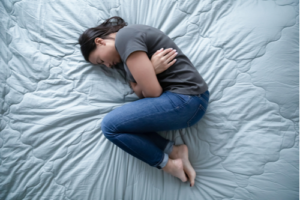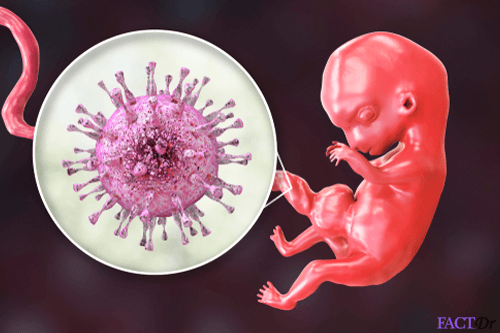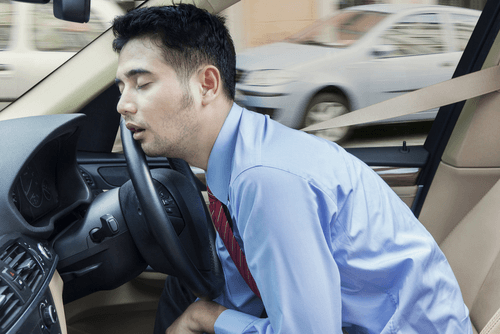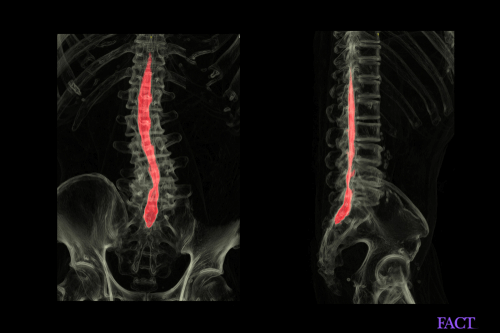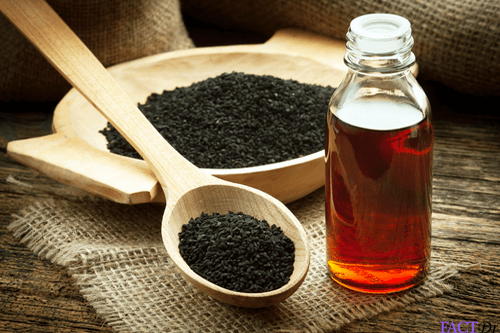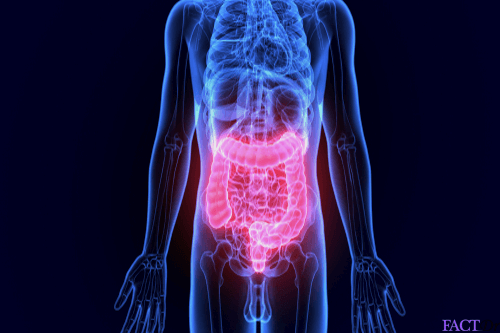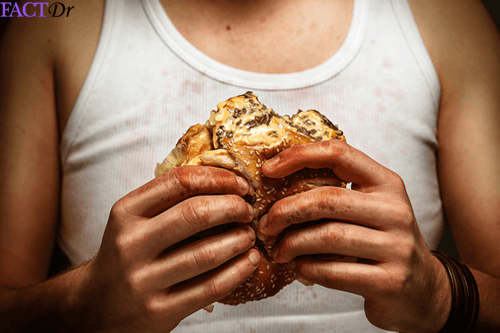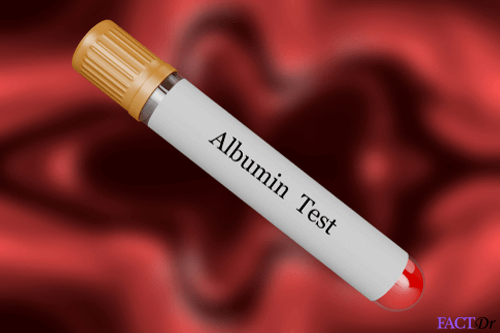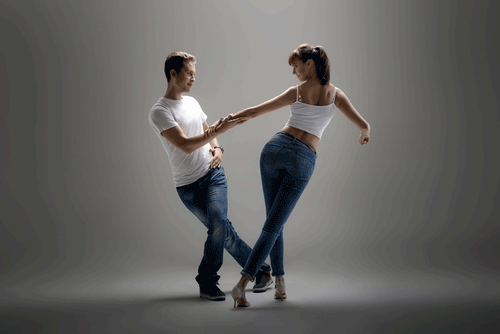 ---