---
Last Updated December 20th, 2021
Wolf spider facts
The moment the word spiders come to your mind, the first thing that strikes your mind is an insect with eight legs. Wolf spiders are one step ahead and not only have eight legs but also have eight eyes.
Another thing uncommon in these spiders is that they do not spin webs to hunt their food, but in fact hunt their food with their agility and powerful eyesight. They generally live a solitary life and can be found among fallen leaves and grassy areas in the woods. They adapt to various environments and can also be found in our houses such as in garages, basements, sheds, and lofts. The appearance of these spiders may be terrifying but they are generally harmless and are not venomous.
How do I identify a wolf spider?
These spiders are relatively large and may grow up to two inches long. They have a brownish coloration and may vary depending on the habitat. They have the distinctive eight eyes, four small, two medium, and two big. These eyes are situated on the frontal portion and cover a wide range.
Brown recluse spiders are quite similar in appearance with the only difference being that brown recluse spiders have only six eyes with the same size. Brown recluse spiders are venomous and can cause serious damage when they bite humans. Some of the important physical appearances of a wolf spider are described below.
Wolf spider has a camouflage look with a combination of multiple colors. They have an orangish-brown to gray and sometimes black. They also have stripes on them that vary depending on the color combination.
They have the distinctive eight eyes that are placed in three rows. The four small eyes are situated at the bottom, above them come the two big eyes, and finally, two medium-sized eyes that are placed more towards the sides.
Apart from the regular eight legs, it also has two appendages called pedipalps situated in the front.
Young wolf spiders ride on their mother's back until they are ready to venture out independently.
Are they dangerous?
Wolf spiders are not considered venomous and they generally do not bite a human unless they are provoked. You just feel a stinging sensation when the spider bites. The bite site appears to have two puncture wounds. Since the spider is not venomous, you would only end up having some inflammation and redness around the site.
As a matter of fact, you would hardly notice the spider biting you. Since wolf spiders are quite agile, they tend to bite and move away to safety. You may experience the following symptoms after a spider bite and these include swelling at the puncture site, which may sometimes lead to blistering with itchiness. In a few cases, rashes may erupt at the puncture site.
Causes and risk factors of spider bite
People generally do not get bitten by a spider. Of course, the spider does not prey on humans and it is highly unlikely that the spider would make the first move to bite any human. In a scenario where you are bitten by a spider, the environment in which you are living may play an important part.
Few types of spiders tend to live in a particular environment such as the black widow spider is more common in the southwestern United States. In the case of a wolf spider, they generally are found in grassy areas or around some fallen leaves. Since humans are fast reducing the natural environment and the habitats for such creatures, these spiders make their way into our homes and start living in garages, sheds, etc. The only reason a spider would bite you is when they feel they are in danger or if you have unknowingly stormed into their living area.
Spiders like to stay in an environment that is far from normal activity. They may live in your home but prefer places that are untouched such as behind the dressing shelf, kitchen cupboards, basement, garage, etc. So, if you do not want to be bitten by a spider be careful while going to their habitat.
Does a spider bite require medical treatment?
The answer to this question would generally be no unless and until it has caused any serious complications. As discussed earlier, it is highly unlikely that you would notice a spider biting you. You would realize that you have been bitten by a spider only after looking at the puncture wounds on the skin. A venomous spider bite can cause complications such as more intense pain associated with swelling and stiffness may occur after a few hours.
A venomous spider generally has neurotoxins in its venom and it is important to identify the spider which has bit you. Suitable anti-venom would be administered to treat this condition. In the case of wolf spiders, they are non-venomous and only cause slight redness and swelling at the bite site.
Few individuals may be hypersensitive and may experience more redness, inflammation, and pain as compared to a healthy individual. In such cases, over the counter painkillers and antihistamines are prescribed to relieve the pain and inflammation. For a more severe case, oral steroids may be prescribed along with topical steroid cream. There is a rare possibility that a spider bite could be infected. In such a scenario, you may be prescribed antibiotics to treat the infection.
Natural treatment for spider bite
Natural treatment for a spider bite is the most common treatment rendered. They are straight-forward and are not complicated. Since a spider bite can cause swelling and pain, it generally should subside on its own within 24 to 48 hours. Some of the natural treatments to reduce these symptoms are discussed below.
Icing the area
It is recommended that the spider bite area be cleaned thoroughly with flowing water. Next, apply an ice pack to the area for 10 minutes and repeat this multiple times until the swelling subsides within 24 to 48 hours. Icing the area greatly reduces the swelling associated with a spider bite and reduces the pain as well.
Apply activated charcoal
Activated charcoal has the ability to absorb toxins and is considered as the most appropriate natural treatment for any type of spider bite. A charcoal paste can be applied to the affected area, which absorbs the toxins from the area and relieves the pain and inflammation associated with a spider bite. Application of charcoal paste can be continued until the symptoms subside.
Use baking soda paste
Baking soda is one of the readily available options at home. You can mix three parts of baking soda to one part of water and make a paste which can be applied to the affected area. The alkaline property in the baking soda absorbs the toxins and reduces the inflammation and pain.
Elevate the area
If you are bitten on your leg or arm by a spider, elevating the arm or leg can help you greatly. This treatment is particularly effective when you are bitten by a venomous spider. Since the spider venom contains neurotoxins, elevation prevents the toxins to affect other parts of the body rapidly and delays the process. This gives you ample time to obtain treatment in the form of anti-venom.
Avoid scratching
This can sound silly, but the actual truth is that it is highly advisable to avoid scratching since it may exacerbate your symptoms and in some cases can even lead to infection. If you are scratching with a fingernail, there is a possibility that the puncture site becomes more irritated, which can lead to infection.
Lavender Oil
Lavender essential oil is known to provide a soothing effect on the affected area. Redness and inflammation associated with a spider bite can be calmed down with the use of lavender oil. The essential oil needs to be diluted with a carrier oil such as coconut oil which can then be applied to the affected area to relieve the symptoms of redness and swelling.
Apply potato poultice
Everybody knows that French fries are yummy, but it should be noted that potatoes can be used more wisely to reduce the inflammation associated with a spider bite. You can make a potato poultice by scraping the potato and wrapping it in a cloth. Apply the potato poultice until the potato becomes dry. This can reduce the inflammation and this method has been in use for centuries.
Try witch hazel
Witch hazel is another essential oil that is known for its antioxidant and astringent properties. You can apply witch hazel to the affected area to relieve the symptoms of redness, inflammation, and itching in particular.
Aloe Vera
Aloe vera has been used to treat various skin conditions due to the presence of numerous antiseptic agents such as urea nitrogen, lupeol, cinnamic acid, salicylic acid, phenols, and sulfur. Aloe vera contains antioxidants such as vitamin A, C, and E which helps in relieving pain and inflammation from the affected area. A piece of aloe vera leaf can be placed on the affected area or aloe vera gel available in the market can be used to provide a soothing effect to the skin.
Wintergreen essential oil
Wintergreen essential oil again has a good reputation in treating topical skin problems. It has been found that wintergreen essential oil has analgesic properties and can reduce the irritation and pain associated with a spider bite. Mix wintergreen essential oil with a carrier oil such as coconut oil or olive oil and apply the mixture to the affected area.
Precautions
As discussed earlier, spiders do not come after you to bite and it is actually we tend to disrupt their habitat and end up getting bitten by a spider. Few simple precautions can save you from that stinging bite.
Avoid grassy and wooded environment where there is a high chance of encountering a spider.
Wear full sleeved shirts and pants along with shoes and socks so as to prevent any type of spider bite.
If you are visiting your house basement, garages, or any other uncommon places, make sure to expect this eight-legged creature at any dark corner.
Identify the spider that has bitten you. This would make the treatment easier if you were bitten by a venomous spider.
Take prompt medical treatment if the symptoms of a spider bite rapidly increase over time.
References
Help
Others
Be
Fit
Trending Topics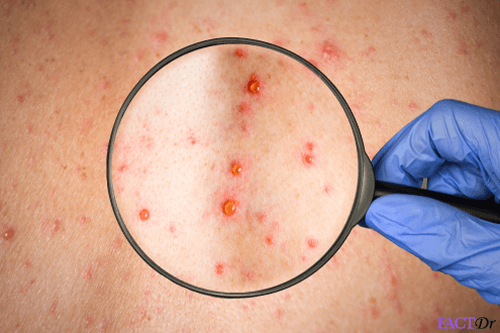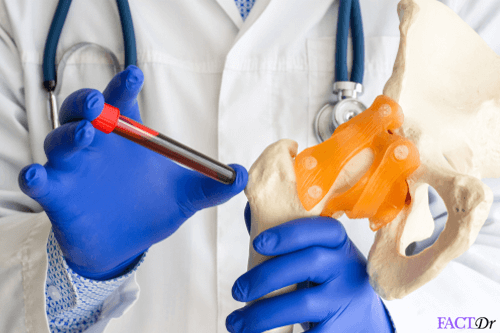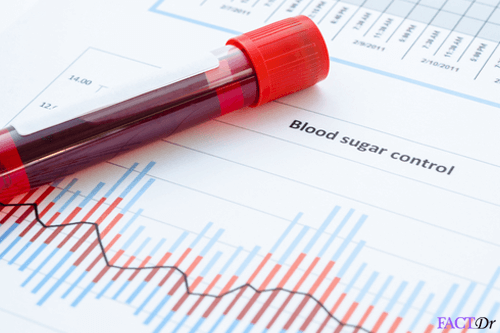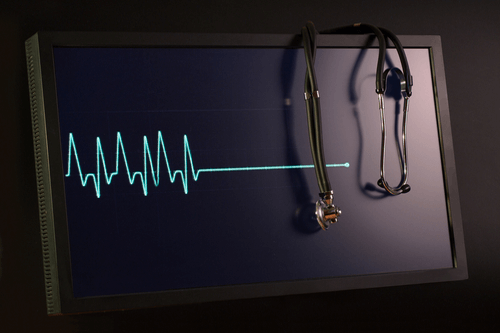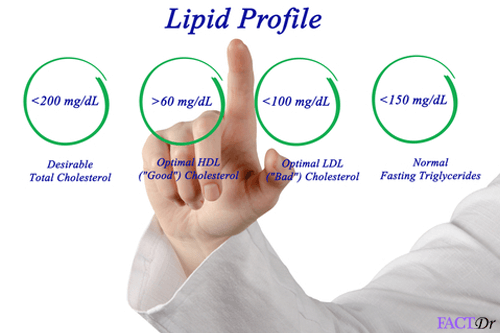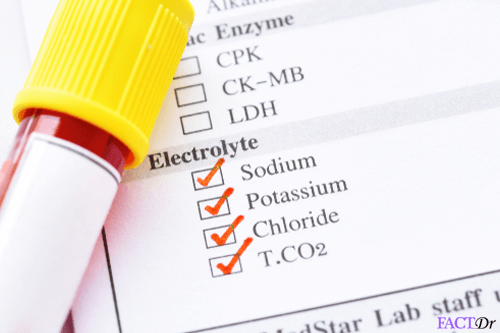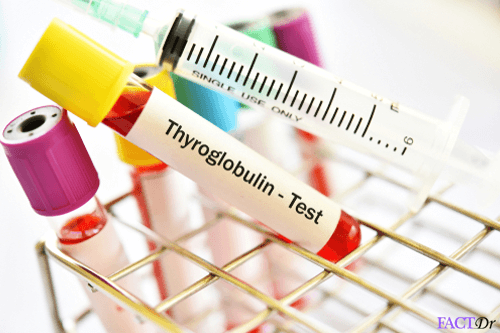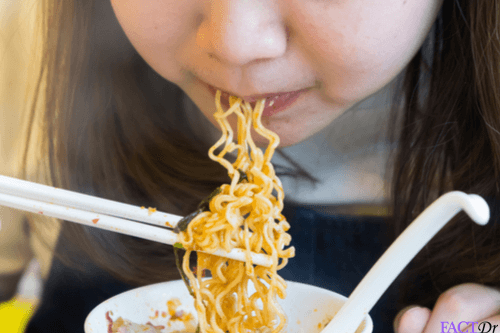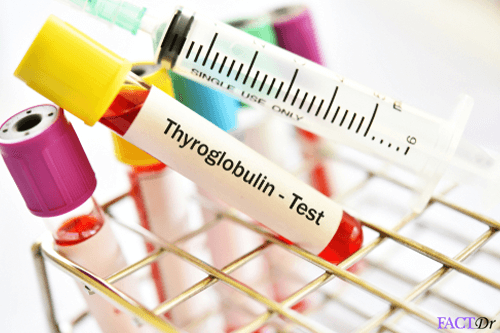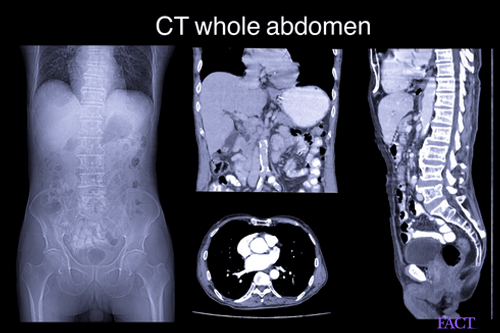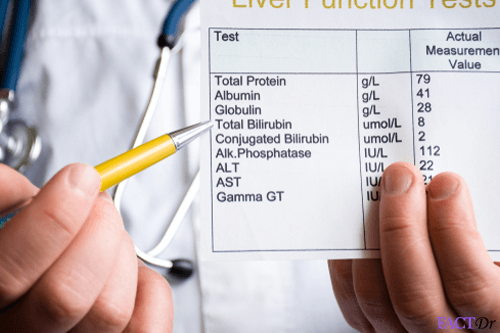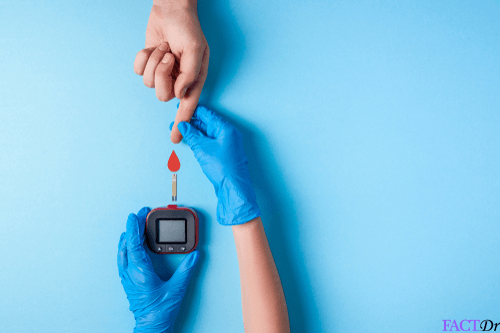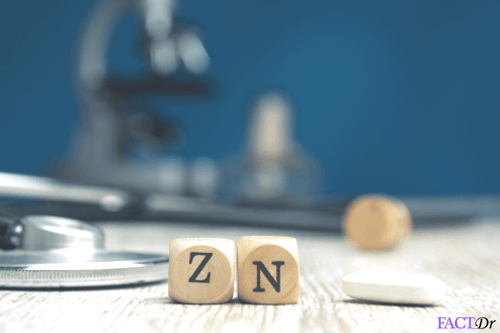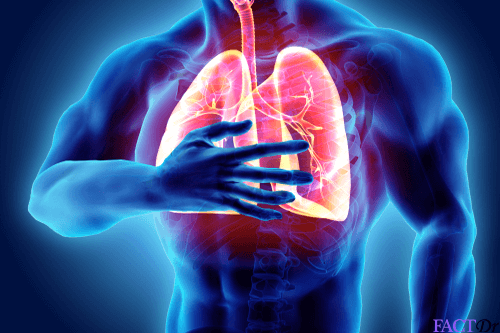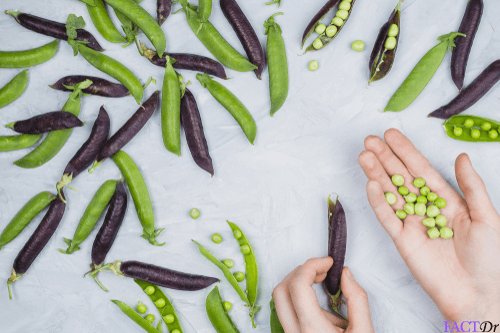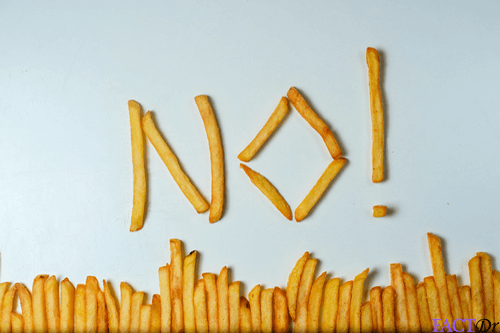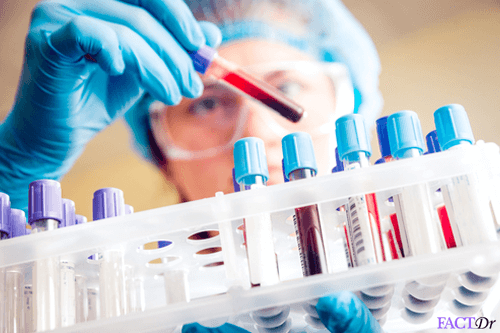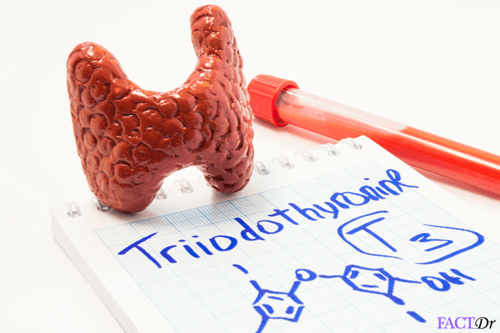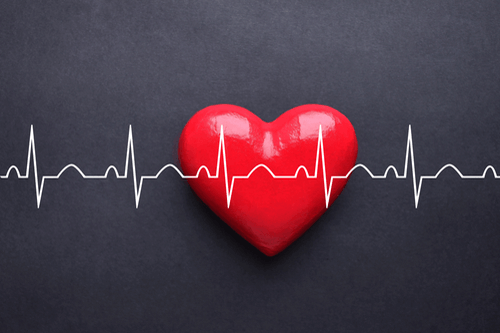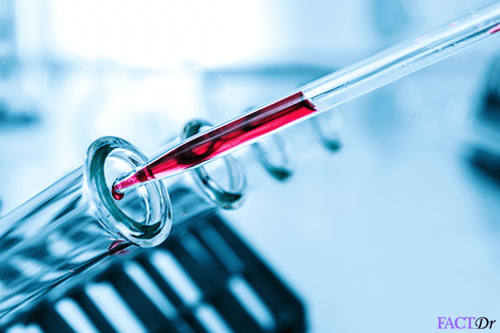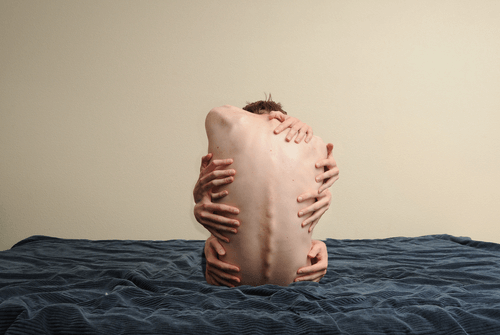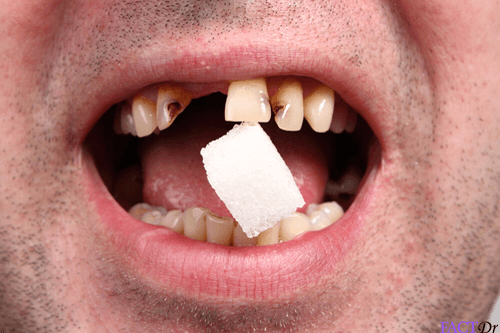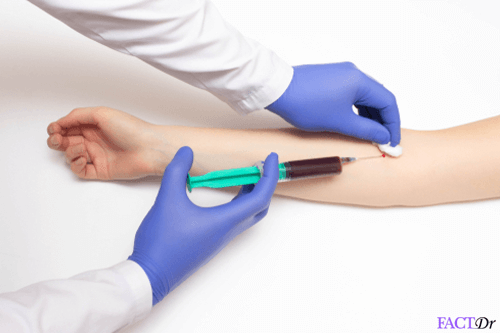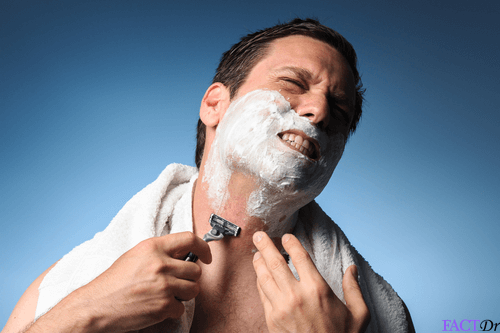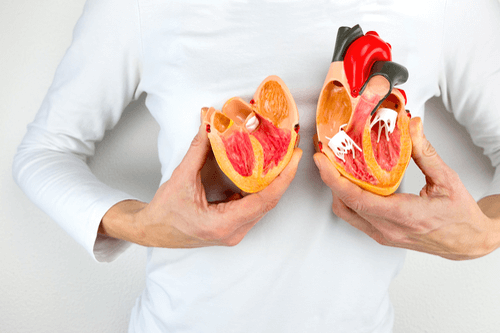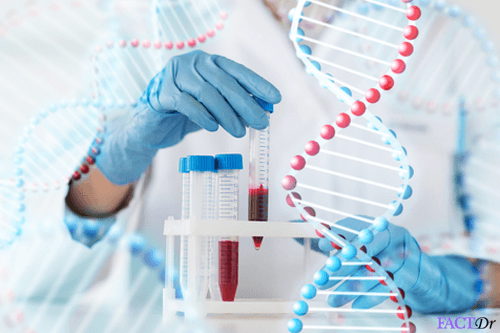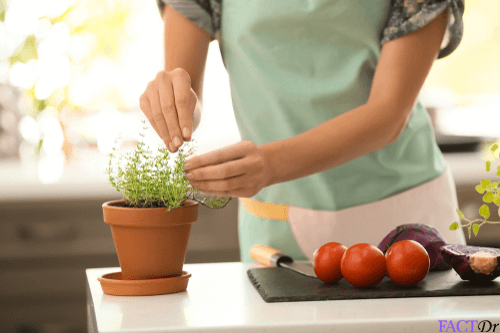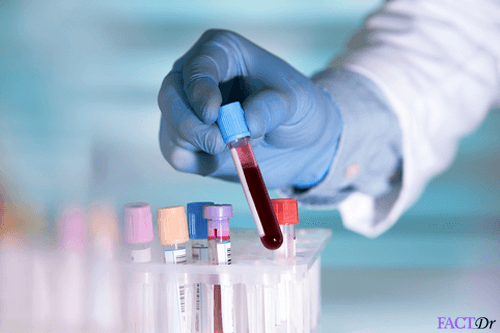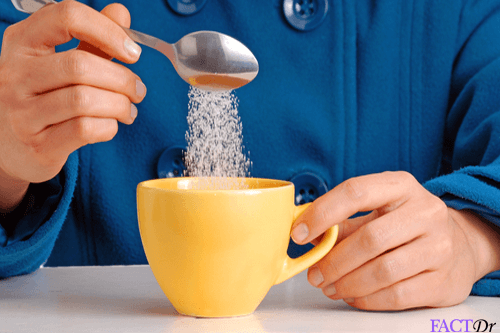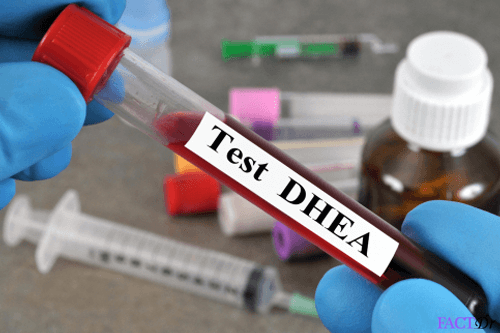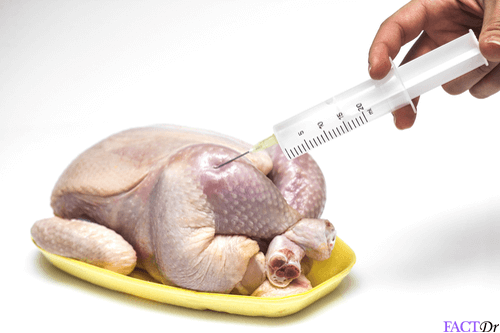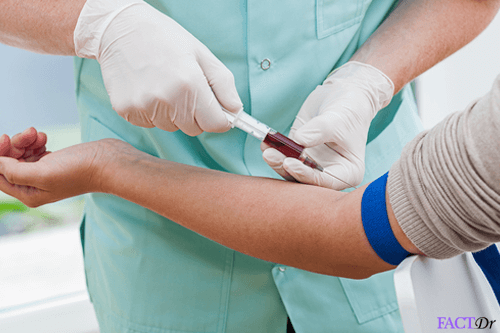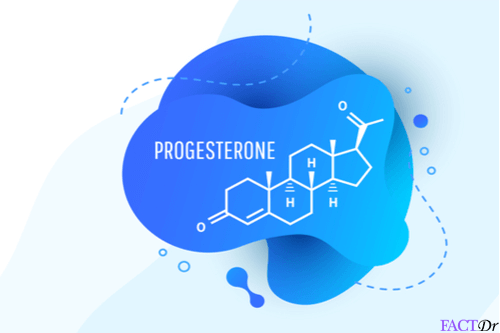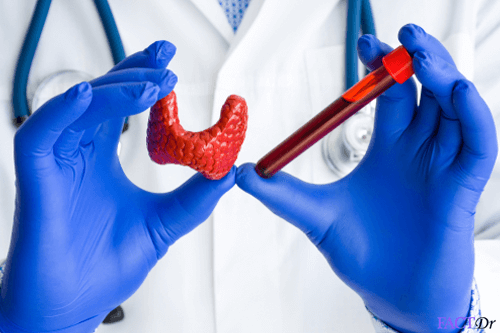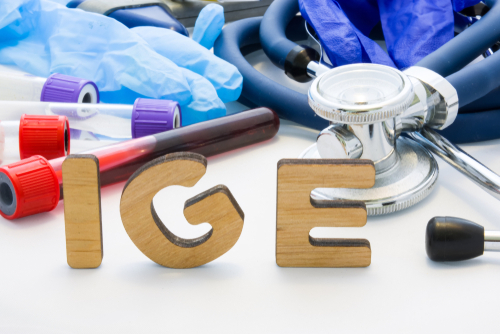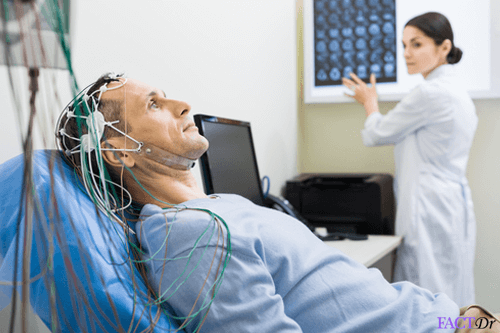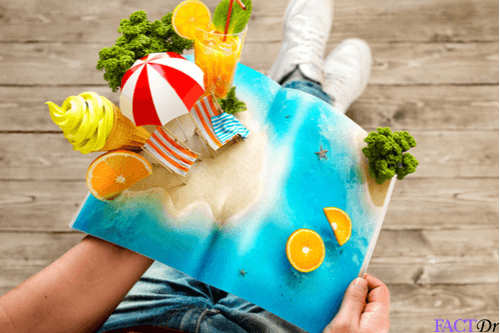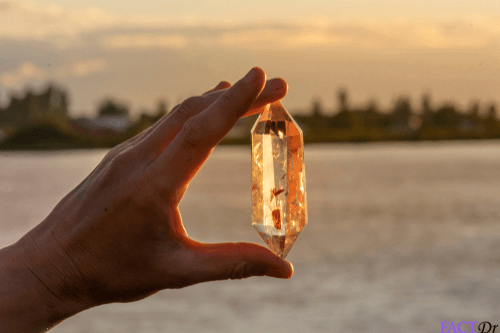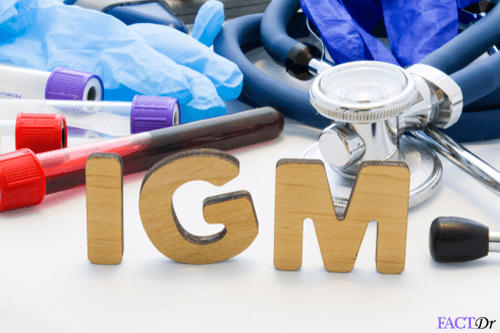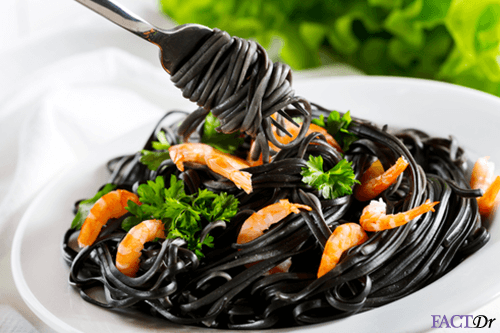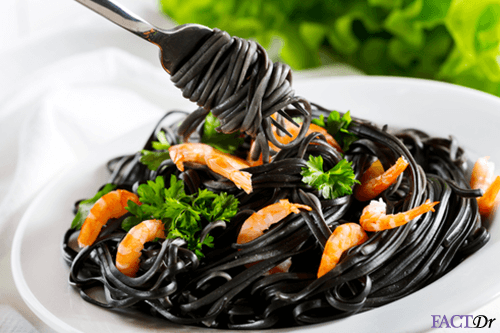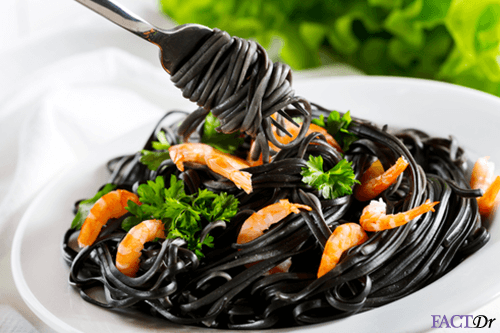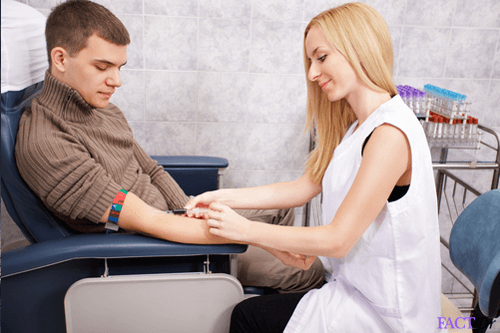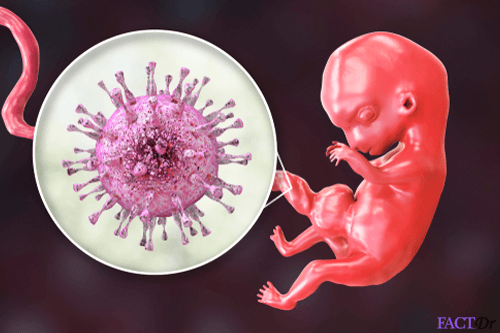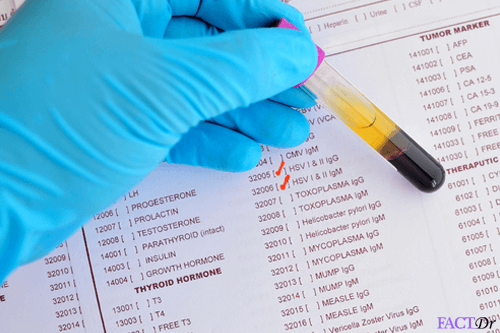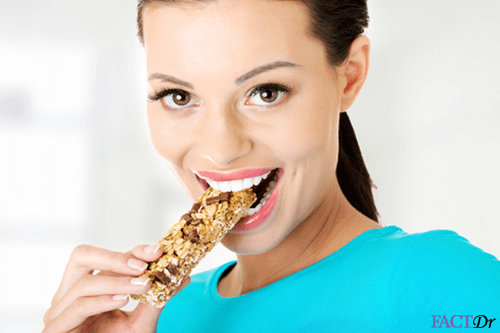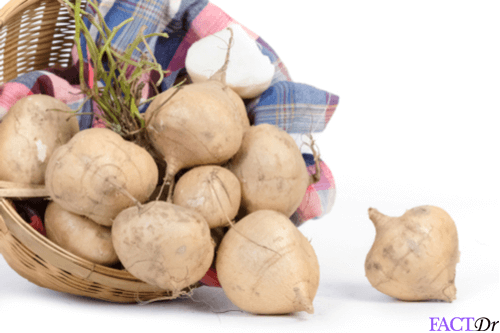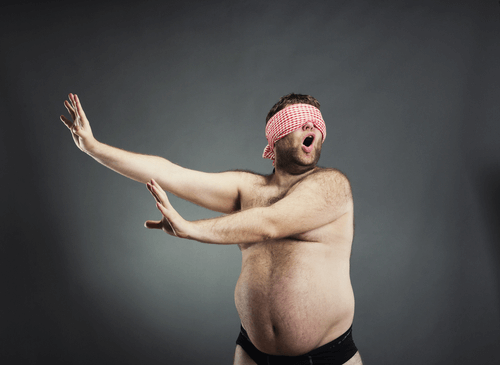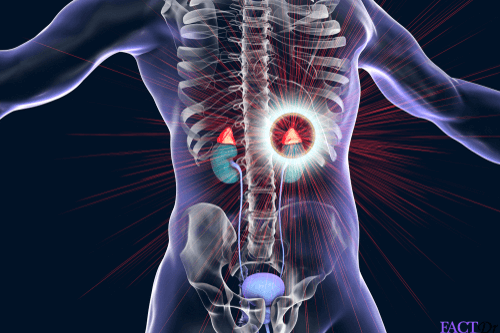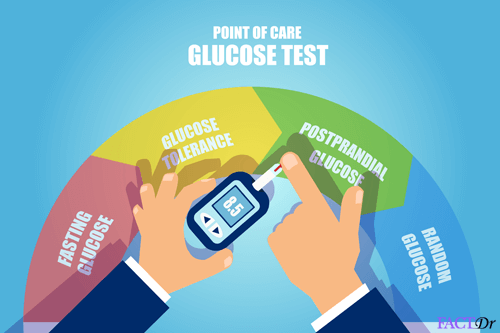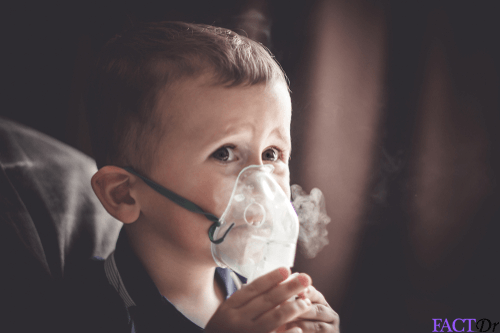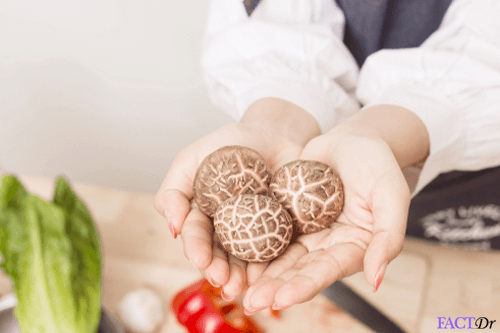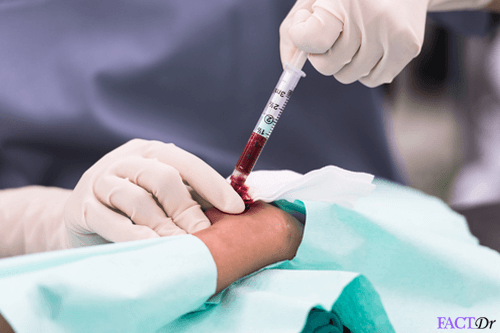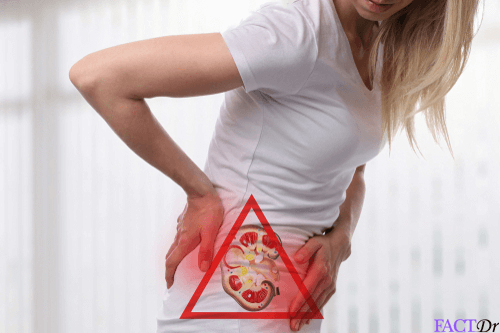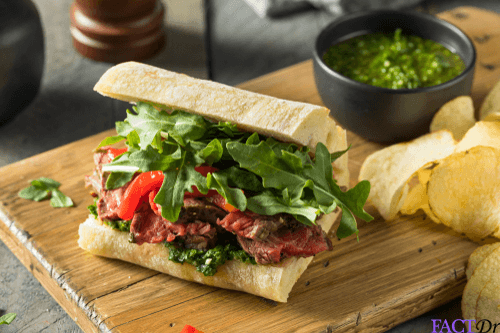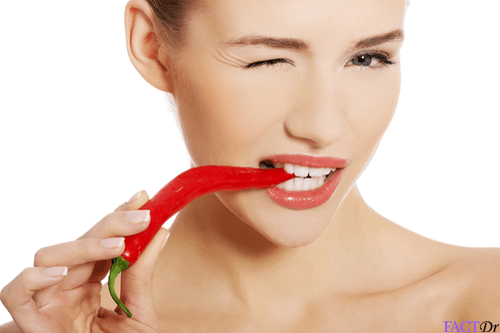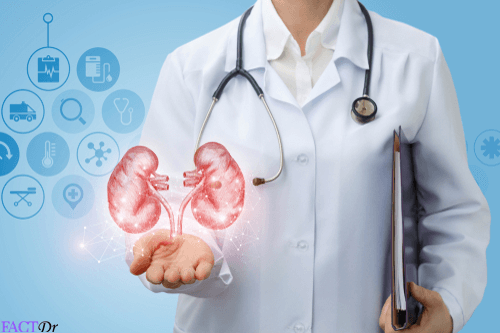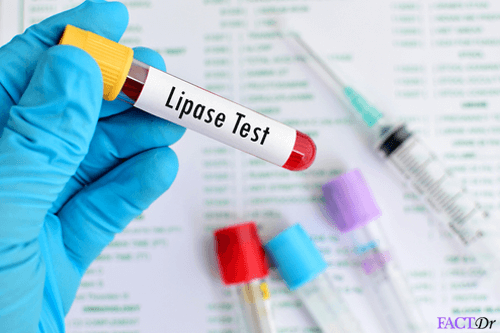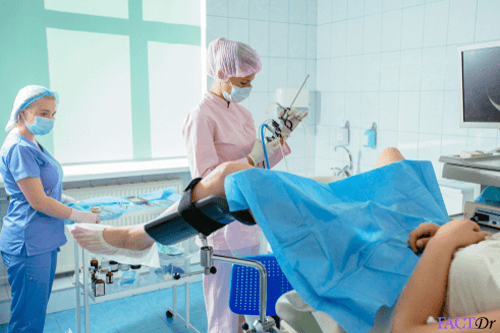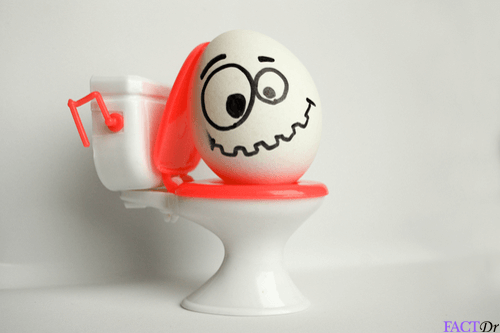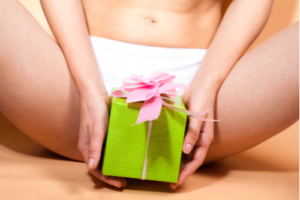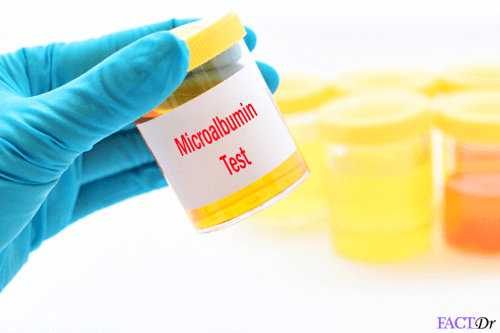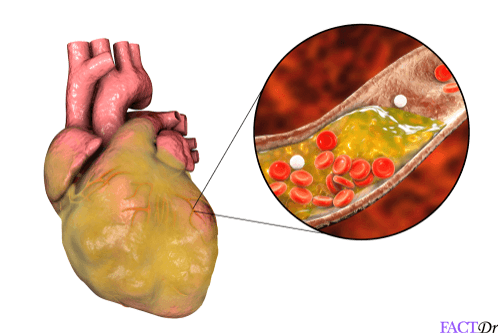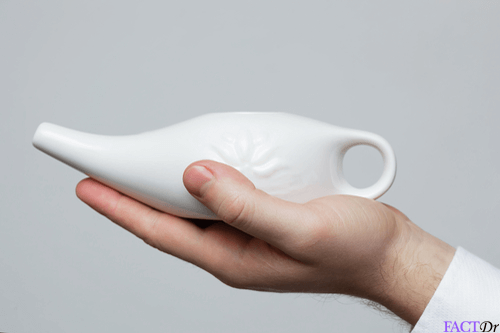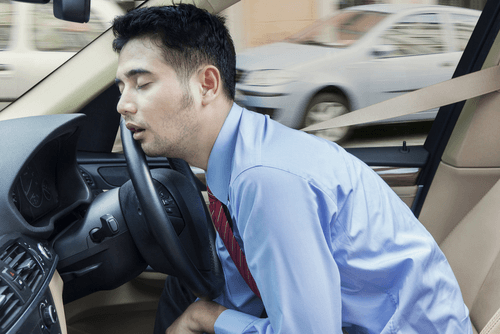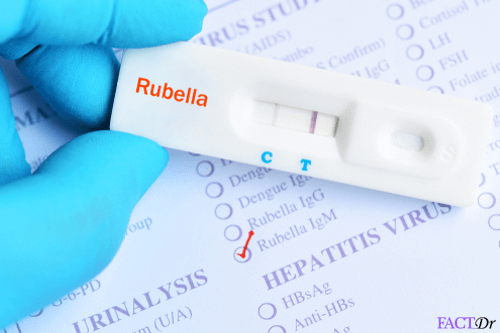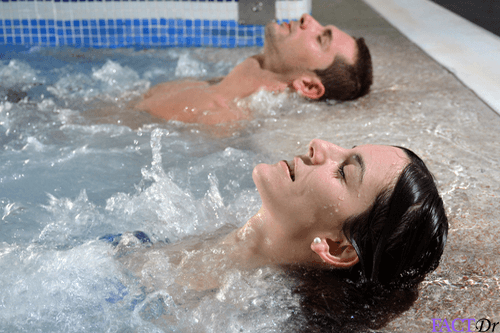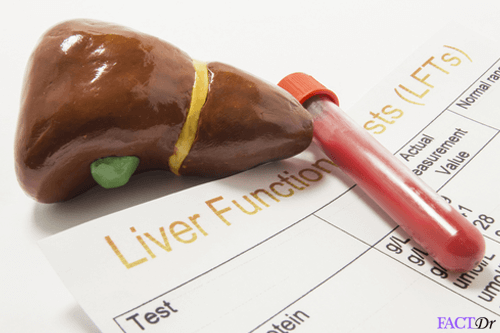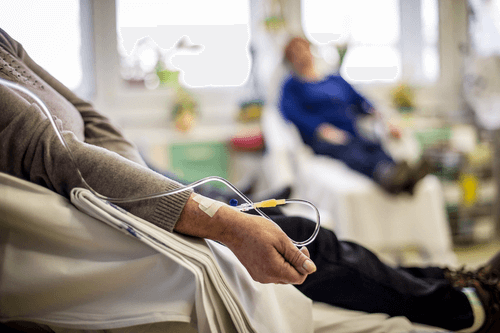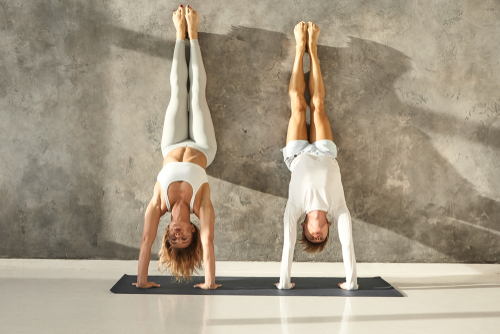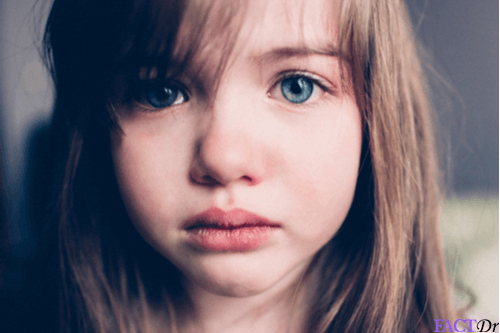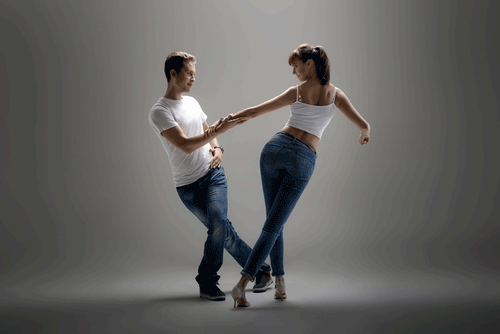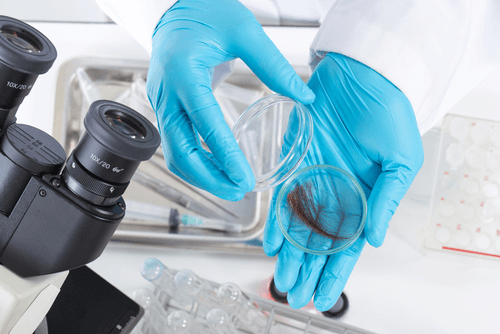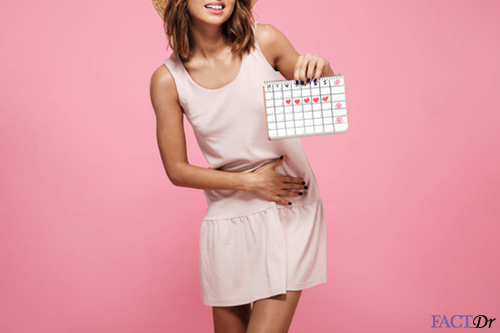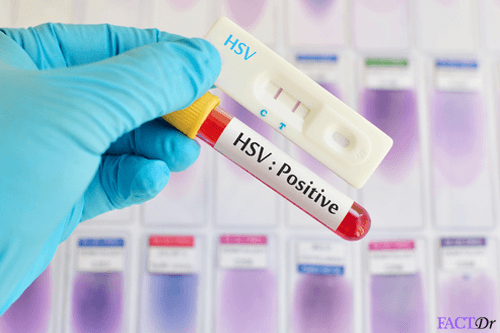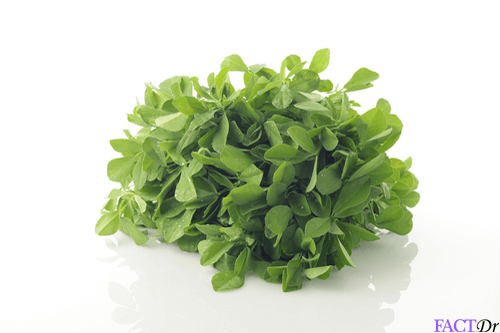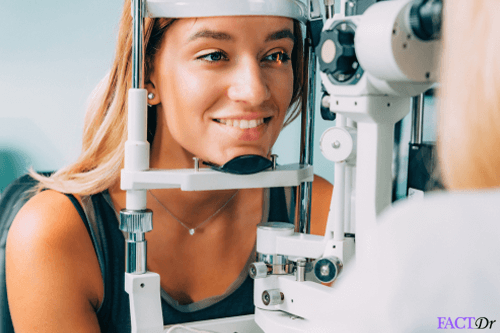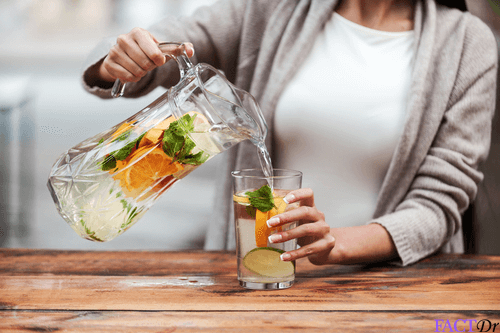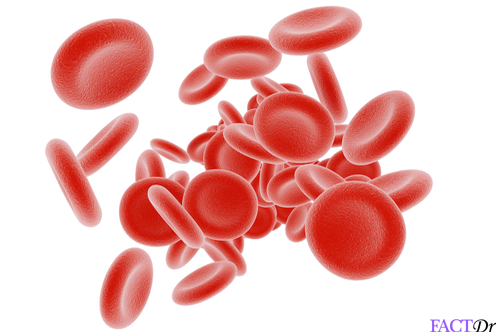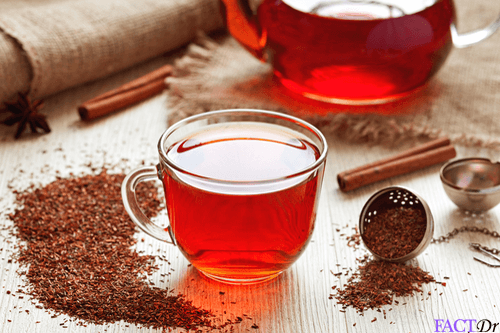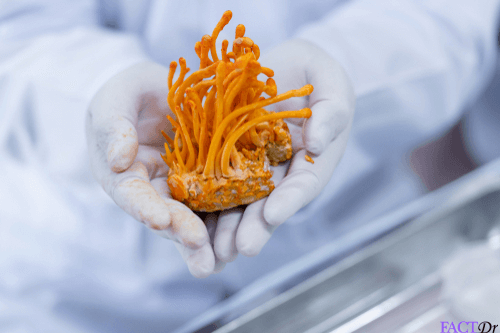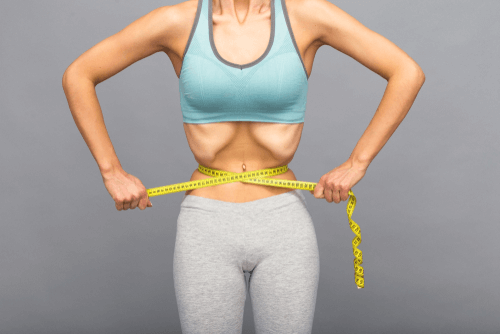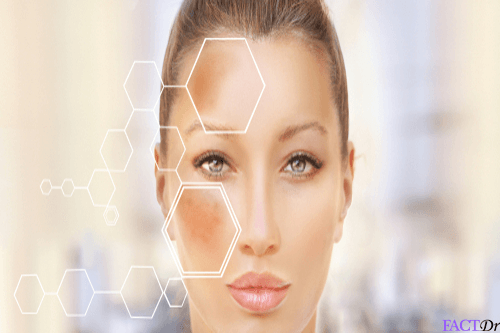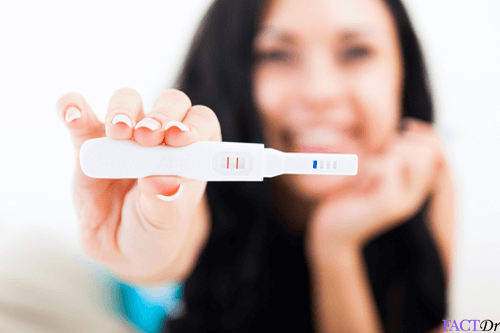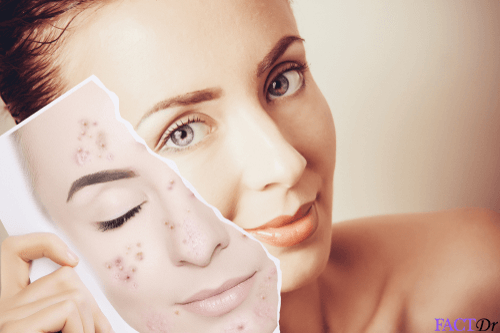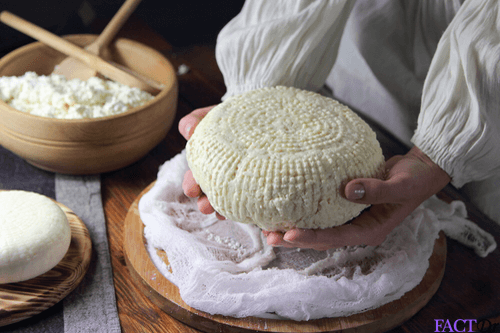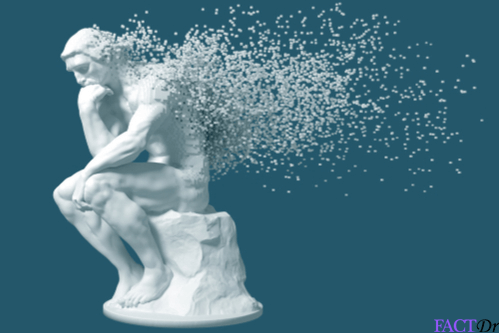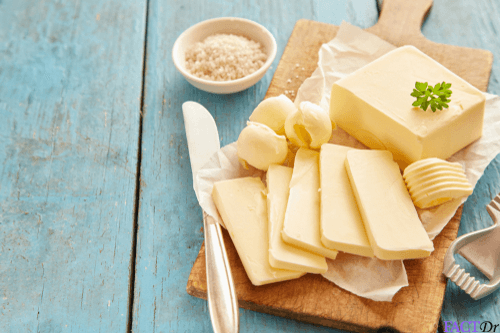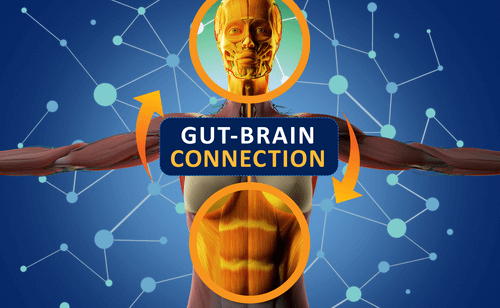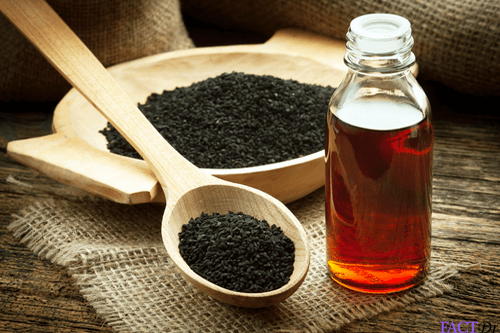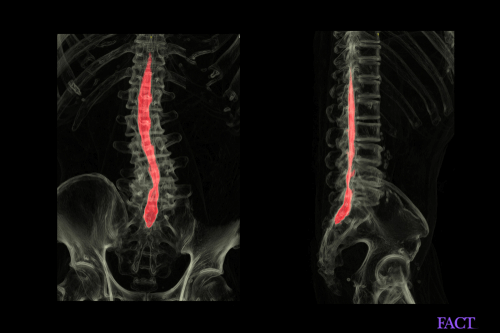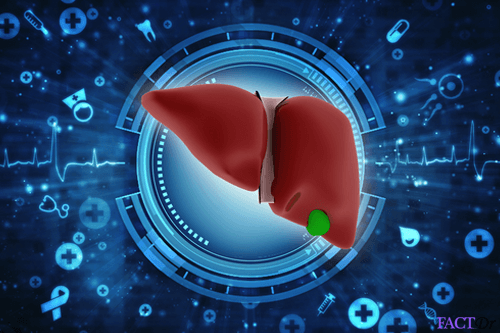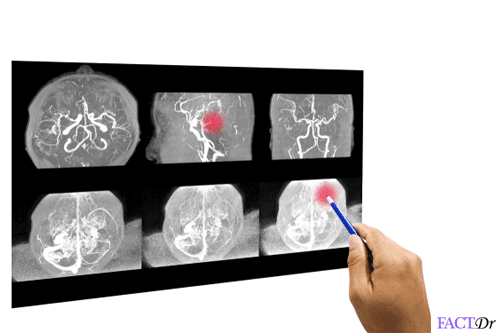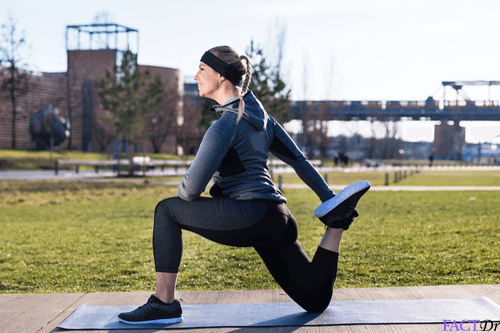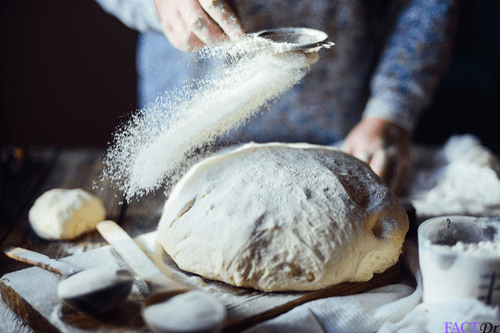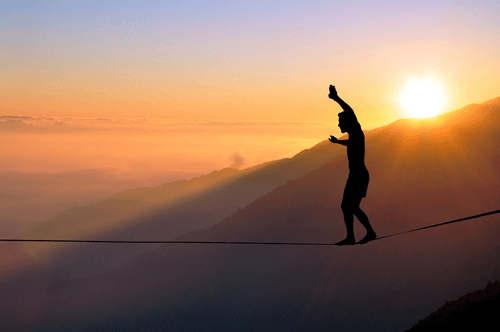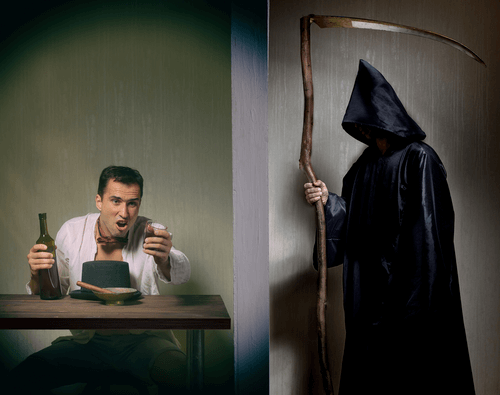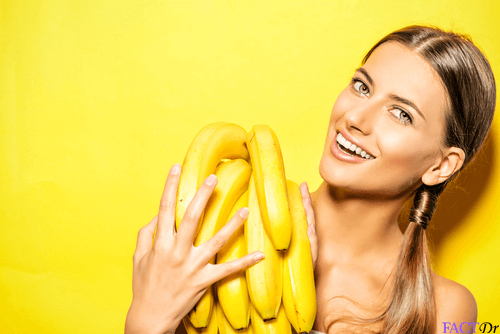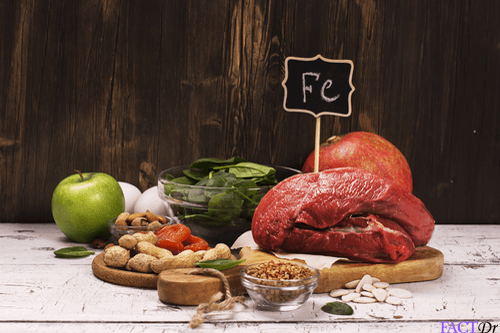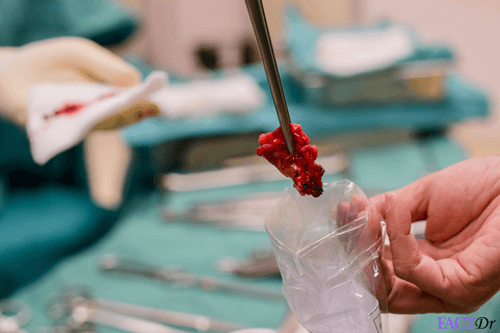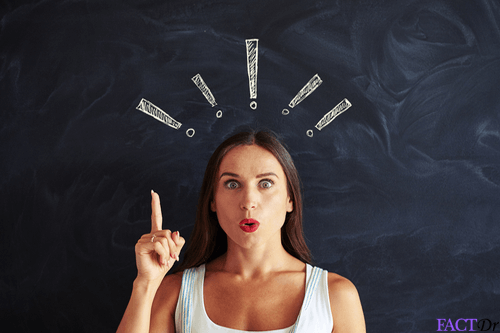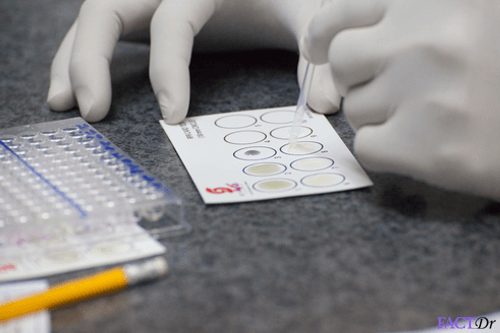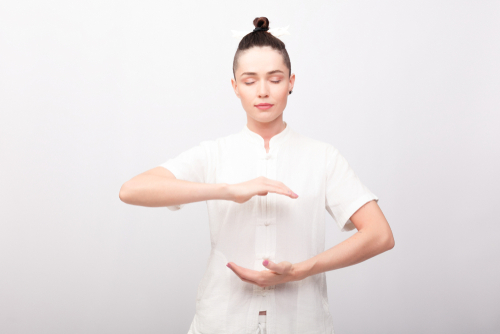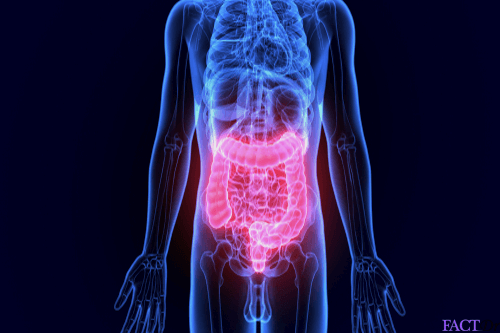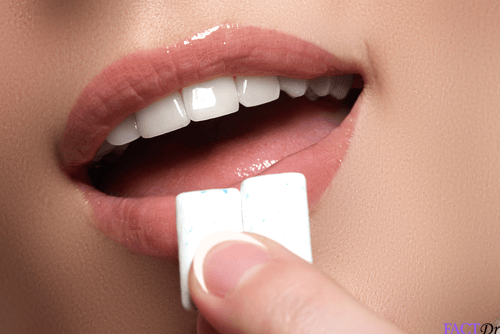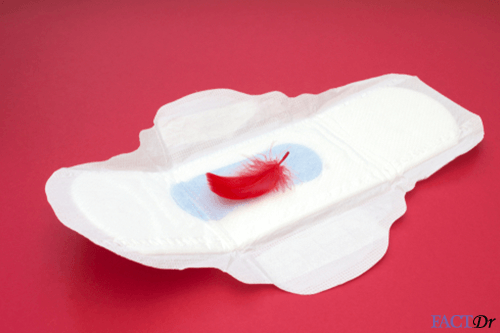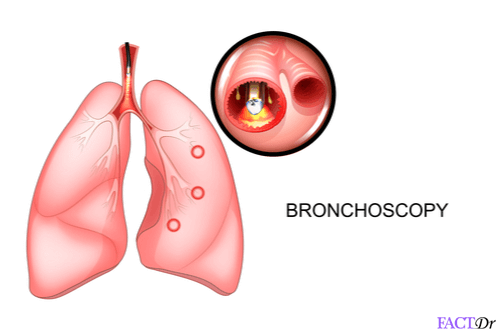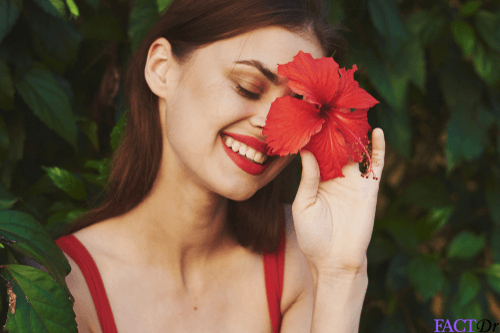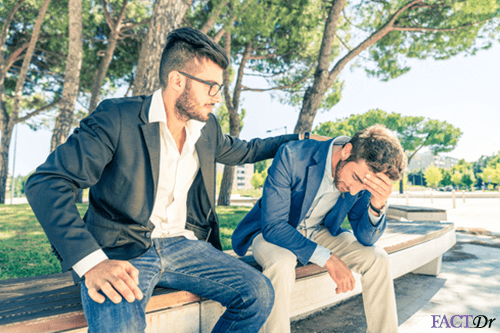 ---