---
Last Updated December 20th, 2021
Why Do We Sweat?
Sweat can be uncomfortable, unsightly and embarrassing. However, it performs some very useful functions without which our bodies would not remain healthy. When your body heats up following vigorous exercise or physical activity or even on a hot summer day, perspiration helps you cool down. As the sweat on the surface of your skin evaporates, it draws heat from your skin in order to do so with the result that it leaves you feeling cooler. Sweating also helps in fighting infection. Further, it serves as a mechanism of excretion. Wastes are removed from your body by means of your sweat. A specific set of glands in the skin is responsible for producing the liquid called sweat. There are about 2 million such glands distributed throughout your skin.
What Happens When Your Body Is Unable To Sweat?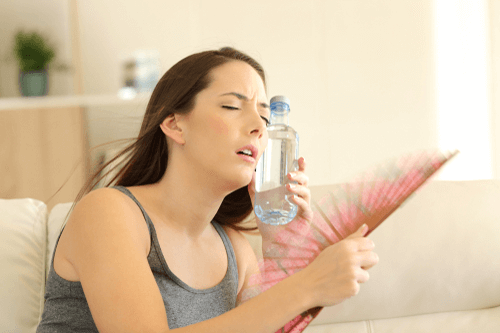 Since sweat helps to regulate your body temperature, the inability to sweat can leave you at the risk of overheating in situations involving physical activity or a high environmental temperature.
When your body temperature rises, a set of sweat glands known as the eccrine glands begin to secrete sweat in order to regulate your temperature.
This enables your muscles to continue working and your cells to continue carrying out metabolism and releasing energy. The inability to restore a normal temperature interferes with these crucial processes and tires you out. Eventually, you could even develop heatstroke or die in extreme cases.
What Is Anhidrosis?
A complete and total inability to perspire is called anhidrosis. When a person produces abnormally low quantities of sweat, the condition is called hypohidrosis. The amount of sweat that you produce can vary depending on your gender, age, genes, level of exertion and your level of hydration. You also tend to perspire more when you are anxious, stressed or experiencing hormonal changes. Generally, it is estimated that the average person produces about one liter of sweat in a day. But some people's bodies are unable to produce as much sweat as they should.
What Is Responsible For Anhidrosis?
There are several factors that could potentially contribute to a case of anhidrosis. These are:
Heredity.
Certain congenital conditions in which the sweat glands fail to develop properly or are completely absent.
Ross syndrome.
Graft-versus-host disease.
Metabolic disorders such as Fabry disease and amyloidosis.
Autoimmune disorder such as Sjogren's syndrome.
Nerve damage on account of diabetes, gout, Horner syndrome or alcoholism.
Lung cancer.
Leprosy.
Blockage or obstruction of the sweat glands. This can occur as a consequence of injury, radiation therapy or even skin disorders such as psoriasis, scleroderma, and ichthyosis.
The side effect of medications such as calcium channel blockers and certain antipsychotic drugs.
Severe dehydration.
Elderly individuals and young children are more likely to suffer from anhidrosis.
How Do I Identify Anhidrosis?
A reduced ability to perspire may be noticed in one localized area, in scattered locations or throughout the body. The main indicator of this condition is a very low volume of sweat or the complete absence of sweat even in hot conditions or other conditions where normal individuals would usually perspire. In order to compensate for the lack of sweat in one area, other regions of your skin may perspire more. A fuller list of symptoms appears below:
Perspiring very little or not at all, even in a hot climate or while exerting oneself physically.
Weakness.
Cramping muscles.
Dizziness.
Elevated heartbeat.
Flushed skin.
Feeling overheated (hyperthermia).
Nausea.
What Complications Can Arise As A Result Of Anhidrosis?
Typically, complications arise as a result of the buildup of heat within the body. The body is unable to dissipate this heat in order to return its temperature to a normal range. Under such conditions, it is possible for the patient to develop heatstroke which can lead to coma and even death.
What Does Diagnosis Involve?
Those suffering from anhidrosis may not even be aware of it. They may never consciously notice the symptoms or may attribute them to other causes and never report them to their doctors or healthcare providers. If you notice the signs of anhidrosis, you should visit your doctor in order to identify the underlying cause. The following tests can help to diagnose and assess a case of anhidrosis:
Medical history and physical examination.
Blood tests for signs of diabetes or other relevant disorders.
Quantitative sudomotor axon reflexive test (DSART) which assesses autonomic nerve function that is responsible for triggering perspiration.
Thermoregulatory sweat test.
What Treatments Are Available?
Treating anhidrosis involves treating the underlying condition/illness that is causing anhidrosis. If only a small part of the body is affected by anhidrosis, your doctor might not even prescribe a treatment. But if it is spread to a larger area, it will require proper diagnosis and treatment since it could be life-threatening. Usually, prednisolone is prescribed which is administered in the form of an injection injected into the sympathetic nerve tissues located in the neck region. Sometimes unclogging the clogged pores with the help of exfoliation can also help. In many cases, if it is drug-induced anhidrosis, discontinuation of that specific drug helps treat the condition.
Certain home remedies such as supplements containing baking soda or rubbing cucumber juice also helps. The best way to prevent anhidrosis is to keep a check of the side effects of the medications that you are on. If you have an inherited case of anhidrosis, it is wise to keep yourself limited to cool quarters. That includes limiting your outdoor activities and always keeping a water spray with you.
Dos and Don'ts
Dos
Stay indoors when it is hot outside. Make sure that your room is cool and well ventilated.
Wear light fabric and loose fitting clothing.
Keep a spray/ bottle of water with yourself and keep spraying yourself with it when the surrounding becomes hot.
Don'ts
Overdo physical exercises or sports that might cause your body's temperature to rise.
Ignore symptoms of dehydration and stroke such as rapid palpitations, shortness of breath, and loss of consciousness.
Help
Others
Be
Fit
Trending Topics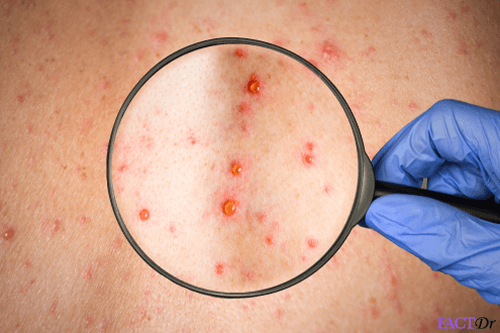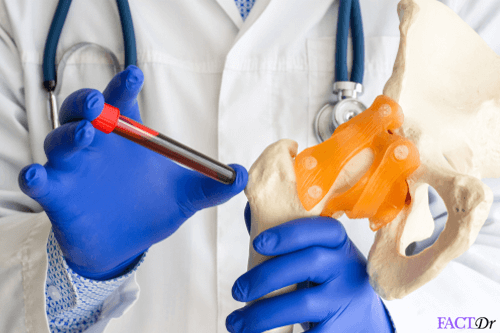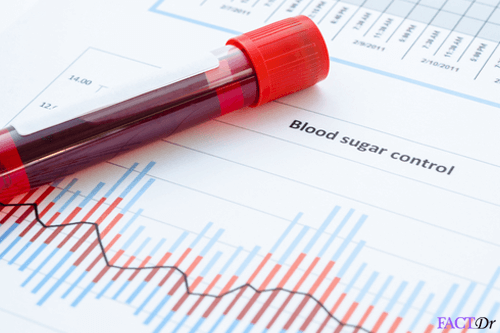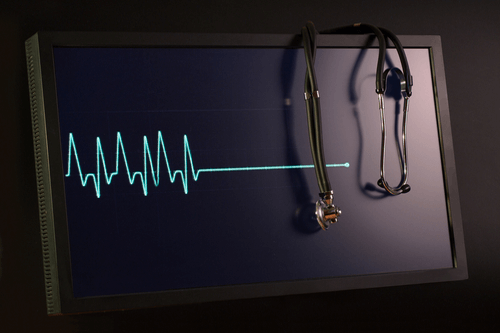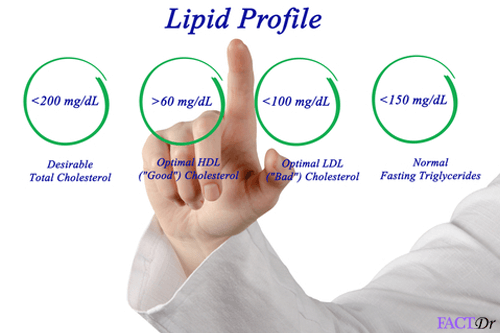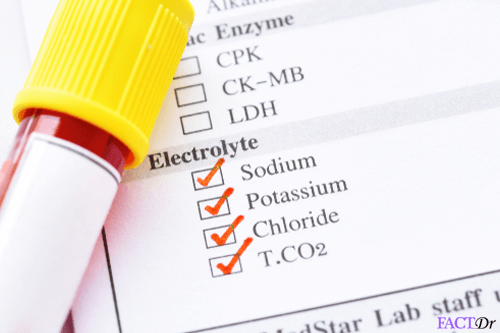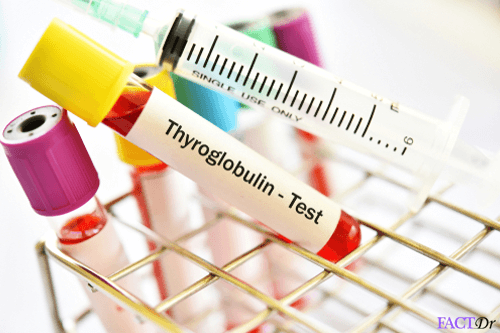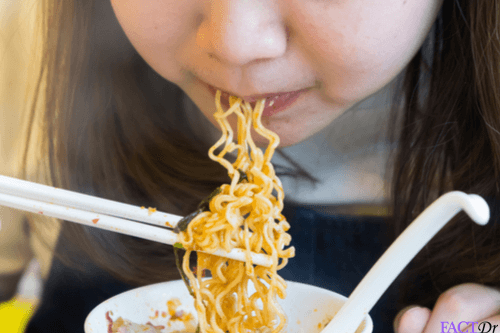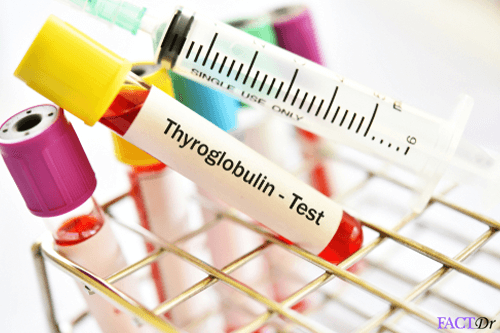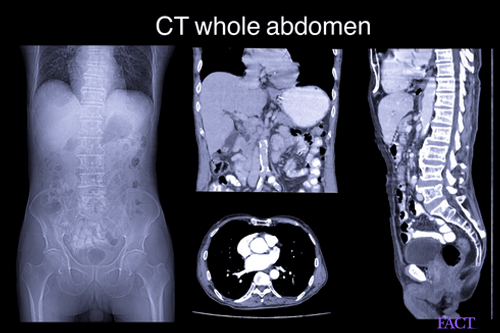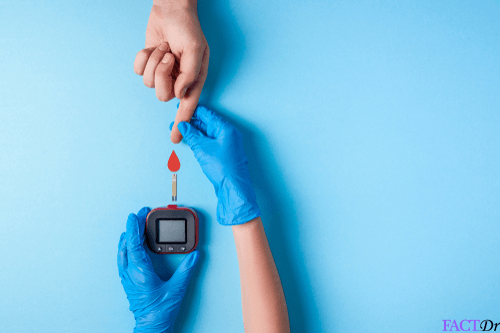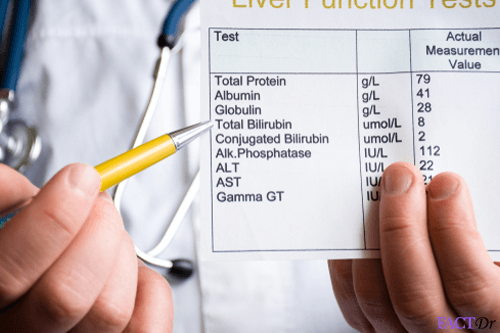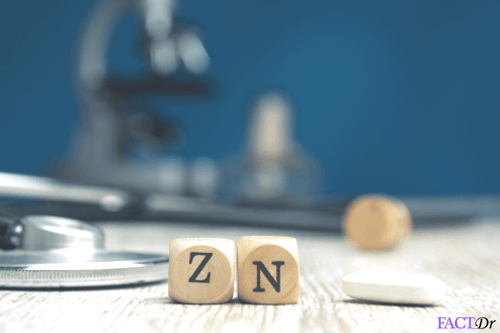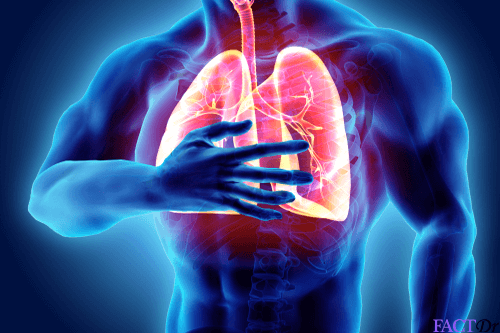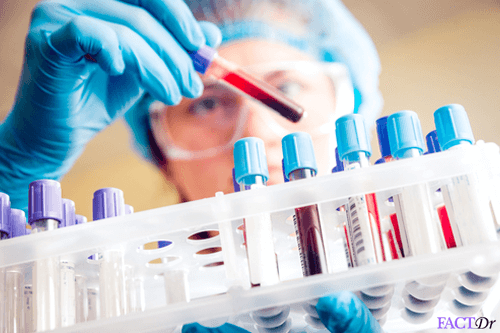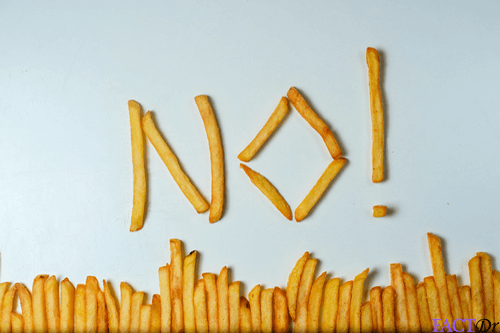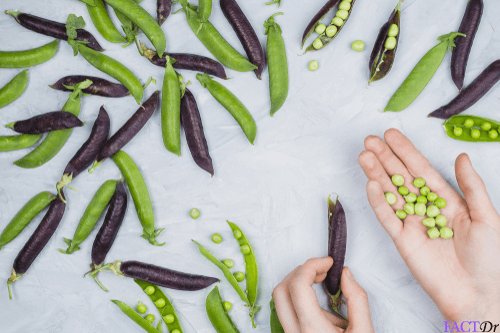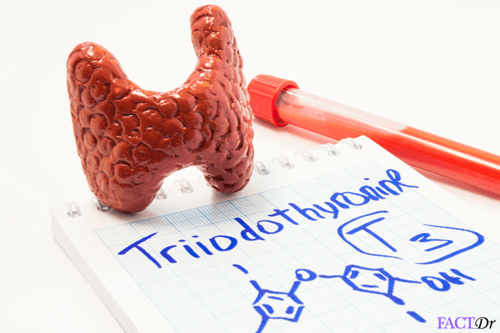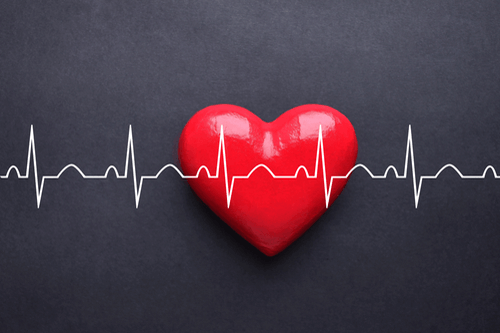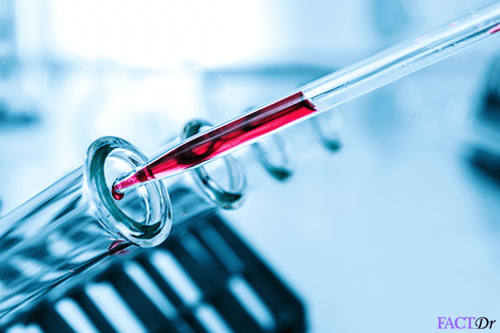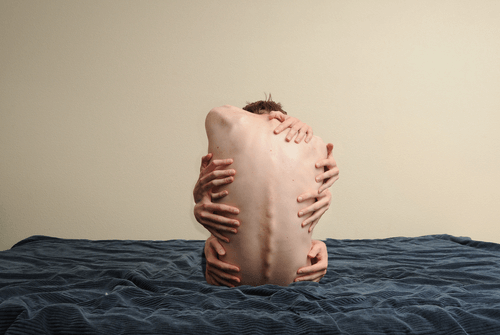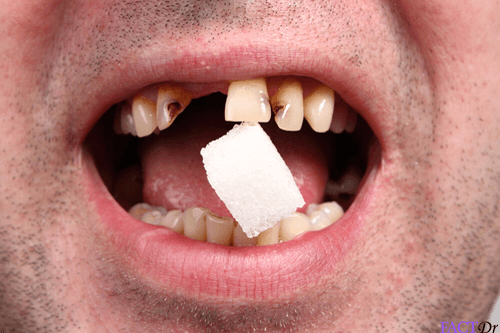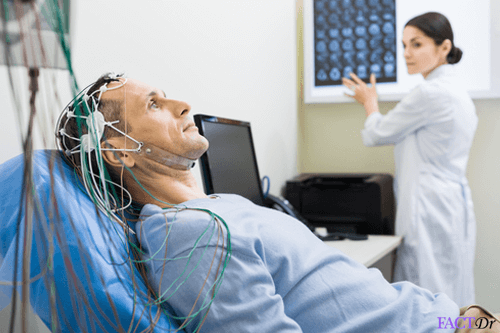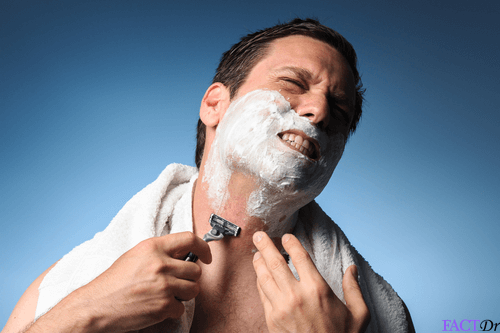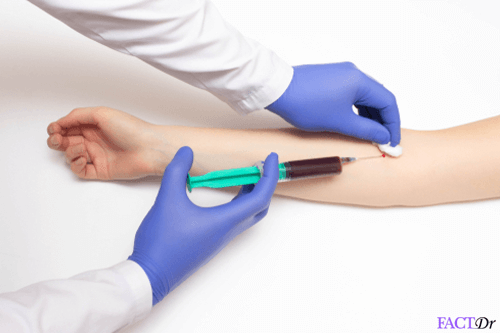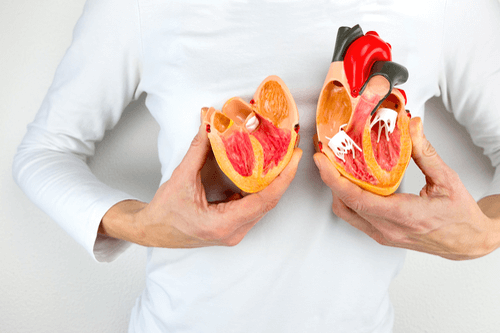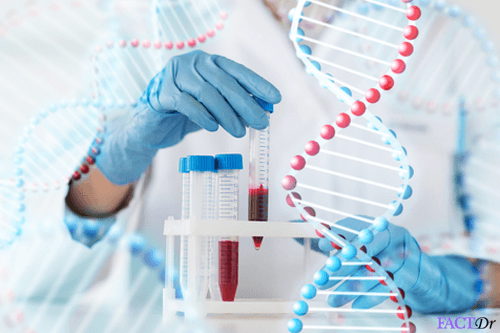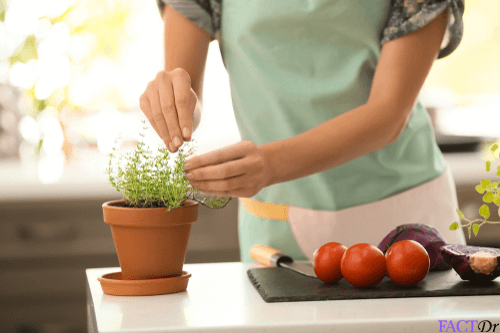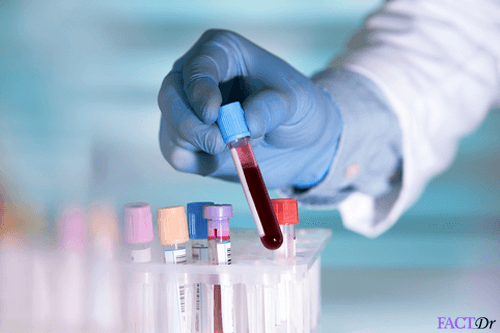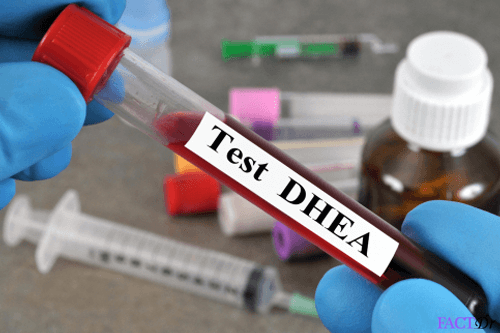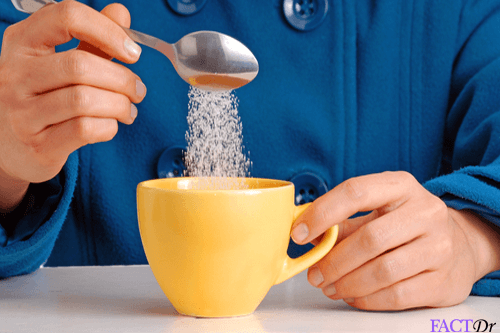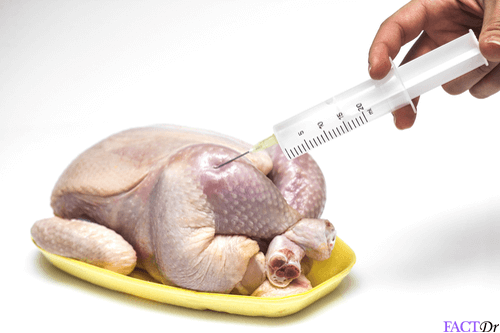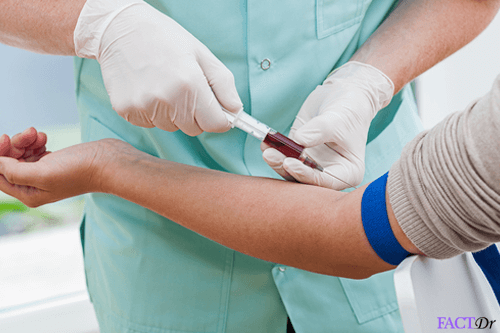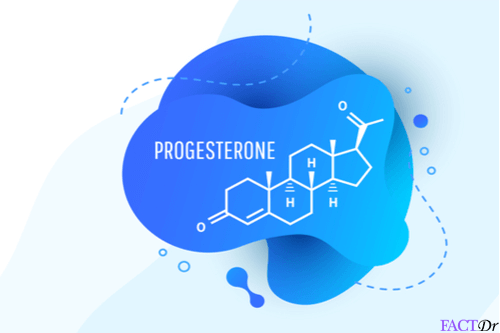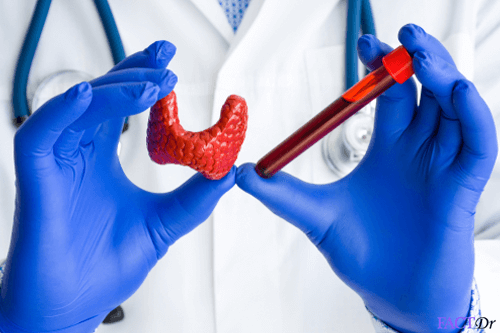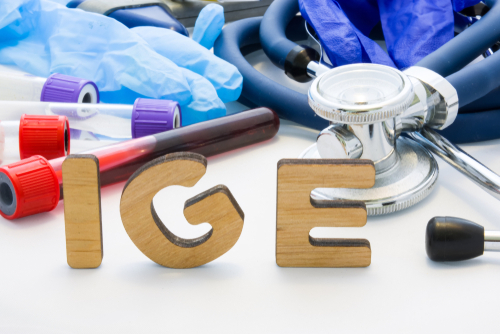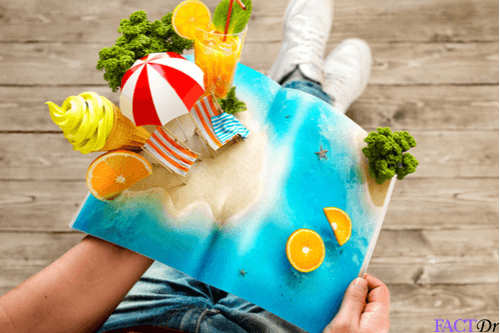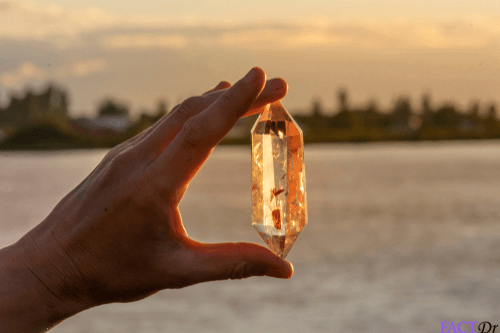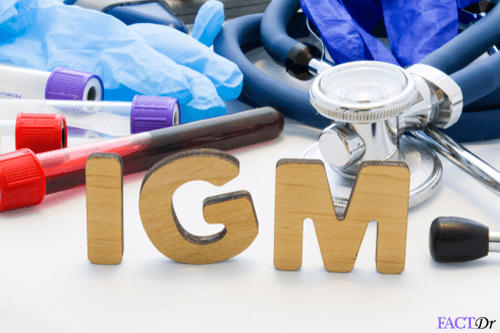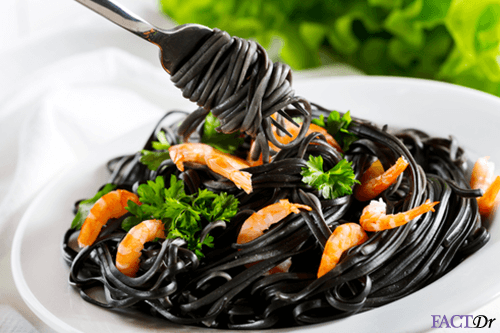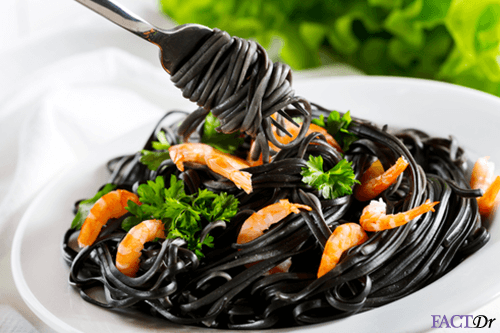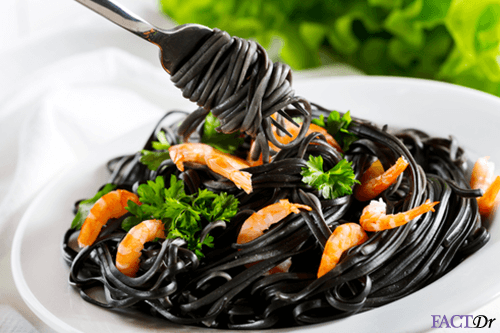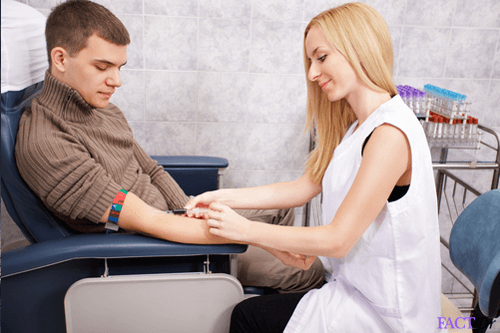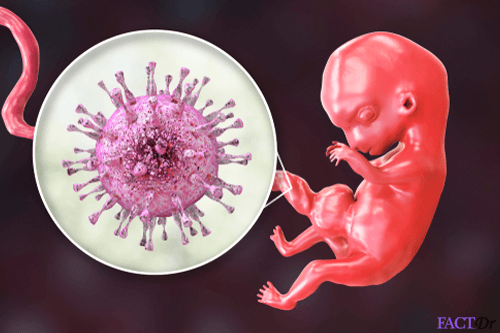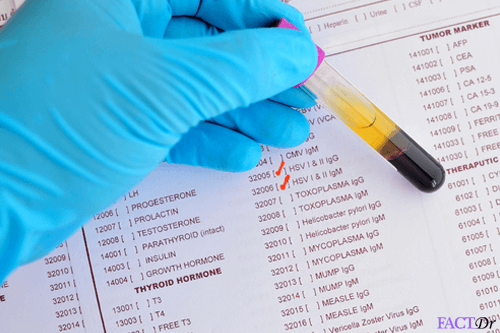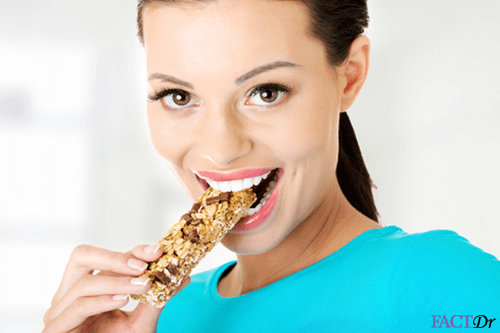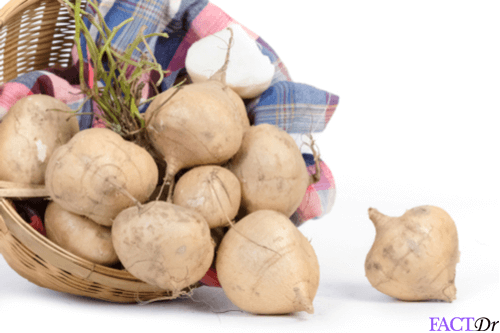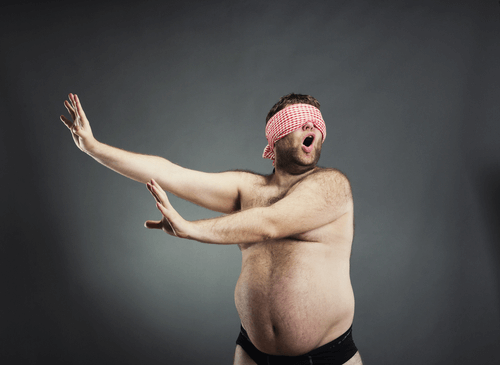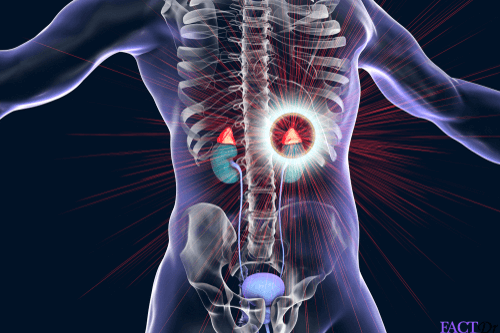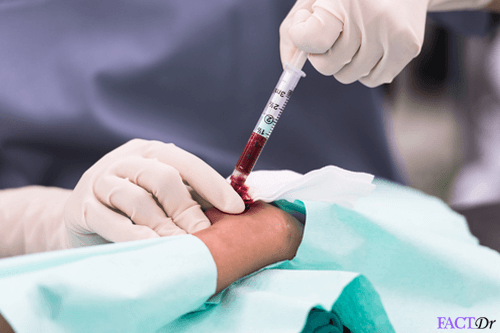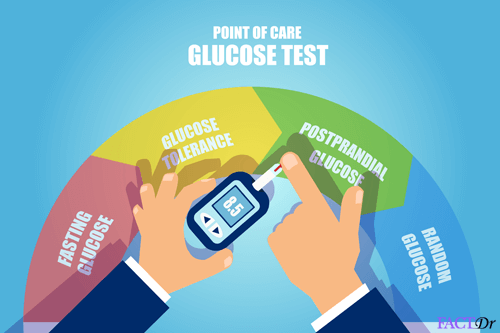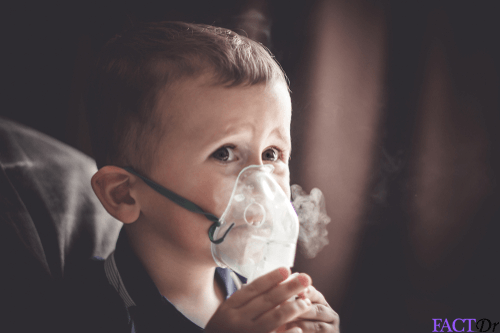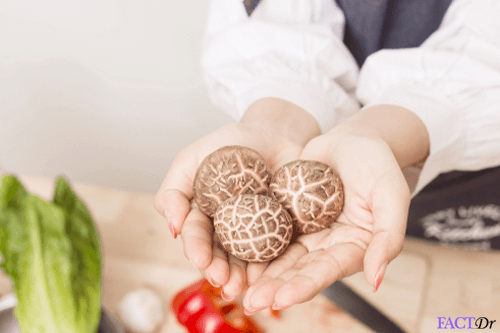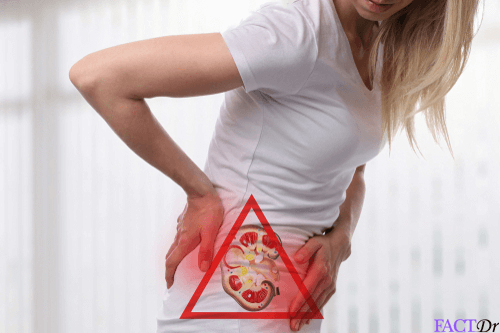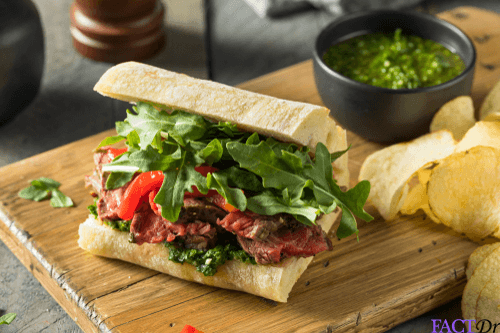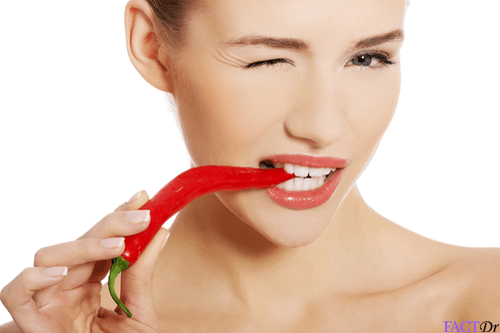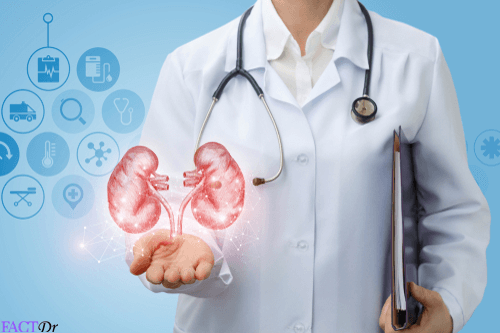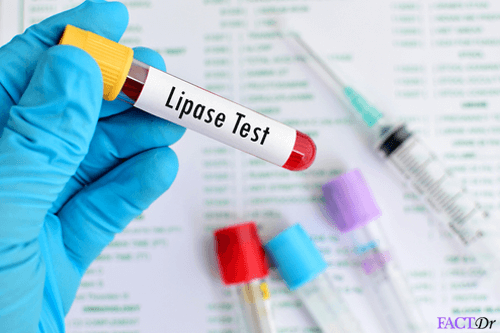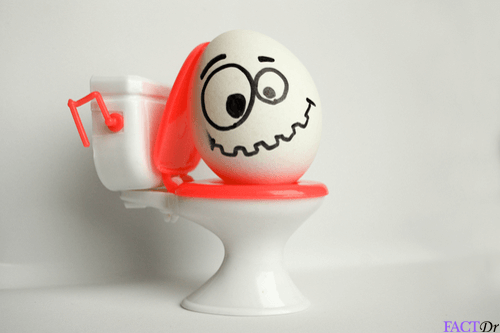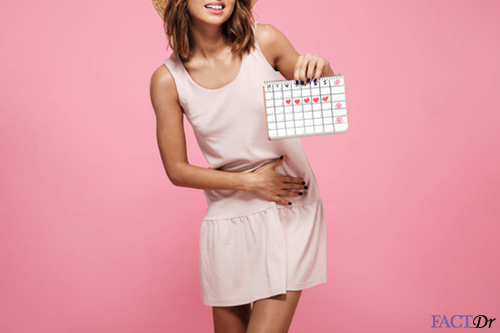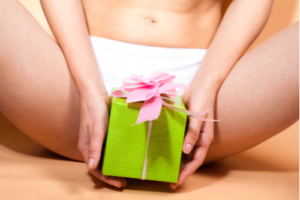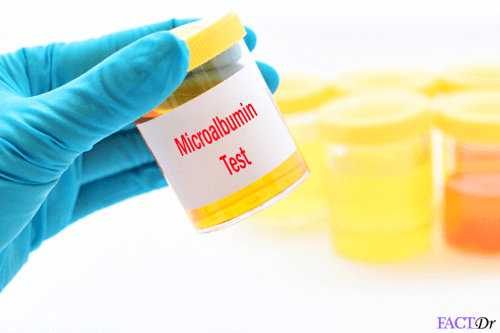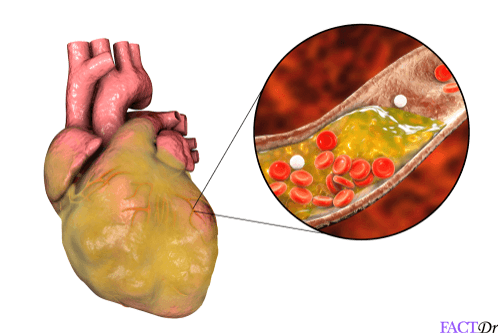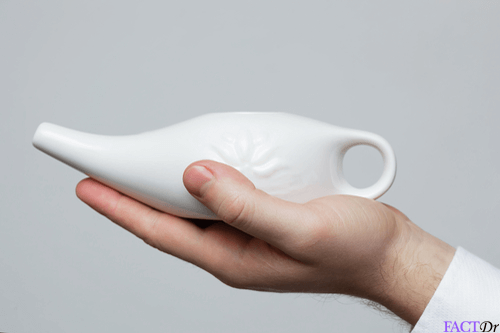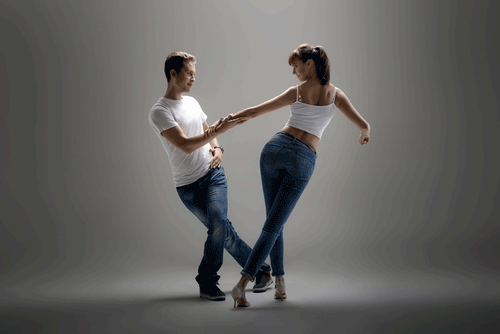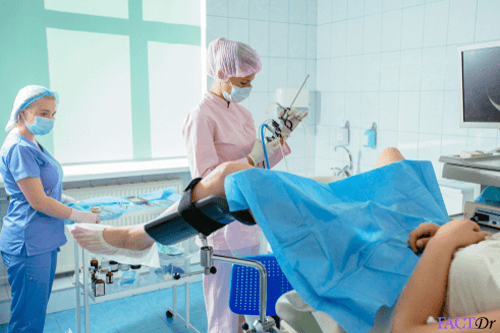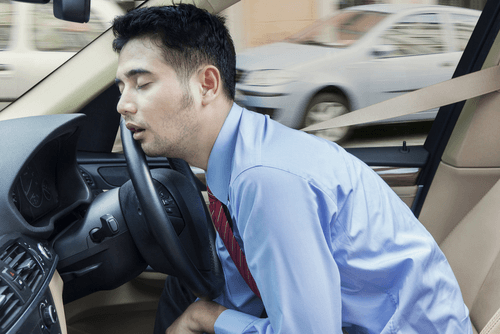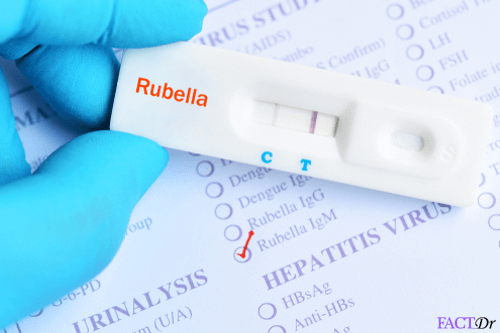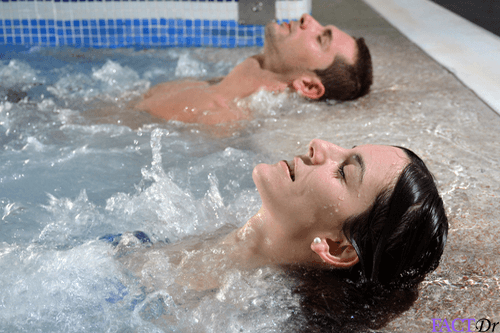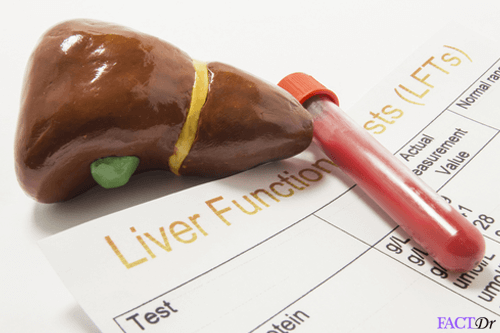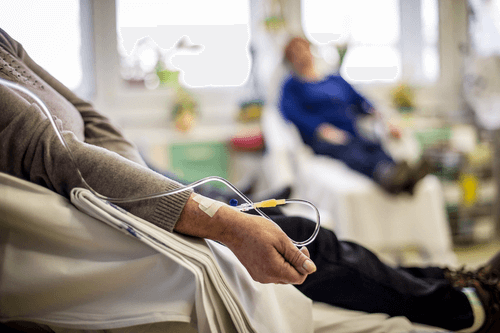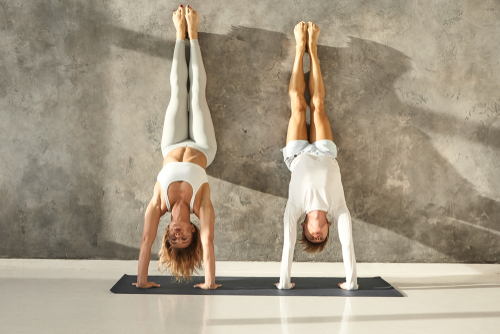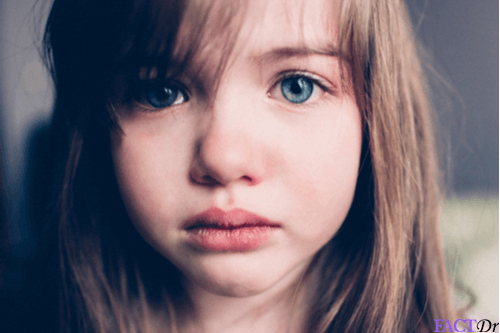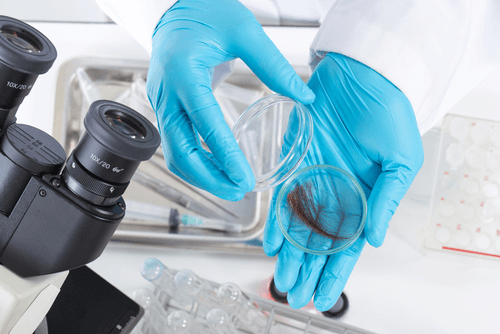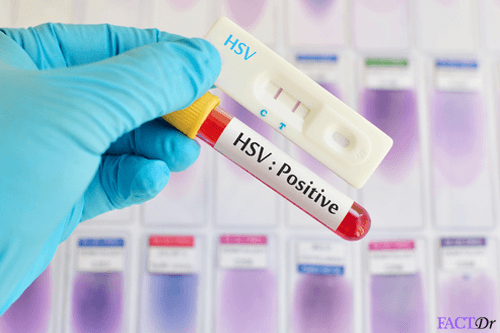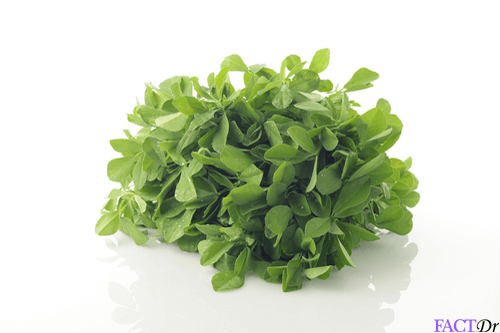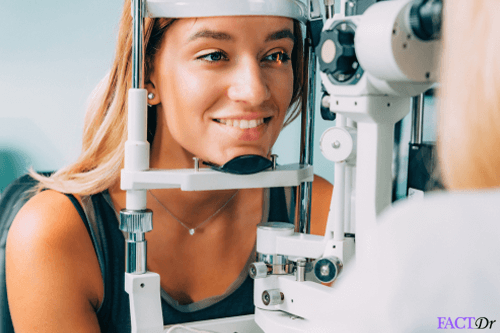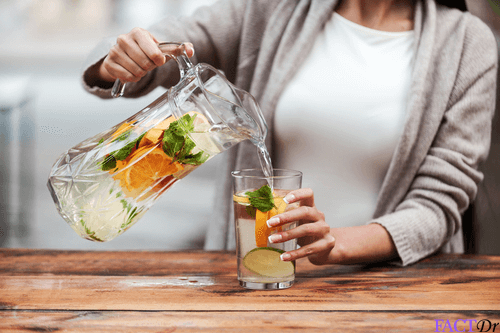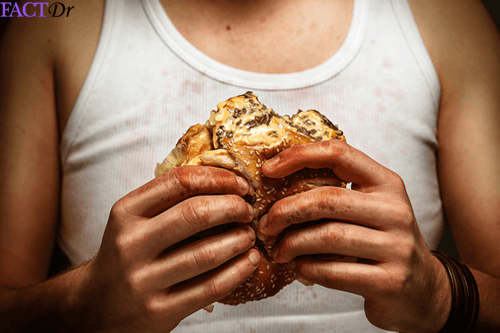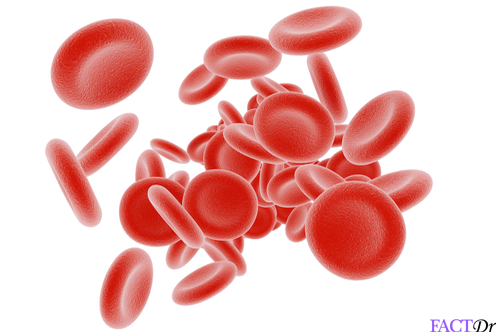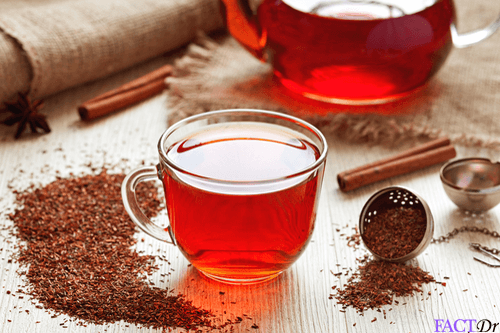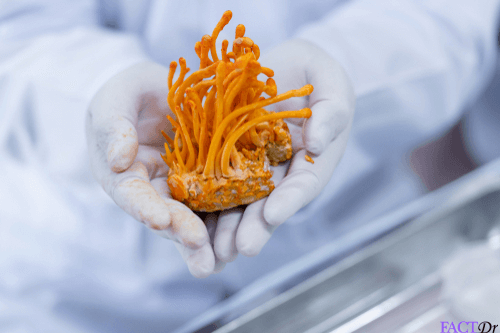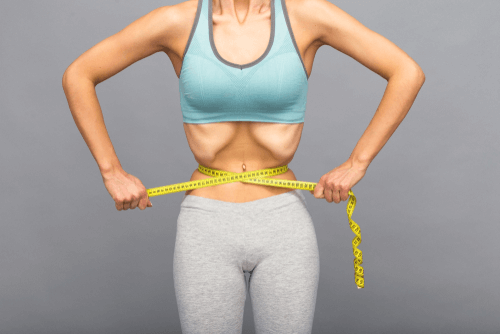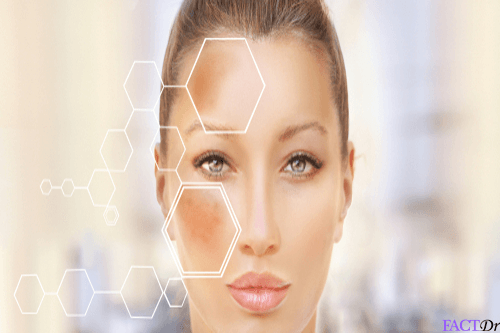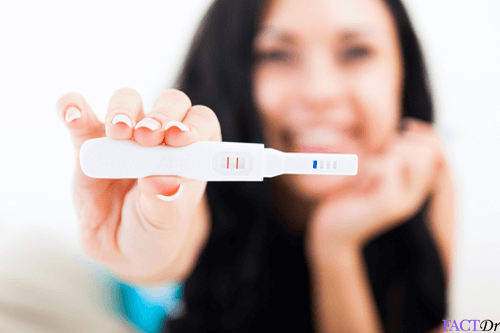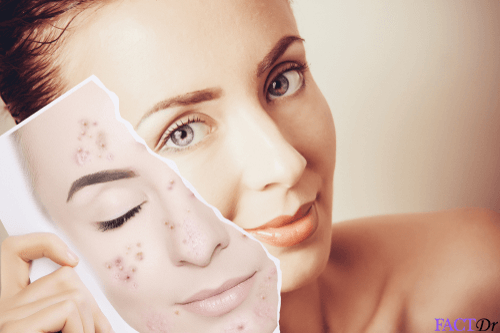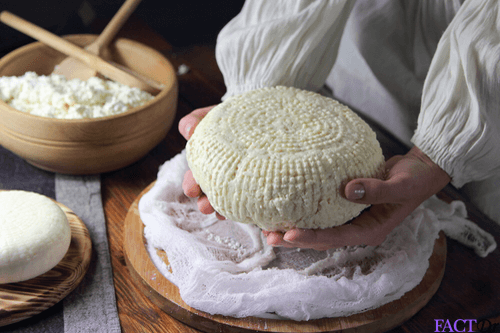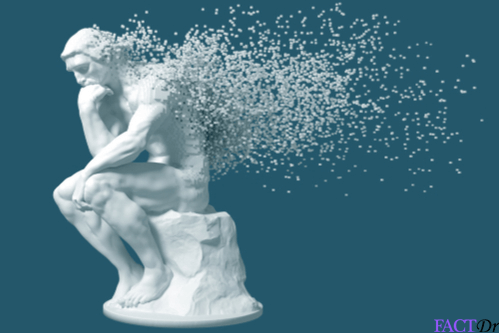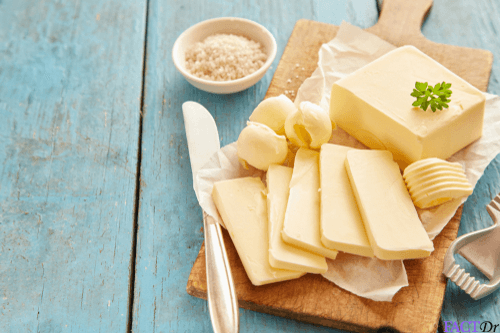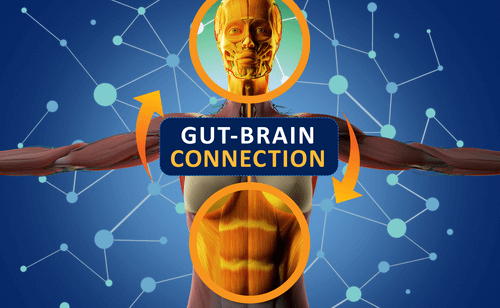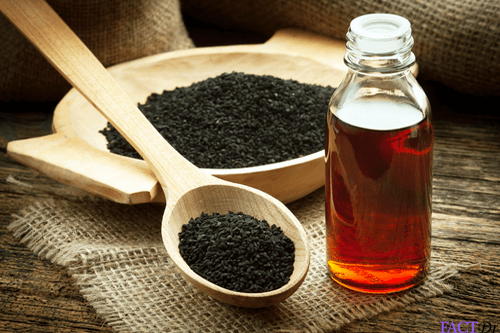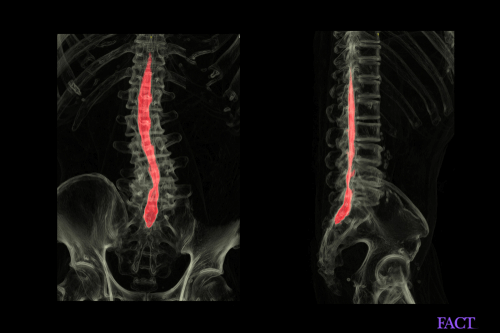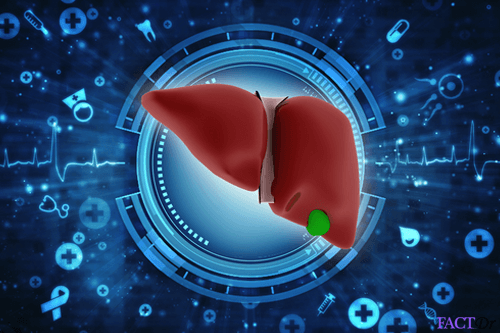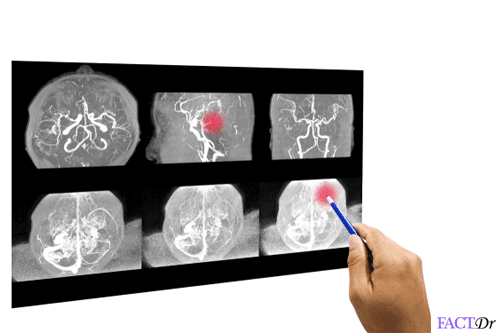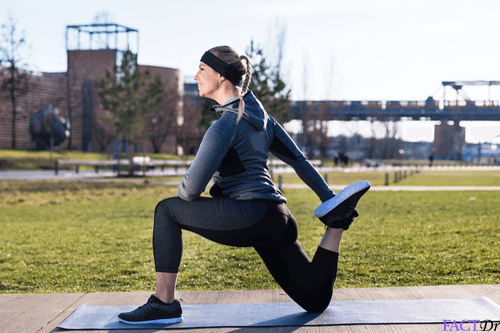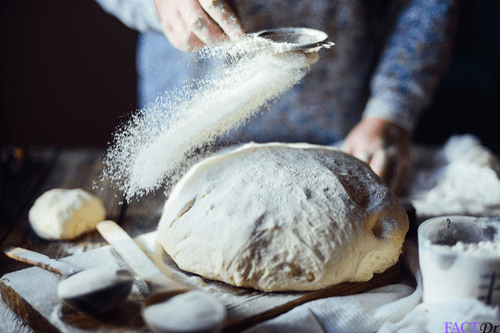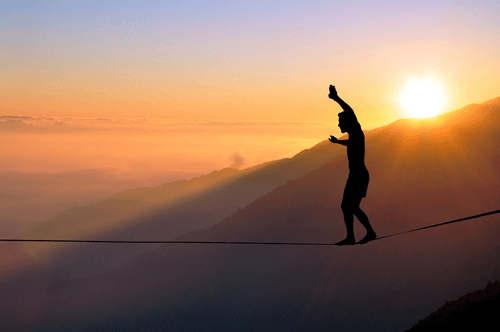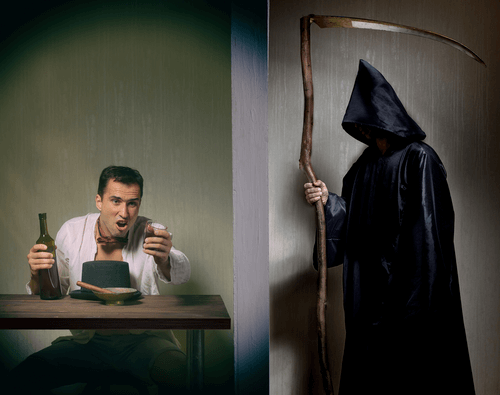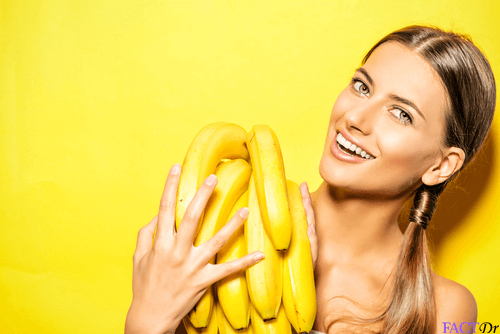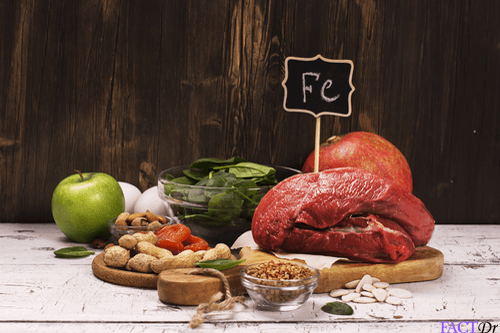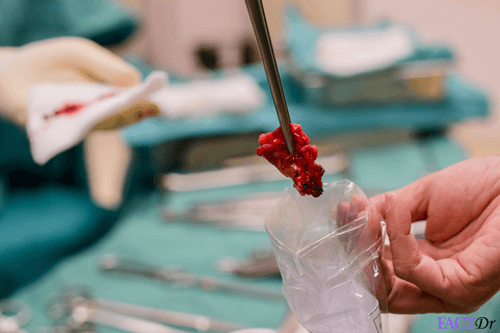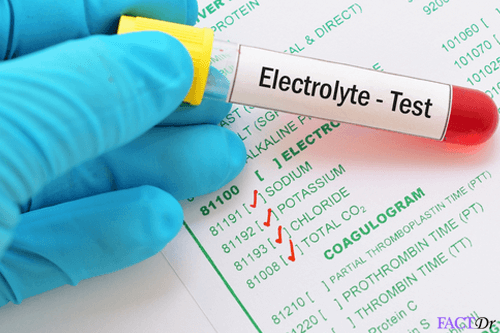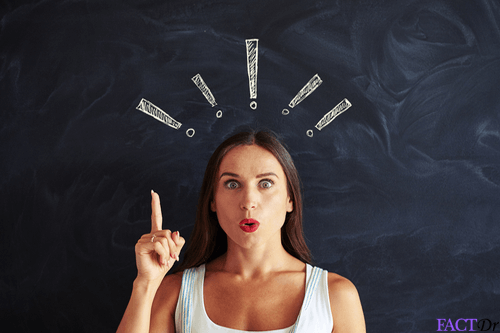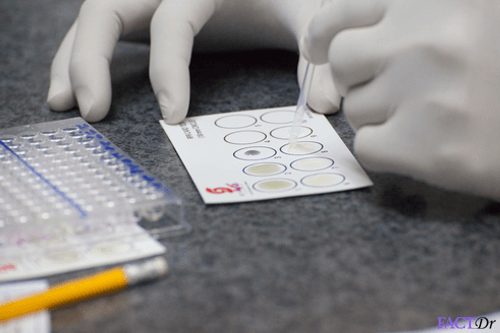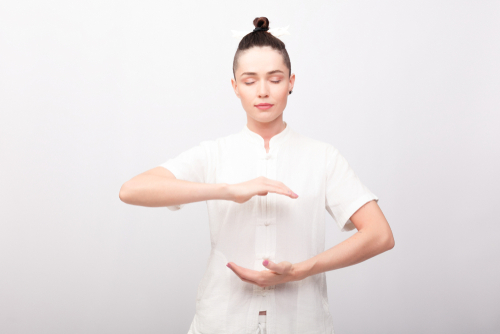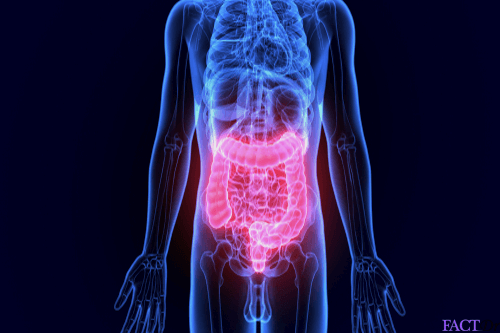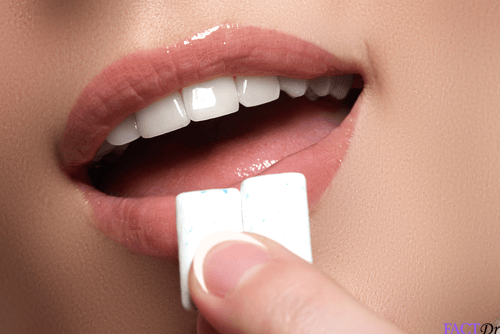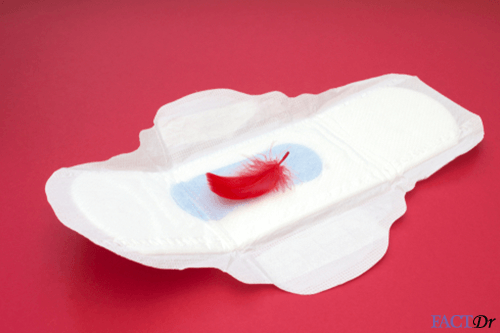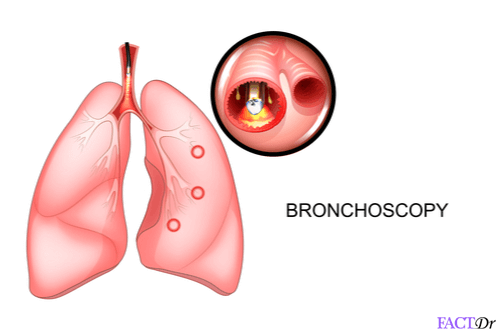 ---