---
Last Updated December 20th, 2021
Overview
The liver produces a greenish-yellow alkaline fluid called bile that serves as a digestive juice. The organ secretes nearly one liter of the substance every day. Bile is also known as gall. It aids in the digestion and absorption of fats and also plays a part in the elimination of certain wastes from the body. Excess bile produced by the liver is stored between mealtimes in a small pouch-like organ called the gallbladder. Bile flows into and out of the gallbladder by means of the cystic duct which feeds into the common bile duct that also carries bile directly from the liver. When food enters the small intestine during digestion, the gallbladder receives a series of impulses that cause it to contract and release bile so that it can enter the small intestine where it will participate in the digestive process.
What Is Acute Cholecystitis?
Inflammation of the gallbladder is known in medical terms as cholecystitis. Often this condition is linked with gallbladder stones, although there can be other causes as well. The gallbladder stones can end up obstructing the cystic duct, blocking the flow of bile through the duct. As a result, the gallbladder becomes swollen. This condition can be quite painful and such pain is known as biliary colic. This pain may be one of the earliest signs of cholecystitis or inflammation in the gallbladder.
In acute cases, this pain sets in suddenly and without warning. It can be quite severe. A patient suffering from acute cholecystitis risks developing infections that can make matters worse. Acute cholecystitis generally develops as a complication of gallbladder stones. Having gallbladder stones is, in fact, the most common disorder of the gallbladder.
What Are The Causes Of Cholecystitis?
There are a number of risk factors associated with cholecystitis. Having one or more of the following risk factors does not indicate that the person will definitely develop cholecystitis. Instead, it indicates that, in comparison with someone who does not have these risk factors, the person who has them is more likely to develop inflammation in the gallbladder.
Having a close family member who is suffering from cholecystitis.
Being female is considered a risk factor as well since, on average women are significantly more likely to develop gallbladder stones than men.
Having a family history of gallbladder stones is associated with a higher risk.
Being pregnant.
The risk increases with age.
Metabolic syndrome.
Crohn's disease.
Liver cirrhosis.
Prolonged fasting.
Long-term intravenous feeding.
Being obese or overweight.
Chronic illness.
Certain medications.
Taking oral contraceptives.
The condition is more common in certain ethnic groups than others.
Diabetes mellitus.
Tumors.
Having gallbladder stones.
Scarring of the bile duct.
Severe trauma.
Receiving chemotherapy.
Hormone replacement therapy.
What Are The Symptoms Of This Condition?
One of the earliest symptoms of gallbladder inflammation is abdominal pain. This is also known as biliary colic. This pain can also radiate to other parts of the body such as the back. More symptoms are listed below:
Pain in the upper abdomen.
Fever.
Elevated heart rate.
Are There Many Different Types Of Acute Cholecystitis?
There are two main manifestations of acute cholecystitis, as discussed below in brief:
Calculous: This type arises as a result of physical obstruction of the cystic duct either by gallbladder stones or by biliary sludge. This is by far the more common type, accounting for an estimated 90% of all cases of acute cholecystitis. This type is less severe and is more easily treated.
Acalculous: Typically, this includes instances of acute cholecystitis that are not linked with gallbladder stones. This type is more severe and can worsen rapidly and even be fatal. It is often treated by means of surgical removal of the gallbladder. Causes range from physical trauma to chemotherapy. This type is also more common in individuals suffering from chronic diseases such as diabetes or HIV infection. The acalculous form of cholecystitis is less common and only accounts for about 10% of cases.
What Are Some Complications That Could Arise?
In 20% of cases, the inflammation becomes compounded by infection, usually of bacterial origin. Common pathogens responsible for gallbladder infections include Escherichia coli, Streptococcus and Clostridium, among others. The enlarged gallbladder is also at risk of becoming ruptured. Another possibility is that the enlarged organ may not receive enough blood supply, causing tissue to die and gangrene to set in.
Diagnosis, Treatment, & Prevention
Early diagnosis is associated with a better overall outcome. If the disease is allowed to progress, the patient can develop severe complications that may result in irreversible organ damage. Diagnosis may involve the following procedures:
Physical examination. Sometimes the inflamed and swollen gallbladder is large enough to be felt upon palpation of the abdomen.
Medical history.
Blood tests.
Liver function tests.
Ultrasound imaging.
Computerised tomography (CT) or magnetic resonance imaging (MRI) tests.
In general, cholecystitis usually demands a hospital stay in order to control the inflammation of the gallbladder. In some cases, surgery might be required.
The treatment plan at the hospital might include the following:
Fasting– In order to reduce the stress on the gallbladder, drinking and eating might not be allowed initially (depending on the case).
Intravenous fluids– In order to keep you from dehydration, fluids are infused intravenously (through a vein in the arm).
Antibiotic course– In case of infection of the gallbladder, an antibiotic course is administered.
Pain reliever medications– These can help in controlling the pain and inflammation.
Endoscopic Retrograde Cholangiopancreatography (ERCP): This procedure is performed to remove the stones blocking the cystic duct or the bile duct.
The symptoms subside within 3 to 4 days. However, the inflammation might return. In such cases, gallbladder removal is advised.
Cholecystectomy– It is the procedure to remove the gallbladder. It is can be executed in two different ways. A minimally invasive procedure involves few small incisions in the abdomen. This procedure is known as laparoscopic cholecystectomy.  On the other hand, in the open procedure, a long incision is made. The flow of bile is directly from the liver to the small intestine once the gallbladder is removed.
Prevention of cholecystitis is mainly by sticking to a healthy diet and maintaining a healthy body weight and optimum cholesterol levels.
Dos and Don'ts
Dos
Follow a healthy and balanced diet. It helps in preventing obesity. Obesity makes you prone to gallstones. A diet low in fiber and high in fats can also increase the risk of gallstones.
Exercise regularly to keep obesity at bay.
Don'ts
Go for crash diets for weight loss. Rapid loss of weight can augment the risk of having gallstones. Around 1 to 2 pounds a week is considered as a healthy weight loss.
Ignore symptoms such as abdominal pain, nausea, abdominal bloating, fever etc.
Indulge in smoking. Smoking can make your gallbladder prone to infections.
Help
Others
Be
Fit
Trending Topics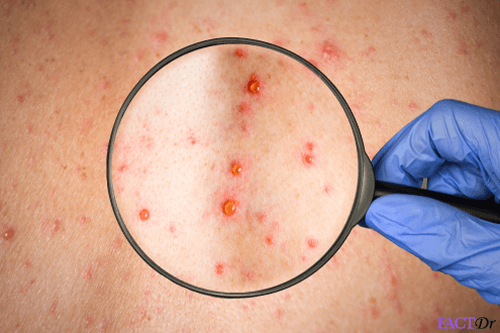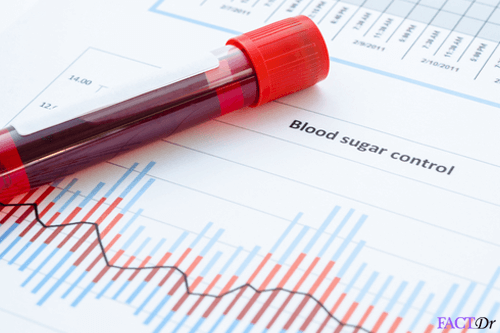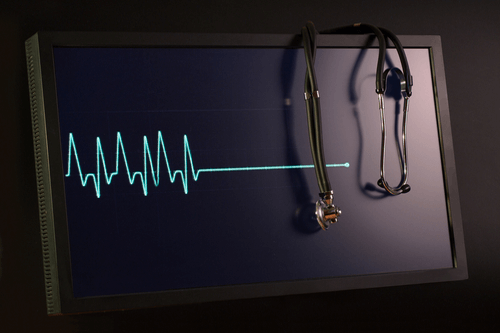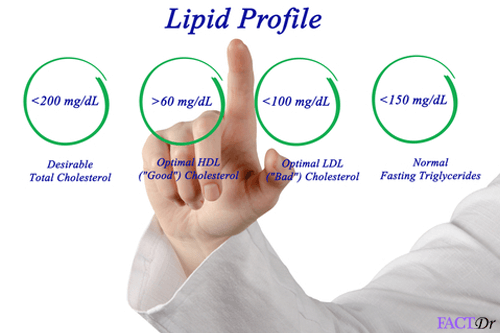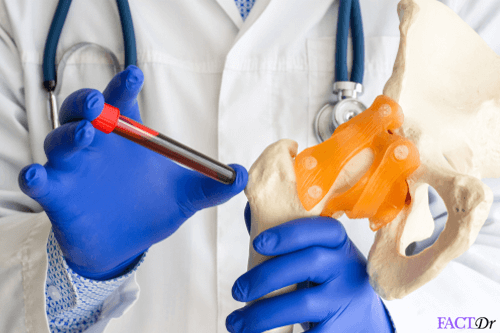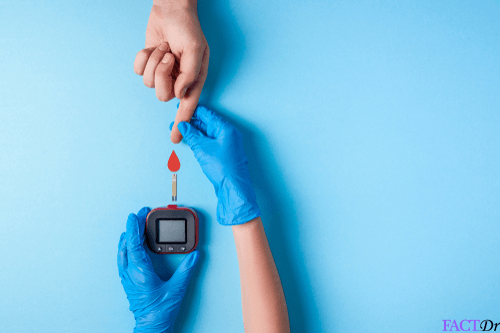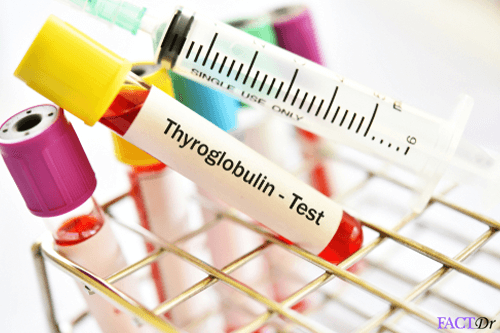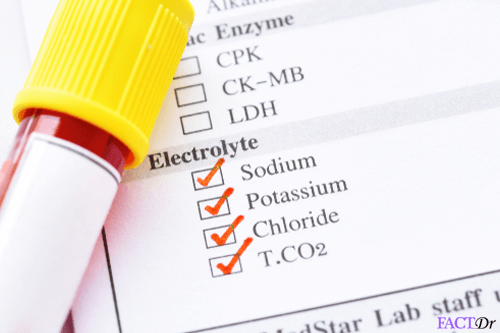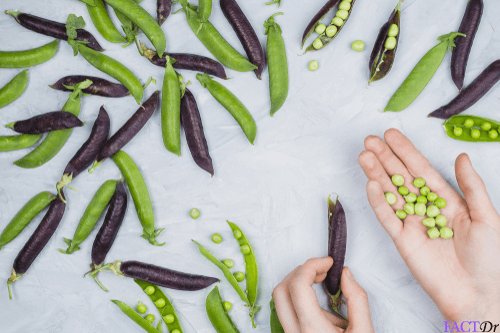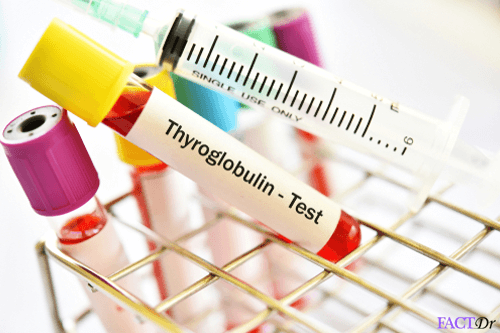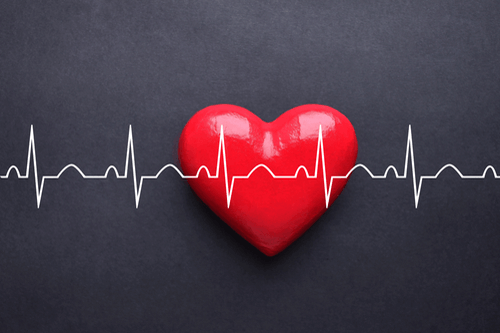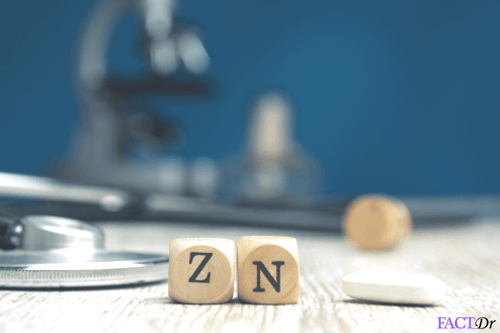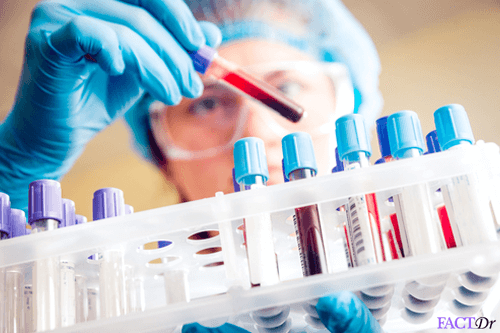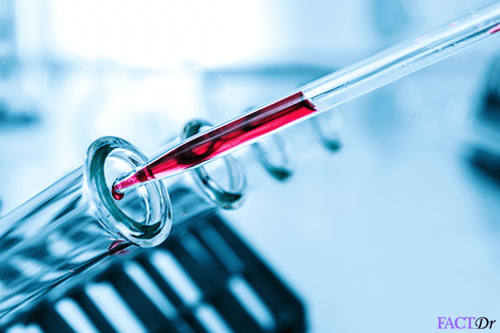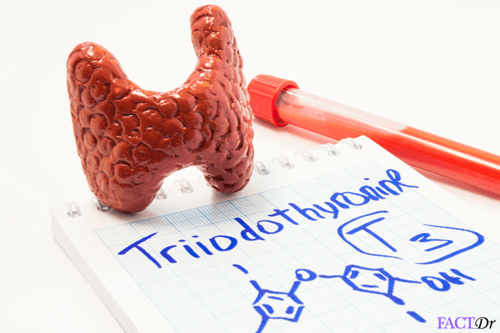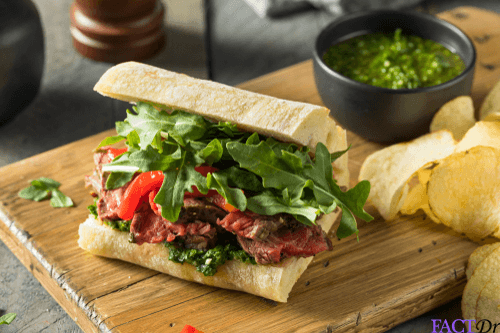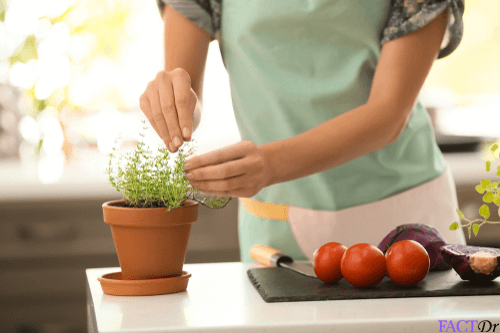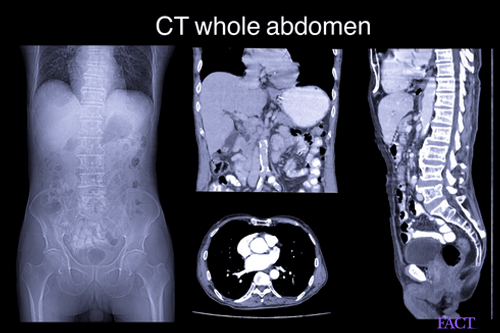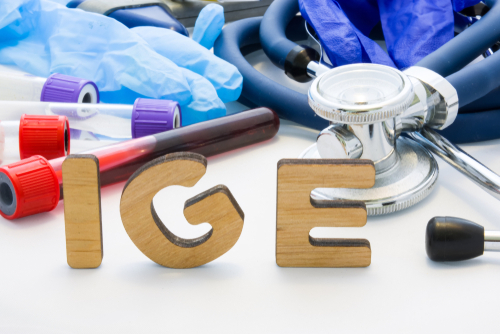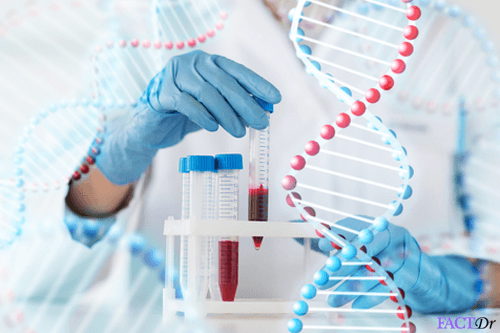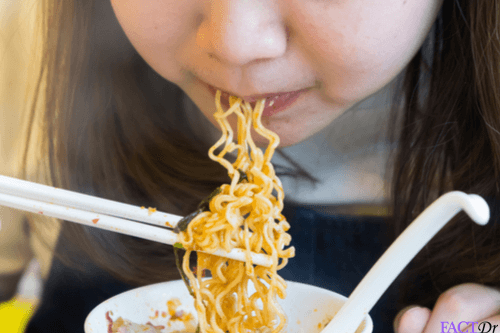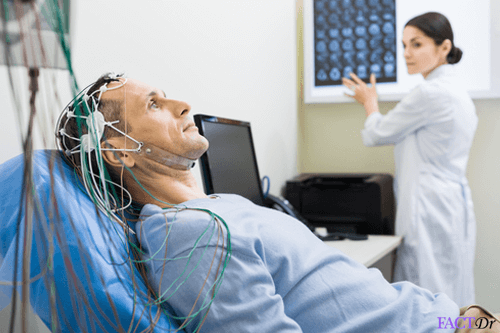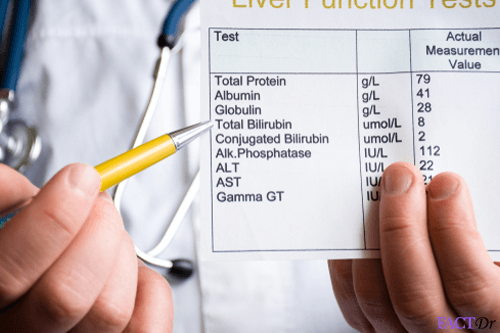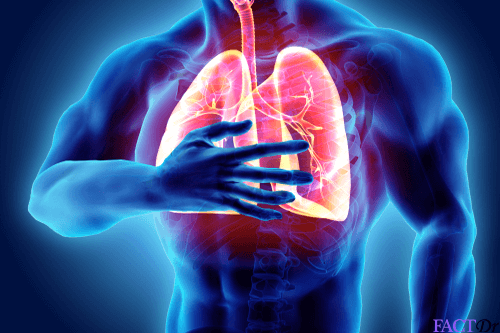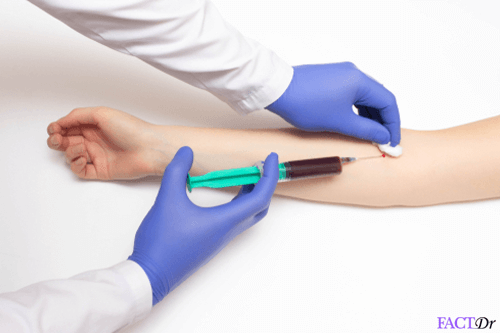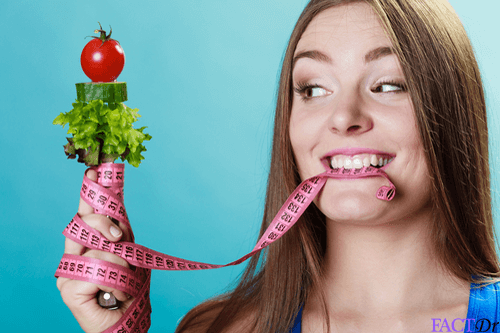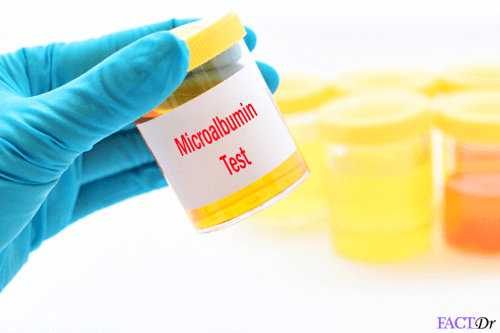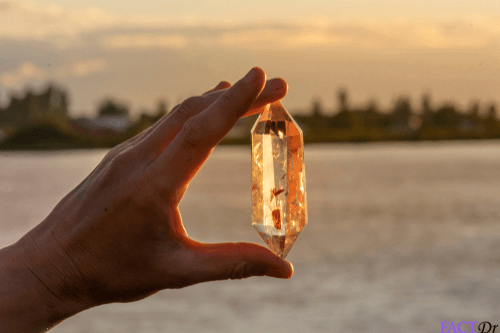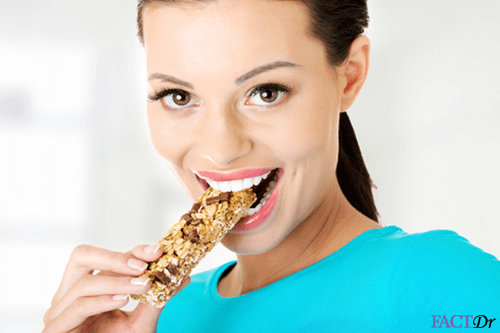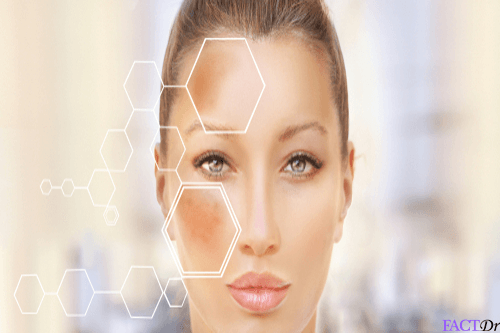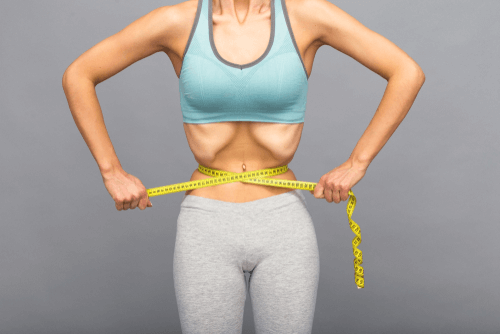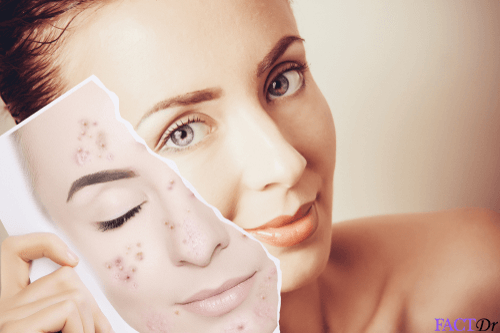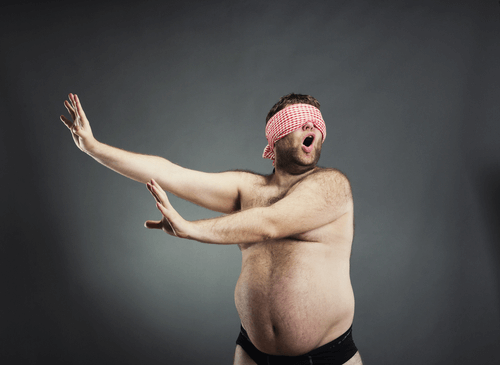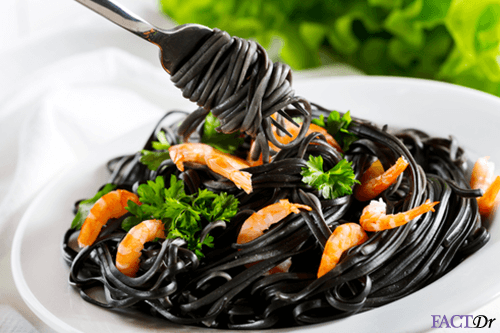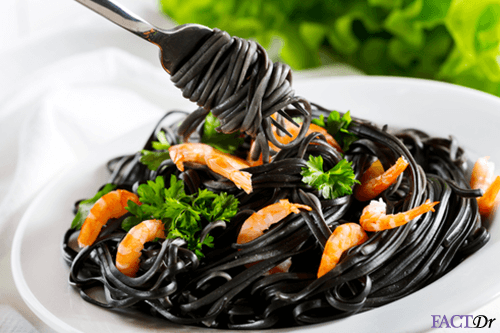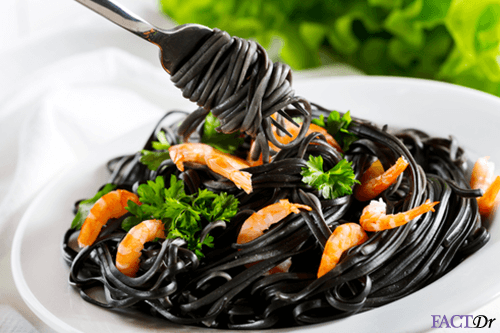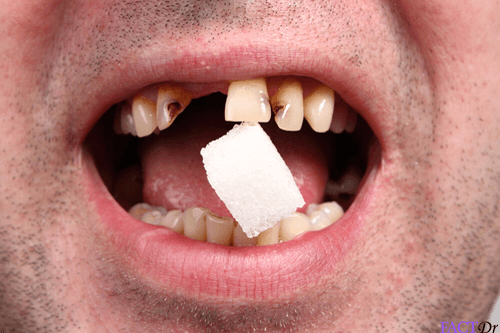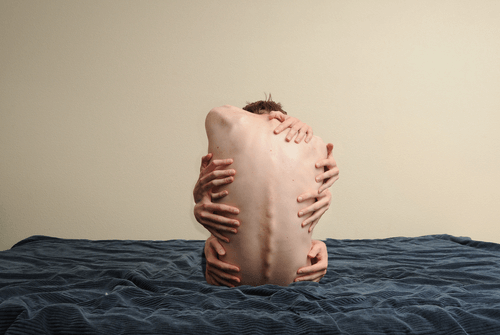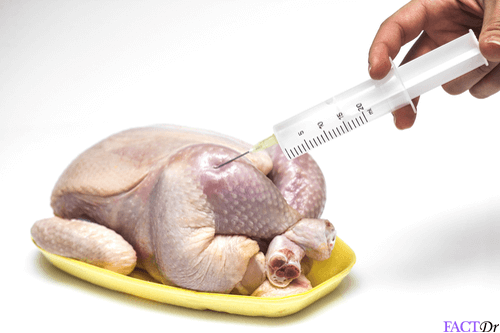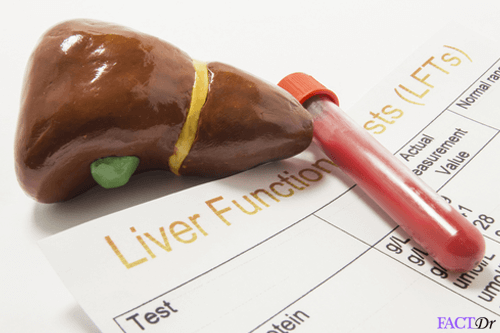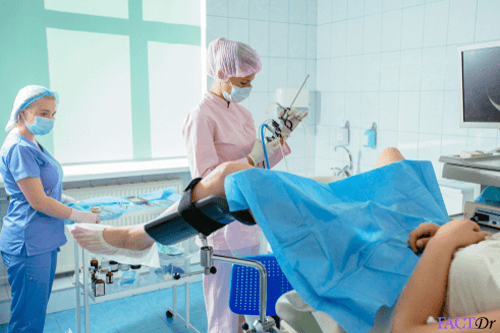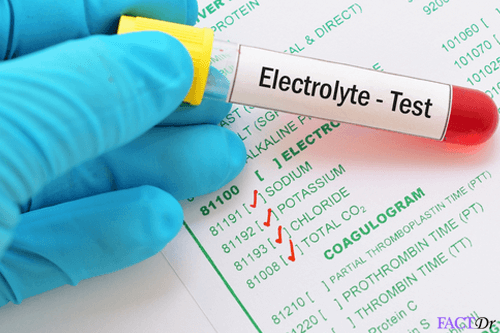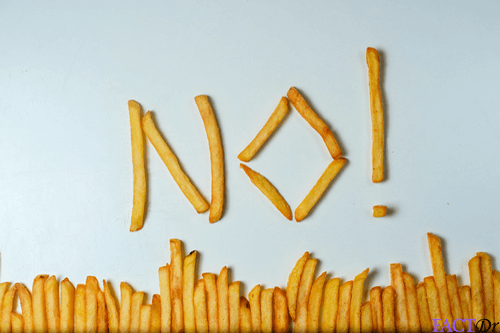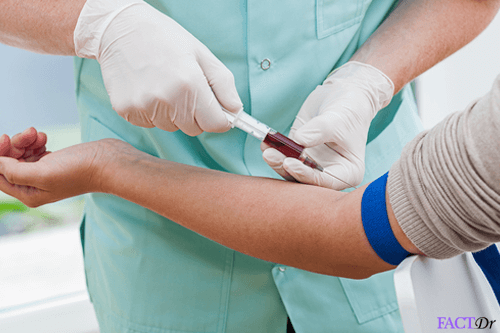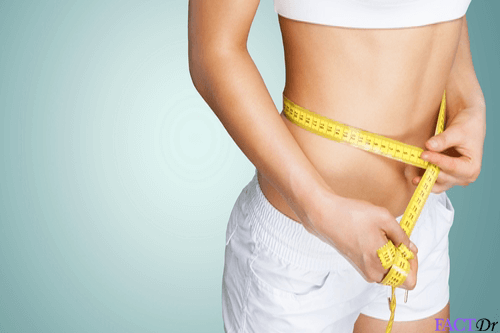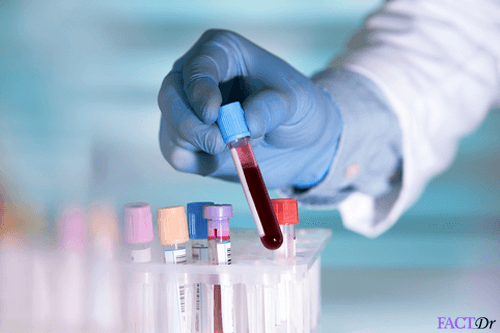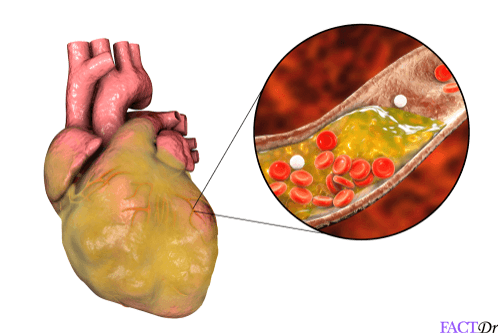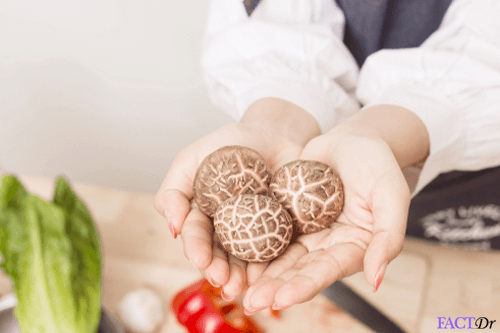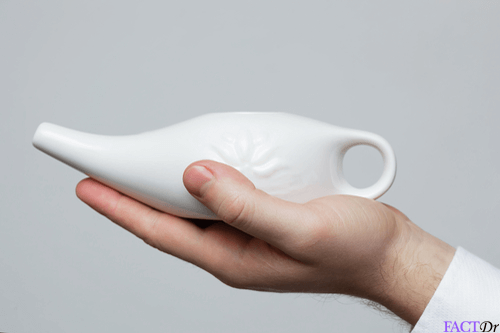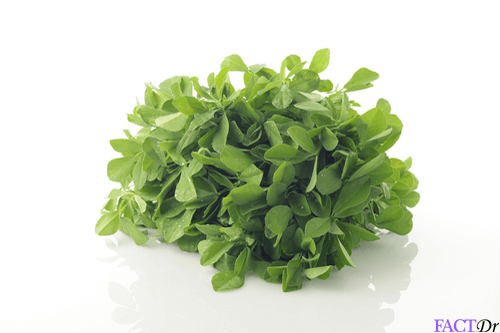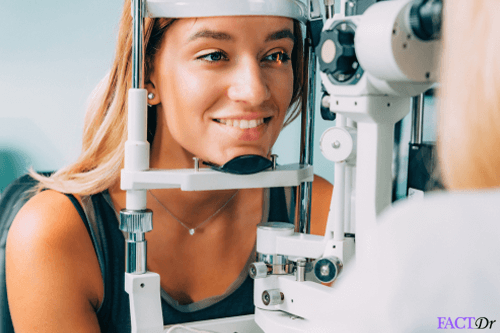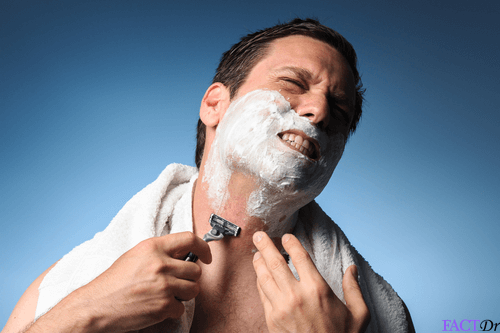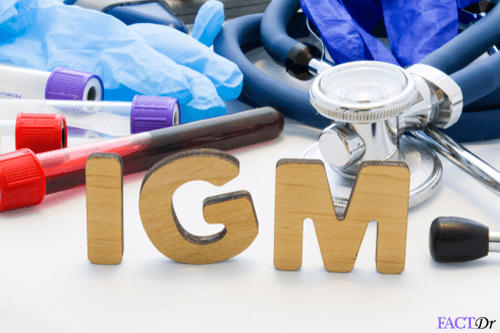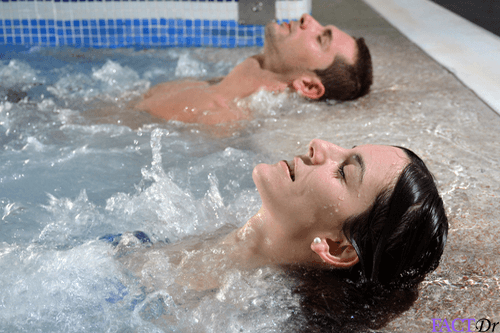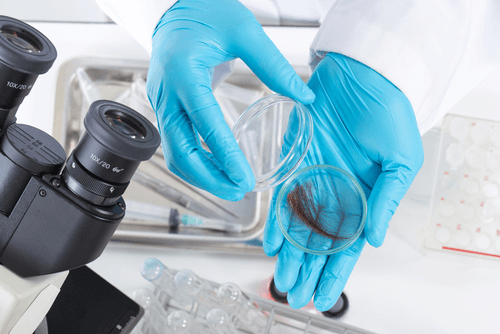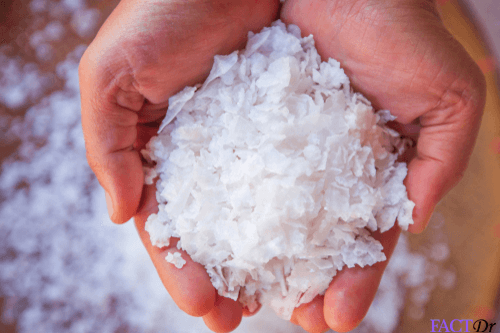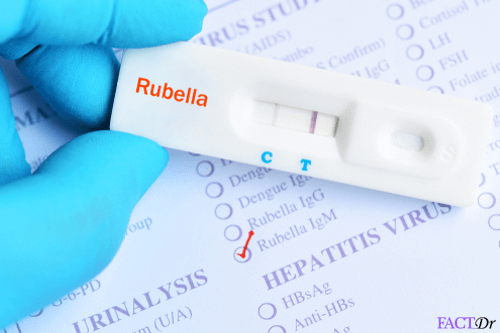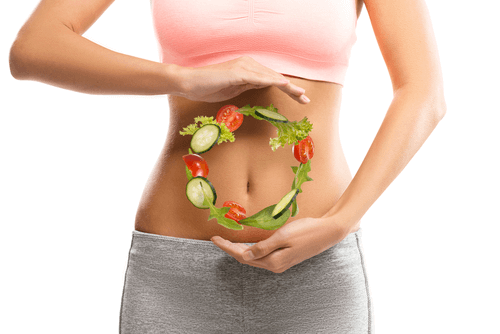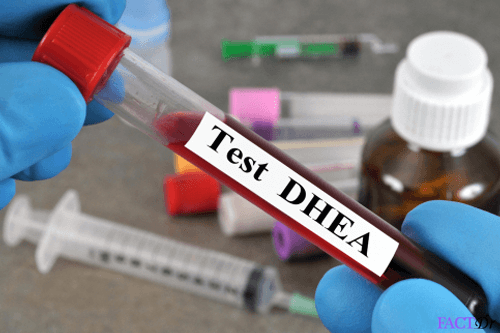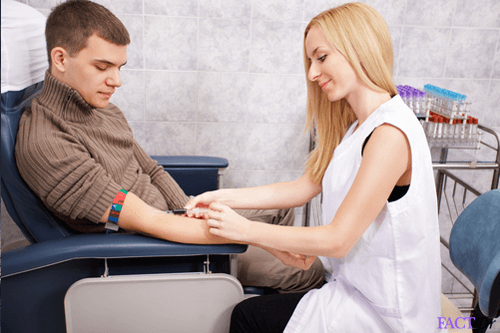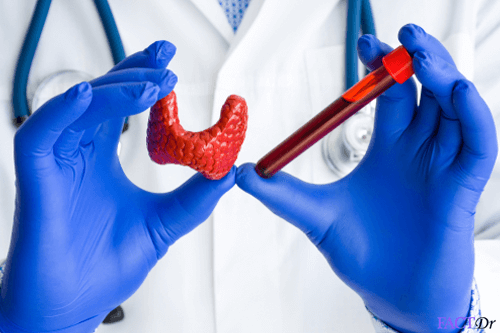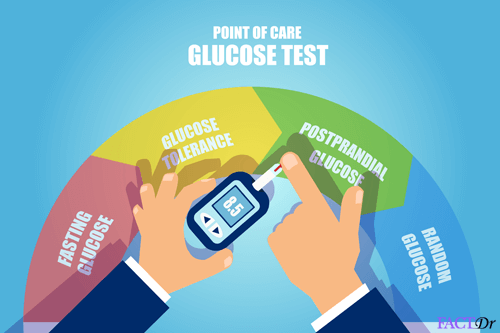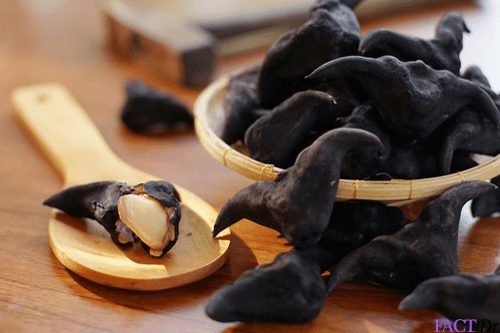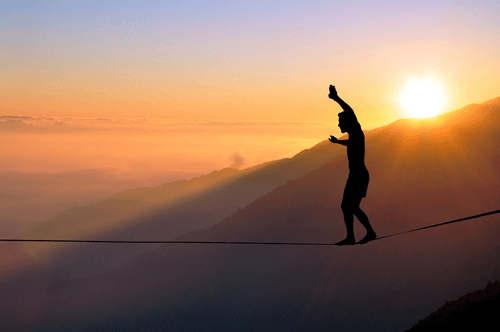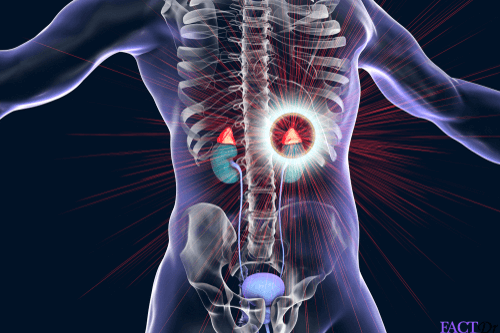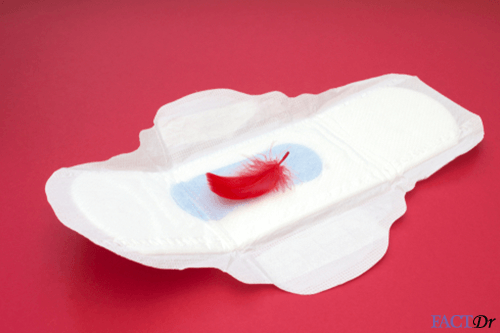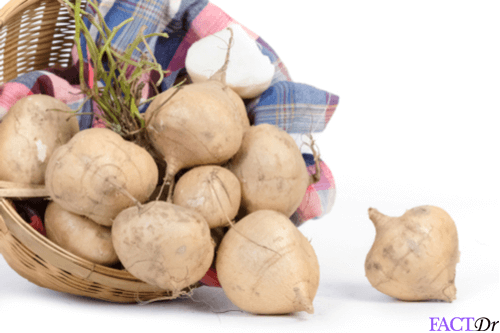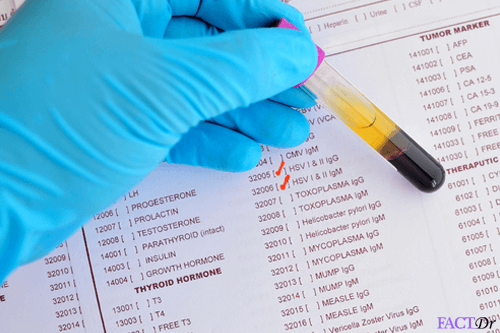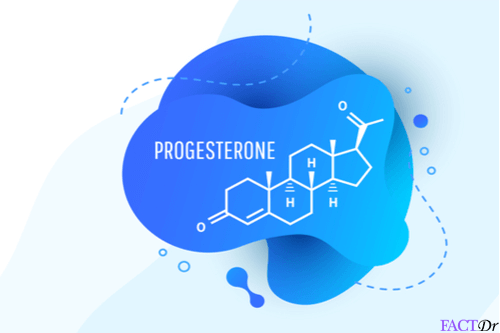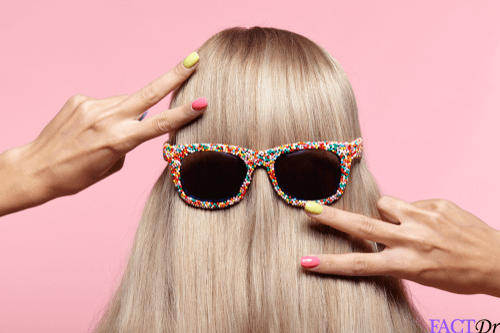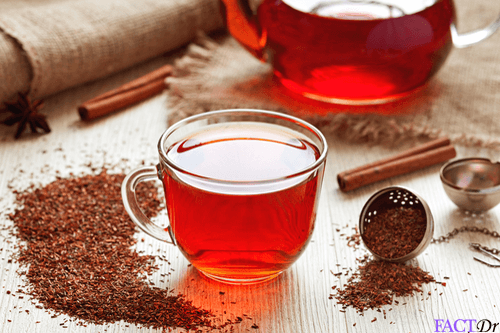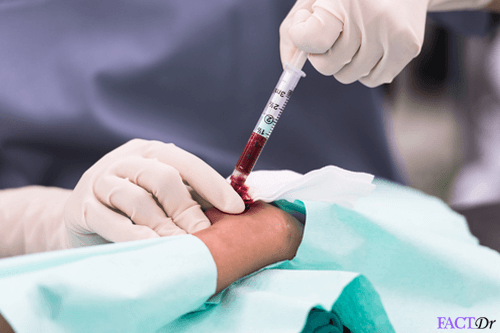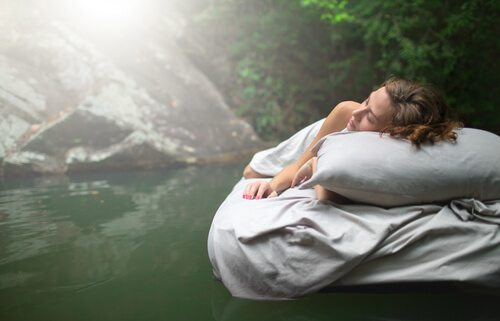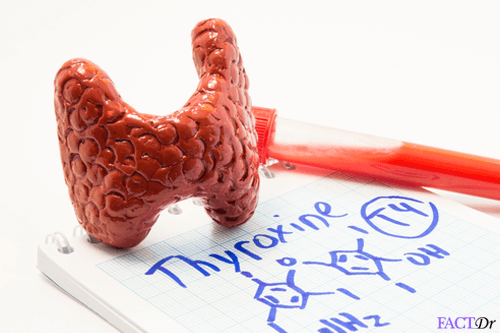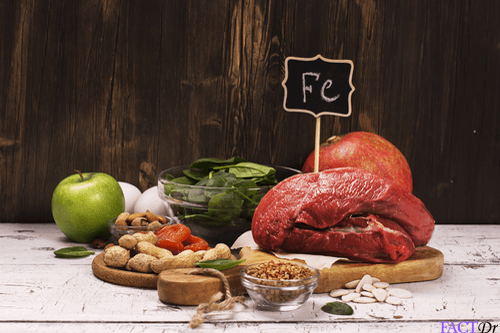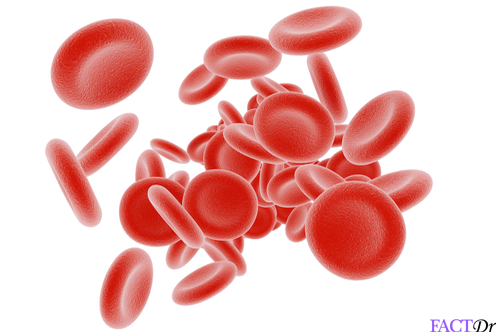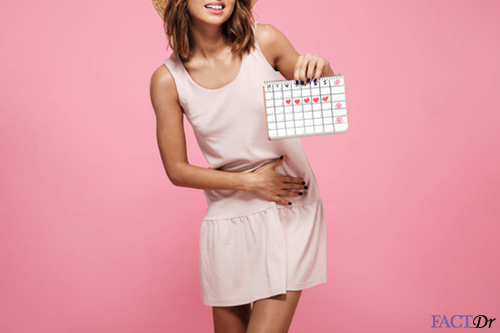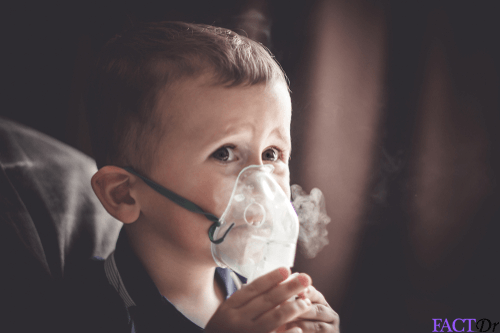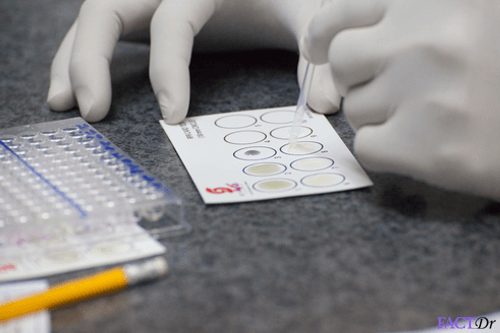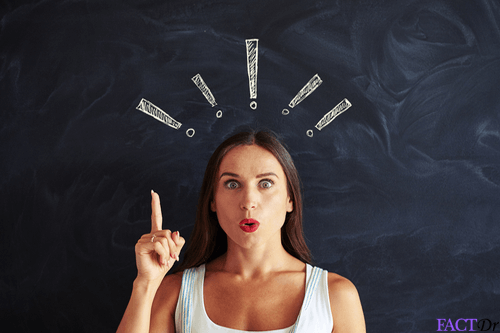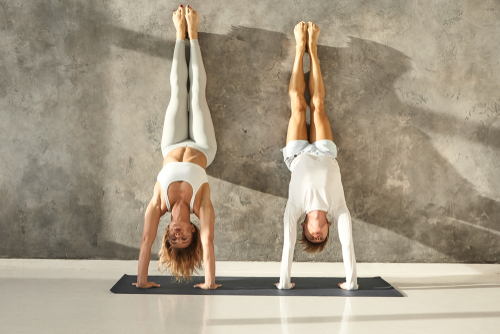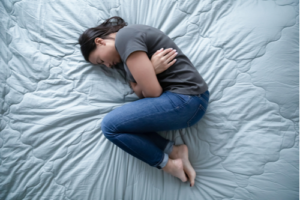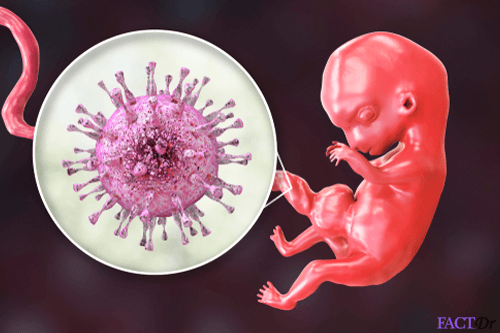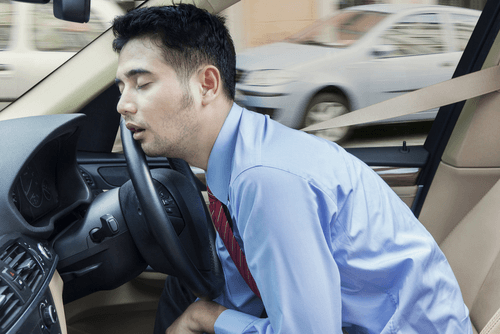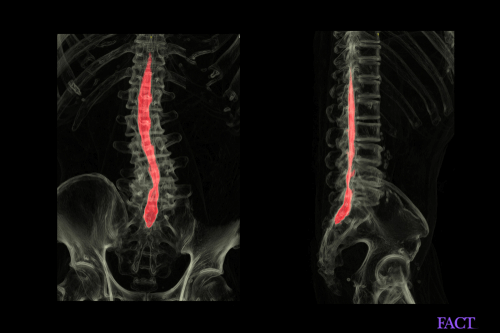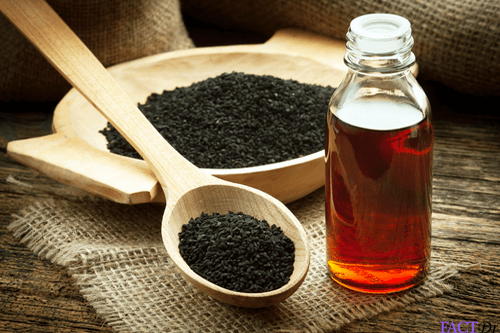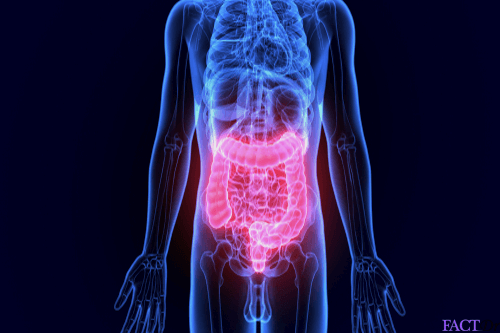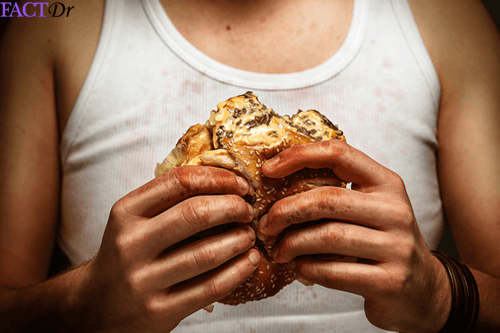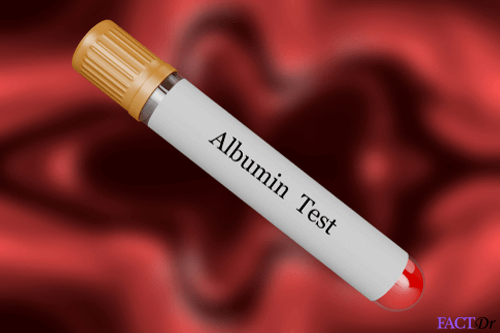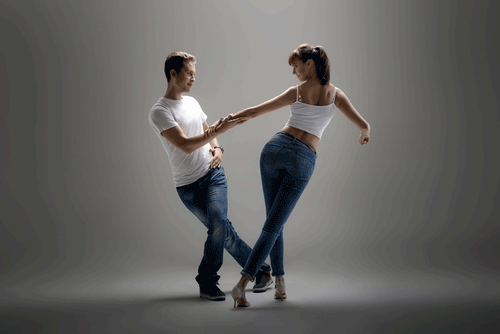 ---