---
Last Updated December 20th, 2021
Mononucleosis or the "kissing disease"
Caused by the Epstein-Barr virus or the EBV, Mononucleosis is a highly infectious disease, mostly affecting teenagers and young adults. It can spread through the cough or sneeze or sharing utensils and/or toothbrush with an EBV infected person. But it is most commonly spread through saliva hence it is popularly known as the "kissing disease". The EBV is a member of the herpes virus family. Mononucleosis majorly affects college going students and is rarely observed in young children. An individual who acquires this infection develops a lifelong resistance to the virus. This means that once you get mononucleosis, you will not get infected by it again.
Mononucleosis, also known as "mono", affects every 2 out 1000 people in the USA. The acute symptoms take 10-30 days to subside. Usually, it is characterized as a mild condition. Once the individual recovers from the symptoms of mono, the EBV remains inactive in the body throughout the course of life. This further prevents the occurrence of any other infection which can be caused by the EBV. The EBV resides in the respiratory tract of the infected person.
What causes mononucleosis?
The EBV or the human herpesvirus4 (HHV-4) is the member of the herpes virus family that infects humans the most. It is also known to cause more serious conditions in human beings such as lymphoma, gastric cancer, nasopharyngeal carcinoma and much more. The virus is transferred from an infected body to a healthy body by orally transferred saliva and, in rare cases, semen and blood. In newborn children and infants, the EBV infection doesn't lead to elevated symptoms and is usually limited to a mild fever. In case of adults, an EBV will lead to infectious mononucleosis in almost 40% of the cases. The likelihood of transferring this infection is highest during the first 6 weeks of virus incubation period.
Under very rare conditions, mononucleosis can also be caused by another type of herpes virus known as the cytomegalovirus or CMV. This virus usually resides in bodily fluids such as saliva, urine, blood, semen etc and can be transmitted through physical contact with these. It can also transfer from an expecting mother to the fetus. In case of CMV caused infections, the symptoms are not detected easily. Yet this virus can further lead to more serious ailments in people with compromised immune conditions such as infants, HIV infected individuals, and organ transplant recipients.
Young people within the age group of 15-30, nurses, medical interns, and individuals who consume immunosuppressants are most likely to catch this infection.
The symptoms accompanying mononucleosis
Mononucleosis can cause the following symptoms to manifest in the infected person, which are usually mild in nature:
A mild fever which can last up to a couple of weeks.
A sore throat.
Swollen lymph nodes especially in the neck region and armpits.
Trouble in breathing due to the enlarged lymph nodes.
Extreme fatigue, muscle weakness, and night sweats.
Recurring headaches and nausea.
Irregular heartbeat
Skin rashes
Appetite loss
A general feeling of nausea and vomiting.
The more exacerbated symptoms include:
Liver inflammation leading to hepatitis and jaundice.
Enlargement of the spleen which causes sharp pain in the left part of the abdomen.
Pharyngitis and enlarged tonsils.
Anemia (decrease in haemoglobin) and thrombocytopenia (decrease in blood platelets).
How is mononucleosis detected?
Physical exams which check for swollen lymph nodes, tonsils, and spleen are helpful in detecting mono. The presence of an enlarged spleen is a definitive proof of this infection.
Certain serologic examinations are useful in correctly diagnosing this infection. A positive IgM or immunoglobulin M is indicative of an EBV infection.
Antibody tests such as the monospot test (heterophile test) may be prescribed by the doctor but this alone is not sufficient to provide conclusive results. EBV antibody test is prescribed if the monospot test results come negative.
Complete blood count or CBC test may be requested. This will provide a clear picture of the activity levels of different blood cells. If the lymphocyte count is high in the CBC report, it is highly likely that a mononucleosis infection has been acquired.
Clinical complications
Patients can develop secondary infections such as strep throat and sinusitis. Fatigue may persist for a few months in some cases. Severe complications, however, are rare and include a possible rupture of the spleen and jaundice. Death is very uncommon but it can occur in case of a ruptured spleen or severe obstruction of the airways as a result of extreme enlargement of the tonsils. Anemia is another possible, although uncommon, complication.
Whether or not the viral infection develops into a clinical illness, having Epstein-Barr virus infection is associated with an increased risk of developing a number of other serious medical conditions. This includes autoimmune disorders such as systemic lupus erythematosus, multiple sclerosis, and Sjögren's syndrome. It is also linked with certain forms of cancer, particularly Burkitt lymphoma and Hodgkin's lymphoma.
Treatment of mononucleosis
The EBV causing mononucleosis infection is self-limiting in nature. This means that the virus limits the extent of its spread by itself. Hence, this infection runs its course of action and gradually subsides without any external influence. Accordingly, the treatment protocol mainly includes a set of supportive treatment methodologies depending upon the extent of the infection.
The infected person is prescribed ample rest since fatigue and malaise are the commonly occurring symptoms.
Maintaining a healthy level of hydration is helpful in getting rid of the infection.
One needs to completely avoid extensive physical activities such as lifting, exercising, and playing contact sports as they might cause spleen rupture.
Medications are prescribed to control fever and body ache. Paracetamols and NSAIDs are helpful in bringing down the fever. For treating the enlarged tonsils corticosteroids may be prescribed.
To treat the sore throat, antibiotics such as amoxicillin or ampicillin may be prescribed. But since these further cause excessive skin rashes when the mononucleosis is in the acute phase, these should be consumed after careful consideration.
Alternative medical approaches can also provide relief from the symptoms. These include acupuncture, aroma therapy, and even yoga which boost immunity and reduce bodily stress.
Herbal concoctions such as Elderflower tea or Yarrow may be useful in combating the fever and infection though the study results are inconclusive.
Preventive measures
Mononucleosis is majorly spread by saliva transfer from an infected person. One should avoid kissing and sharing food items, utensils, and toothbrushes from others in order to control the viral spread. The EBV virus remains in the system even after the visible symptoms such as fever have subsided.  There is no vaccination against the EBV. Hence care should be maintained around procedures which can cause coming in contact with the bodily fluids of an infected person.
Dos and Don'ts
Dos
Warm saline water gargles and throat lozenges are helpful in getting rid of the sore throat.
Proper hydration will help you get rid of the symptoms faster.
Get rid of all personal care items which you used during the onset of symptoms such as chap-sticks or lip-balms, toothbrush, cups and bottles etc.
Don'ts
Engage in strenuous physical activities as it may cause your spleen to burst.
Resume active lifestyle immediately. Take a month off from school/ work. First recover from the infection through plentiful of rest.
Indulge in kissing, sexual contacts or sharing food/ utensils with an infected person.
Help
Others
Be
Fit
Trending Topics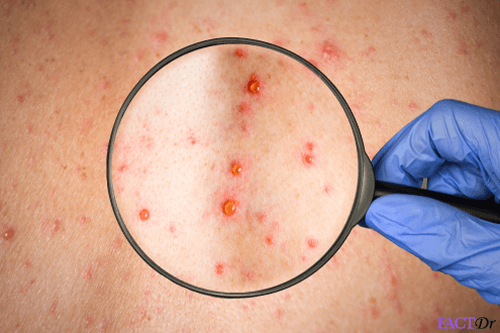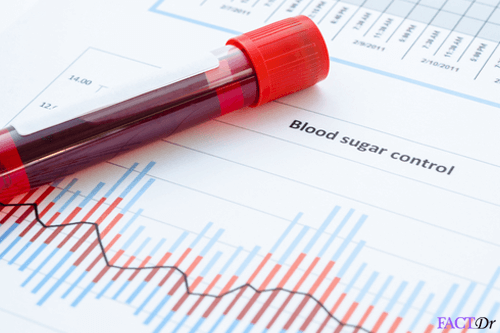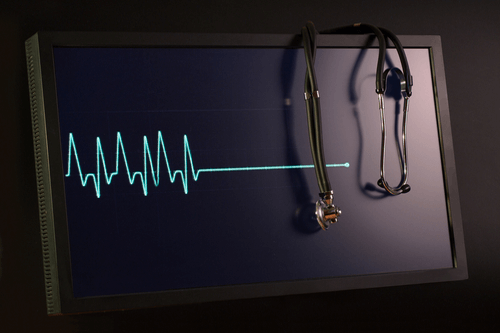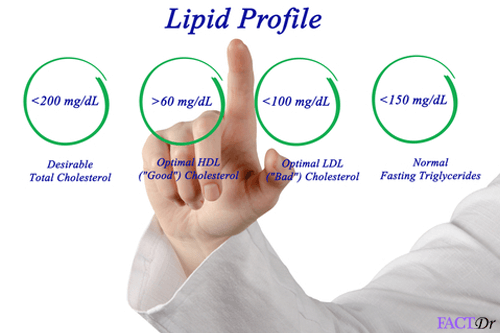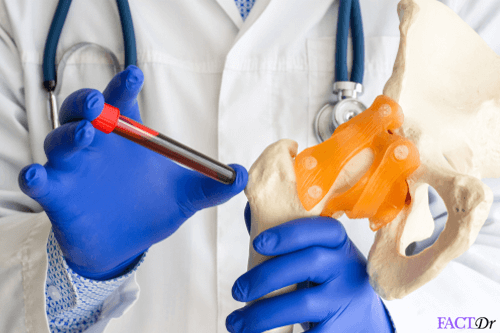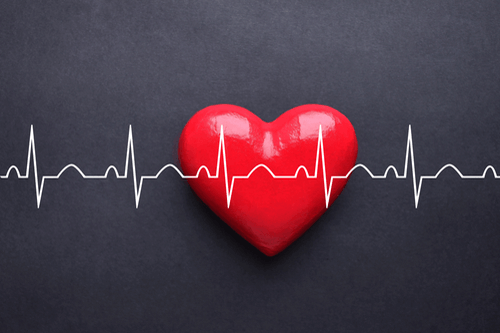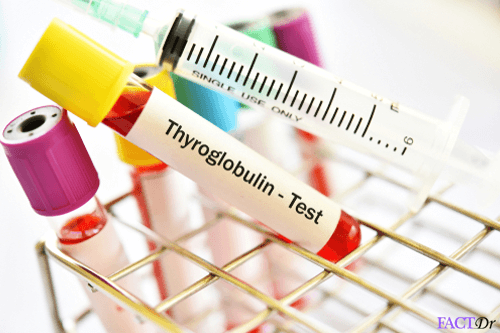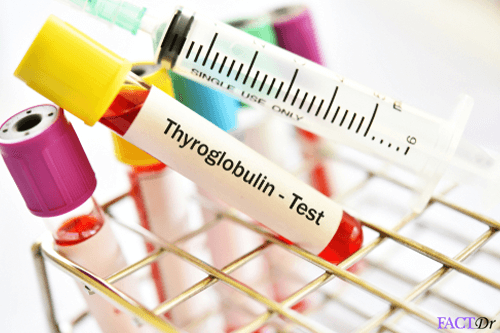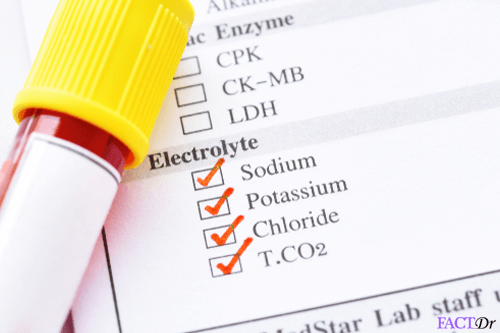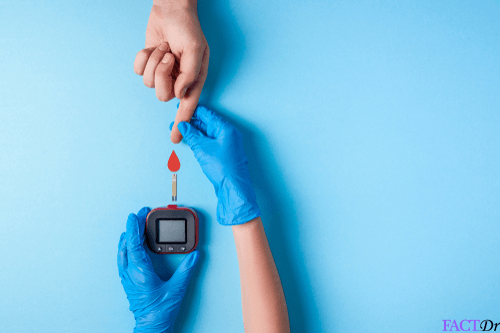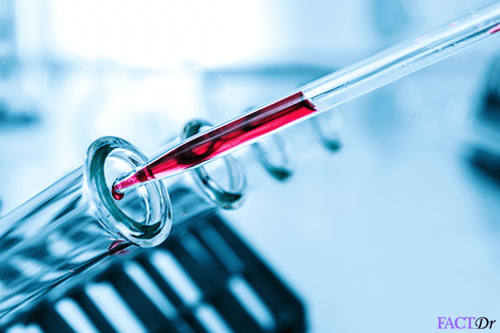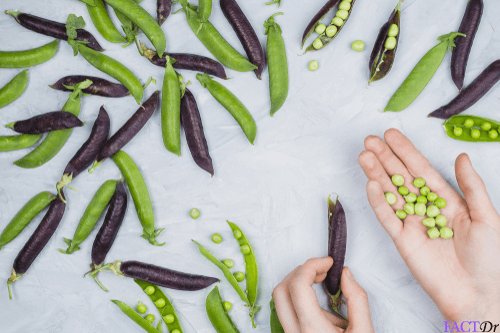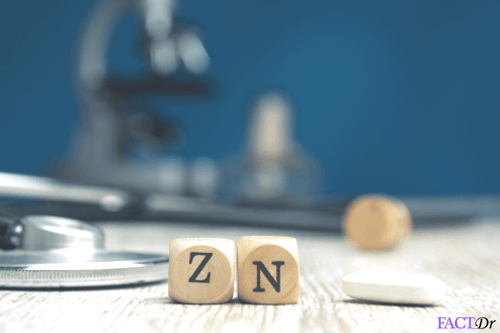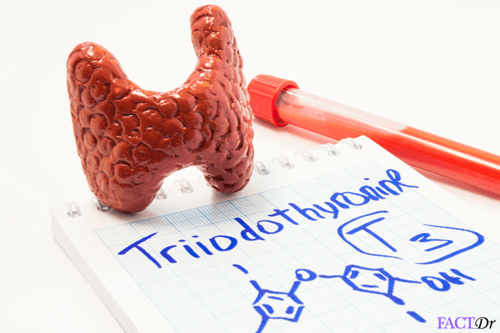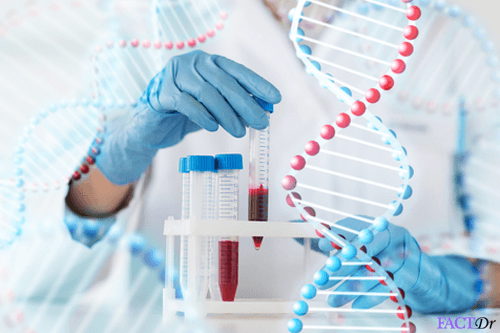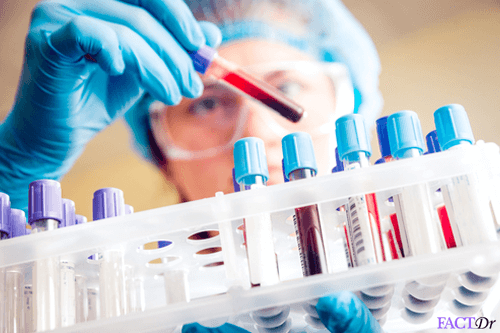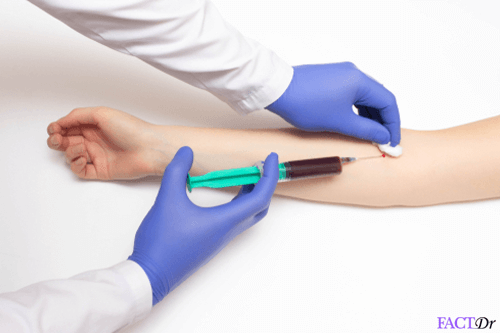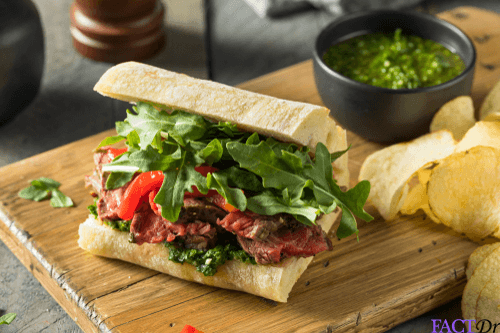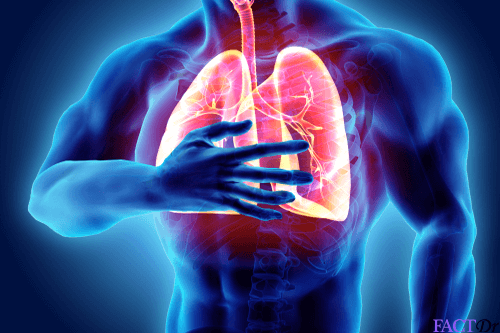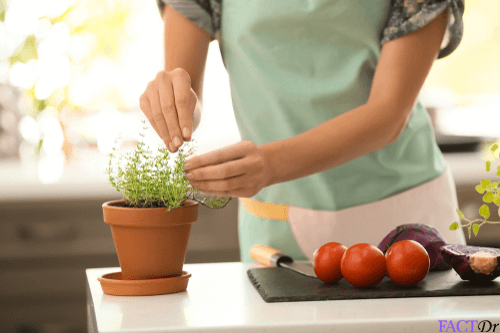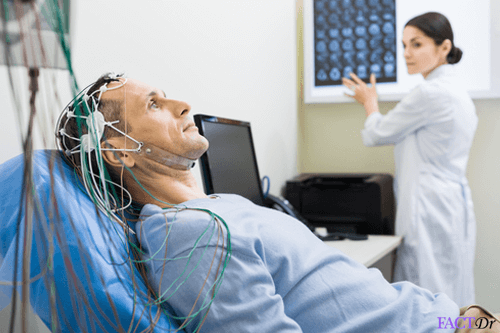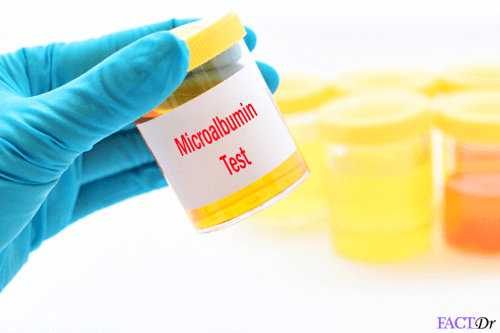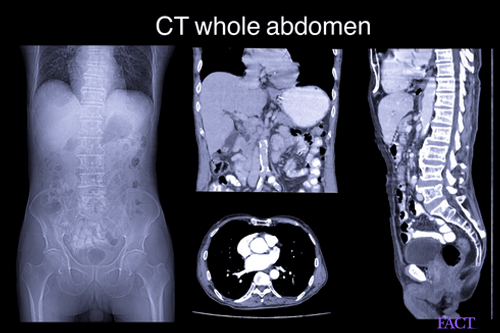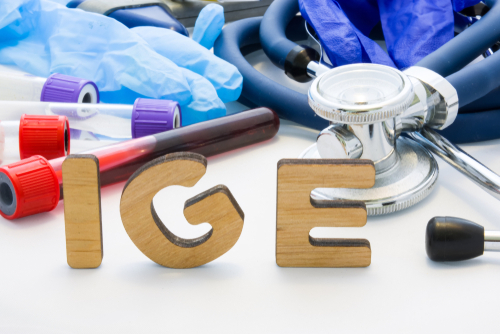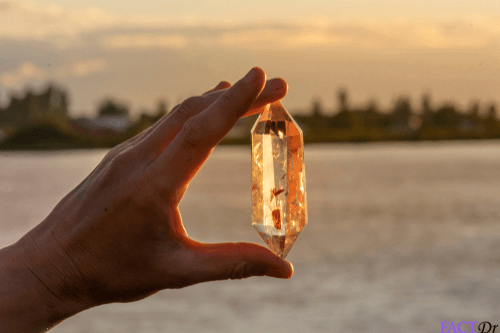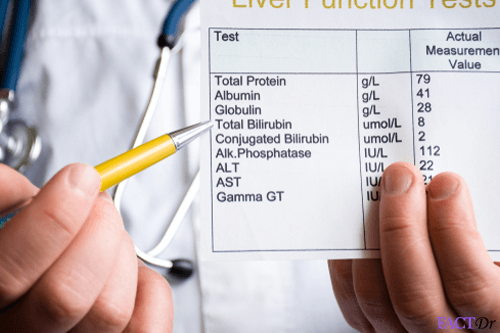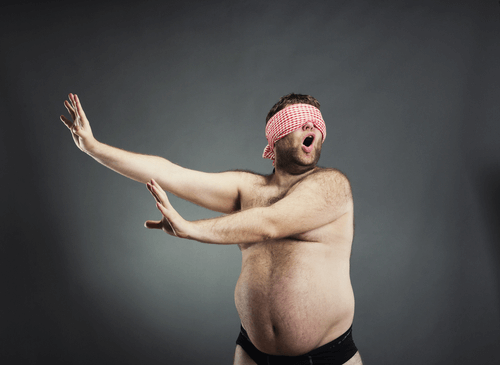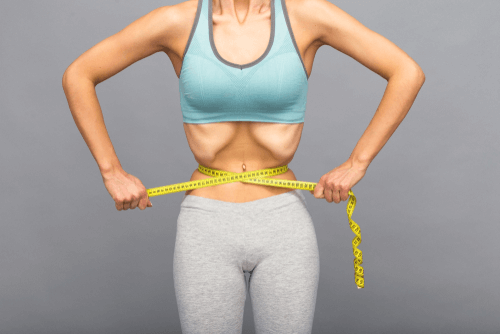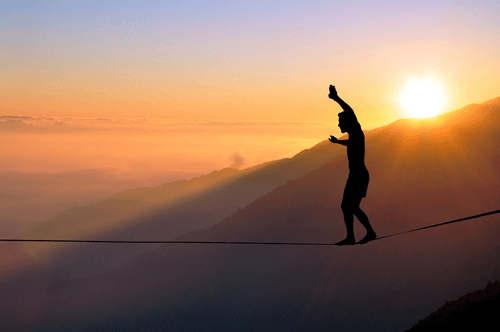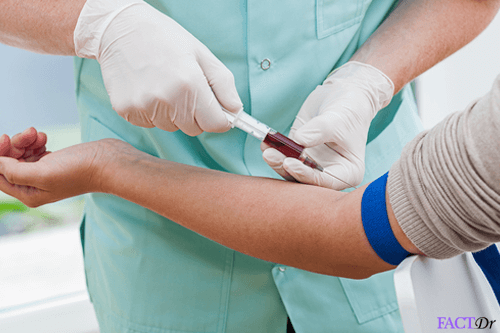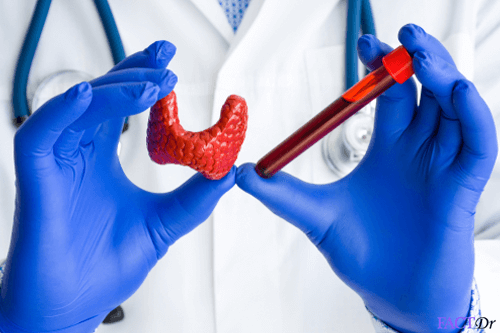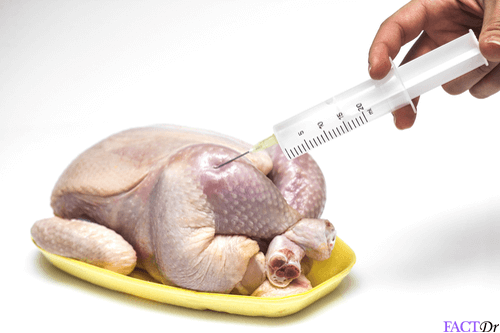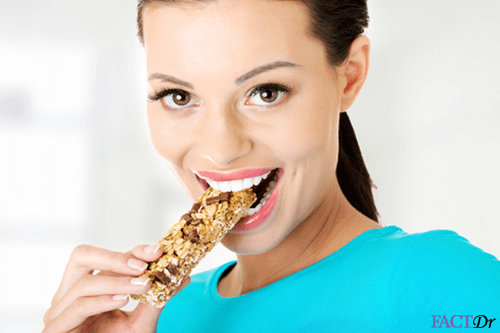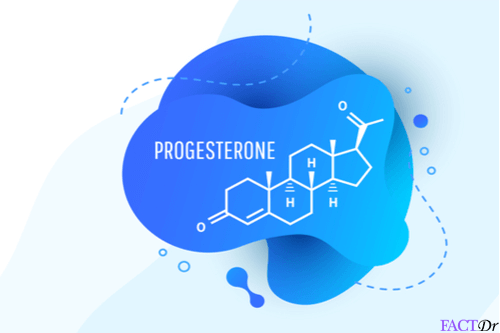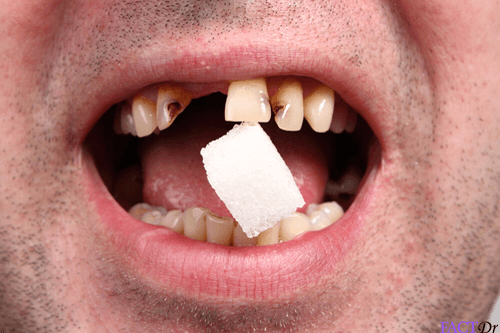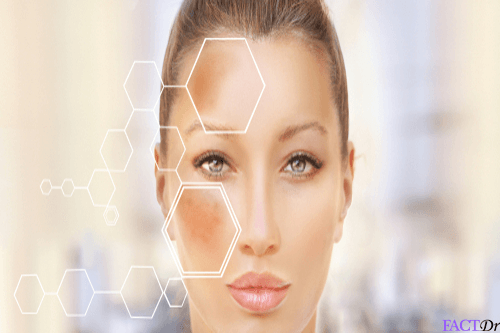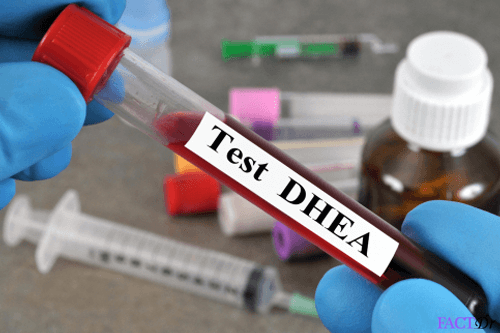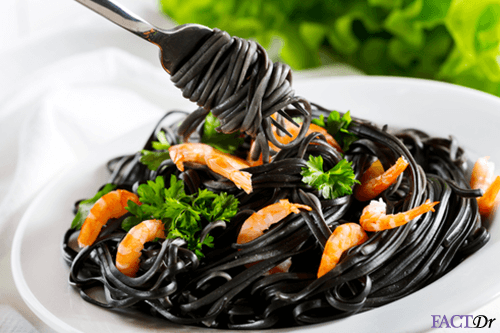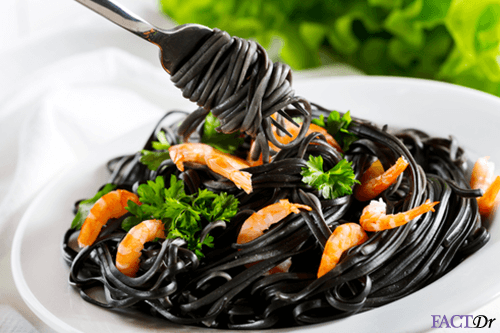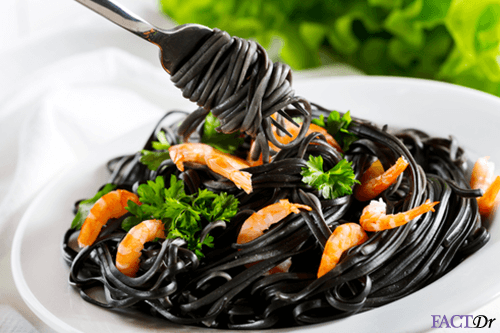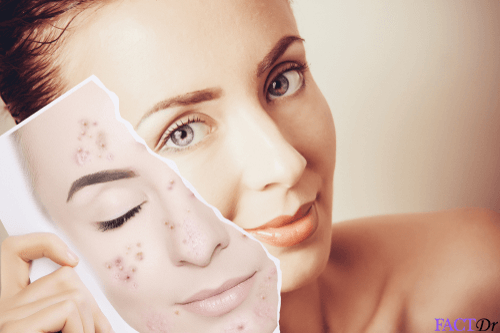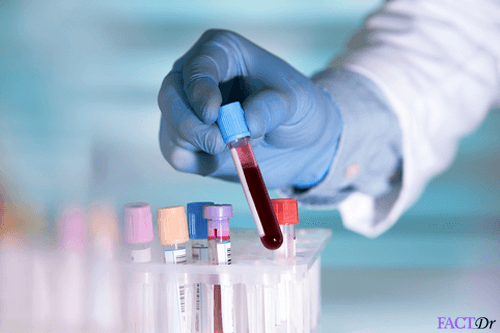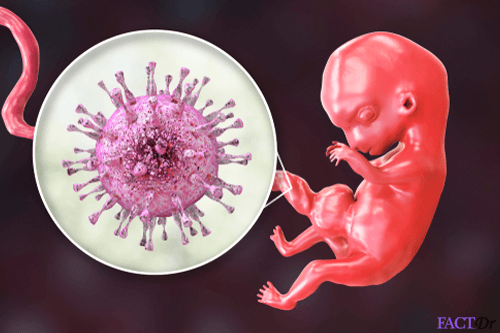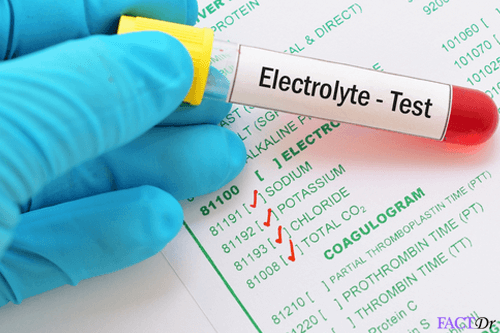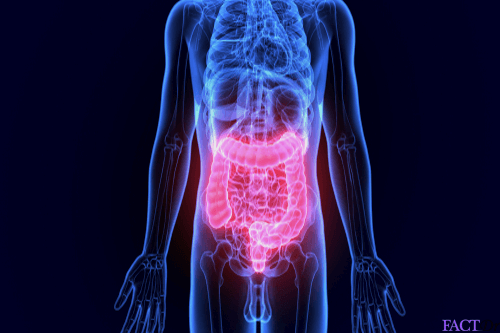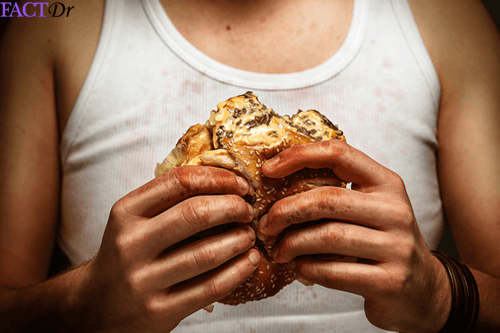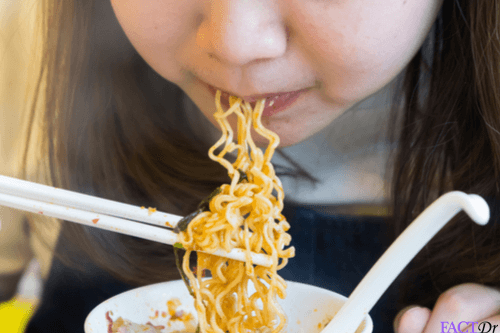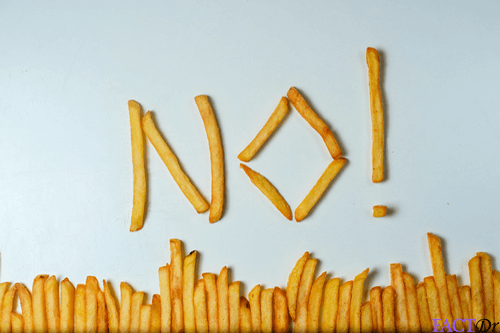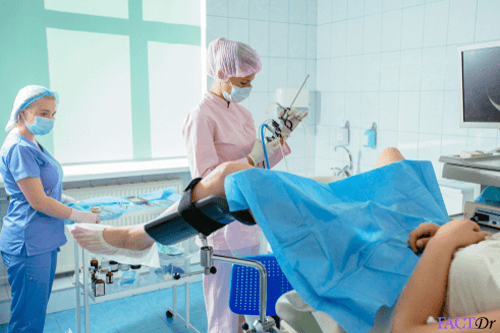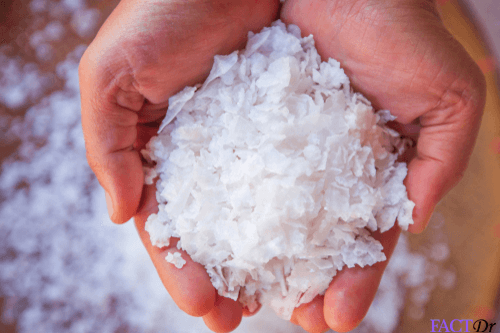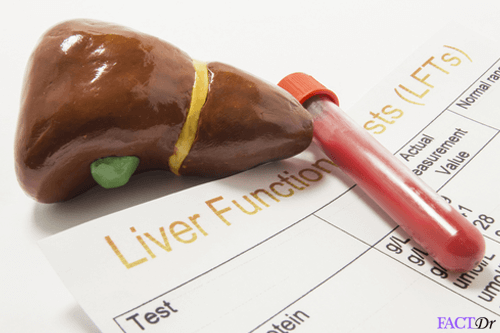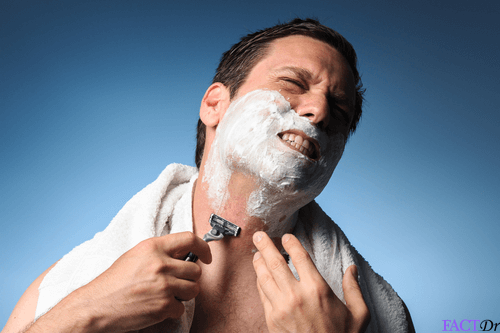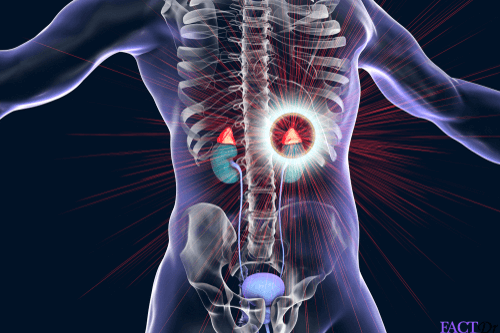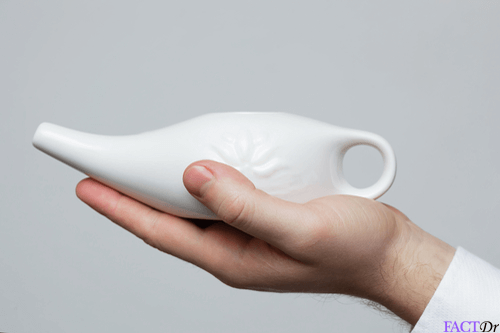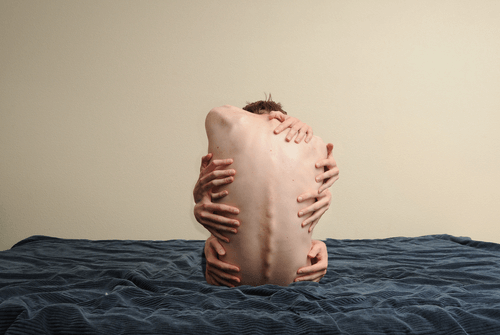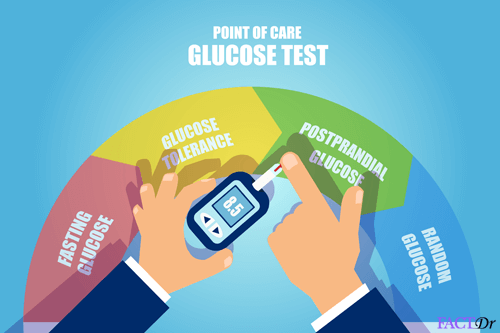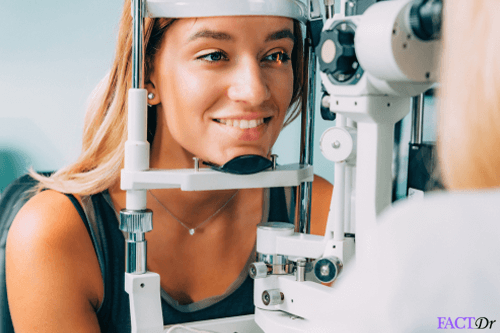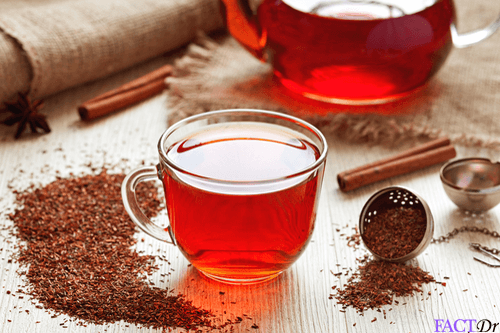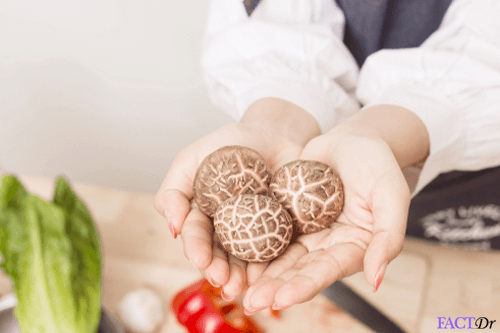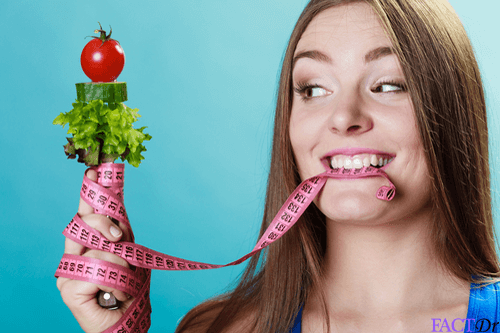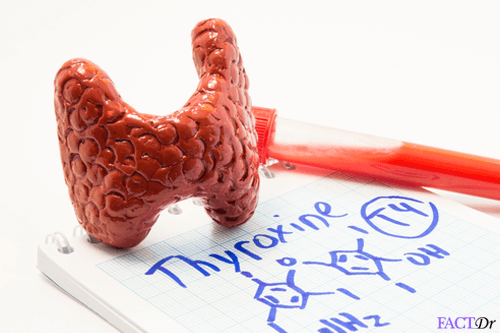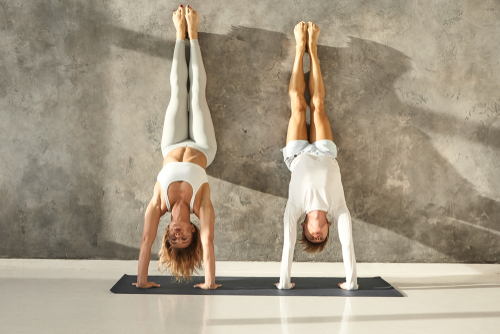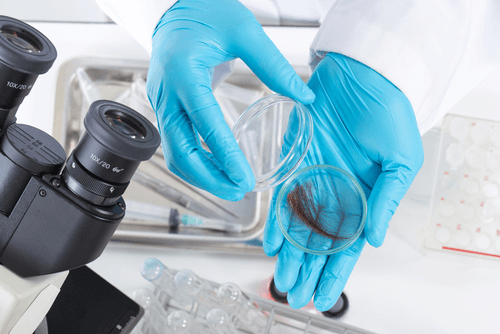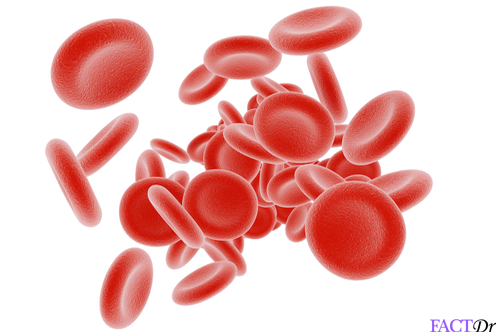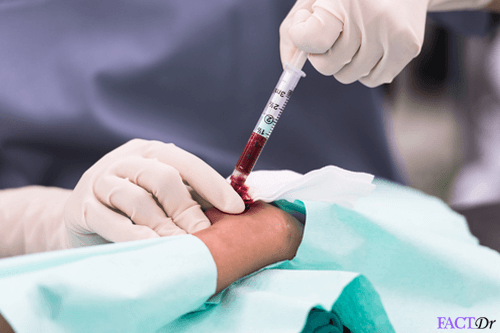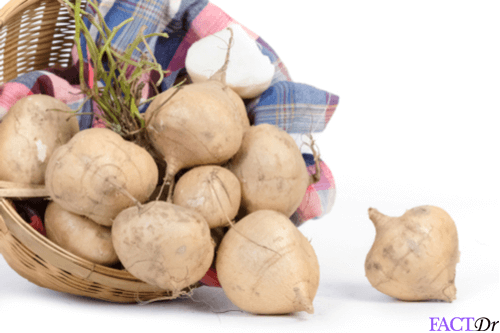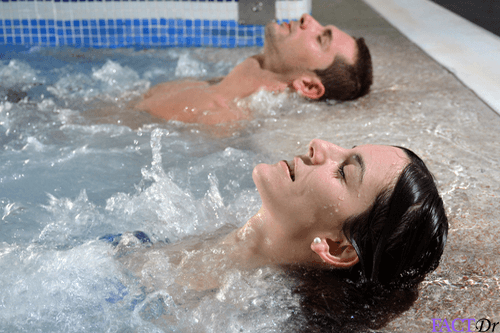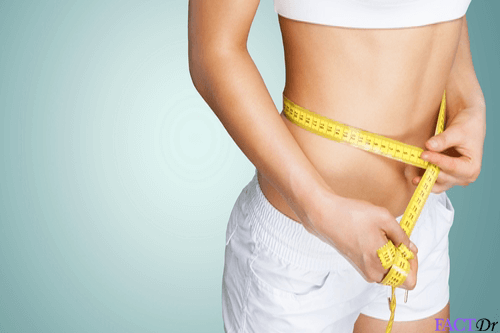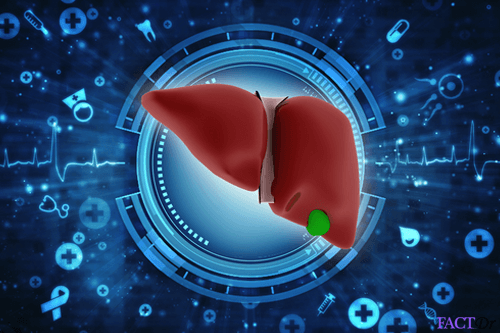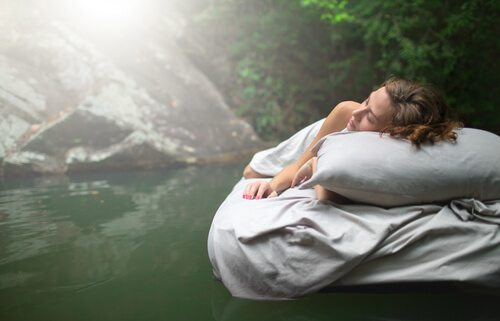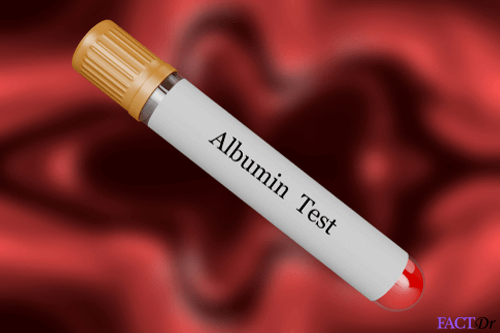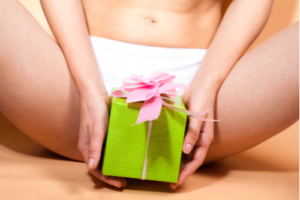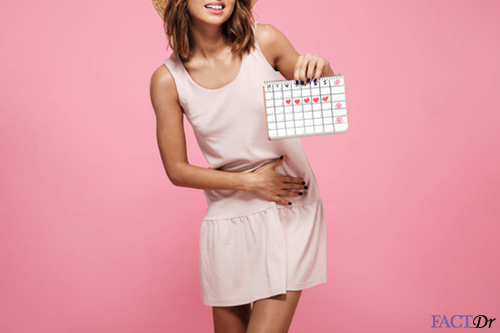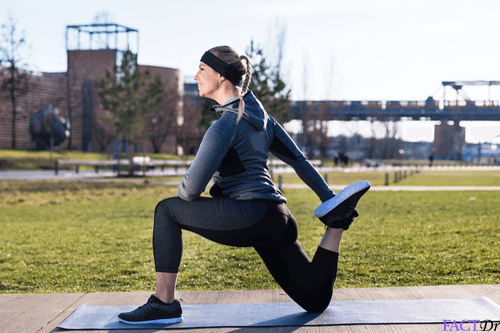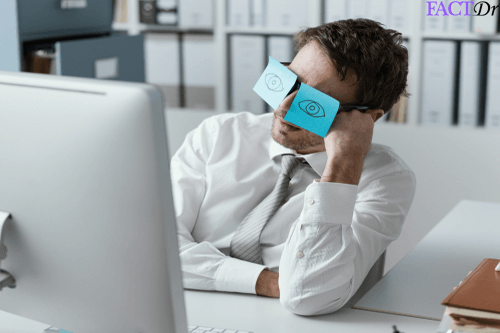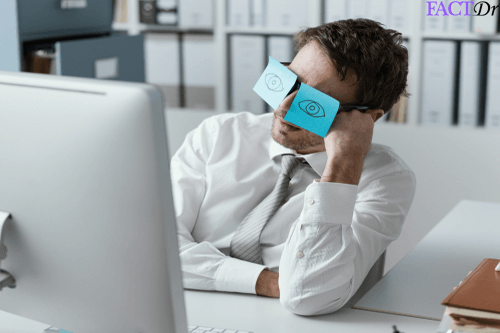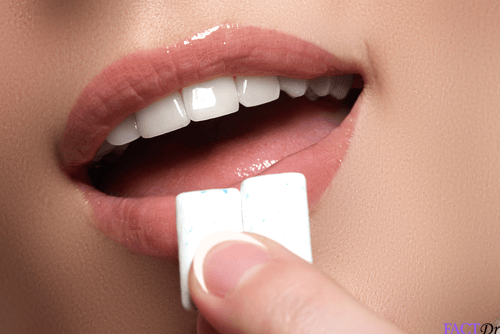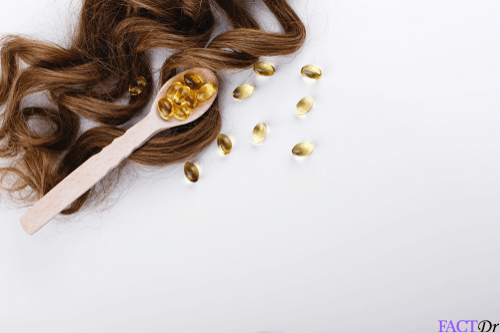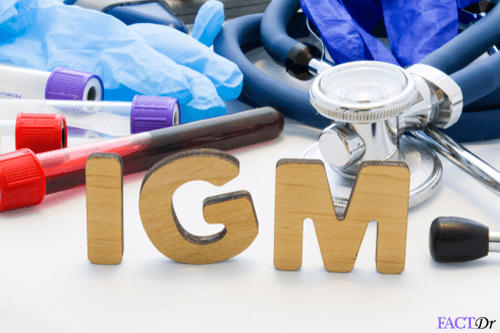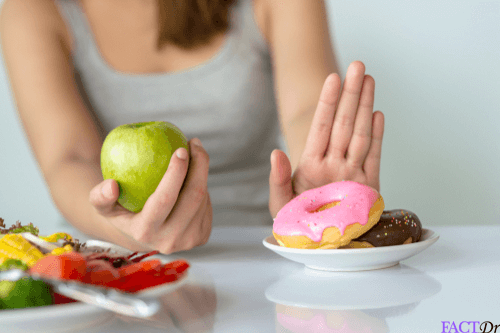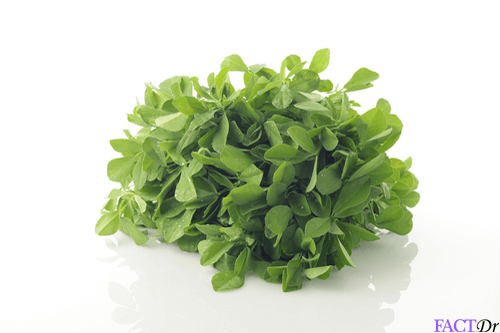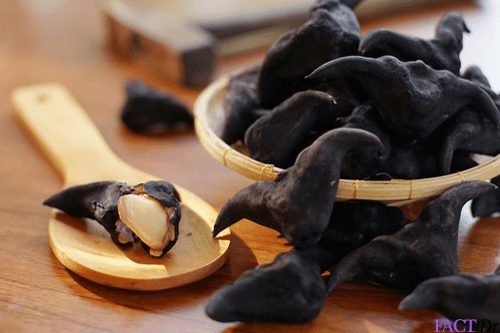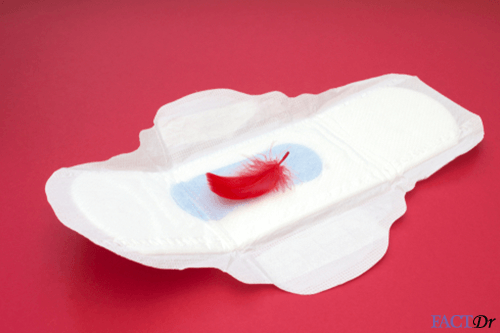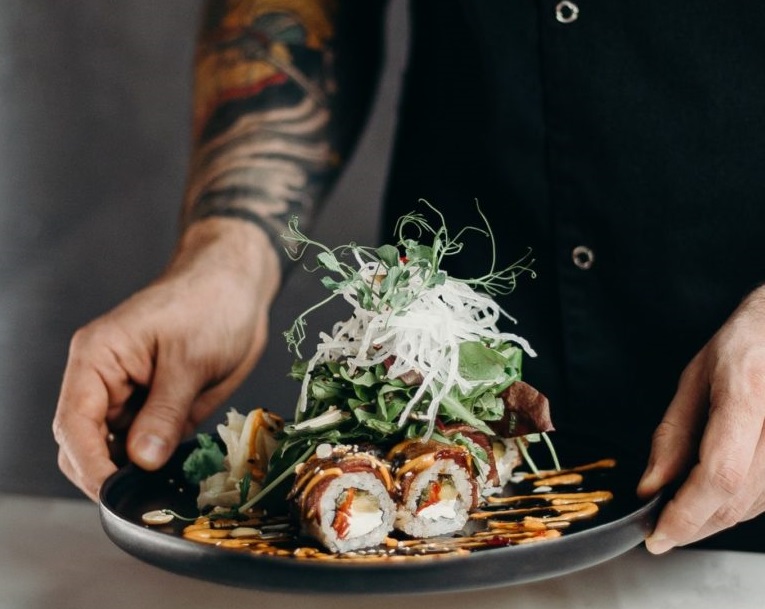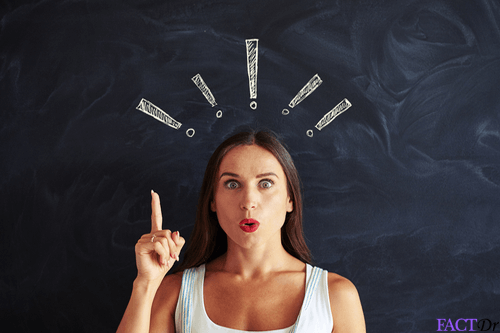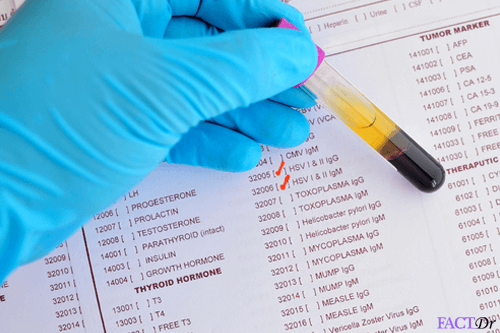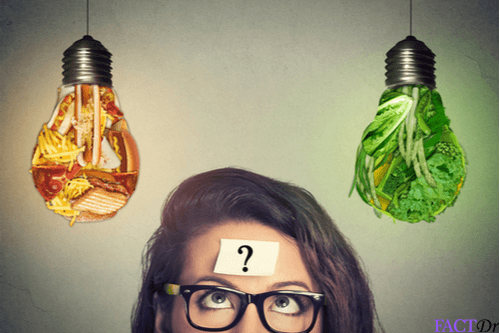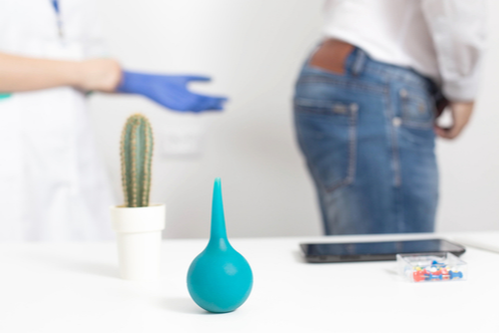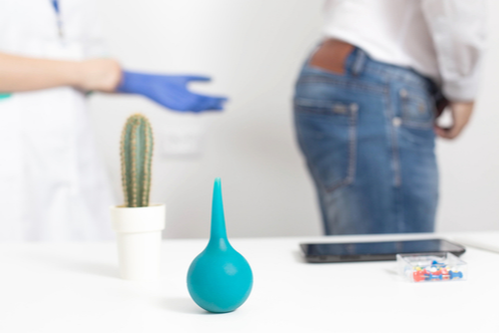 ---