---
Last Updated December 20th, 2021
Overview
Gluten is a kind of naturally occurring protein that is found in wheat, barley, rye and other related grains. Thus, it is present in a variety of everyday foods such as breads, cereals, soups and beer. Some people suffbreadm a digestive disorder that causes inflammation in the small intestine whenever they consume foods containing gluten. This is known as celiac disease and it is an autoimmune disorder. Unless they switch over to a gluten-free diet, the patient's system can lose the ability to absorb other nutrients as well. It is estimated that as much as 0.3 to 1% of the global population suffers from this disease.
Definition
Celiac disease is a chronic genetic autoimmune disorder of the small intestine. When a person suffering from this disease consumes any food containing gluten, an aberrant immune response causes inflammation in the small intestine. This eventually leads to permanent damage of the villi in the inner lining of the small intestine. The villi are long hair-like structures that are responsible for the absorption of fluids and nutrients such as vitamins and minerals from food as it passes through the small intestine.
Once diagnosed, the patient will be advised to switch over to a completely gluten-free diet so that the symptoms can be kept at bay. This also allows the intestinal villi to heal. However, if this disease goes untreated, the person's small intestine permanently loses the ability to absorb a variety of nutrients, leaving the body feeling tired and malnourished. For instance, patients with celiac disease are very likely to develop iron-deficiency, leading to anemia. The ability of the small intestine to effectively absorb calcium, folate and vitamins A, D, E and K are also reduced.
Symptoms can manifest at any age. Both children, as well as adults, are known to suffer from this disease although it tends to affect adults more often.
What Causes Celiac Disease?
In individuals suffering from celiac disease, certain substances contained in gluten are mistaken by the immune system as a threat to the body. It attempts to fight this threat by producing antibodies. These antibodies end up causing the inner lining of the small intestine to become swollen and inflamed, damaging the intestinal villi. The function of the villi is to provide an increased surface area within the small intestine for the absorption of nutrients. In celiac disease, inflammation of the small intestine causes the villi to shrink, effectively reducing the ability of the organ to perform its designated function.
Therefore, the direct cause of celiac disease is an abnormal immune response triggered by the consumption of foods containing gluten. Although celiac disease is an inherited disorder, not everyone who has the genes for it will necessarily develop this disorder. Those who are genetically susceptible will find that it tends to be triggered by stress, gastrointestinal infections or even pregnancy. Therefore, this disease is generally attributed to a mix of genetic and environmental factors.
Risk factors include:
Having a close family member suffering from celiac disease increases one's own chances as much as tenfold.
Similarly, having a family member suffering from dermatitis herpetiformis.
Other autoimmune disorders such as rheumatoid arthritis and type 1 diabetes. This also includes autoimmune endocrine disorders such as thyroid disease or Addison's disease.
Chromosomal abnormalities such as Down's syndrome or Turner syndrome.
Ulcerative colitis and microscopic colitis, two kinds of inflammatory bowel disease.
Epilepsy.
What Are Some Symptoms?
As is often the case with autoimmune inflammatory disorders, there can be periods of varying severity of symptoms and the manifestations of the disease can vary widely from one individual to the next. For instance, some may lose weight while others might be overweight.
Patients with celiac disease typically suffer from certain gastrointestinal symptoms but there is also a range of other symptoms not directly related to the digestion. In fact, even the reproductive and nervous systems may be affected. One particular form of the disease, known as dermatitis herpetiformis, presents with an itchy rash appearing on both sides of the body and often in areas such as the elbows, knees, neck and upper back. This afflicts one in every five individuals with celiac disease. Possible symptoms include:
Indigestion.
Recurrent bouts of diarrhea or constipation.
Vomiting
Abdominal bloating or gas.
Bone pain or joint pain.
Mouth ulcers.
Swollen ankles or swollen hands.
Migraine headaches.
Severe fatigue.
Itchy skin rash known as dermatitis herpetiformis.
Damaged enamel of the teeth.
Abnormal sensations such as numbness or tingling in the extremities.
As compared to adults, the disease manifests differently in children. Signs of celiac disease in infants and young children include:
Irritability.
Vomiting.
Distended belly.
Chronic diarrhea.
Loss of appetite.
Poor growth or short stature.
Delayed onset of puberty.
What Are The Different Types of Celiac Disease?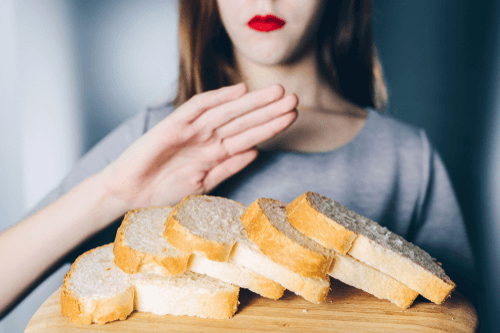 There are a number of different manifestations of Celiac disease, including:
Classical form: The patient exhibits the typical symptoms of celiac disease including abdominal bloating and diarrhea.
Atypical form: There may be little or no gastrointestinal disturbance. Instead, this form is more likely to present atypical symptoms such as osteoporosis, dermatitis herpetiformis, infertility, and anemia.
Silent form: Patients are usually asymptomatic, although blood tests and biopsies do indicate positive findings for celiac disease.
Latent form: This can have two main variants. The first includes patients diagnosed with celiac disease who have responded well to treatment and now show normal biopsy results although the blood may contain certain antibodies associated with the disease. The other category includes those who are currently asymptomatic but who are likely to eventually develop the disease.
Refractory Celiac Disease: This type is so named because it is resistant to normal modes of treatment. Symptoms tend to be more severe than in the other types. Only about 1-2% of those suffering from celiac disease are expected to develop this type. It is generally found to affect individuals over the age of 50. It is extremely rare in children.
Are There Likely To Be Any Complications?
When it remains untreated, celiac disease can lead to a number of other serious health problems such as diabetes and even cancer in some rare cases. Potential complications are listed below:  
Reduced ability of the small intestine to absorb vital nutrients can lead to anemia, folate deficiency and other nutritional deficiencies. In children, this can be responsible for reduced growth.
Lactose intolerance.
Bone disorders such as osteoporosis can result from the reduced absorption of calcium and vitamin D. This can also cause a bone disorder known as rickets.
Loss of fertility.
Pregnancy complications.
Seizures.
Increased risk of developing certain kinds of cancers of the gastrointestinal tract.
What Tests Are Needed To Diagnose It?
The following tests are helpful in making a diagnosis of celiac disease:
Physical examination and medical history.
Blood tests to check for the presence of certain antibodies such as tTG that indicate celiac disease. Testing the blood also helps detect certain nutritional deficiencies.
Stool samples are tested for the presence of fat.
Biopsy of a sample of tissue taken from the small intestine.
In order to ensure accurate results, the patient must make sure not to initiate a gluten-free diet before the blood test and intestinal biopsy have been completed.
Low FODMAP for Celiac Disease
The FODMAP diet is a diet that is prescribed to those who have chronic gastrointestinal symptoms such as gas, bloating, cramps, diarrhea or constipation. FODMAP diet consists of small carbohydrates in certain forms. If broken down the FODMAP consists of the following –
Fermentable – These can be broken down in the large intestine by bacteria.
Oligosaccharides – These are individual sugars that are joined in a chain. 'Oilgo' meaning 'few' and 'saccharide' meaning 'sugar'.
Disaccharides – Double sugar molecules. 'Di' meaning two.
Monosaccharides – 'mono' meaning single. These are single sugar molecules.
And Polyols – These are sugar alcohols.
If these saccharides and sugar alcohols are not digested properly in the large intestine they tend to absorb water into the intestine and release carbon dioxide, hydrogen and or methane gas making the intestines stretch and expand.A low FODMAP diet, helps in relieving symptoms of digestive issues, but can also be used as a treatment for other medical conditions such as –
Irritable bowel syndrome (IBS)
Other forms of functional gastrointestinal disorders (FFID)
Small intestinal bacterial growth (SIBG)
Certain autoimmune conditions such as rheumatoid arthritis, eczema or multiple sclerosis.
Health issues that may have been triggered to certain foods.
Inflammatory bowel disease (IBD)
Celiac disease tends to occur in those who cannot tolerate gluten that is found in wheat, barley, and rye. It is important to know that gluten is not a FODMAP, but certain FODMAP foods do contain gluten such as fructose. Studies indicate that those who have gastrointestinal symptoms while on gluten-free diet could benefit from adopting a low-FODMAP diet to ease their symptoms.
Treatment and Prevention
Treatment – there is no known way to treat the celiac disease as it is an autoimmune disease.
Make sure that you stay away from gluten for the rest of your life.
Get a team of skilled physicians' and dentitions to help you manage your disease.
Have proper and thorough knowledge of celiac disease and a gluten-free diet.
Prevention – there is no sure shot prevention methods for celiac disease. But there are methods to reduce the symptoms.
Eating gluten-free foods.
Avoiding grain and grain by-products.
Diagnosing the disease as early as possible.
Go for products that are an alternative to gluten like – corn, rice, millets, quinoa, soy etc.
Dos and Don'ts
Dos
Get to know gluten. Make sure to be aware of what form of gluten you can or cannot tolerate.
Check the ingredients whenever buying food,
Pay attention to serving size of the gluten product being consumed. If you can tolerate only a certain amount of gluten, make sure to consume only that much and not more.
Don'ts
Go to a restaurant unprepared.
Consume wheat or wheat products.
Consume any dairy products that may contain gluten.
Help
Others
Be
Fit
Trending Topics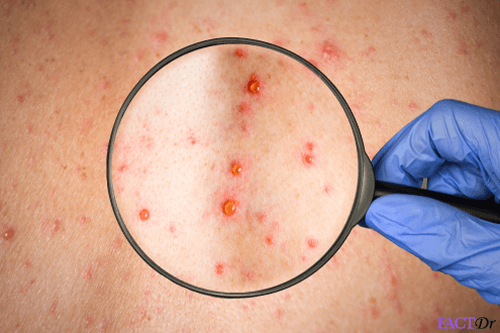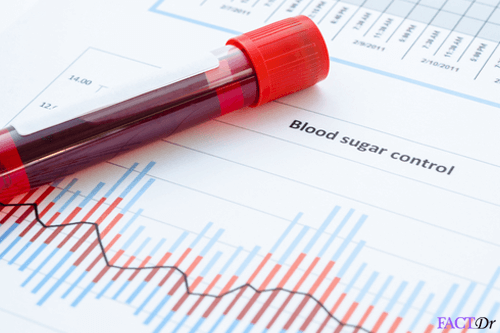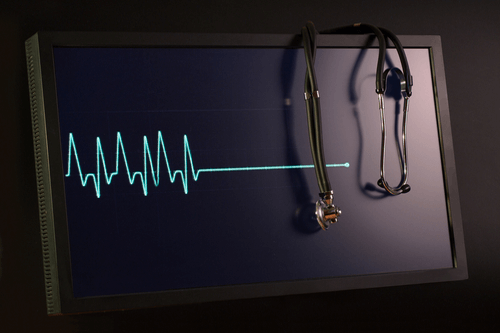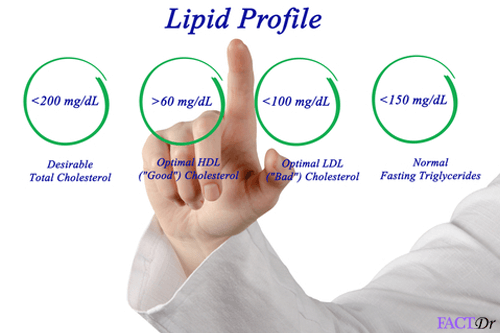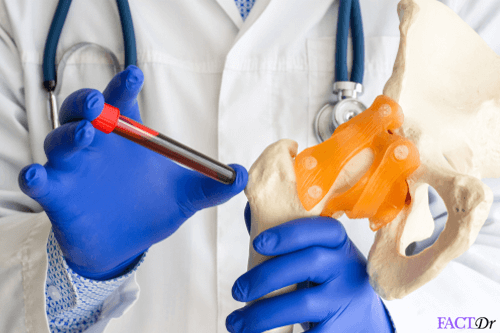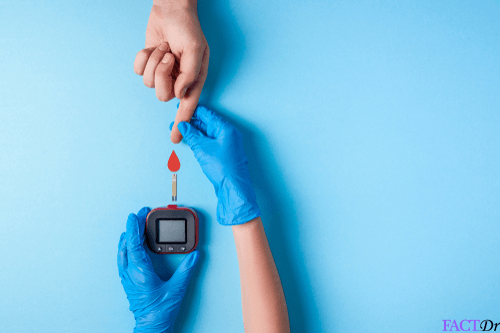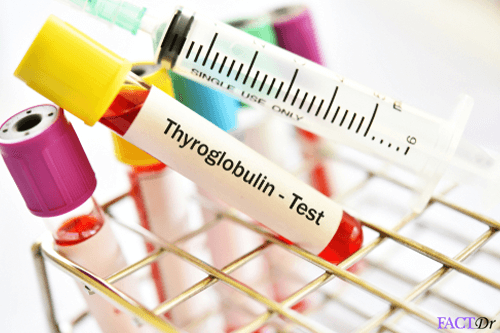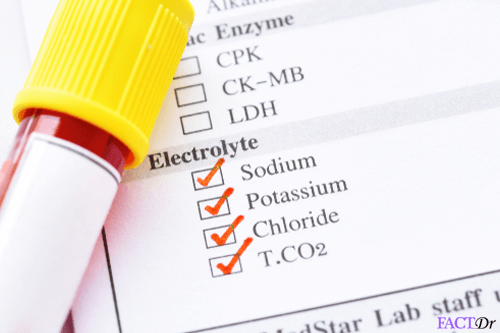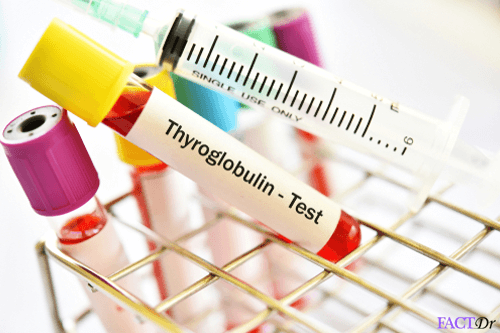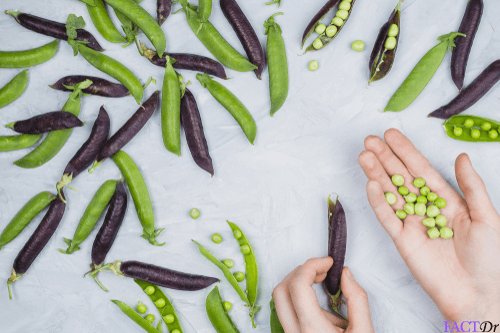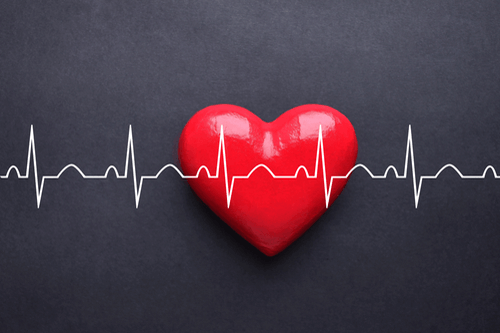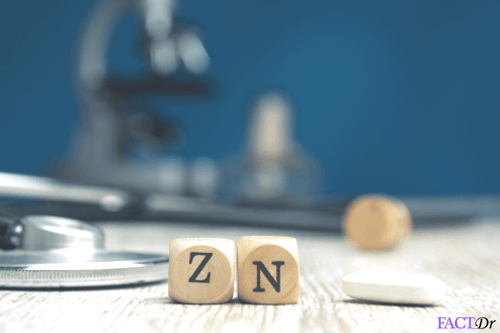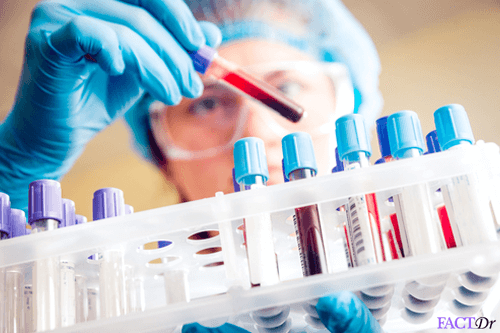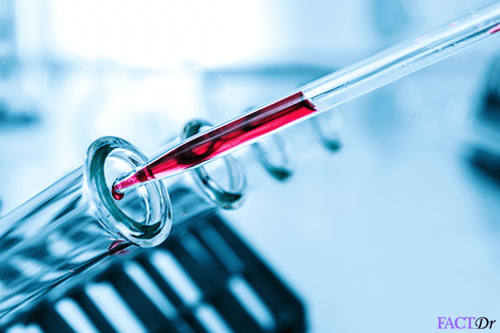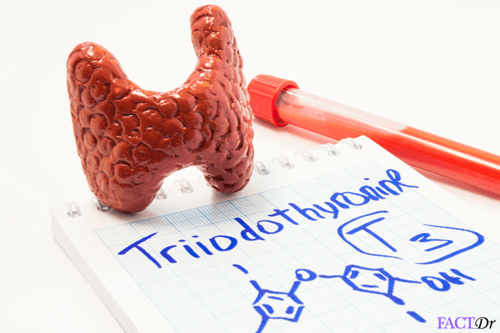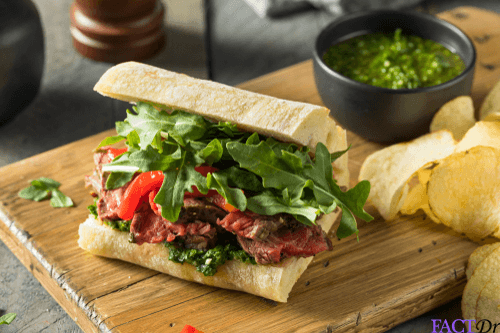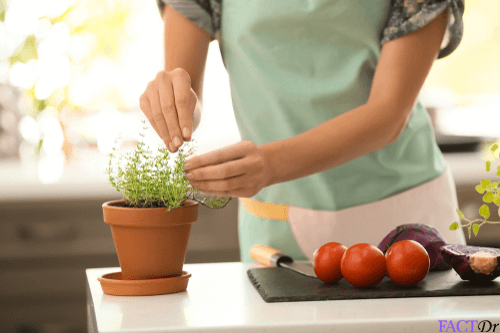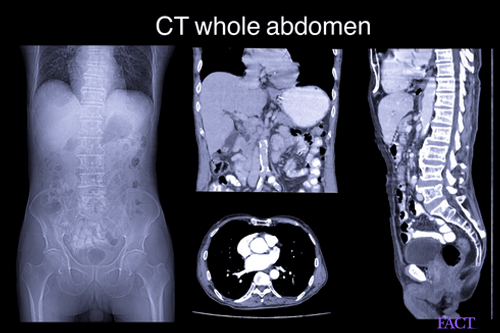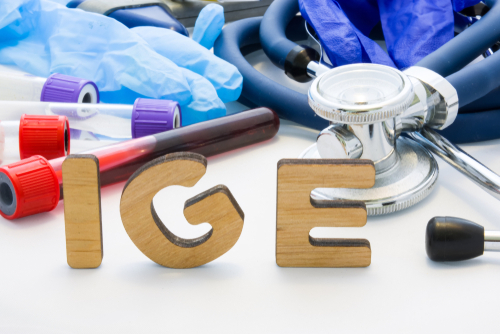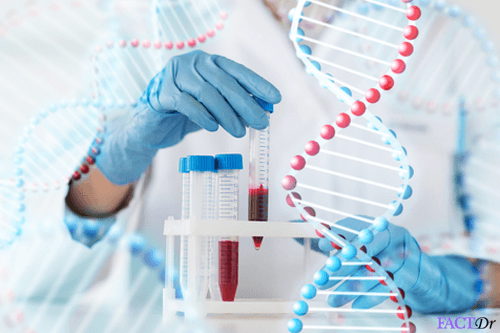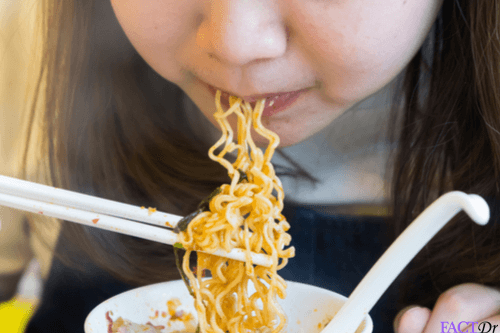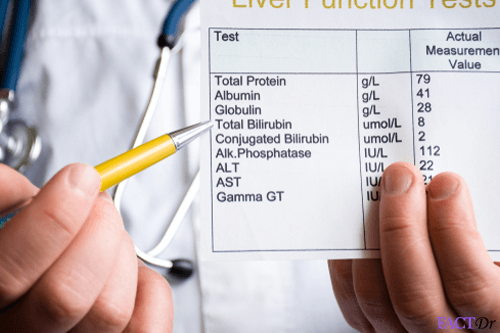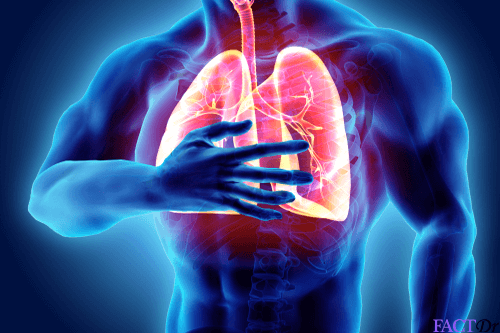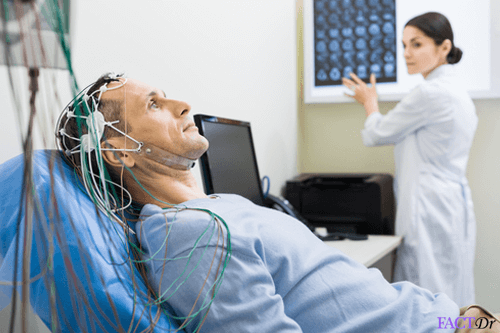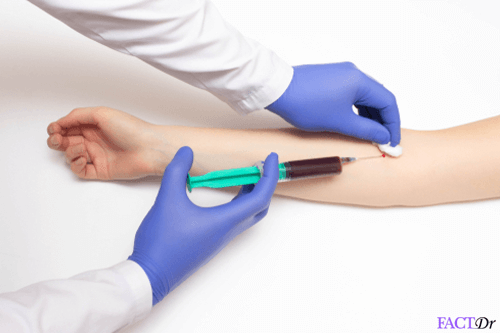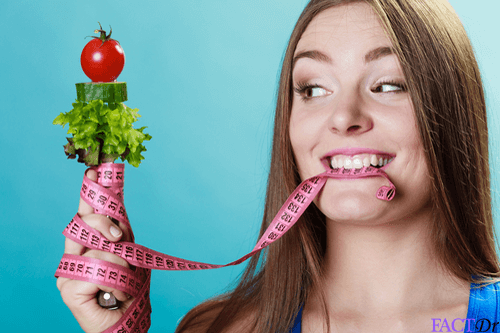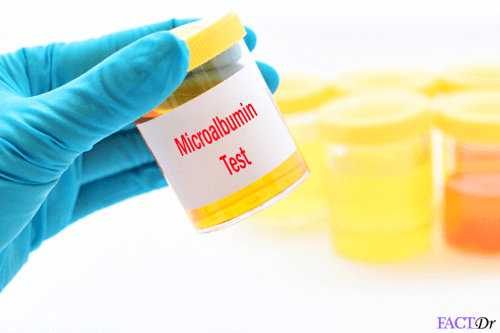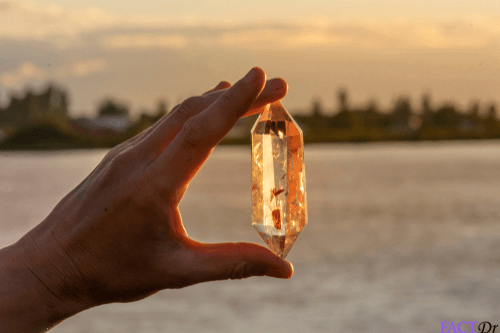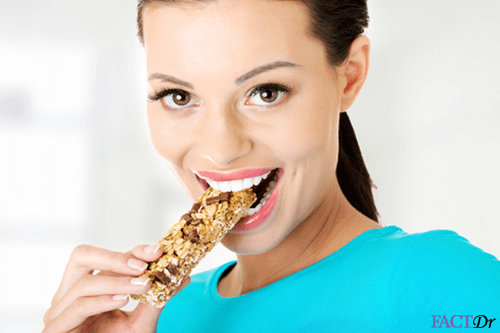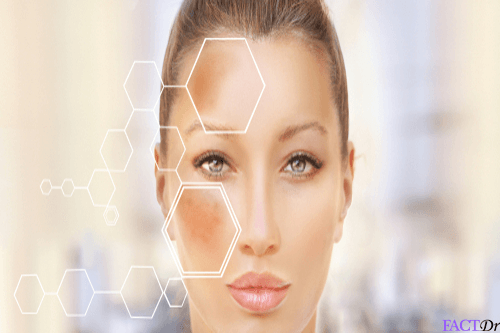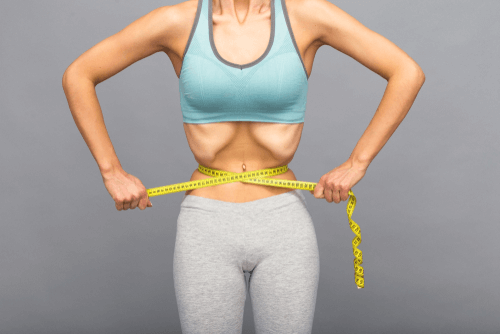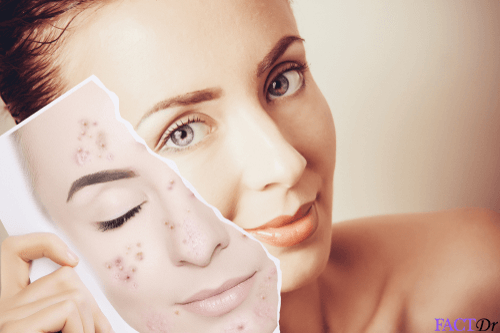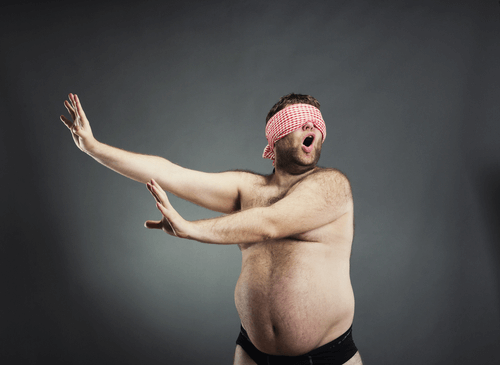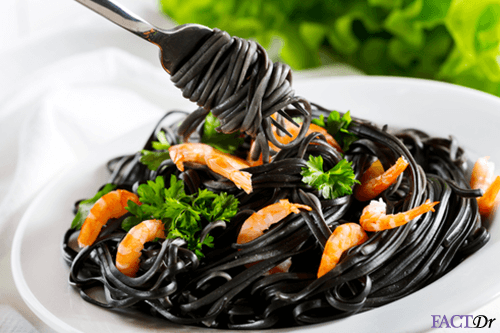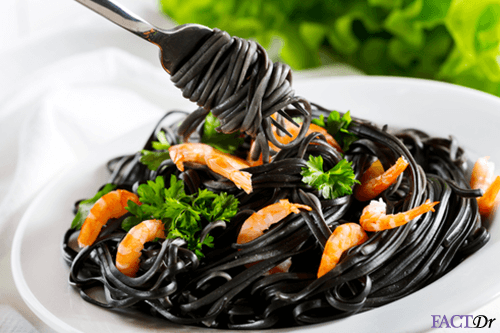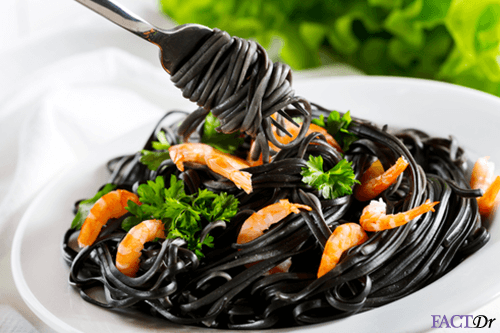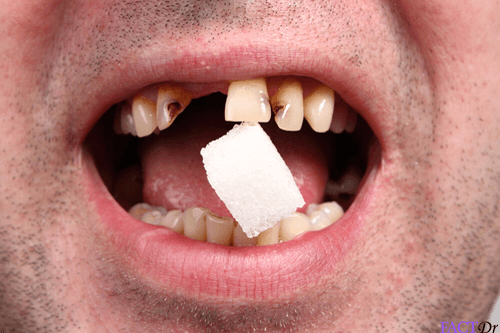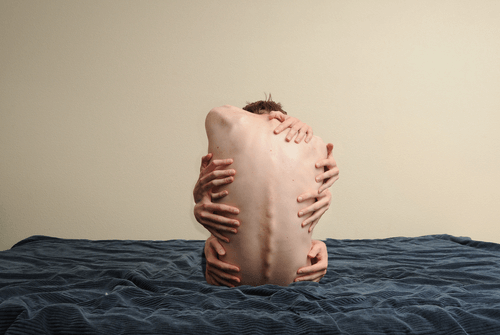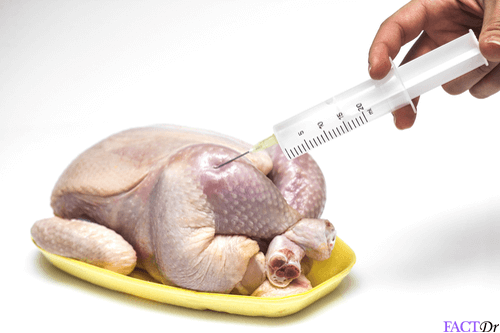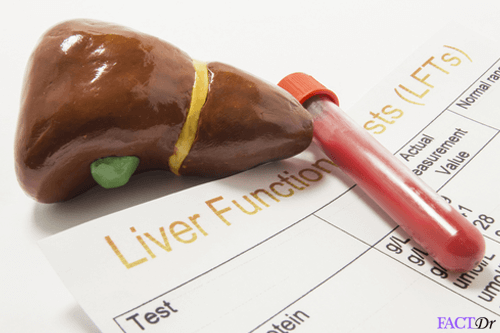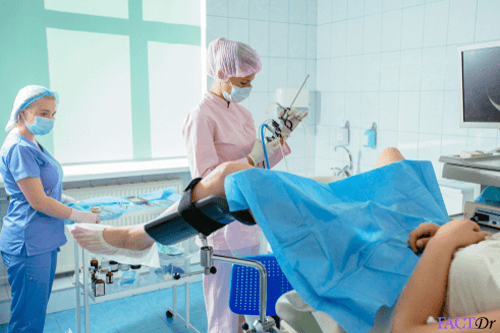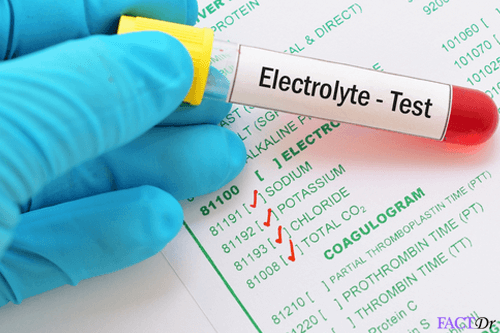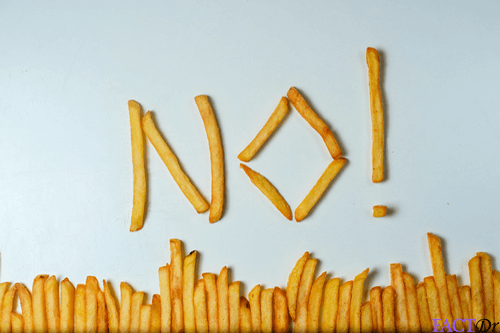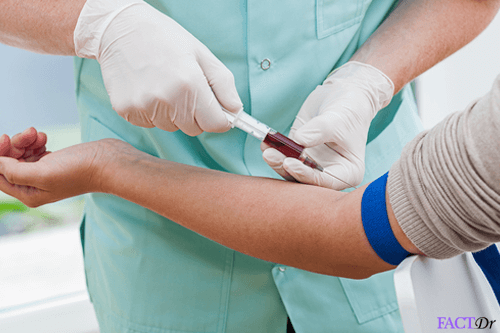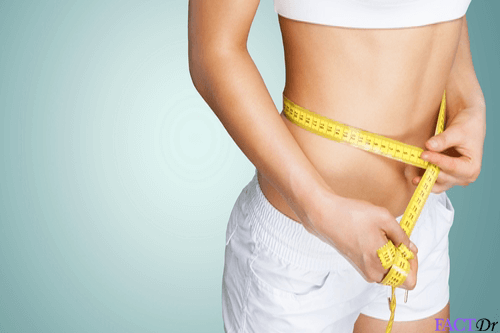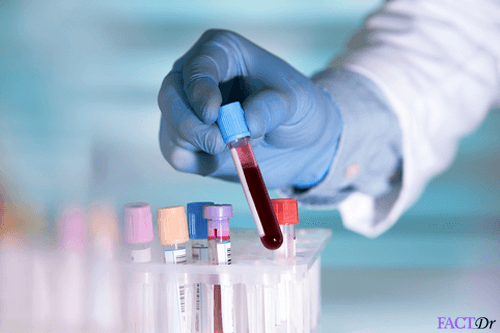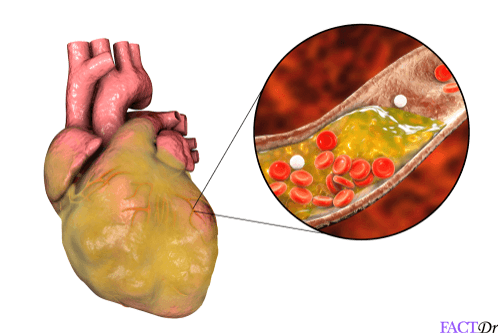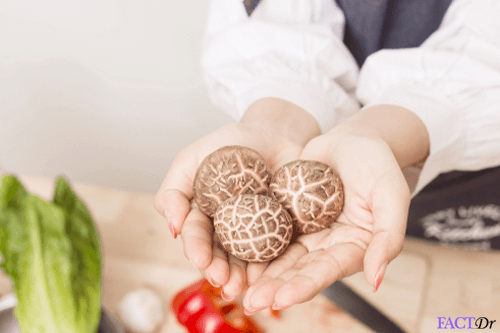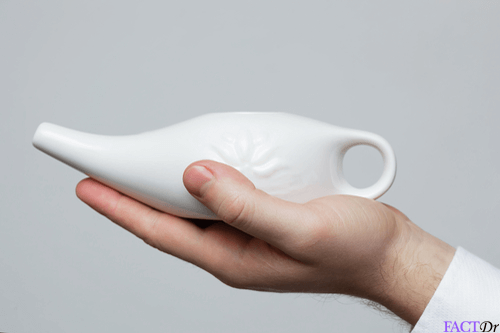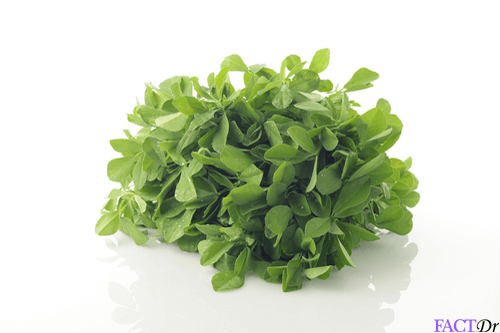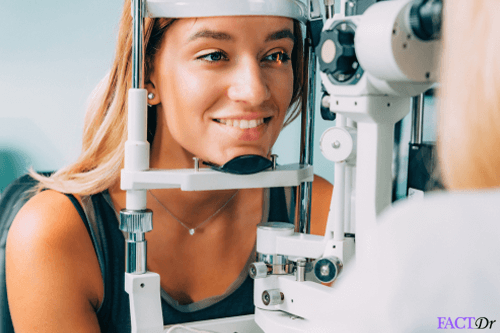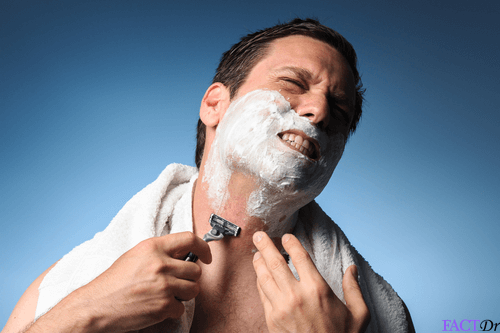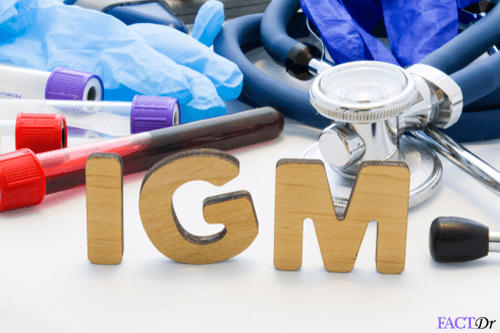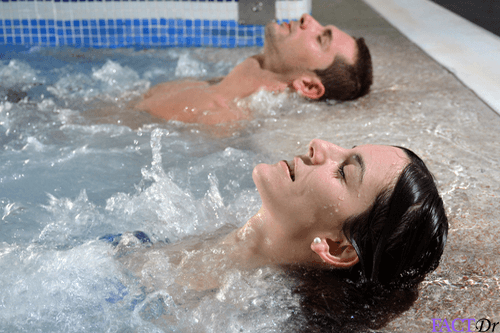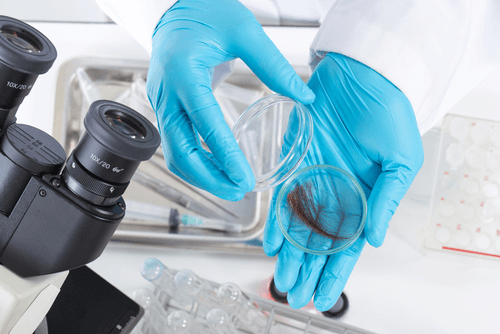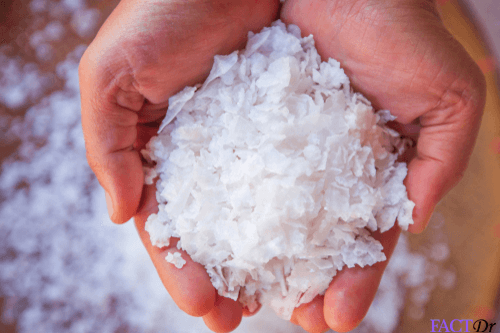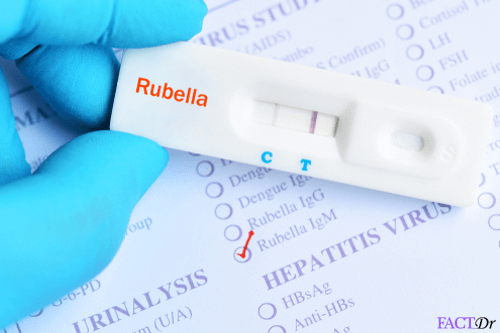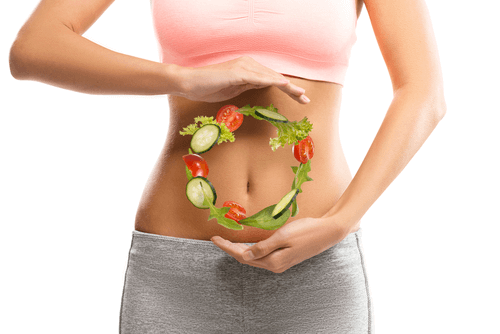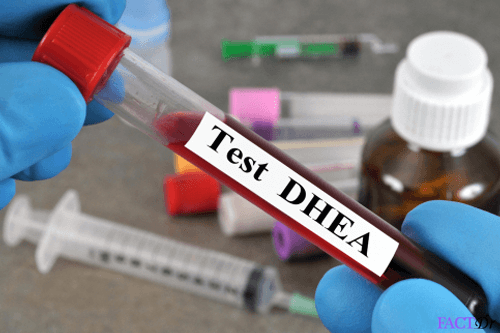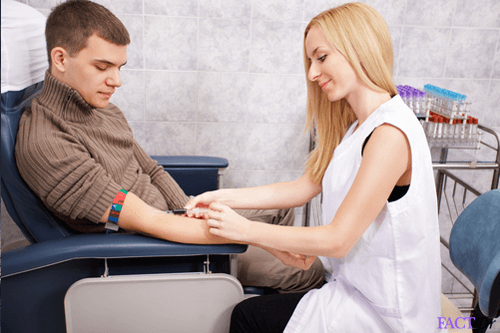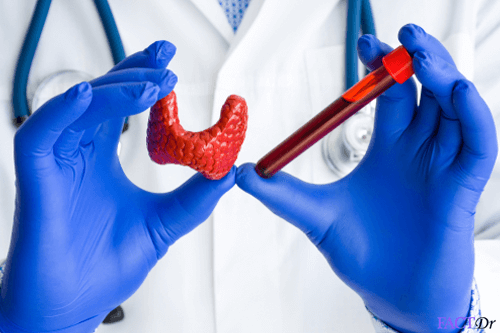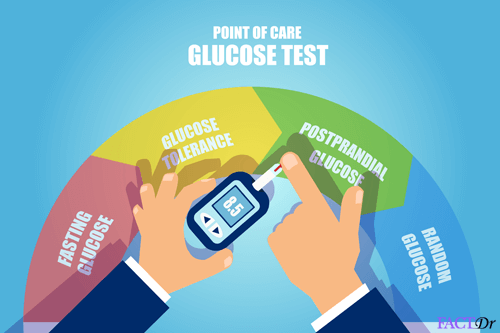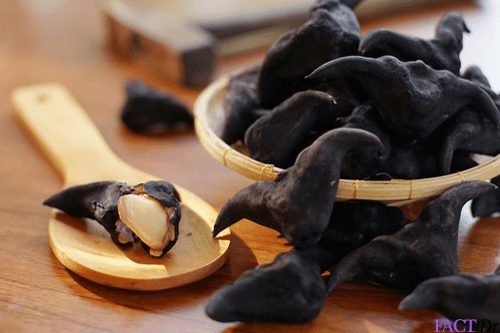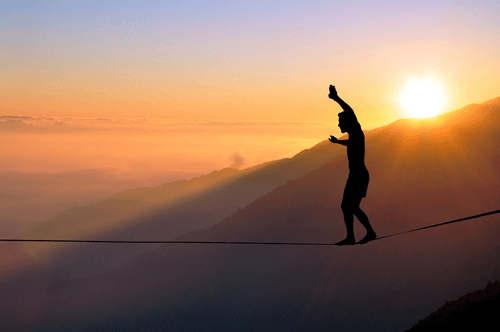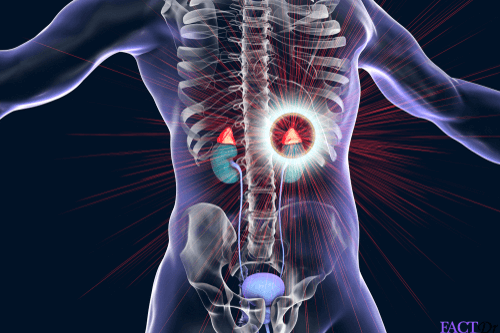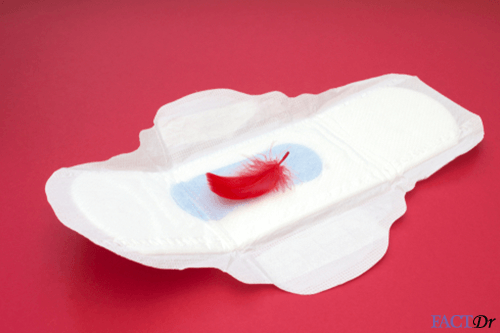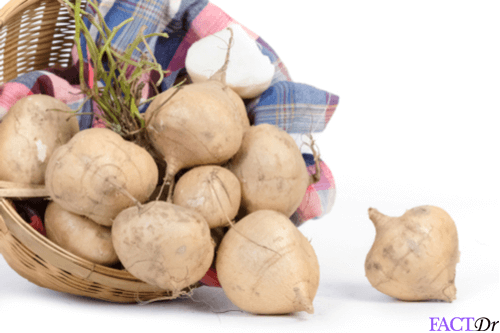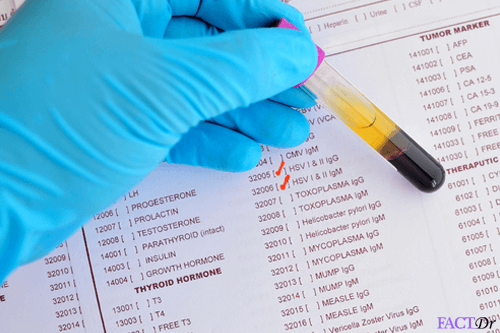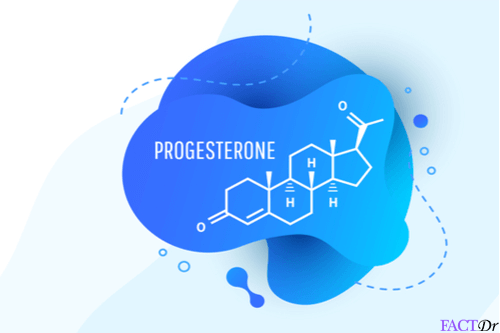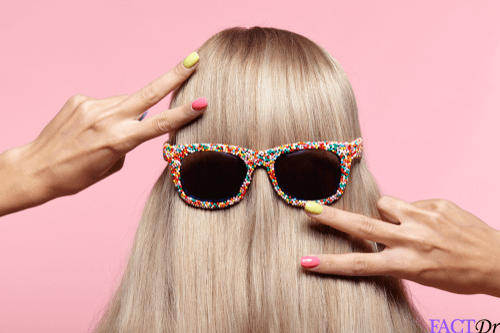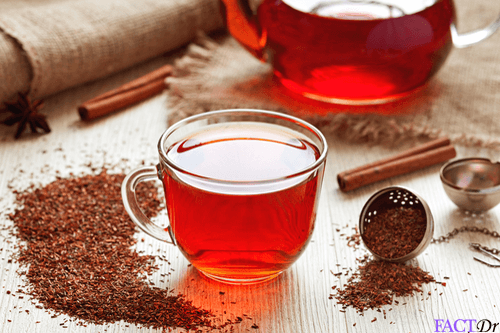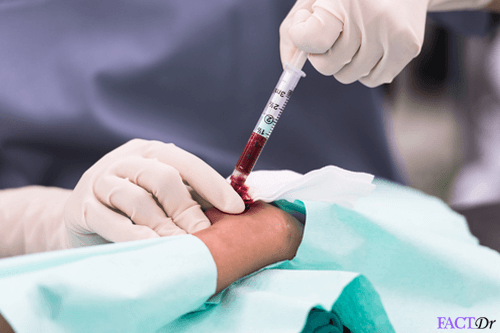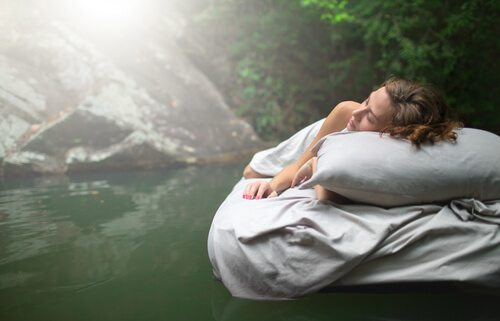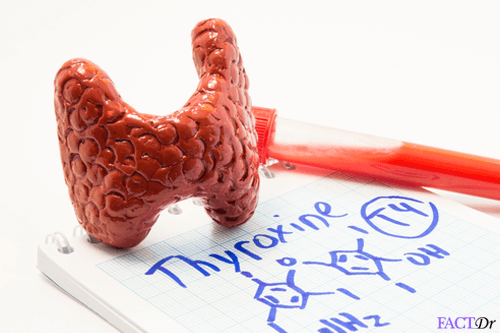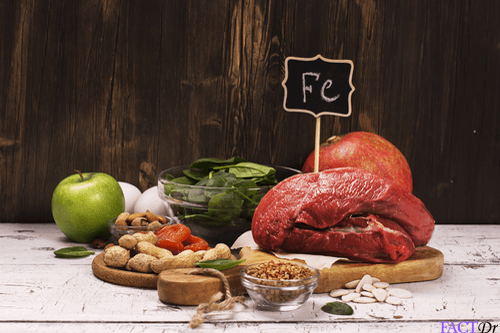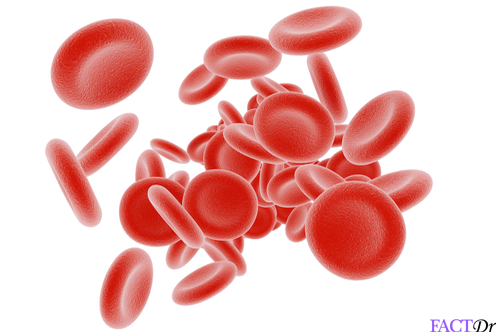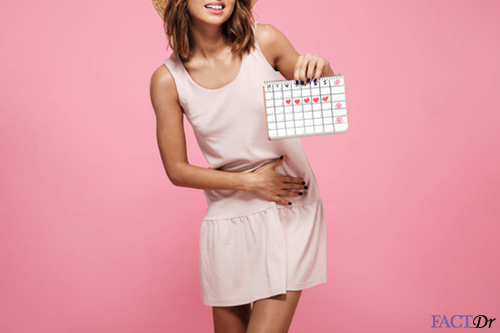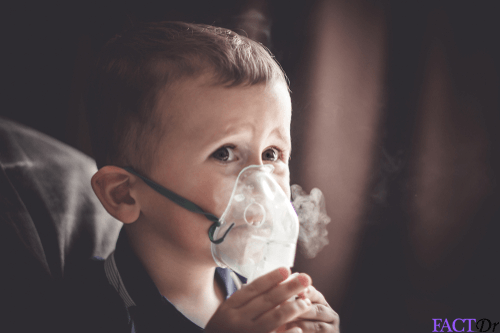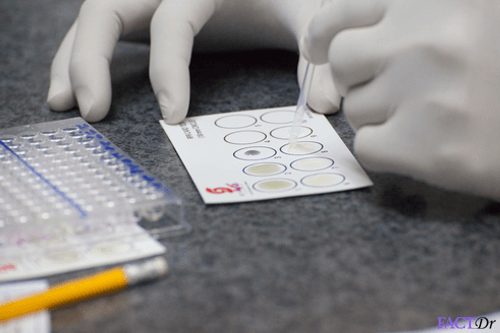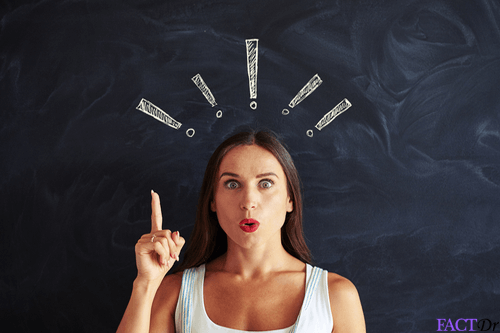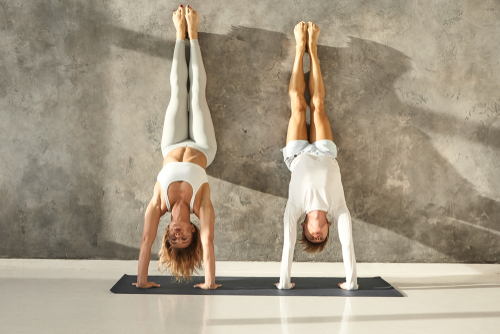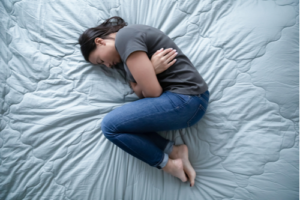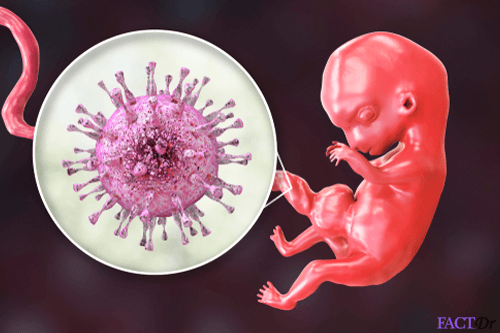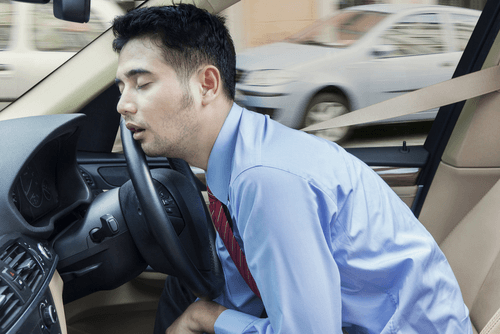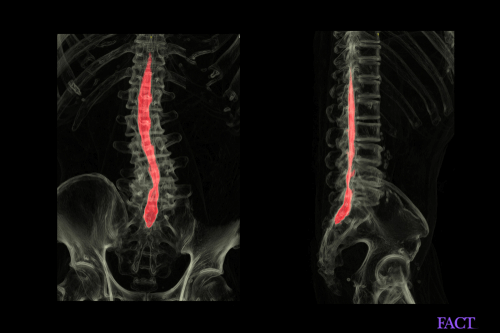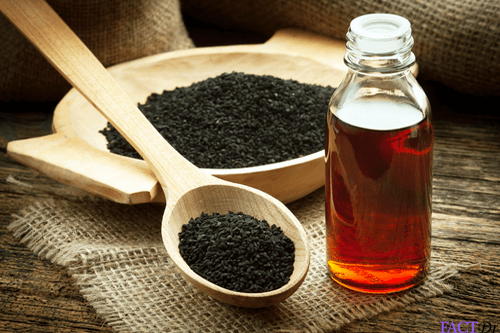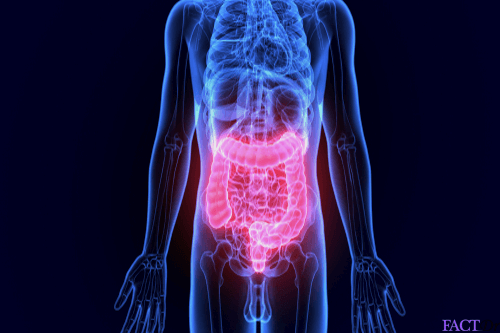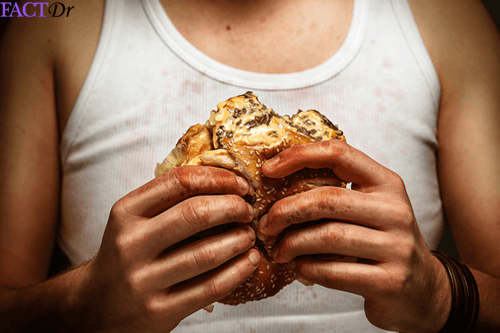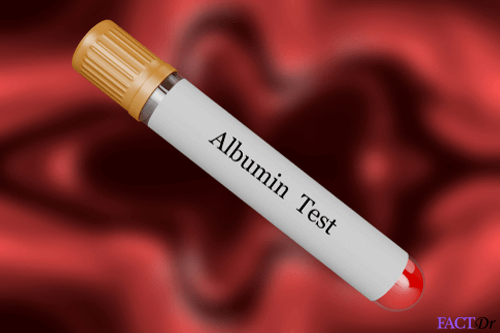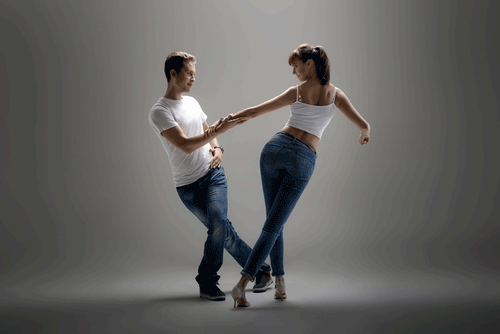 ---