---
Last Updated December 20th, 2021
Overview of vitiligo
Skin ailments are very common in all age groups and ethnic groups worldwide. Most of them are precipitated by environmental factors, hygiene and lifestyle conditions. A skin problem of very serious nature has been observed in the recent years in children and adults alike. It is known as "vitiligo" and is a particular category of genetic disorder. On an average, nearly 0.5-2% of the world population suffers from vitiligo. In India, the situation is more grave as 2-5% of the total population has the disease. The global health organizations are forming health units in different countries to spread the awareness related to vitiligo and also eradicate the social taboos of the disease.
What is vitiligo?
Albinism or "hypopigmentation" is the scarcity of pigments in some portions of the skin. The condition may vary from a partial to a total loss of skin. More than half of the affected people show the signs before 20 years of age. It is basically an autoimmune disease that occurs when the immune system of the body attacks the skin cells mistakenly. The melanocytes in the skin cell are destroyed in the process. In many cases vitiligo is believed to be an outcome of genetic mutations, though this is still a matter of ongoing research. It must be noted that vitiligo is a non-communicable disease and is not transmitted through any kind of contact.
Is the disease same as albinism?
Many people seem to confuse between vitiligo and albinism, though there are certain marked differences between the two. Vitiligo is the whitish or pinkish discoloration of certain parts of the body, mostly the ones that are exposed. On the contrary, albinism is marked by a complete lack of pigments. The patients suffering from this disease have a uniform white discoloration throughout their body. Even the scalp, eyebrows, hair and the eyes lack pigmentation, a condition which is not seen in vitiligo. People suffering from albinism have a bluish discoloration of their eyes and are extremely photosensitive. Both the features are absent in vitiligo.
What causes the disease?
Vitiligo is an autoimmune disorder wherein the immune system wrongly identifies the melanocytes as harmful foreign materials and destroys them. The exact cause of the disease is unknown. However recent research works have shown that a major mutation in the human TRP-1 gene leads to malfunctioning of the Melanocyte Tyrosinase enzymes. This, in turn, impacts the process of melanin formation. Another enzyme responsible for vitiligo is tyrosine 3-monooxygenase that synthesizes melanin from the amino acid tyrosine. A child having vitiligo has one or both parents who are carriers of the defective gene. However, parents having vitiligo may have perfectly normal children in many cases.
Which parts of the body are affected?
The common sites of occurrence of vitiligo are as follows-
Hands and face (onset)
Eyes, nostrils, mouth, umbilicus, genitals
Armpits and groin (and other body folds)
An area of cut or burn
Areas close to some pigmented mole
Scalp (in dark-skinned people)
In some rare cases, the leptomeninges, the mucous membrane and the inner ear may also get affected.
How do the patients look like?
Vitiligo is characterized by white patches on different parts of the body. Following are the identifiable signs of the disease-
Irregular whitish patches where normal melanin pigmentation is absent
Pinkish or brownish spots on the white patches
Spots appearing unilaterally or bilaterally
Repigmentation in some parts of the affected skin giving the skin a nested look
Whitening of the hair follicles due to loss of pigmentation
Who are more likely to develop the disease?
Vitiligo usually occurs in people who have a familial history of similar diseases. One or both the parents should be carriers of the defective gene for the child to suffer from vitiligo. It affects people belonging to all genders, ethnicities and age groups. Dark-skinned people are more likely to develop the disease than the fair skinned ones. In Africa, 1 in every 5000-15000 people suffers from vitiligo or albinism. In general, people having any kind of autoimmune disease have higher risks of having vitiligo.
What are the commonly diagnosed types?
Depending on the extent of infection and the sites affected, vitiligo is of the following types-
Localised vitiligo: It is also known as "focal vitiligo" and is usually restricted to a particular area, commonly a non-dermatomal area.
Segmental vitiligo: It occurs unilaterally, that is, it appears only on one side of the body. It generally has a quasi-dermatological distribution. This category of vitiligo does not respond well to treatment and may require surgical intervention.
Acrofacial vitiligo: The white patches are seen in the fingers, toes, the perioral and the periorificial regions. Truncal lesions are usually not present.
Generalised vitiligo: It is symmetric in nature, that is if the right-hand palm has white patches, the same patches would appear on the left hand as well. It generally occurs at the site of pressure, friction, and trauma.
Universal vitiligo: It affects nearly 80-90% of the body surface.
Diagnostic tests
The first step in the diagnosis of vitiligo is a study of the family history of the patient. In the next step, the following laboratory examinations can be done-
Biopsy of the affected skin
Blood test
Eye examination
How can you treat the disease?
Vitiligo cannot be prevented but there are many treatment options available which assist in decreasing visibility of vitiligo.
Use of sunscreen: A sunscreen is recommended since lighter skin patches are particularly sensitive to sunlight and can burn easily. However, you should consult a dermatologist to get advice on sunscreen that will be suitable for you.
Phototherapy using UVB light: It is a common treatment option in which ultraviolet B (UVB) lamps are used.
Phototherapy using UVA light: In this treatment, the patient is given a drug which augments sensitivity of skin to UV light. After that, the skin is exposed to UVA light.
Depigmentation: If vitiligo covers more than 50% of the body then depigmentation is an option to select. In depigmentation, the skin color of unaffected parts is reduced so that it matches the color of whiter areas.
Facts
The average age for onset of vitiligo is in the mid-20s.
Around 15-25% of people suffering from vitiligo also get affected by at least one more autoimmune disorder.
Facts
Globally, vitiligo affects between 0.5-1% of the population.
About 1/5th of people with vitiligo have at least one close relative who is also suffering from this disorder.
Facts
The Ebers Papyrus (1550 BC) mentions two types of depigmentation which may well be interpreted as depigmentation that resembles vitiligo.
Subscribe to free FactDr newsletters.
REVAMP YOUR
LIFE
HEALTH
WELLNESS

If you're enjoying our website, we promise you'll absolutely love our new posts. Be the first one to get a copy!
Get factually correct, actionable tips delivered straight to your inbox once a week.
We hate spam too. We will never share your email address with anyone. If you change your mind later, you can unsubscribe with just one click

By clicking Subscribe, I agree to the FactDr Terms & Conditions & Privacy Policy and understand that I may opt out of FactDr subscriptions at any time.
Dos and Don'ts
Dos
Develop coping strategies since many people have vitiligo for life.
Do connect with others who are suffering from vitiligo as a coping strategy.
Protect yourself from sun's rays by applying a sunscreen.
Don'ts
Develop a negative self-image.
Take any medication without consulting your medical practitioner.
Help
Others
Be
Fit
Trending Topics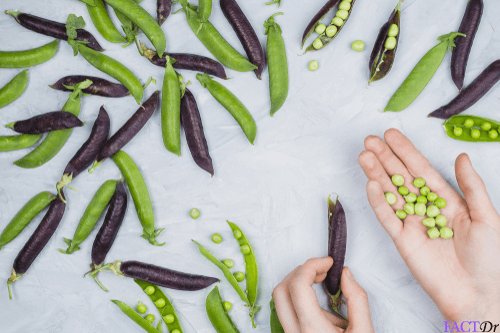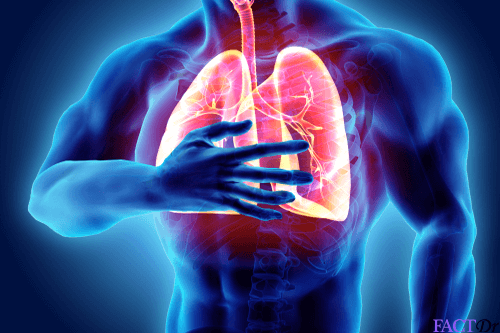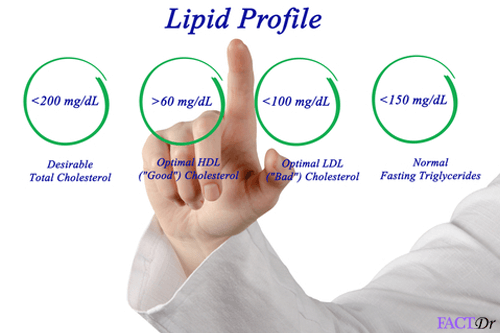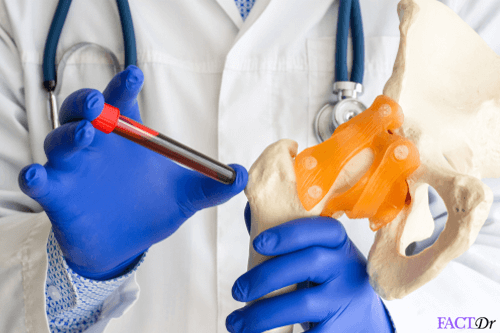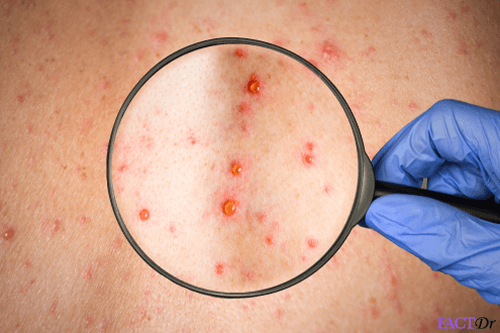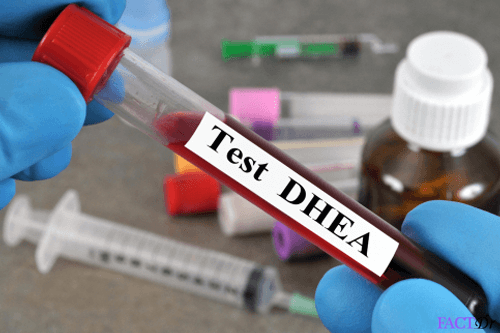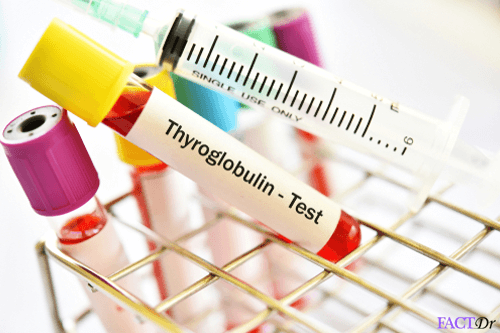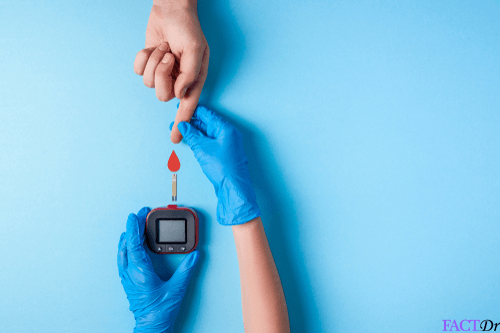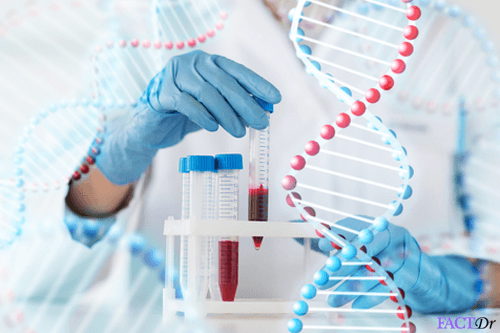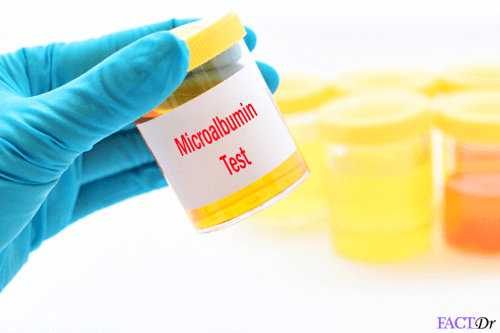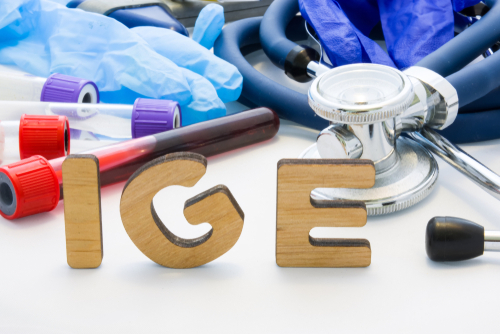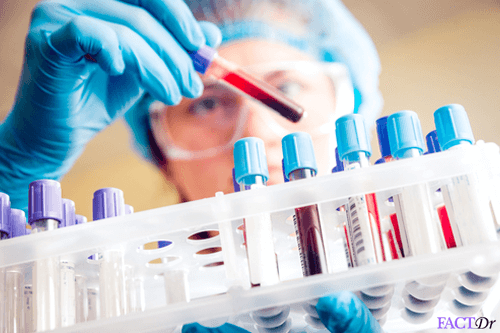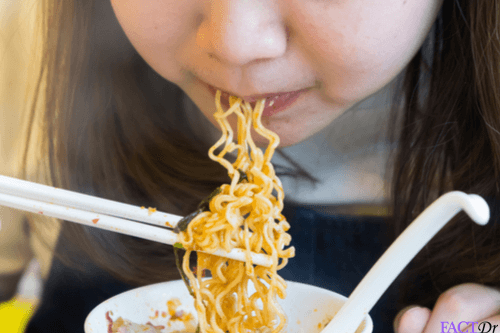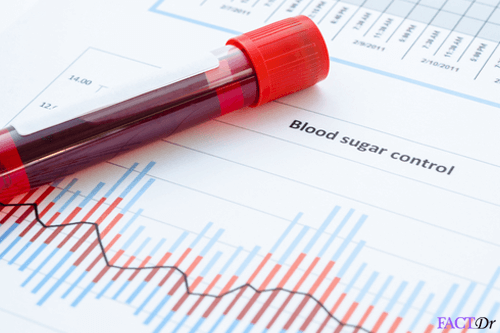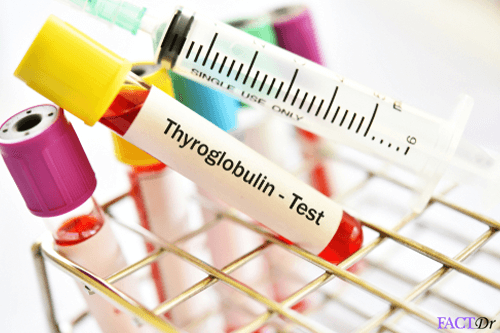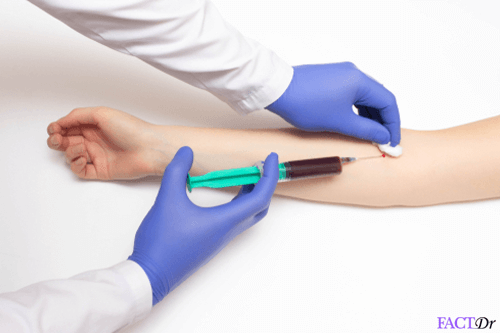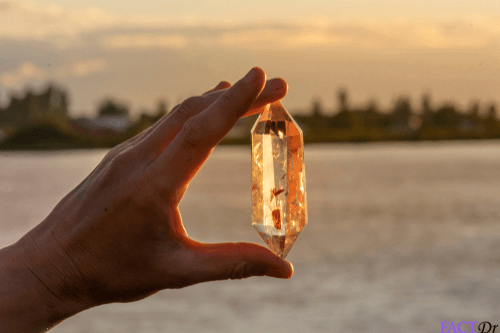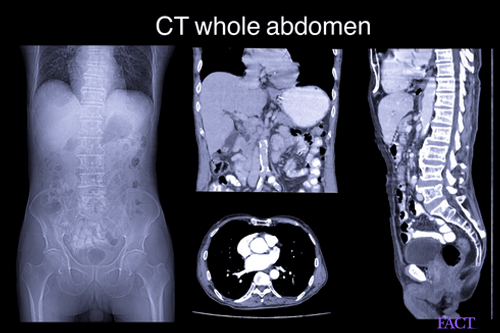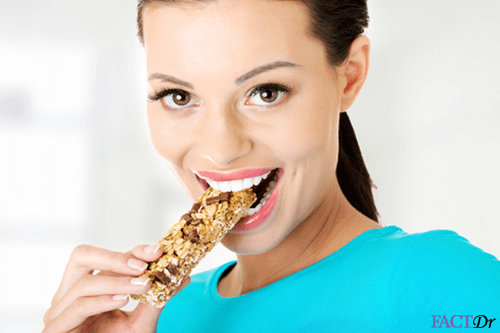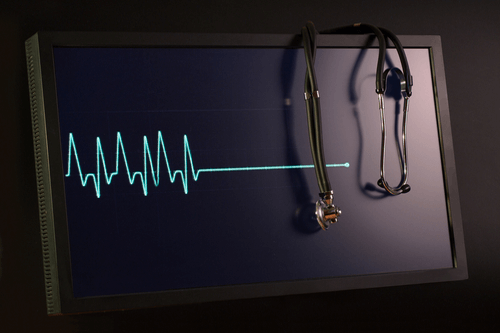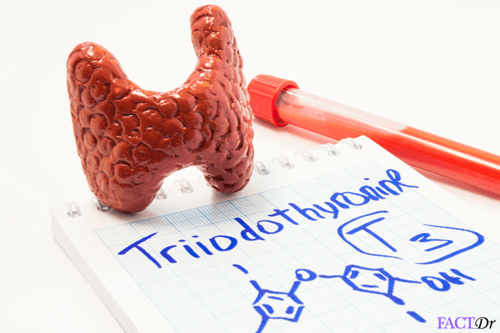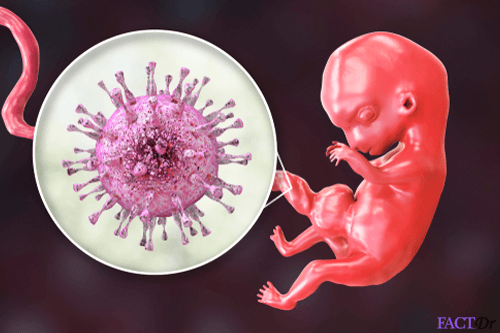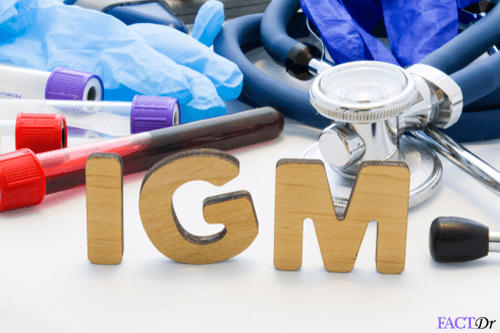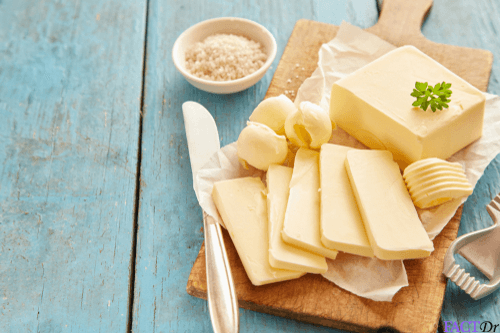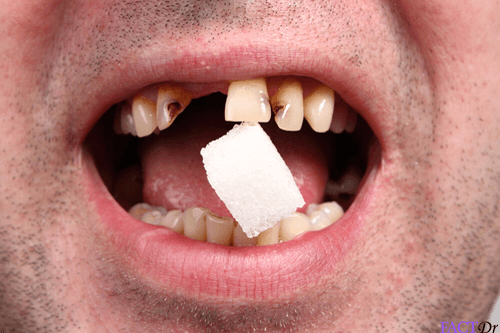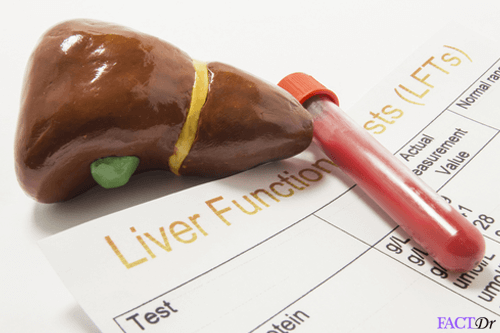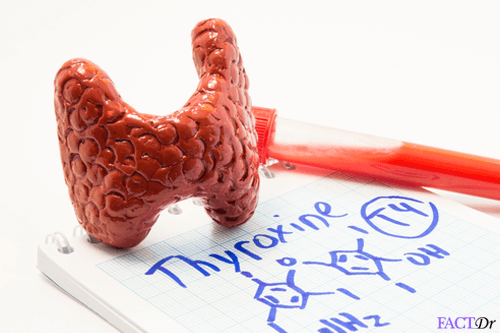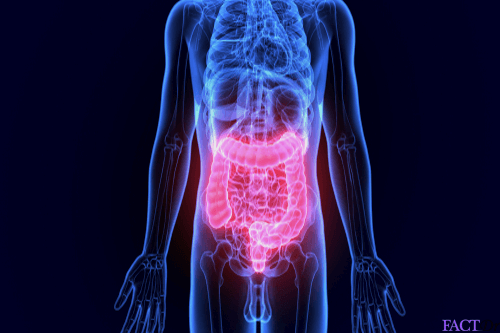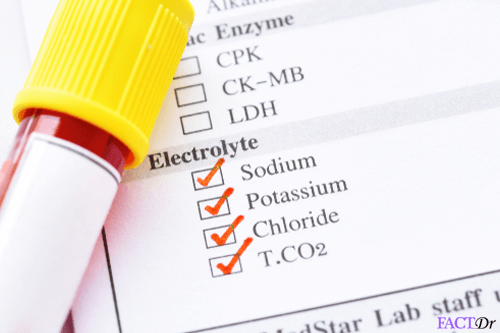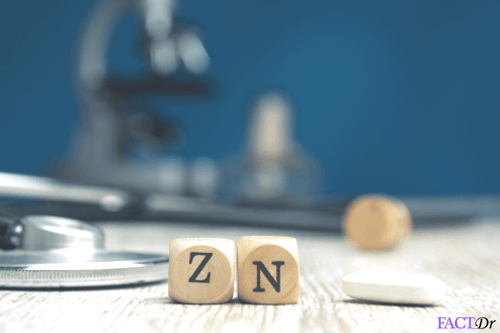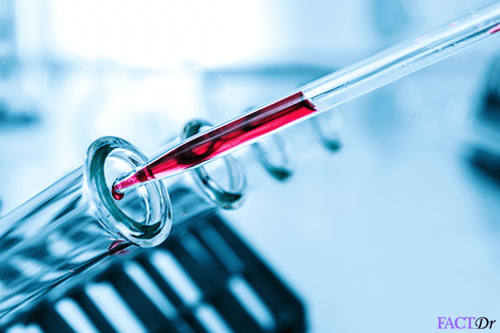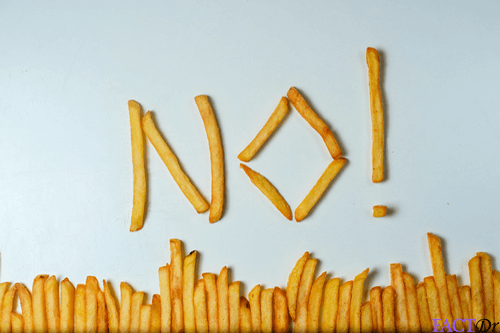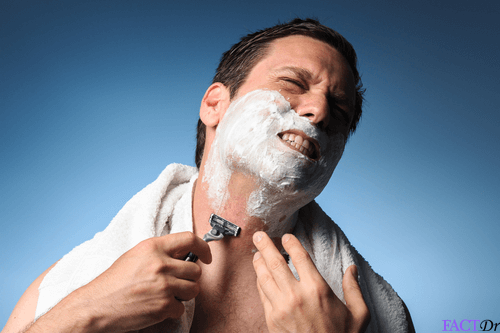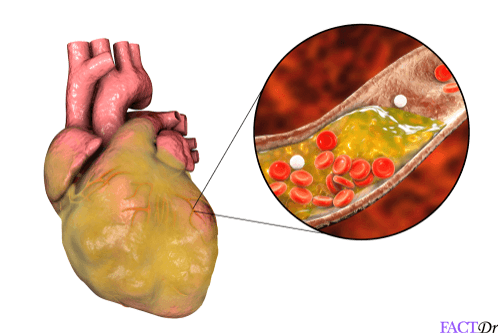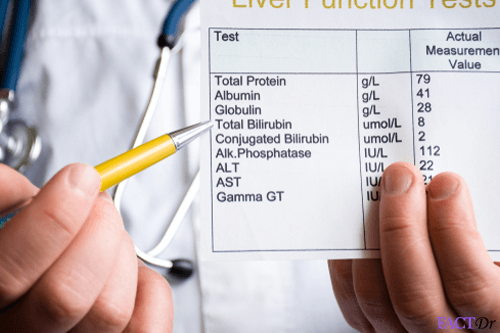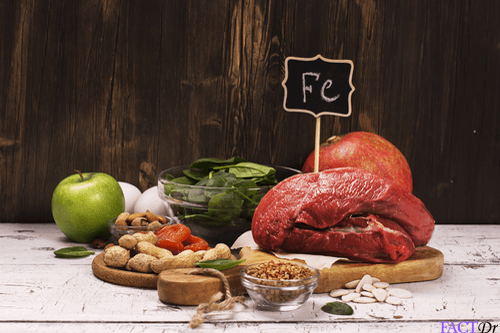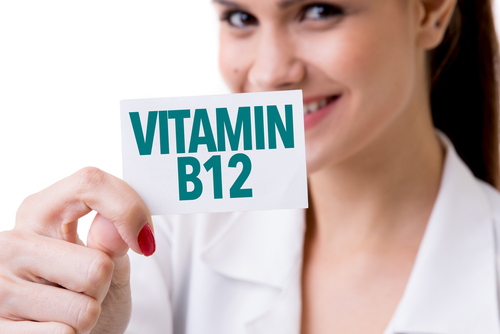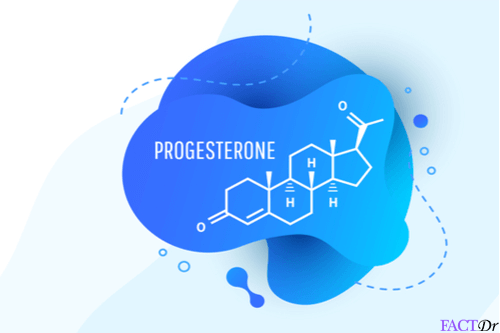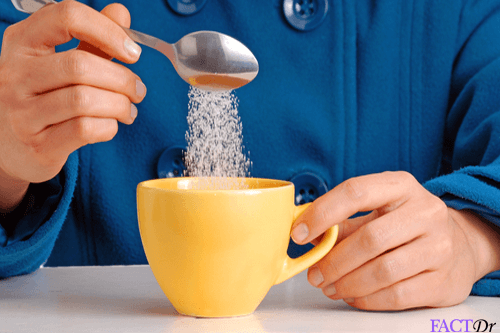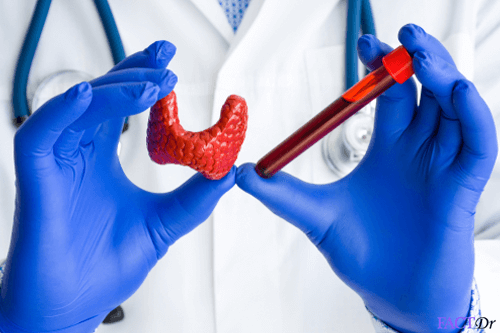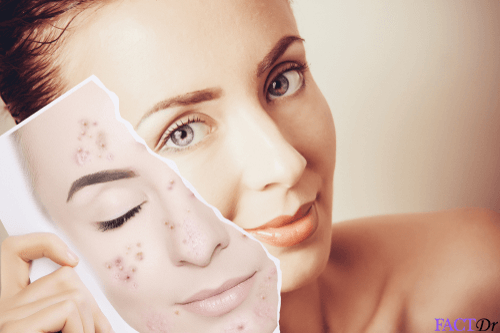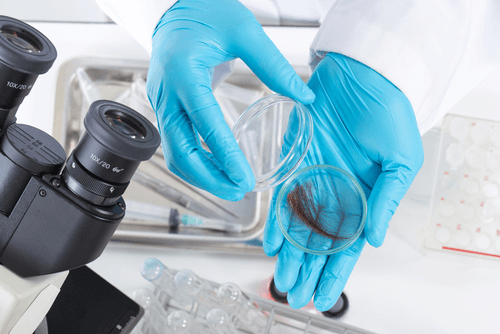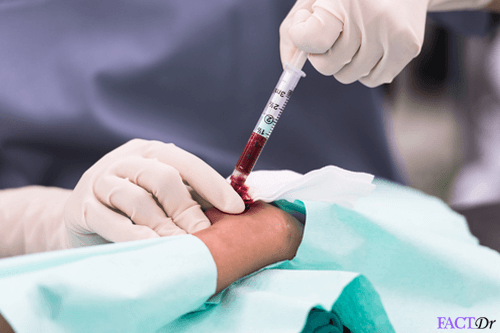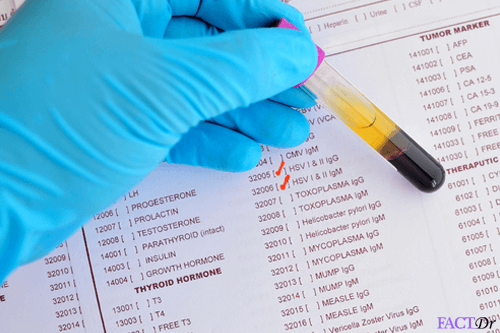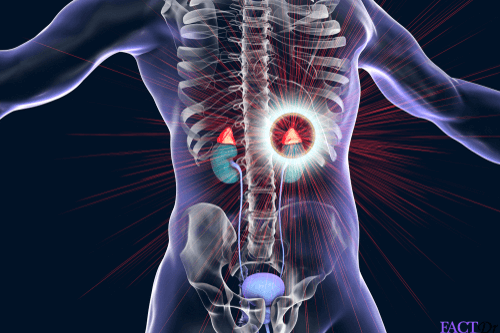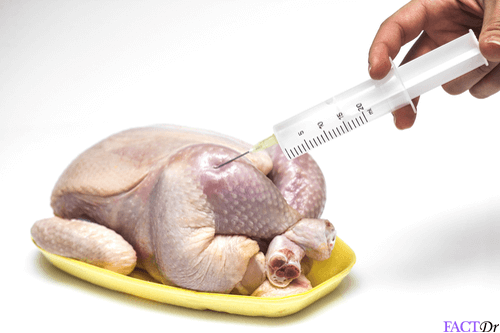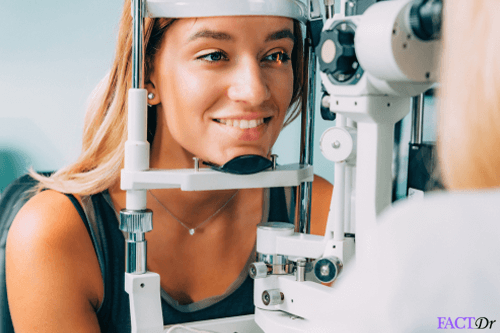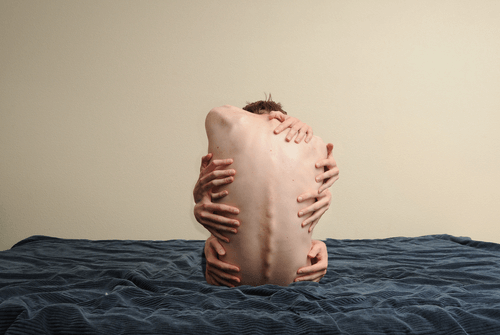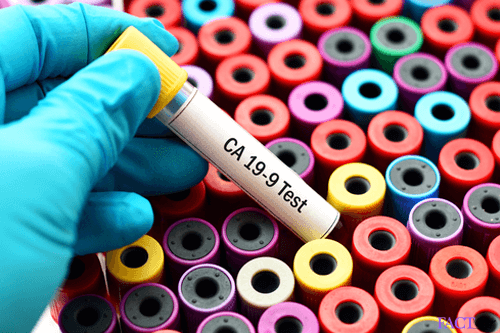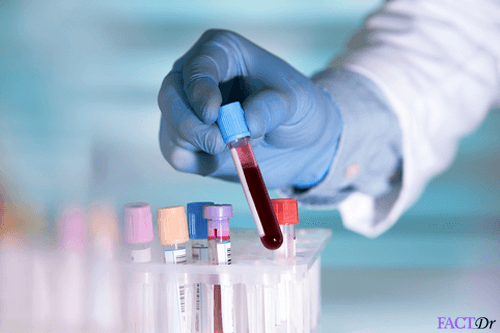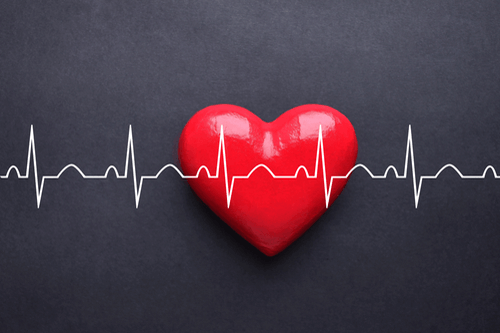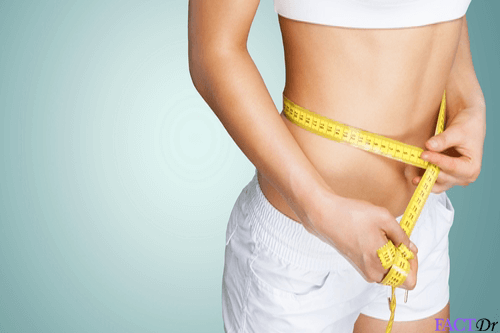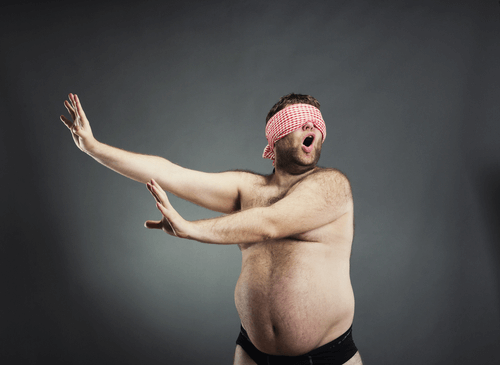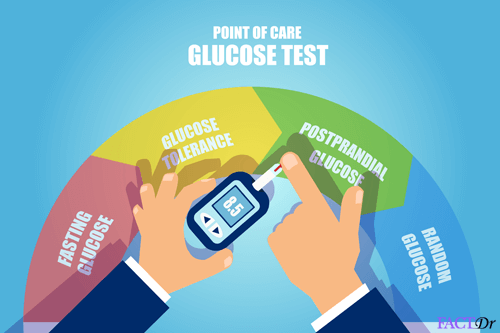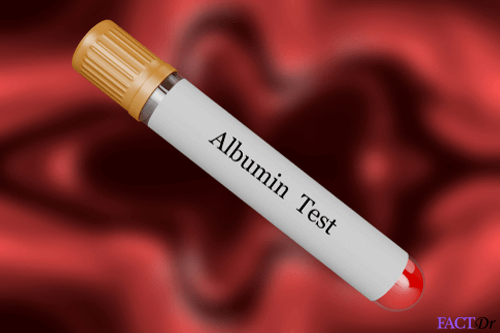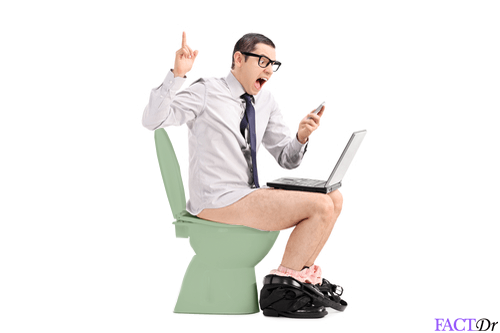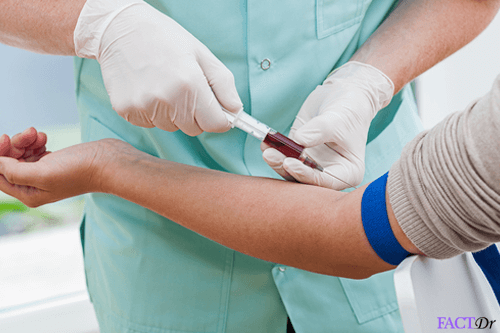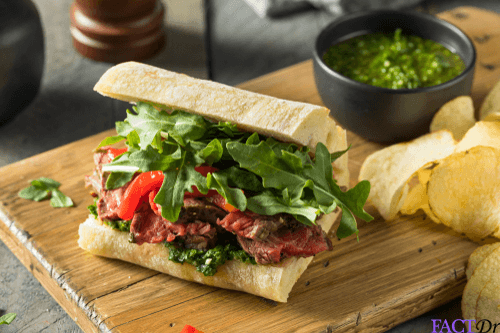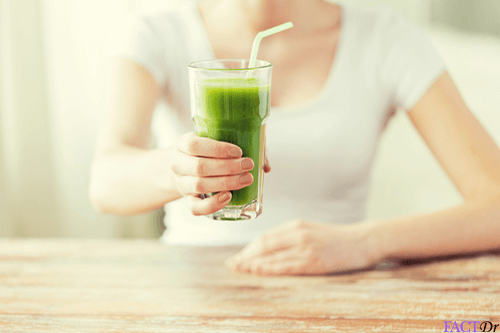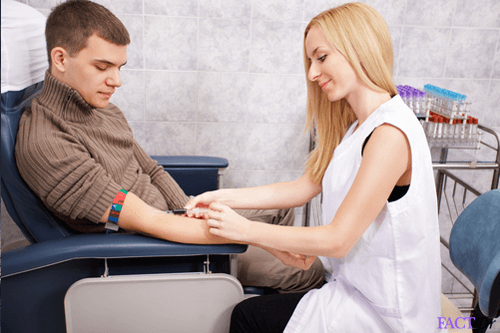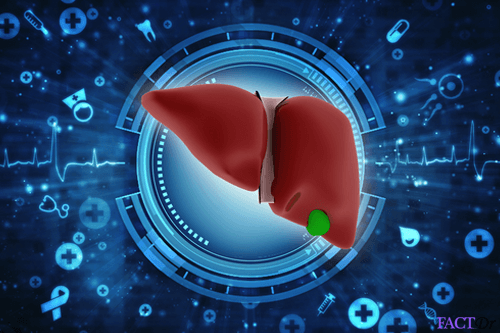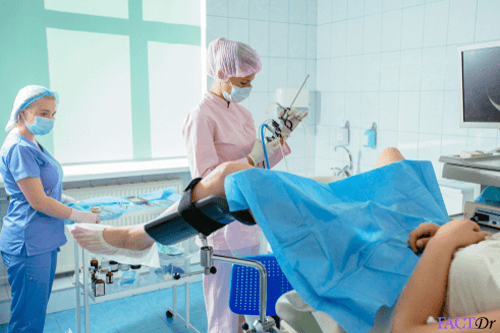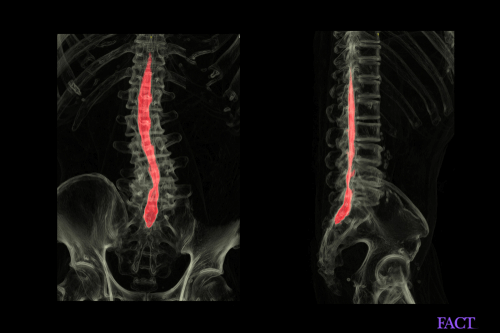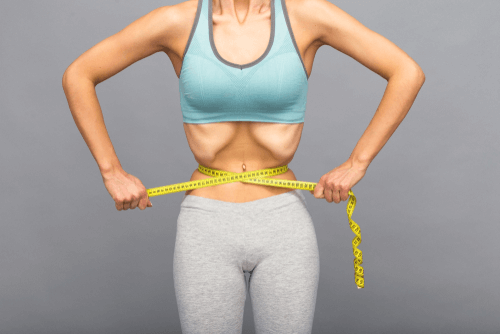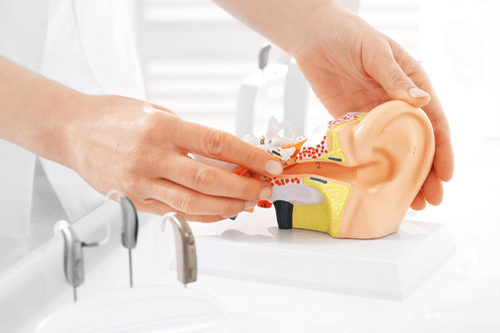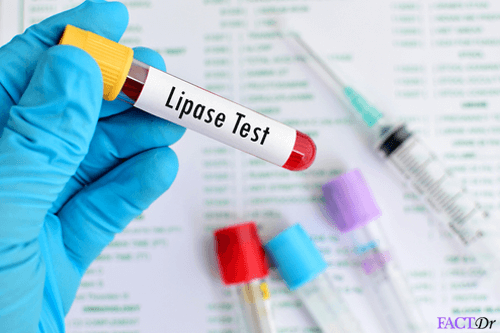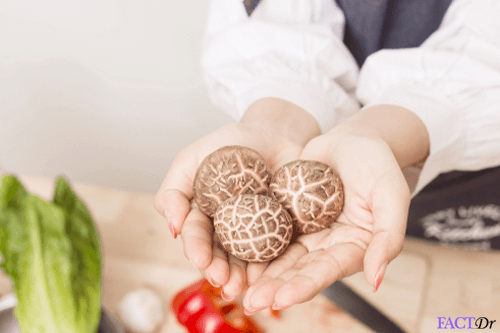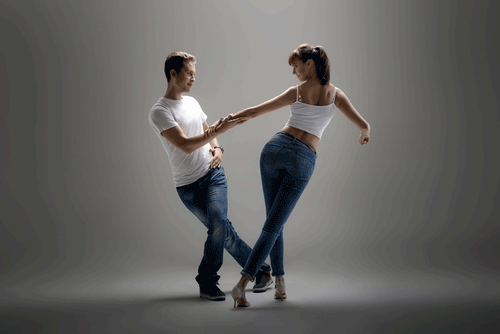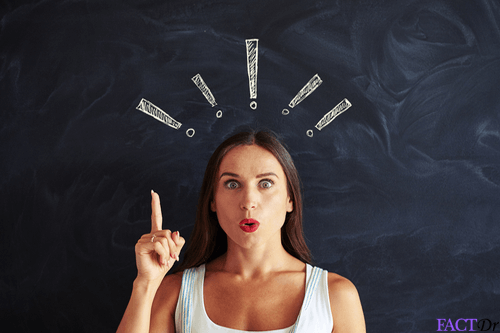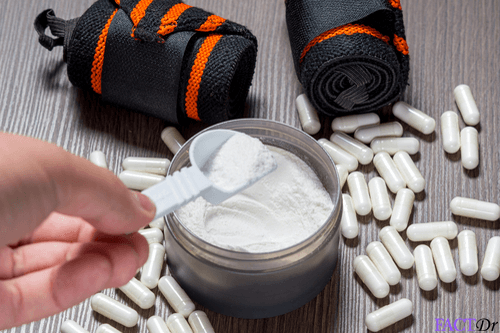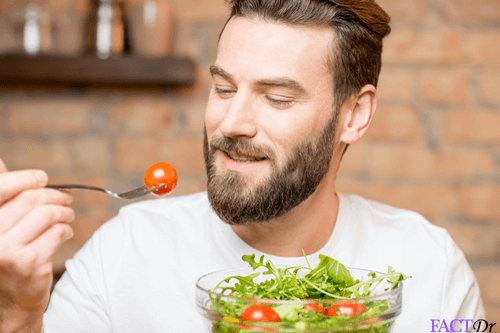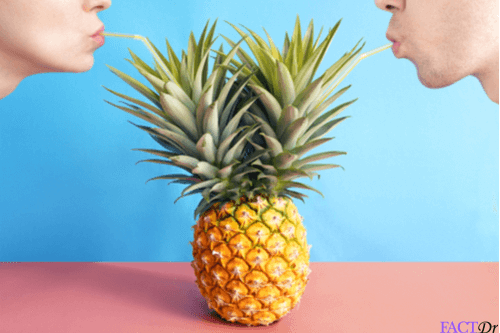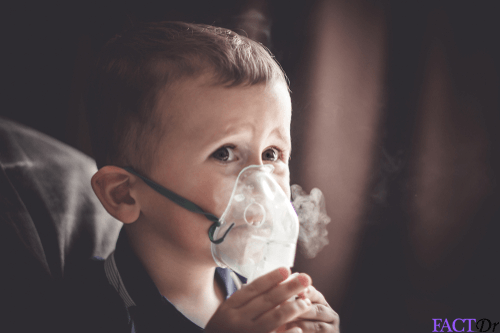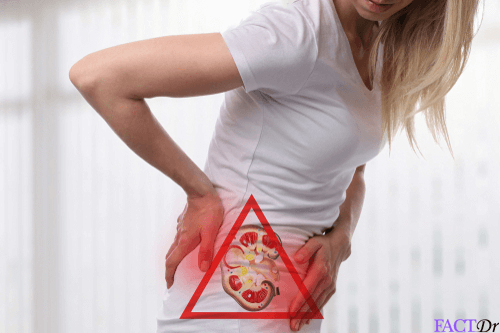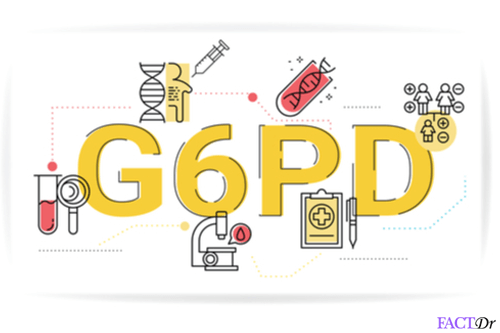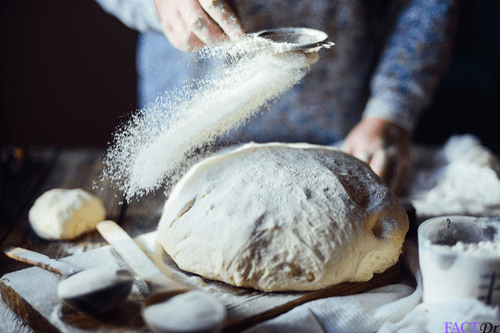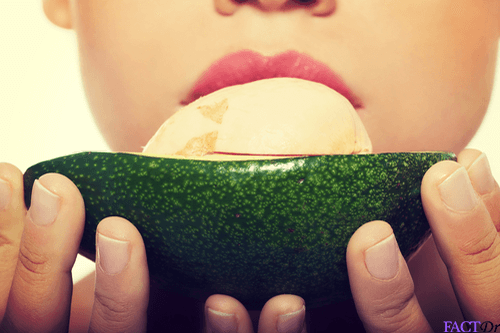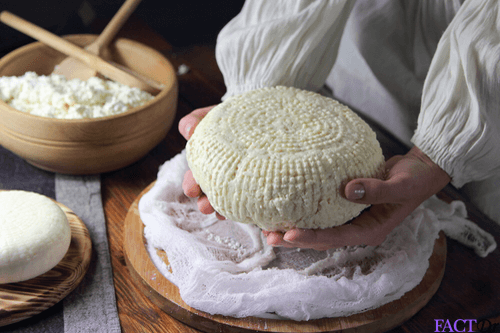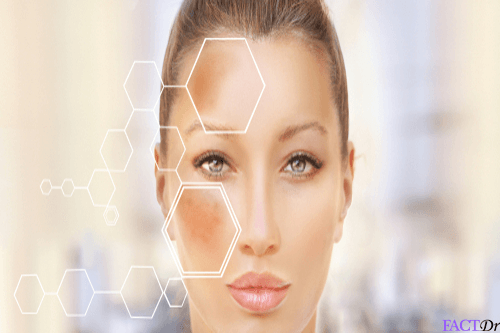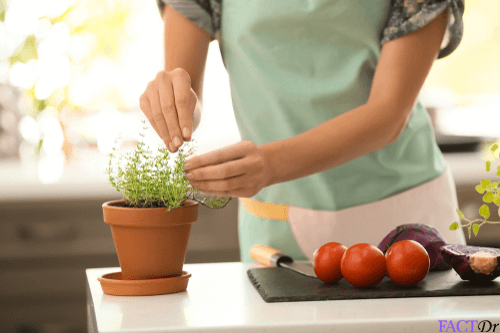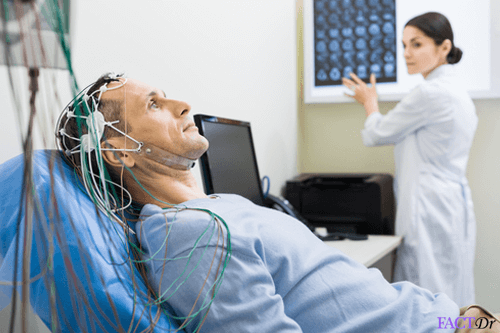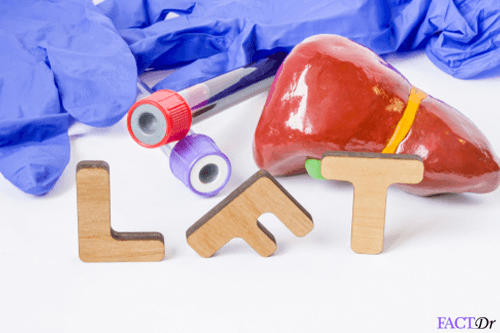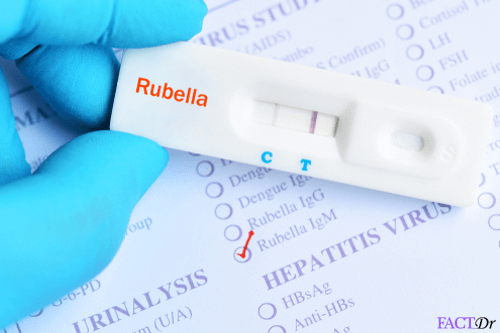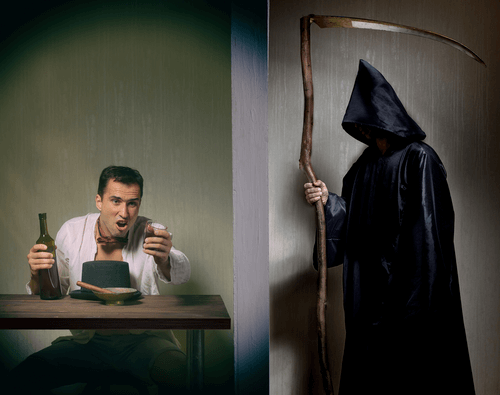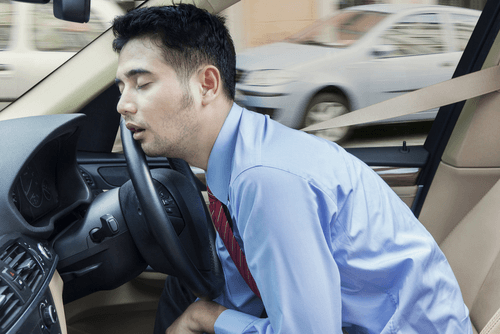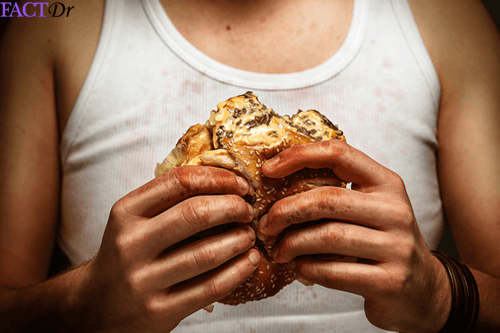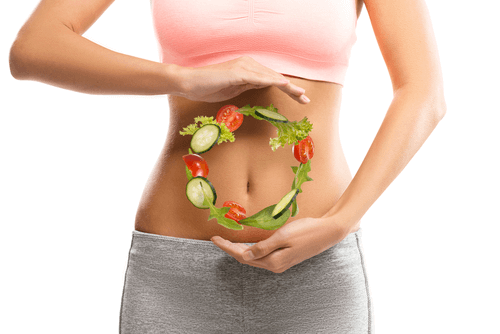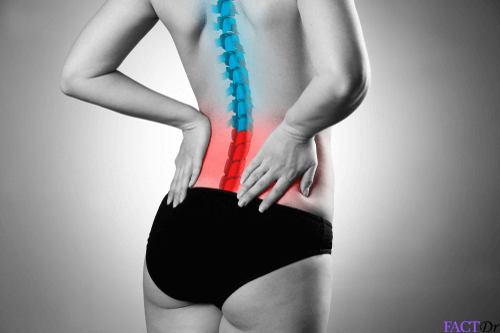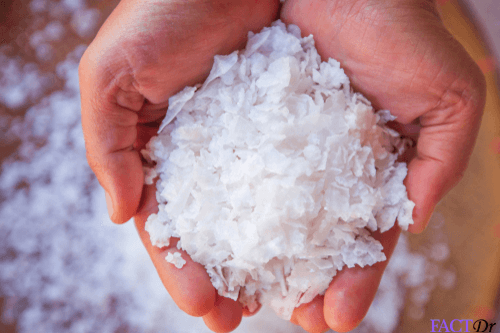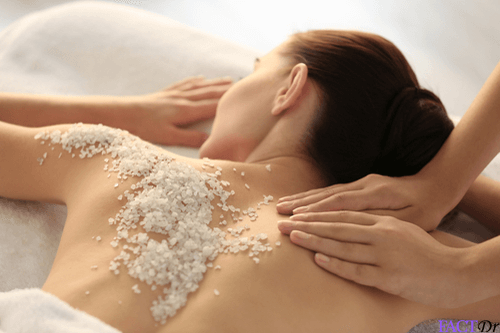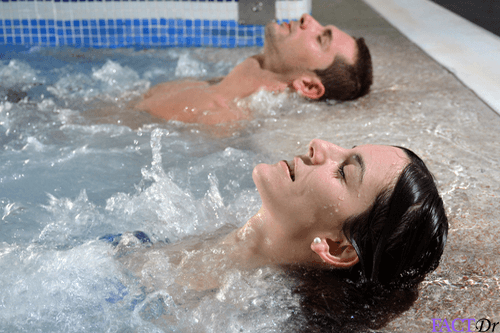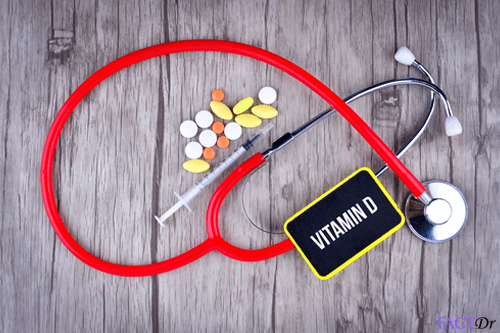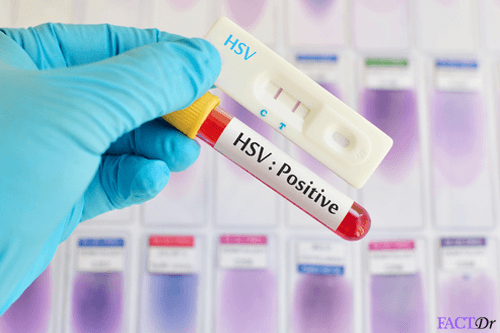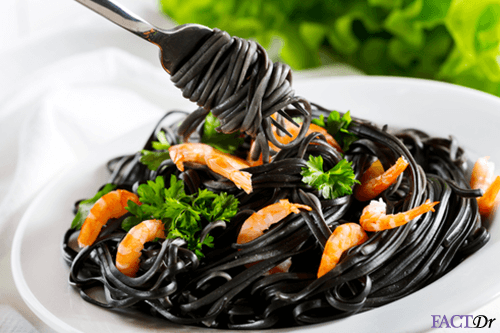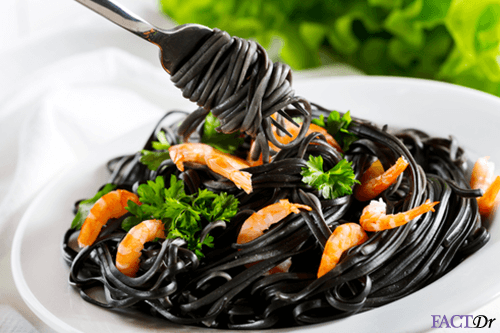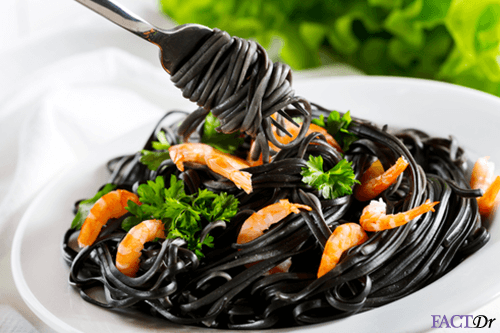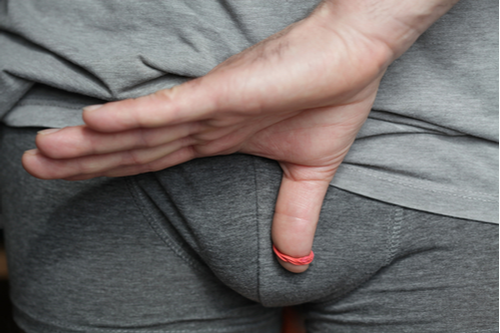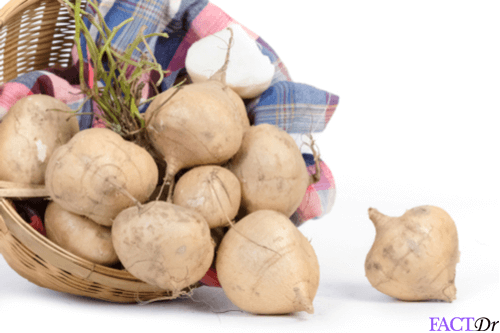 ---