---
Last Updated December 20th, 2021
Overview of Asperger's syndrome
Cognitive and developmental complications are common in the growing children in different parts of the world. Some of these conditions resolve on their own, while some tend to be relatively persistent. Different degrees of developmental disorders affect the mental growth of children and may have some other long-lasting impacts.
Asperger's syndrome belongs to the category of these types of developmental disorders. It impacts the cognitive capabilities and the interactive capacities of a child severely. The verbal and non-verbal communication skills of the child also showed marked abnormalities. Asperger's syndrome is attributed to both genetic and environmental factors. In the year 2013, nearly 31 million people were affected globally due to Asperger's syndrome. The number has steadily risen in the years following that. Therefore the current global burden due to Asperger's syndrome is quite high and needs to be addressed on priority.
What is Asperger's syndrome?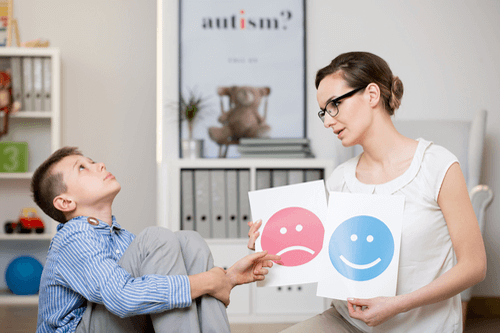 Asperger's syndrome is a spectrum disorder marked by significant difficulties in communication accompanied by certain patterned and restricted behaviors. It usually denotes the developmental disorders in the mild to high-functioning end of the pervasive developmental disorders. Asperger's syndrome is often used synonymously with Autism Spectrum disorder (ASD). But there is a distinct difference between the two in that the patients exhibit relatively normal language and intelligence as compared to the other spectrum disorders. Asperger's syndrome is often defined as a milder form of Autism Spectrum Disorder.
What are the main causes of Asperger's syndrome?
The main causes of Asperger's syndrome are listed below-
Brain structure: Abnormalities in brain development during a child's growth cause excessive synaptic connections between brain cells. This leads to impaired cognitive skills and often results in low IQ. Structural defects in cerebellum cause abnormalities in motor skills which indirectly affect the communication skills as well. Sometimes due to dysfunctions of the left lobe of the brain, neuropsychological functionalities are disrupted, which eventually leads to Asperger's. Patients belonging to this category have also been diagnosed with missing links (fibrical connections) between left and right hemispheres of the brain. These are outcomes of a major defect in the corpus callosum, which is the main connector between the brain lobes.
Neurotransmitter abnormalities: In some cases, even after an individual attains adolescence, the concentration of serotonin in their blood platelets is high. This triggers abnormalities in serotonin metabolism and acts as a driving factor behind autism. This situation is often worsened by a drastic reduction of tryptophan in a person's
Metabolism: Abnormally high levels of amino acids and organic acids, endorphins, acidic proteins and pyruvates in the body interfere with the metabolic cycle and stimulate autistic trends. Reduction in magnesium ion concentration in the body leads to magnesium deficiency in Red Blood Cells (Erythrocytes) and causes seizures, irritation to external stimuli and aloofness to incidents occurring in the environment.
Environment: Abnormal increase in the concentration of toxic agents in the environment, for example, mercury can trigger Asperger's. These toxicities invade the body mainly through vaccines. Exposure to a widely used variety of insecticide namely- Chlorpyrifos triggers autism by reducing the count of neurons, which directly impacts intelligence.
Drugs: Intake of specific drugs such as Thalidomide and Misoprostol in the pre-natal stage might predispose the new-born to autism. Research findings reveal that a higher concentration of testosterone during the pregnancy period might lead to future inabilities related to social skills.
Congenital diseases: Infection due to the Rubella virus might pass from mother to the fetus in the pre-natal stage, causing "Congenital Rubella Syndrome" within first 8-9 weeks of fetal development. It adversely impacts the functioning of eyes, ears and the cardiac system.
Genetic factor: The primary genetic factor behind Asperger's syndrome especially in males, is the fragile X chromosome, which leads to fragile X-syndrome. This syndrome stimulates major autistic symptoms like – anxiety, retardation, low IQ and abnormally enlarged body parts (in critical cases).
What are the main signs of Asperger's syndrome?
Asperger's syndrome is marked by some major abnormalities in communication skills which are mainly categorised into three sections-
Problems in social communication:
Difficulty understanding the facial expressions, gestures and tone of voice
Problems in beginning and ending a conversation
Using complex words and phrases without understanding their meanings
Problems understanding metaphor, sarcasm and jokes
Problems in social interaction:
Problems in making friends
Less understanding of the social norms and etiquettes
Mental confusion and lack of predictive capacities
Social withdrawal
Inappropriate behaviour
Problems in social imagination:
Inability to predict possible outcomes of an event
Inability to understand subtle expressions or gestures
Having a limited field of imagination
Certain cognitive disabilities are observed in these children which are mainly manifested as difficulties in learning and comprehending basic things. The children may also exhibit certain visible aberrations in movement and coordination which are as follows-
Clumsy movement and abnormal gait
Immature coordination of body parts
Inability to kick, catch or throw a ball during playing
Poor movement planning and a very slow reaction time
Many of these children also exhibit certain sensory disorders which are given below-
Overreaction to certain sounds
Sensitivity to bright light
Unexplained sensitivity to certain taste or some specific food
Lack of balance
Sudden reaction to the changes in the environmental conditions
Many of these children exhibit a repetitive and restricted behaviour such as arranging things in a particular fashion or repeating the same words again and again.
Diagnosis & treatment
Differential diagnosis should be carried out in order to rule out certain diseases with similar symptoms like- ADHD, schizophrenia spectrum, obsessive-compulsive disorder and major depressive disorder. Childhood Autism Spectrum test should be carried out in order to determine the Autism-spectrum quotient.
Doctors usually recommend the following therapies for treating Asperger's-
Cognitive Behavioural Therapy
Applied behavioral analysis
Occupational and physical therapy
There is no cure for Asperger's syndrome. Thus, the treatment mainly aims at reducing the symptoms and helping in better learning and development of the child. Early diagnosis and appropriate intervention can augment the development of significant social communication skills along with functional and behavioral proficiency.
The treatment plan mainly depends on the severity of the disorder, symptoms, and the associated health conditions.
Some of the treatment options are:
Behavior and communication therapies– Certain programs are designed in order to address the various language, social and behavioral difficulties associated with the disorder. Some programs focus on teaching new skills and reducing problematic behaviors, while others teach the communication skills in social situations. A reward-based motivation system can help in learning new skills and using them in multiple situations; this is known as Applied Behavior Analysis (ABA).
Educational therapies– Behavioral interventions by a team of specialists can help in improving social skills, communication and behavior. These therapies incorporate a variety of activities which help children in different ways.
Family Education-Parents, siblings, and the other family members can learn methods to interact with the child so as to develop his/her social interaction skills. Parents should also focus on managing problem behaviors of the child and teach the daily living skills. Therapies such as speech therapy, physical therapy, and occupational therapy can help in improving the overall behavior and communication skills and daily living of the child. A psychologist can be consulted to address the problem behavior of the child.
Medications– Medications mainly help to manage the symptoms of the condition. Antipsychotic drugs can be administered in some cases to treat behavioral problems. In case the child has anxiety issues, antidepressants may be prescribed.
The management of other general and mental health conditions associated with Asperger syndrome is very important. The child should also be educated about and taught to deal with the changes in the body during the transition to adulthood. The mental disorders associated with the syndrome such as anxiety and depression should also be taken care of.
There are no methods devised to prevent Asperger syndrome or autism spectrum disorder.
Dos and Don'ts
Dos
Consult your doctor to learn methods to manage the other health issues faced by the child such as epilepsy, stomach problems, sleep disorders etc.
Take help of a registered dietician to formulate a healthy diet plan for your child. Restrictive diets can make the child susceptible to nutritional deficiencies.
Maintain records of the investigations, evaluations, and consultations with the various healthcare providers the child has undergone.
Don'ts
Fall prey to the various myths and misconceptions regarding the condition. Learning more about the disorders will help you to understand the child and his/her attempts to communicate in a better manner.
Lose patience or get annoyed with the child's behavior. Learn about methods to communicate with the child and motivate the child to be more expressive.
Go for complementary or alternative treatments such as Chelation therapy, hyperbaric oxygen treatments, and intravenous immunoglobulin (IVIG) infusions as these might prove to be dangerous for the child.
Help
Others
Be
Fit
Trending Topics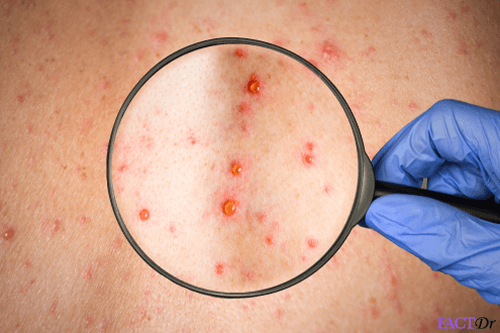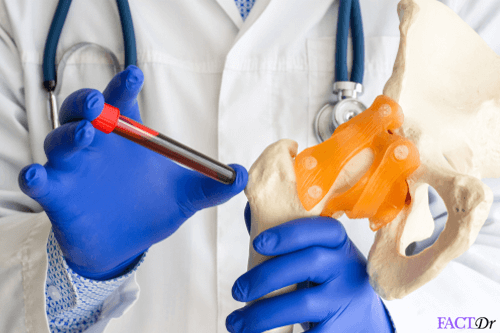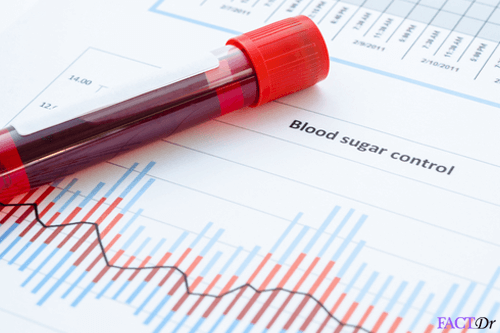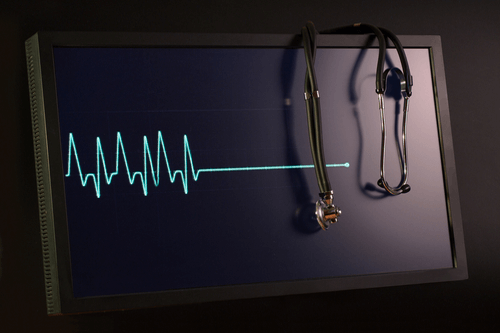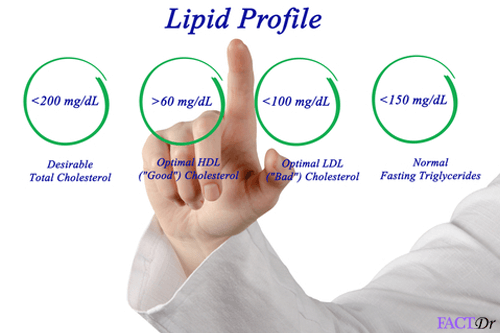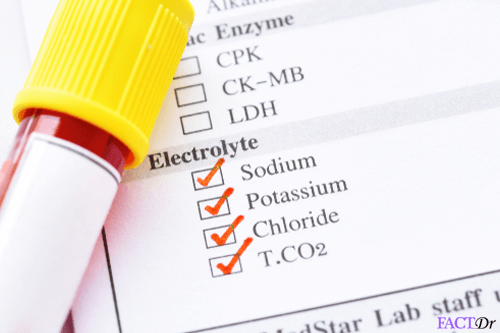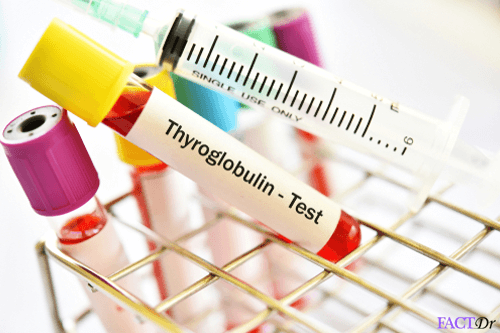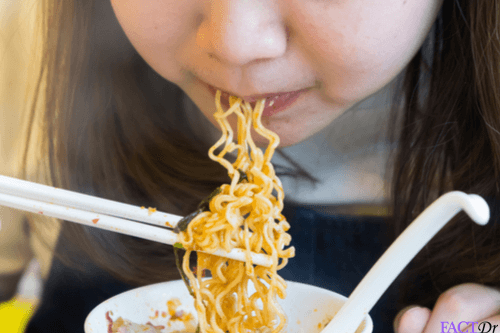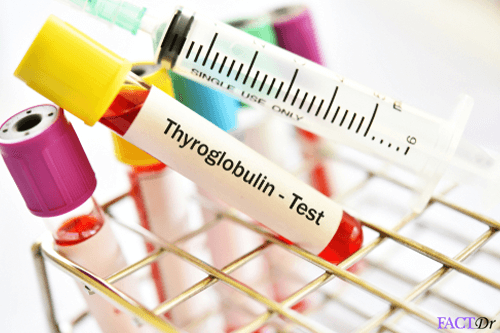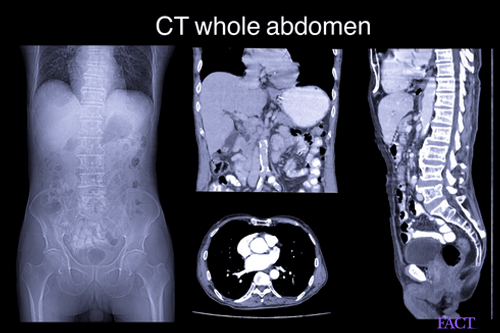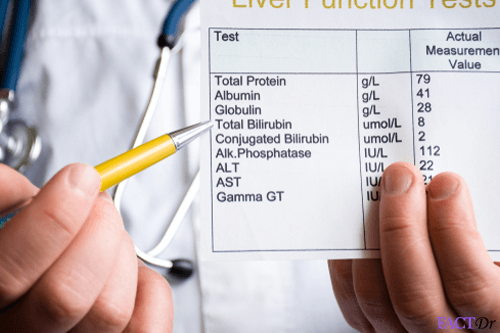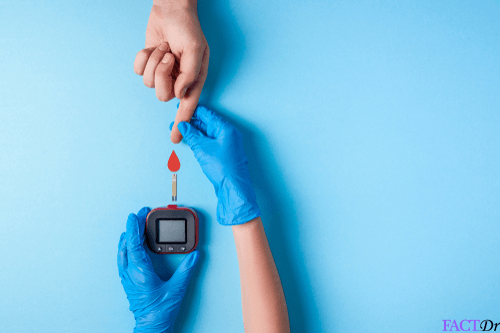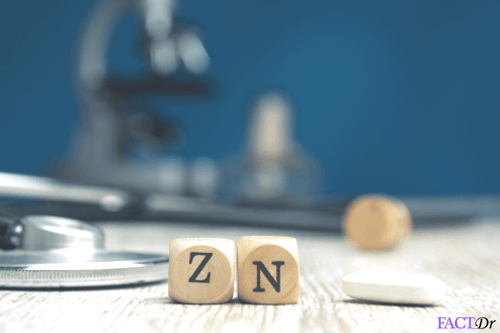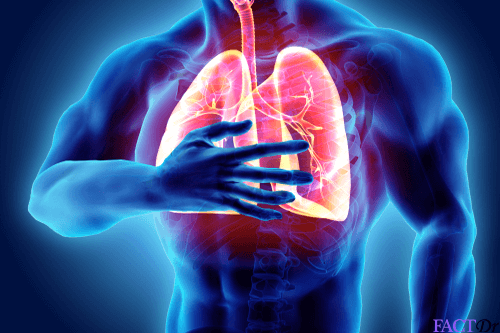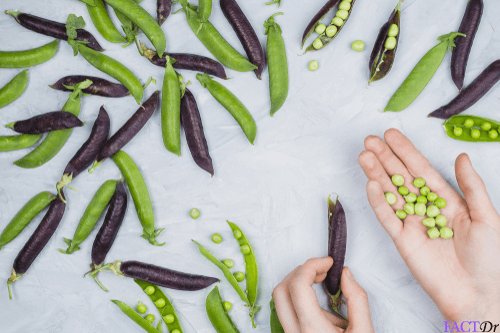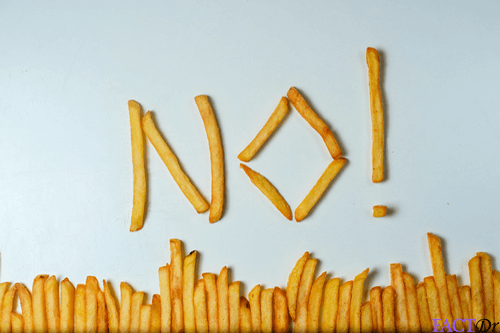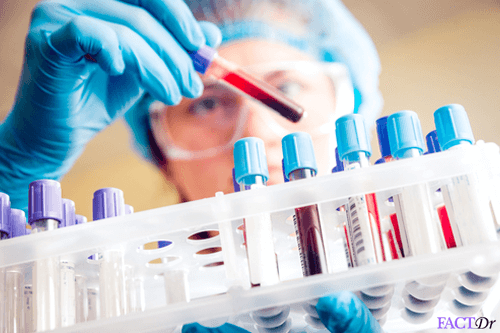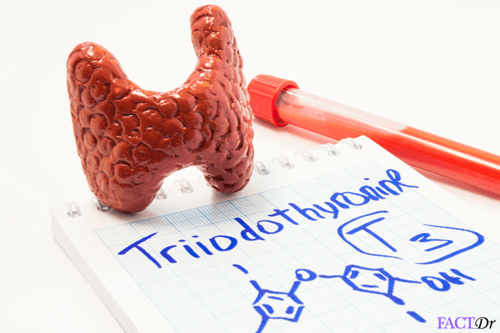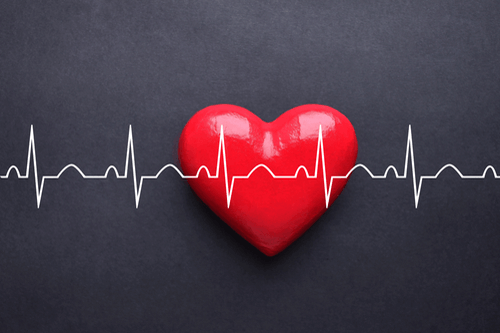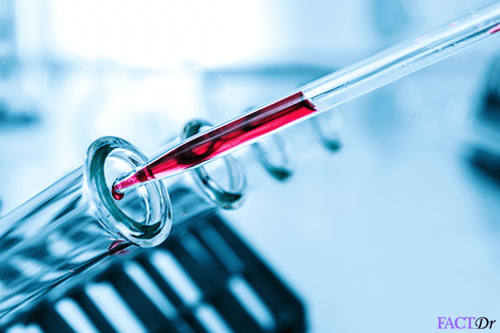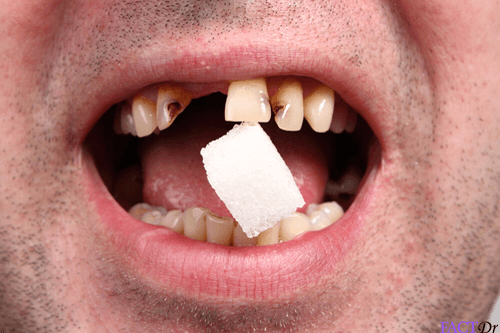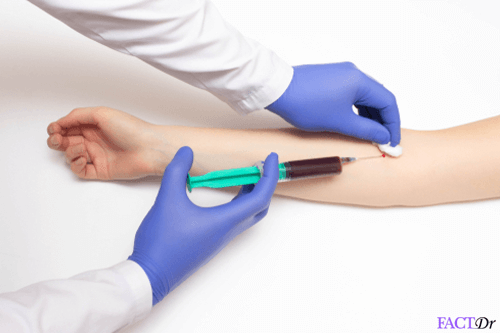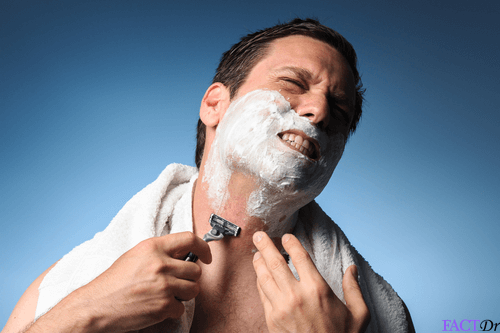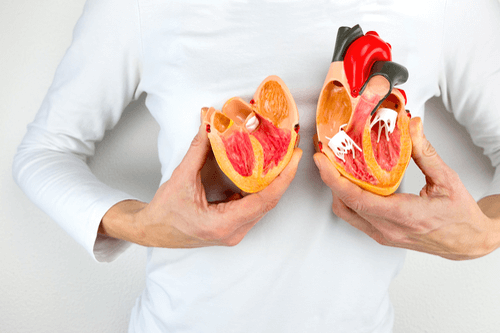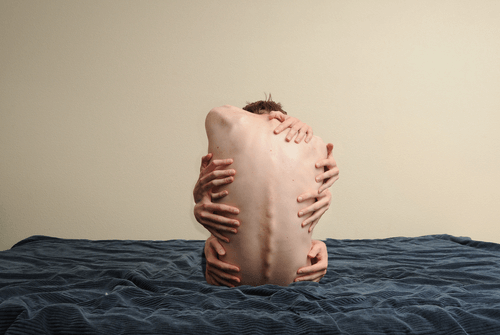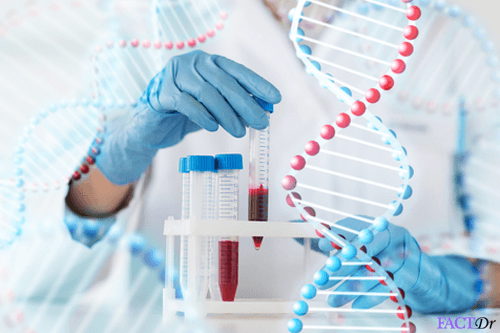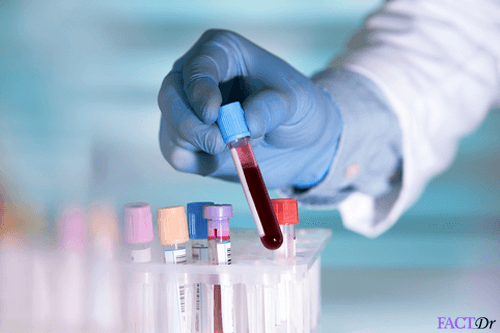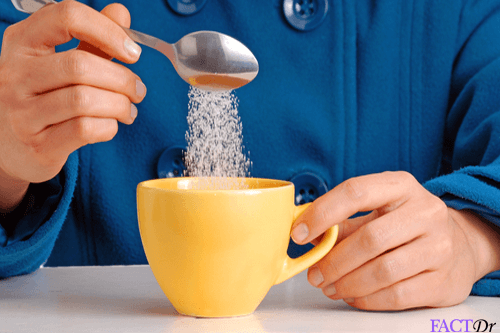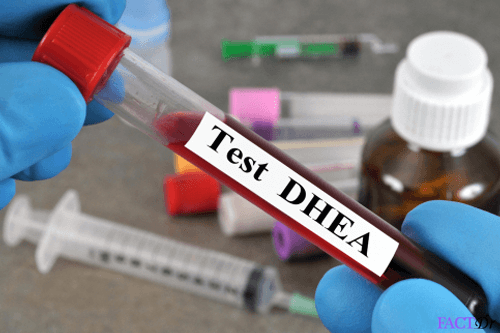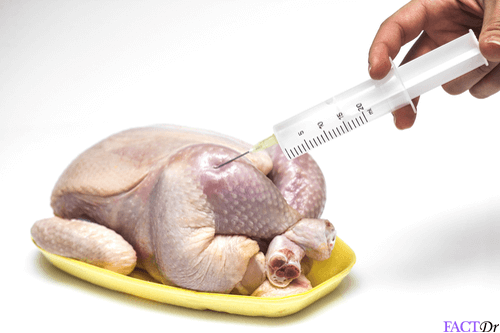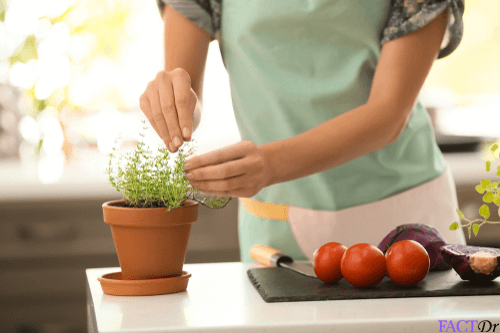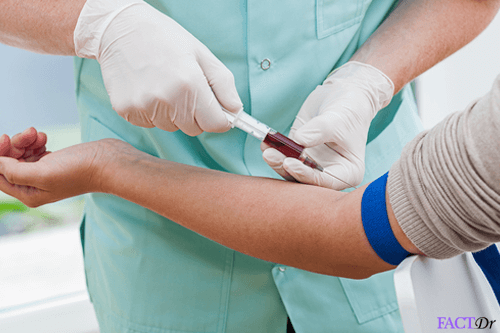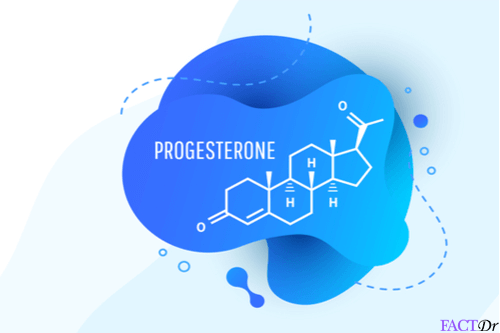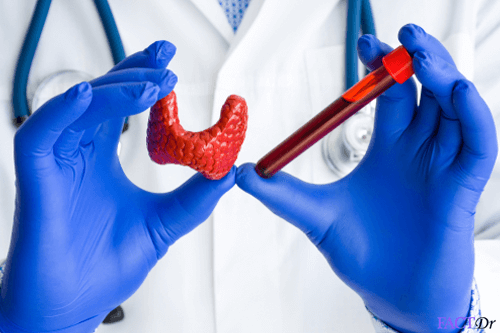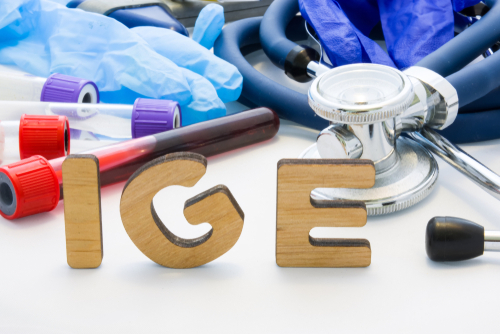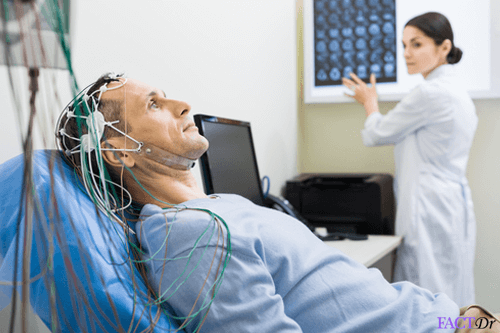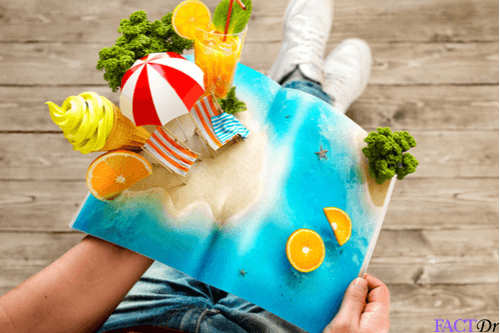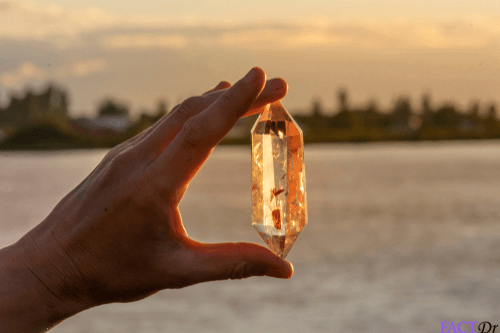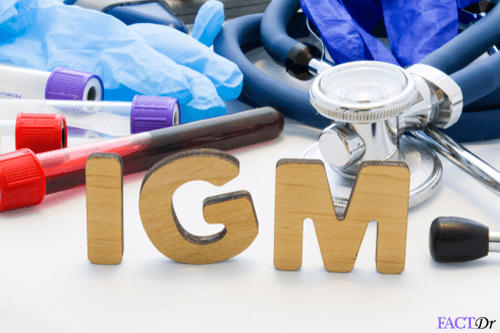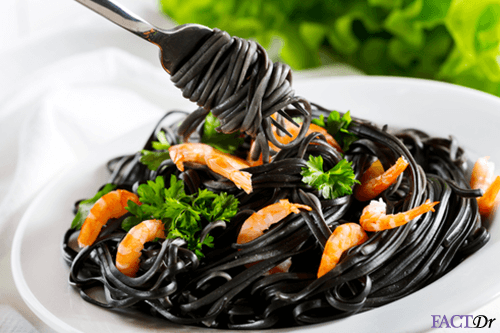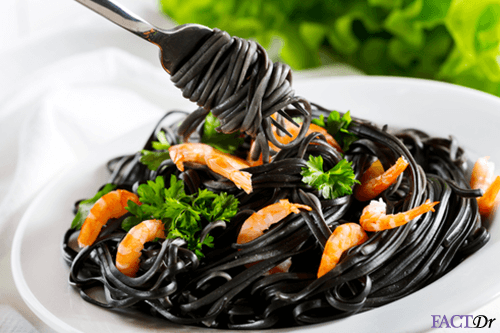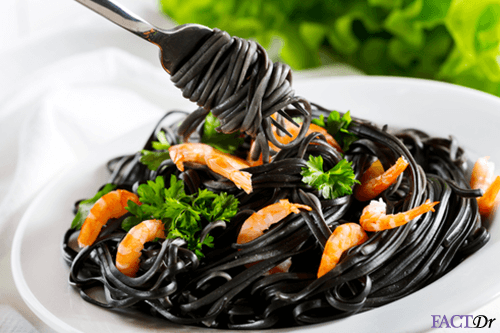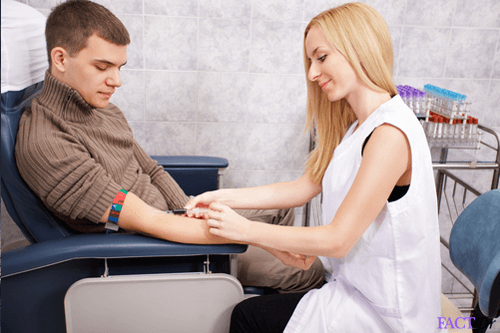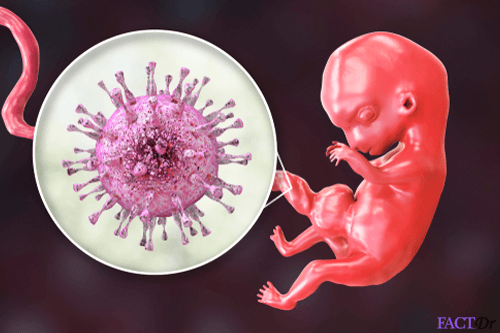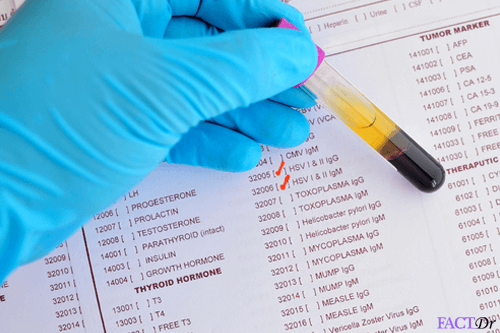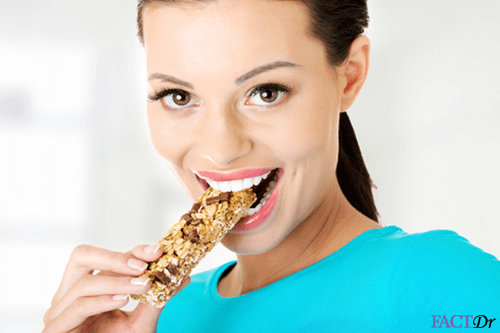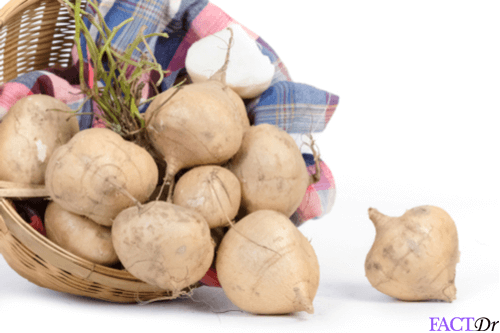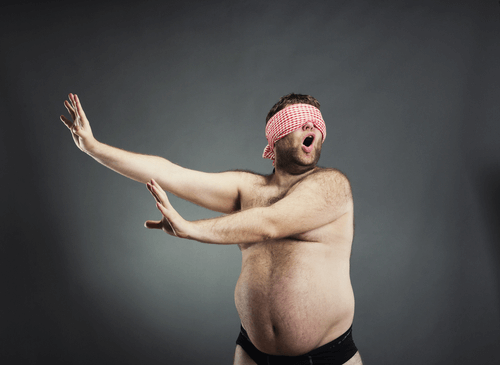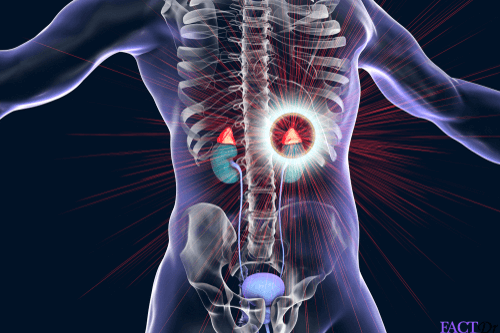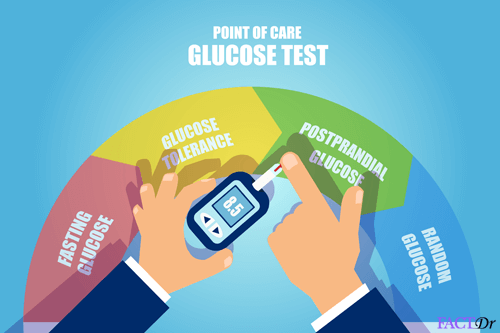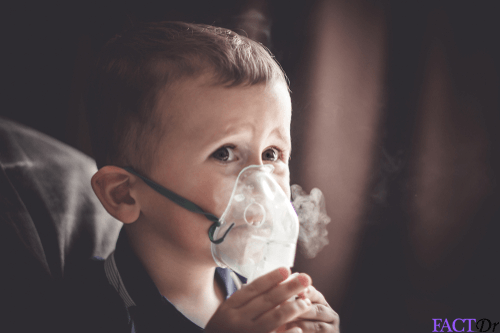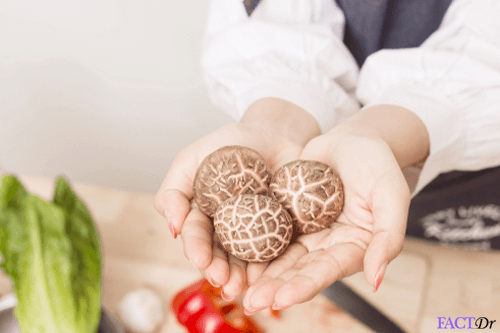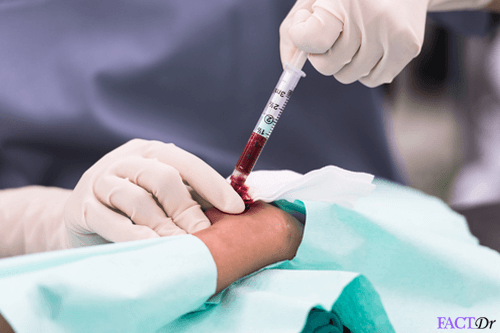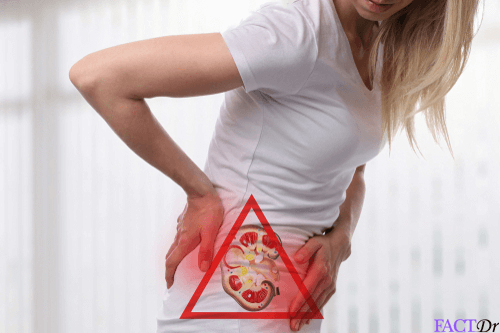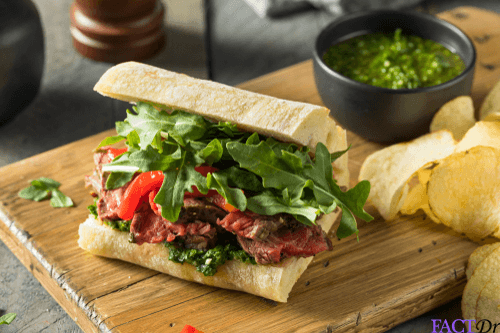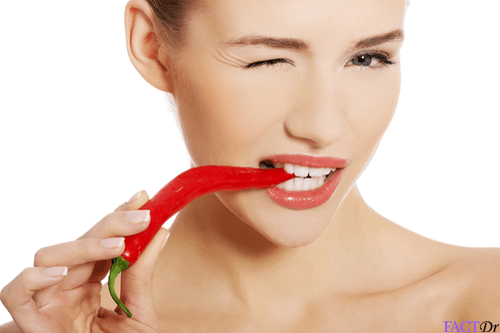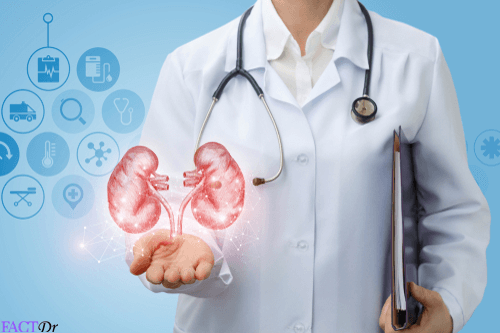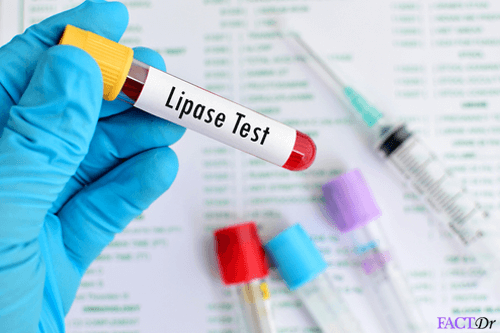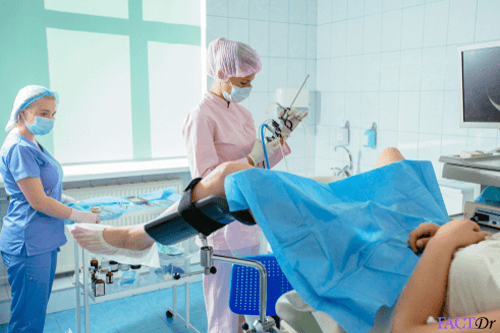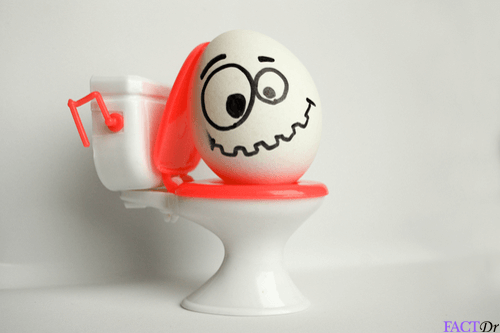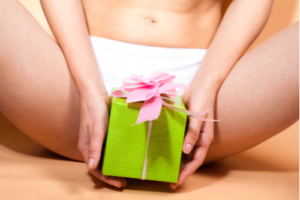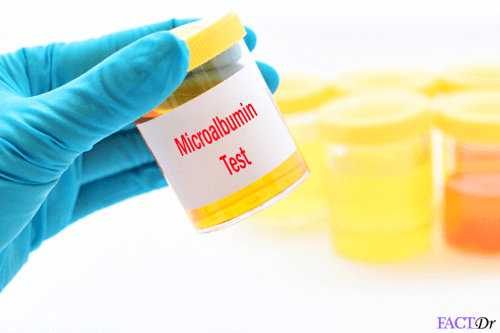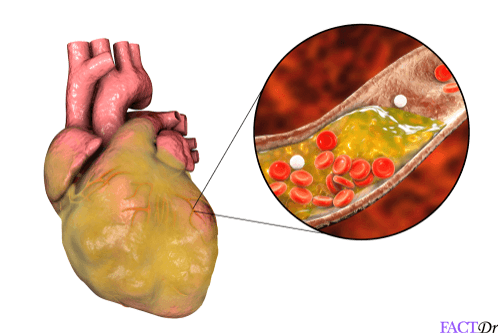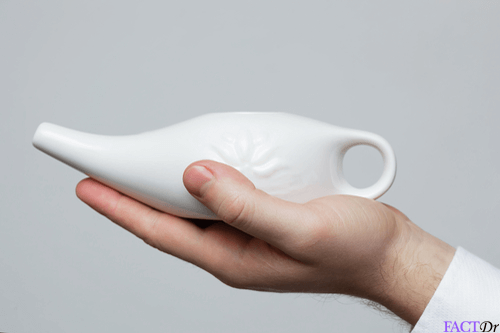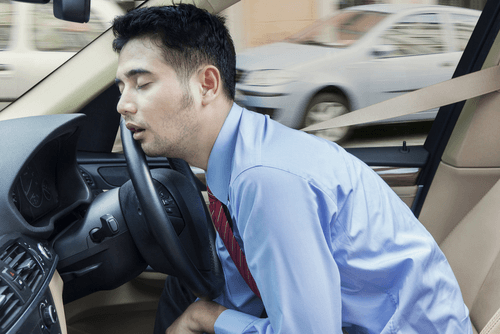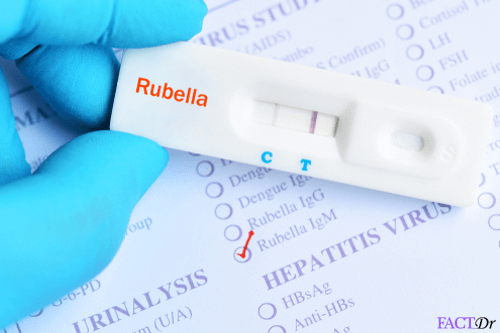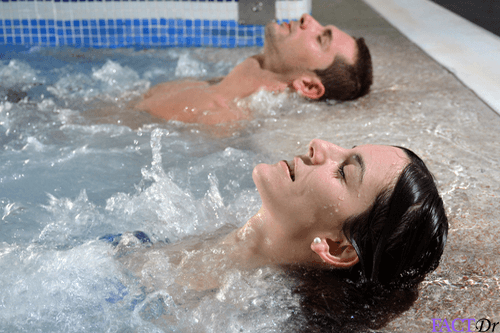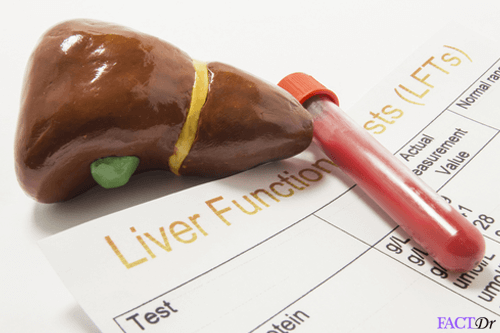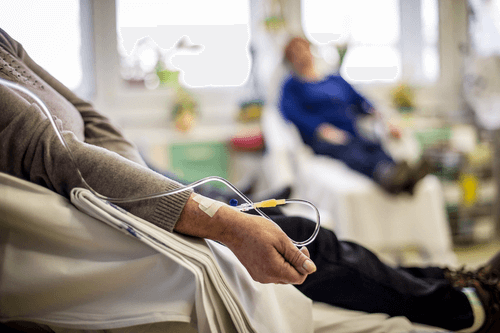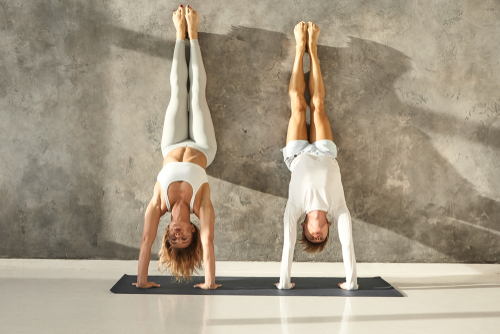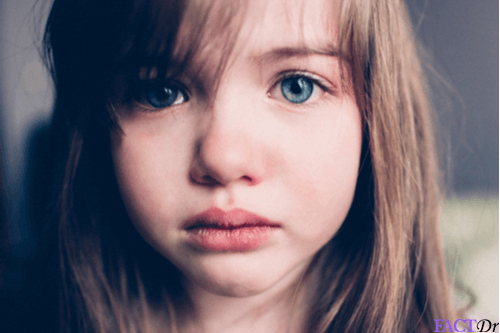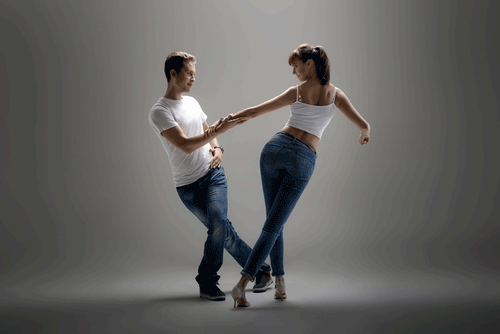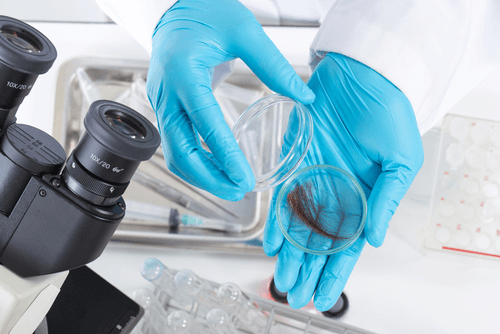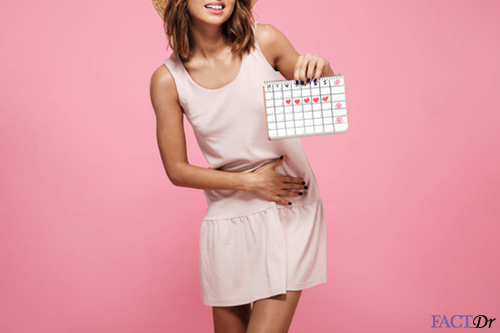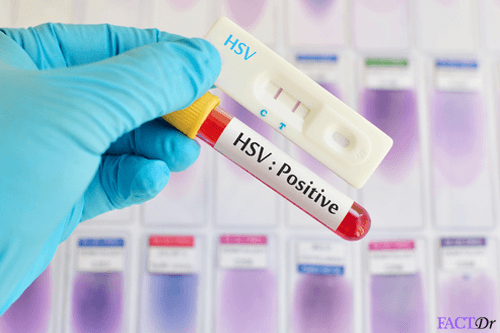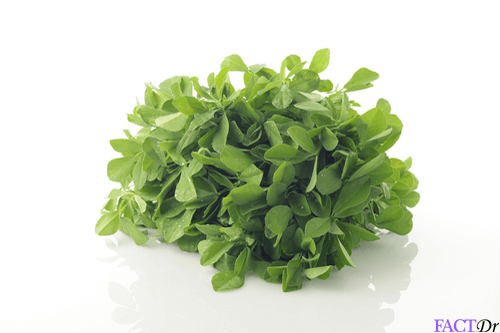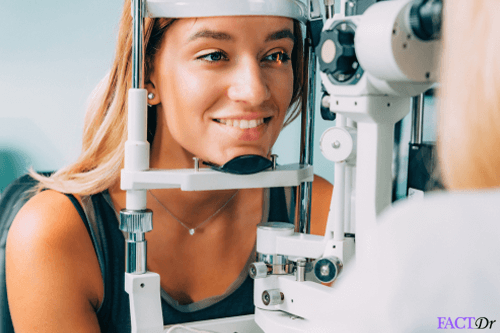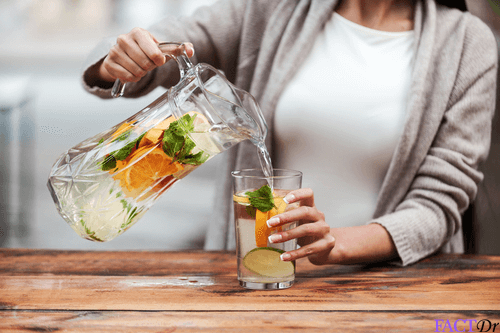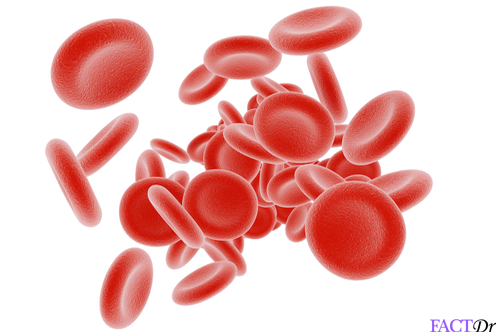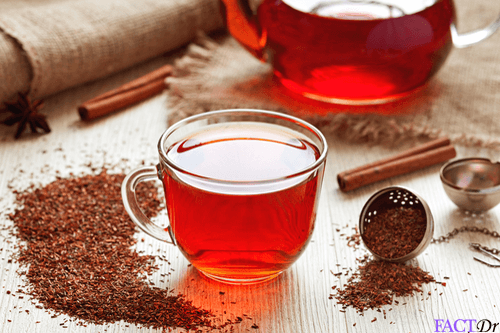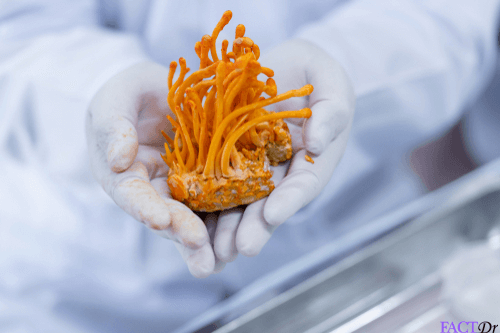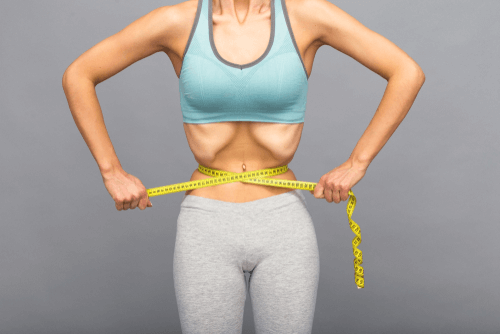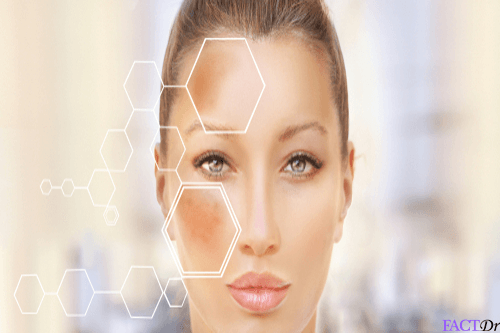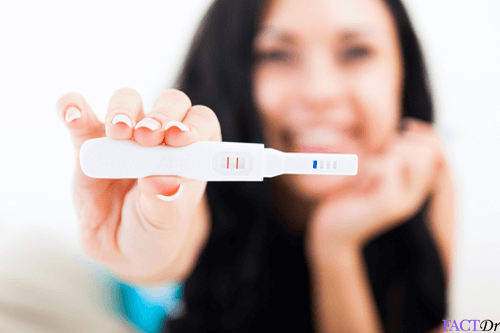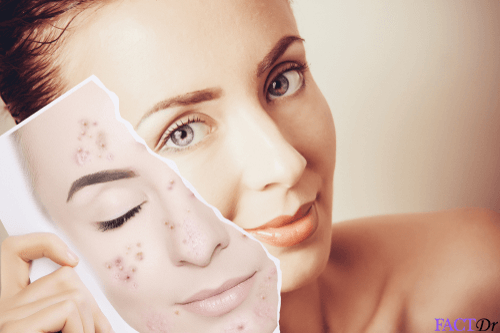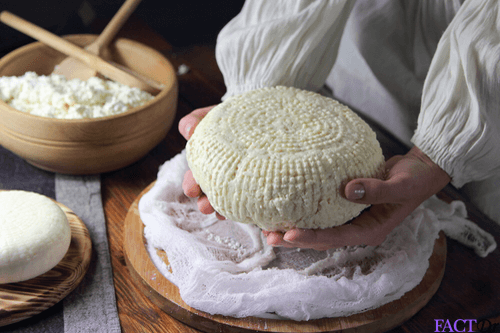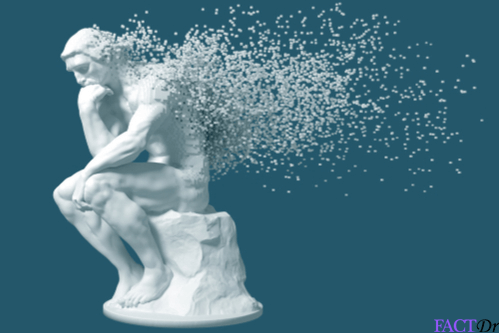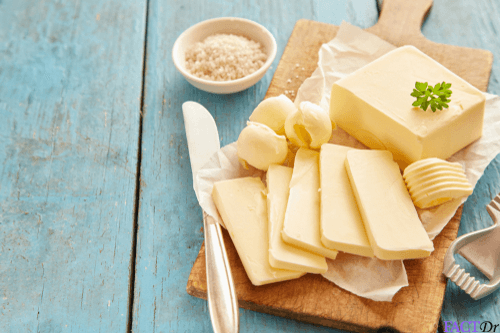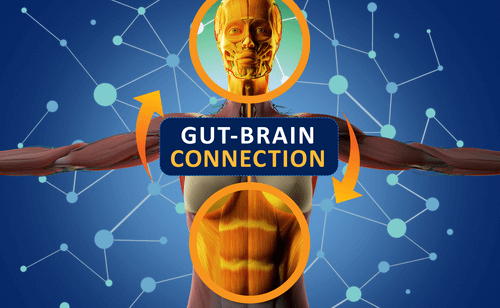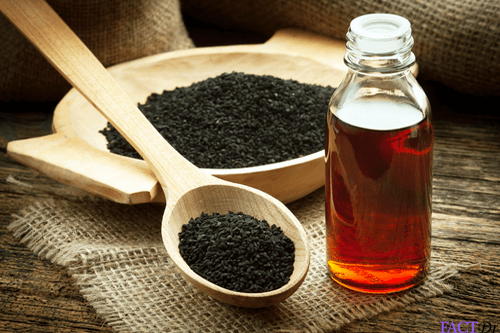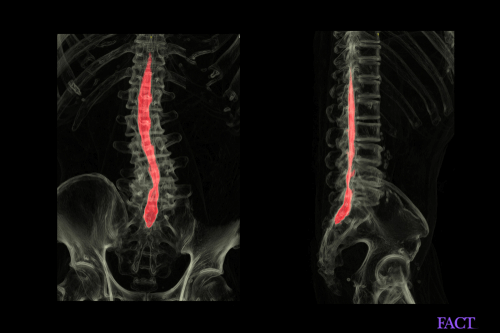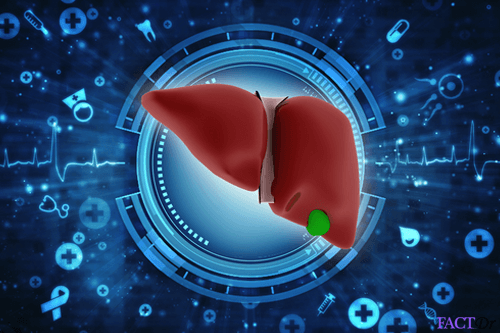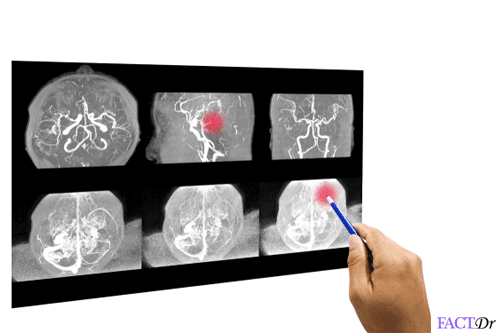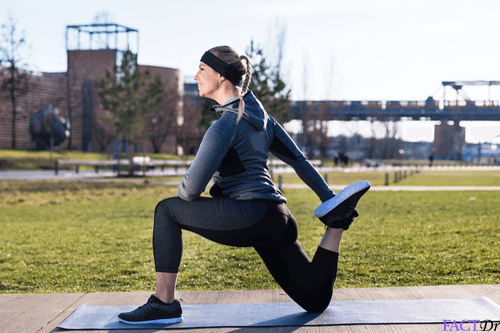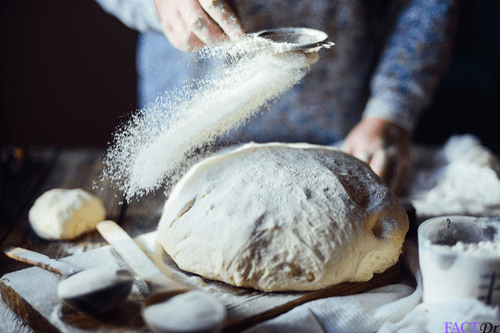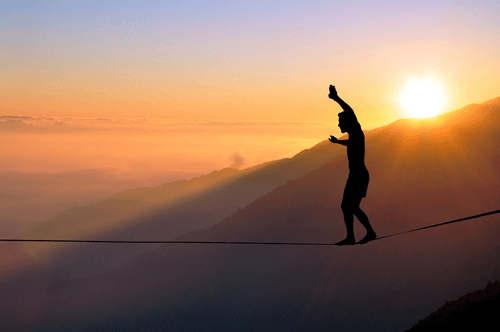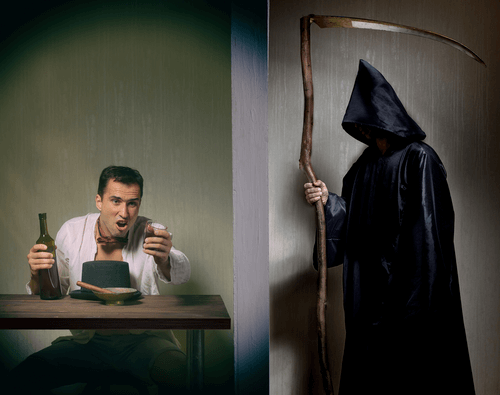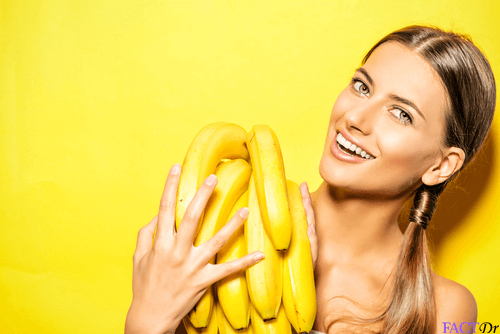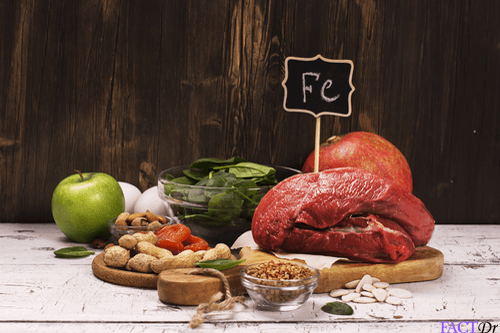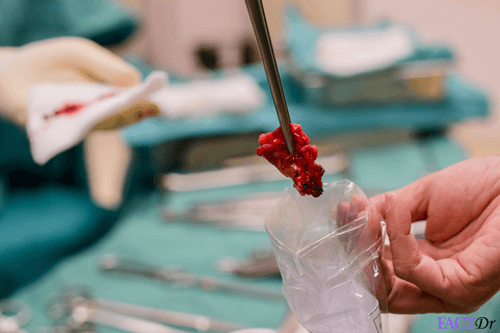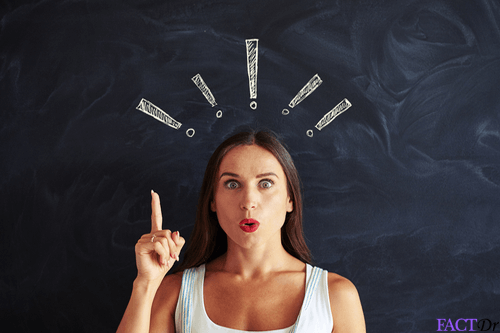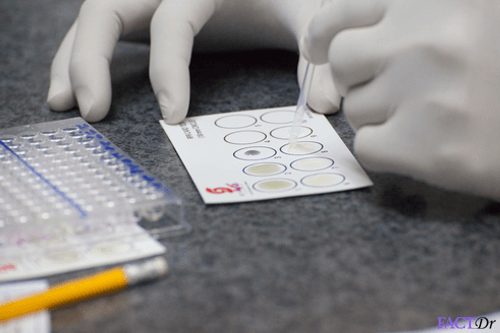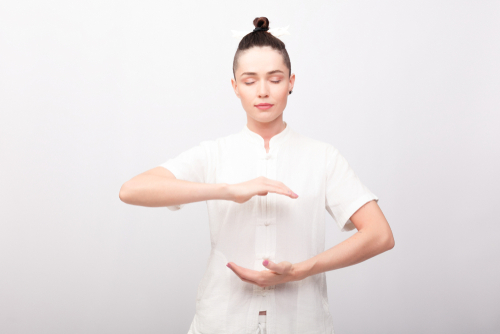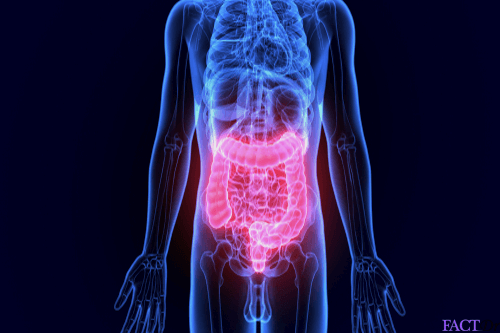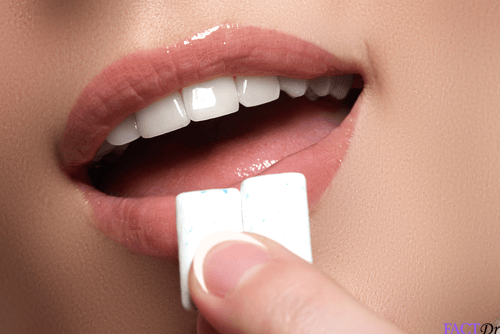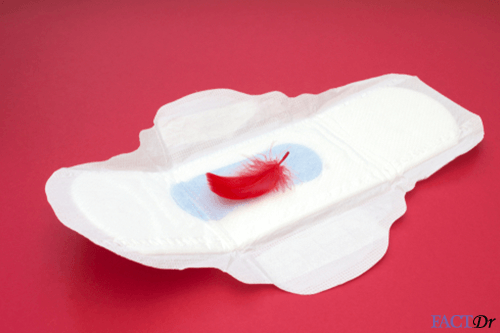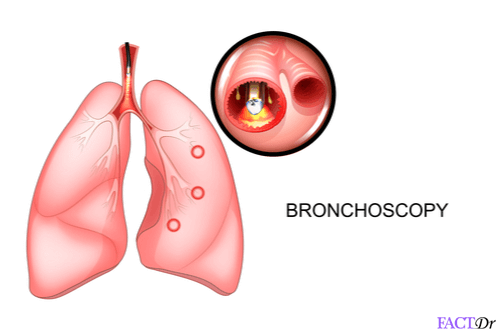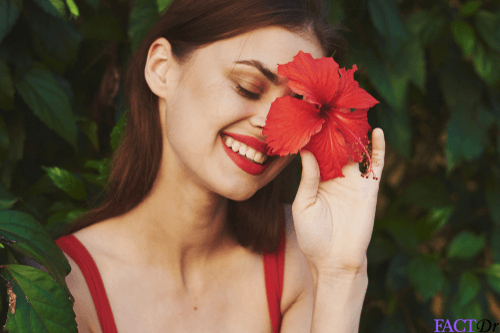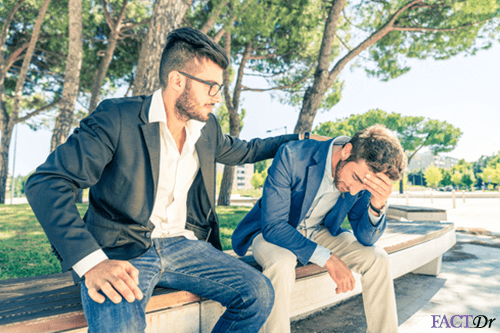 ---