---
Last Updated December 20th, 2021
Overview of osteogenesis imperfecta
The World Health Organisation (WHO) has estimated that nearly 50% of the world population suffers from some major musculoskeletal disorders. While most of these syndromes arise due to physical, environmental, clinical and dietary factors, many of them may arise simply due to genetic factors. Osteogenesis imperfecta is one such disease that arises from genetic mutations. It mainly affects the bones and joints and may give rise to some additional complications as well. Nearly 1 out of 15,000 people suffer from the disease worldwide.
Definition of osteogenesis imperfecta
Osteogenesis imperfecta is a collective name for a group of genetic disorders that damage the bones. It leads to an increased brittleness of bones. The symptoms may range from mild to severe.
Some of the other manifestations are – the appearance of bluish tinge in the white portion of the eyes, short stature, loosening of joints, hearing problems, respiratory ailments and dental problems.
What causes osteogenesis imperfecta?
The disease mainly arises due to some problems with the connective tissue, which again results from the deficiency of type I collagen. Research works have shown that the collagen insufficiency is attributed to an amino acid substitution of glycine to bulkier amino acids in the collagen triple helix structure. Mutations in the COL1A1 and the COL1A2 genes lead to Osteogenesis imperfecta in 90% of the cases. This disease is often inherited in an autosomal dominant pattern or through some genetic mutations.
What are the different types of osteogenesis imperfecta?
Osteogenesis imperfecta is classified into eight different types viz- Type I, Type II, Type III, Type IV, Type V, Type VI, Type VII and Type VIII. Type I is the least severe and Type VIII is the most severe. The different types will be discussed in separate sections.
Type I osteogenesis
Type I osteogenesis is usually an autosomal dominant trait and occurs due to mutations in the COL1A1 gene. The collagen, in this case, is of normal quality but is not present in sufficient quantities. The symptoms are usually mild and are as follows-
Brittleness of bones
Loosening of joints
Low muscle tone
Bluish-grey discoloration of the sclera (due to the visibility of the underlying choroidal veins, since the sclera is thinner than normal)
Premature loss of hearing in some children
Bulging or protruded eye-balls
Type I osteogenesis is of two types- IA and IB. They are mainly characterized by the presence or the absence of the dentinogenesis imperfecta, which means opalescent teeth. This is actually present in IB but absent in IA. Life expectancy of these patients is somewhat reduced compared to that of the normal population. This is attributed to the increased risks of fatal bone fractures.
Type II osteogenesis
In this case, neither the collagen quality nor the quantity is adequate. The following features are observed-
Very short stature
Bone deformity
Respiratory problems (due to underdeveloped lungs)
Intracerebral hemorrhage
Most of the patients die in the first year of their lives due to respiratory failure or hemorrhage. Type II has three subtypes- IIA, IIB, and IIC.
Type IIA: Broad and short long bones, broad and beaded ribs
Type IIB: Broad and short long bones, thin ribs (with little or no beading)
Type IIC: Thin and longer long bones, thin and beaded ribs
Type III osteogenesis
In this disease, sufficient collagen is produced, but those are defective and cannot be utilised. This type is actually a "progressive deforming" type where an infant has very mild symptoms at birth and develops additional symptoms throughout its life. Some of these children may become physically handicapped at some later point of time. The common features are as follows-
Brittleness of bones
Severe bone deformity
Respiratory problems
Slight spinal curvature
Short stature
Barrel-shaped rib cage
Triangular face
Loosened joints
Poor muscle tone in arms and legs
Greyish-blue discolouration of sclera
Premature loss of hearing
Type IV osteogenesis
Here, the collagen quantity is sufficient, although the quality is not very good. The main features are as follows-
Brittleness of bones, especially before the onset of puberty
Spinal curvature and short stature
Barrel-shaped rib cage
Mild to moderate bone deformity
Premature loss of hearing
Type IV osteogenesis has two subtypes-
Type IVA: Absence of dentinogenesis imperfecta
Type IVB: Presence of dentinogenesis imperfecta
Type V osteogenesis
It is caused by mutations in the IFITM5 gene. The features are almost similar to that of Type IV osteogenesis. It is characterized by mesh-like bony appearance. Two unique characteristics of this type are-
Radio-opaque band adjacent to the growth plates
Hypertrophic calluses at fracture sites
Calcification of the radio-ulnar interosseous membrane
All the above features form the "V triad".
Type VI osteogenesis
It also has almost similar features as that of Type IV osteogenesis. It is characterized by "fish-scale bone" appearance. Recent research has proved that Type VI osteogenesis results from the "loss of function" inducing mutation in the SERPINF1 gene.
Type VII osteogenesis
This is a recessive form of osteogenesis. It is caused by mutations in the CRTAP gene.
Type VIII osteogenesis
It results from the mutations in the gene LEPRE1. 
Diagnosis and  treatment
There is no specific diagnostic test for osteogenesis. X-rays can detect the bone deformities at any stage. Doctors often recommend a skin biopsy to determine the quantity as well as the quality (structure) of Type I collagen. A DNA test conducted thereafter can confirm the test.
A detailed differential diagnosis should be conducted to rule out other skeletal diseases like osteomalacia and rickets.
The treatment mainly aims at providing symptomatic relief and preventing the condition from worsening.
Some of the treatment options are:
Medications
Bone-strengthening medicines- Bisphosphonates (such as pamidronate, alendronate, and zoledronate) are usually prescribed to impede bone loss and to reduce the frequency and severity of fractures. They help in maintaining the bone mass. These are usually administered intravenously.
Vitamin D supplements are also prescribed along with calcium as per the requirement.
Pain reliever medicine- The pain caused by weak and fractured bones can be relieved by the use of pain reliever medicines.
Physical and occupational therapy– In case of pediatric patients, land and aquatic based programs can help to address joint laxity, in improving function, and to improve the condition of the cardiopulmonary function. It also helps in developing fine motor skills. In case of adults, it helps in maintaining mobility and to adjust to the physical changes to injury or aging.
Fractures care and repair – Casts, braces, and splints can be used to support the fractured bones and augment healing.
Surgery- In case of pediatric patients, surgical intervention is required for the correction of the bowing of long bones, to support and prevent the fracture of long bones (intramedullary rodding surgery) and to stabilize the spine. In adults, it is performed to fix fractures, and to support the curved bones and the spine.
Mobility aids– Patients can use canes, crutches, walkers or wheelchairs to move around safely.
Dental Care– Patients may require specialized dental care as their teeth are brittle and may crack or chip off easily.
Dos and Don'ts
Dos
Take Supplements for vitamin D and calcium after consulting your doctor. This will help in improving the bone strength.
Be cautious while moving around. Take the help of any the mobility aids in order to prevent injuries.
Go for regular checkups in order to know about any associated condition such as hearing loss, cardiac issues, vision difficulties, respiratory problems etc.
Don'ts
Neglect good oral hygiene. Affected individuals are highly prone to dental problems owing to their brittle teeth.
Neglect physical activity. Consult your physical therapist to know about the exercises helpful for you. It will help in building the strength of muscles and bones.
Help
Others
Be
Fit
Trending Topics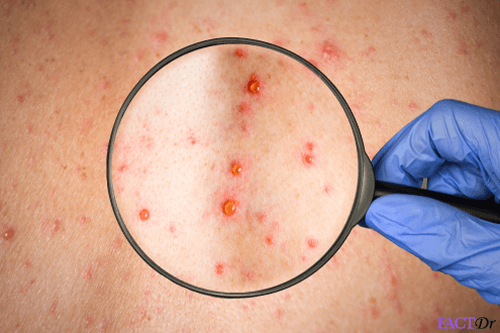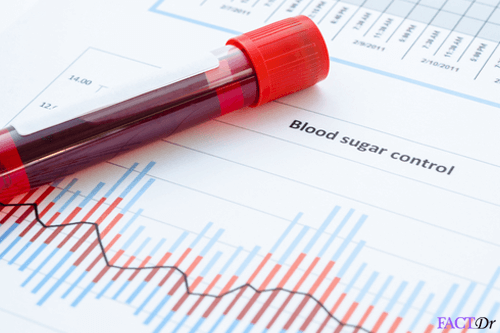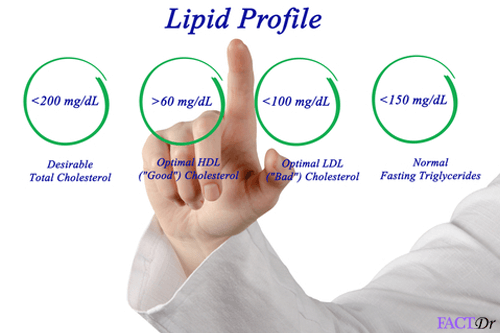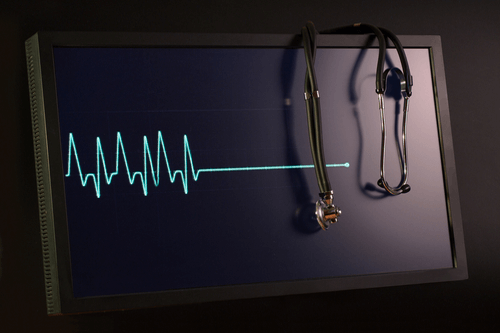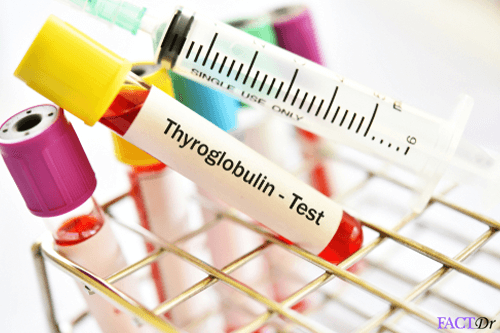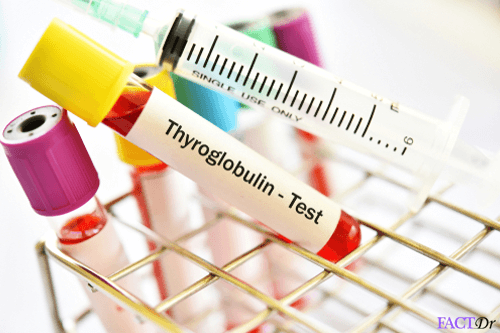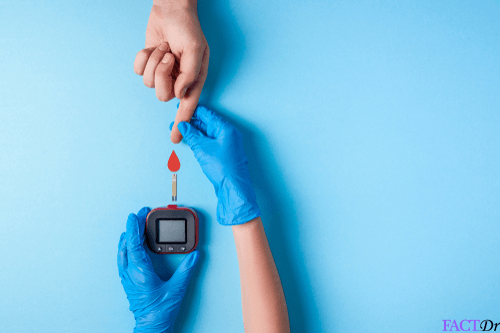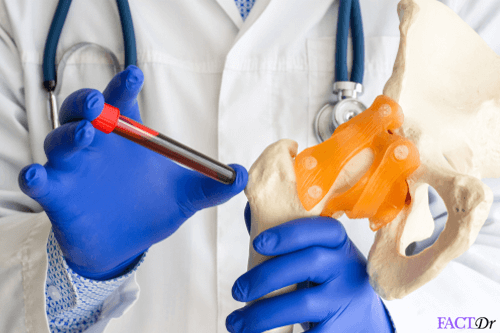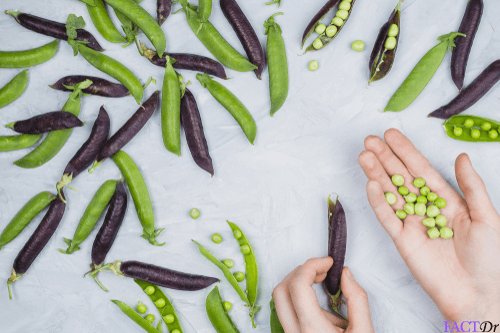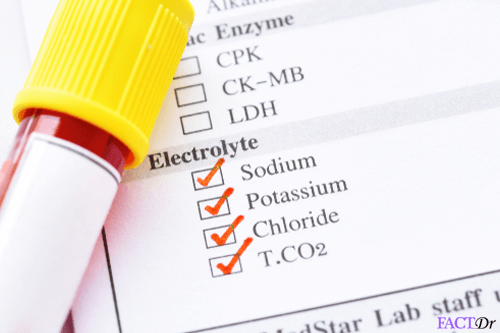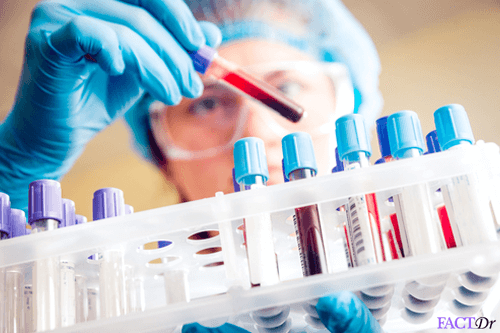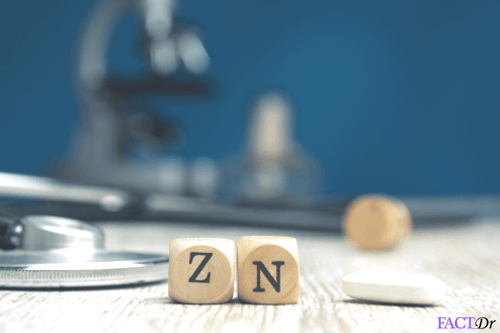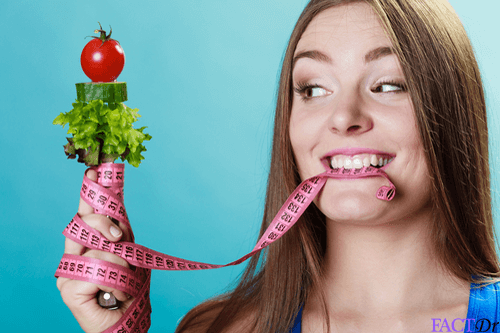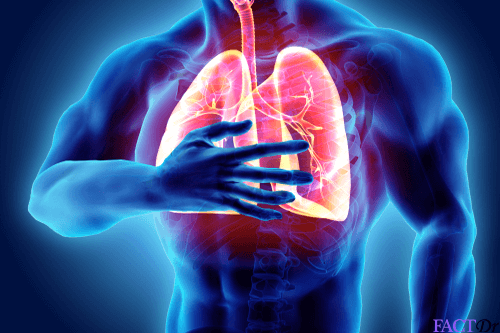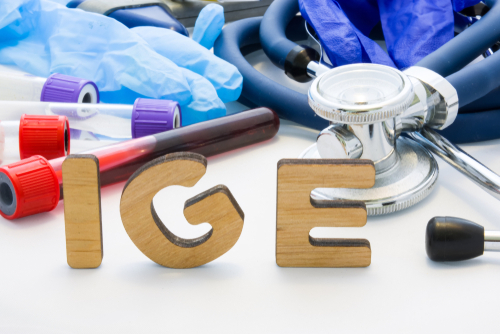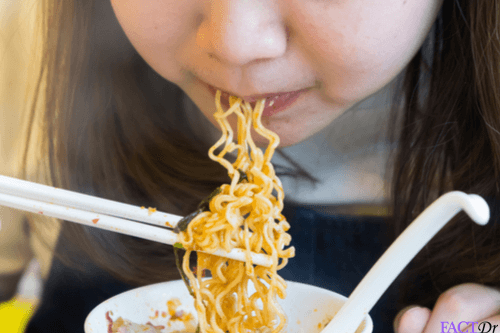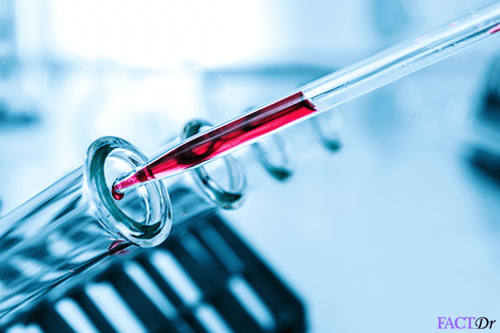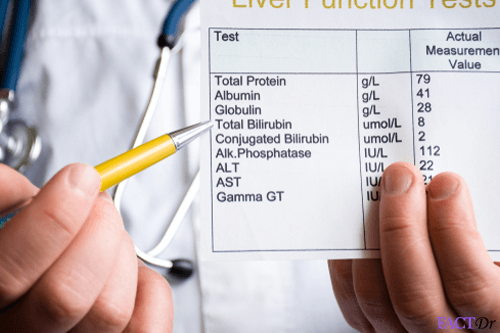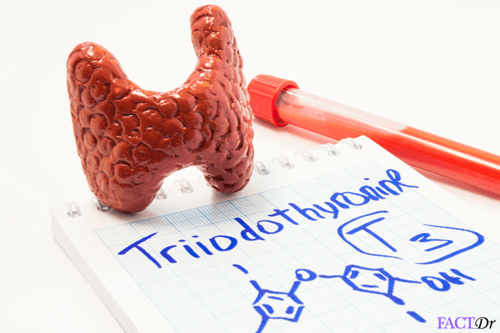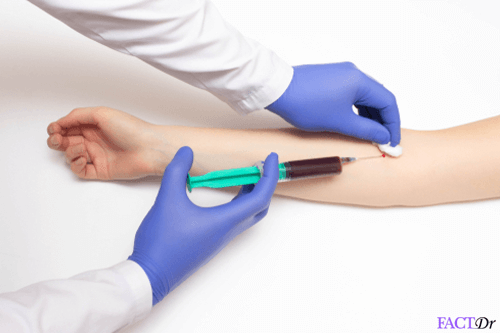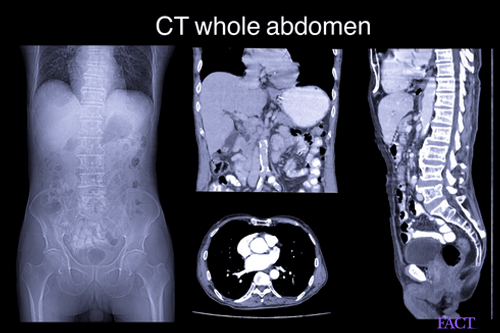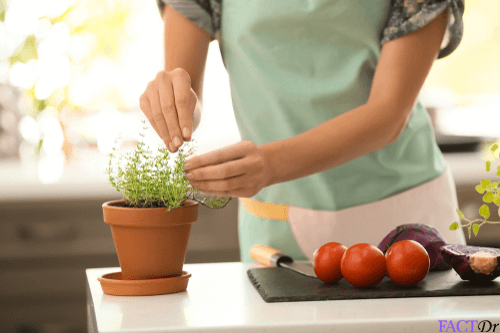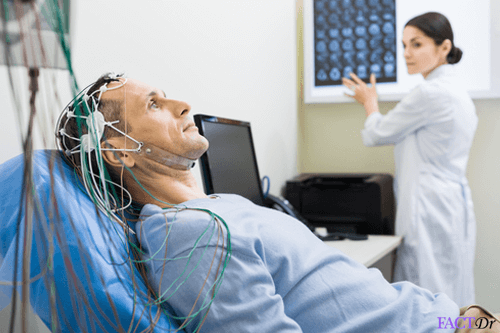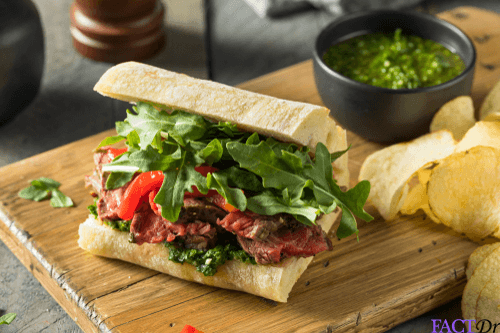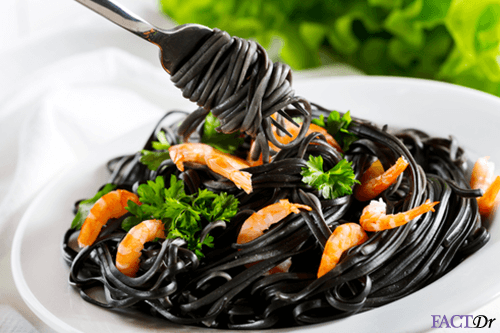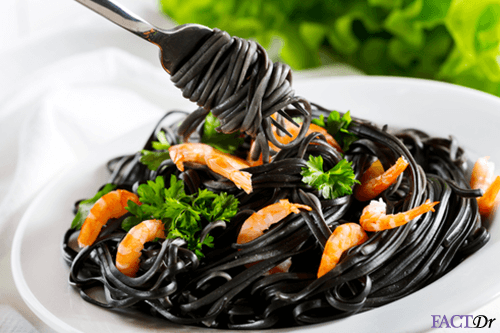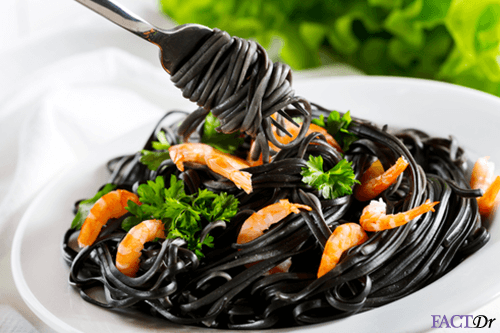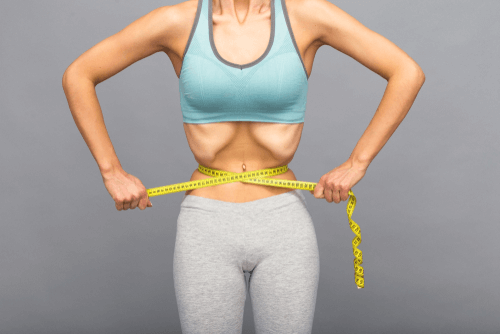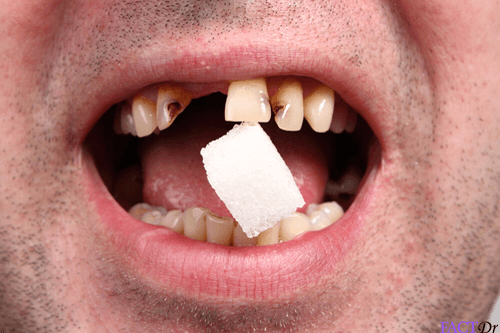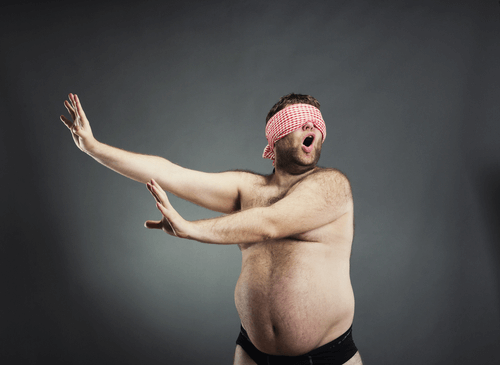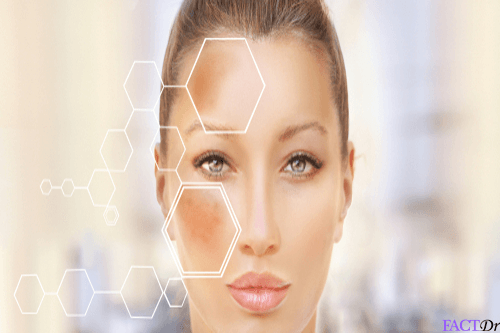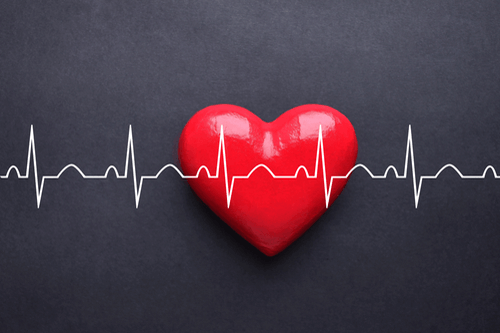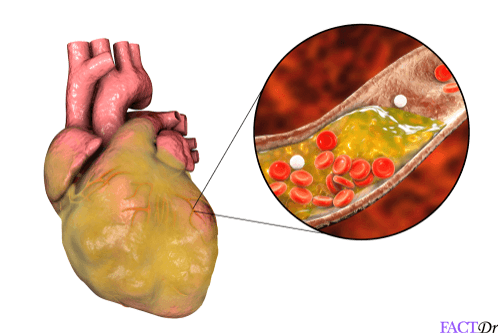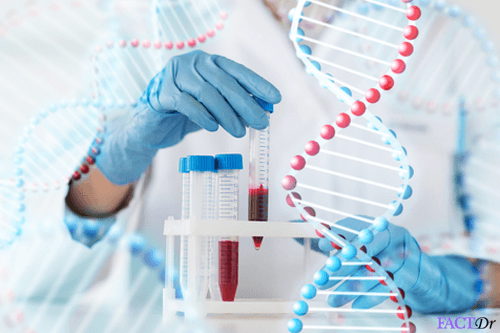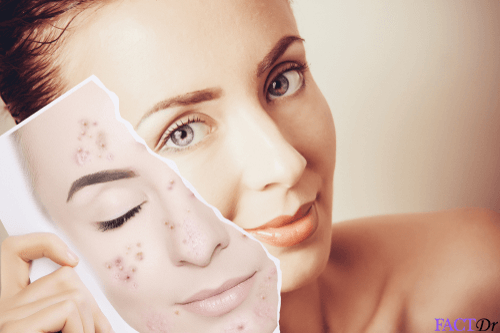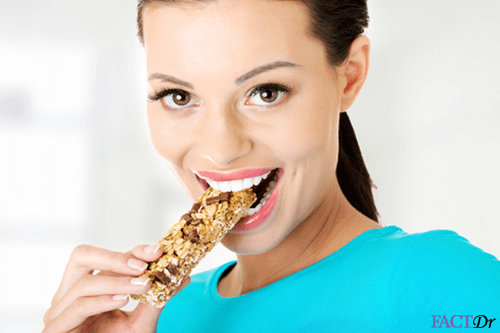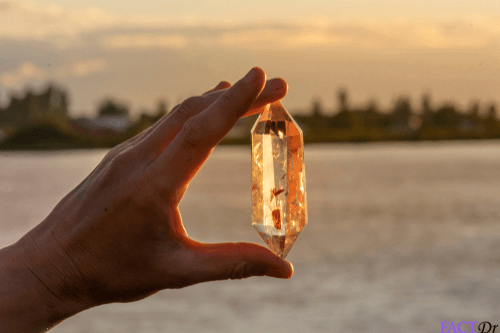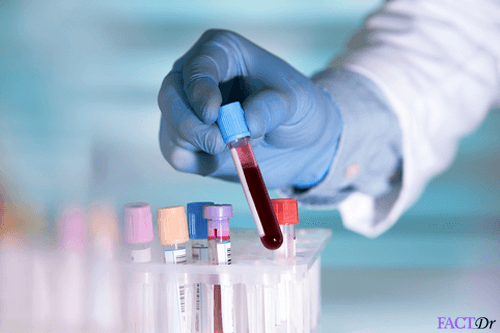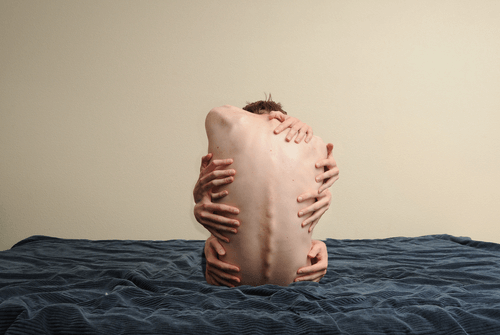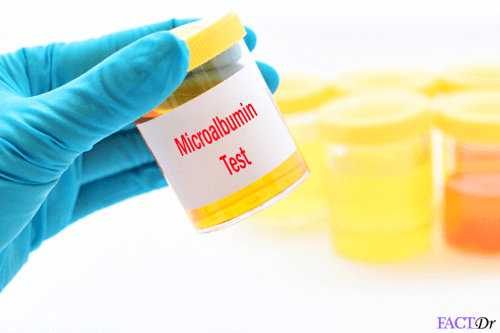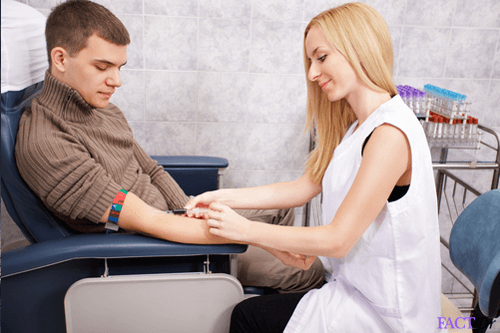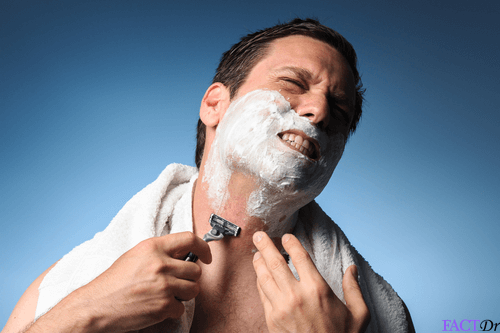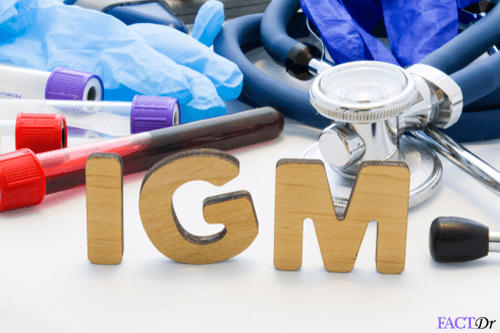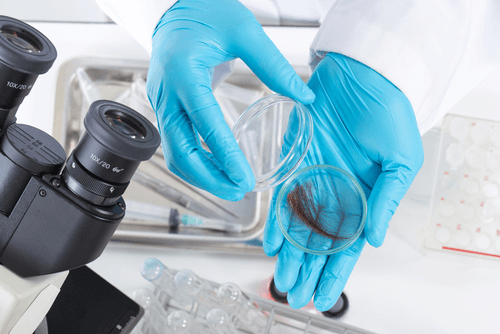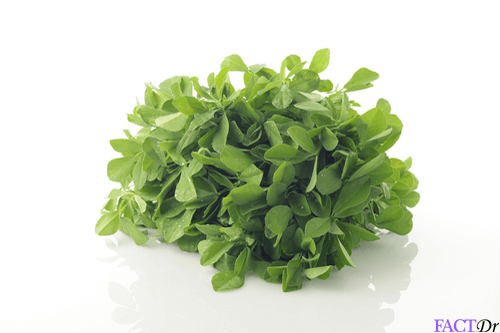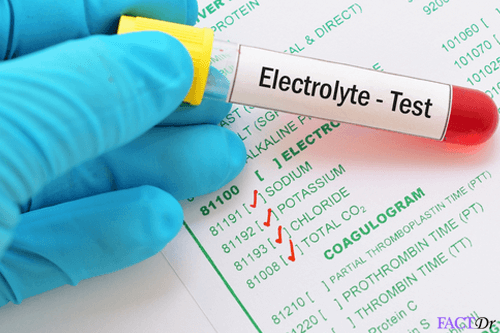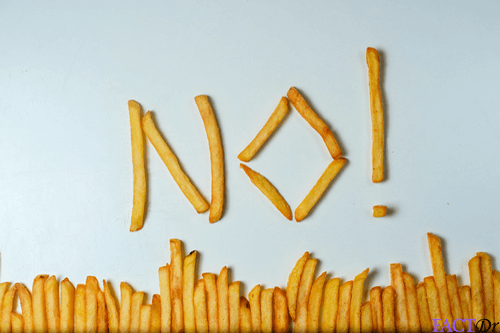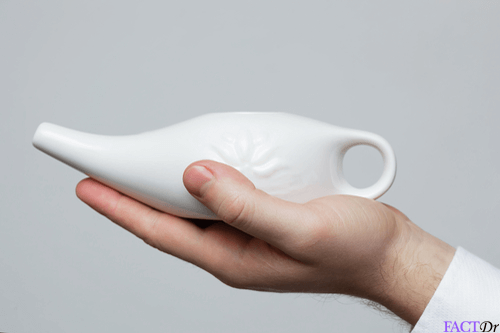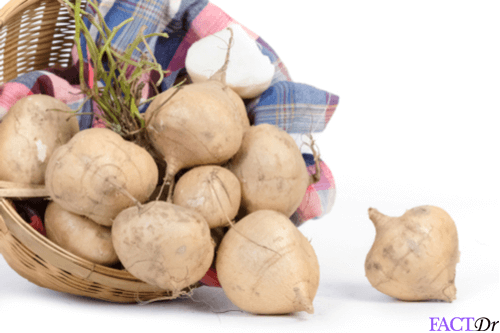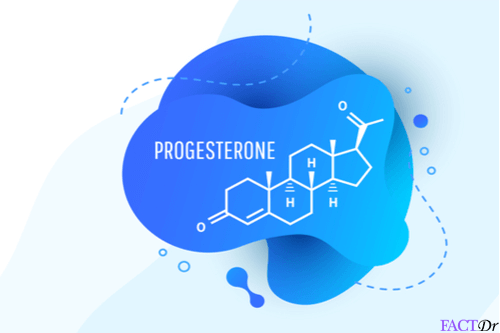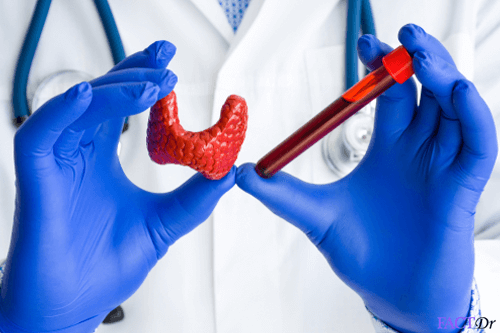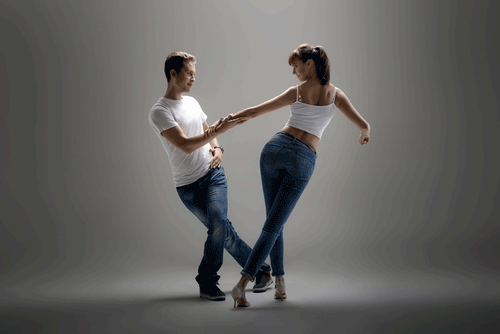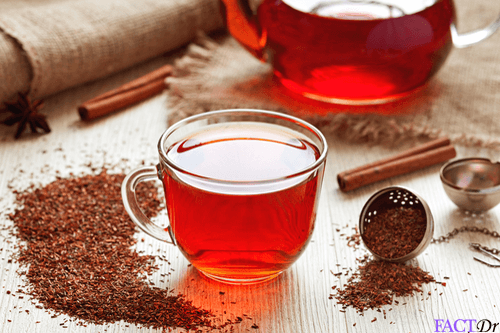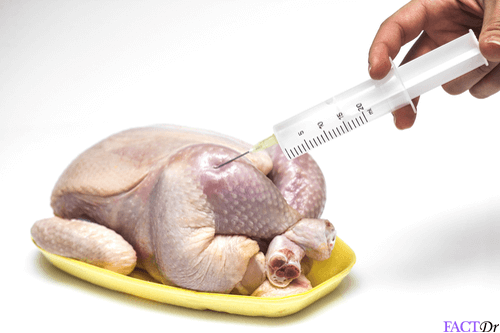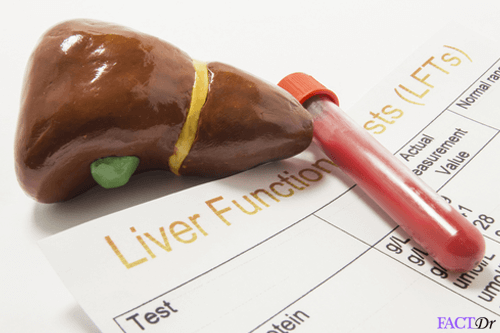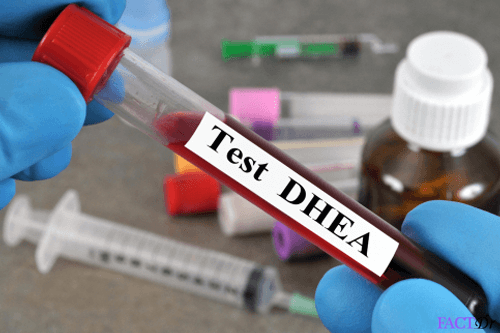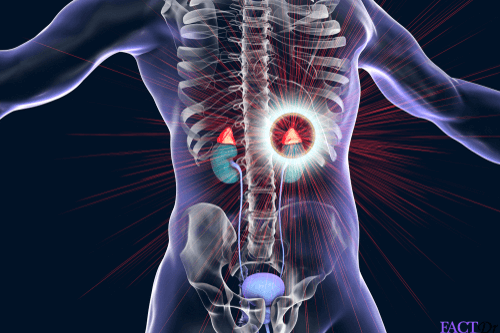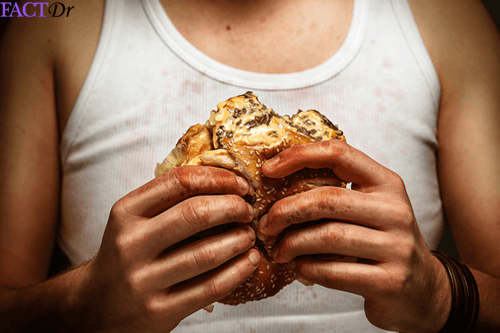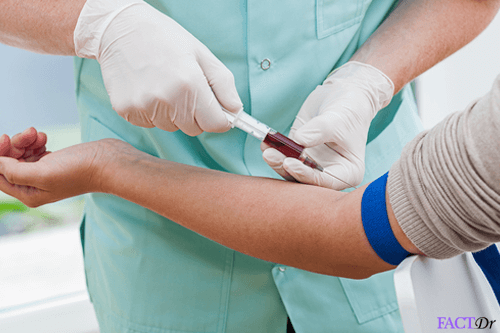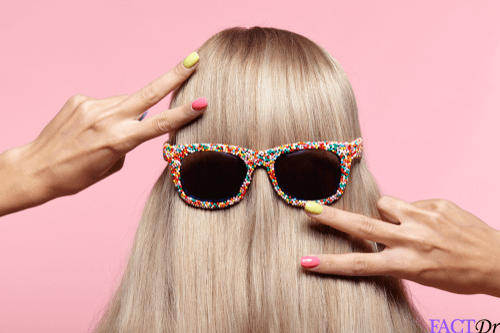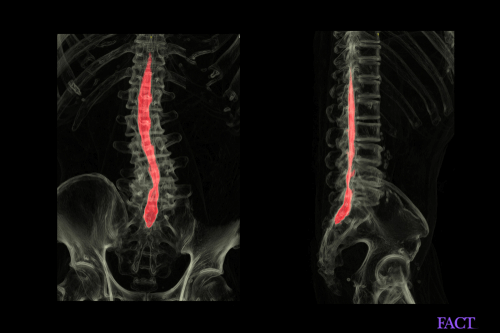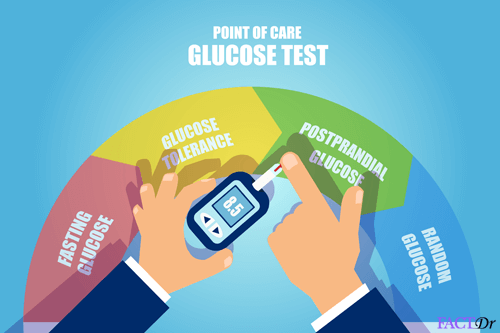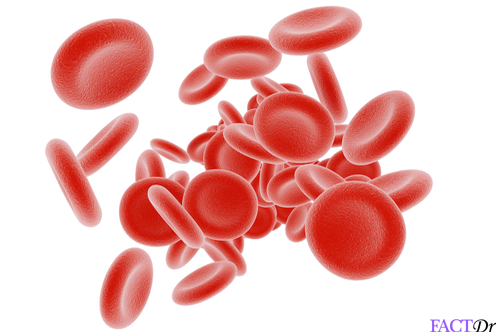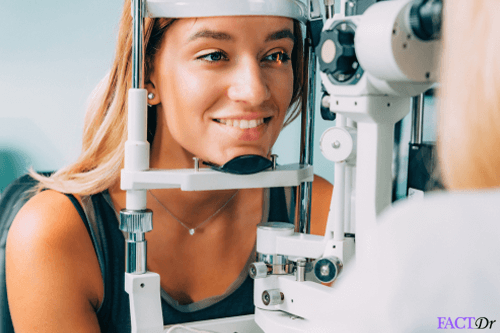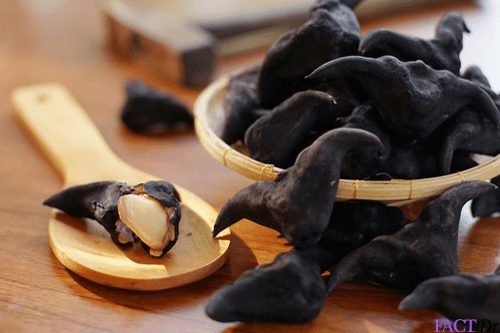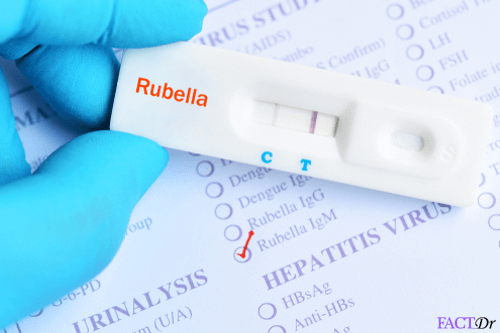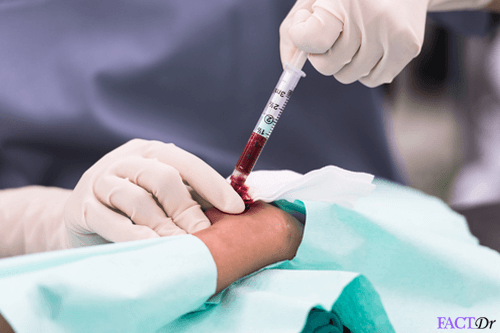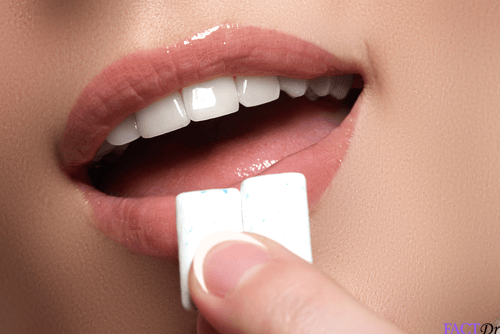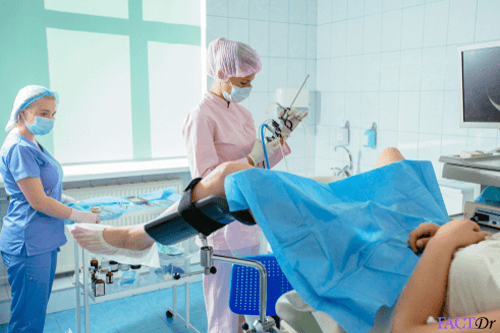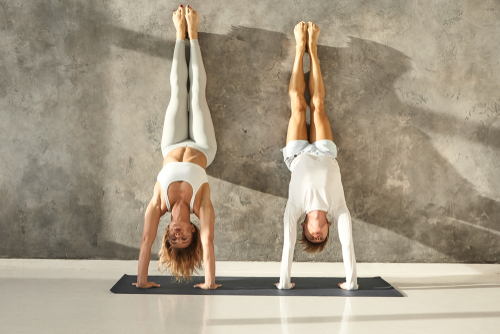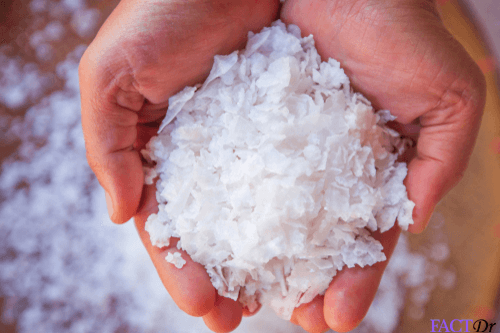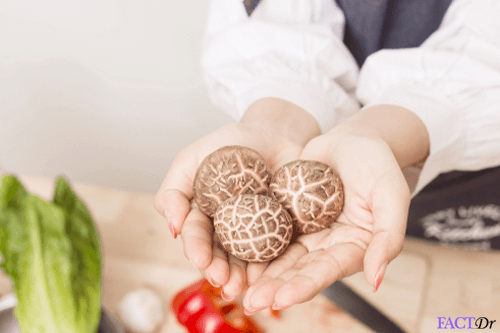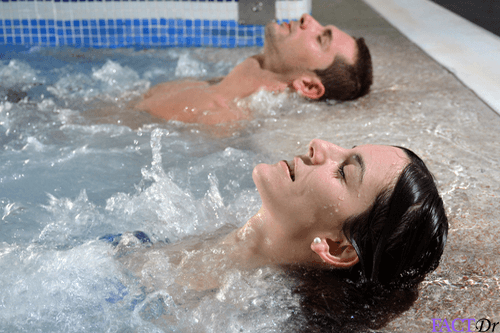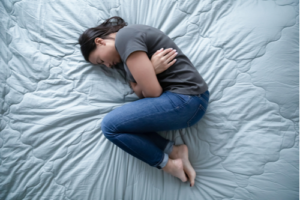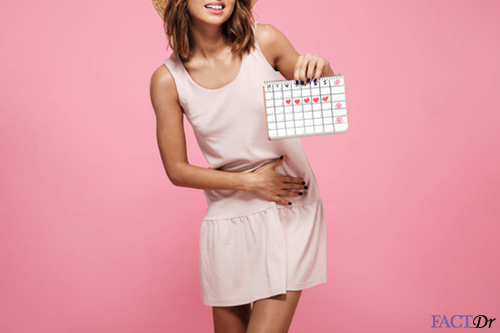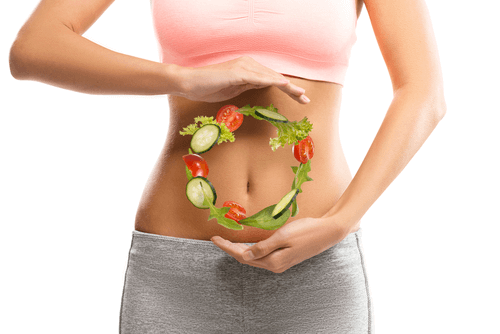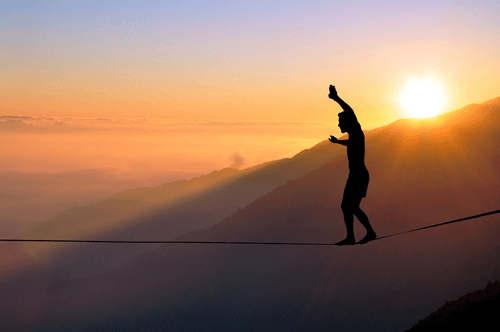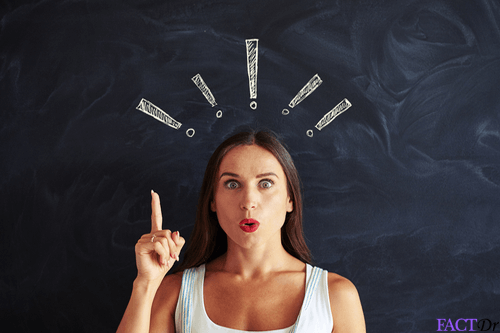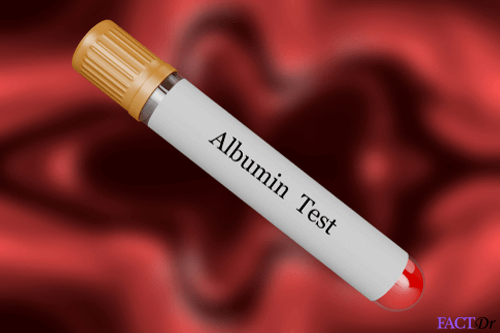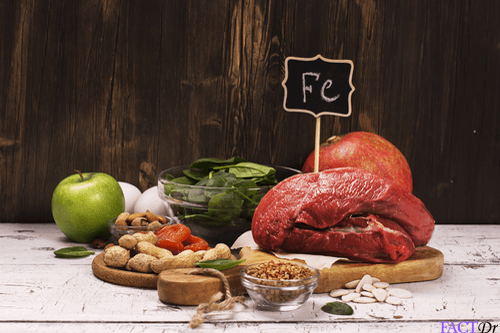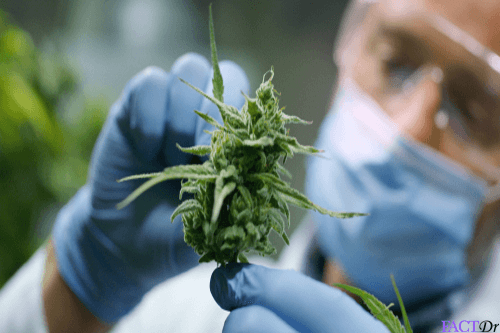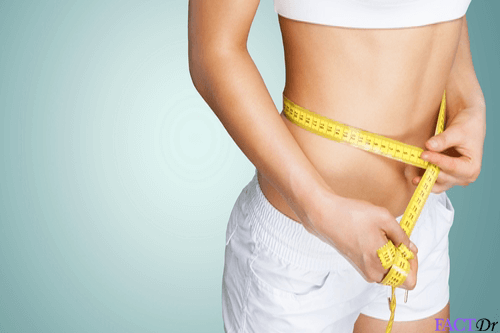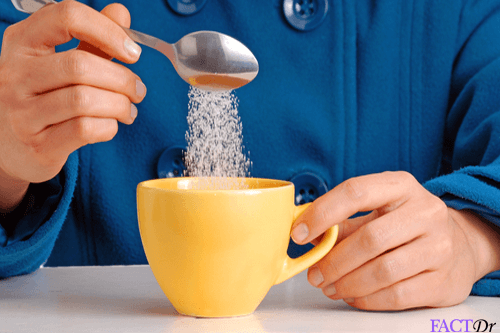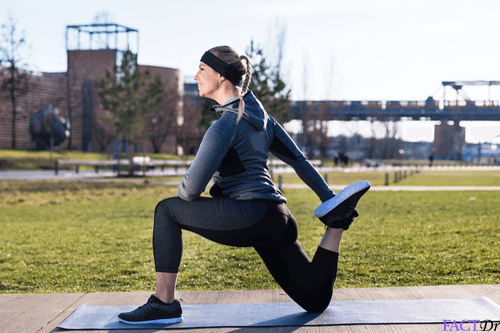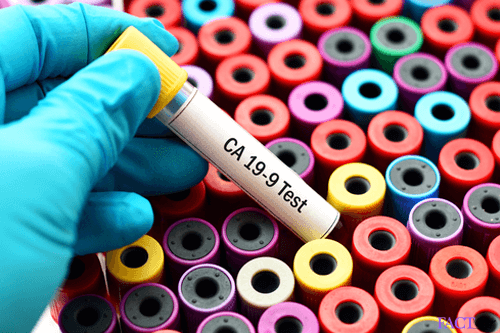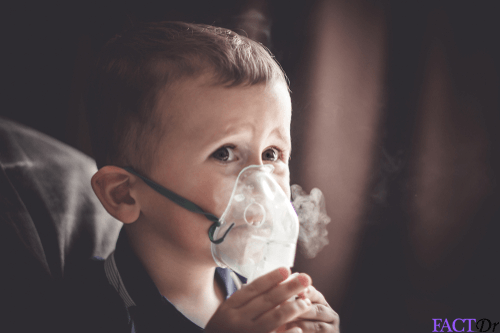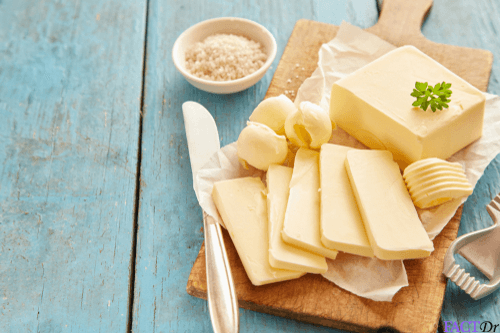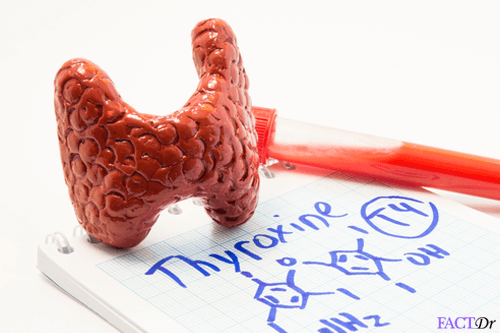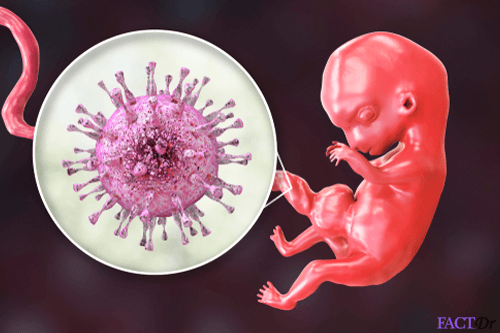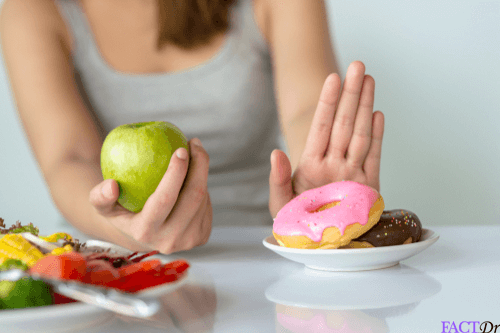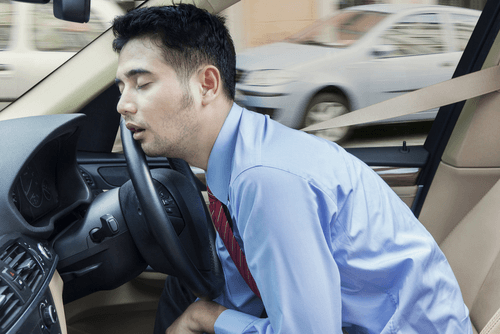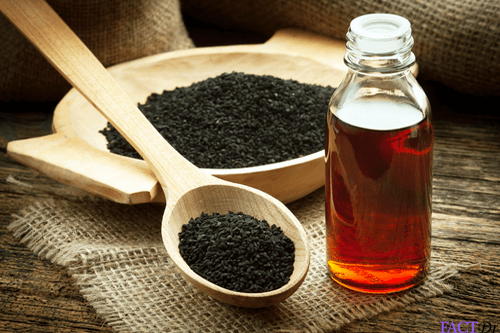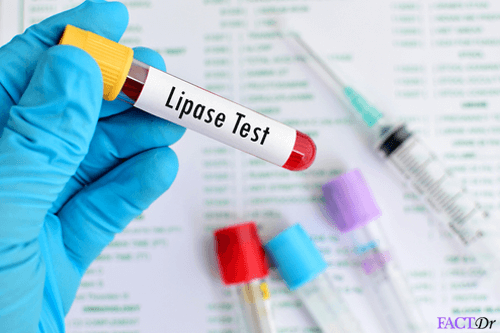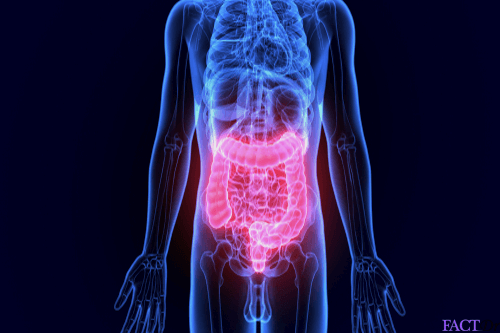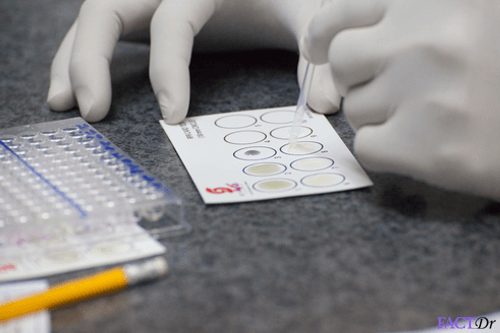 ---