---
Last Updated December 20th, 2021
Overview of chronic kidney disease
Kidneys are integral parts of the body, responsible for purification of blood via excretion of waste products. Abnormalities in kidney functions may occur due to microbial infections or certain physiological factors. These may collectively lead to kidney infections that can slowly progress to "chronic kidney diseases".
According to the statistics produced by National Kidney Foundation (United States), around 10% of the world's population is suffering from chronic kidney disease at present. Incidences of chronic kidney disease are more common in low and middle-income countries which have unhealthy and unhygienic conditions. Numerous death cases are reported each year globally due to kidney failure resulting from chronic kidney diseases. Therefore the global morbidity and mortality rates of chronic kidney diseases are very high at present.
What is chronic kidney disease?
Chronic kidney disease is roughly defined as kidney disease of permanent nature that causes severe damage to kidneys and loss of kidney functions. It is characterized by impaired kidney functions over a period of 3 months or more. It may or may not be accompanied by decreased Glomerular Filtration Rate (GFR). The pair of kidneys is responsible for the elimination of waste products from the body. Microbial infections or structural abnormalities of the kidneys may lead to chronic kidney disease. This directly impacts the normal filtration, absorption and reabsorption mechanisms of the kidneys. Progression of chronic kidney disease may lead to end-stage renal failure and eventually death.
Causes of chronic kidney disease
Chronic kidney disease primarily occurs due to microbial infections. But there are other aetiological factors as well. The common causes of chronic kidney disease are as follows-
Infections: Infections caused by a few bacterial species such as coli or chlamydia can cause chronic kidney disease.
Age: Natural degeneration of kidneys occurs with age, which may lead to reduced glomerular filtration capacities and impaired absorption/ reabsorption. This may eventually progress to chronic kidney disease.
Diseases: A few existing kidney diseases such as Polycystic kidney disease, Glomerular disease (Glomerulonephritis) or Nephritis may lead to chronic kidney diseases. Patients with Type 2 Diabetes or High Blood Pressure also form the vulnerable groups of chronic kidney disease.
Medications: Over-the-counter drugs like ibuprofen, naproxen, acetaminophen and a few more may cause chronic kidney disease when taken for a prolonged period. Side-effects triggered by penicillin and vancomycin can lead to nephritis and chronic kidney disease.
Obstruction: Partial blockage of the urinary tract may occur due to bigger molecules of calcium or protein (albumin) under Hypercalciuria or Proteinuria conditions respectively. Similar conditions may be observed due to the enlarged prostate gland or Indwelling Urinary Catheter (IDC). Any of the above conditions may advance to chronic kidney disease.
Heredity: Ancestral history of kidney diseases (Eg: Polycystic kidney disease) or other diseases like Diabetes or High Blood Pressure may predispose a person to chronic kidney diseases.
Hygiene: Unhygienic conditions such as infected sanitary napkins, unmaintained toilets or improper wiping and cleaning after bowel movements may lead to chronic kidney diseases.
Diet: Regular diet deficient in essential micronutrients like potassium and rich in animal protein or saturated fats (red meat) may lead to chronic kidney diseases.
Stages of chronic kidney disease
Chronic kidney disease does not develop in a very short period of time. It gradually progresses from a very benign stage and ends in permanent renal failure. The stages of chronic kidney disease are as follows-
Stage I: It is the first stage wherein Estimated Glomerular Filtration Rate (EGFR) is greater than or equal to 90 mL/min per 1.73 m2. Albuminuria (presence of albumin in the urine) is observed in this stage.
Stage II: EGFR varies from 60-89 mL/min per 1.73 m2 in this stage.
Stage III: EGFR ranges from 30-59 mL/min per 1.73 m2 in this stage.
Stage IV: EGFR ranges from 15-29 mL/min per 1.73 m2 in this stage.
Stage V: In this stage, EGFR is less than 15 mL/min per 1.73 m2. This is the final stage and marks the beginning of the end-stage renal disease. 
Symptoms of chronic kidney disease
Chronic kidney disease is usually characterized by the group of symptoms. These are discussed below-
Urination changes: 
The frothy or foamy appearance of urine (proteinuria)
Frequent urge to urinate, especially at night
Increased urination with the production of pale urine
Decreased urination with dark brown urine (usually with obnoxious odor)
Presence of blood in the urine (hematuria)
Burning sensation and pain during urination
Swelling: Due to suppressed urination in most of the cases, excess fluid gets accumulated within the body. This is manifested as swollen feet, ankles, hands, and face.
Fatigue: Under healthy conditions, the kidneys synthesize a particular hormone called erythropoietin, which in turn leads to the formation of red blood cells (RBCs). With gradual degeneration of the kidneys in chronic kidney diseases, there is a sharp decline in the generation of erythropoietin. This consequently leads to a drop in RBC count. Due to an abnormal reduction in the number of Red Blood Cells, there is acute oxygen deficiency in the body. Acute anemia condition results in which the brain and muscles become exhausted very quickly. This condition can be improved via proper treatment.
Skin eruptions: Due to inadequate removal of waste products via the kidneys, toxic excretory substances get accumulated within the body. Therefore, skin rashes and eruptions may occur, accompanied by constant irritation and itching.
Foul breath: Due to build-up of excess waste materials in blood (uremia) loss of taste sensation occurs followed by a pungent taste in the mouth. This leads to loss of appetite and foul breath.
Diagnosis
The following diagnostic tests are recommended for proper analysis and treatment of chronic kidney disease-
Cystourethrogram (to examine bladder and urethra conditions)
Cystoscopy (to detect the presence of cysts or scars in bladder and kidneys)
Ultrasonography
Abdominal X-ray
Blood tests that measure serum-creatinine levels
Treatment and prevention
CKD is a condition which cannot be completely cured. But with proper treatment, the symptoms can be regulated. The treatment of CKD depends upon the severity of the symptoms. Medications, which are aimed at controlling blood pressure or sugar, can help decrease the intensity of the symptoms. In extreme cases, dialysis (stage 5 CKD) or even kidney transplant may be considered.
A healthy lifestyle can go a long way in preventing renal conditions such as CKD. These include:
Consuming a diet low in salt and unhealthy fats.
Leading a physically active life with at least 30 mins of exercise on 4 days a week.
Refraining from alcohol and tobacco consumption.
Chronic kidney diseases due to urinary tract infections are more common in women. Recent studies by American Urological Association have shown that women experiencing urinary tract infections once have 20% chances of developing a similar infection within a short time, and this may finally progress to chronic kidney disease. Improved treatment facilities and hygienic conditions are necessary for the underdeveloped countries, which have a high prevalence of chronic kidney diseases.
Chronic Kidney Disease Home Remedies
The following home remedies can help in keeping your kidney disease-free and improve overall renal health and function:
Drink plenty of water. It will ensure that microbes and toxins are regularly flushed out from the body. This will cut down the risk of both infections and deposition of minerals that could form kidney stones.
Cranberry is a potent medicine against urinary tract infections. Have cranberry juice 2 times a day if you have a UTI. Make sure you are having it unsweetened.
Probiotics such as yogurt are great for boosting your natural immunity and fighting existing kidney infections.
Parsley is an excellent diuretic and natural kidney cleanser. It can improve renal functions and is effective in treating early stages of diabetic kidney disease. It even increases the potency of antibiotics being taken for kidney infections.
Bacteria cannot survive in an acidic environment. Eating apples increases the acidic content of your urine thus killing off bacterial growth in the kidneys.
There are a few foods that should be avoided if one has chronic kidney disease or kidney infections – milk, bananas, nuts, whole wheat, and avocados.
Dos and Don'ts
Dos
CKD is a disease which needs to be dealt with considerable changes in diet and lifestyle. Controlling blood sugar and blood pressure are critical in the treatment process.
Potassium-rich foods (more than 200 mg/serving) are the enemies of a CKD patient. Potassium is mostly found in bananas, avocados, milk, whole-wheat products, lentils, nuts, and lean meat.
CKD tends you weaken the immune system. Eat foods which will boost your immunity such as freshwater fish, egg whites, apples, and garlic.
Don'ts
Consume sodium-rich foods. Drink plenty of water so that your kidneys aren't stressed too much.
Ignore your kidney's health if you have a high blood sugar or blood pressure level (or both).
Help
Others
Be
Fit
Trending Topics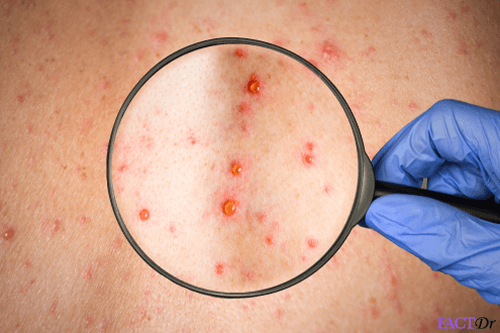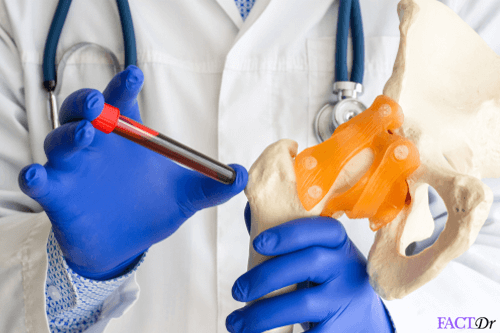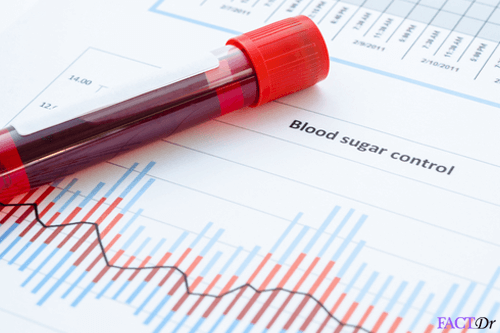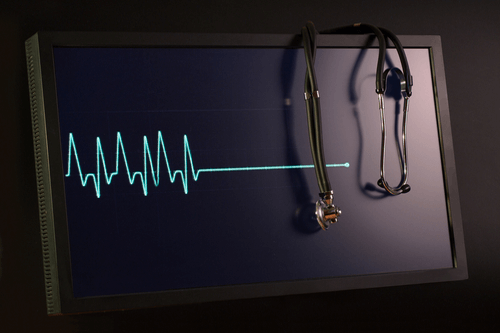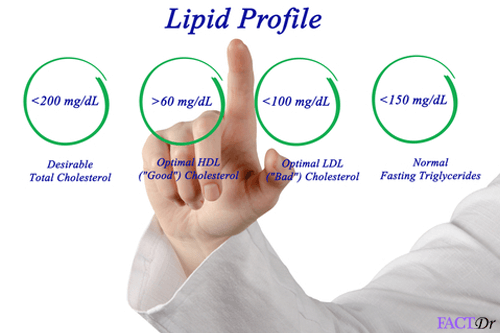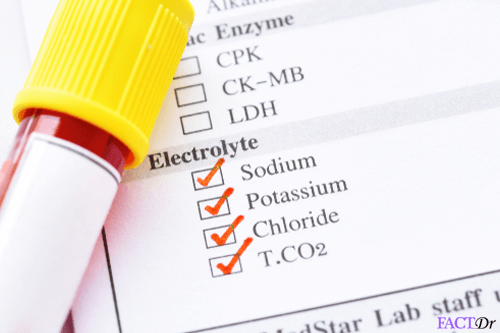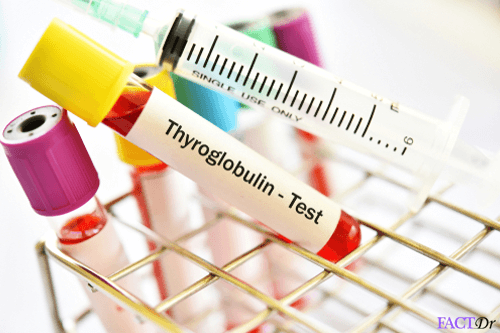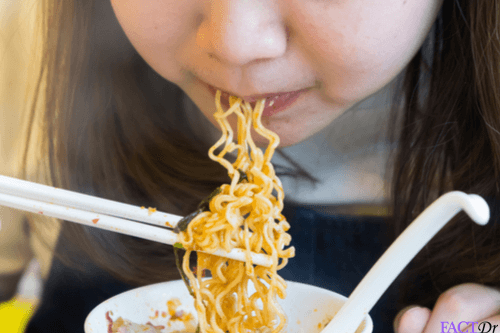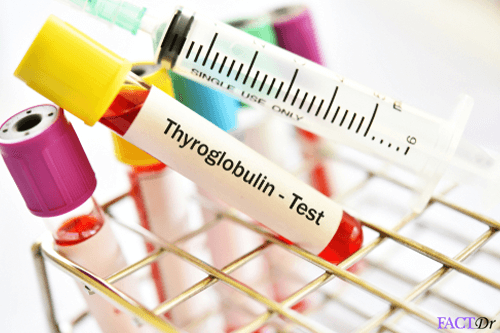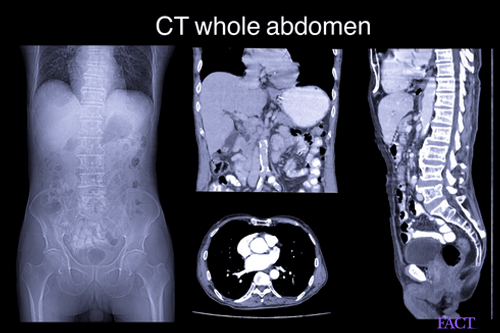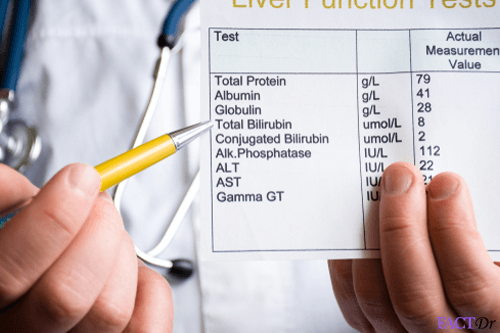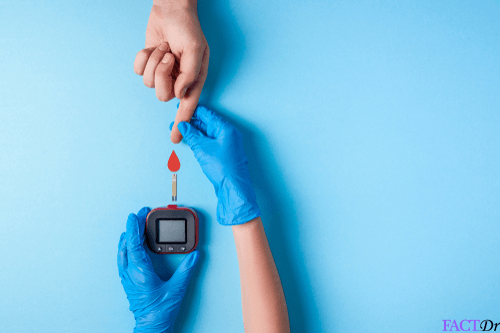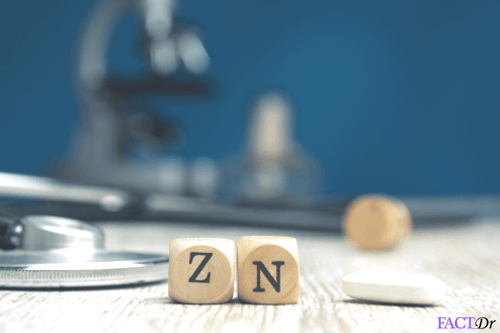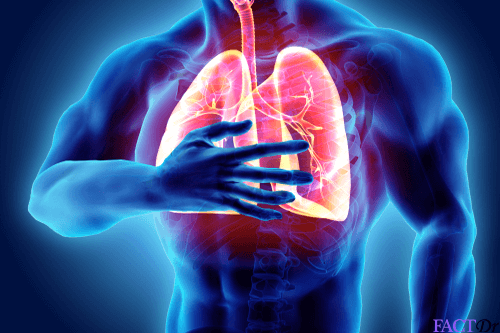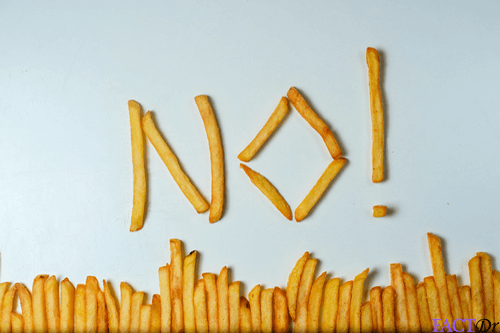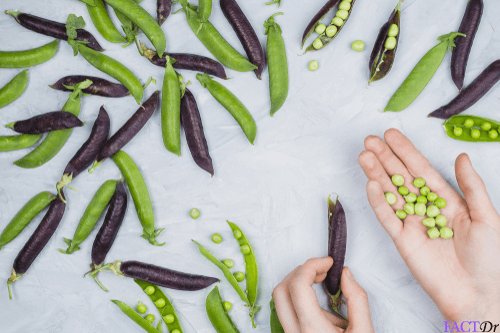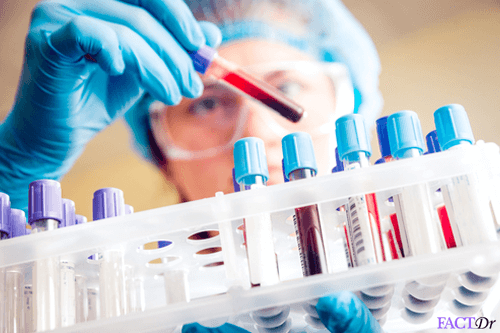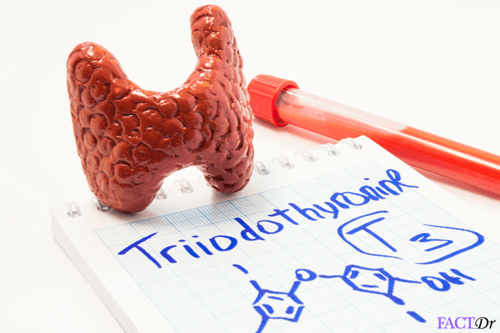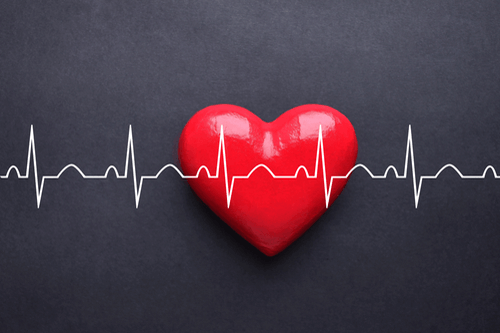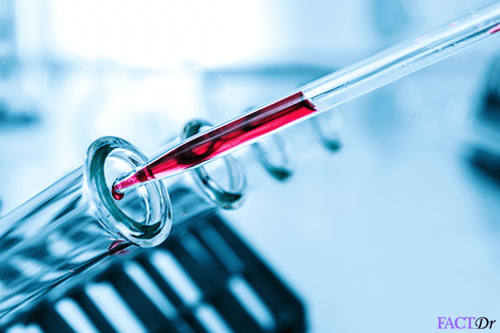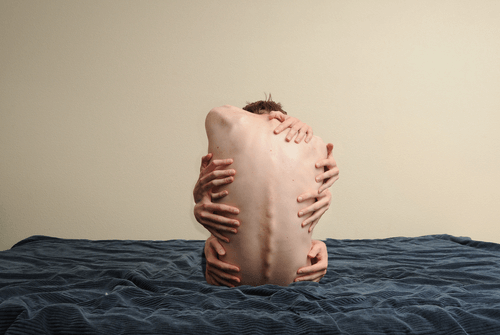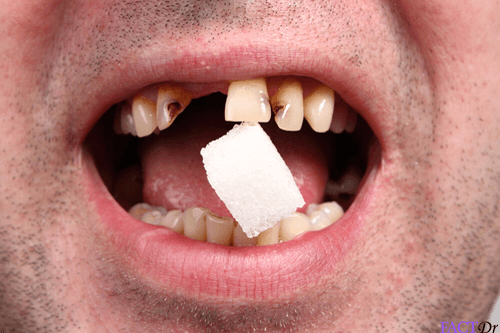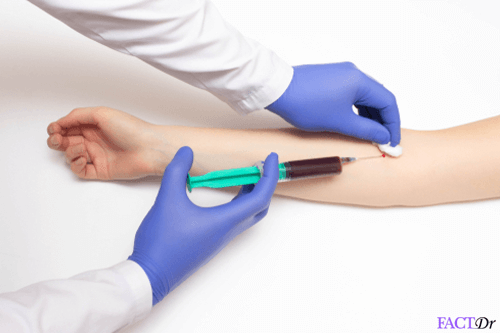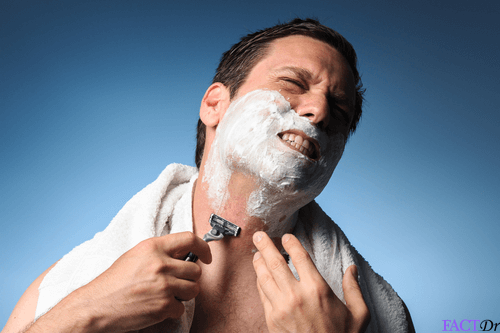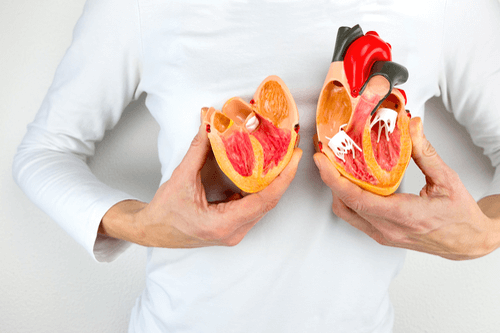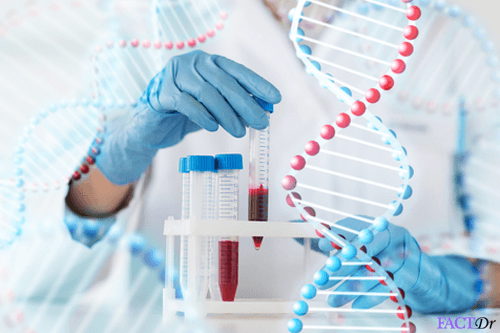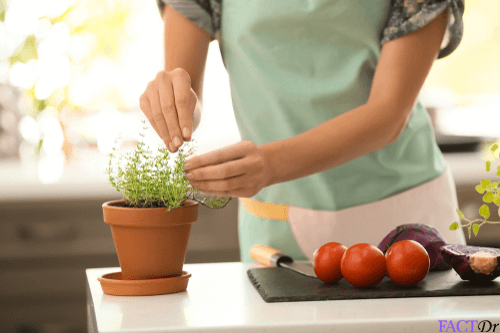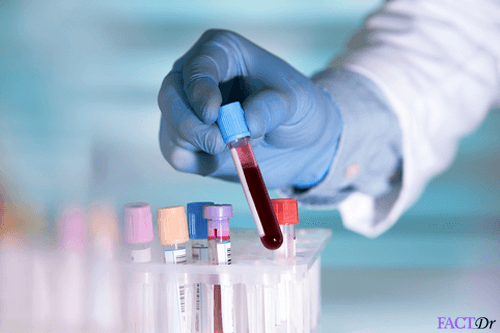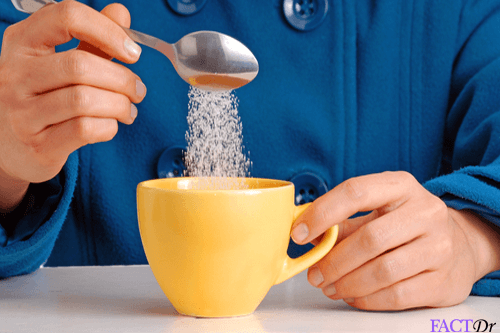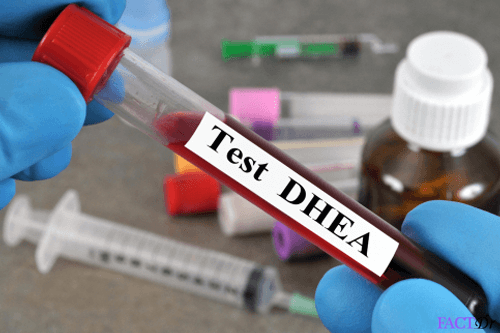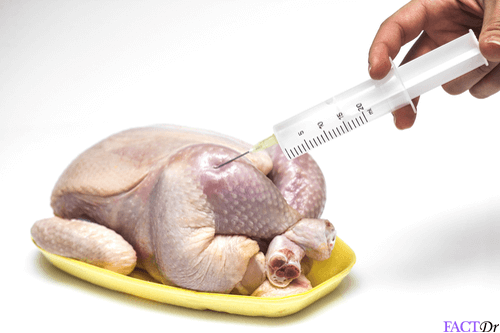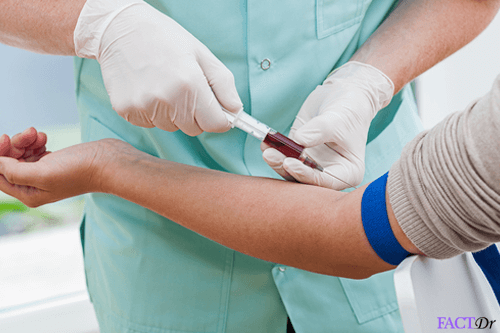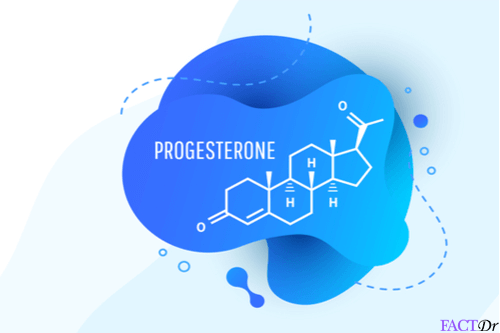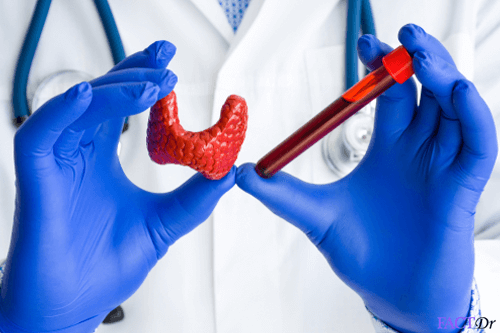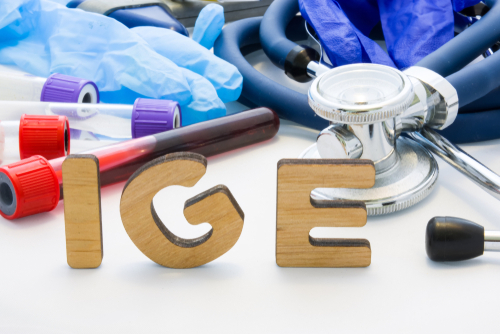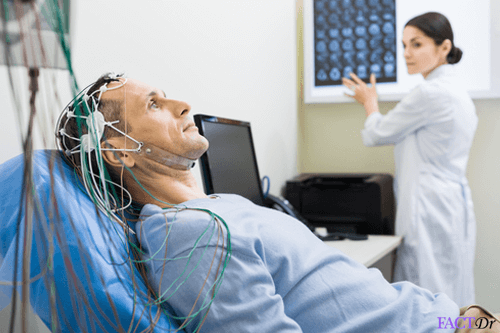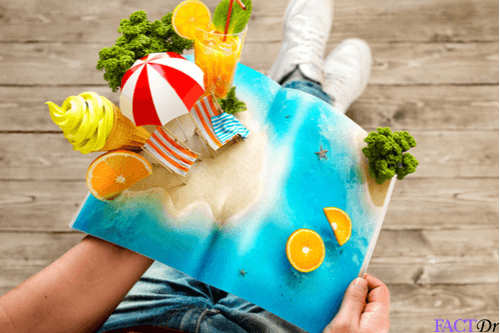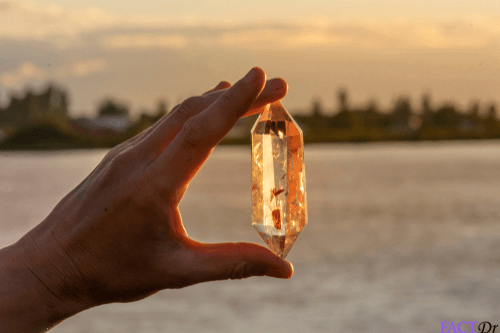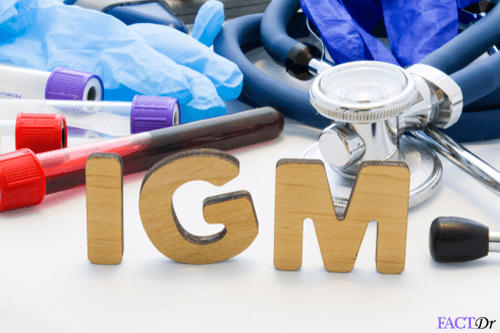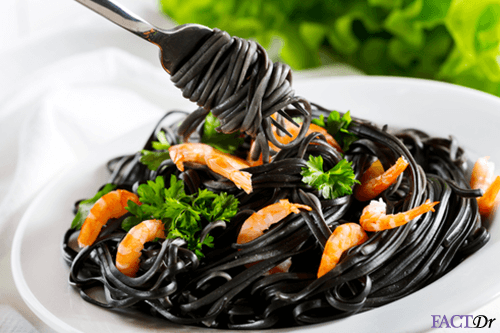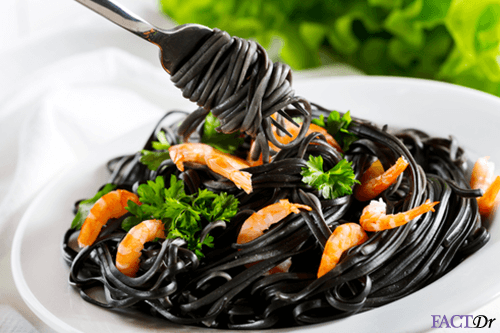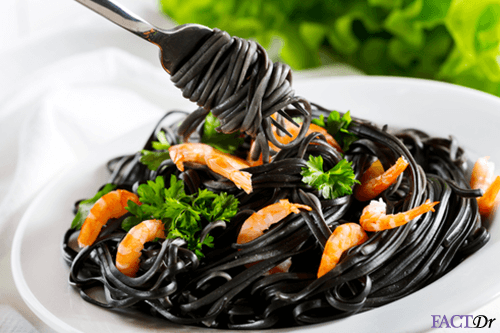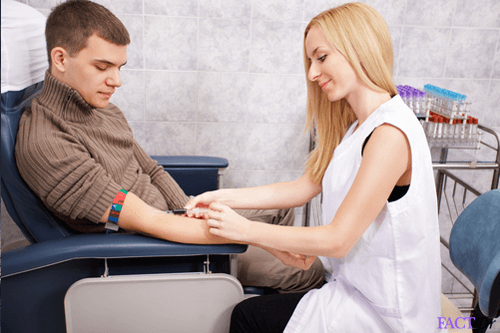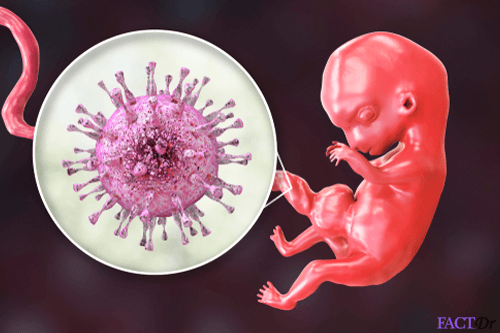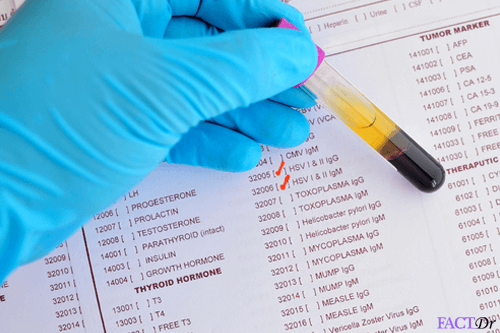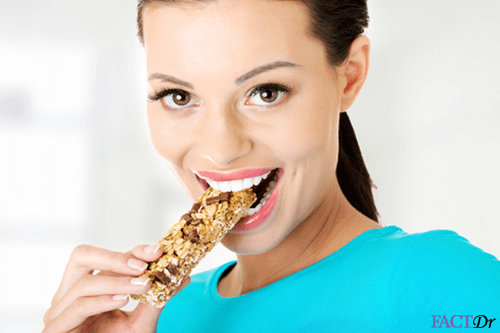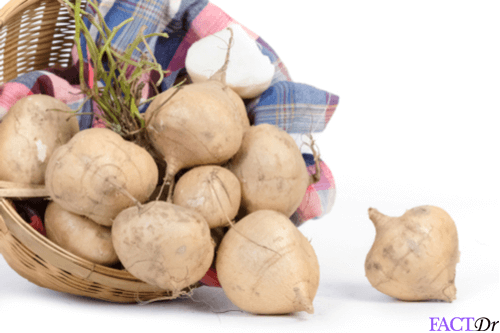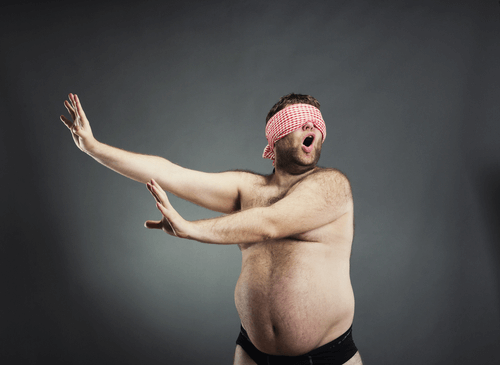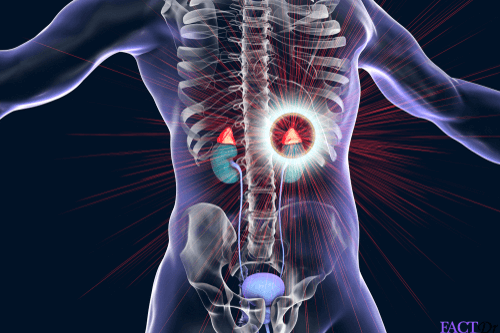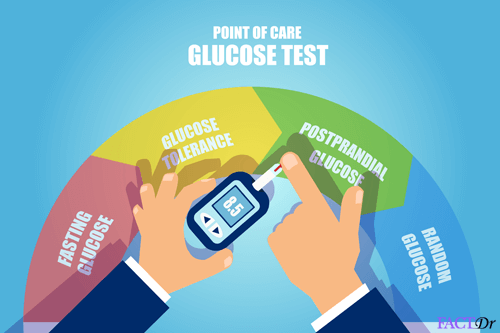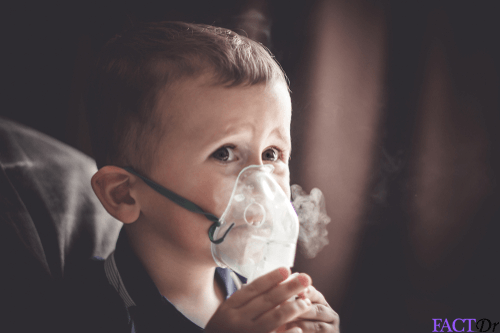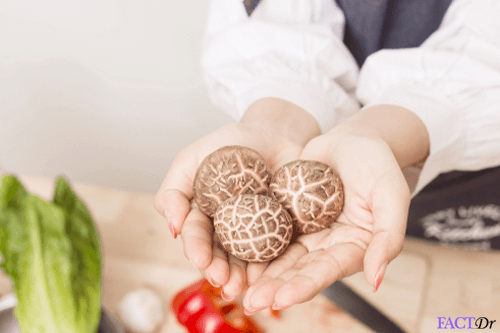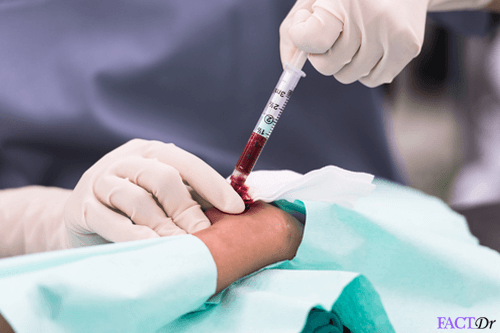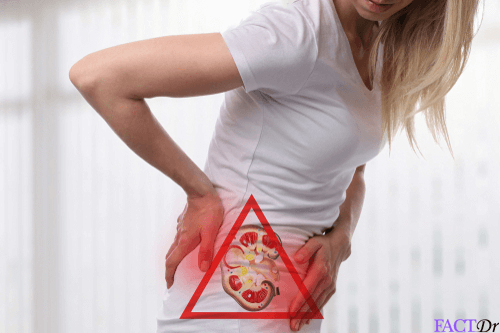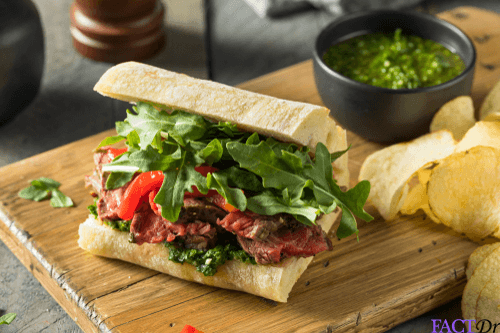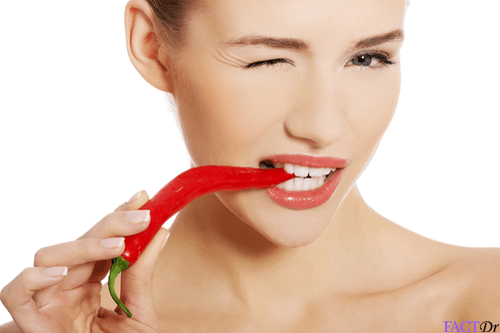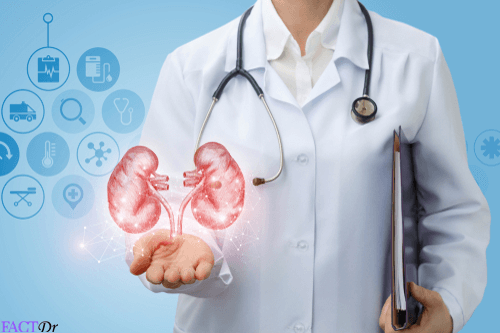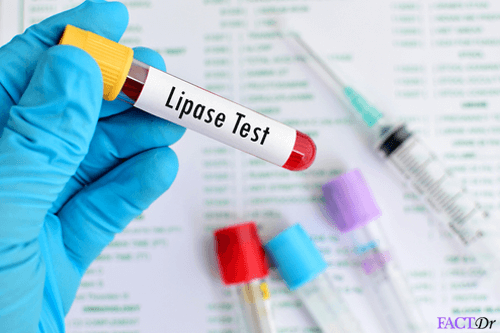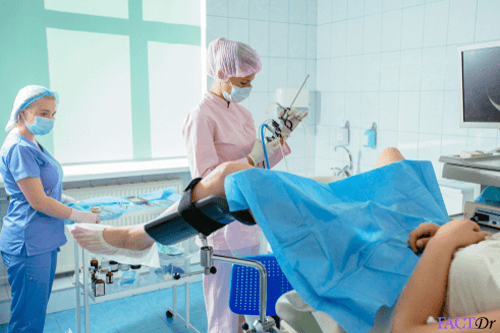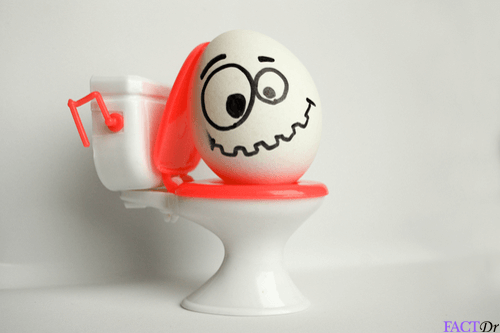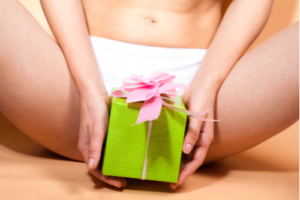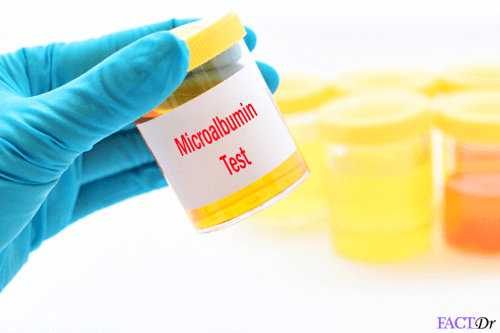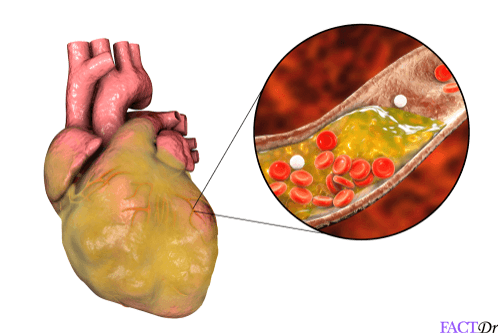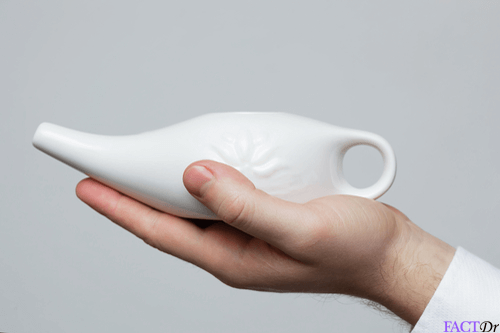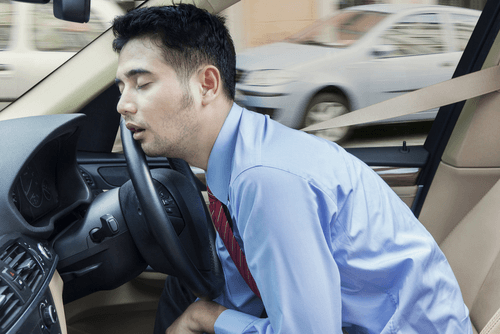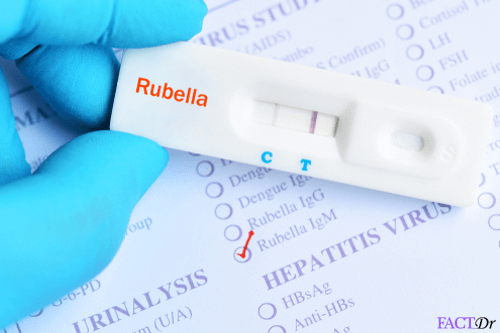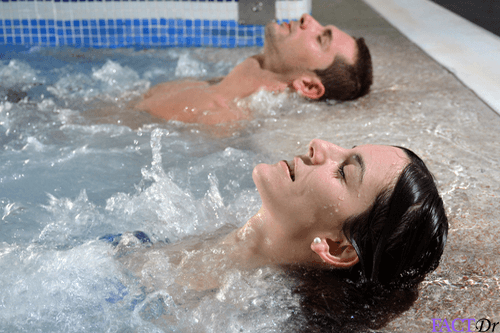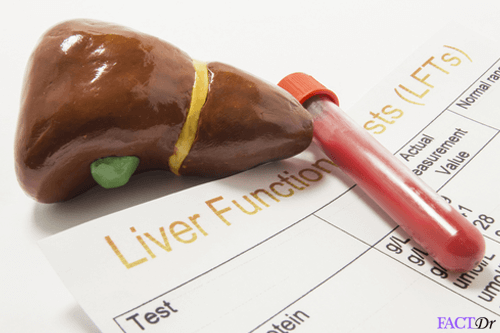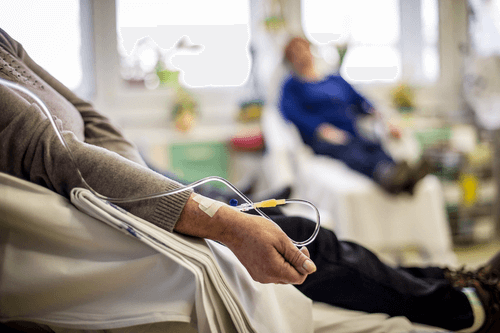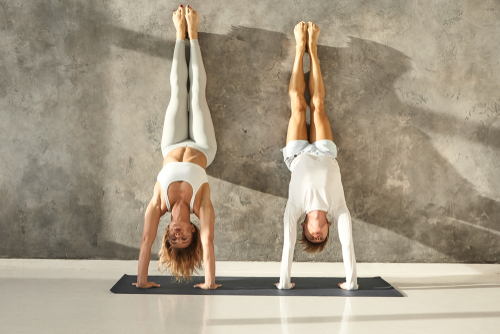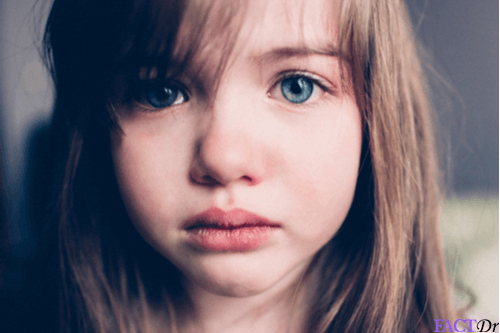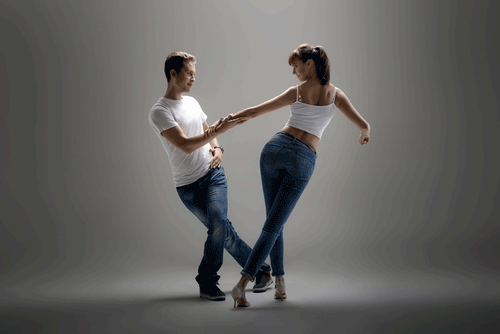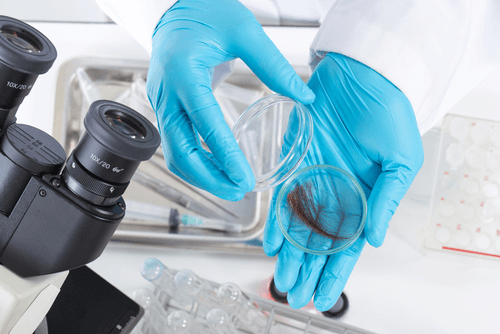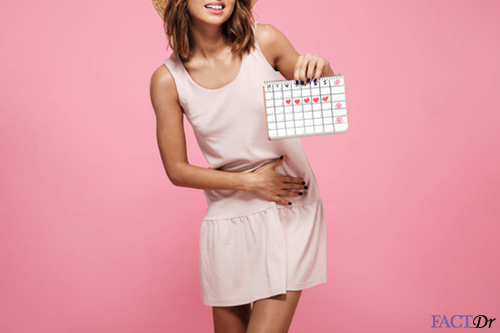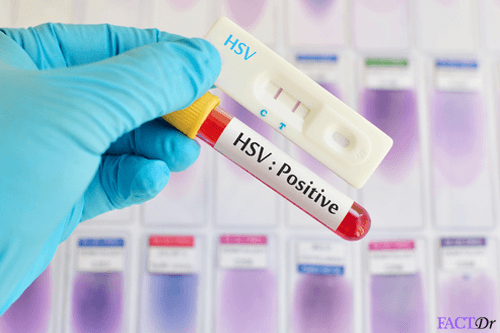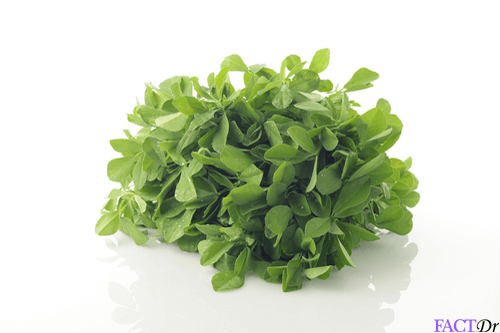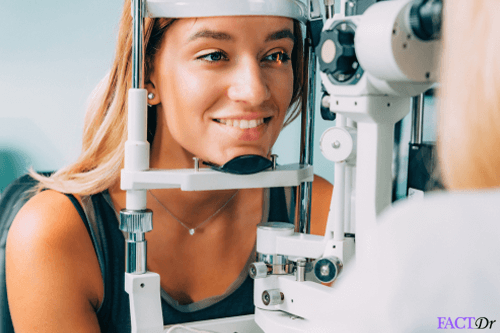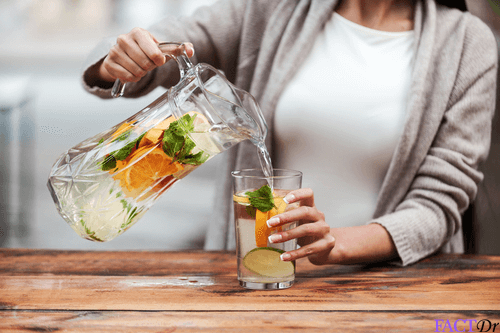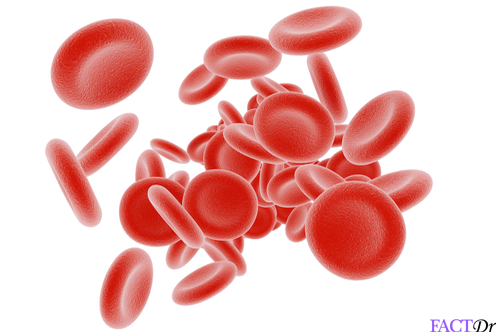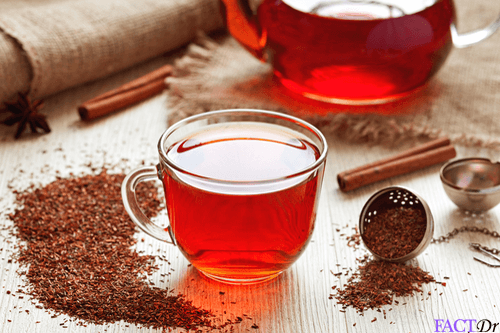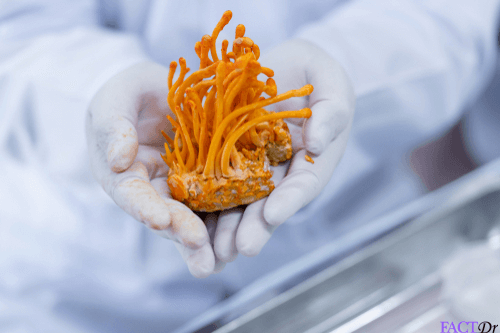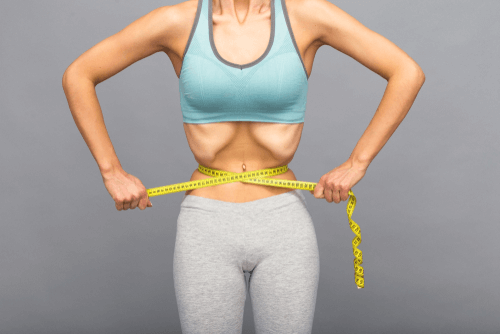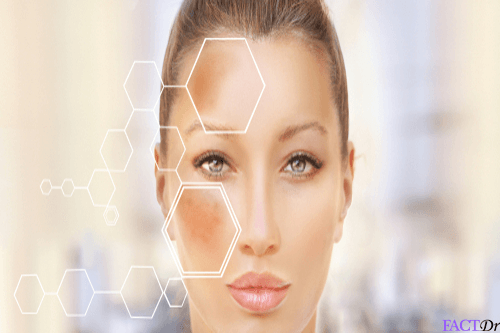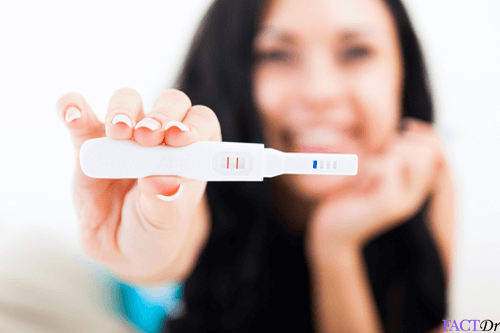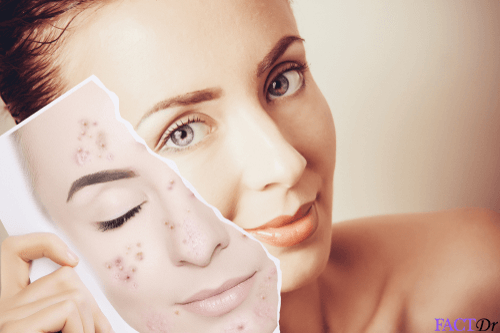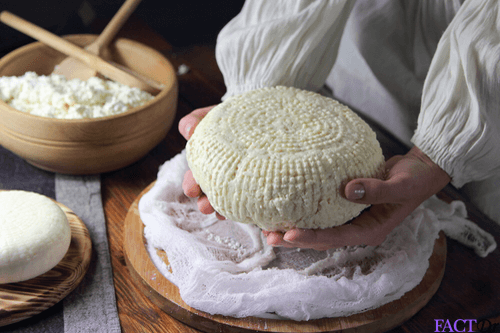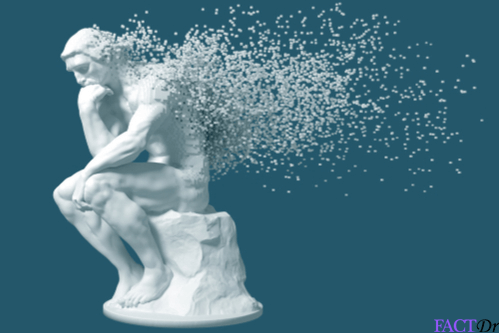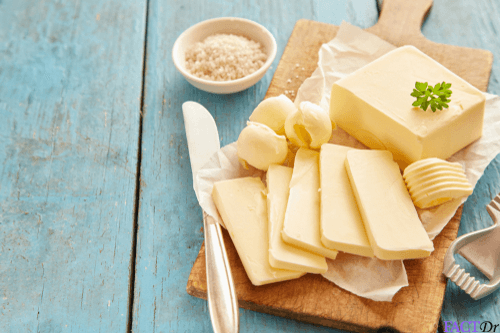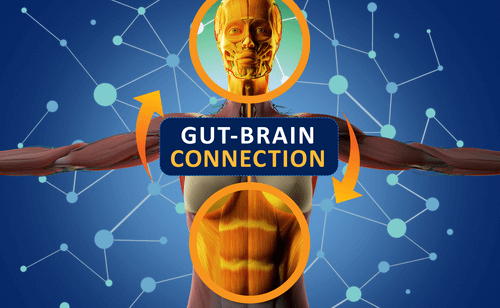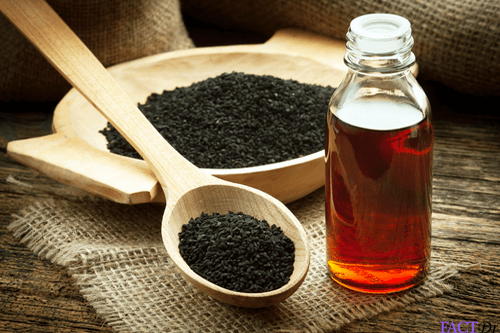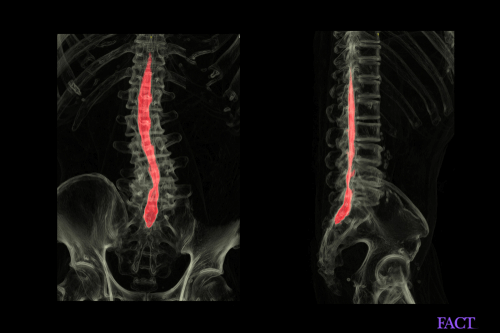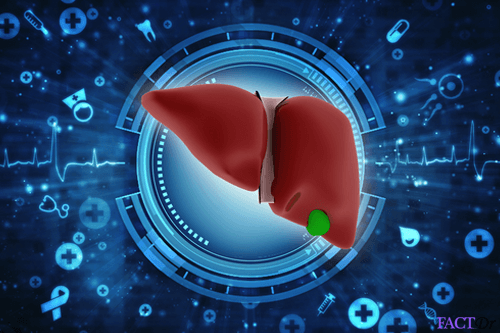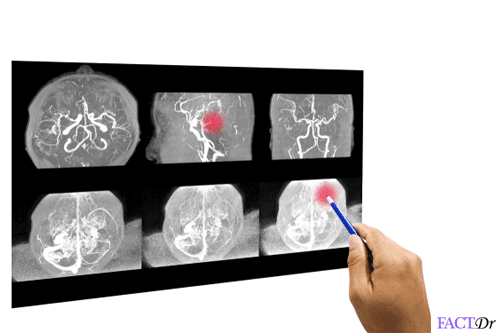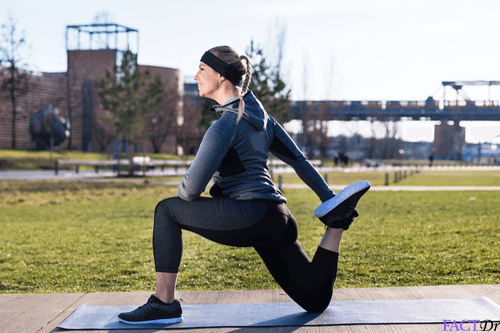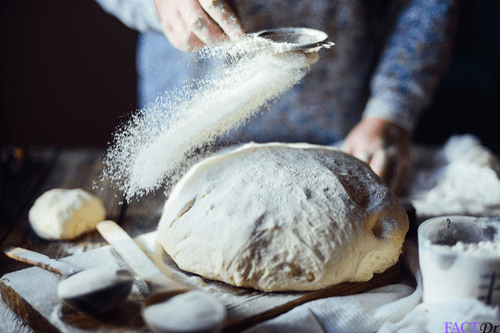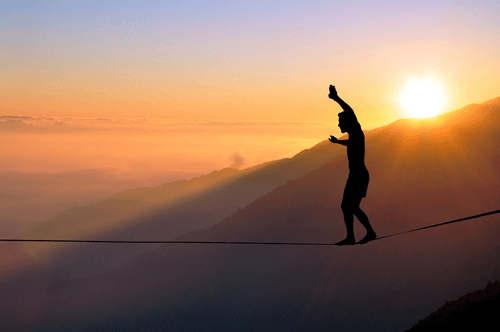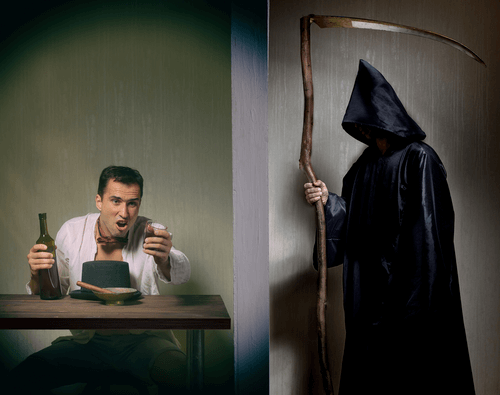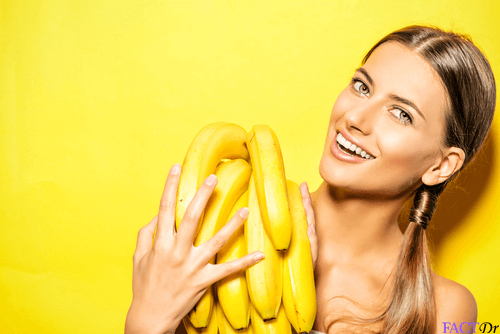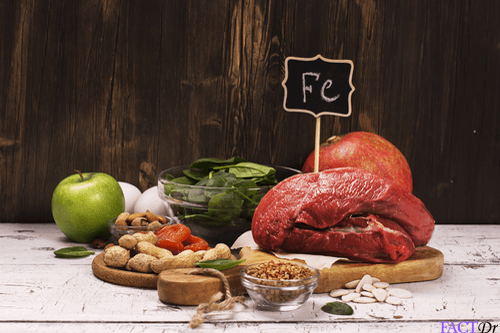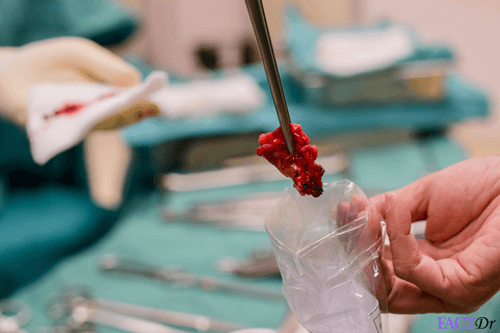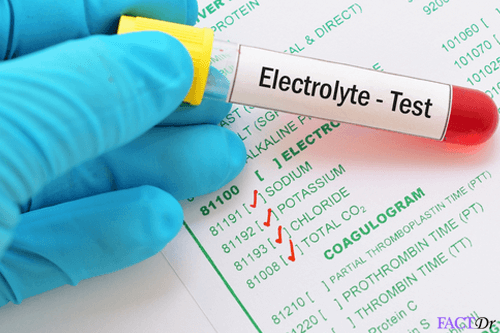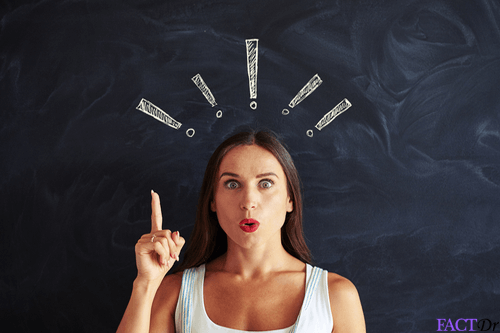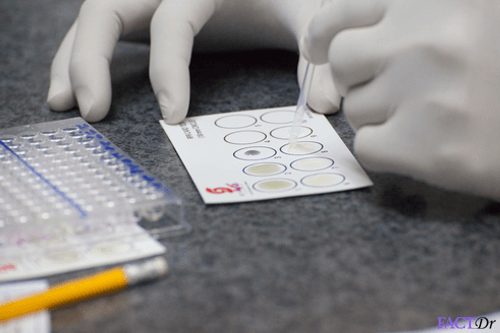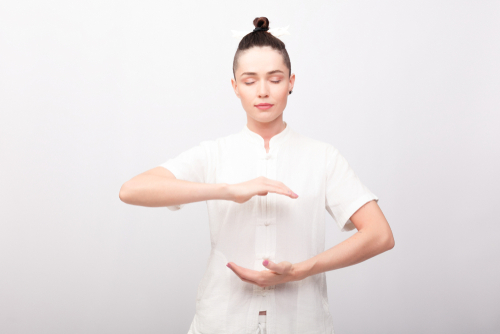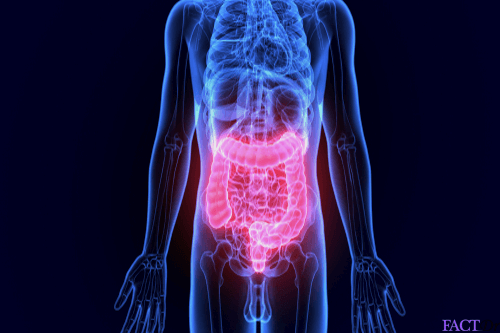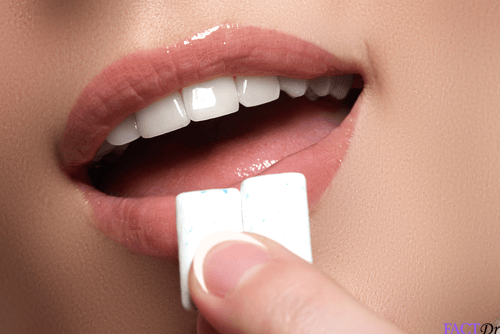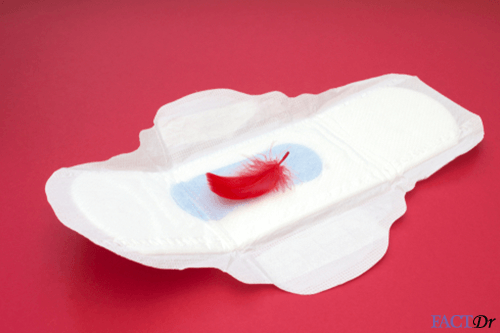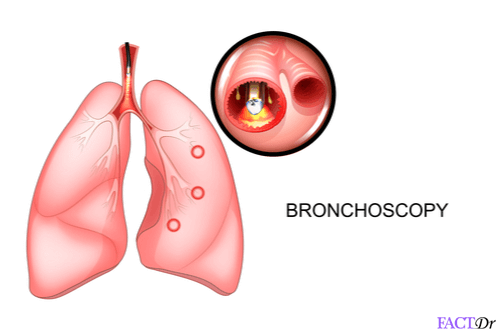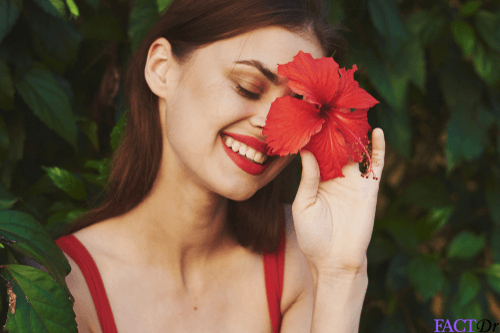 ---