---
Last Updated December 20th, 2021
Overview
A large percentage of the global population suffers from foot problems of some form or the other. The common misconception regarding foot diseases is that it occurs only in aged people. Although this assumption is partly true, these diseases also occur in the young adults and teens. Small children may also exhibit different types of foot problems, either due to existing medical conditions or due to certain congenital defects. According to the American Podiatric Medical Association, foot problems have become a major cause of disability all over the world at present and needs immediate attention.
What are foot problems?
Foot problems refer to a group of disorders in which deformities, ulcers or skin problems may be present in the foot.
These problems may arise due to various factors like nerve damage or impaired blood flow.
Typically, they start at the onset of old age (above 60 years of age).
But recent research shows that foot abnormalities are prevalent in various age groups, ethnic groups, and occupational groups.
Causes of foot problems
Numerous environmental, physiological and genetic factors may contribute to foot problems. Some of the common causes are as follows-
Blood flow: People suffering from Peripheral Artery Disease have reduced flow of blood to their limbs and foot. This occurs due to the presence of extremely constricted blood vessels (arteries) which obstruct the normal flow of blood. In this condition, some existing or new infections take a lot of time to heal, causing infections in the foot. In due course of time, these infections may get worse and lead to the formation of gangrene (causes death of cells and tissues in the infected area).
Varicose veins: Protruded and twisted veins in the foot may result due to serious vascular disorders. These are "varicose veins" which cause reverse flow of venous blood. Major foot problems may occur under these conditions which manifest as blood clots underneath the skin and rashes (along with itching) on the skin surface.
Nerve damage: Degeneration of protective sheath around nerves that lead to the foot may occur due to traumatic injuries or certain neurological disorders. In this case, partial or complete loss of signal reception occurs at the feet. It causes loss of sensation and with time, sores and blisters may form. At a later stage, damage to the bone and muscles may occur. This can eventually lead to deformities and other foot problems.
Nail fungus: Fungal infections of the nail (Onychomycosis) may occur due to dermatophytes or yeasts. In such conditions, the nails become eroded and yellowish. The infection gradually spreads to the underlying cells and tissues which are severely damaged, causing foot infections.
Defective footwear: Use of very tight-fitting footwear with poor ventilation may lead to foot problems. Excessive sweating of the feet occurs in such conditions. Due to poor aeration, the sweat combines with the dust present in shoes and settles permanently on the skin surface, giving rise to numerous foot problems.
Physical activities: Athletes are usually involved in rigorous physical activities throughout the year. Hence their feet are constantly subjected to friction and corrosion. These conditions may lead to a particular type of foot problem called "Athlete's foot".
Congenital defects: A few infants are born with certain defects of the foot such as misaligned toes or malformed arches. Without surgical intervention, these problems may get worse and can lead to several foot problems.
Occupational hazards: Some people are subjected to extremely humid or very dry weather conditions on a daily basis due to occupational requirements. This may directly affect the foot health and lead to foot problems.
What are the signs of foot problems?
Foot problems normally manifest through the following symptoms-
Deformities due to bone and muscle damage
Rashes, blisters or reddish patches on the foot-skin
Itching and constant irritation of the foot
Damaged and uprooted nails due to fungal infections
Scaly skin with leathery texture
Peeled off skin flakes (whitish or yellowish in color)
Blood clots present underneath the skin
General foot problems
The most common foot problems are discussed below-
Corn and callus: Abnormal thickening of a part of the outer skin surface occurs in this case. It is caused by constant friction.
Blisters:  Lumps containing fluid may form on the heel or toes due to constant rubbing at a particular site.
Ingrown toenail: Here the nails grow within the soft flesh, causing pain and inflammation.
Bunion: Inclination of the bigger toes towards the smaller toes occur here.
Plantar warts: These are caused by viral infections that spread through the breaks in the skin.
Hammertoes: These are formed due to the bending of the toe joints.
Diabetic foot problems
Numerous foot problems occur due to Diabetes Mellitus (Type 2). These are mainly neuropathic in nature. The different types of diabetic foot problems are as follows-
Sensory diabetic neuropathy: In this case, severe damage of the nerves carrying neurotransmitter signals from skin, bones, and muscles to the brain occurs. The common symptoms are- pinprick sensation, burning, and numbness in the foot. In rare cases, loss of foot balance may also occur.
Motor neuropathy: Deterioration of nerve functions may cause loss of strength of small muscles in the foot. This causes bending of the toes and an elevation of the arch. This exerts more pressure on the bones below the foot that leads to the formation of calluses.
Ischemia: The blood vessel walls become thick. This causes a sluggish flow of blood through the veins.
Structural foot problems
These foot problems occur due to structural abnormalities (often present from birth). They have the following subtypes-
Rearfoot varus: In this case, the foot is inverted with respect to the ground.
Forefoot varus: It is characterized by a structurally inverted forefoot.
Equinus: Here, less than 10 degrees of ankle flexion (dorsiflexion) is present.
Plantarflexed first ray: It occurs due to misalignment of the first metatarsal bone.
Forefoot valgus: This is a positional deformity wherein, the forefoot seems to be inside out (structural eversion)
Treatment
Diabetic foot problem 
Antibiotics – In minor cases, the doctor will prescribe antibiotics to the patient to make sure that the infection does not spread or worsen. In case of a wound, the healing process is 2-3 days. In severe cases, the patient will be hospitalized and will be given antibiotics intravenously.
Wound center treatment – Many hospitals have a wound center, where a section is dedicated to diabetic wounds. Upon looking at the symptoms, a plan of treatment will be made. A surgery will be done if necessary or basic wound dressing and frequent follow-ups will be done.
Orthopedic surgeon referral – In cases of bone-related problems such as arthritis, hammer toes, corns and difficulty in finding shoes that fit. The orthopedic will help provide the patient with an insole or specially made shoes to suit their condition(s).
Home care – To make sure that there are no further complications, the doctor will assign a home care nurse to monitor the wound, manage blood pressure, dress the wound and provide antibiotics.
Peripheral artery disease 
Medications – The doctor will provide you with medications to help lower cholesterol levels, reduce blood clots, manage your blood sugar and blood pressure and pain relieving medications.
Surgery –Angioplasty is done to remove the blockage in the heart. This is done by using a catheter that is inserted into the blood vessel and the balloon at the tip of the catheter is inflated, resulting in reopening the blood vessel. The blood vessel tends to expand and increase the blood flow. To keep the blood vessel open your doctor will use a stent to keep the blood vessel open. Bypass surgery is done to release the blockage in the arteries. Here the doctor will use a new artery from another part of the body and replace the damaged one. This surgery is done to ensure that there are sufficient blood and oxygen going to your heart. If left untreated, it can lead to heart failure. Thrombolytic surgery is done by putting a clot-dissolving drug in the blocked artery.
Varicose veins
The treatment for varicose veins depends on the location, severity and the accompanying skin conditions such as swelling and itching.
Self-care – Managing your weight, not standing for too long, reduce walking for long distances and exercise can help ease the symptoms and reduce the severity level of your condition.
Compression stocking – Having the compression stockings on an entire day, can help compress your leg(s) and making sure that there is proper blood flow.
Surgery – Vein stripping is done to remove enlarged and twisted veins from small slits made on the affected site.
Sports injury 
PRICE therapy – Protection such as a support or splint can be used, Rest is the most important thing that is required for an injury to heal, Ice helps in reducing the pain, Compression helps in reducing the swelling and increasing the blood flow and Elevation can aid in reducing the swelling.
Immobilization – This is mainly done to reduce the chances of increased damage. Immobilizing the injured area helps in reducing pain and swelling.
Surgery and procedure – In a severe case of sports injury, a surgery may be needed, to fix the ligament or muscles.
Prevention
Diabetic foot problems 
Make sure to take good care of your feet and check them regularly for any cuts or burses.
Have your medication on time and do not skip any courses.
Do not take any infections, illnesses or injuries lightly.
Peripheral artery disease 
Ensure that you maintain a healthy lifestyle.
Have healthy food.
Exercise regularly.
Quit smoking.
Varicose veins 
Exercise regularly.
Watch what you wear.
Elevate the affected part.
Sports injuries 
Make sure to use protective gear.
Do not strain the injured part.
Do a light warm up.
Maintain your health.
Dos and Don'ts
Dos
Go for a walk, as this is the best exercise for your feet.
Try to understand the cause of your blisters and get it treated immediately.
Inspect your feet every day, to make sure that there are no cuts, blisters or redness( for those who have diabetes).
Don'ts
Use heat or hot water to treat ankle or foot injuries. This may irritate the skin and cause an increase in the swelling.
Remove the blistered skin, as it can spread the infection and cause more blisters.
Wear tight, elastic or bulky socks ,  for those who have diabetes.
Help
Others
Be
Fit
Trending Topics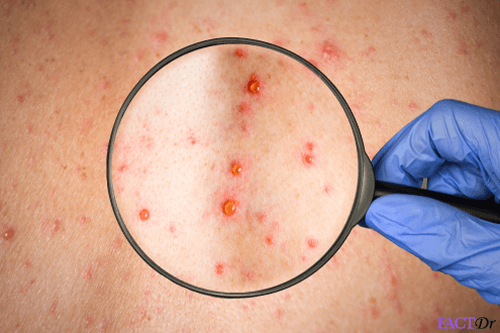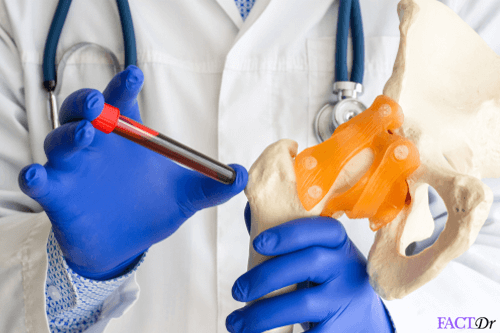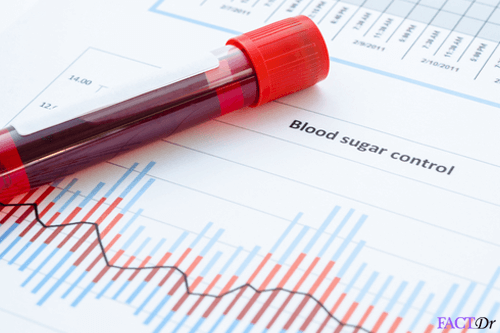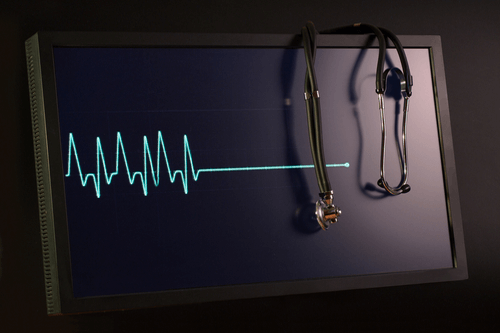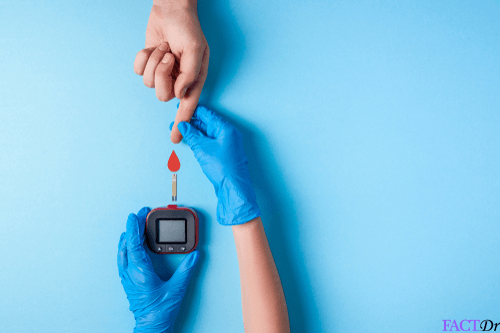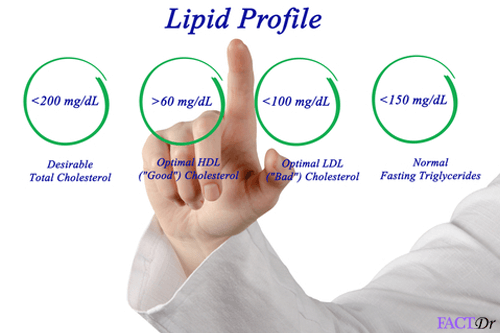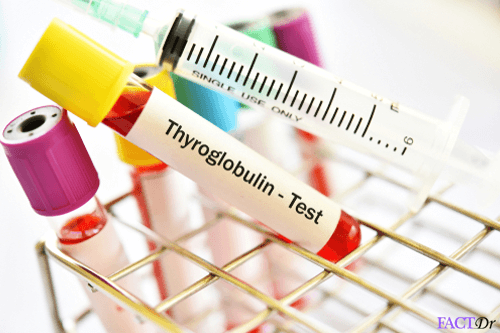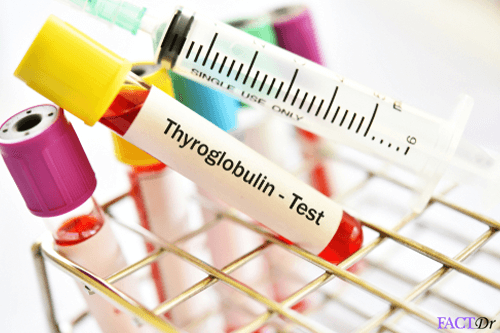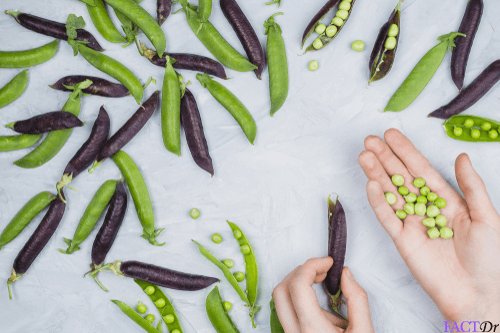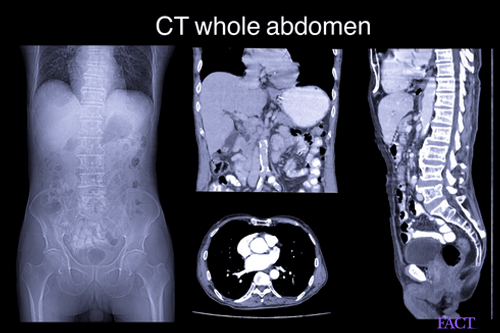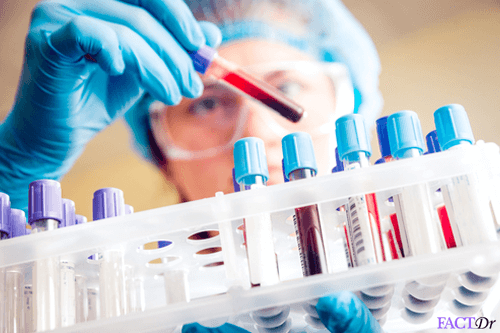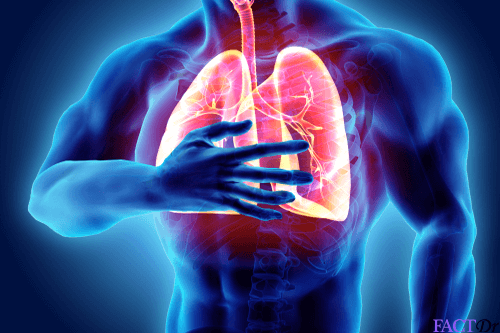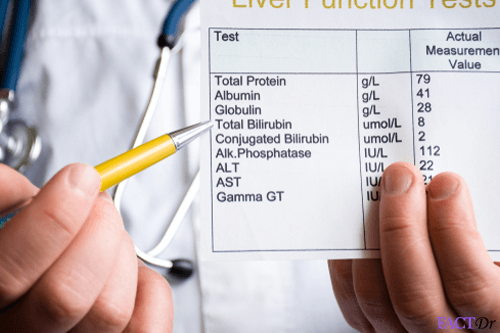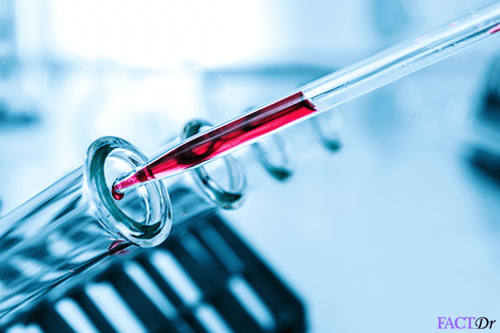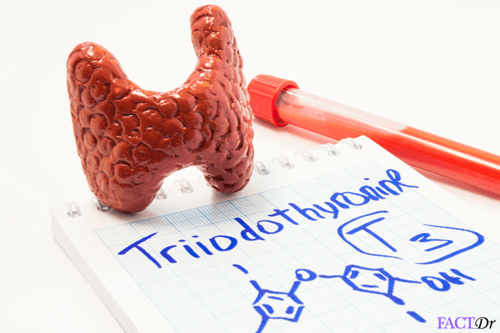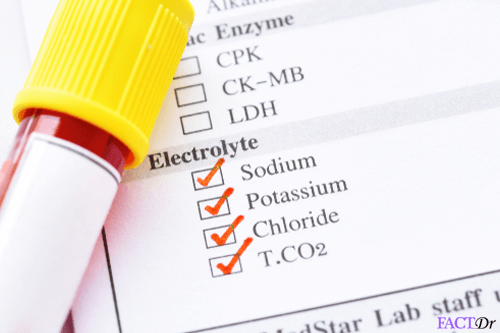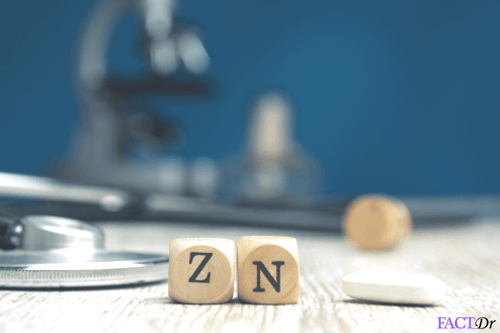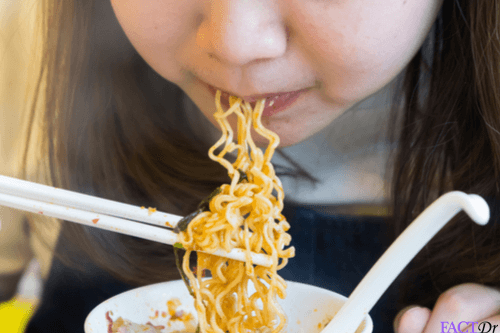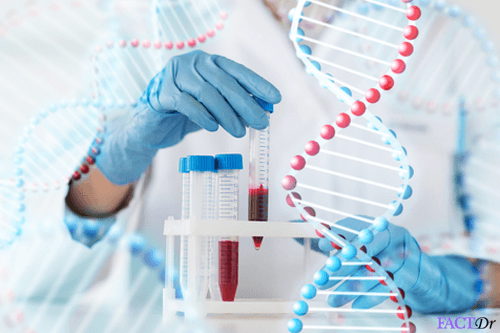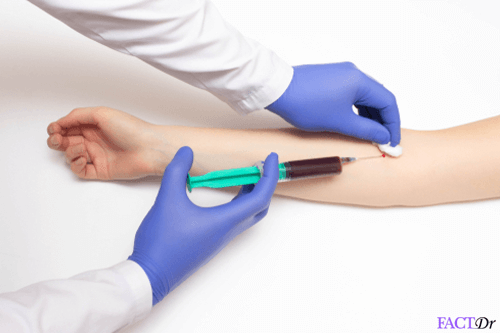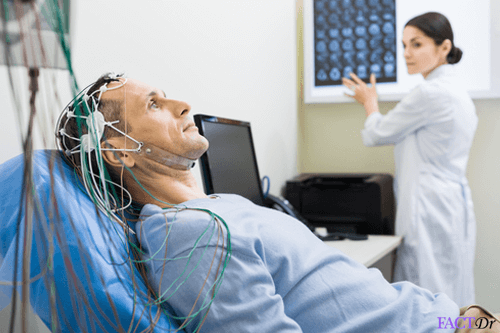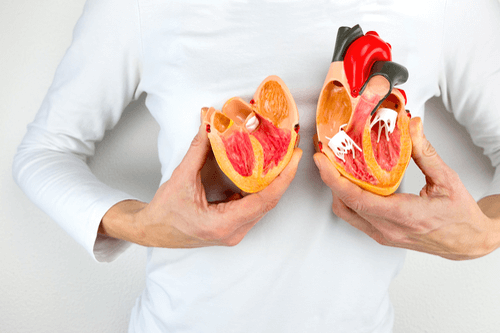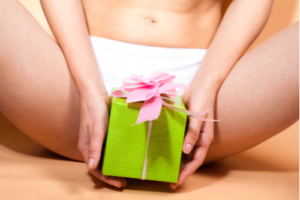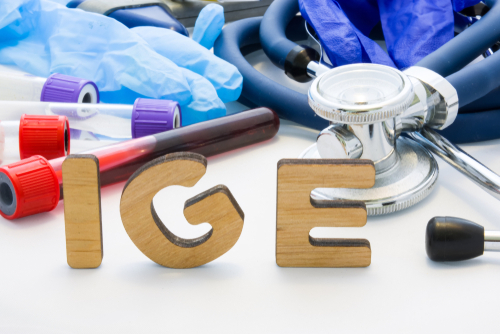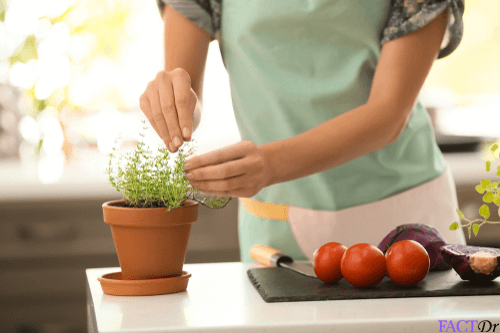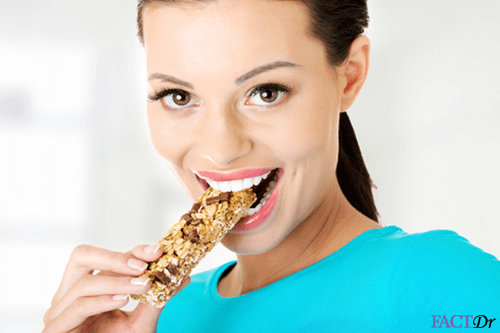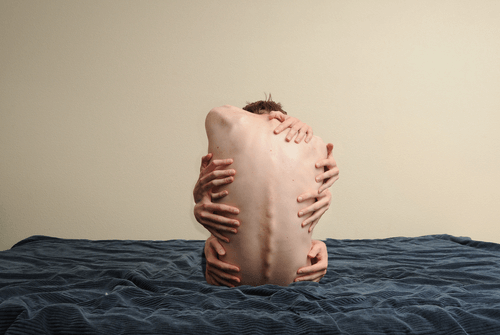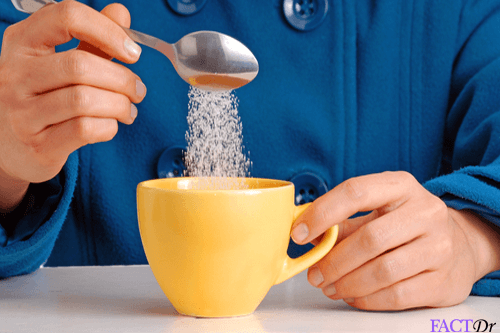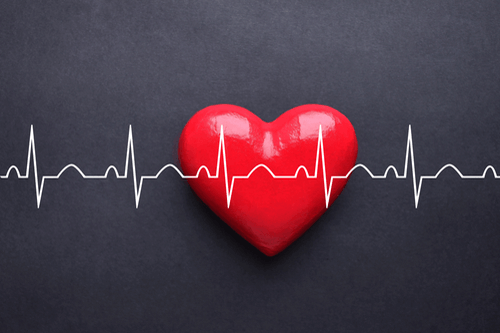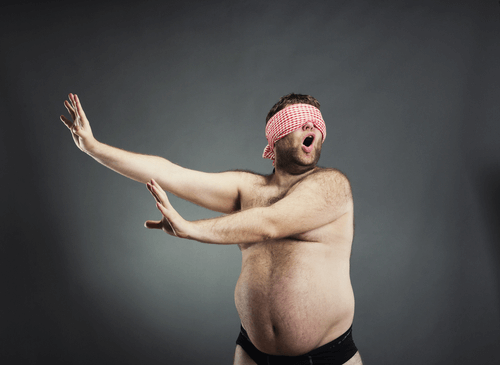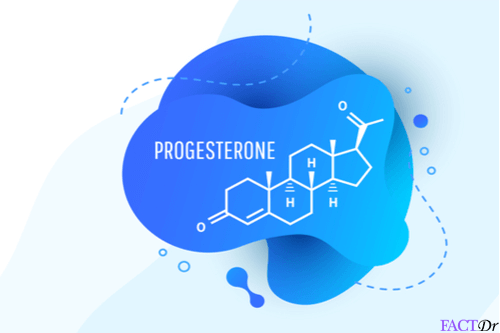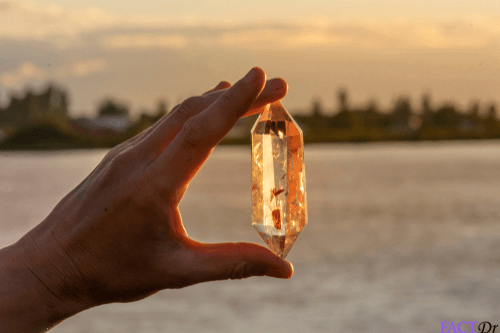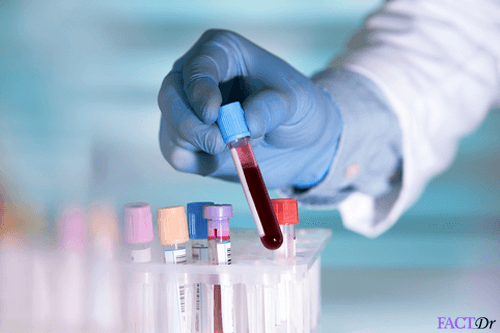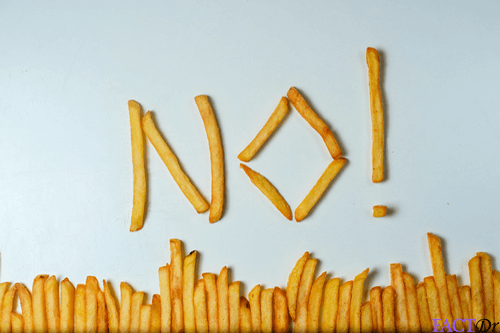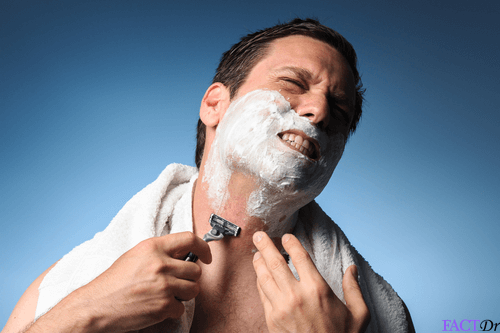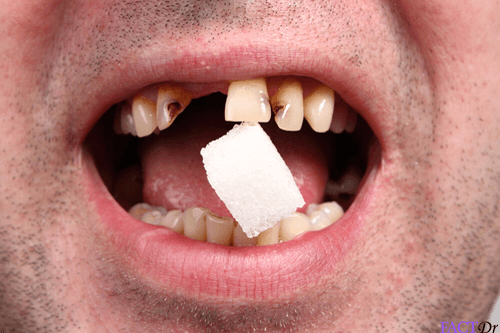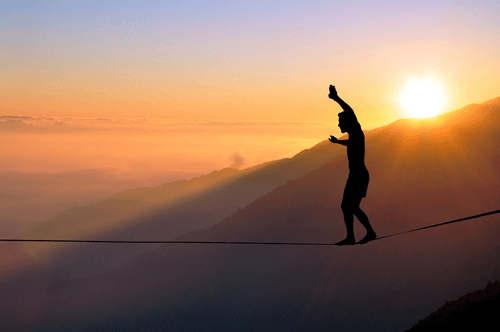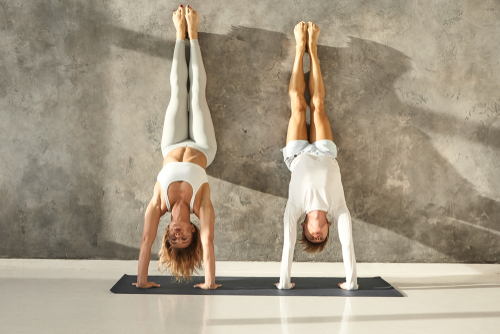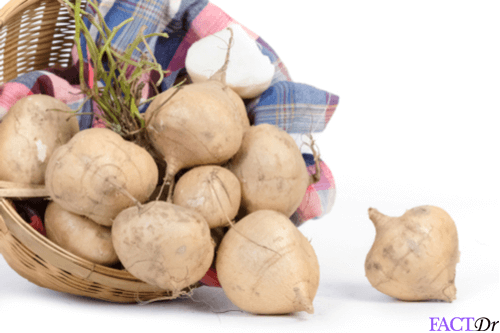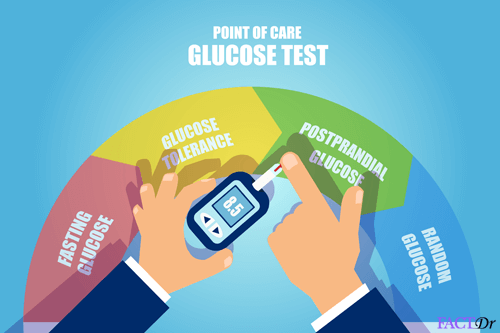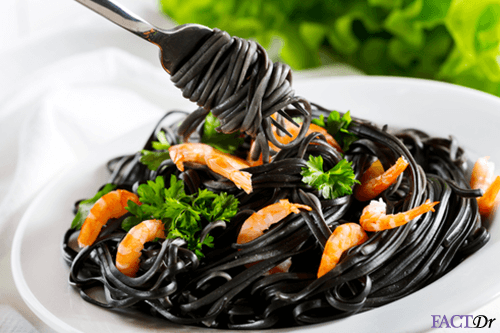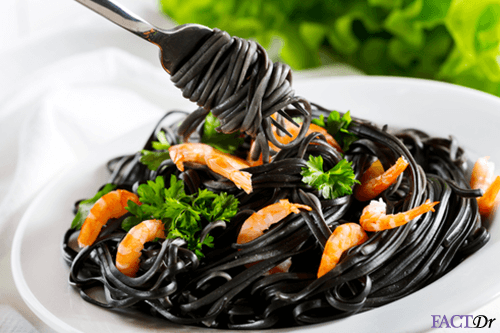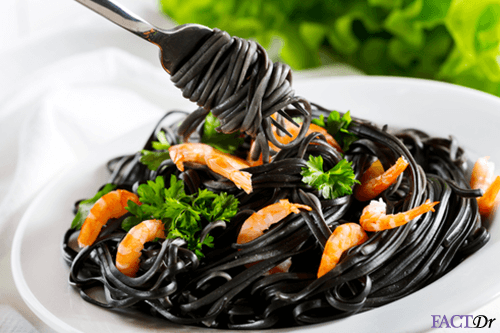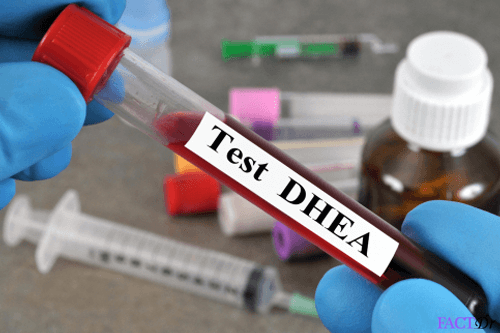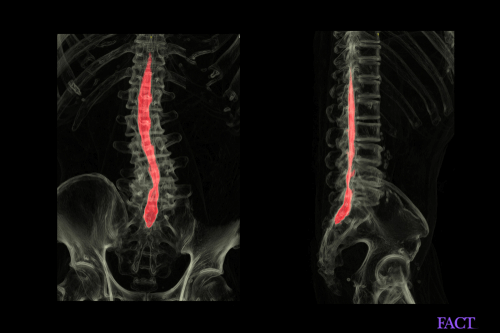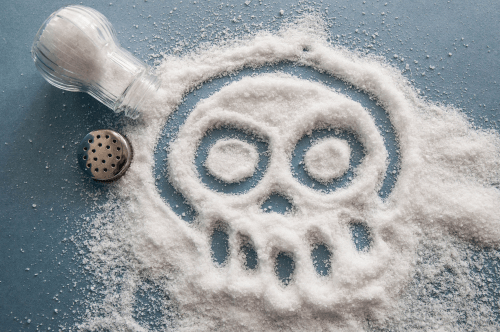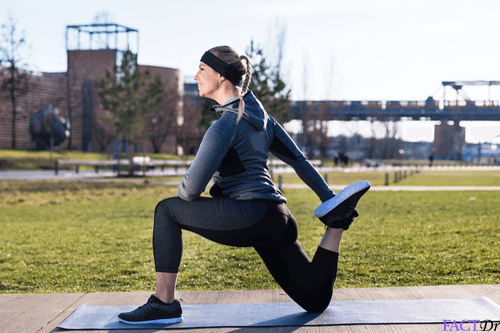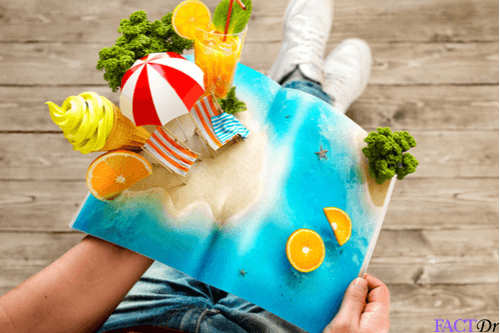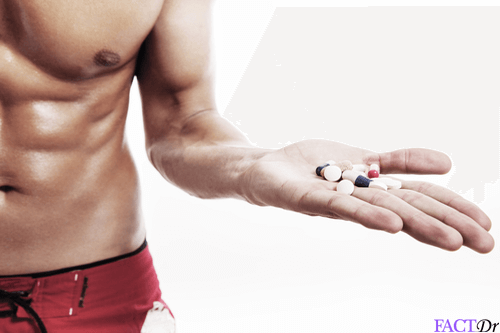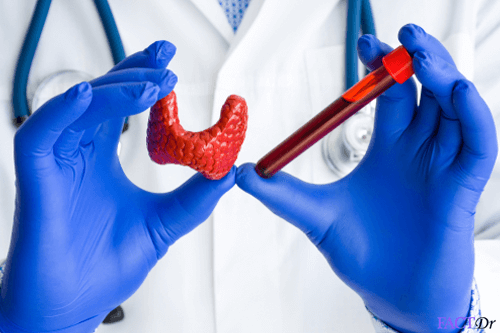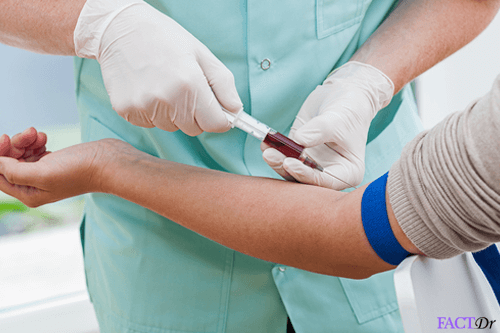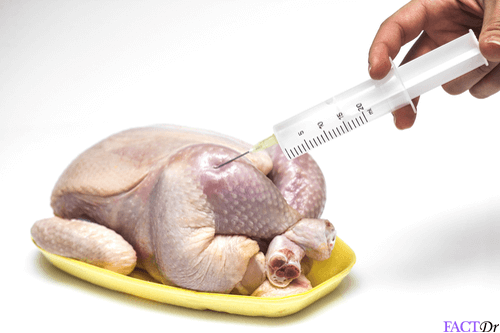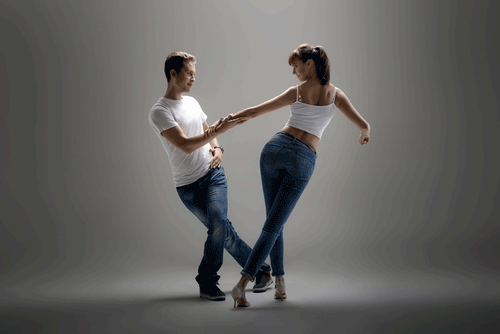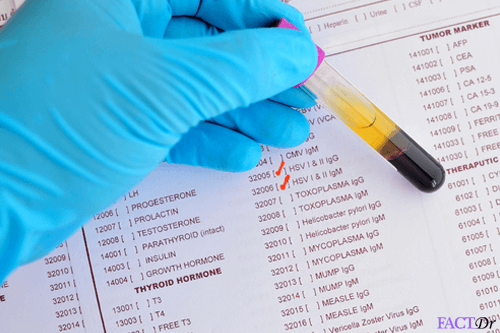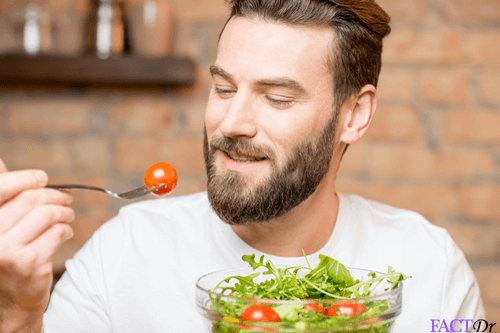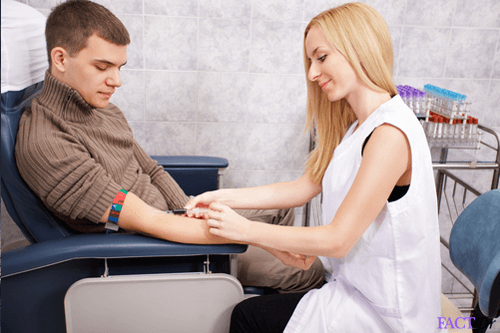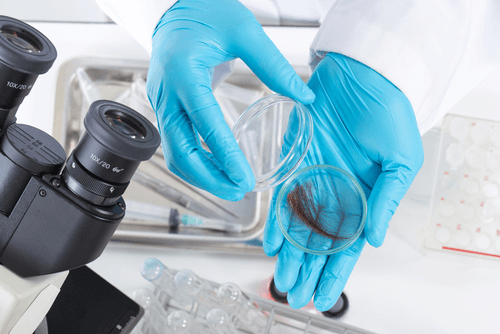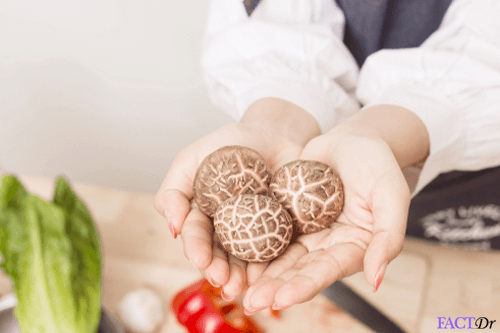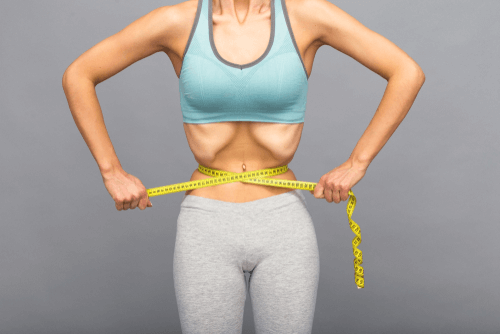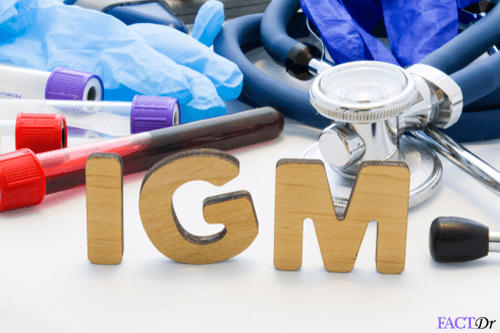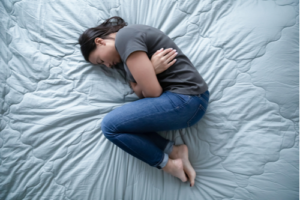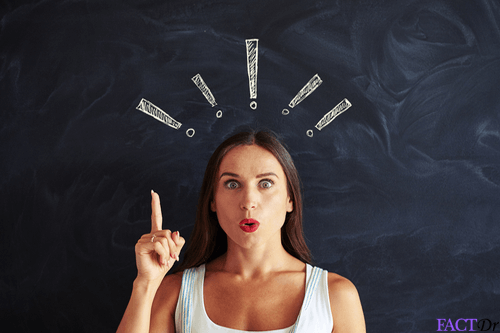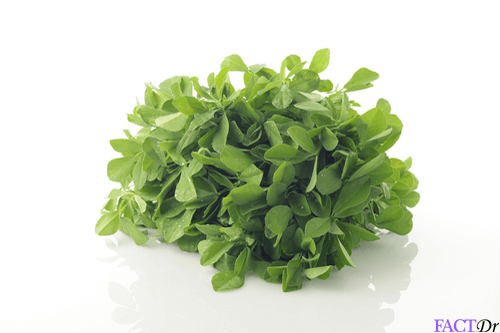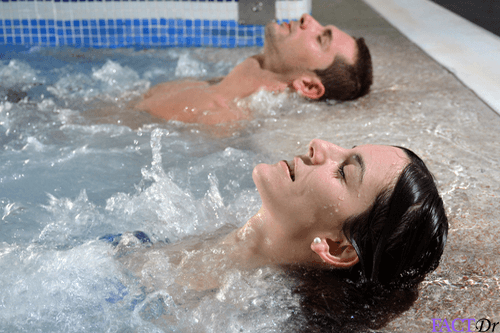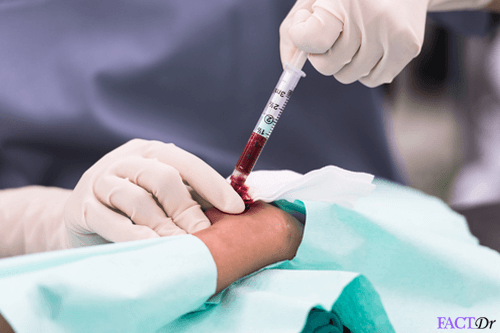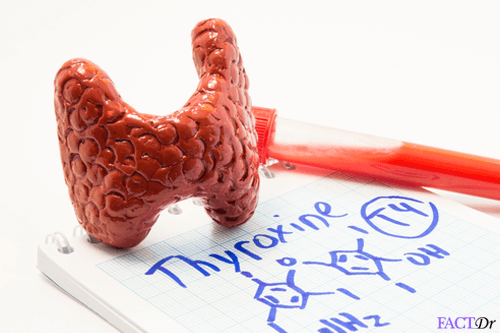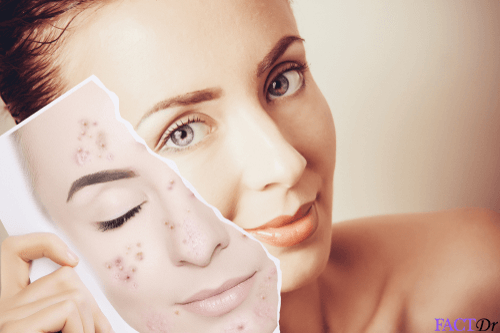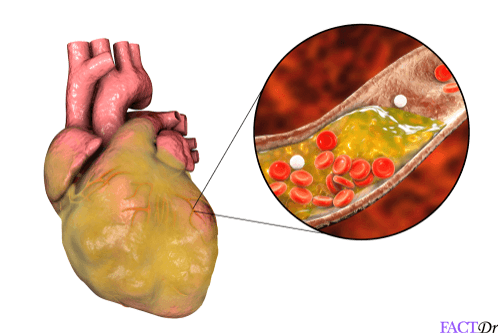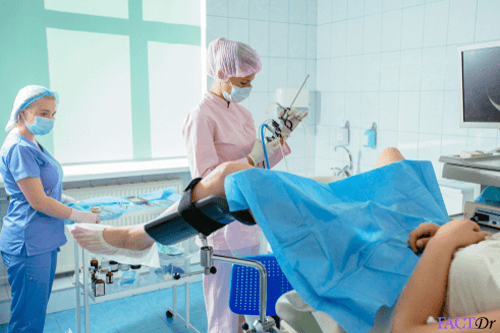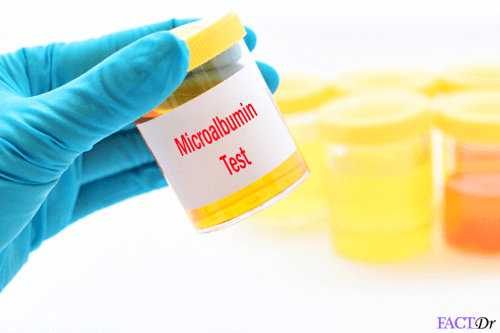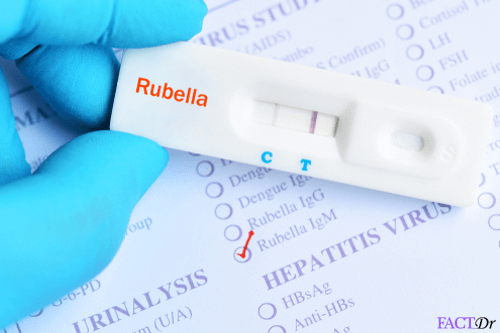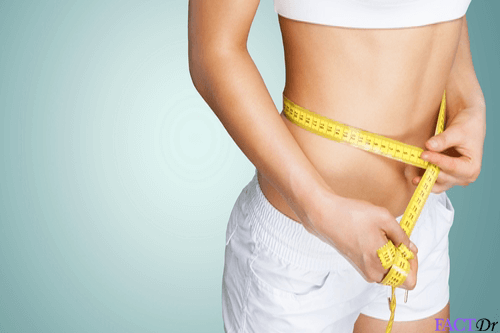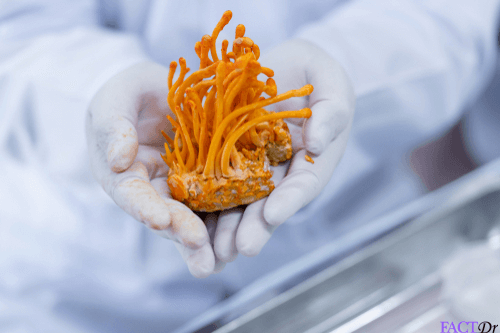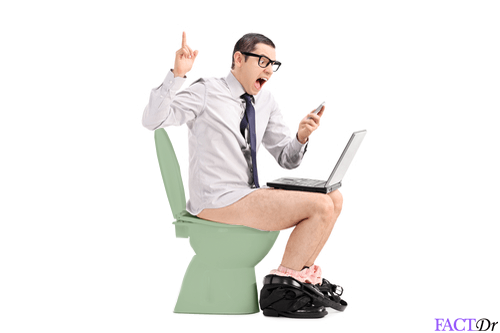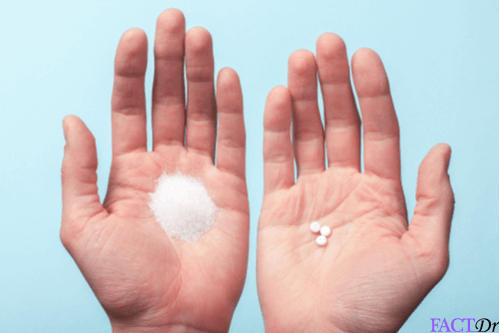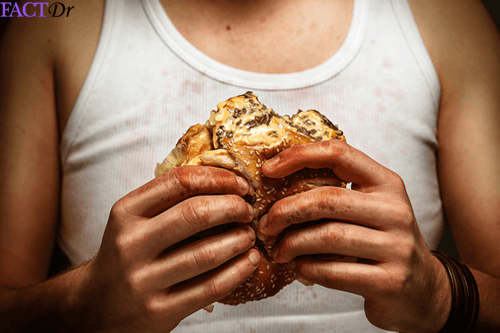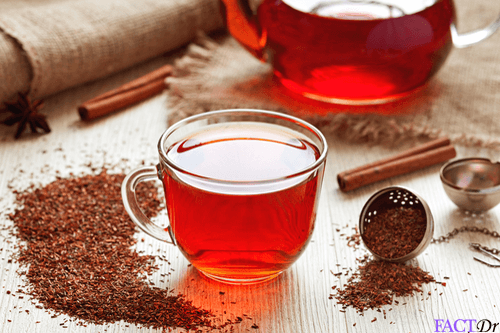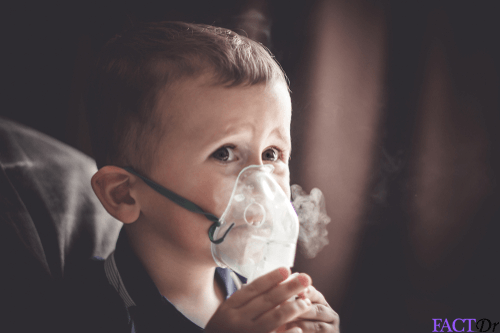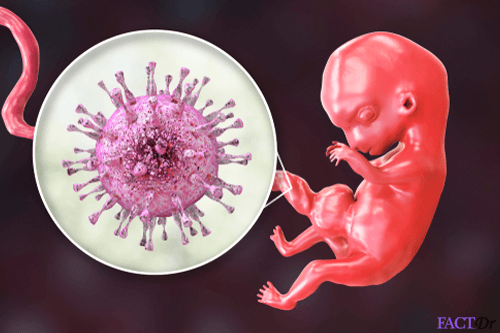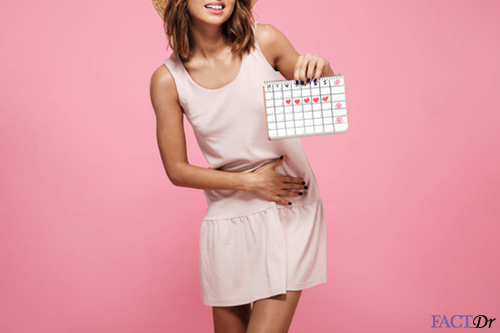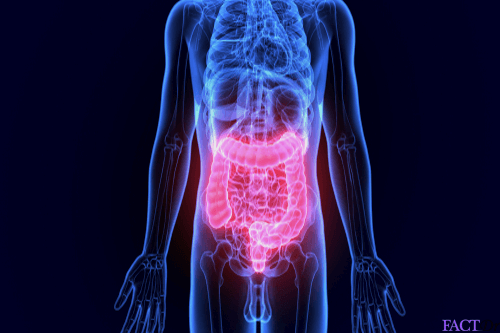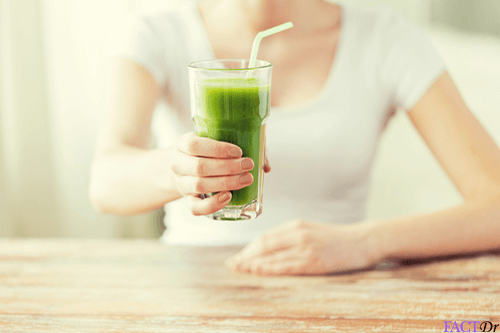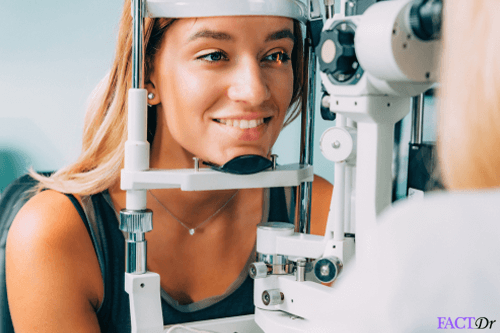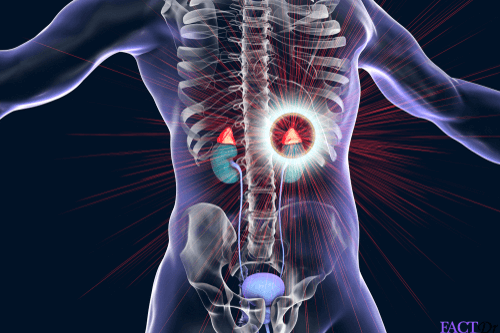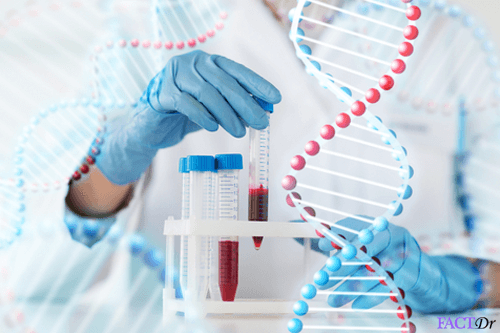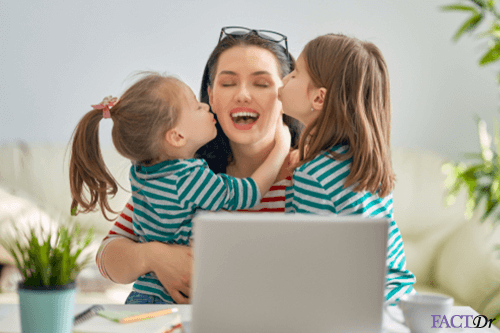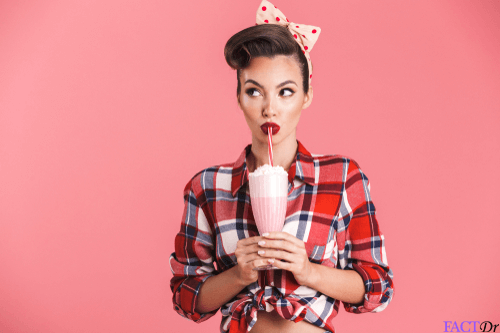 ---