---
Last Updated December 20th, 2021
What is a concussion?
 A concussion is a type of traumatic brain injury with a temporary loss of brain function. It is also known as mild traumatic brain injury (mTBI) or minor head trauma. It is characterized by a myriad of physical, cognitive and emotional symptoms which are detectable only when the symptoms become worse. In most cases, concussions are caused by blunt force trauma or associated mechanical injuries. Annually, around 6 in 1,000 people suffer concussions due to accidental injuries. People with a history of concussions have a greater likelihood of developing secondary concussions in future. Repeated incidences of concussions may increase the risks of dementia, depression or Parkinson's.
Mechanism of concussion
The cerebrospinal fluid (CSF) acts as the buffer for the brain and protects it from mild blows. However, it fails to safeguard the brain when the intensity of the blows exceeds a certain threshold. Concussions are caused by impulsive forces or impact forces where a medium hits some other parts of the body, the effect of which is felt at the head. A perfect example is when the chest hits something and the head bends forward abruptly.
All the aforementioned forces may cause an angular, linear or rotational movement of the brain or a combination of them. The magnitude of these forces determines the extent to which the injuries are sustained. The main parts of the brain that are affected by such forces, particularly the rotational forces are the midbrain and the diencephalon. The tremendous forces disrupt the cellular activities in the reticular activating system in the aforementioned regions. This may lead to a temporary loss of consciousness, which is a common occurrence in concussions.
Which parts of the brain are affected by concussions?
The parts of the brain that are severely impacted by concussions are as follows-
Midbrain
Diencephalon
Brainstem
Fornix
Corpus callosum
Frontal lobe
Temporal lobe
What are the main signs and symptoms of concussions?
The signs and symptoms of concussions can be broadly categorised into two sections- physical and cognitive / emotional. These are discussed below-
Physical: 
Headache
Nausea (with or without vomiting)
Dizziness
Loss of motor coordination
General problems in movement and sensation
Ringing sensation in the ears (Tinnitus)
Seizures and convulsions
Cognitive and emotional: 
Confused mental state
Disorientation
Loss of focus
Slow response to questions and directions
Repetition of the same questions
Slurred and undecipherable speech
Blank stare
Problems in reasoning
Problems in concentration
Difficulty performing day-to-day activities
Mood swings and irritability
General malaise
Inappropriate expression of emotions
Sudden outburst of tears
Restlessness and irritability (in children)
Unusual laziness
What are the different types of concussions?
Different types of grading and classifications of concussions have been proposed so far. The classification proposed by the American Academy of Neurology and the Colorado Medical Society has been universally accepted and is discussed below-
Grade I concussion: 
Post-traumatic amnesia that lasts for less than 30 minutes
Mild or no loss of consciousness
Mental confusion
Grade II concussion:
Amnesia lasting for 30 minutes to almost 24 hours
Loss of consciousness that lasts for nearly 5 minutes
Symptoms lasting for more than 15 minutes
No loss of consciousness
Grade III concussion: 
Post-traumatic amnesia that lasts for more than 24 hours
Loss of consciousness which lasts longer than 5 minutes
Coma lasting for a few seconds (Grade III a concussion)
Coma lasting for a few minutes (Grade III b concussion)
What are the possible complications of concussions?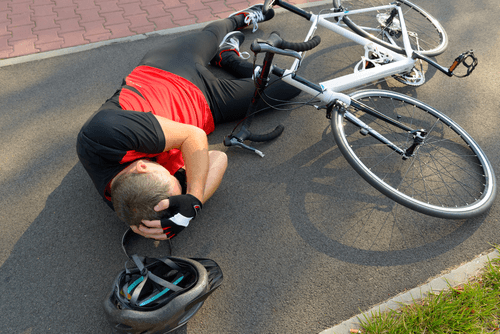 Repeated or consecutive incidences of concussions can lead to a number of systemic complications. These are given below-
Post-concussion syndrome: In these cases, the symptoms do not resolve even after months or years. The main symptoms are- dizziness, headaches, fatigue, memory and attention problems, sleep disorders and mental irritability.
Chronic traumatic encephalopathy: It is a type of severe cumulative damage that results from successive concussions or multiple traumatic blows to the head. It can slowly progress to speech and memory disorders, impaired mental processing, mental depression, and tremor.
Second impact syndrome: In this case, the brain swells abnormally after a minor blow. This happens due to loss of capacity of the brain arterioles to regulate their diameter and an overflow of cerebral blood.
Diagnosis
CT scans and MRI scans can detect concussions at any stage. The main treatment techniques for concussions involve the following steps-
Complete physical and cognitive rest
Light aerobic activity
Light sports activities
Non-contact training drills
Full-contact games and practice
Treatment and Prevention
Rest can help the brain to recover from a concussion. Physical and mental rest is usually advised by doctors in order to recover from a concussion. Physical and mental rest implies averting activities such as sports, physical exertion, any vigorous movements, watching TV, reading, working on computers etc. that might aggravate the symptoms.
Reduced working hours or time at school is advised until recovery is complete. Your workload should be reduced until you recover completely from a concussion. As the symptoms improve, you can get back gradually to your normal work or school routine. Based on the advice of the doctor, you can start a mild physical activity if the symptoms have subsided. After the complete recovery, the doctor might discuss the ways to resume playing sports safely.
Pain reliever medications such as acetaminophen can be taken in case of debilitating headaches. Medicines such as aspirin and ibuprofen should be avoided as it might add to the risk of bleeding. A concussion can be prevented by preventing an injury. An injury can be averted by taking measures such as learning methods to safely play sports, using protective gears while driving, preventing fall by making your home safer  (with the use of railings, grab bars etc.) etc.
Dos and Don'ts
Dos
Consult your doctor immediately if you observe symptoms such as impaired vision, hearing loss, memory issues, emotional disturbances etc.
Make a detailed list of symptoms including the details of the time of their origin, the duration etc.
Learn about methods to protect you from getting a re-injury.
Get yourself evaluated after recovering before you resume sports.
Don'ts
Perform vigorous physical activities and sports that might worsen your symptoms.
Perform stressful, prolonged and difficult mental tasks such as work assignments, school work etc.
Resort to self-medication. Make a list of all the medications and supplements that you are taking. This list should include the medications being administered under other conditions as well.
Help
Others
Be
Fit
Trending Topics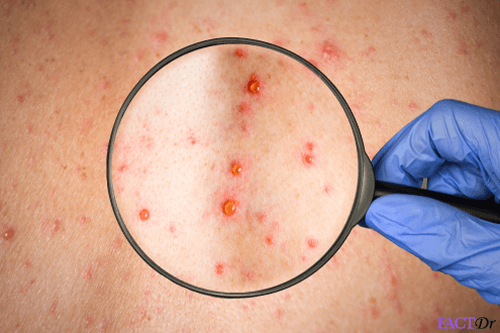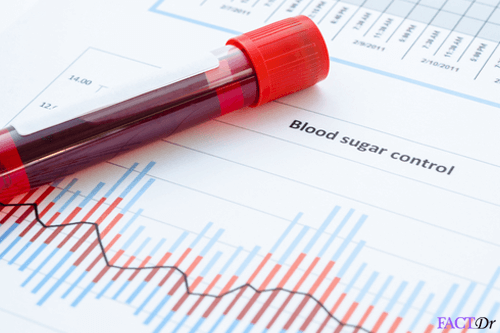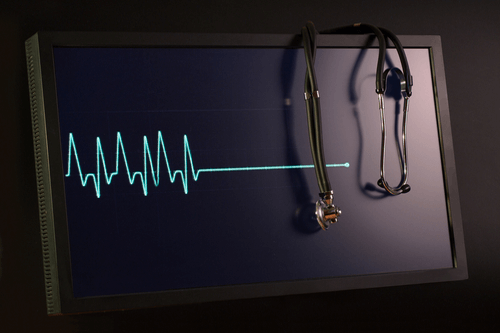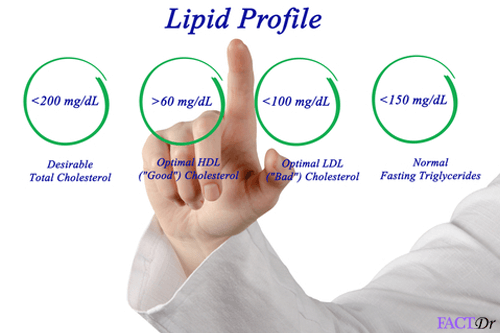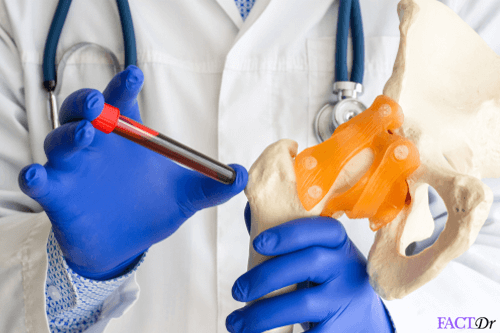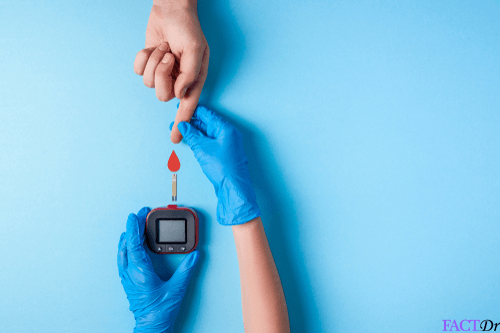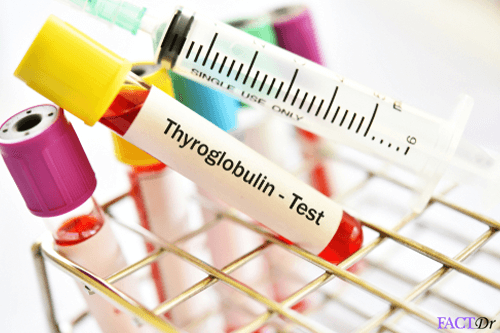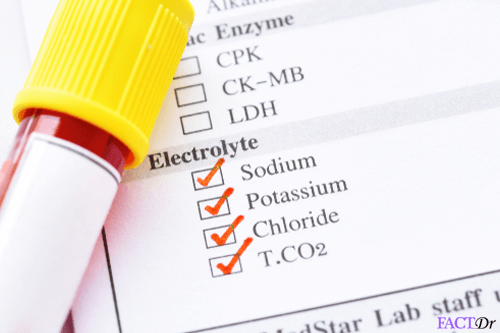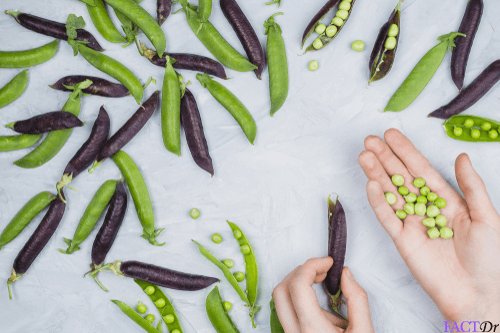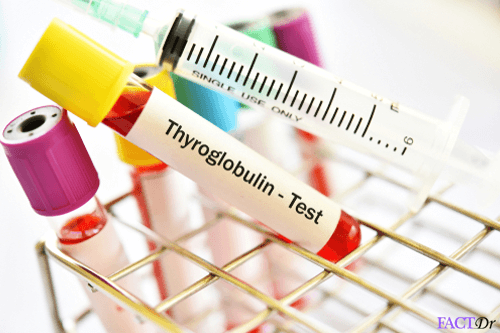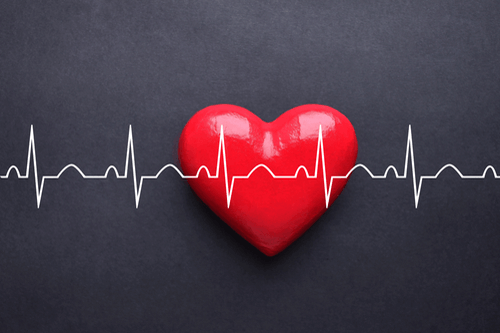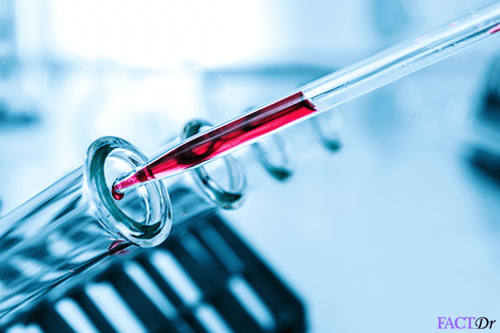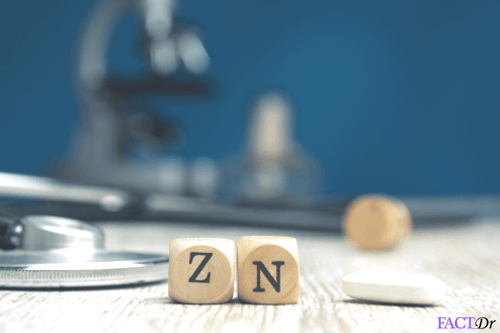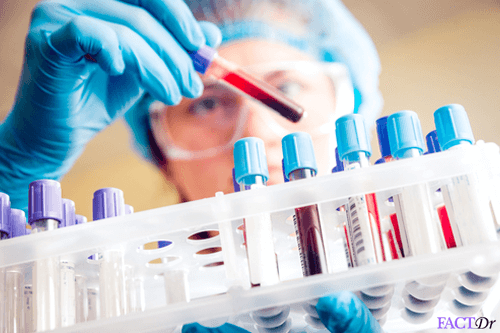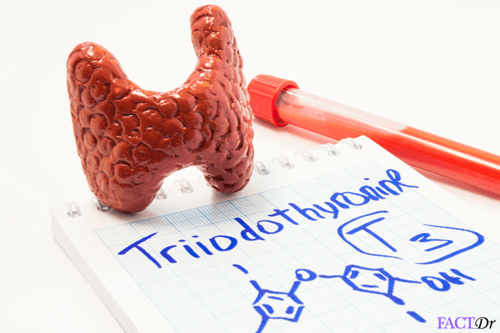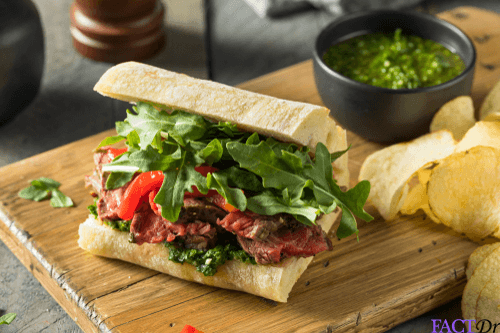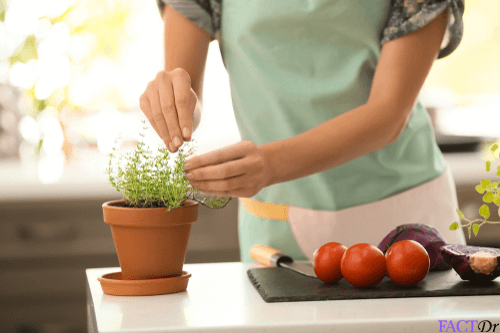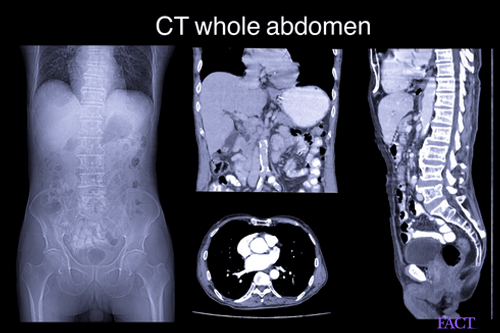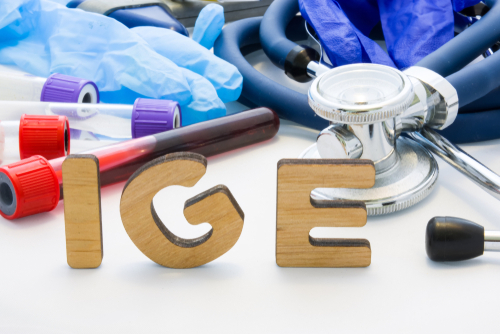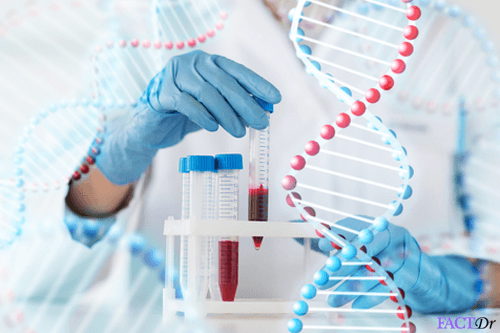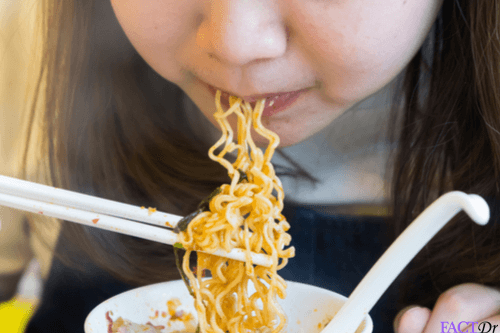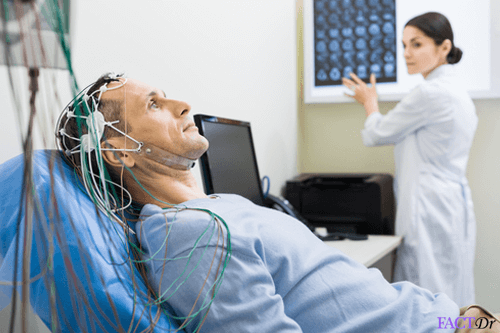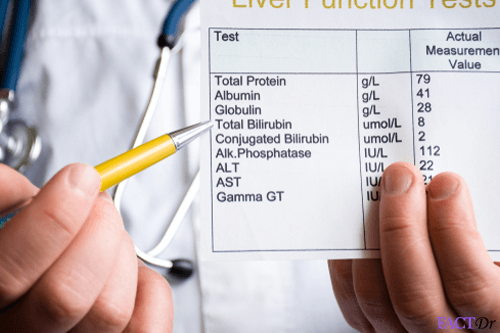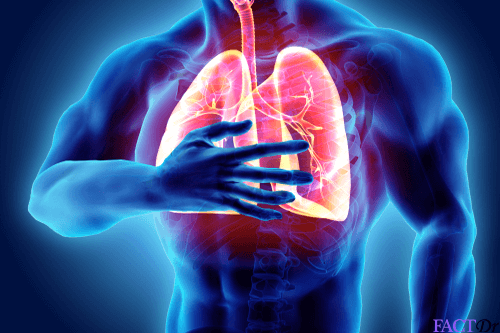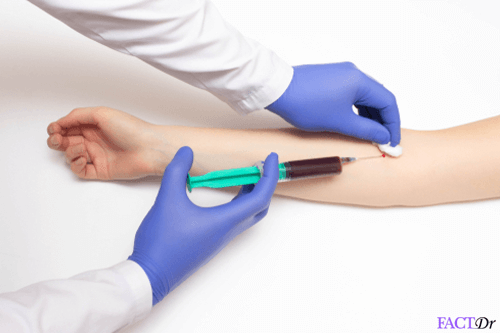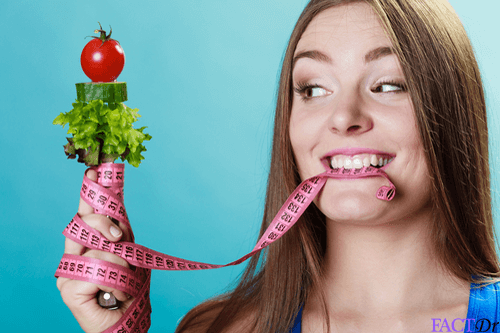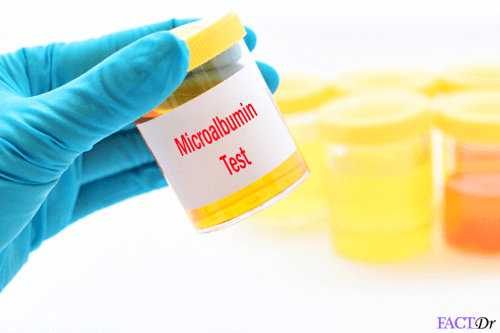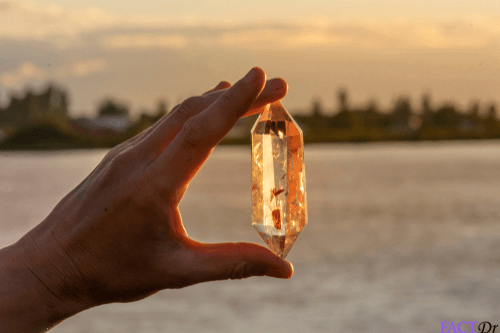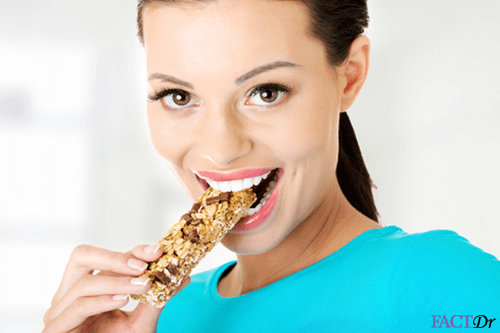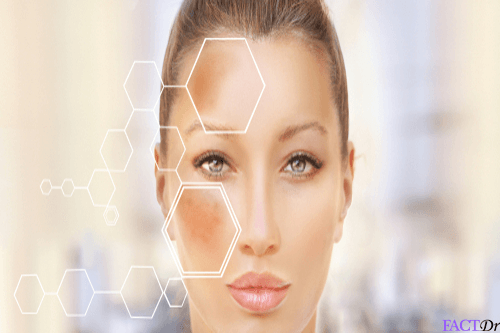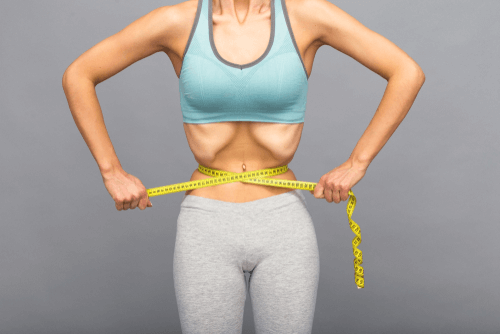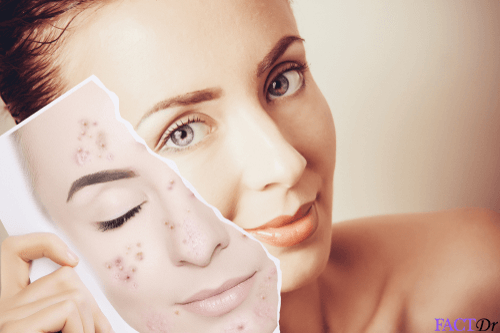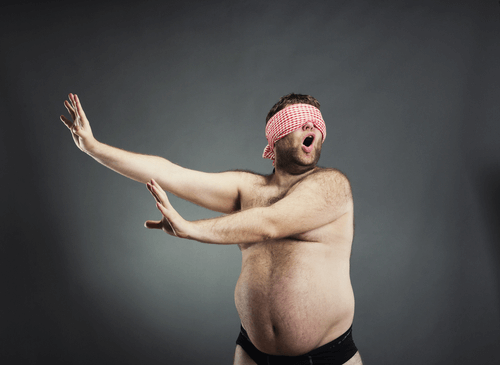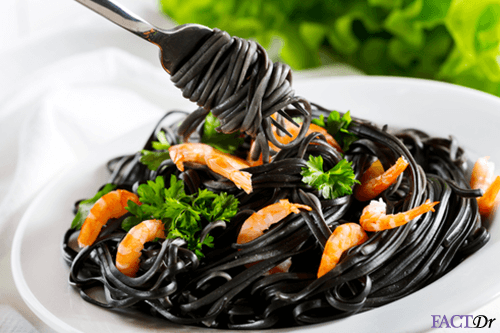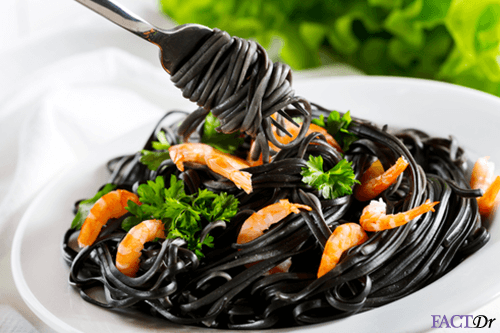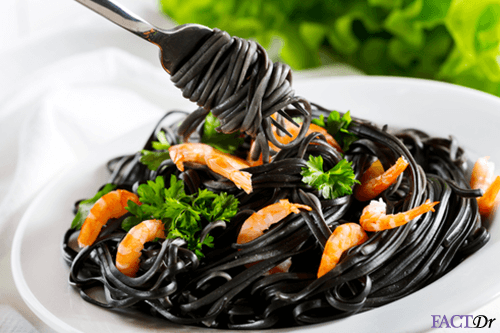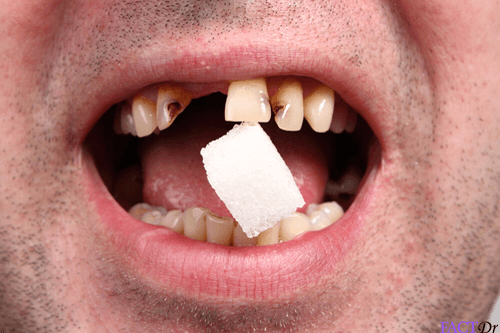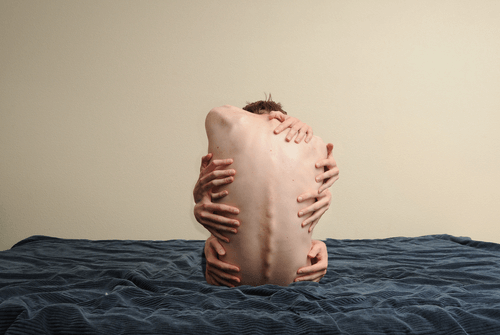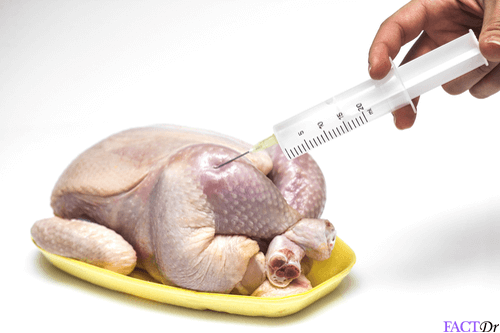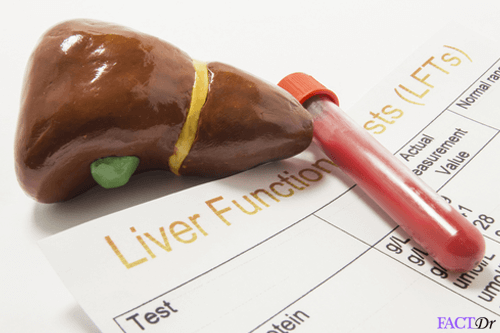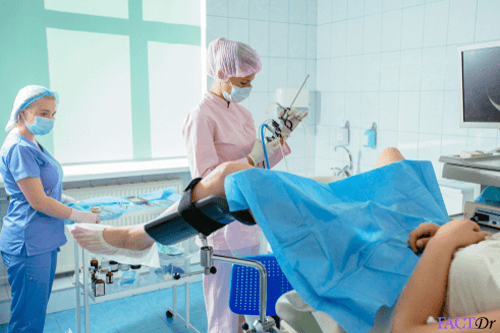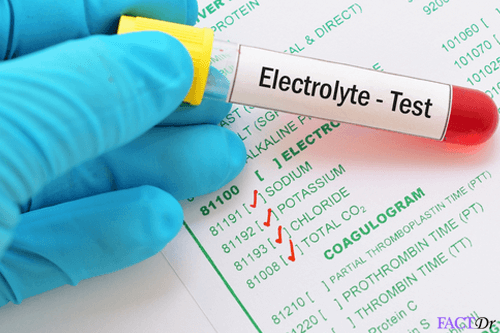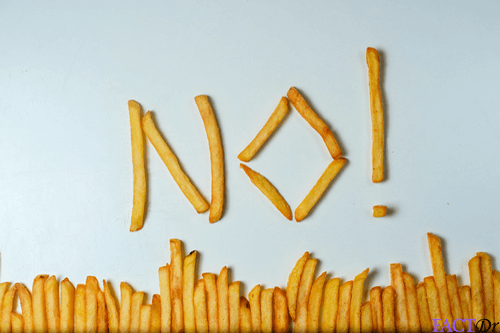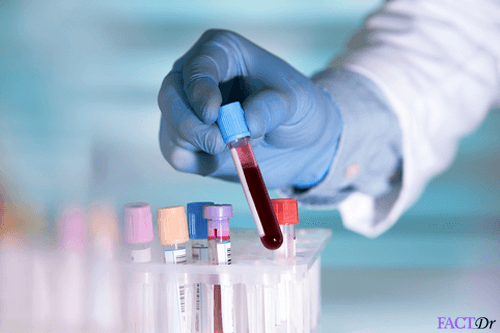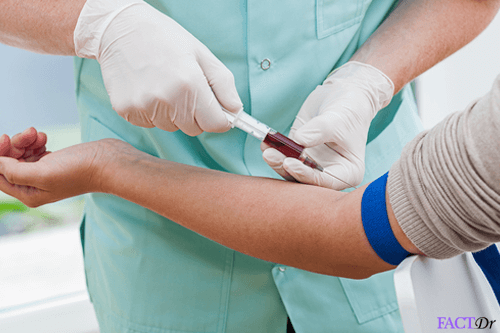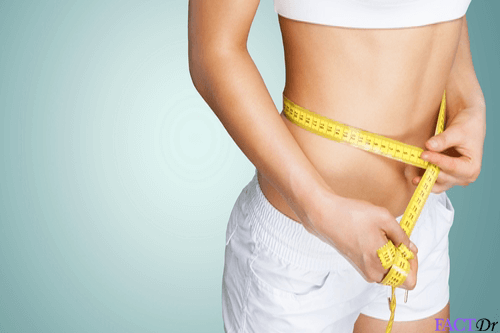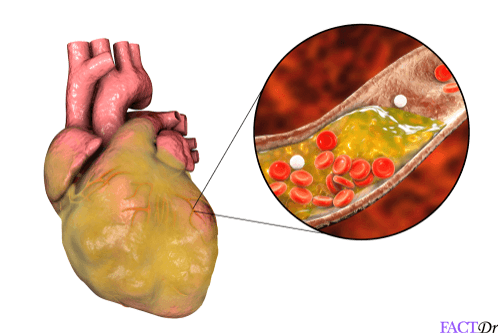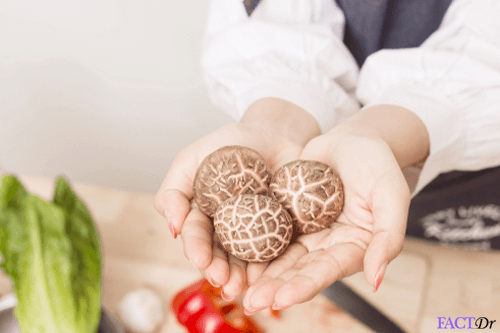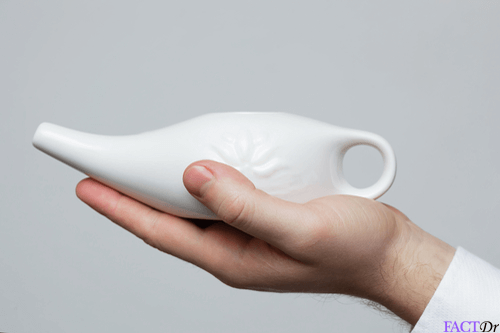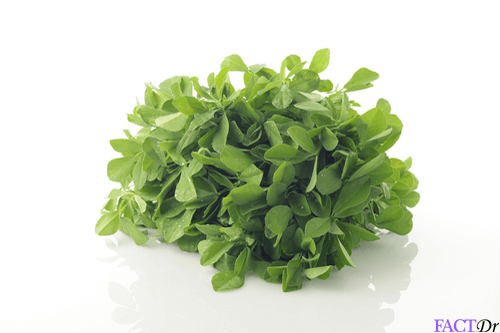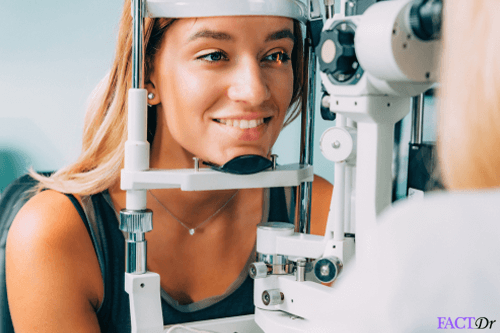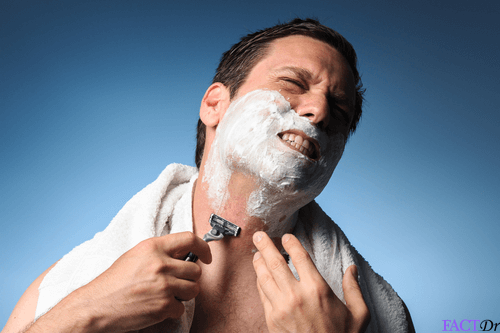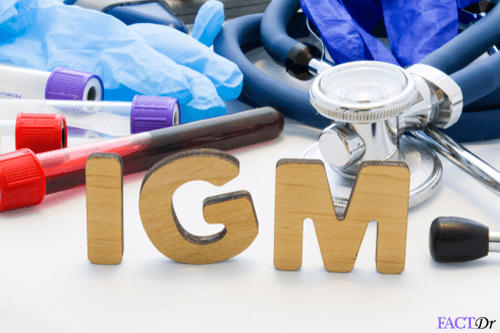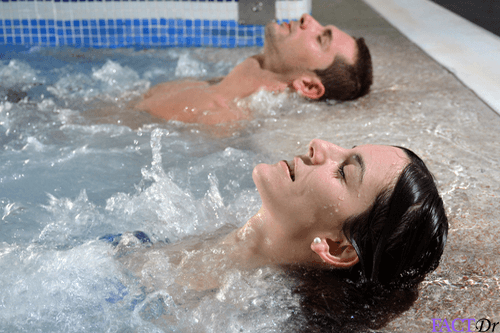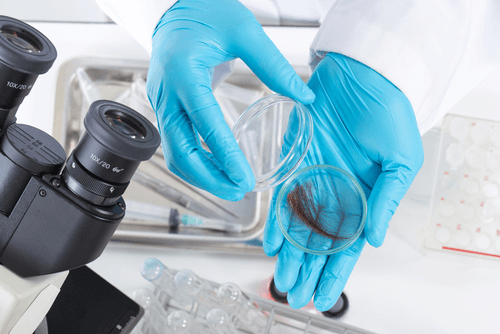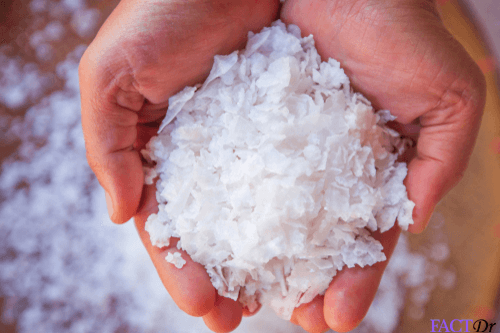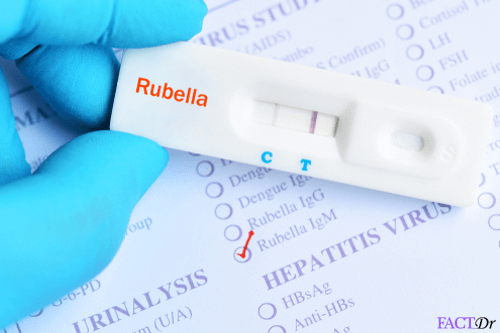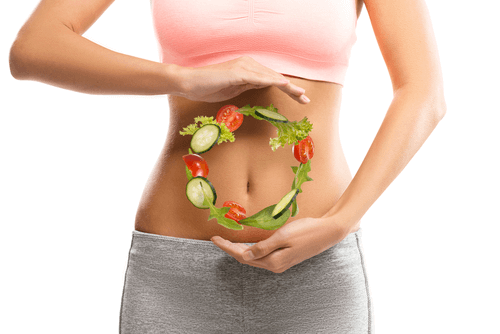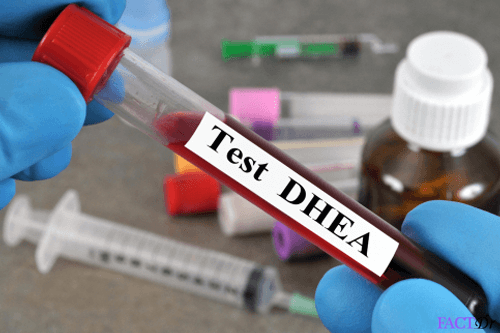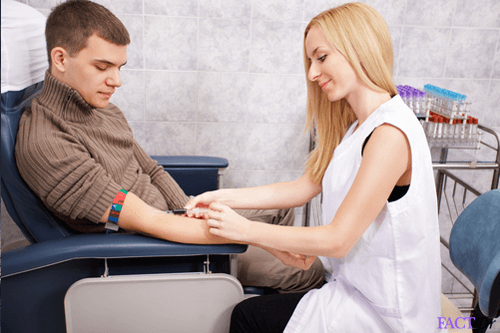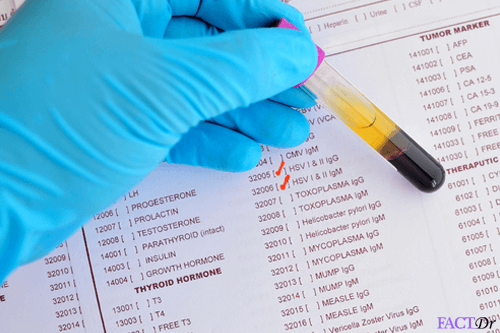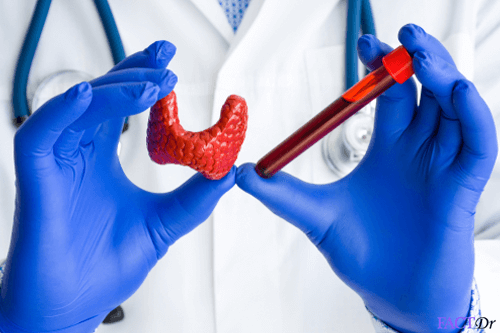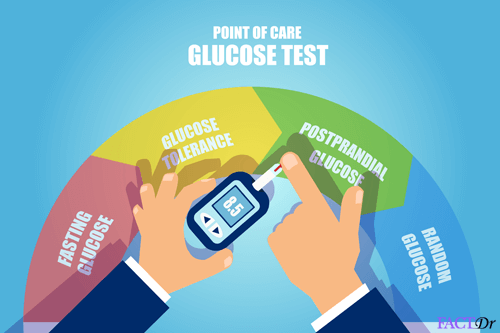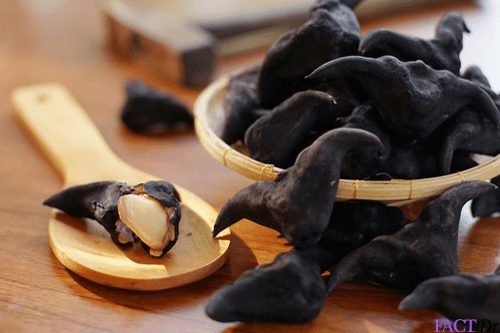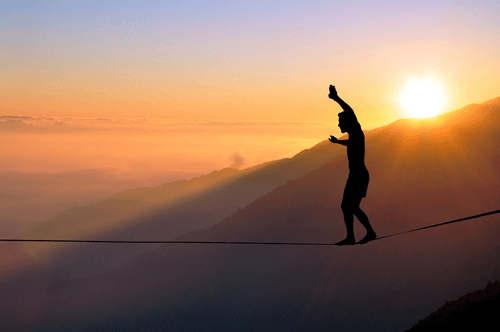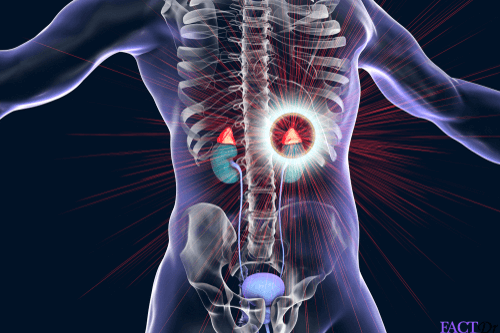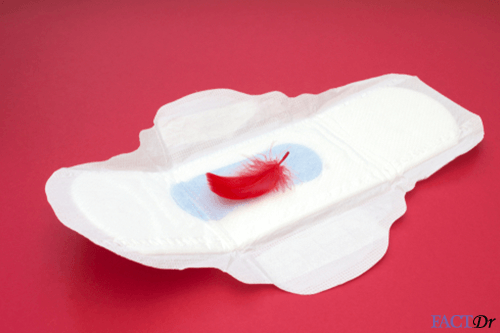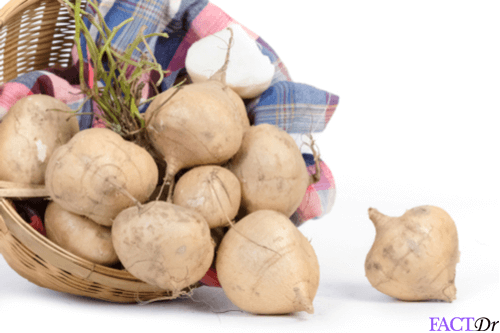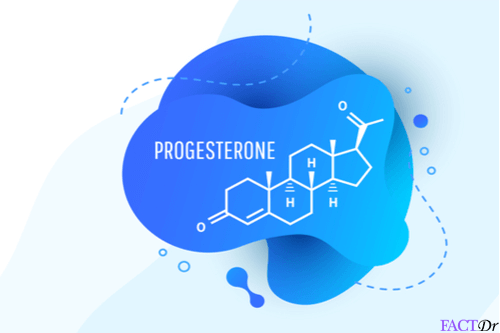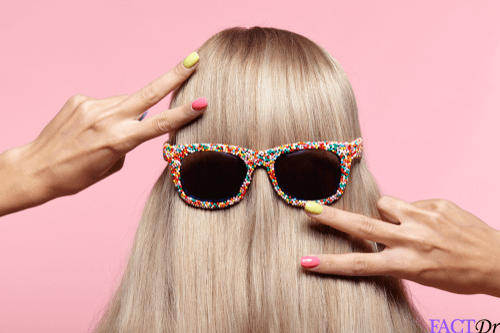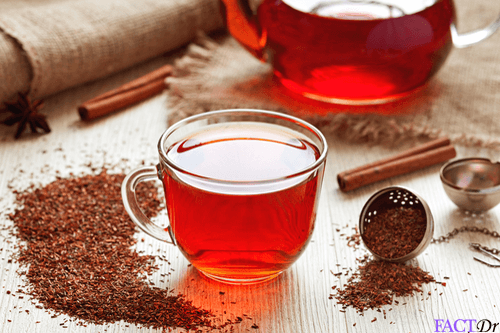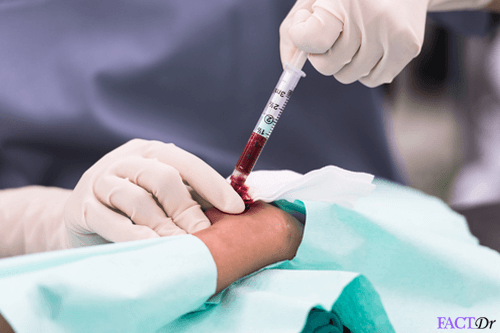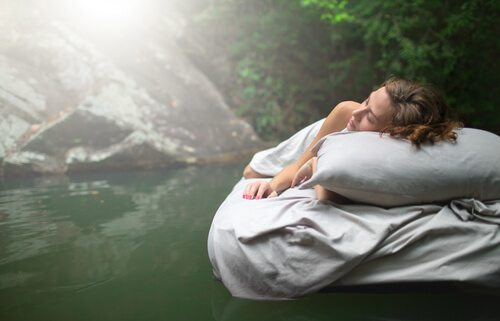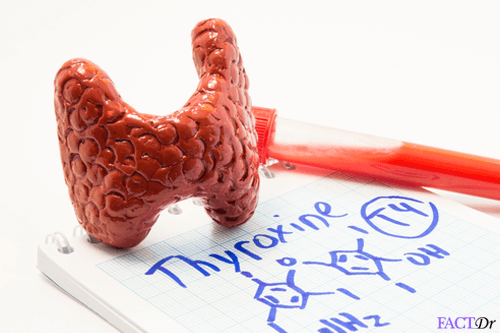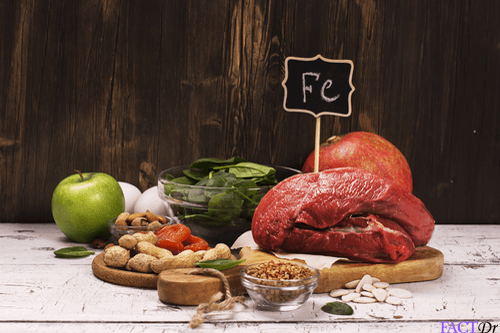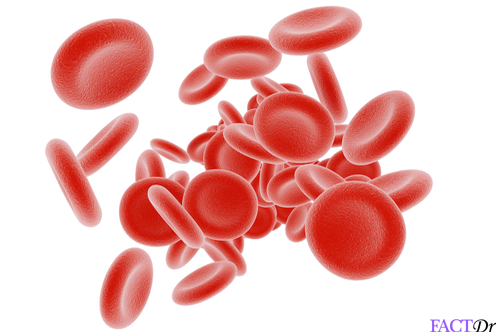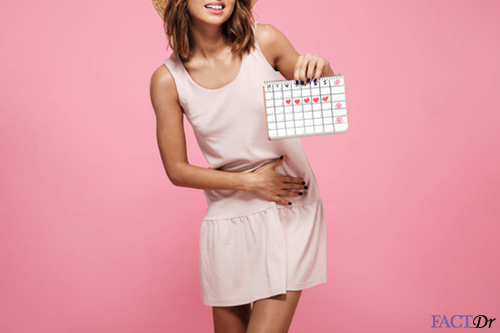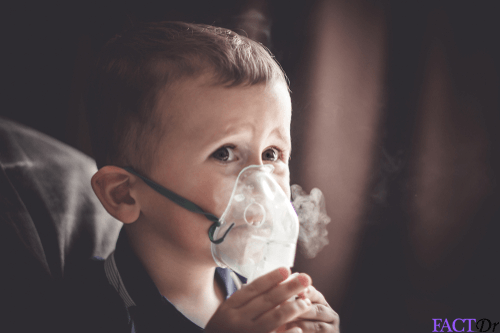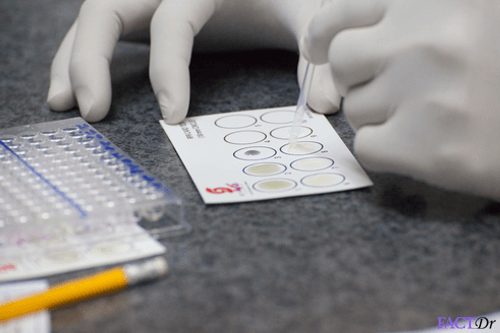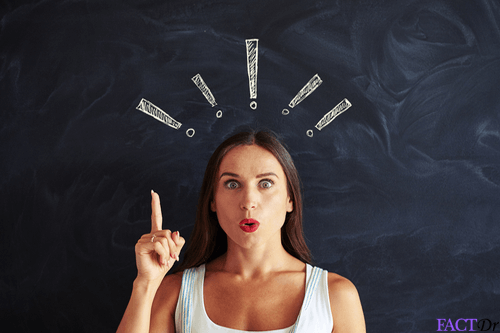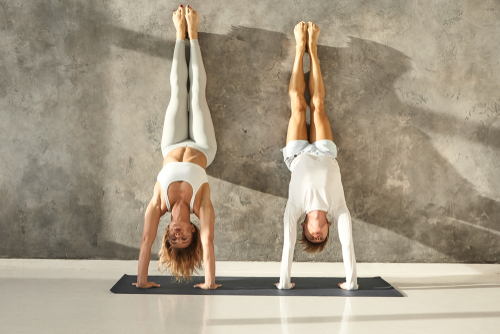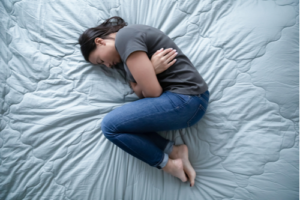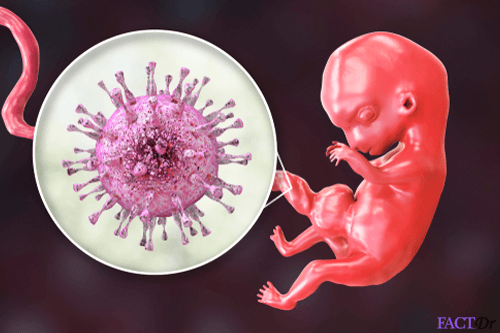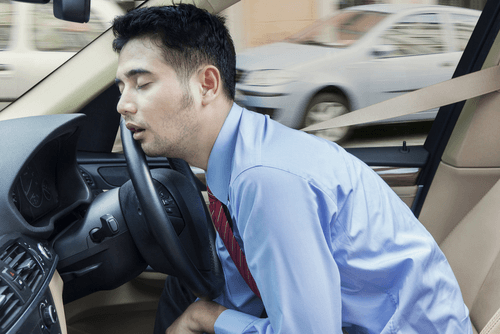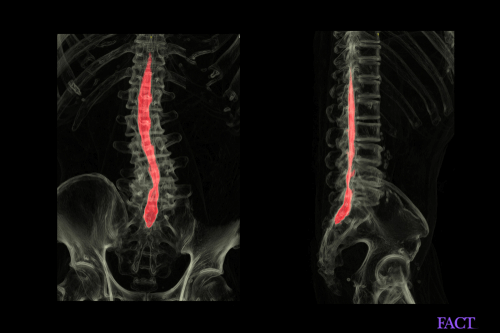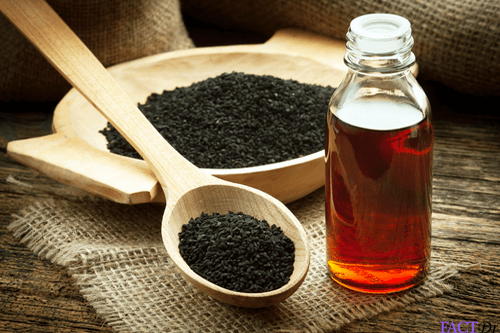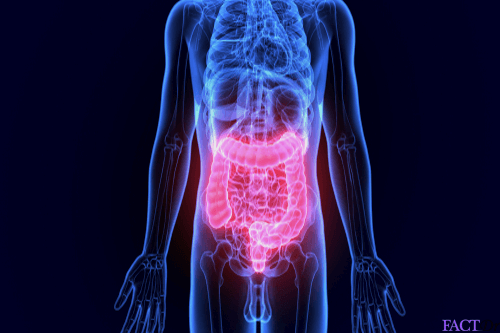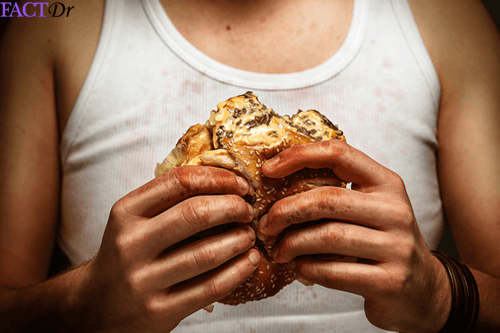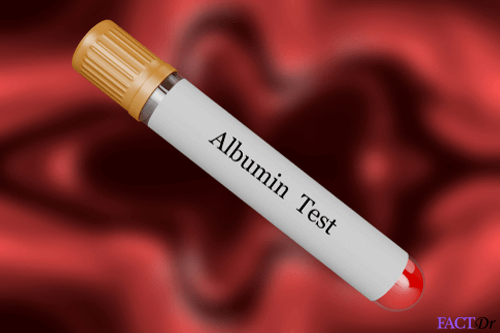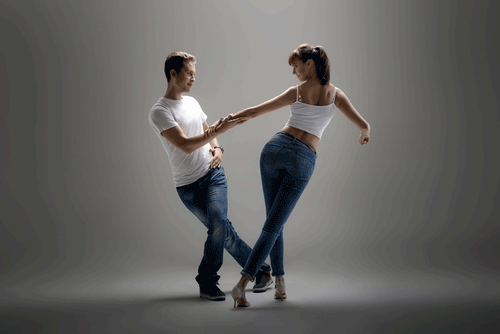 ---