---
Last Updated December 20th, 2021
What Is Normal Vaginal Bleeding?
Once a girl hits puberty, bleeding from the vagina once every month for a few days is considered normal. In fact, regular menstrual bleeding is treated as a sign of good health and a well-functioning reproductive system. It indicates that the woman is fertile.
Paying attention to the length of your menstrual cycle, the amount of bleeding and generally observing patterns of menstruation-related symptoms can help you to understand the rhythms of your body better. Changes in vaginal discharge, mood swings, acne and even energy levels can alert you to the changes in your body corresponding to different phases of your menstrual cycle.
Unless you have a condition like polycystic ovary syndrome or any other medical problem that results in absent or irregular menstruation, you may already have been able to observe certain patterns in your menstrual periods. You may have a fair idea of how much blood flow to expect. You may know which days of the period are likely to produce the heaviest bleeding. You would also know how long your bleeding generally lasts.
What Is Abnormal Vaginal Bleeding?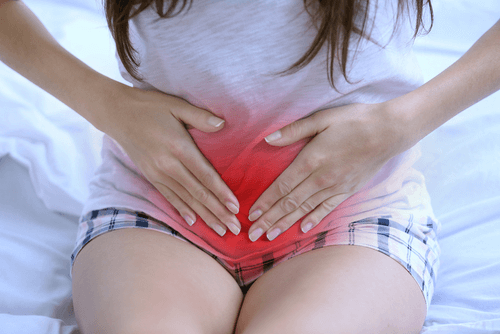 Absent periods can indicate pregnancy. Your periods will also be absent when during the time that you are breastfeeding. If you are nearing menopause, your periods may become erratic and unpredictable. Apart from these scenarios, some amount of deviation from your normal menstrual pattern is acceptable once in a while. The quantum of menstrual flow may be influenced by factors such as psychological stress or extreme physical exertion. When you notice a significant and substantial change in your menstrual pattern, this may be a sign of something more serious.
How Do I Recognise This?
There are a few different indications that should alert you to abnormal vaginal bleeding:
Bleeding at a time other than during your menstrual period.
Bleeding before the onset of menarche.
Vaginal bleeding after attaining menopause. A woman is considered to have attained menopause if she has not experienced a menstrual period for a continuous stretch of 12 months. Any bleeding occurring after this time has passed should be treated as abnormal.
Spotting or light bleeding between periods.
Unusually heavy period bleeding.
Period bleeding lasting unusually long.
Abnormally light period bleeding.
Vaginal bleeding during pregnancy. This includes bleeding at any time following conception and prior to childbirth.
Depending on the nature of the underlying problem, you may also have a variety of other symptoms. For instance, if the reason for your abnormal bleeding is a miscarriage, then you will also most likely experience severe pain in the lower abdominal area. You may also feel nauseous and throw up. If the cause is an infection as in the case of pelvic inflammatory disease, you will also have a fever.
What Is Responsible For Abnormal Vaginal Bleeding?
Having abnormal menstrual bleeding does not automatically mean that there is something seriously wrong with your health. However, that explanation is quite possible and should not be dismissed. There can be several different causes ranging from short-lived, benign problems to chronic conditions like cervical cancer. It can even be caused by injury to the vagina as a result of a foreign object or sexual abuse.
Some probable causes are listed out below:
Injury to the vagina.
After childbirth.
After artificial abortion.
Sexually transmitted infections.
Severe stress.
Extreme physical exertion.
Diabetes.
Ovulation.
Oral contraceptives.
Intrauterine device.
Ectopic pregnancy.
The onset of perimenopause.
Miscarriage or spontaneous abortion.
Placenta previa, a form of pregnancy complication.
Bleeding disorders.
Hyperthyroidism.
Uterine polyps or cervical polyps.
Uterine fibroids.
Cervical cysts.
Polycystic ovary syndrome.
Pelvic inflammatory disease.
Adenomyosis.
Cancer of the reproductive tract. It could involve any organ, including the uterus, cervix, vagina, and ovaries.
What Are Some Complications To Watch Out For?
Having abnormally heavy periods over an extended period of time can result in anemia. However, apart from this, complications may not appear as a consequence of the bleeding itself. In fact, the abnormal bleeding is merely a symptom of a problem like infection or miscarriage. The underlying problem responsible for your bleeding may produce further complications. For instance, if you have a severe case of cervical cancer, the malignancy can actually invade adjacent organs such as the vagina.
What Tests Do I Need To Take?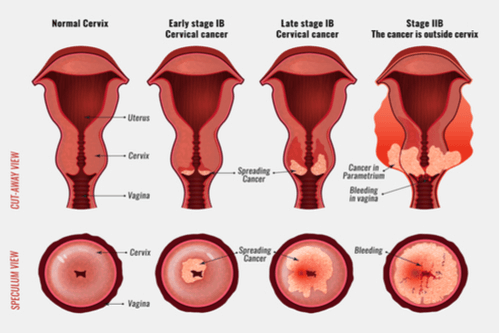 Visit a gynecologist and describe your symptoms. In order to correctly diagnose your problem, he or she will have to take into account all of your symptoms as well as your medical history. This may include your fever or pallor if you are suffering from anemia, for instance. You may also need to undergo a pelvic examination and a pap smear to check for signs of cervical cancer if the other indications support this suspicion.
Here is a list of some tests that may be performed:
Physical examination. This will include a pelvic examination.
Medical history. Relevant findings include medications such as blood thinners or a past instance of sexually transmitted infection.
Vaginal swabs that will be tested for signs of an infection.
Ultrasound to check for fibroids, cysts, polyps or inflammation in pelvic organs.
Pap smear to check for cervical cancer.
Depending on the indications found upon performing these preliminary tests, more specialized testing may be conducted.
Treatment and Prevention
Treating the root cause of the abnormal bleeding usually helps in controlling the symptoms. The treatment method also depends upon whether or not the woman is planning on starting a family or not. Birth control pills are usually prescribed to control the excessive bleeding. Other hormonal medications could include GnRha or Gonadotropin-releasing hormones agonists. In many OTC painkillers such as ibuprofen can help in decreasing menstrual flow. In extreme cases, surgical intervention might be required such as endometrial ablation or even hysterectomy.
Don't neglect the symptoms of abnormal vaginal bleeding. It is important to get an early diagnosis of what is the real cause of the excessive bleeding to prevent further episodes. Take care of what kind of exercises you perform during your periods. Keep yourself stress-free and practice healthy dietary habits.
Dos and Don'ts
Dos
If you are obese or overweight, try to lose weight and regulate your BMI.
Get your blood checked for haemoglobin levels and take an iron supplement if required.
In many cases, hormonal balancing drugs might be effective.
Don'ts
Drink less water or get dehydrated. It will cause more bloating during periods.
Overdo exercises especially high-impact exercises.
Ignore signs and symptoms of underlying conditions such as pelvic inflammatory diseases, uterine fibroids, diabetes, thyroid issues, or urethral prolapse.
Help
Others
Be
Fit
Trending Topics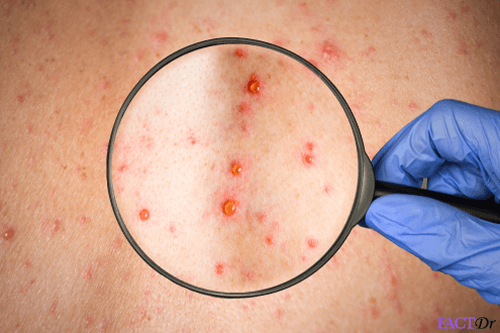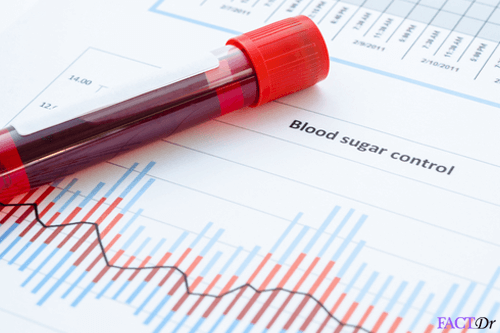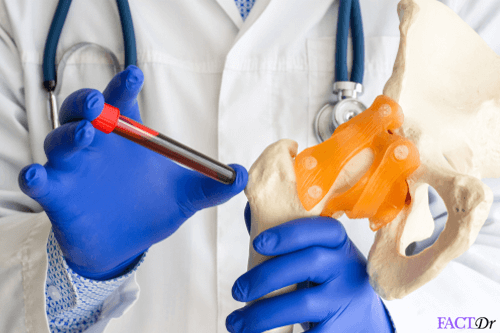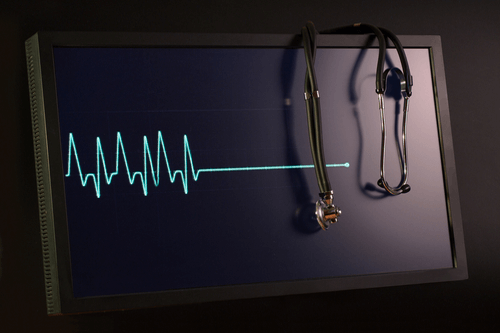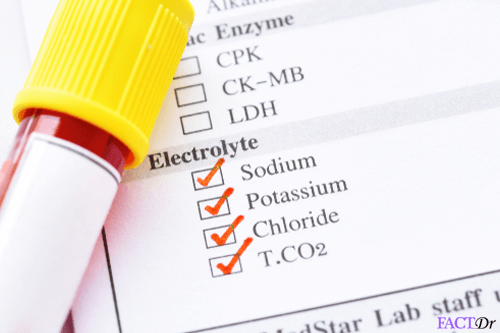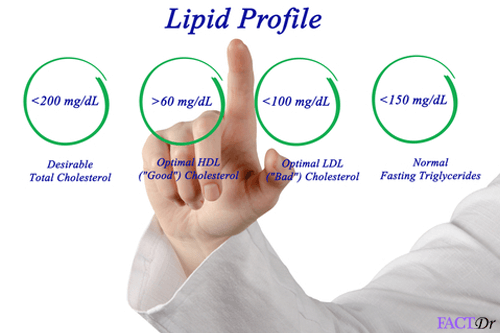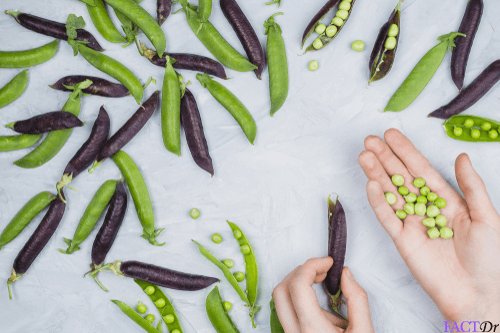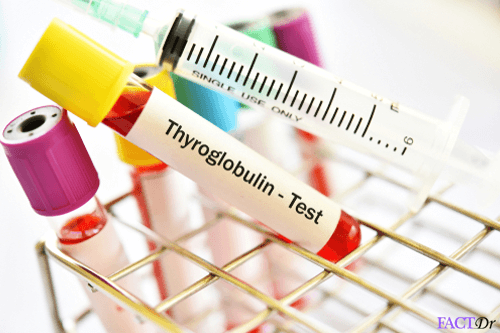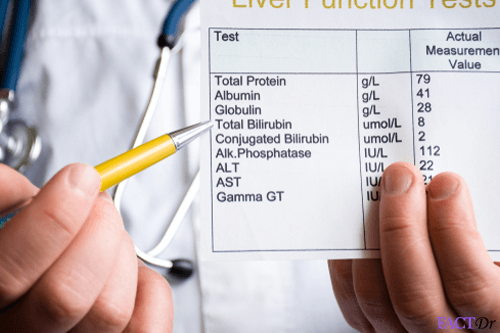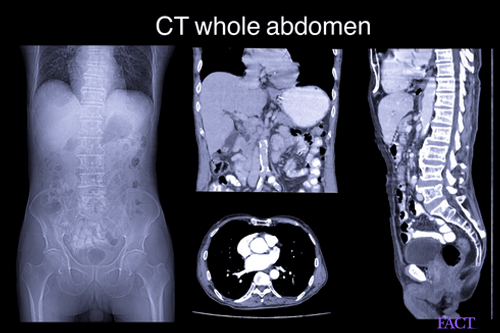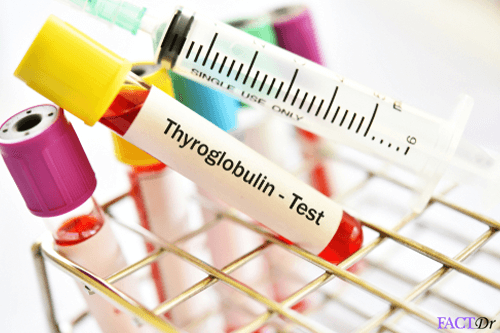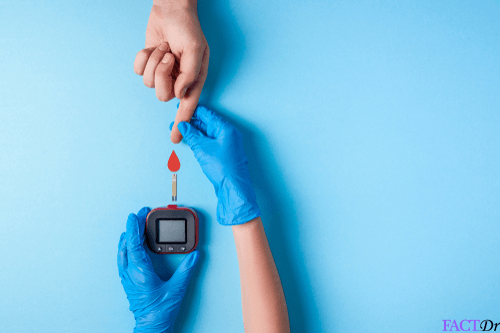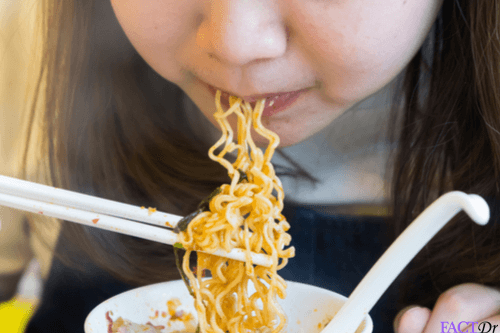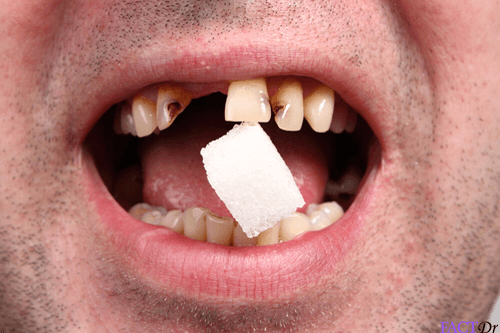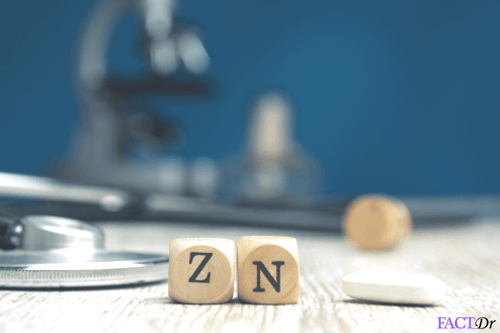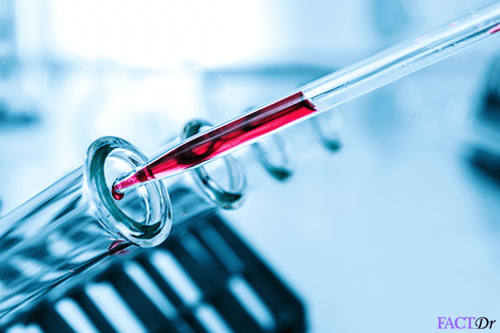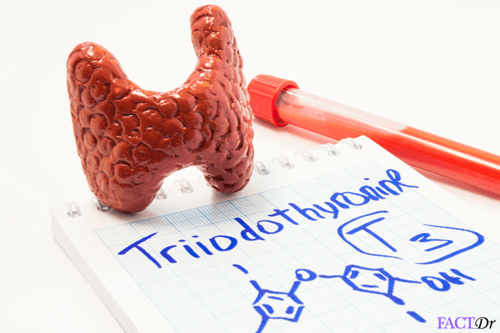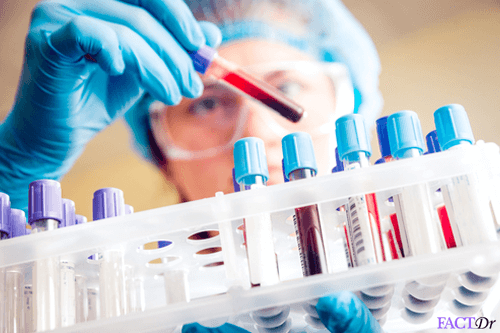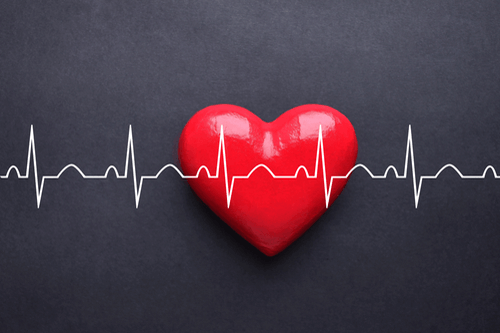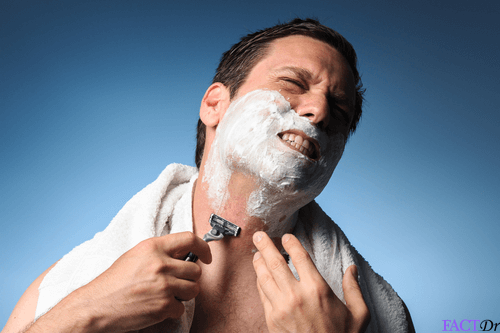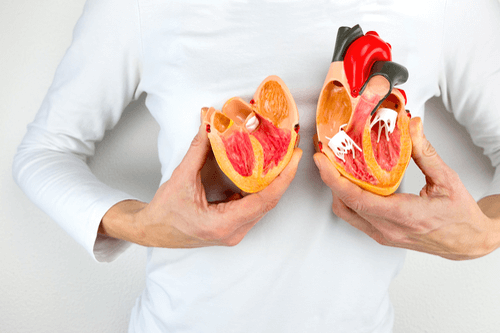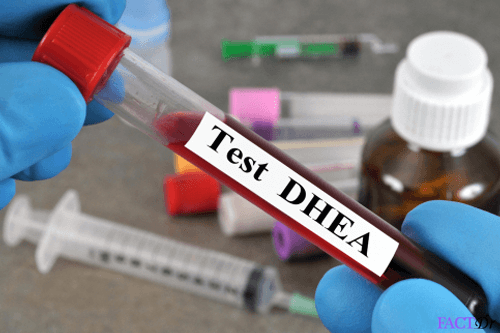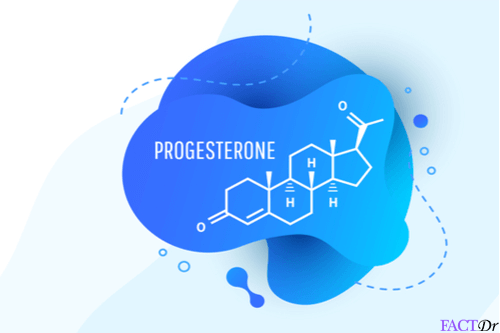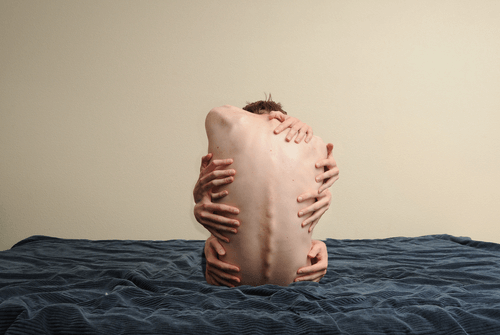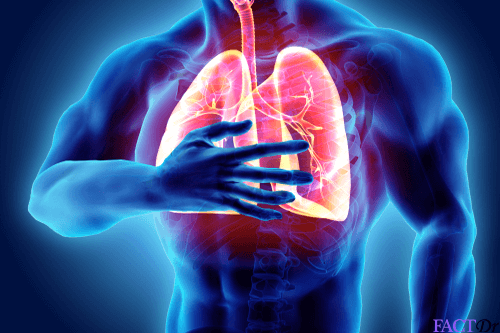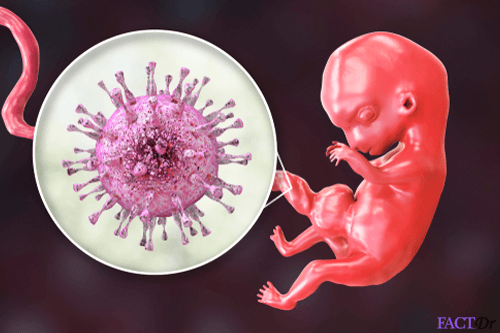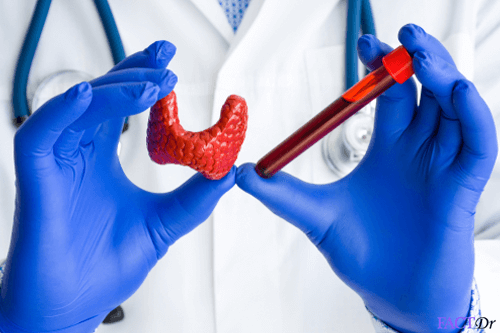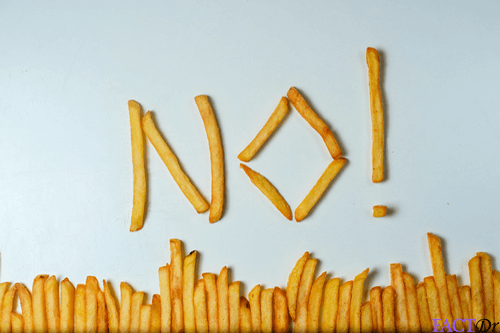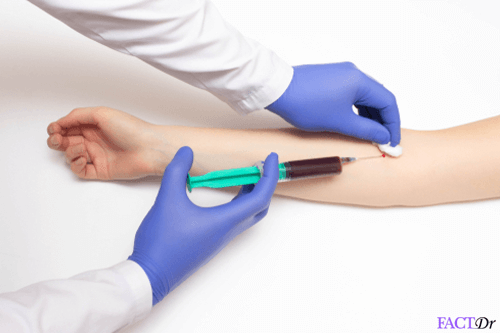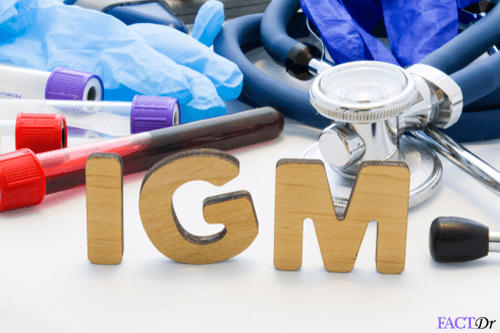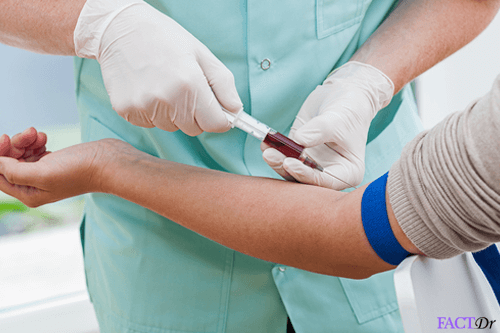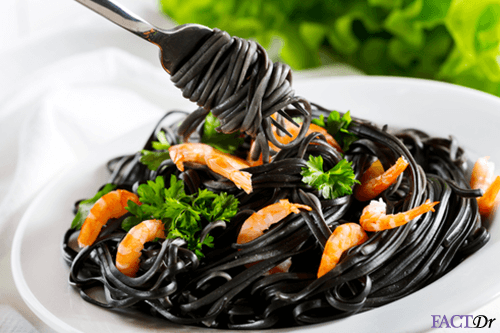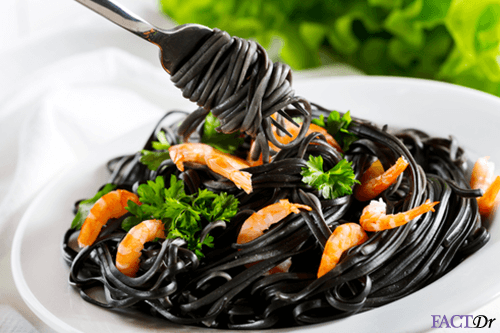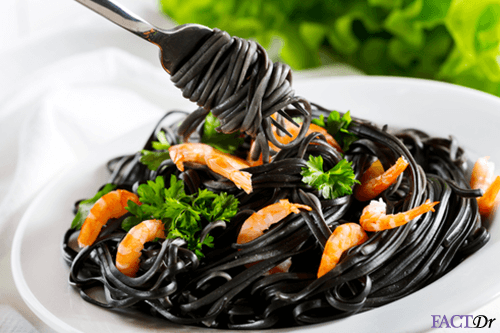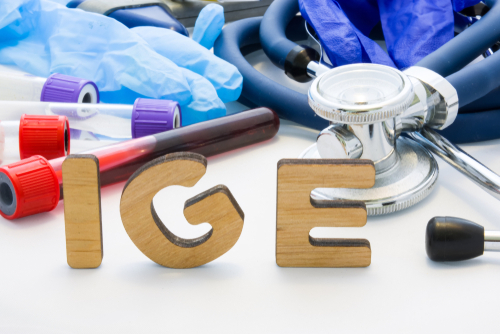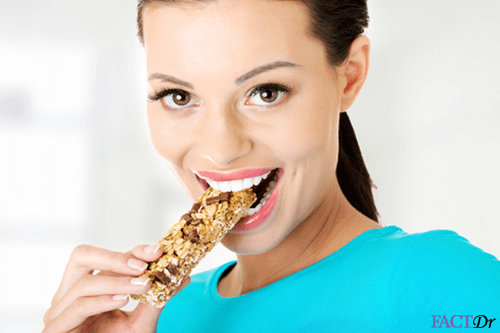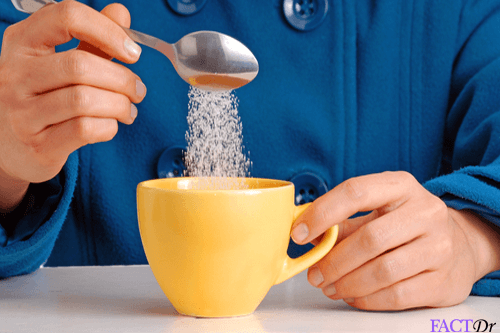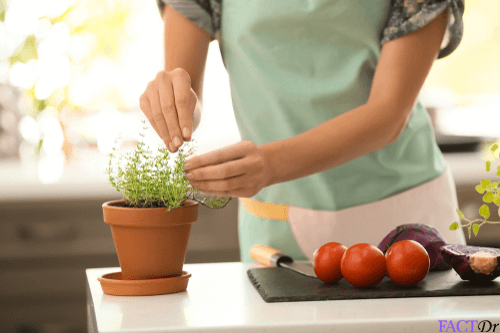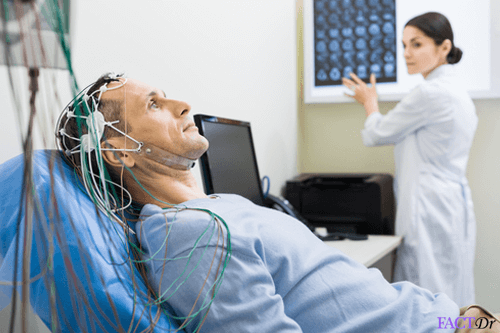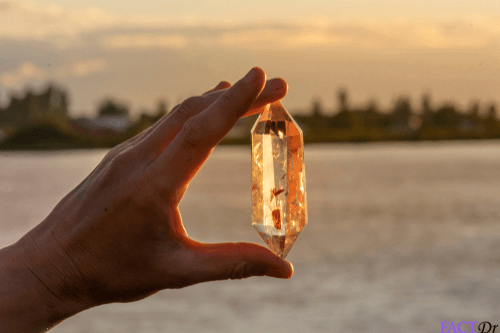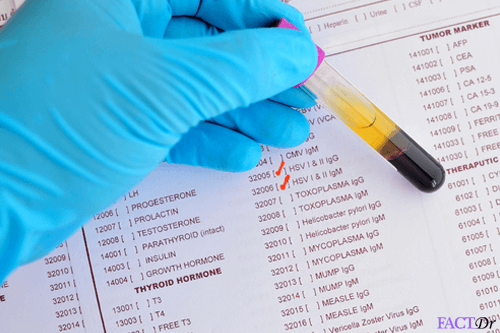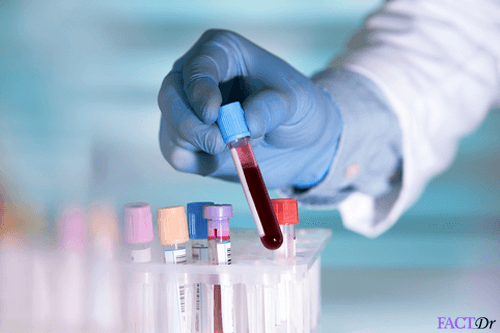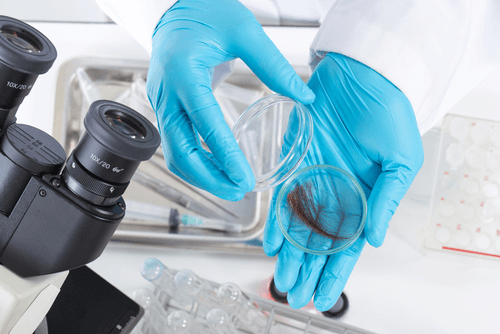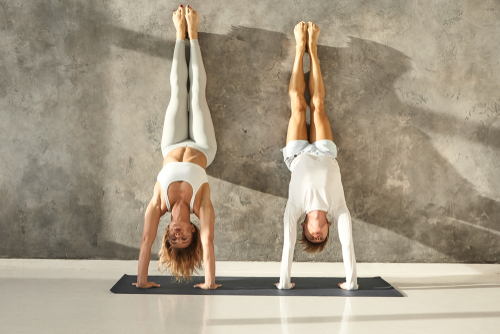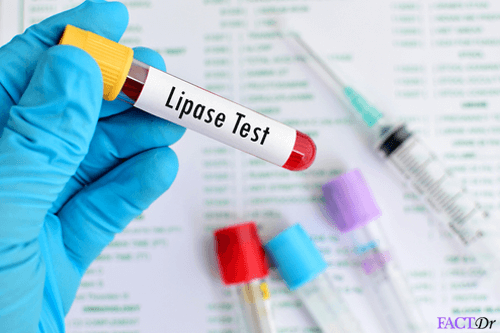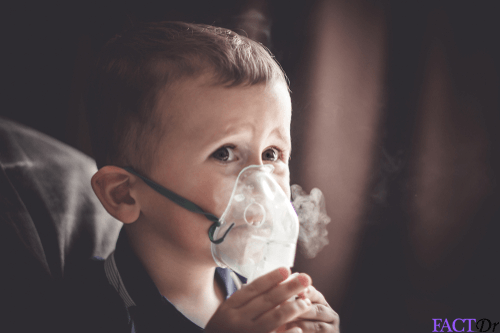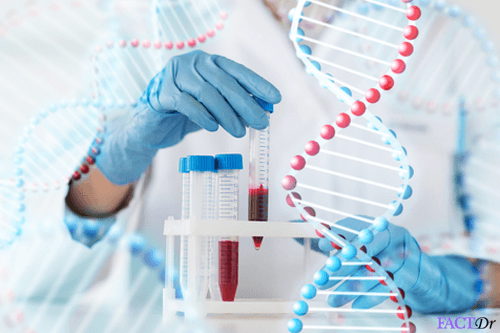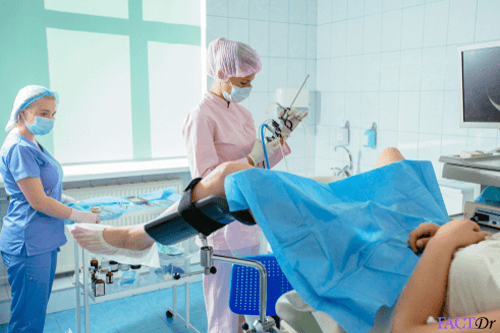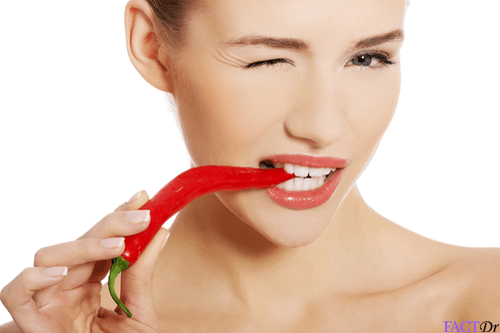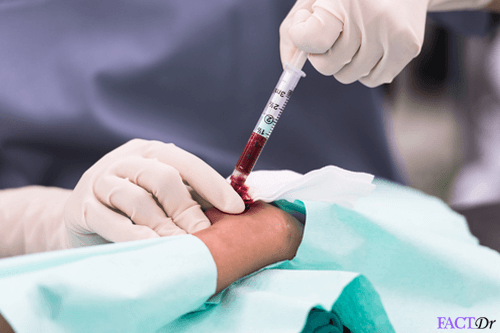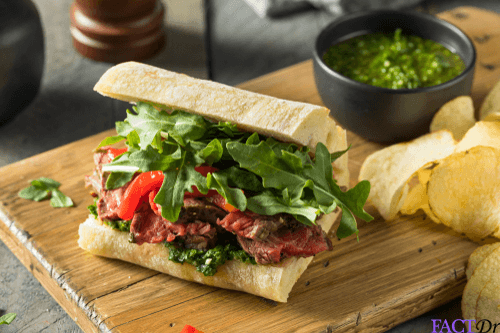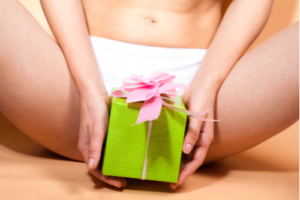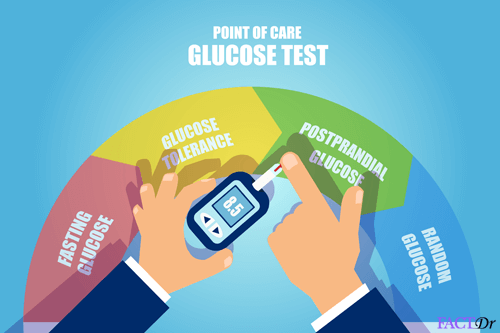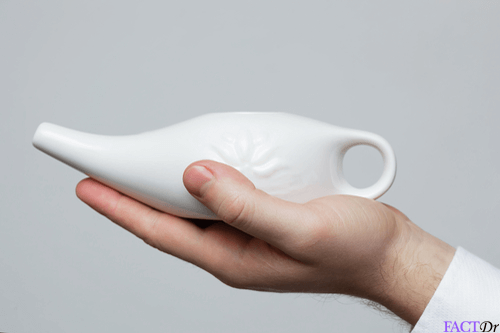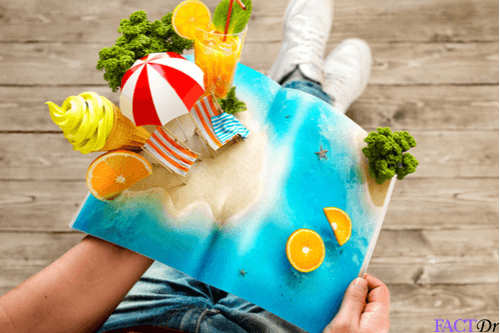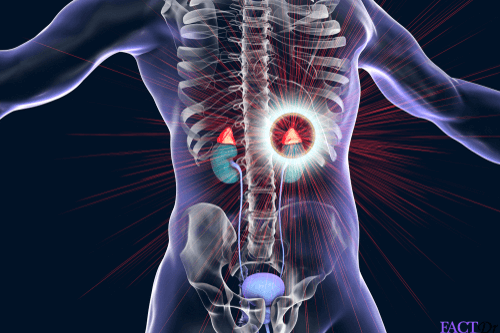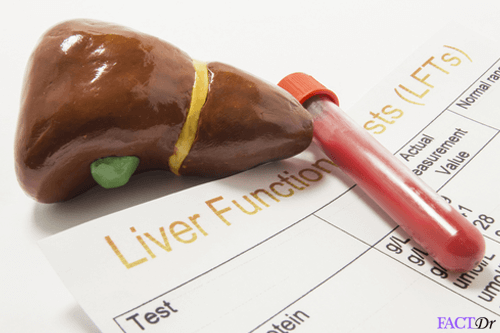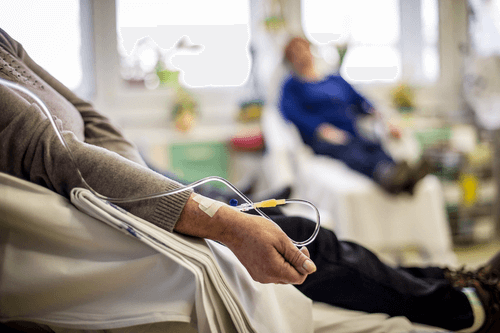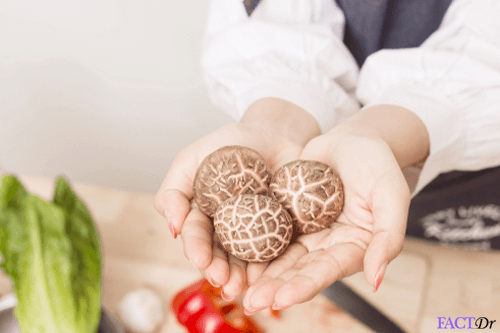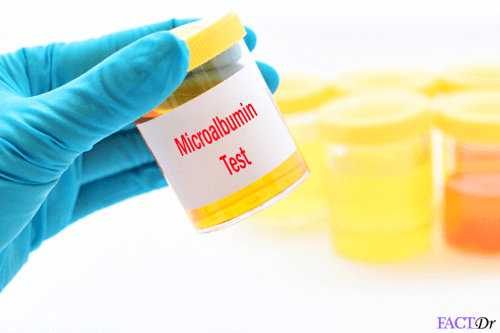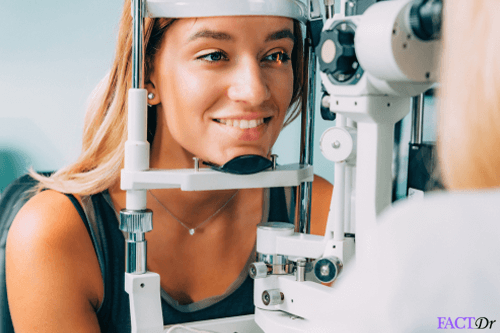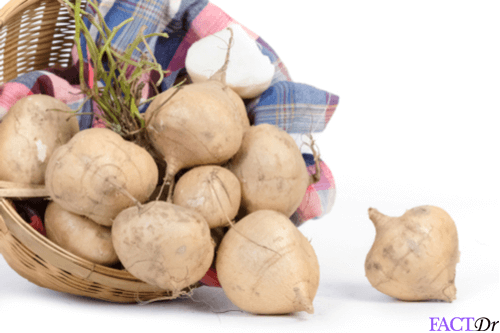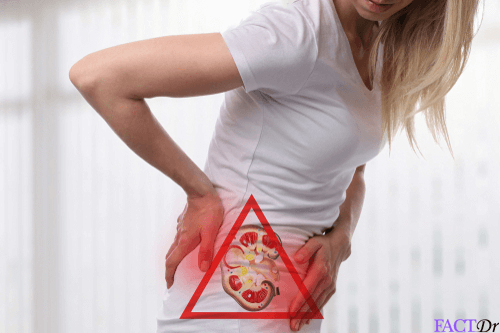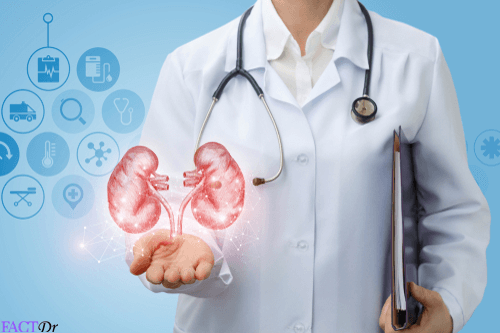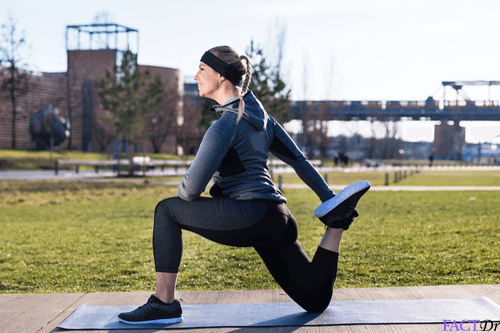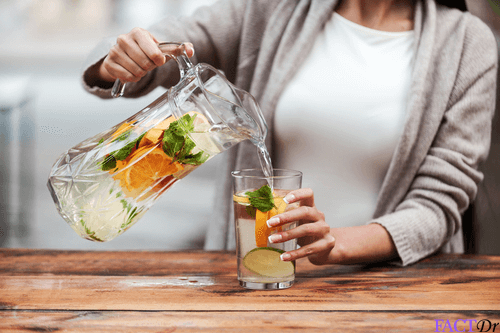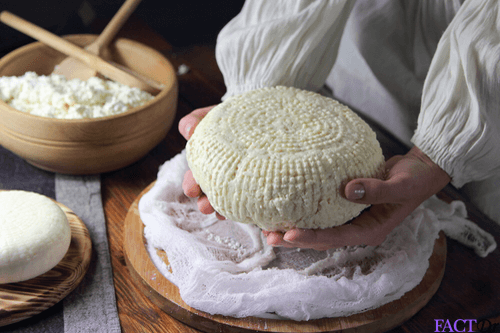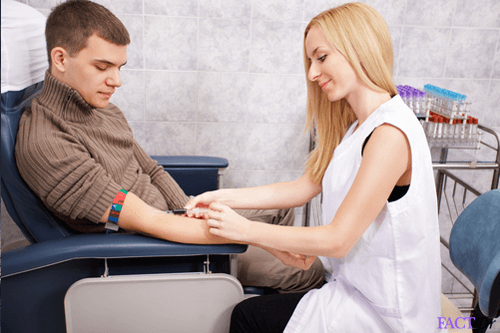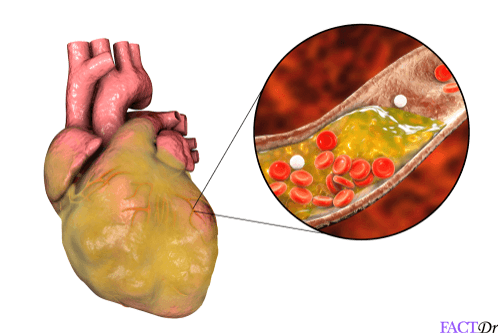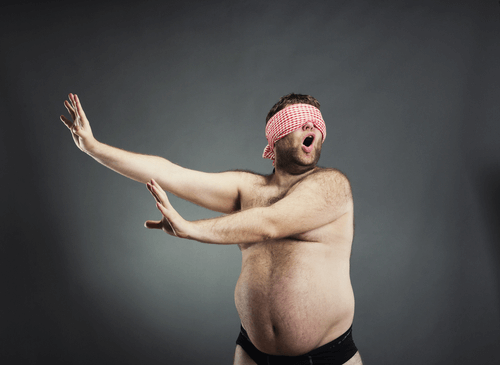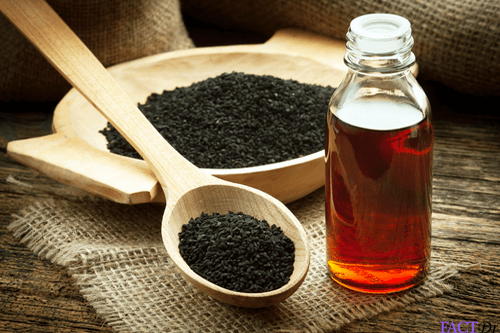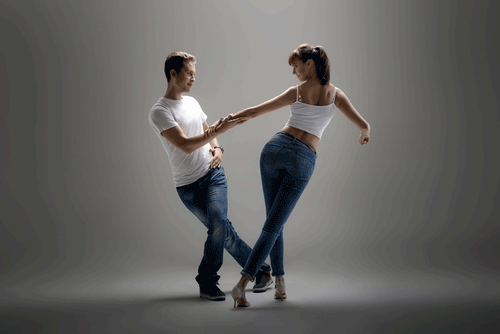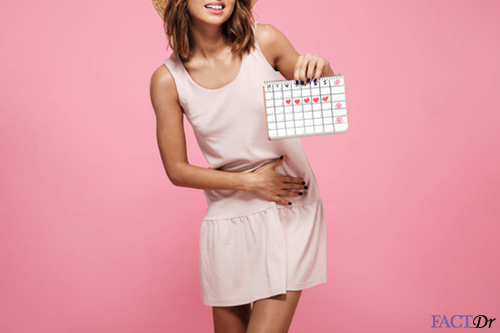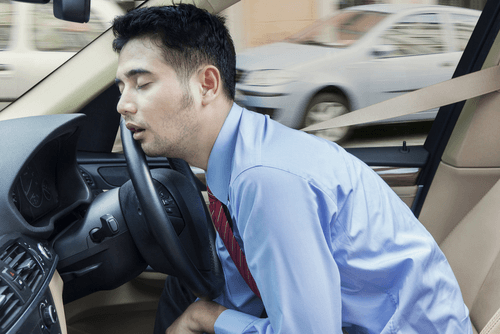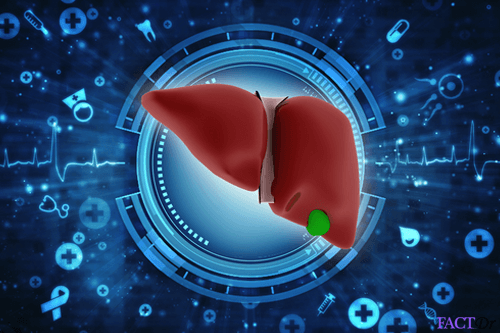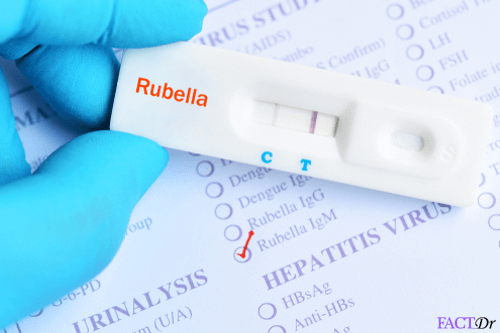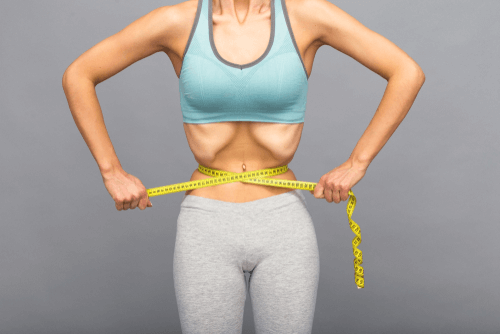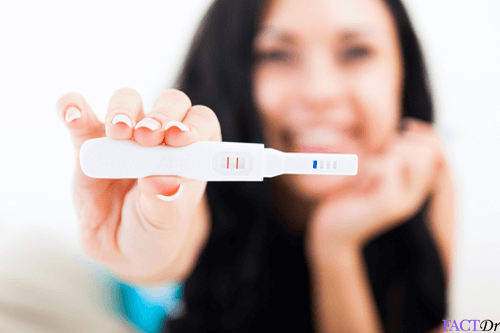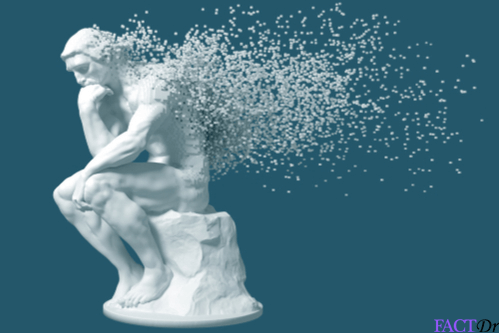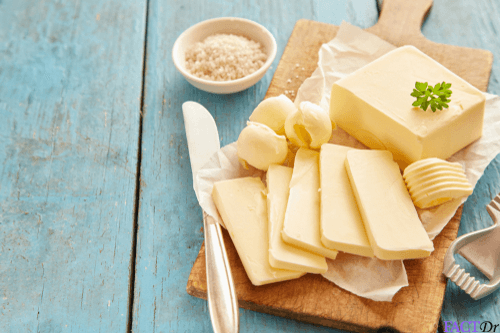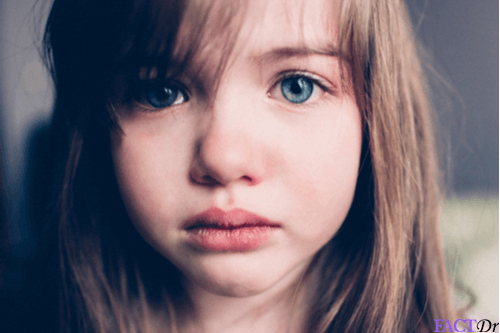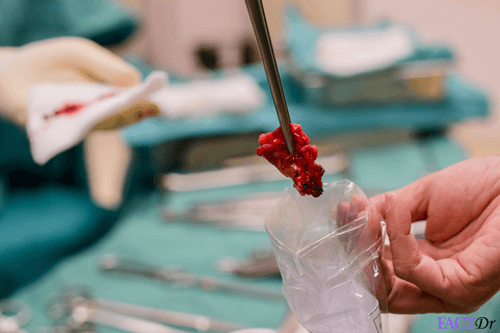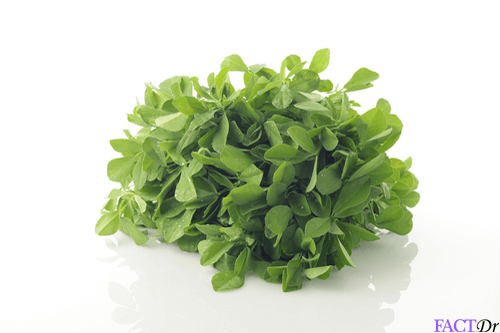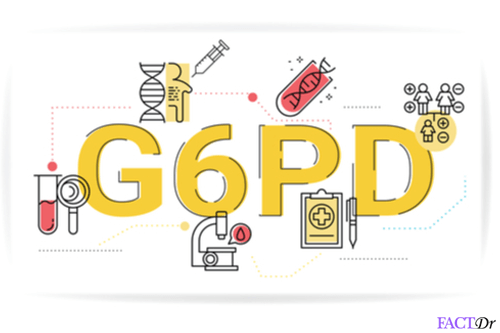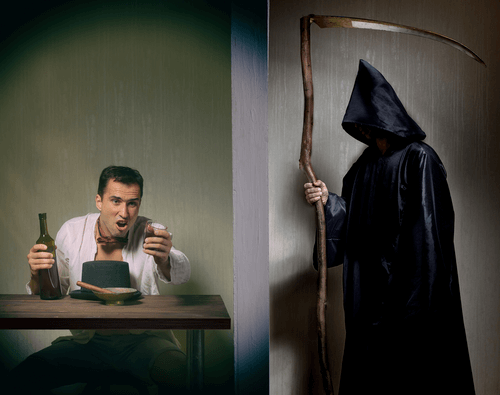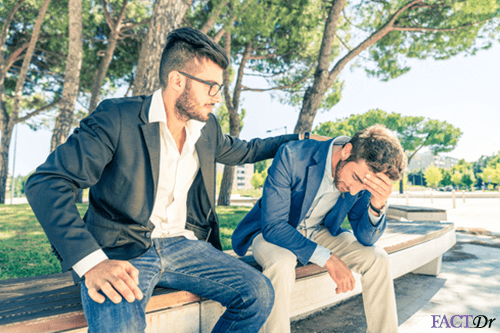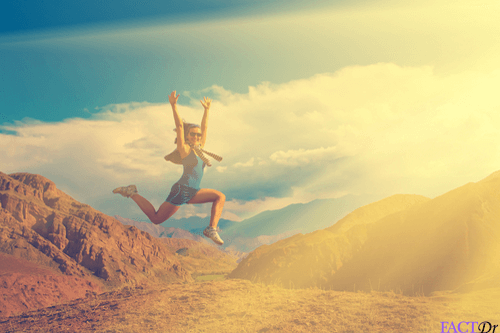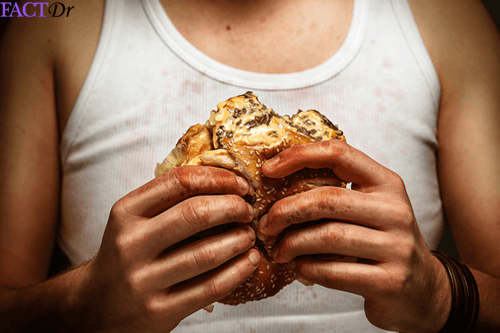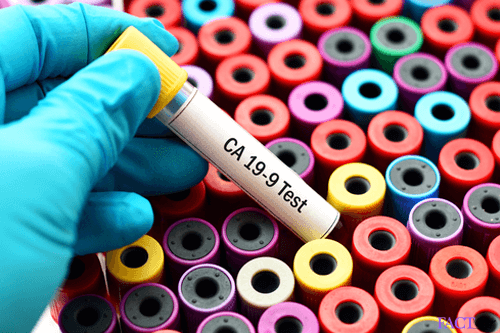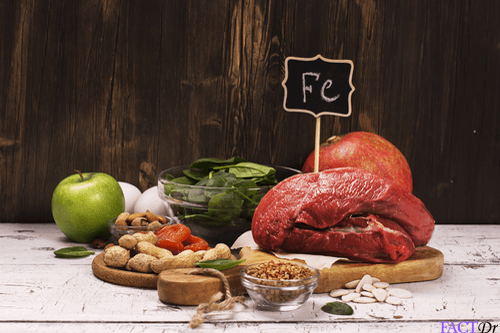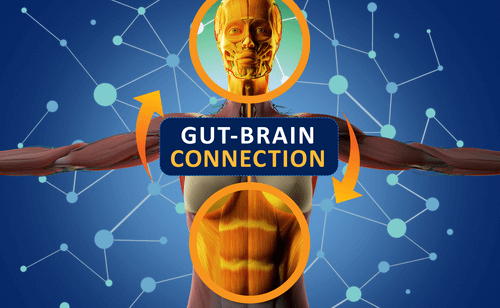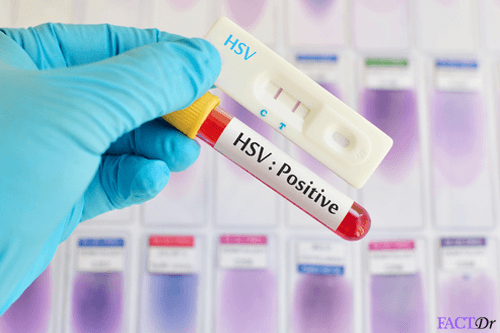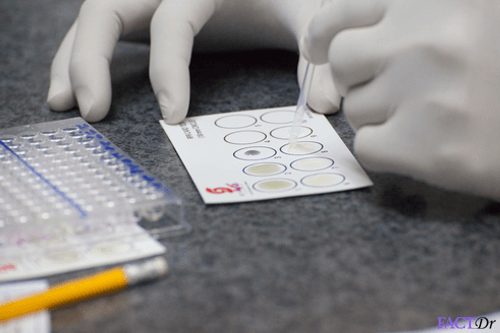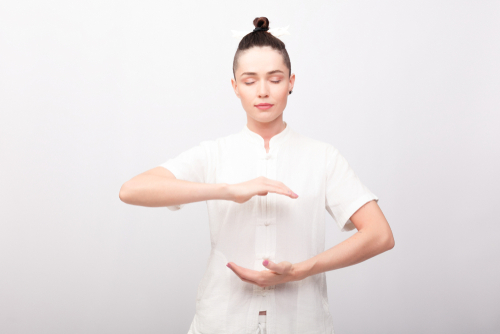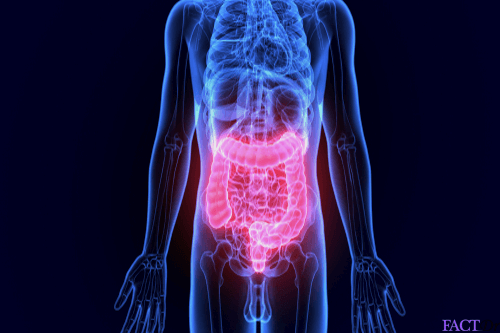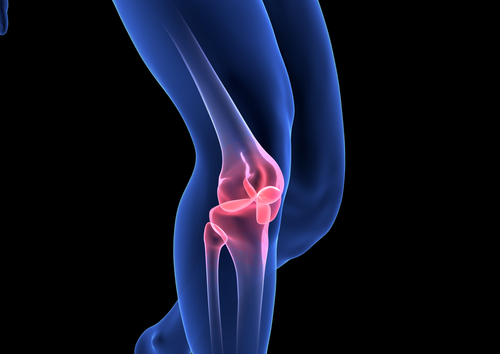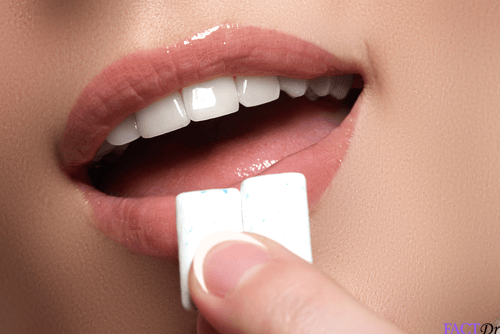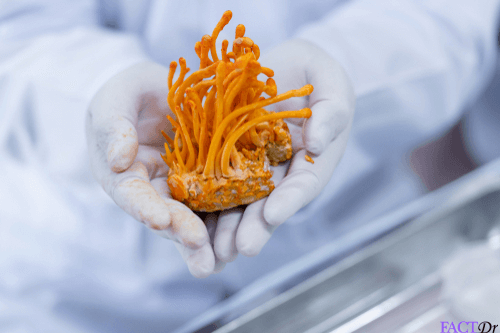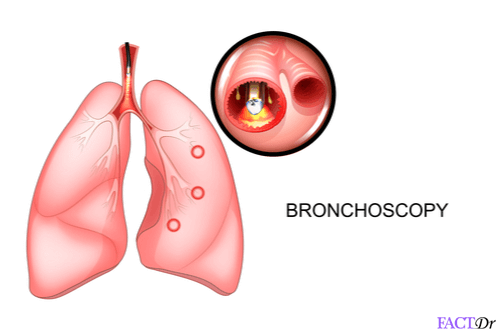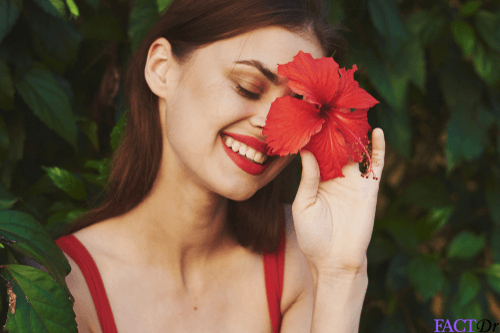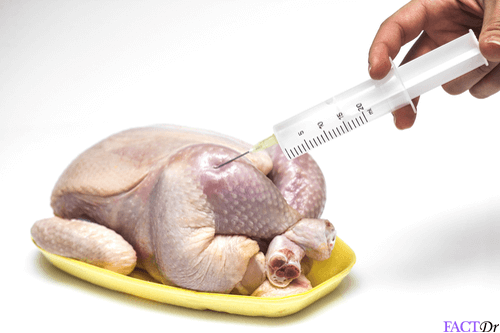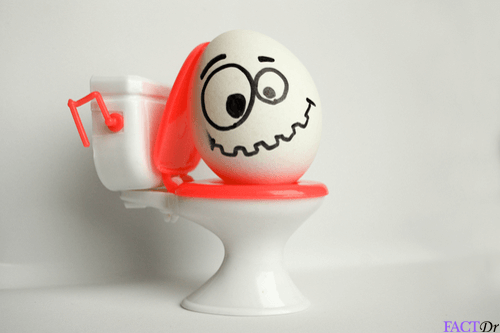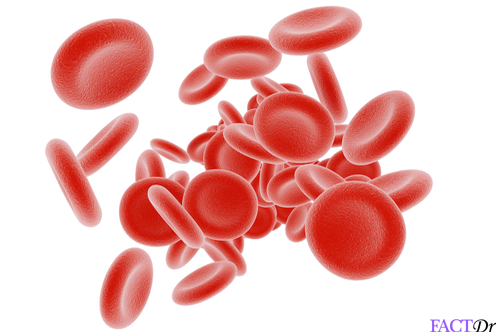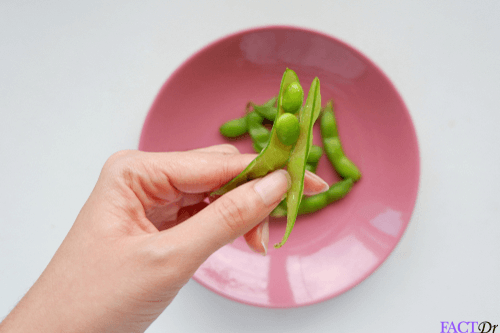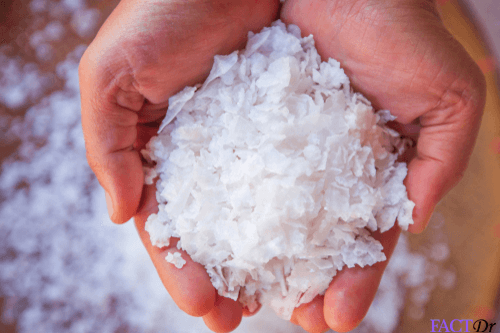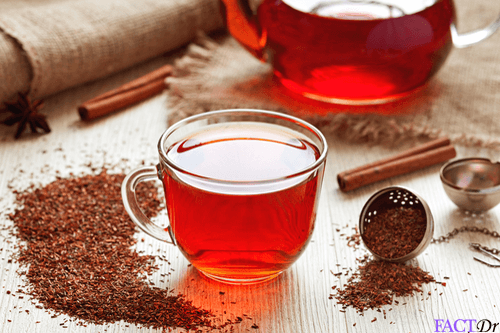 ---