---
Last Updated December 20th, 2021
Overview of LDL  cholesterol
Cholesterol is an essential component of the human body which helps in the production of specific hormones and vitamins, the formation of cell membranes and insulation of nerves. The human body makes 75% of the required cholesterol and the remaining portion is extracted from nutrients in the regular diet. But excess cholesterol in the body can lead to cardiovascular disorders and other complications. A particular type of cholesterol called "LDL cholesterol" is very harmful to the body. According to epidemiological study reports by the World Health Organization (WHO), nearly 2.6 million fatalities are reported worldwide due to high levels of LDL cholesterol in the blood.
What is LDL cholesterol?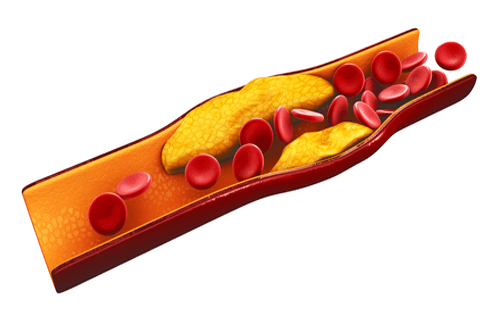 Low-Density Lipoprotein Cholesterol or LDL cholesterol is defined as the type of cholesterol which binds with other fatty substances and is carried by circulating blood to the different organs and tissues of the body. High concentration of LDL cholesterol in the body is termed as Hypercholesterolemia or Hyperlipidemia. In due course of time, excess LDL cholesterol deposits as plaques on the arterial walls, causing obstruction of blood flow to the heart. This leads to cardiovascular diseases of severe nature in the future. Due to this reason, LDL cholesterol is also called "bad cholesterol". The concentration of LDL cholesterol above 130 mg/dL of blood is considered harmful. Dietary patterns should be well planned after a certain age in order to reduce the intake of LDL cholesterol from food. According to WHO reports, nearly 56% of coronary artery diseases are attributed to high concentration LDL cholesterol in the body.
What causes increased LDL cholesterol in the body?
Elevated LDL cholesterol levels in the blood may occur due to dietary, environmental, physiological and stress factors. The commonly analyzed causes of high LDL cholesterol conditions are described below-
Age: Natural degeneration of heart muscles, impaired kidney functions and loss of liver functions occur with age. High LDL cholesterol levels are observed in males after the age of 65 and in females after the age of 50 (post-menopausal phase).
Gender: High LDL cholesterol levels may be observed in men even before the age of 50. In females, high LDL cholesterol condition is observed after 50 as a part of post-menopausal symptoms (decline in the levels of estrogen and progesterone hormones).
Heredity: Certain genes like APOB or PCSK9 regulate the quantity of LDL cholesterol in the body. Mutations in these genes can lead to high LDL cholesterol conditions in the future generations. According to the reports of the British Heart Foundation, 1 in 500 people in the UK suffers from Familial Hypercholesterolemia.
Diet: Intake of oily or greasy foods or junk foods on a regular basis can increase the risks of LDL cholesterol even at a very early age. A regular diet should contain less quantity of trans fats and saturated fats to check cholesterol levels in the body. After a certain age, consumption of poultry, eggs, dairy products and red meat should be reduced in order to avoid high LDL cholesterol. Diet rich in protein and purine or excess sodium should also be avoided.
Obesity: Overweight conditions increase the levels of triglycerides and LDL cholesterol within the body, leading to high cholesterol conditions. Weight loss is recommended in such cases to reduce LDL cholesterol and increase High-Density Lipoprotein (HDL) cholesterol in the body.
Substance abuse: Excess alcohol intake can cause severe damage to the liver and heart muscles and increase the level of triglycerides within the body, causing high blood pressure and high LDL conditions.
Physical activities: Limited or complete lack of physical activities can cause increased levels of LDL cholesterol and decreased levels of HDL cholesterol (also called good cholesterol) due to decreased metabolism of fats (triglycerides and LDL).
Medications: Intake of certain medications such as corticosteroids, diuretics (for high blood pressure), caffeine and narcotics can predispose the body to high LDL conditions.
Medical conditions: Few chronic diseases occurring mainly in middle-aged and elderly people such as Thyroid disorders, renal dysfunctions, cardiovascular diseases and liver diseases can lead to high LDL level. 
Types of LDL cholesterol
Till date, two types of LDL cholesterol have been roughly identified-
Oxidized LDL: It is a sub-fraction of LDL which is so named because of its electronegative properties and electrical mobility. Based on the level of electronegativity, it is of two types- Minimally oxidized LDL and Heavily oxidized LDL.
Lp(a) Cholesterol: It is a mutated variant of LDL cholesterol. It can react with substances present on the arterial walls and result in the premature development of fatty deposits.
Clinical complications of high LDL cholesterol
The most alarming fact about high LDL cholesterol is that it does not have clear manifestations in the initial stages. But when it is finally detected, the substantial damage already occurs within the body which leads to chronic diseases after a certain age (mostly 50). The following pathological conditions may result from high LDL cholesterol-
Atherosclerosis: Plaque formation in the inner arterial walls results from the excess deposition of LDL cholesterol (combined with triglycerides and other fatty substances). With time this causes abnormal thickening of the arterial wall and leads to atherosclerosis.
Coronary artery disease: Due to deposition of LDL cholesterol and other kinds of fats on the inner arterial wall, the arterial passage becomes constricted and impedes the normal flow of blood to the heart. At times, rupture of accumulated plaques can cause blood clots which may travel via circulating blood to other parts of the body causing complications. All these conditions collectively lead to coronary artery diseases.
Kidney failure: The kidney cannot completely excrete the larger LDL cholesterol molecules, which thereby exert continuous pressure on the kidney walls. This condition leads to kidney diseases and kidney failure in due course of time.
Muscular failure: Unwanted deposition of LDL cholesterol on the cardiac muscles and skeletal muscles can lead to muscle failure.
Treatment
Medication 
Statins – These medications help in inhibiting your liver from making cholesterol. It also makes sure that your body absorbs the cholesterol instead of letting it settle along the lines of the arteries and causes heart diseases.
Bile-acid-binding resins – These medications help in binding bile (a digestive fluid) and using the excess amount of cholesterol in the body to aid the digestion process.
Cholesterol absorption inhibitors – These drugs inhibit the absorption of cholesterol into the bloodstream. Thereby reducing the cholesterol levels in the body.
Injectable medications – These drugs are administered to those patients who have very high levels of LDL in their body. These drugs help the liver absorb cholesterol, instead of the excess cholesterol remaining in the body.
Medication for high triglycerides 
Fibrates – VLDL (very-low-density-lipoproteins) is produced in the liver. These medications help in reducing the levels of VLDL in the body by excreting the triglycerides faster.
Niacin – This medication helps in reducing the levels of triglycerides in the body, by inhibiting the liver's production of LDL and VLDL.
Omega-3 fatty acid supplements – These supplements help in reducing the levels of triglycerides in the body.
Prevention
Consume fats that are good for the body. Try to reduce your animal fat intake.
Maintain a healthy lifestyle.
Exercise for at least 30 minutes every day.
Stop smoking, if you are a smoker.
Abstain from smoking.
Maintain your body weight according to your BMI (Body Mass Index
Dos and Don'ts
Dos
Consume a lot of fresh and clean foods, as the cholesterol that is absorbed by the body is the healthy kind (HDL).
Try natural or herbal remedies, olive oil, ginger, onion and herbs such as rosemary and basil.
Combine cholesterol reducing foods, such as beans, eggplant, okra, nuts etc.
Don'ts
Consume fatty, oily, refined or processed foods.
Neglect your physical health. Exercise regularly.
Consume high levels of sugar, as this can increase the sugar levels in your blood and can cause medical complications.
Help
Others
Be
Fit
Trending Topics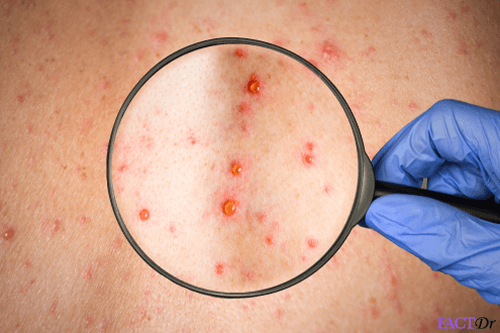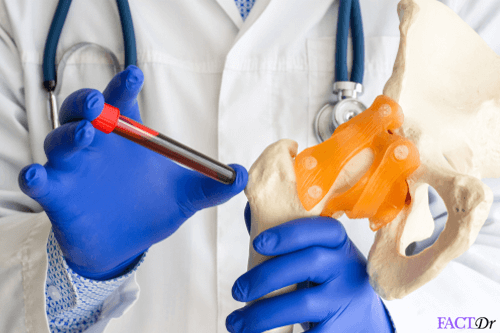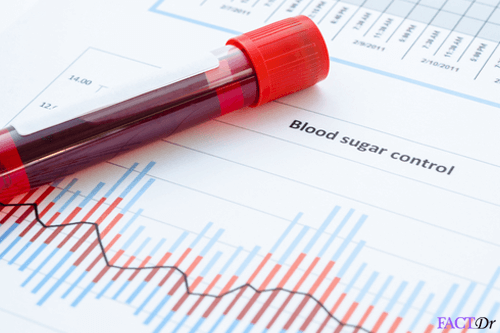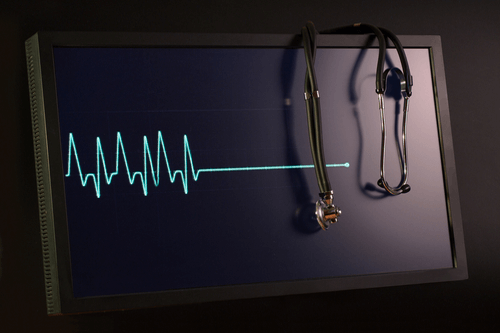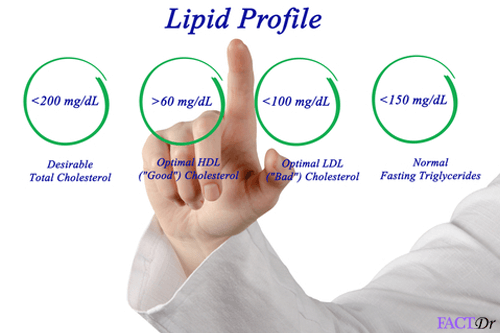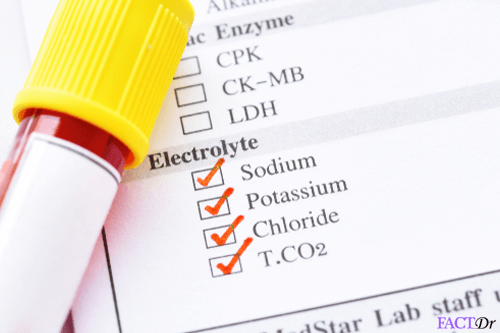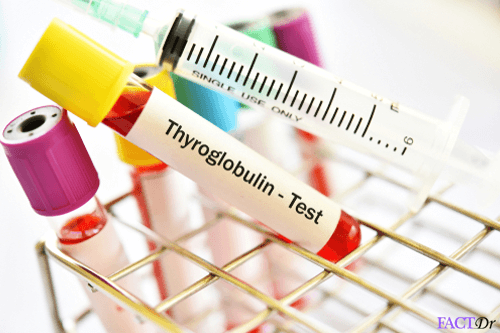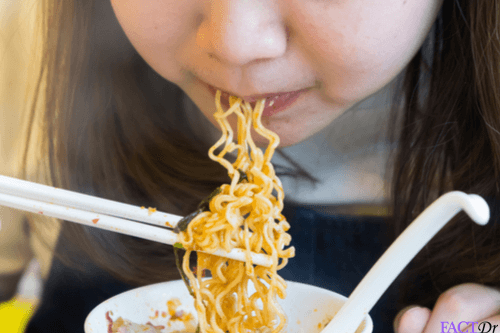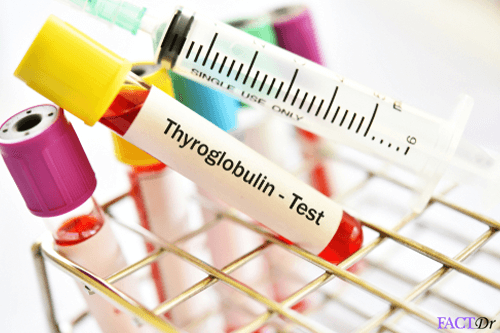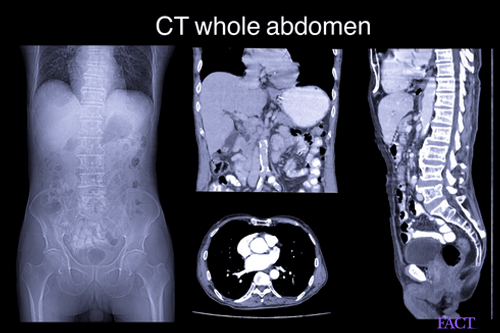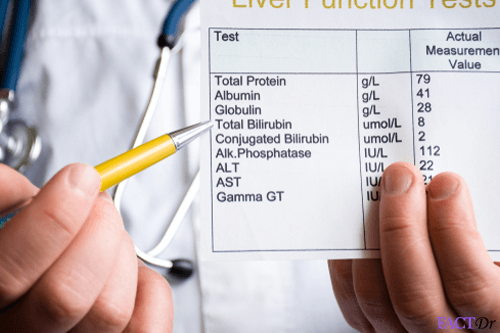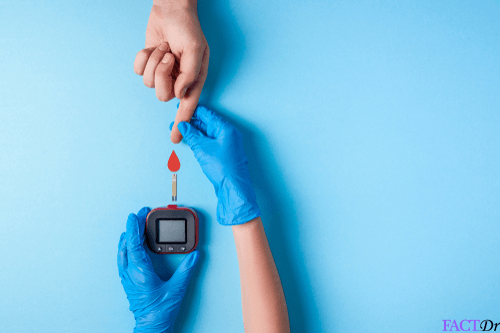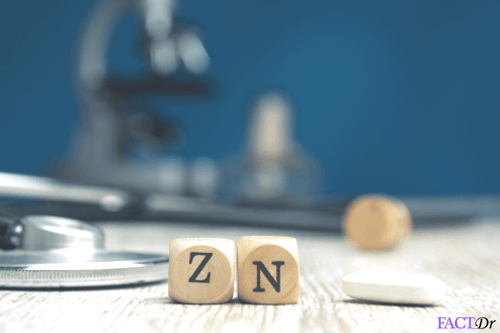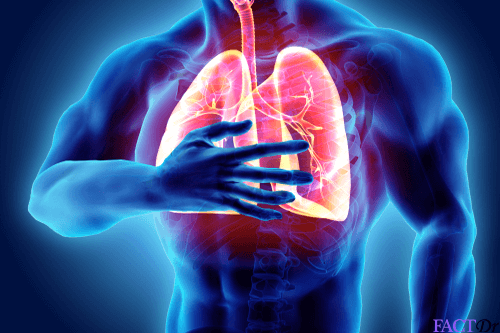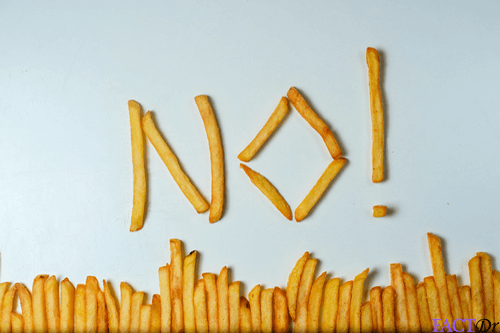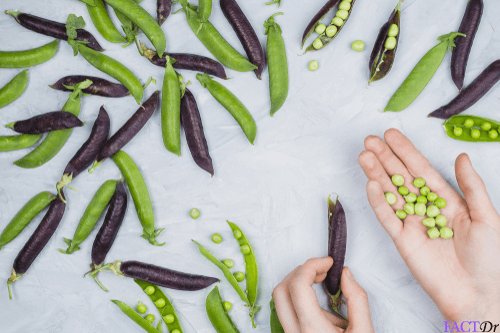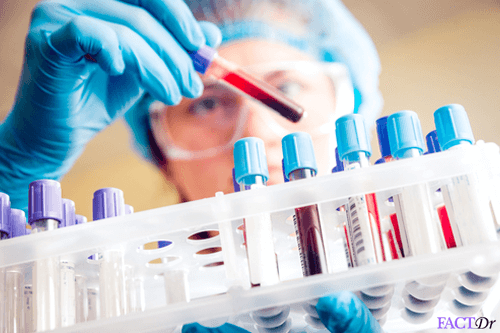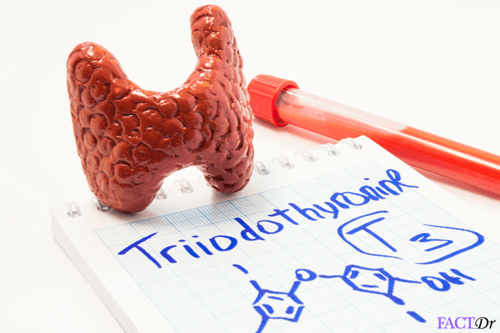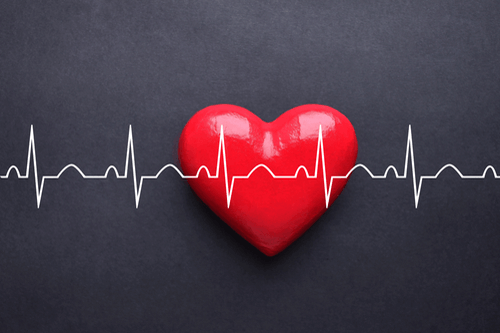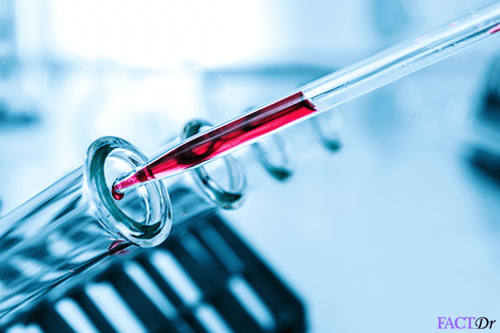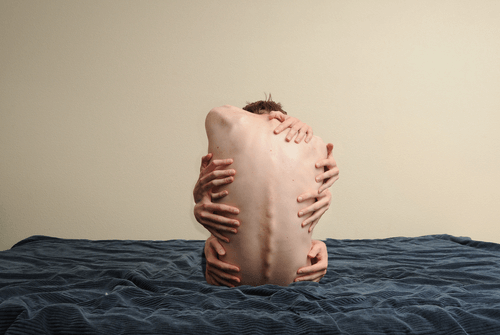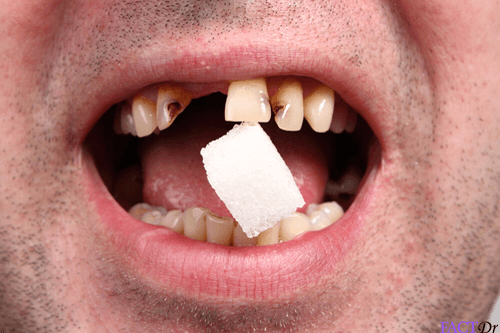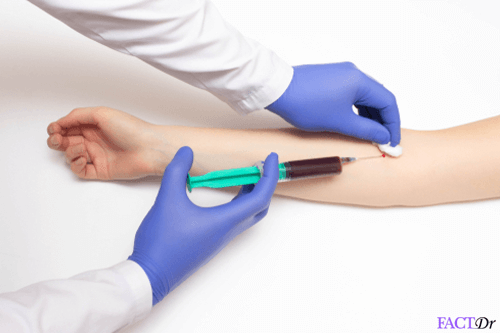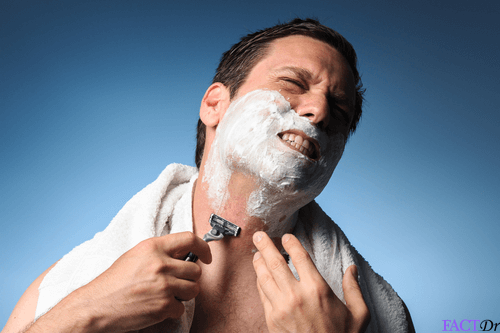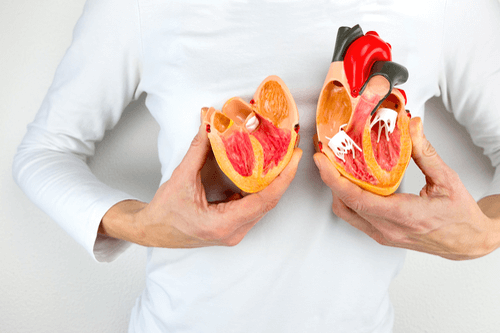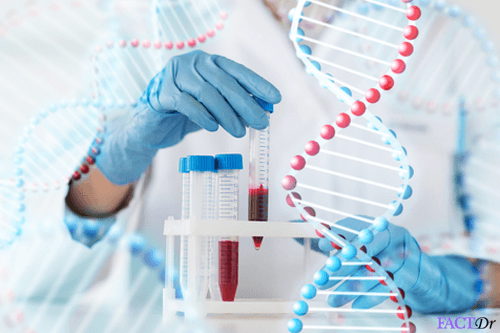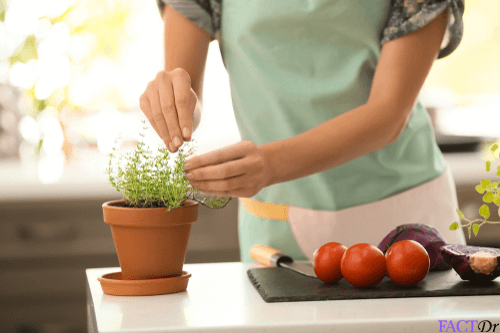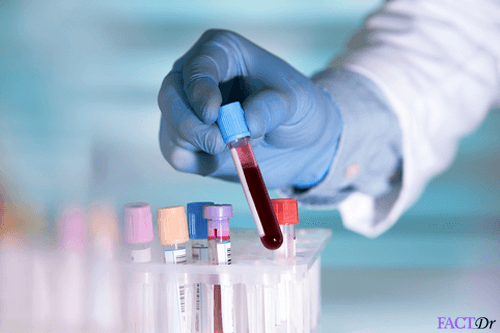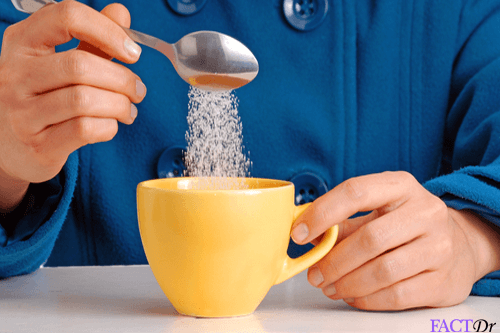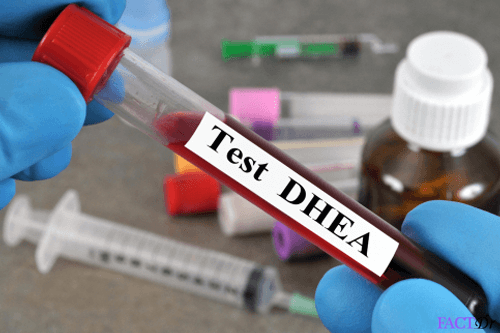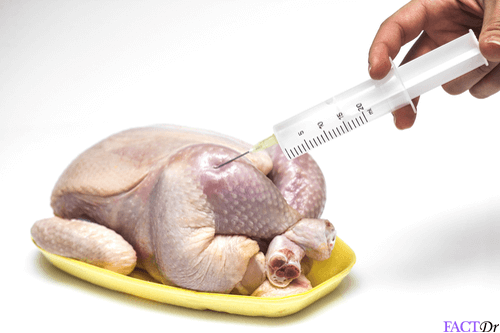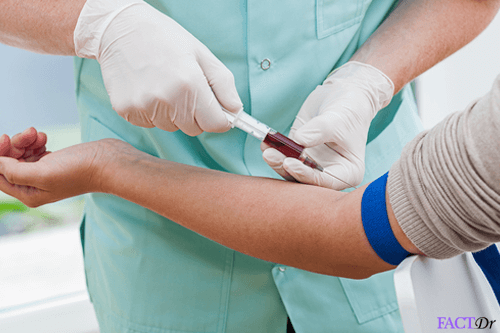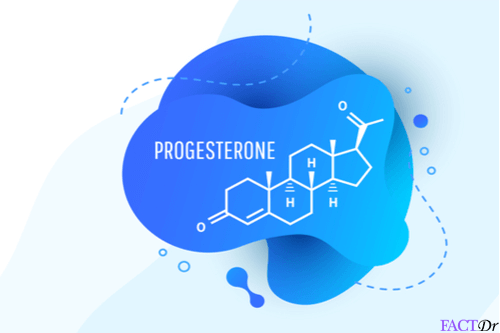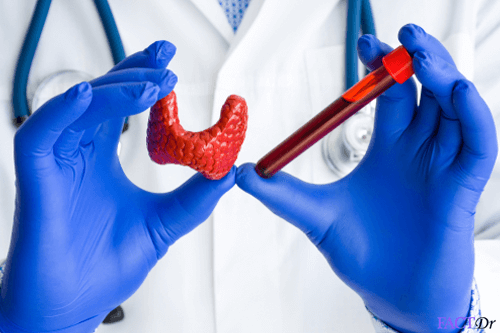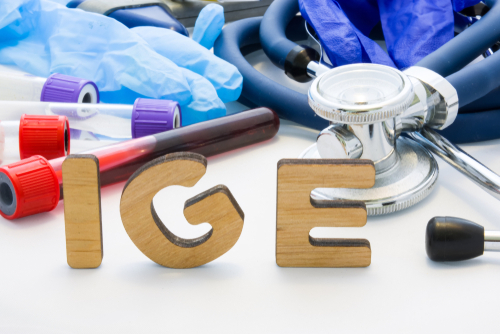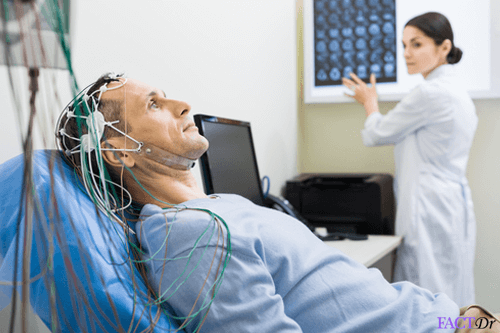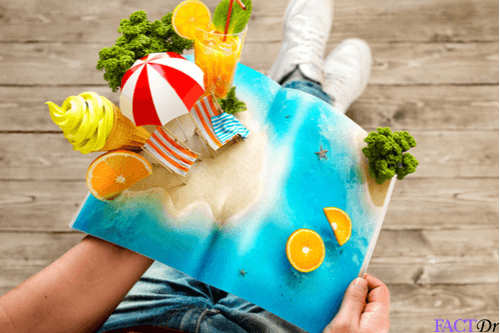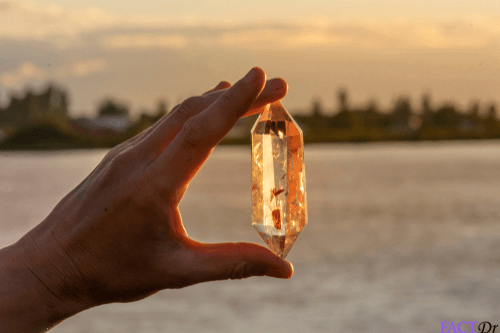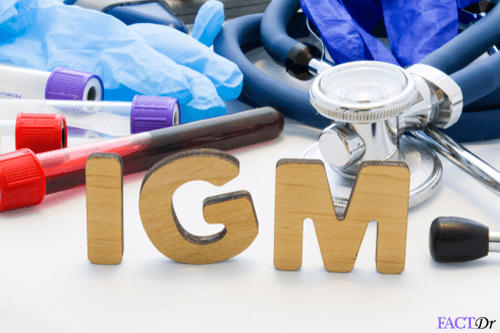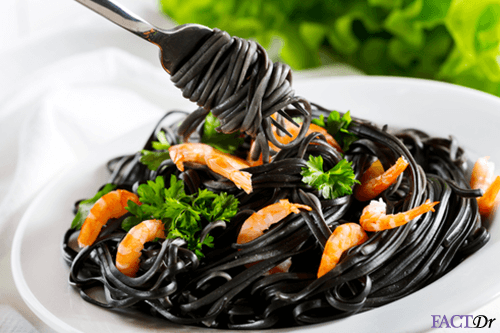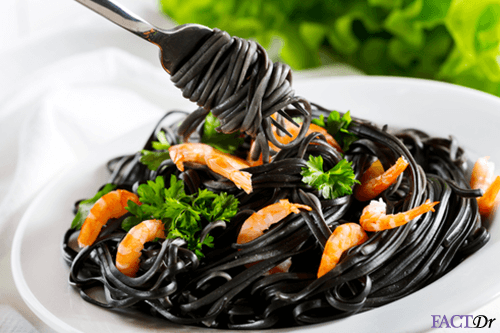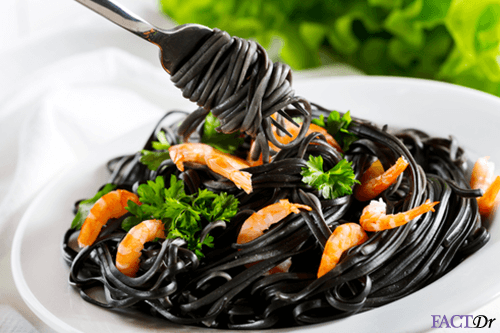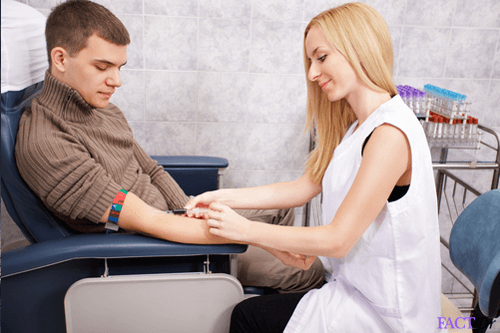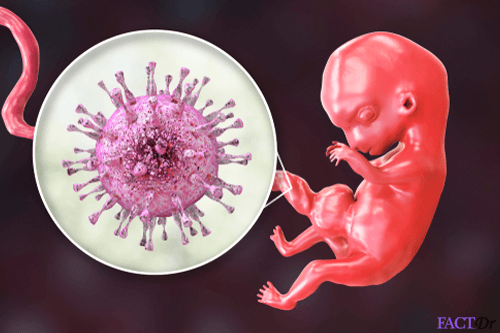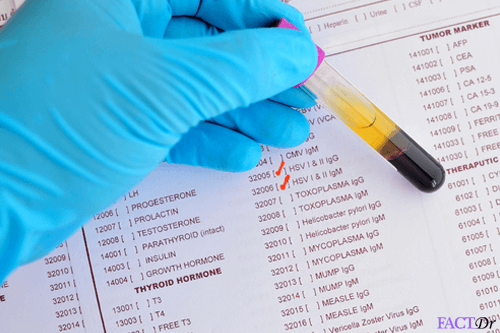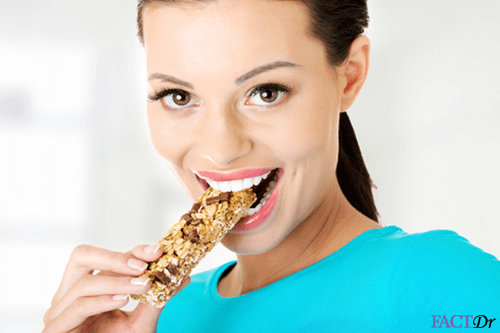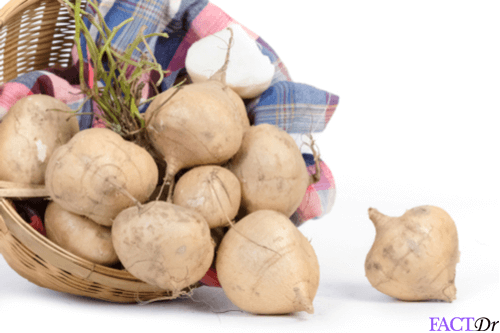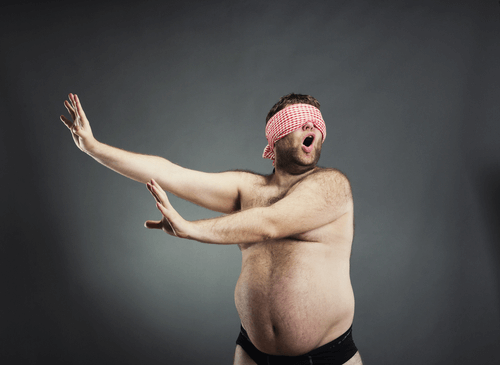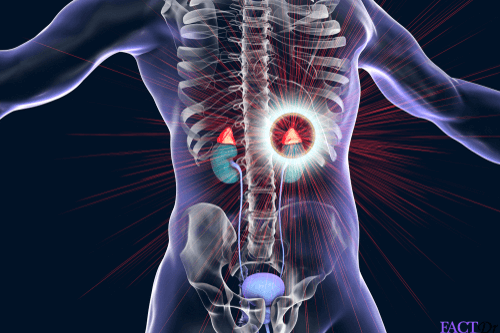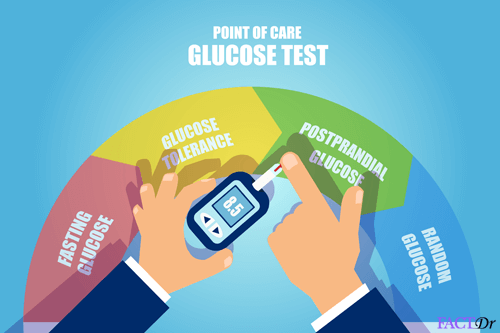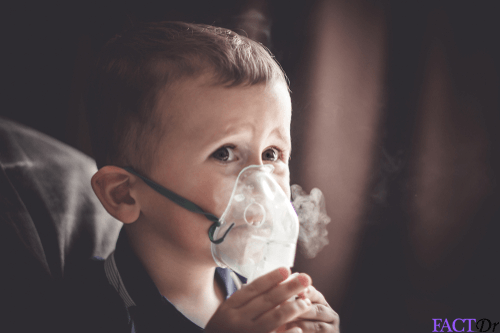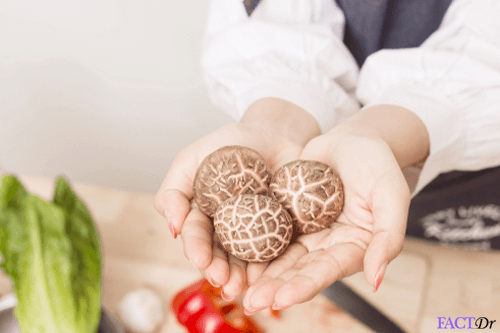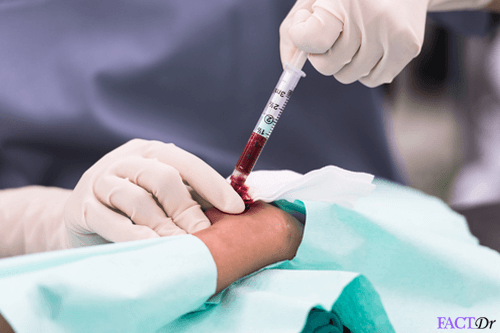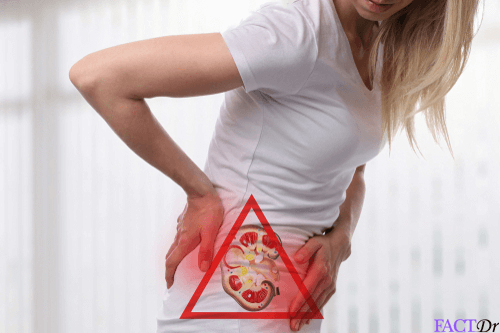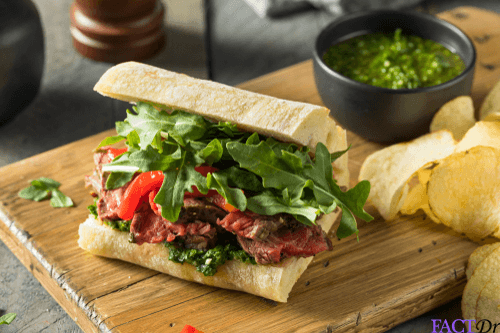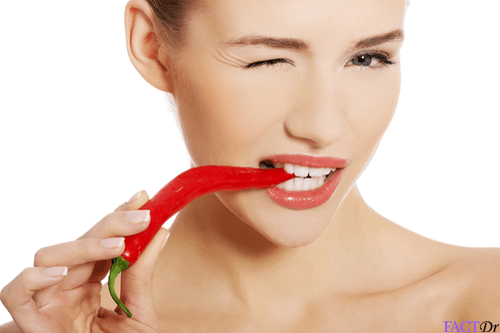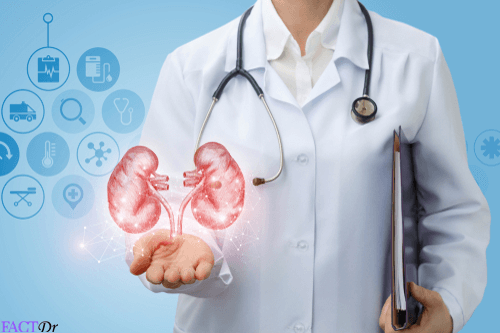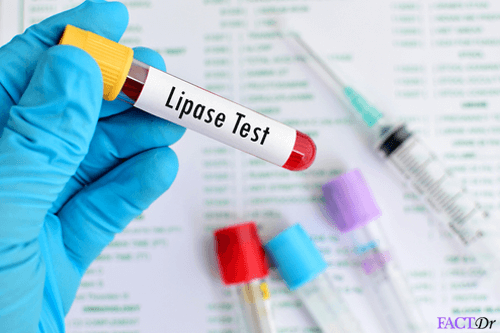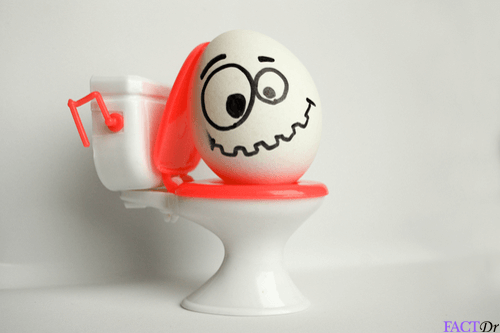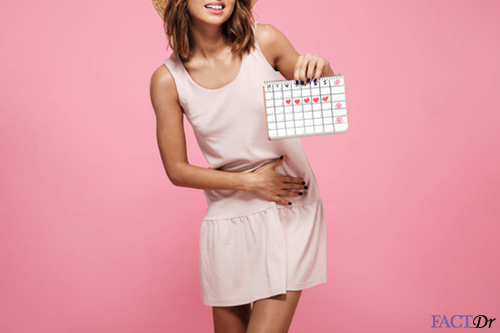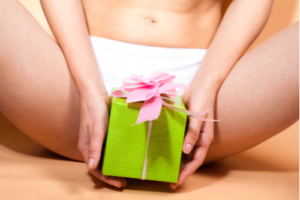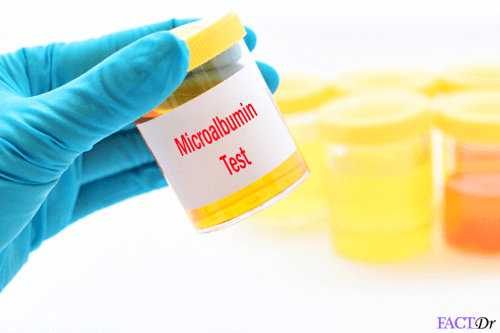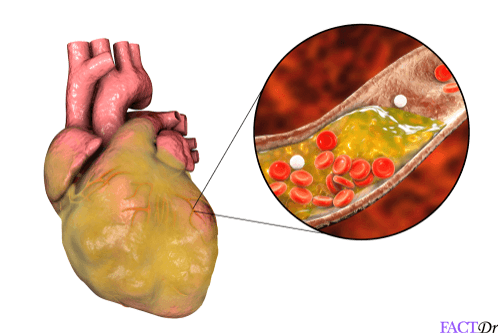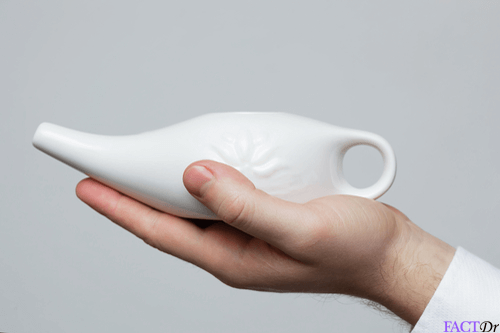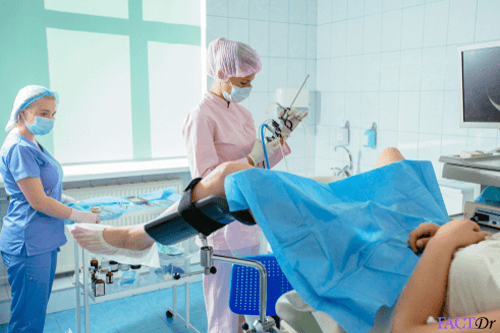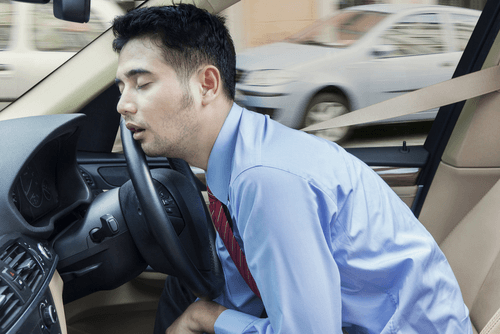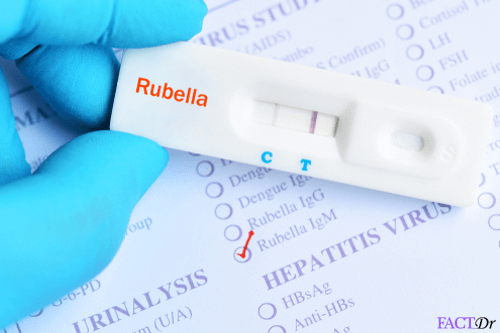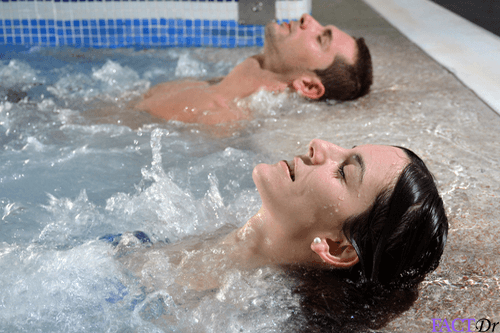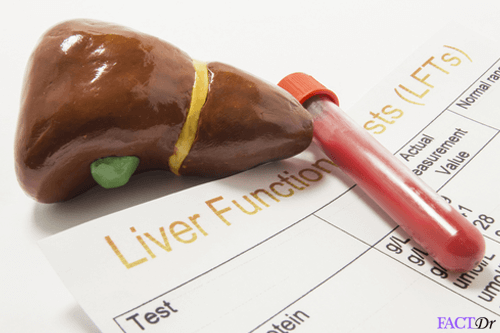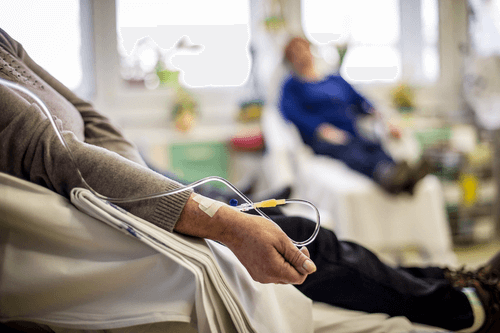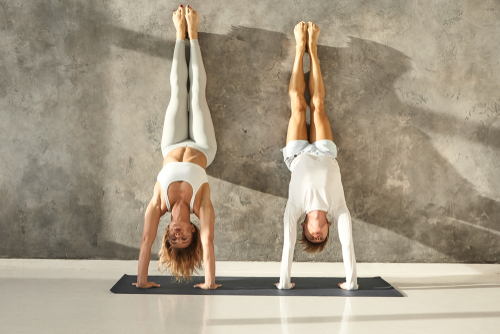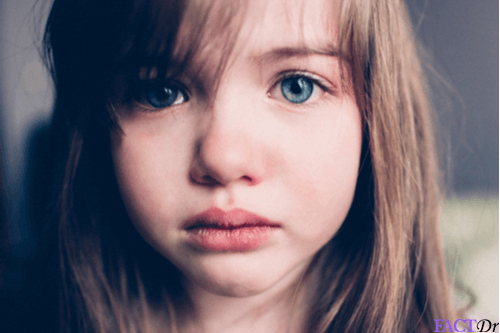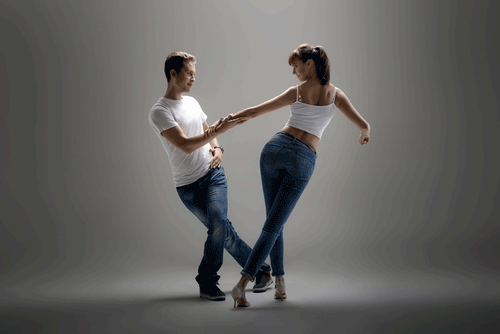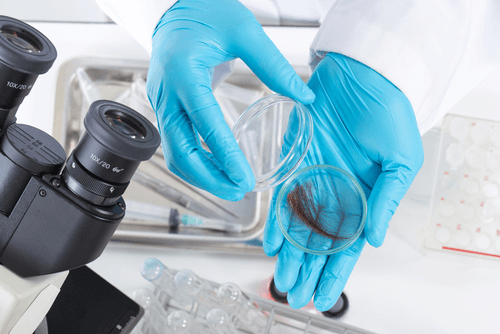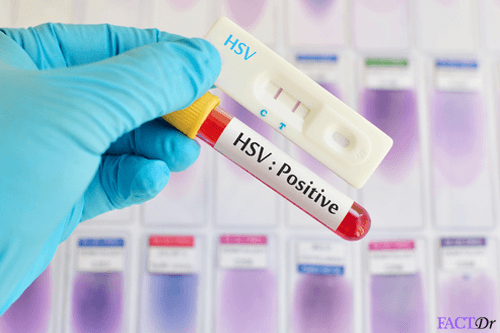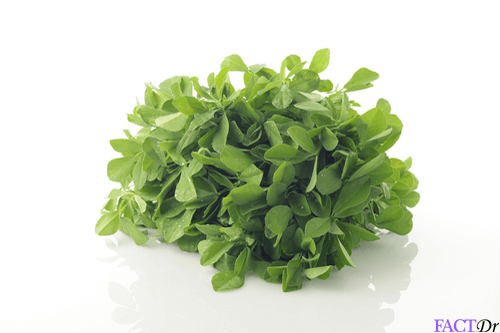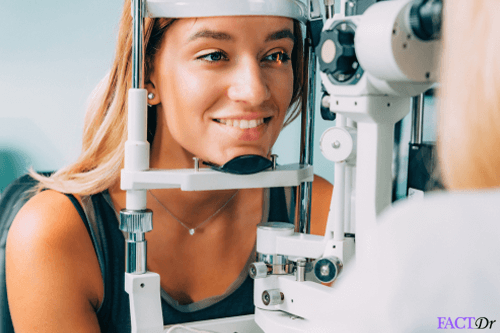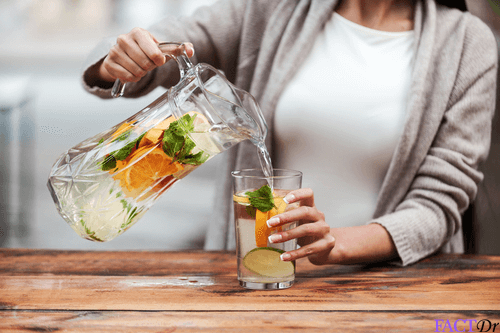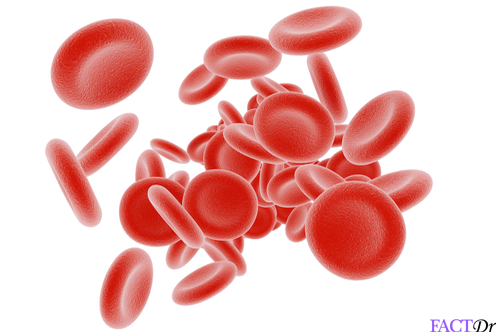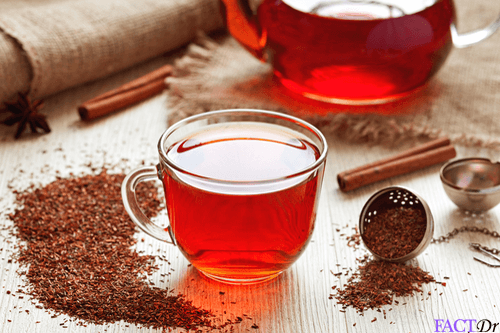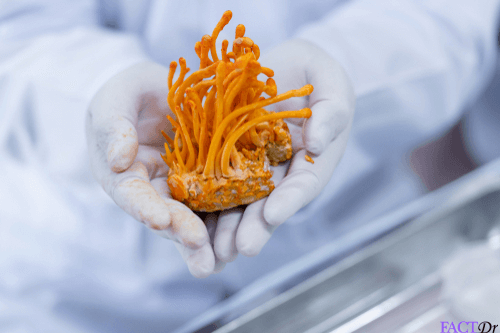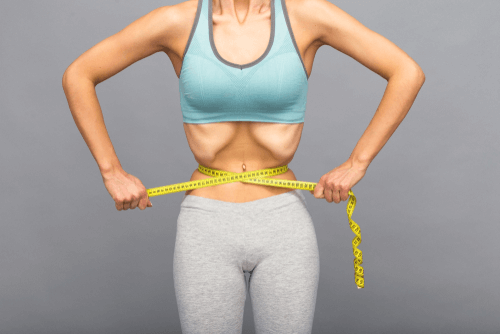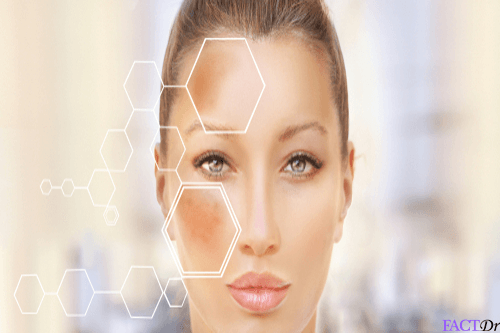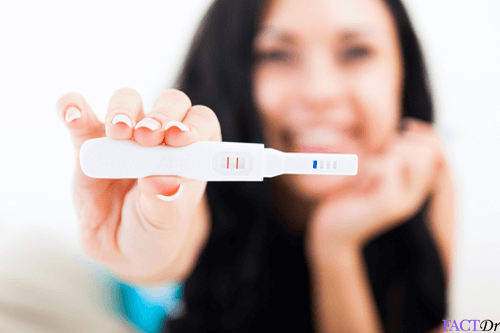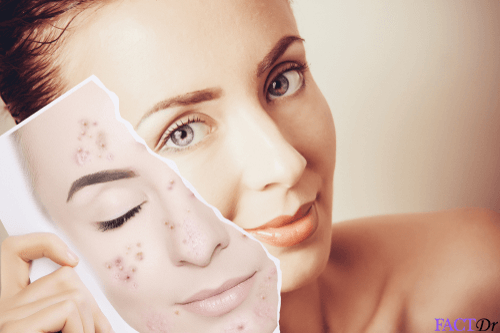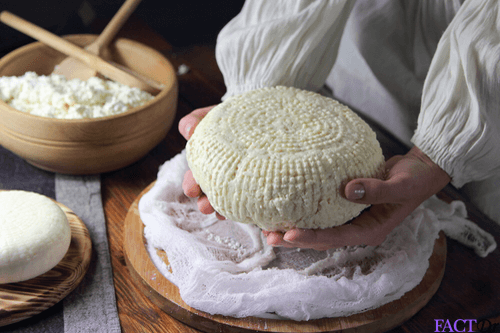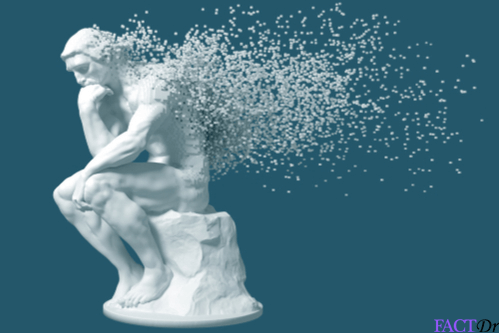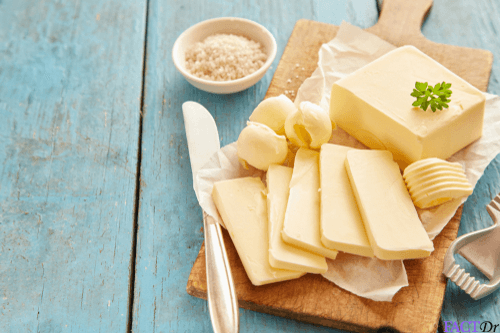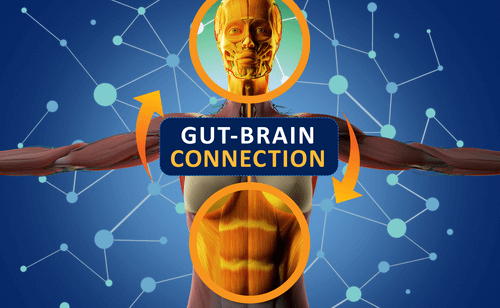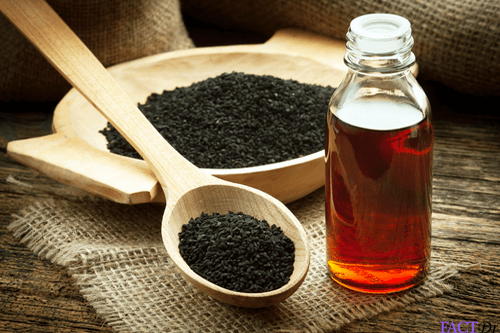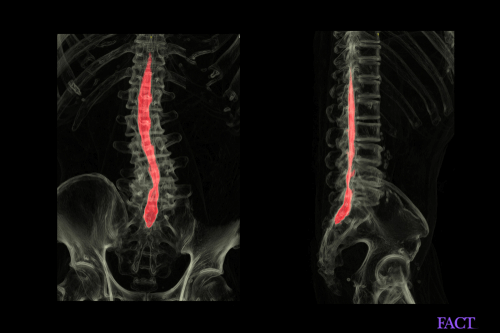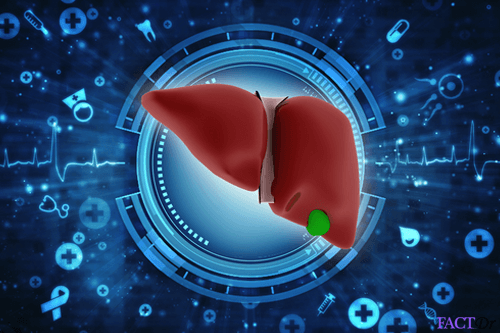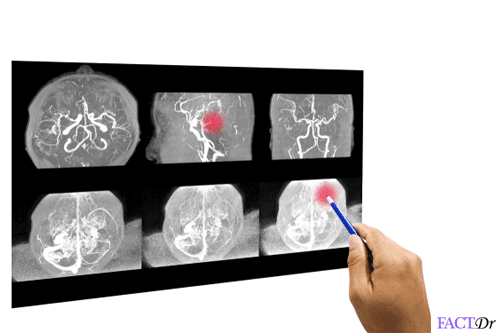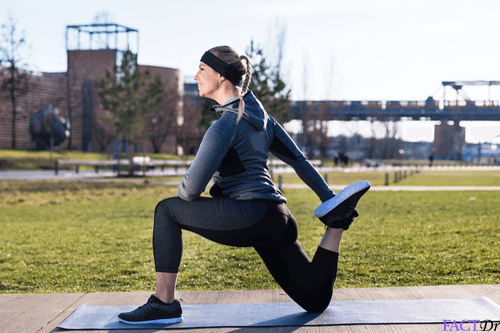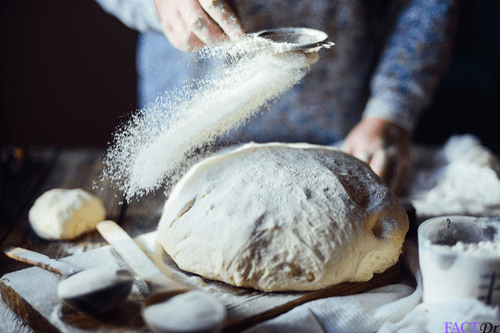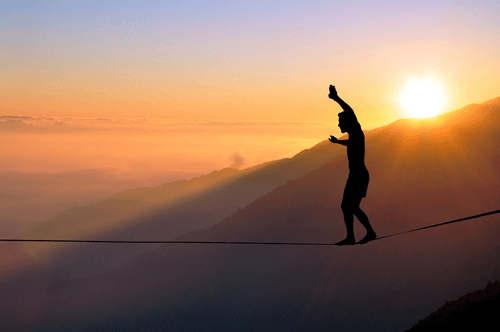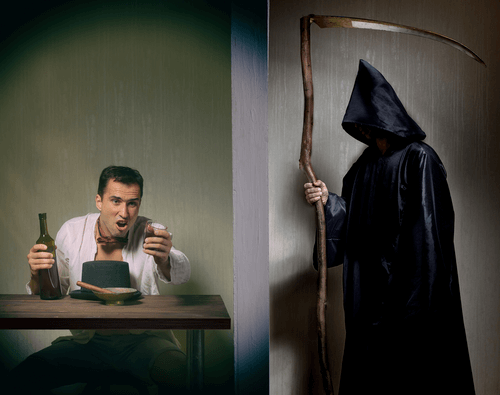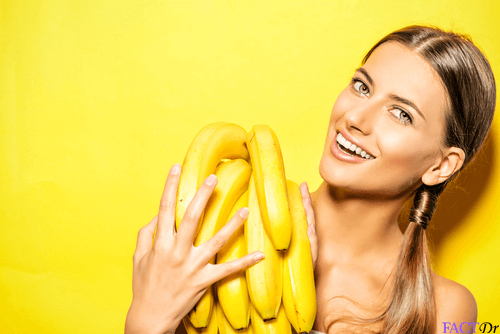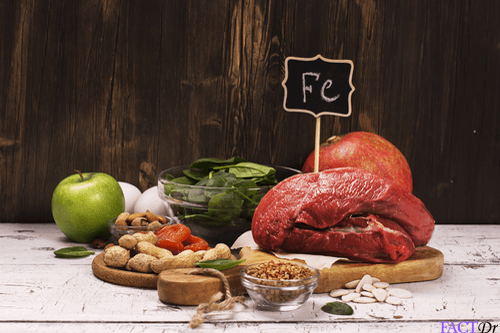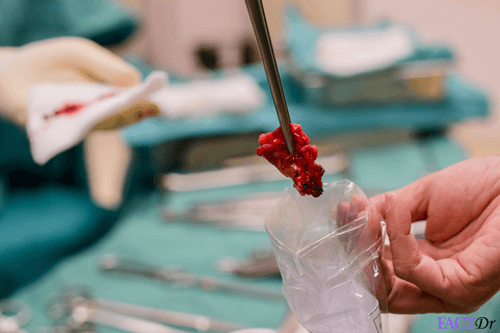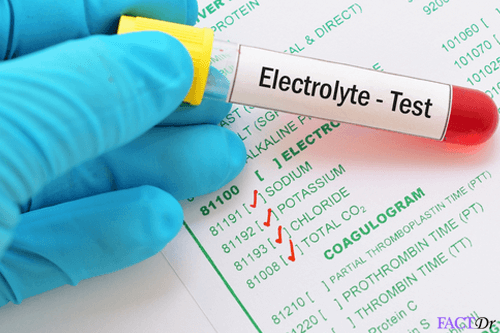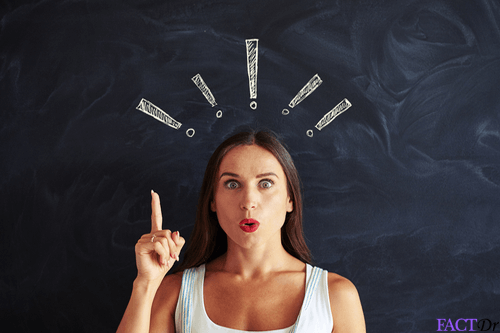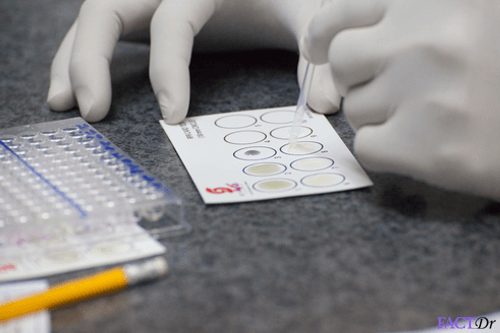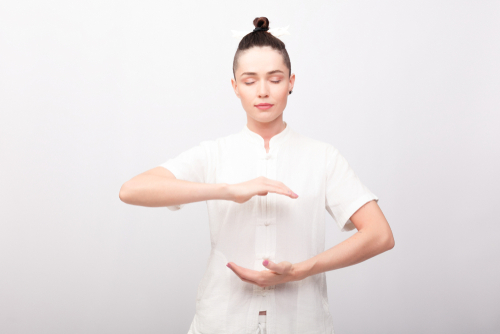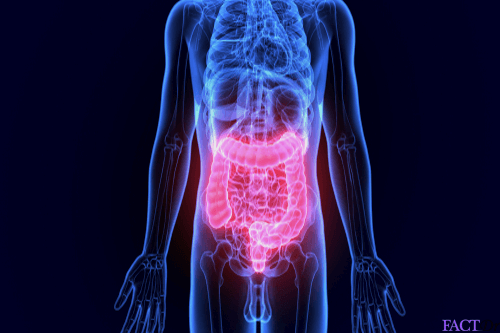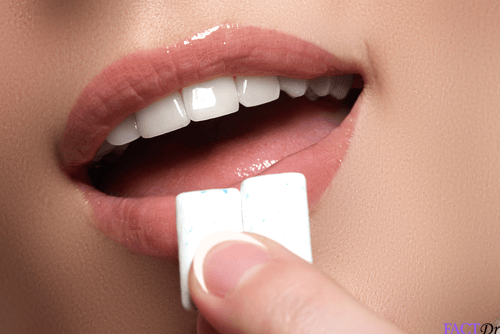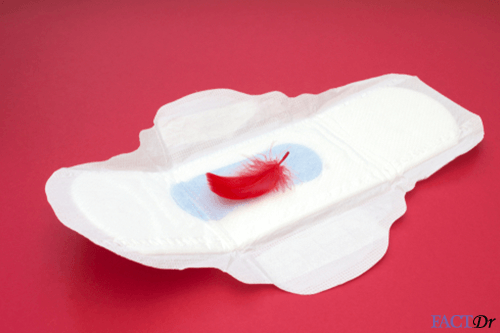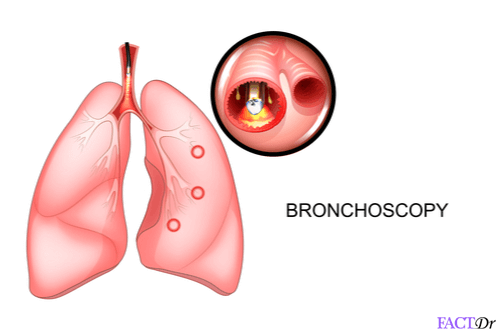 ---