---
Last Updated December 20th, 2021
Introduction
Protecting the internal organs and tissues from the invasion of pathogens and toxic substances is vital to ensuring the body's survival and good health. There are several mechanisms that ensure this. For instance, clotting not only prevents the loss of blood but also plugs wounds so that infectious agents and other unwanted substances cannot enter the body by that route. Locating and destroying pathogens is the main function of the immune system. It uses methods such as inflammation in order to neutralize threats like bacteria or viruses.
Sometimes, however, the immune system itself can be responsible for problems within the body. For instance, autoimmune disorders occur when the immune system mistakenly targets healthy cells of the body instead of external agents. Sepsis or blood poisoning is another possible scenario in which an immune response becomes the cause of a major health problem.
What is Sepsis?
Sepsis, septicemia, or blood poisoning is a life-threatening condition which can arise as a complication of infection. Certain chemicals released by the immune system aid in fighting and destroying pathogens when infection is detected. At times, these chemicals enter the bloodstream in such large quantities that they can end up circulating throughout the body and causing inflammation in various organs and tissues. Medical practitioners recognize three stages in the progression of this condition. These are sepsis, severe sepsis, and septic shock, respectively. As the condition escalates, the organs are directly affected as a result of restricted blood supply and may begin to fail, unless treatment is commenced.
What is the Mechanism that Leads to Sepsis?
Generally, the immune system attempts to ensure that an infection remains localized and does not spread to the other parts of the body. It deploys antibodies to help neutralize pathogens and also produces inflammation at the site of infection. When, despite these measures, pathogens manage to spread further into other areas, the immune system becomes overwhelmed and goes into overdrive in an attempt to restrict the infection. This ends up causing widespread inflammation throughout the body. It can damage the tissues and cut off blood supply to vital organs such as the brain and kidneys. This is responsible for organ failure and eventual death in the absence of timely intervention.
Who Is Likely To Develop This Condition?
The direct cause of sepsis is an infection, whether bacterial, fungal, viral or parasitic in nature. Risk factors include:
Any kind of infection, whether a minor localized one or a severe infectious disease such as pneumonia can be responsible for triggering sepsis.
Being pregnant is a risk factor.
Having a long-term medical condition such as diabetes is also a risk factor.
The risk of infection leading to sepsis is higher in individuals with weak immunity. Newborns, for instance, have not yet developed adequate immunity. Individuals who are advanced in age are also likely to have weaker immunity, making them more susceptible to infection, and by extension, conditions such as sepsis. Those suffering from immune deficiency or HIV infection are also at a higher risk. Patients recovering from severe illness or surgery and those taking immunosuppressant medications as part of organ transplantations also have weakened immunity.
Those who have sustained major injuries such as extensive burns also tend to be susceptible to developing sepsis.
Individuals on artificial respiratory support, dialysis, intravenous tubes or catheters are at risk of contracting the infection through these devices.
Signs of Sepsis
Initial symptoms include:
Alternatively, the patient may have a low body temperature.
Chills.
Elevated heart rate.
Rapid breathing.
Nausea and vomiting.
Diarrhea.
Signs of Severe Sepsis and Septic Shock
Severe sepsis is the outcome of damage to organs as a result of reduced blood supply. The patient is deemed to be in a state of septic shock when, in addition to some of the symptoms listed below, their blood pressure begins to drop critically. This can rapidly lead to multiple organ failure.
Nausea and vomiting.
Clammy or mottled skin
Reduced urine production.
Slurring of speech.
Severe breathlessness.
Loss of cognition.
Falling platelet count.
Difficulty in breathing.
Abnormal cardiac signs.
Reduced body temperature.
Loss of consciousness.
Severe fatigue.
How Is It Diagnosed?
Prompt diagnosis and commencement of treatment are crucial in cases of sepsis. The condition can thus be prevented from escalating and damage to vital organs such as the brain, heart or liver can be restricted if not entirely prevented. Usually, blood tests, body temperature, heart rate and rate of respiration provide indications of sepsis. Blood, urine and other bodily fluids are examined for infection. Testing may also take into account wound secretions and respiratory secretions wherever applicable in order to determine the nature of the pathogen.
Imaging tests such as X-rays, ultrasounds and computerized tomography (CT) help clarify the extent of damage to organs. There may be several other specialized tests depending on which organs have been impacted. For instance, liver function tests or electrocardiograms may be required. Those diagnosed with severe sepsis will need to be kept in intensive care and their vitals will be closely monitored.
Treatment
Antibiotics are prescribed to remove the bacteria from the system.
In cases of severe sepsis, medications to help restore blood pressure blood sugar will be given.
Supportive care will be provided if the patient is unable to breathe on their own, and dialysis may also be given, depending on the severity of the patient's condition.
In severe cases, surgery to remove the infection or abscess from the body will be conducted.
Prevention 
There are certain risk factors that can help delay the onset of the infection
Get a regular check-up done if you are above the age of 60 years.
Strengthen your immune system.
Do treat all injuries properly and avoid any infections.
Take your medications on time.
Dos and Don'ts
Dos
Ensure that you get a check-up done even if you are mildly sick, to avoid complications.
Consume immune system strengthening foods, this helps in providing the body with necessary nutrients.
Get a check up done regularly, in case of any infections or if you are above the age of 60 years.
Don'ts
Take any injury lightly, as they can lead to sepsis.
Ignore hygiene if you have a catheter or breathing tube attached to you, this can lead to infection in the area and therefore sepsis.
Ignore your health, if you visit the hospital frequently, knowing the level of your immune system and trying to strengthen it can help reduce the symptoms of this condition.
Help
Others
Be
Fit
Trending Topics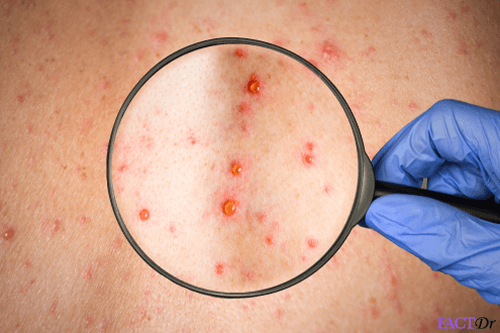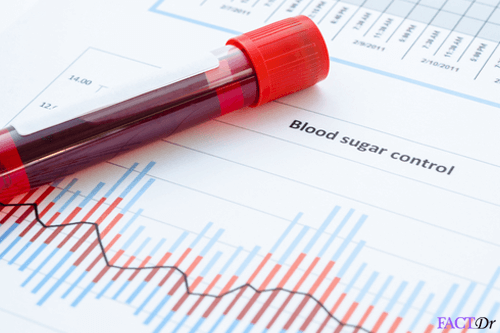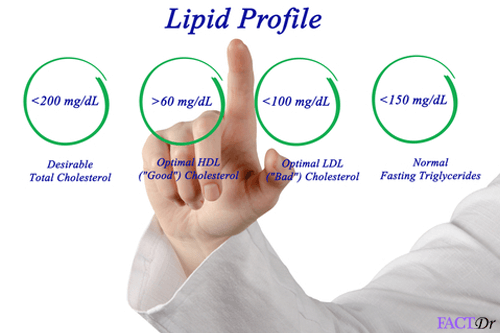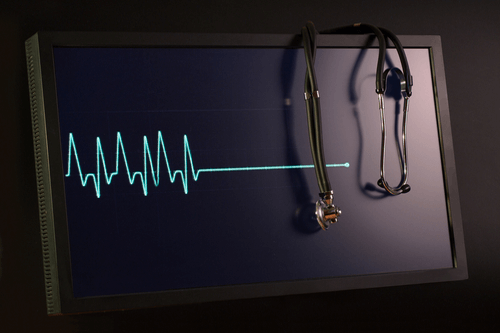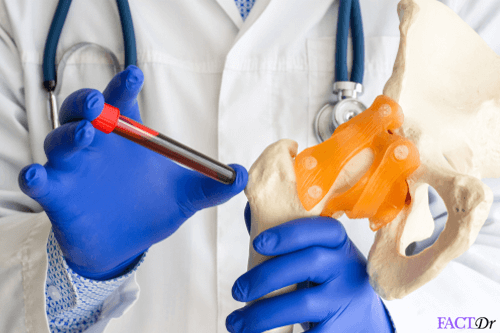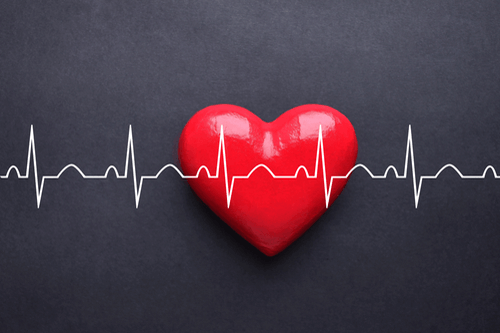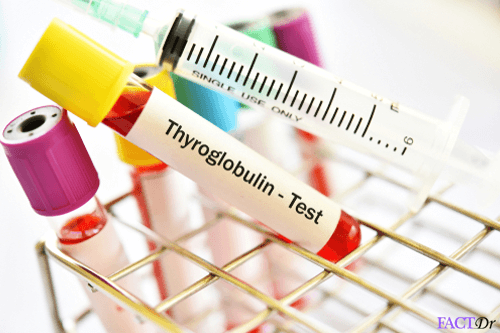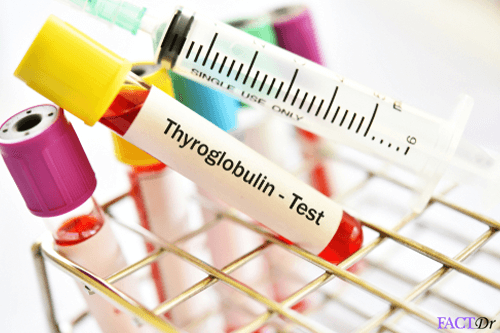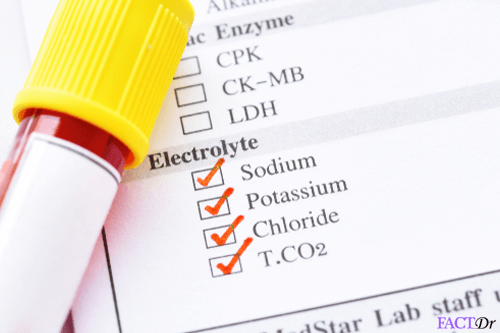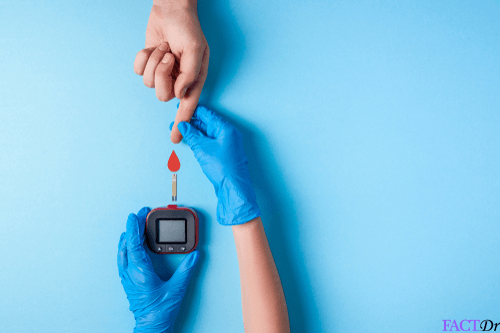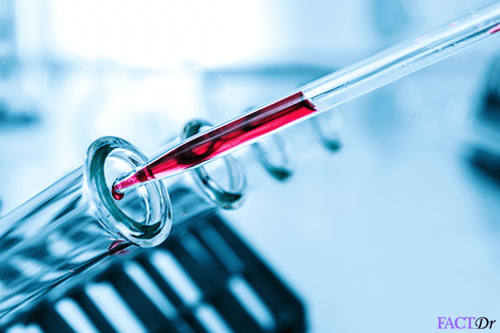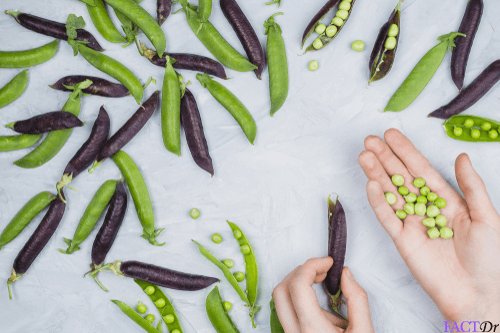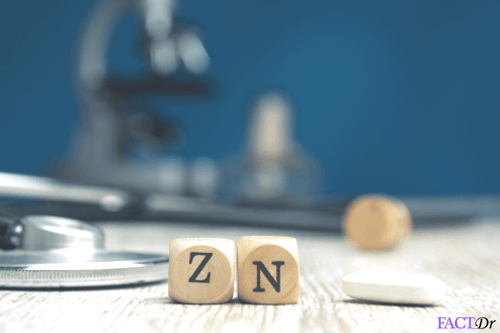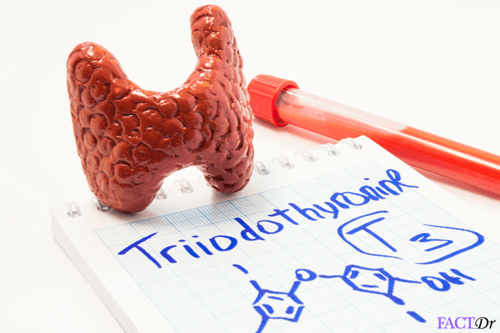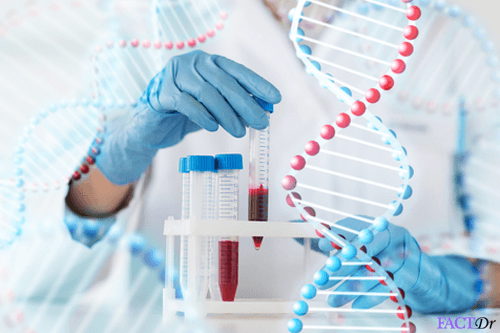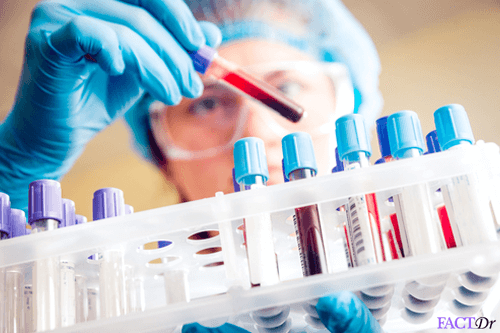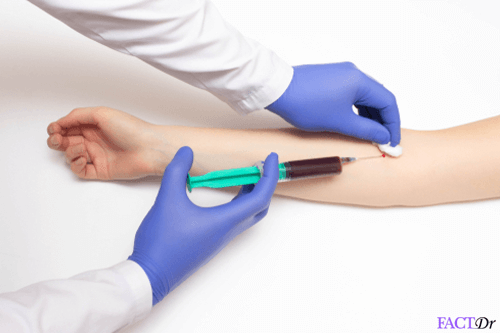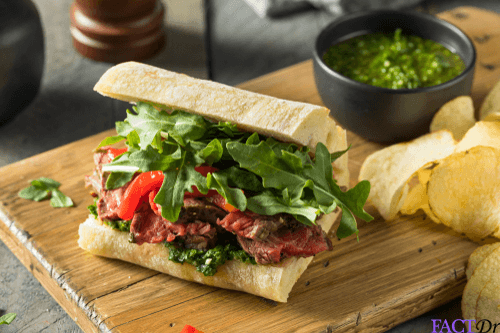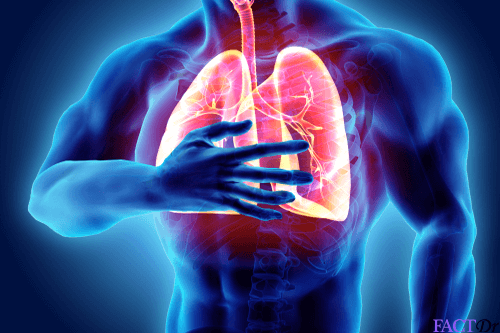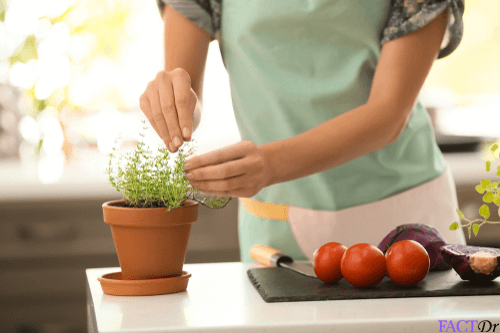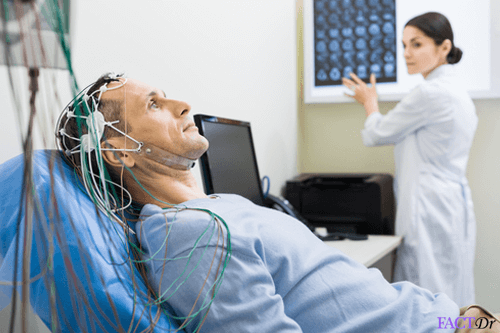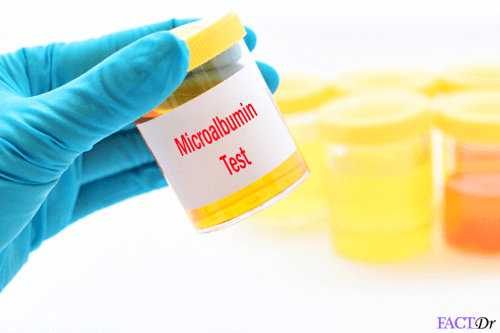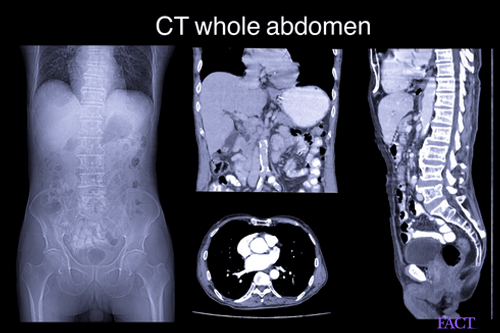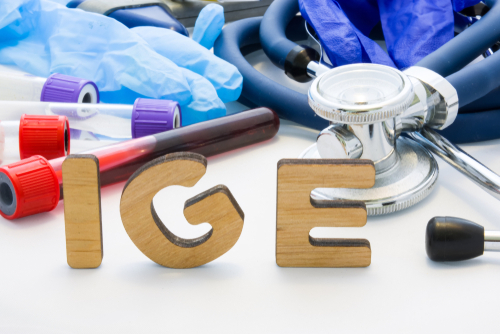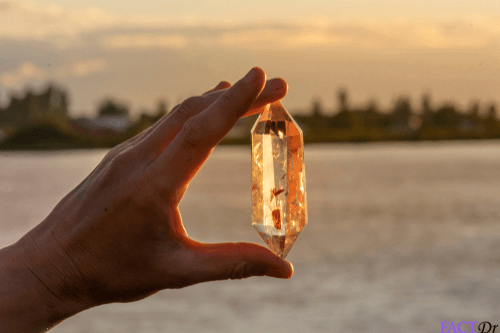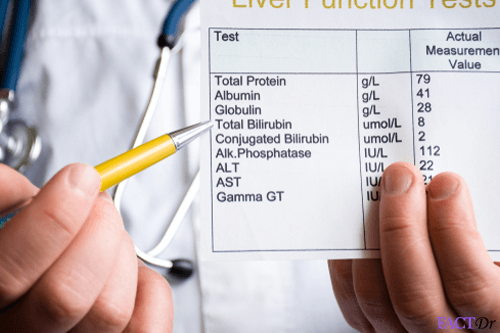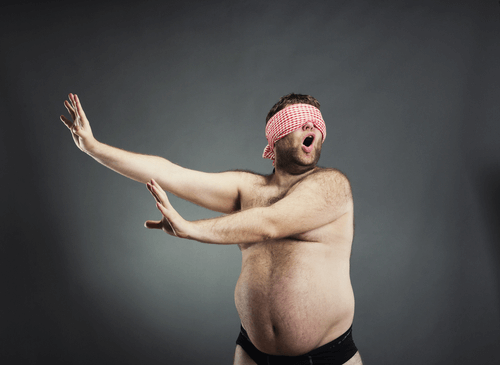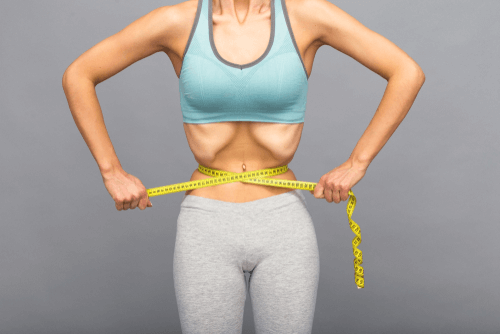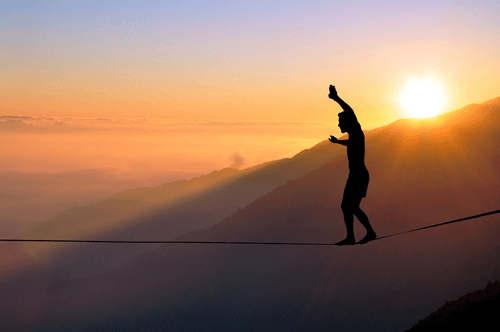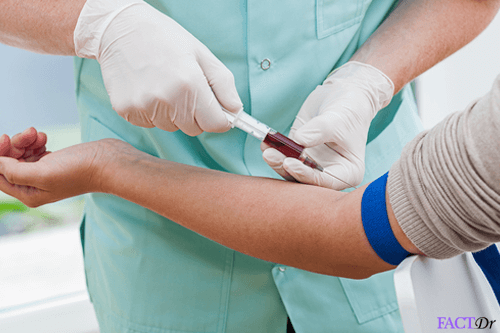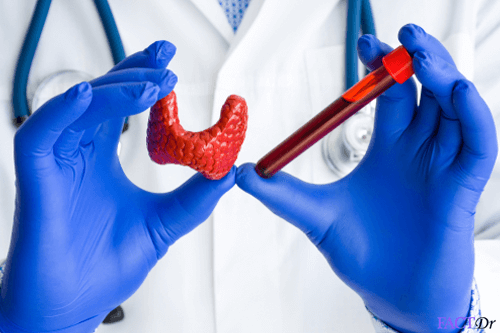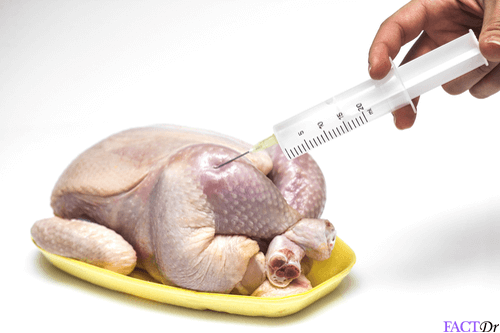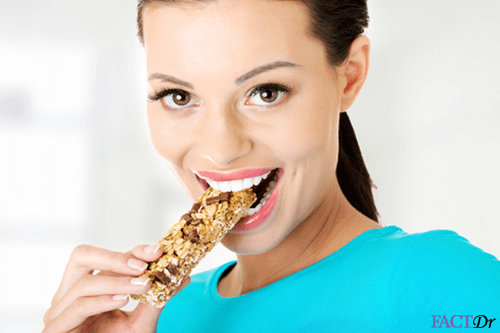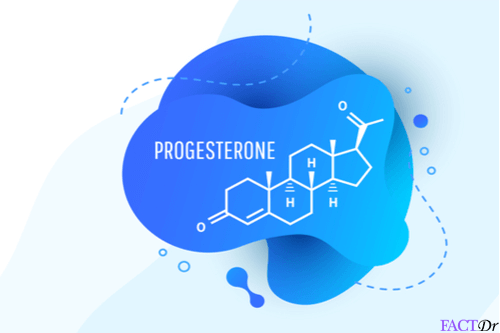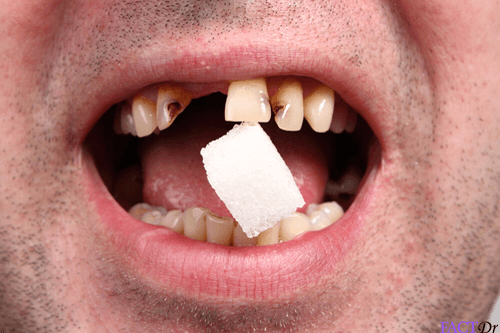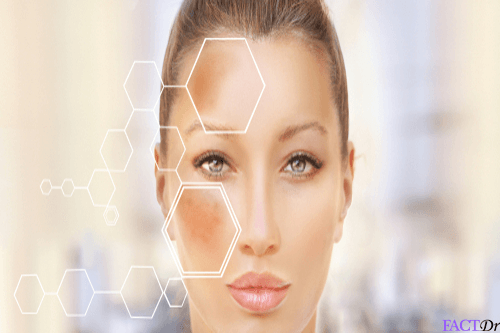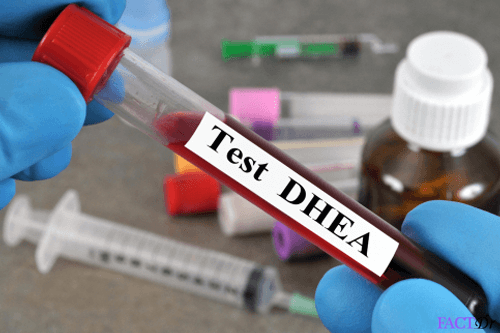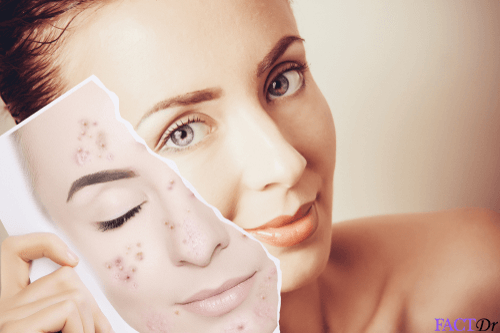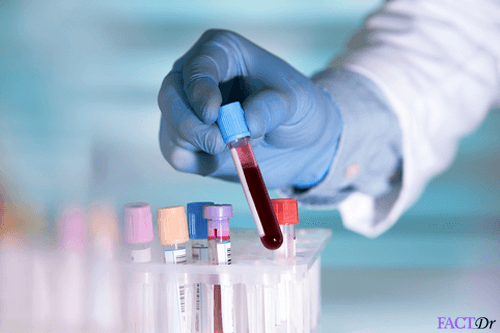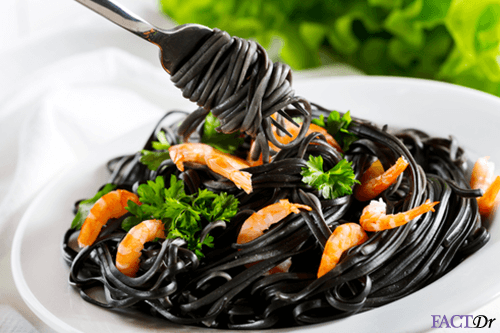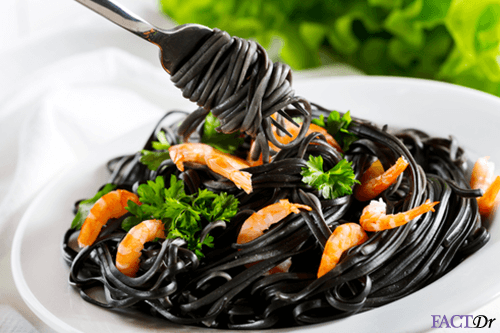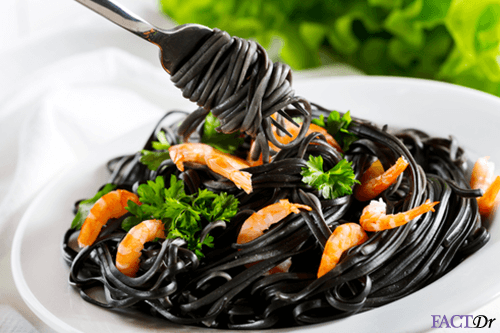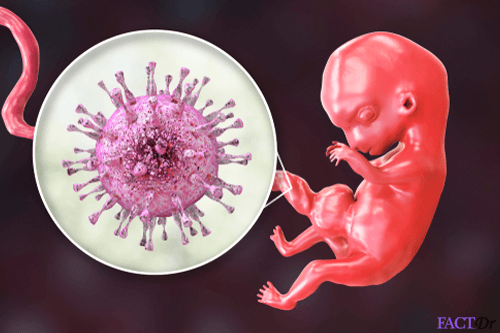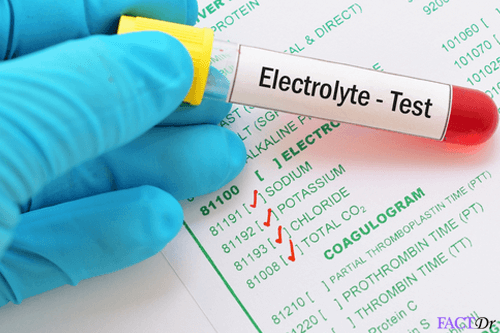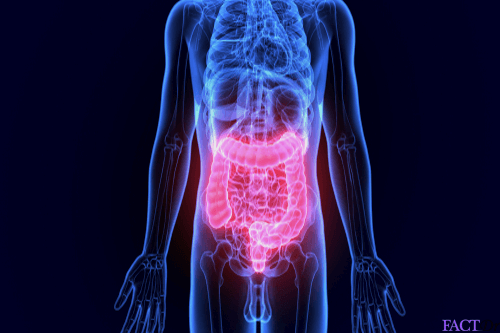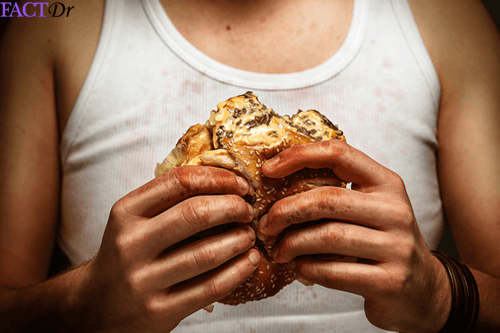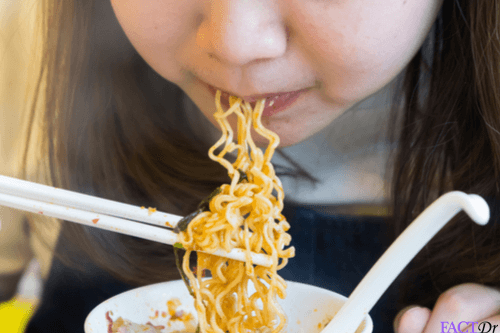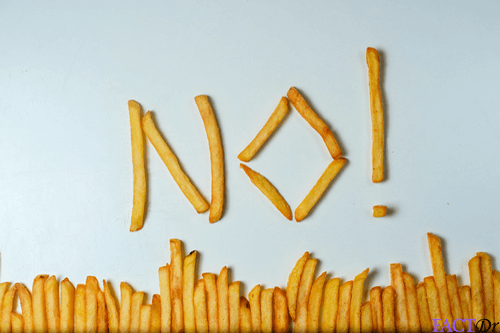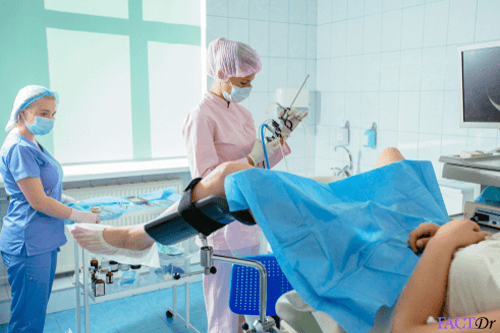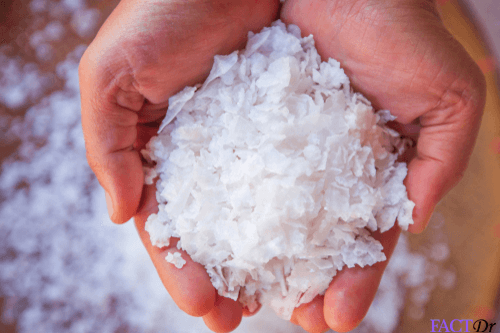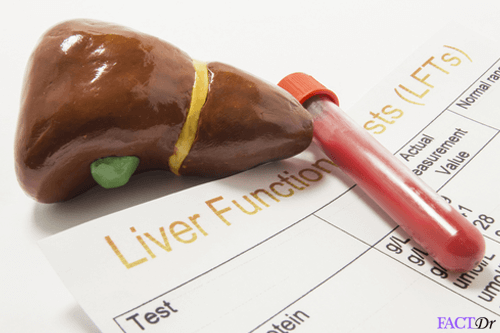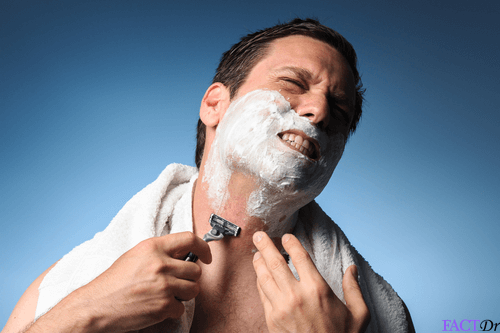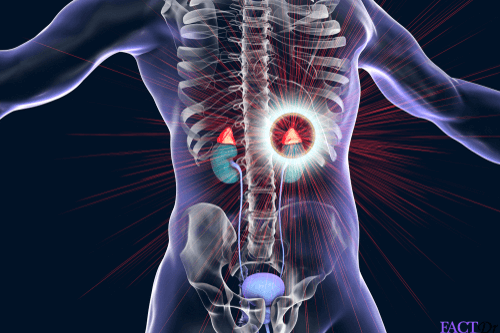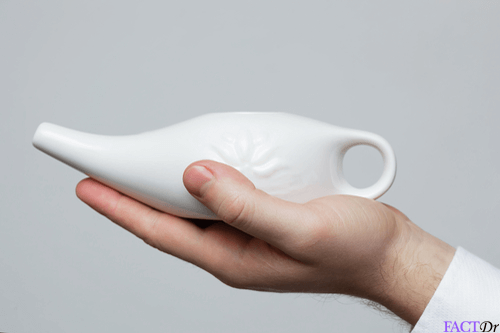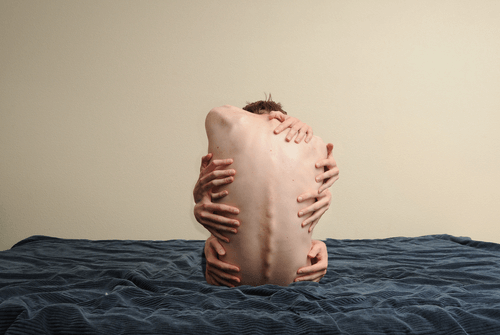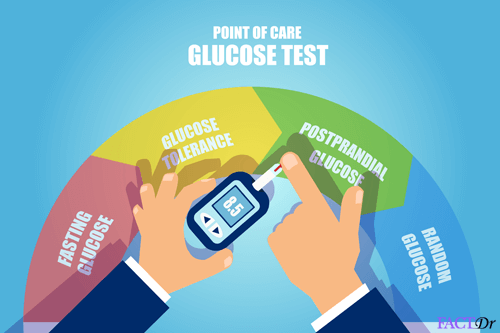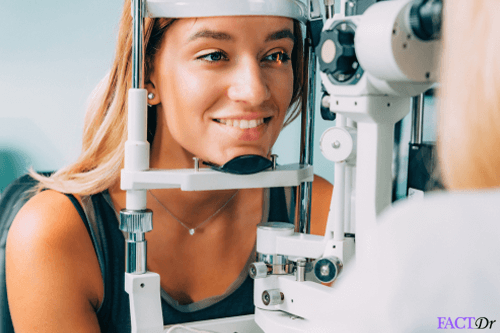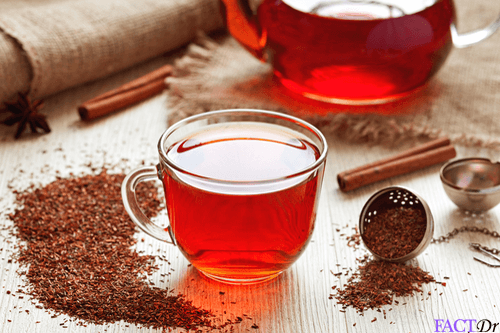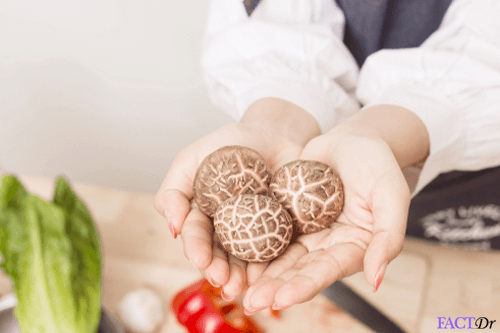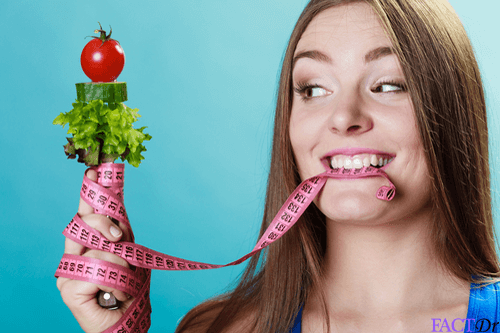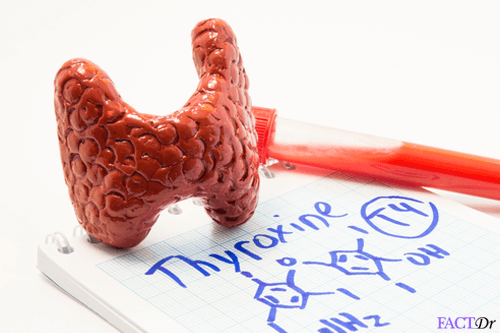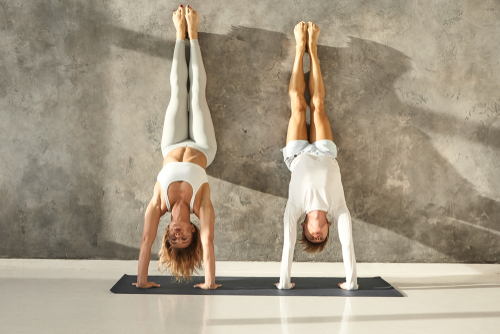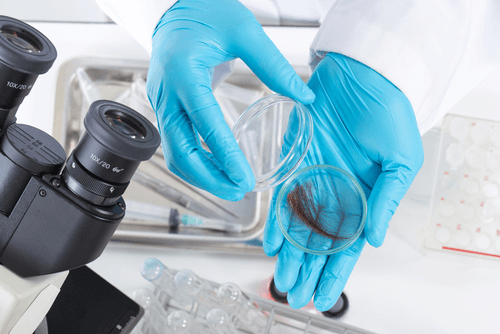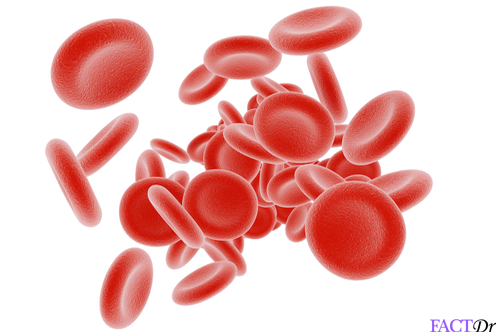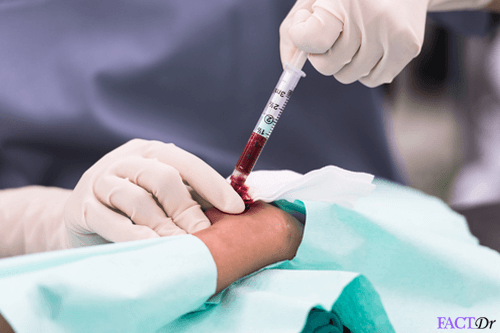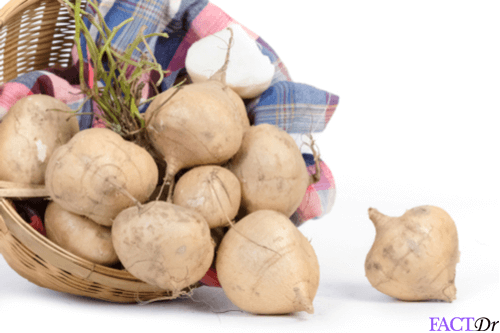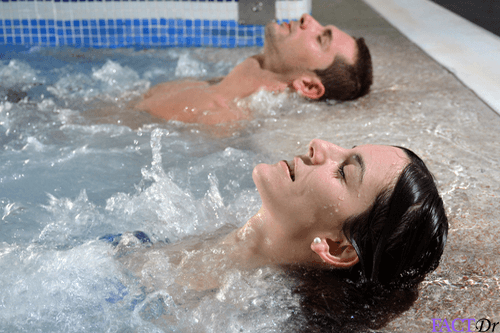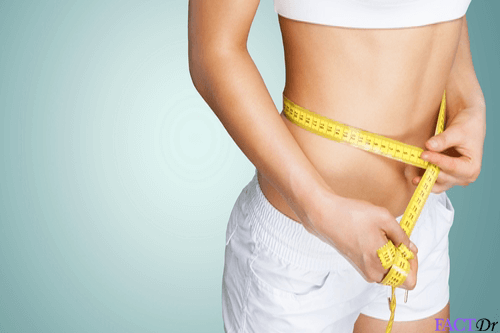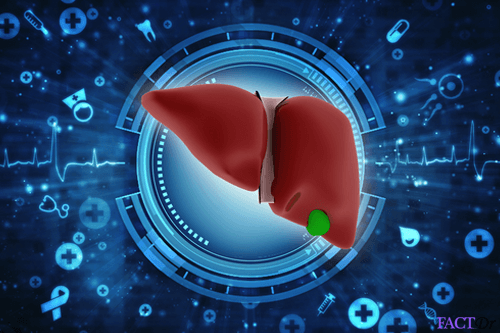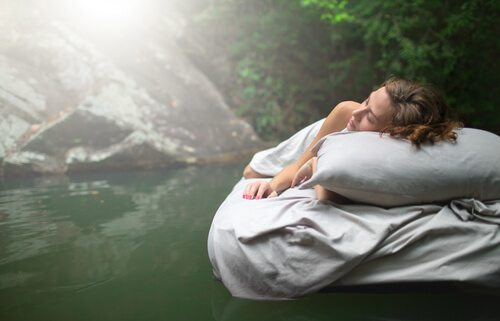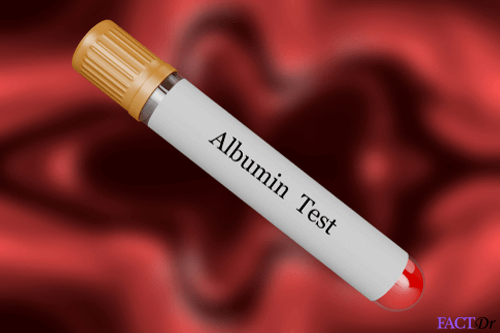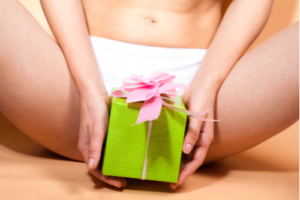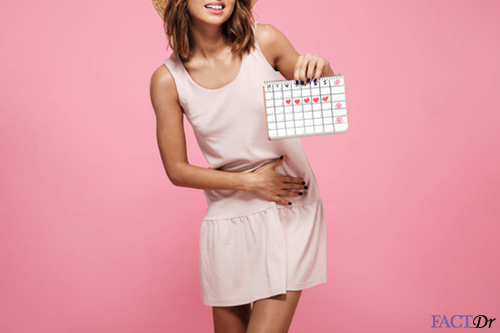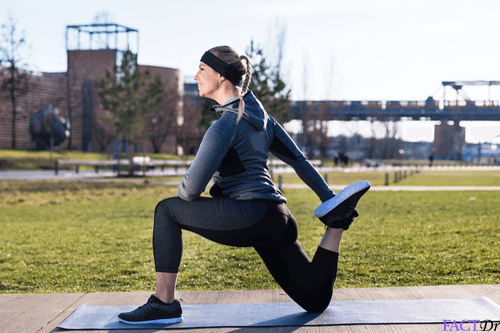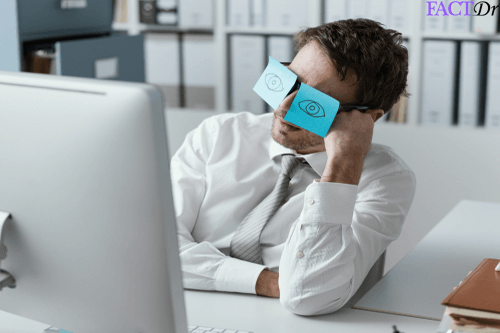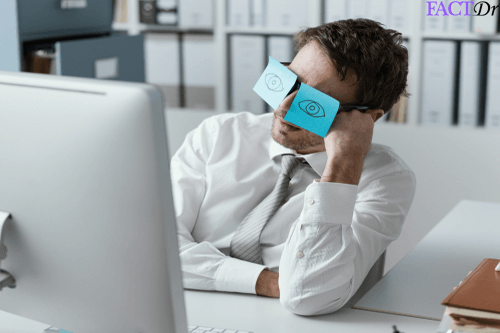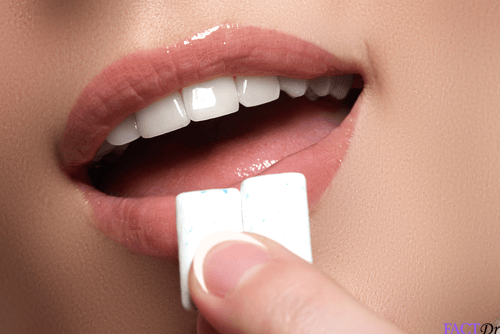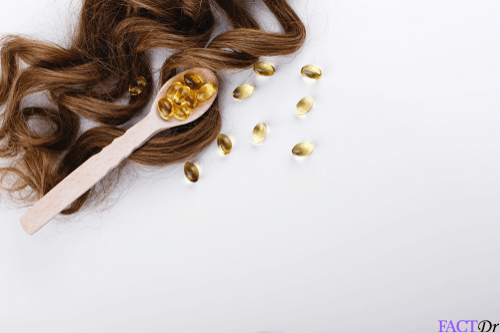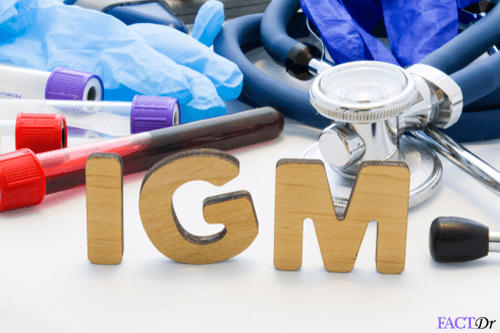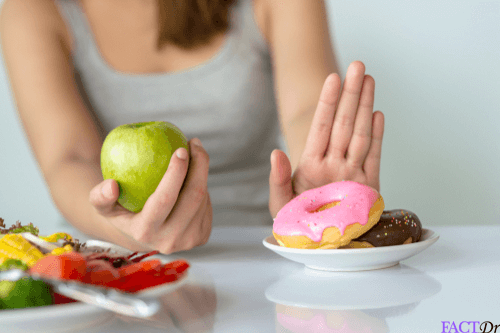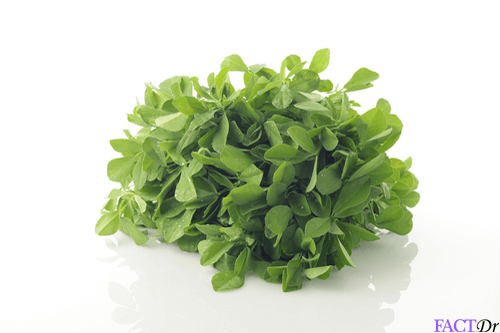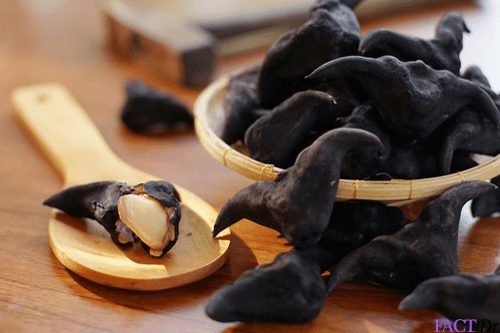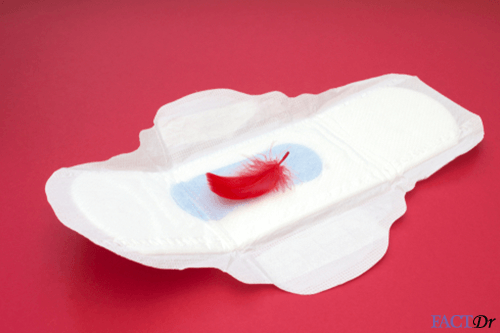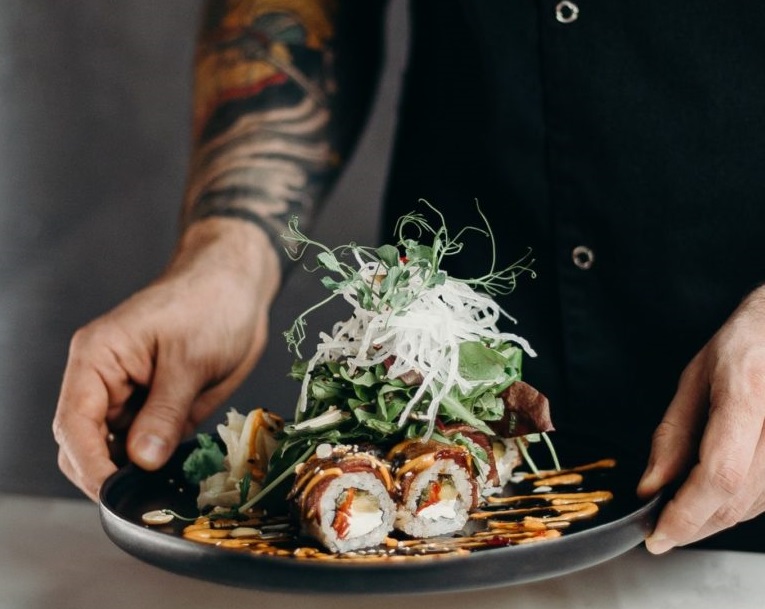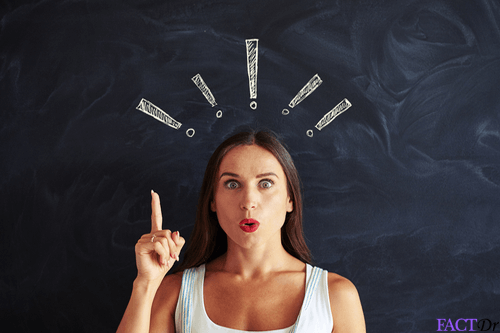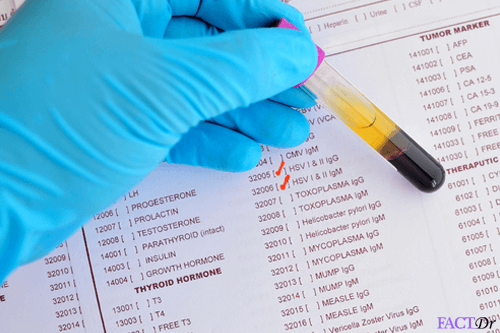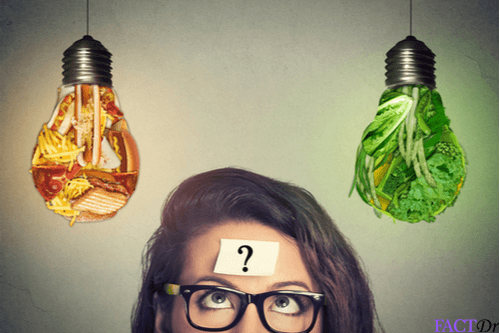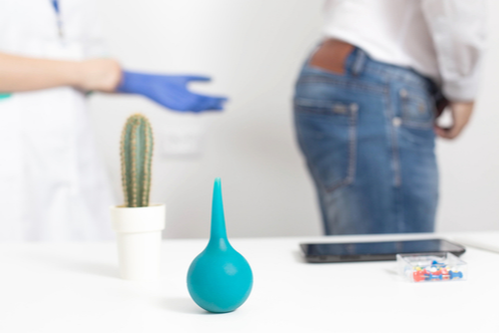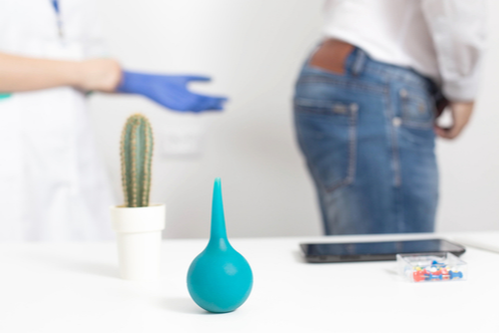 ---