---
Last Updated December 20th, 2021
Overview
There are many different types of cells in the blood. Each type performs a specific, designated set of functions. White blood cells are responsible for maintaining the immunity of the body and there are several types of them. Neutrophils are one type of white blood cells and their primary function involves combating pathogens such as bacteria. These originate in the bone marrow and circulate in the blood and tissues where they fight infectious microorganisms when required.
A large proportion of neutrophils are held in reserve in the bone marrow to be released in case of a major infectious event or injury. Hence, any condition that causes a drop in the level of neutrophils in the body can result in reduced immunity and increased susceptibility to infectious diseases.
What Is Neutropenia?
Neutropenia is defined as the severe deficit of white blood cells known as neutrophils in the blood. There can be a number of reasons for this including hereditary disorders and cancer treatment. Neutropenia can be a temporary condition or it may persist in the long term. This condition does not in itself produce any characteristic symptoms. However, the lack of sufficient quantities of neutrophils directly lowers the body's ability to combat certain kinds of infections. Hence, a variety of infections can arise as a complication of neutropenia. When there is an extreme deficit of neutrophils in the blood, even the normally harmless bacteria residing in the urinary tract, gastrointestinal tract or on the skin can cause infections.
What Causes It?
There can be a number of causes for the lack of neutrophils in the blood. These either involve underproduction of neutrophils in the bone marrow or excessive destruction of neutrophils. The reasons for this are listed below and can range from congenital disorders to severe infectious disease.
Heredity.
Certain drugs including antibiotics, blood pressure medications and those that suppress bone marrow function.
Leukemia, a form of blood cancer.
Vitamin deficiency.
Hypersplenism.
Myelokathexis
Bone marrow disorders such as myelodysplastic syndromes.
Certain metabolic disorders such as glycogen storage disease type 1b.
Infectious diseases such as Lyme disease, HIV infection, salmonella infection, viral hepatitis or malaria.
Autoimmune disorders such as rheumatoid arthritis or systemic lupus erythematosus.
Radiation therapy.
Having weakened immunity.
What Are The Symptoms
When neutrophil numbers in the blood fall below a critical level, the body is at an increased risk of developing infections, particularly bacterial and certain fungal infections. Hence, the signs associated with neutropenia are typically those linked to infection. The following is a list of possible indications.
Fever.
A sore throat.
Chills.
A cough.
Nasal discharge.
Pain and swelling in the gums.
Diarrhea.
Skin rashes.
Abscesses.
Itching
Types
Healthy adults have an absolute neutrophil count of between 1500 to 8000 cells per microliter of blood. Depending on the severity of the deficit of neutrophils in the blood, neutropenia may be mild, moderate or severe. A neutrophil count of between 1000 and 1500 cells per microliter of blood is treated as a mild case of neutropenia. When the level drops to between 500 and 1000 cells, it is considered moderate neutropenia. A neutrophil count lower than 500 cells per microliter indicates severe neutropenia and carries a critically high risk of infectious complications.
Depending on the nature of the mechanisms by means of which neutropenia manifests, this condition may be treated as either congenital or acquired.
Congenital neutropenia: These individuals are born with abnormally low levels of neutrophils in their blood because of having inherited genetic mutations responsible for neutropenia.
Acquired neutropenia: The absence of neutrophils may be attributed to severe infectious disease or medications. The patient may have undergone chemotherapy as a result of which neutropenia might manifest. Generally, the cause is one that can occur over the course of a lifetime and which is not associated with heredity.
Neutropenia may also be characterized as either acute or chronic. These are further divided into a number of subtypes.
Chronic neutropenia: If the level of neutrophils in the blood remains abnormally low for as long as two months at a stretch, the patient is said to be suffering from chronic neutropenia. This condition may eventually resolve itself or persist in the long term. This might be as a result of congenital defects or autoimmune disorders. Sometimes a cyclical pattern is seen where neutrophil numbers dip and rise in an alternating manner. Onset usually occurs in childhood.
Acute neutropenia: This occurs as a result of any conditions that temporarily boost consumption of neutrophils or temporarily reduce the ability of the bone marrow to produce neutrophils. Chemotherapy is a common cause of acute neutropenia.
Complications
The primary complication arising from this condition is heightened susceptibility towards infectious diseases.
Bacterial, fungal and viral infections occur with increased frequency in those with neutrophil deficiency.
An interesting feature of neutropenia-related infection is the presence of fever but an absence of inflammatory response. Inflammation is absent because neutrophils are depleted. This is known as febrile neutropenia.
Pneumonia is a common complication but this too does not present with its usual severity of respiratory symptoms. Critical complications include respiratory failure, kidney failure, and death.
Diagnosis
Diagnosing neutropenia can be challenging because its symptoms can be easily mistaken for those of infectious diseases rather than an underlying hematological deficiency. However, it is a common complication in patients undergoing chemotherapy and radiation therapy. Hence, in these patients, there is a good chance that neutrophil deficiency will be noted in a timely manner. A simple complete blood count (CBC) will reveal the abnormally skewed numbers of neutrophils. Neutropenia is not a disease in itself and if possible the underlying cause should be identified.
Treatment & Prevention
The treatment of neutropenia aims at fighting bacterial infections and regulating neutrophil count in the blood. It comprises of:
Antibiotics are prescribed any time the patient gets a fever since there is always a risk of bacterial infection.
Stem cell transplant can be done in those patients where the cause of neutropenia is malfunctioning of the bone marrow.
G-CSF or Granulocyte Colony Stimulating Factor is used to stimulate the bone marrow cells to produce adequate neutrophils.
If it's a drug-induced neutropenia, a change of medication is strongly advised to treat the condition.
According to CDC, while there are no definitive ways to prevent the onset of this condition, patients of neutropenia can follow these precautionary measures to decrease the risk of getting infections:
Practice good overall hygiene including oral hygiene.
Avoid physical contact with sick/infected individuals.
Eat immunity-boosting foods.
Stay away from public areas that can cause infections such as toilets and swimming pools.
Avoid handling animal wastes and dead bodies.
Dressing and debriding wounds properly.
Get the seasonal flu shot.
Wear protective gloves and masks while gardening or indulging in any potentially infectious activity.
Dos and Don'ts
Dos
Scrub fruits and vegetables thoroughly while washing them before consumption.
Keep raw meats and poultry away from other foods in the refrigerator.
Practice proper hygiene and sanitation and always keep a hand sanitizer with you.
Don'ts
Buy canned foods from grocery stores which are damaged or dented.
Consume unpasteurized milk and dairy products.
Eat raw or undercooked meats and poultry ( yolk should be cooked thoroughly)
Help
Others
Be
Fit
Trending Topics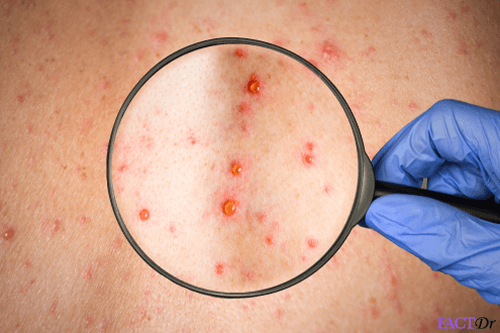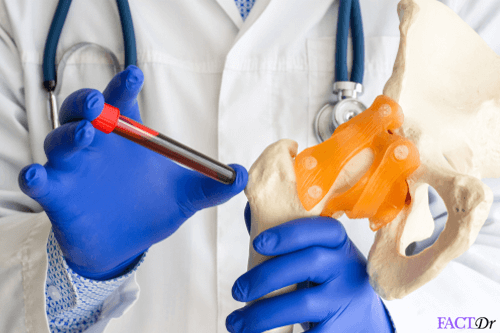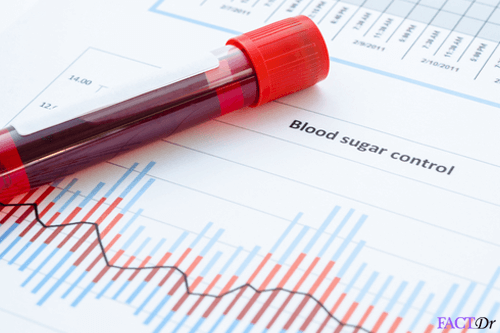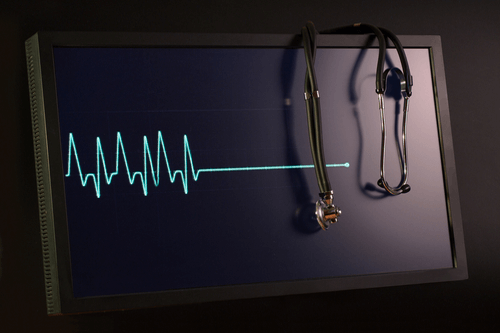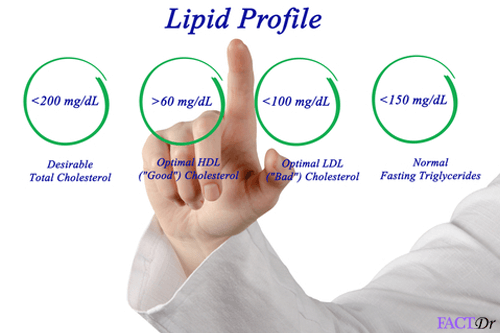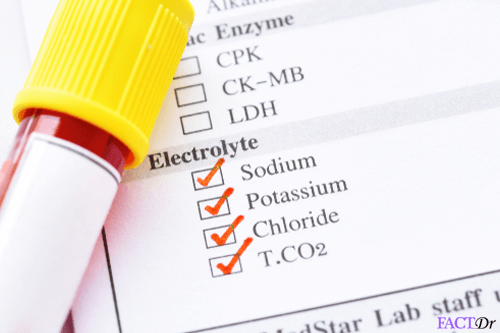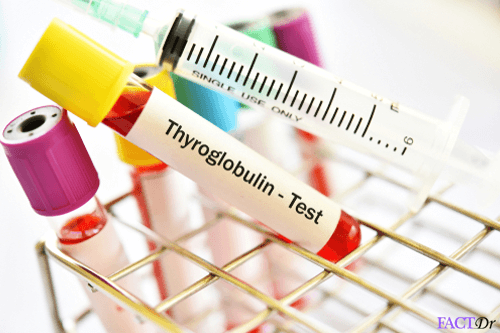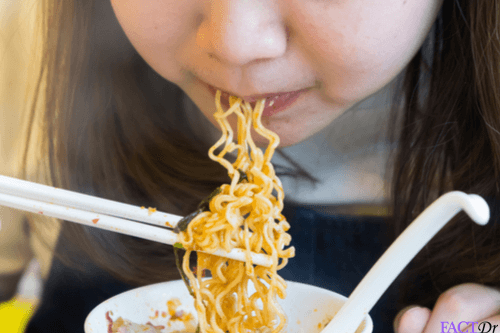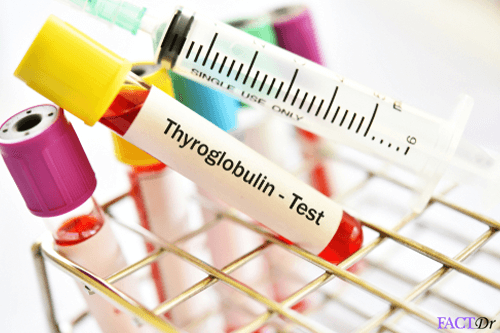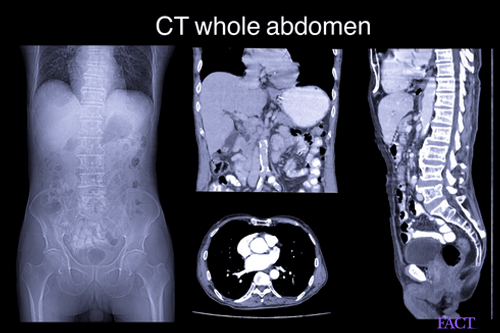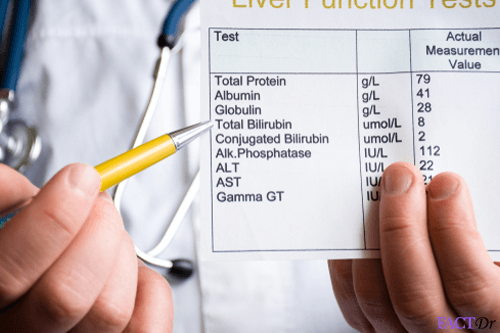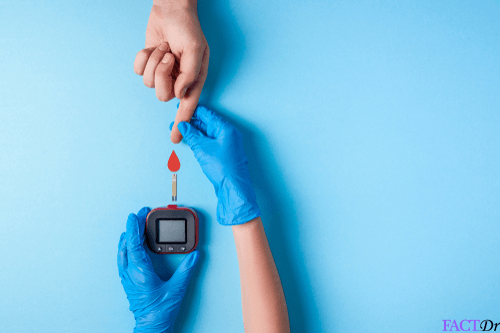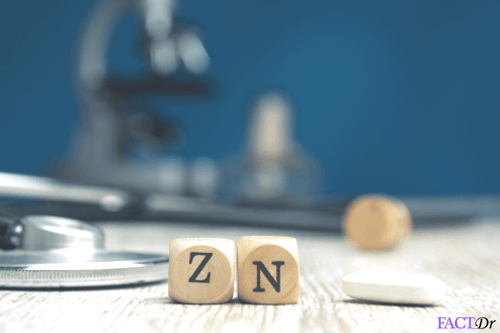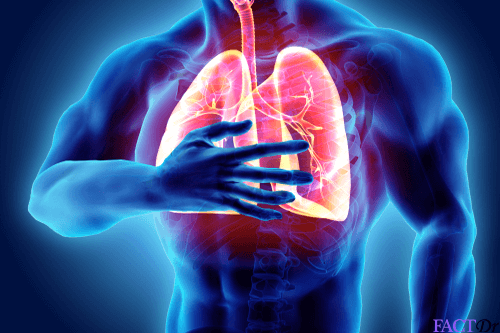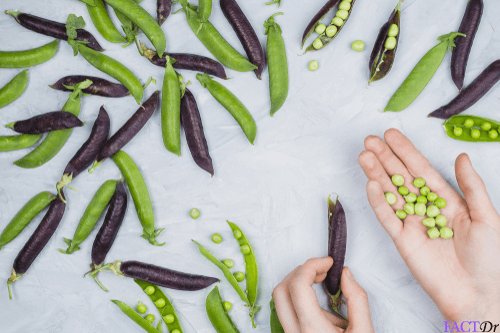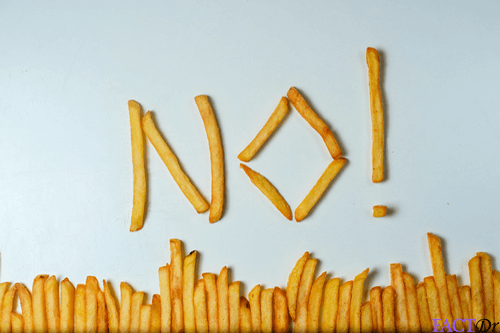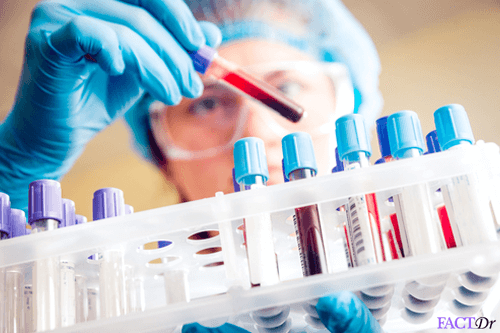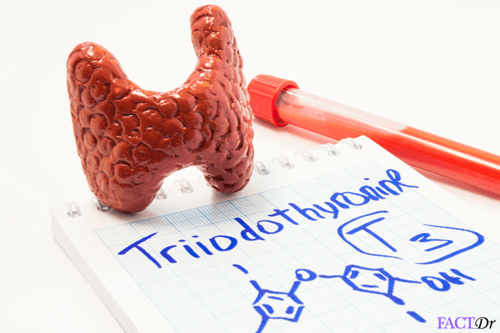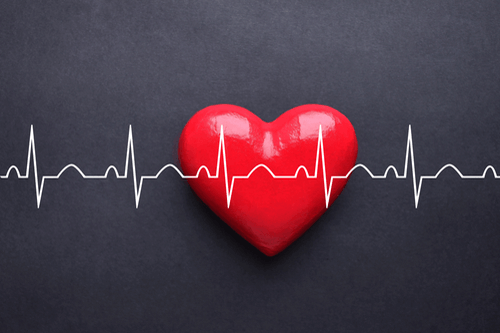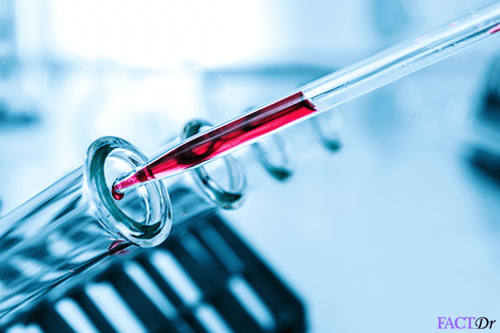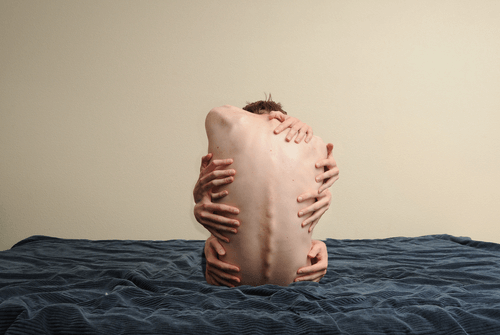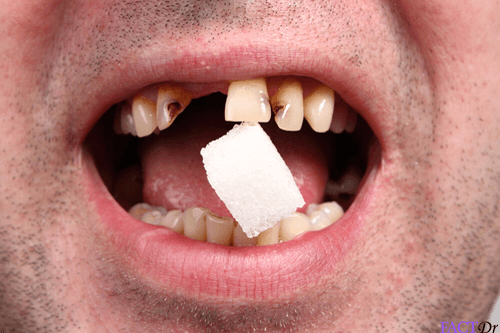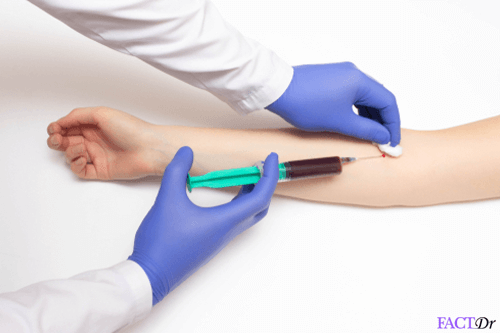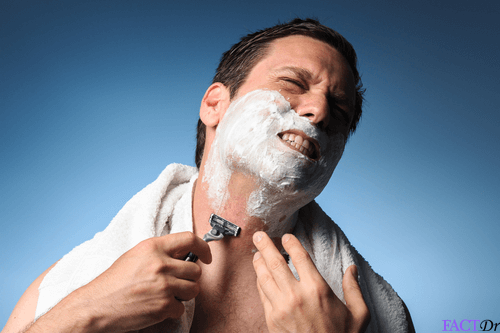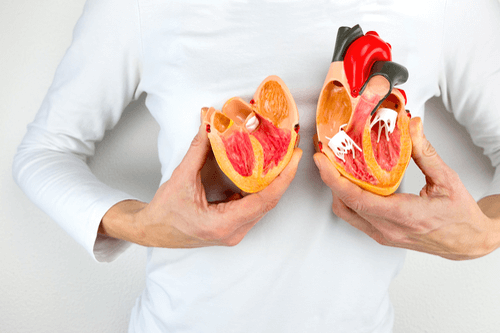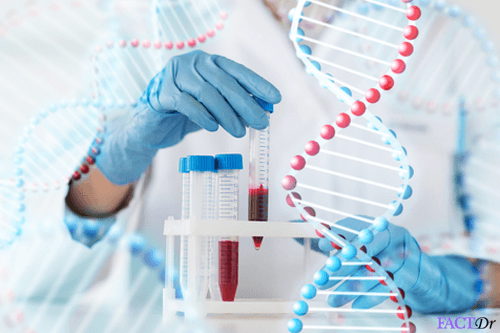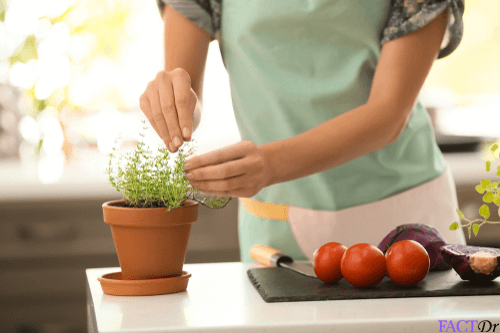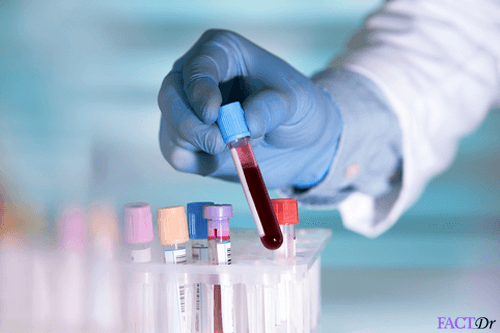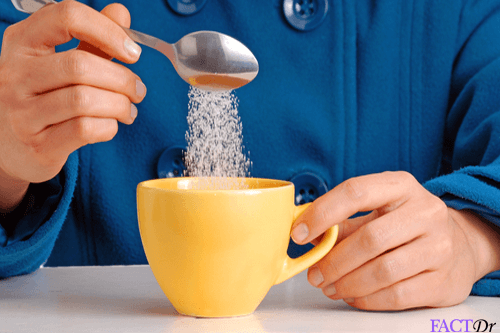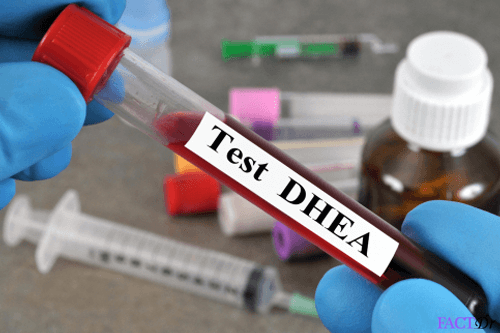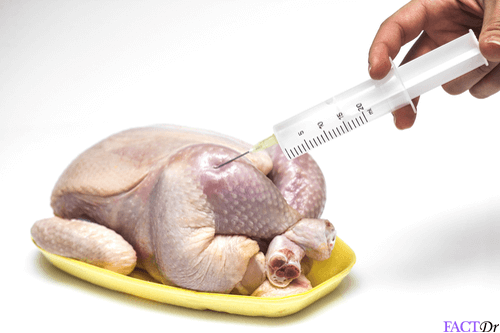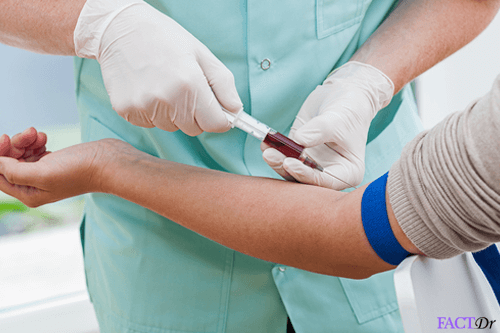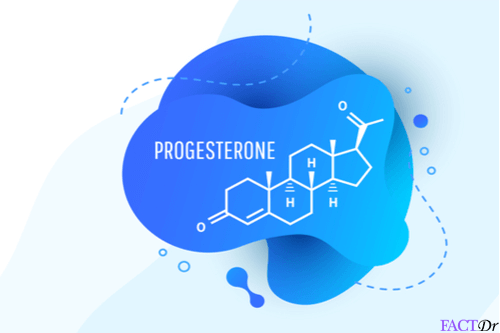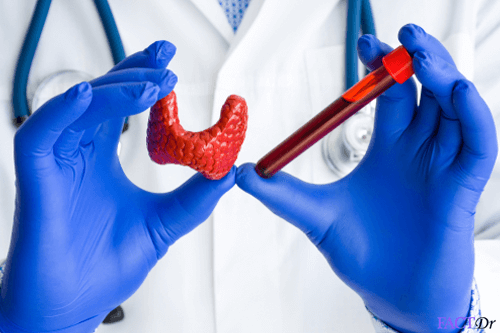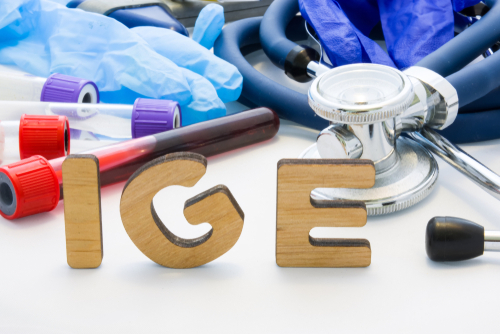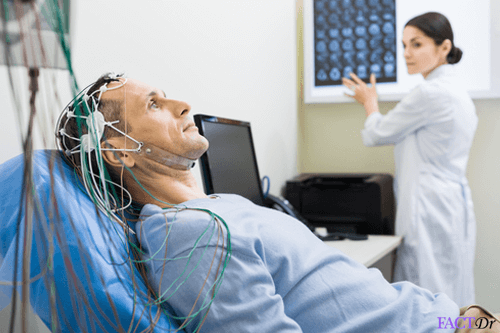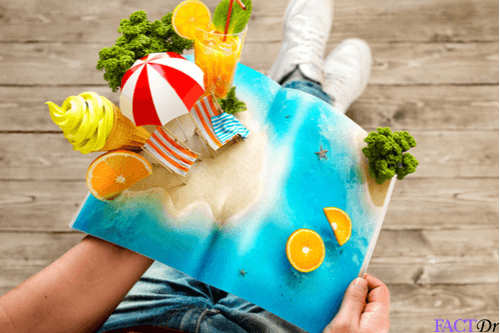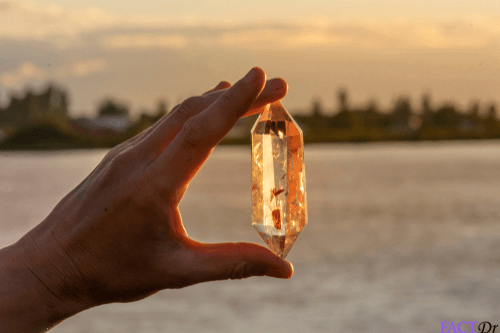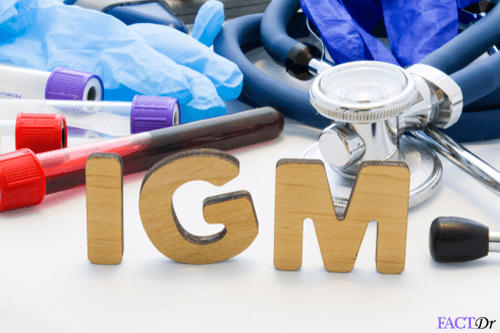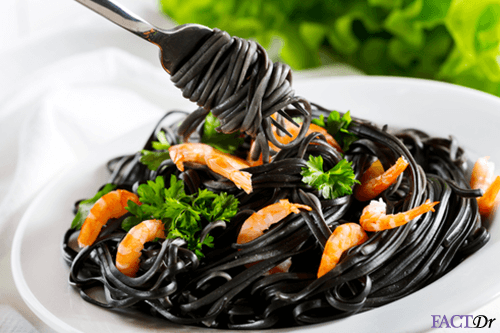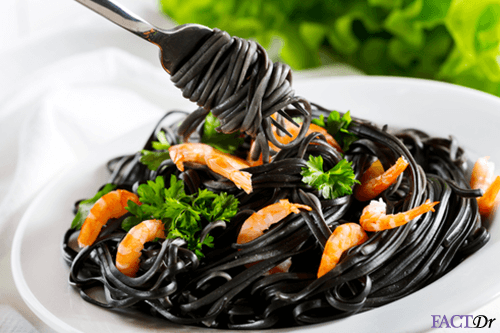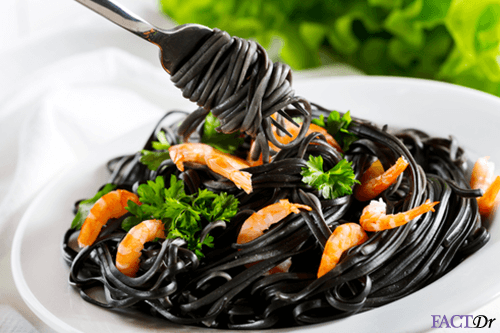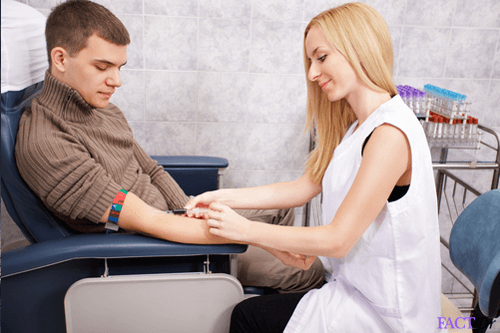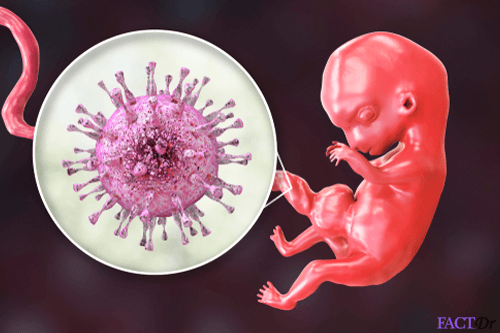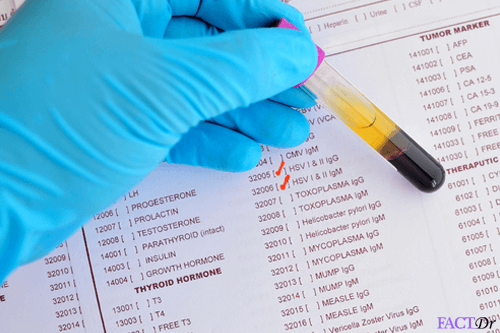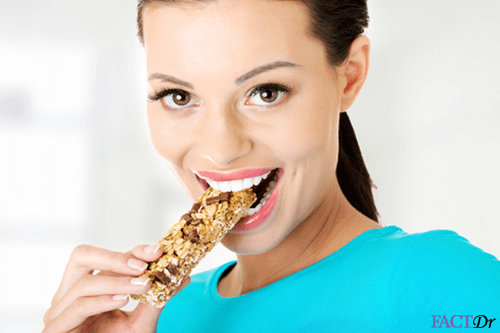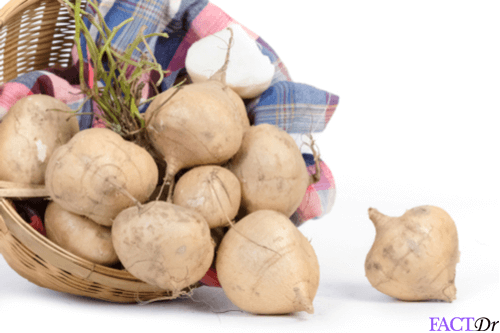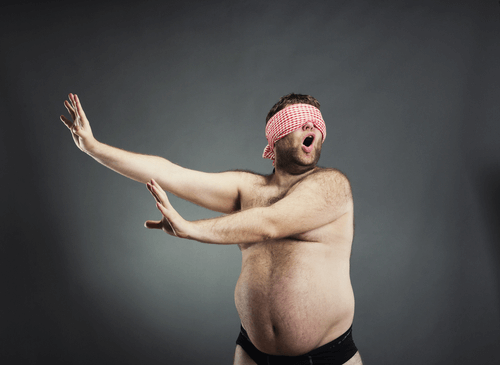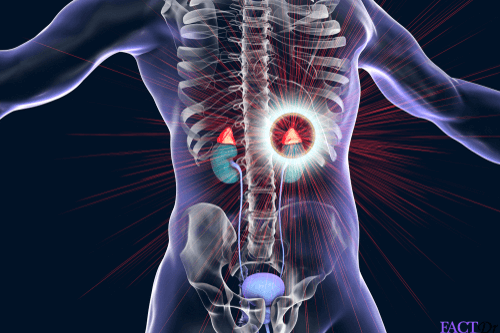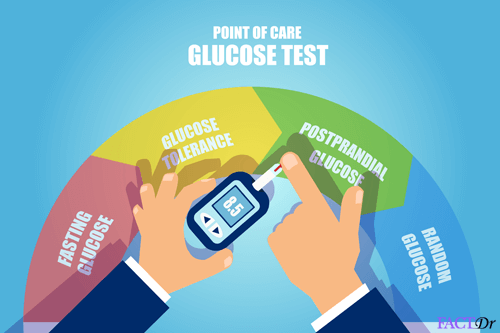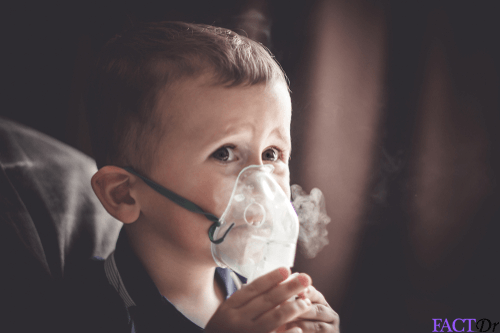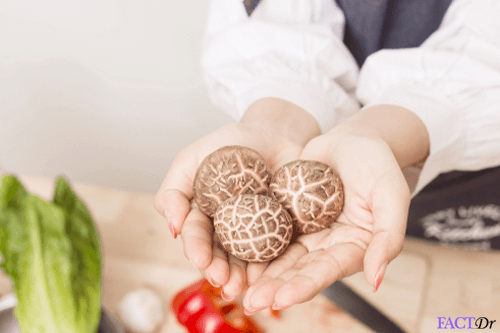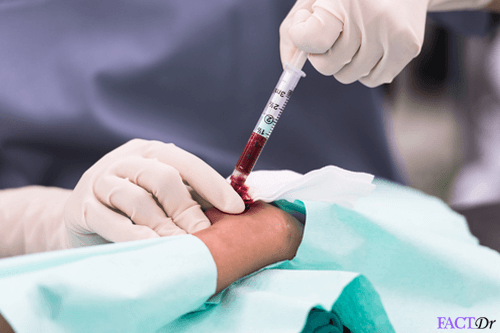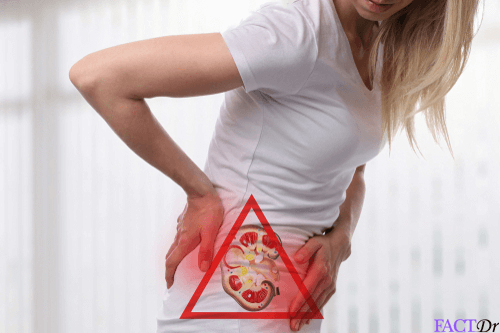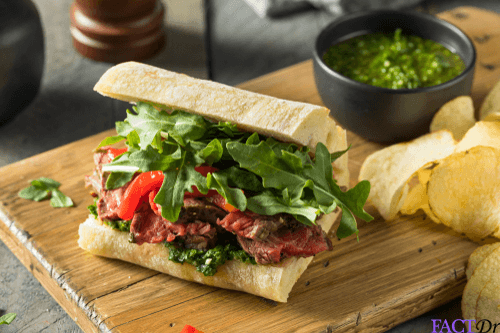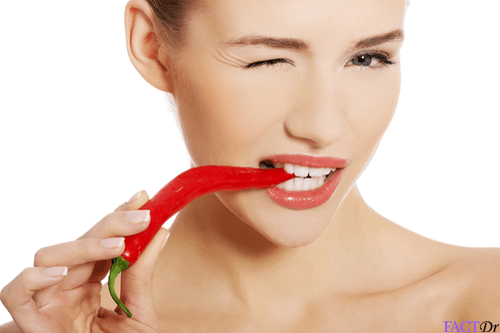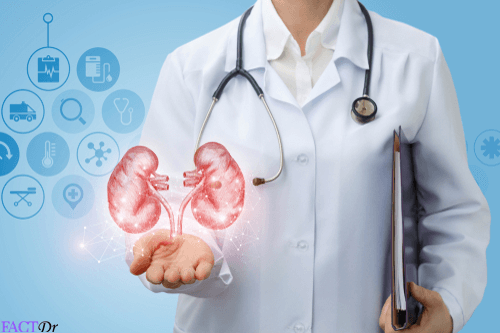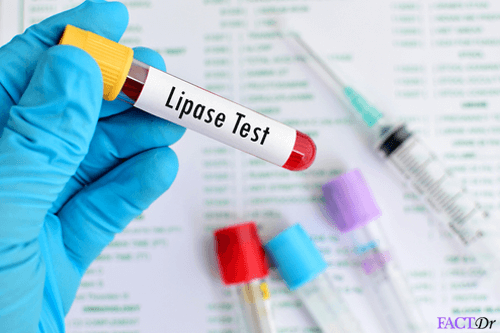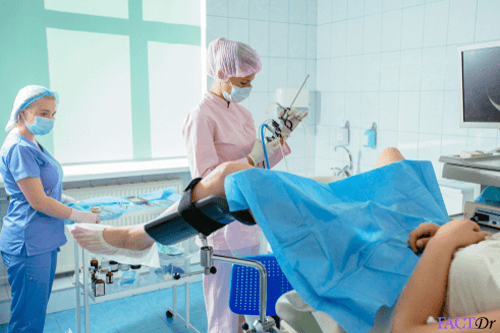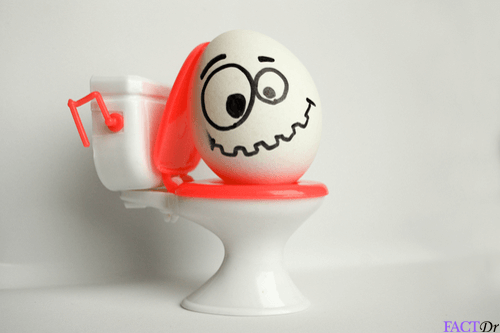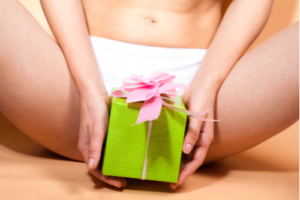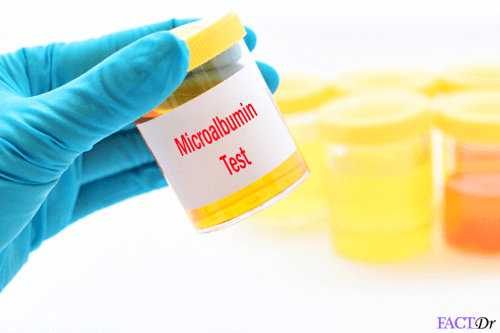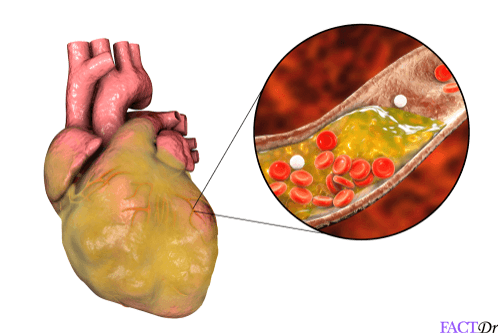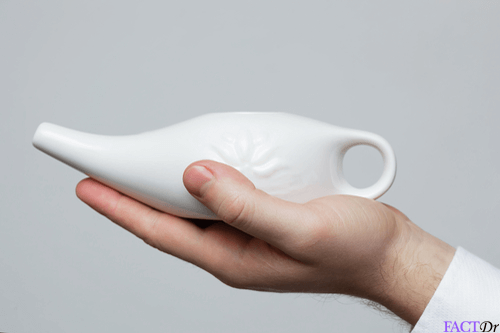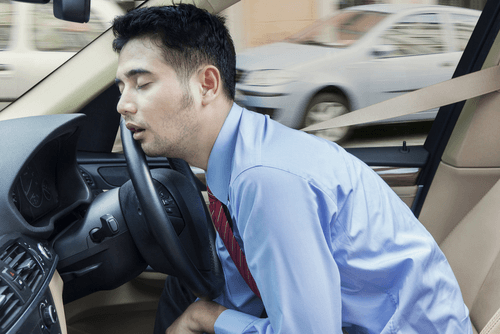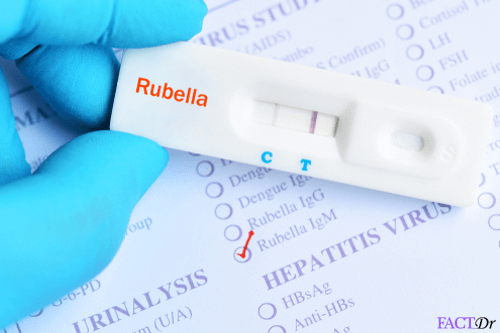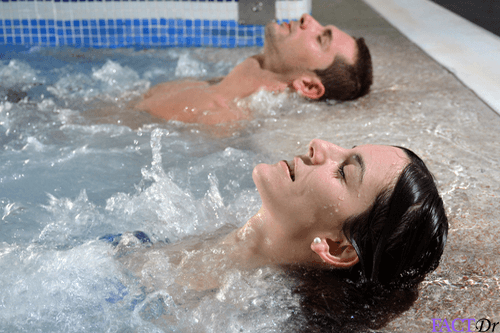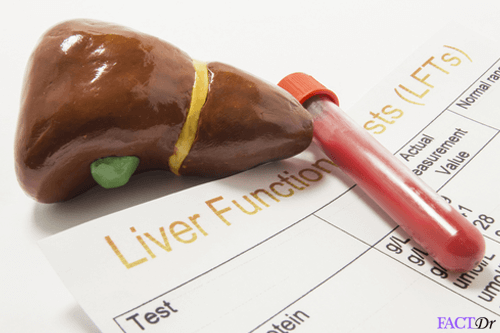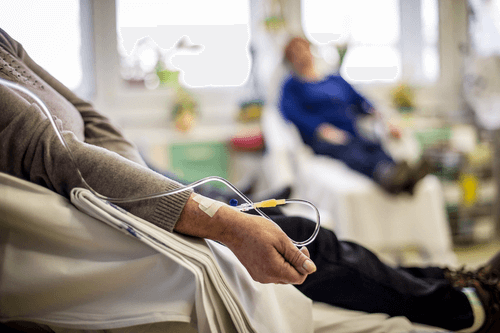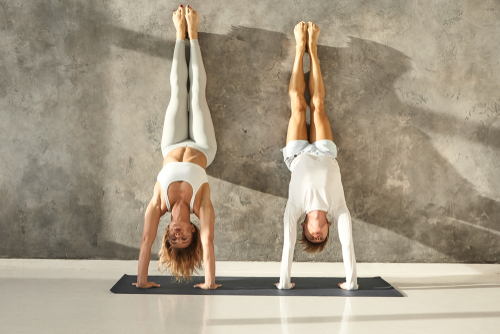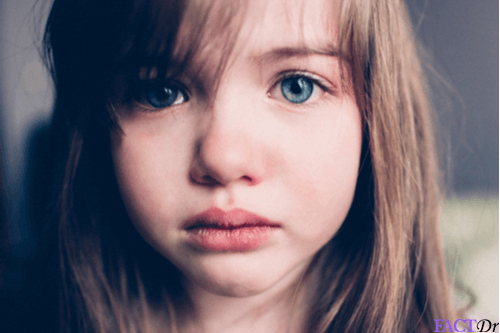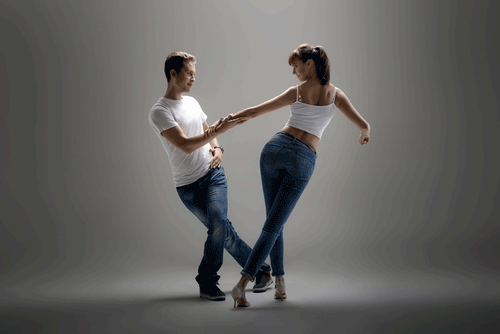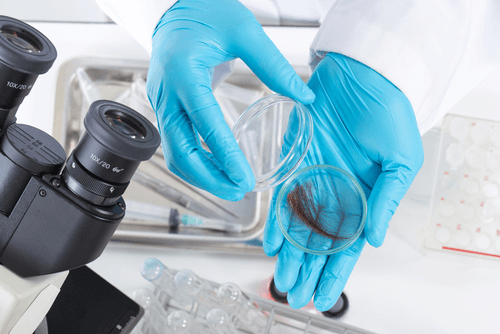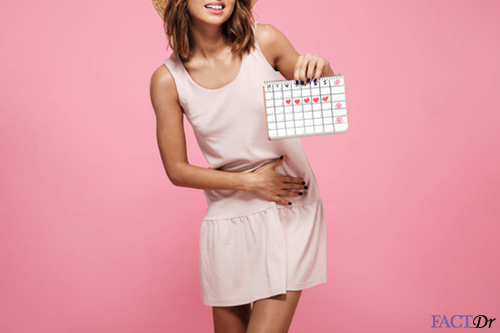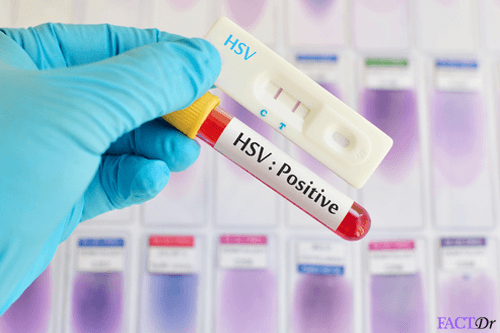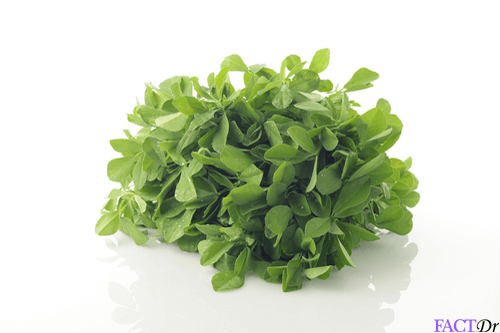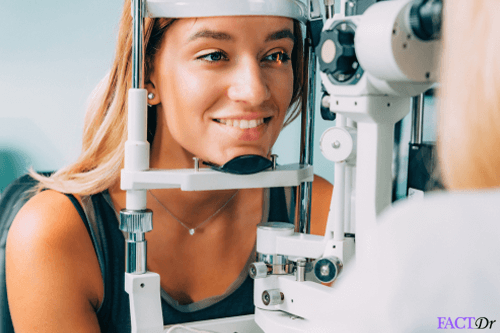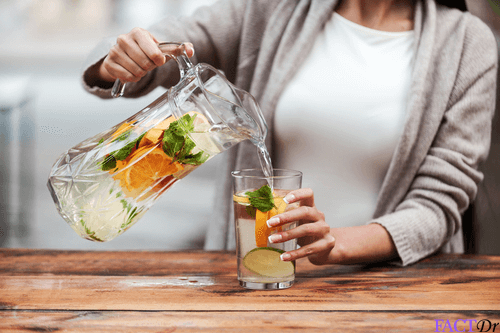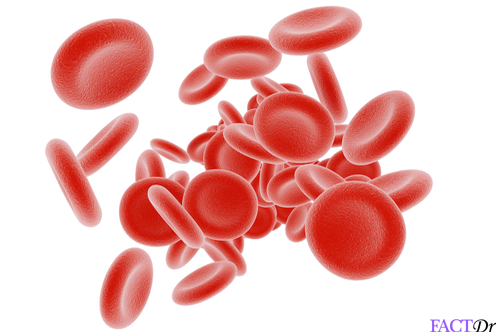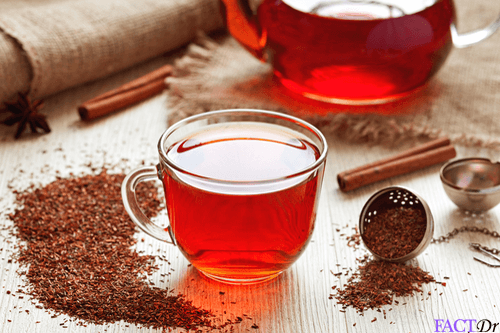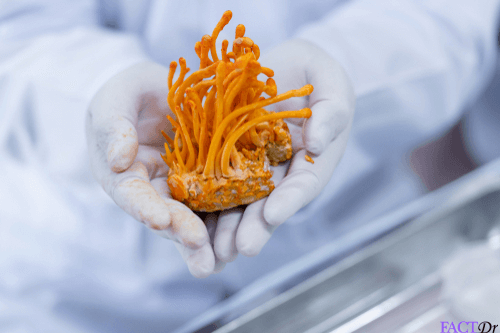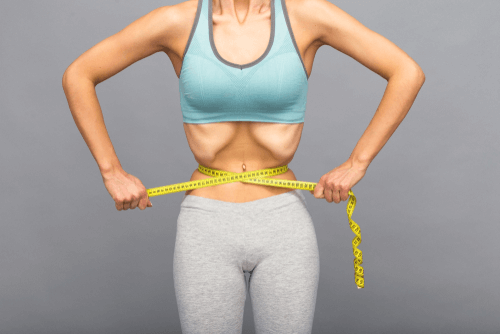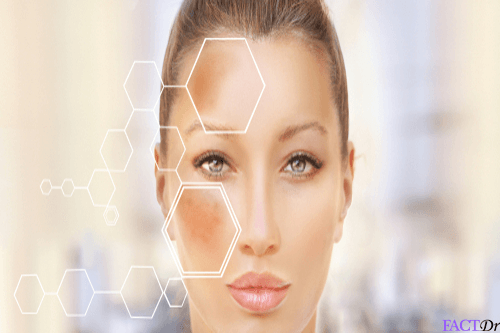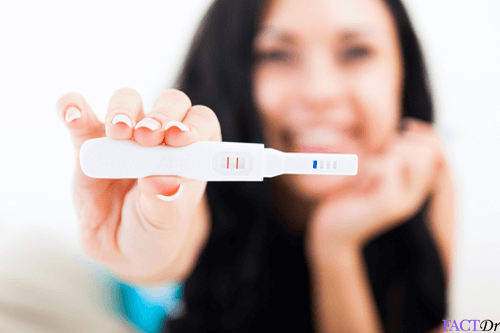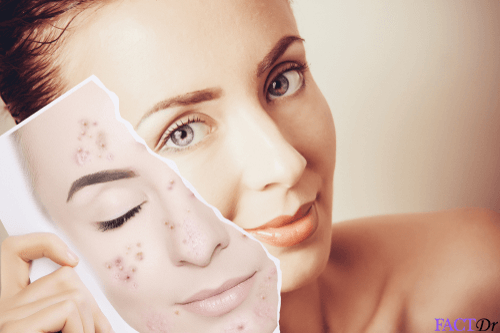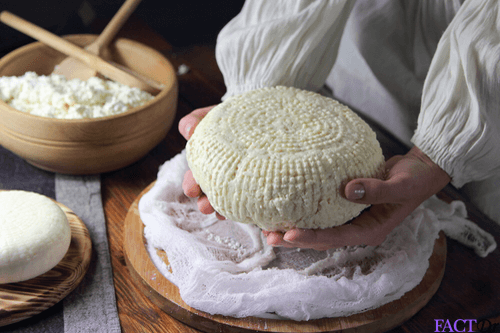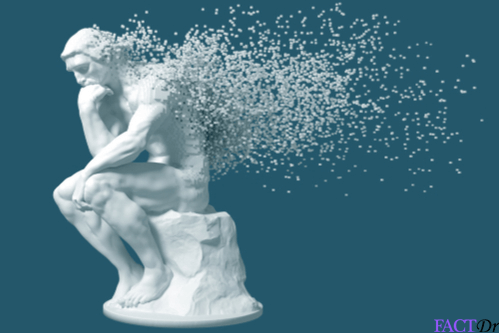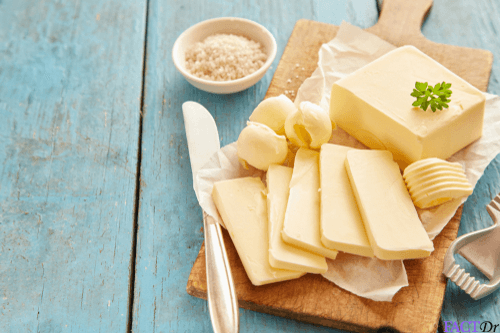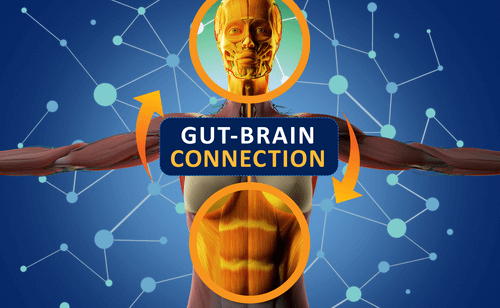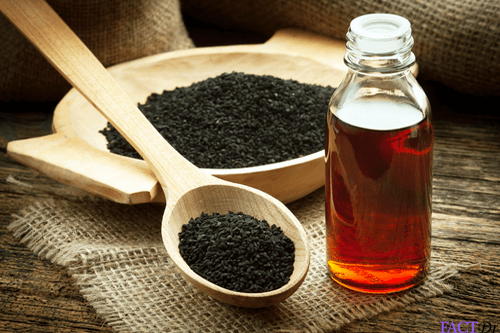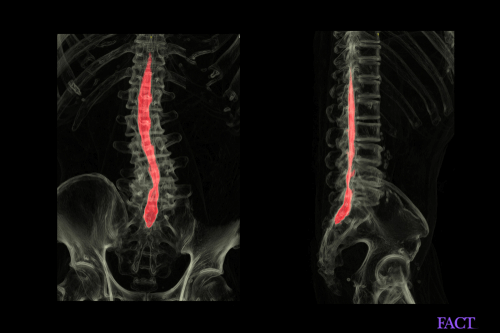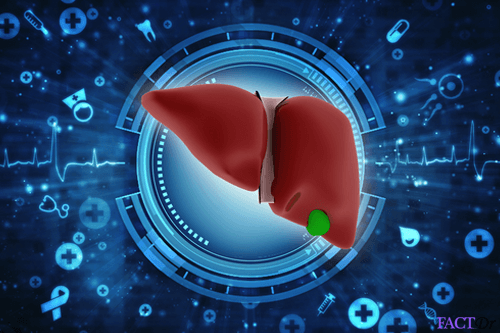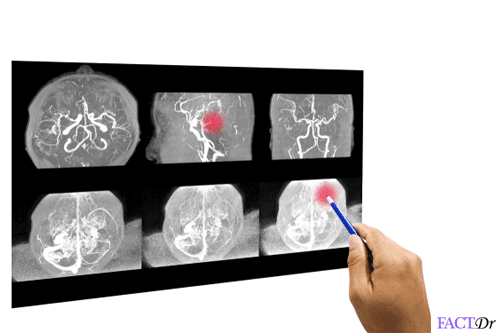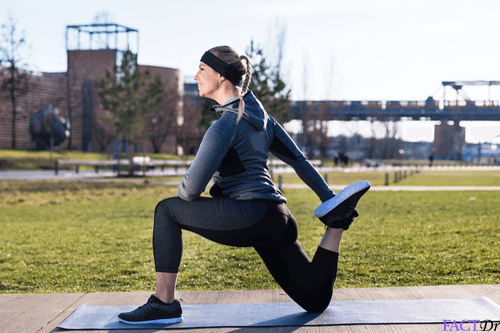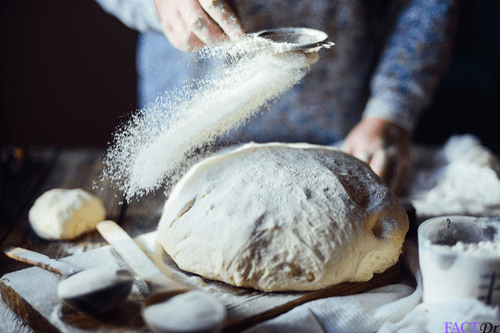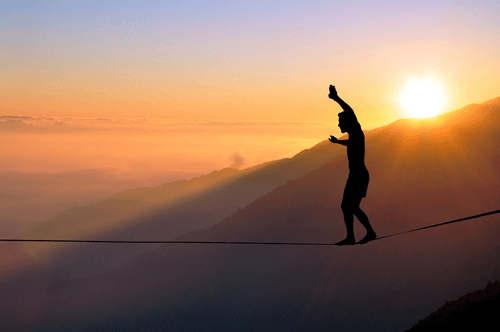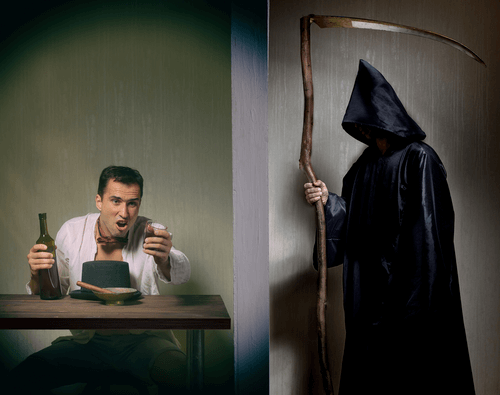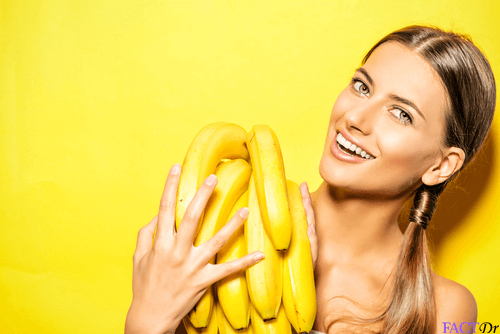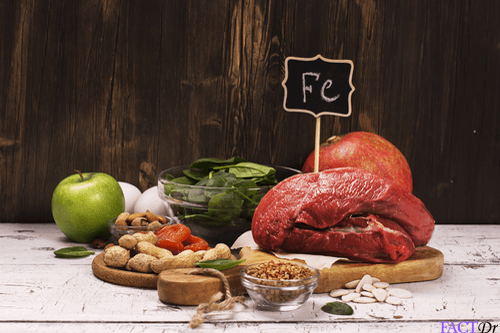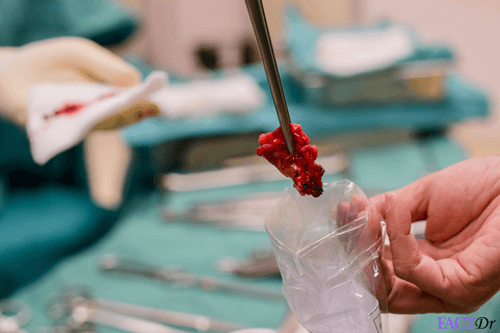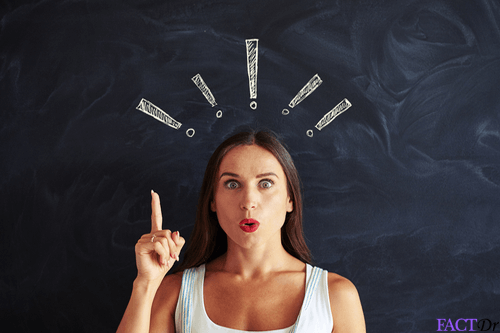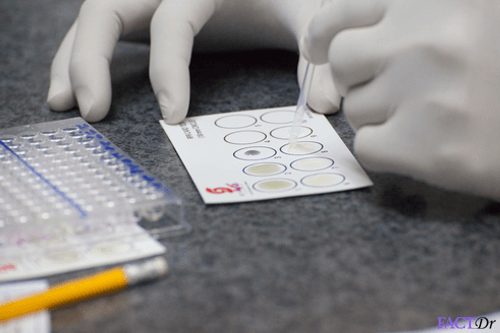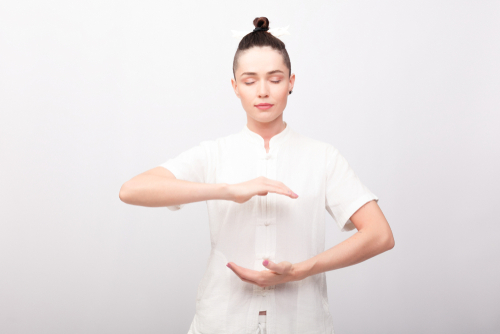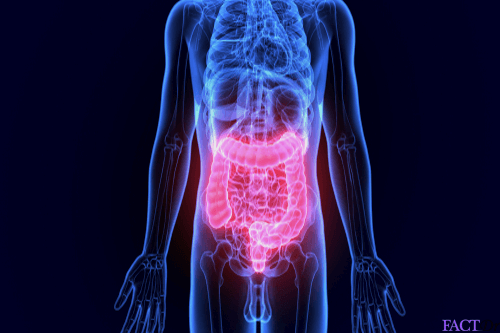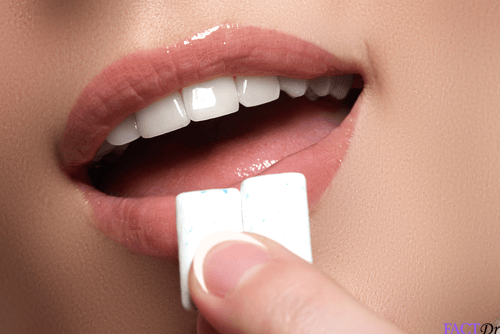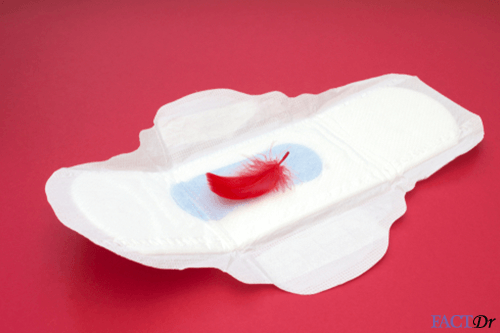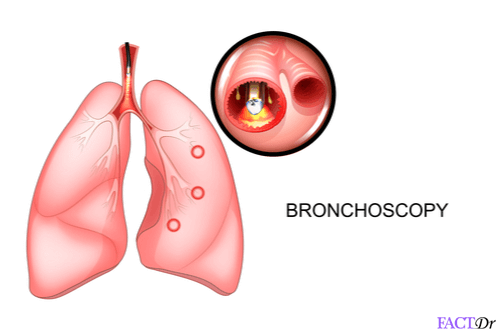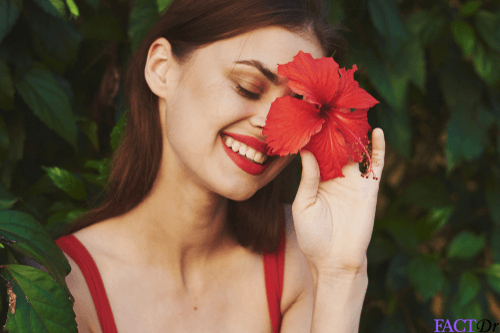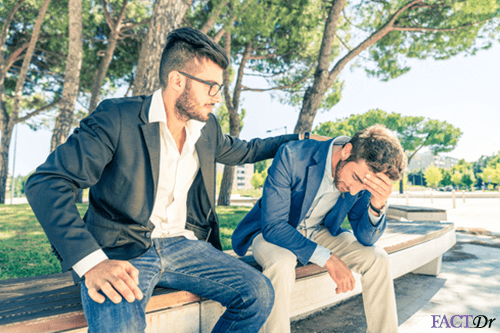 ---