---
Last Updated December 20th, 2021
What is leaky gut?
Leaky gut is known as increased intestinal permeability.  It is a digestive condition in which gaps in intestinal walls start to loosen, which allows larger substances, such as bacteria, toxins, and undigested food particles, to pass across the intestinal walls into the bloodstream.  Bloating, gas, cramps, food sensitivities, aches, and pains are some of the symptoms of leaky gut.
A diagnosis of leaky gut cannot be made because of the lack of evidence and research associated with it.  There is no clear indication for a diagnosis or a therapy, which can directly address it. The leaky gut syndrome is a proposed condition, which can be caused due to multiple long-term medical conditions.  
Currently, there is very little evidence to support the theory that a porous bowel is the direct cause of any significant or widespread problems. There is also little evidence that the treatments some people claim helps to reduce bowel leakiness, such as nutritional supplements and herbal remedies.  The inner wall of the bowel is lined by a single layer of cells, which make up the mucosal barrier (the barrier between the inside of the gut and the rest of the body).
The main function of the mucosal barrier is to absorb nutrients but prevents most large molecules and germs passing from inside the bowel to the bloodstream and potentially causing widespread symptoms.  There are some circumstances when this barrier becomes less effective and is called leaky, although this is not the only cause for a leaky gut.
A leaky gut can trigger autoimmune diseases, chronic fatigue syndrome, allergies, and depression.  The gut barrier covers a surface of about 400 m2.  Factors that support the intestinal barrier are mucus, beneficial gut bacteria, antimicrobial molecules, immunoglobulins, which are also known as antibodies (especially IgA), and cytokines.  Gut bacteria particularly helps in maintaining intestinal barrier such as helping the digestion and absorption of nutrients, preventing colonization by harmful bacteria, stimulating immunity, and improving mood.
Signs and symptoms of a leaky gut
Bloating (

swelling of a body or part of a body, usually, because it has a lot of gas or liquid in it).

Gas.

Cramps.

Food sensitivity.

Pain.

Inflammatory bowel disease (represents a group of intestinal disorders that cause prolonged inflammation of the digestive tract)

.
Irritable bowel syndrome (It is a problem that affects the large intestine causing abdominal cramping, bloating, and a change in bowel habits).
Autoimmune disease (It is a

condition in which the immune system mistakenly attacks healthy cells in our body)

.

Thyroid problems; t

he most common thyroid problems involve abnormal production of thyroid hormones called hypothyroidism and high production of thyroid hormone results in a condition known as hyperthyroidism.

Skin conditions (inflammatory, acne).
What can cause a leaky gut?
Poor Diet:  Unhealthy choice of diets can create an imbalance in the intestinal barrier.  The high-fat diet increases gut permeability by reducing tight junction protein production.  Some of the other diets, which can increase gut permeability, include low-fiber diets, diets high in saturated fats, diets high in fats and sugars, processed food containing emulsifiers.
Lectins:  Lectins are proteins that are especially concentrated in seeds such as grains, legumes, and nuts, and tubers namely potatoes.  Lectins usually are beneficial by stimulating the immune system. However, they can also bind to the surface of gut-lining cells and disturb the gut barrier and cause leaky gut.  Dietary sources of lectins such as wheat can directly open tight junctions in gut cells.
Chronic Stress:  Stress hormones can increase intestinal permeability and cause inflammation.  Intestinal permeability is known to increase with maternal separation as well as other types of stress.
Injury:  It has also been noted that injuries can cause an increase in gut permeability and can also depend on the severity of the injury.  Severe injuries can lead to a very high increase in gut permeability. Burn injuries can also cause leaky gut. People suffering from traumatic brain injuries also had increased intestinal permeability.
Strenuous Exercise:  High-intensity exercise can also cause an increase in intestinal permeability.  During exercise, blood goes into the muscles and away from the stomach, and the supply of oxygen to the gut is limited.  When the blood supply to the gut is reduced by more than 50%, intestinal permeability increases. Studies have shown that people, who undergo high-intensity exercises for longer periods have compromised gut barrier integrity, which puts them at a greater risk of chronic inflammation and diseases.  Soldiers, who are involved in high-intensity combat training, have increased gut permeability.
Alcohol:  Alcohol consumption can disrupt intestinal barrier function and increase gut permeability.  People consuming alcohol have higher gut permeability up to 4 days after drinking, and in some cases even up to 2 weeks.  Harmful bacteria, including Escherichia coli (E. coli), produce alcohol and compromise the gut barrier function.
Dysbiosis/Dysbacteriosis:  A microbial imbalance or maladaptation causes dysbiosis.  The intestinal barrier acts as a shield that can be modified by gut bacteria.  Changes in the gut microbiota may cause gut barrier dysfunction.
Infections:  When harmful bacteria gains access to the body by altering tight junctions, it increases the gut permeability.  Helicobacter pylori (H. pylori) are bacteria, which directly increases gut permeability by acting on tight junction proteins.  Other types of infections also increase intestinal permeability. It has been noted that patients suffering from malaria have increased intestinal permeability.  Tapeworm parasites and Candida (a type of yeast) are known to increase gut permeability.
Drugs:  Certain types of drugs including nonsteroidal anti-inflammatory drugs (NSAIDs) and Proton pump inhibitors (PPIs) have the ability to increase gut permeability within 24 hours of ingestion.  The process of increase in gut permeability due to NSAIDs and PPIs are evident when they are taken long-term.  
Zinc Deficiency:  It plays an important role in maintaining the intestinal barrier.  Alteration in zinc balance is associated with abnormal gut permeability.
Vitamin Deficiency:  Vitamins (especially vitamin A and vitamin D) are necessary for the proper function of the intestinal barrier.  People with deficient vitamin A and D can lead to an increase in gut permeability and affect the intestinal barrier.
Vitamin C:  Research has proven that the intake of vitamin C with a combination of the drug aspirin (used to reduce fever and relieve mild to moderate pain) can increase intestinal permeability.
Iron:  There are also instances when high intake of iron supplementation increased intestinal permeability.
Circadian Rhythm Disturbances:  Circadian rhythms are physical, mental, and behavioral changes that follow a daily cycle.  They are important for the maintenance of the intestinal barrier.  People working during the night are more likely to have changes in circadian rhythms, which leads to leaky gut.  Circadian disruptions, by either genetics or environmental changes, cause gut leakiness.
Chemotherapy and Radiation:  Exposure to radiation is another cause for leaky gut.  People suffering from cancer undergo radiation therapy and this increases intestinal permeability in humans.  Radiation rapidly disrupts tight junctions and increased gut permeability. Chemotherapy drugs, which are used to treat cancer in patients, do increase intestinal permeability.
Birth and Infancy:  Babies in the early part of their life naturally have a leaky gut, which allows them to absorb immune substances from the mother's milk.  Preterm babies have a more leaky gut compared to the full-term babies.
Formula vs. Breastfeeding:  Infants fed with formula tend to have more leaky gut than breastfed infants.  
Aging:  One of the natural reasons for disruption in intestinal barrier includes aging.  Studies have shown that gut permeability is higher in older people. The high gut permeability was associated with lower muscle strength and less habitual physical activity.  However, studies have also proved that aging-related gut barrier disruptions are not associated with age and are actually associated with chronic inflammation and minor diseases that get more common as we age.
Diseases associated with leaky gut
Celiac disease:

 

It is an autoimmune disease characterized by severe sensitivity to gluten.  People suffering from celiac disease are prone to have higher intestinal permeability.  Studies have also shown that consumption of gluten by people suffering from celiac disease significantly increases intestinal permeability.
Diabetes:  Type 1 diabetes is caused by autoimmune destruction of insulin-producing beta cells in the pancreas.  Immune reaction responsible for beta cell destruction may be caused by foreign substances leaking through the gut.  Studies have found that 42% of individuals with type 1 diabetes had significantly elevated intestinal permeability.
Crohn disease:

 Crohn disease is a chronic digestive disorder characterized by persistent 

inflammation

 of the intestinal tract.  Several studies have observed an increase in intestinal permeability in patients suffering from Crohn disease.

Irritable Bowel Syndrome:

 IBS is a digestive disorder characterized by both diarrhea and constipation.  Studies have found that people with irritable bowel syndrome (IBS) are likely to have increased intestinal permeability and particularly prevalent in those with diarrhea-predominant IBS.

Food Allergies:

 Food allergies are an immune response to a food protein, which is known as an antigen.  A leaky gut may allow food proteins to cross the intestinal barrier, stimulating an immune response.  Studies have shown that people suffering from

food allergies

 have impaired intestinal barrier function.
How do you manage a leaky gut?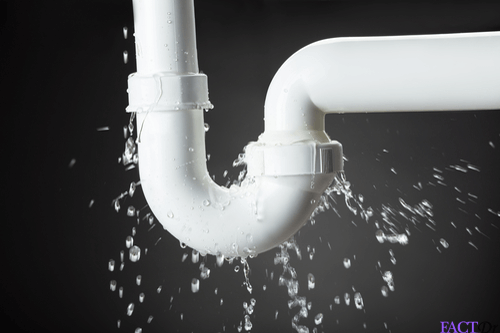 Since the leaky gut syndrome is not a medical diagnosis and there is no recommended course of treatment, there are steps we can take to improve our gut health. One of the key factors for a healthier gut is by increasing the number of beneficial bacteria present in the gut.  Below are some of the examples:
Limit refined carb intake:  Harmful bacteria thrive on sugar, and excessive sugar intake can harm gut barrier function.
Consume probiotic supplement:

  Probiotics are beneficial bacteria that can improve gut health. 

Probiotic supplements

 are believed to be beneficial for gastrointestinal diseases.

Eating fermented foods:  Fermented foods, such as plain yogurt, kimchi, sauerkraut, kefir, and kombucha, contain probiotics, which can improve gut health.
High-fiber containing diet:

  Fruits, vegetables, and legumes are the source of soluble fiber, which feeds the beneficial bacteria in the gut.

Avoid NSAIDs and PPIs:

The long-term use of NSAIDs and PPIs can cause leaky gut syndrome.  Avoiding or limiting these drugs can help in having a healthy gut.
Leaky gut: Things to remember
Leaky gut is a medical condition in which bacteria and toxins are able to leak through the intestinal wall into the bloodstream, which can lead to several medical issues.  There is a debate by medical professionals, who do not agree with leaky gut, but there is quite a bit of evidence to confirm that increased intestinal permeability is real.  This can be proved with the fact that leaky gut syndrome is present in several autoimmune disorders, but the bottom line is there is not enough evidence to conclude that leaky gut syndrome is the underlying cause of these diseases.
Help
Others
Be
Fit
Trending Topics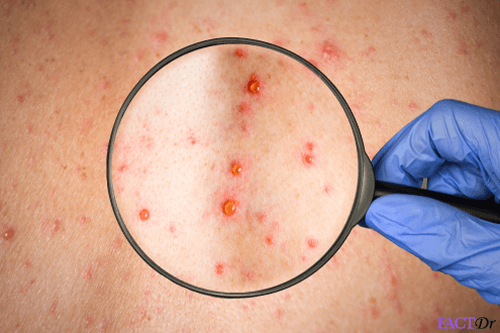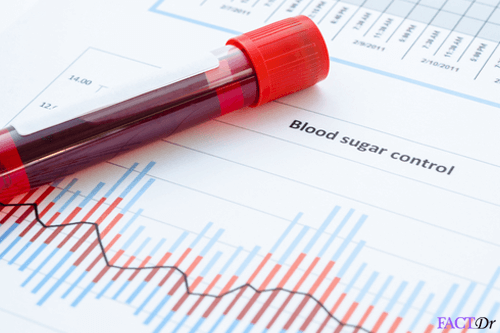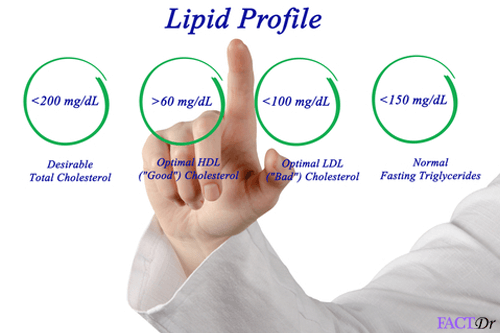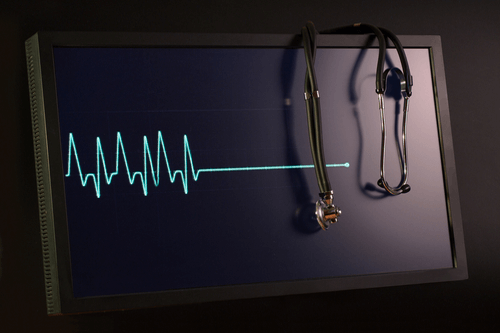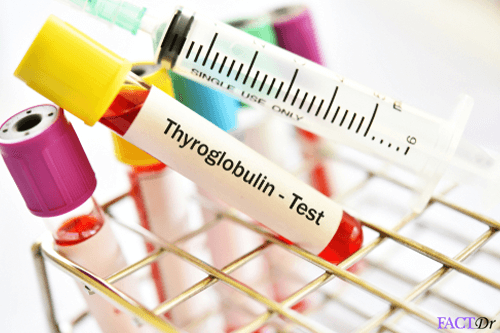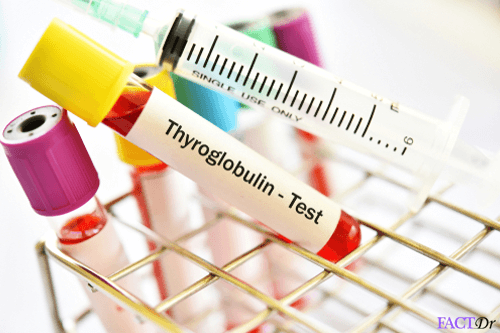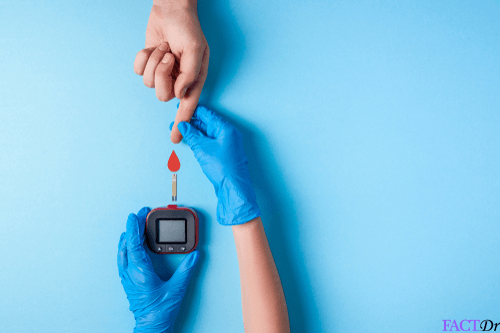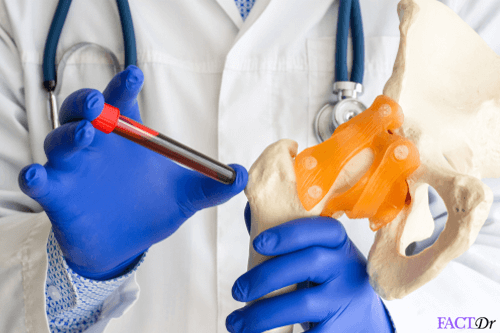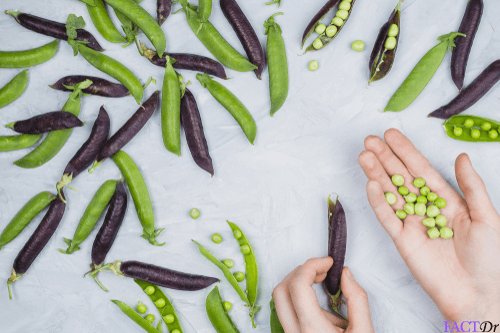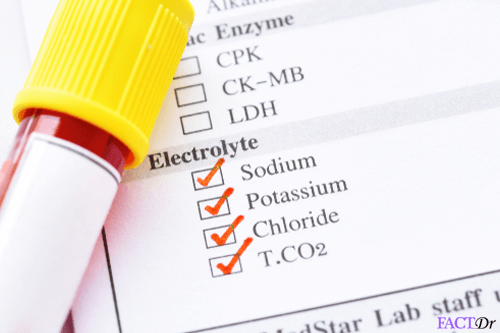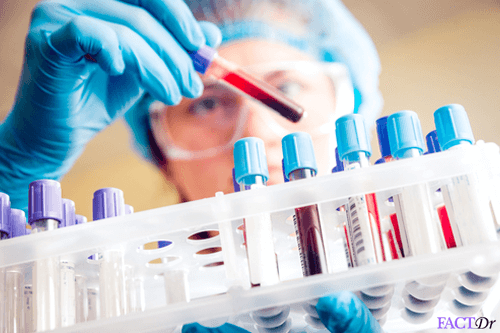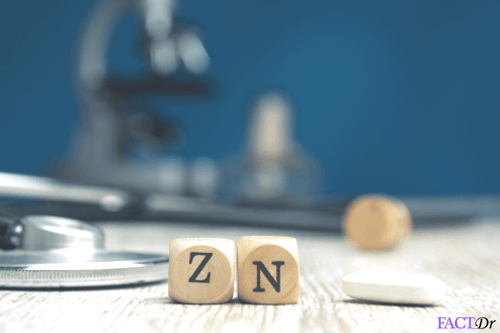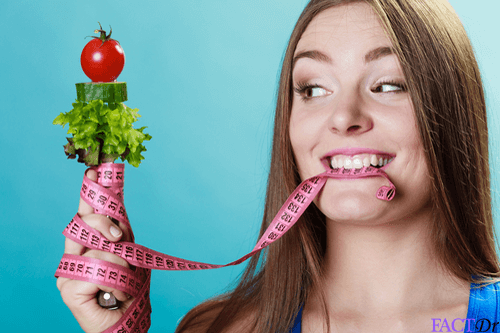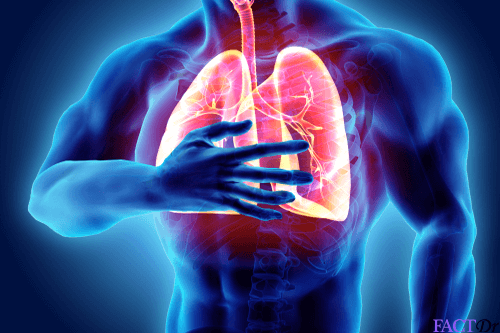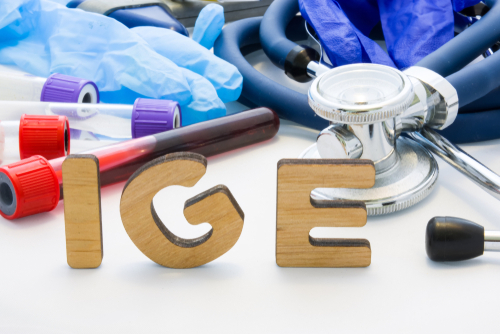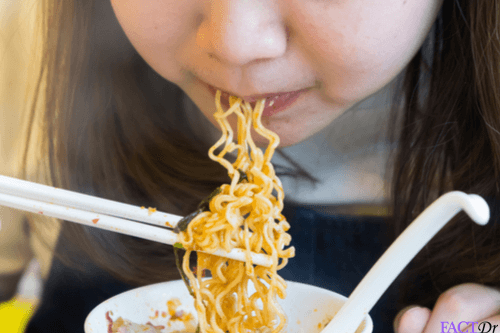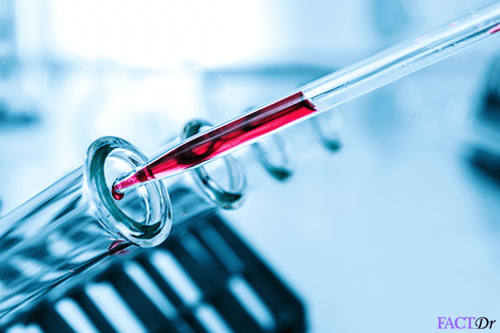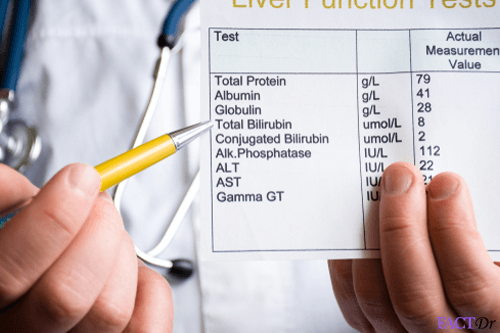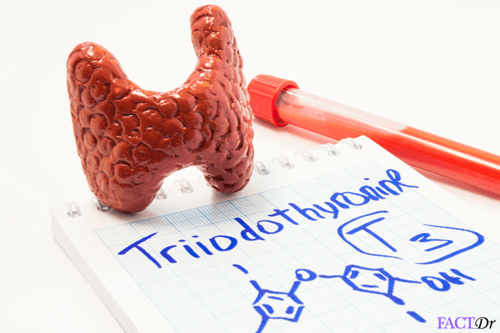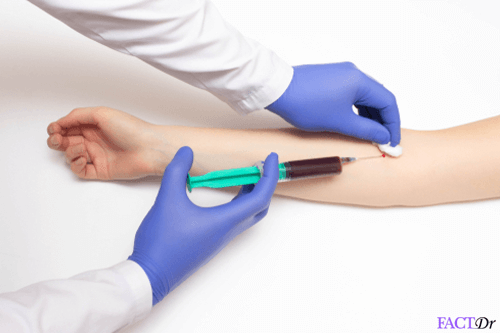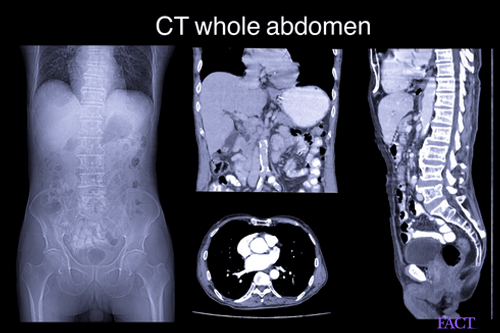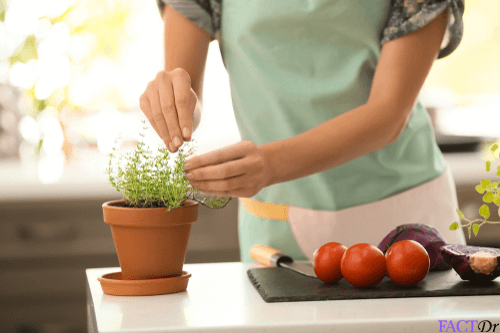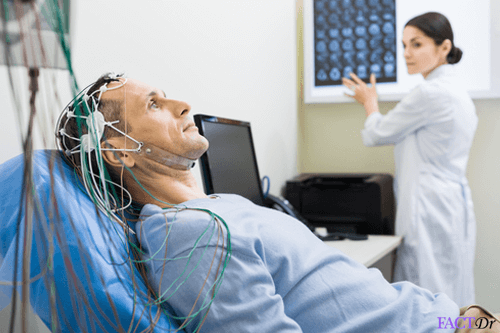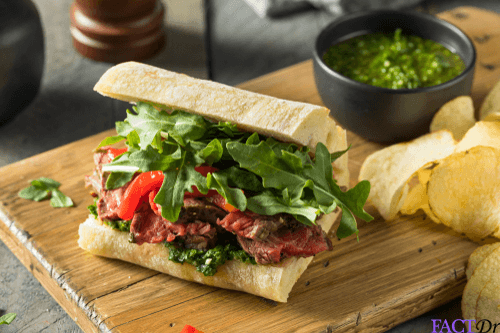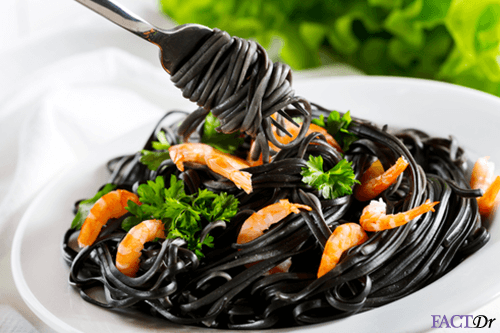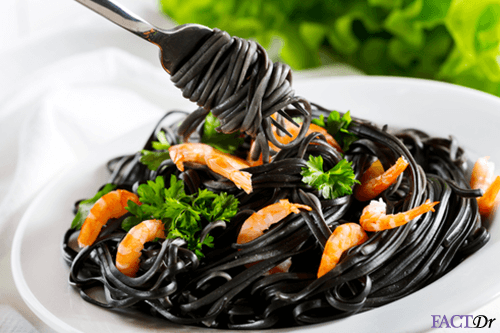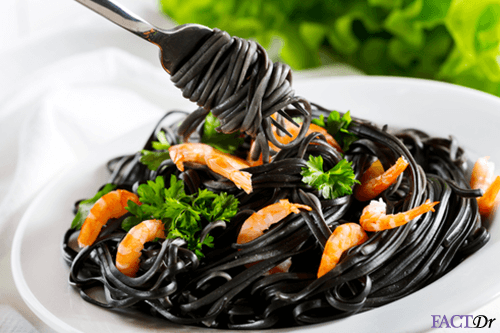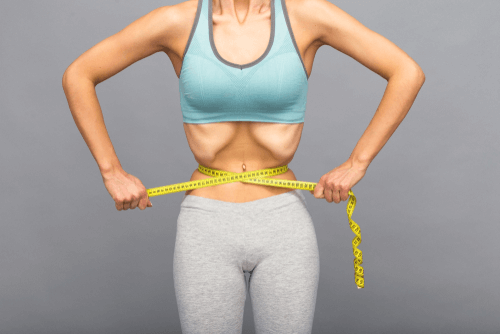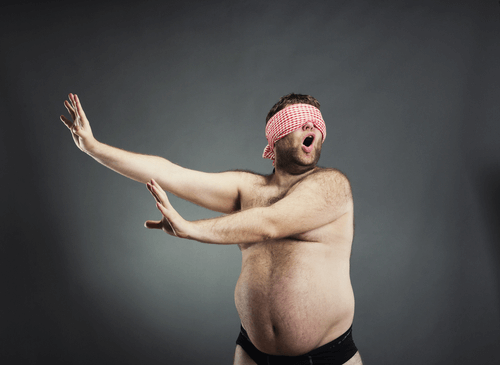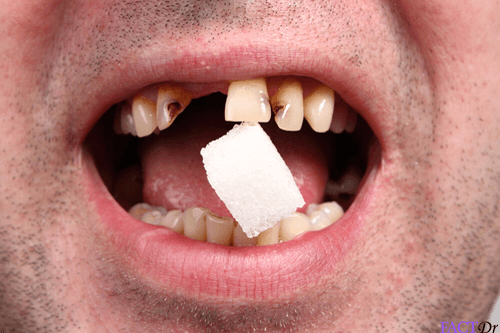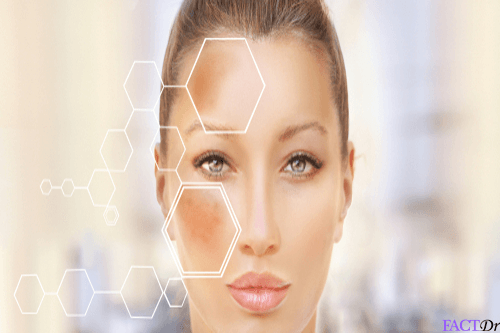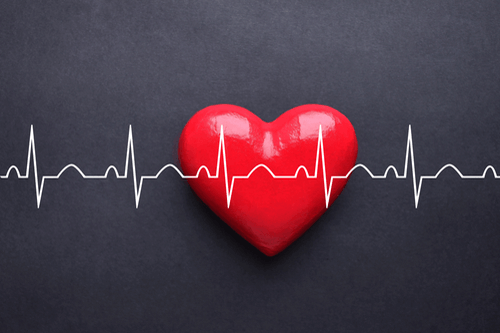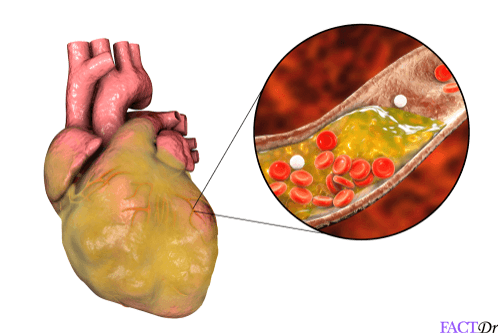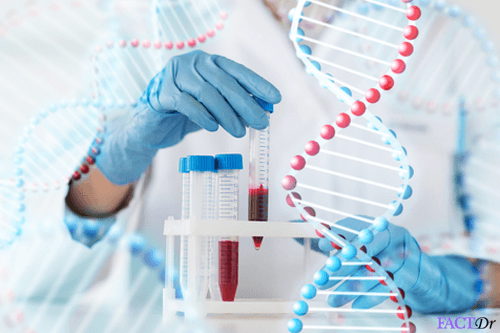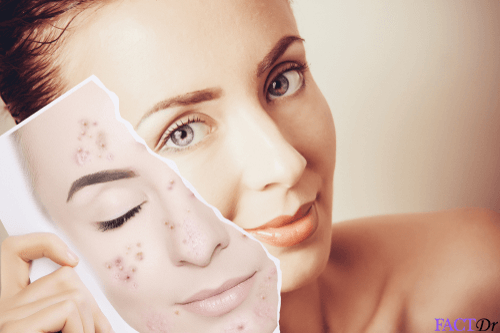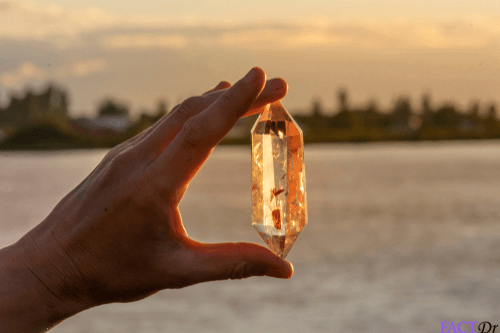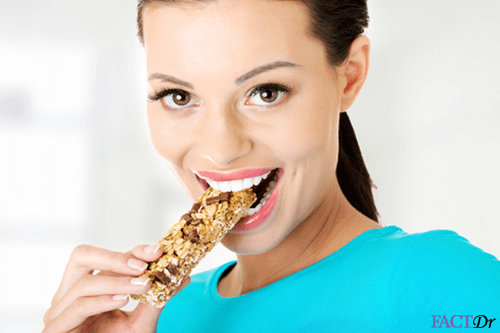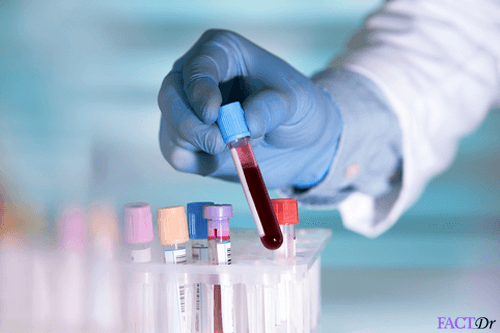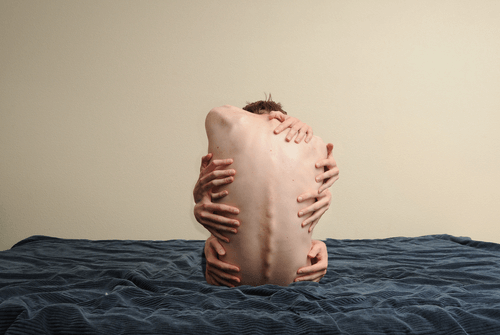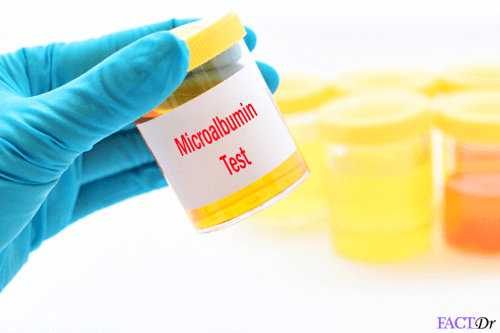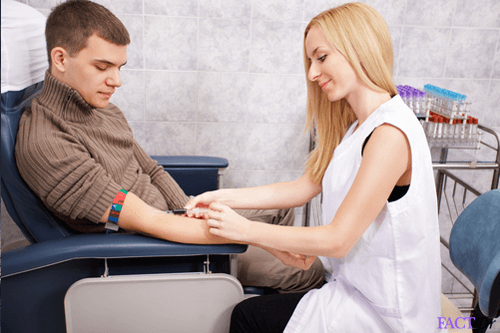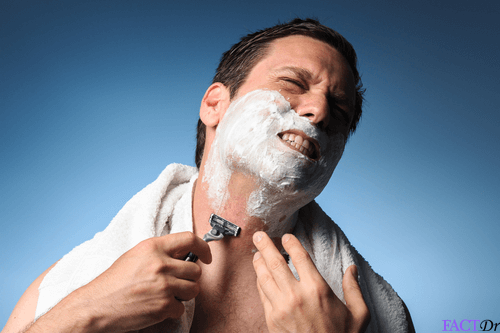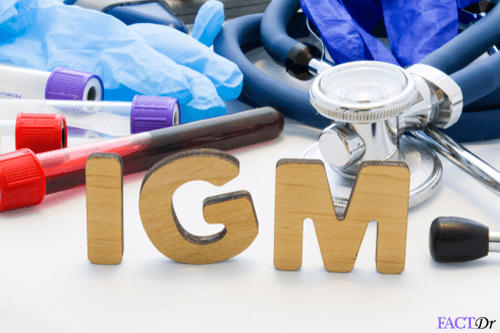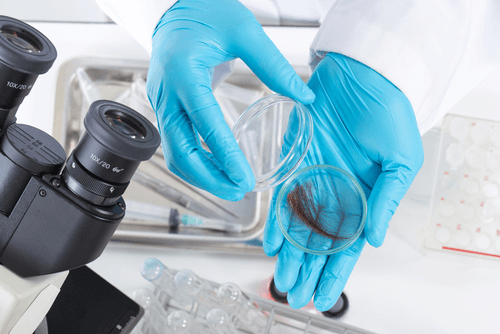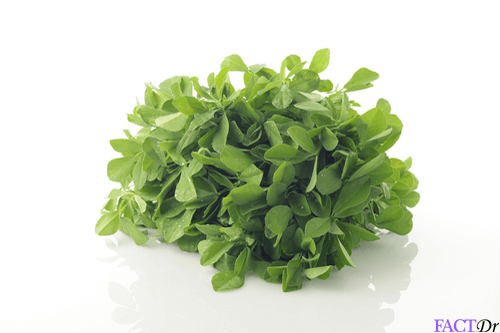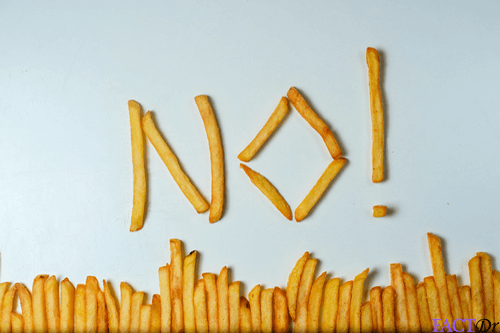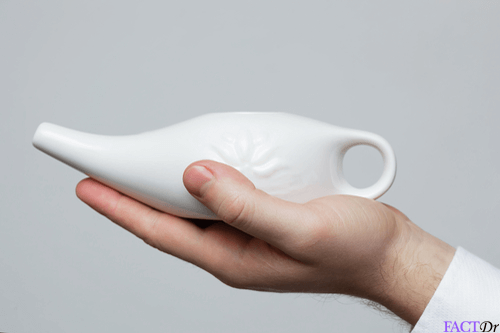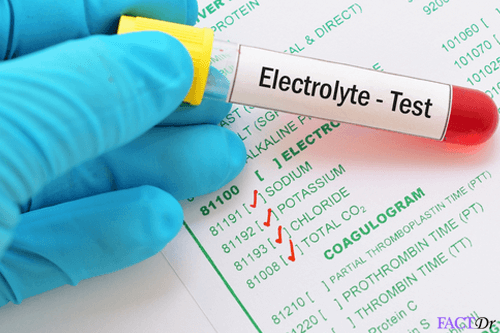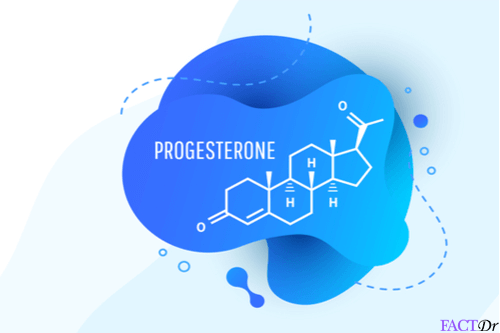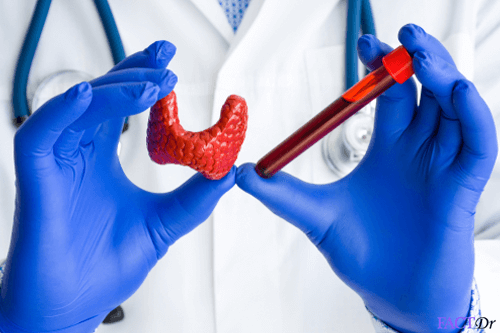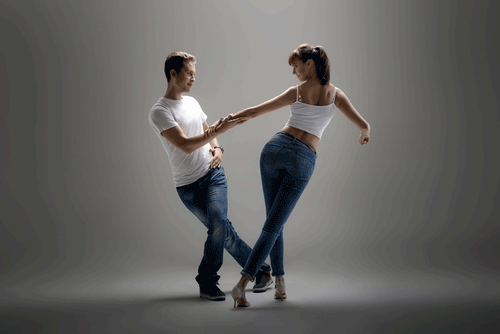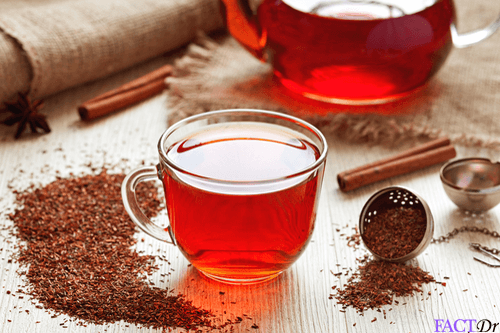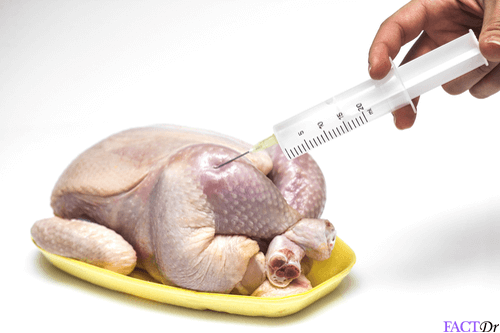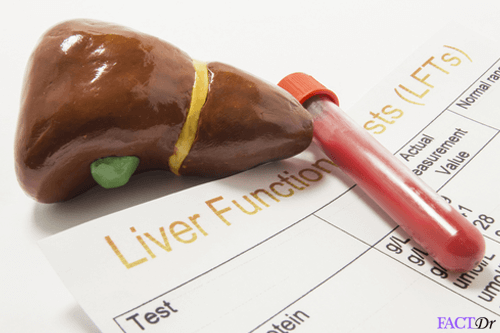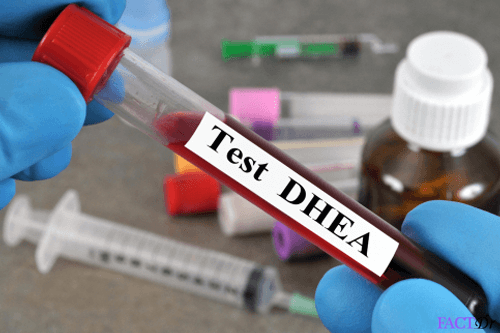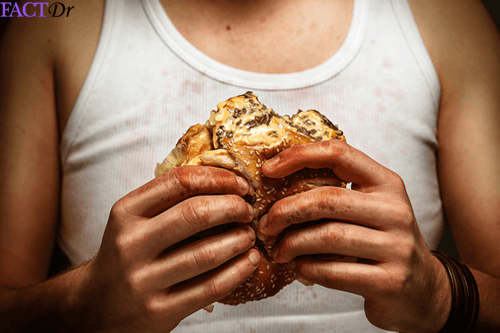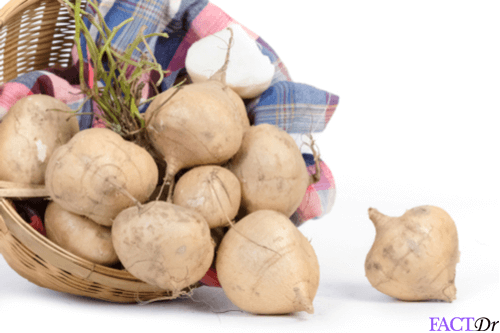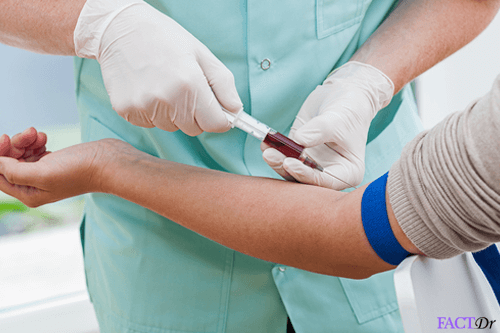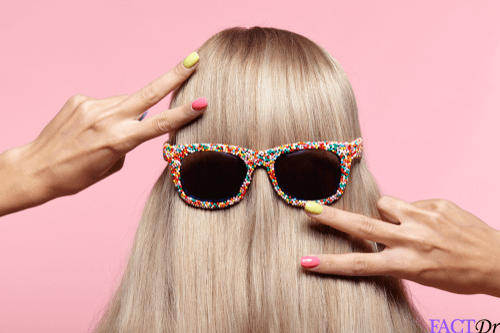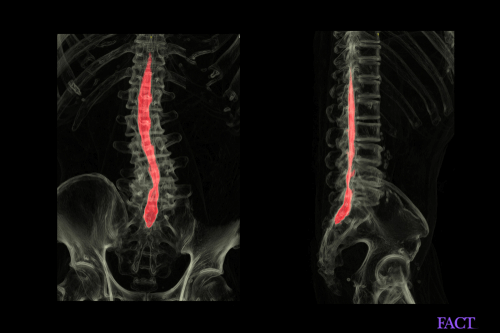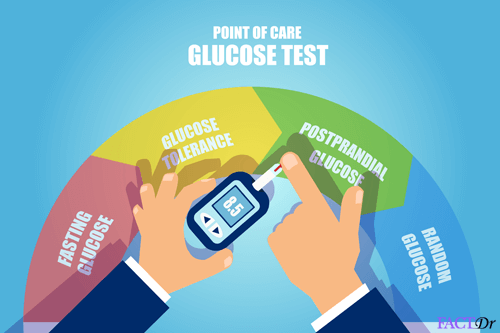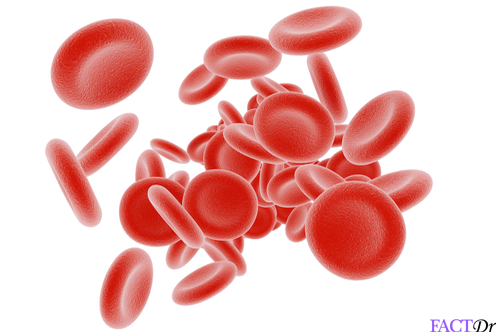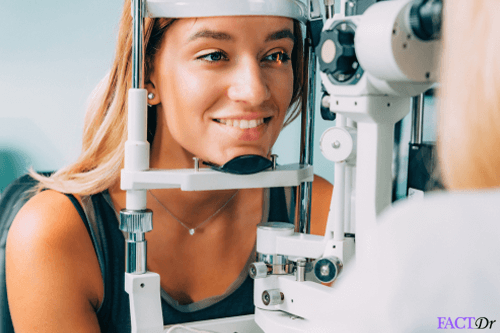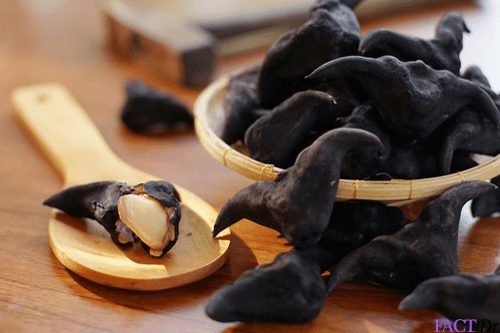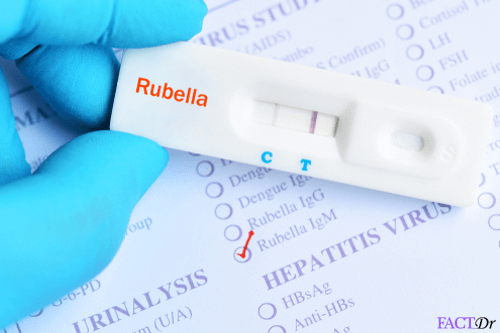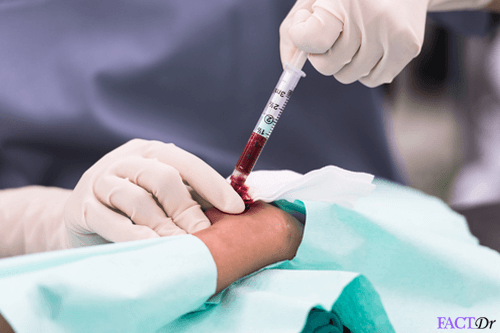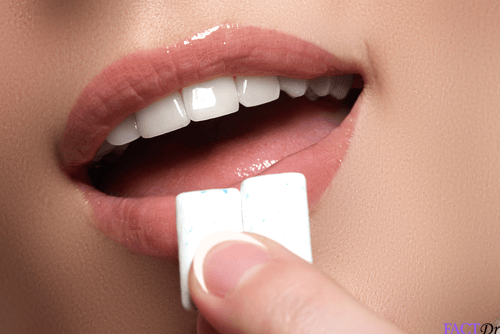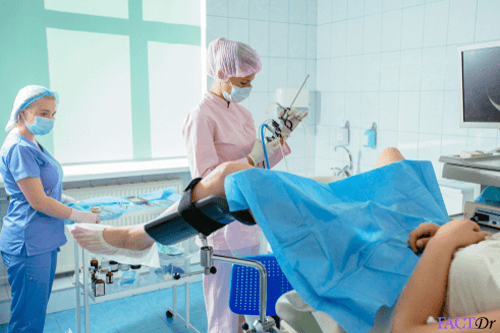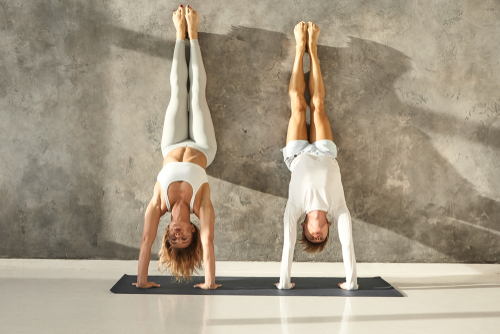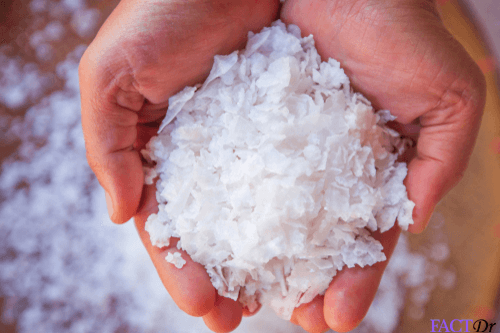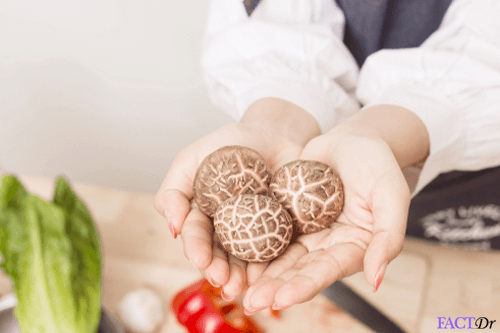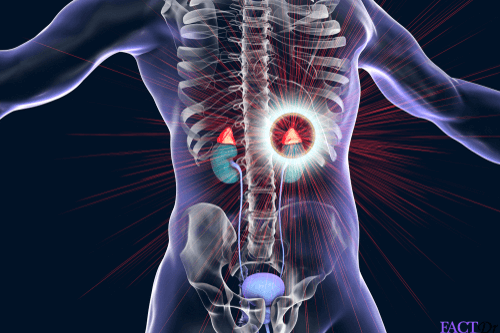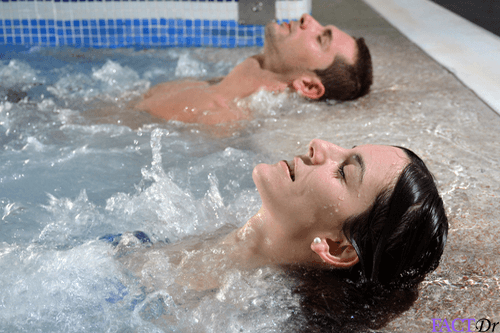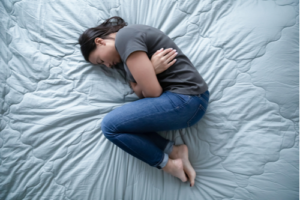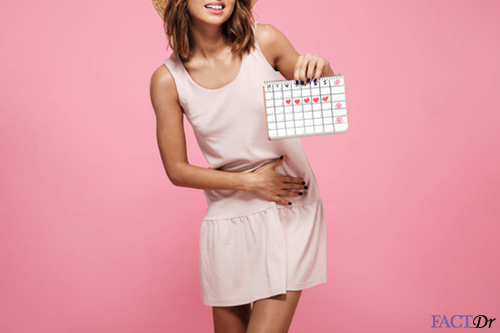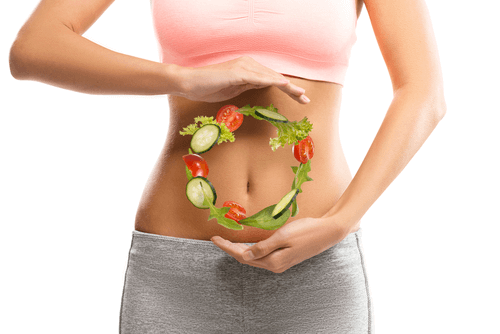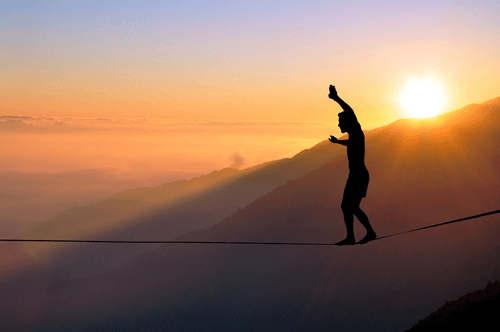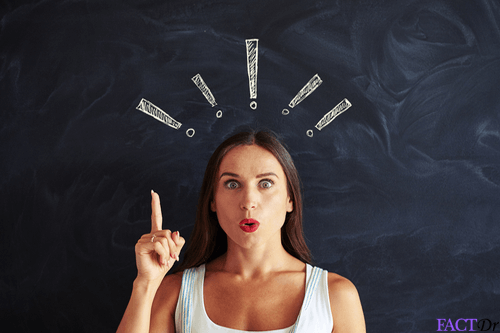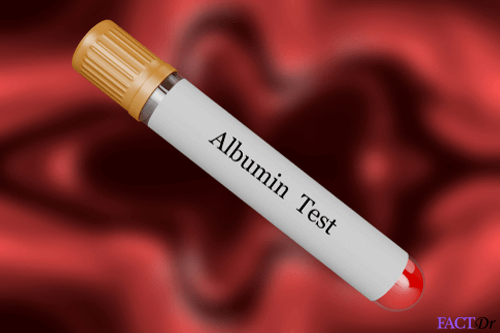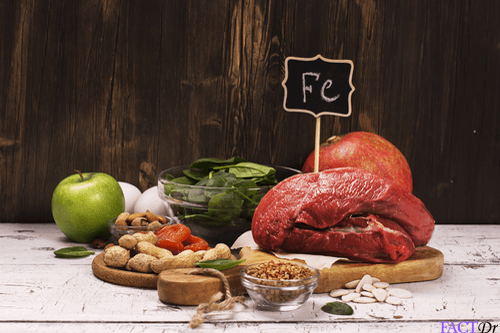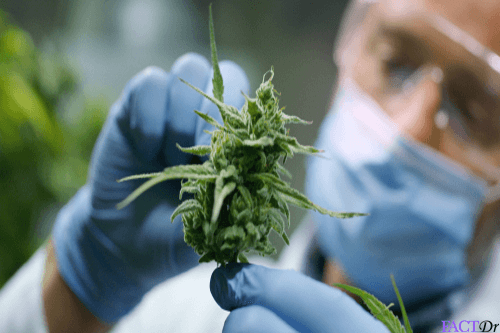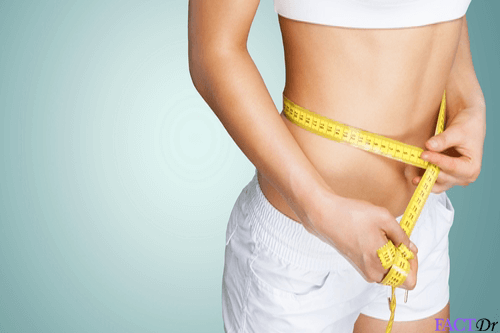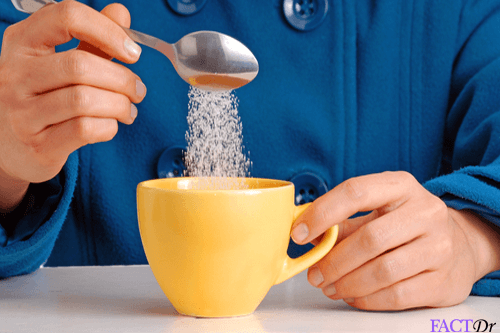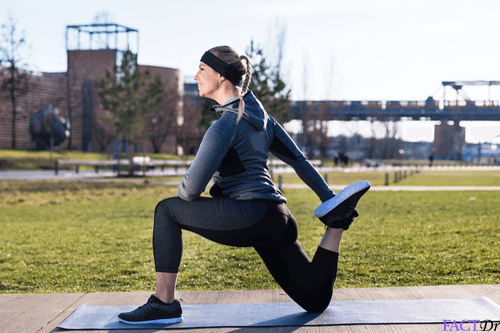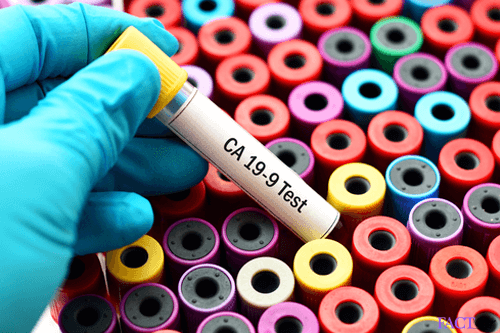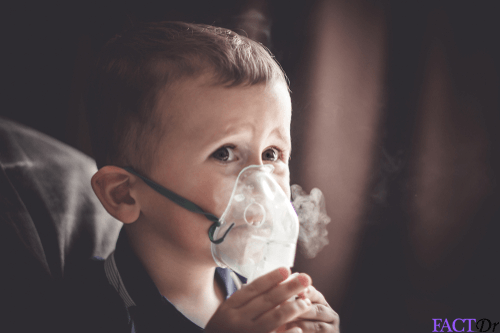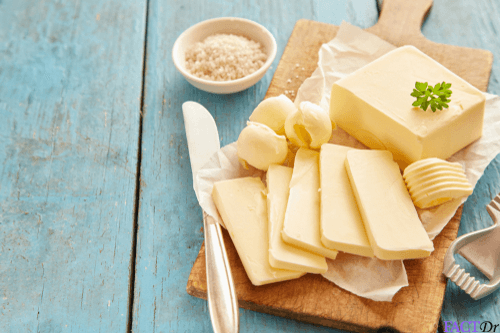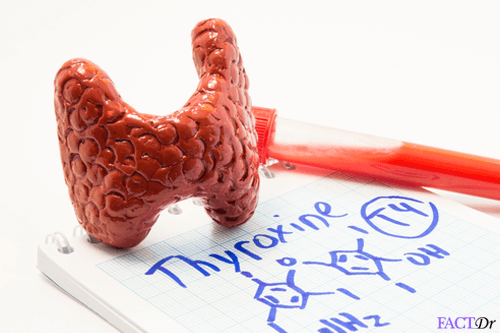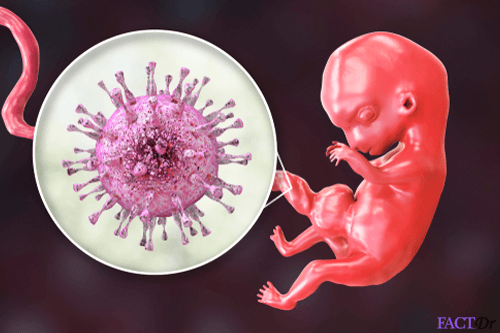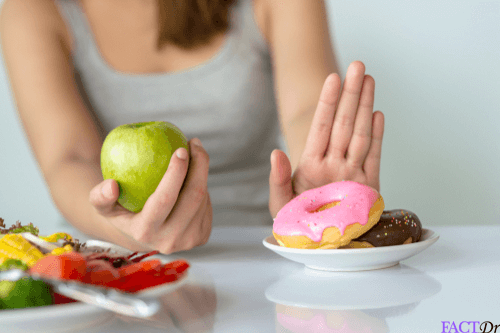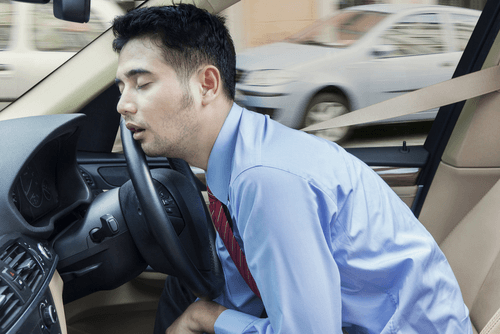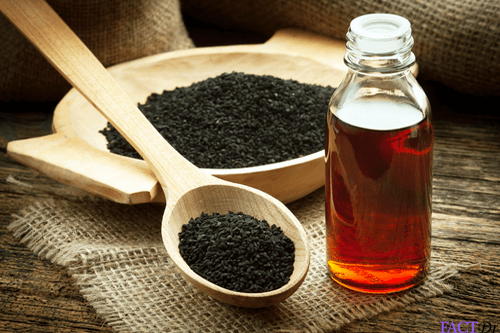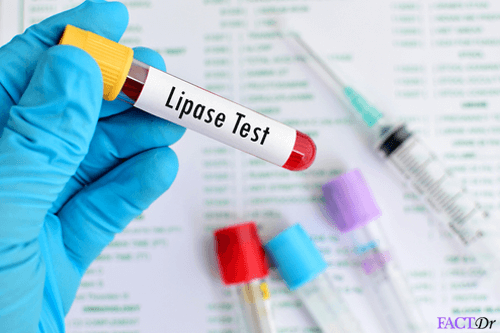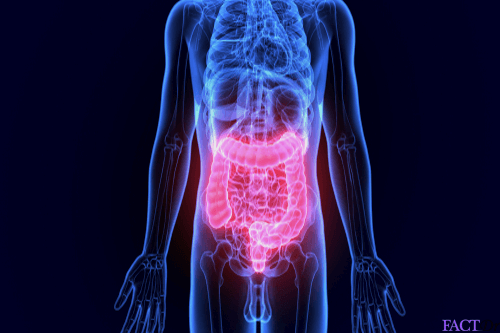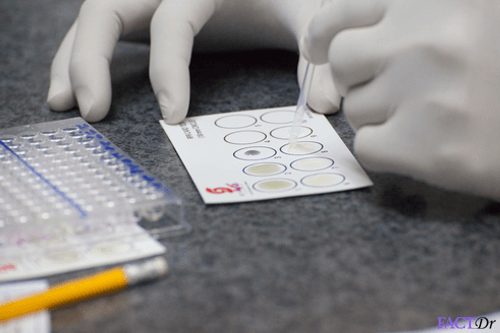 ---