---
Last Updated December 20th, 2021
What is shortness of breath?
Shortness of breath, which is also called dyspnea, is a medical condition that complicates the ability to fully get air into the lungs.  Shortness of breath is related to the problems with the heart and lungs and can harm breathing. People may experience shortness of breath suddenly for short periods of time and others may experience it over the long term.
If the shortness of breath is not caused by a medical emergency, several types of home treatments are effective at helping alleviate this condition, which may involve changing position to relax the body and airways. Most causes of shortness of breath are due to heart and lung conditions since the heart and lungs are involved in transporting oxygen to the body and removing carbon dioxide, and problems with either of these processes affect breathing.
Breathing is managed by the brain by signaling the interaction between the chemicals from the blood and the air available during breathing. Oxygen levels, carbon dioxide levels, and the amount of hemoglobin in blood play a vital role.
If blood carbon dioxide levels rise, the brain signals the body to increase the breathing rate, which can result in deeper or faster breaths and this may lead to a feeling of breathing difficulty. Similarly, too much acid in the blood from an infection, accumulation of lactic acid and other systemic causes can promote the increase in the breathing rate and the feeling of shortness of breath.
What are the symptoms?
A person experiencing shortness of breath or dyspnea may experience the following symptoms:
Breathless.

Tightness in the chest.

Hungry for air (air hunger).

Unable to breathe deeply.
Shortness of breath can be acute (sudden) or chronic (long-lasting).  Acute dyspnea starts within a few minutes or hours, which occurs with other symptoms like a fever, rash, or a cough.  Chronic dyspnea can make a person feel out of breath with everyday tasks, such as walking or standing up from a sitting position.
What are the causes?
Shortness of breath is generally caused due to heart or lung involvement. Heart and lungs are involved in transporting oxygen to the tissues and removing carbon dioxide, and problems with either of these processes affect the breathing. Shortness of breath that occurs suddenly, which is called acute shortness of breath has a limited number of causes, including:
Asthma

 (bronchospasm).

Carbon monoxide poisoning.

Cardiac tamponade (excess fluid around the heart).

Heart failure.

Hypotension.

Collapsed lung.

Pulmonary embolism (blood clot in an artery of the lung).

Sudden blood loss

Upper airway obstruction (blockage of airway used for breathing).
Shortness of breath that has lasted for weeks or longer, which is called as chronic shortness of breath is most often associated with numerous health conditions such as asthma, heart dysfunction, chronic obstructive pulmonary disease, and obesity. A number of other health conditions also can make it hard to get enough air which includes:
Lung

problems associated with shortness of breath include croup, tuberculosis, collections of inflammatory cells in the body, high blood pressure within the lungs' blood vessels, or excess fluid in the lungs.

Heart

problems associated with shortness of breath include a problem with the heart muscle, heart rhythm problems, inflammation of the heart tissue, and heart failure.

Other health conditions may also contribute to shortness of breath namely anemia, anxiety disorder, Guillain-Barre syndrome, muscle weakness, swelling of the lid of the windpipe, etc.
How is it diagnosed?
It is important to consult a doctor when a person develops shortness of breath.  The doctor will discuss a careful history and also do a physical exam to assess the situation.  The doctor may put forward some questions to the patient such as:
The first experience of shortness of breath?

How did it first begin, do symptoms occur at rest or only with activity?

If the shortness of the breath is associated with exertion?

What type of exertion?

What is the severity of shortness of breath during sitting and lying down?

If there are any symptoms associated with shortness of breath,

Is there a personal or family history of any heart or lung problems,

If the person smokes
Evaluation of the severity and complications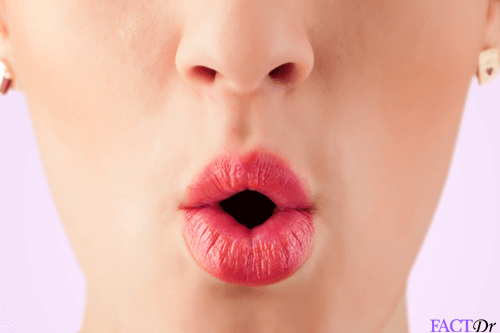 Evaluation includes certain tests and mainly depends on the symptoms and physical findings and may include at least either one among checking the pulse oximetry to check for the amount of oxygen in the blood, electrocardiogram, which is used to evaluate the signs of a heart attack, chest x-ray to look for infections or abnormal growths, certain blood work to assess anemia, as well as pulmonary function tests which evaluates for asthma, emphysema, and other lung conditions.  
Other tests following evaluation may include CT scan of the chest, echocardiogram, stress test, as well as bronchoscopy. If the shortness of breath is uncontrollable, has occurred suddenly, associated with chest pain, lightheadedness, and a feeling of impending doom may warrant immediate medical attention since these symptoms may turn out to be life-threatening.
Lifestyle changes to improve breathing
The following points can help in preventing the shortness of breath to occur:
Once a person is tobacco-free, the risks of heart and lung disease and cancer drop.

Lose weight appropriately if overweight.
If a person is suffering from an underlying health condition, take immediate medical care.
Educate about the causes and symptoms associated with shortness of breath.
Avoid exertion at elevations higher than 5,000 feet (1,524 meters). If a person relies on supplemental oxygen, be sure the supply is adequate and the equipment works properly.
Treatment options for short breath
A simple way to control shortness of breath is by a method called purse-lipped breathing.  This method helps to quickly slow the pace of breathing, which makes each breath deeper and more effective to release air that is trapped in the lungs.Steps to perform pursed-lip breathing:
Relax the neck and shoulder muscles.

Slowly breathe in through the nose for two counts, keeping the mouth closed.

Purse your lips as if you're about to whistle.

Breathe out slowly and gently through your pursed lips to the count of four.
Resting while sitting can also help relax the body and make breathing easier.Steps include:
Sit in a chair with the feet flat on the floor and try to lean the chest slightly forward.

Rest the elbows on the knees or hold the chin with the hands and remember to keep the neck and shoulder muscles relaxed.

Having both a chair and table to use may be more comfortable in the sitting position to catch the breath.
Sleeping in a relaxed position:  Try lying on the side with a pillow between the legs and the head elevated by pillows while keeping the back straight.  Another way is to lie on the back with the head elevated and the knees bent, with a pillow under the knees. Both of these positions help the body and airways relax, making breathing easier.
Diaphragmatic breathing can also help with shortness of breath.Steps include:
Sit in a chair with bent knees and relaxed shoulders, head, and neck.

Place the hand on the stomach.

Breathe in slowly while feeling the stomach move with the hands.

Next, exhale and feel the stomach come forward and breath out through the mouth with pursed lips.
Studies have found that cool air can help relieve shortness of breath, which can be done by pointing a handheld fan toward the face.
Drinking coffee:  An ingredient in coffee called caffeine relaxes the muscles in the airways in people who are suffering from asthma and this can improve lung function.
Medical treatments
Depending on the lung function, and the overall health status, a doctor may recommend certain drugs to help the lungs function more effectively, and decrease symptoms.  Some of the common drugs that are used to treat lung problems may include:
Antianxiety medications:

 If the person is experiencing anxiety with dyspnea, depending on the cause, the healthcare provider chooses to prescribe an anti-anxiety medication, which is also called an anxiolytic.  These medications will help the person to relax.

Antibiotics 

– If the doctor or healthcare provider suspects a lung infection, the doctor may prescribe oral antibiotic pills or intravenous (IV), depending on how severe the illness is, and the overall health status.

Anticoagulants 

– These medications prevent the blood from clotting, which may be ordered by the healthcare provider if a person has a suspected blood clot in the veins.

Anticholinergic agents

 – These type of drugs are given to people suffering from emphysema, chronic obstructive lung disease (COLD), and chronic bronchitis.  These agents help a person to breathe easier.

Bronchodilators

 – These drugs work by widening the lung passages, and providing relief of symptoms, including shortness of breath and these drugs are typically administered through inhalation but are also available in pill form.

Beta-agonists

 – Beta-agonists are a type of drug that can also be considered as bronchodilators since these drugs are capable of relaxing the airway smooth muscle, and block the release of substances that cause narrowing of the lungs.

Corticosteroids

: Steroids help in decreasing the inflammation and swelling that is caused by many lung disorders.  There are two different ways of administering steroids, either by inhaling or through intravenous (IV).

Cough medications/Decongestants

 – These medications may help a person to feel more comfortable by suppressing the cough.  Guaifenesin is an active ingredient in many cough related medications, but can also be combined with other drugs to help in relieving the cough.  Guaifenesin, when combined with pseudoephedrine, acts as a decongestant.

Diuretics

 – Diuretics are also called water pills as they work to prevent or treat lung congestion by making a person urinate out extra fluid.

Oxygen therapy

 – If a person is suffering from shortness of breath at rest, or on exertion, the healthcare provider may order for oxygen therapy.
Shortness of breath, which is also called dyspnea, is a medical condition that complicates the ability to get adequate air into the lungs.  Shortness of breath is related to the problems with heart and lungs function and can harm breathing.  The many causes of shortness of breath make it difficult to be diagnosed and is usually a challenge.  Fast evaluation and aggressive treatment are the keys to the prognosis of this symptom.
Prevention
Shortness of breath can be prevented by following these instructions.
Avoid first hand and second-hand smoke, both are equally harmful.
Avoid environmental triggers such as toxins and allergens.
Losing weight can help with breathing problems.
Avoid higher altitudes.
Address medical conditions with your doctor as cardiac problems too can cause dyspnea.
Subscribe to free FactDr newsletters.
REVAMP YOUR
LIFE
HEALTH
WELLNESS

If you're enjoying our website, we promise you'll absolutely love our new posts. Be the first one to get a copy!
Get factually correct, actionable tips delivered straight to your inbox once a week.
We hate spam too. We will never share your email address with anyone. If you change your mind later, you can unsubscribe with just one click

By clicking Subscribe, I agree to the FactDr Terms & Conditions & Privacy Policy and understand that I may opt out of FactDr subscriptions at any time.
Dos and Don'ts
Dos
Make yourself comfortable and relax your neck and shoulders.
Stop panicking.
Try the two count breathing exercise through your nose.
Make use of the inhaler if you have one at home.
Seek medical treatment if the symptoms persist.
Don'ts
Panic or overexert yourself.
Expose yourself to toxins and allergens.
Hunch over during the episode of dyspnea.
Ignore mild symptoms.
Help
Others
Be
Fit
Trending Topics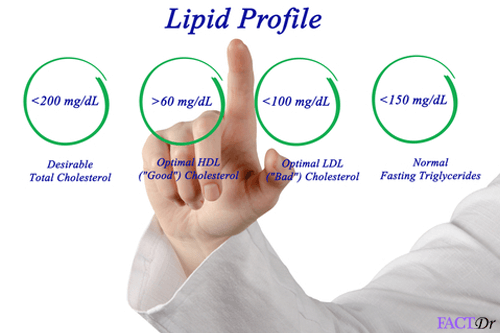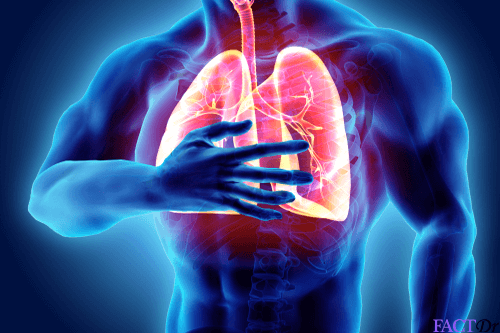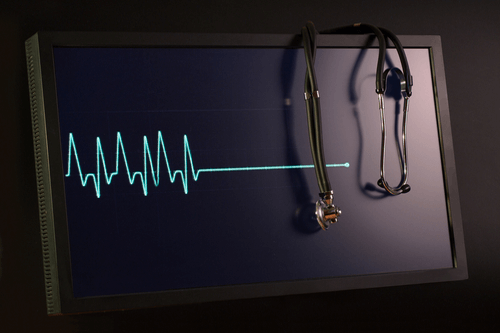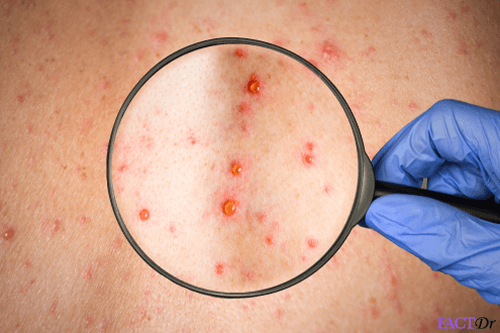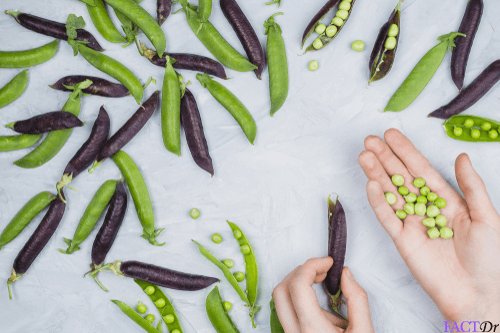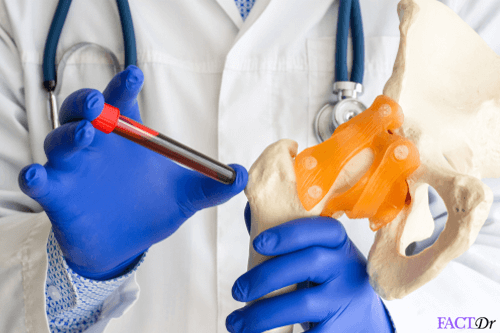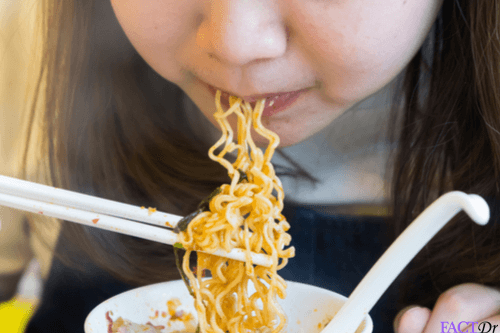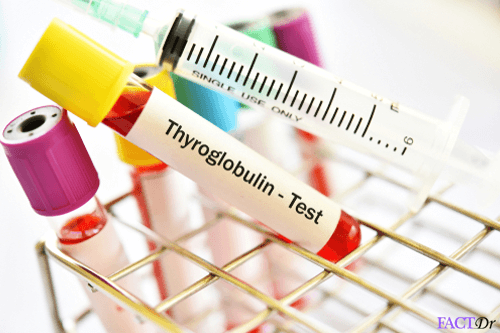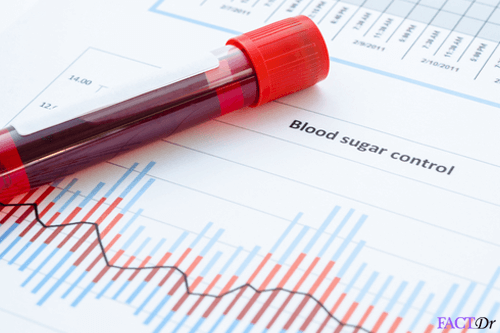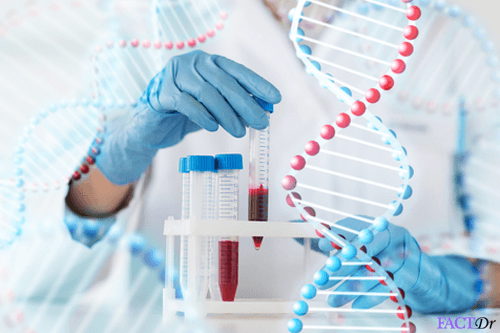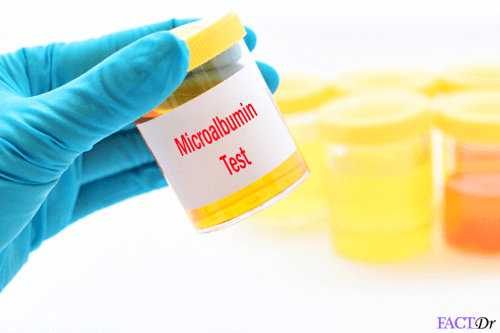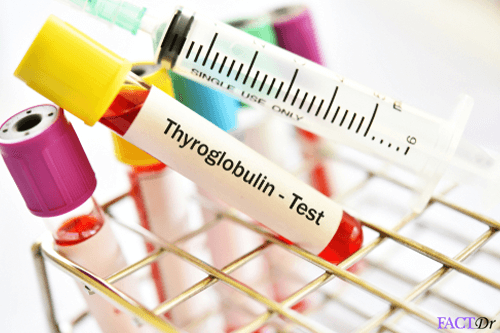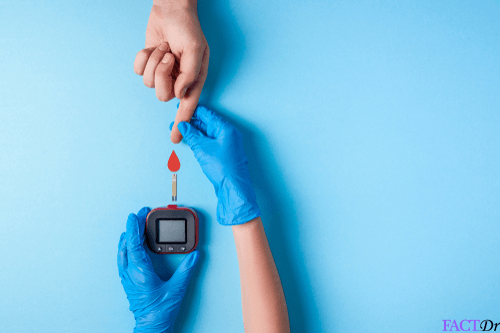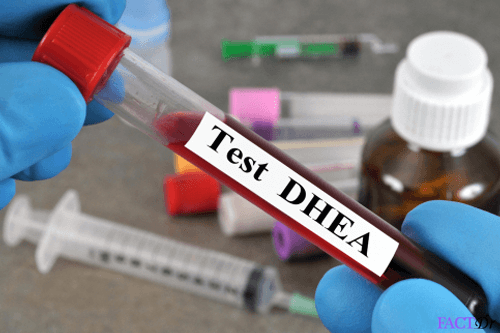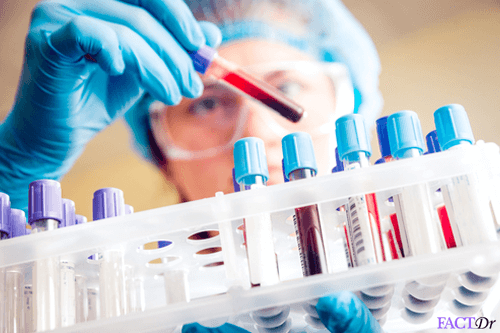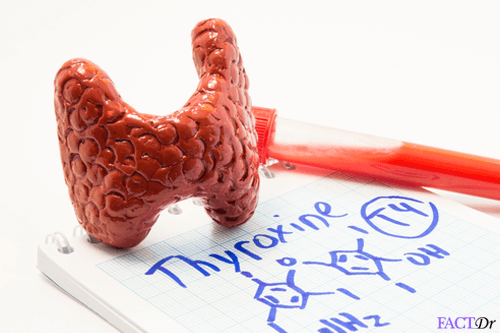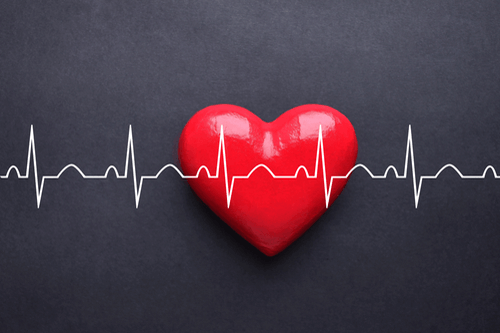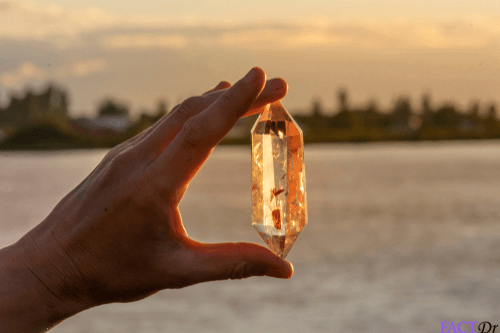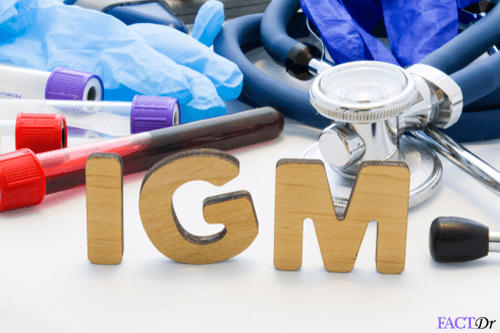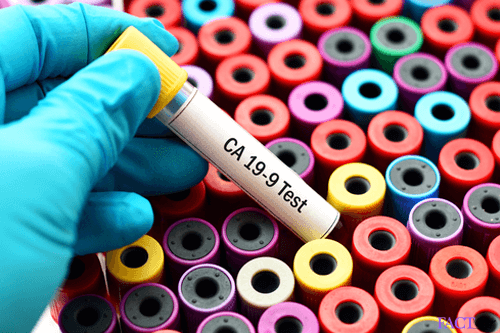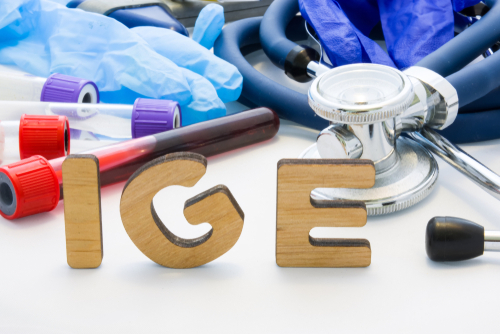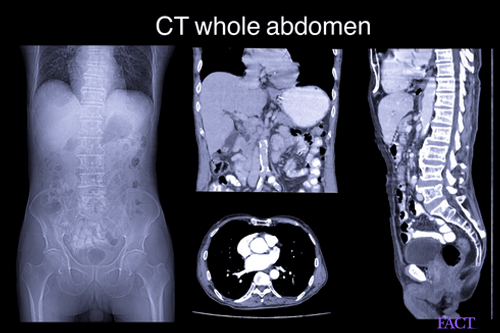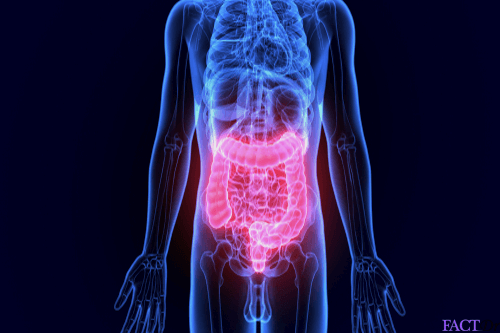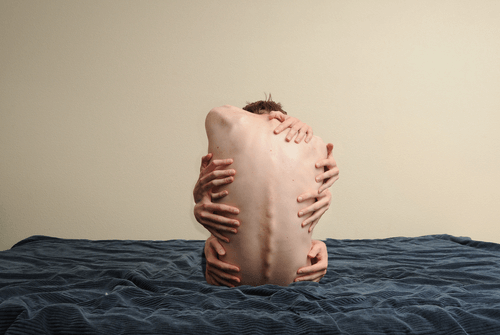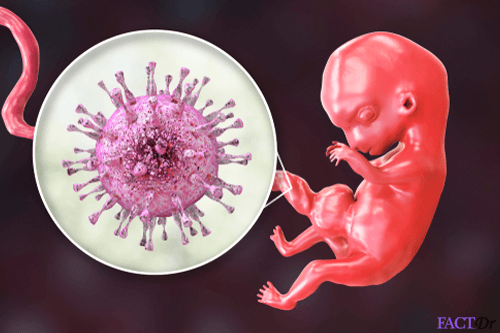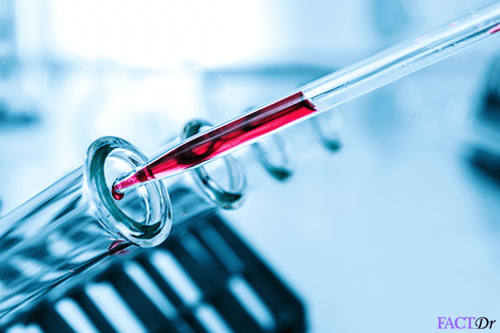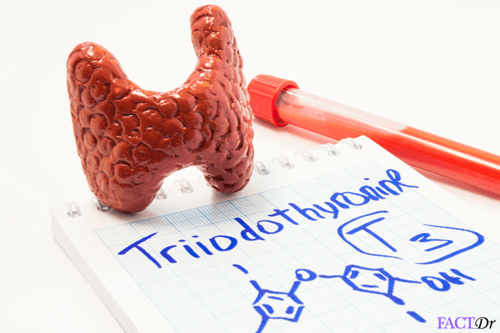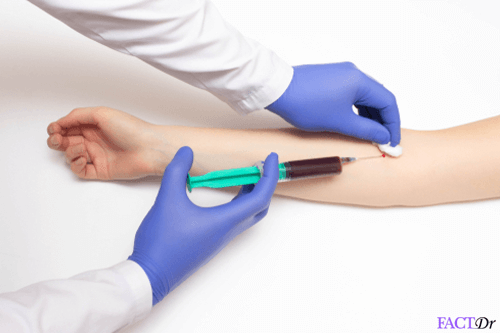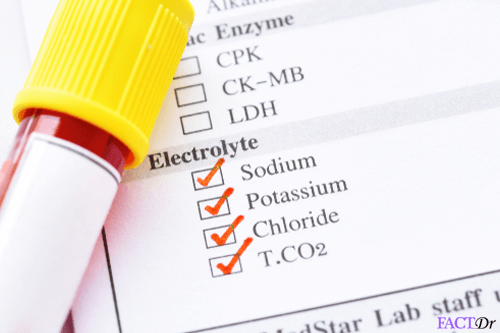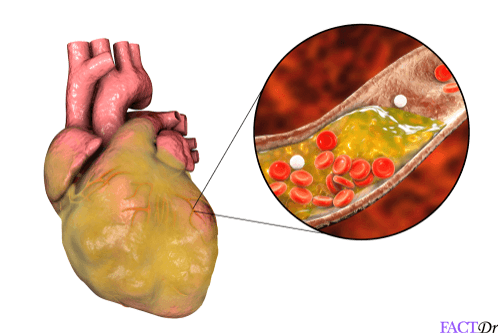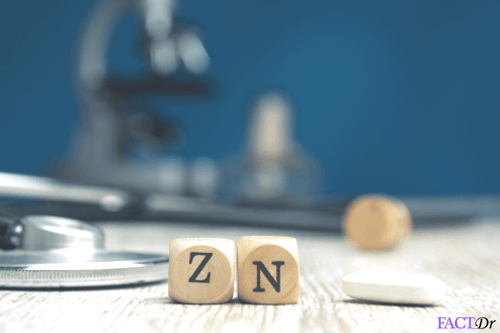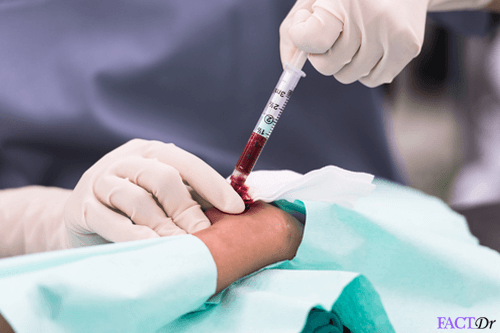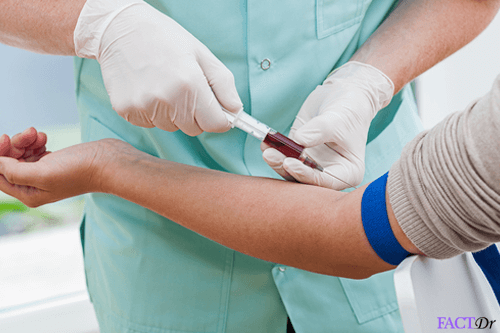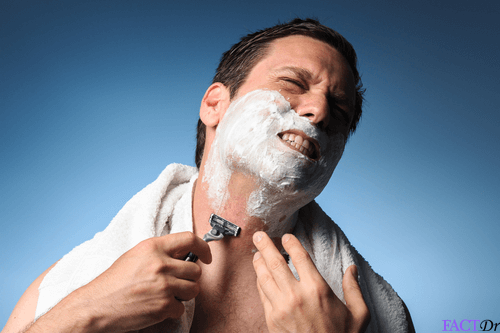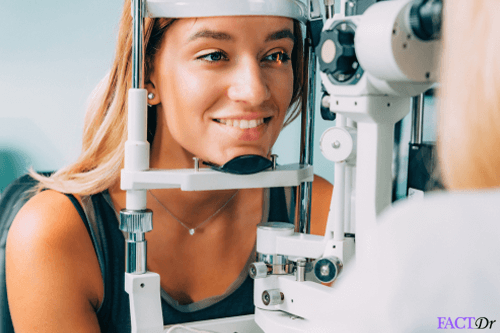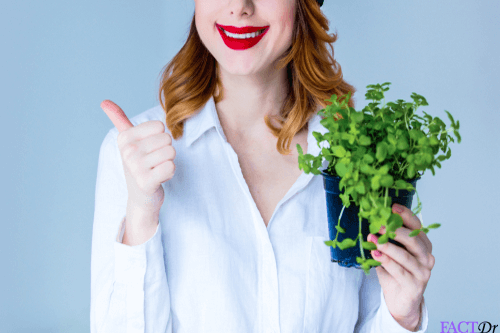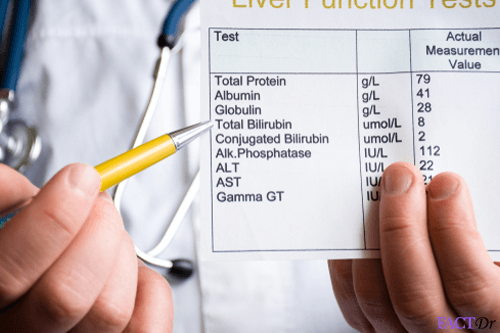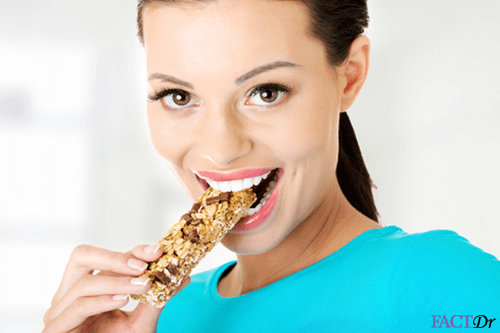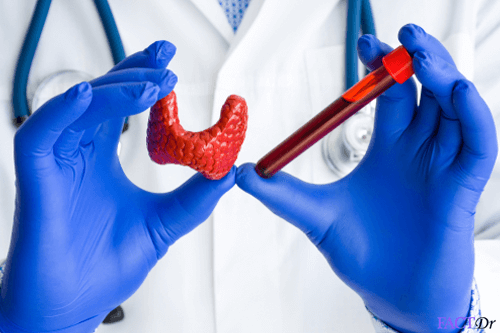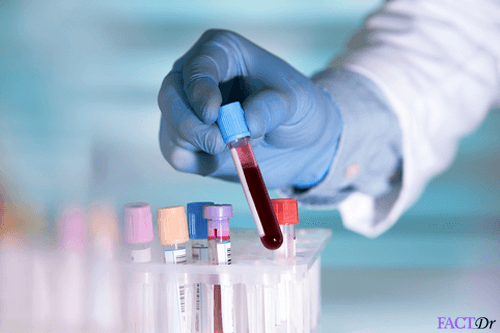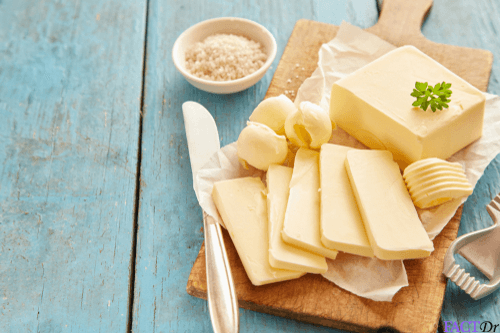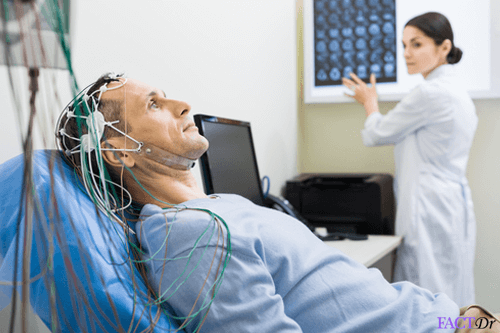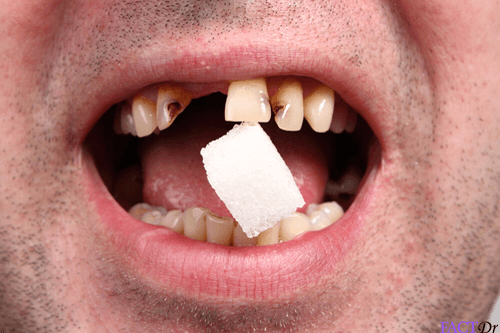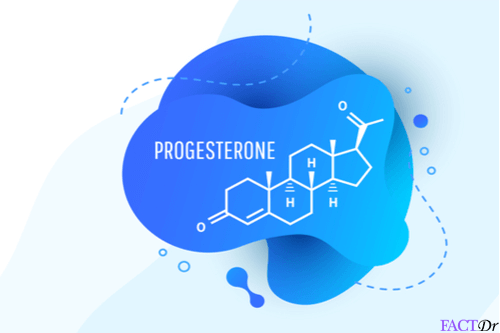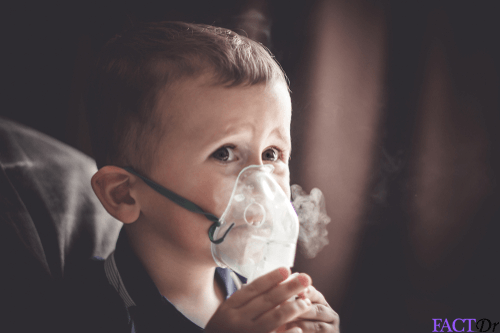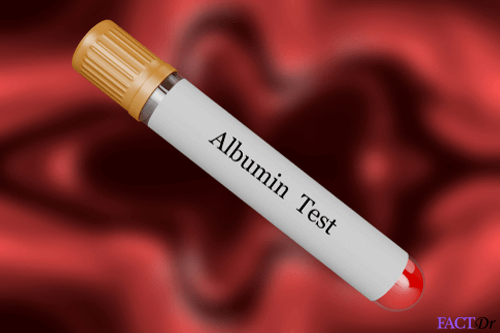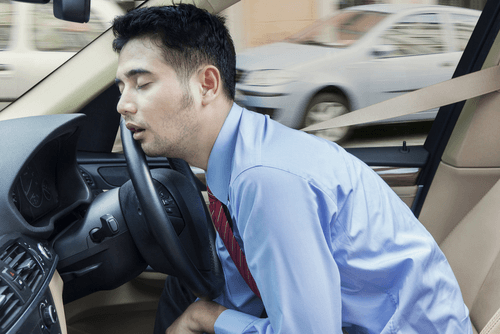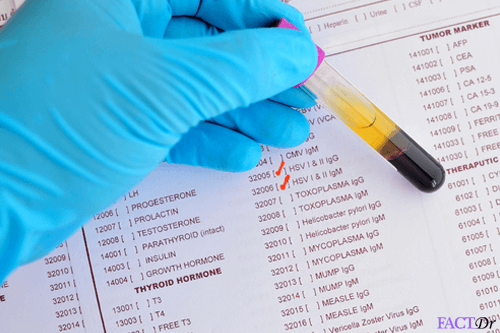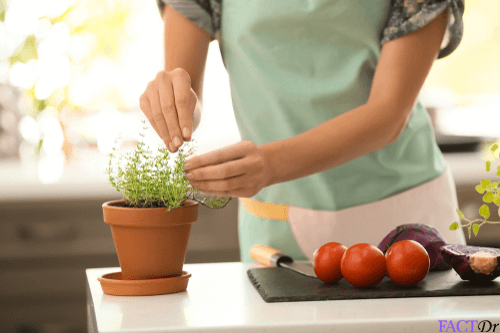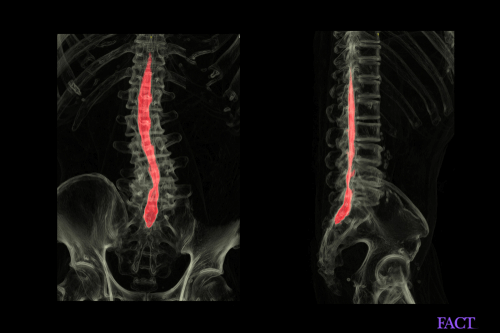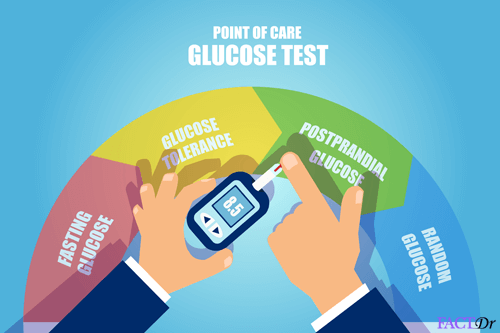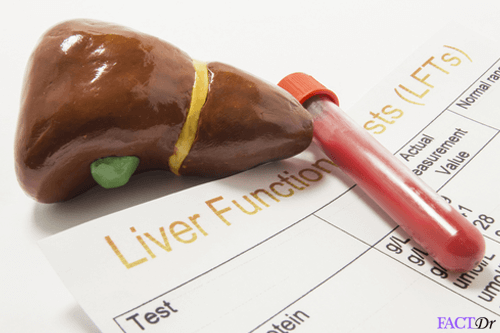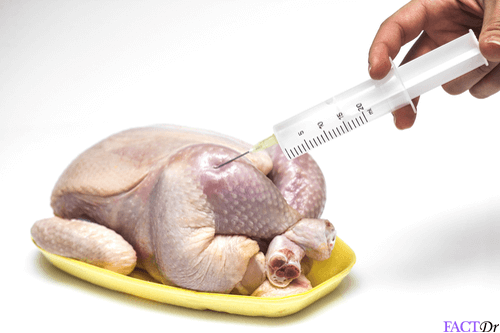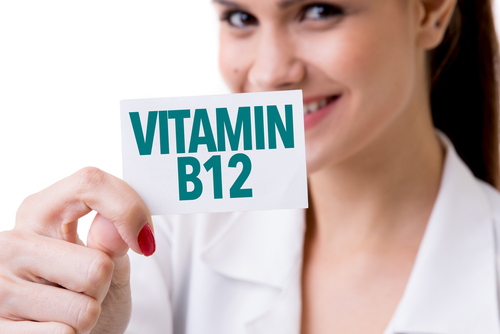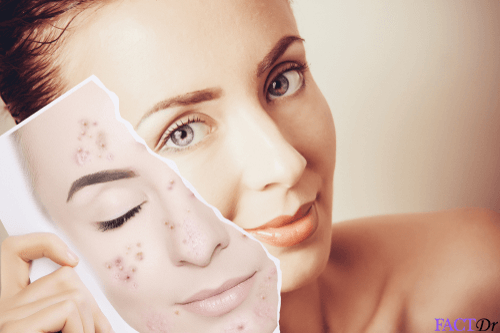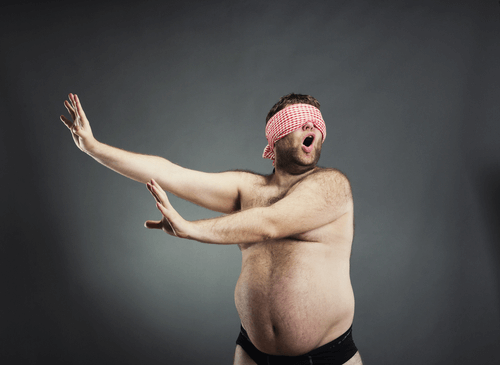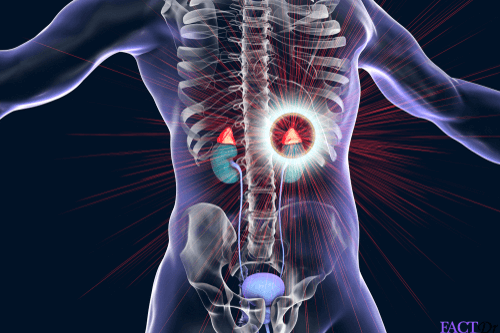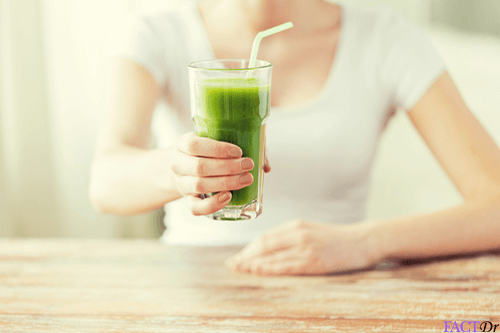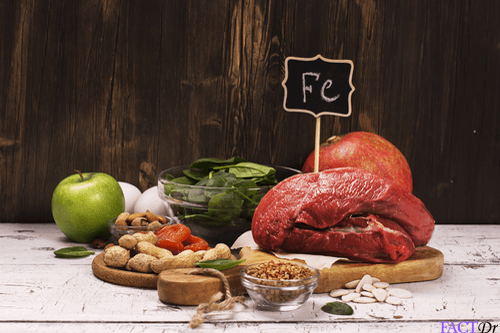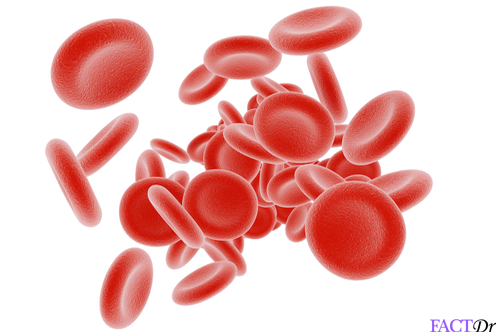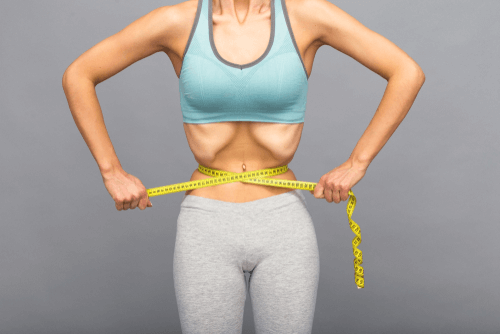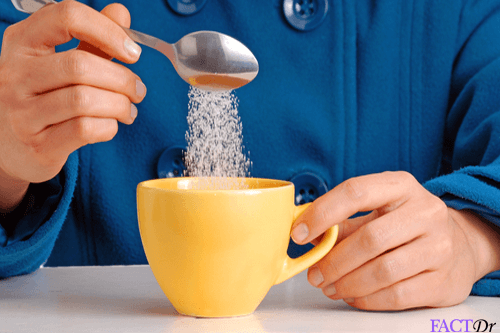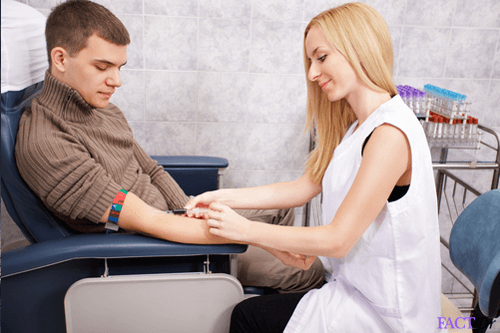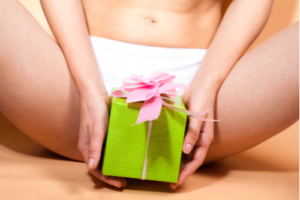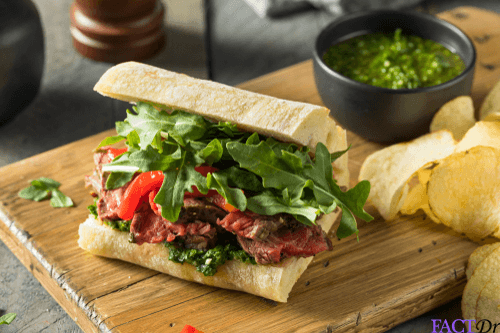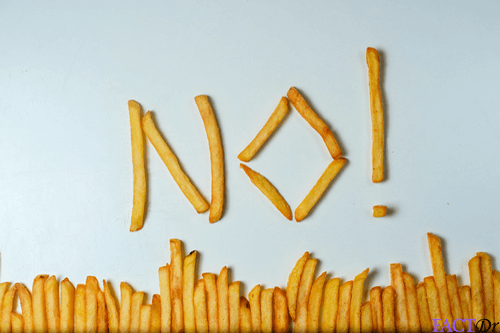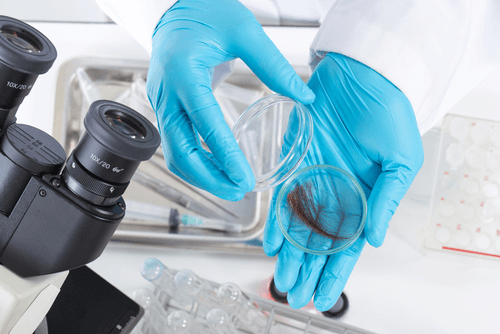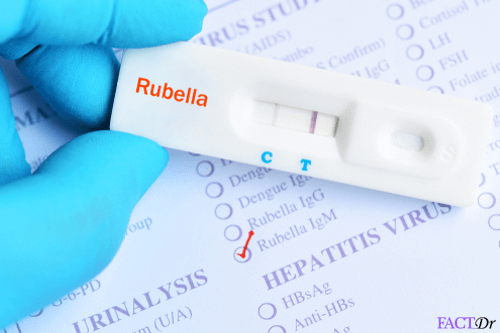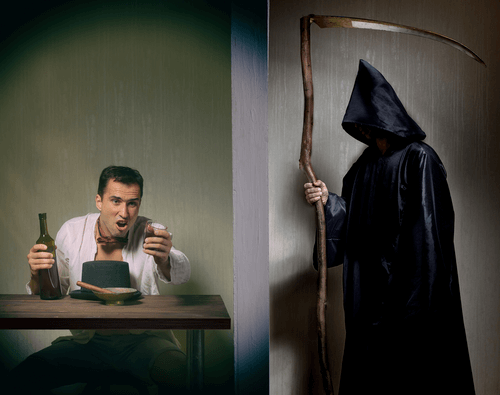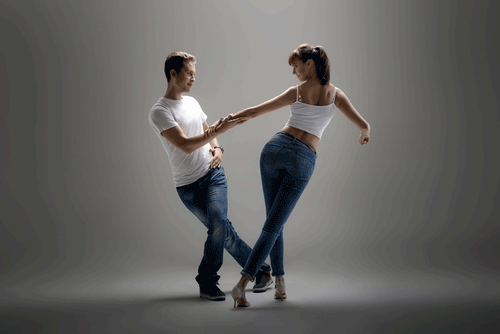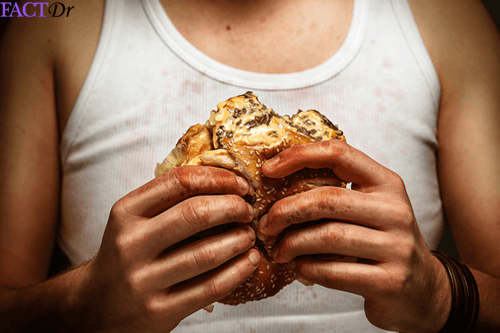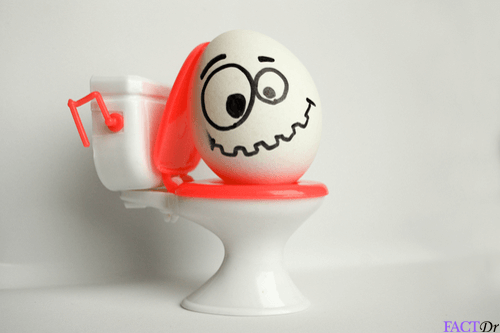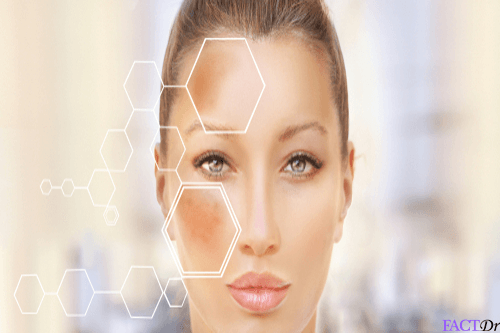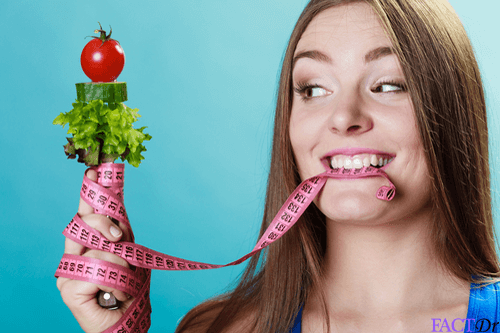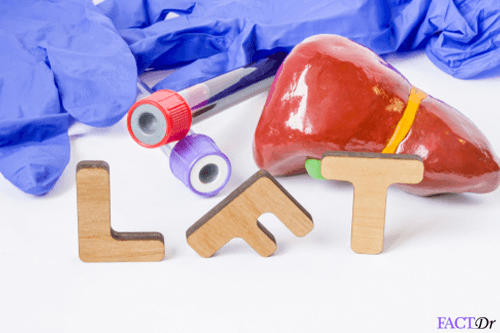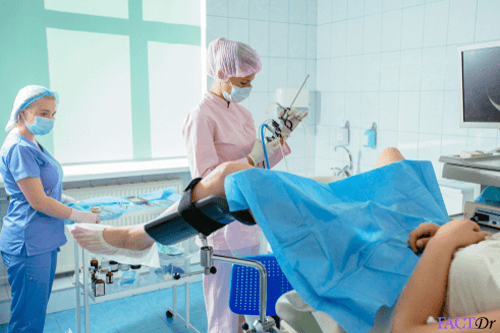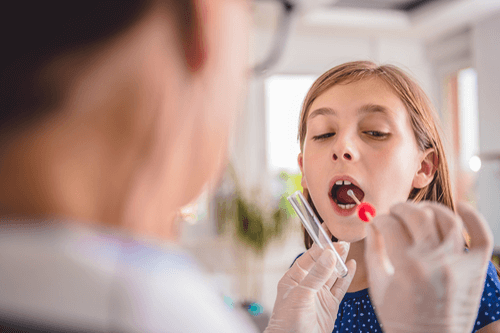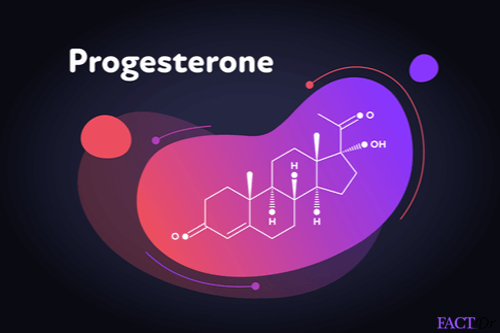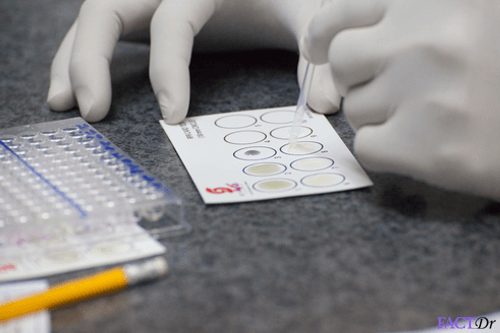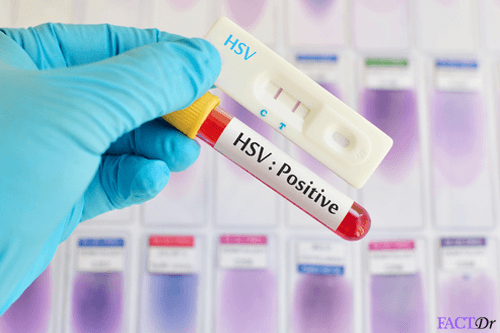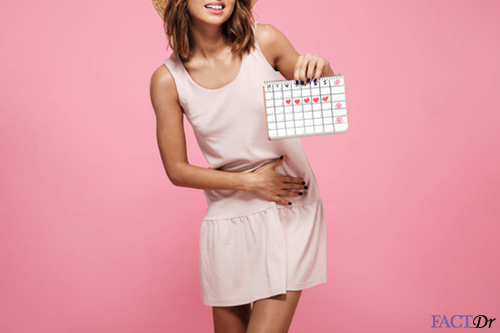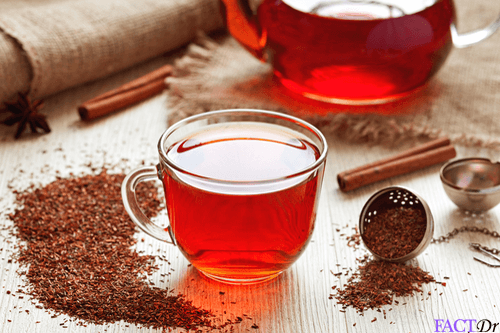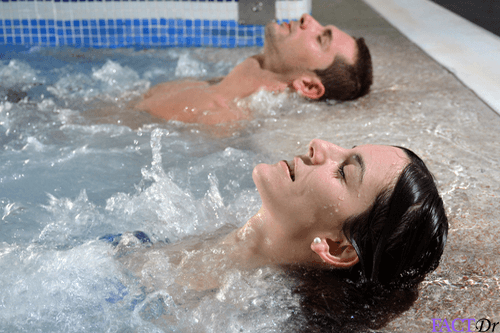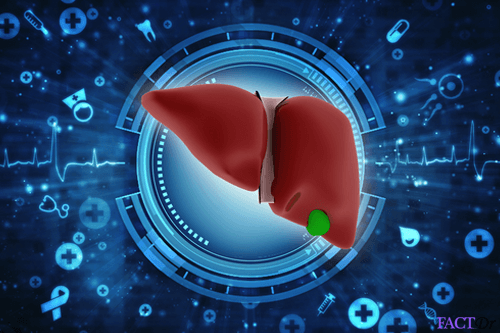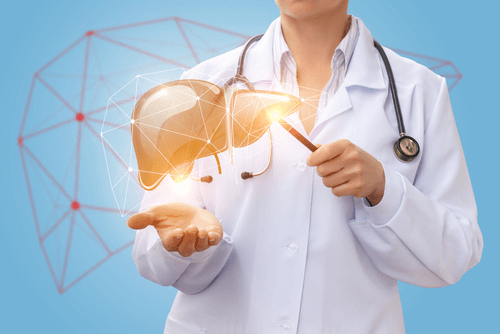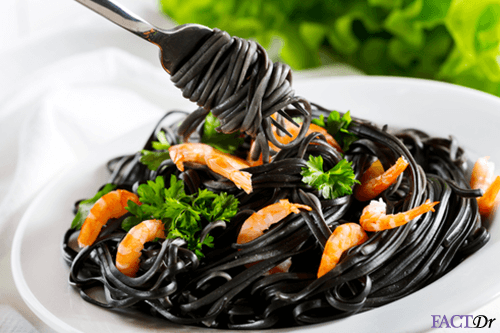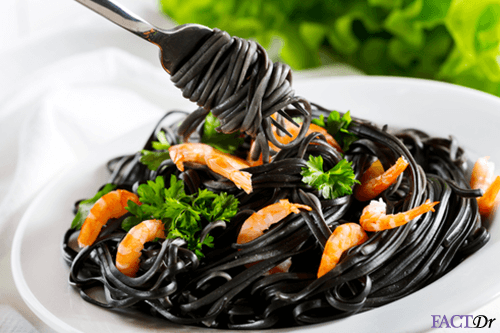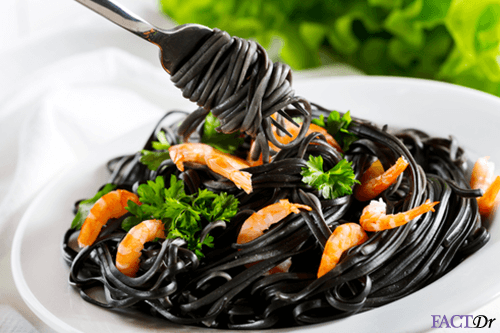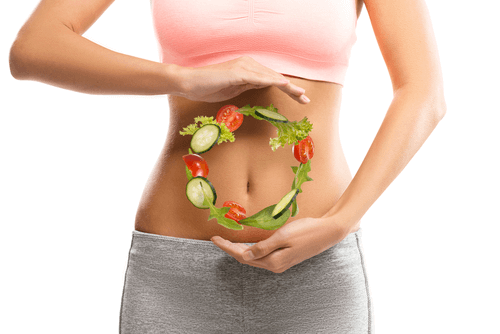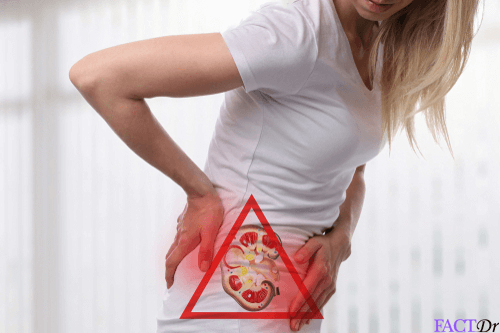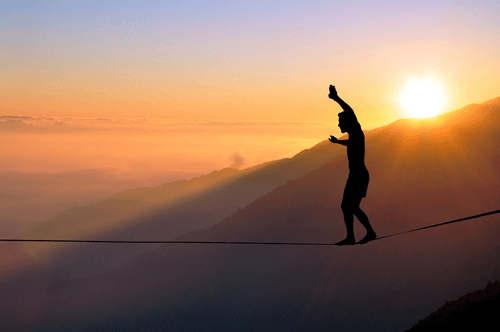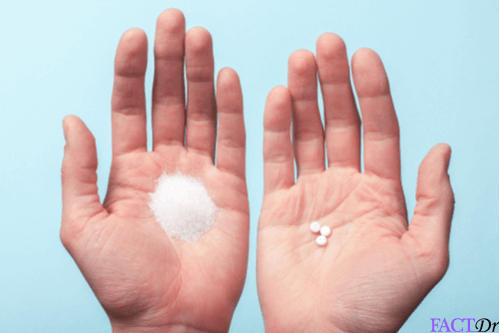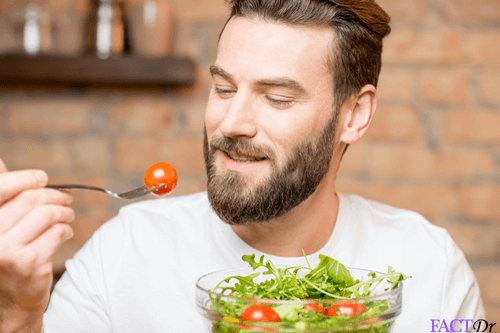 ---