---
Last Updated December 20th, 2021
Overview of hypothyroidism
Endocrinal disorders are very common in all age groups and ethnic groups throughout the world. The most common form of endocrinal disorder is thyroid disorder. According to the recent statistics documented by American Thyroid Association, around 200 million people worldwide are suffering from some form of thyroid disorder.
Hypothyroidism is the most alarming type of thyroid disorder and is affecting about 4.6% of the population above 12 years of age in the United States alone . All of these arise from structural or functional anomalies of the thyroid gland, which is responsible for generation of hormones that regulate metabolism, body temperature and perform other critical functions. Hypothyroidism or thyroid disorder of any form may lead to thyroid cancers when left undiagnosed for a long time. As per recent epidemiological survey by the American Cancer Society, nearly 62,450 new cases of Thyroid Cancer have been documented in the recent years. Thus hypothyroidism needs urgent attention from health organizations worldwide.
Definition of hypothyroidism
Hypothyroidism is the pathological condition in which the thyroid gland produces thyroid hormones (TH) insufficient to fulfill the metabolic requirement of the body.
This results from underactivity of the thyroid gland.
Patients suffering from various autoimmune diseases or undergoing radiation therapies are at greater risks of different thyroid diseases.
It may also result from surgical removal of the thyroid gland in case of malignancies. Mainly two types of thyroid hormones are released by the thyroid gland namely- triiodothyronine (T3) and Thyroxine (T4).
These two hormones assist in diverse functions like metabolism, respiration, brain growth, cardiovascular and neurological functions, body temperature regulation, cholesterol management and muscular activities. Due to a shortage of any of the two thyroid hormones, many of the physiological mechanisms of the body are disrupted. Abnormalities in the production of thyroid stimulating hormone (TSH) precipitate hypothyroidism in most of the cases.
Causes of hypothyroidism
Hypothyroidism is an outcome of abnormally reduced production of the thyroid hormones. This is again precipitated by various factors. The commonly studied causes of the disease are described below-
Autoimmune diseases: Under few pathological conditions, the immune system of the body may attack the thyroid gland cells and associated enzymes. The remaining thyroid cells and enzymes are inadequate to produce the required amount of thyroid hormones. This may lead to Hashimoto's thyroiditis or atrophic thyroiditis.
Surgery: In few cancer patients, surgical removal of a part or the entire thyroid gland is carried out in order to prevent the spread of cancerous cells. In such cases, the thyroid gland is incapacitated and cannot produce enough thyroid hormones to meet the body's requirements.
Radiotherapy: Patients of Grave's disease, Thyroid cancer or Nodular Goitre often receive radioactive iodine treatment (I-131). Again, patients suffering from cancers of head and neck region, Hodgkin's disease or Lymphoma also undergo radiation therapy. These radiations can cause loss of thyroid gland functions.
Congenital defect: Some infants have malformed or partially formed thyroid glands from birth. Thyroid glands may be absent at birth or positioned in the wrong place (ectopic thyroid) in few cases. In some other cases, the thyroid cells or enzymes do not function normally. All of these factors may equally contribute to thyroid diseases.
Thyroiditis:In this condition, inflammation of the thyroid gland occurs due to autoimmune diseases or viral infections. This causes a burst of the thyroid hormones into the bloodstream all at once, causing a short period of hyperthyroidism followed by hypothyroidism.
Medications: A few over-the-counter drugs like interleukin-2, amiodarone, lithium, interferon alpha can disturb the normal mechanism of thyroid hormone production. People having a familial history of hypothyroidism or autoimmune diseases are predisposed to such conditions.
Iodine imbalance: Imbalance of iodine in the body (consumed via regular diet) can cause impaired activities of the thyroid gland and trigger overstimulation of the thyroid gland.
Pituitary gland dysfunctions: The pituitary gland regulates the hormone production mechanism of the thyroid gland. Dysfunctions of the pituitary gland may be caused by radiotherapies, malignant tumors or surgeries that may induce hypothyroidism.
Existing diseases: Certain pre-existing diseases like amyloidosis (protein deposition), sarcoidosis (granuloma) or hemochromatosis (iron deposition) can disrupt thyroid gland functions and cause hypothyroidism.
Heredity
Ancestral history of thyroid diseases or any other endocrinal disorder can increase risks of hypothyroidism in the future generations.
What are the main warning signs? 
Hypothyroidism is marked by a significant slow-down of the normal mechanisms of the body. The visible symptoms are elaborated below-
Increased cold sensitivity
Extreme fatigue
Dried up skin with constant itching
Forgetfulness and depression
Mental instability and frequent mood swings
Irritability
Dry hair and brittle nails (due degeneration of keratin cells)
Cognitive disabilities
Swollen face
Bowel incontinence
Muscle weakness
Abnormal weight gain (due to fluid accumulation)
Heavy and irregular menstrual bleeding
Reduced heart rate
Joint pain
Elevated blood pressure and cholesterol level
Impaired growth in children
Unusual hoarseness of voice
Types of hypothyroidism
Based on the production of thyroid hormones, hypothyroidism can be broadly classified into two categories-
Type 1: In this case, the thyroid gland produces insufficient hormones due to abnormal functioning of TSH hormone.
Type 2: In this condition, the thyroid gland produces required quantities of hormones which cannot be effectively utilized by the body due to some pre-existing diseases.
Another classification of hypothyroidism is discussed below-
Subacute hypothyroidism: It is characterized by inflammation and pain of the thyroid gland due to bacterial or viral infections.
Postpartum hypothyroidism: It is observed after childbirth, though the exact etiology is unknown.
Silent hypothyroidism: It is characterized by an enlarged thyroid gland and is usually not painful. It may develop into permanent hypothyroidism in future.
What are diagnostic tests necessary? 
The following diagnostic tests are recommended by endocrinologists-
Blood tests ( T3, T4 and TSH tests)
Thyroid antibody test
Ultrasound of thyroid gland
Radioiodine scan
Thyroid fine needle biopsy
Treatment
A chronic lack of iodine in the diet or presence of an autoimmune disease might be responsible for the onset of this condition.
The most widespread and effective treatment methodology includes taking hormonal replacement drugs such as synthetic form of T4.
These are in the form of pills, taken daily by the patient, the dosage of which is adjusted according to the needs of each individual patient.
Doctors believe that following a thyroid-healthy diet can prove to be quite beneficial in improving thyroid function. In extreme cases, surgical removal of thyroid might be required.
Hypothyroid patients should prefer a diet rich in organic fruits and vegetables such as grapefruits, lemons, oranges. Vegetable juices, sprouts, beef liver and kidney are great for keeping your thyroid in check naturally. Include more mushrooms, garlic, onions, and iodine-rich foods such as seafood, eggs, shellfish, and yogurt. While there are no specific preventive measures against hypothyroidism, not smoking and protection from harmful radiations might help in keeping your thyroid gland happy.
The global statistics presented by World Health Organization show that out of 27 million people suffering from thyroid disorders worldwide, the maximum percentage have hypothyroidism. Doctors are recommending healthy lifestyle and dietary habits to prevent possibilities of hypothyroidism or any kind of thyroid problems in future.
Dos and Don'ts
Dos
Hypothyroidism is often a life-long condition. Have your medications on-time and keep getting your thyroid-levels checked regularly.
Consume foods which are healthy for your thyroid such as liver, crab, shellfish, almonds, sesame, anti-oxidant rich fruits, and plenty of vegetables.
Don'ts
 Consume tobacco and alcohol, as they suppress the working of the thyroid gland.
skip on macronutrients (carbohydrates, proteins, fats).A low-carb and non-fat diet might be counter-productive to the healthy functioning of your thyroid gland.
Consume foods that contain trans-fats.
Adjust your thyroid medication dosage by yourself. Always refer to the doctor before starting any medication routine.
Help
Others
Be
Fit
Trending Topics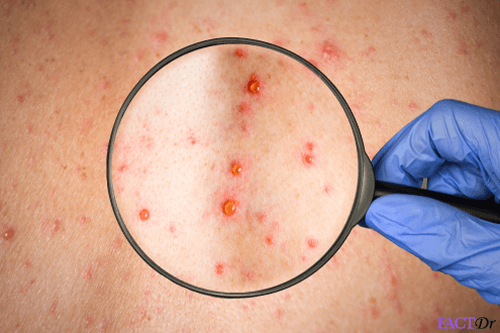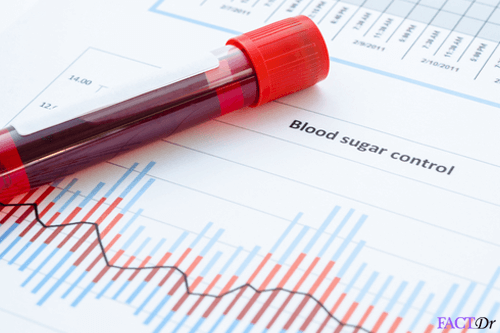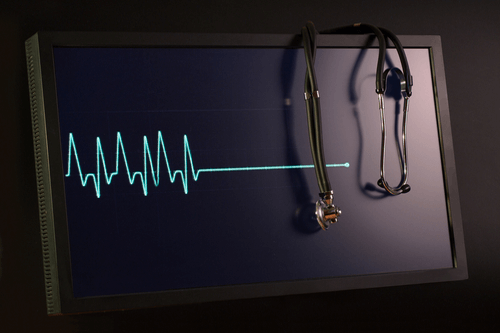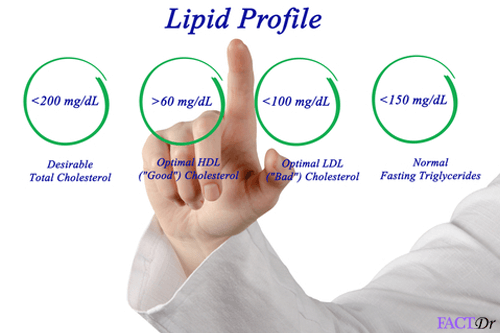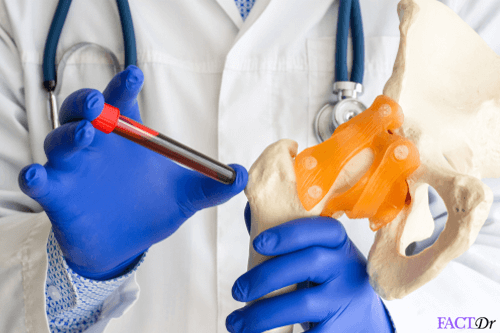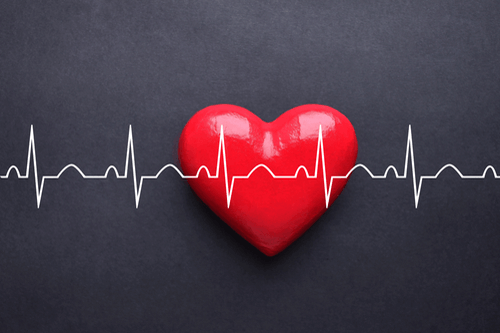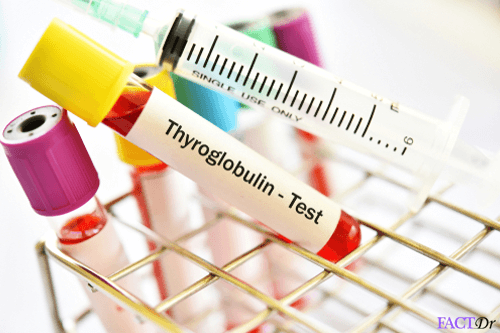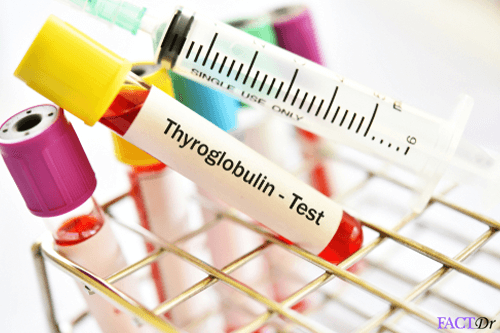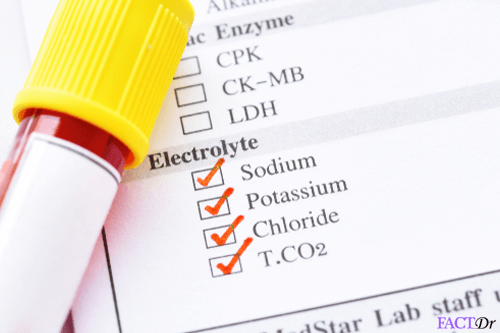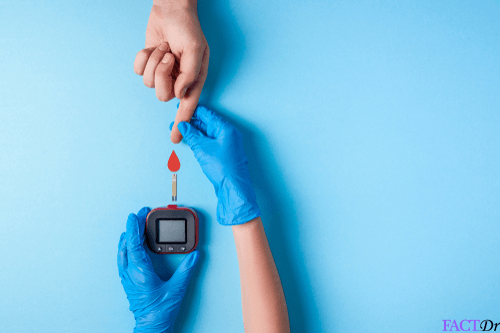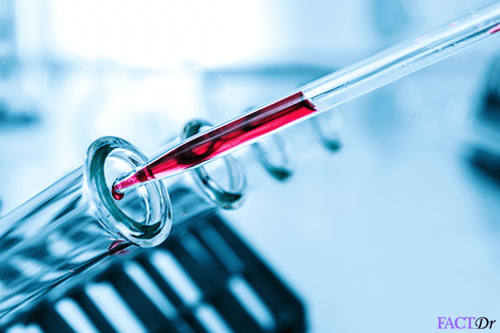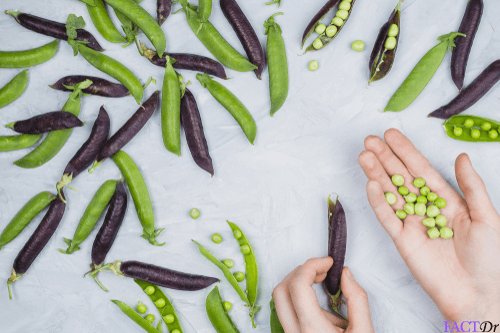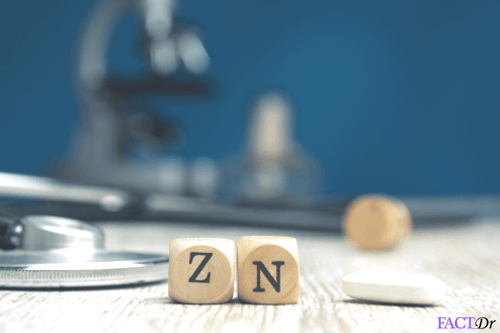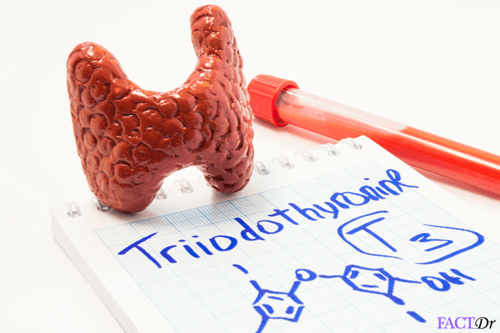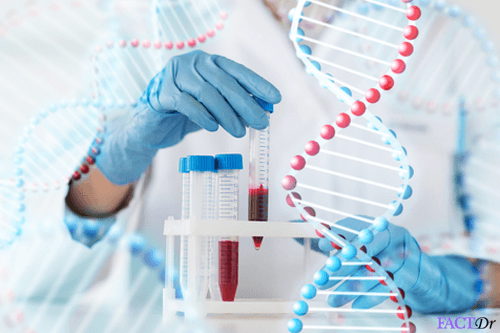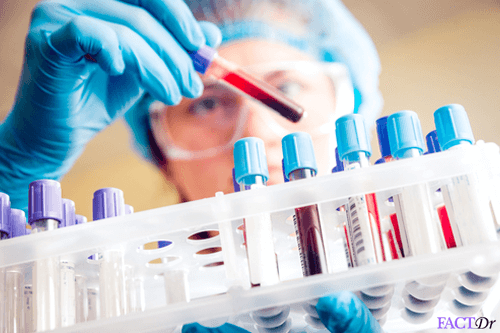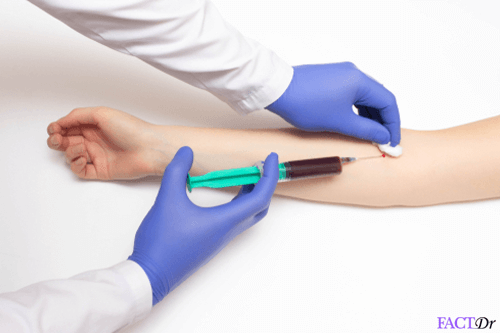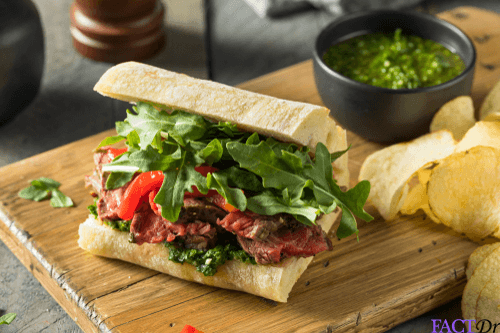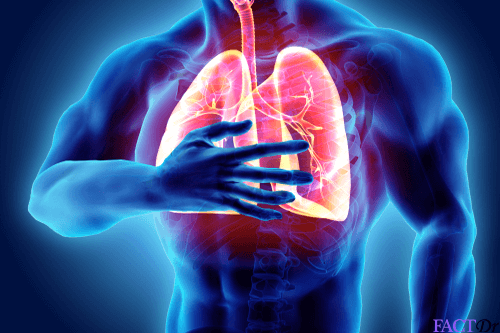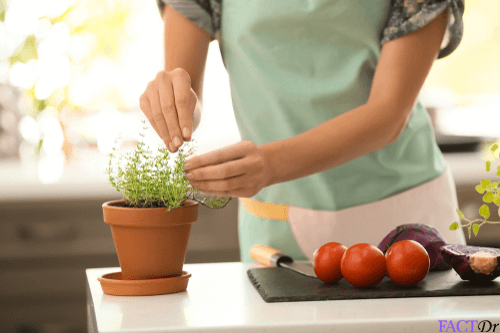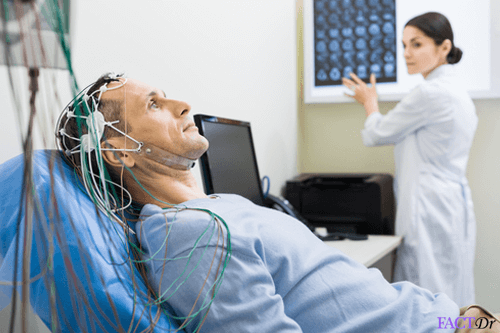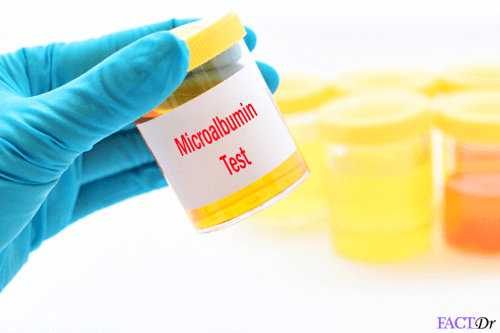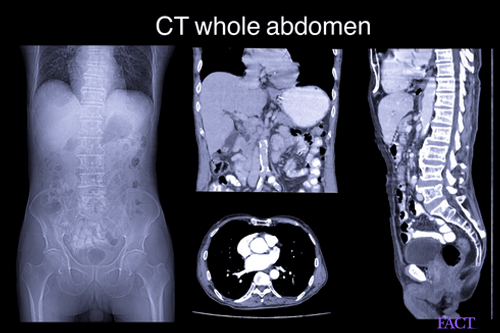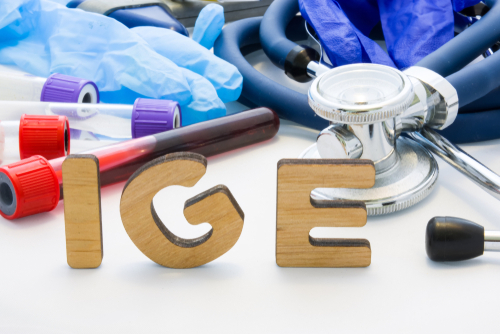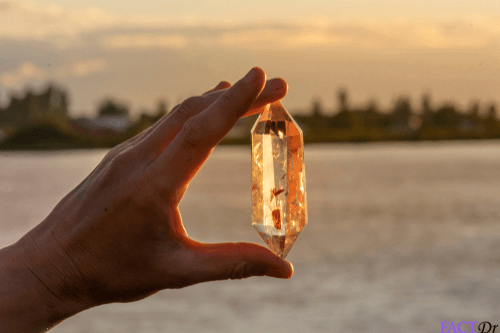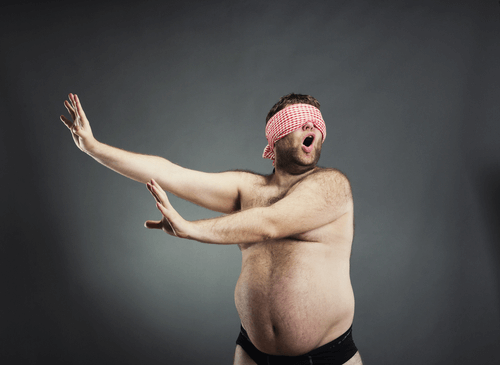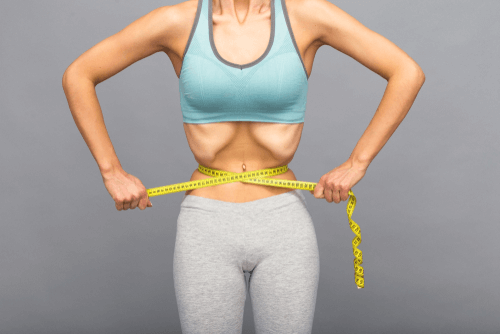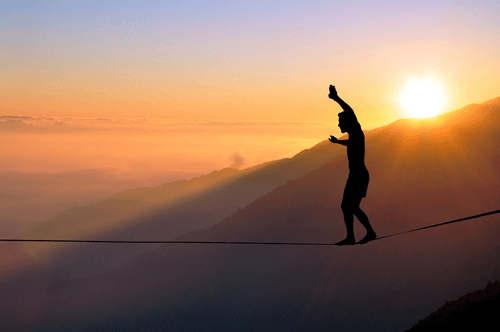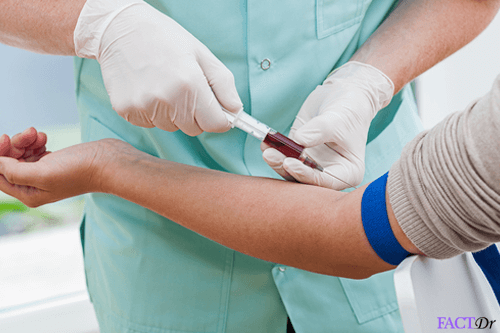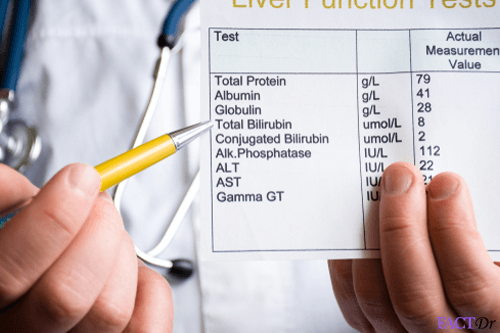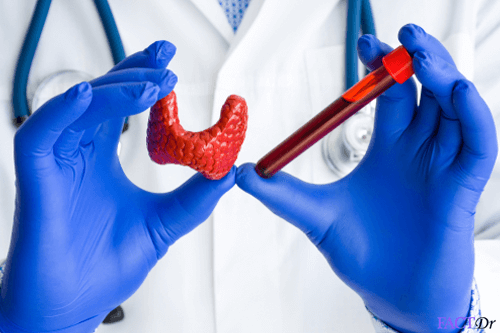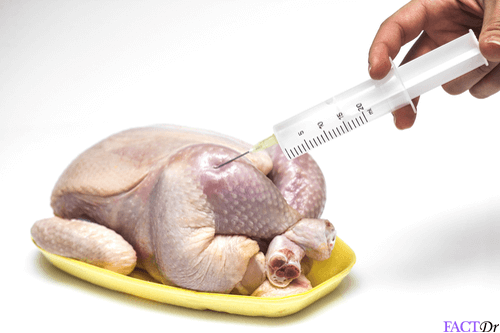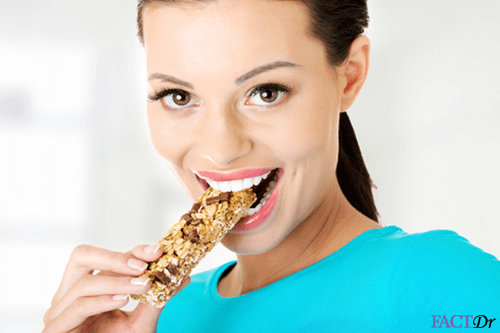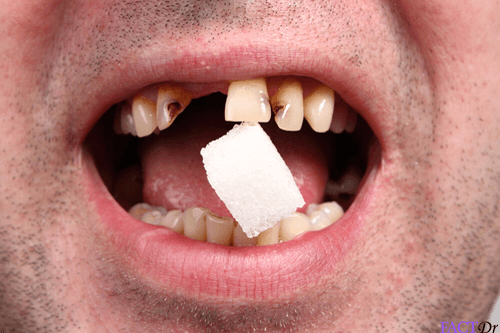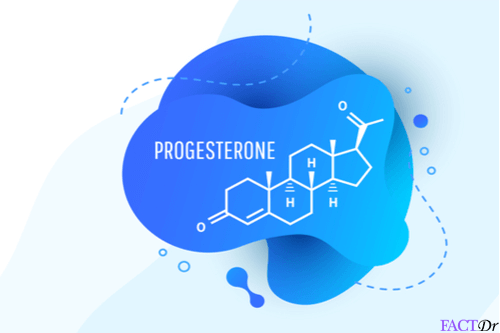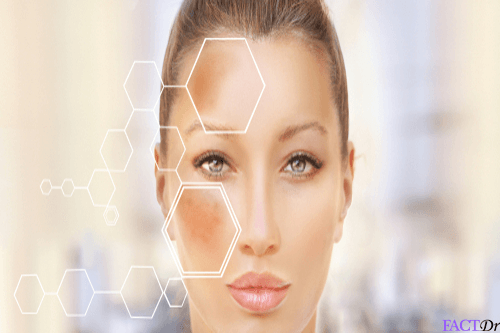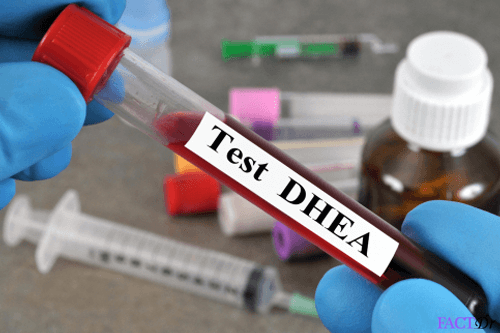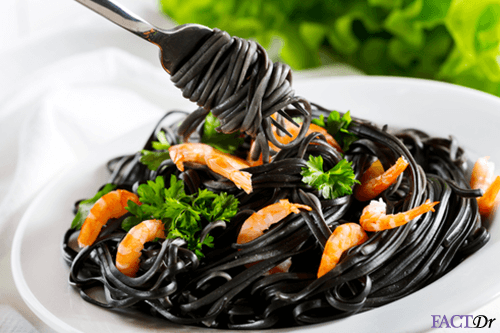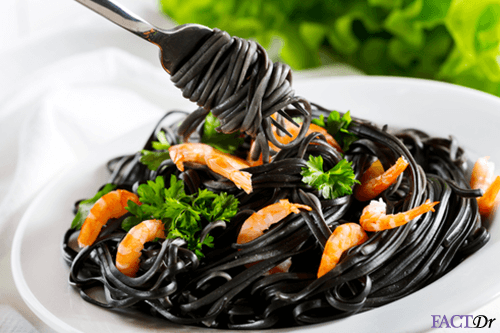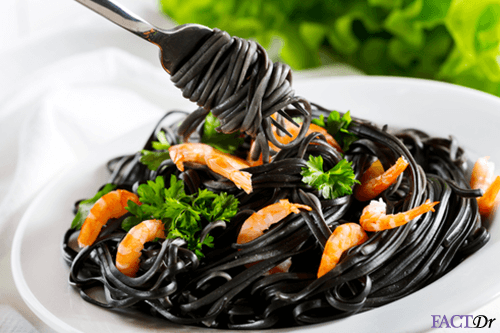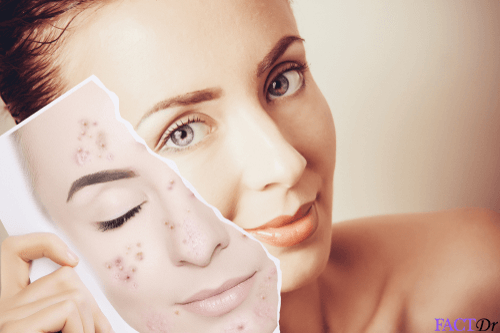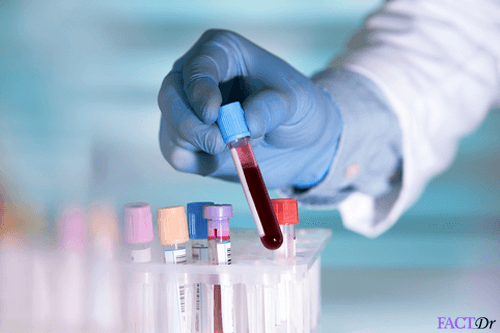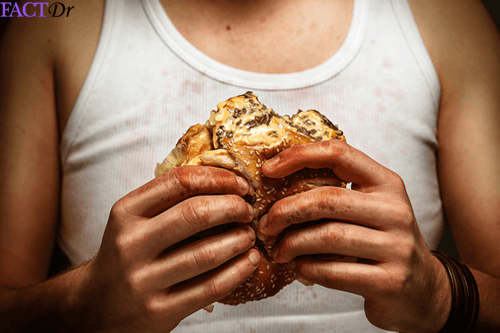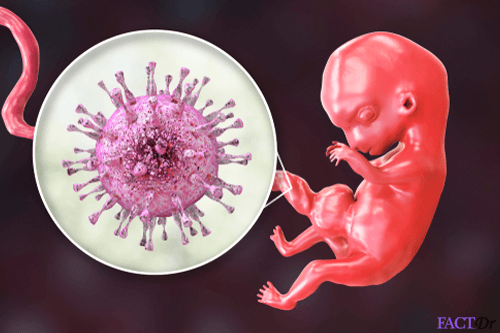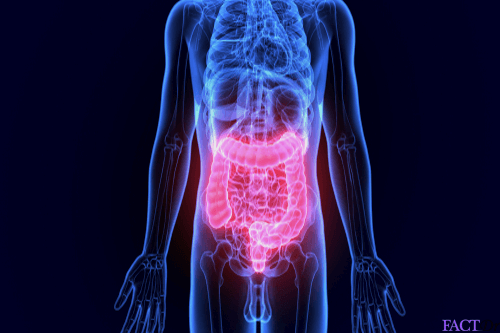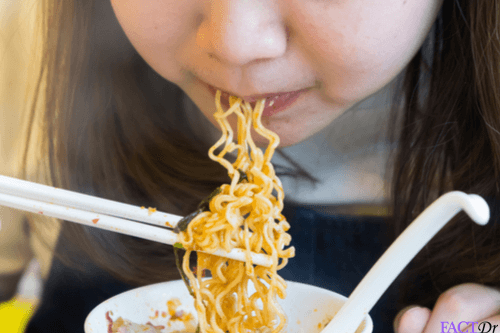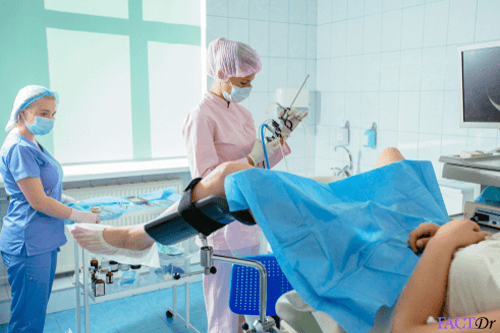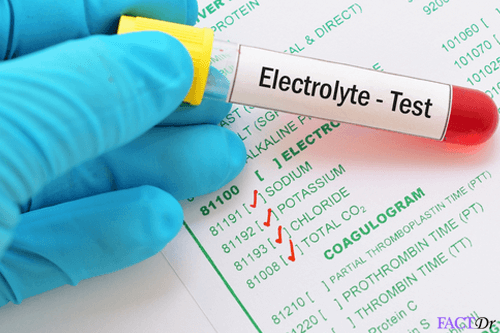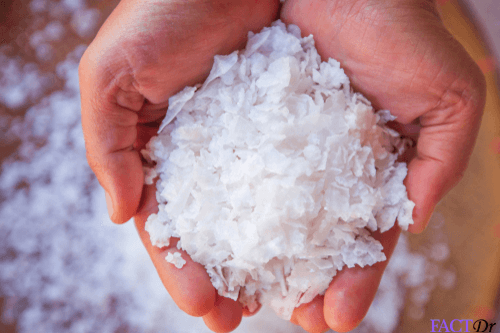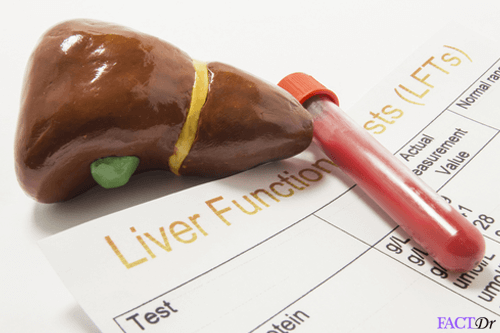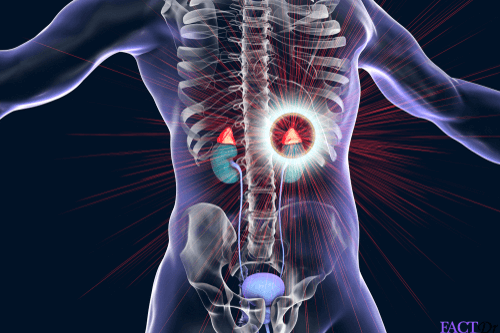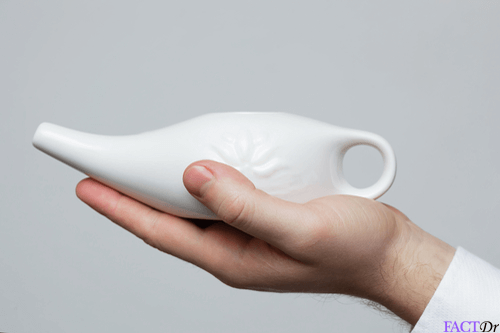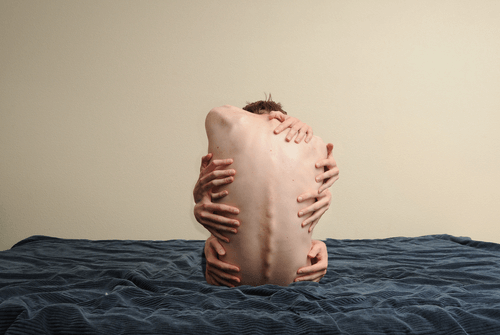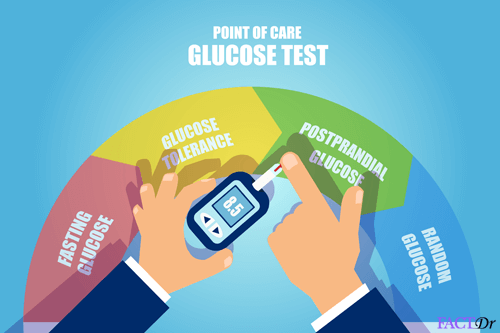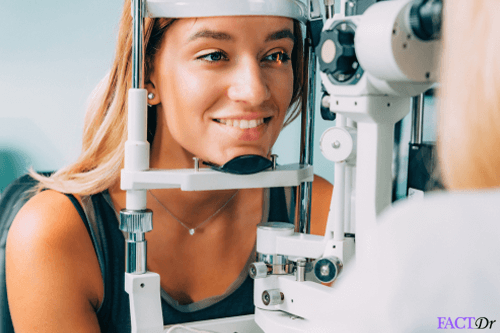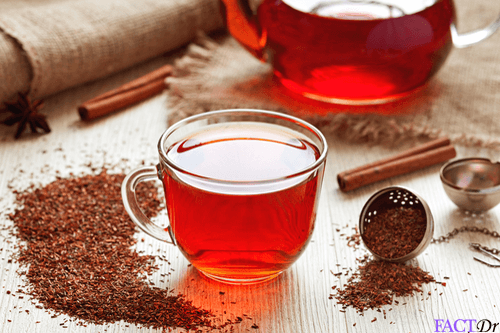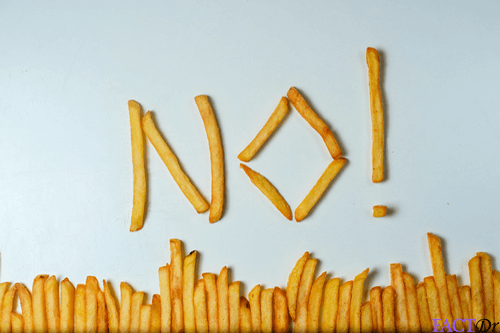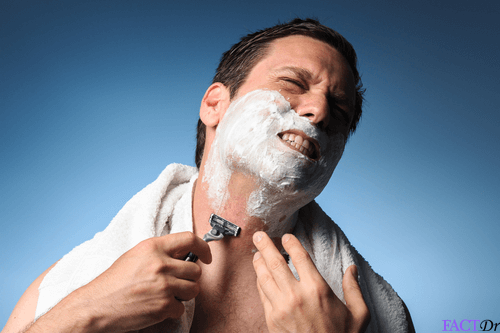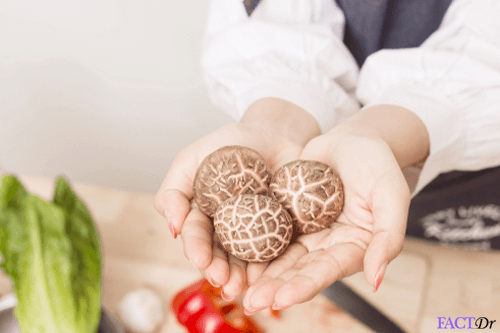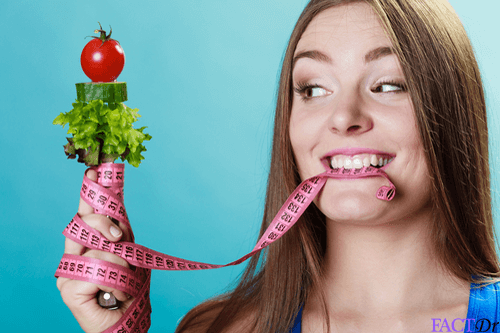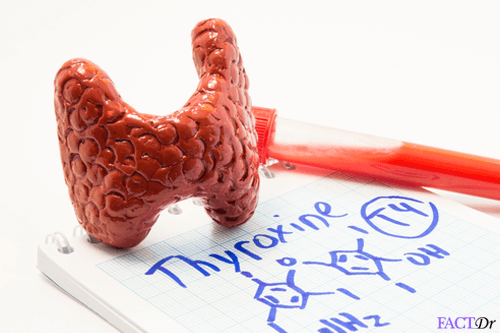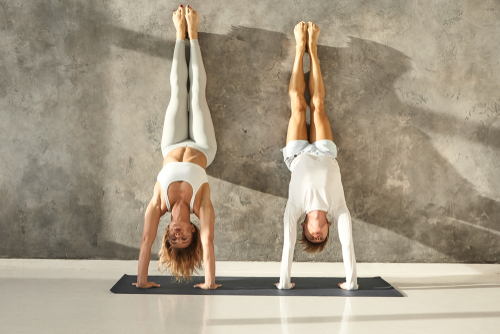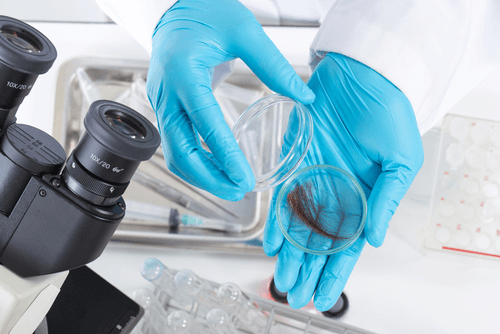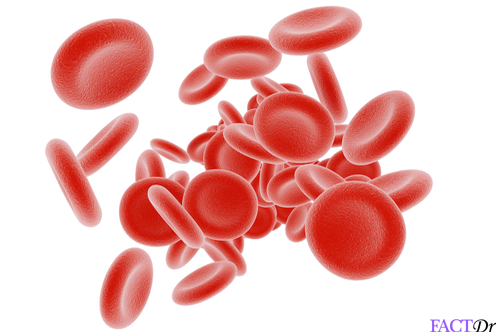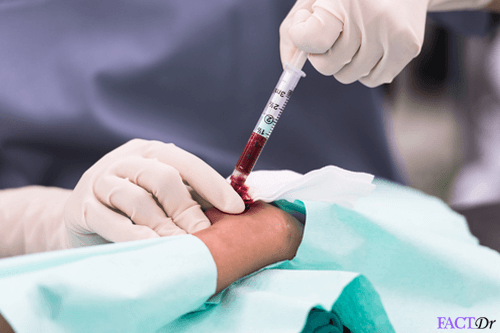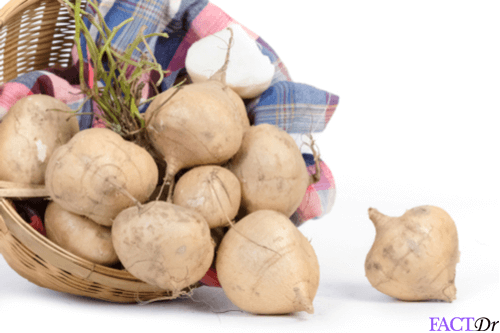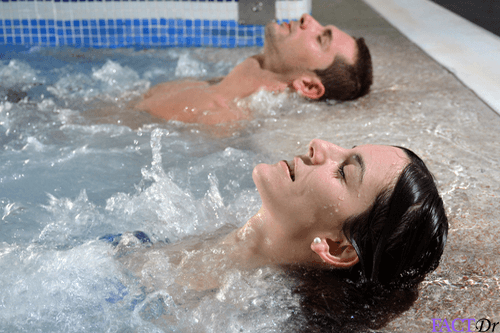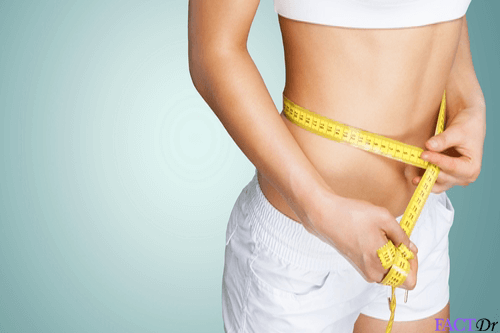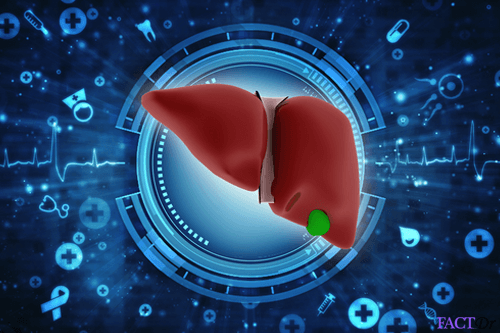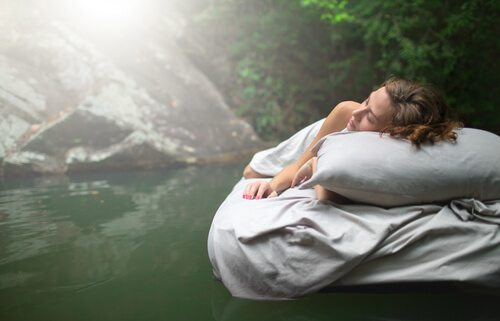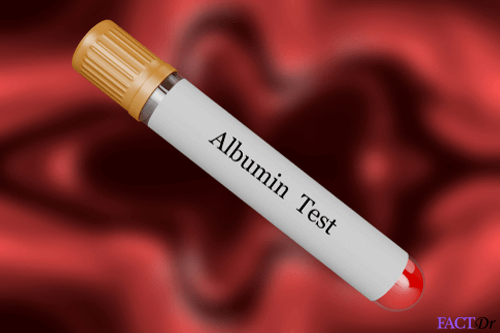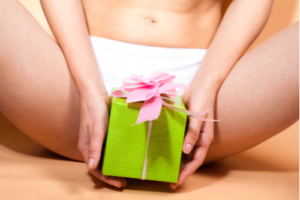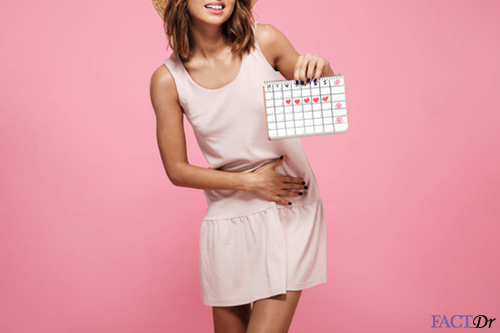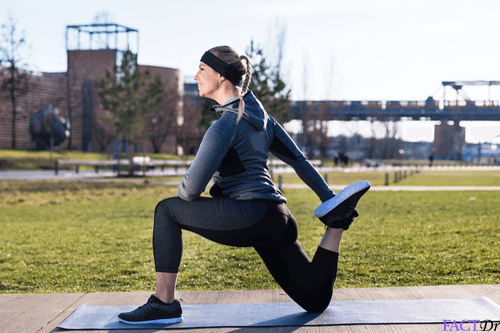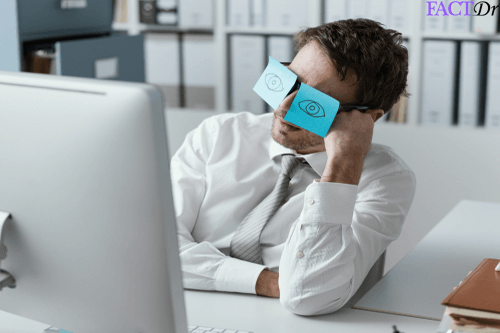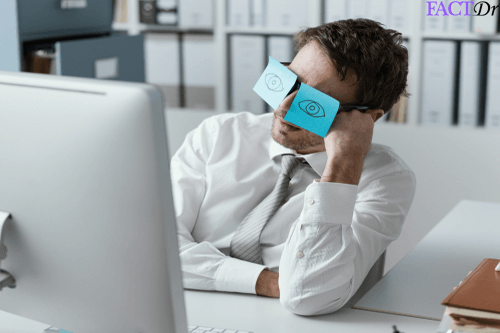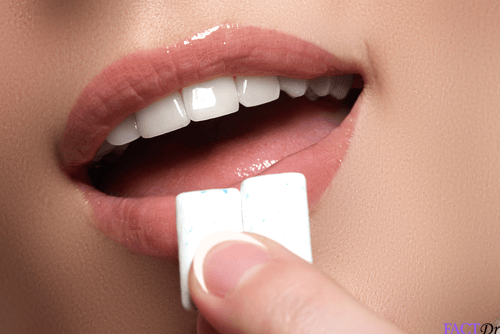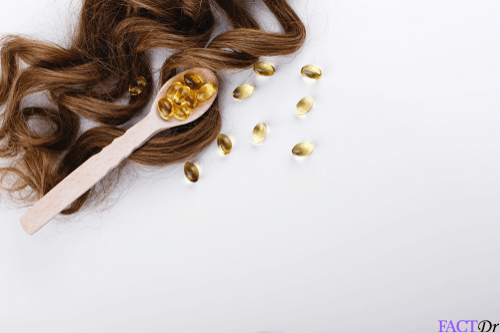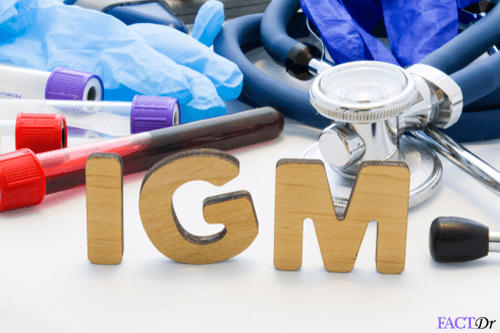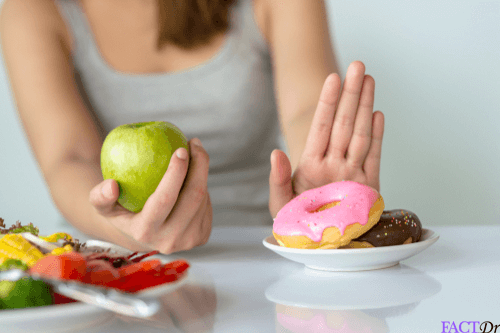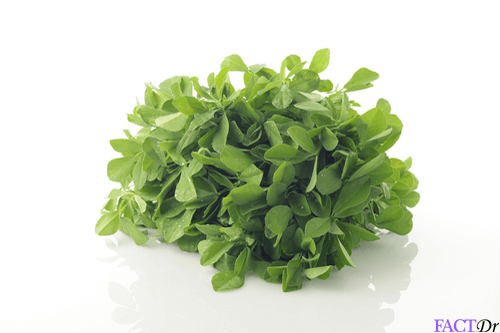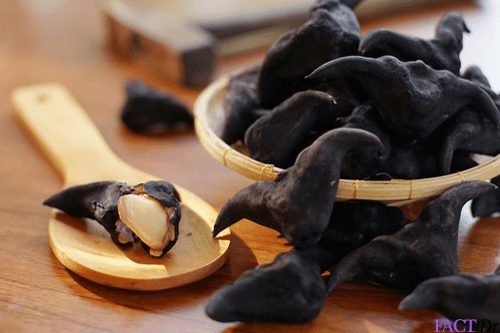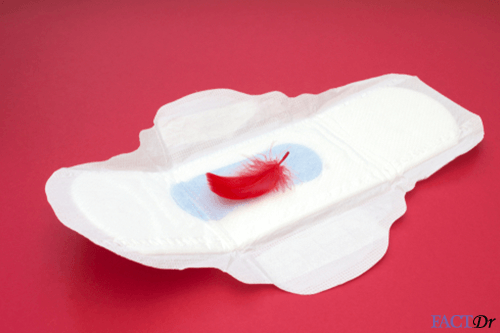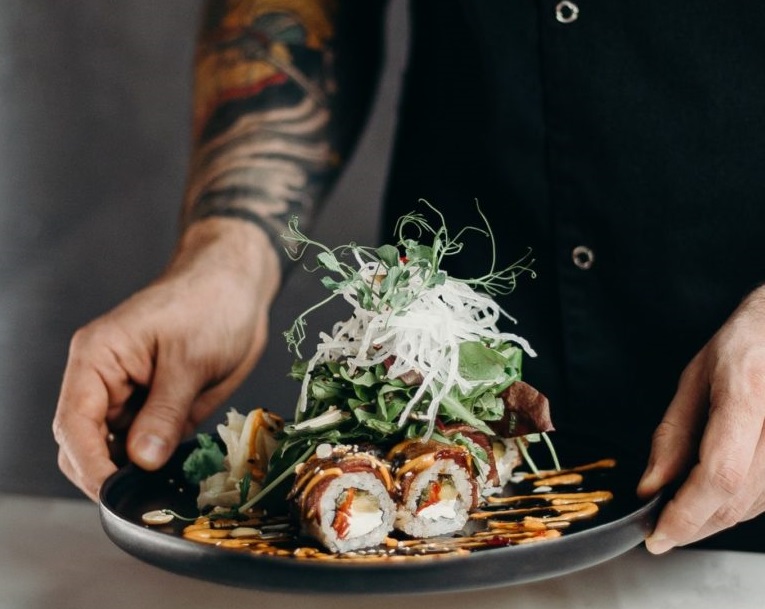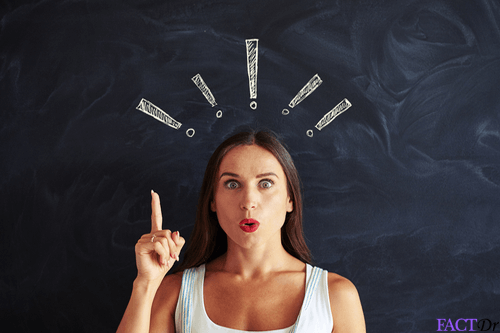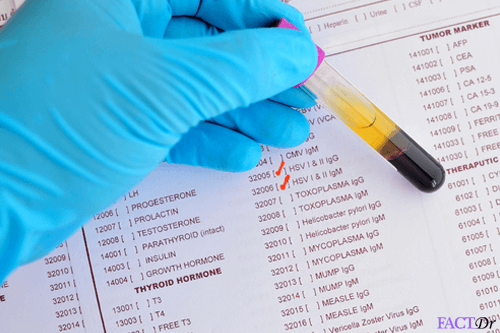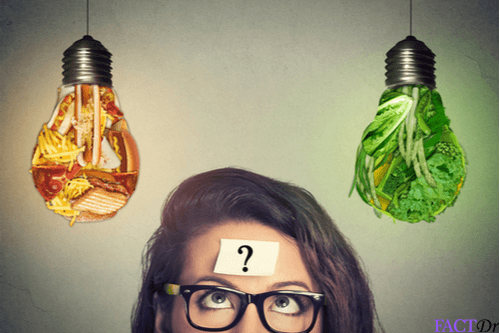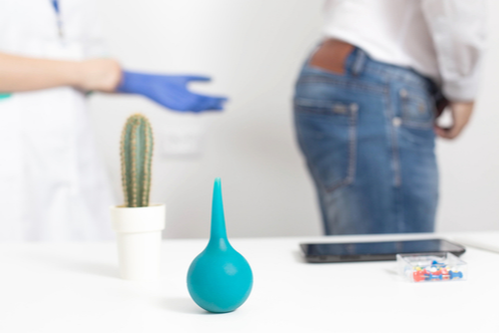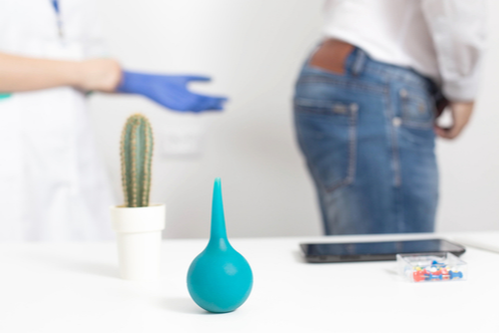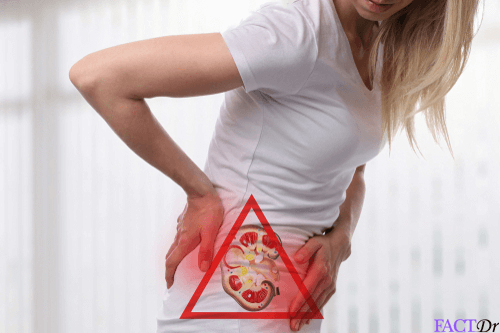 ---