---
Last Updated December 20th, 2021
Overview
Sometimes, and for a variety of reasons, a section of bone can lose its vital blood supply. Since bones are made up of living cells, they require a constant supply of blood in order to remain healthy and function normally. If the bone remains starved of blood over an extended period of time, it will eventually atrophy and die.
Joints can completely collapse, with the result that movement becomes seriously impaired and painful. This condition is known as avascular necrosis and often develops in weight-bearing joints such as the hip and knees. It also commonly affects the ankles, wrists, and shoulders. Depending on its duration, severity, and extent, this condition can range from asymptomatic to debilitating.
What Is Avascular Necrosis?
Avascular necrosis' (AVN) is a term that refers to the infarction or death of bone tissue when it does not receive sufficient blood supply. This is also referred to as 'osteonecrosis' or 'bone infarct'. Avascular necrosis can have a non-traumatic origin or else it can arise due to injuries such as fractures or dislocation.
When blood supply is interrupted, diminished or entirely cut off, the cells of the bone slowly begin to die out. Blood cells being formed within the bone marrow are the first to die, followed by structural bone cells. If this situation persists and blood circulation is not re-established, the bone develops small cracks and fissures, and finally, it can completely disintegrate.
In AVN, the normal process of tissue repair is unable to keep pace with the death and breakdown of bone cells. Hence, this condition worsens progressively in the absence of timely treatment. A particular form of AVN that afflicts young children, generally between the ages of 4 and 10 years, is known as Perthes disease. It occurs when blood circulation to the head of the femur (thigh bone) is disrupted.
What Are The Different Manifestations of Avascular Necrosis?
There are two major types of AVN:
Traumatic: In this subtype, injury or trauma sustained through fractures or even surgical procedures are responsible for the reduction or loss of blood supply to the bone. For instance, hip dislocation is one of the most common causes of AVN at the upper end of the femur (thigh bone).
Non-Traumatic: The causes can range from alcohol abuse to other underlying medical conditions. Blood vessels that feed the bones may become blocked due to blood clots, abnormally shaped red blood cells (as in sickle cell anemia) or inflammation of the vessel walls (vasculitis), to name some possibilities. Kidney transplants have also been known to lead to AVN.
What Is Responsible For Avascular Necrosis?
AVN is the direct result of insufficient blood supply to the bones. In some instances, science has been unable to discover the underlying reasons for this. However, in general, blood supply might be reduced or cut off due to a number of reasons, such as:
Injury. This is one of the primary causes of AVN. Blood vessels associated with the bone may be damaged or cut off as a result of fracture, dislocation or even surgical trauma.
Long-term use of medications such as corticosteroids that are used to treat a variety of inflammatory conditions such as rheumatoid arthritis is one of the common causes of non-traumatic AVN.
Abnormal growth of bone tissue.
Build up of pressure within the bone itself.
Blockages in the blood vessels supplying the bones. Blood clots, air bubbles and the progressive accumulation of fatty deposits can all restrict or disrupt the flow of blood.
Chemotherapy and radiation therapy can potentially weaken blood vessels, leading to the reduced or insufficient blood supply to bone tissue.
A range of diseases such as diabetes, sickle cell anemia, HIV/AIDS, Gaucher's disease, Caisson disease, pancreatitis, gout, polycythemia vera and systemic lupus erythematosus have all been linked with AVN.
Organ transplants, particularly kidney transplants, have also been linked with AVN.
Excessive consumption of alcohol can lead to fat deposits in the blood vessels, restricting normal blood flow.
The long-term use of bisphosphonate drugs is associated with AVN of the jaw which is a relatively rare condition.
In some cases, AVN has been known to develop post pregnancy.
What Are The Signs?
Symptoms may be entirely absent in the initial stages. Later, pain and discomfort may be felt when weight is placed on the bone or joint in question. As the situation worsens, pain persists even during rest and radiates to regions adjacent to the site of AVN. Tenderness is noticed around the joints. The pain itself can range from mild to extreme, depending on the extent of the damage.
Can It Give Rise To Any Complications?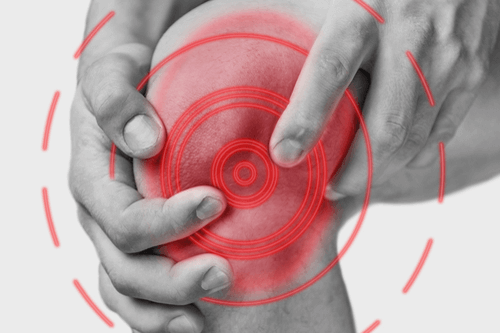 Sometimes, the disruption in blood supply is temporary and circulation is spontaneously re-established. In such instances, AVN is arrested and does not develop further. In children with Perthes disease, blood circulation is eventually fully restored and the dead bone tissue is replaced with healthy tissue which continues on its normal course of growth. If the interruption in blood supply continues over a longer term and AVN remains undetected or untreated, it results in extreme pain and advanced arthritis. Movement can become severely limited.
This condition can progress to the extent of complete disintegration of the bone structure and total mechanical failure of joints such as the hip and knee. In such cases, surgical intervention, such as total hip replacement, is the preferred response.
What Tests Are Needed To Diagnose Avascular Necrosis?
In its initial stages, AVN might escape detection because the damage is confined to a small area. At this point, no signs may be observed during physical examination and the condition is usually difficult to detect through ordinary radiography and imaging techniques. In case of minor trauma, signs of abnormal cell death in the bones may not be noticeable for up to a month after the initial event. As it progresses, the patient will usually report pain or restriction in normal movement and physical examination may reveal some tenderness around the affected joints.
X-rays can only reveal AVN when it has reached a more advanced stage. Hence, magnetic resonance imaging (MRI) is preferable for detecting early signs of AVN since it is more sensitive. Single photon emission computerised tomography (SPECT) is usually helpful in the event that MRI results are unclear. Another kind of diagnostic tool for detecting AVN is the radioisotope bone scan. It is performed by injecting a radioactive tracer material into the bone. This circulates throughout the body, enabling a clearer visualisation of blood circulation in the skeletal system so that affected areas can be identified. A sample of bone tissue may also need to be surgically extracted for a biopsy. If AVN is strongly suspected, it may also be necessary to measure the pressure within the bone.
Treatment & Prevention
The treatment for avascular necrosis (AVN) depends upon various critical factors such as the age of the patient, the exact cause of the condition, the severity of the bone damage, and its location. The following treatment methods are used to address this condition:
Jawbone AVN – No surgery required. Debridement of the dead tissues and antibiotic drugs are prescribed for treatment.
Initial phase AVN – Range of motion exercises, painkiller medications, and use of crutches can be helpful.
AVN Surgery – This is done when the patient is not responding well to the above-mentioned treatments. Different types of surgery employed to treat AVN are bone grafting, core decompression, vascularised fibula graft, osteotomy, or in extreme cases total hip replacement.
AVN can be prevented in a majority of cases by following these measures:
Avoid consuming too much alcohol and refrain from smoking.
Limit the number of corticosteroids you take as a part of the treatment of any chronic illness.
Visit the dentist regularly and ensure that every gum/jaw problem is correctly diagnosed and treated.
Dos and Don'ts
Dos
Include stretching exercises as a part of your physical therapy. These will help in loosening up the stiff joints.
Make use of crutches to restrict the amount of pressure you exert on your legs.
Make sure that you get your aching joints examined properly by a doctor since avascular necrosis can exist "silently".
Don'ts
Include weight-bearing exercises in your routine as they can further damage the joints.
Delay in getting a surgery done once avascular necrosis has been diagnosed.
Assume that young people can't get hip pain due to arthritis or necrosis.
Help
Others
Be
Fit
Trending Topics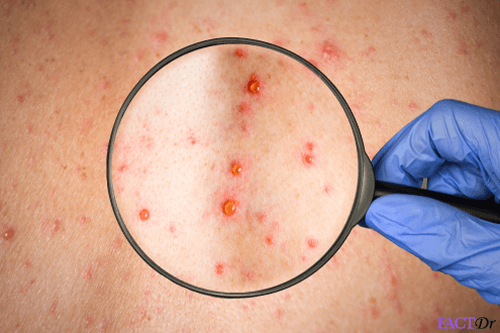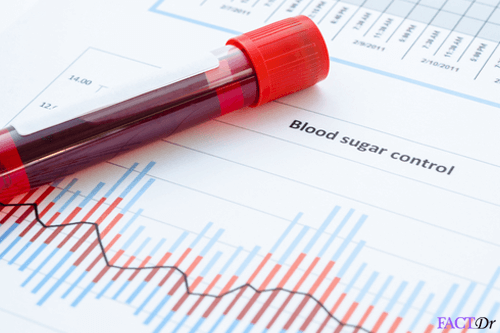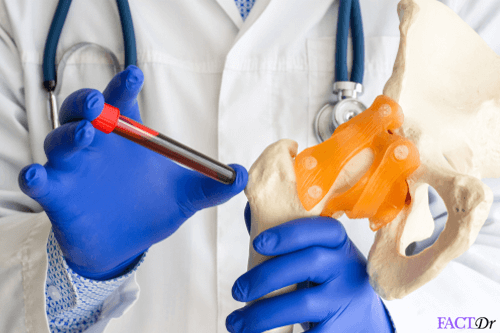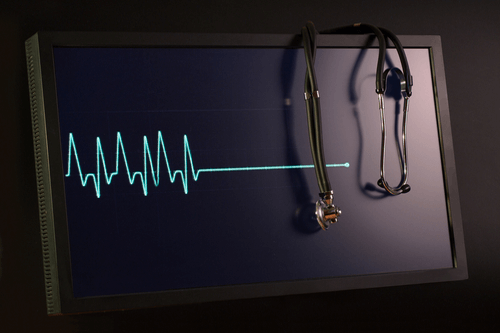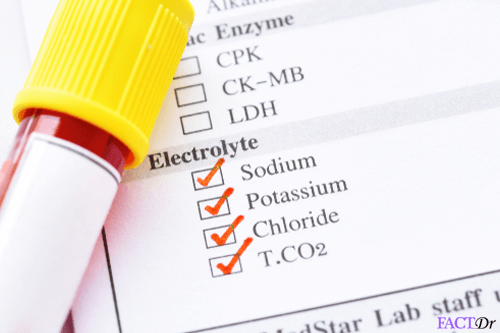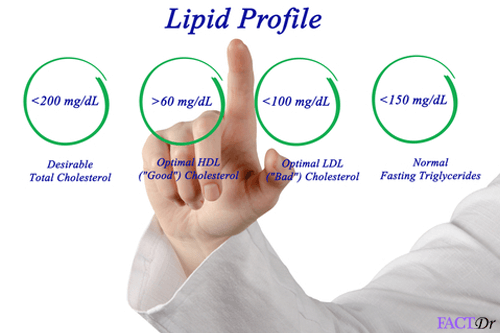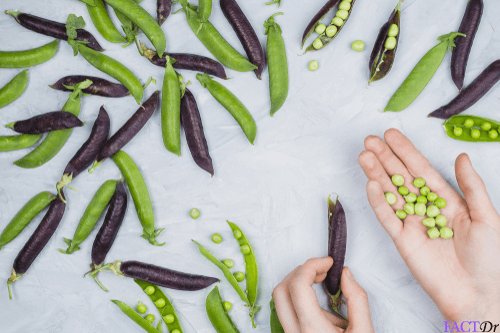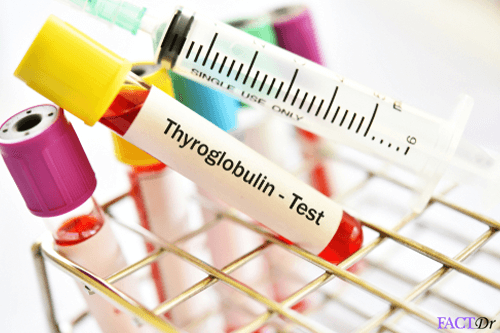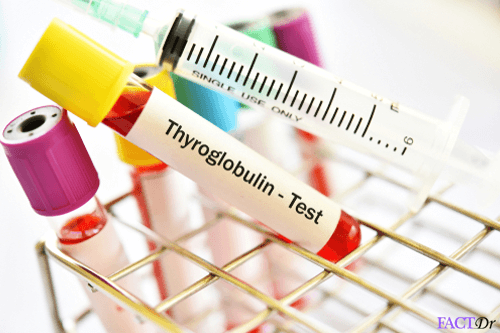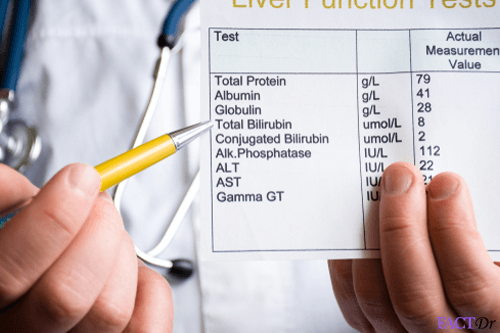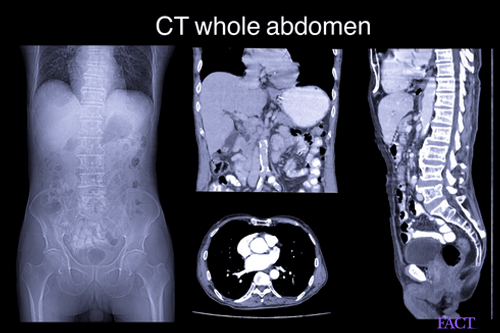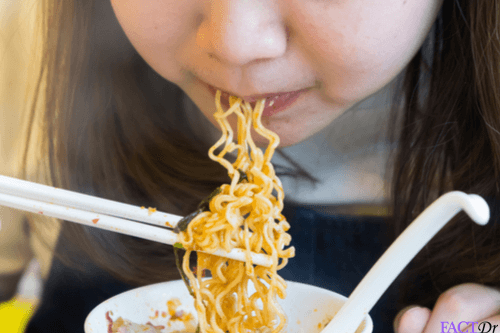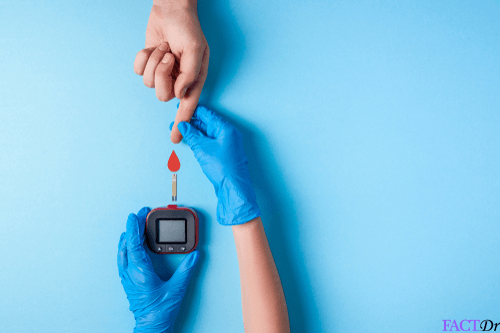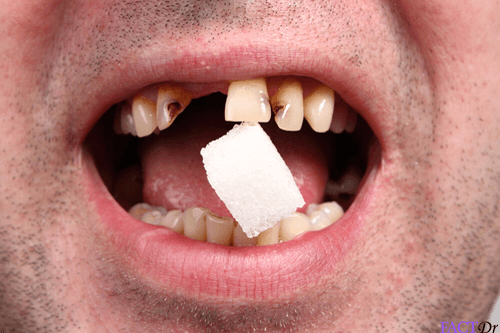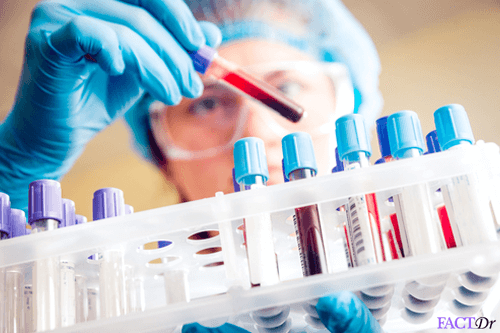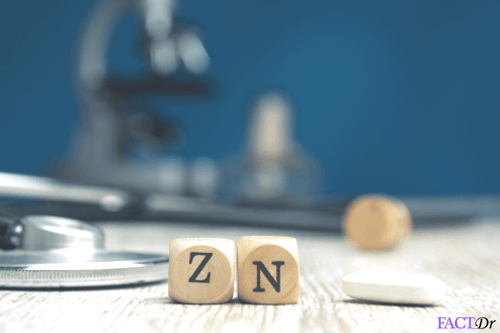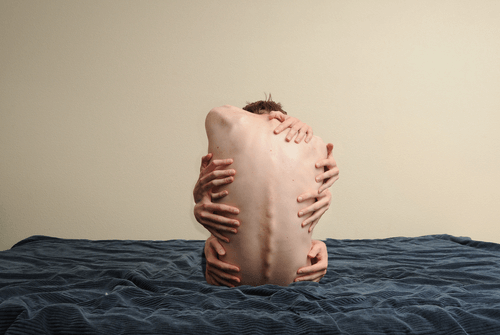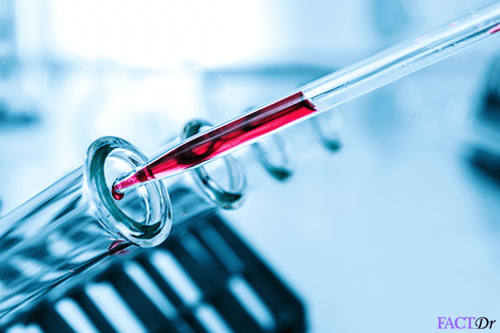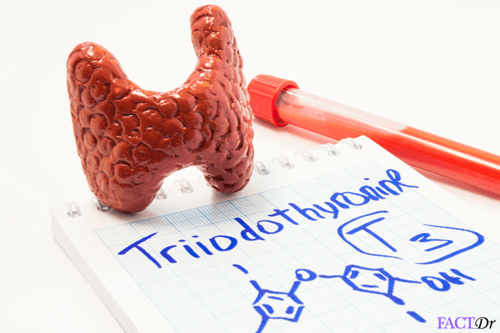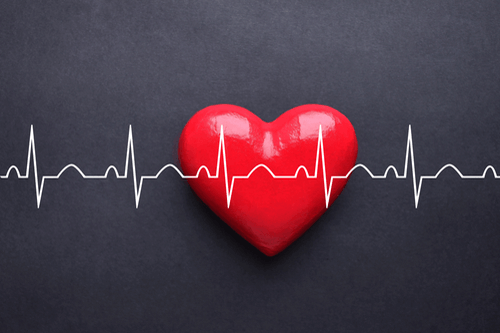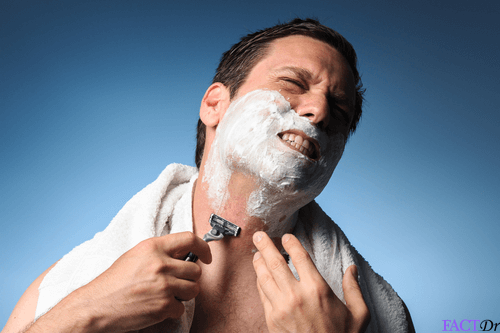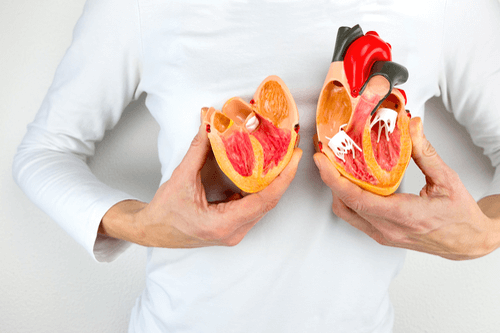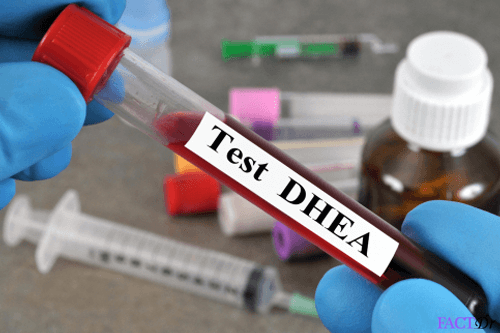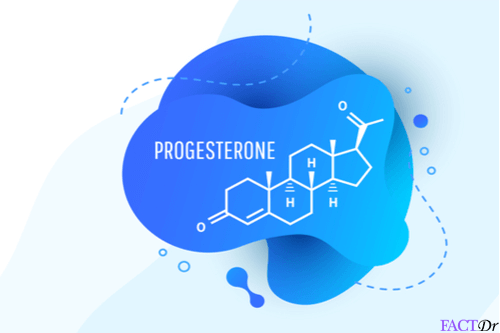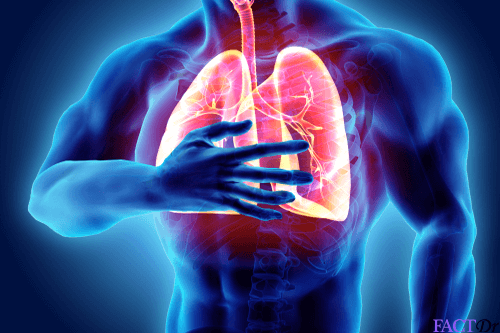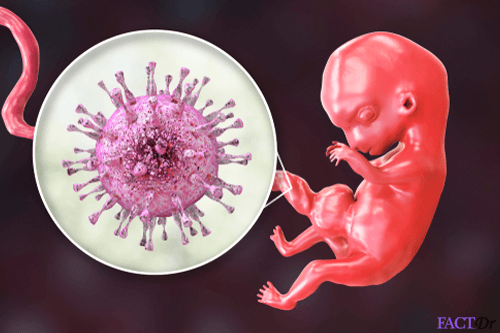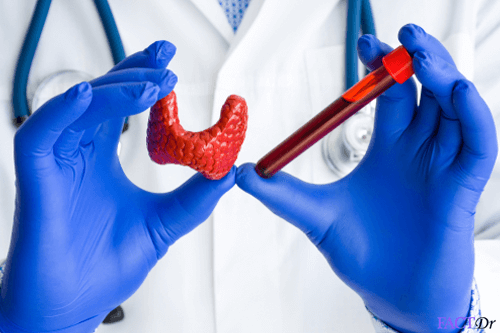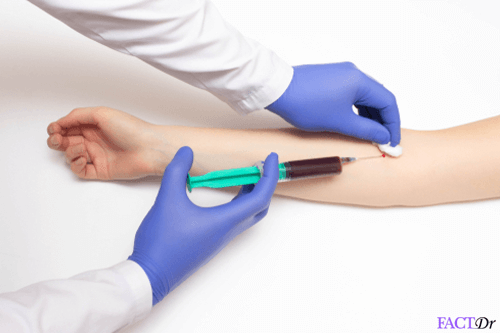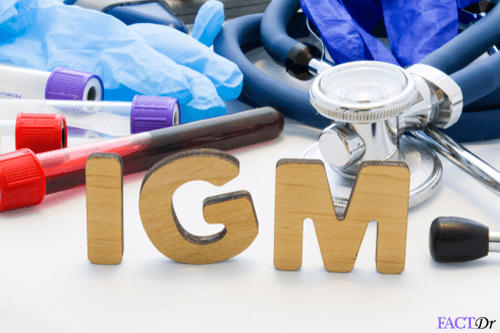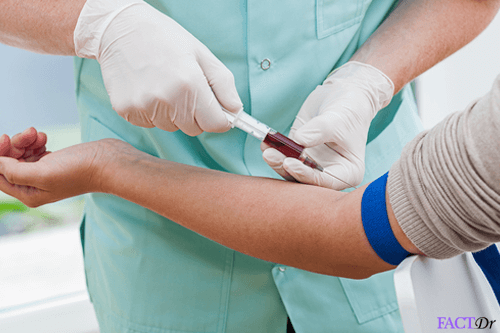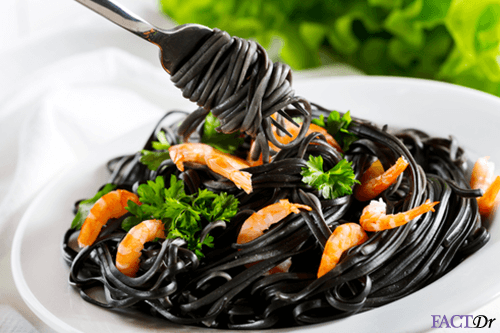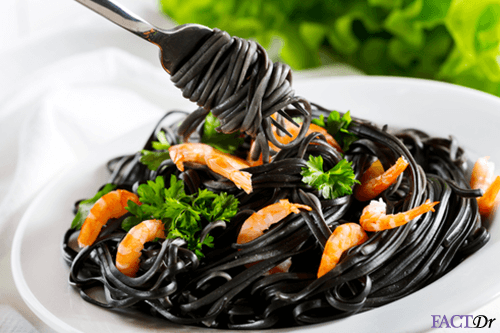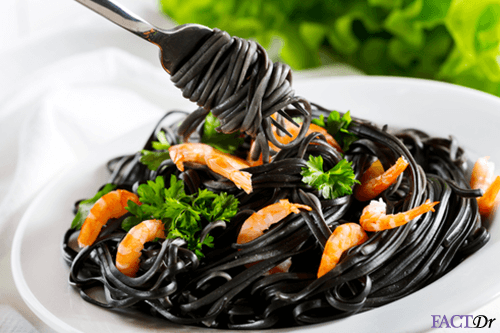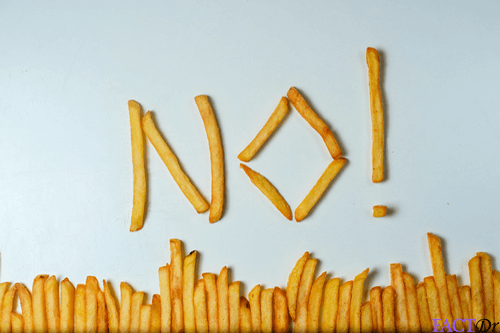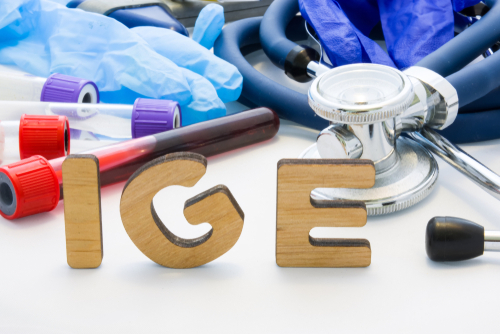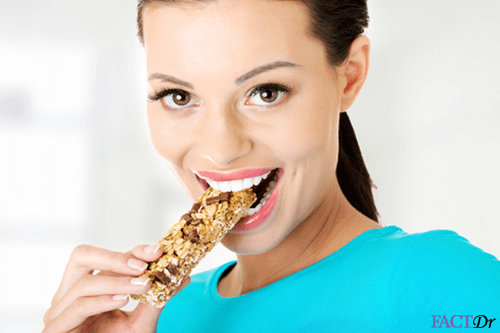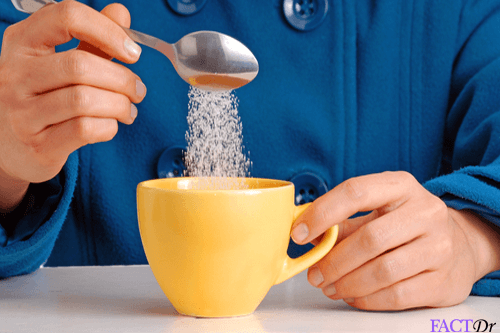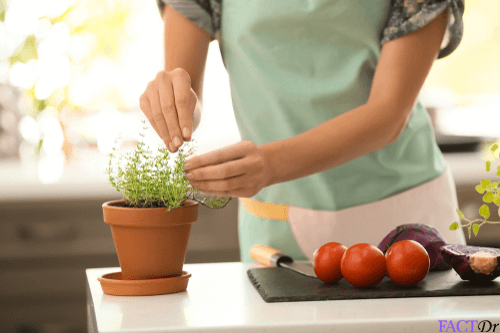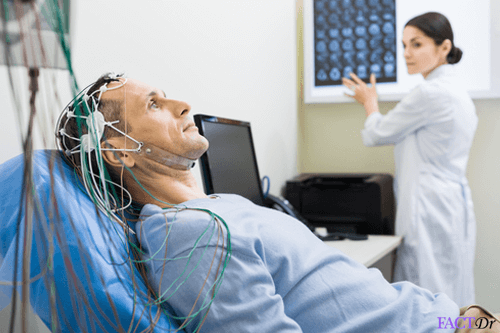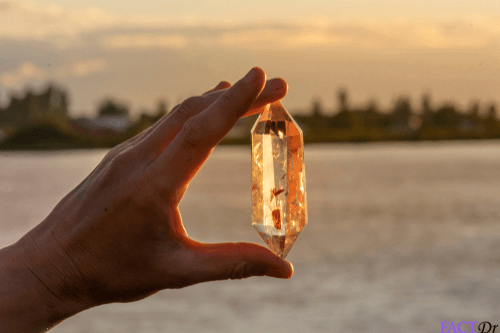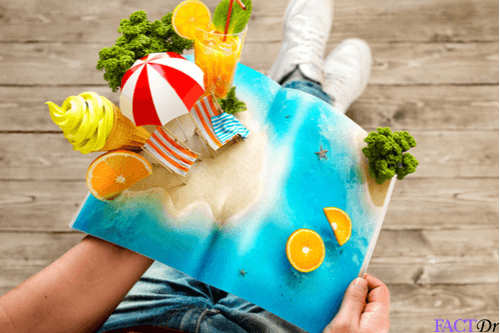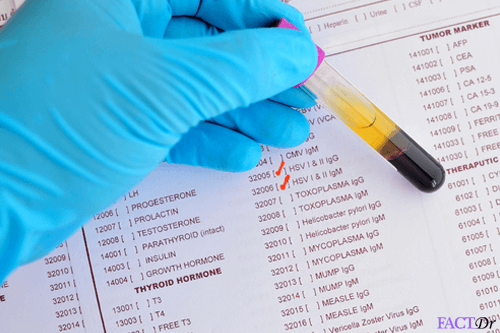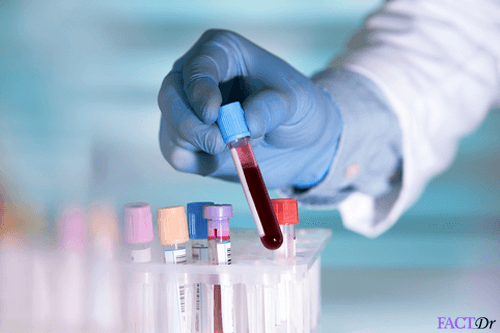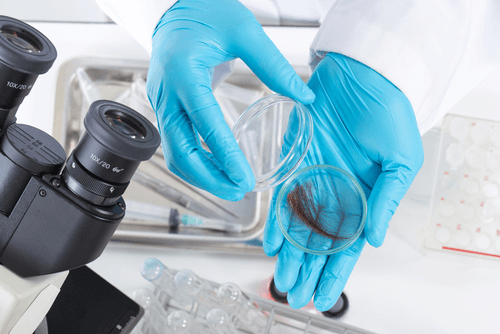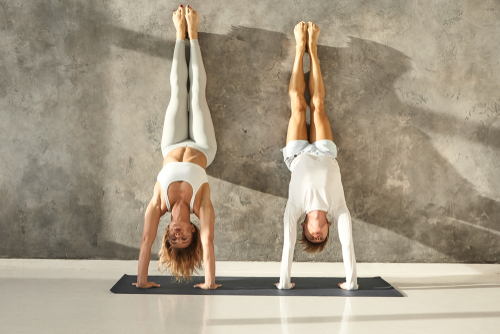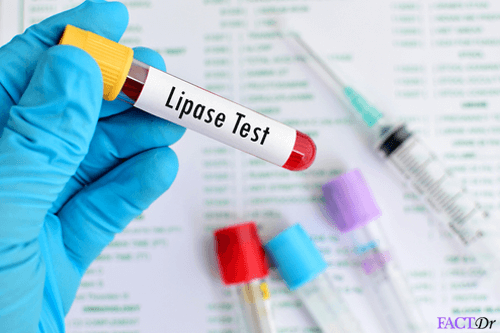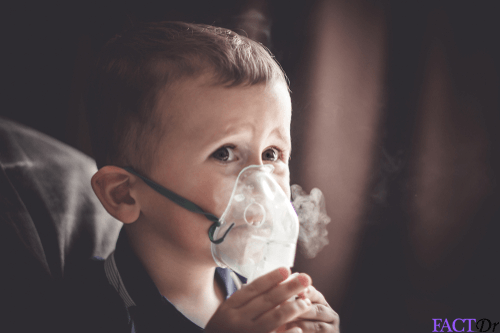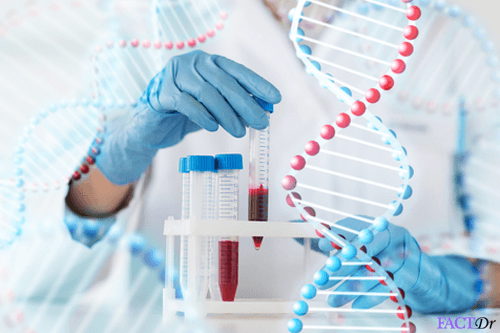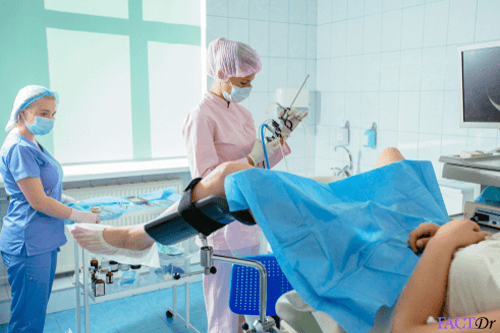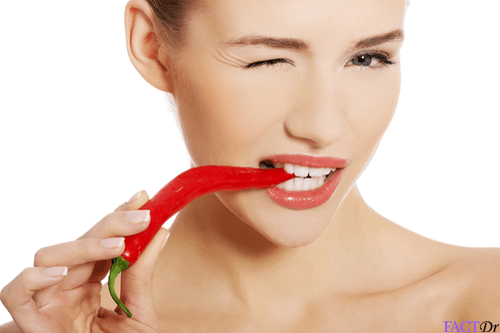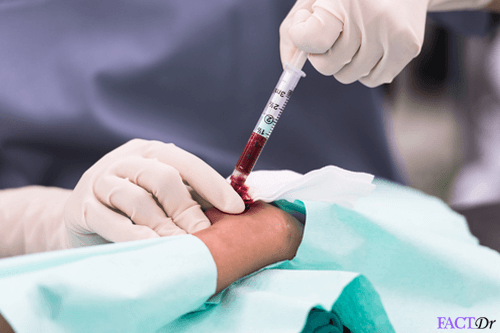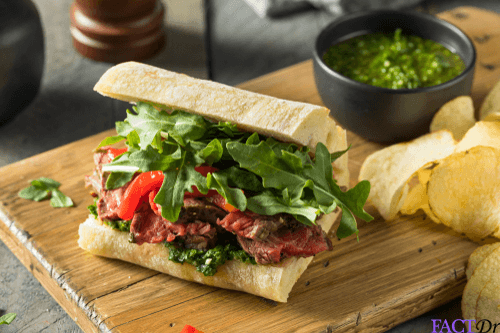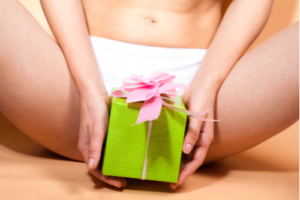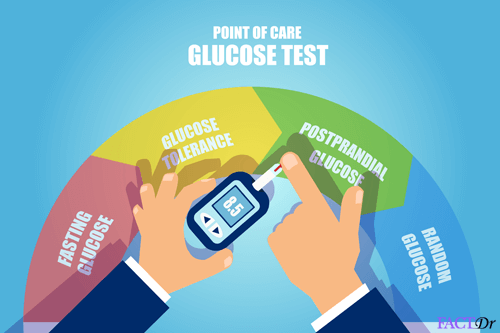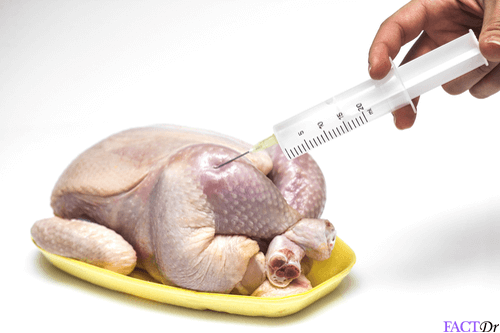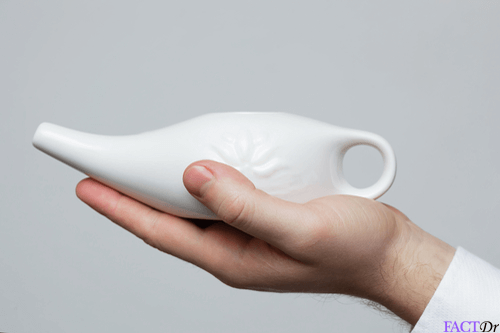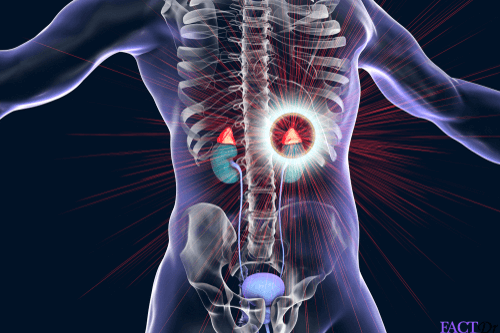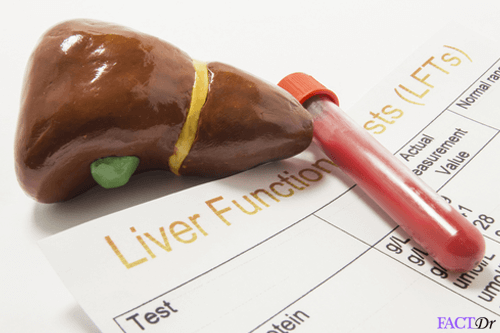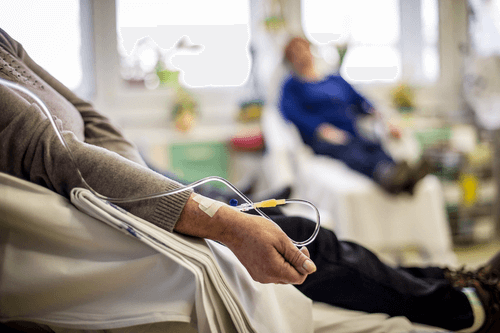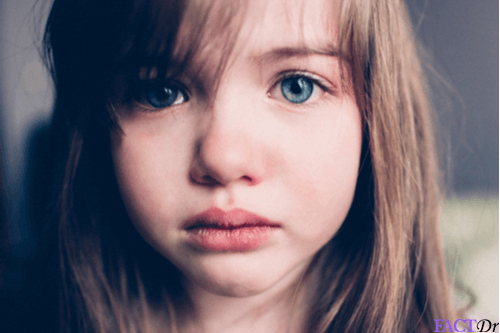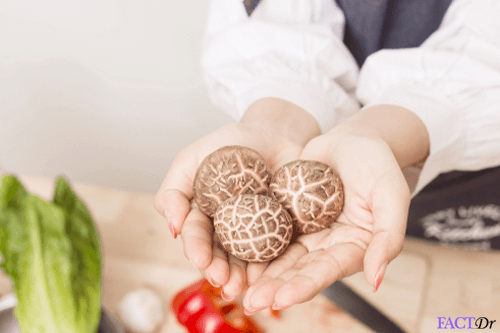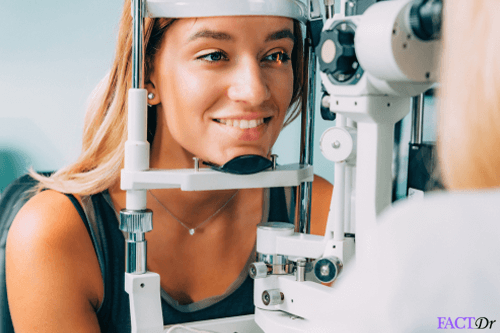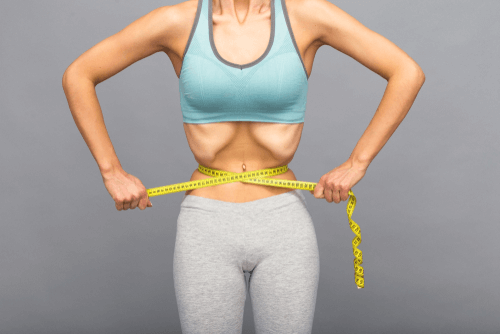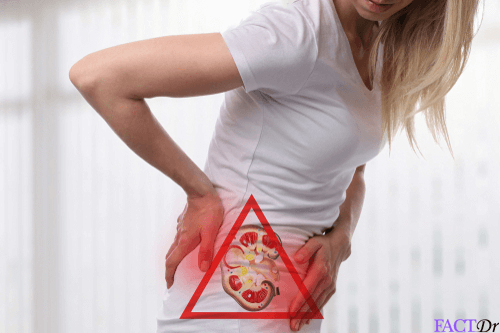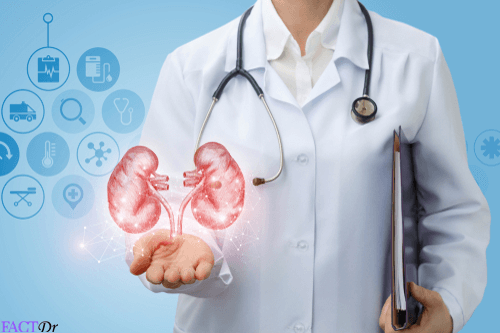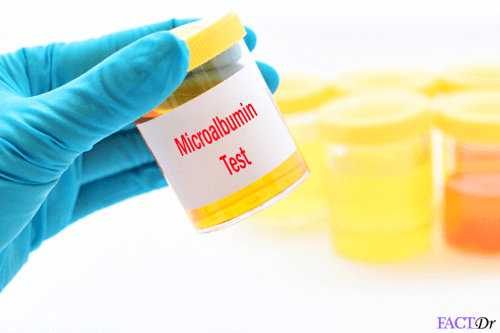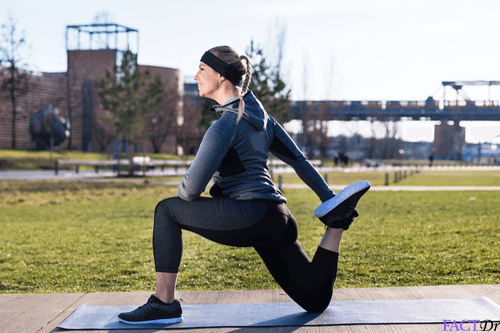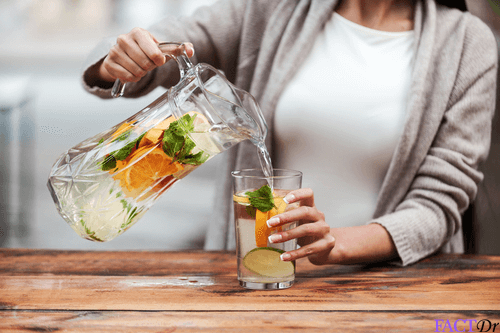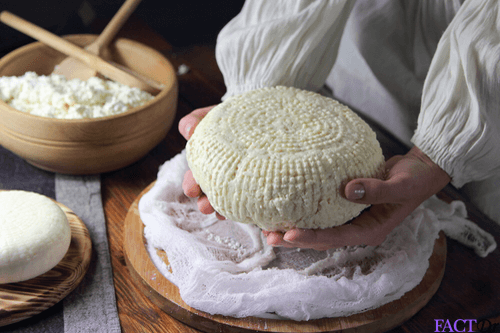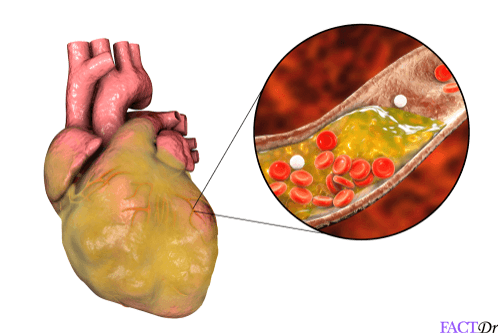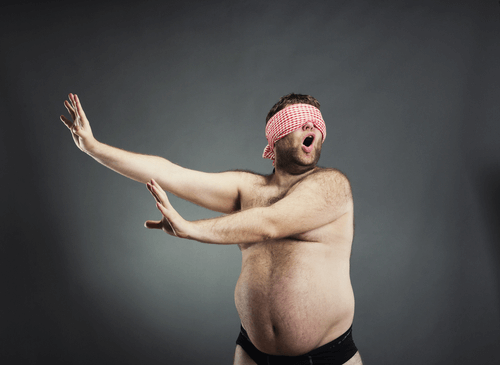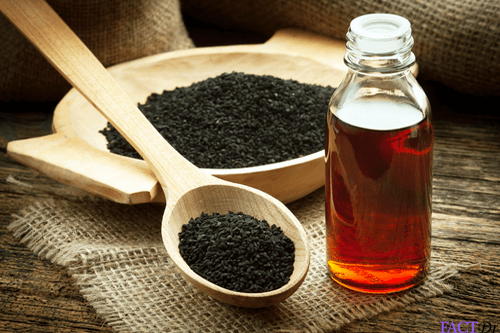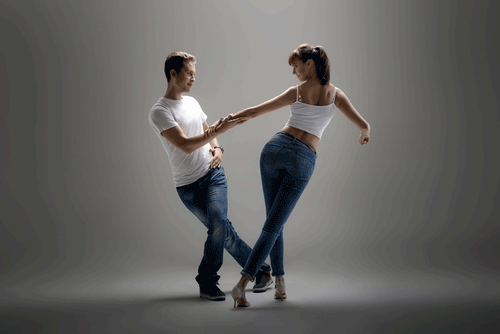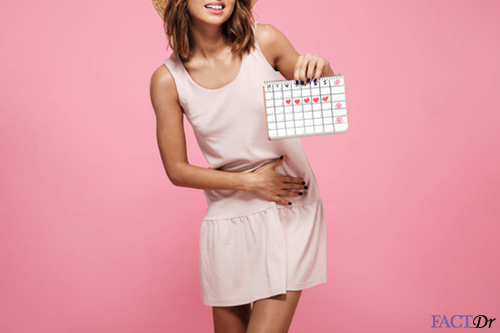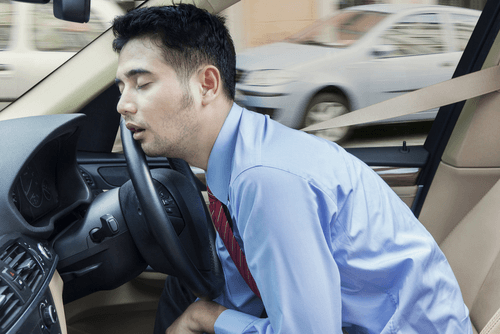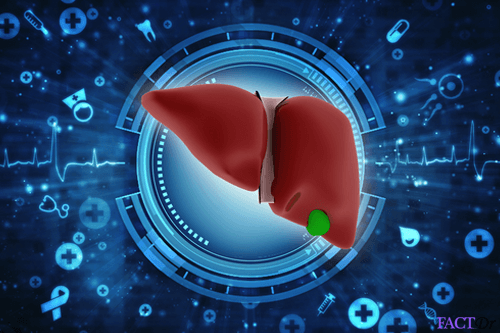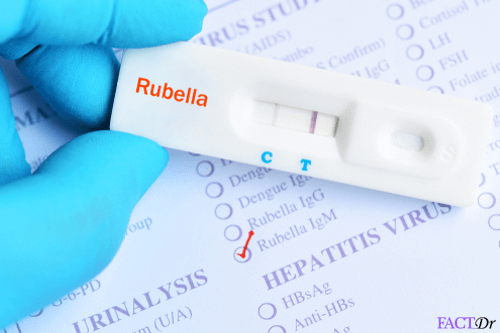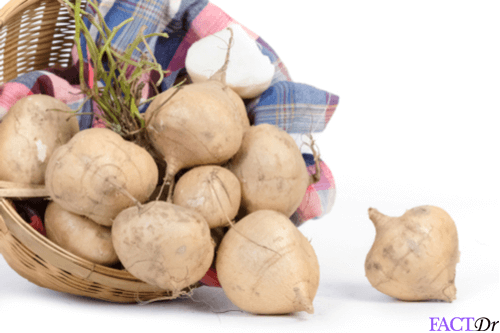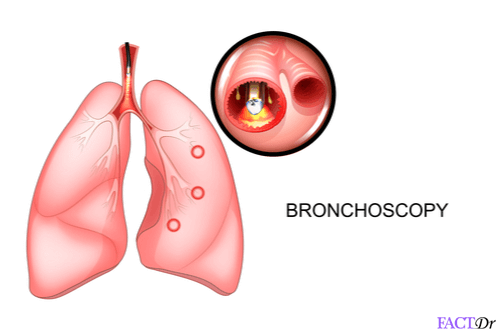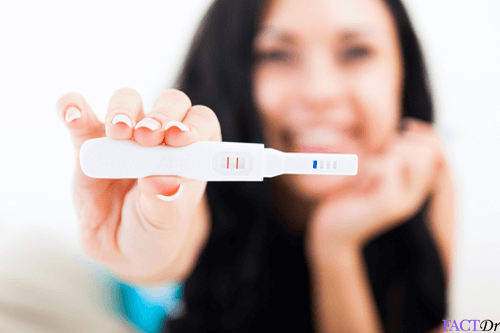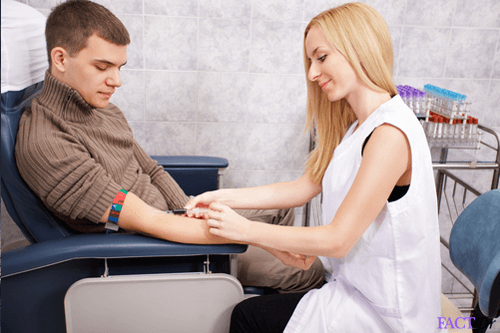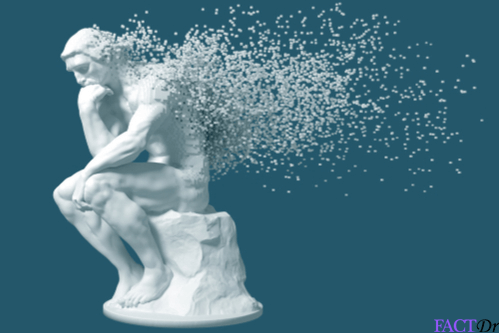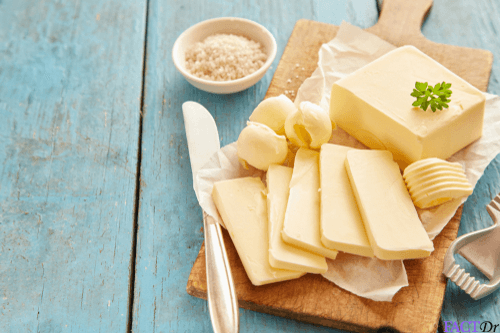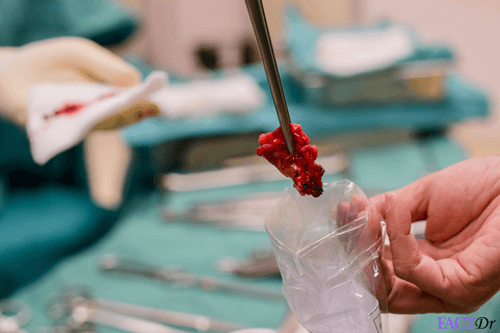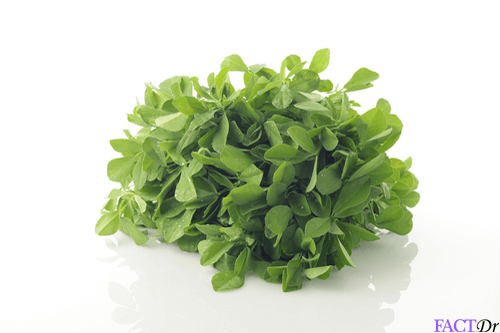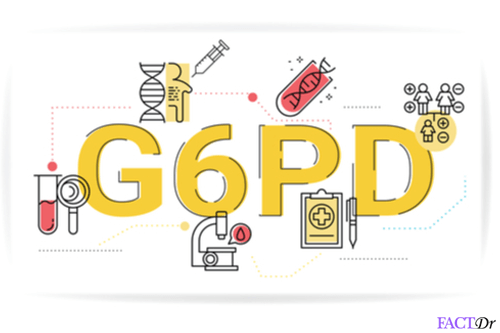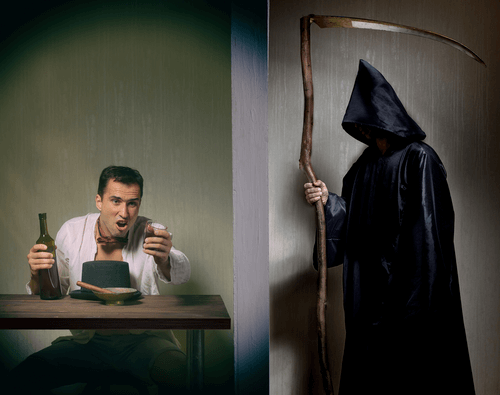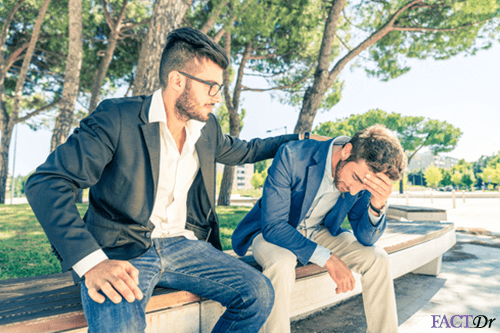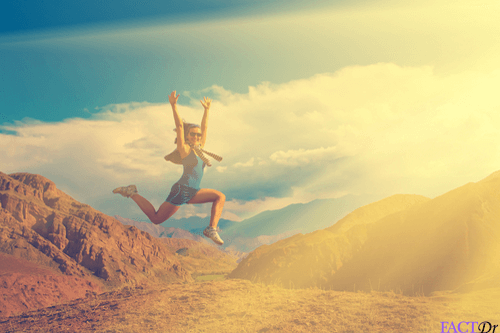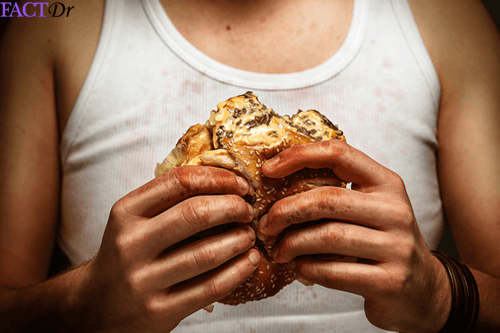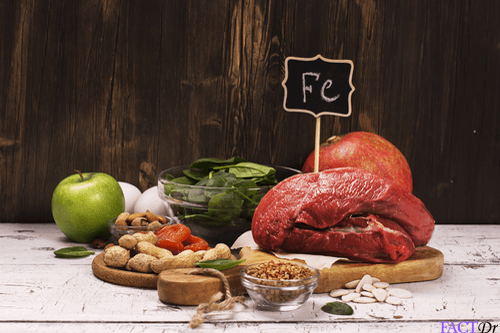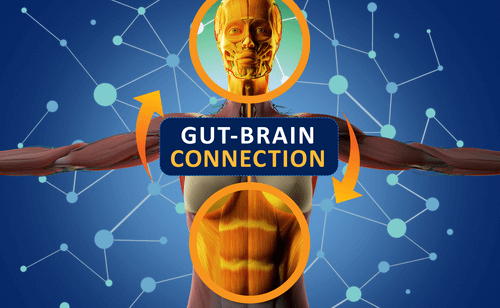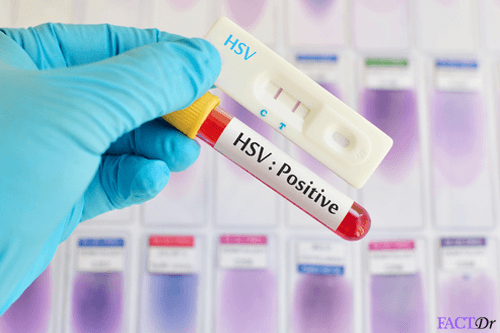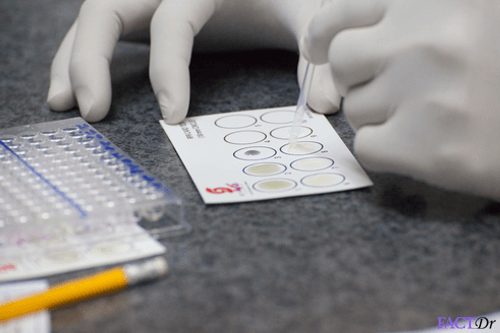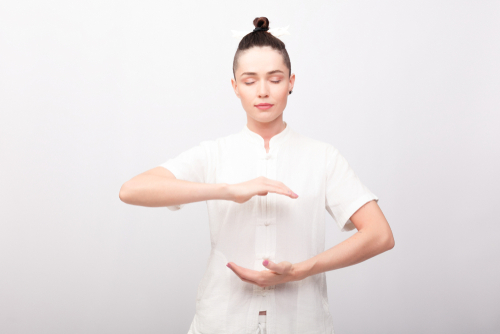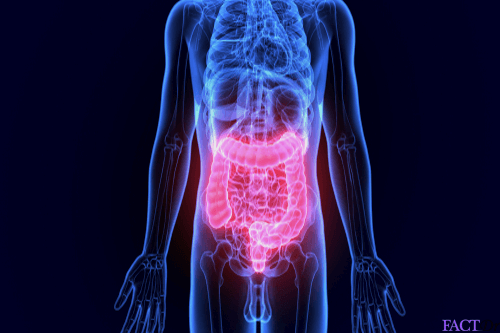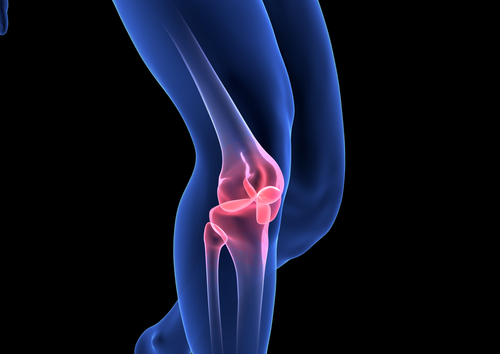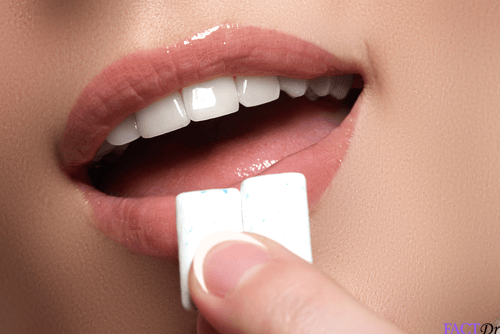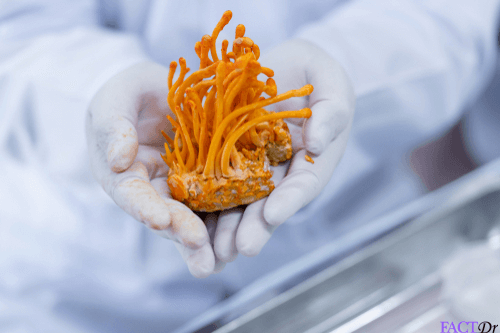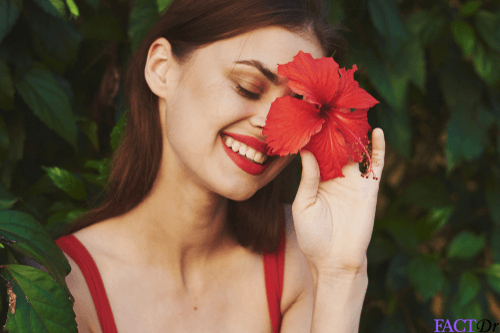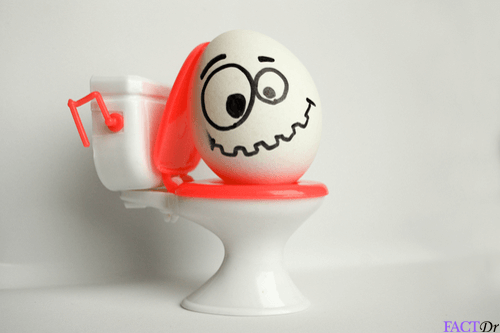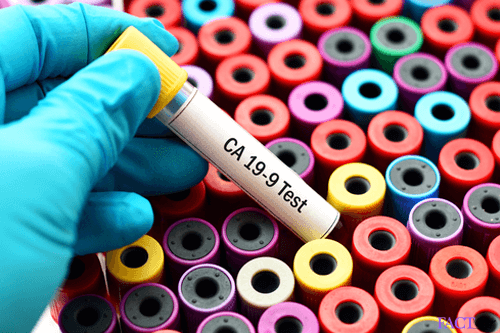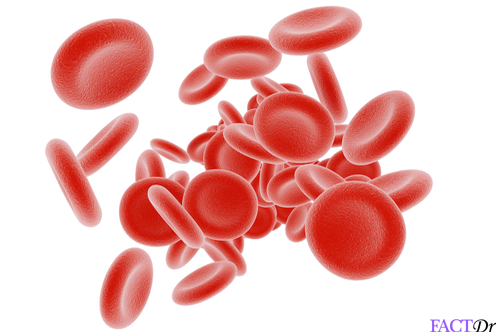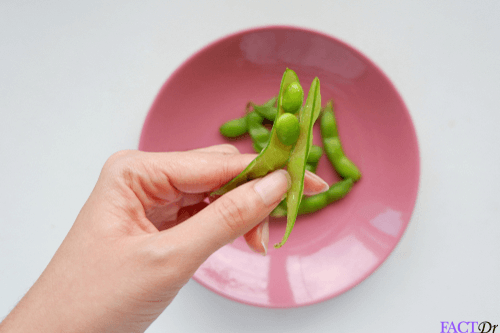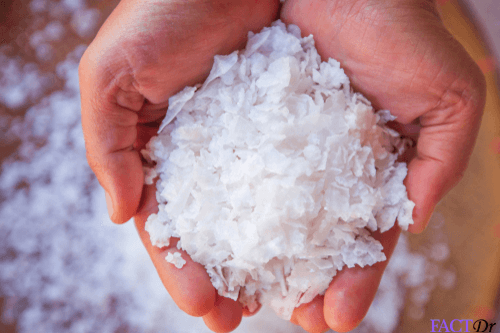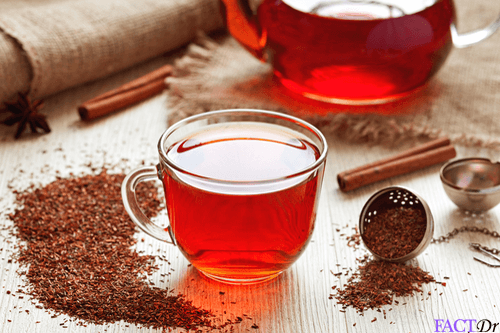 ---