---
Last Updated December 20th, 2021
Overview
One of the primary functions of the skin is to serve as a protective barrier between the internal organs and tissues of the body and the external environment that is teeming with microorganisms, dirt, irritants, and toxins. In this way, your skin helps to maintain the sterility of your body's internal environment and prevent infections. However, the skin itself is actually home to a wide variety of microscopic organisms including bacteria and mites. Under normal circumstances, the body's immune mechanisms succeed in controlling the overgrowth of these microbes. Despite this, it is quite possible for bacterial infections to occur, especially when the skin becomes punctured or grazed, allowing access to deeper tissues.
What Is Cellulitis?
Skin infections can be of several different types. Cellulitis is one form of skin infection and this is usually caused by bacteria. Common bacterial agents responsible for cellulitis include Streptococcus and Staphylococcus, both of which are normally present on the skin. Having untreated wounds, cuts or sores in the skin is the most common risk factor. Cellulitis is recognized by a red skin rash that is tender and warm to the touch. Some patients may also have additional symptoms such as fever and chills.
How Does This Occur?
Human skin is composed of multiple layers of tissue. The outermost of these is the layer called the epidermis. Beneath the epidermis lies a layer of connective tissue called the dermis. This is the region of your skin that contains hair follicles and the sweat glands. The final and innermost stratum of skin is called the hypodermis which is largely composed of fat.
Cellulitis occurs when bacteria manage to penetrate the epidermis and infect the dermis and the hypodermis. Hence, it is not confined to the outermost layer of skin, the epidermis. This happens when your skin sustains injuries such as abrasions, cuts or even deep lacerations. Even if the breakages in the skin are too small to notice, they provide sufficient opportunities for bacteria such as Staphylococcus and Streptococcus that normally reside on the surface of the skin to then infiltrate the deeper layers of skin tissue. In recent times, a more resilient form of Staphylococcus called methicillin-resistant Staphylococcus aureus (MRSA) has increasingly been implicated in causing cellulitis.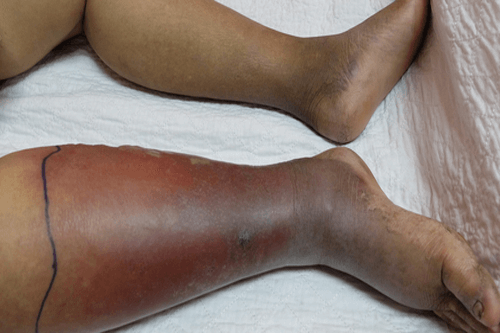 Less, often, cellulitis can also be caused by existing infections within the body. In such cases, the infection can affect otherwise healthy and intact skin. For more details on potential risk factors, please consult the list below:
Skin injuries such as cuts, abrasions, and kinds of wounds including burns.
Having a skin condition that produces lesions, peeling or open sores. Examples include eczema and psoriasis.
Bites from animals or insects.
Existing fungal infection of skin such as athlete's foot.
Existing edema or swelling.
Any condition that inhibits healing of wounds can increase the risk of contracting bacterial infections. An example is diabetes.
Impaired blood circulation or lymphatic drainage.
Varicose veins.
Infection caused by surgery.
Existing infection as in the case of upper respiratory infections, ear infection or even bone infections.
In other words, bacteria are present in the bloodstream.
Having a weak immunity as a result of disease, medications or HIV infection, for instance.
I Have A Skin Rash? Is It Cellulitis?
The main symptom of cellulitis is a skin rash that can quickly spread across your skin. It can affect any part of your body and even your face. Here are some identifying features of a typical cellulitis skin rash:
A red skin rash.
The affected area is tender to the touch.
It is also warm.
There may be some pain as well.
The margins of the rash are not clearly defined.
A certain form of cellulitis known as erysipelas produces a shiny, reddish rash with well-defined borders.
The rash can have a pitted appearance. This is often compared to the outer skin of an orange.
The rash is generally accompanied by swelling.
The rash tends to spread quickly unless treated.
Some patients, particularly those with erysipelas, may even complain of the following symptoms:
Fever.
Chills.
Headaches.
Drop in blood pressure.
Elevated heart rate.
What Are The Different Types Of Cellulitis?
Cellulitis can be of many different types depending on which area of the skin has been infected. This infection can arise in any part of the body. When the face is affected, it is known as facial cellulitis. Periorbital cellulitis refers to a skin rash around the eye. Sometimes, the skin of the breasts is affected and this is known, simply, as breast cellulitis.
What Do I Need To Know About Complications?
The bacteria responsible for cellulitis may not remain confined to the skin. They may spread deeper into the body and cause a variety of other infections which can have far more severe consequences. Potential complications of cellulitis include:
Swelling of lymph nodes or lymphatic channels. The patient may have tender lumps in areas like the neck, armpit, and groin. They may have red streaks running beneath the skin in the direction of a set of lymph nodes.
The skin infection can worsen to the point of creating an abscess. An abscess is a pocket of pus and dead bacteria.
The bacteria spread from the skin tissues into the blood. When this occurs, it can give rise to life-threatening immune response leading to sepsis.
Necrotising skin infections. This is a rare but very severe form of skin infection which can cause intense pain and permanent damage not only to the skin but also muscle. Unless treated in time, this can leave the patient with gangrene. It must be addressed by means of antibiotics and surgical debridement.
How Is Cellulitis Diagnosed And Treated?
Your doctor will not normally ask you to undergo laboratory tests in order to diagnose cellulitis. He or she will usually be able to identify the condition from the presentation of symptoms alone. The preferred mode of treatment is by means of antibiotics. Most patients respond well to this unless the pathogen is MRSA. In such cases, more intensive antibiotic therapy would be recommended.
Samples of blood, pus or skin may be taken for examination in order to determine the pathogen involved. This is not always necessary and may only be performed if the patient has additional complications or fails to respond satisfactorily to antibiotics. The treatment focuses on removing the infection which is usually done by means of oral antibiotics. The action of the antibiotics can be analyzed after finishing a course of 3 days. The antibiotic course can last from 5 days to 14 days.
In some cases of cellulitis (such as no response to oral antibiotics, extensive signs, symptoms, and high fever etc.), hospitalization might be required. In these cases, antibiotics are administered intravenously (through the veins).In general, medications are prescribed that is effective in treating infection from both the bacteria- streptococci and staphylococci. Completion of the antibiotic course is crucial for getting rid of the infection. In some cases, elevation of the affected area is recommended by the doctor in order to speed up the recovery.
Prevention
Prevention of recurrent cellulitis can be done by keeping the skin clean and well hydrated by the use of an appropriate moisturizer, wearing appropriate clothing and footwear in order to prevent cuts and scrapes, and the use of gloves where necessary. Treatment of certain underlying conditions such as diabetes, athlete's foot, puncture injuries, insect and animal bites etc. can also help in preventing cellulitis.
Dos and Don'ts
Dos
Take over-the-counter pain medications (only after consulting your doctor) for pain relief.
Keep the affected area elevated. This will augment the process of healing.
You can comfort yourself by placing a cool and damp cloth on the affected area.
Check with your doctor if the use of compression wraps or stockings can help you.
Don'ts
Forget to inform your doctor about allergies to medications and antibiotics (if any).
Stop the course of antibiotics in between. A complete course of medication should be taken as directed by the doctor even if the symptoms reduce.
Help
Others
Be
Fit
Trending Topics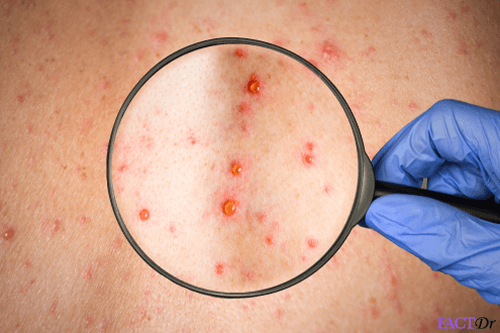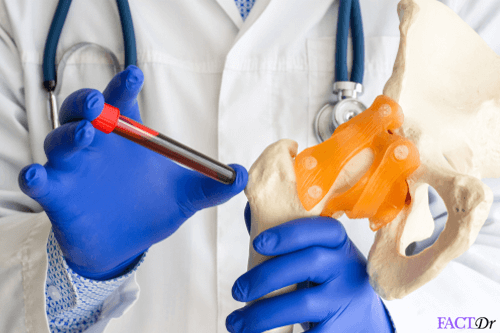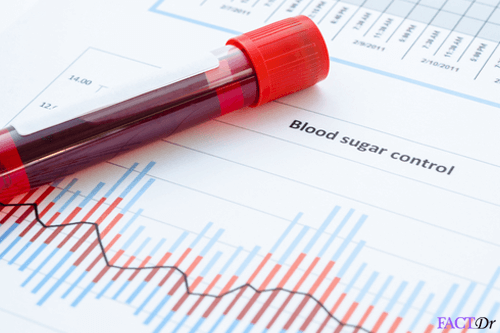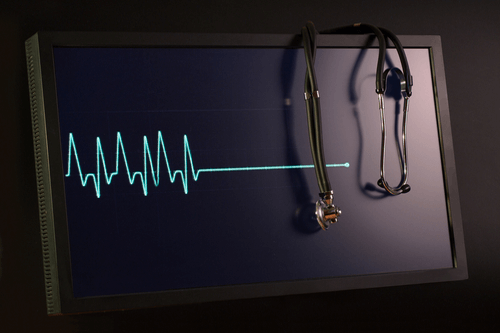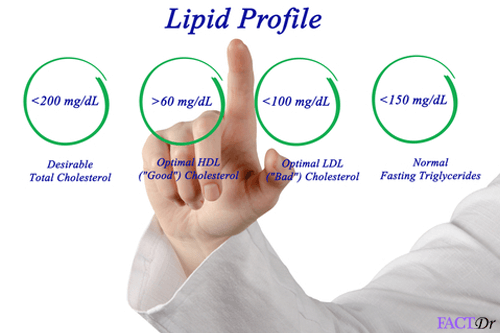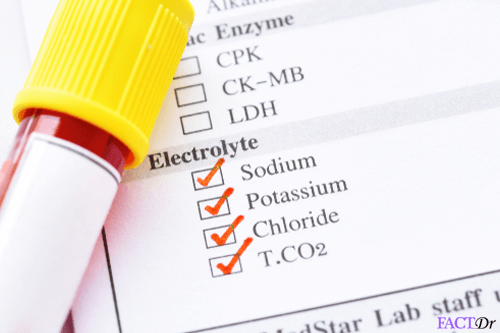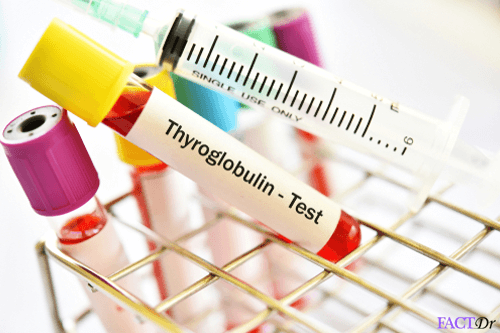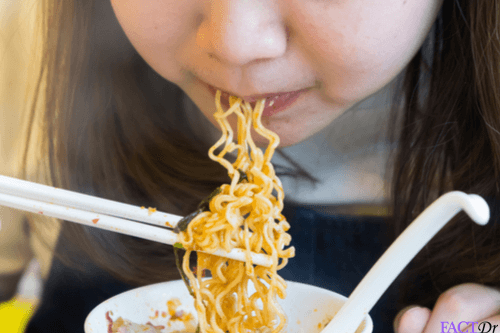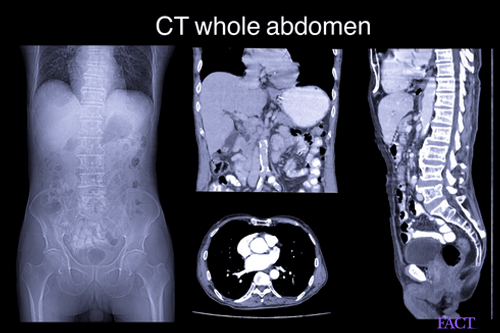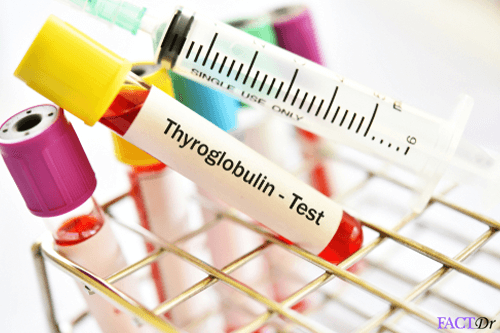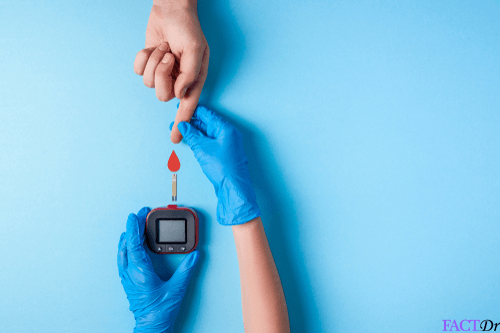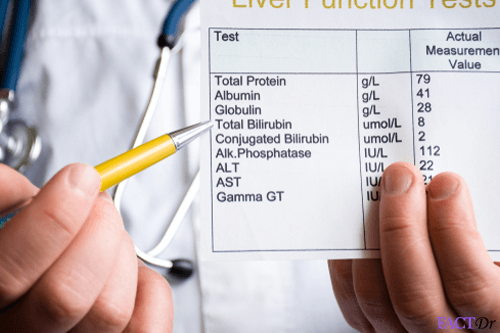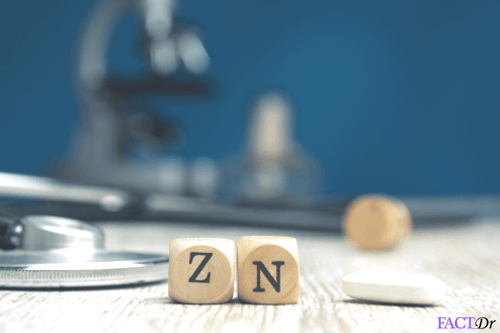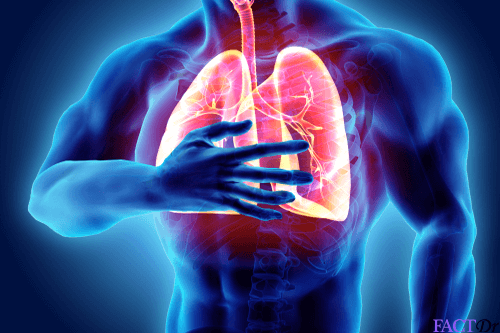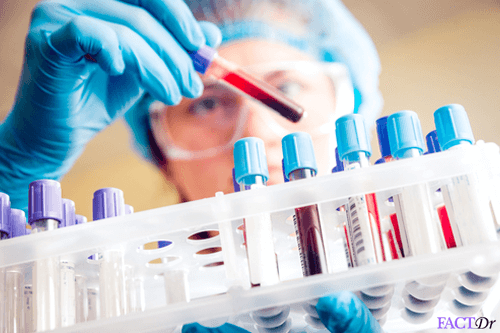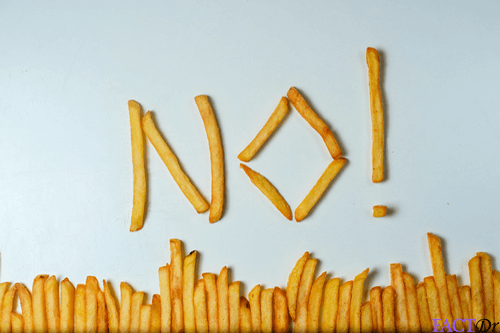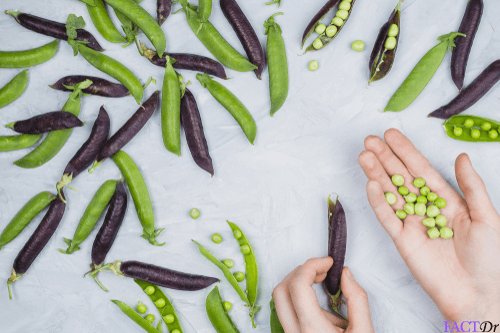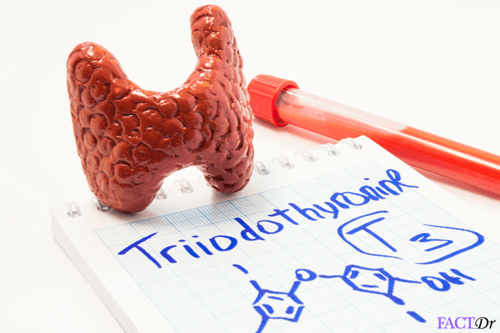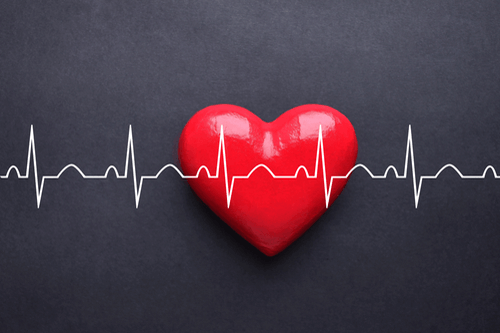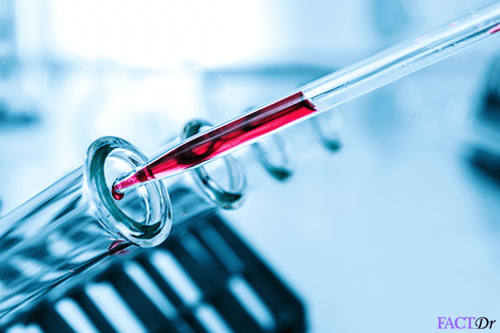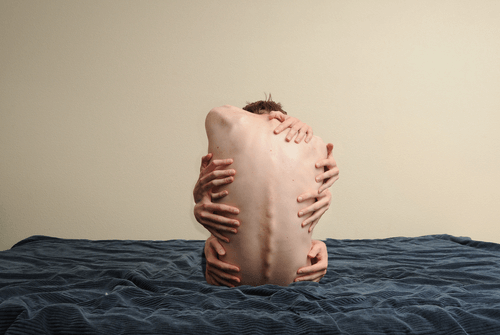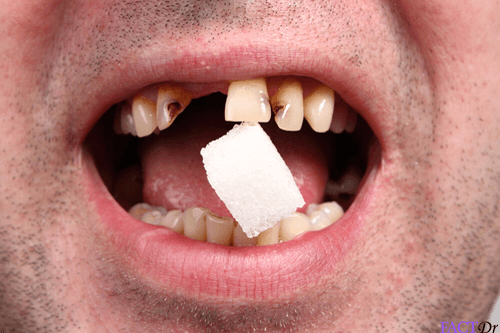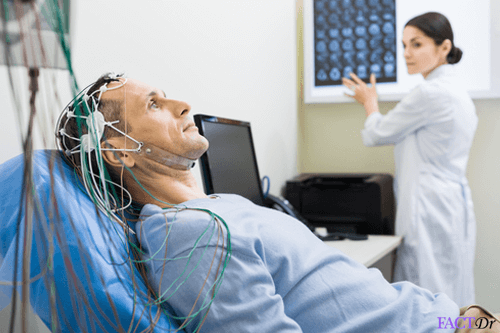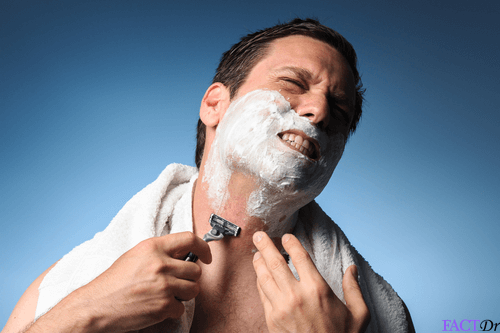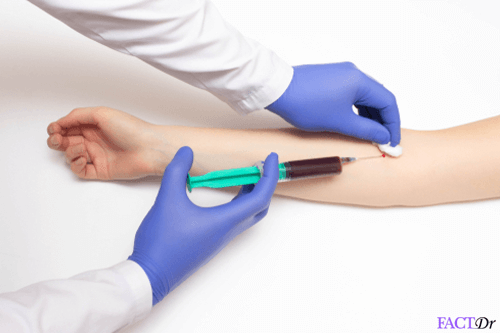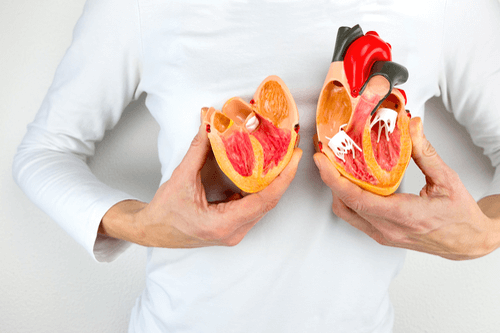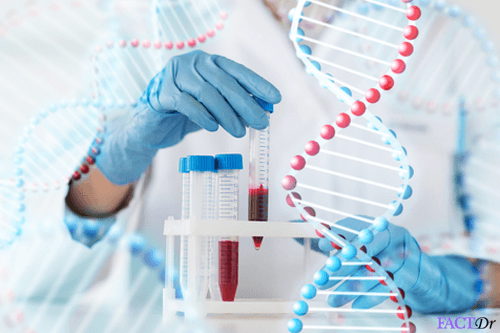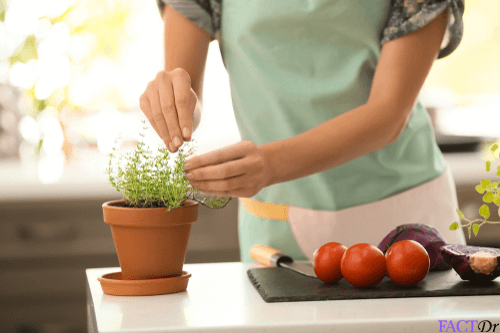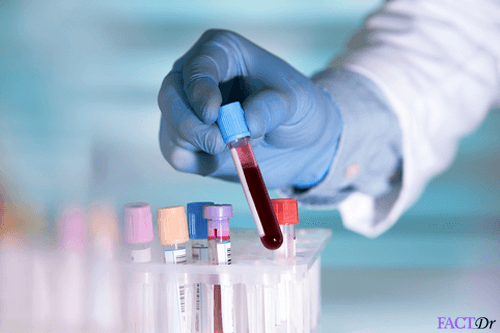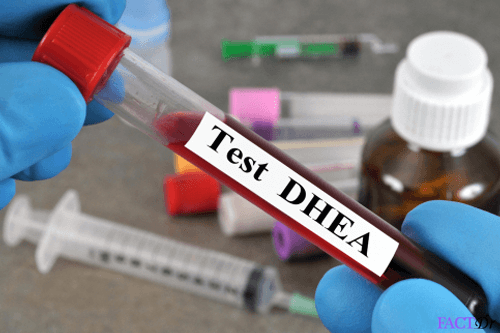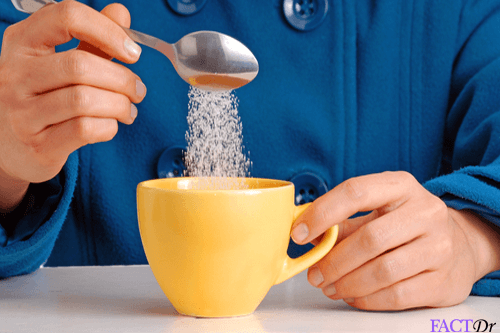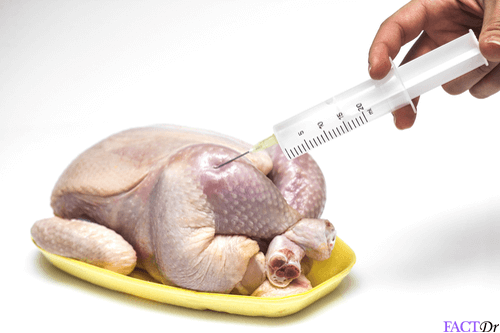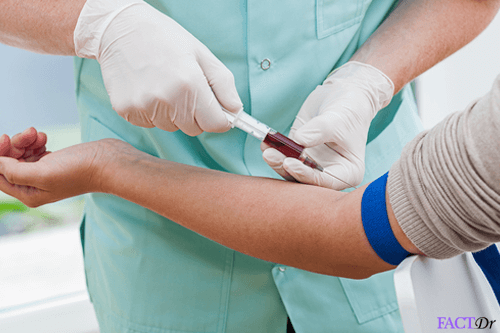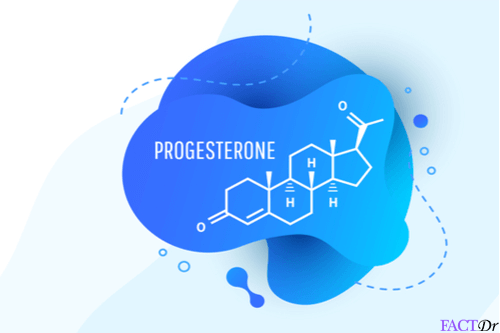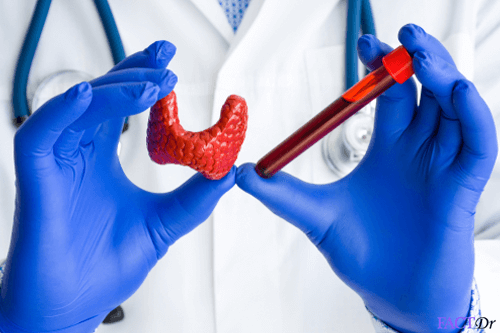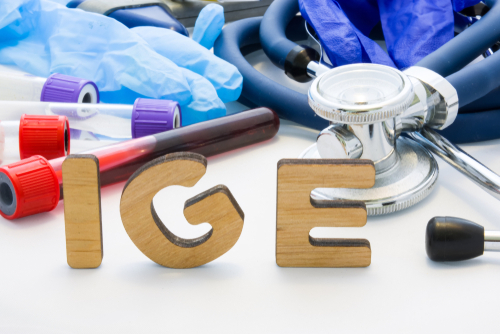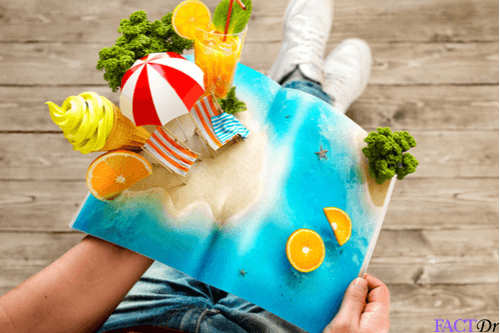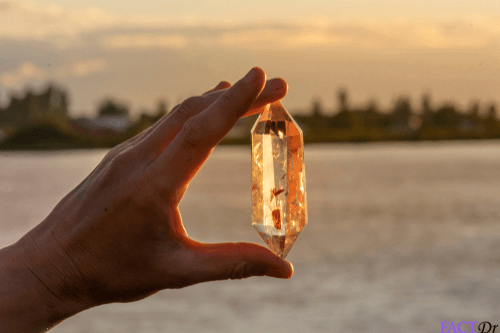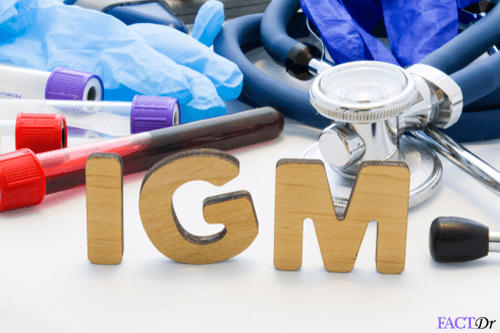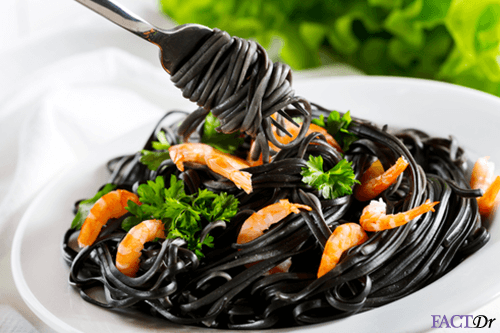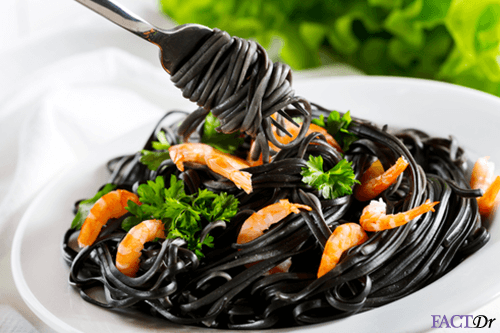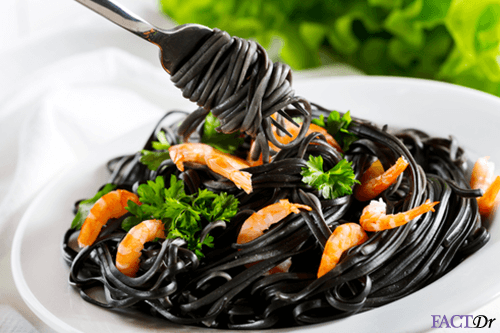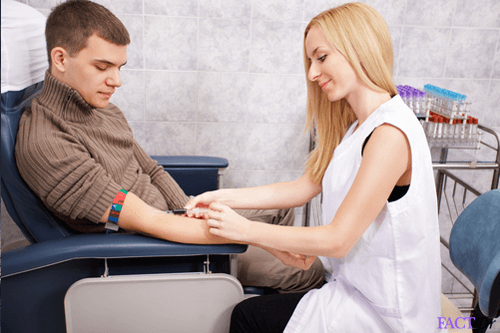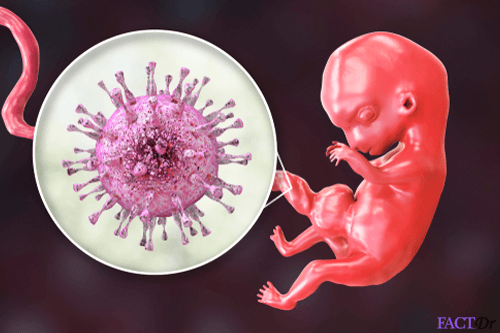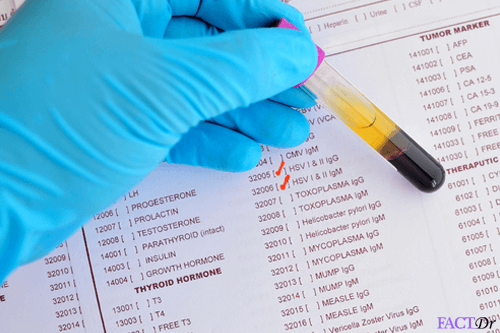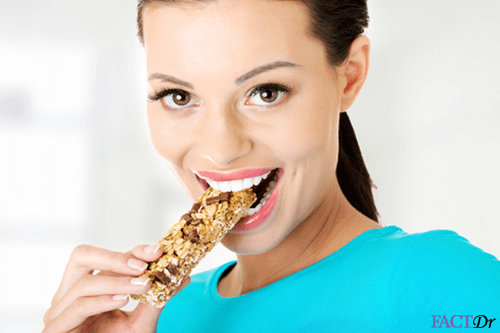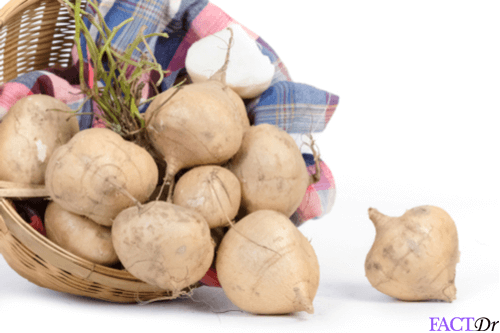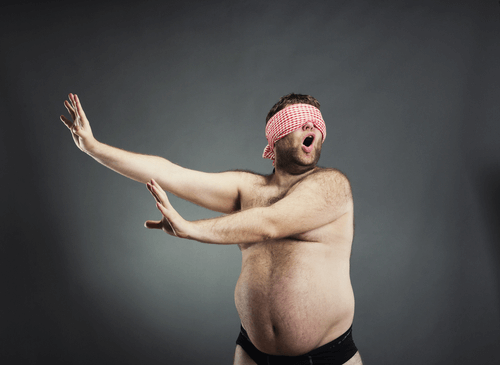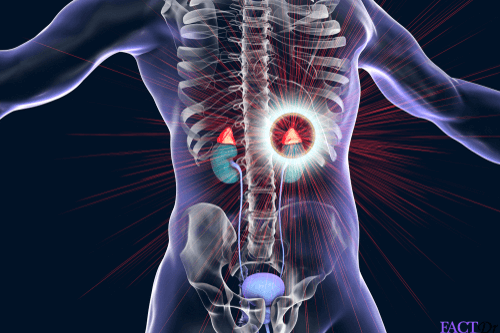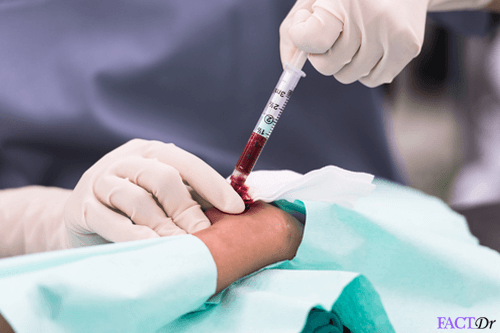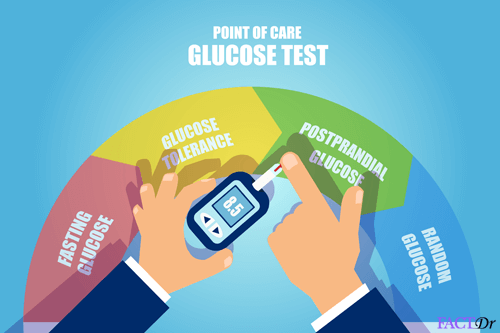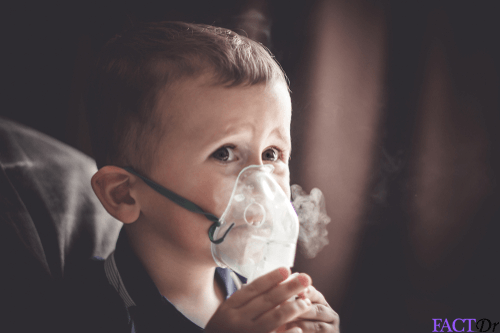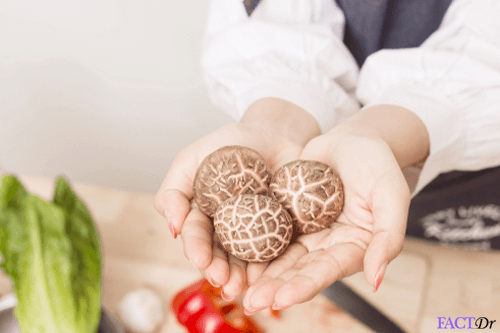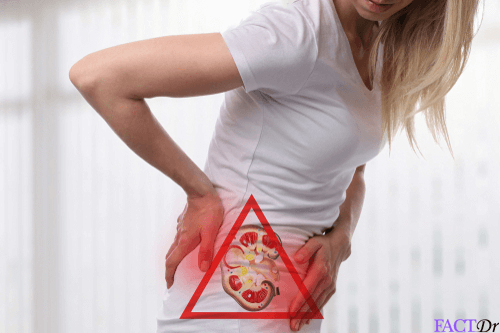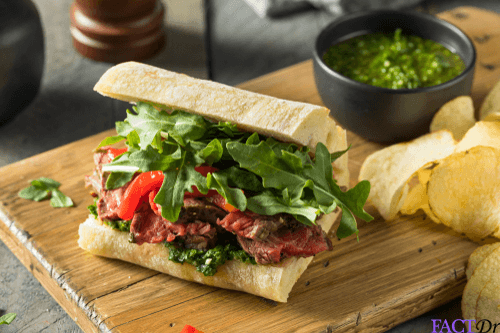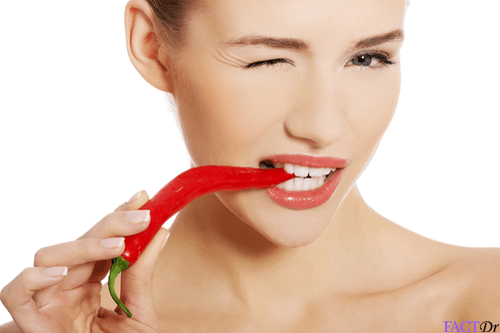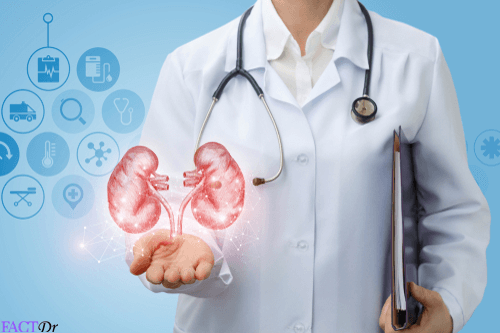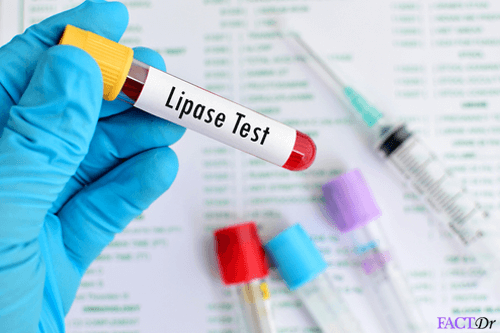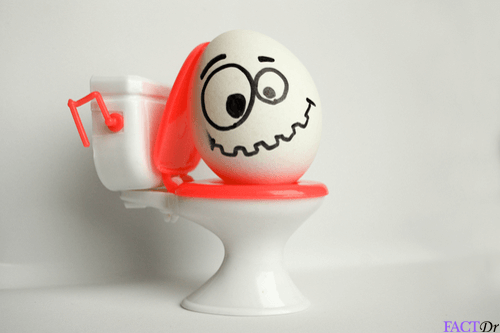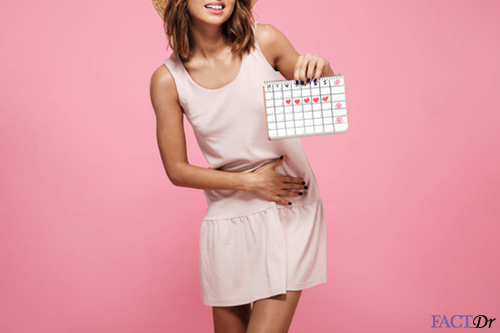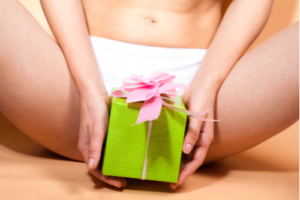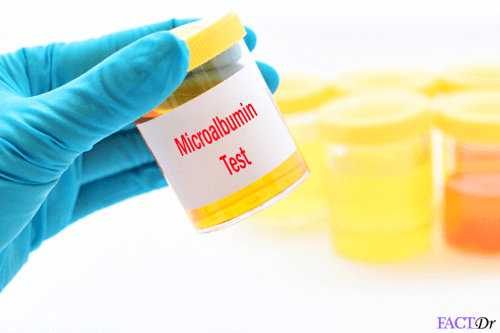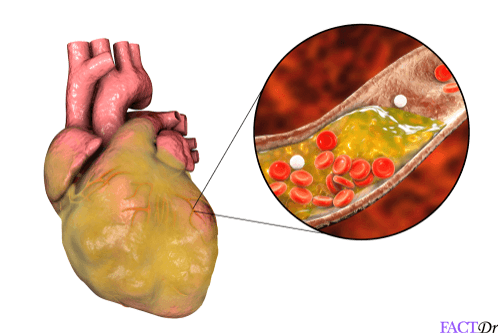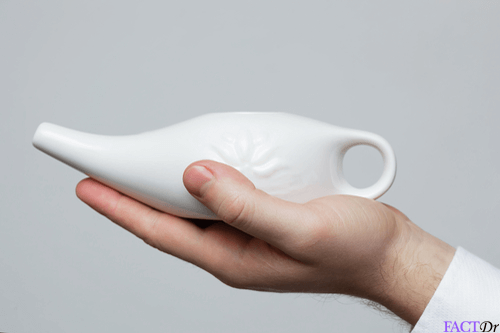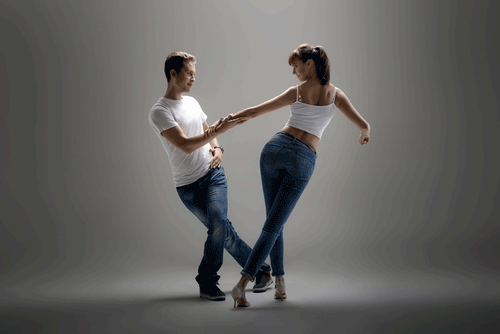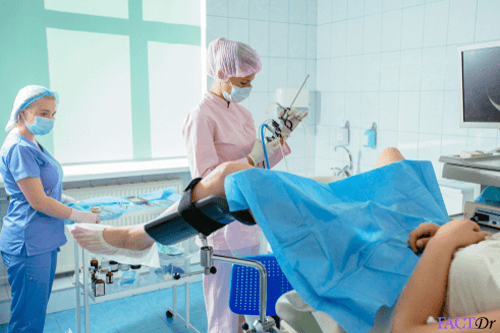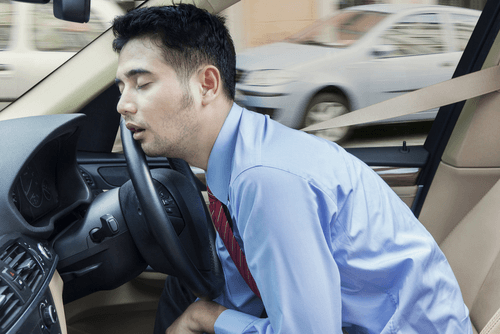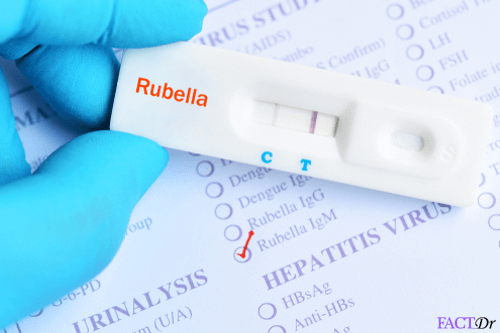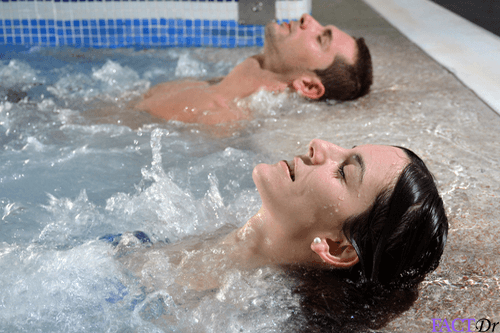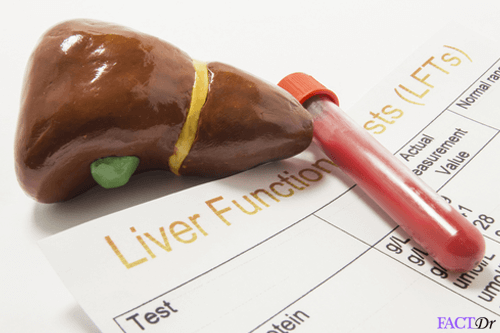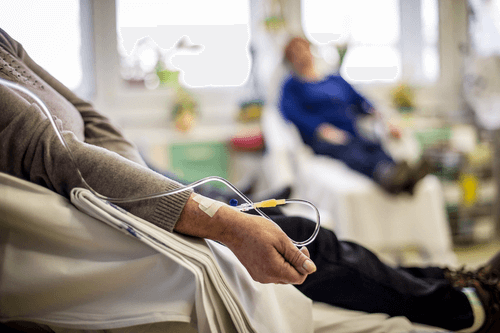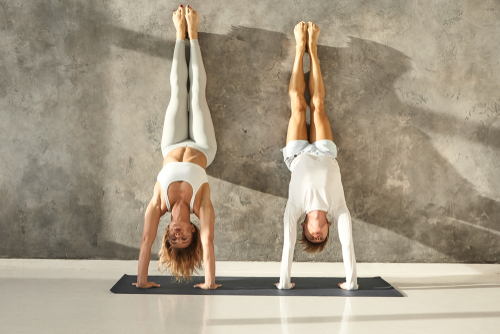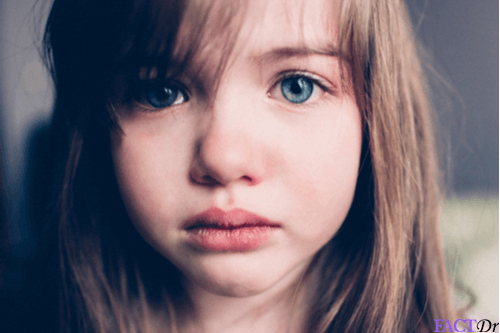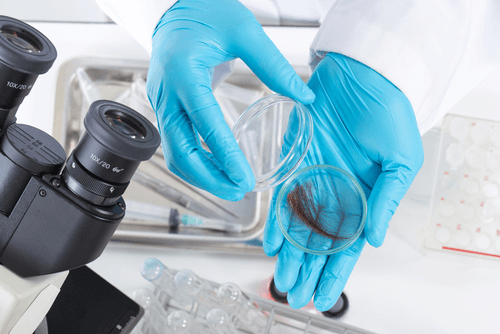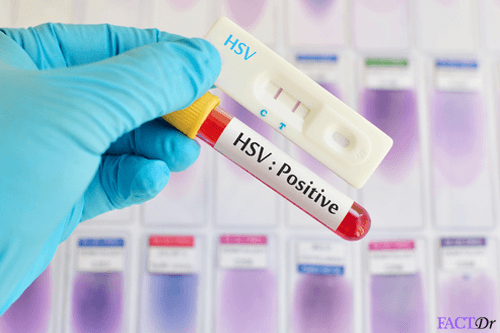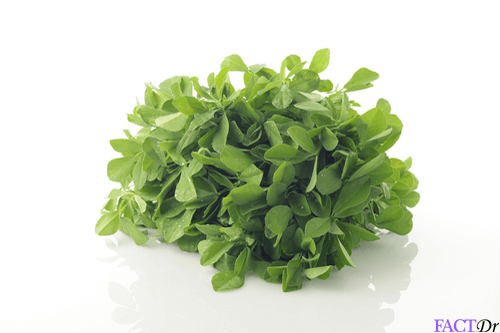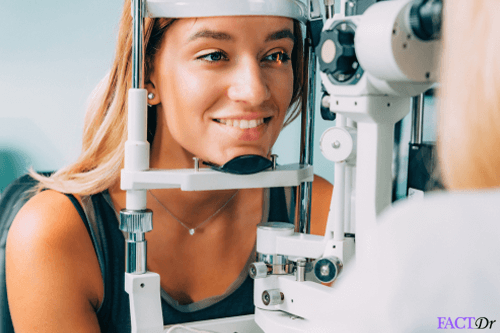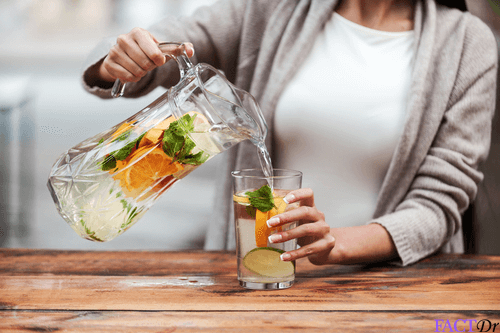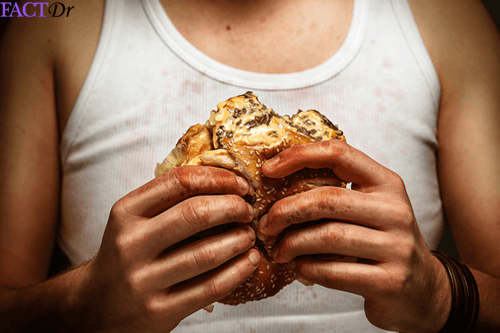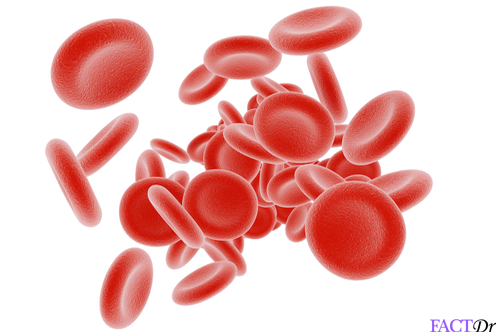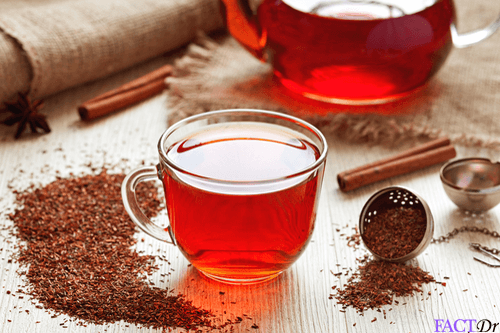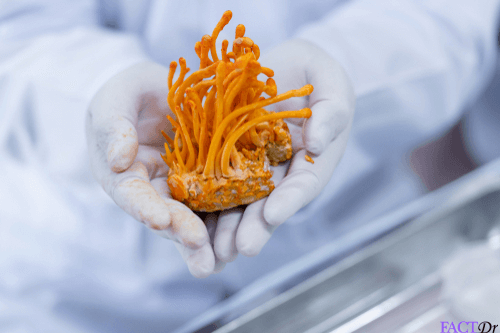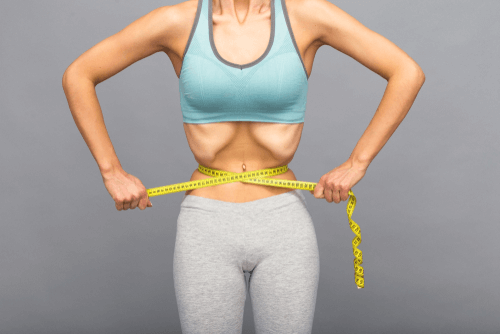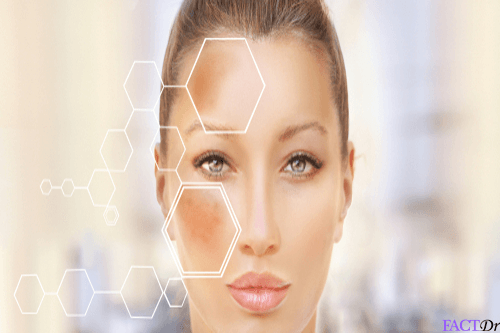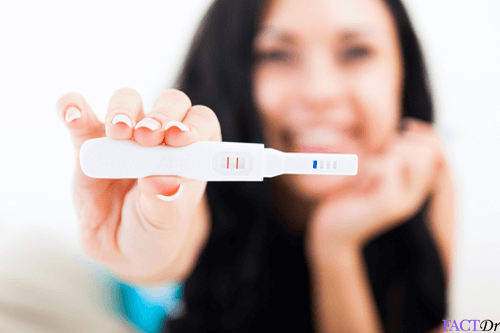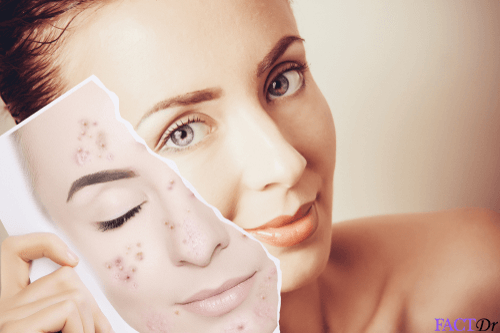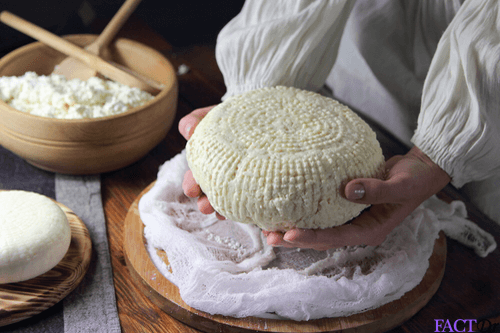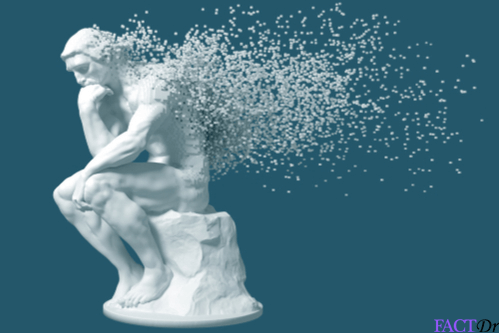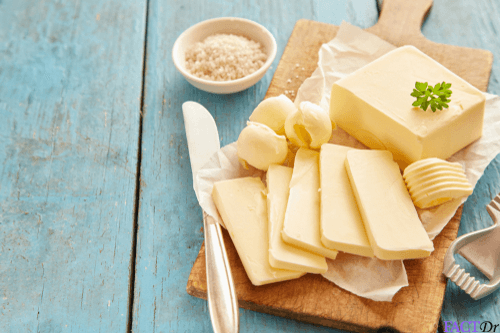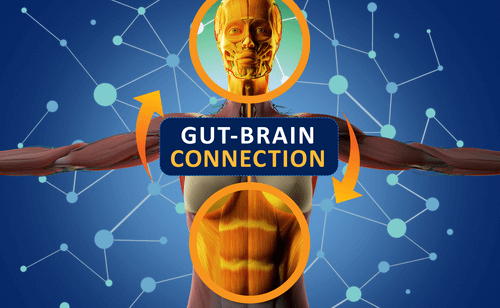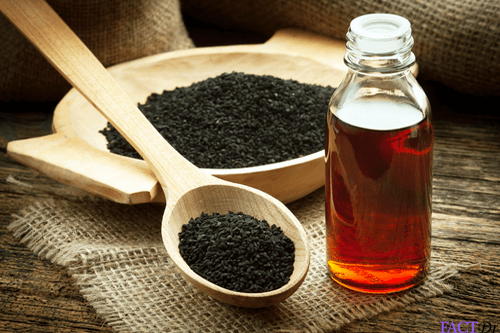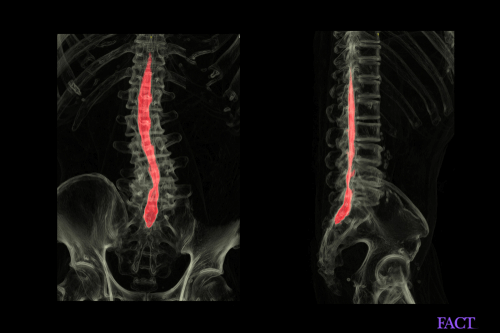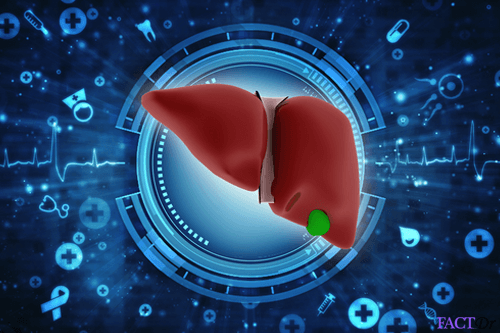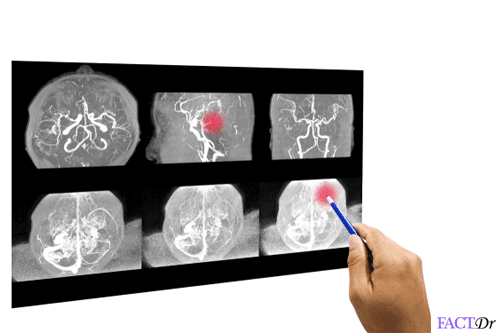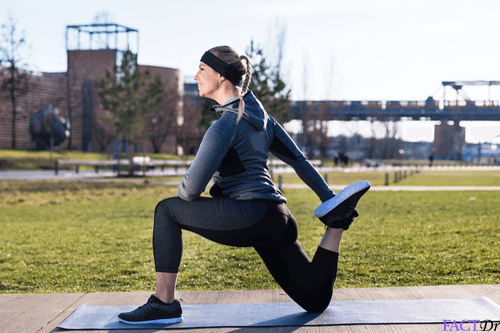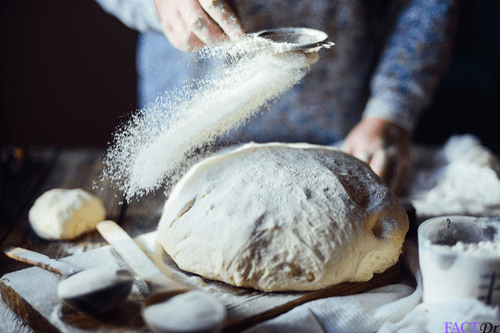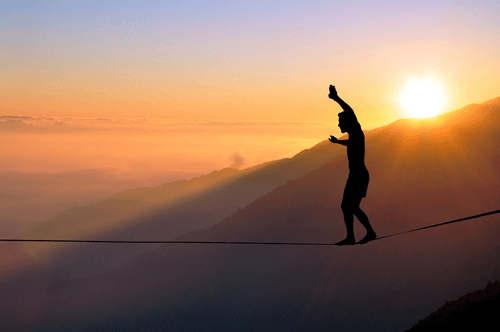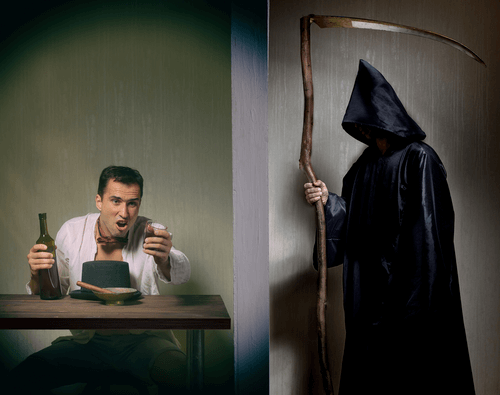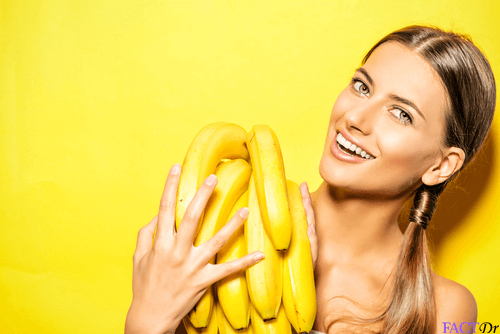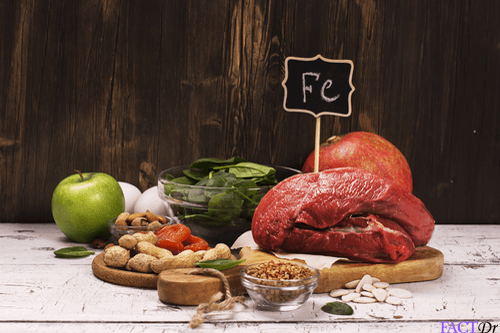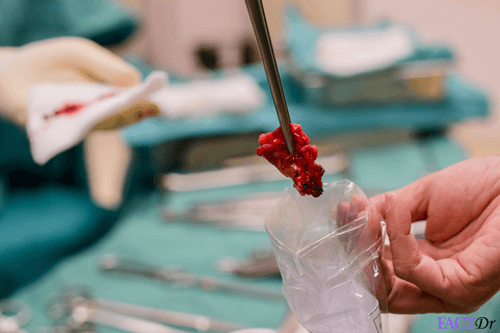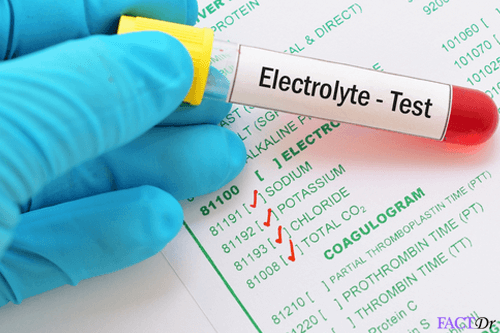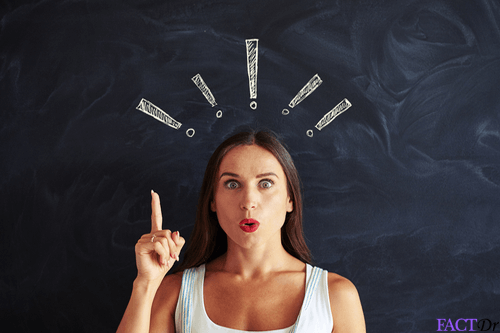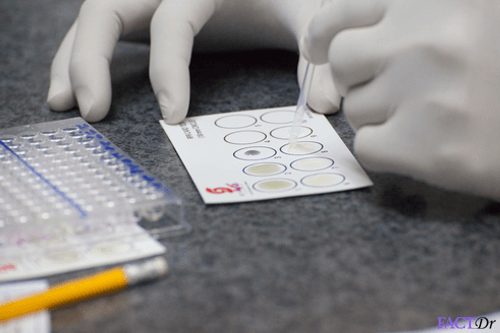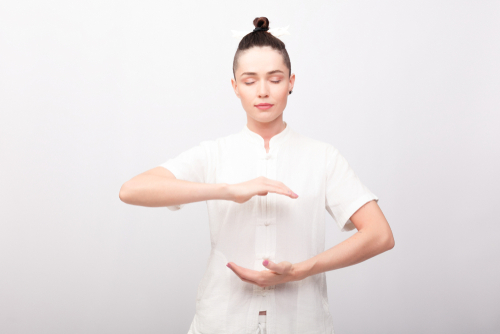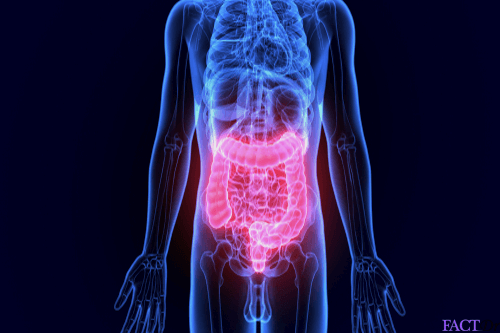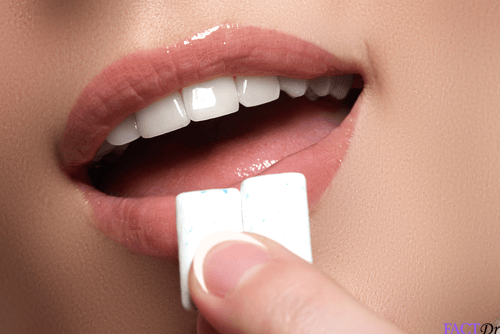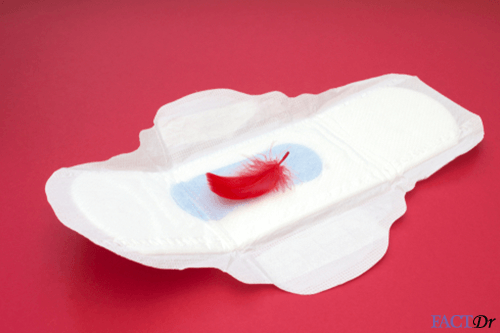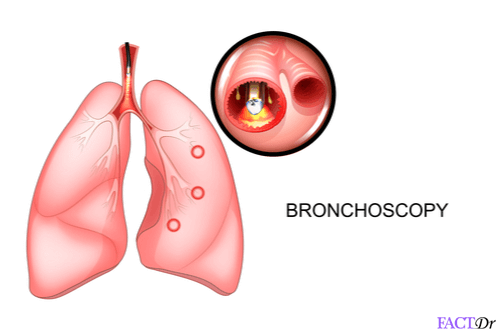 ---